🚨Obviously spoilers ahead🚨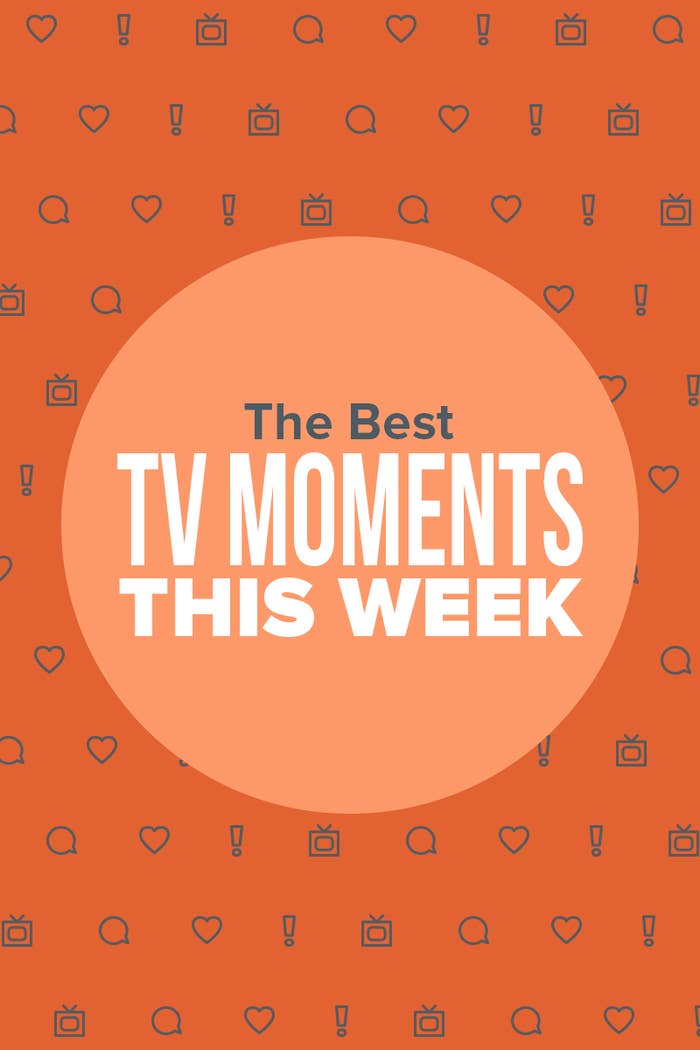 1.
First, Arrow delivered a flash forward-only episode where William and Mia finally reunited with Felicity — yes, I'm still crying about it and no, I haven't talked about anything else all week.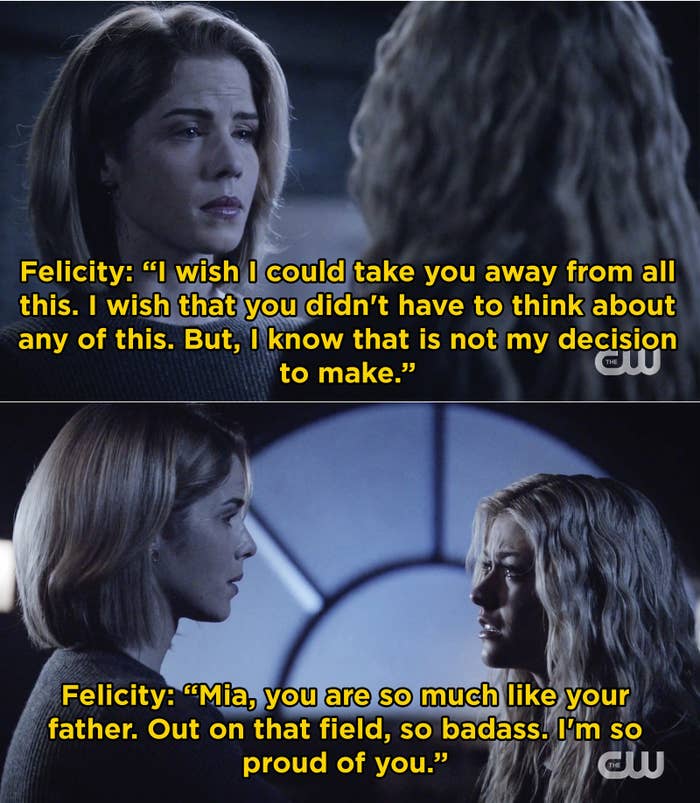 2.
Also on Arrow, we got a surprise appearance from Katrina Law when Nyssa Al Ghul briefly appeared to train Mia in a flashback to Mia's childhood.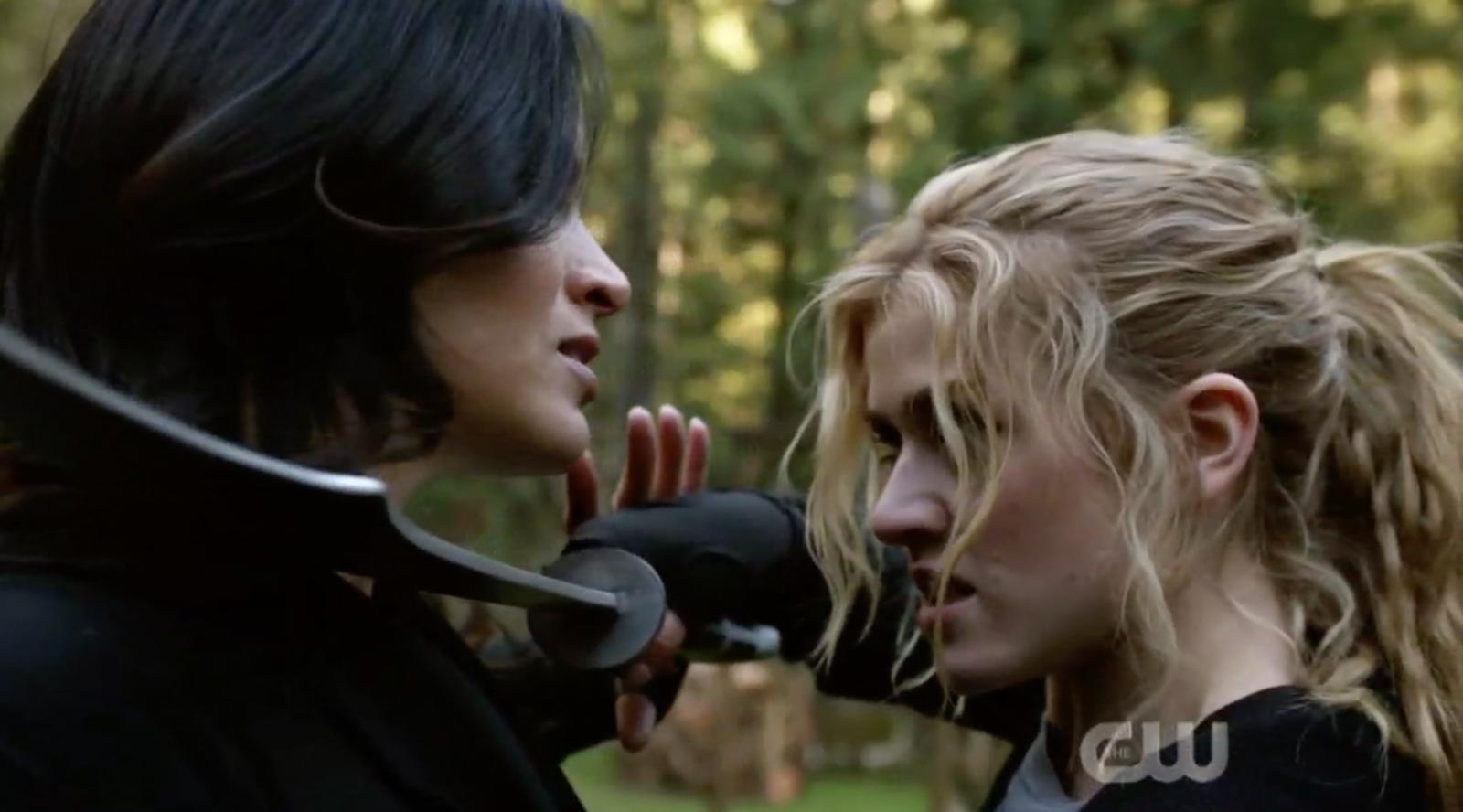 3.
Aidy Bryant's brand new series, Shrill, started streaming on Hulu and was hilariously honest and relatable.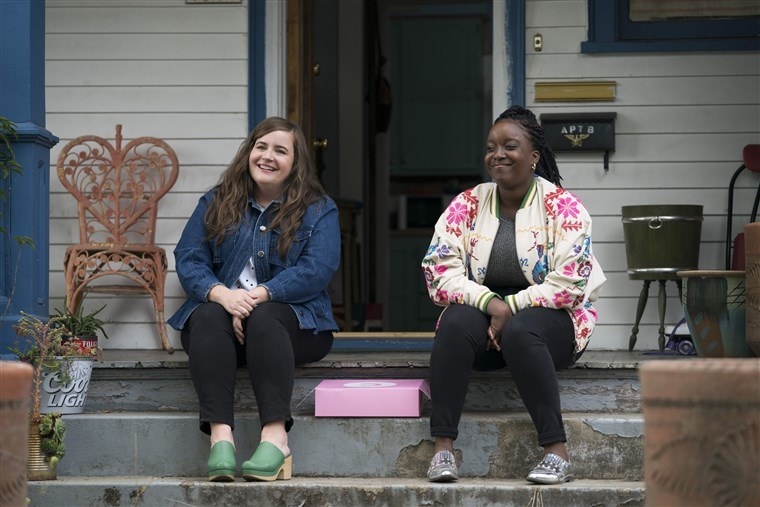 4.
NCIS: LA finally gave Kensi and Deeks fans the wedding they've always wanted, when the couple officially tied the knot.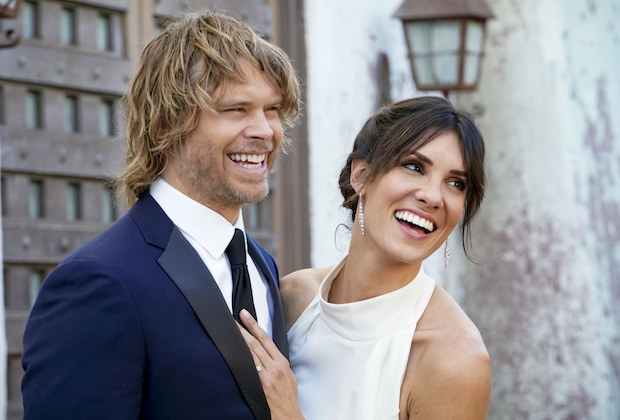 5.
The Act started streaming on Hulu and Joey King is already giving us an award-worthy performance.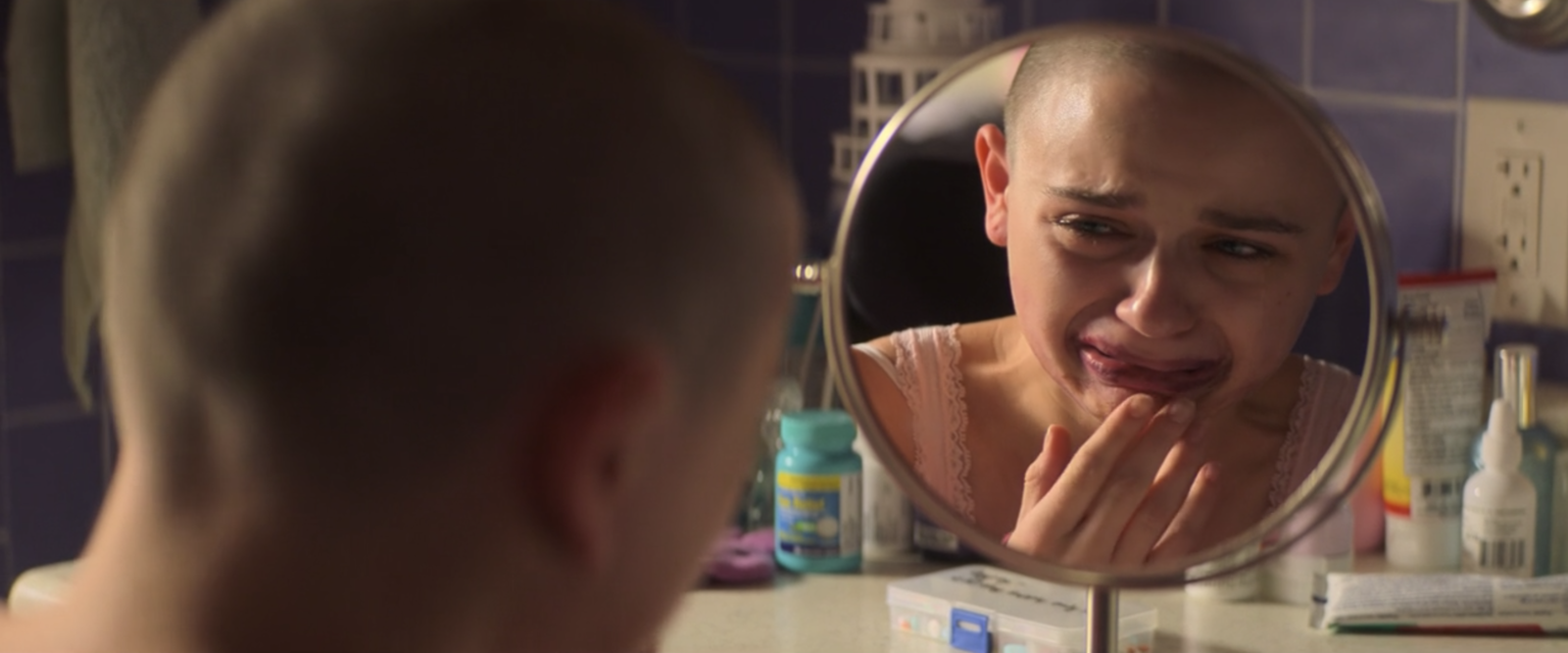 6.
Jon Cryer made his debut as Lex Luthor on Supergirl this week when he managed to escape custody and hurt my poor sweet Lena Luthor.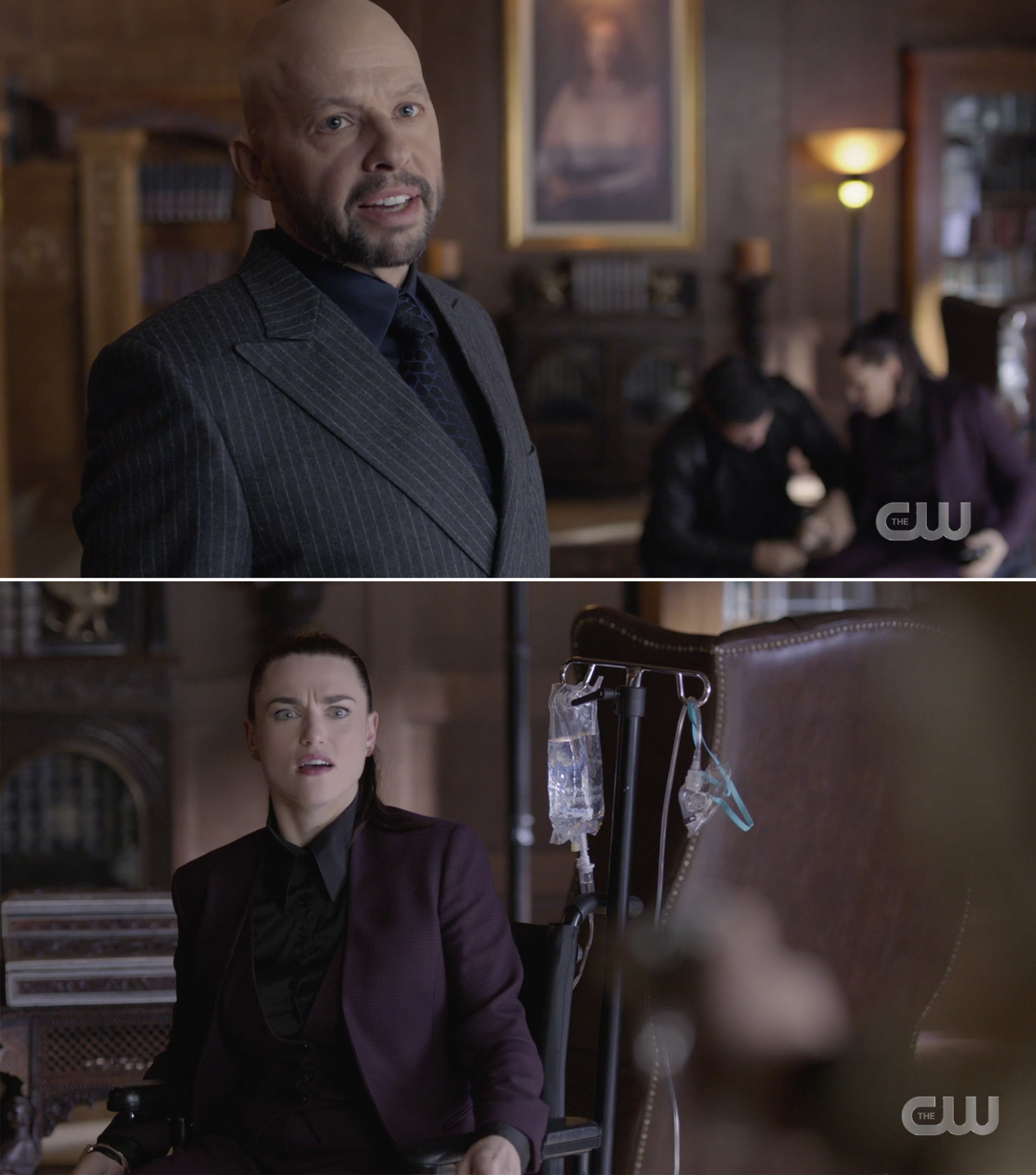 7.
Also on Supergirl, after being shot last week, James's sister Kelly arrived to check in on her brother (and make heart eyes at Alex).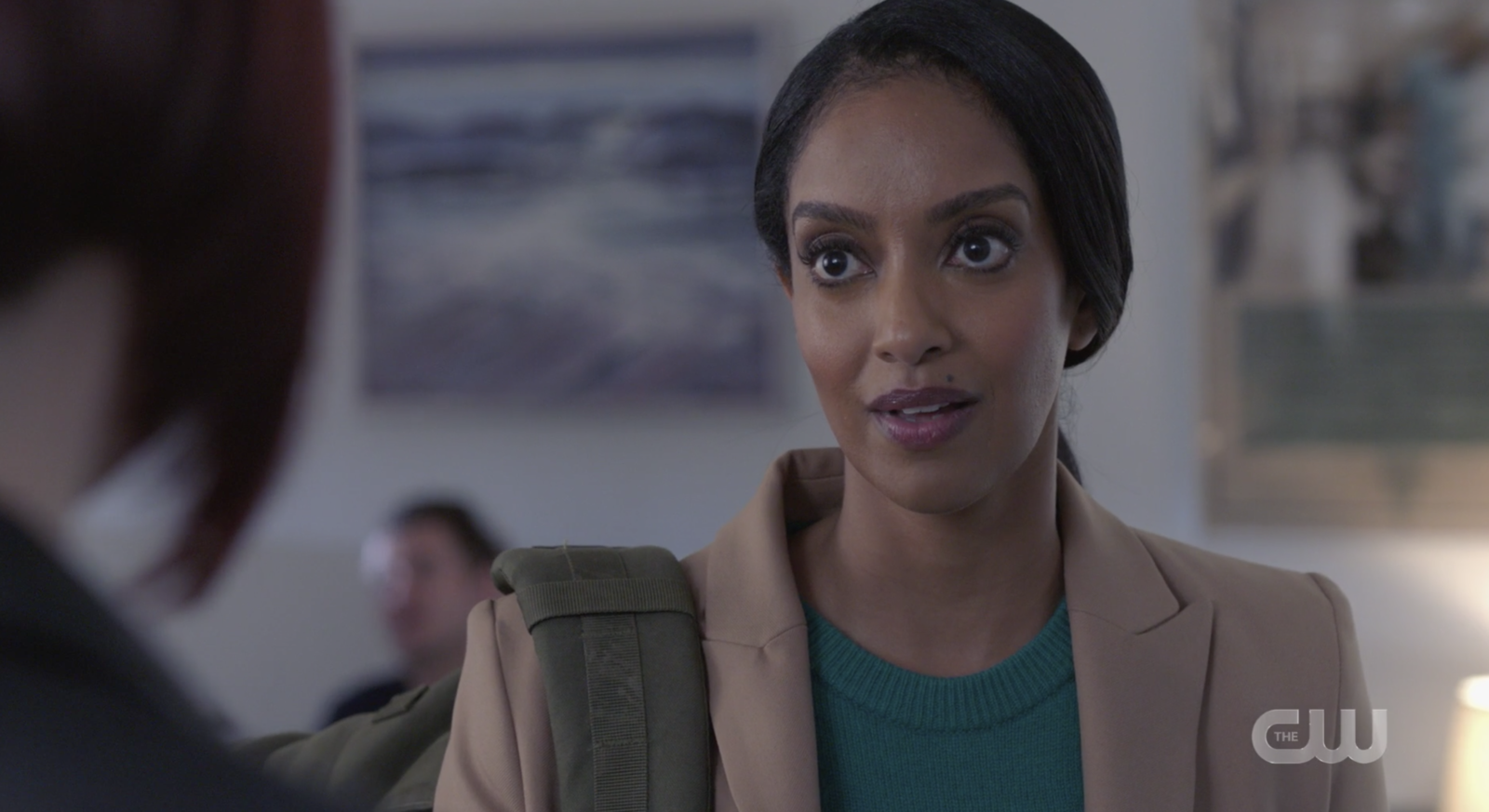 8.
On Brooklyn Nine-Nine, we finally met Rosa's girlfriend Jocelyn when Rosa introduced her to Captain Holt — welcome to the 99 family, Cameron Esposito!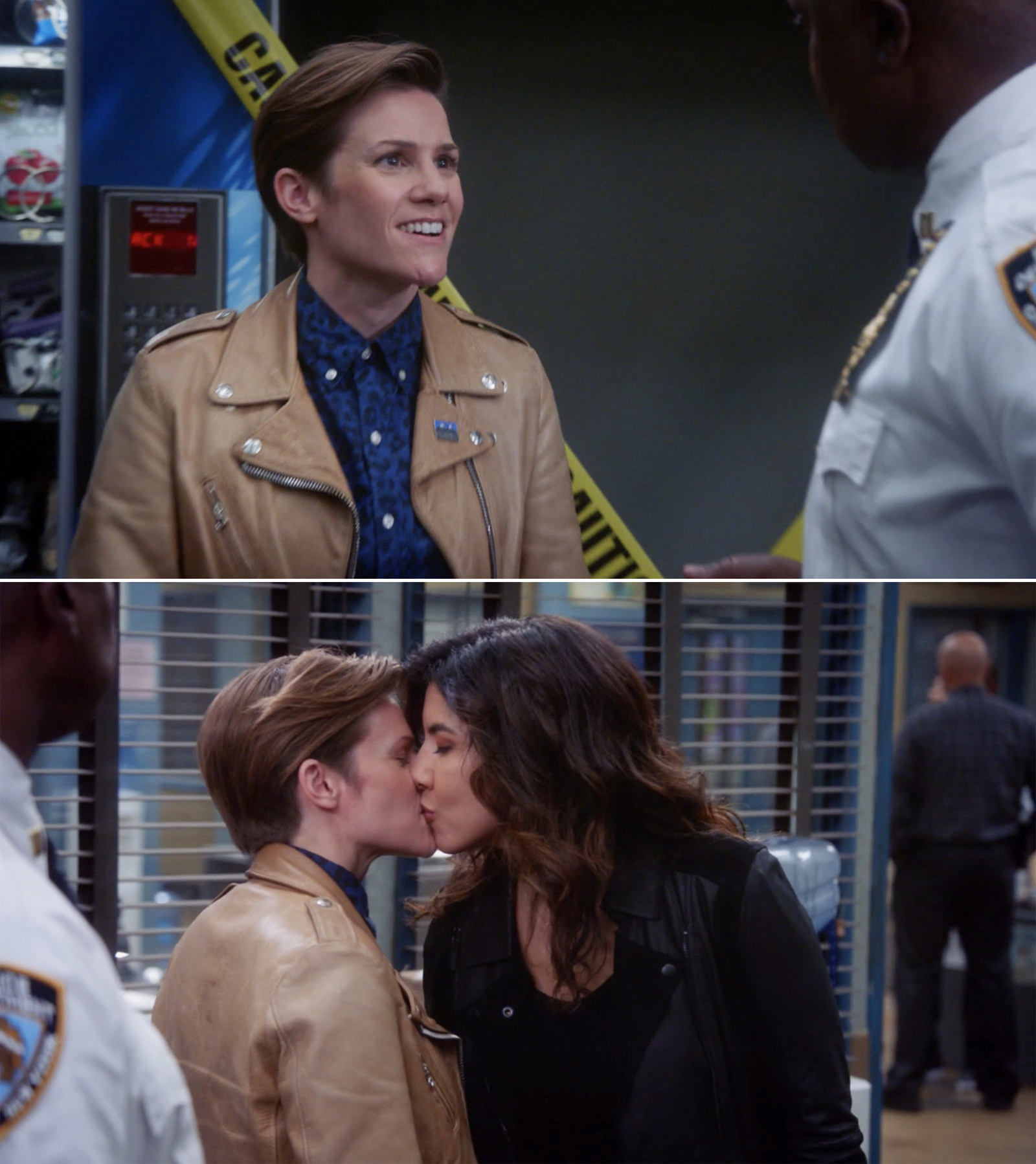 9.
Riverdale gave us an amazing musical episode when the gang took part in Heathers: The Musical.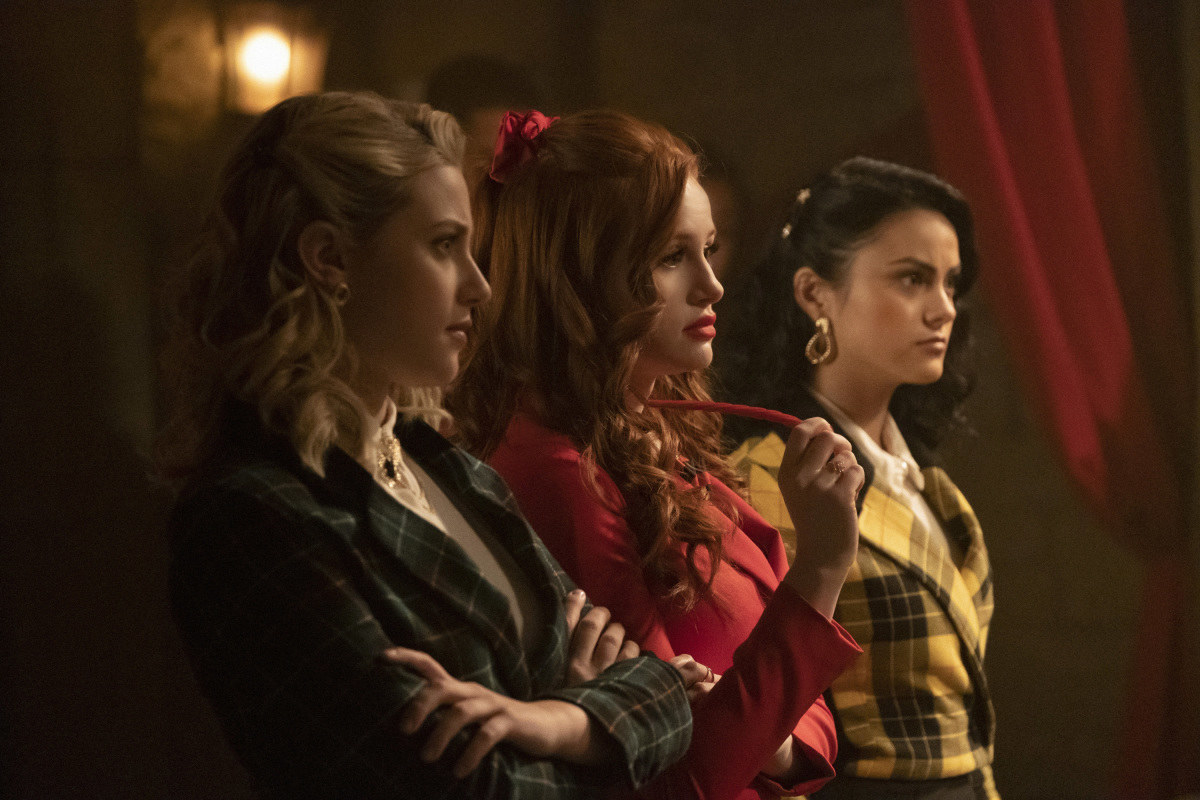 10.
Also, we're still not over Cole Sprouse dueting "Seventeen" with Lili Reinhart — like, I'm still swooning TBH.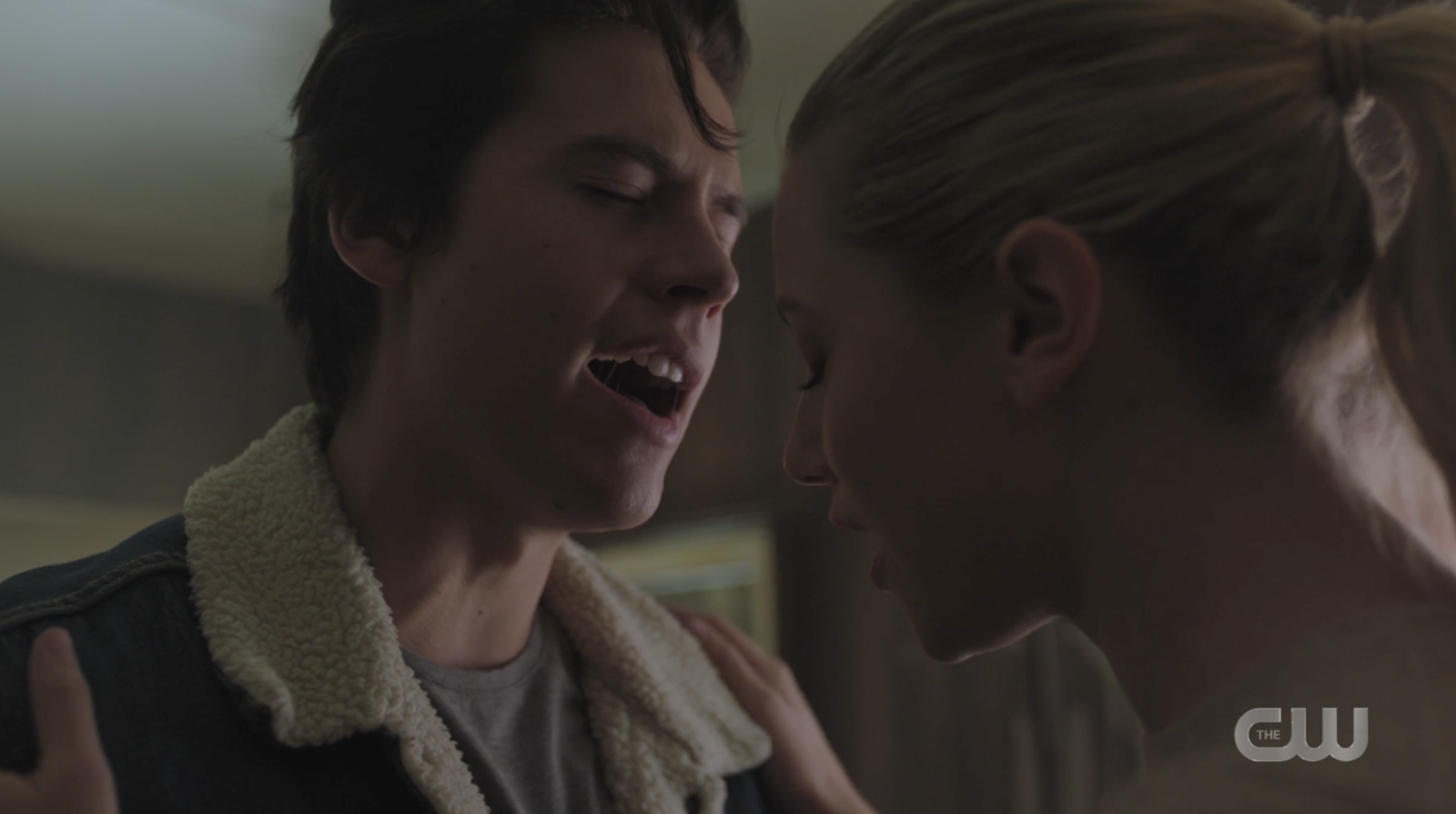 11.
On Schitt's Creek, Patrick finally came out to his parents after David invited them for his birthday — another amazing performance from Noah Reid.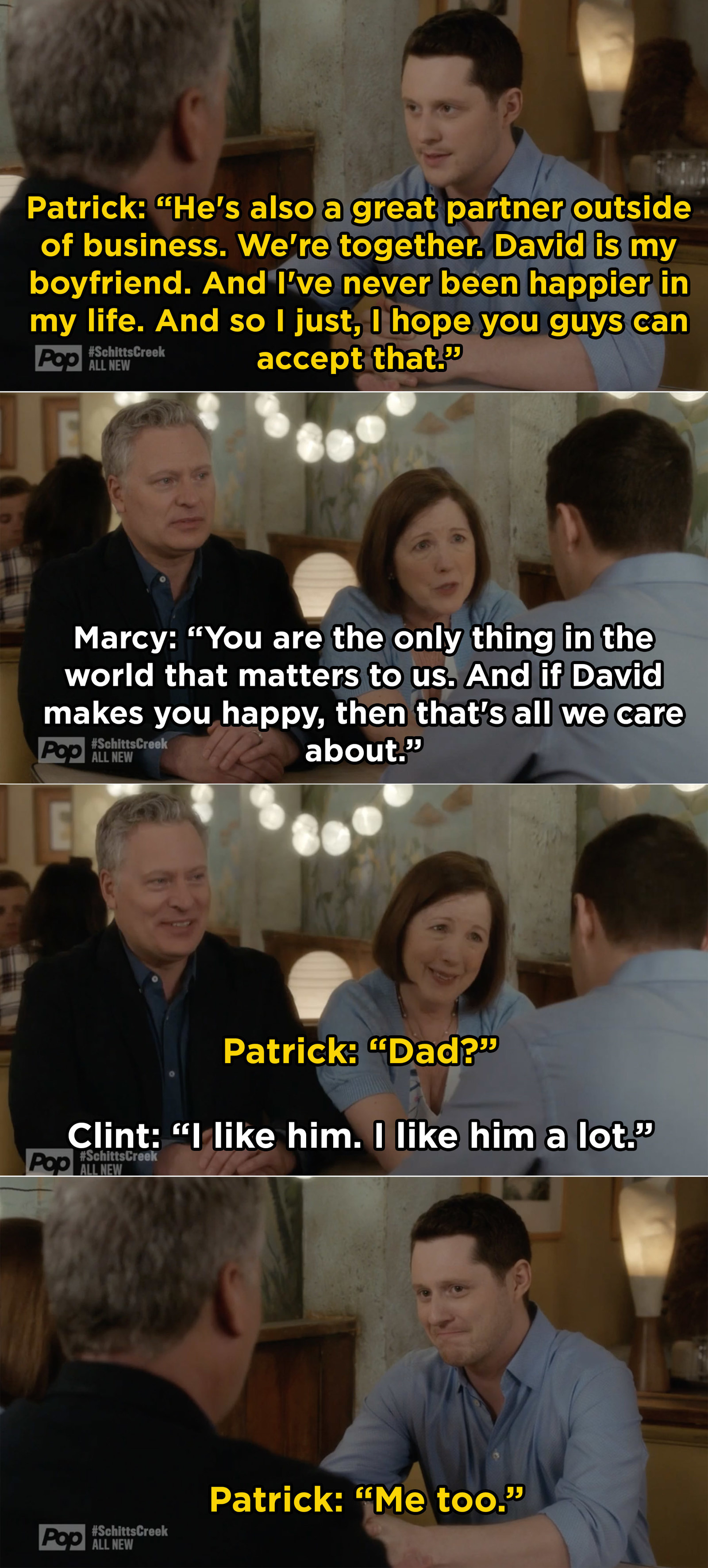 12.
On Good Girls, Boomer is finally out of the picture after Mary ran him over with her car, however the best scene was watching Beth, Annie, and Ruby disposing of the body.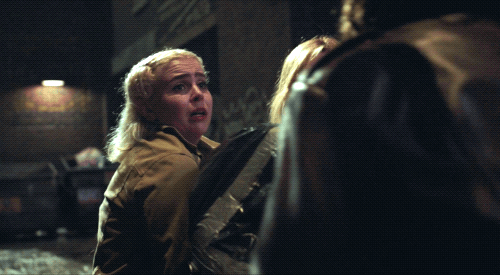 13.
On Shadowhunters, Magnus got his magic back, but it involved saying goodbye to his beloved apartment.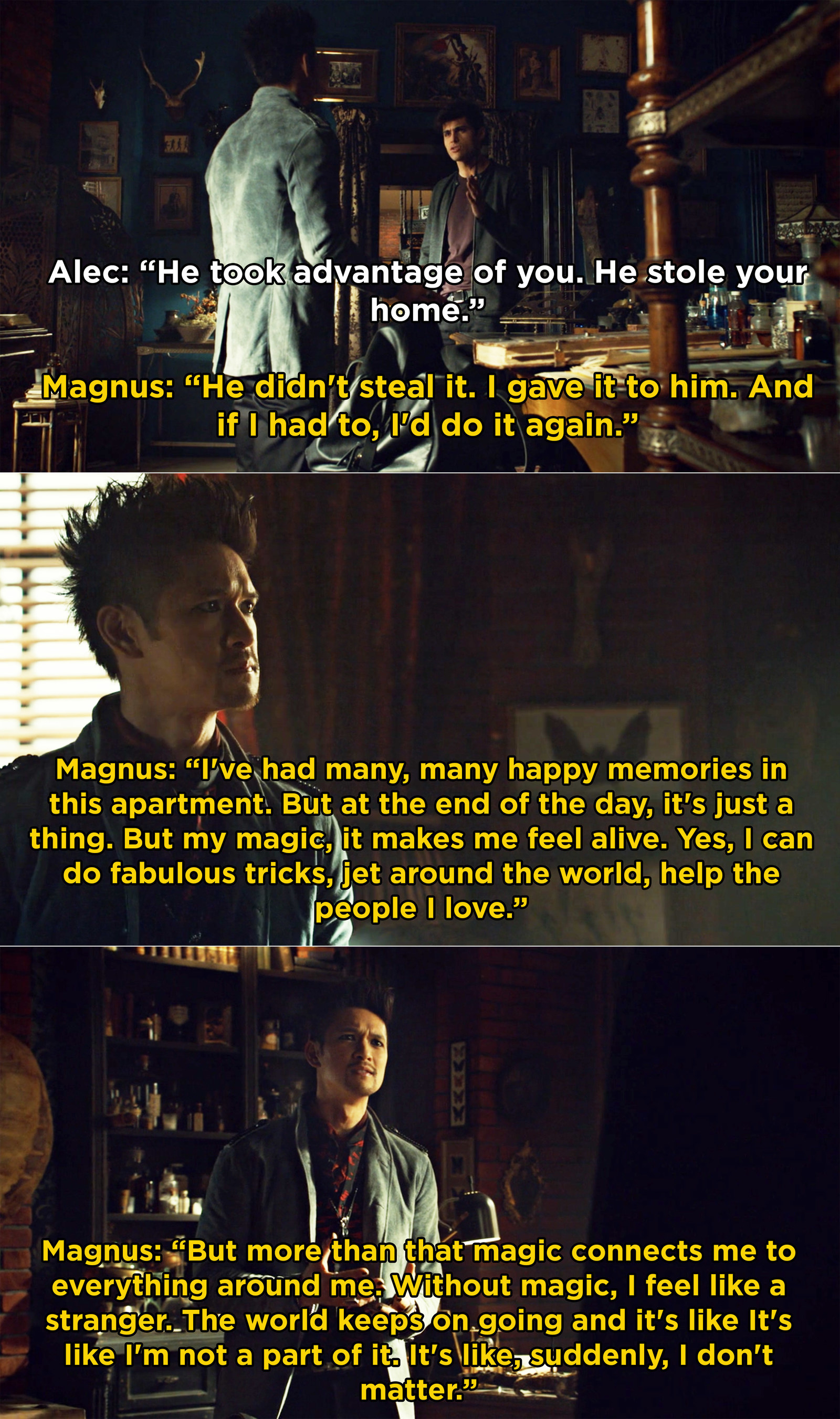 14.
Pretty Little Liars: The Perfectionists premiered this week and I'm already obsessed with the new secrets and lies.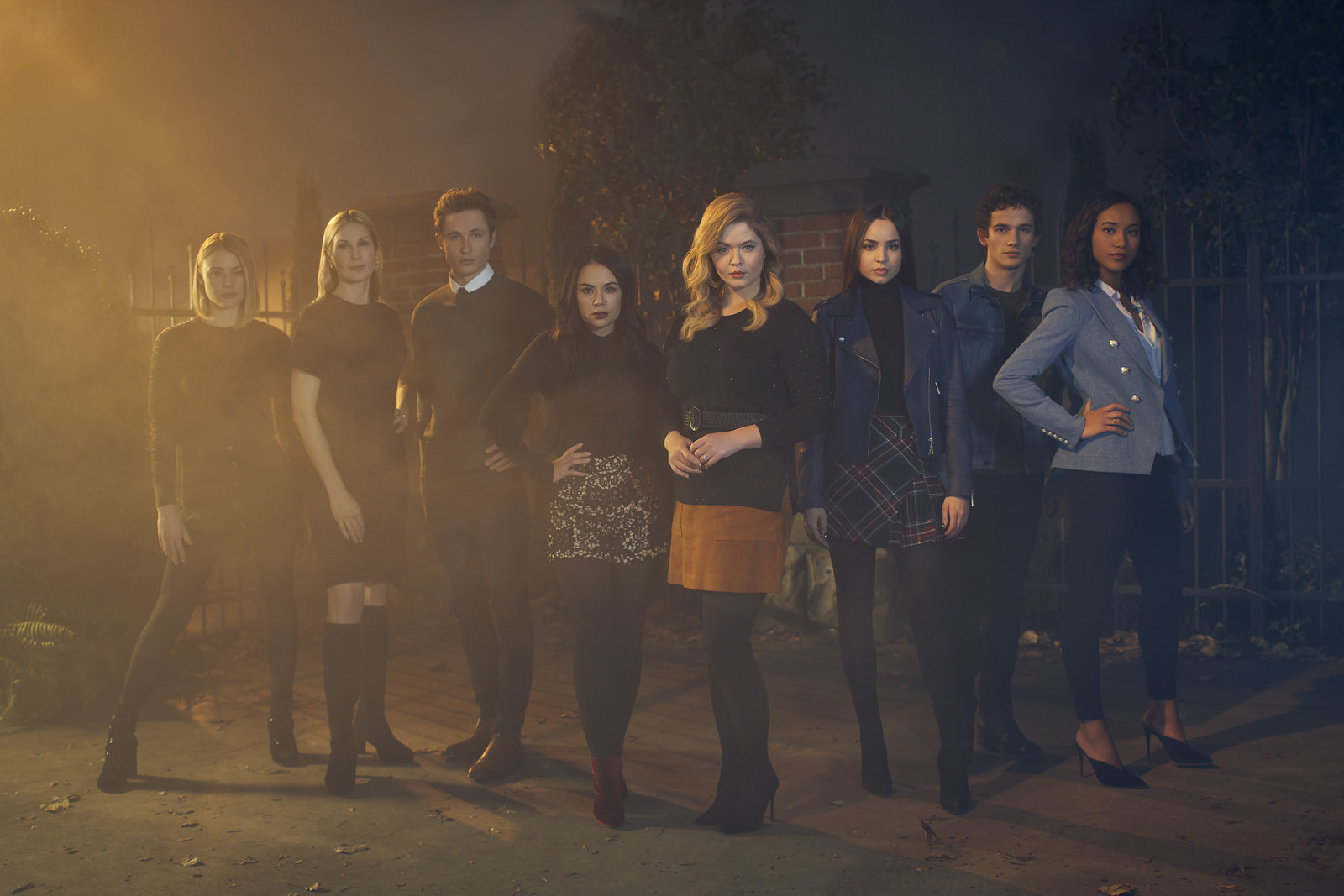 15.
Also, the PLL spinoff revealed why Emily and Alison aren't together and my Emison feels are all over the place.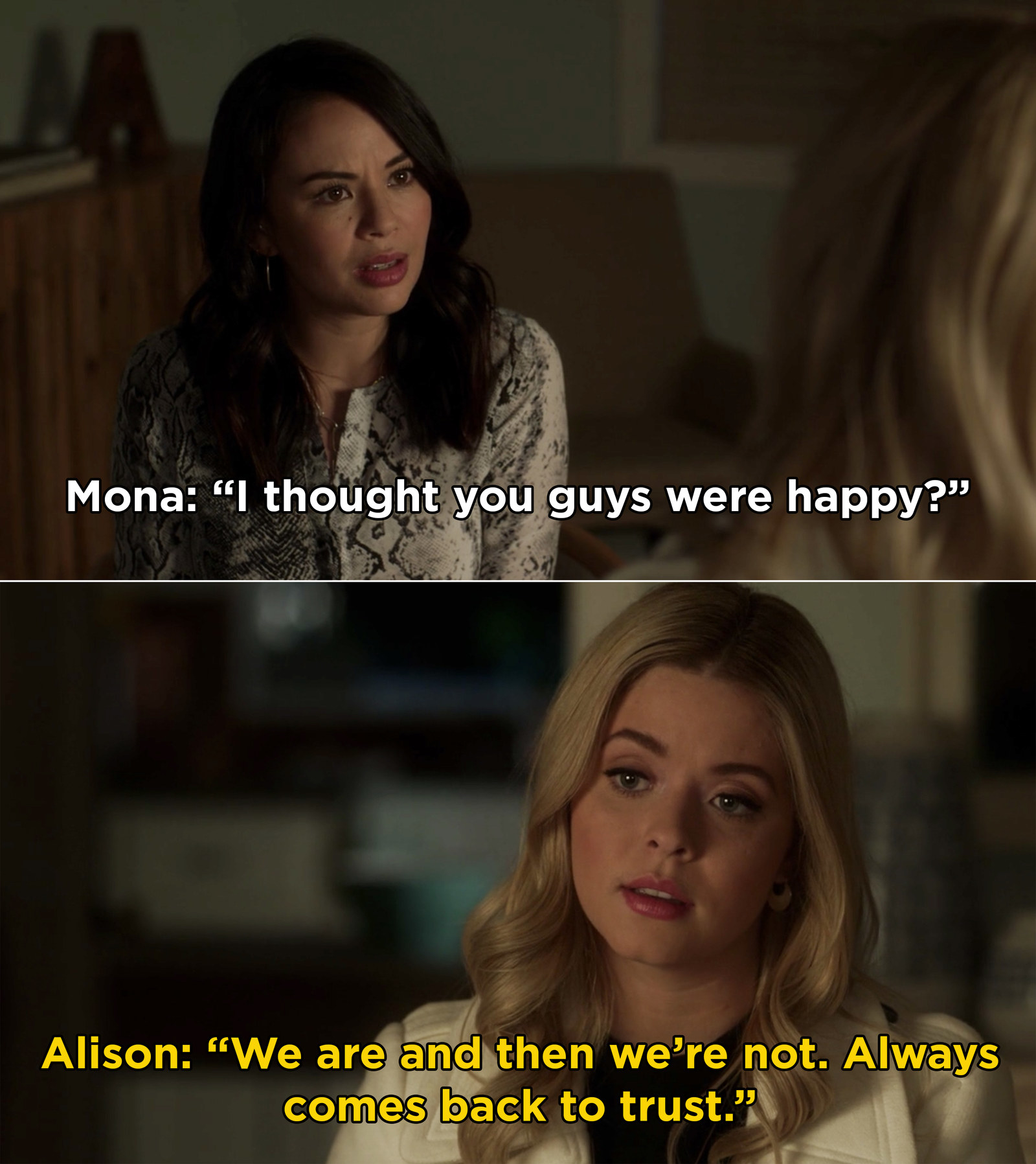 16.
Grey's Anatomy ended on a cliffhanger with Jo crying in her bedroom after returning from a trip to find her birth mother — next week's episode will show us exactly what happened.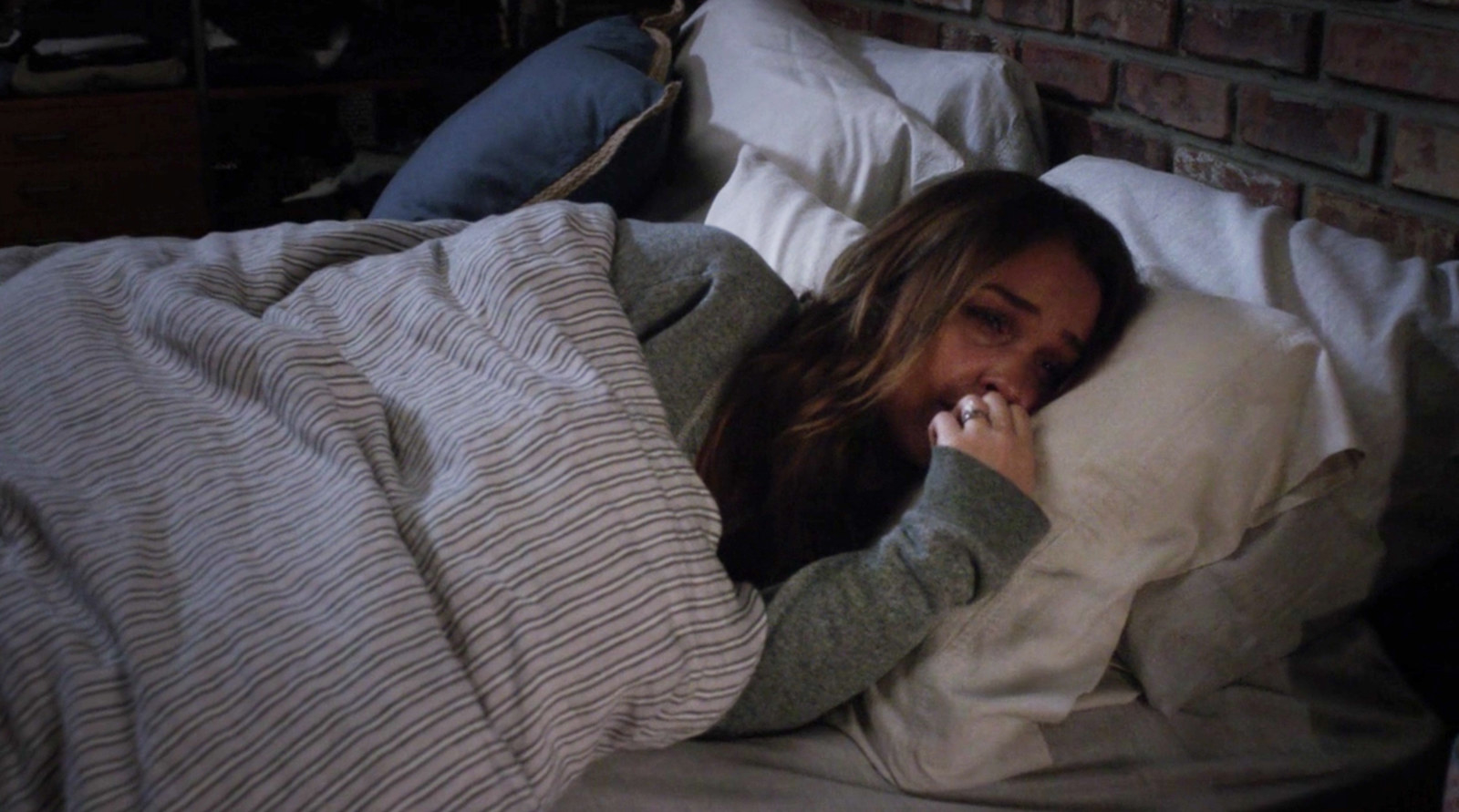 17.
On Legacies, after hearing about the Merge all season, Alaric finally sat Lizzie and Josie down and detailed what their future holds.
18.
Also on Legacies, Hope opened up and revealed that she loves Landon — look how adorable Hope's face is after she says it.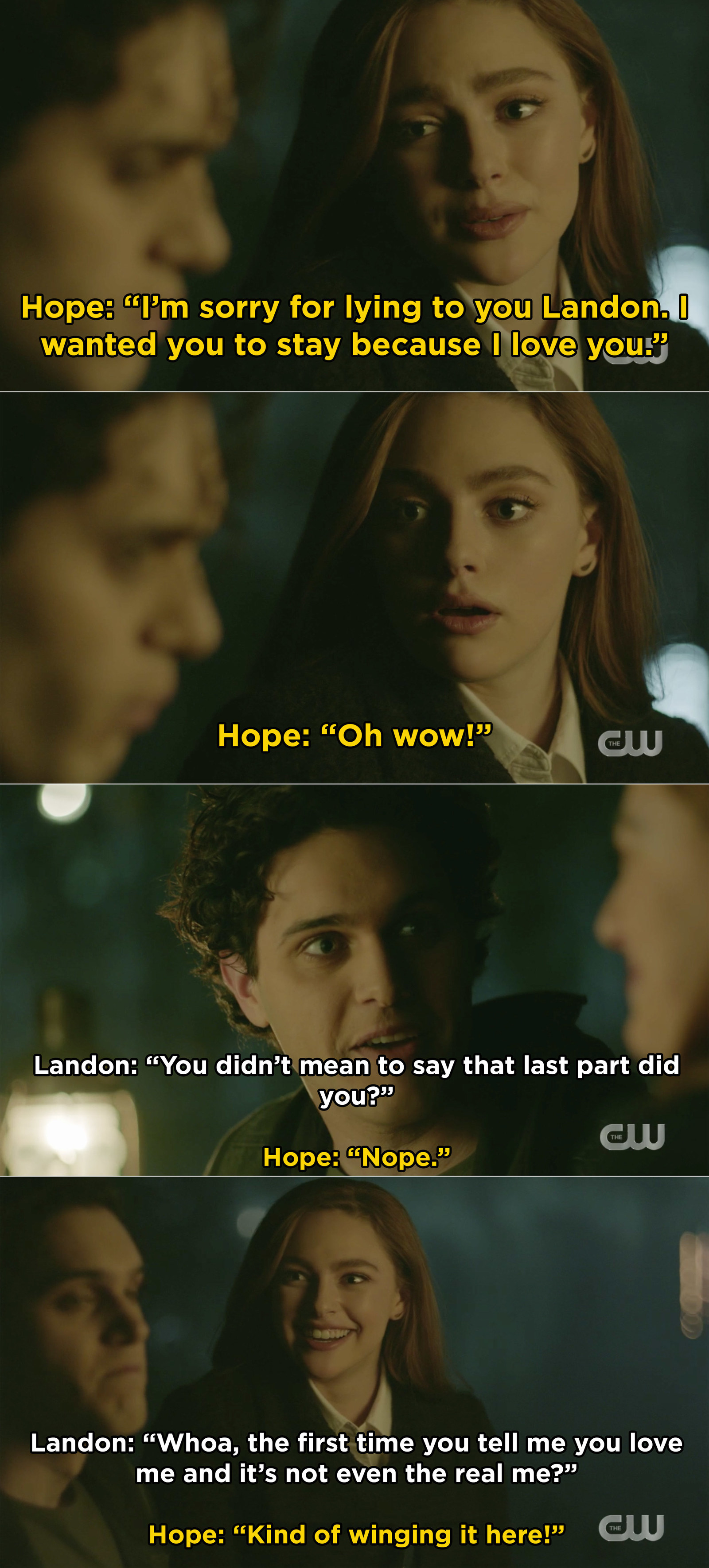 19.
The Walking Dead gave us a flashback episode that focused on Michonne dealing with her old best friend, who trained children to be killers — the episode further proved what an unstoppable force Danai Gurira is.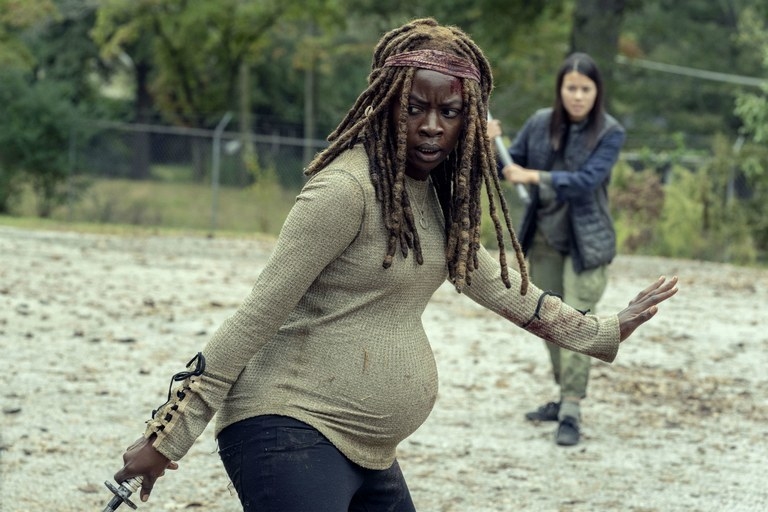 20.
Even though Stef and Lena returned to Good Trouble this week, it was Malika's storyline that dealt with her complicated relationship to the Jamal Thompson case that stole the show.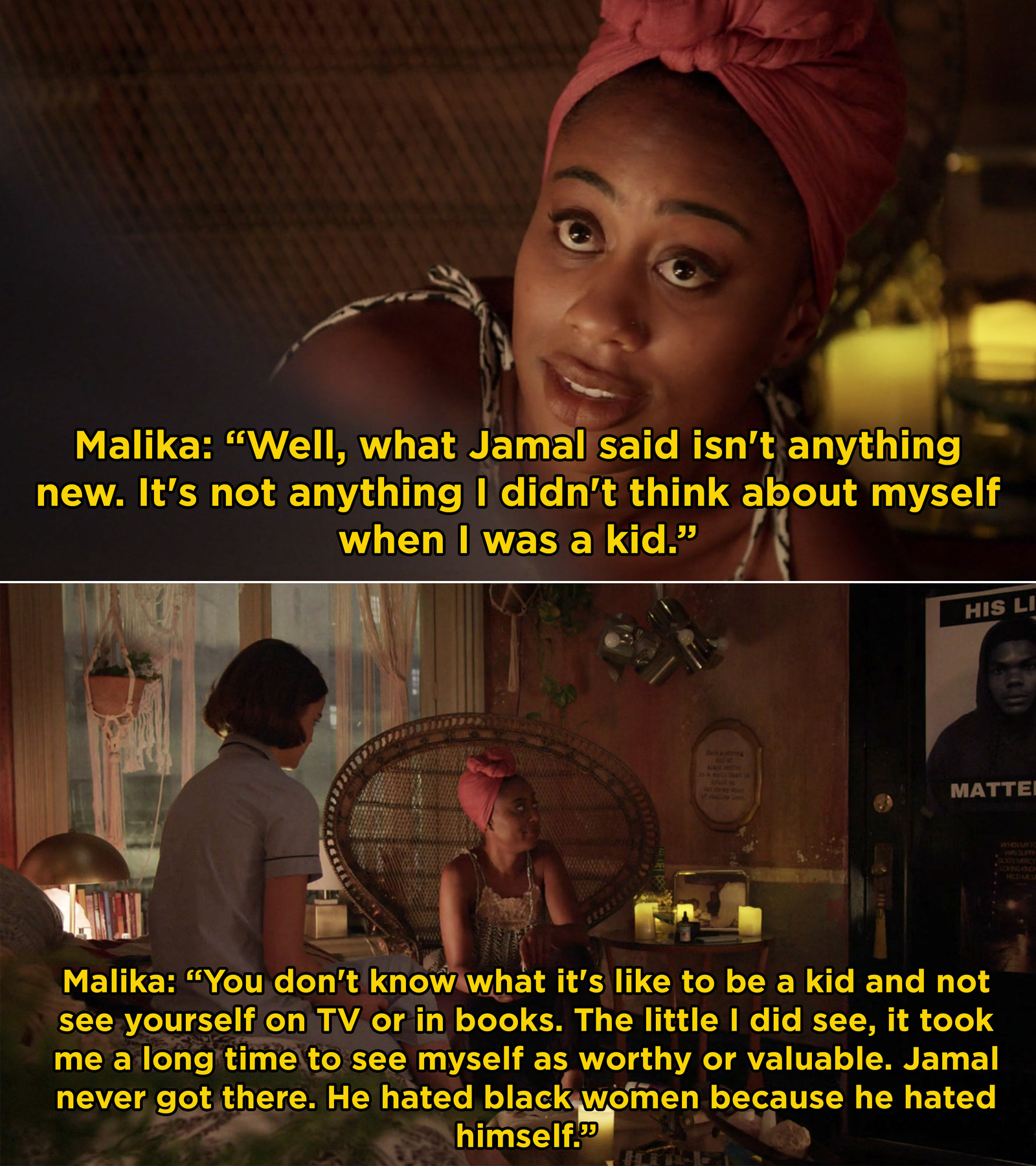 21.
On The Flash, Nora's secret was finally exposed when Sherloque revealed that she has actually been working for Eobard Thawne this whole time.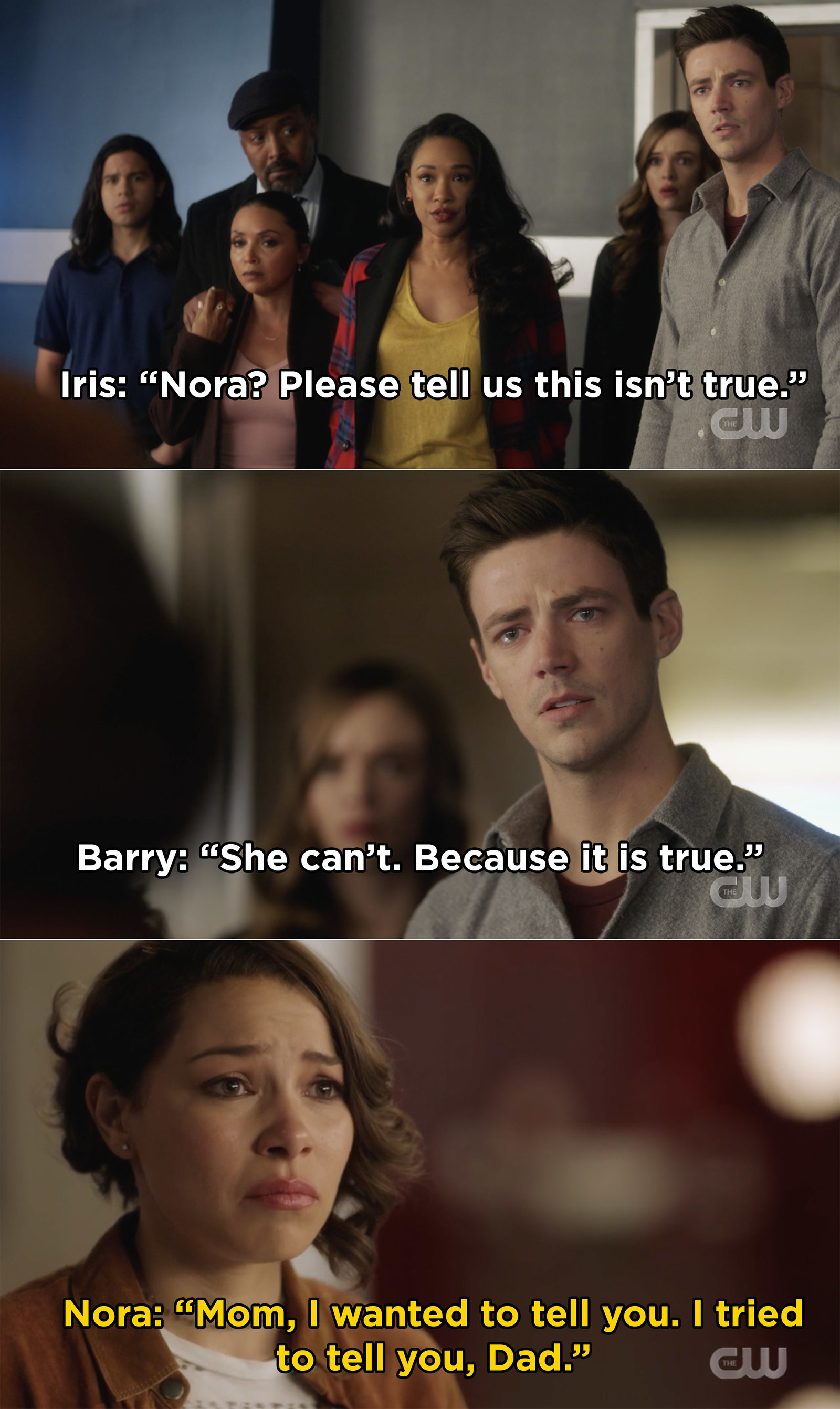 22.
On This Is Us, Randall and Beth's relationship hit another rough patch after Randall left an irritated voicemail thinking Beth was standing him up.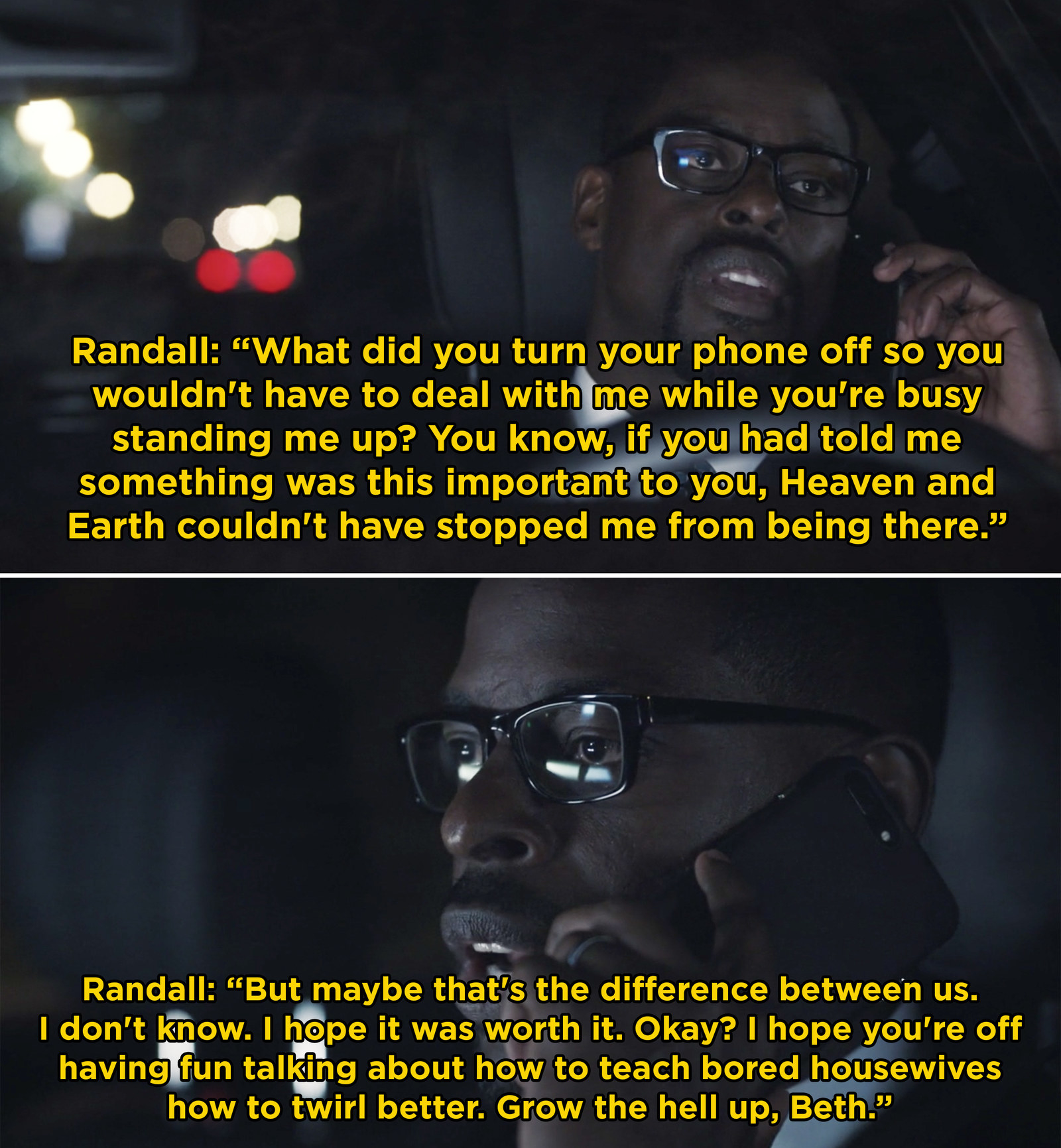 23.
Marcia Clark's new series The Fix began this week. The show follows a Los Angeles prosecutor who, after losing a high-profile murder case, returns to court to seek justice after the killer strikes again.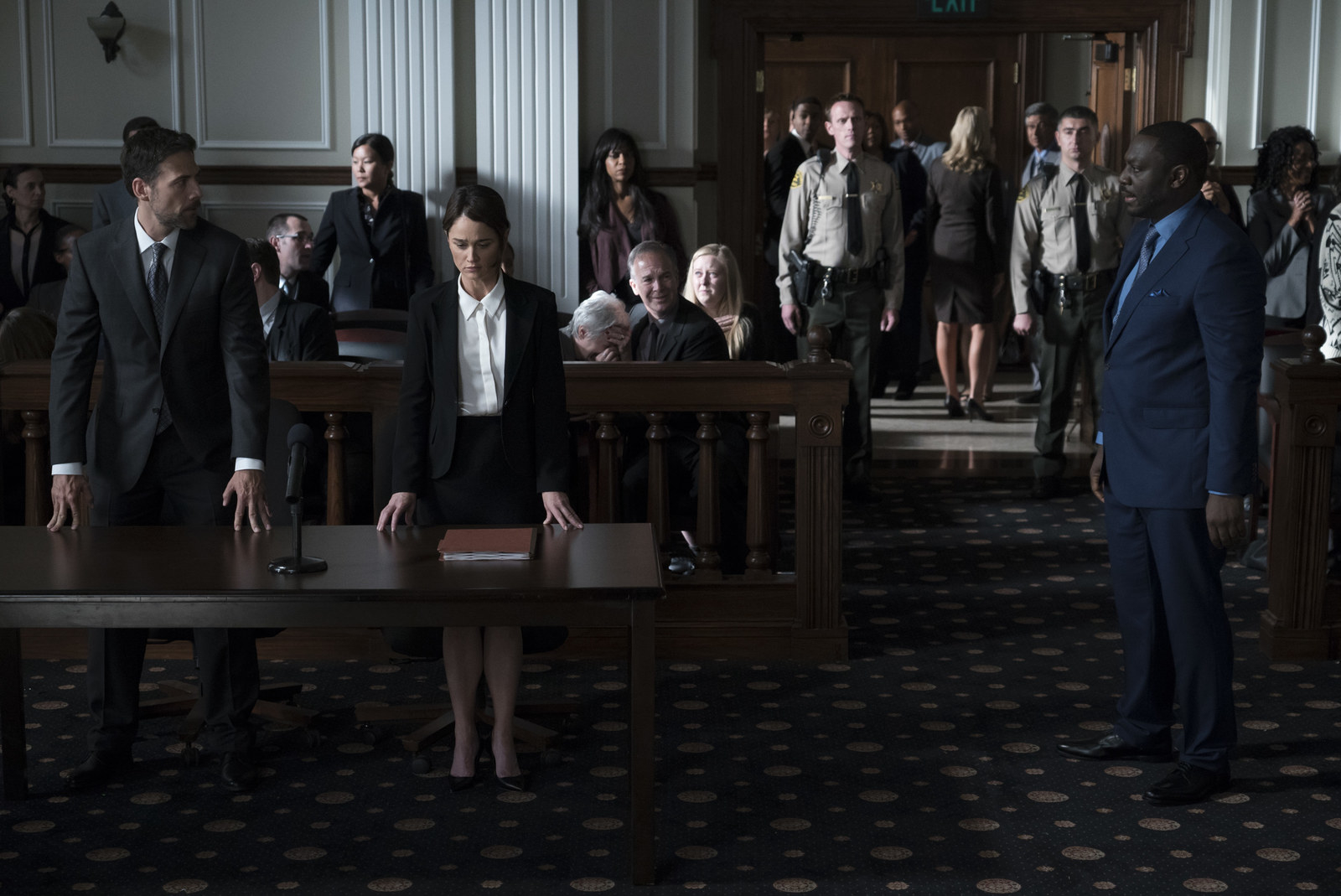 24.
Also, The Village premiered on NBC. The show follows a group of people living in the same apartment building who become each other's second family.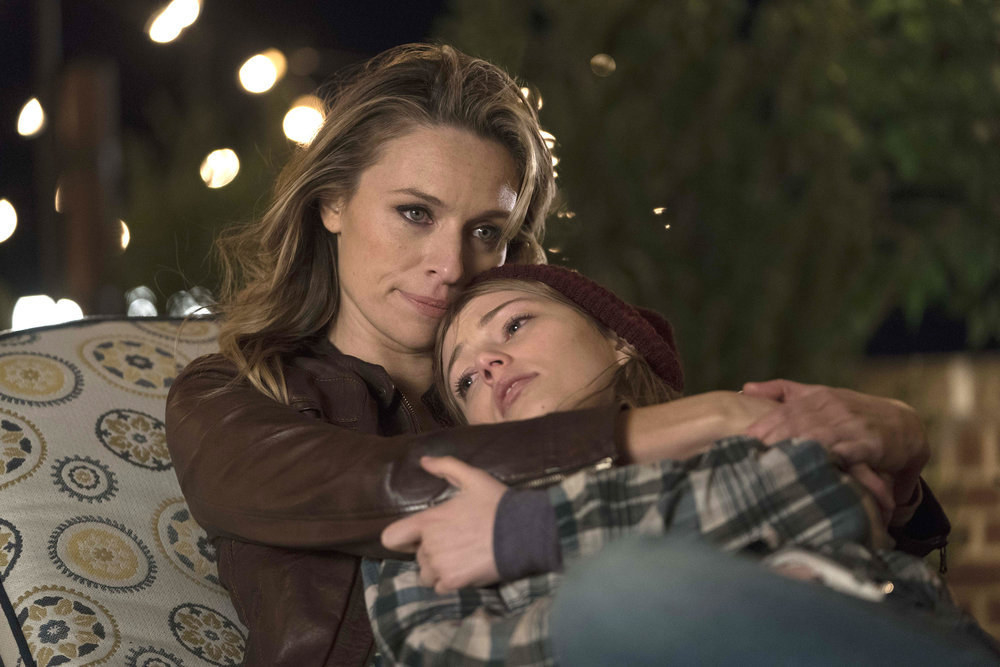 25.
On Roswell, NM, Max and Liz got together while they continued to search for answers on how to save Isabel.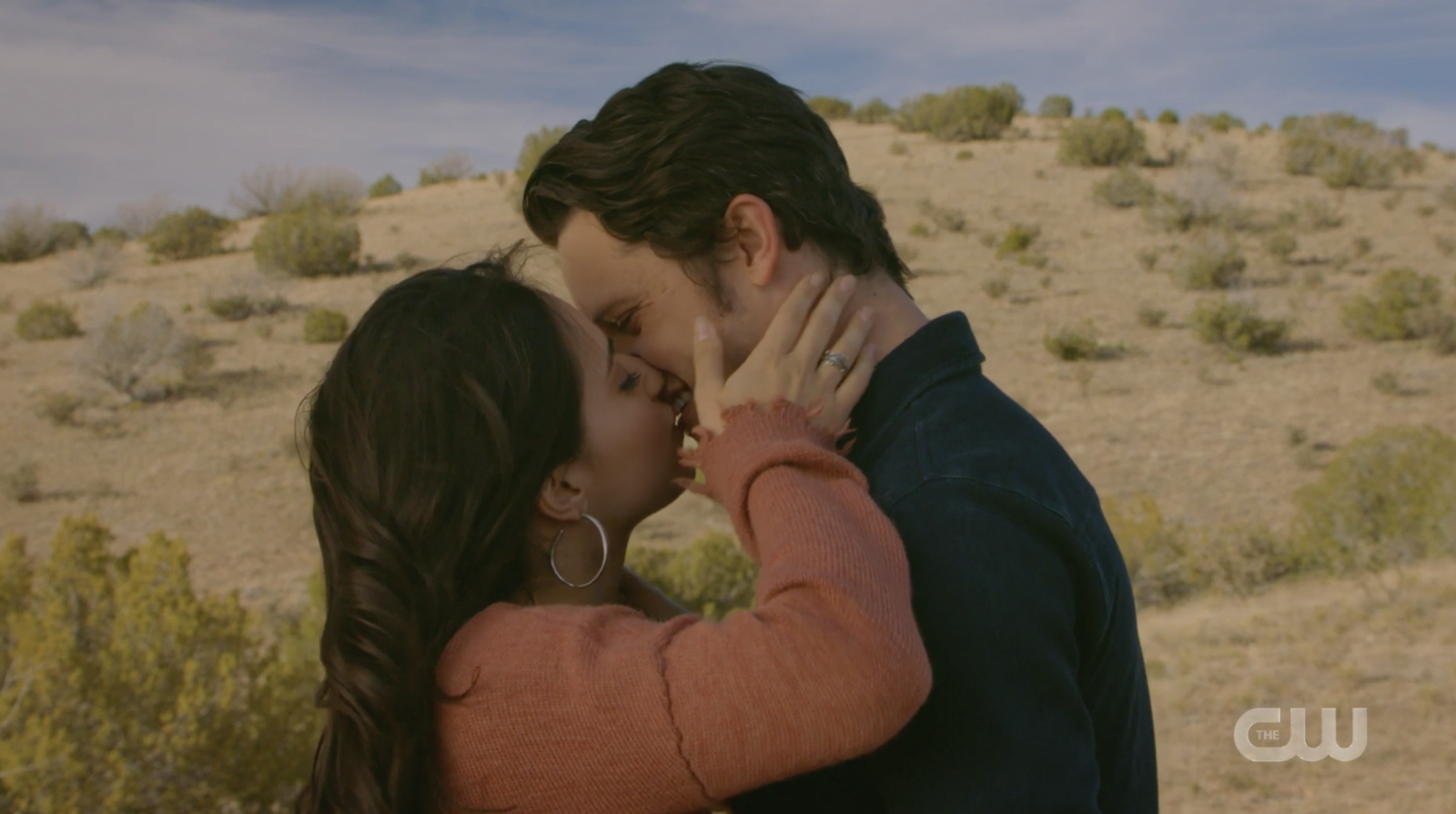 26.
On The Magicians, after learning her destiny last week, Fen was forced to dethroned Margo and become the next High King of Fillory — I love these two so much!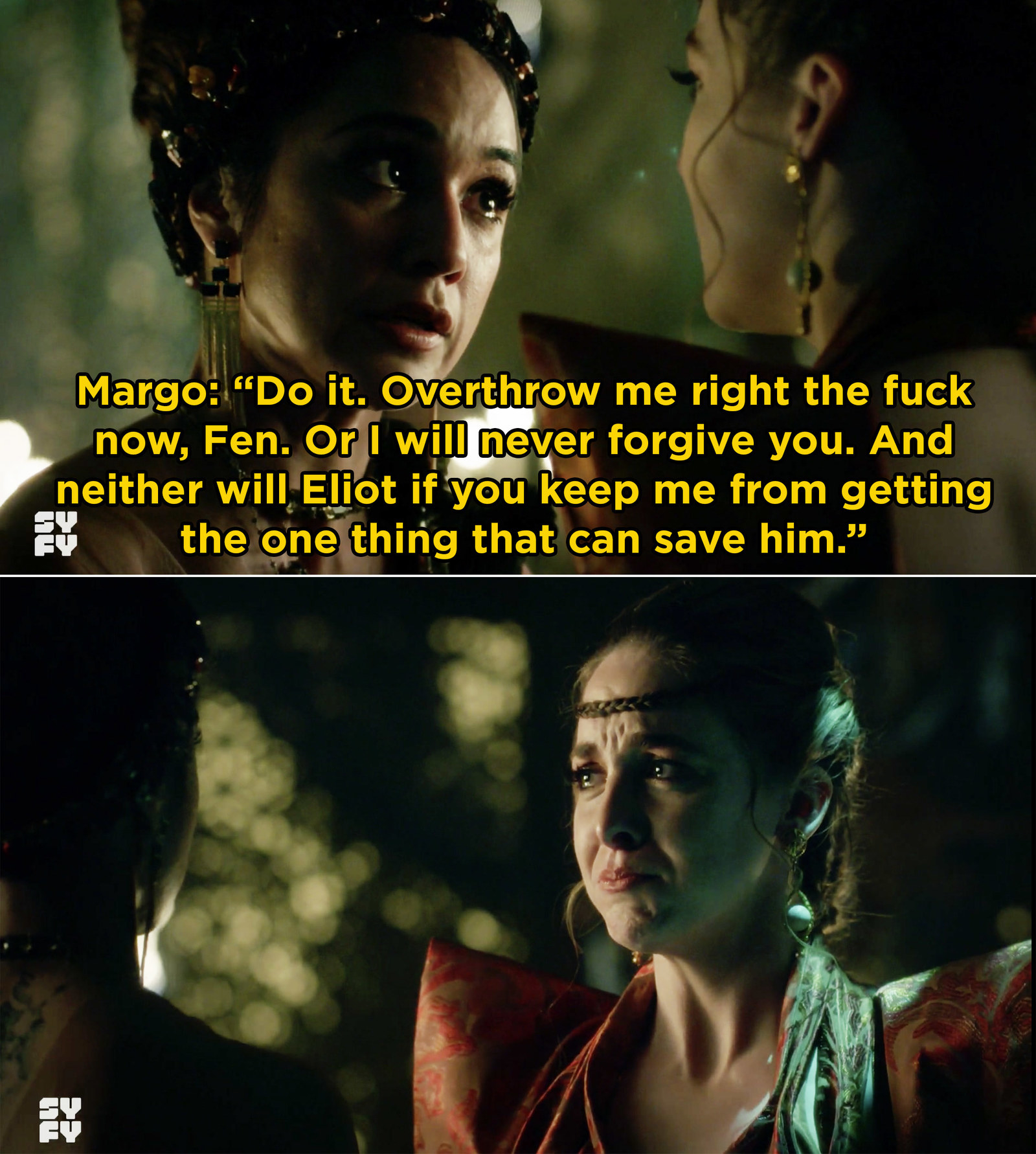 27.
Also, if you want to know why The Magicians is so good, just watch Margo leave Fillory in slow motion while Pat Benatar's "We Belong" blares.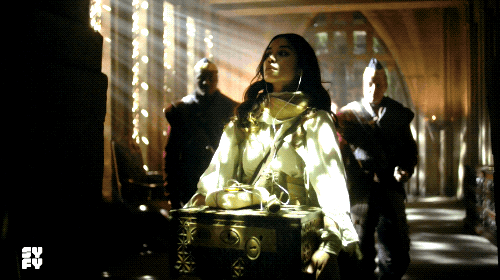 28.
A lot of crazy shit happened during Deadly Class's Season 1 finale, but we can't stop talking about Saya and Maria's badass fight sequence.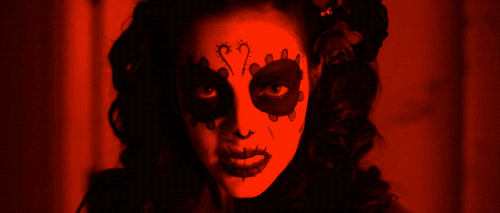 29.
And finally, Samira Wiley made her first appearance on Will and Grace as Nikki, a woman who works above Grace and Karen and gets trapped with Karen during a storm.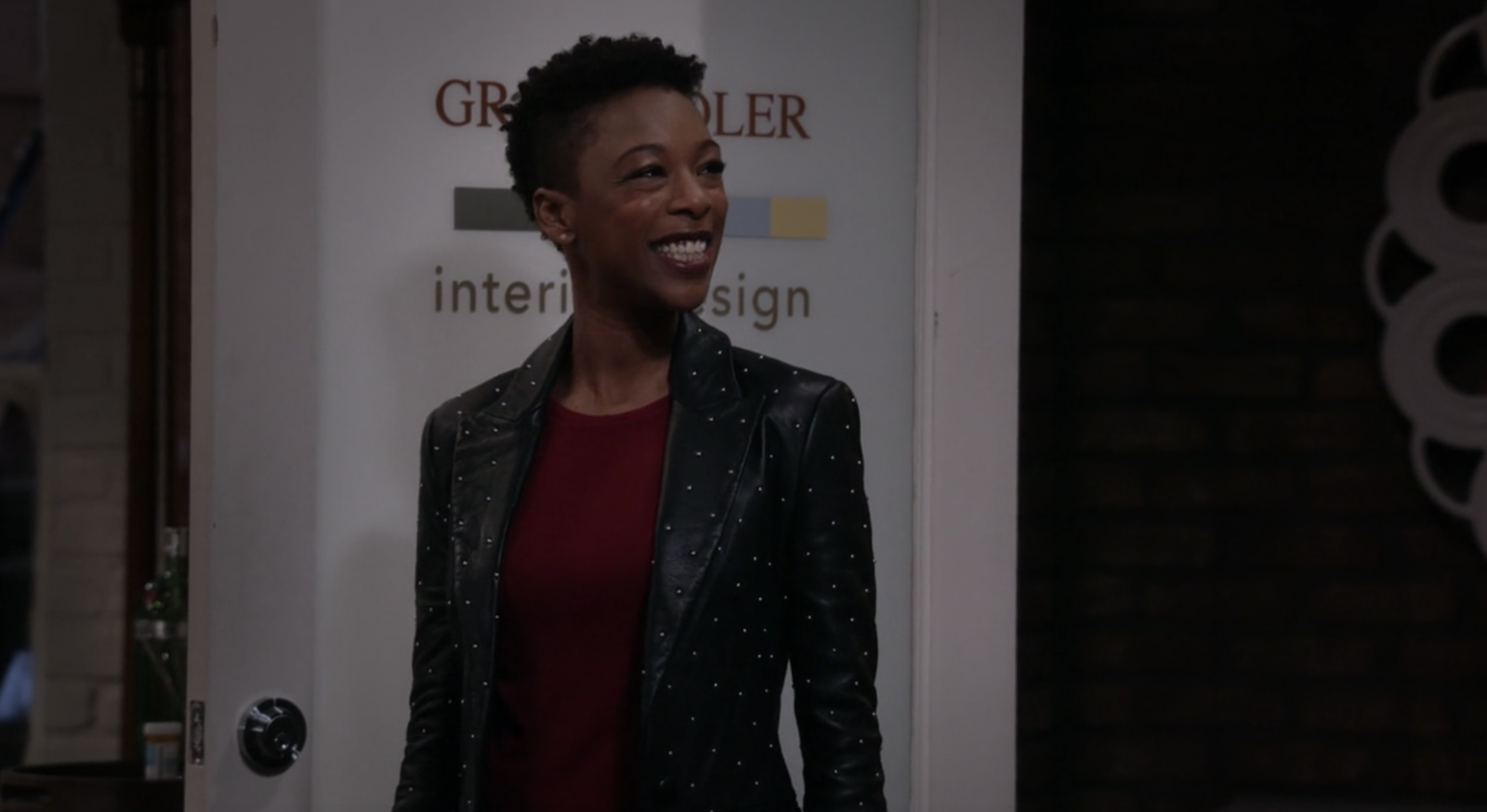 What were your favorite TV moments this week? Tell us in the comments below!