🚨Obviously spoilers ahead🚨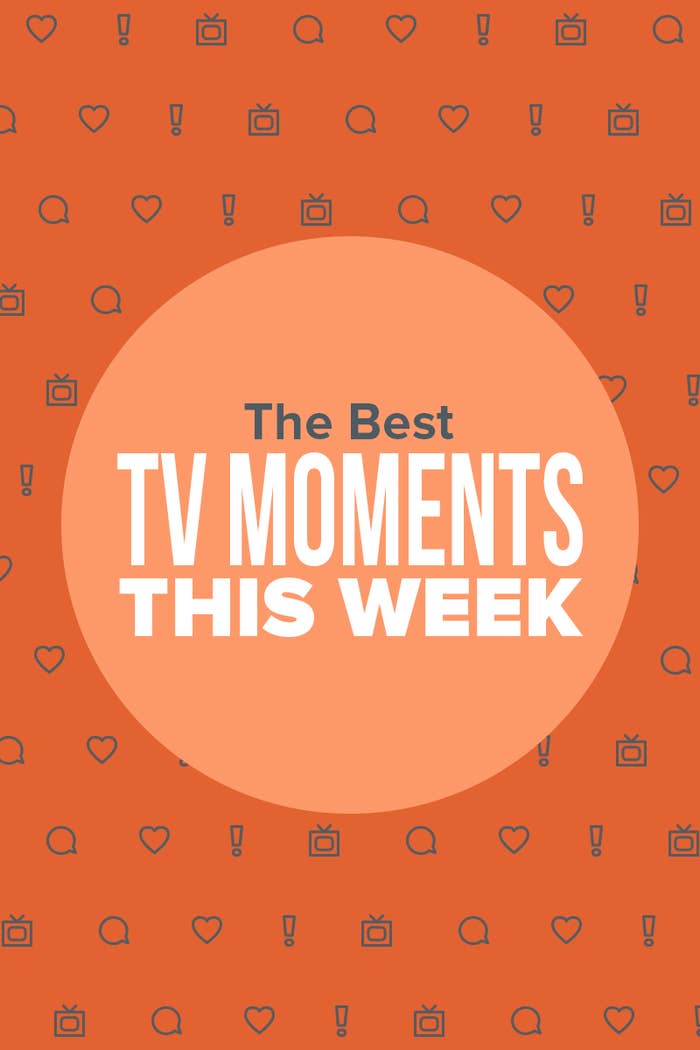 1.
Grey's Anatomy became the longest-running medical drama in US history this week. The show celebrated with a first for the series: an episode that didn't involve a medical case.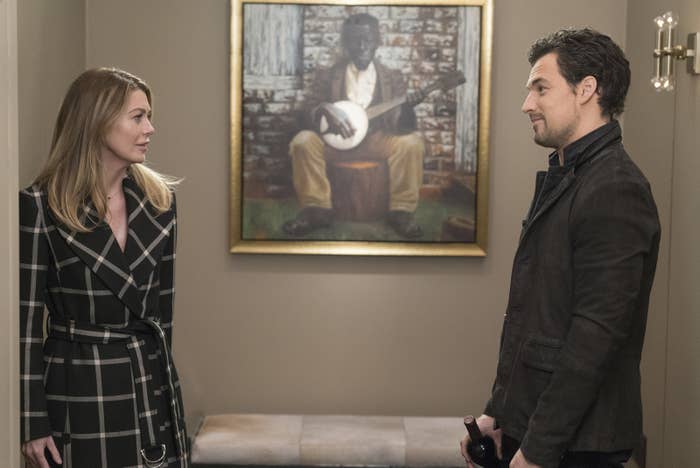 2.
Also on Grey's, after 332 episodes, Meredith finally met Alex's mom — I'm totally not sobbing, I just have 15 seasons of friendship in my eye.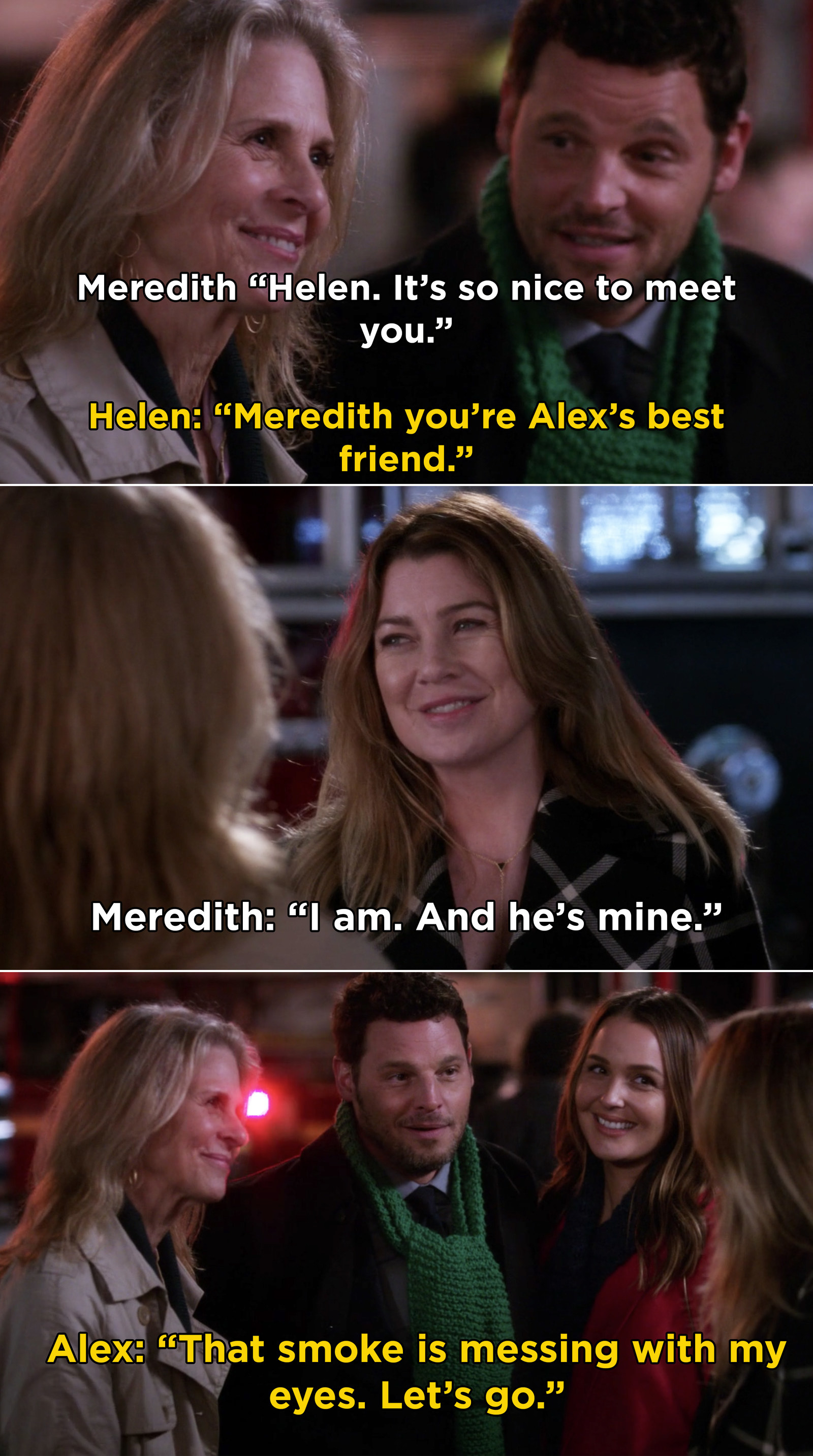 3.
Brooklyn Nine-Nine gave us a powerful #MeToo-inspired episode that was directed by Stephanie Beatriz.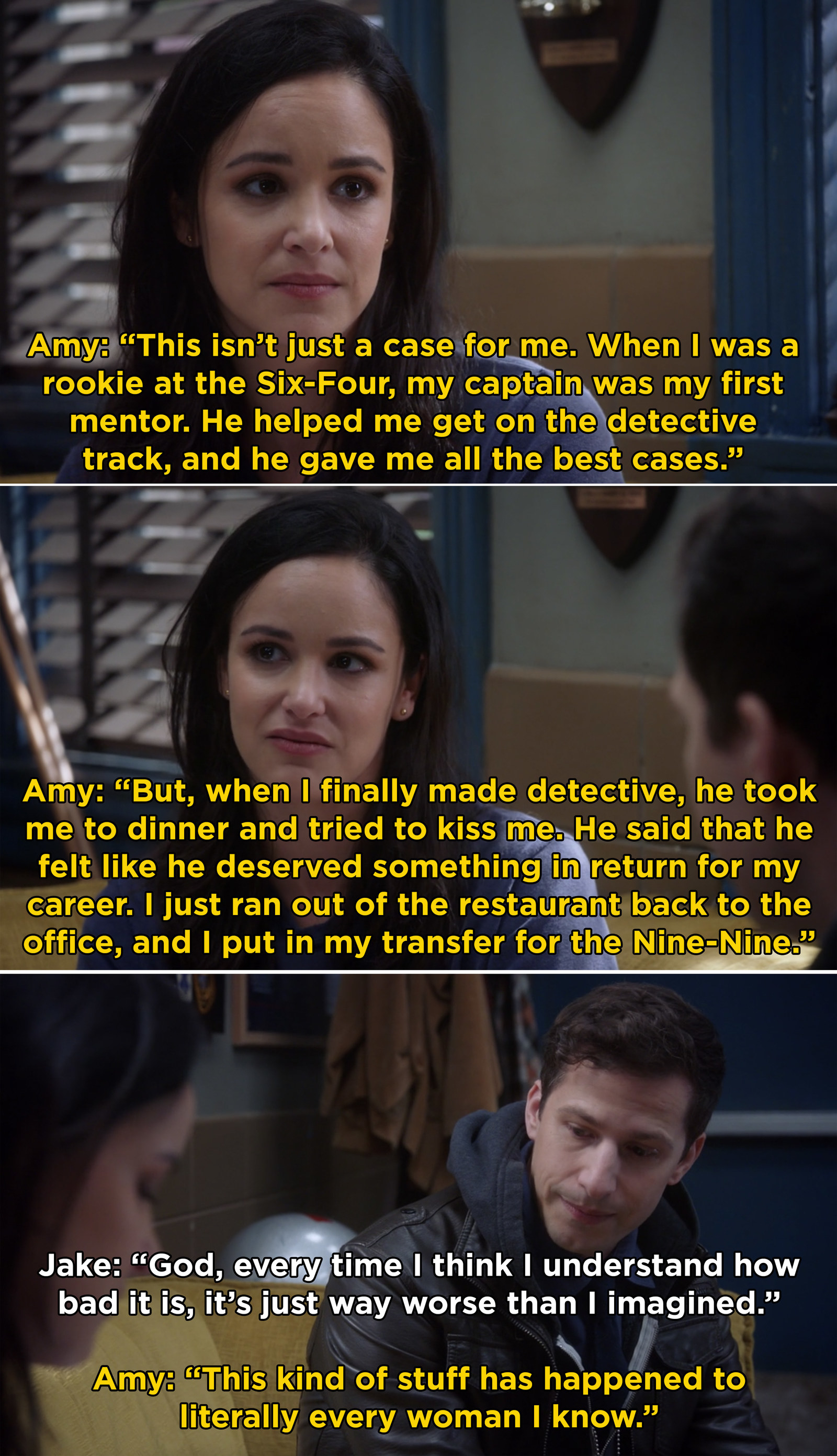 4.
Octavia Spencer swung by Black-ish to help Dre talk about the importance of Black History Month — her moments were a figment of Dre's imagination and it was perfect.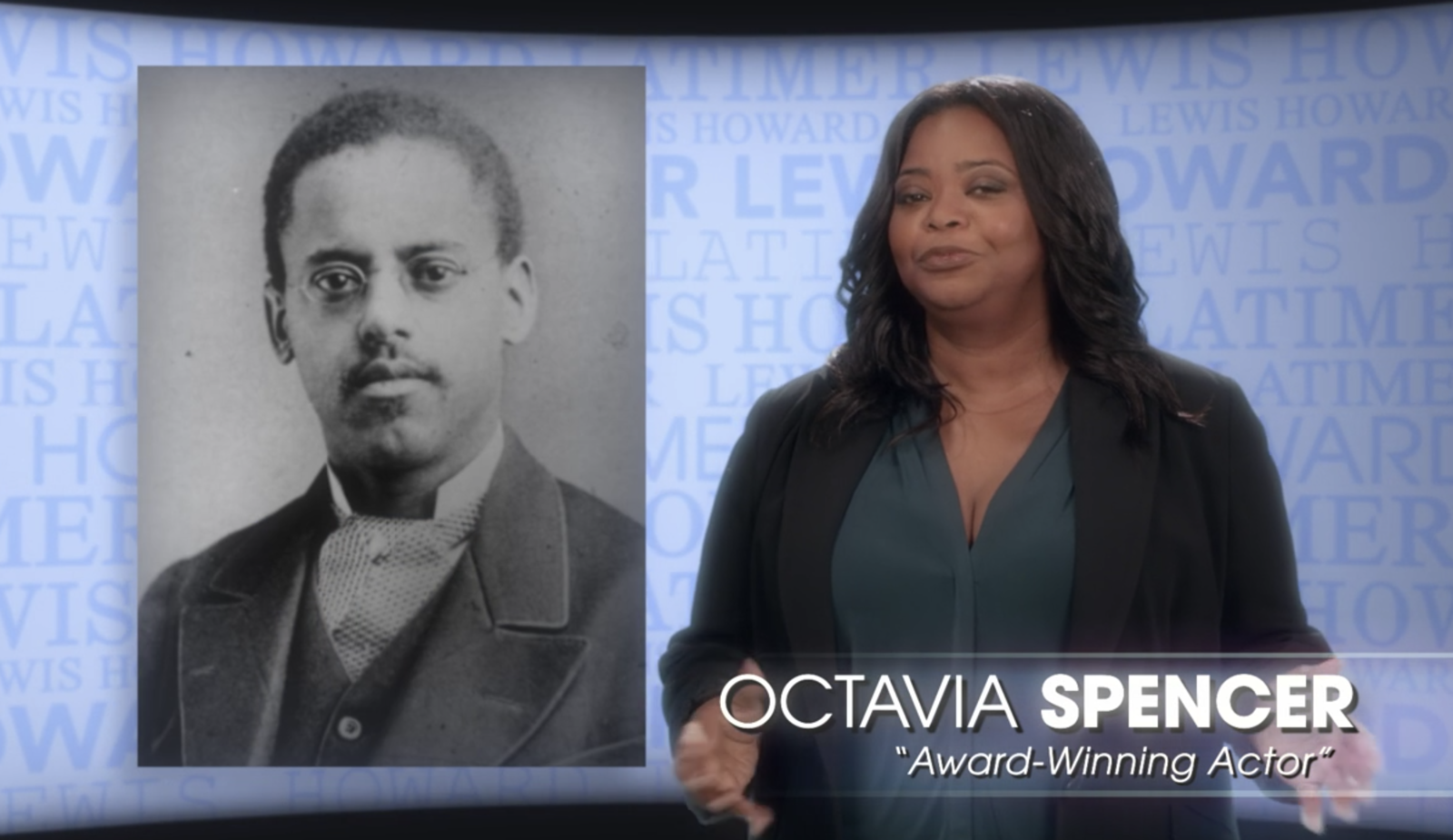 5.
Riverdale returned this week with Archie boxing, Alice almost drowning at The Farm, and Jughead fighting with Toni over her new gang — I watch this show every week and yes, even I'm confused about these plot lines.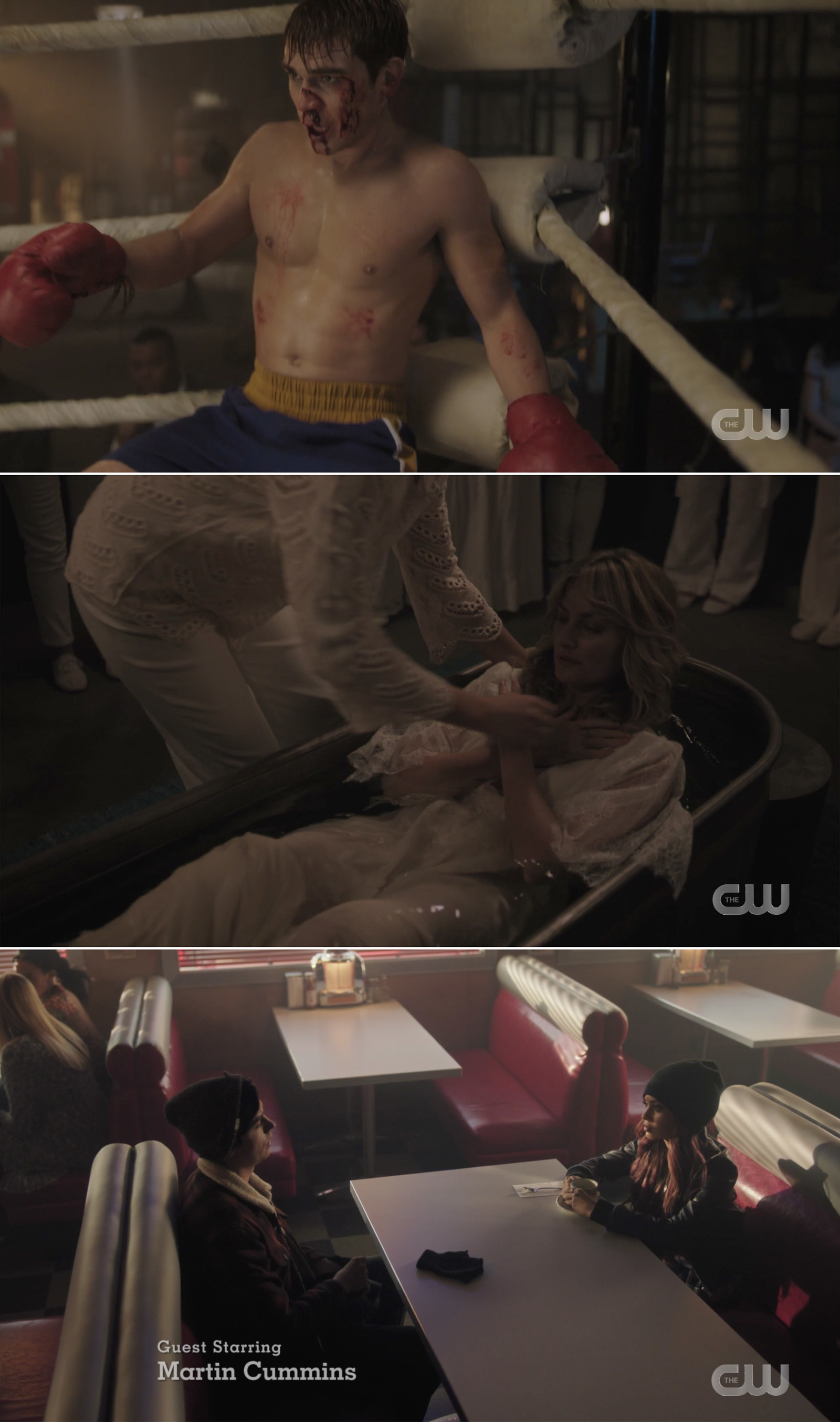 6.
On Schitt's Creek, Alexis performed a hilarious original song called "A Little Bit Alexis" and I haven't stopped listening to it.
7.
Also on Schitt's Creek, Emir suddenly decided to slow things down with Stevie, which led to an emotional and memorable performance by Emily Hampshire.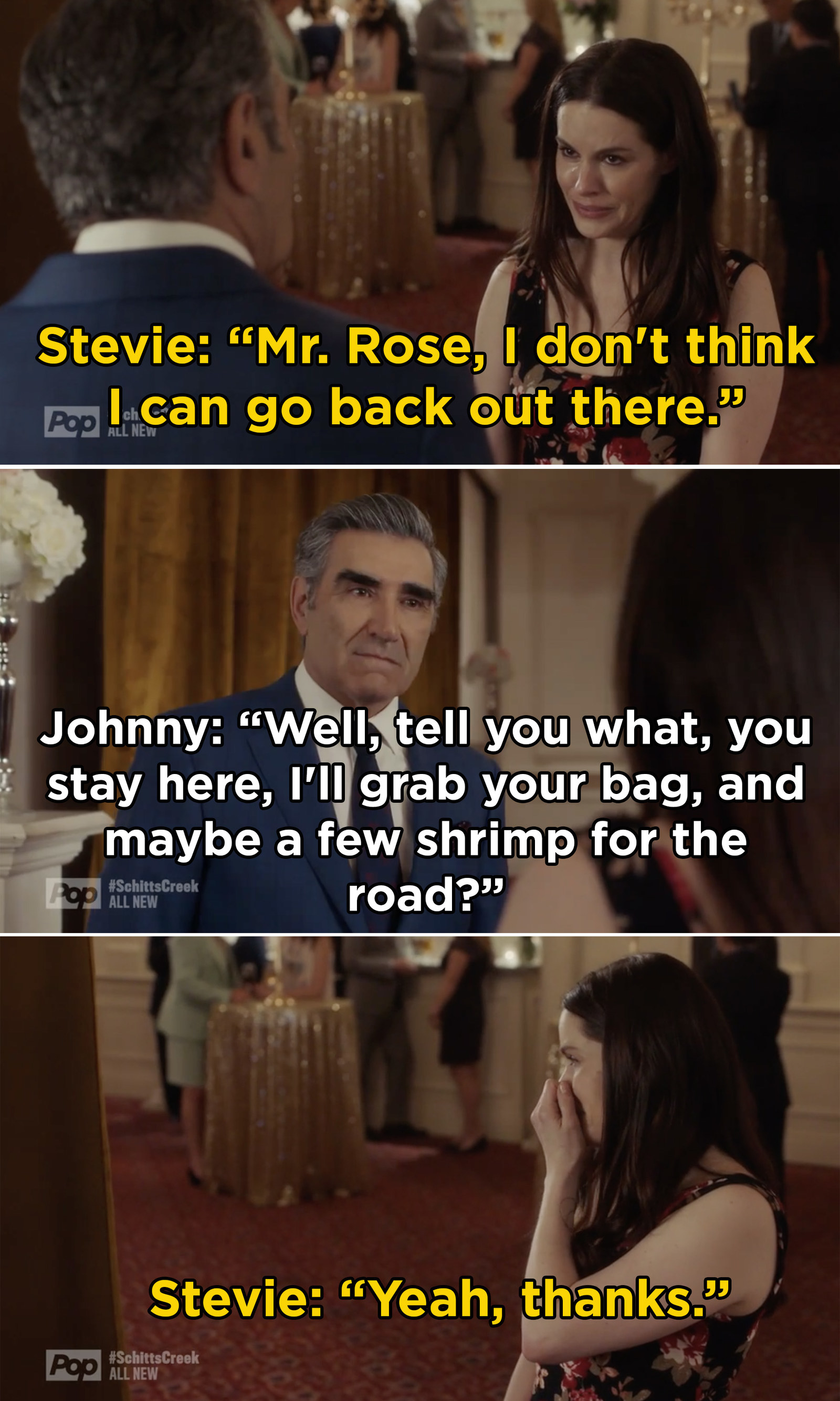 8.
Shadowhunters kicked off its final season with a shocking twist when Clary learned that she and Jonathan are linked and one cannot die while the other lives.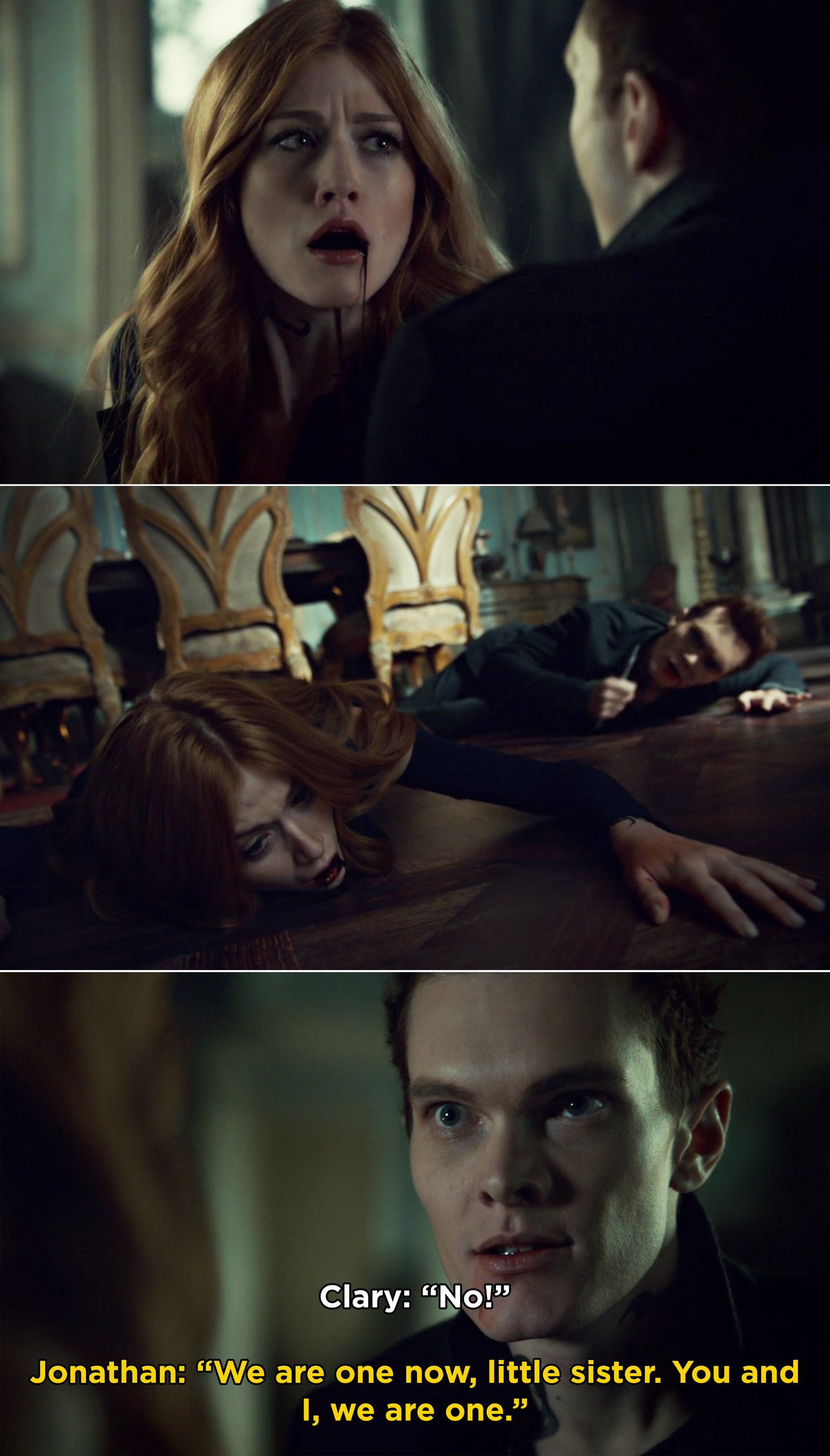 9.
Noah Centineo made an appearance on Good Trouble when Jesus arrived in LA to visit Callie and Mariana.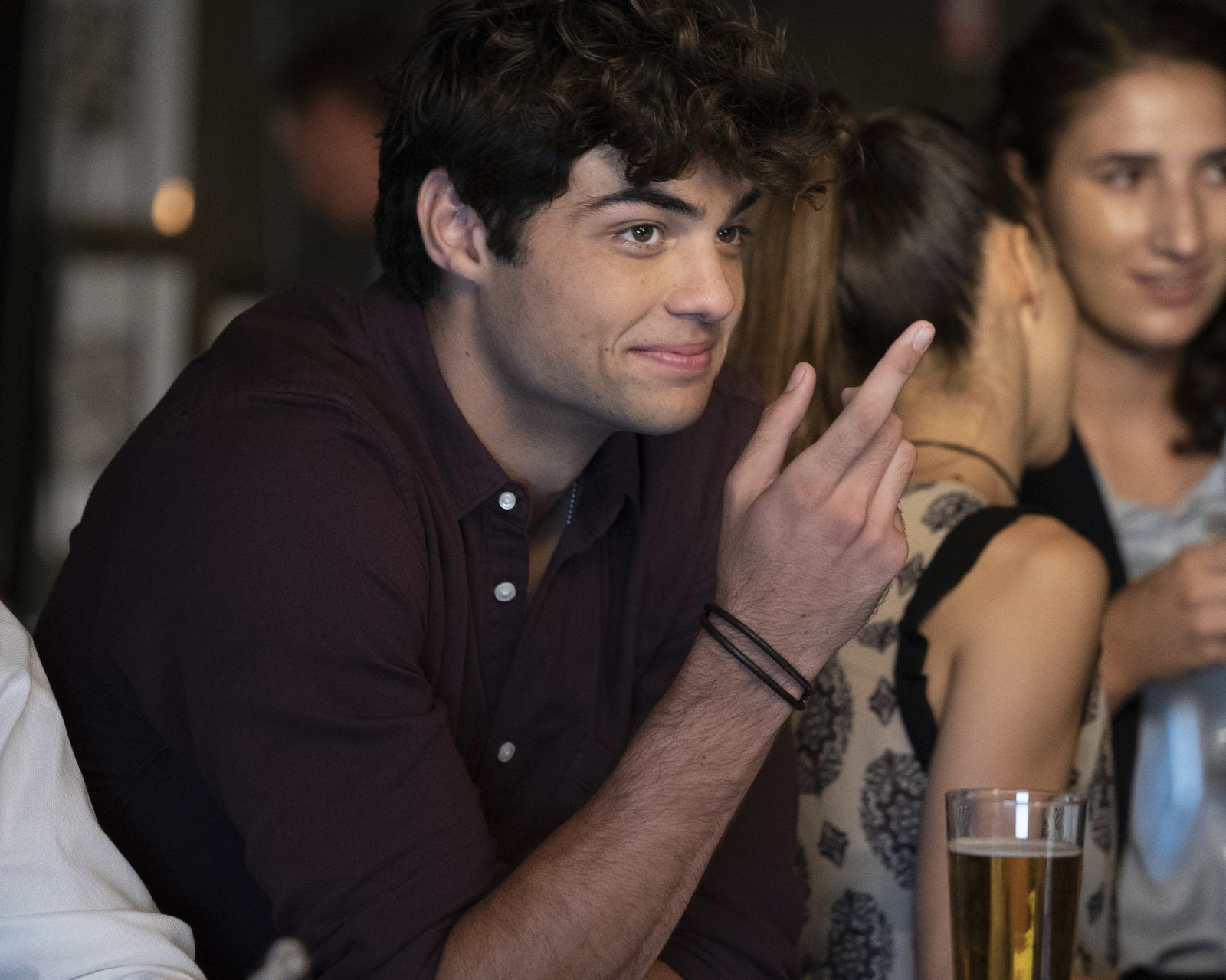 10.
Roswell, NM returned with a flashback-only episode that focused on the events that led up to Michael and Max protecting Isobel after she seemingly killed Rosa.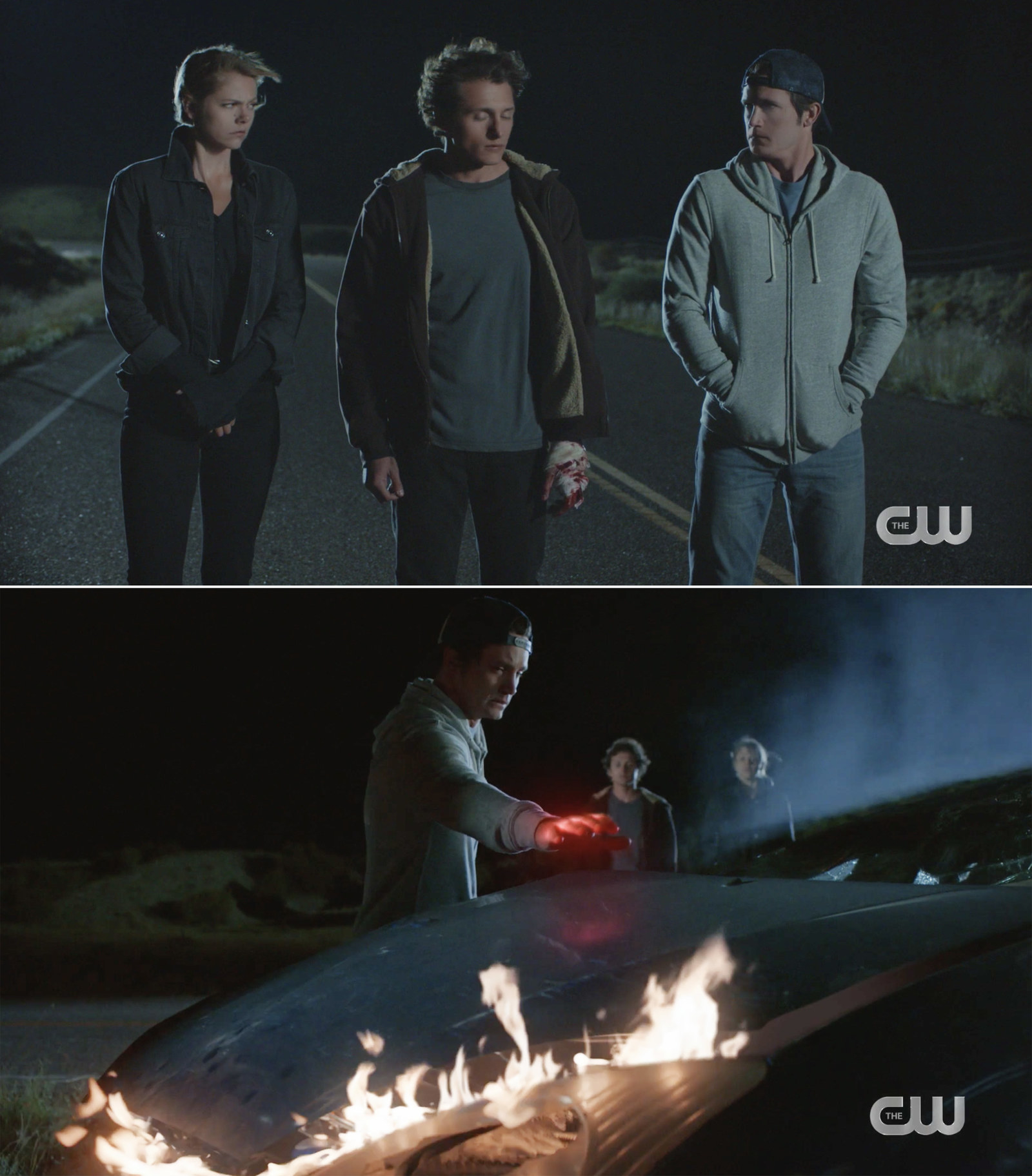 11.
On Shameless, after Fiona woke up in her abandoned apartment building next to Frank, she finally realized that she has a problem and attend an A.A. meeting.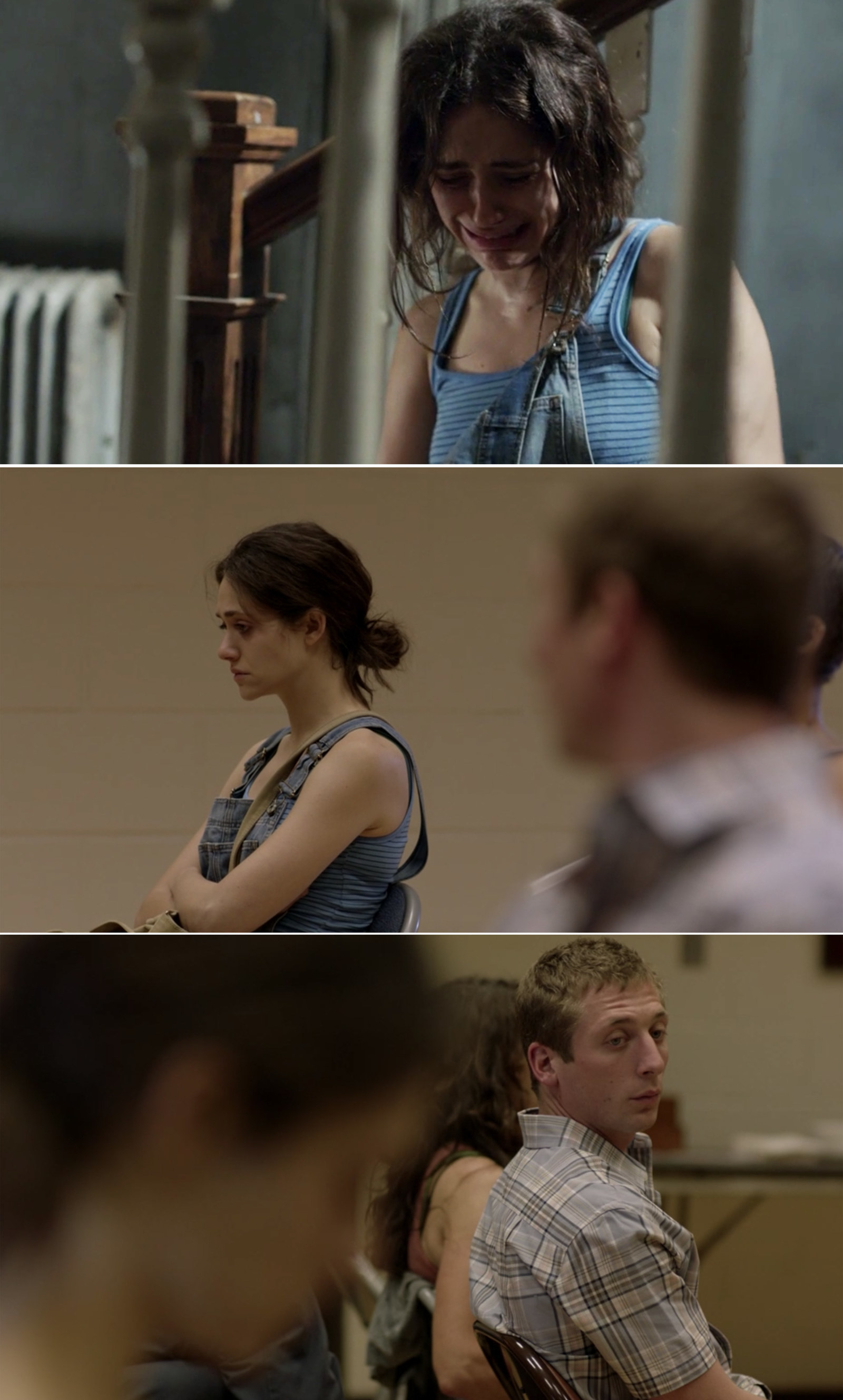 12.
Scott Foley and Lauren Cohen's new series Whiskey Cavalier premiered this week. The show follows FBI agent Will Chase who is assigned to work with CIA operative Frankie Trowbridge on a cross-agency task force.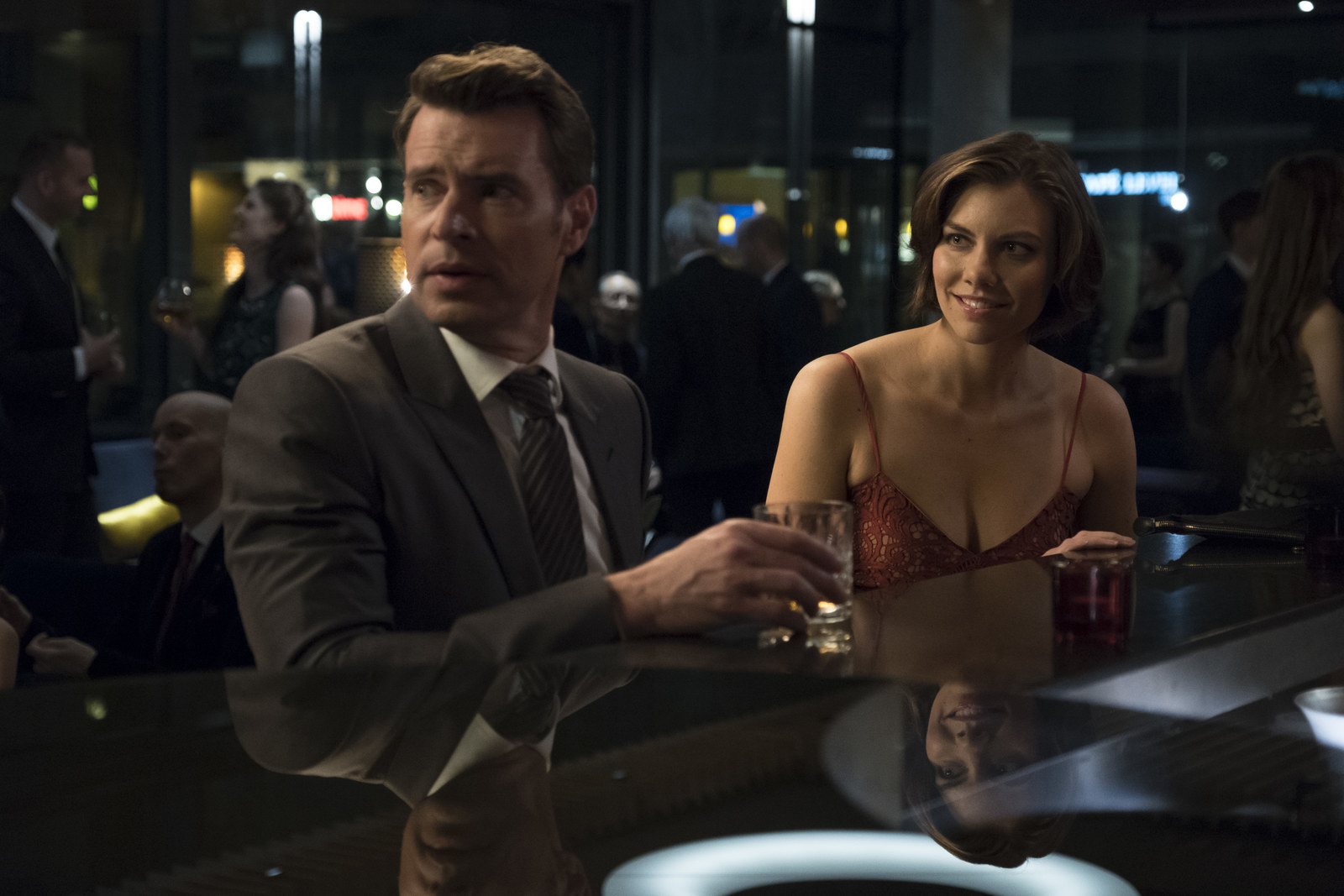 13.
Also, Dexter's Jennifer Carpenter returned to TV with The Enemy Within. The show follows CIA agent Erica Shepherd who is sent to jail after revealing top secret information in order to save her daughter.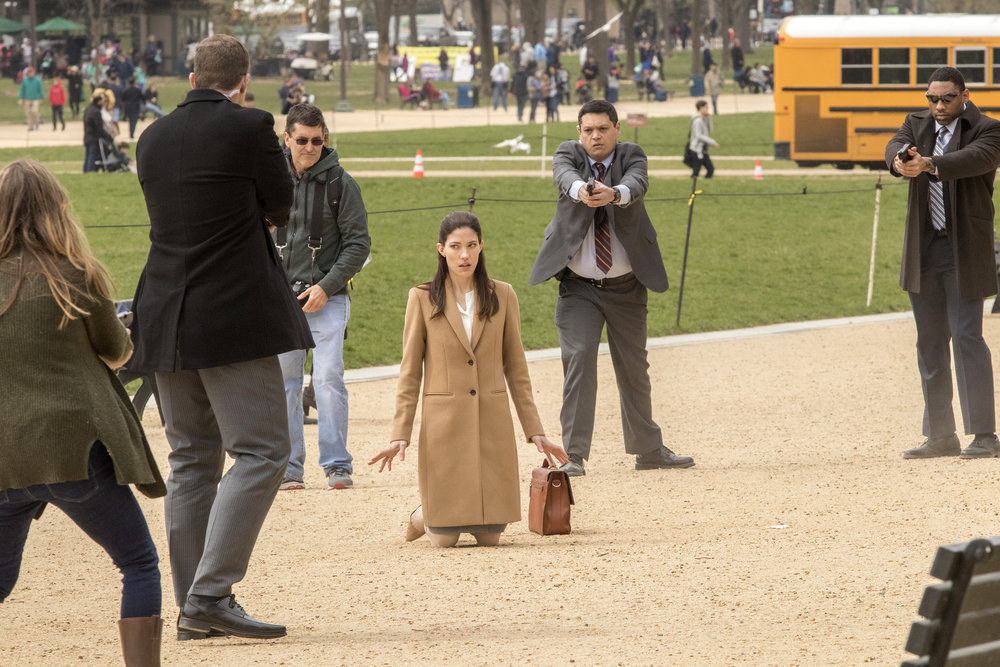 14.
On The Magicians, Penny 23 met our original (and dead) Penny while trying to return to our timeline. This gave us an emotional moment when original Penny gave Penny 23 a message for Kady.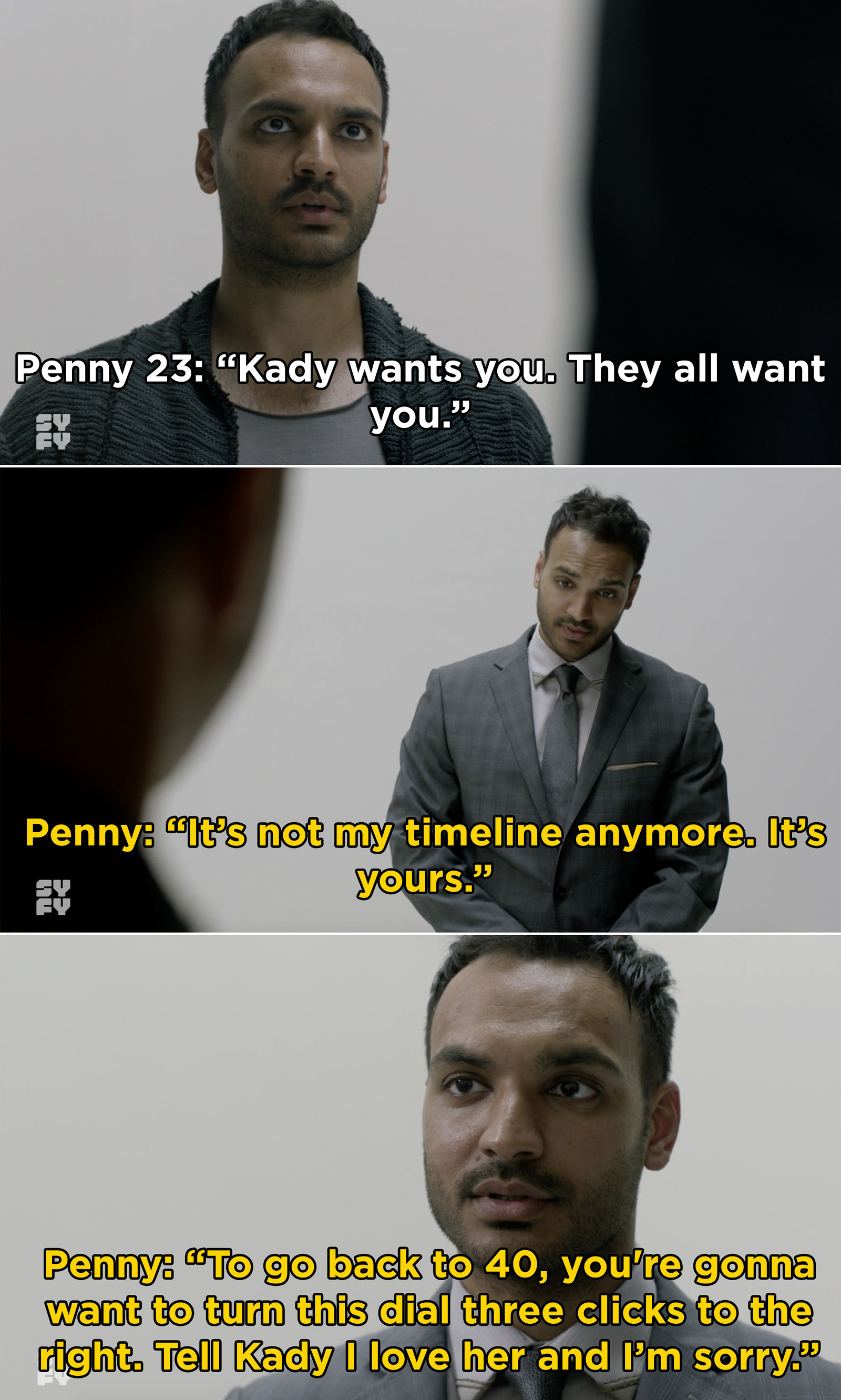 15.
A Million Little Things wrapped Season 1 by revealing details about Jon's secret and Barbara. Turns out, Barbara dated Jon's roommate, who died during 9/11, and Jon had been suffering from survivors guilt in the years leading up to his suicide.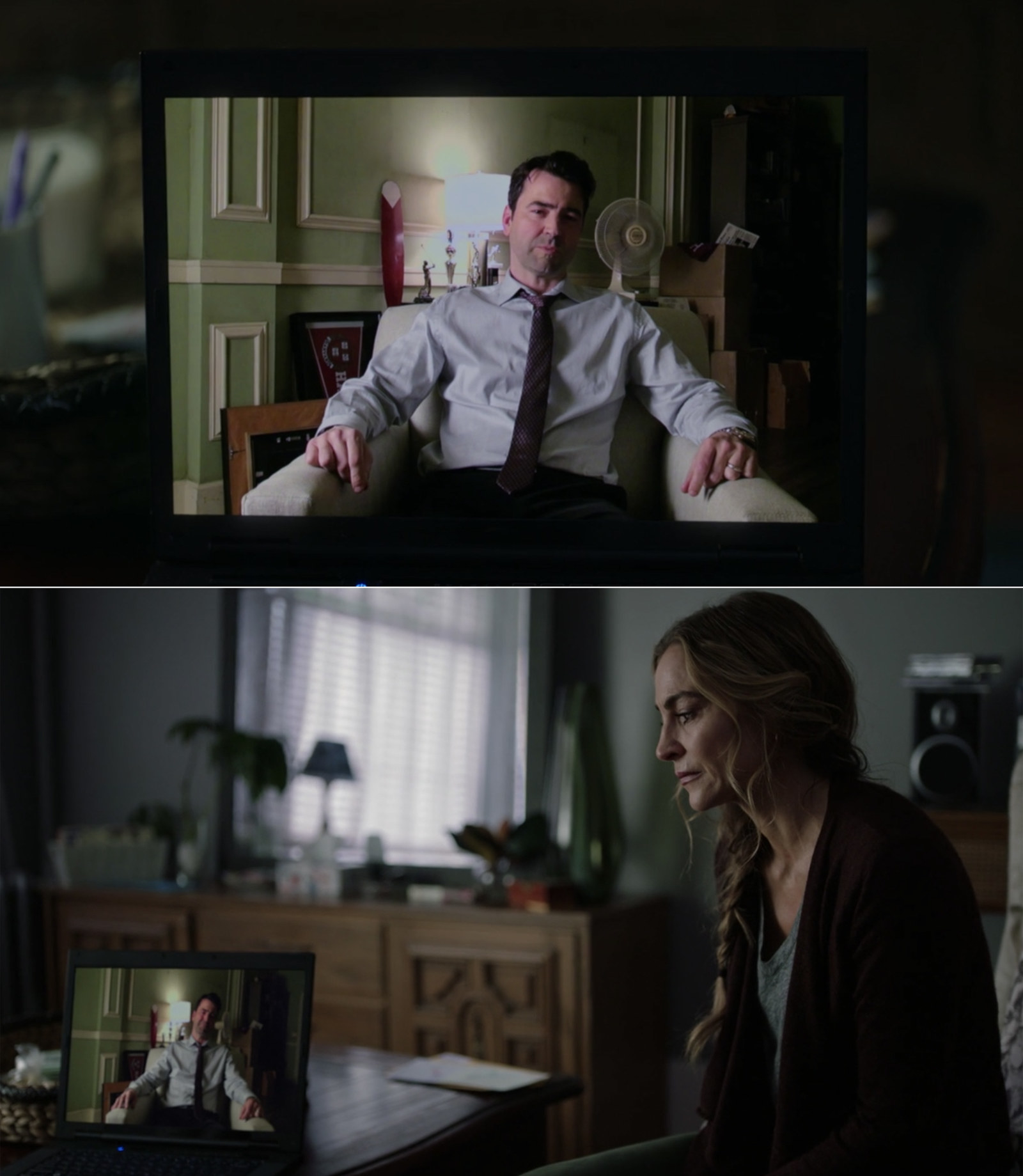 16.
On Legacies, Josie revealed that three years ago she left a note professing her love for Hope and was so embarrassed that she set the note on fire before Hope could read it.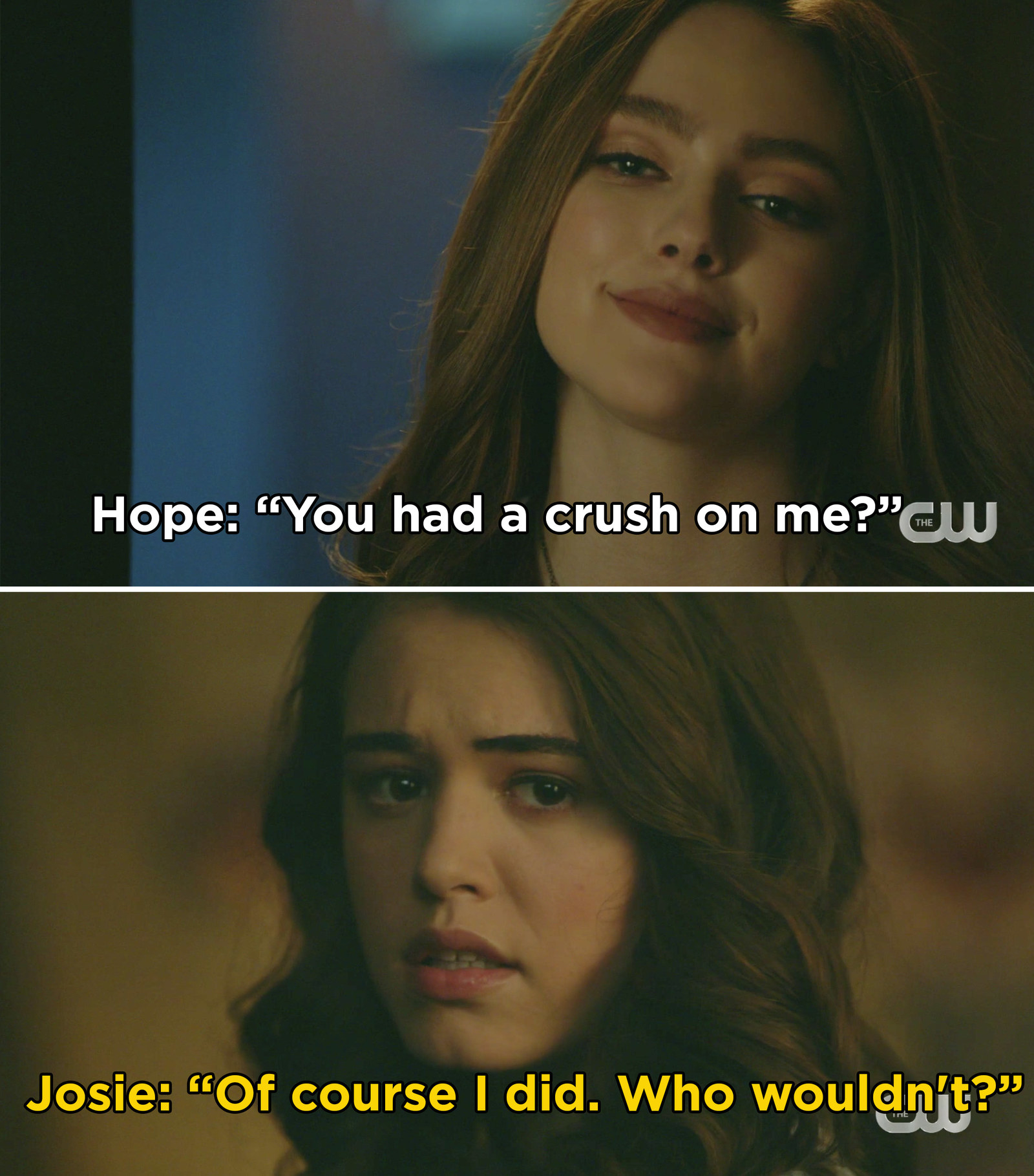 17.
Workin' Moms started streaming on Netflix and gave us a hilarious and real portrait of motherhood — even if you aren't a mom, you will fall in love with these lovable and flawed characters.
18.
The Gifted season finale ended with Reed sacrificing himself to save his family.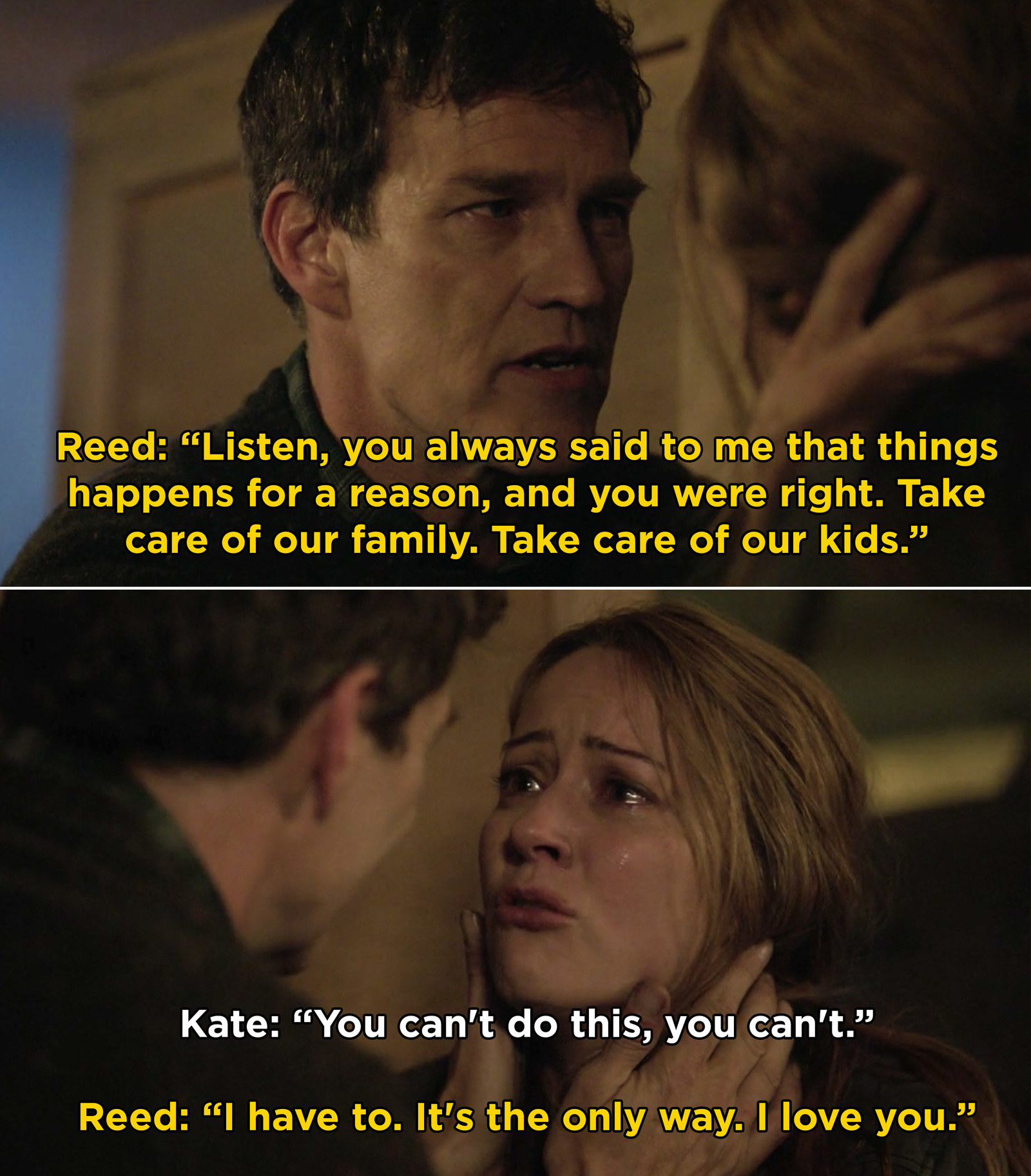 19.
After 123 episodes and countless stolen glances, Harvey and Donna FINALLY got together on Suits — I'm being completely honest when I say that I shrieked and fell to the floor.
20.
A lot of loose ends were tied up during How to Get Away With Murder's season finale, but the series left us on a massive cliffhanger when Laurel and her son dissappeared.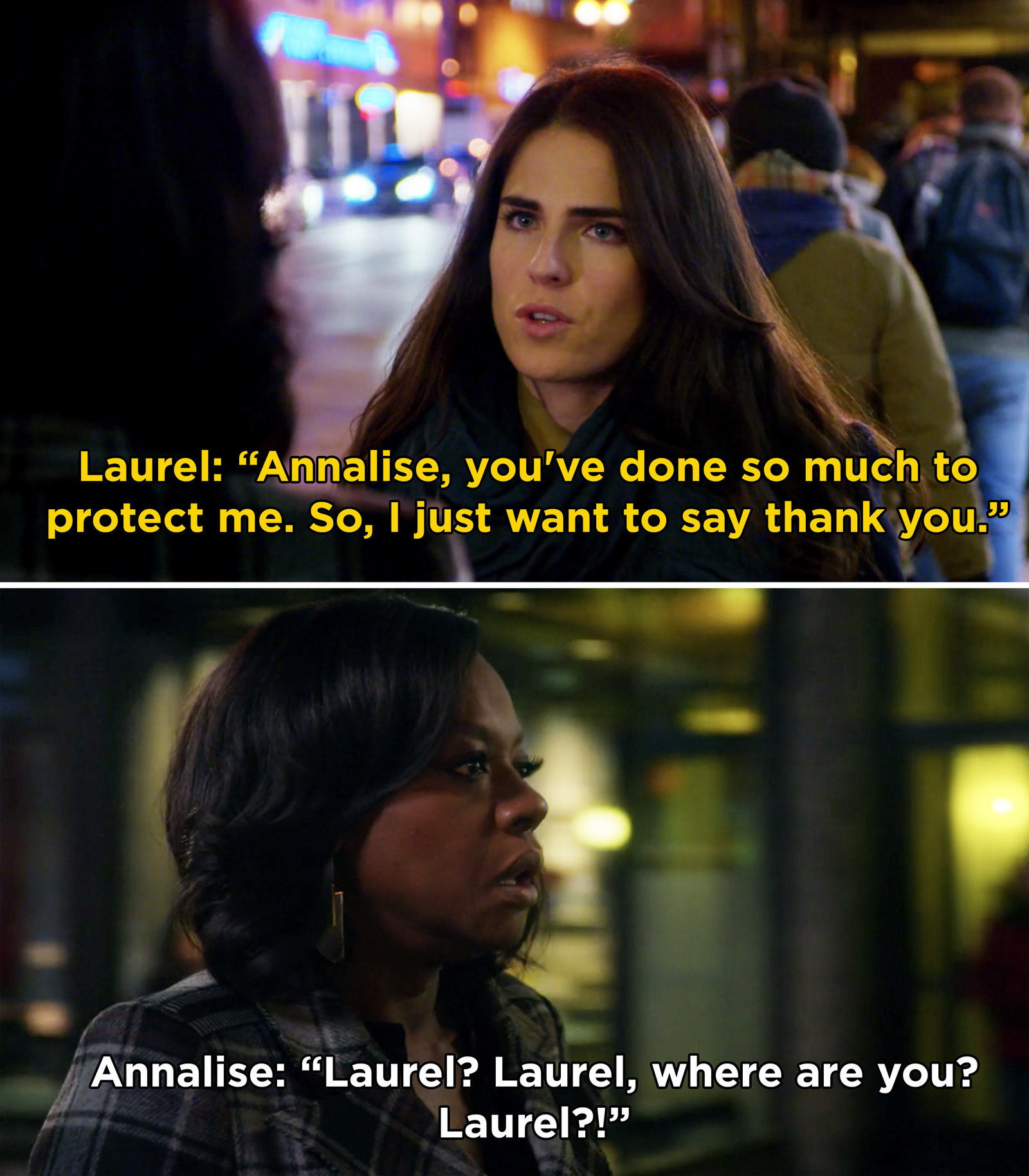 21.
And finally, Spock made his debut on Star Trek: Discovery after Michael and the crew were able to locate him thanks to a tip from her mom.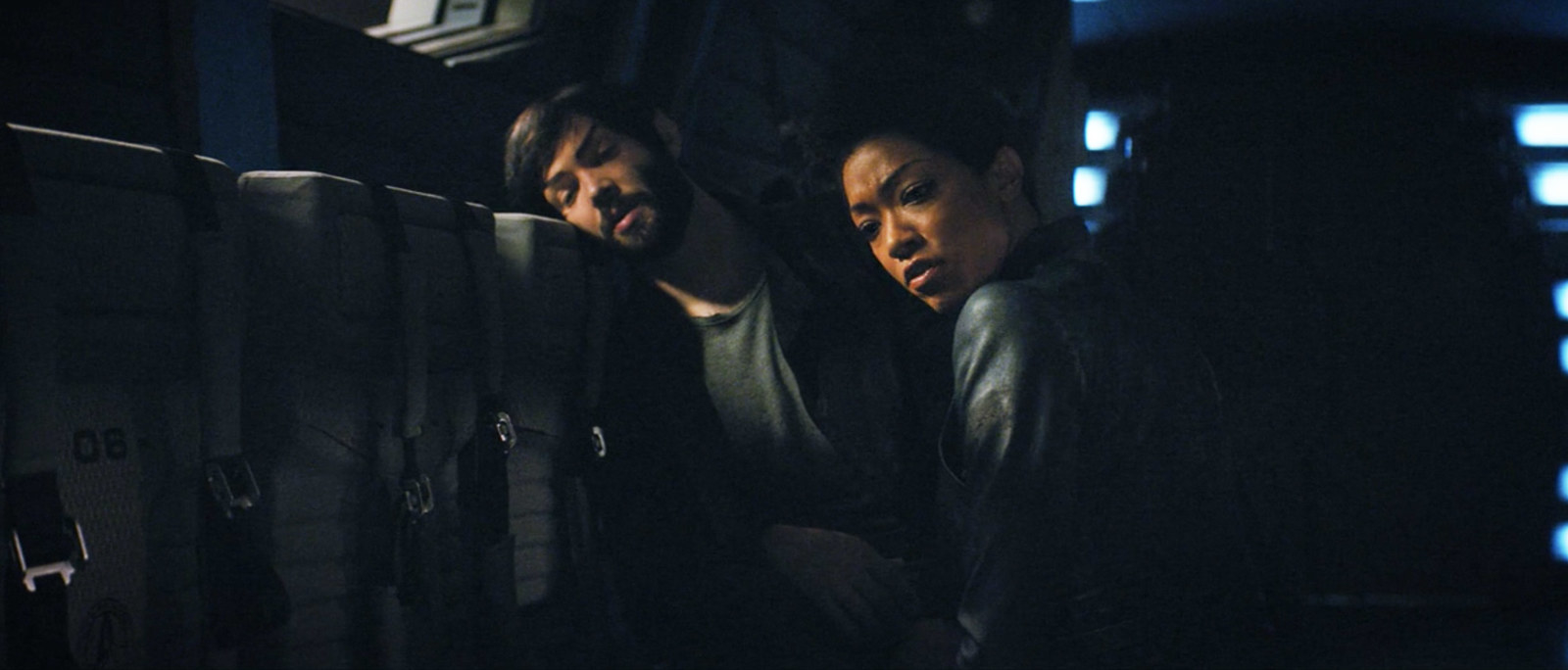 What were your favorite TV moments this week? Tell us in the comments below!