🚨Warning: Spoilers ahead!🚨
1.
First, Doctor Who gave us a poignant and important episode when the team traveled back in time to make sure Rosa Parks succeeded in changing the world.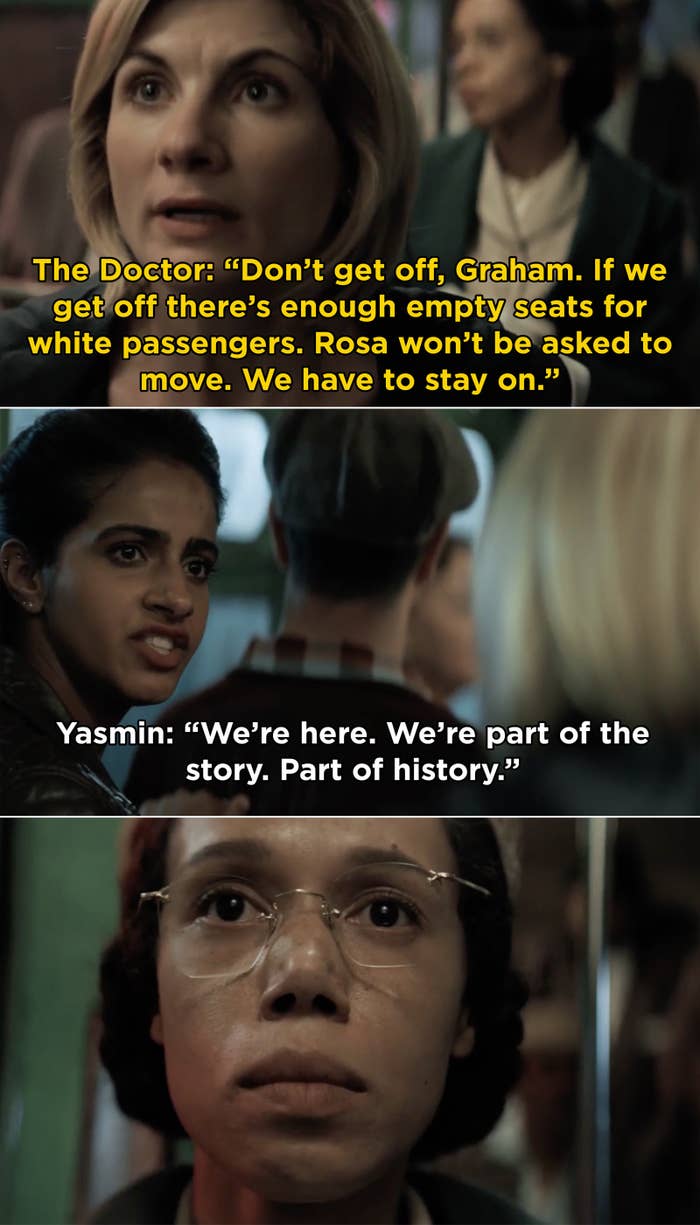 2.
In Supergirl, Nia Nal stood up for Brainy and had this emotional conversation with James about being a transgender woman — a monumental step for representation in the superhero genre.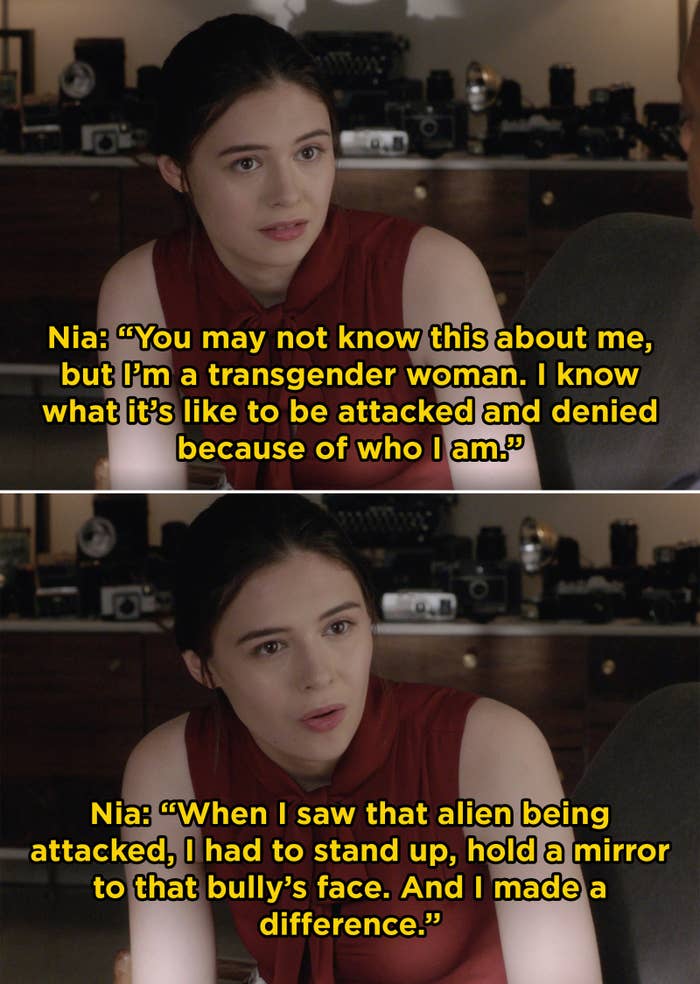 3.
In The Good Place, Eleanor and Janet helped Chidi find the best way to break up with Simone through a series of simulations.
4.
Meanwhile, Tahani, Jason, and Michael traveled to Florida and we finally met Jason's dad.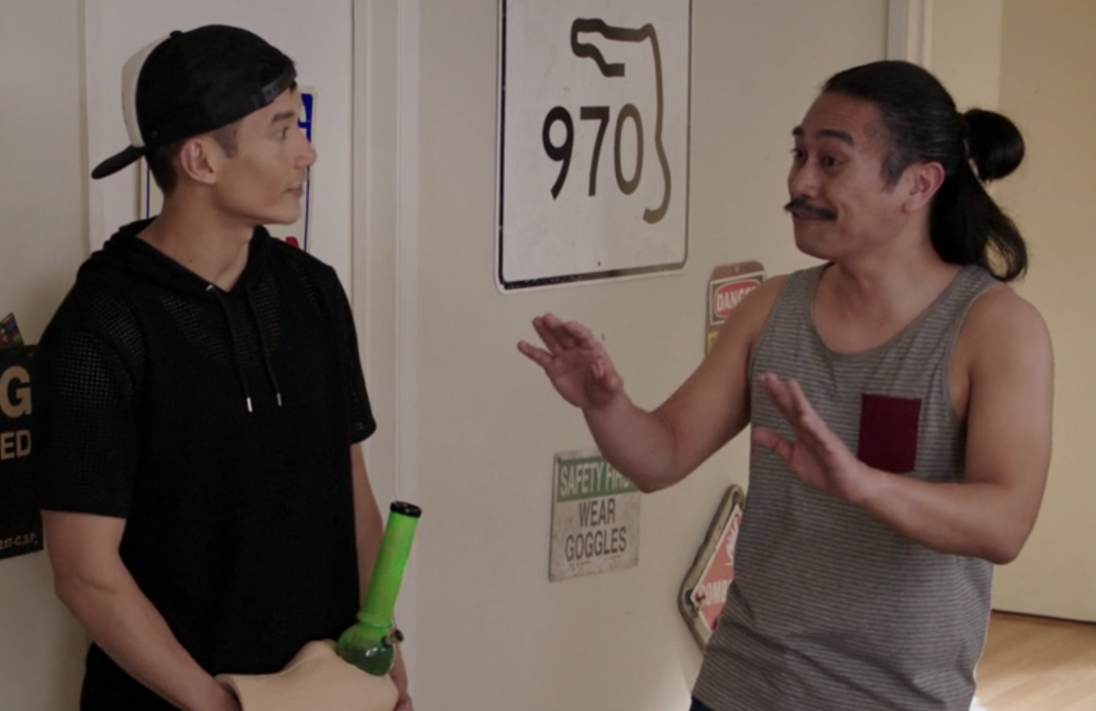 5.
Alright, I finally got around to binge-watching Elite this week and let me just say, it's hands down one of the best teen TV shows around — the first episode alone will leave you wanting more.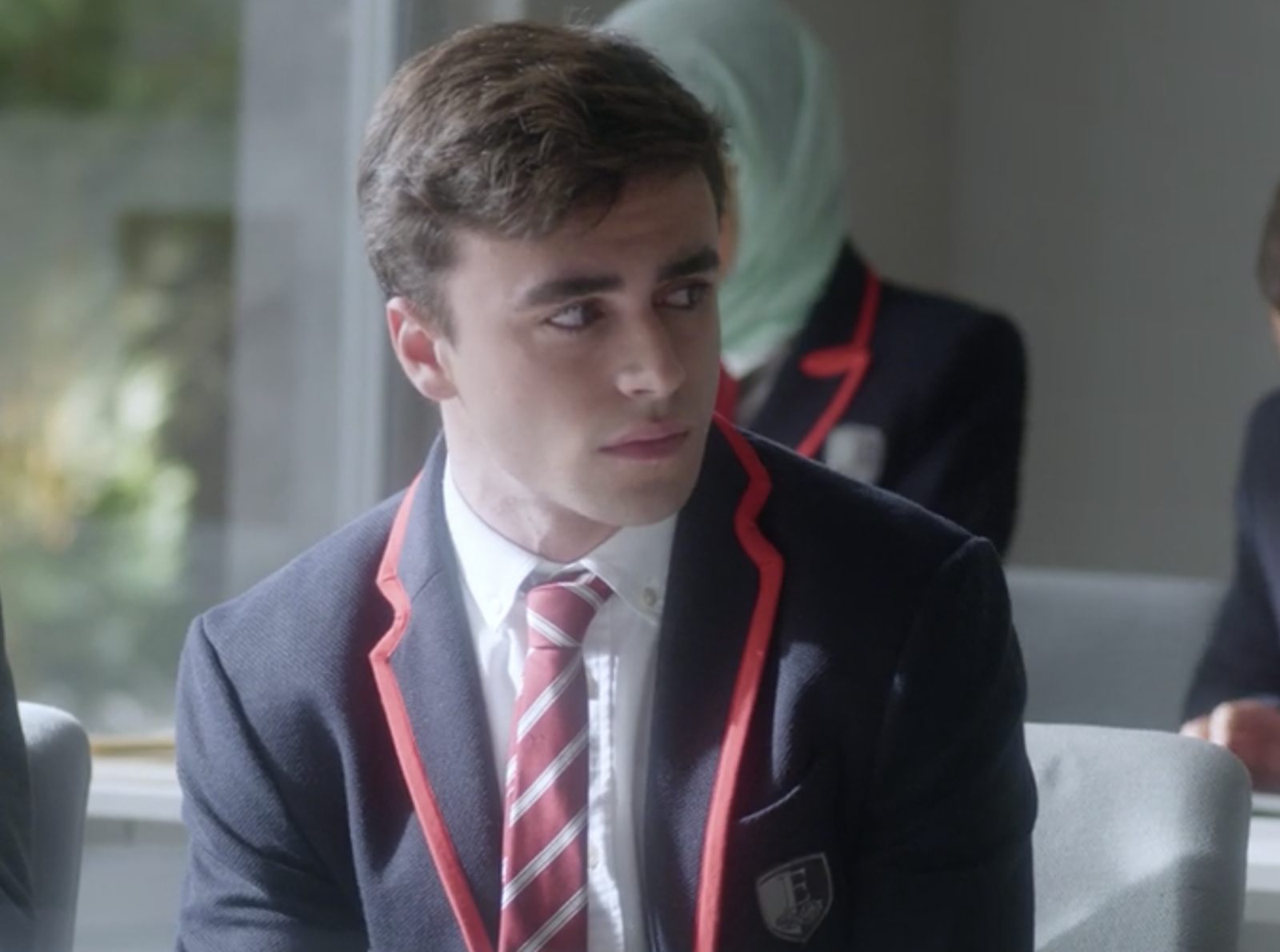 6.
In Modern Family, DeDe ended up being the significant character to die during this year's Halloween episode — and people had some thoughts.
7.
In Riverdale, Veronica opened her speakeasy and Toni and Cheryl proved to be the ultimate power couple.
8.
Daredevil gave fans a monumental 10-minute prison hallway fight sequence that was shot all in one take and it was truly epic.
9.
The Vampire Diaries spinoff Legacies started with Hope Mikaelson proving that she's the perfect leading character to carry on the series.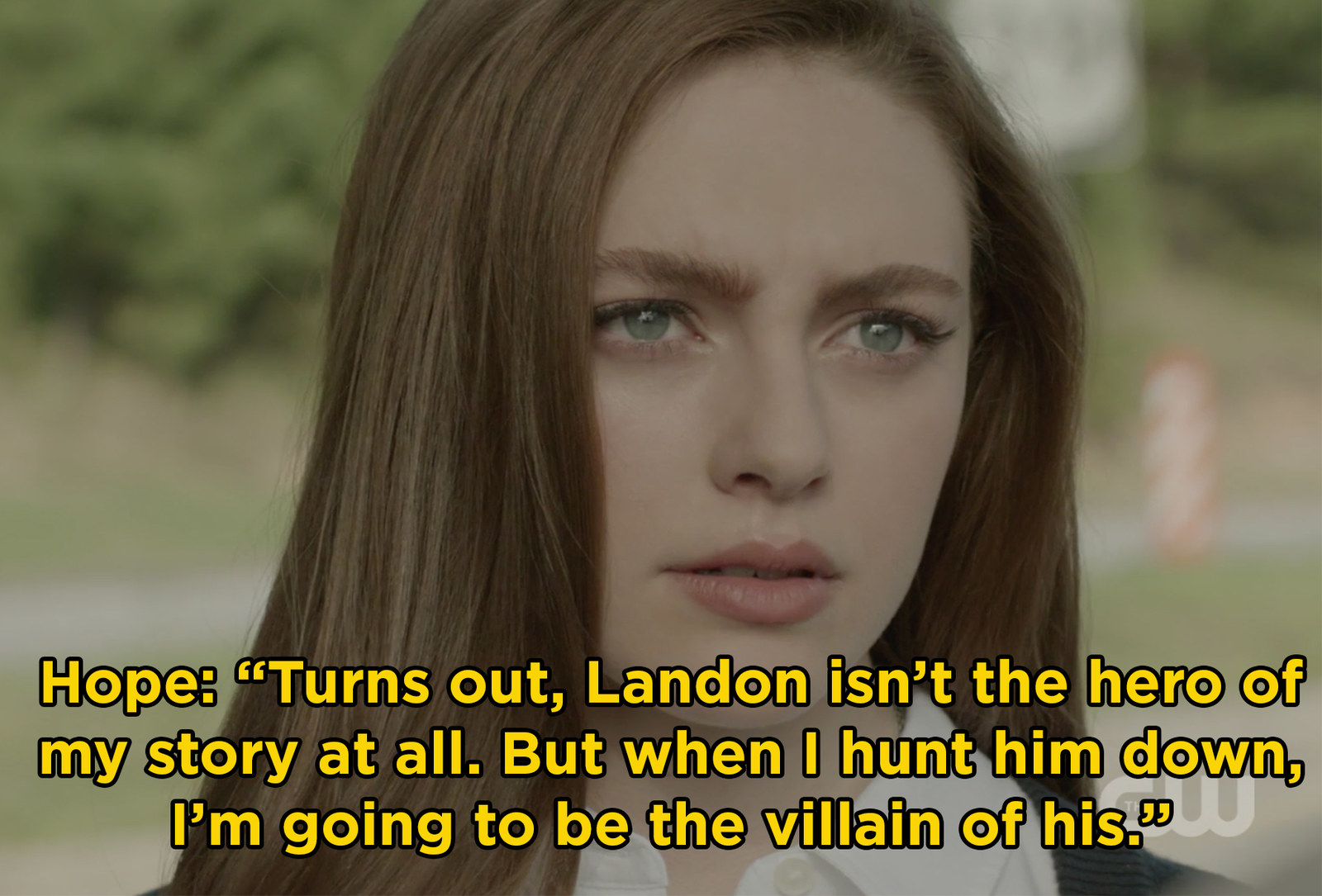 10.
In This Is Us, Kevin and Zoe uncovered some new information about Jack's time in Vietnam and I'm already nervous about it.
11.
Also, Toby made us cry this week when he broke down to Kate and revealed that he hasn't been taking his medication.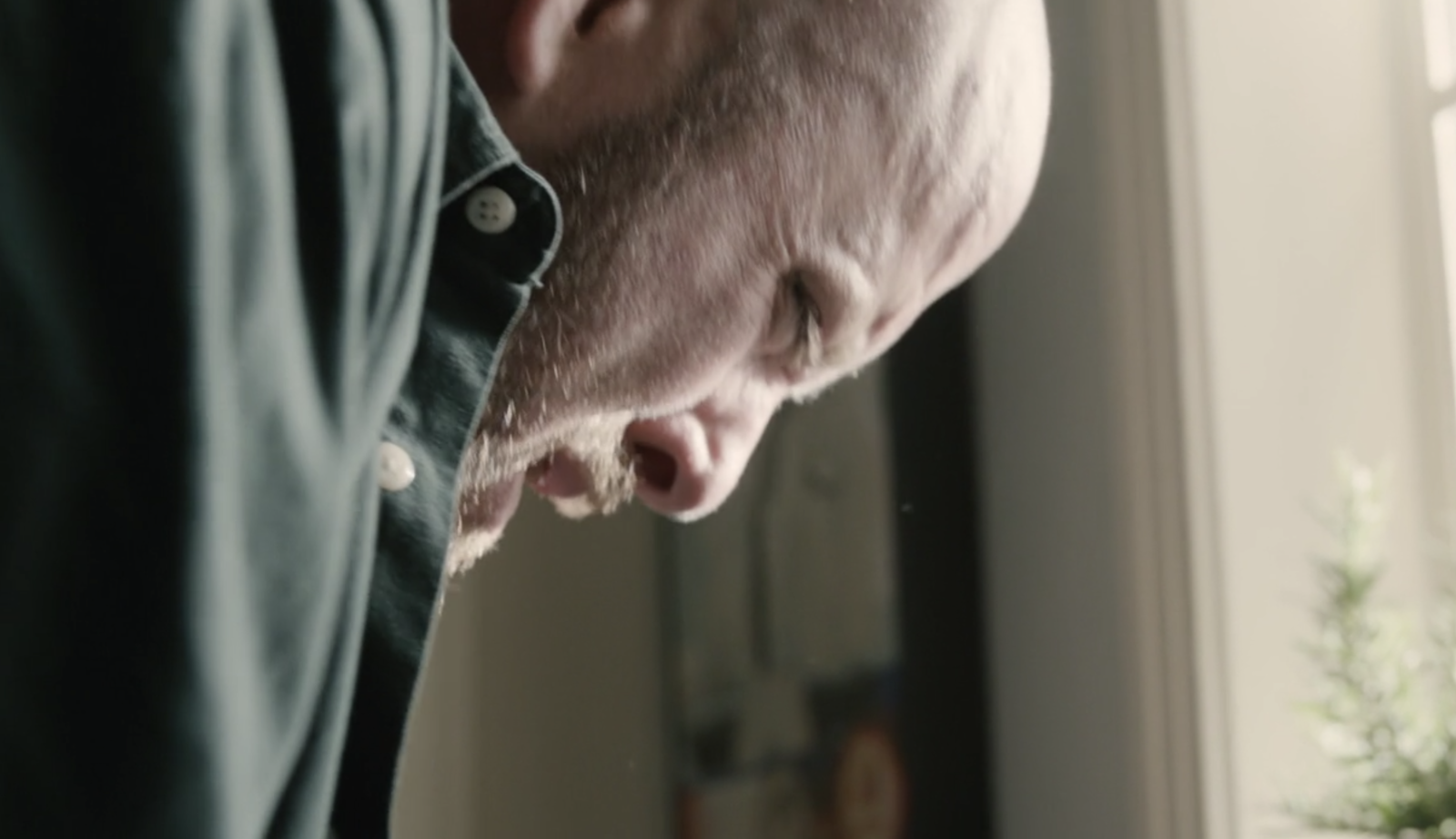 12.
Against Rick's wishes, Daryl and Maggie let the Oceanside ladies murder one of the Saviors in The Walking Dead — TBH, I'm living for their rebellion.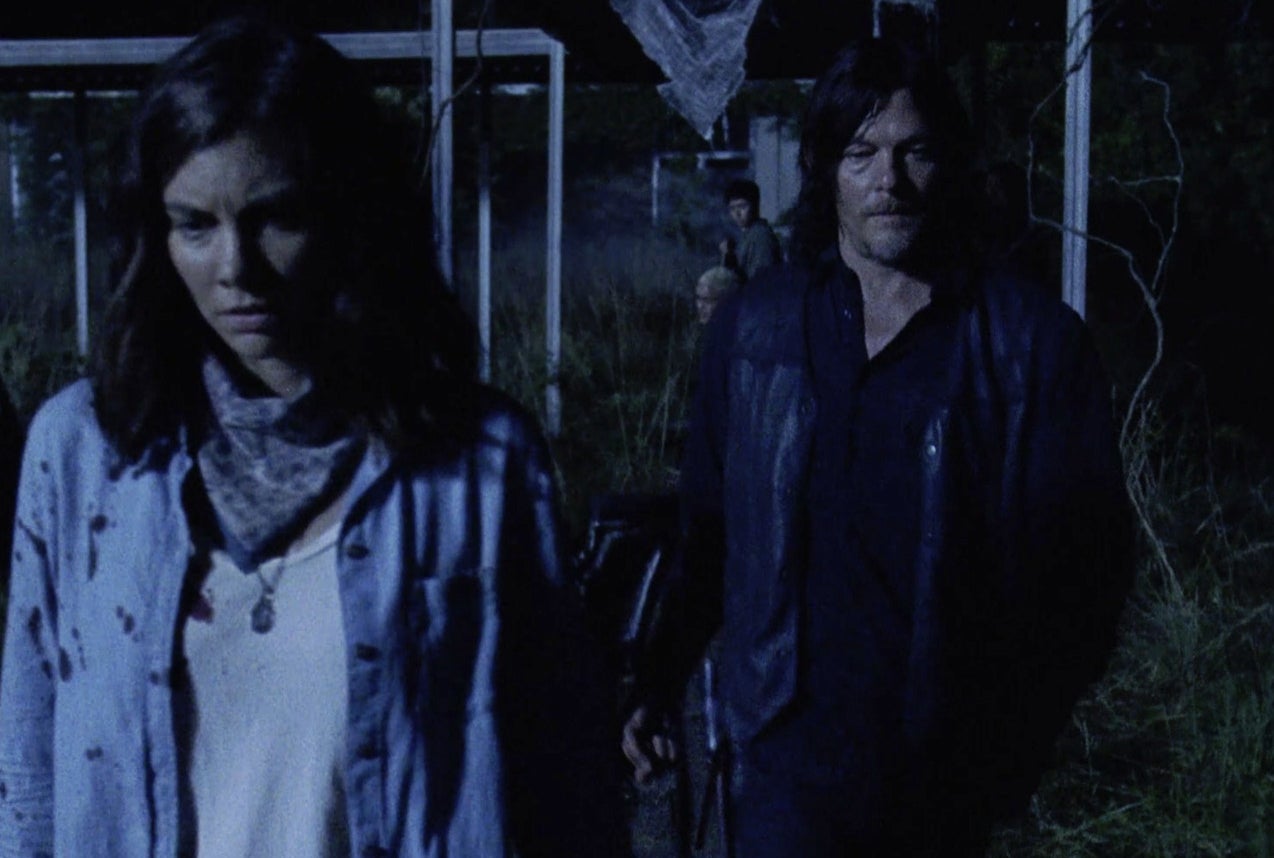 13.
Dean opened up about being possessed by Michael when he finally returned to his normal self in Supernatural.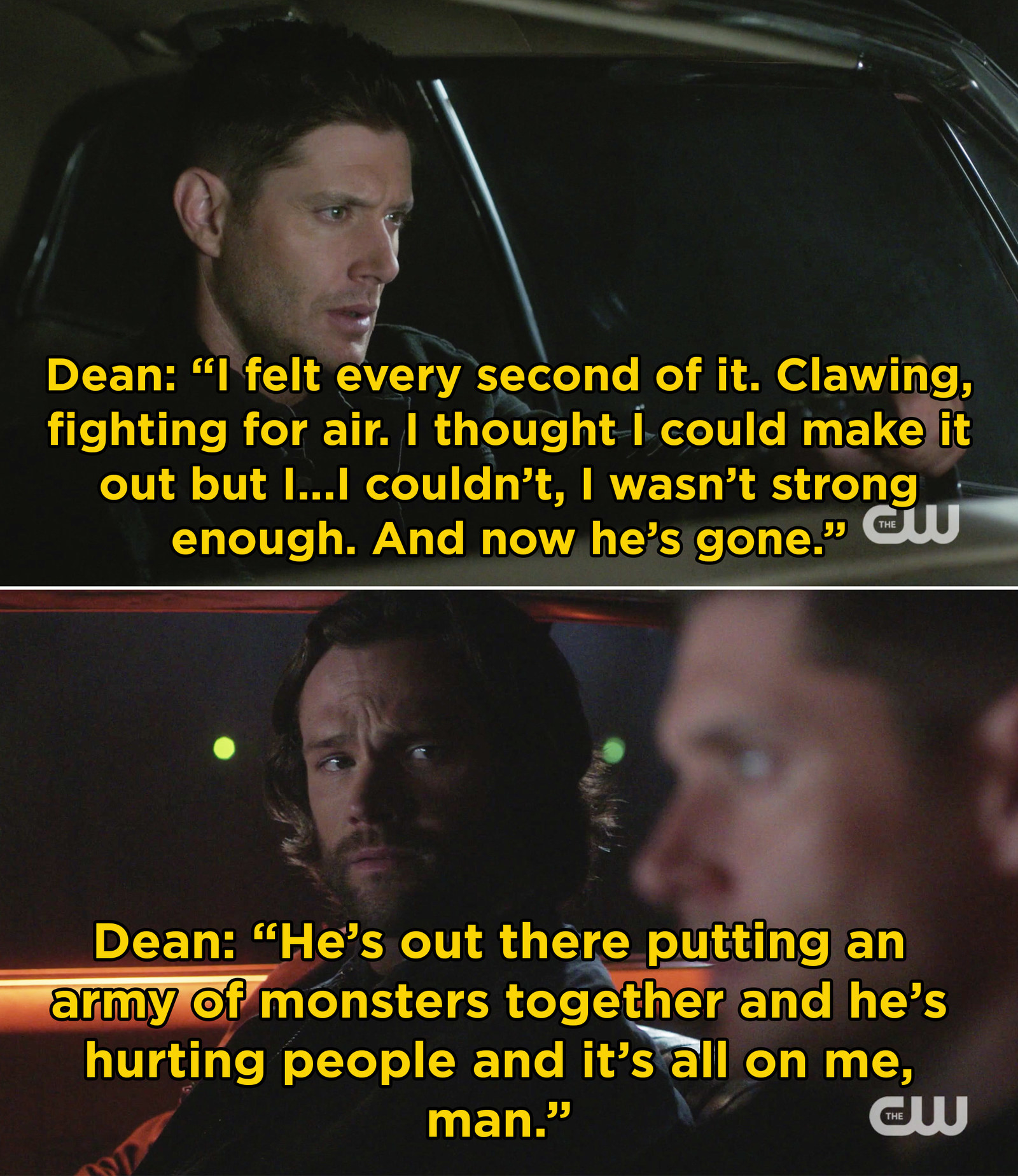 14.
Season 4 of Legends of Tomorrow began with the team fighting off a killer unicorn at Woodstock — yup, you read that correctly.
15.
In the midseason finale of Shameless, Fiona and the Gallagher clan took care of Ford with a humiliating sign and a paintball gun after learning what he did to Fiona — remember, Emmy Rossum will depart the series when it returns.
16.
Papa Legba and Nan made their return to American Horror Story this week when Cordelia summoned Papa Legba in an attempt to stop Michael Langdon.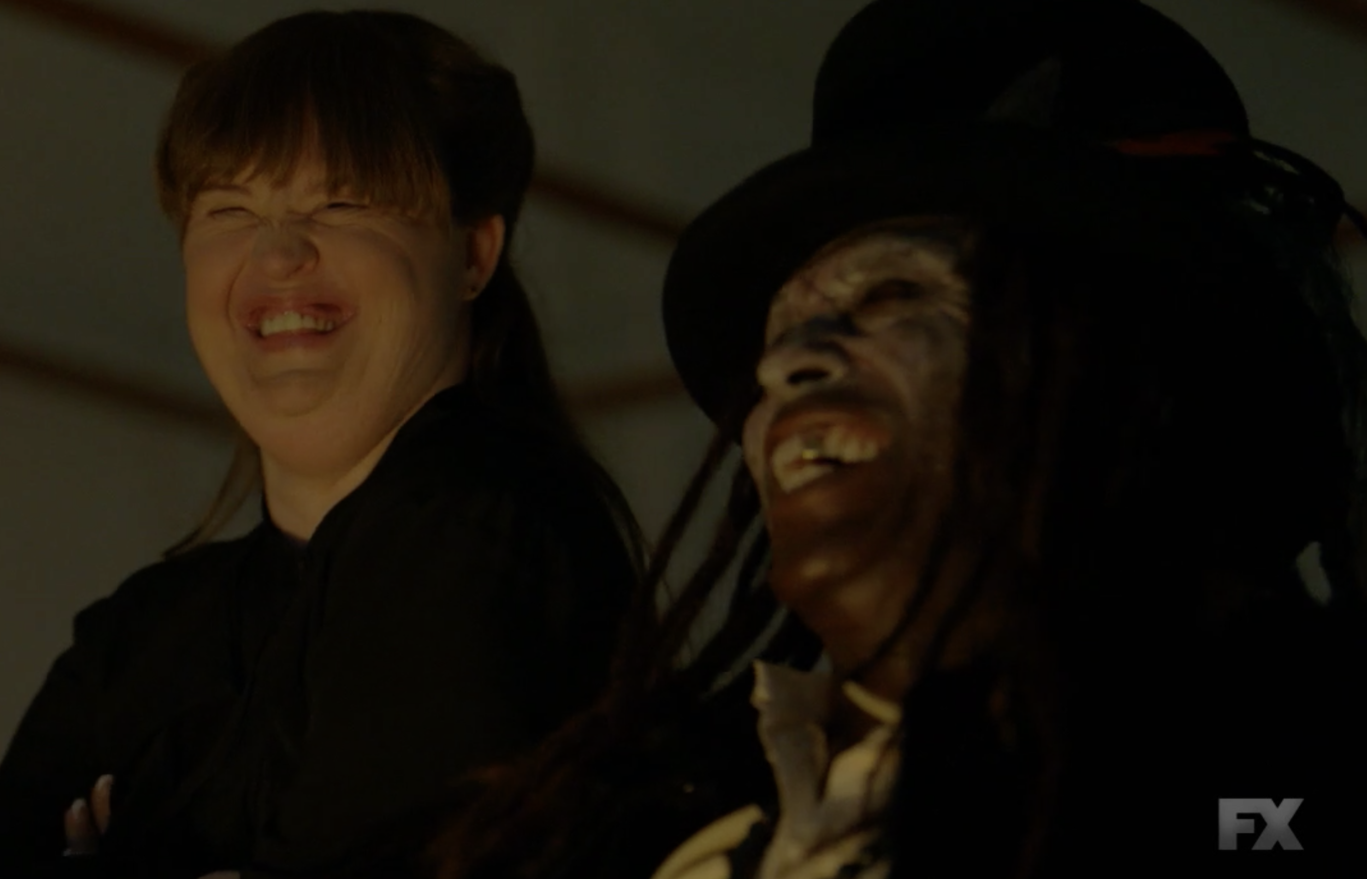 17.
And finally, Cordelia and the coven decided to finally fight back and it gave us this 100% perfect GIF.
What were your favorite TV moments this week? Sound off in the comments below!