🚨Obviously spoilers ahead🚨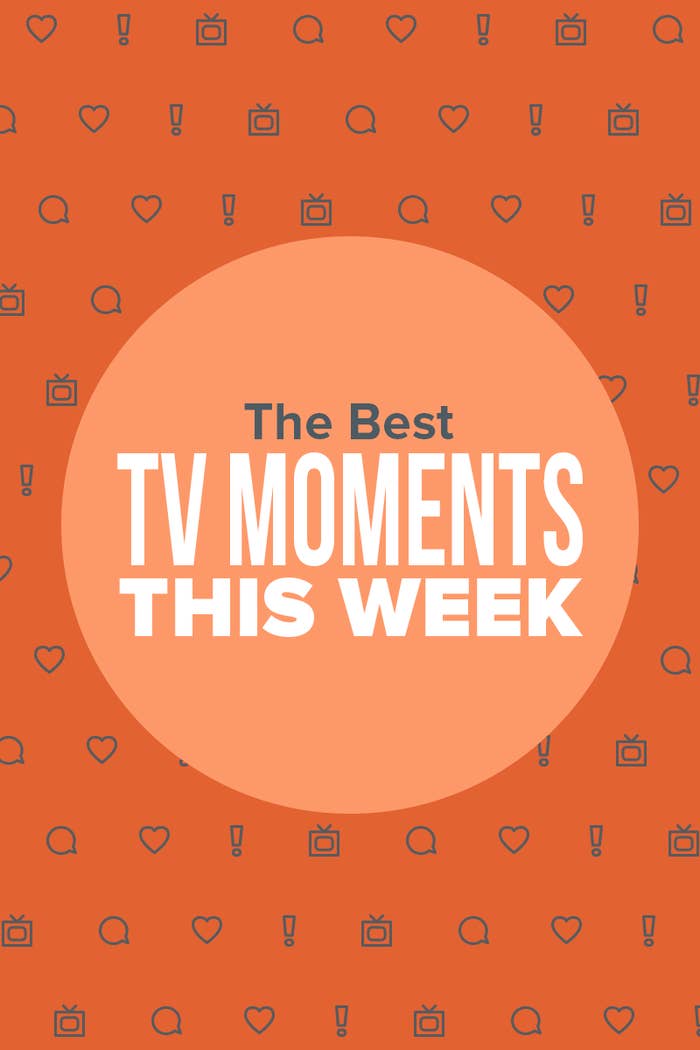 1.
First, Arrow celebrated 150 episodes with a documentary about the Green Arrow and vigilantes — it featured some surprise returns such as Thea, Sin, and Quentin.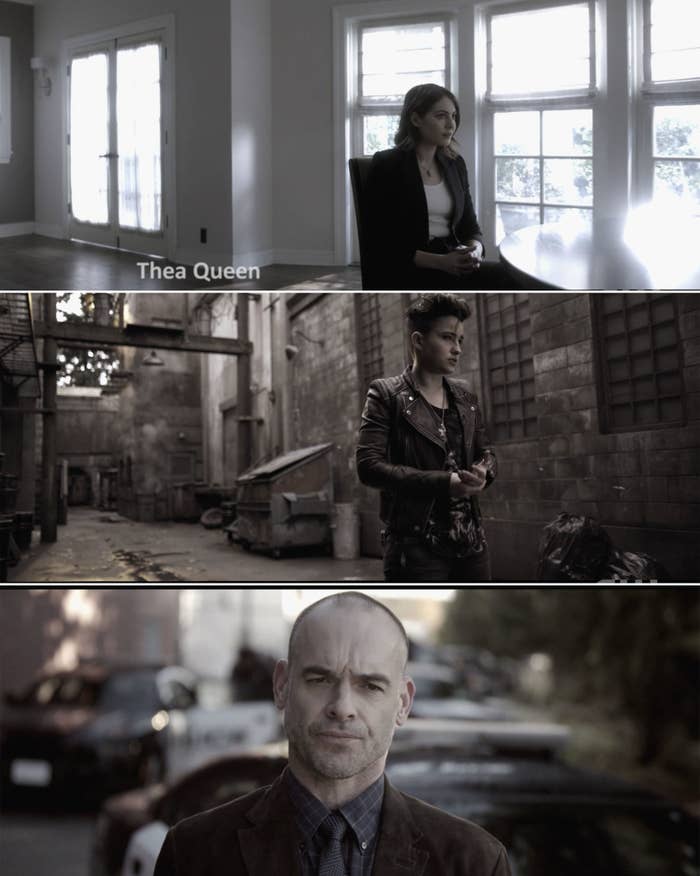 2.
Russian Doll started streaming on Netflix and became our new favorite obsession. Only Natasha Lyonne could make Nadia's fear of dying on the stairs funny.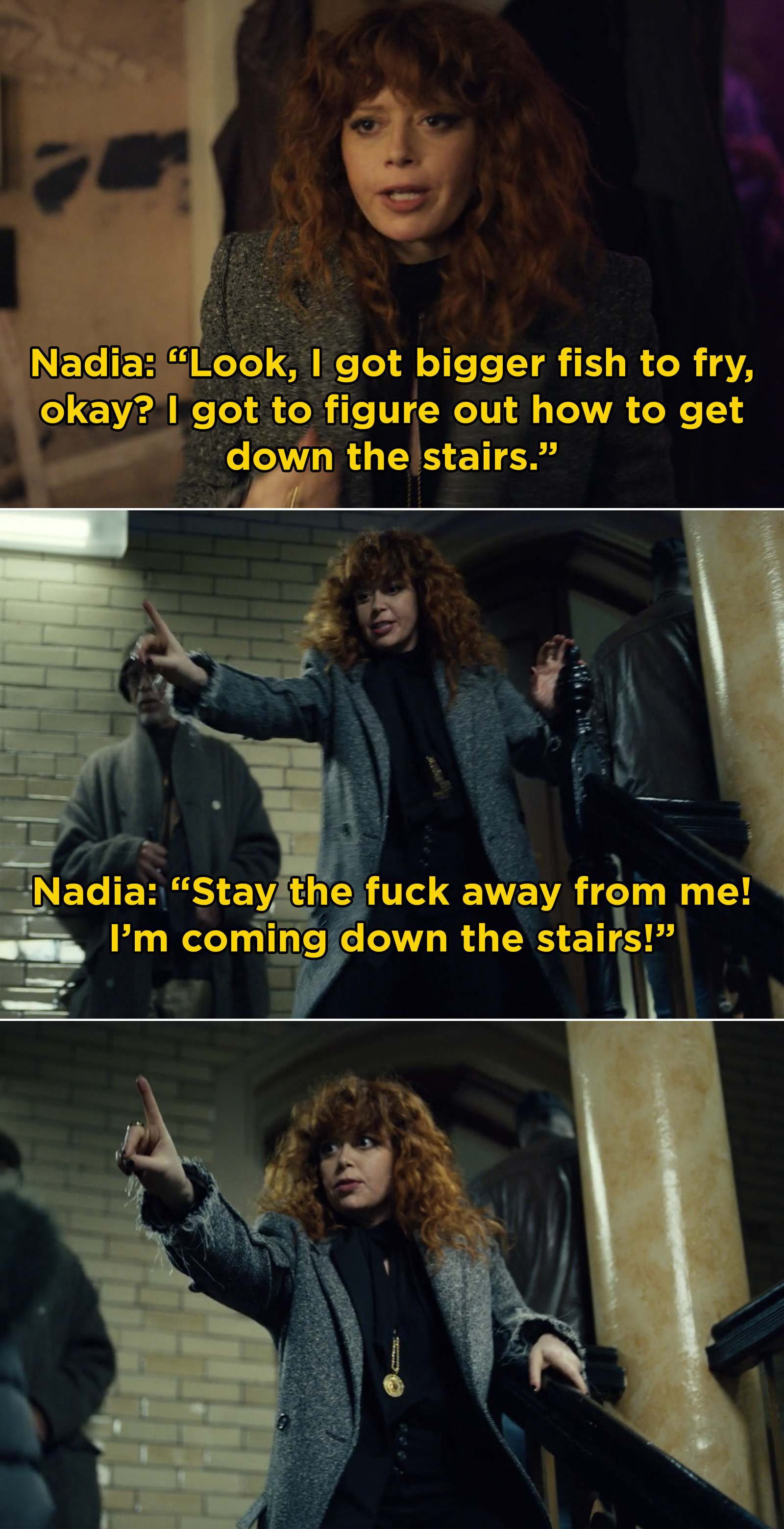 3.
Supernatural celebrated a monumental 300 episodes this week with Dean and Sam summoning their dad John Winchester from 2003.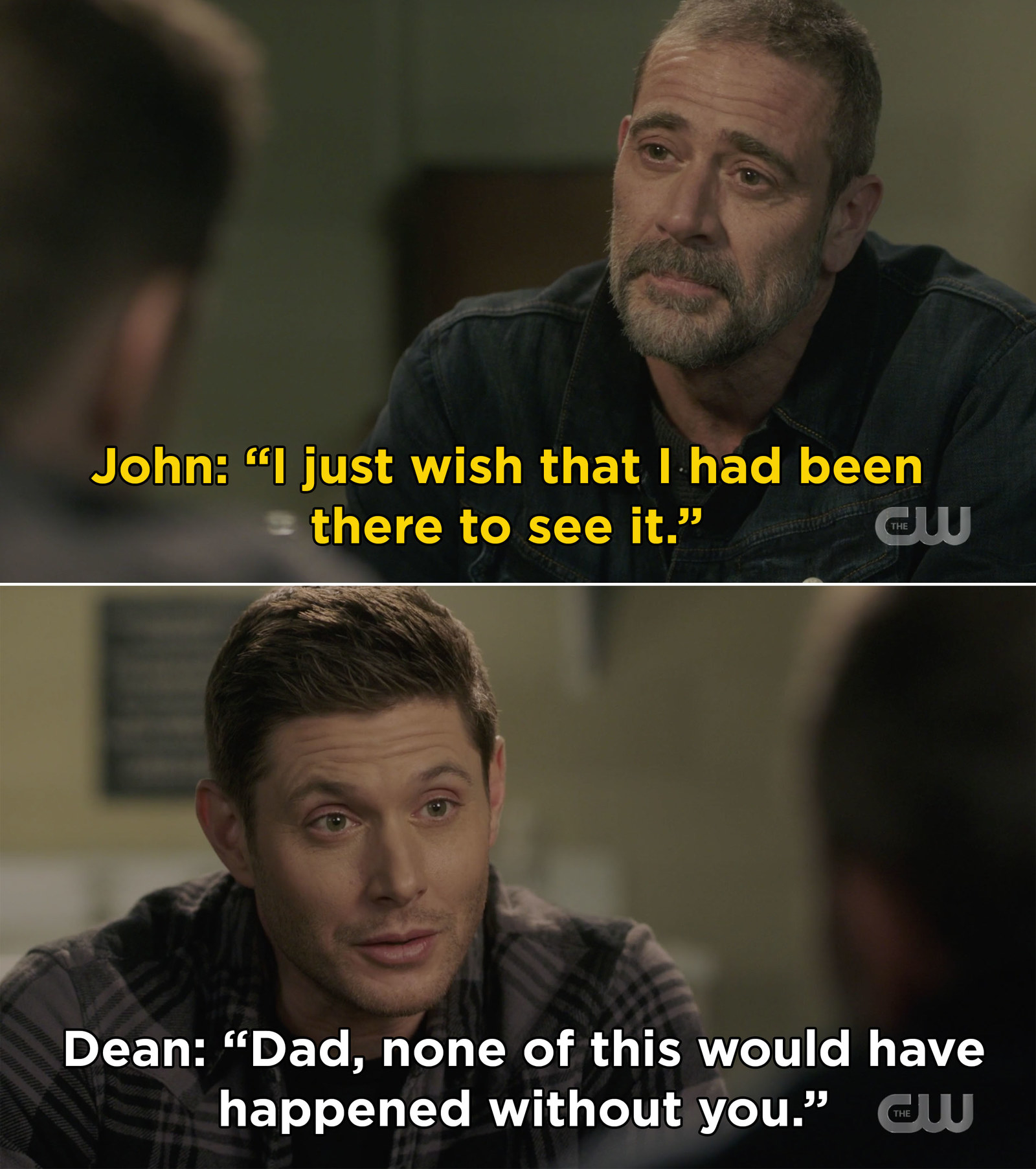 4.
And while Papa Winchester's return was epic, Dean and Sam eventually had to send him back, which led to an emotional family moment.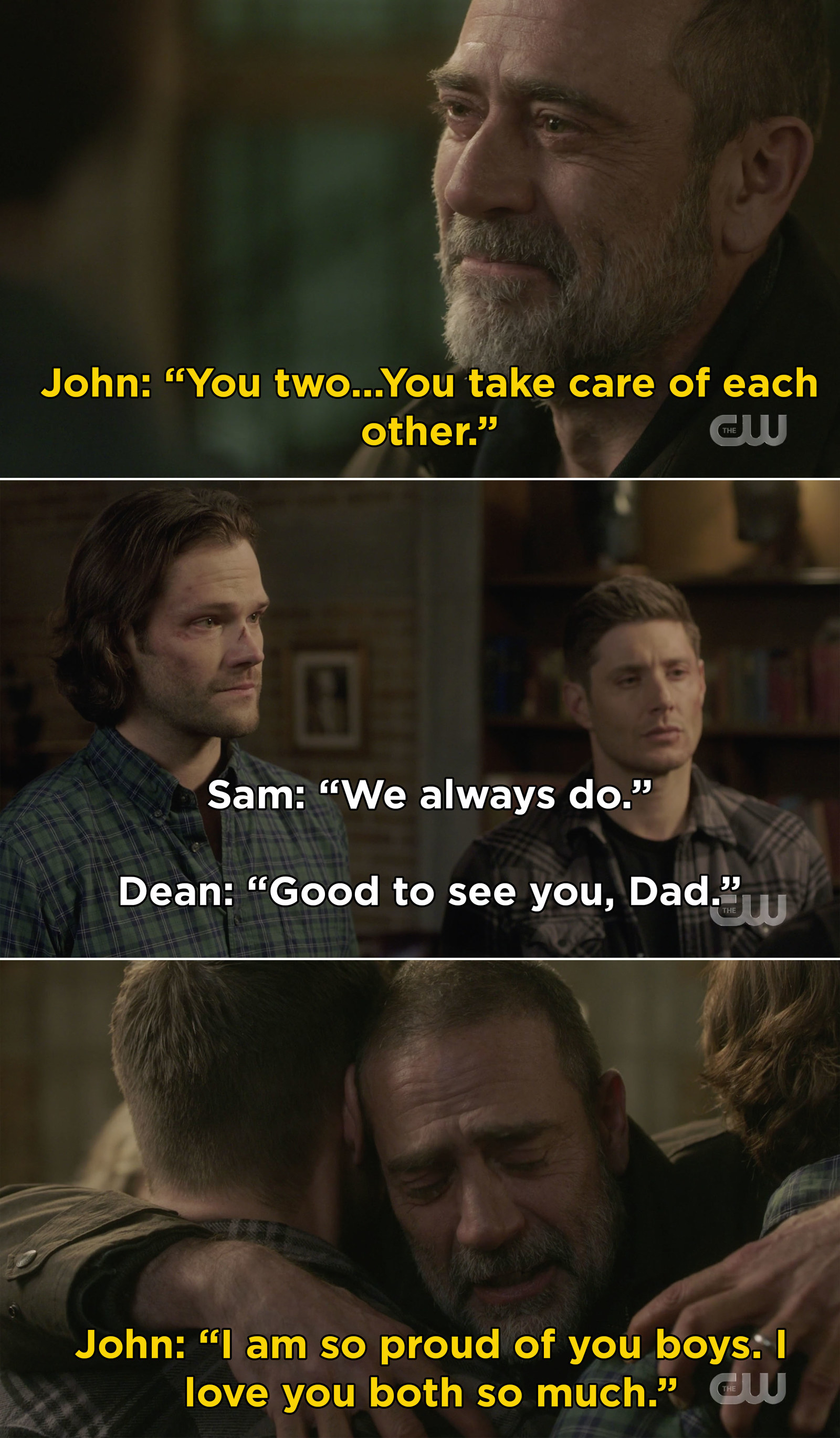 5.
Good Trouble gave us another The Fosters reunion when Stef and Lena arrived to visit Callie and Mariana.
6.
On Brooklyn Nine-Nine, Doug Judy made his triumphant return after faking his own death.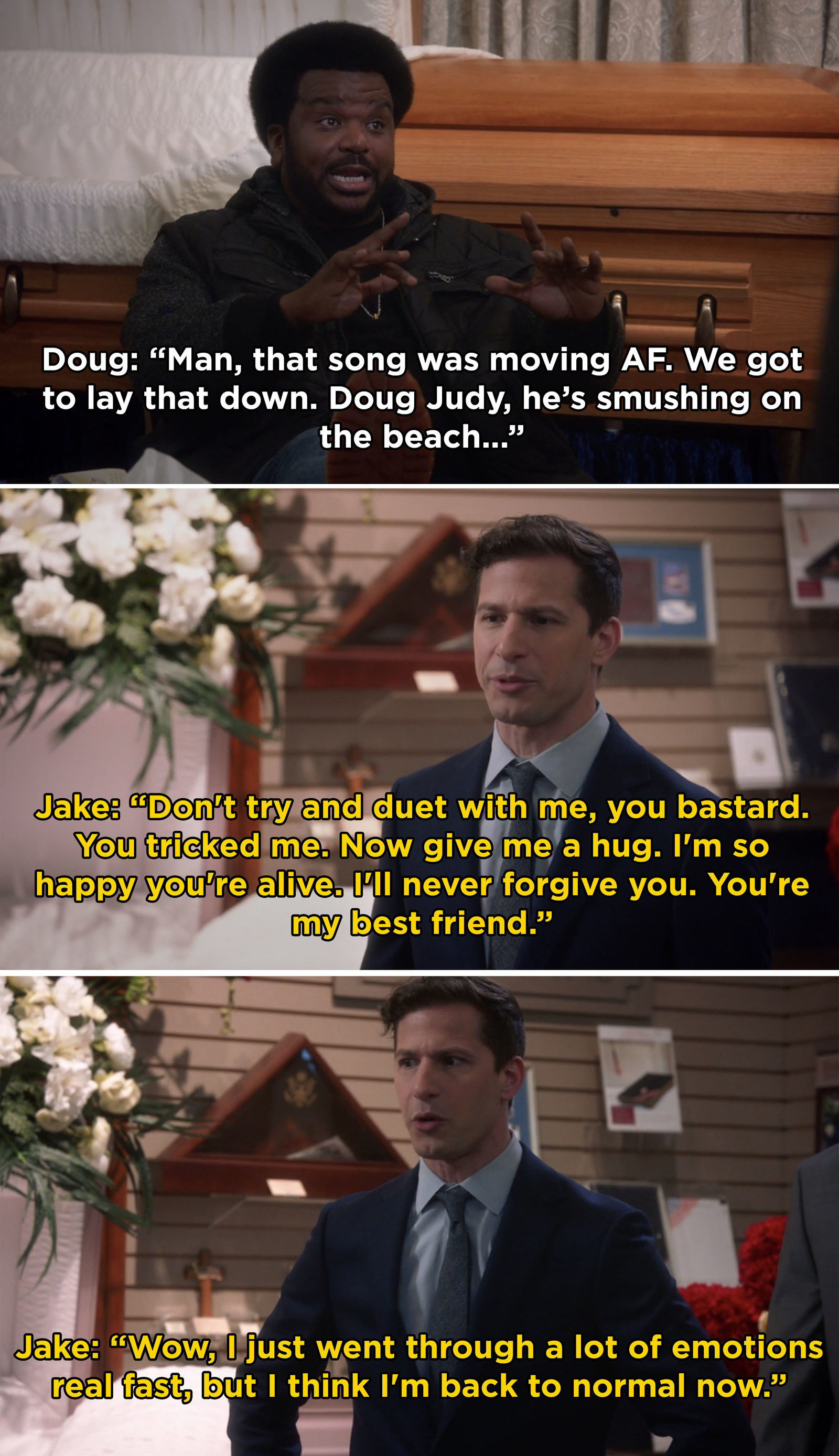 7.
Also on Brooklyn Nine-Nine, the rest of the gang tried to outdrink the FDNY at Shaw's Bar and we finally learned about Nine-Drink Amy.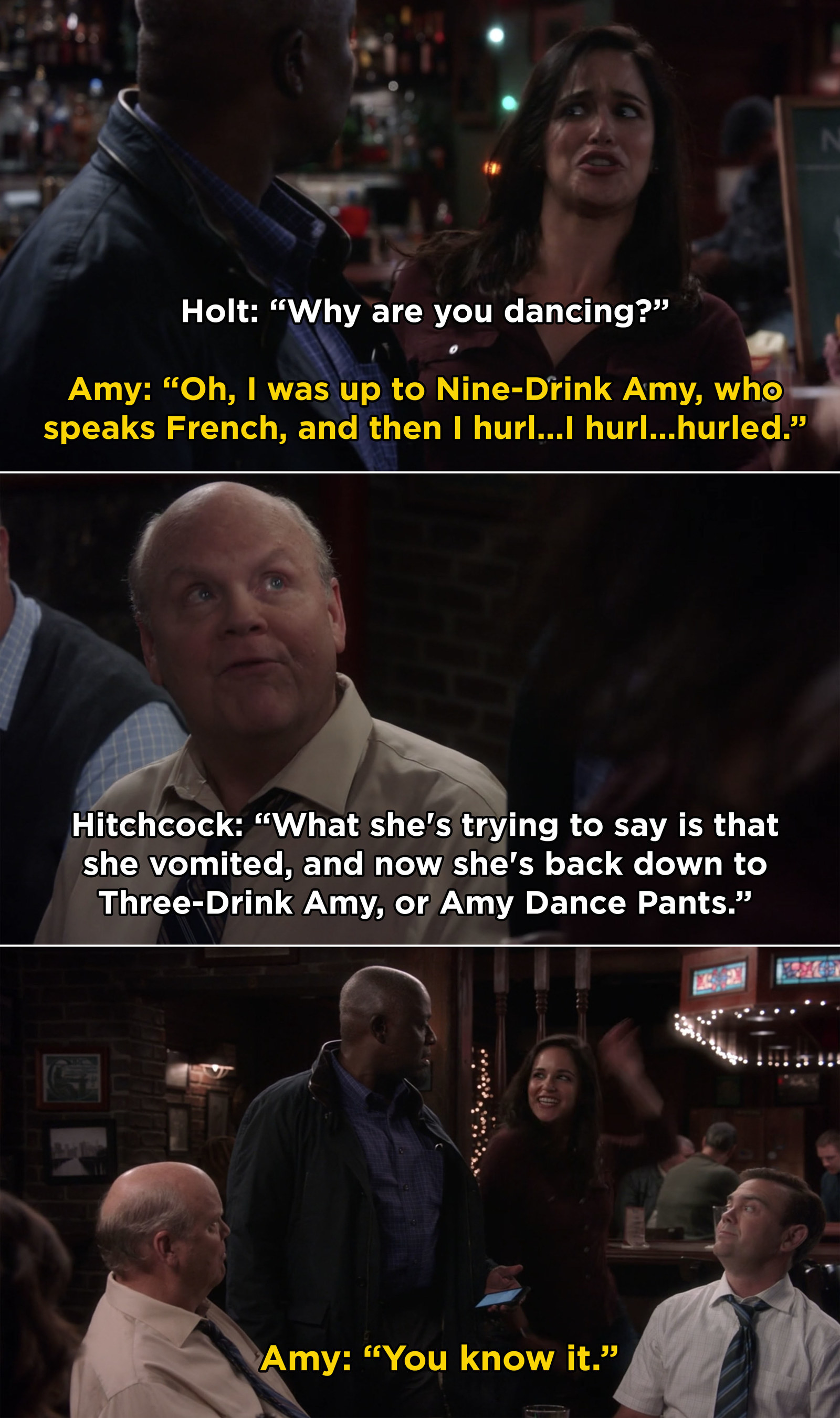 8.
On Roswell, NM, despite Max's confession last week, Liz still wasn't ready to let him in after learning that Max was with Rosa the night she died.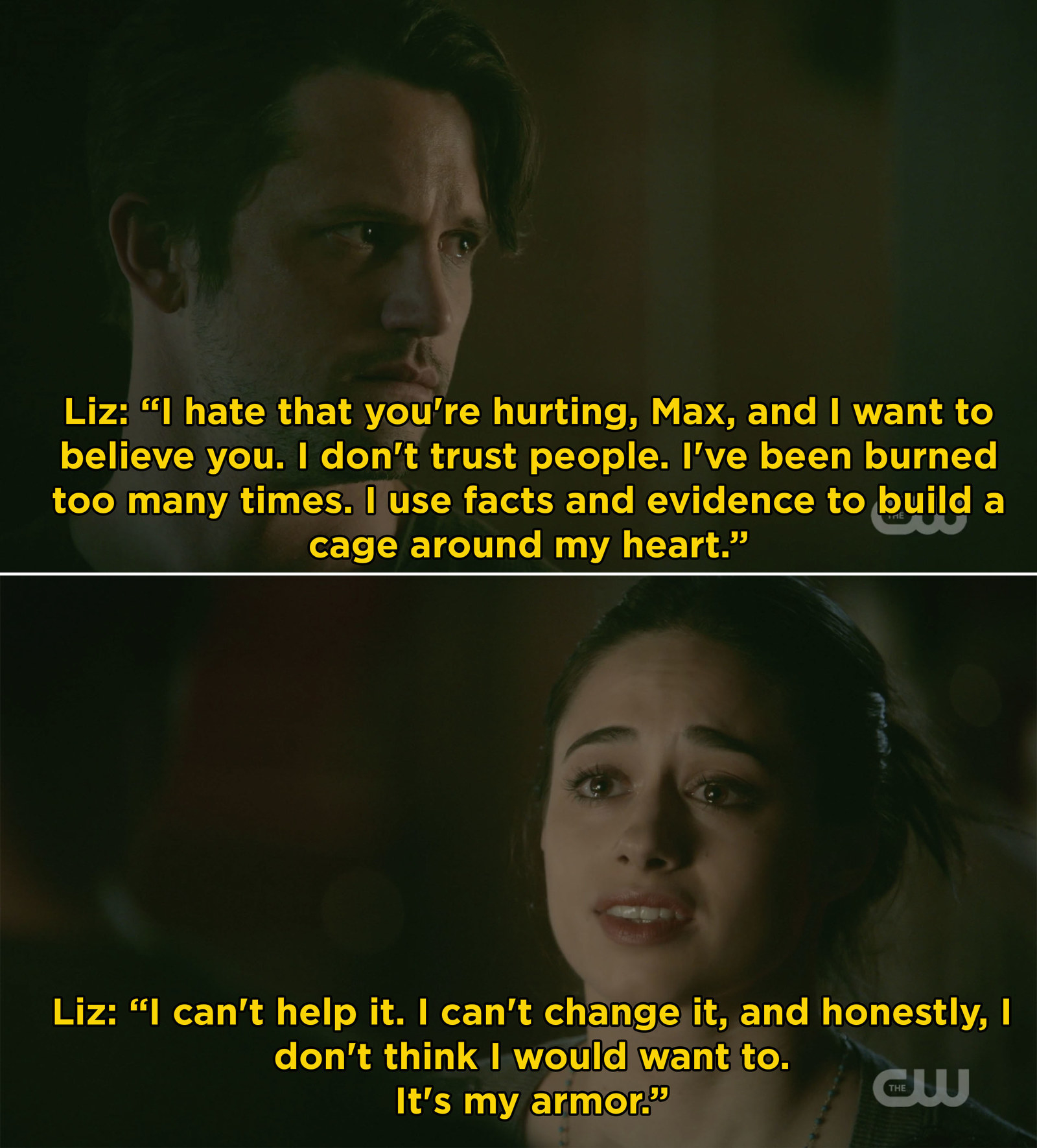 9.
Grown-ish had a conversation about consensual sex after a new school policy was put into place.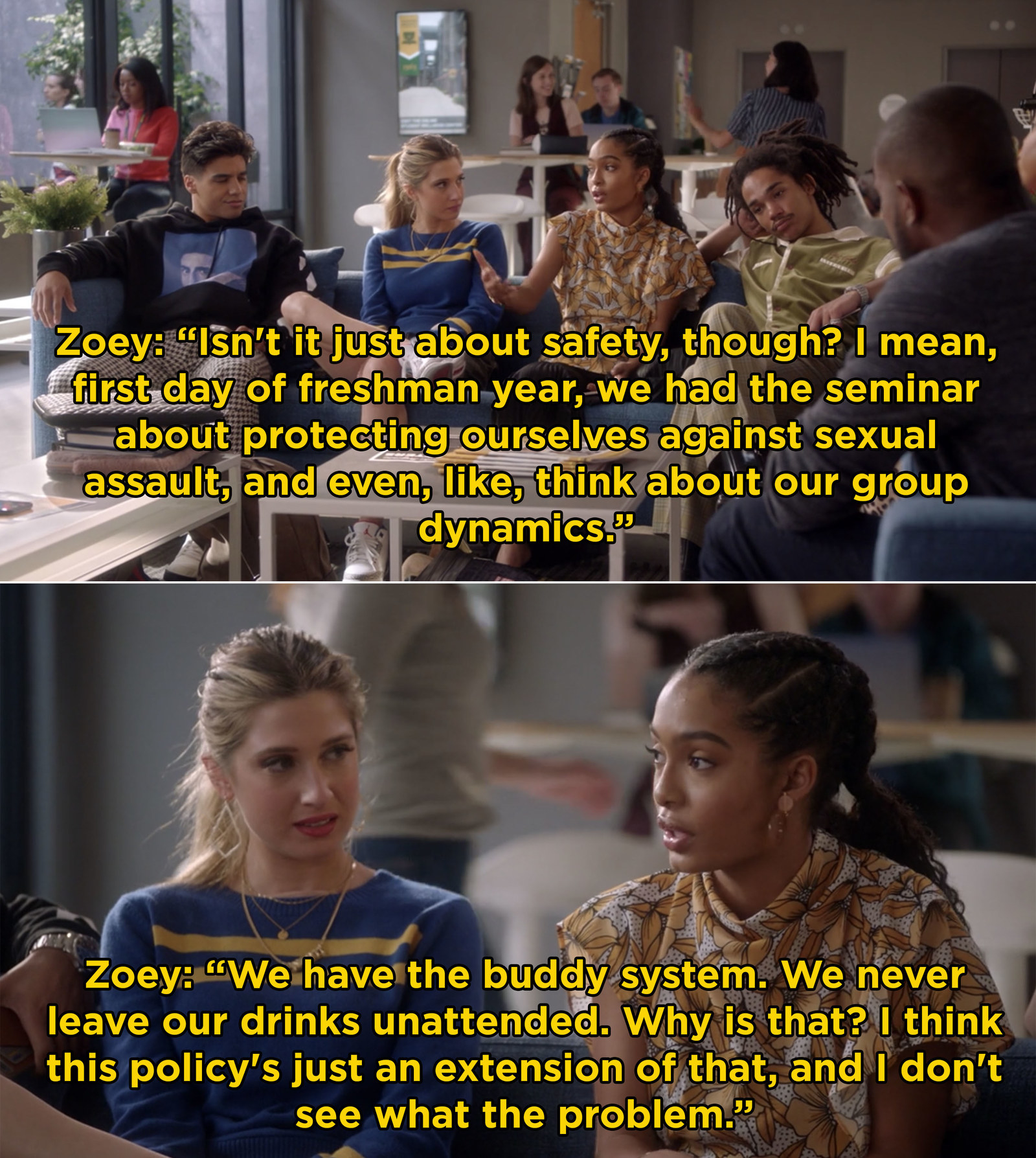 10.
On Riverdale, Cheryl and Toni got their SAT scores back and started planning for their future.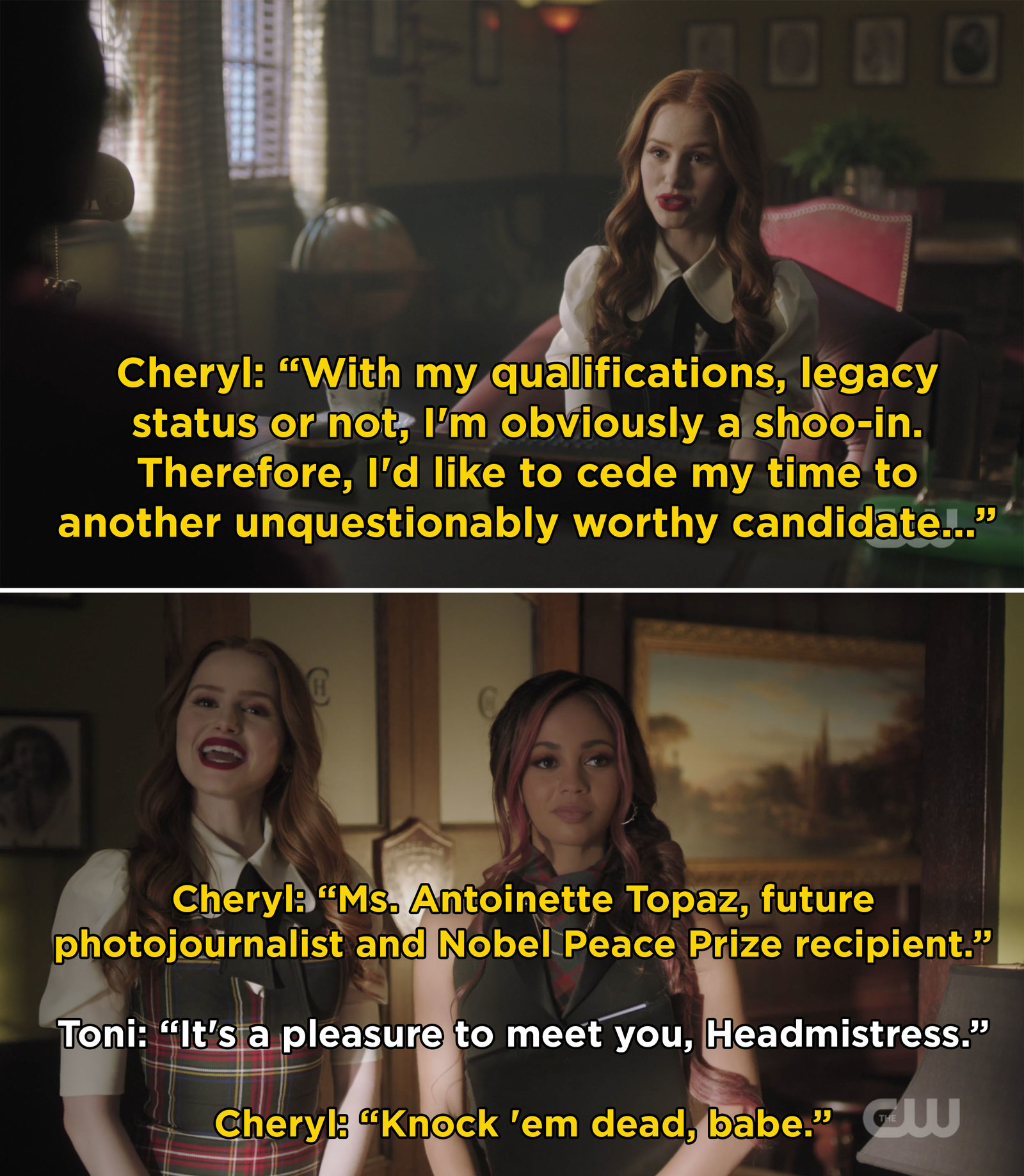 11.
Also, Moose and Kevin finally took their relationship public, only to have Moose LEAVE TOWN after his father tried to break them up with the help of a Gargoyle King costume.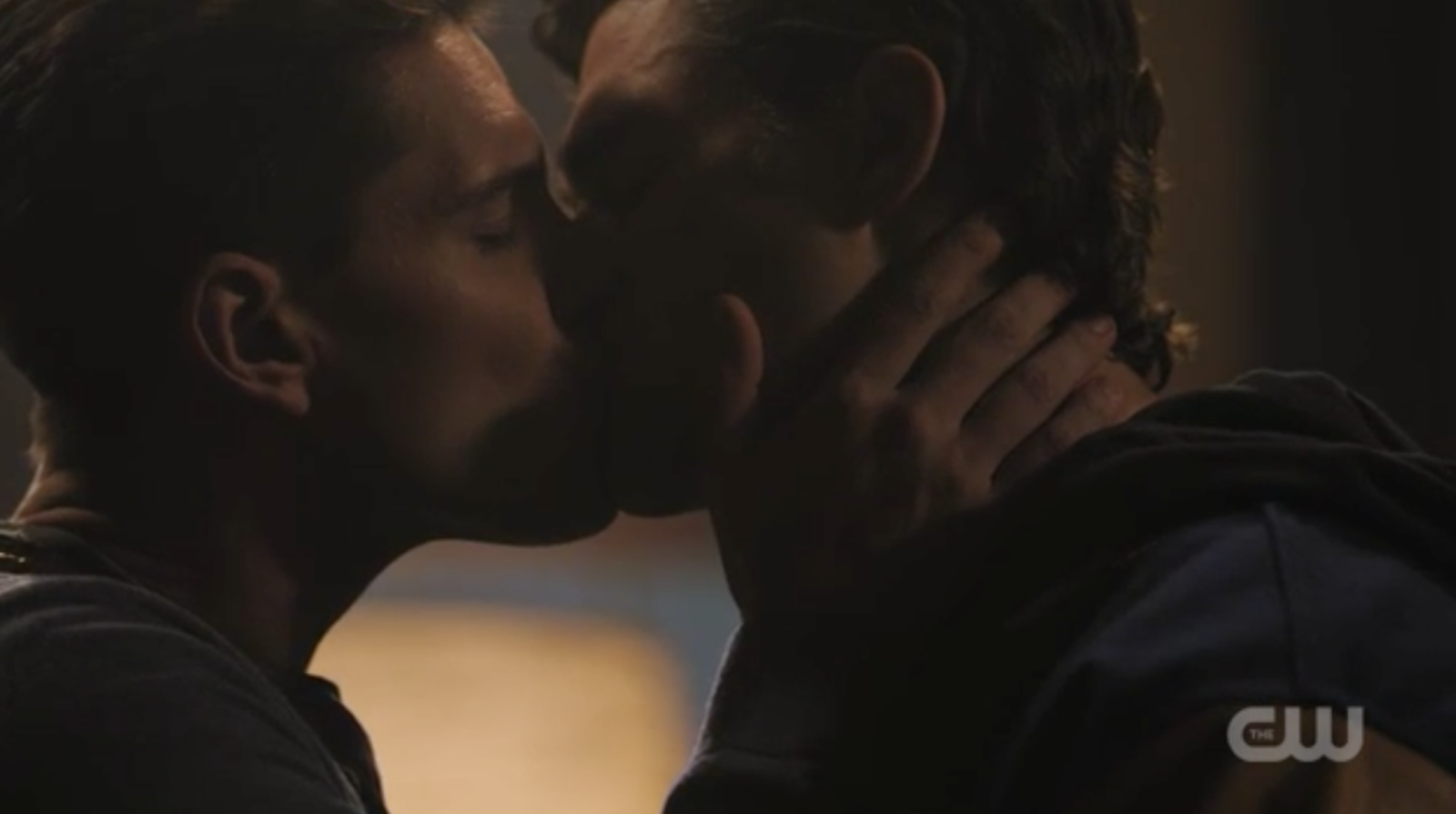 12.
On Schitt's Creek, Patrick had a high school-themed party where a game of spin the bottle got out of control.

13.
On The Magicians, Quentin had a stroke of bad luck while Kady and Penny went undercover to steal some magic coins.
14.
The doctors on Grey's Anatomy granted a patient and her boyfriend's dying wish when they married them under the stars.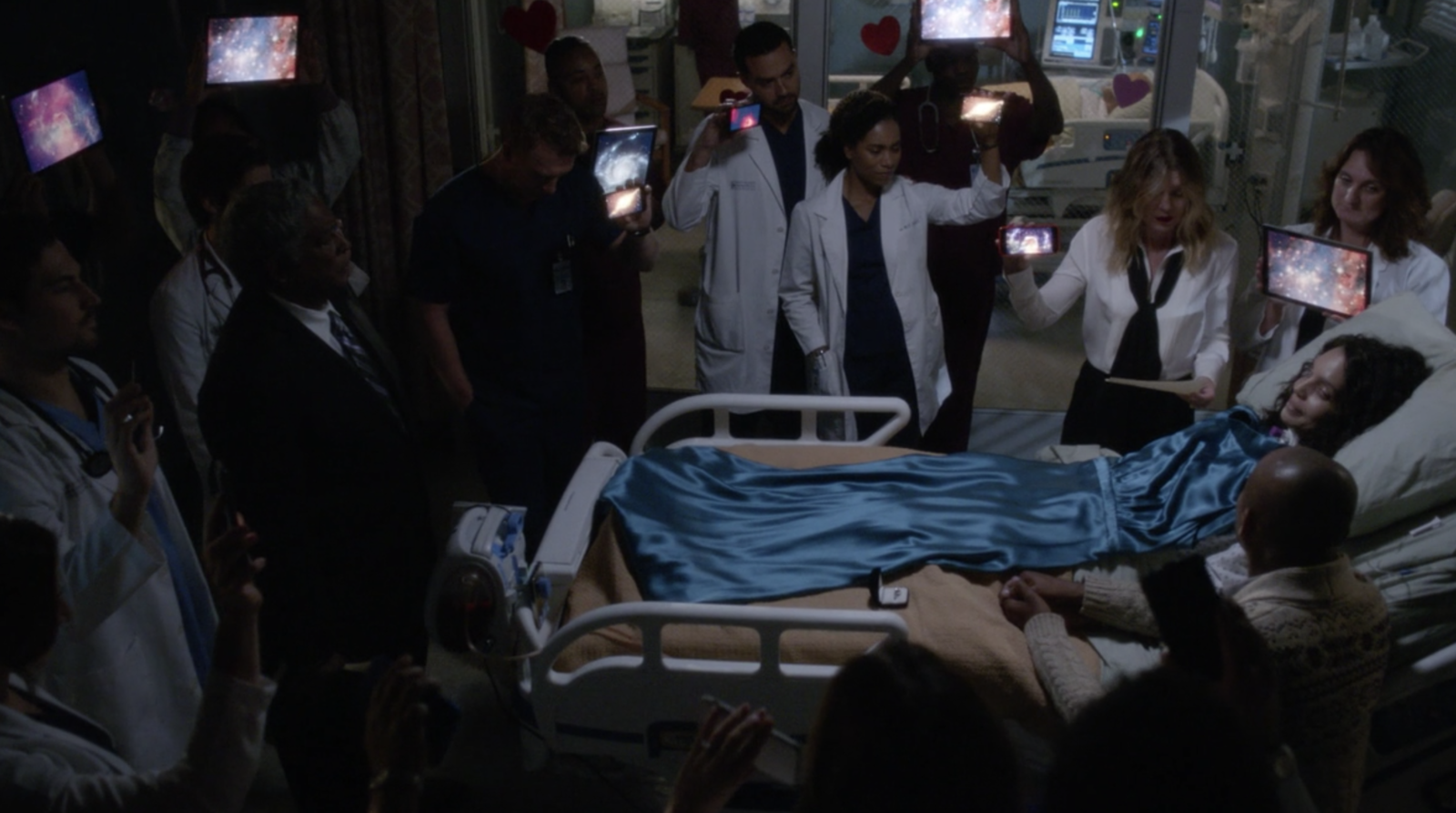 15.
Also on Grey's Anatomy, Meredith and DeLuca finally got together on Valentine's Day and I 100% ship it now.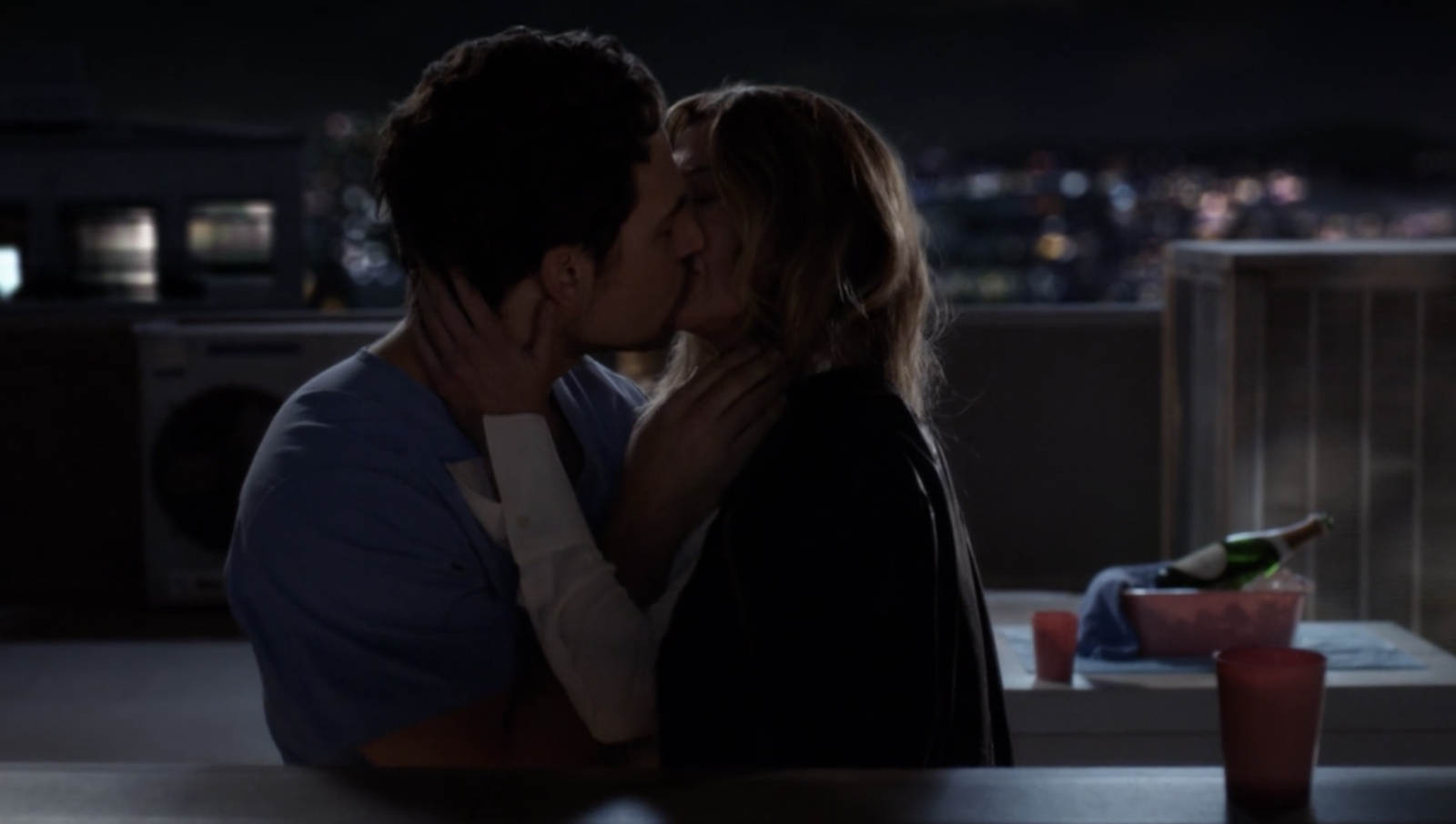 16.
On Legacies, Lizzie was granted several wishes to change her life. In one of the alternate realities, we learned that Damon and Elena have a daughter.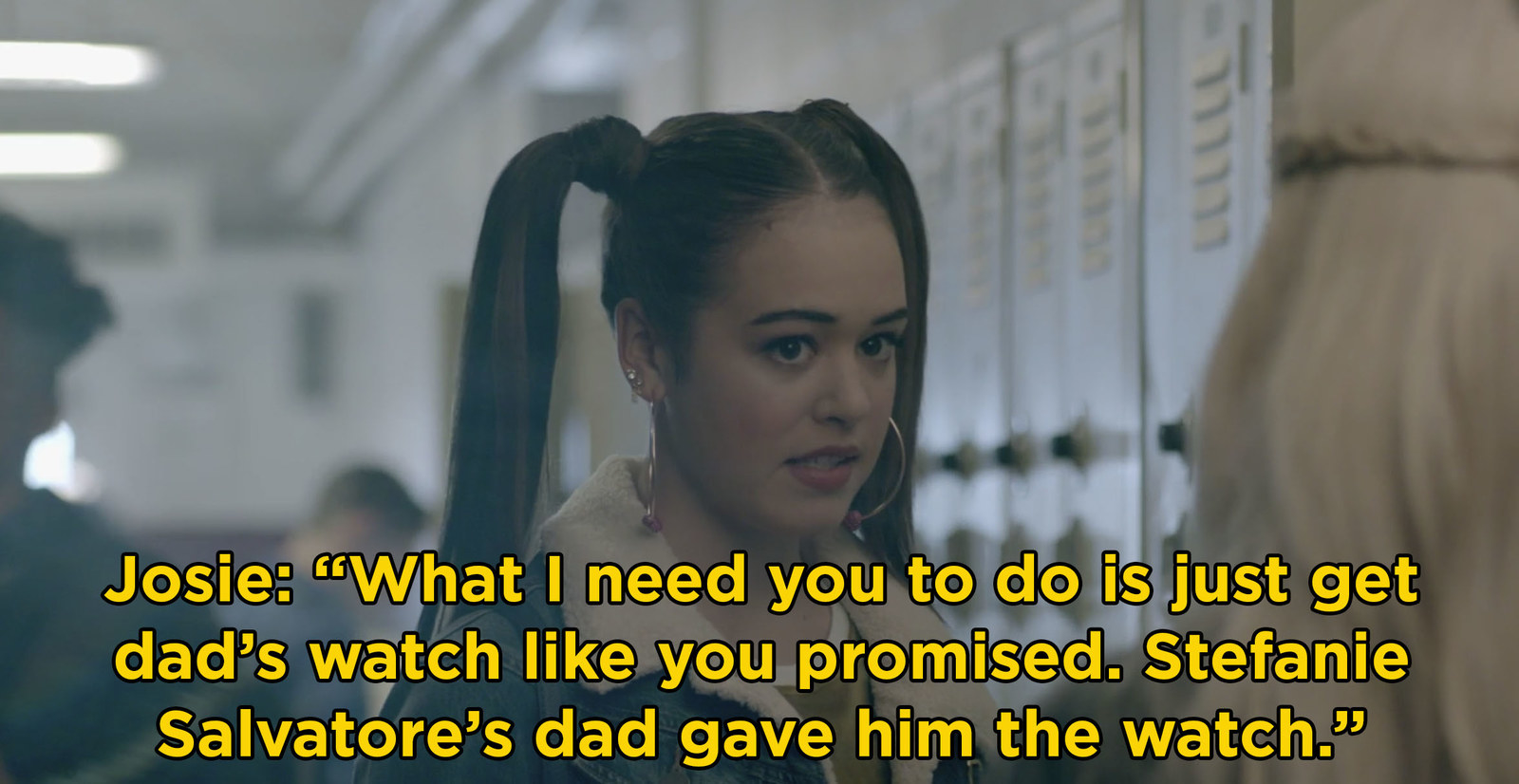 17.
Also in a different reality, Alaric finally told Lizzie about the Gemini twins curse and how she killed Josie — although once she returned to the correct reality, Lizzie didn't remember the conversation.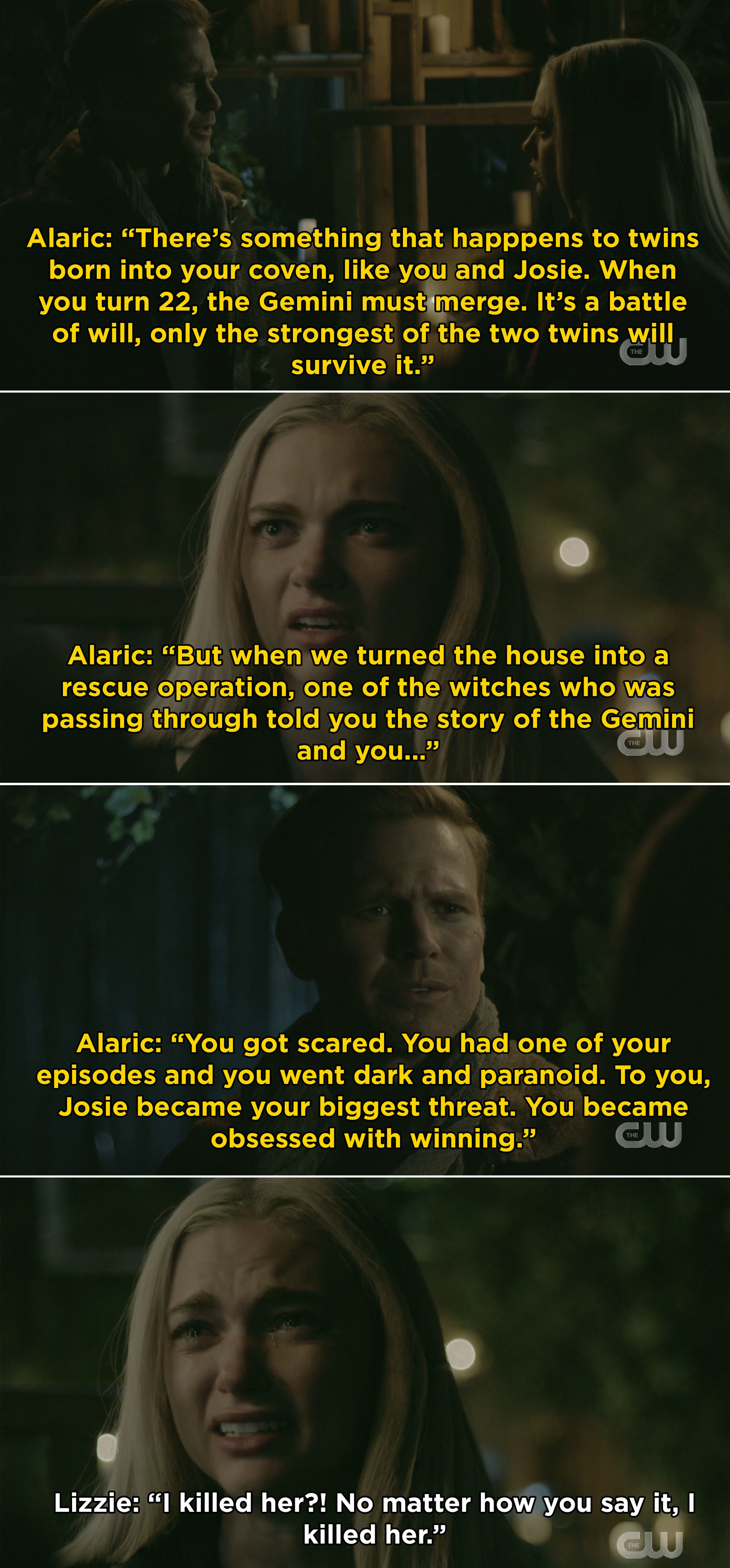 18.
Deadly Class finally used their '80s setting to give us a Breakfast Club homage. Plus, the episode featured great character development for Billy and Maria.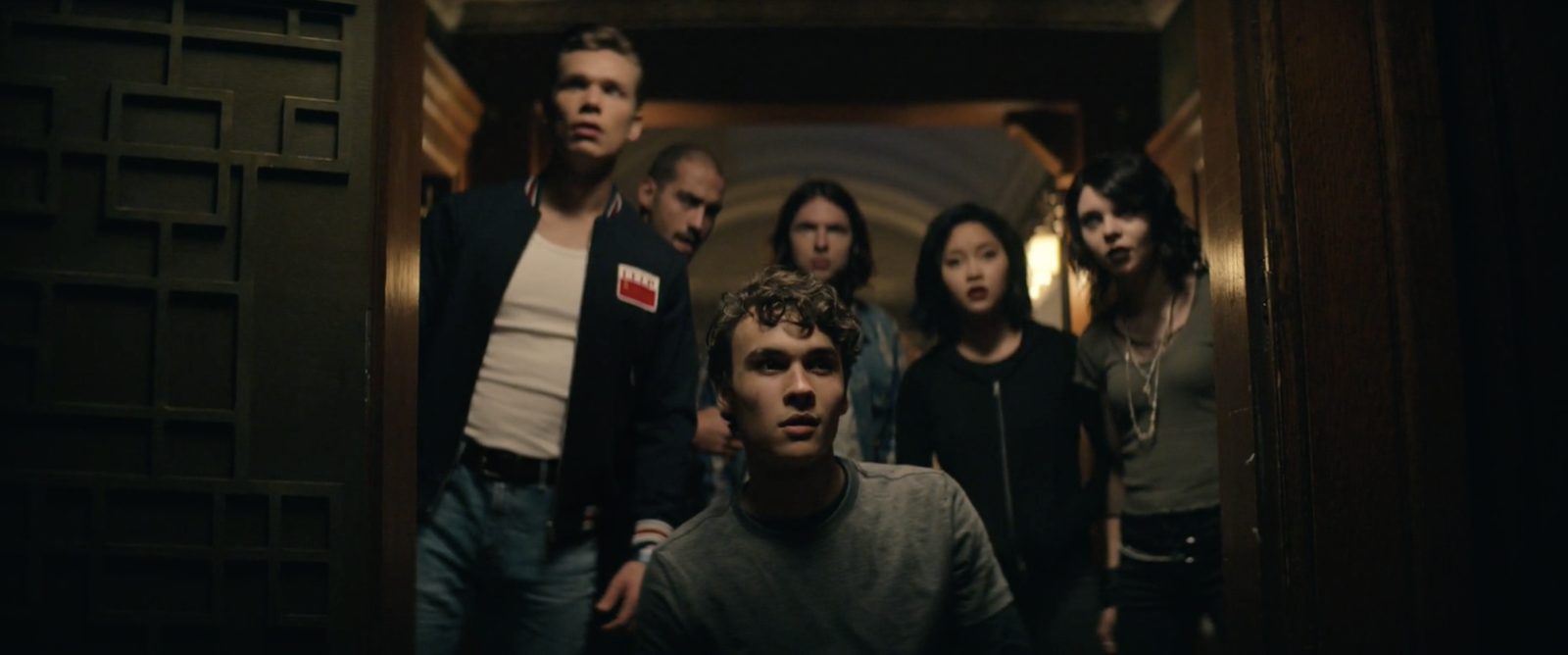 19.
And finally, Cyrus on Andi Mack came out to his friend Jonah, marking the first time the phrase "I'm gay" has been said on Disney Channel.