21 TV Moments From This Week That We Can't Stop Talking About
Plot twist: Riverdale made me cry this week?!?
🚨Obviously, MASSIVE spoilers ahead!🚨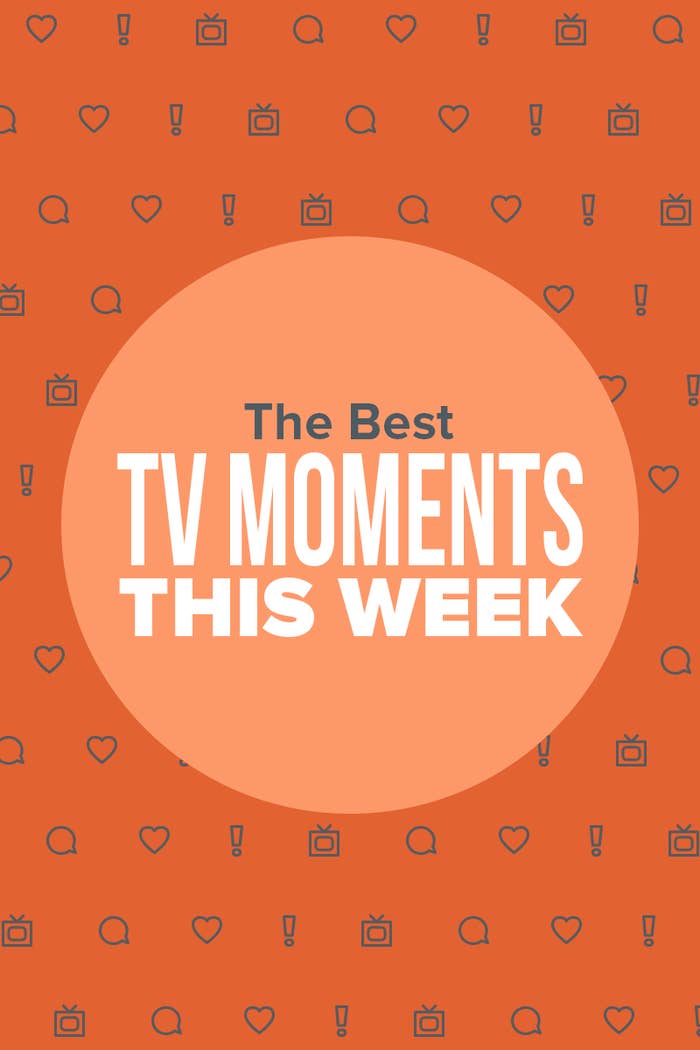 1.
First, on WandaVision, we finally got a look outside of Westview and saw Monica re-materialize following Thanos's snap and how S.W.OR.D. sent her to Westview to help Jimmy Woo.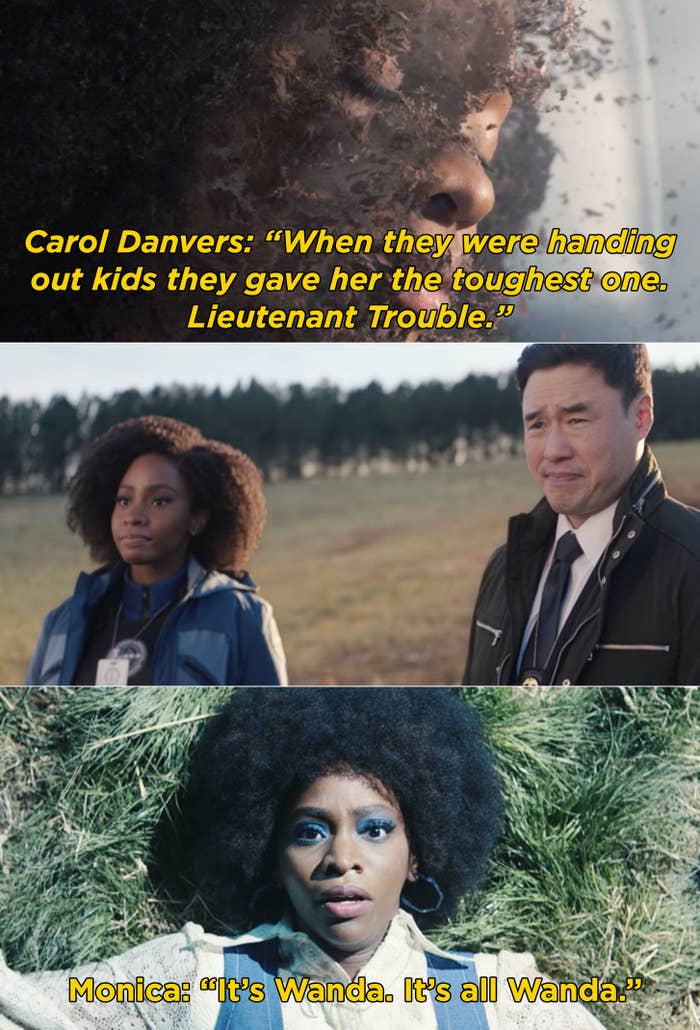 2.
Also on WandaVision, Darcy Lewis figured out that Wanda is creating a sitcom inside Westview, and tbh, her reaction to watching Wanda and Vision was the most relatable thing ever.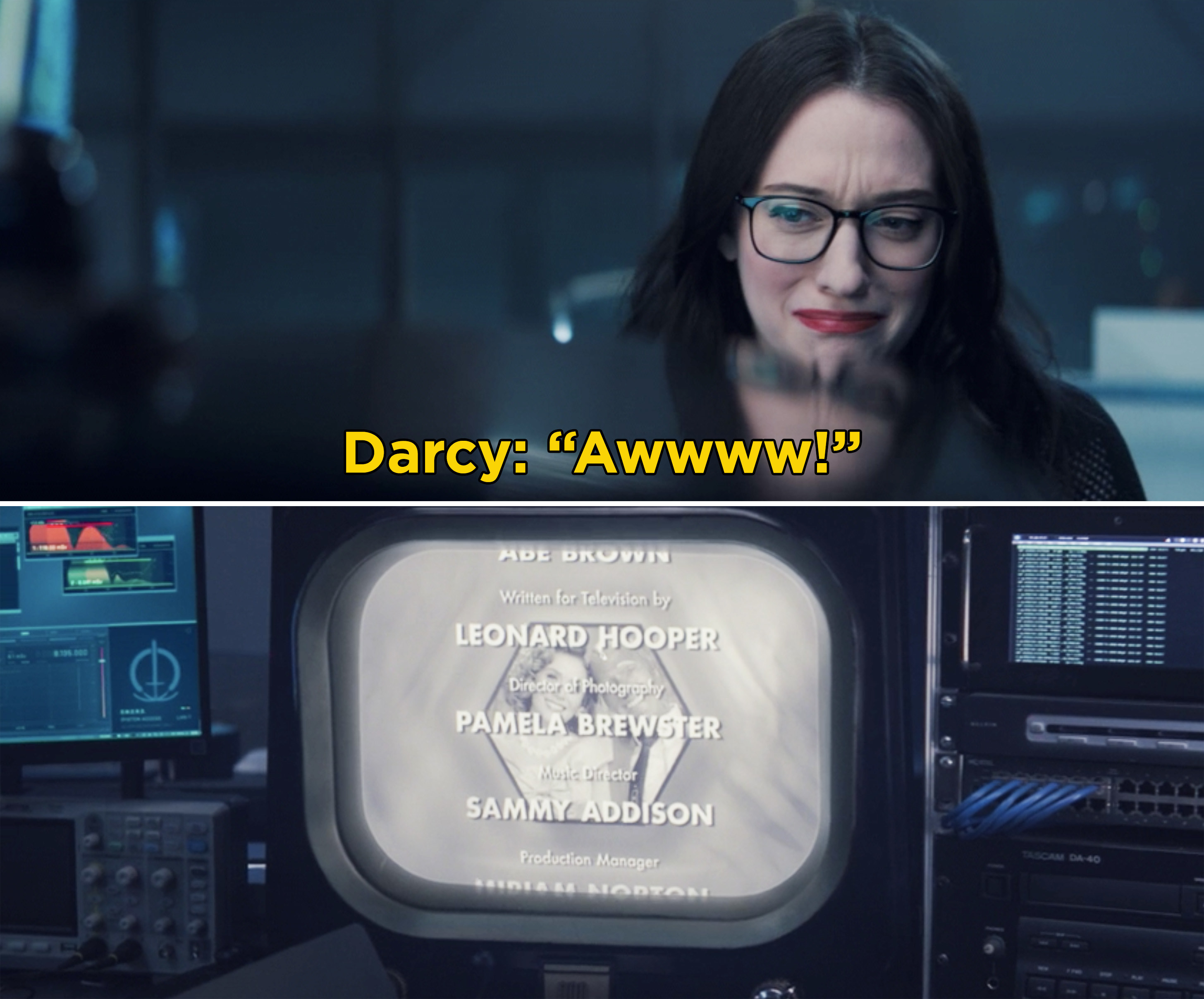 3.
And on WandaVision, Wanda shockingly saw Vision's dead body after she sent Monica through the Westview forcefield and back into the real world.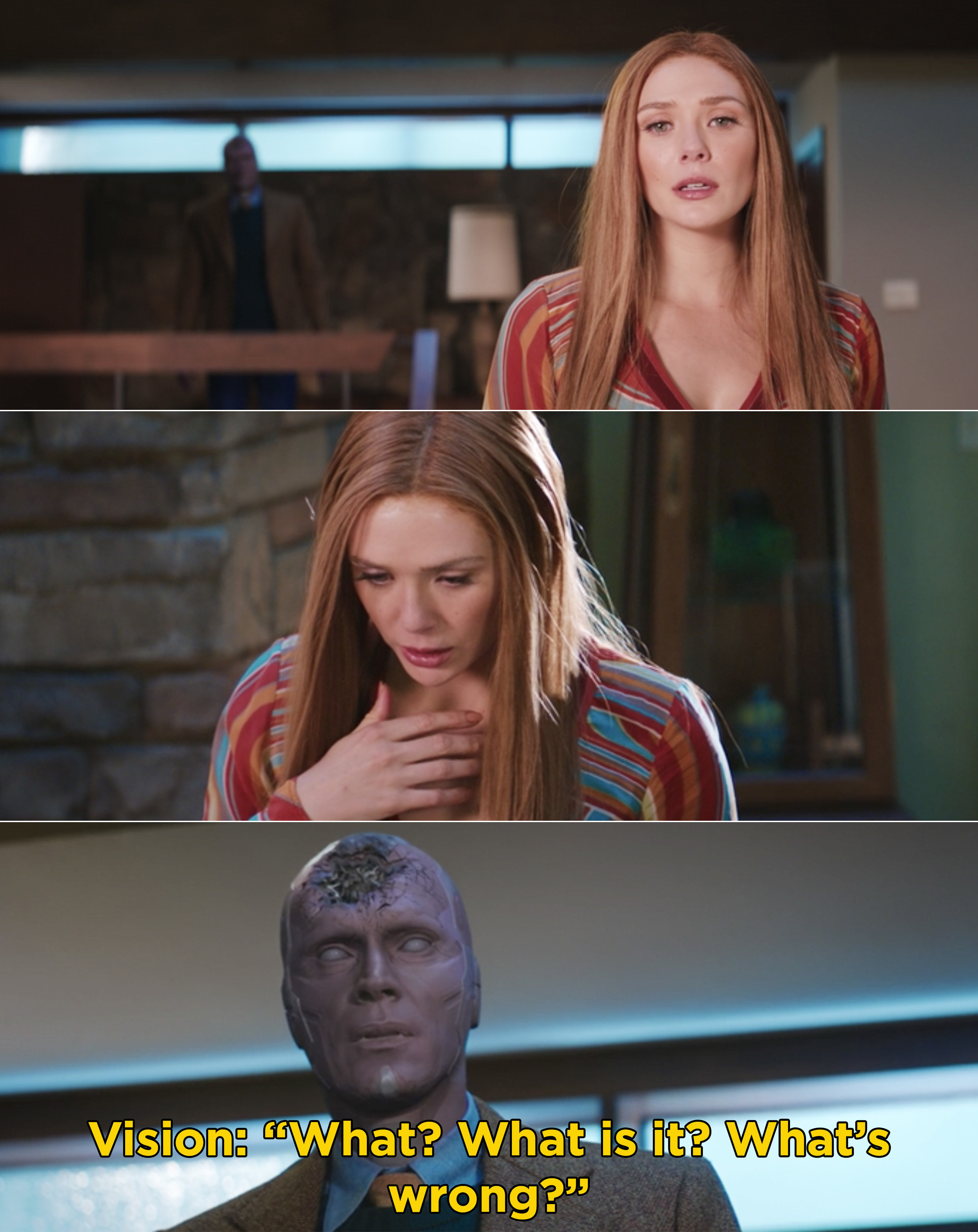 4.
Dickinson delivered a perfect episode of TV that featured Emily realizing what she truly desires after attending the opera.
5.
On Batwoman, we finally met Safiyah after Alice and Sophie woke up on her island. And Safiyah claimed that she didn't kill Kate and actually has her alive somewhere.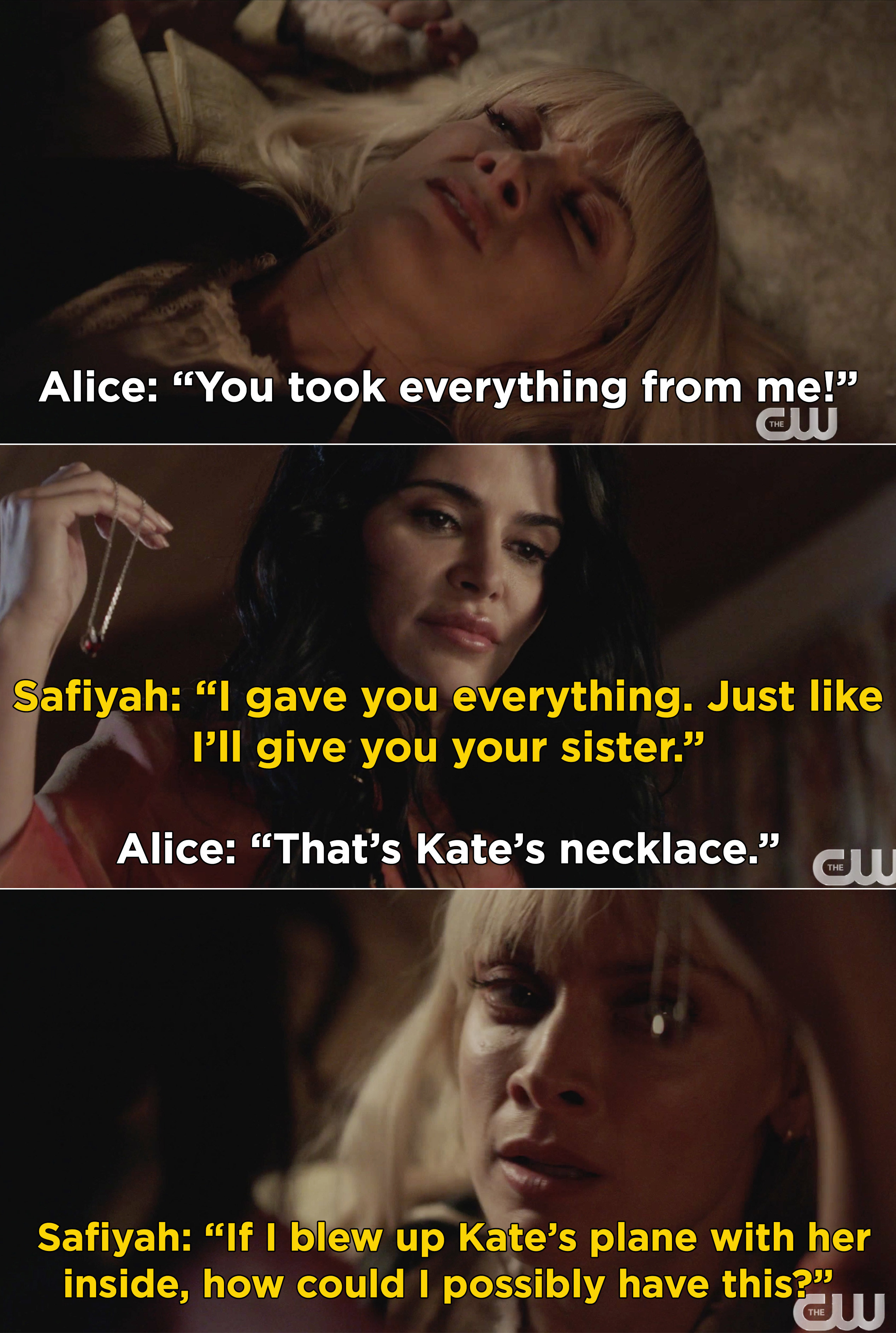 6.
Also on Batwoman, Ryan finally suited up in her own version of the Batsuit and it was just so badass.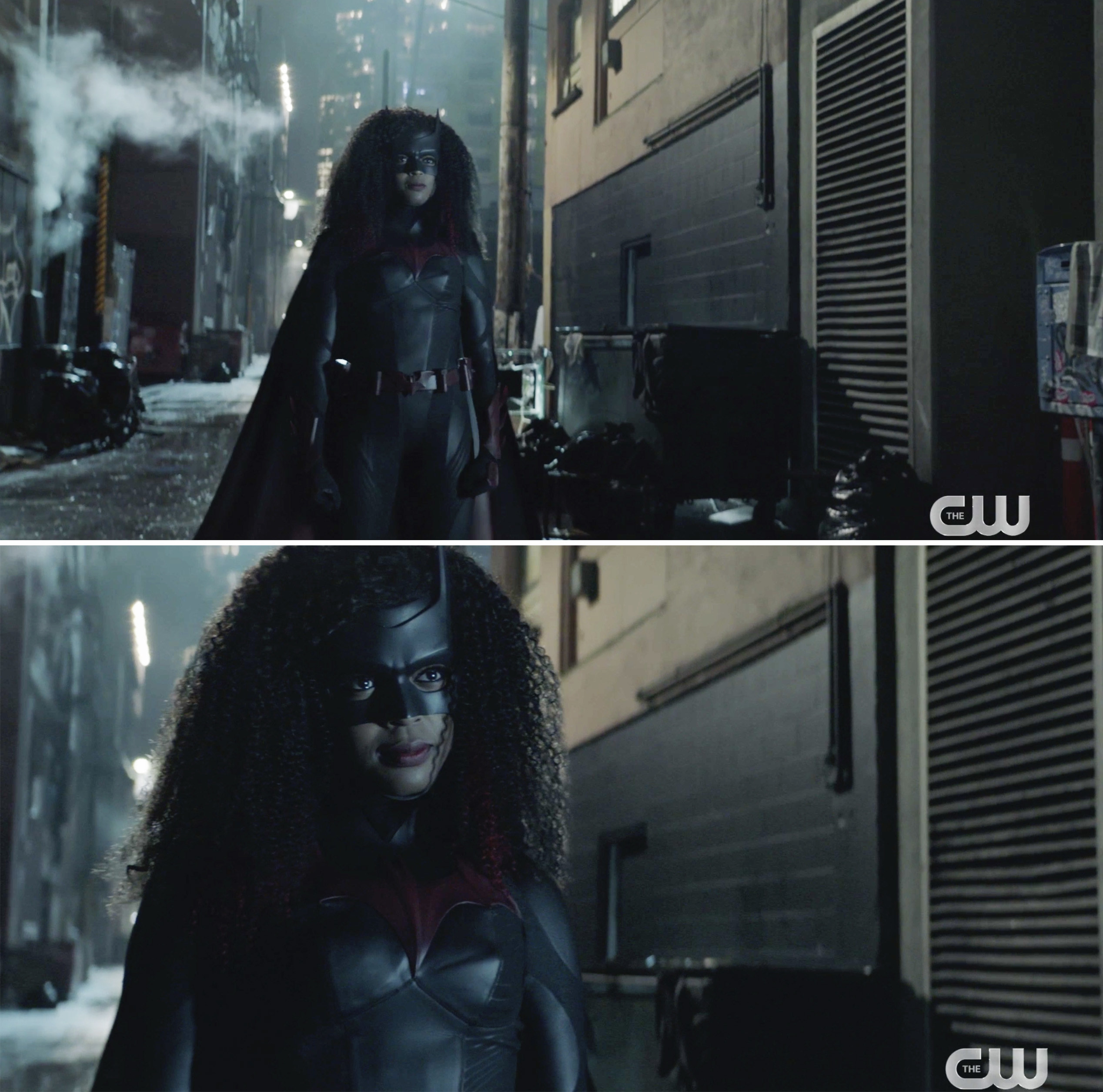 7.
Firefly Lane started streaming on Netflix this week. Based on the bestselling novel of the same name, the show tells the story of two inseparable best friends and their enduring bond that has spanned four decades.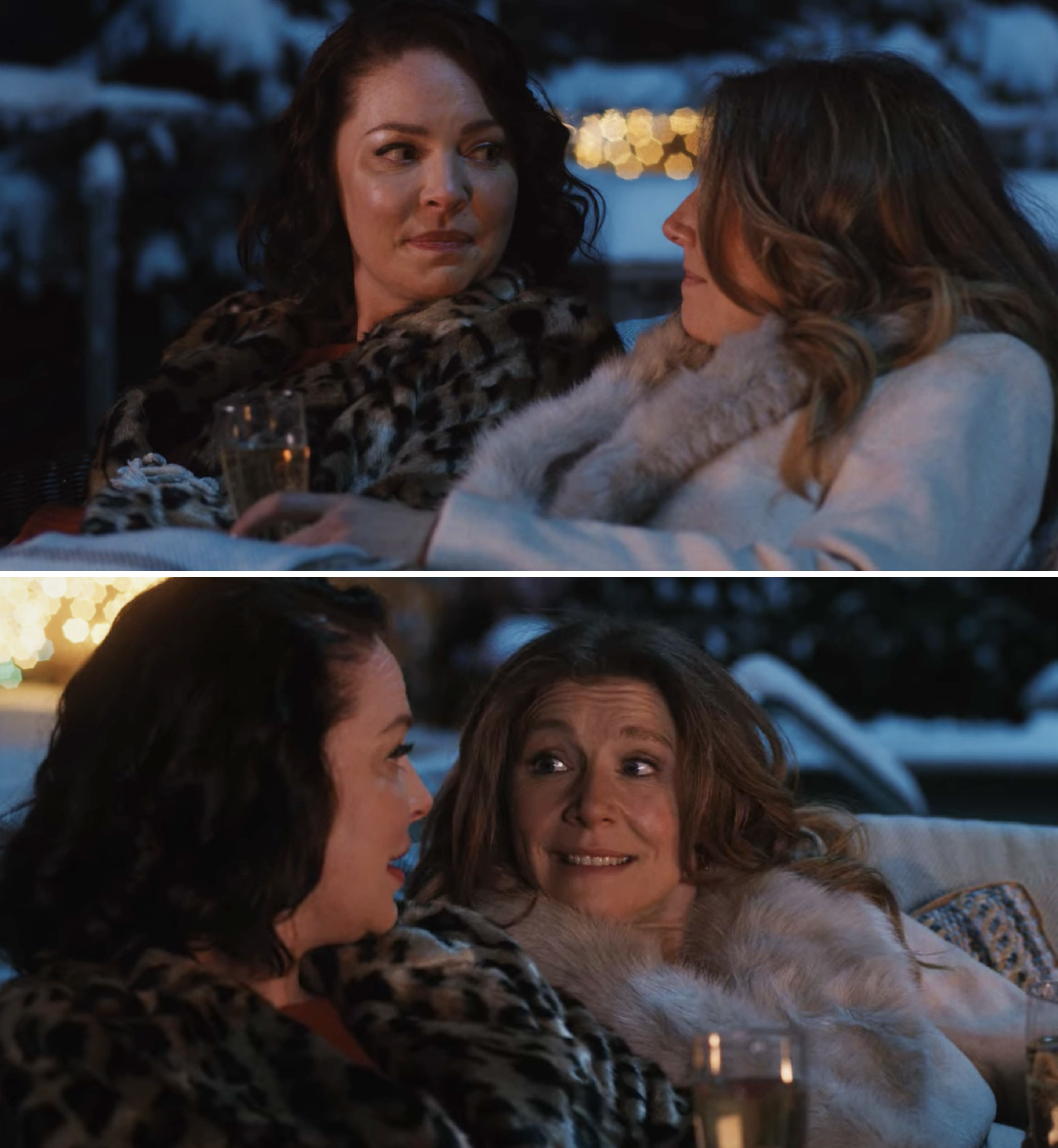 8.
On Riverdale, Archie, Veronica, Betty, Jughead, Cheryl, and the rest of their friends graduated from Riverdale High and shockingly, nobody was murdered and it was super emotional.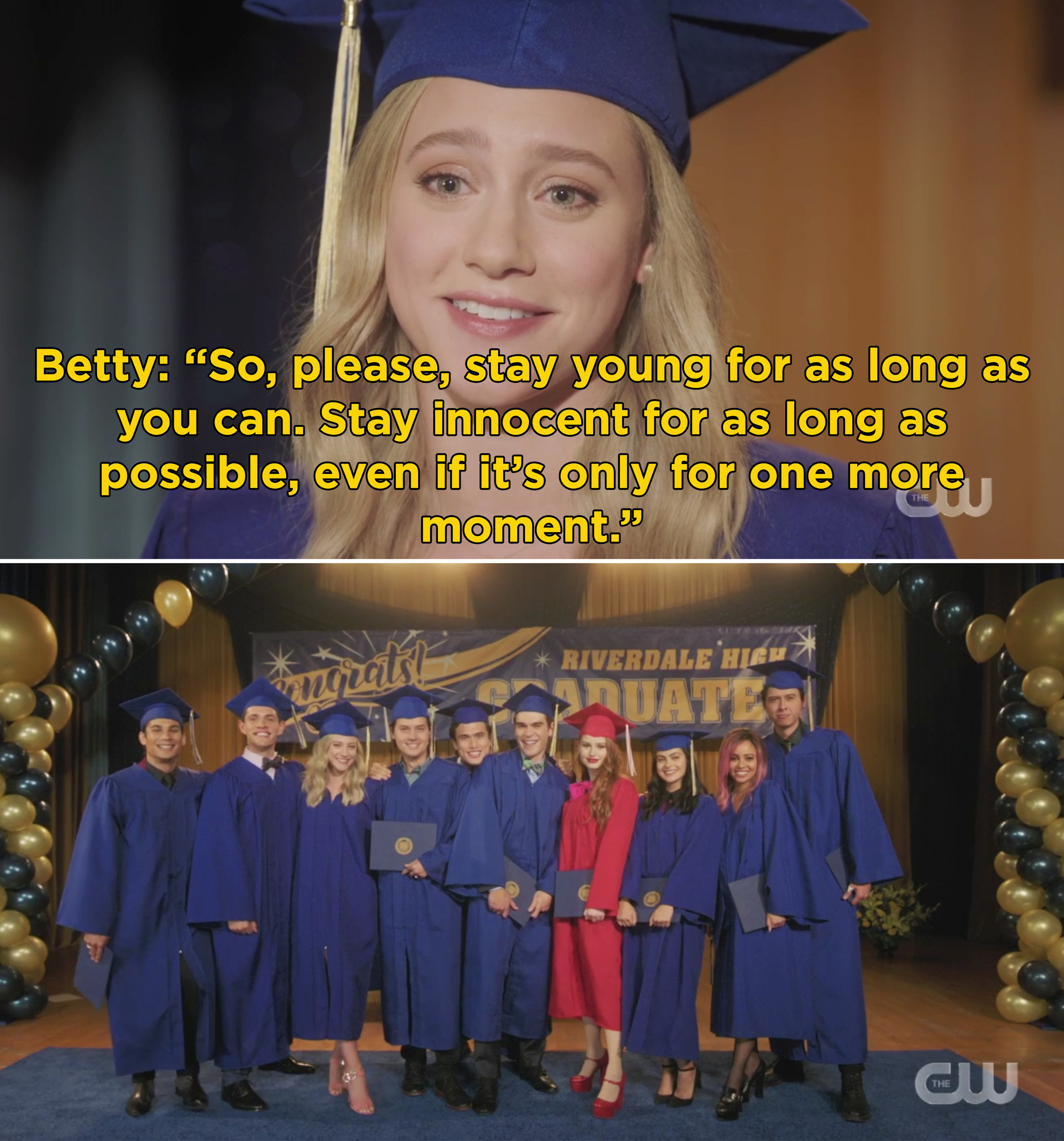 9.
Also, this episode of Riverdale marked Skeet Ulrich's final appearance as F.P., and the goodbye between F.P. and Alice absolutely broke me.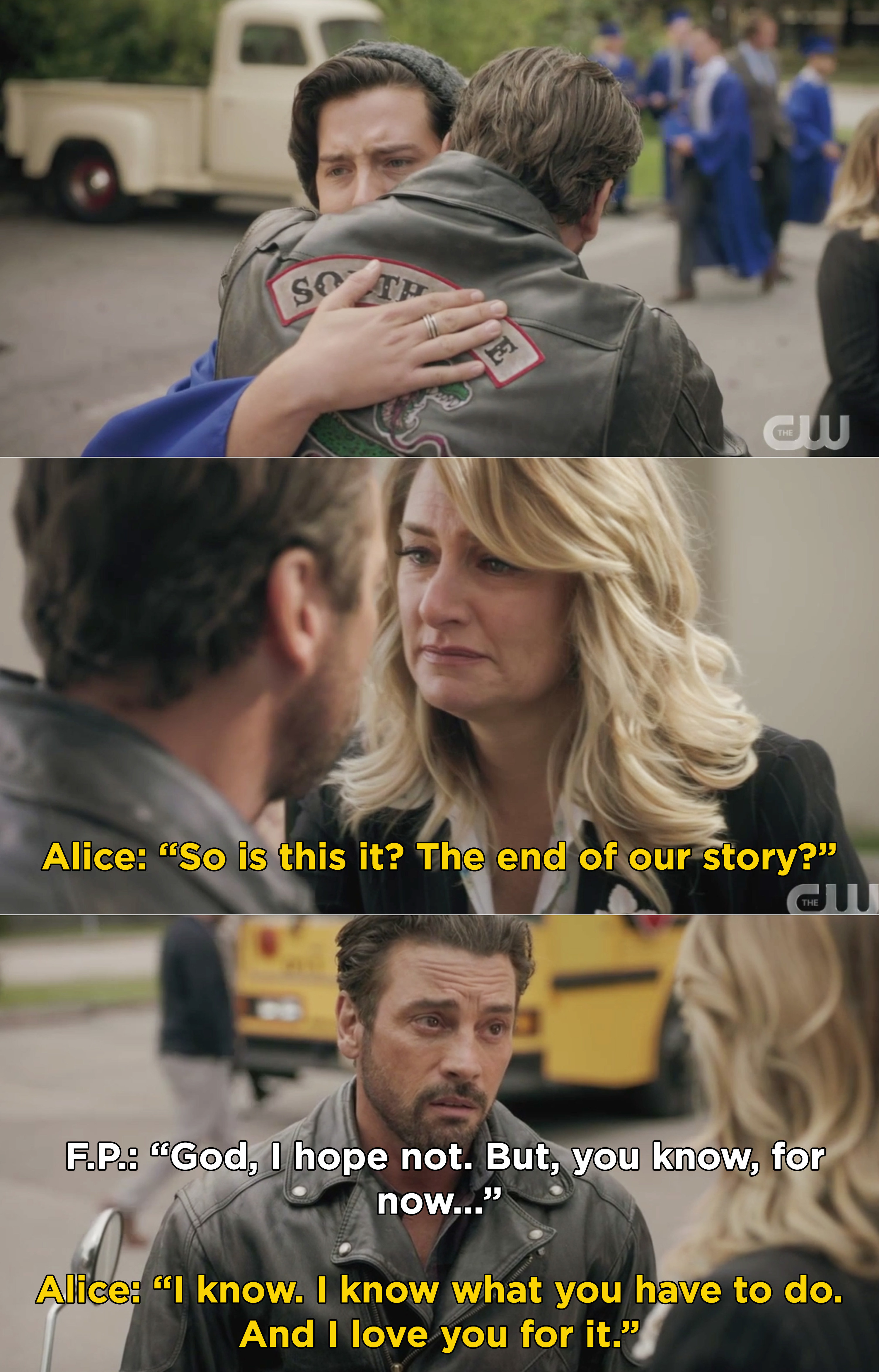 10.
On Chicago P.D., Burgess made the decision to foster Makayla, the young girl she saved while working a case with Ruzek a few episodes ago.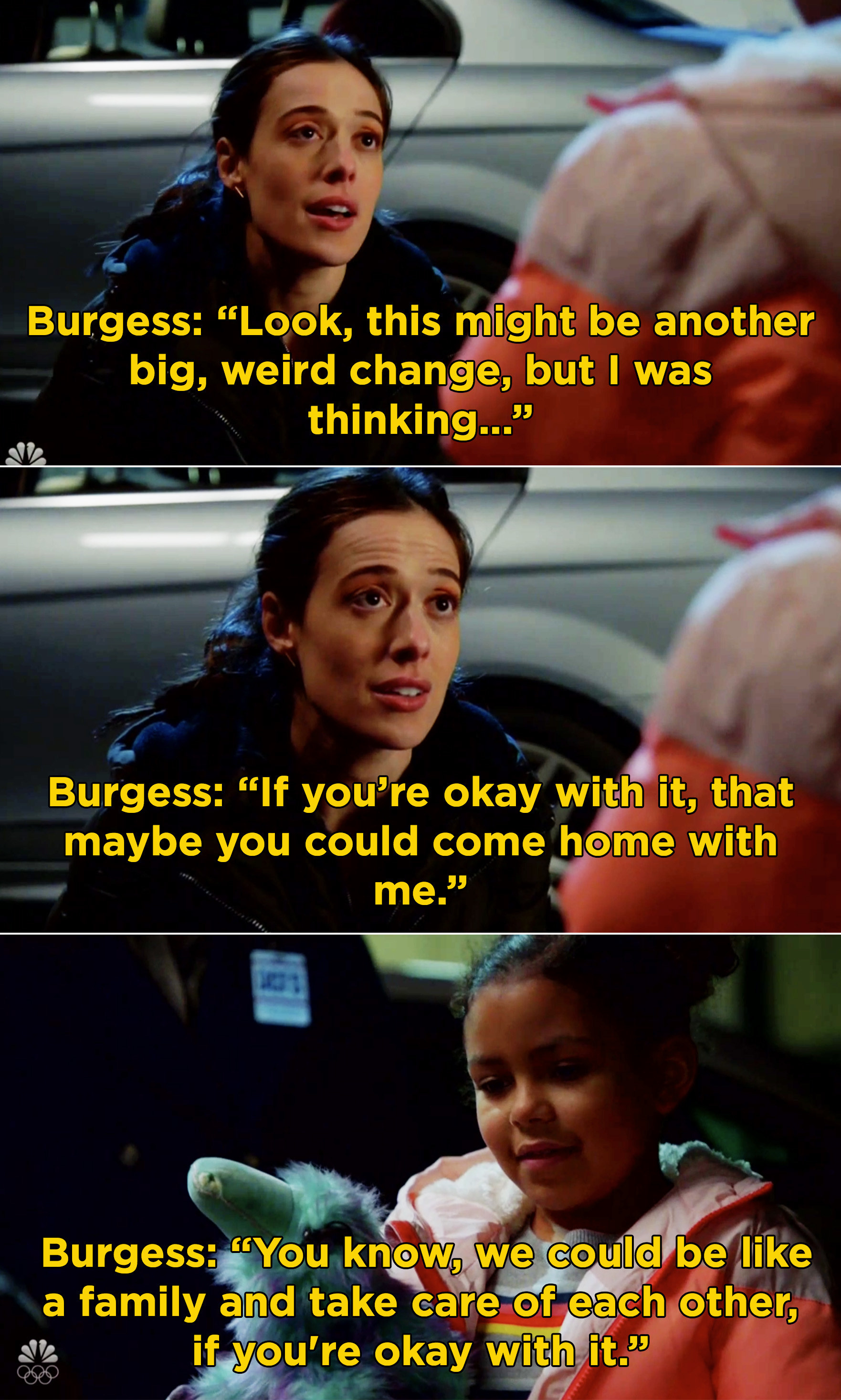 11.
Legacies hilariously focused on the Salvatore Boarding School putting on a musical about Elena, Stefan, Damon, Caroline, and their time in Mystic Falls during The Vampire Diaries.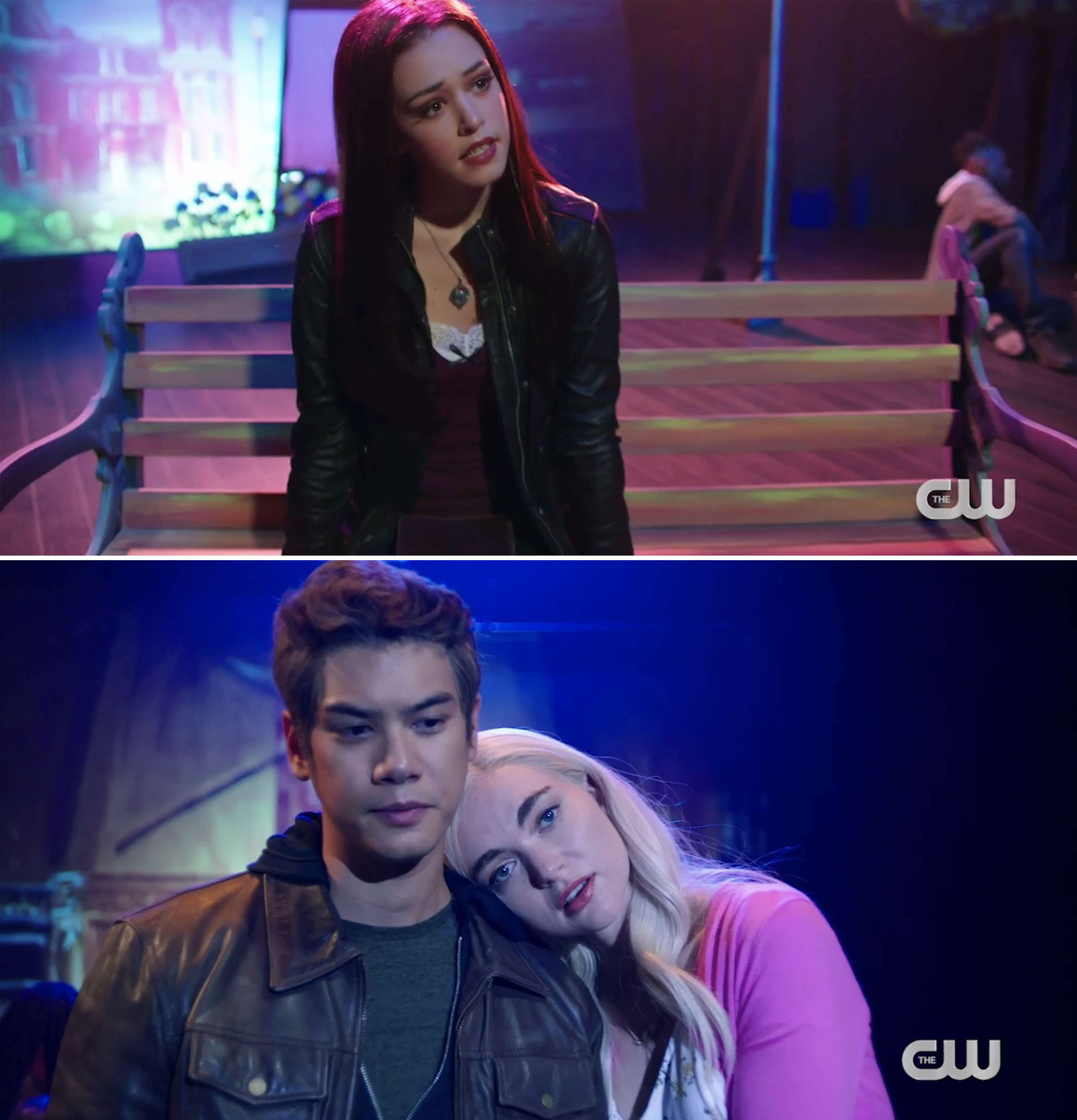 12.
Also on Legacies, Candice King reprised her role as Caroline Forbes for a voiceover where Caroline offers some advice to Lizzie in the form of a letter.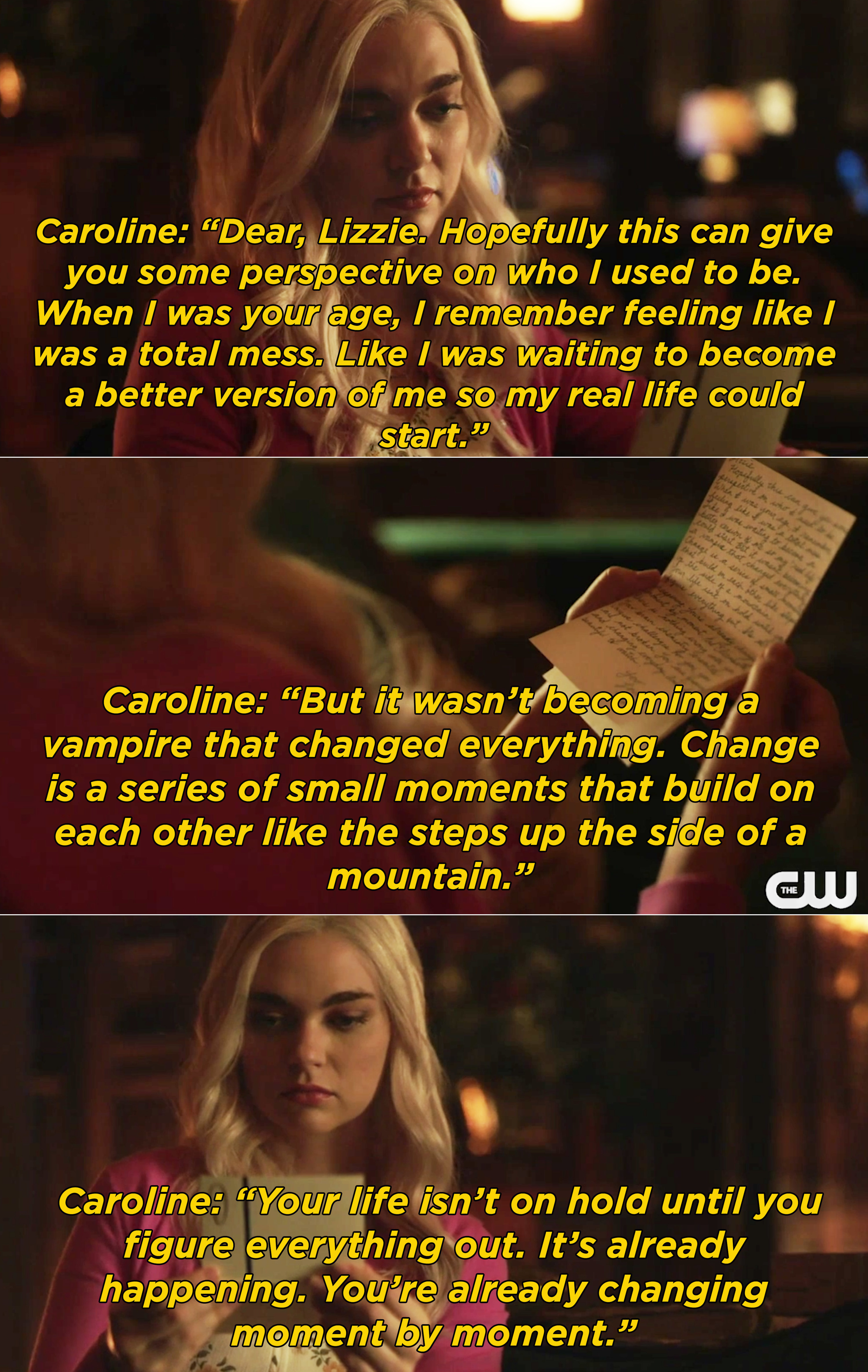 13.
9-1-1 and 9-1-1: Lone Star staged an epic crossover when Buck, Hen, and Eddie arrived in Texas to help Owen and his fire station battle a massive wildfire.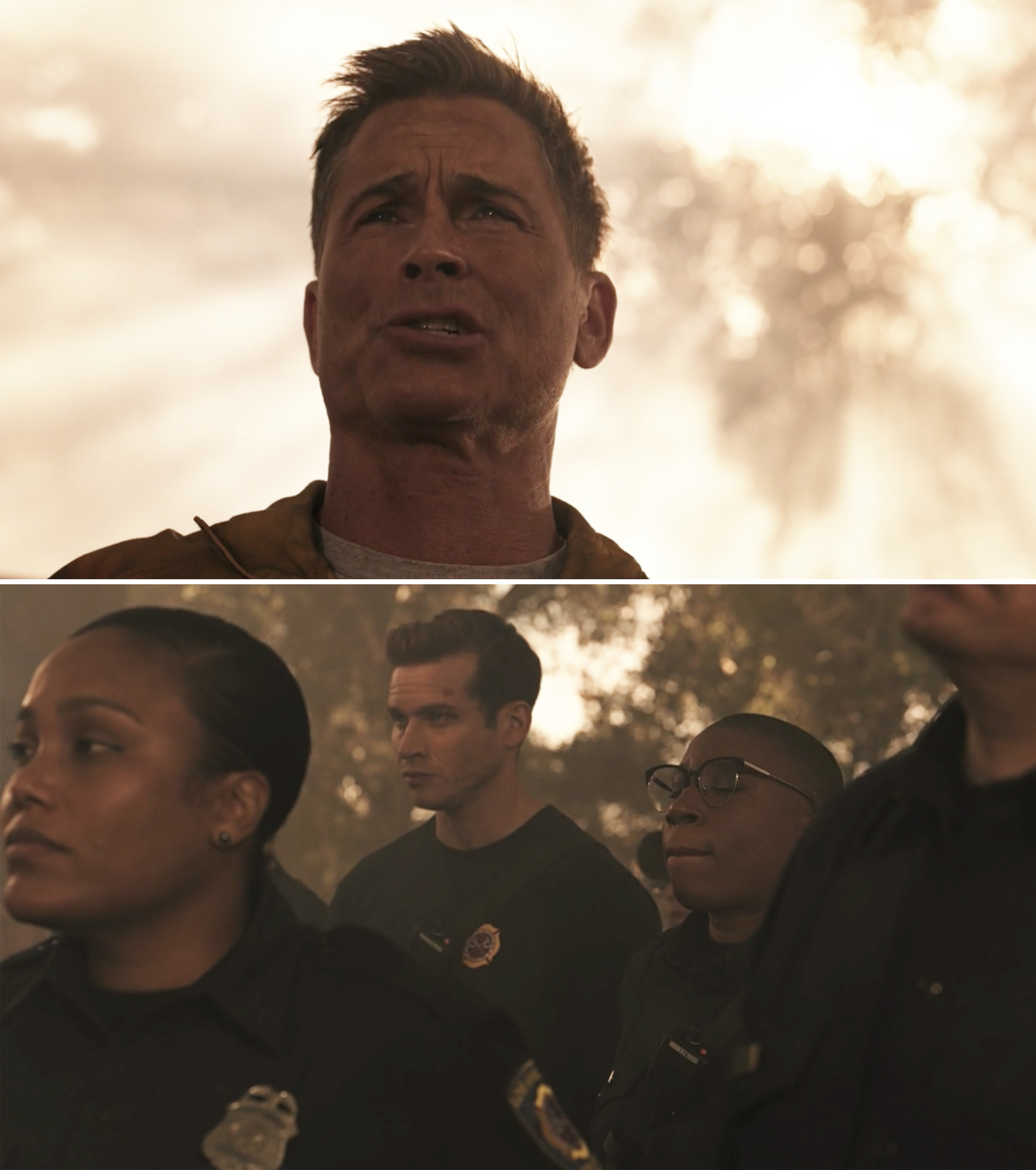 14.
On Nancy Drew, after the Aglaeca refused to take Lucy Sabble's bones back in exchange for the Drew Crew's debt, Nancy, Ryan, and Carson finally laid Lucy to rest.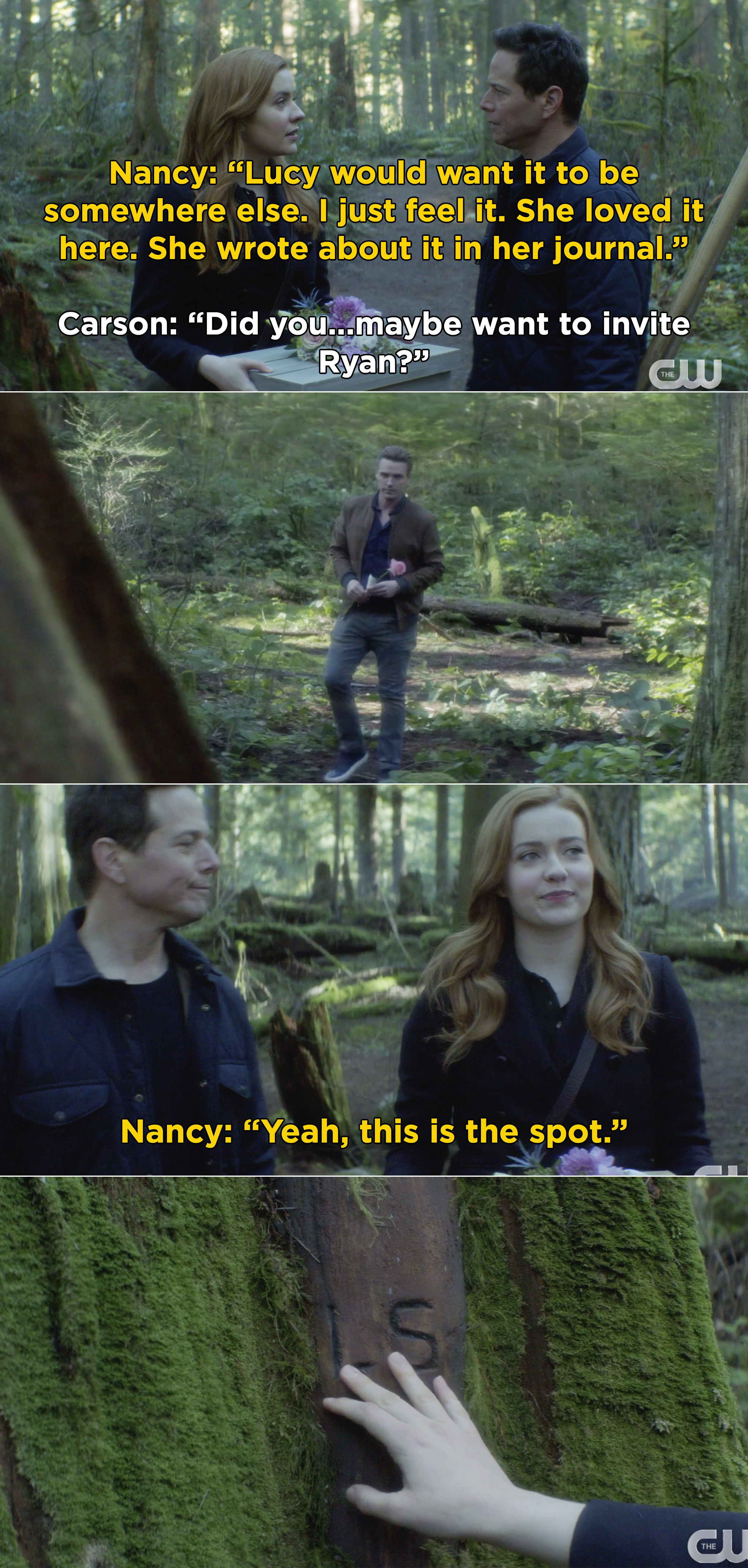 15.
On Prodigal Son, Jessica figured out that Ainsley and Malcolm were actually behind Nicholas Endicott's disappearance and death.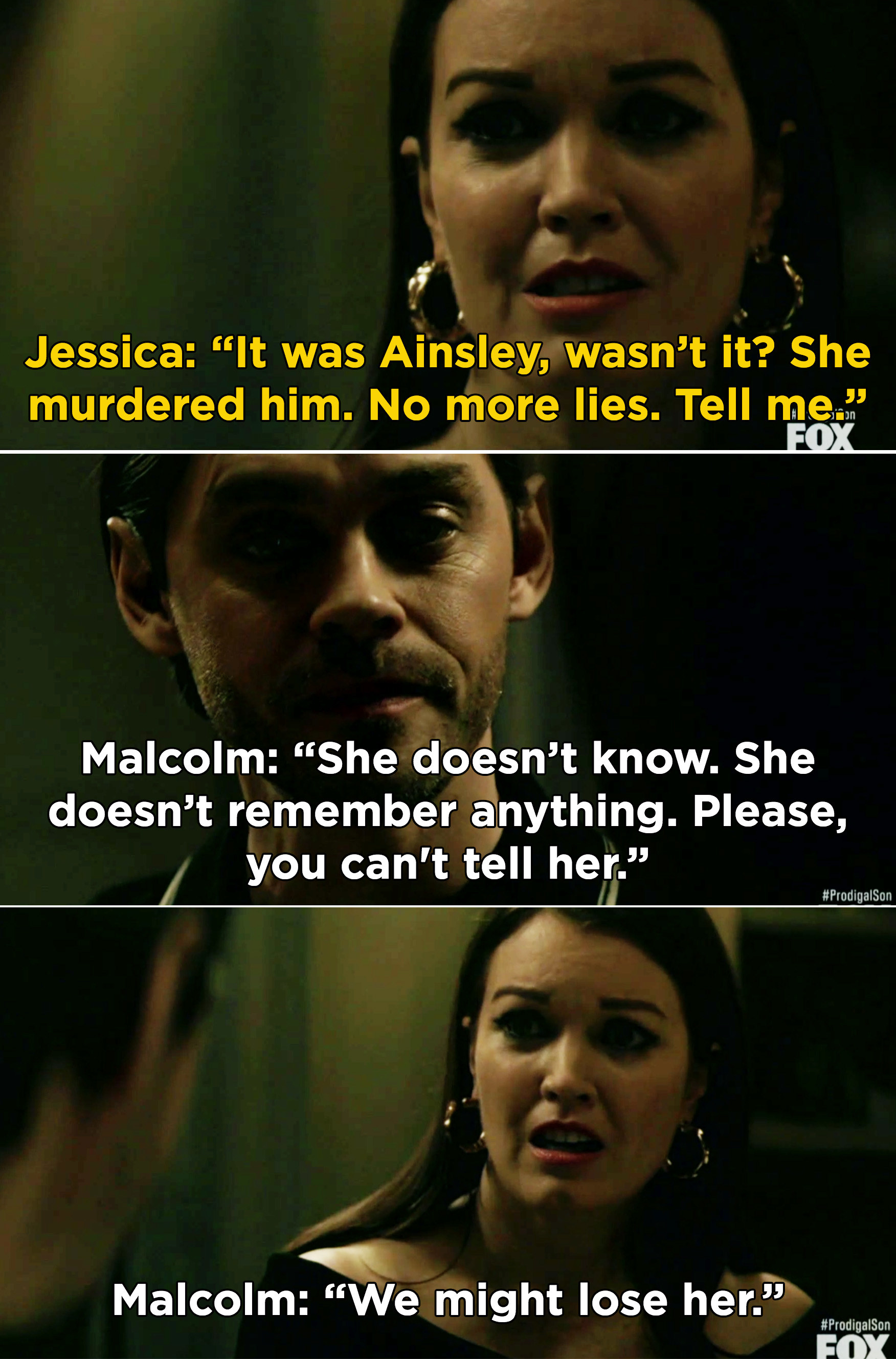 16.
On The Resident, Nic and Conrad revealed to all of their friends that Nic is pregnant and that she's having a girl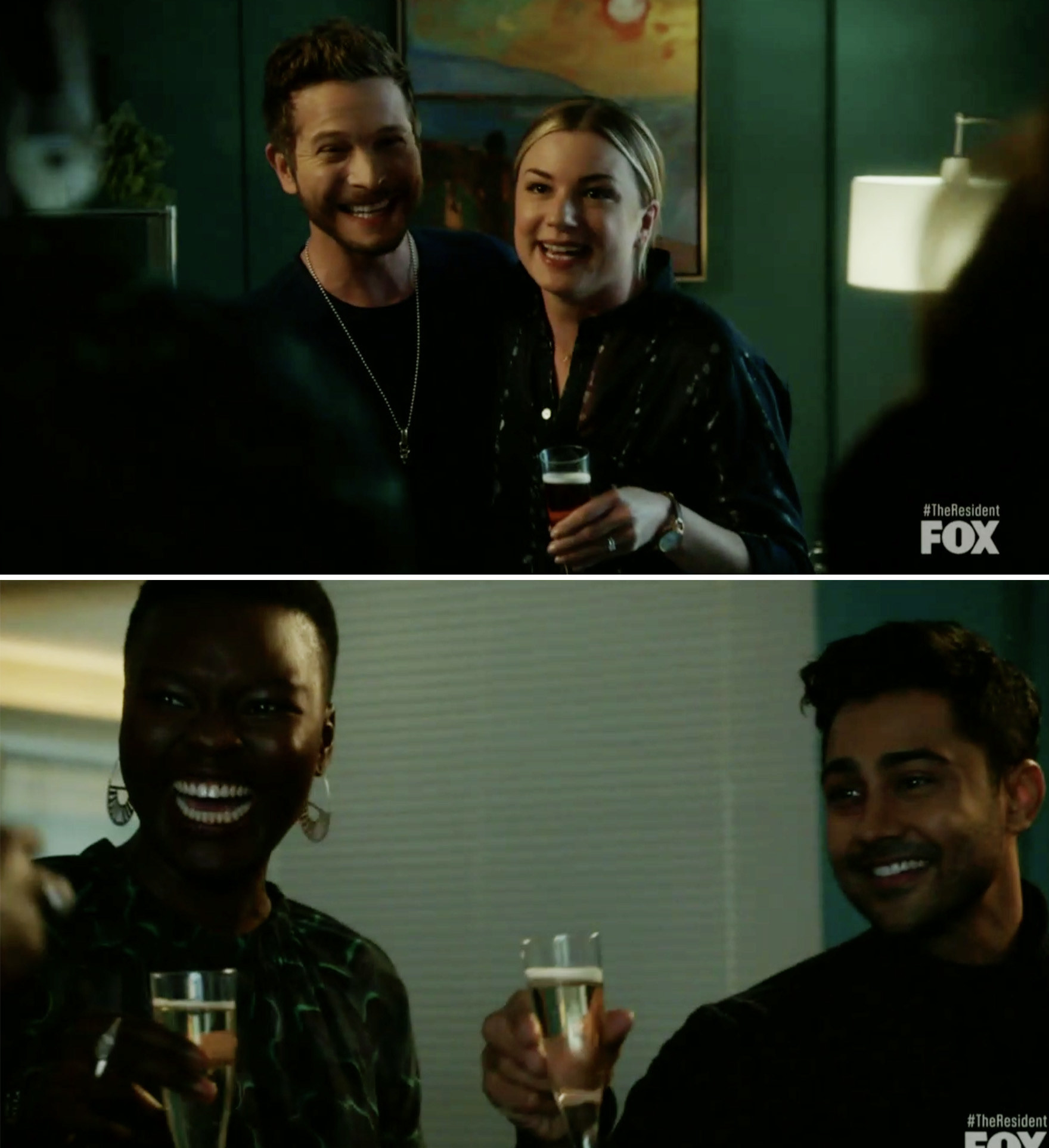 17.
On Big Sky, Grace identified Legarski as her kidnapper, while Ronald shockingly killed his mom after she threatened to turn him into the police.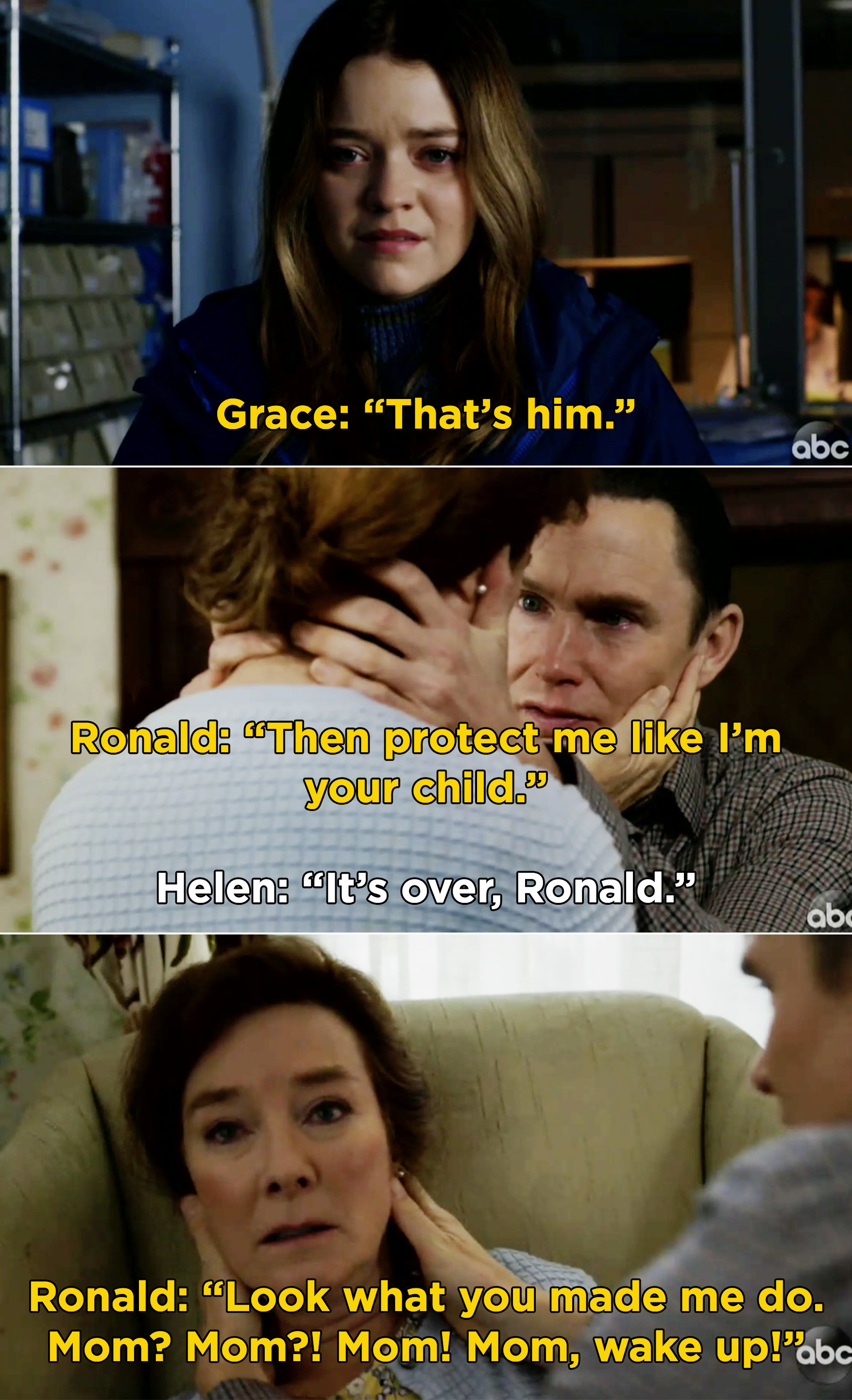 18.
On Chicago Fire, Herrmann and Cruz found themselves trapped in a freight elevator while a fire raged in the building and they couldn't communicate with rest of Firehouse 51.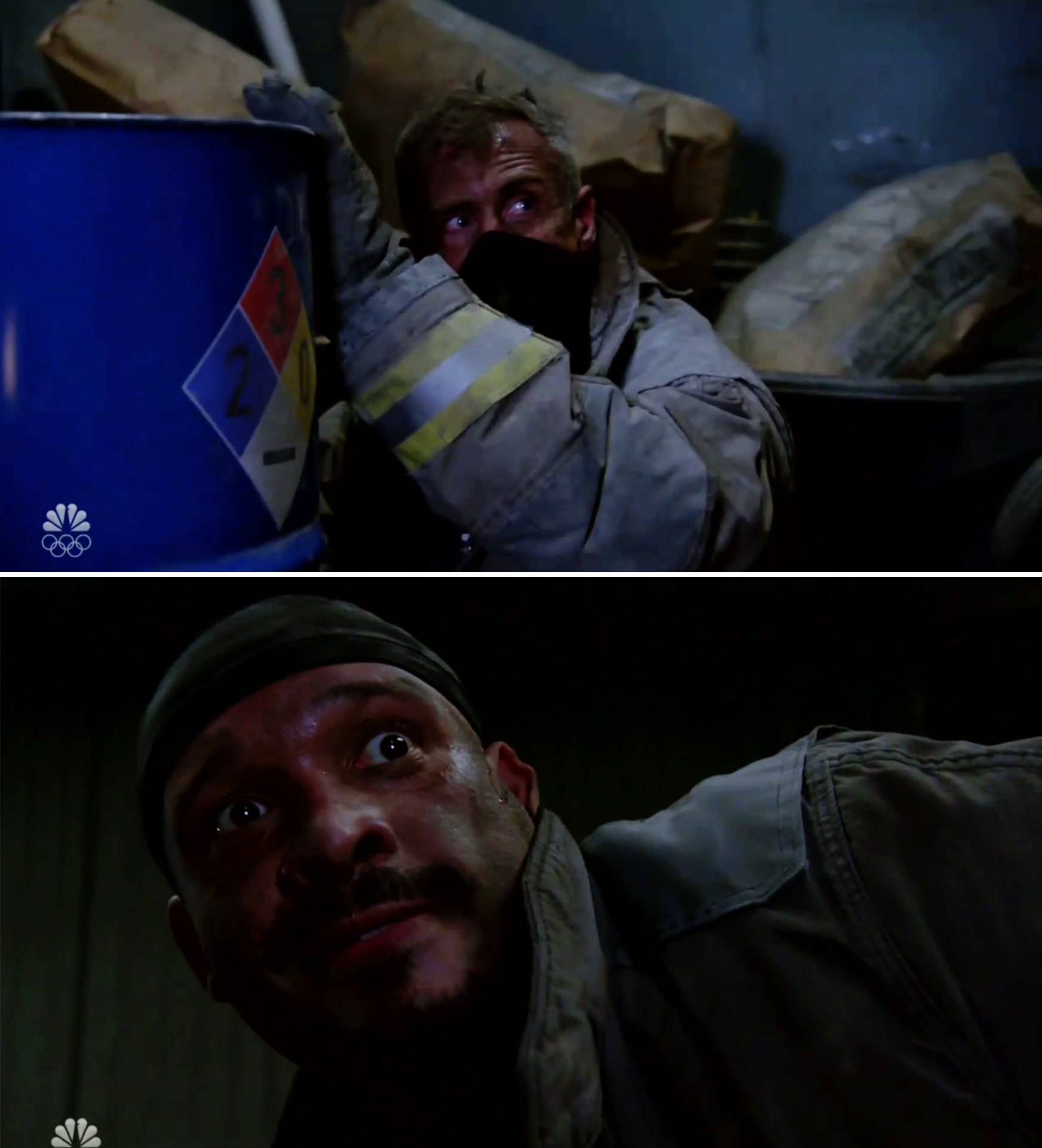 19.
On Walker, Cordell's old friend Hoyt Rawlins returned to town and gets wrapped up in a case Cordell and Micki are working.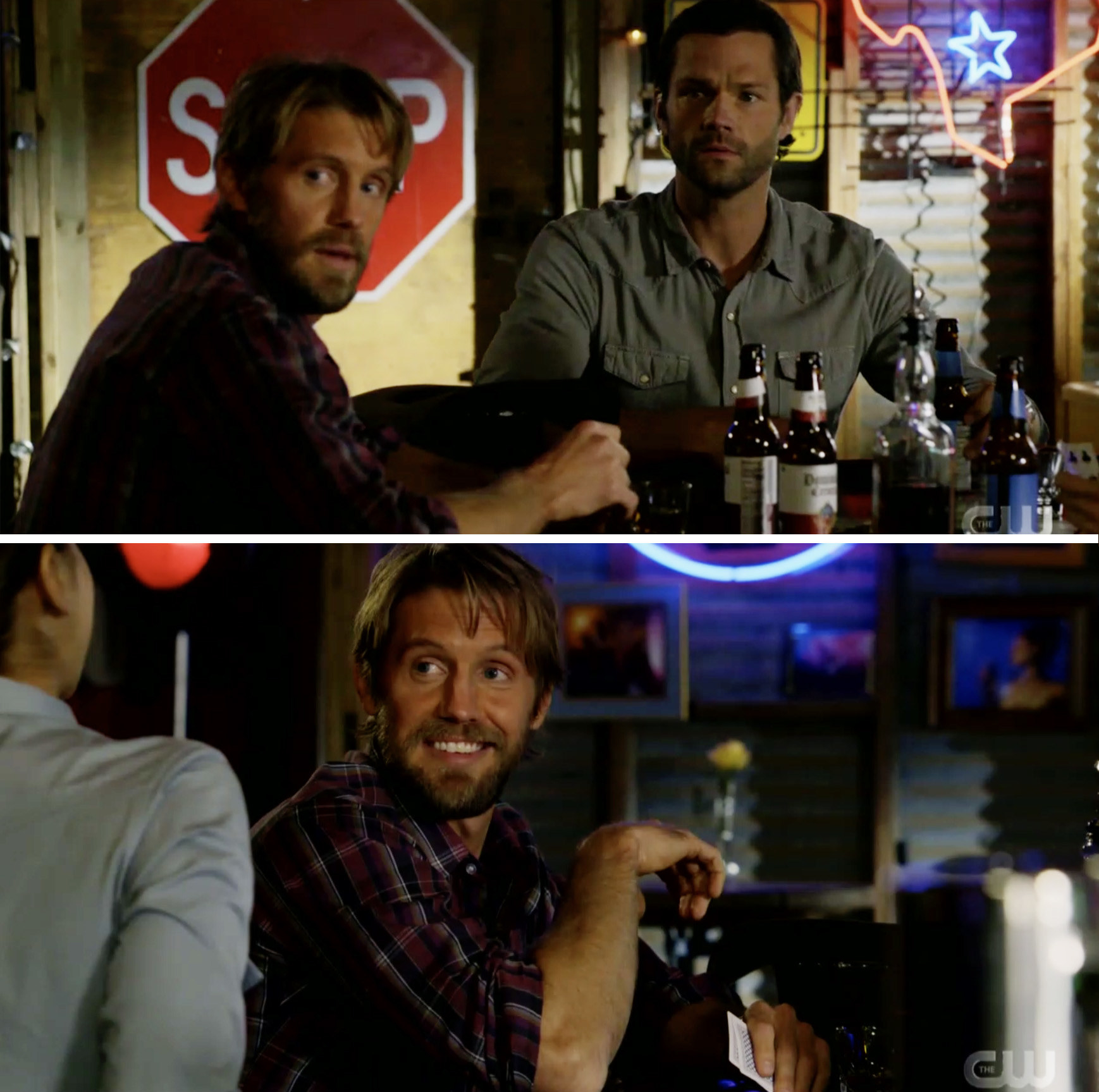 20.
On Grown-ish, Zoey helped Aaron and the duo began talking again, Aaron's new girlfriend asked Zoey to "take a couple steps back" from Aaron.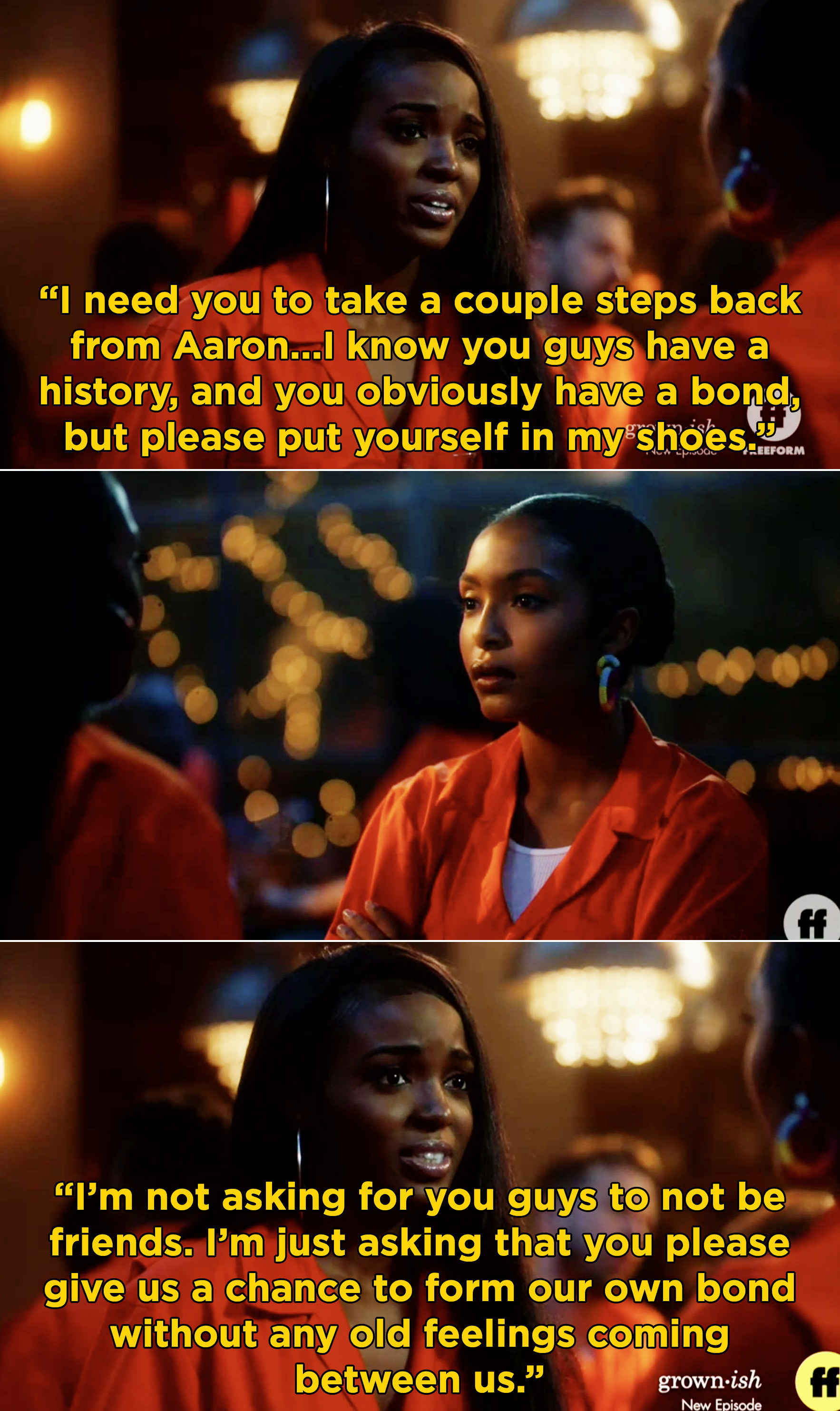 21.
And finally, on Superstore, Dina hilariously asked Garrett to join her open relationship.