🚨Obviously MASSIVE spoilers ahead! 🚨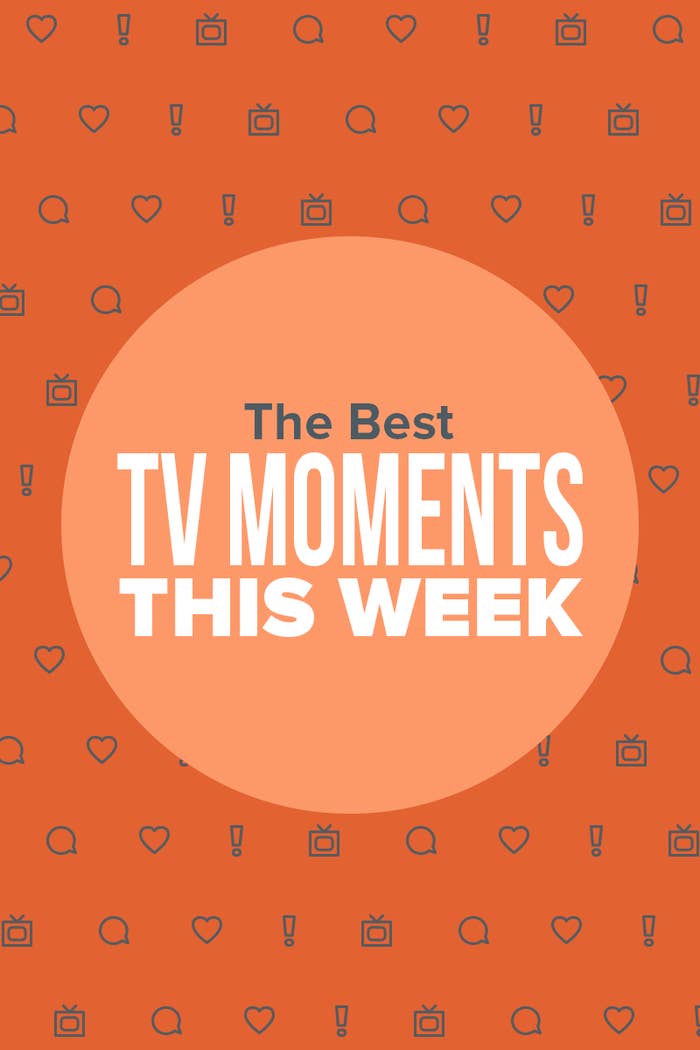 1.
First, on Supergirl, with the help of Mxyzptlk, Kara tried to change history by telling Lena that she's Supergirl sooner — this was the show's 100th episode.

2.
Also on Supergirl, after realizing that things still ended badly even when she told Lena her secret sooner, Kara confronted Lena about working with Lex back in present day.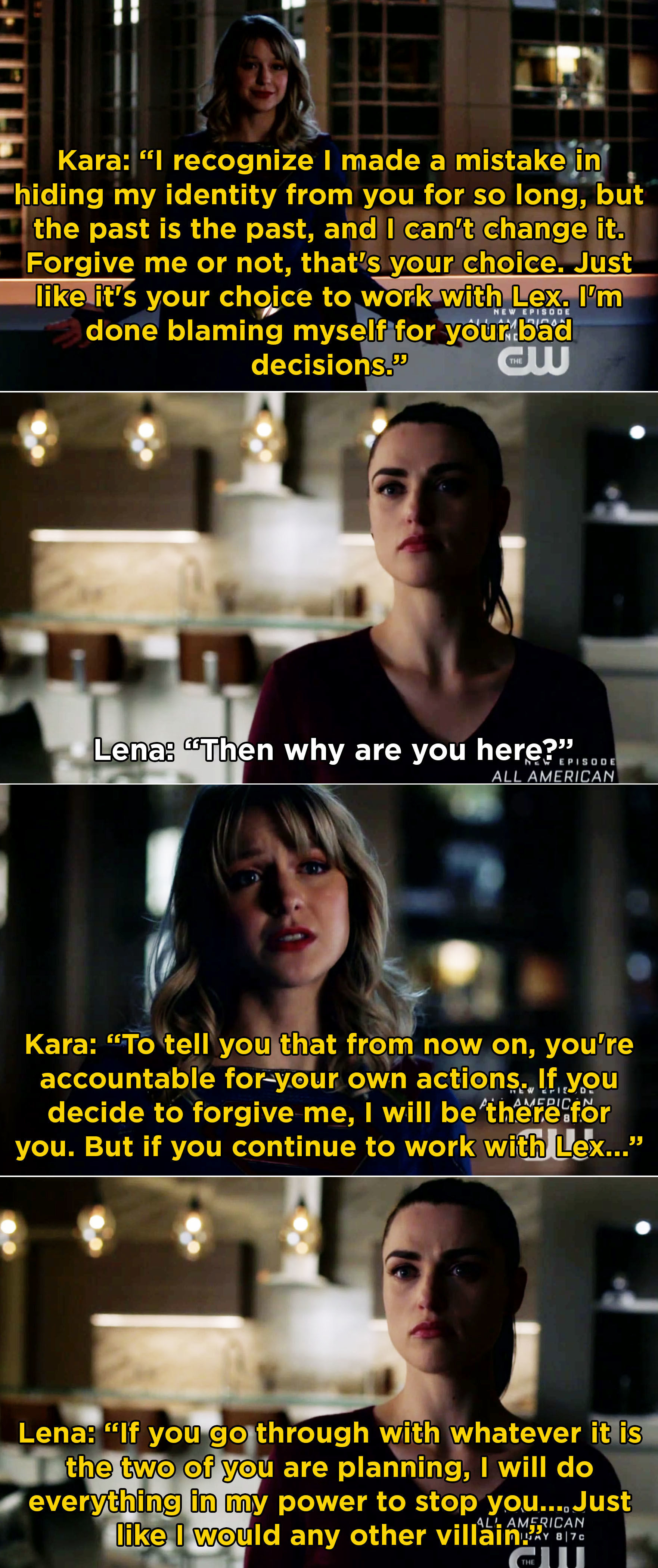 3.
On Kidding, Ariana Grande guest starred as Piccola Grande, the Pickle Fairy of Hope, who helped Jeff deal with his divorce during an episode of Mr. Pickles' Puppet Time.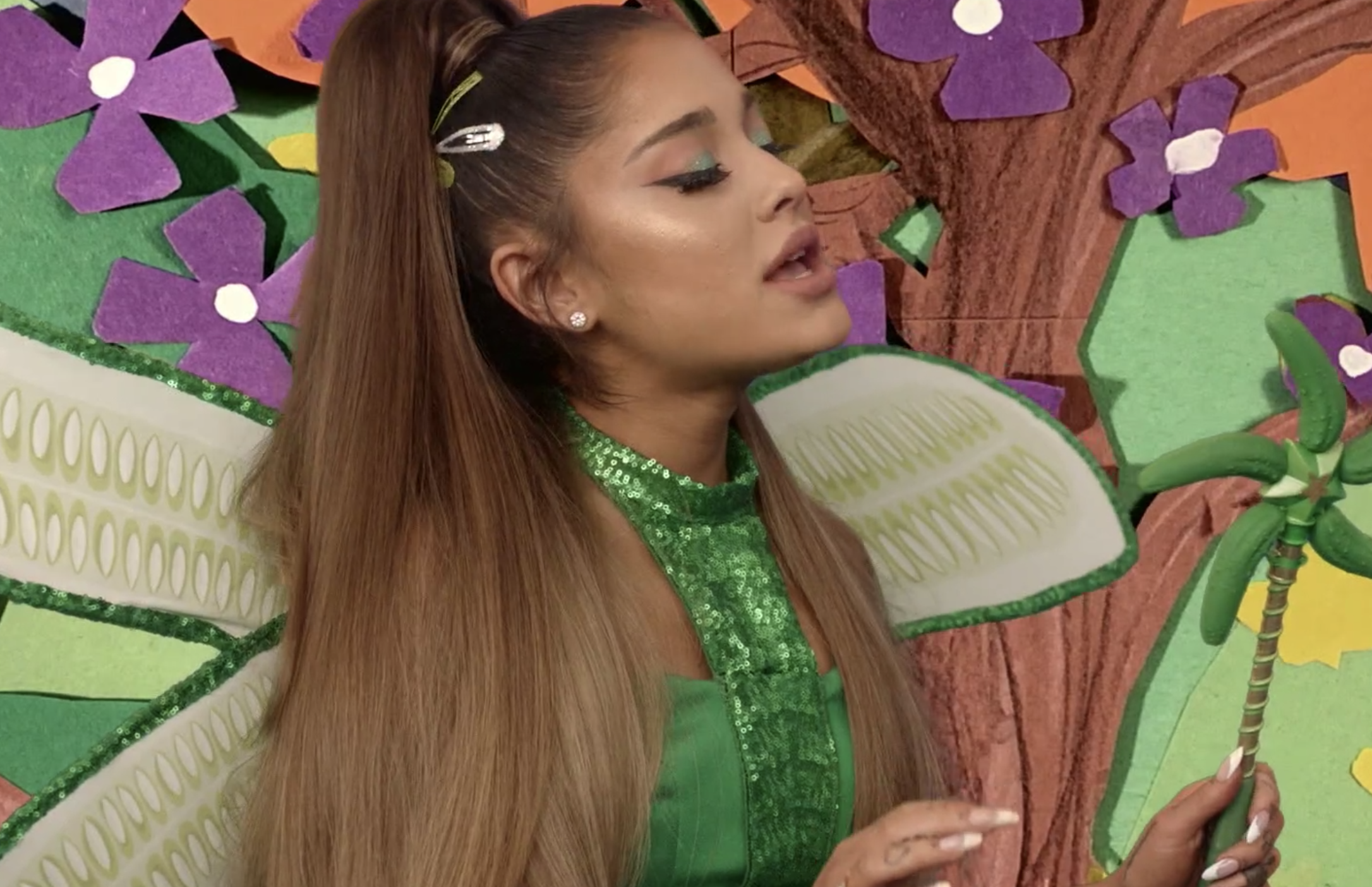 4.
On Schitt's Creek, Alexis and Ted heartbreakingly decided to break up after Ted was offered a full-time job in the Galapagos.

5.
Also on Schitt's Creek, David and Patrick hilariously tried to take engagement photos after Patrick got a spray tan.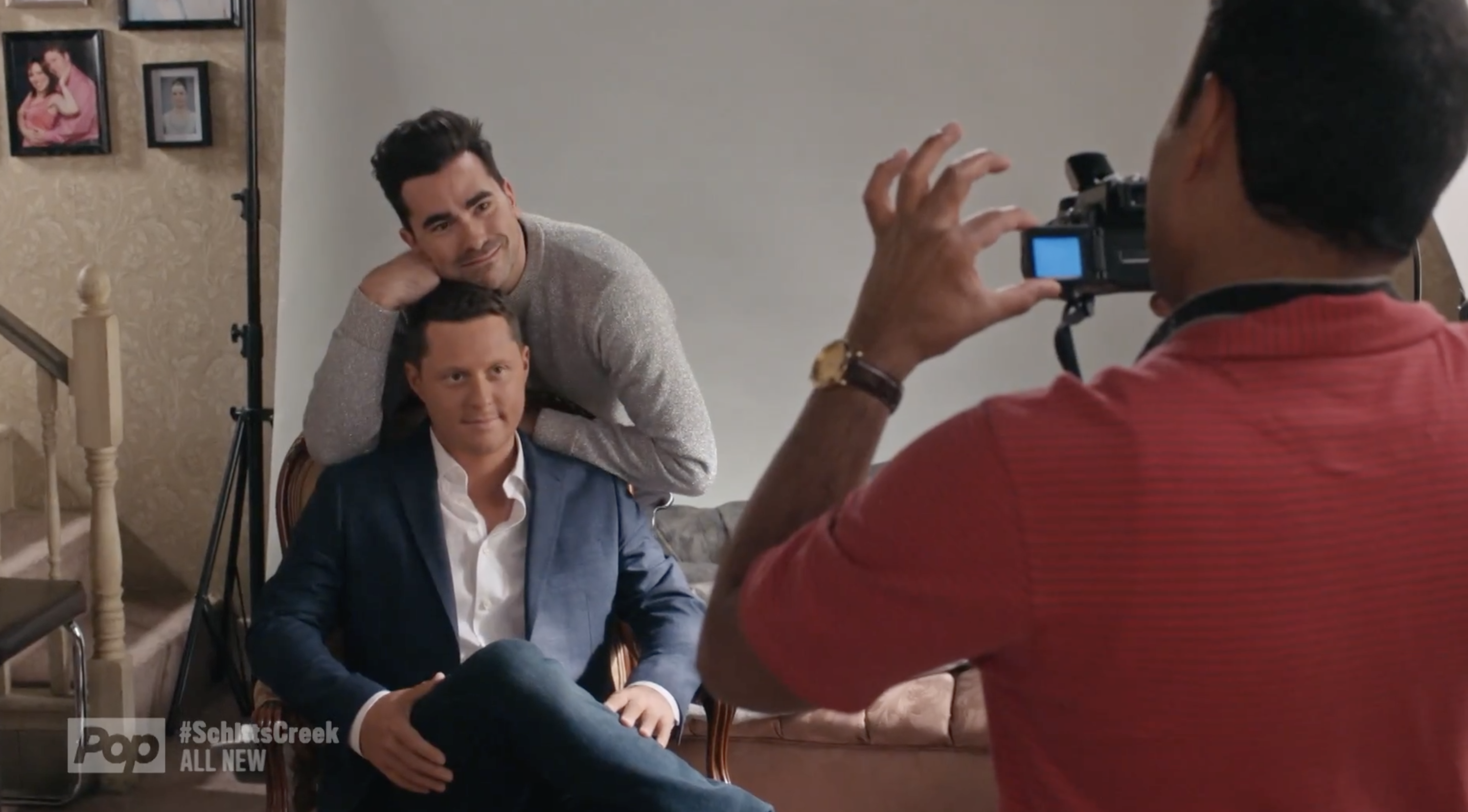 6.
On Good Girls, Beth learned that Rio is actually alive after he showed up for drinks instead of Rhea.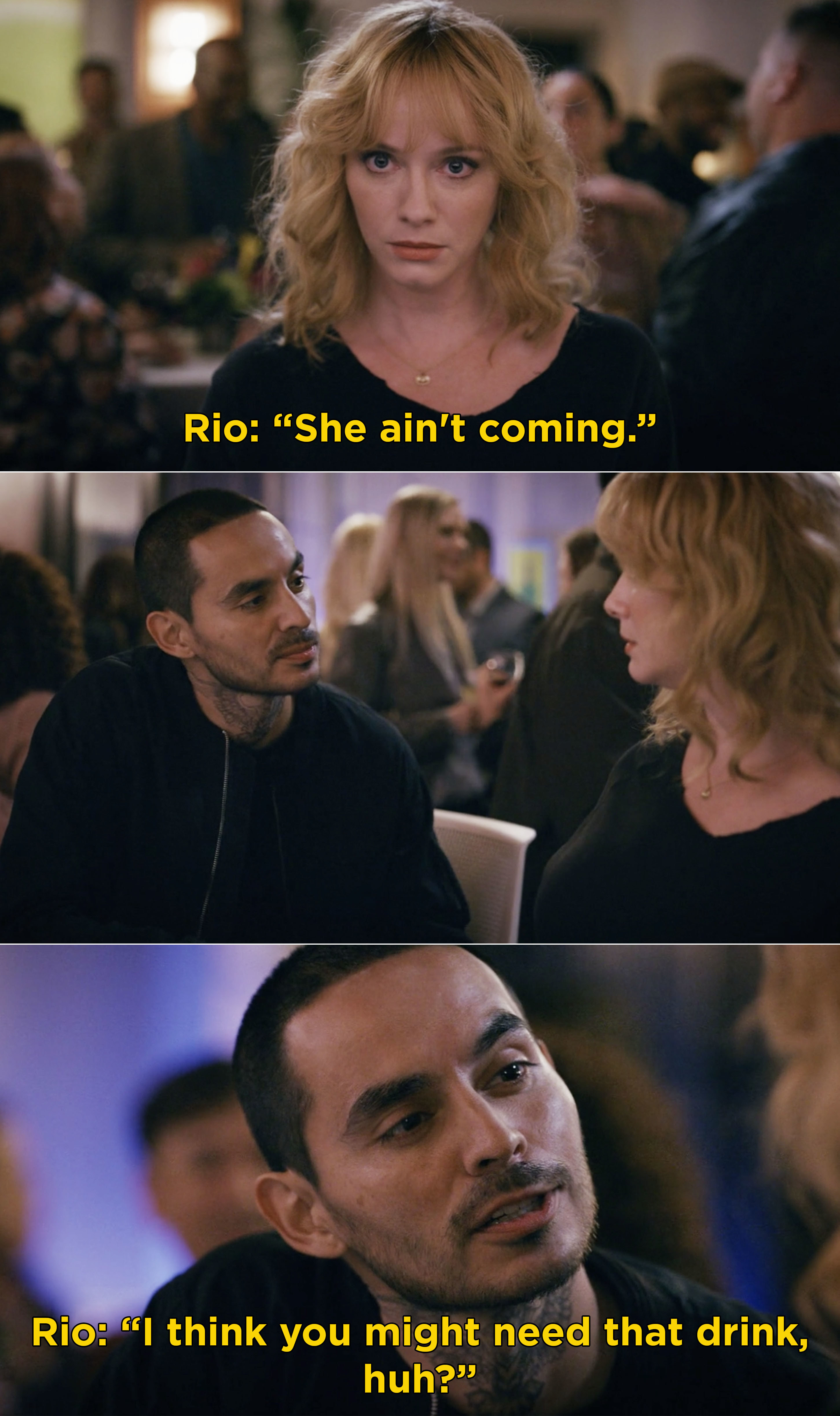 7.
On Grey's Anatomy, Beanie Feldstein guest starred as Tess, a cancer patient who pretended to be an intern at the hospital for a few hours.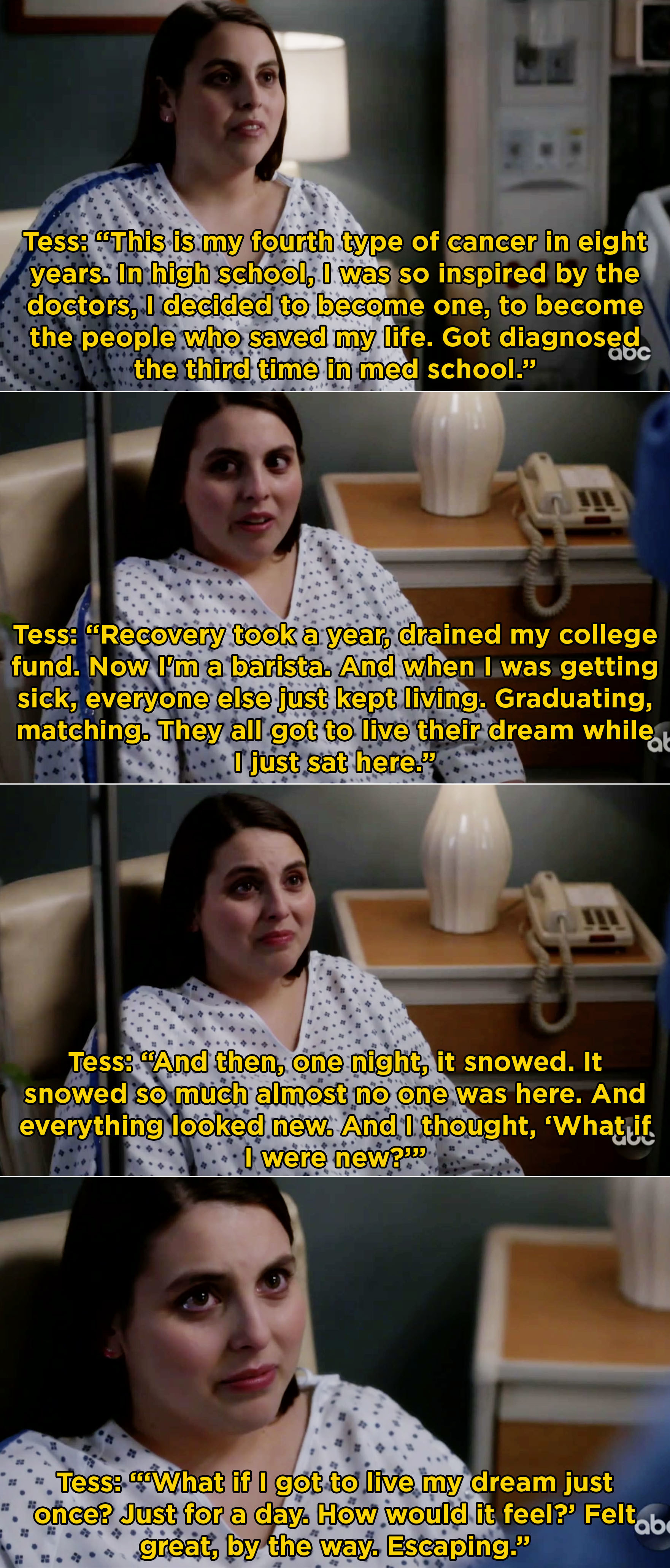 8.
Also on Grey's Anatomy, Jo feared the worst about Alex after learning that he never actually went to visit his mom.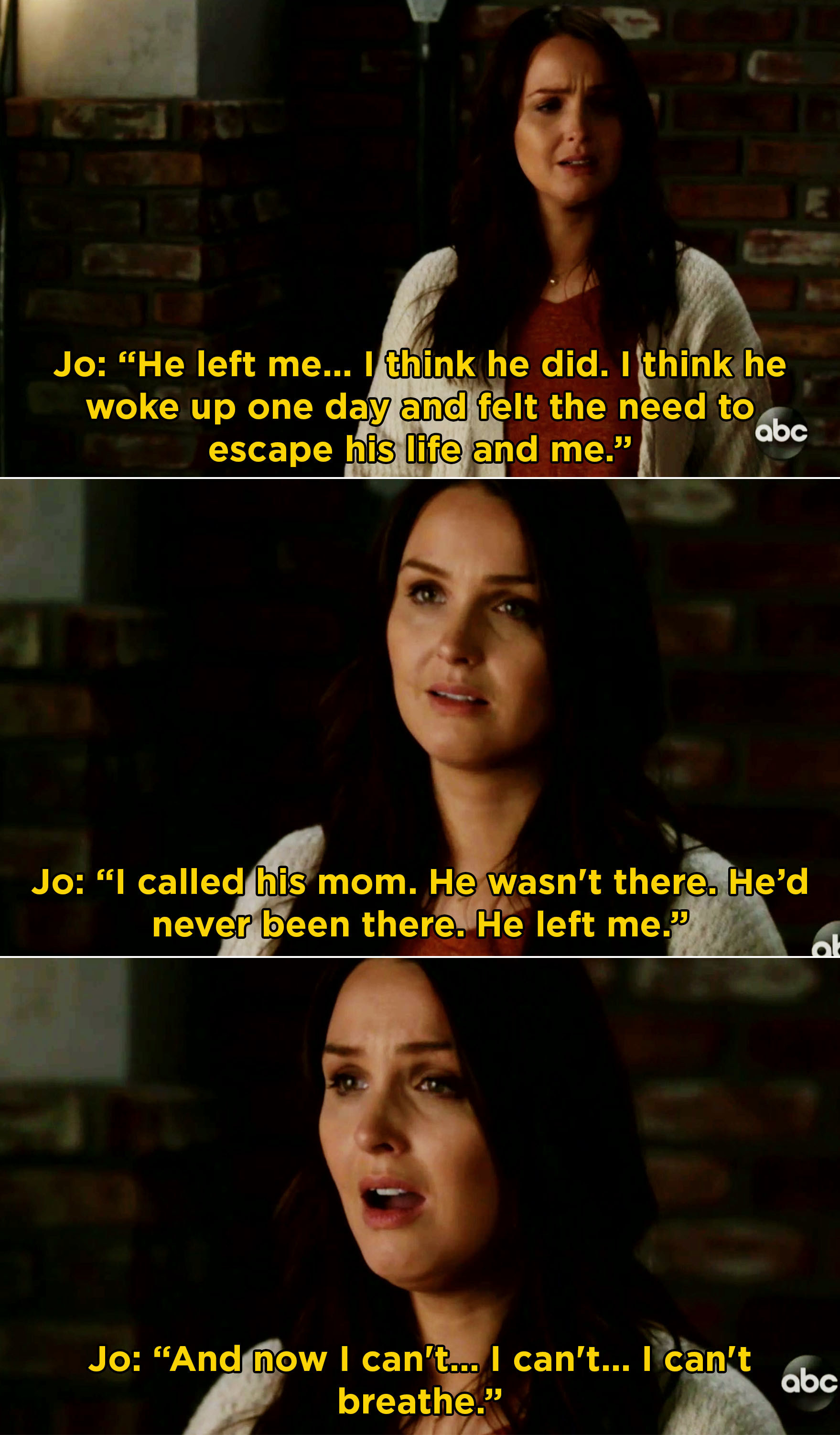 9.
And on Grey's Anatomy, we got this perfect callback when Cormac finally revealed to Meredith what Cristina told him after her.
10.
On Brooklyn Nine-Nine, Jake and Rosa hilariously had to take down Debbie after she shockingly stole a ton of evidence from the Nine-Nine.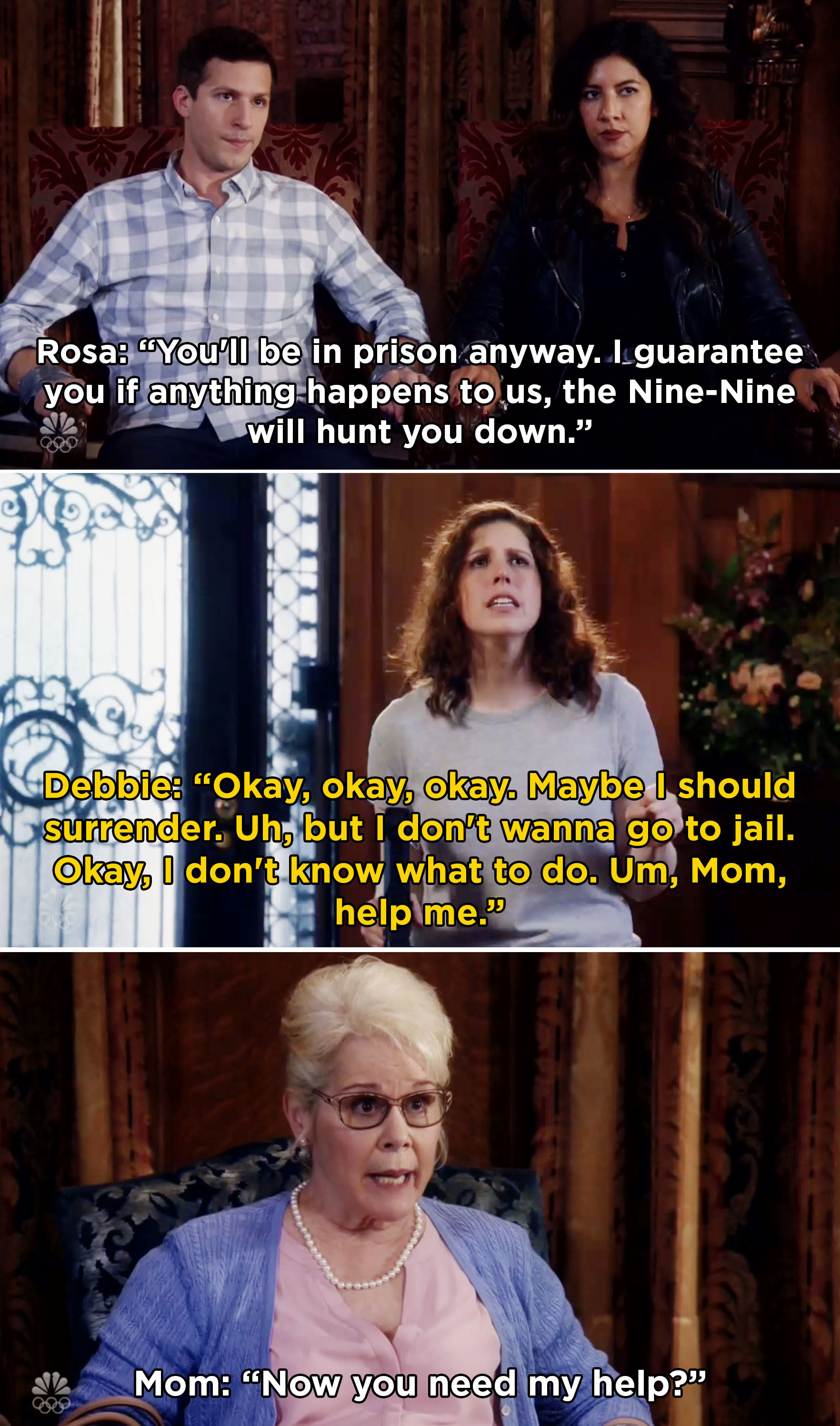 11.
The Walking Dead returned with the second part of Season 10 and featured this incredibly odd sex scene between Negan and Alpha.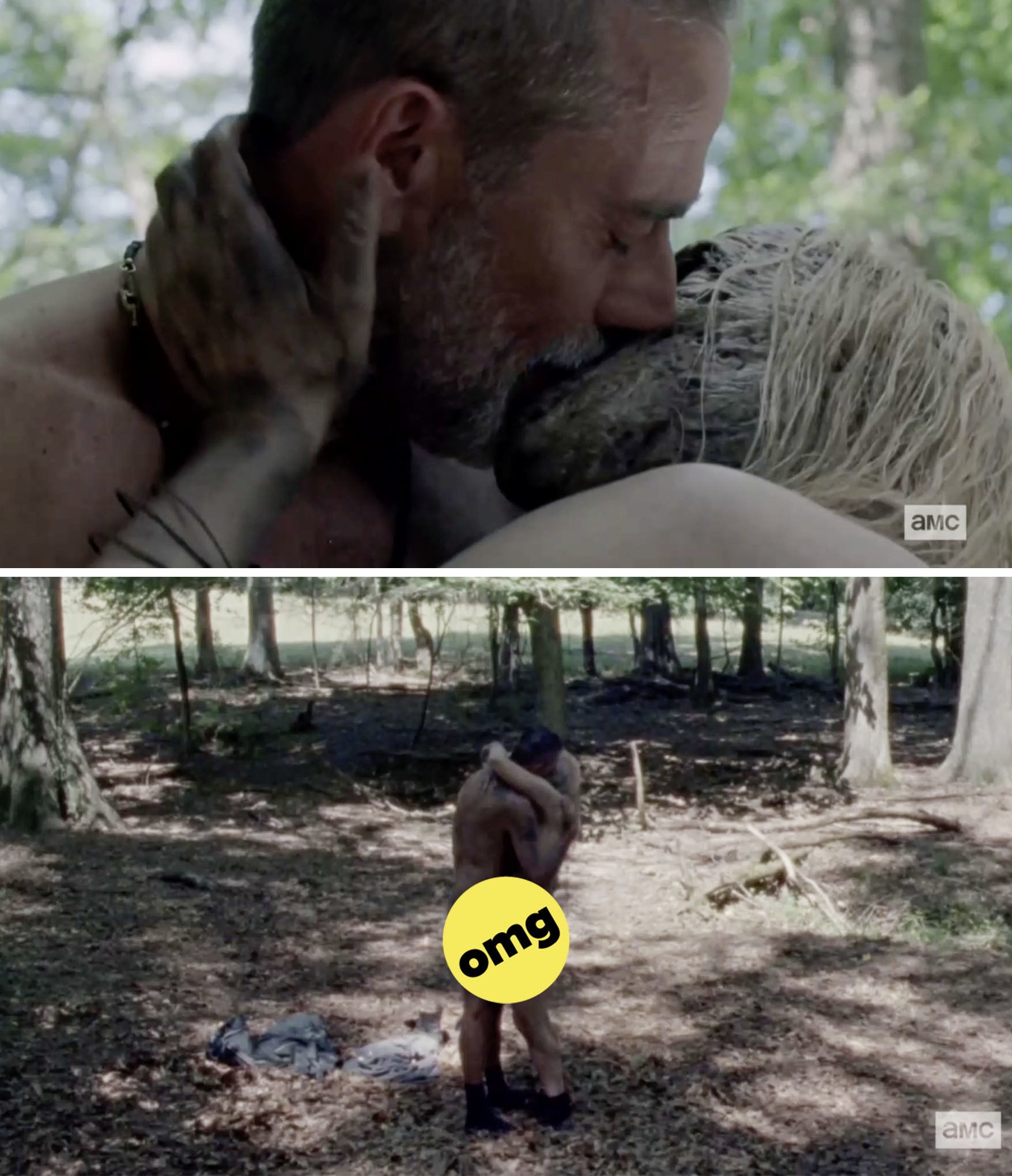 12.
On The Magicians, Julia shockingly found out that she was pregnant, and because she's in Fillory, her pregnancy would be sped up.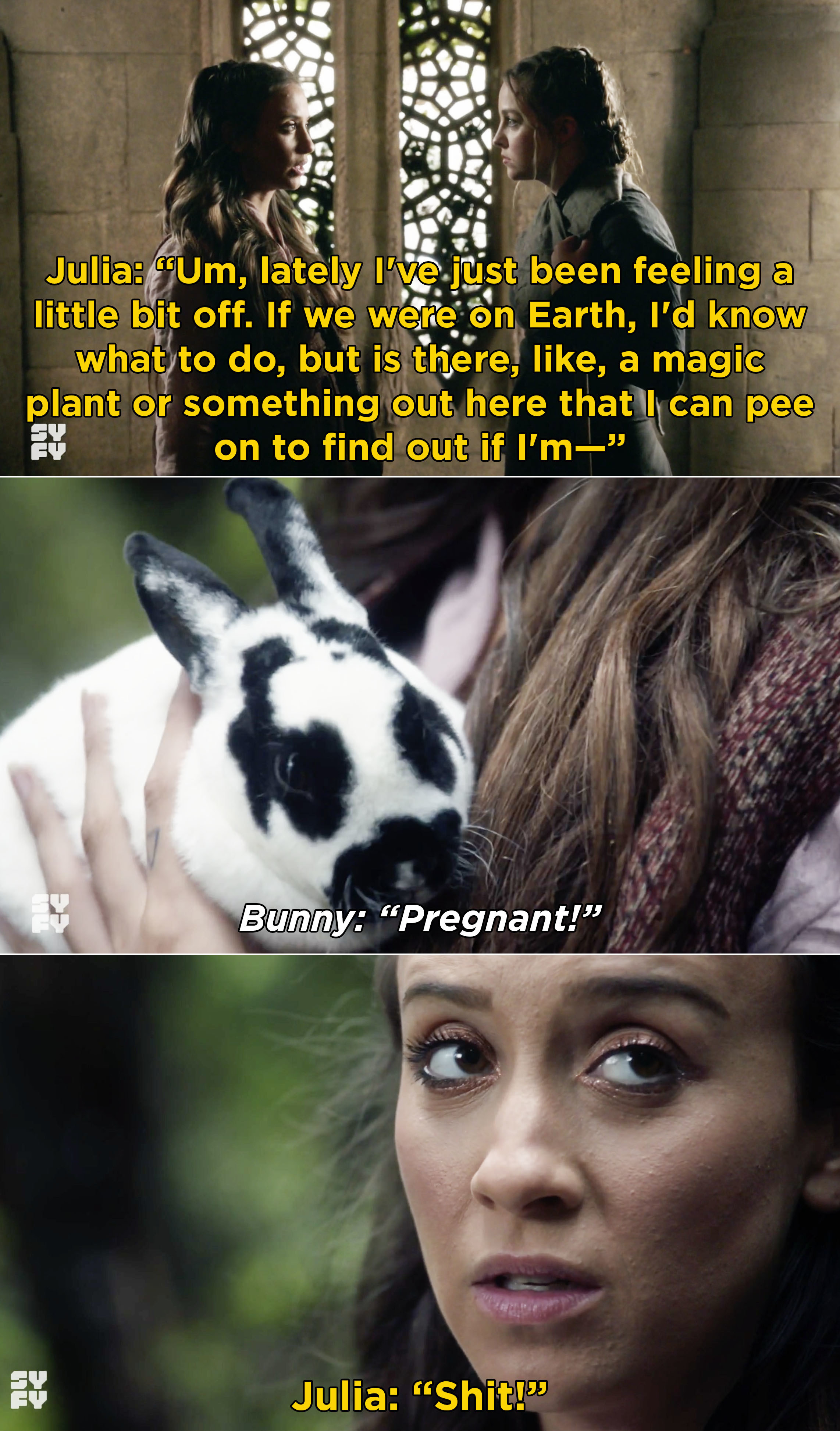 13.
I Am Not Okay With This started streaming on Netflix. The new series follows Syd as she tries to navigate high school, family issues, exploring her sexuality, and mysterious superpowers.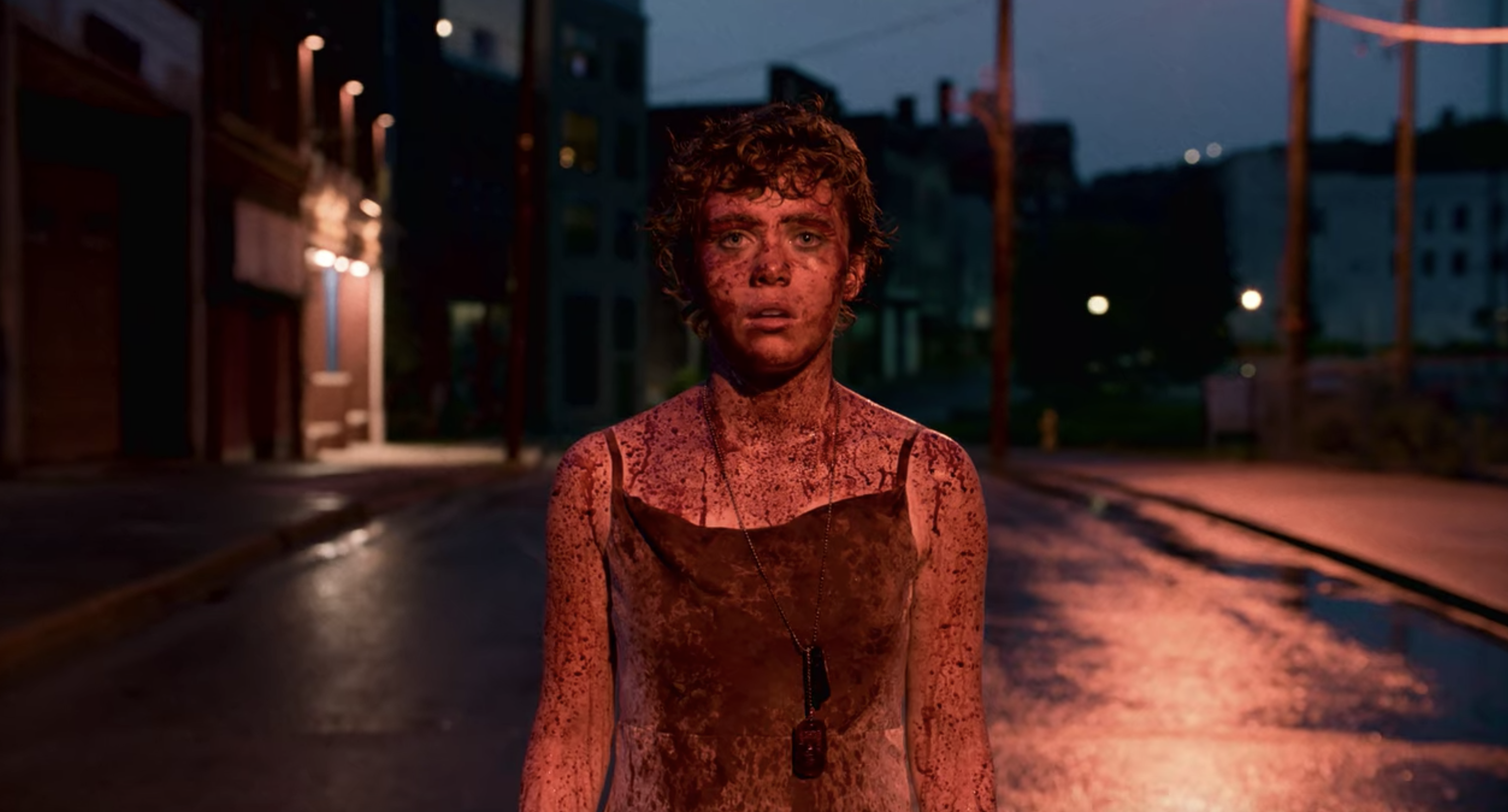 14.
On Chicago P.D., Roman returned to Chicago, and after finding his sister's dead body, it was implied that he was responsible for the murder of his sister's drug dealer/boyfriend.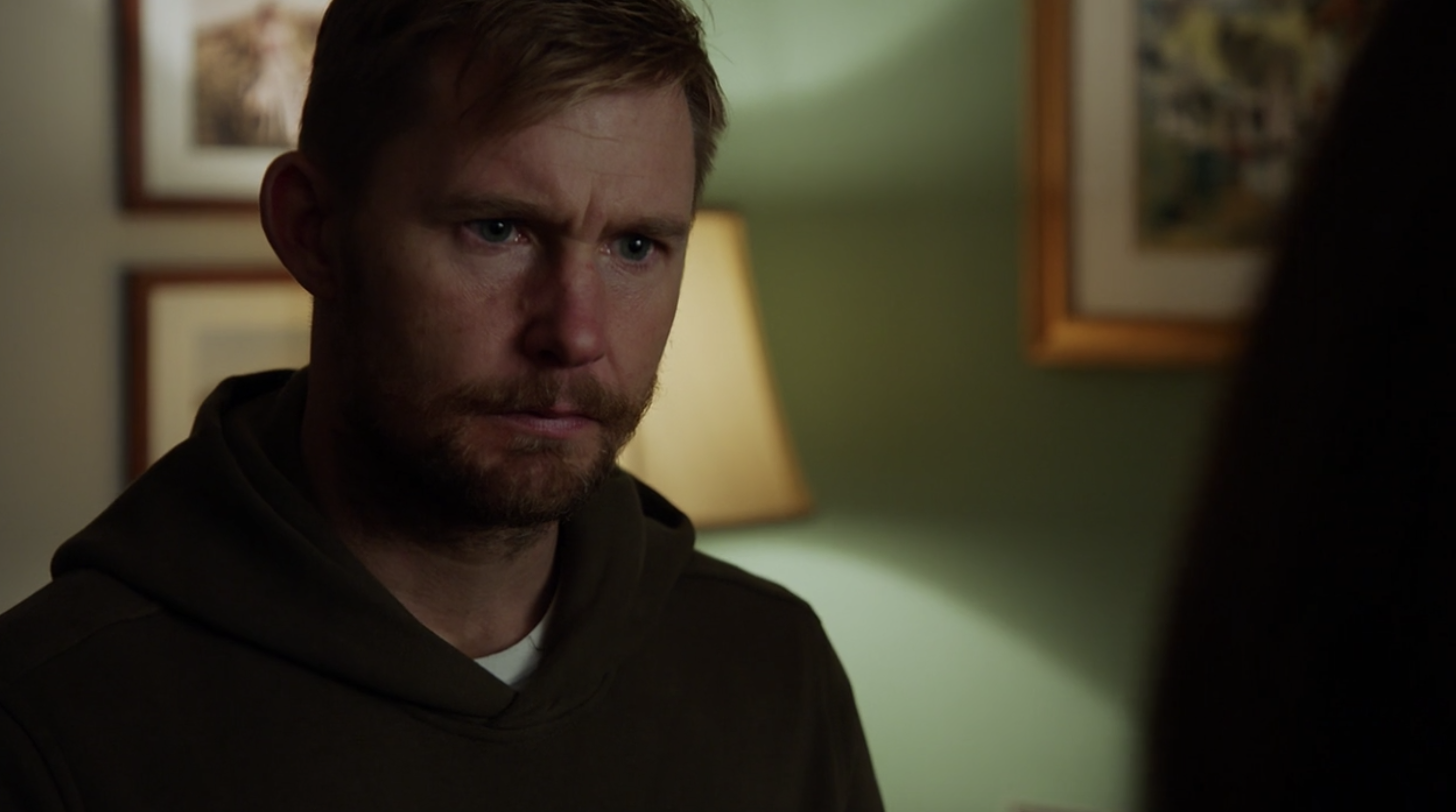 15.
Also on Chicago P.D., Burgess finally talked to Ruzek about her miscarriage after she spotted their ultrasound photos in his locker.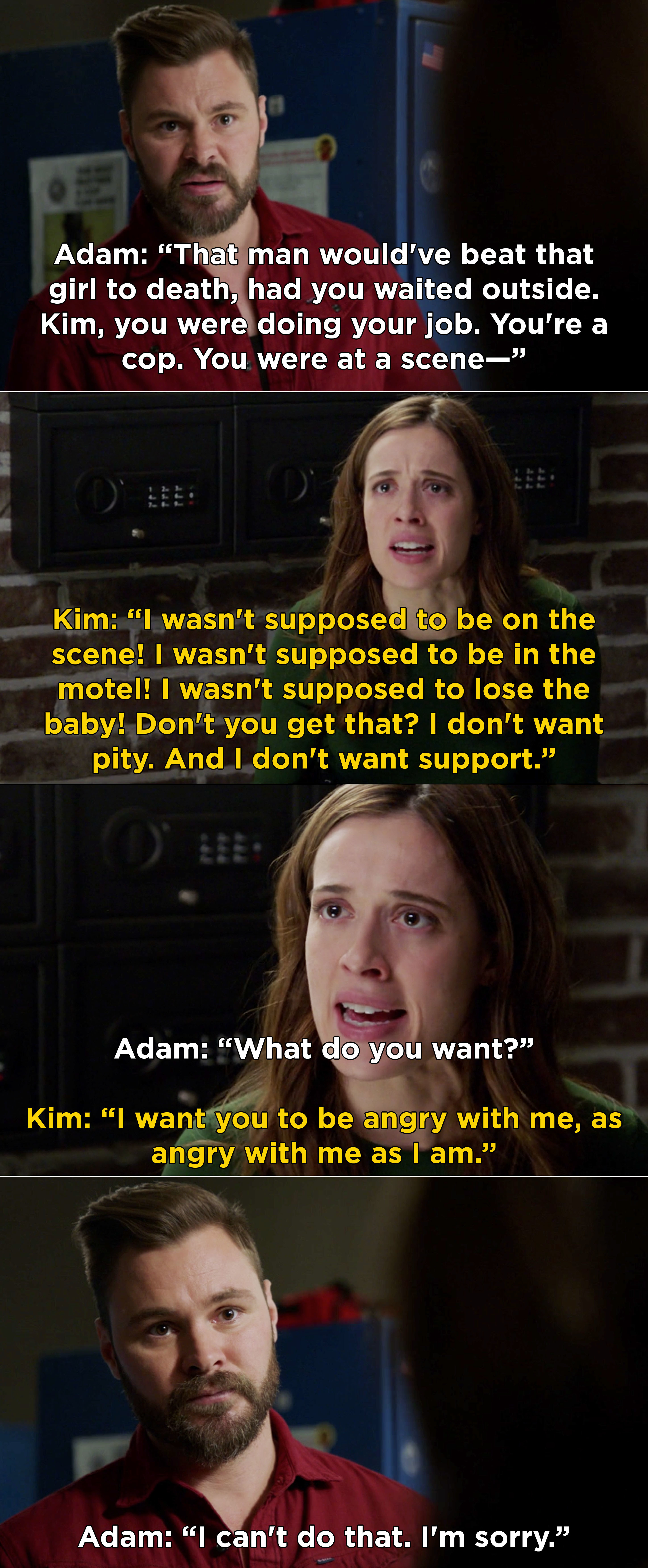 16.
Better Call Saul returned with Season 5, and we finally witnessed the moment Jimmy decided to change his name to Saul Goodman.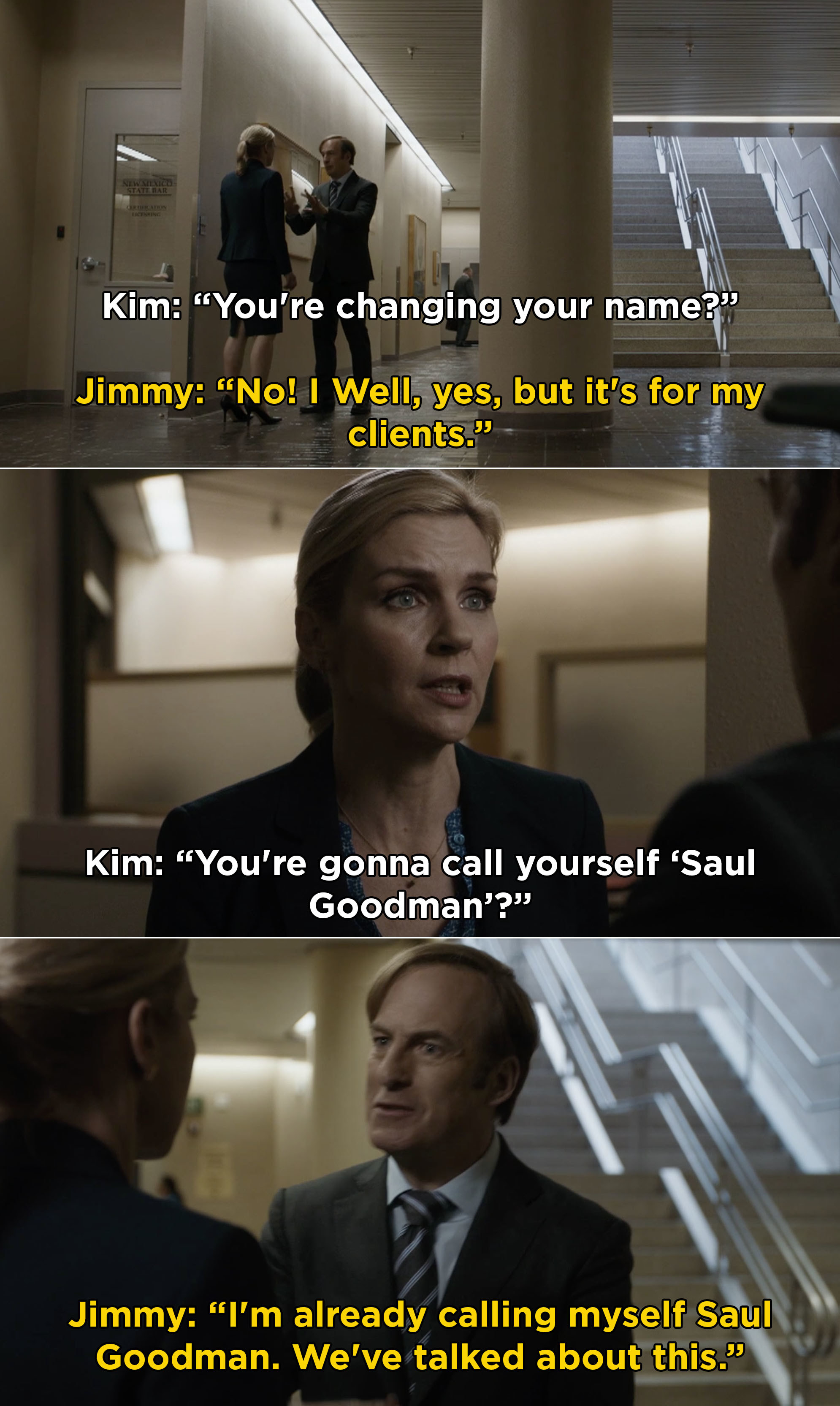 17.
On Batwoman, Mary pieced together that Kate is actually Batwoman.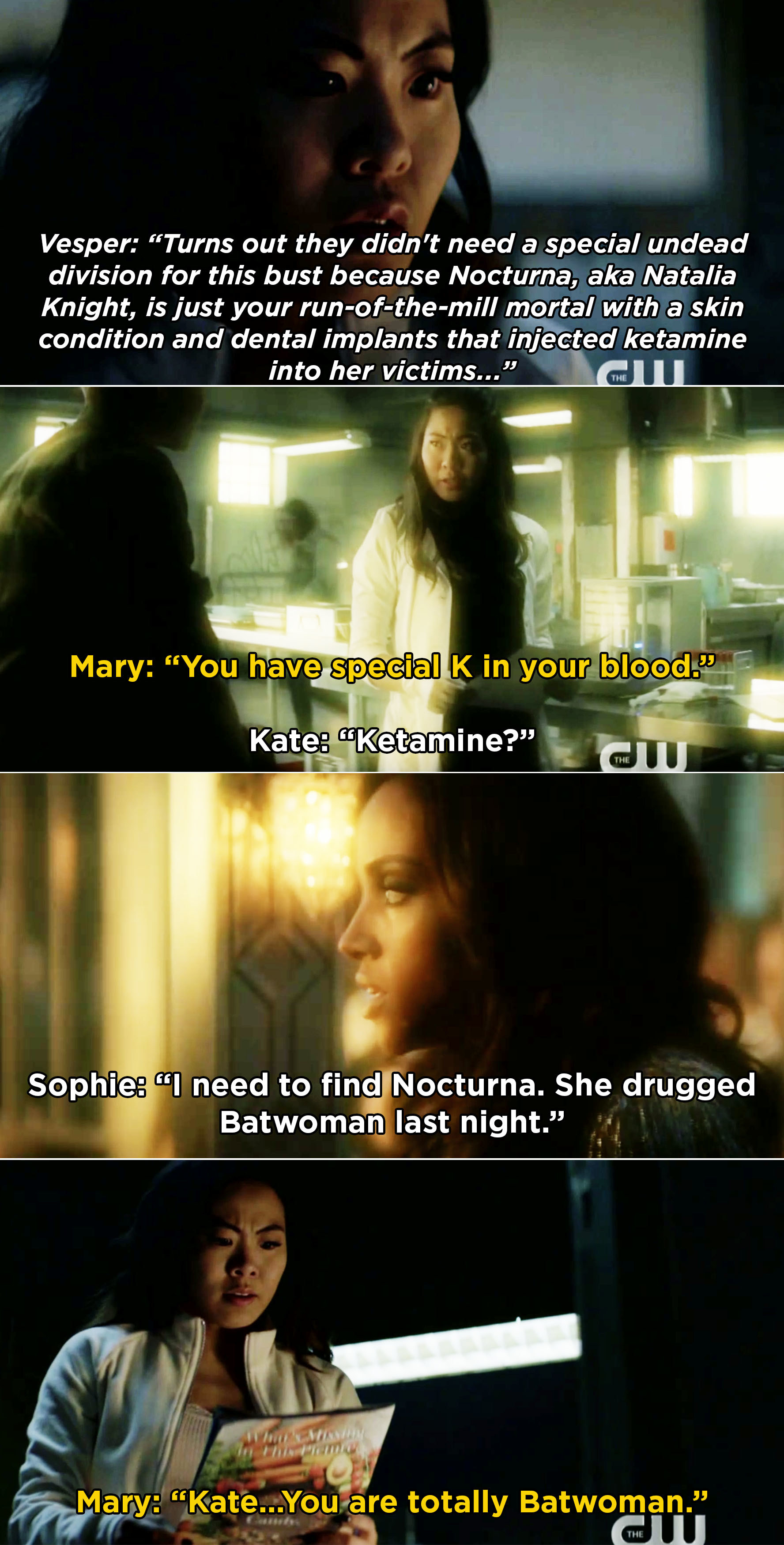 18.
Also on Batwoman, Sophie kissed Batwoman after Jacob forced her to decide between keeping her job with the Crows or helping Batwoman.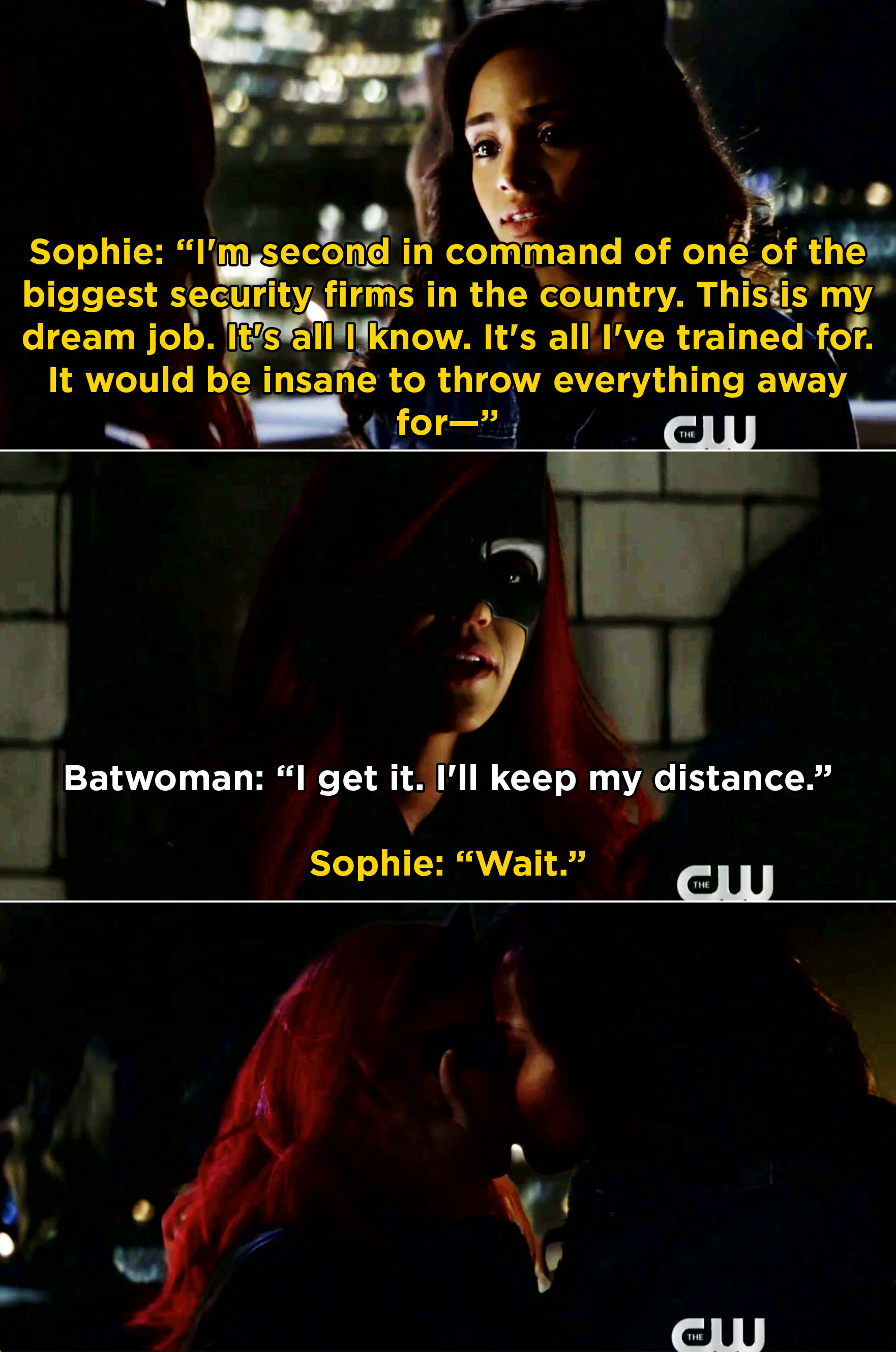 19.
Fresh Off the Boat aired its series finale this week and ended with Evan graduating from Harvard — Emery became a cellphone commercial star, while Eddie is now a restaurateur.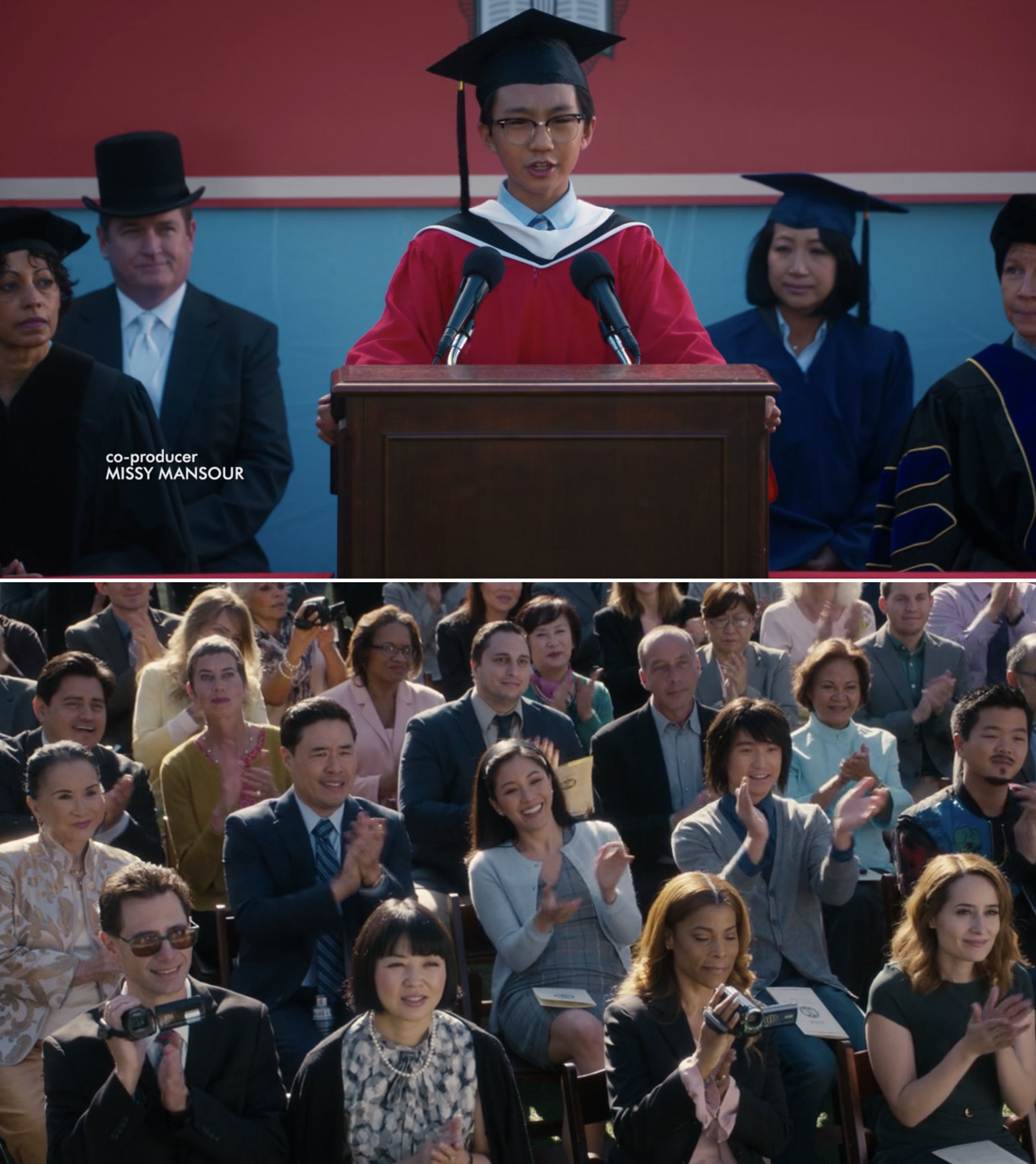 20.
Hunters started streaming. The new series follows Jonah, who ends up joining a diverse group of Nazi hunters in 1977 New York City.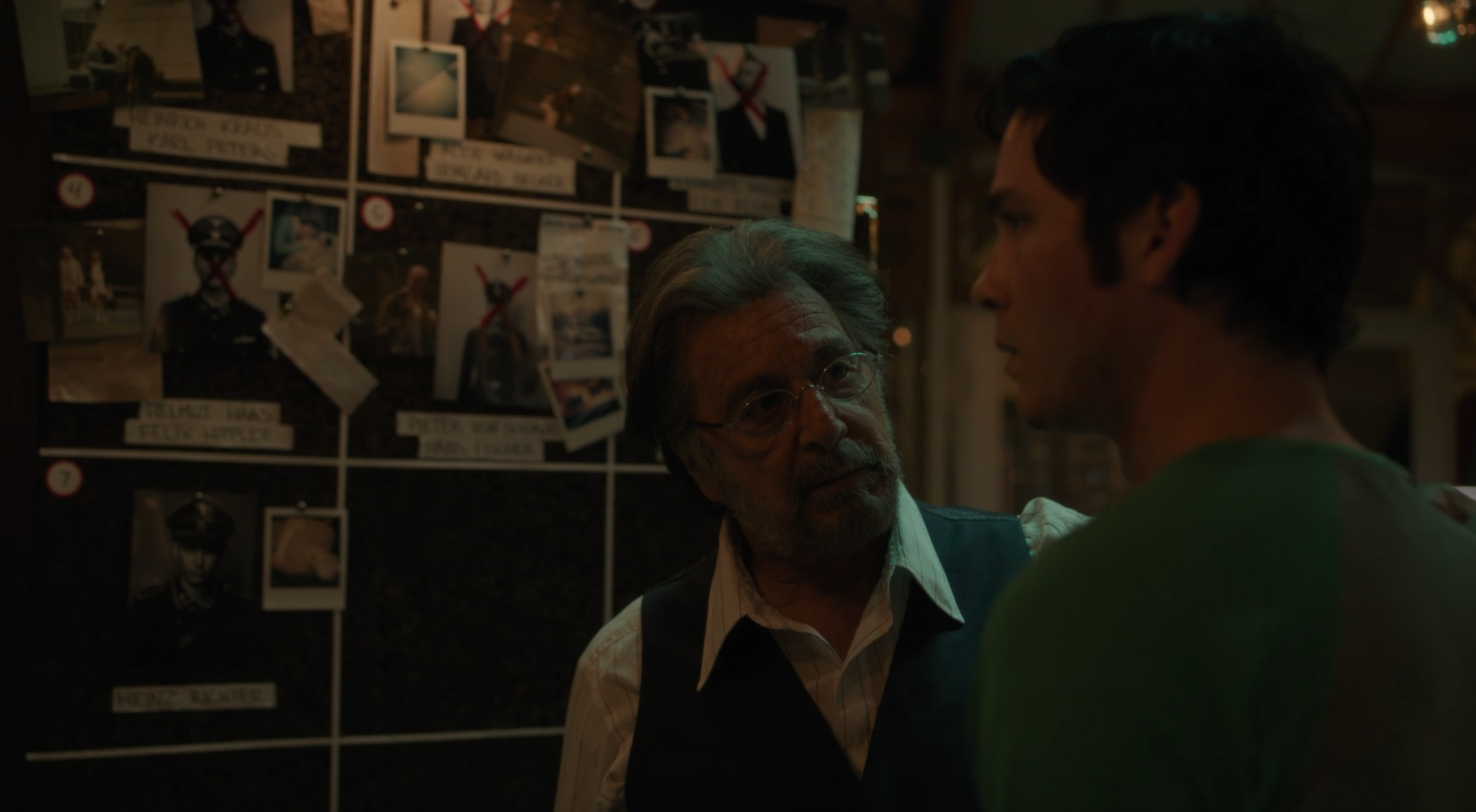 21.
On This Is Us, after spending the day finding Joni Mitchell's old house with Kevin, Rebecca got her official diagnosis that she has Alzheimer's.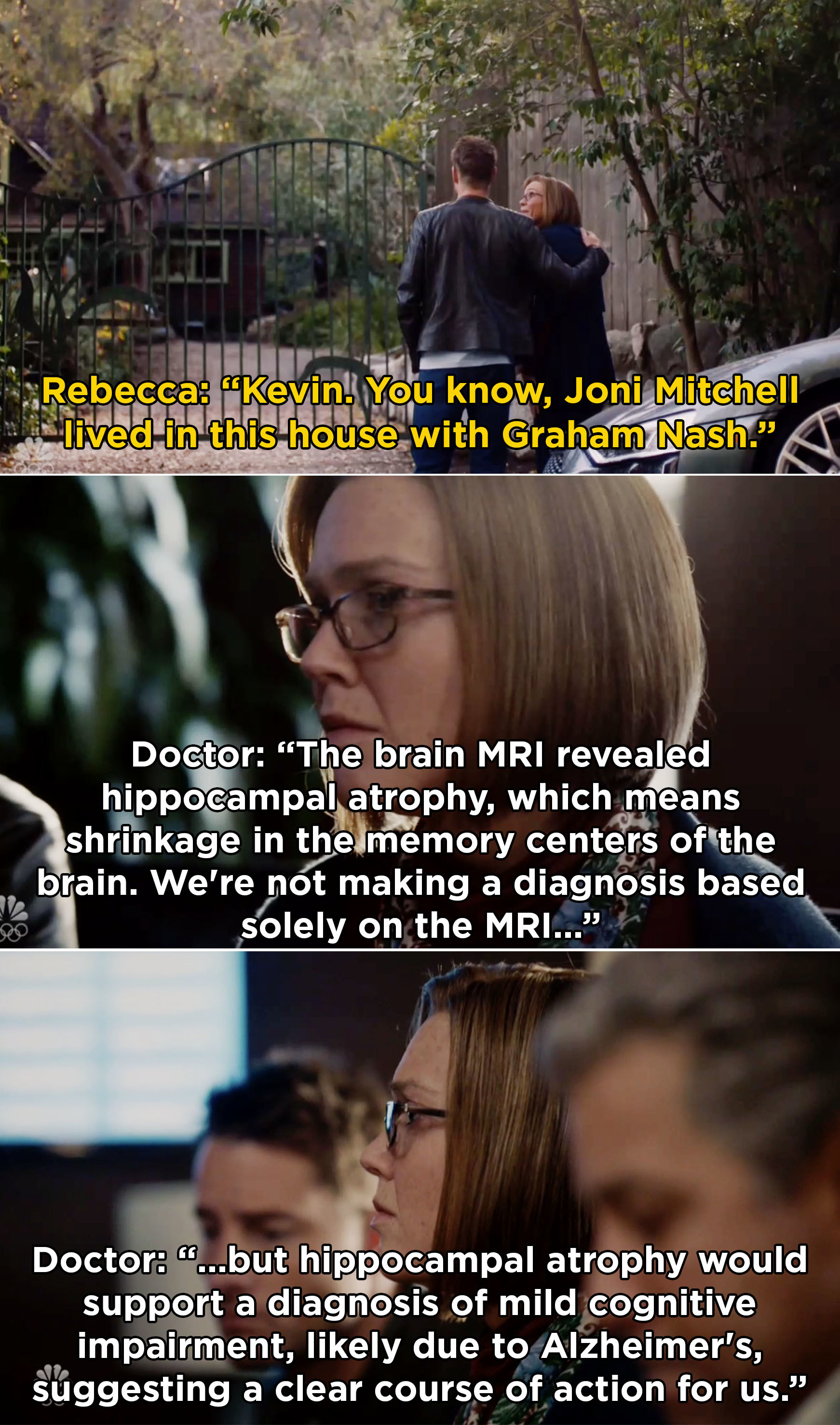 22.
Also on This Is Us, Randall decided to give therapy another try after learning that Beth needed him to.

23.
On Riverdale, Betty threatened Donna and vowed to figure out what actually happened to Jughead — TBH, she's really calm considering her boyfriend (apparently) just died.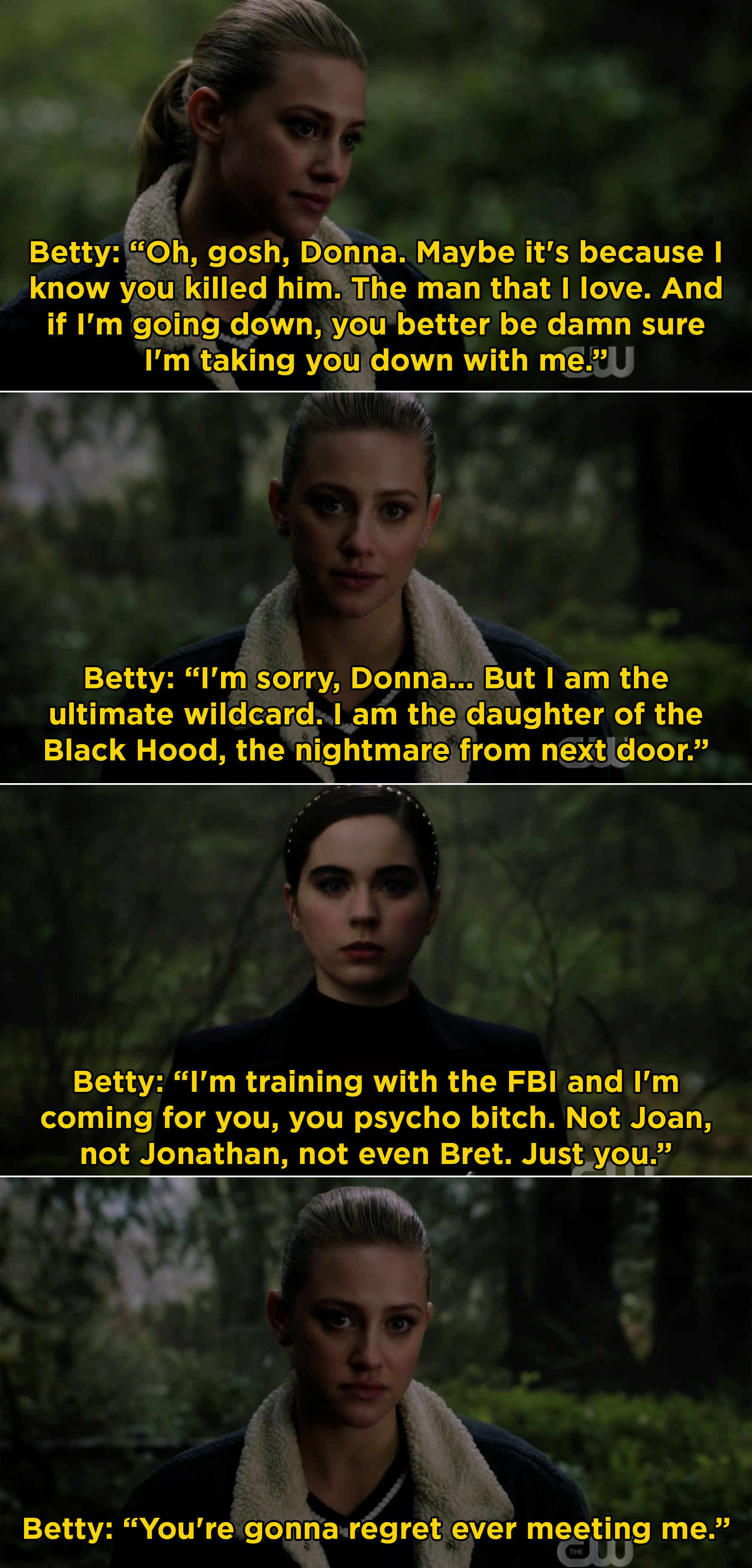 24.
Also on Riverdale, Mary Andrews came out to Archie and revealed that Brooke, her college BFF, is actually her girlfriend.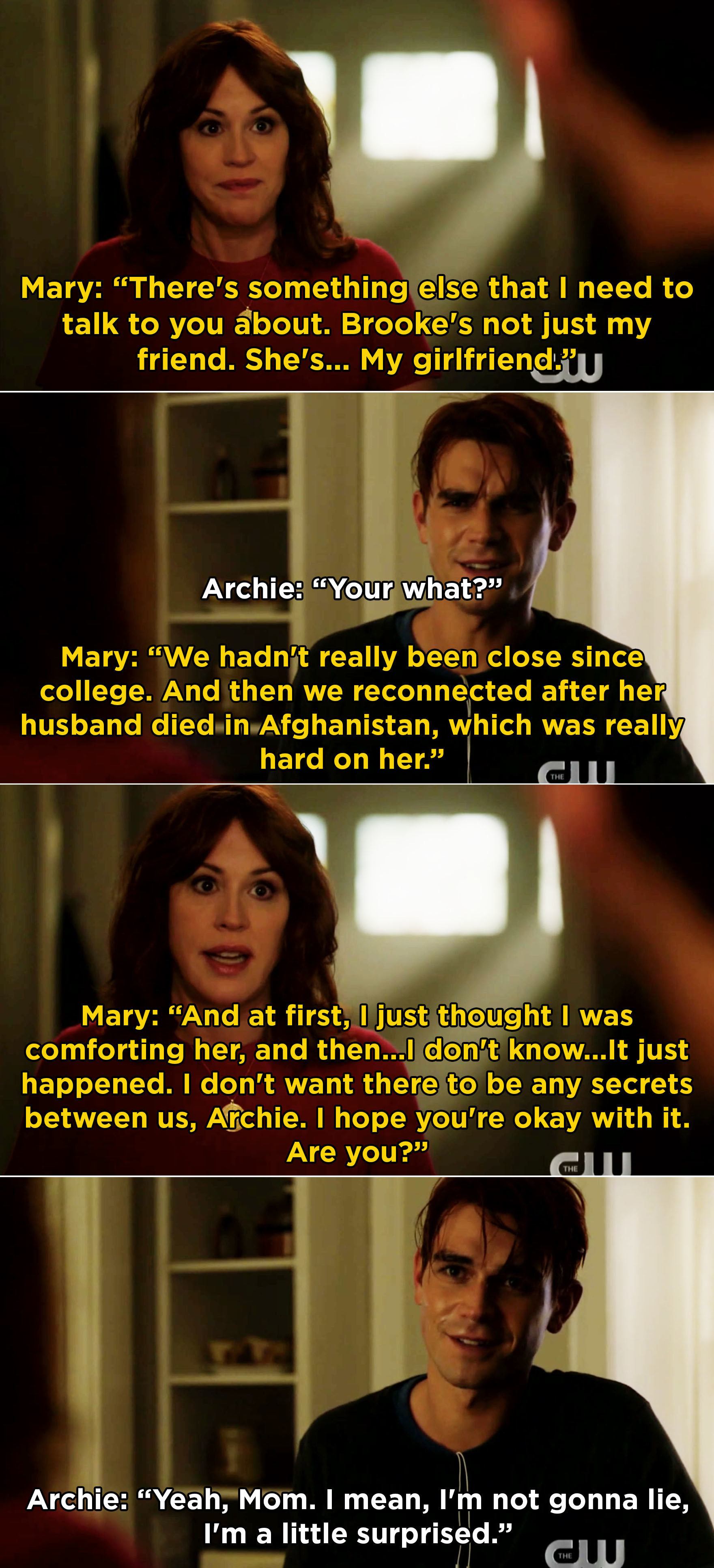 25.
Star Wars: Clone Wars finally returned for its final season — the final episodes pick up where the show left off after it was cancelled in 2014.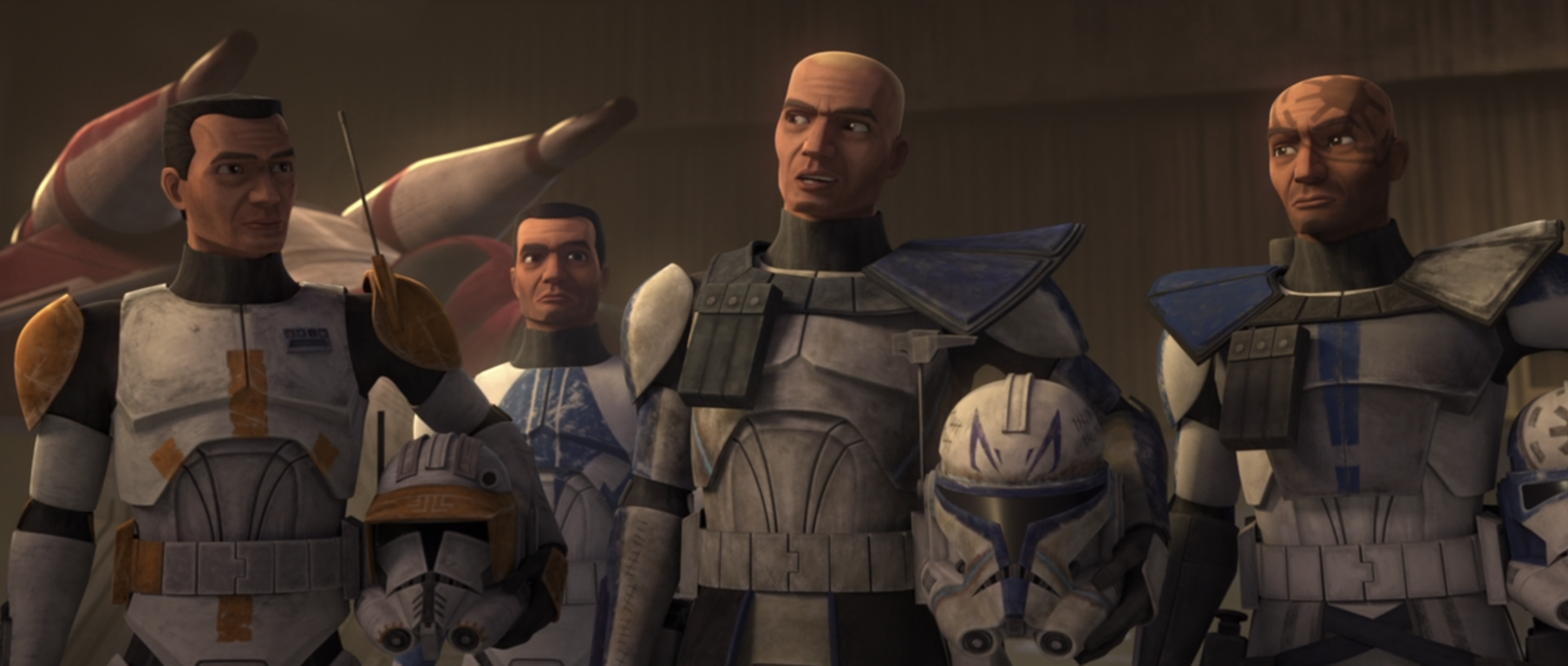 26.
On Zoey's Extraordinary Playlist, Lauren Graham took center stage when Joan was forced to deal with her unhappy marriage.
27.
On Legends of Tomorrow, Charlie revealed that she is actually Clotho, one of the Fates from Greek mythology, and Constantine managed to escape death by telling Astra that he could fix her family's past.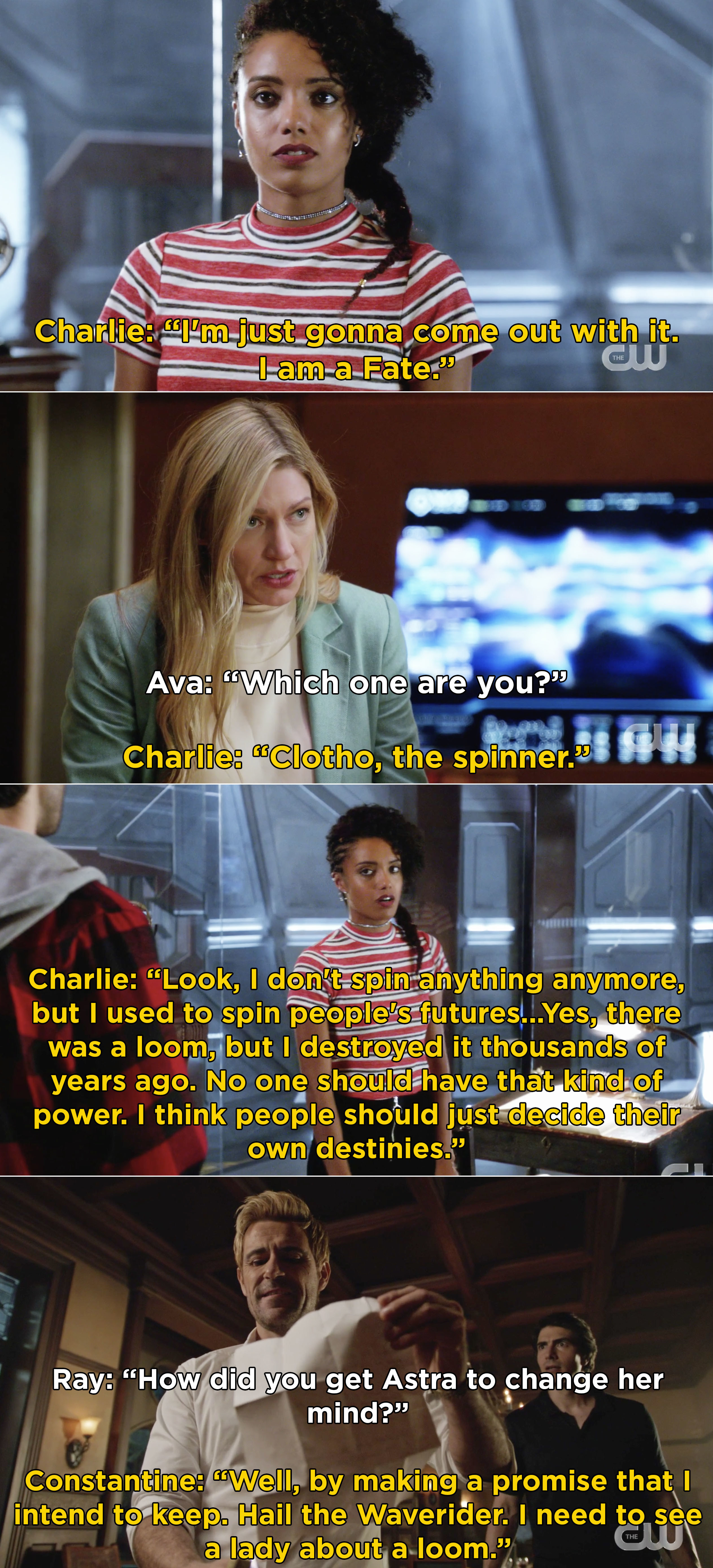 28.
On Good Trouble, Dennis told Gael about his son and asked if he would do an art piece for him.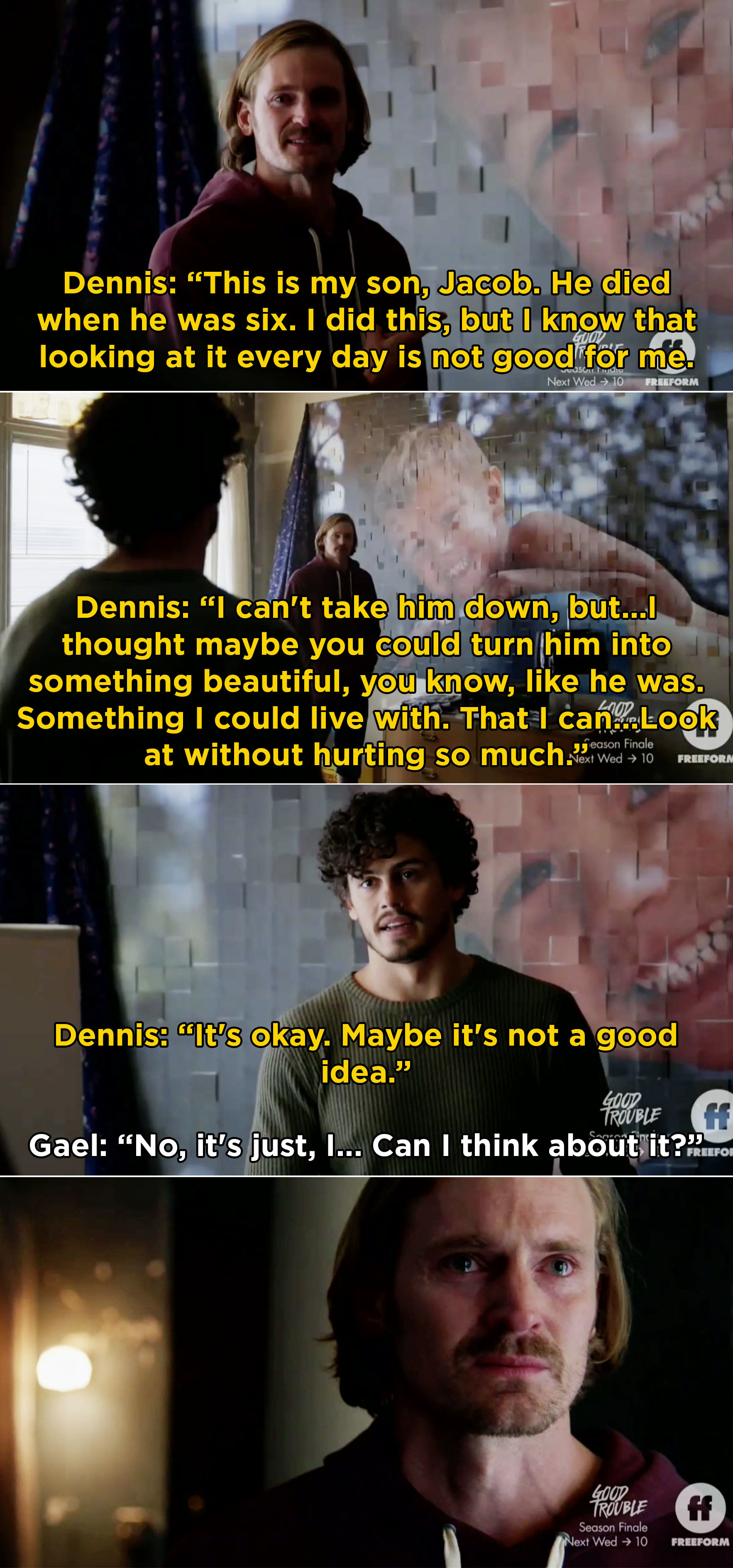 29.
Gentefied premiered on Netflix. The new series follows three Mexican-American cousins who struggle to chase the American Dream.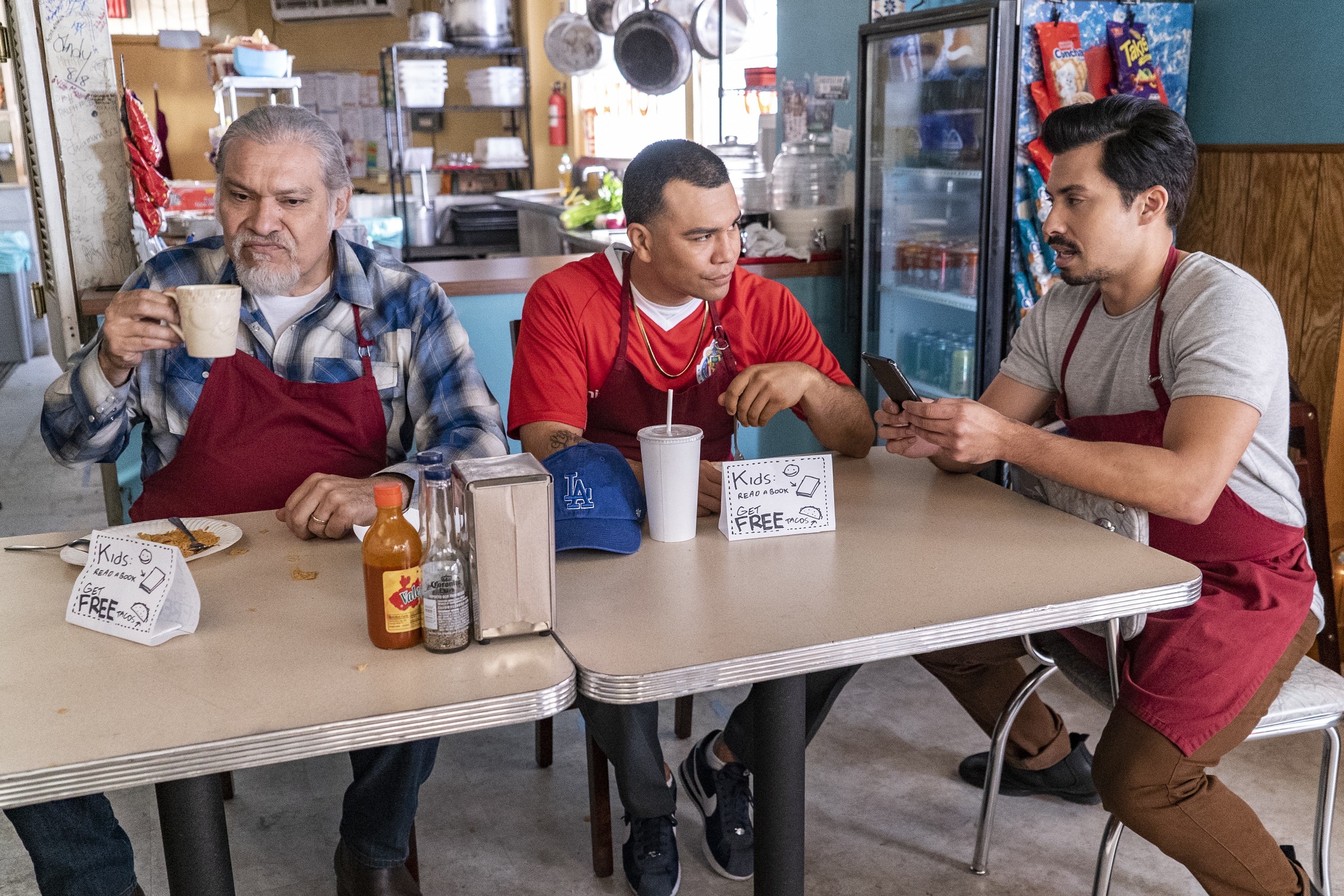 30.
On Outlander, Claire decided to ask Marsali to be her apprentice and help her take care of her patients.
31.
Also on Outlander, we learned that Stephen Bonnet is still alive and is actually living in Wilmington — I've truly never hated a TV character more.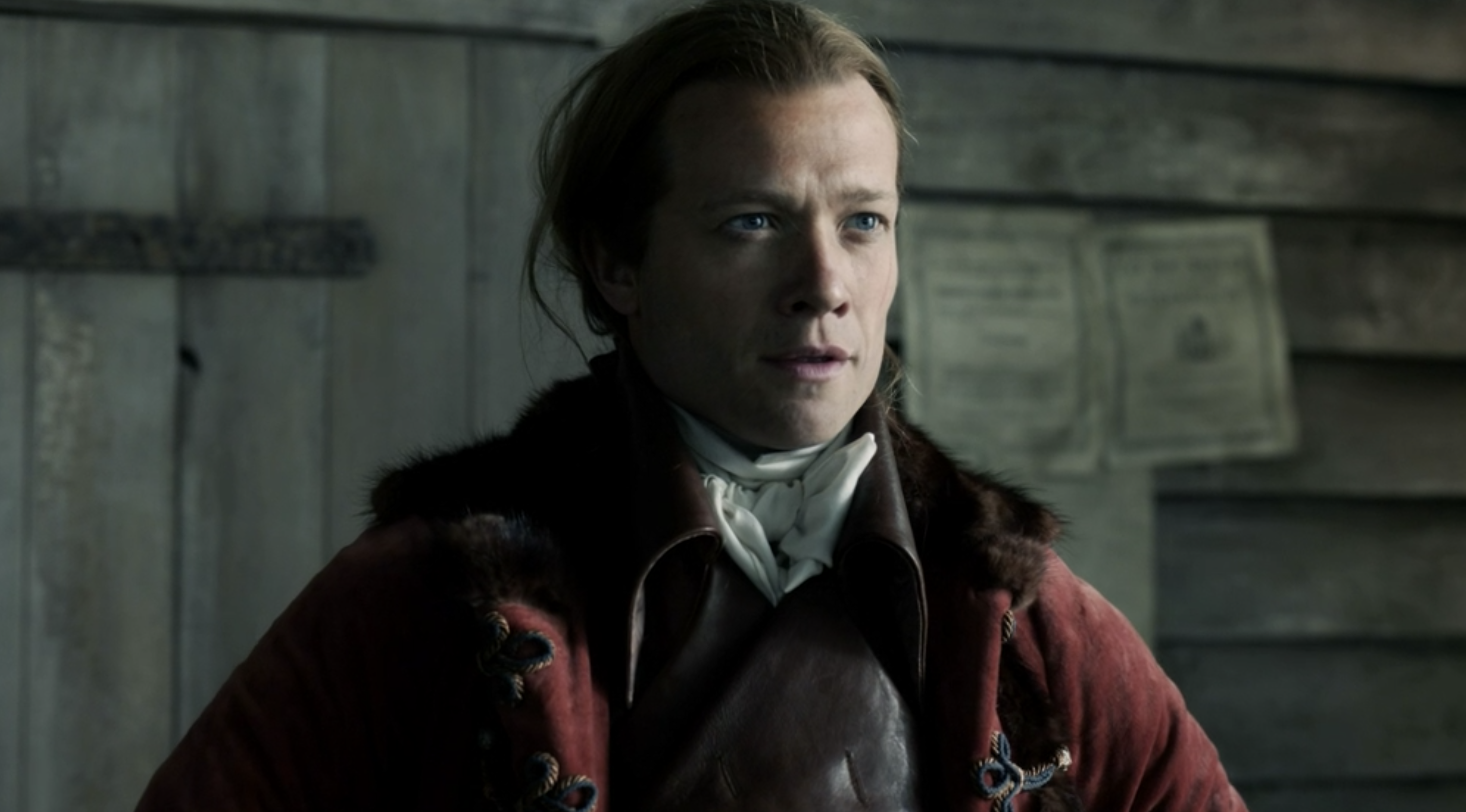 32.
On Grown-ish, Jazz and Sky had one of their first big fights when Jazz didn't seem as committed to training.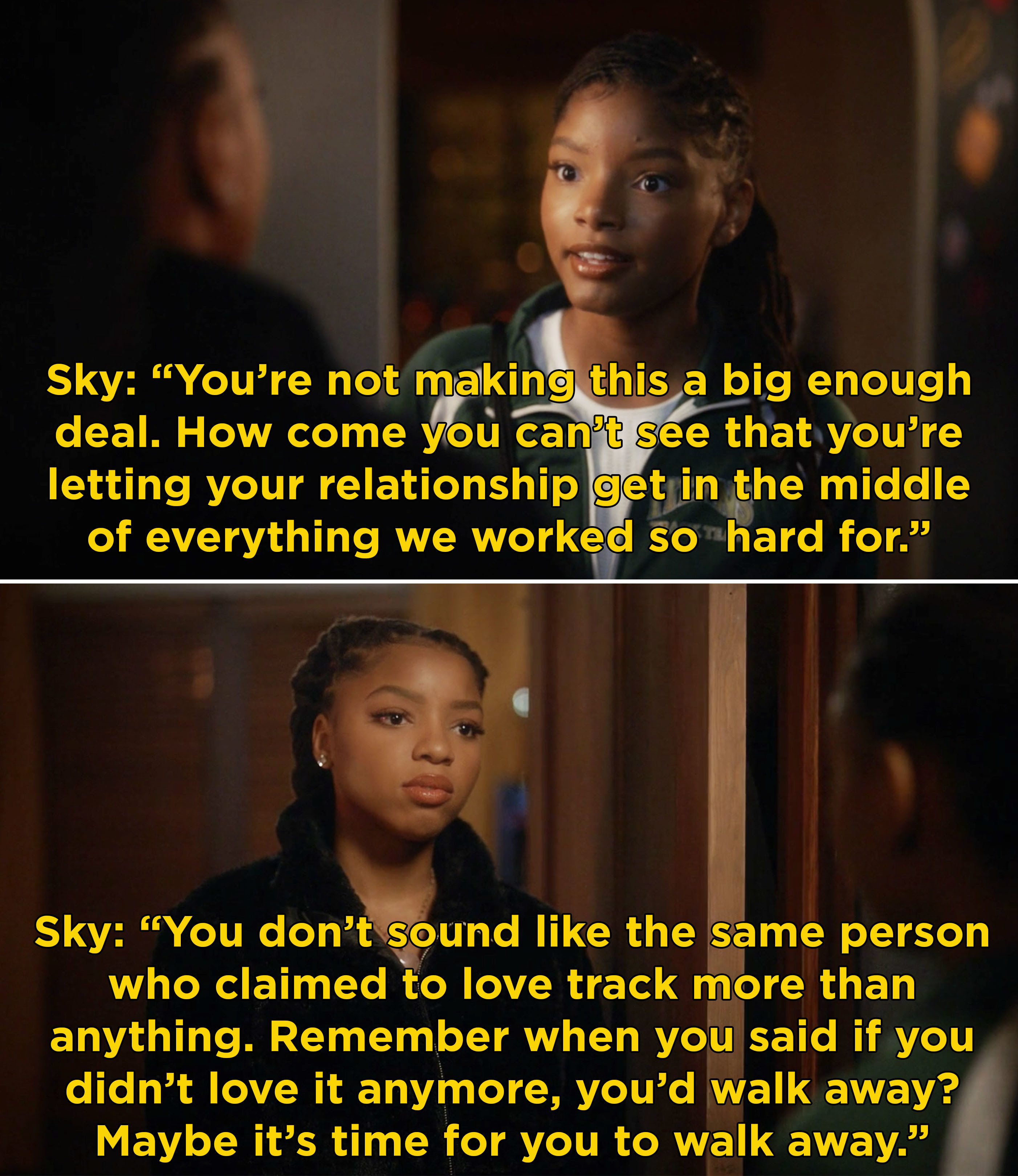 33.
And finally, on The Flash, while Barry dealt with being stuck in Grodd's mind, we shockingly learned that Eva is actually working with the fake Iris.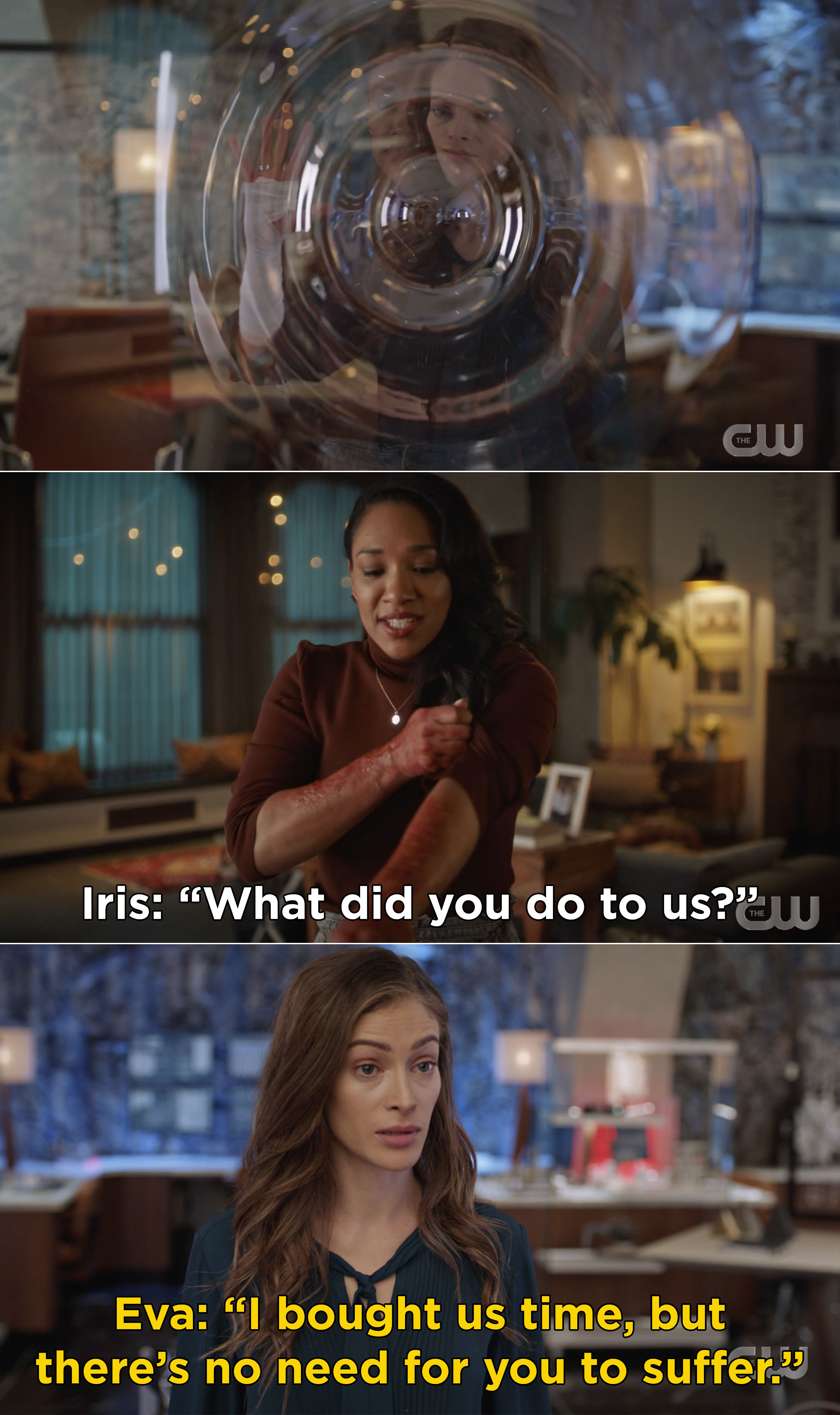 What were your favorite TV moments this week? Tell us in the comments below!