🚨There are MASSIVE spoilers ahead for the week of Feb. 18 to Feb. 24, 2022.🚨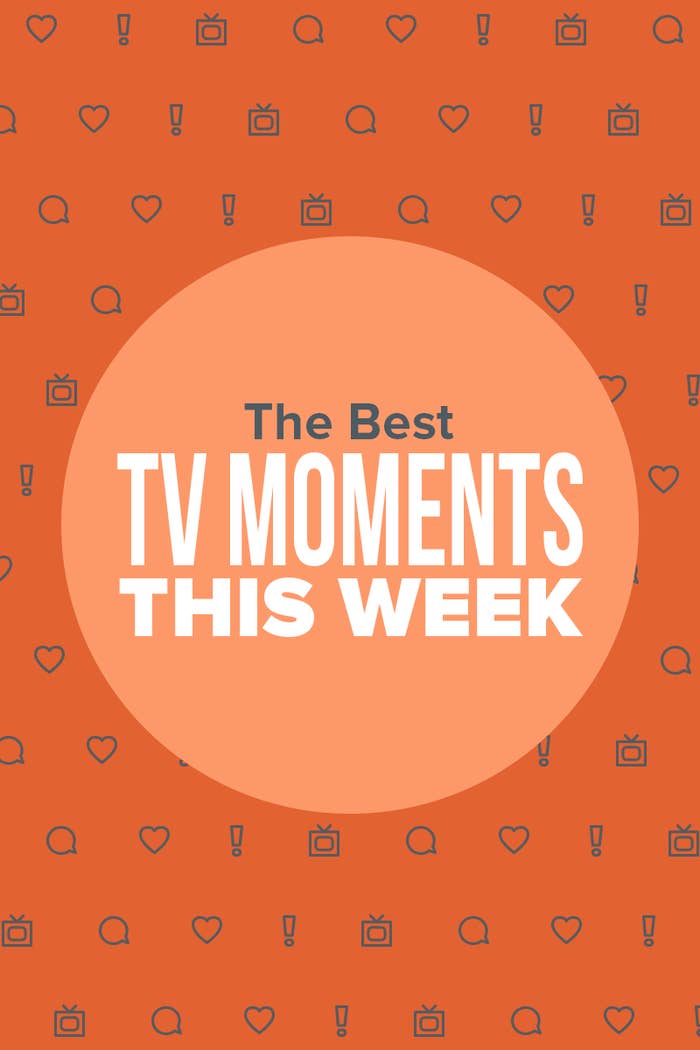 1.
First, on Euphoria, Lexi put on her play about her life and the lives of her friends and family — most notably Rue, Cassie, Maddy, Suze, Kat, and Nate were featured. The play also gave us an iconic musical number set to "Hold Out for a Hero," which was performed by Ethan.

2.
And on Euphoria, Fez adorably got ready for Lexi's play, but we learned that he never made it to the show. I'm so nervous for Fez and Ashtray leading into the Season 2 finale this Sunday.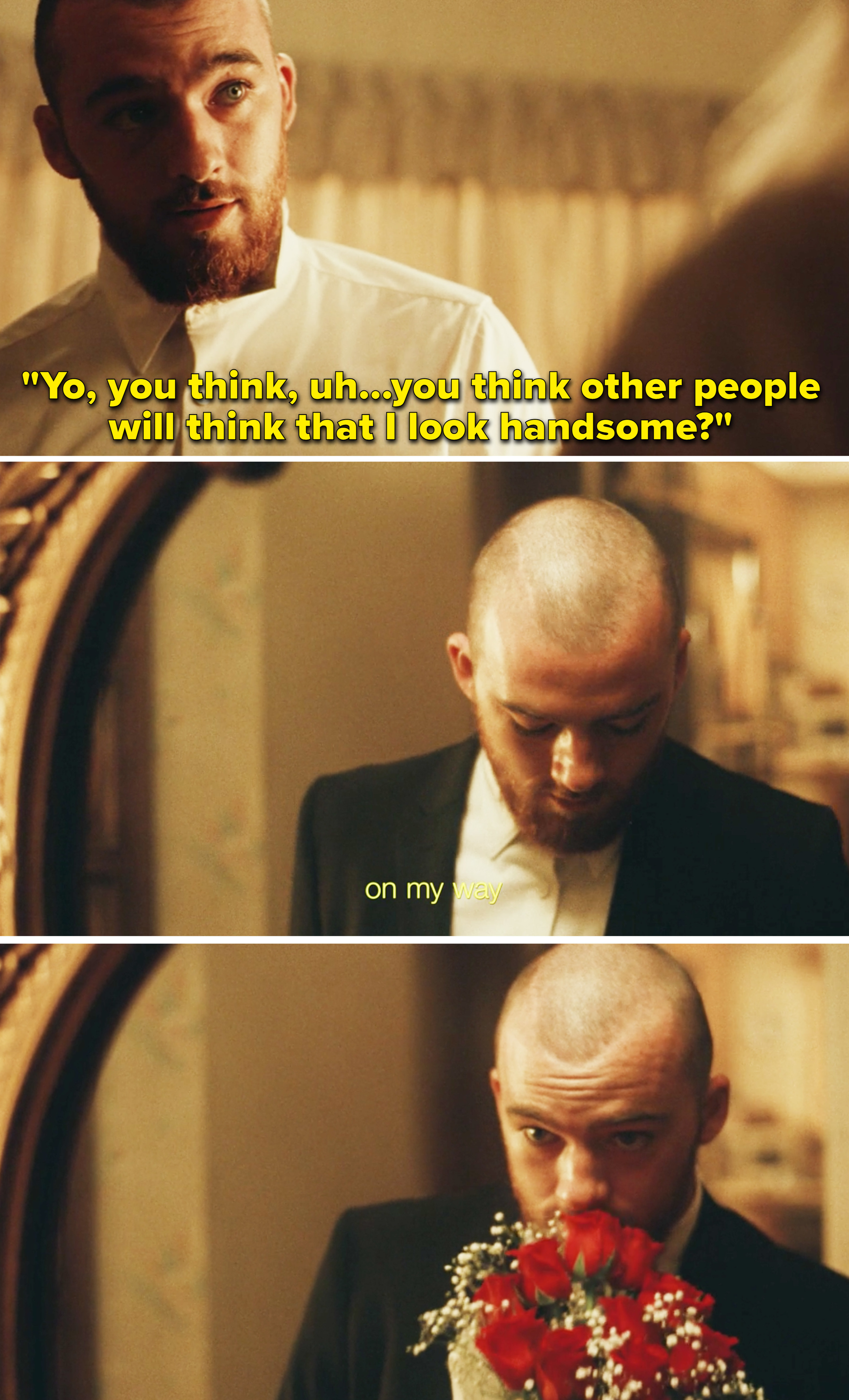 3.
Arthur sadly came to an end after 25 seasons and the series finale featured a 20-year flash forward, and we saw where Arthur, Buster, D.W., and more ended up. Arthur became a graphic novelist, Buster's an English teacher, and D.W. became a traffic officer.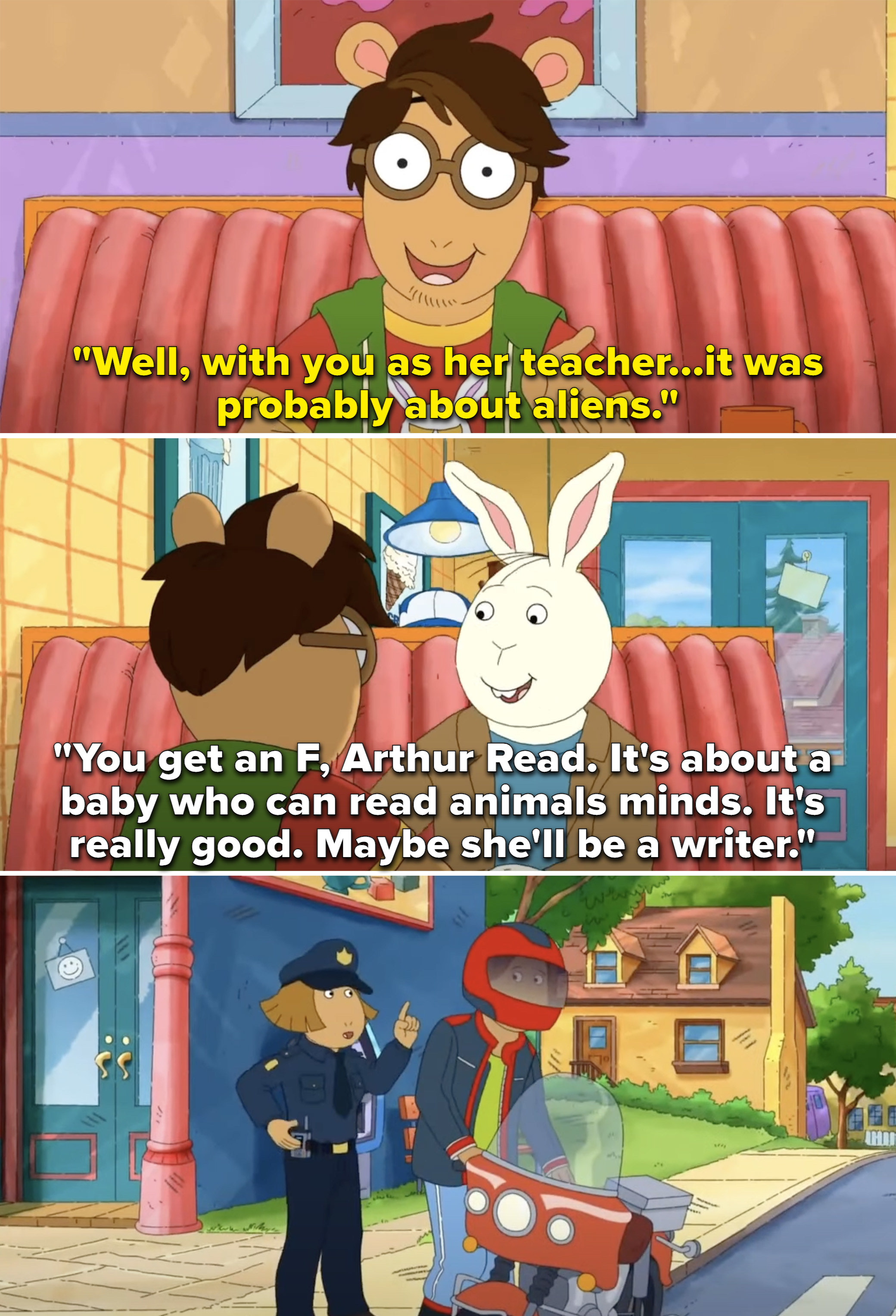 4.
The Marvelous Mrs. Maisel finally returned with Season 4 this week. The first two episodes featured Midge and Susie trying to get Midge's stand-up comedy career back on track after she was, quite literally, left behind and fired by Shy Baldwin right before his tour.

5.
On This Is Us, we got another incredible Beth-centered episode, and this one was written by Susan Kelechi Watson. "Our Little Island Girl: Part 2" featured Beth finally owning her space in the dance community and becoming an amazing ballet teacher. She even called her former teacher Vincent and told him off, which was super satisfying.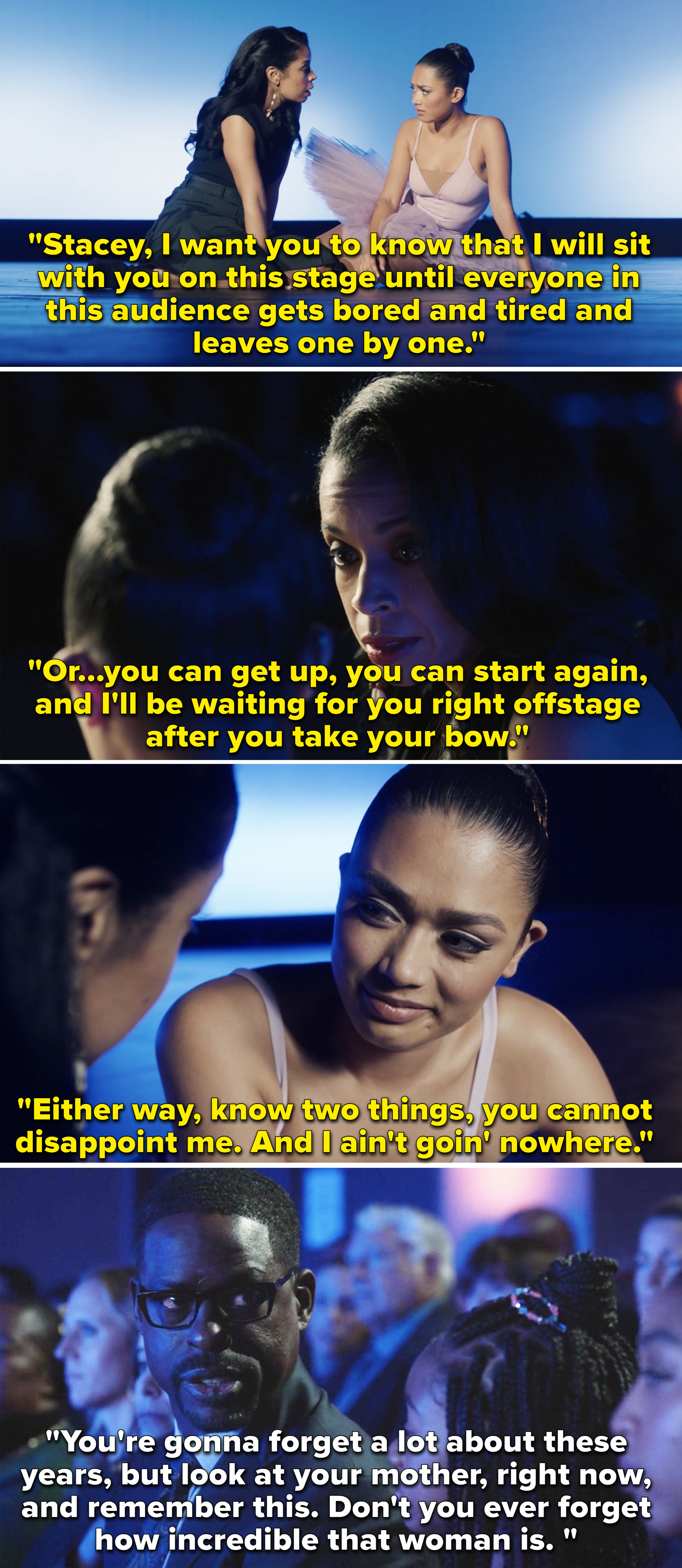 6.
On 9-1-1: Lone Star, in the final minutes of this week's episode, T.K. got a shocking phone call, and we found out that his mom Gwyn died.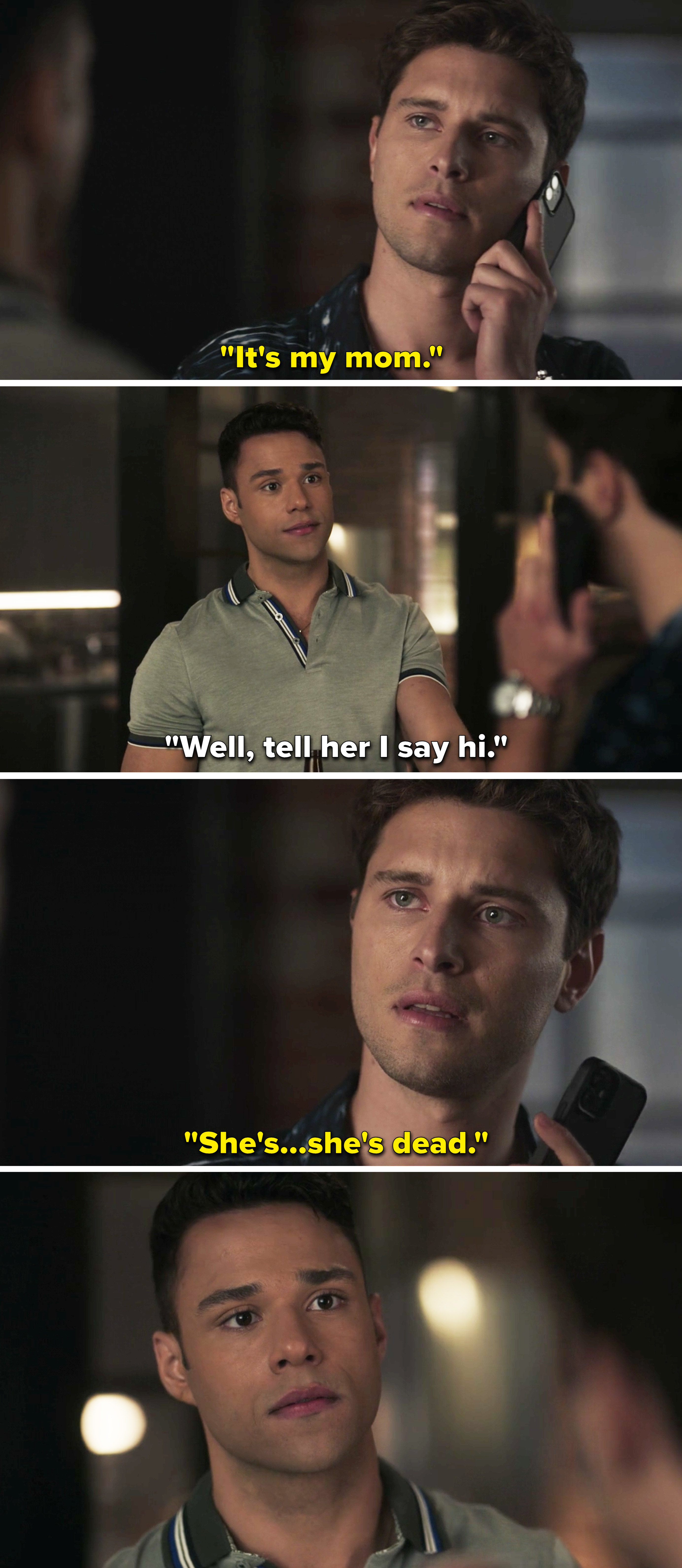 7.
On Pam & Tommy, Lily James delivered, dare I say, an awardworthy performance in this latest episode, which featured Pam's ruthless deposition in her and Tommy's lawsuit against Penthouse.
8.
On Abbott Elementary, Janine learned more about Ava's life outside of school when she found out Ava has been taking care of her sick grandmother. While I loved this Janine and Ava moment, what I really need to talk about is how Gregory offered to get pizza with Janine even though he spent the entire episode talking about his hatred for pizza. I love them so much.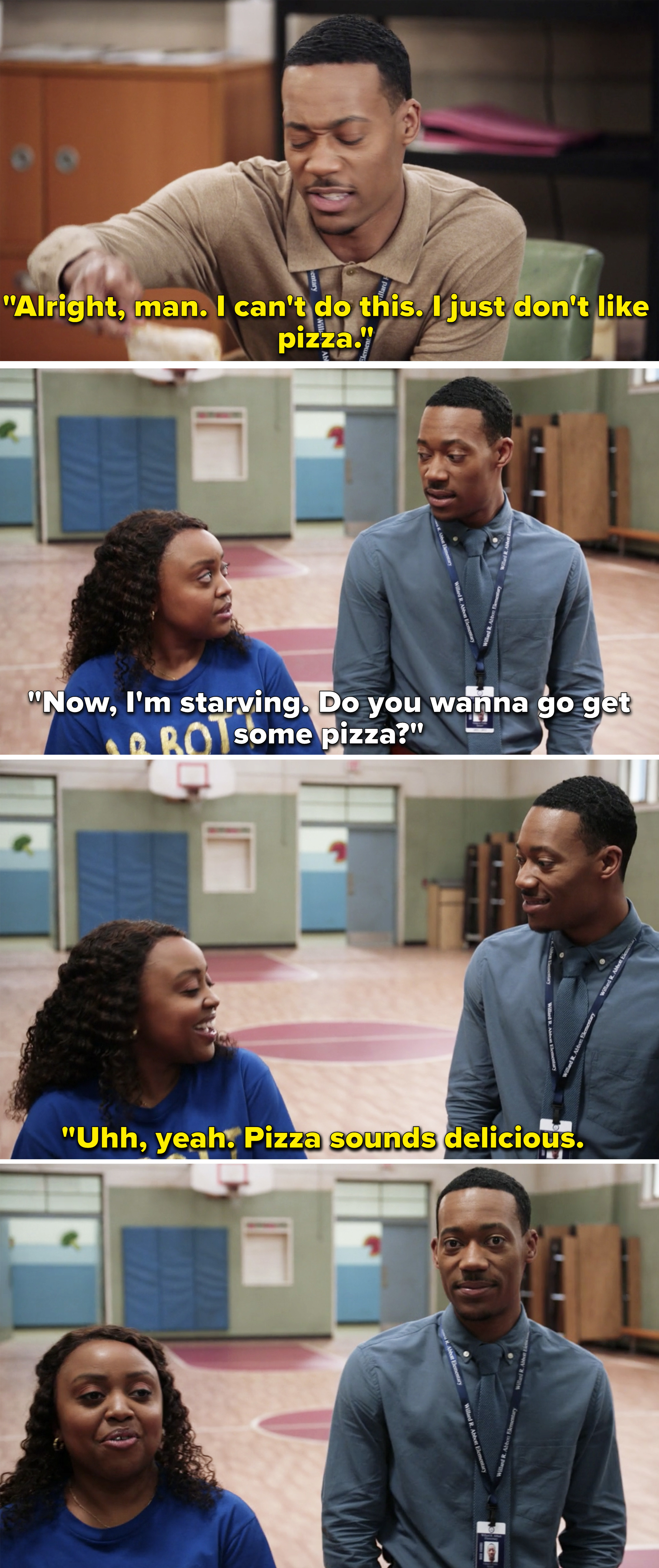 9.
On Station 19, the episode ended on a shocking revelation when Carina informed Vic that she's pregnant. Honestly, I didn't see this one coming, my god.
10.
On Grey's Anatomy, Owen survived his fall over the side of a literal cliff in a car, and while I was prepared to say goodbye to Owen this week, we actually ended up bidding farewell to Hayes, aka McWidow, who quit Grey Sloan. Now all I am saying is we now need a new head of pediatric surgery, and I know a certain blonde surgeon — *cough* Arizona *cough* — who could come back stat.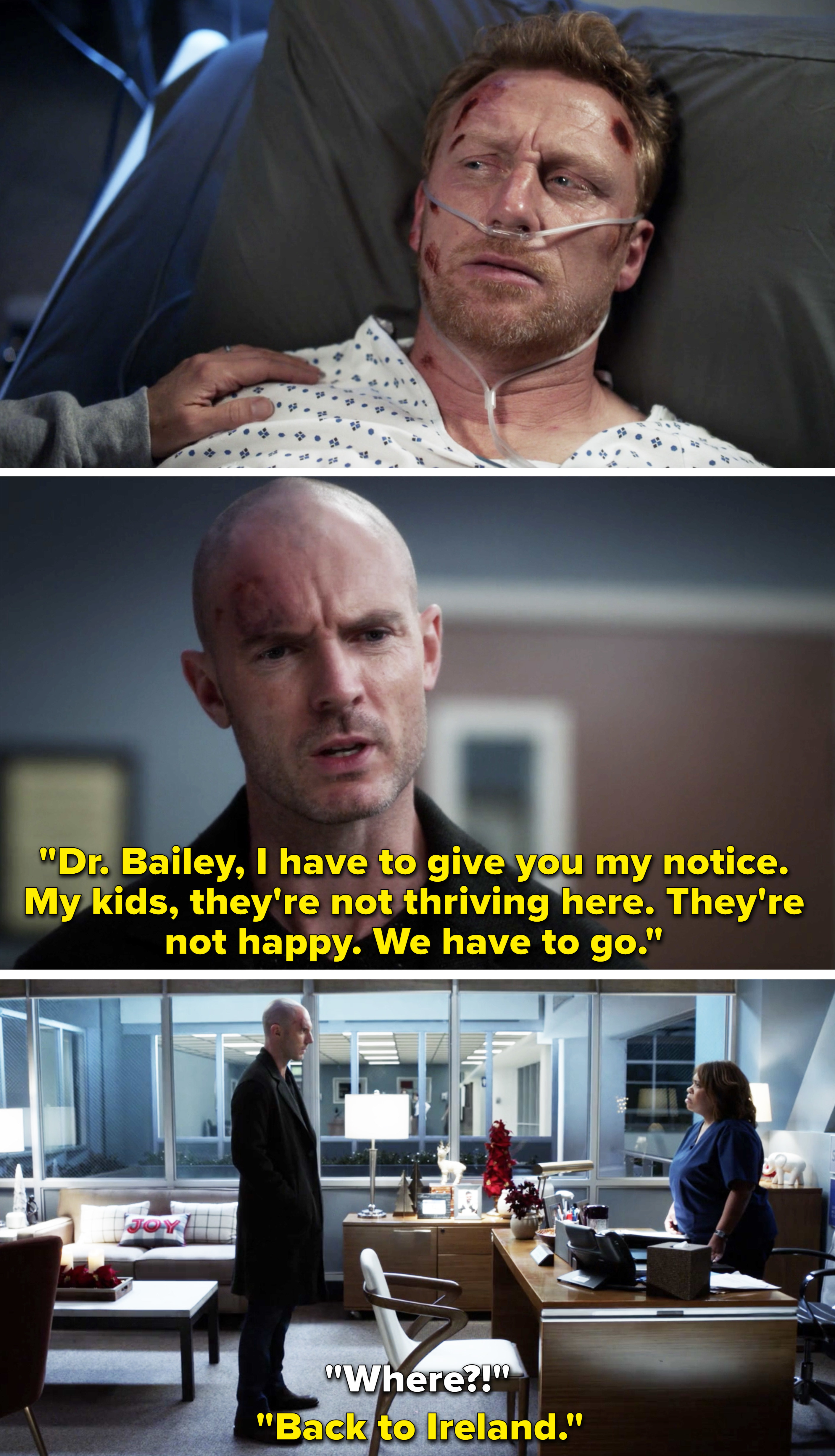 11.
And on Grey's Anatomy, the episode ended with Link and Jo sleeping together, which has been a long time coming, but I still don't know how I feel about these BFFs becoming something more. Need I remind you of what happened when George and Meredith slept together?!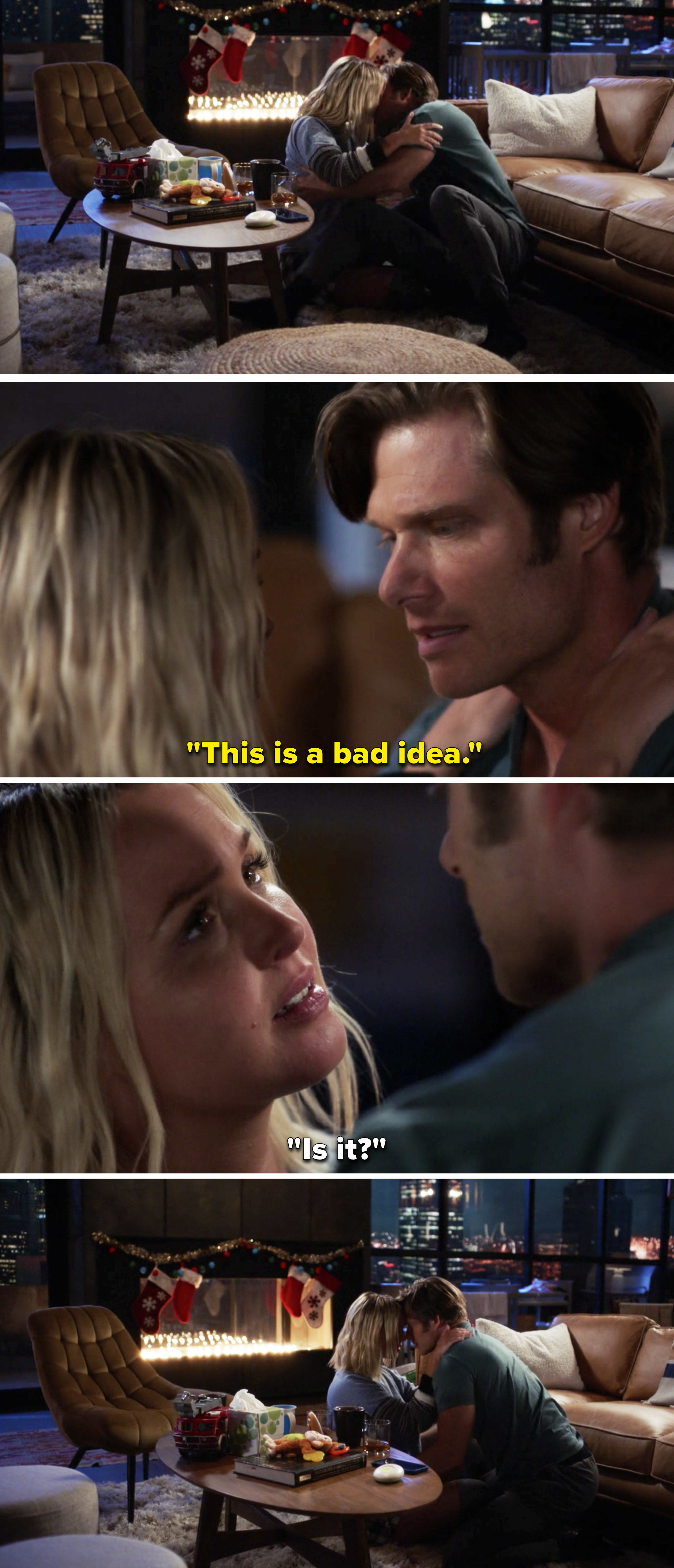 12.
On Batwoman, Rachel Skarsten delivered another stellar performance as Alice wrestled with her past and present. The episode also featured us learning that Marquis had his run-in with The Joker on the bus that sent Kate and Beth's car off the bridge, which set into motion Beth/Alice's entire life.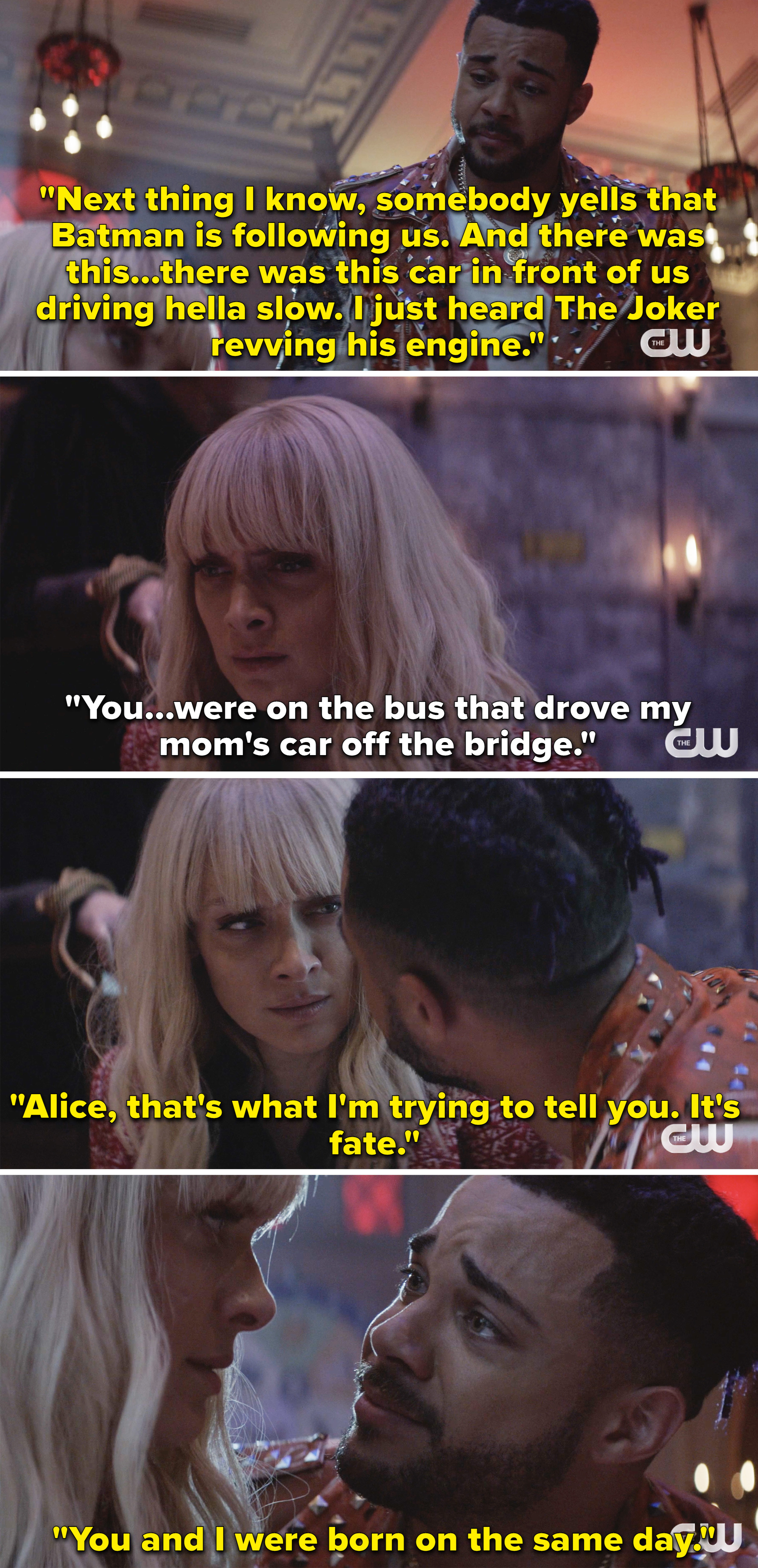 13.
Law & Order officially returned with Season 21 after 12 years off the air. The premiere featured Sam Waterson and Anthony Anderson returning as Jack McCoy and Kevin Bernard, and we got the surprise return of Jamie Ross, who last appeared in Season 11.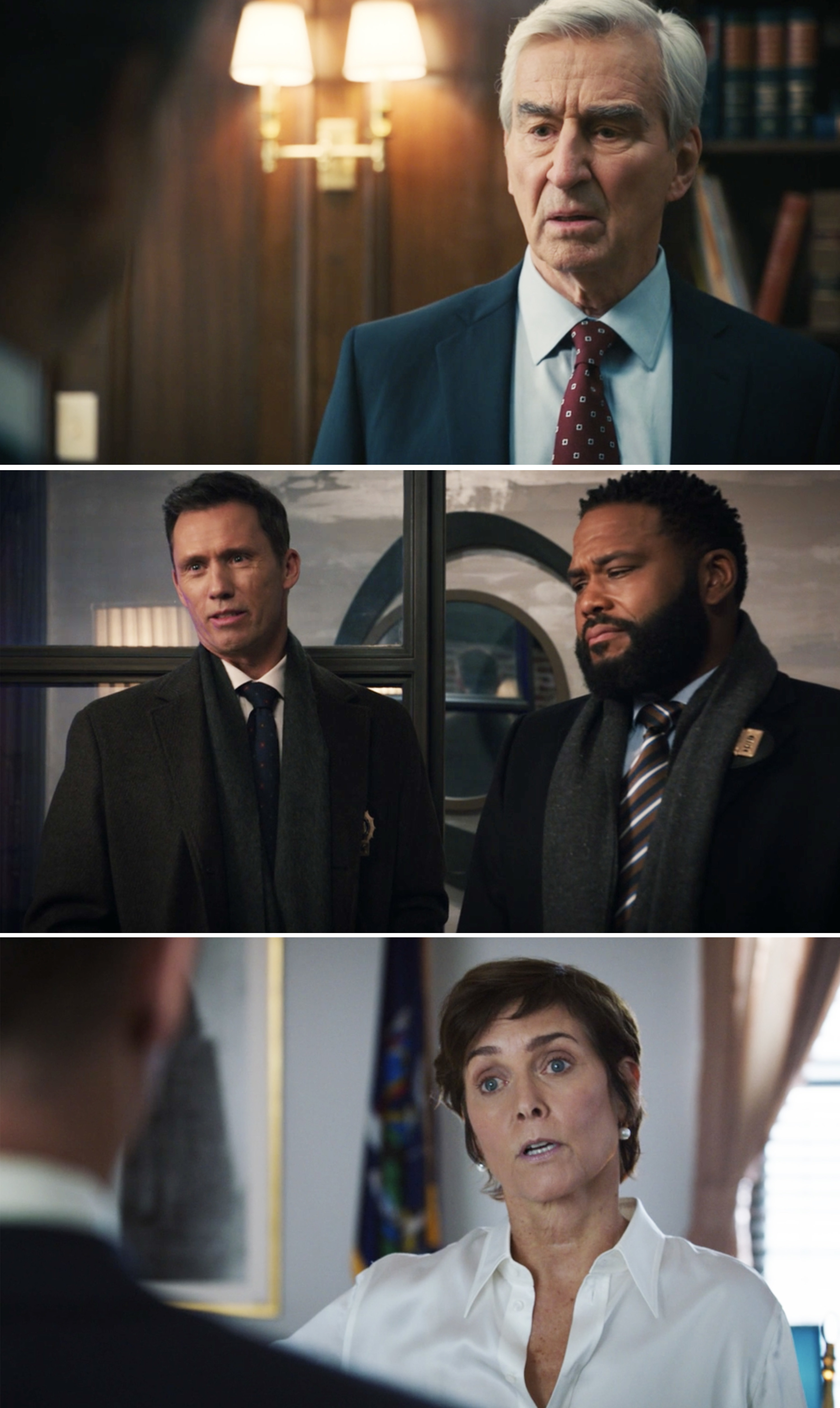 14.
On Ghosts, we finally learned about Sas's backstory and how he was destined to be a storyteller with the Lenape tribe. Of course, he died before he ever got a chance to show off his skills, so Sam and the other ghosts adorably listened to his stories.

15.
On Law & Order: SVU, Carisi and Rollins finally made things official after Rollins decided it was time to tell Benson that they are dating. Honestly, it's about damn time.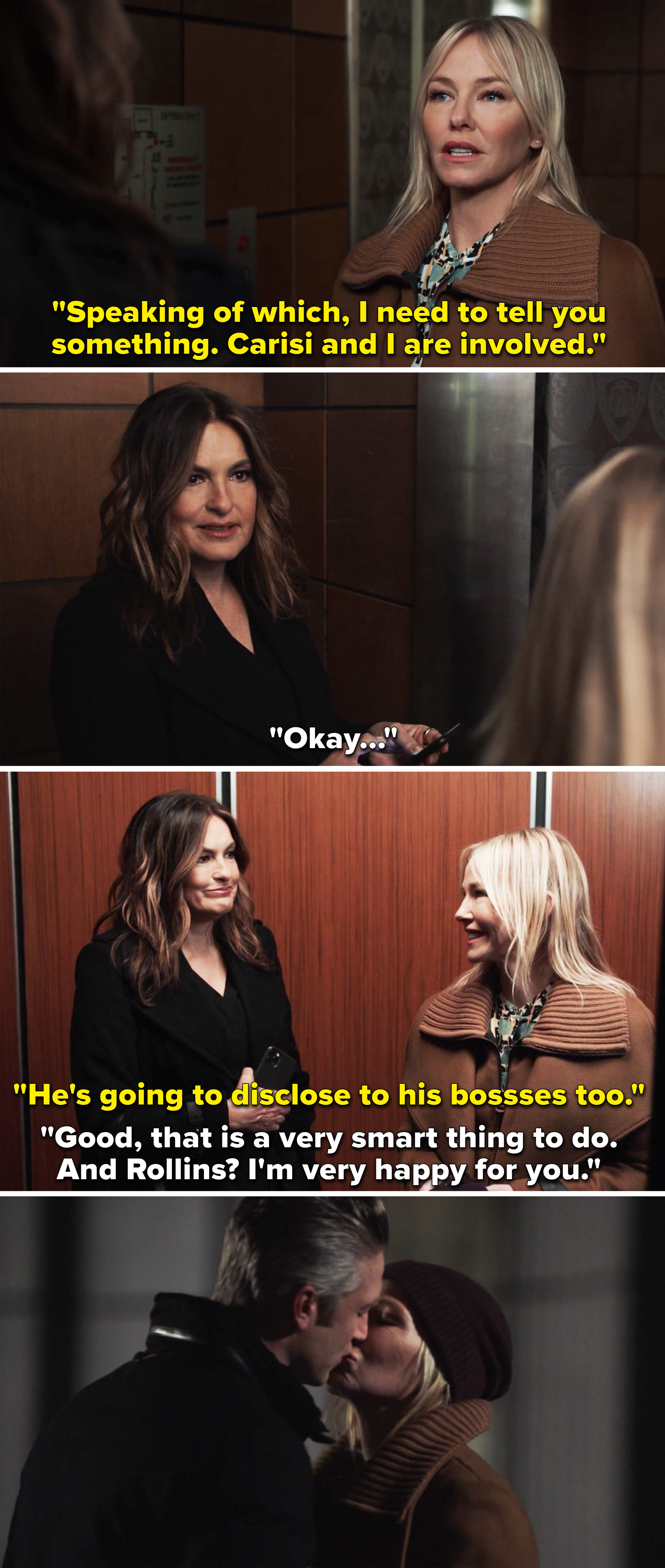 16.
On Legacies, Lizzie woke up as a heretic after dying with vampire blood in her system, and we learned that she's now sired to Hope and can't kill or harm her in any way.

17.
The Proud Family: Louder and Prouder premiered on Disney+ this week. The new series brings back all of our favorite characters from The Proud Family as Penny begins to navigate adulthood alongside her friends and family.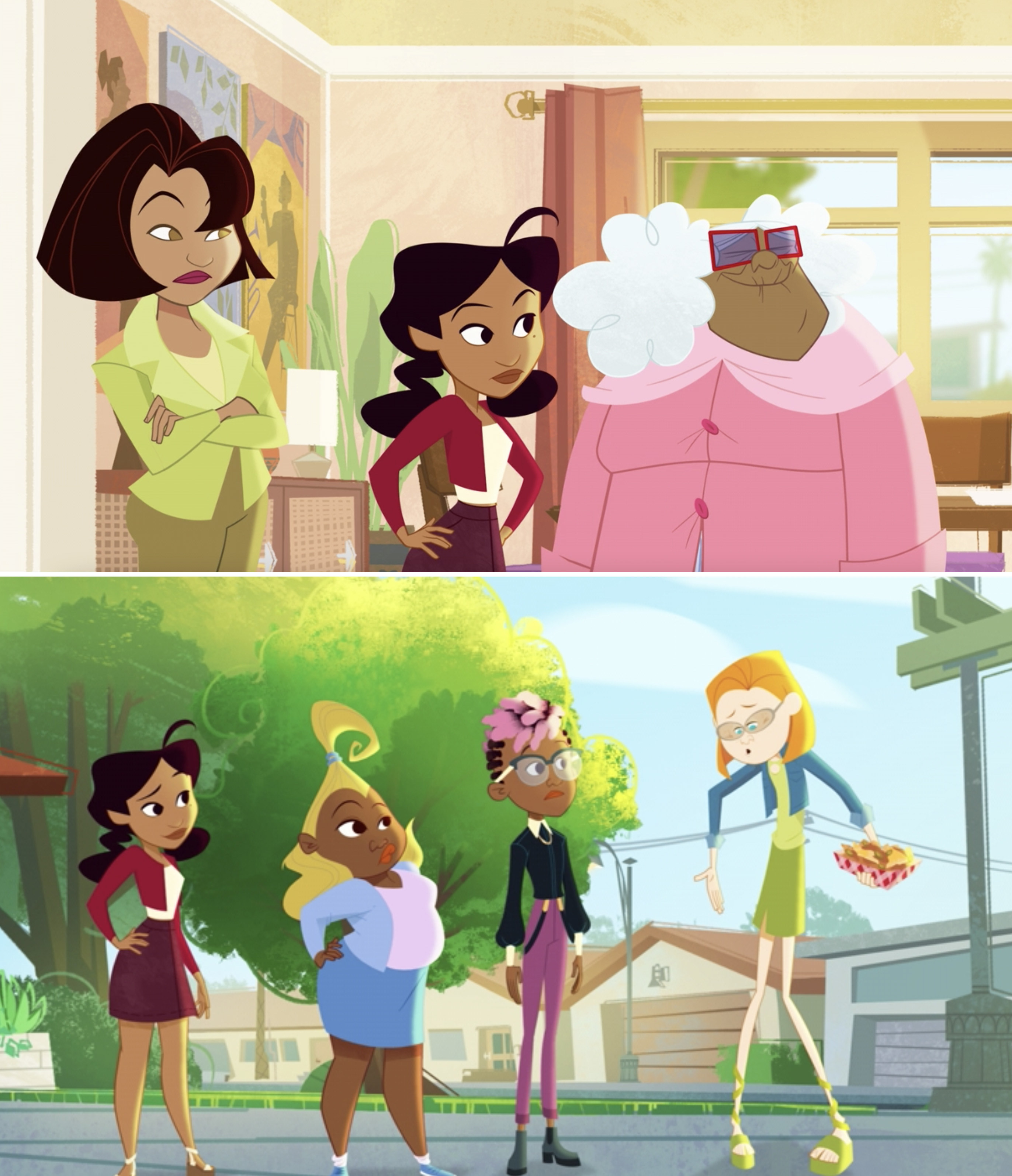 18.
On Legends of Tomorrow, the Legends got a glimpse into their possible futures, and Sara and Ava found out that they could have a daughter together in the future. I swear, this child has to be named Laurel, right? This episode felt like a perfect series finale, which made me nervous for the show's fate considering there's only one episode left of the season, and it hasn't been renewed yet.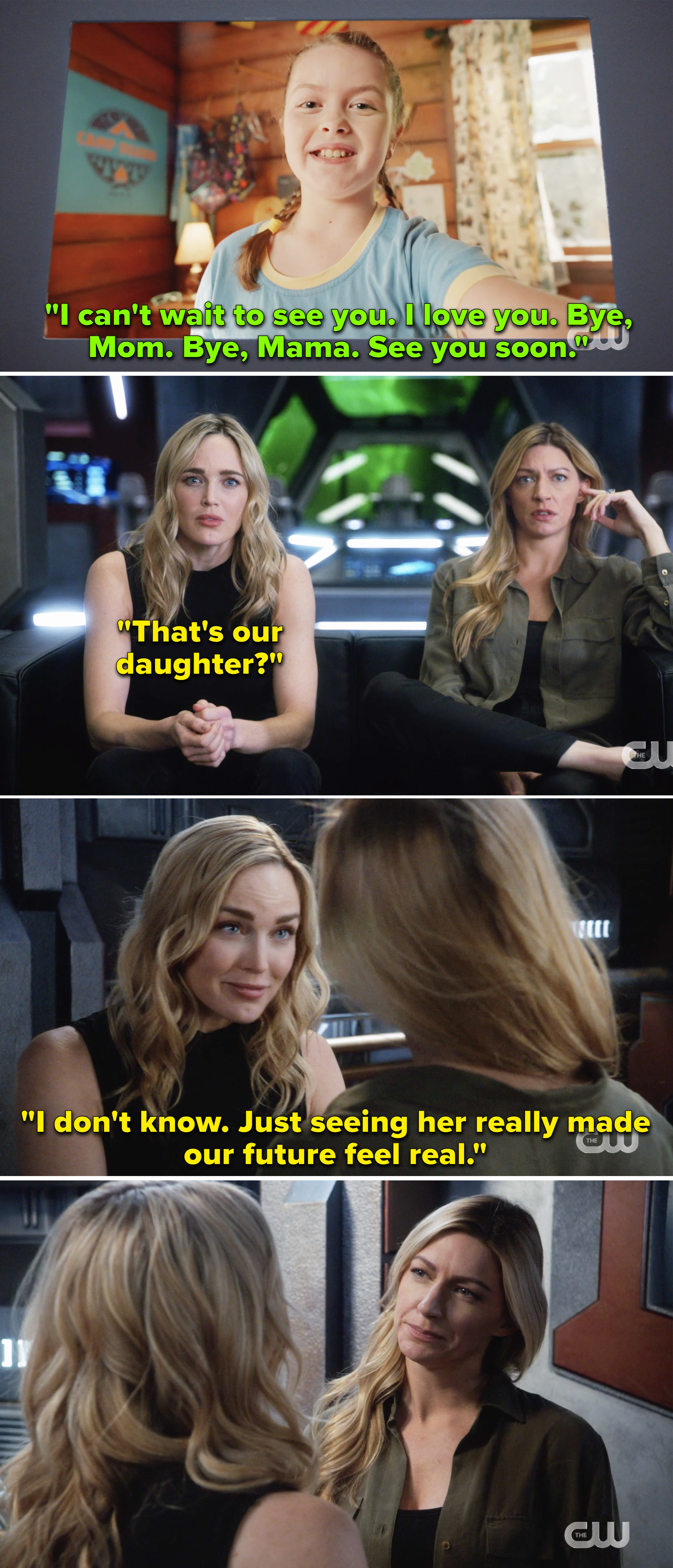 19.
And finally, The Endgame premiered on NBC this week. Starring Morena Baccarin and Ryan Michelle Bathé, the series follows Elena Fedorova, a recently captured international arms dealer who is the brilliant criminal mastermind behind numerous bank heists throughout NYC, who goes head-to-head with Val Turner, a relentless FBI agent who will stop at nothing to foil Elena's ambitious plan.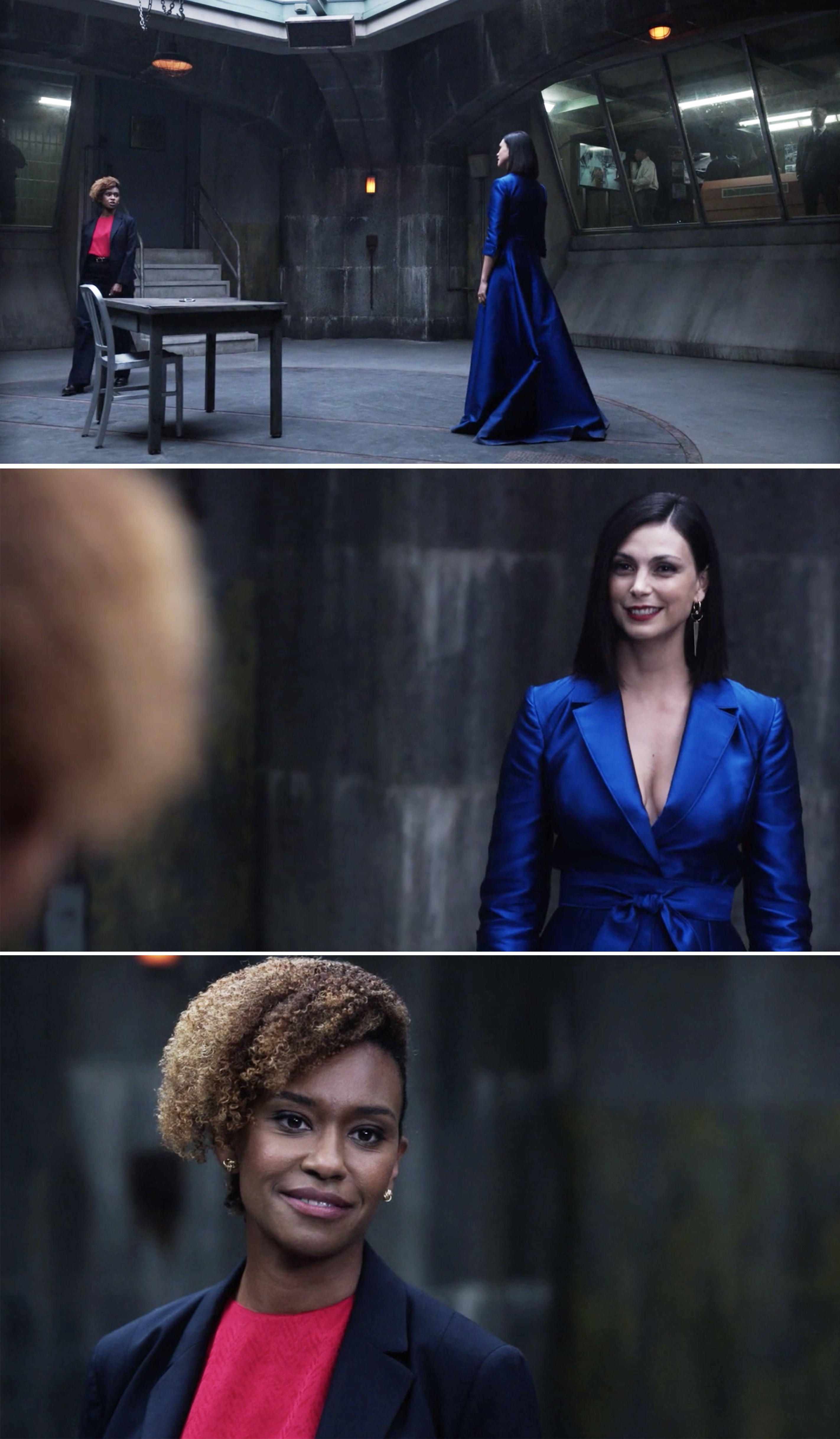 We can't fit everything into one post, so what were your favorite TV moments this week? Tell us in the comments below!