🚨Obviously, MASSIVE spoilers ahead!🚨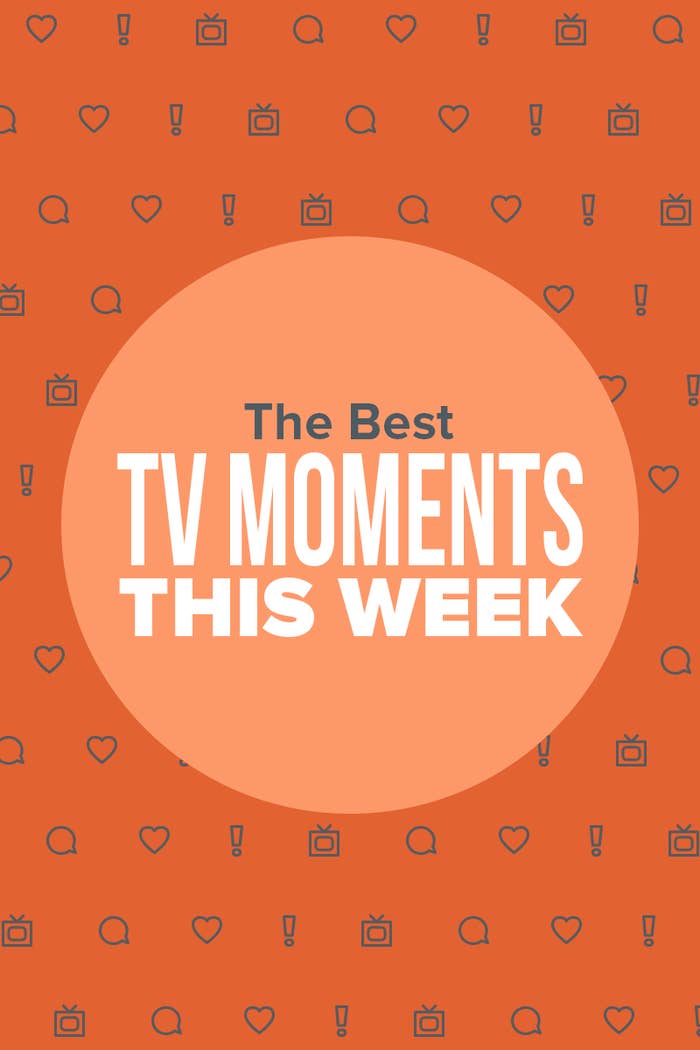 1.
First, on WandaVision, Wanda actually left Westview for the first time after Tyler Hayward, whom I 100% do not trust, sent a Stark Industries missile to the town.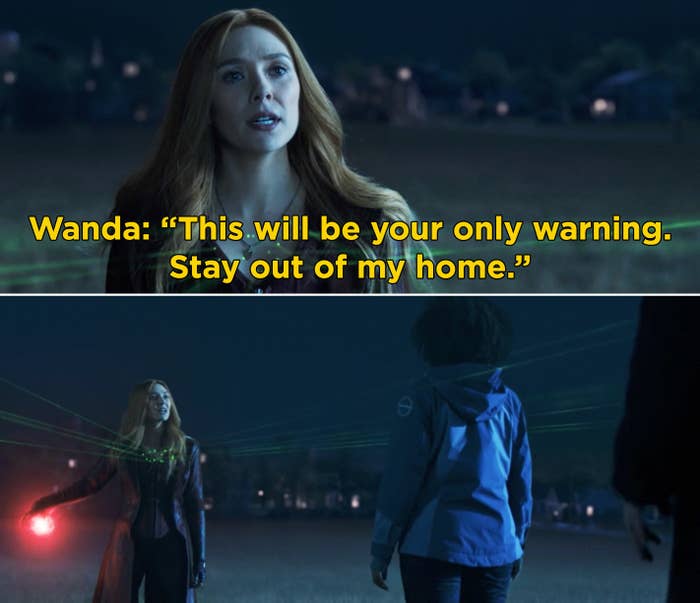 2.
Also on WandaVision, Vision became more aware that something is wrong in Westview and confronted Wanda about it — I hate when my parents fight.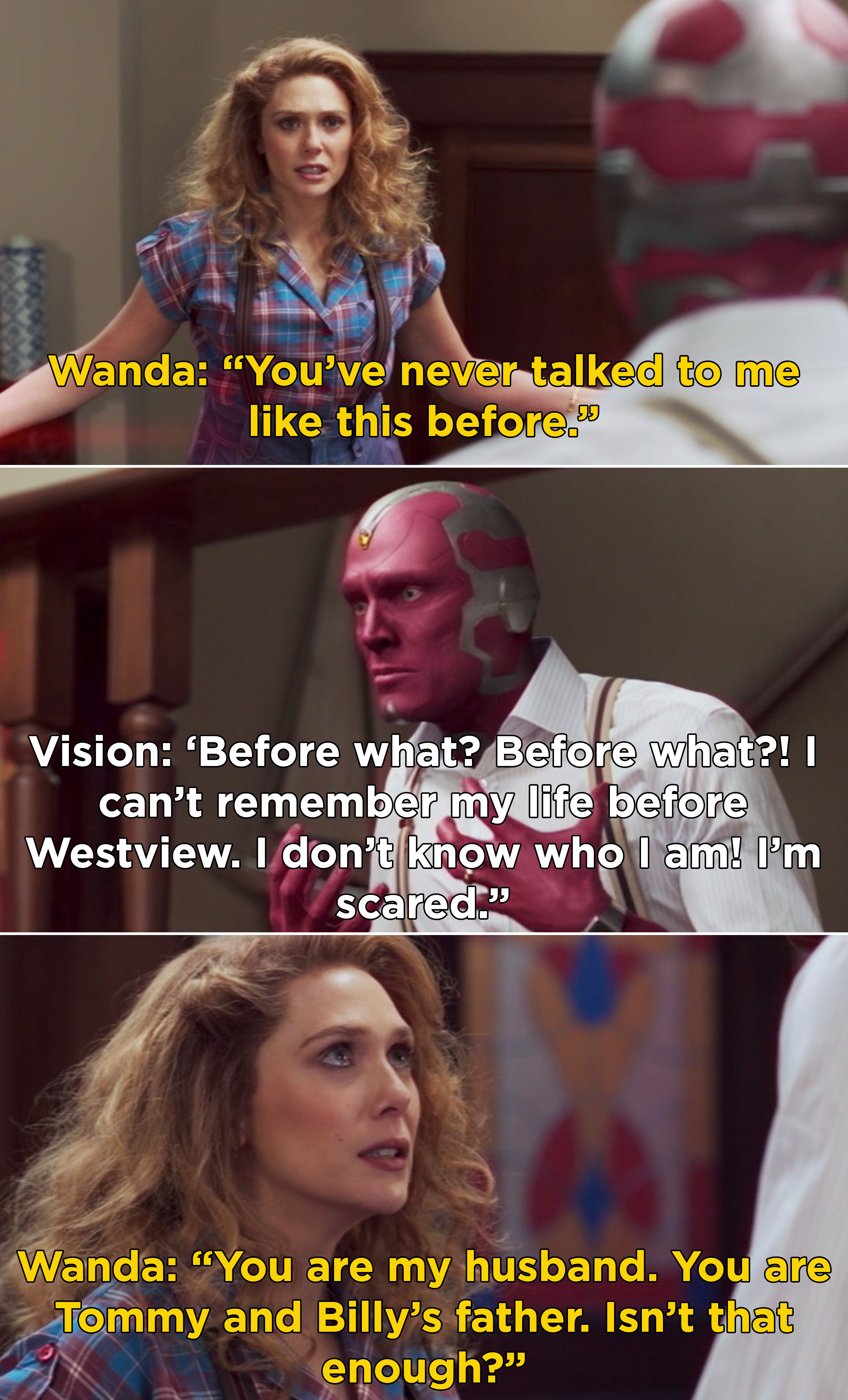 3.
And on WandaVision, Evan Peters arrived as Peter Maximoff, and I literally haven't stopped screaming about it all week.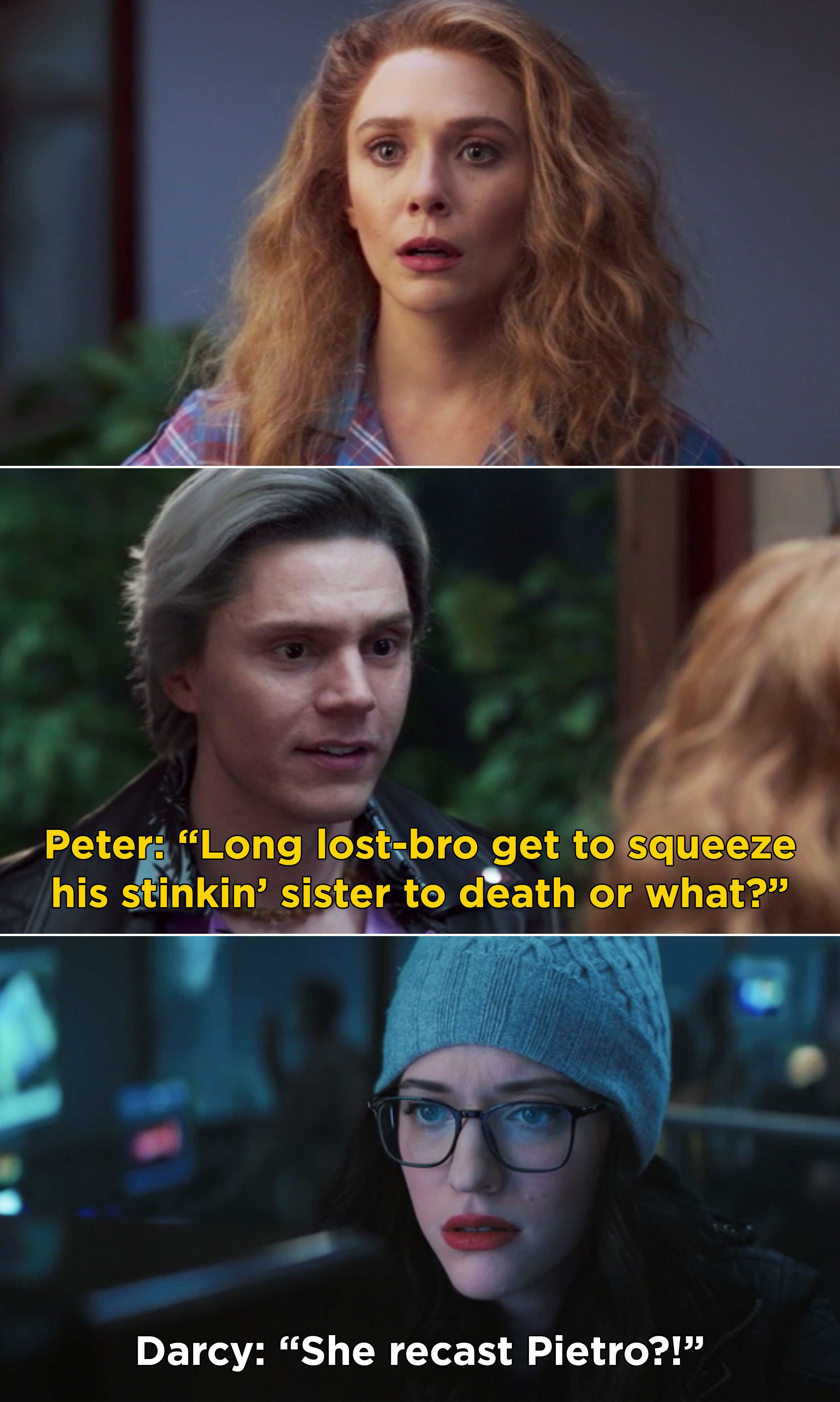 4.
This Is Us returned this week, and we watched Kevin save someone from a car accident as he raced to try to get to Madison, who was in labor.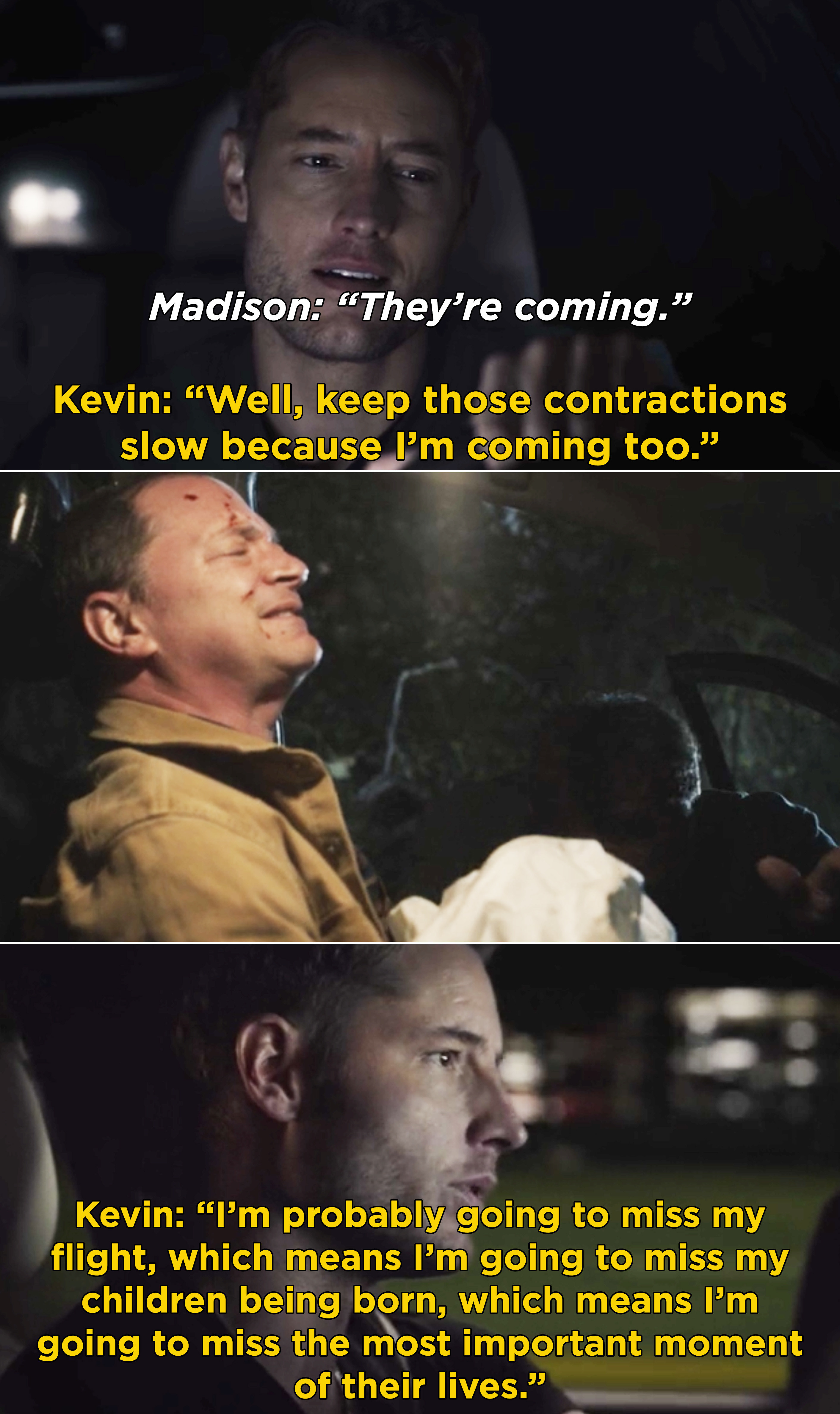 5.
Also on This Is Us, Randall and Beth called Madison and reassured her that they would stay on the phone with her until Kevin got to the hospital.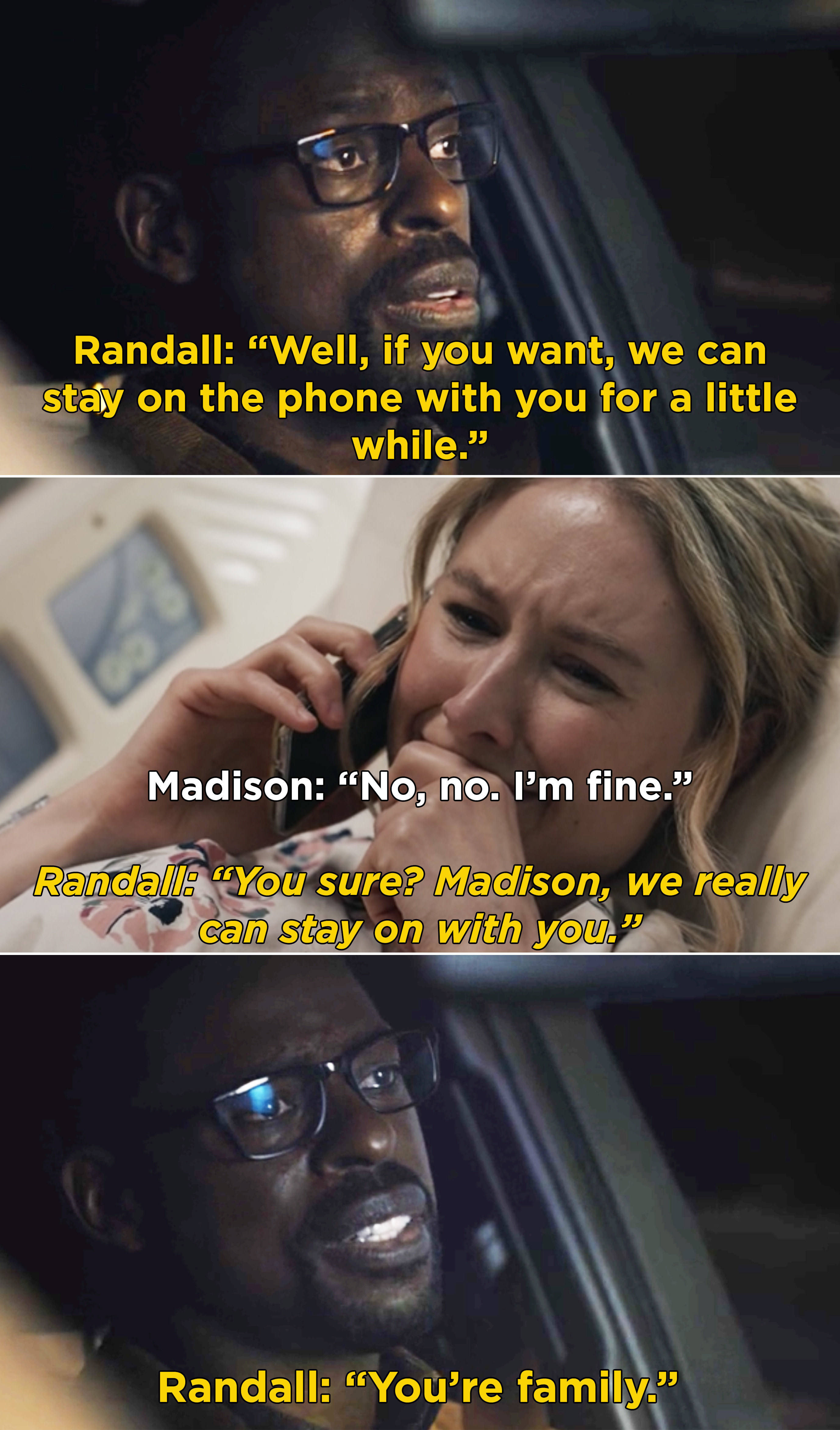 6.
On 9-1-1, Buck and Maddie's parents arrived in town, and Maddie revealed to Buck that they actually had a brother, named Daniel, who died.
7.
Riverdale jumped ahead seven years, and we saw Archie return to Riverdale — which now basically resembles Gotham City. Betty is an FBI agent, Veronica is married to Chadwick, and Jughead is a struggling writer.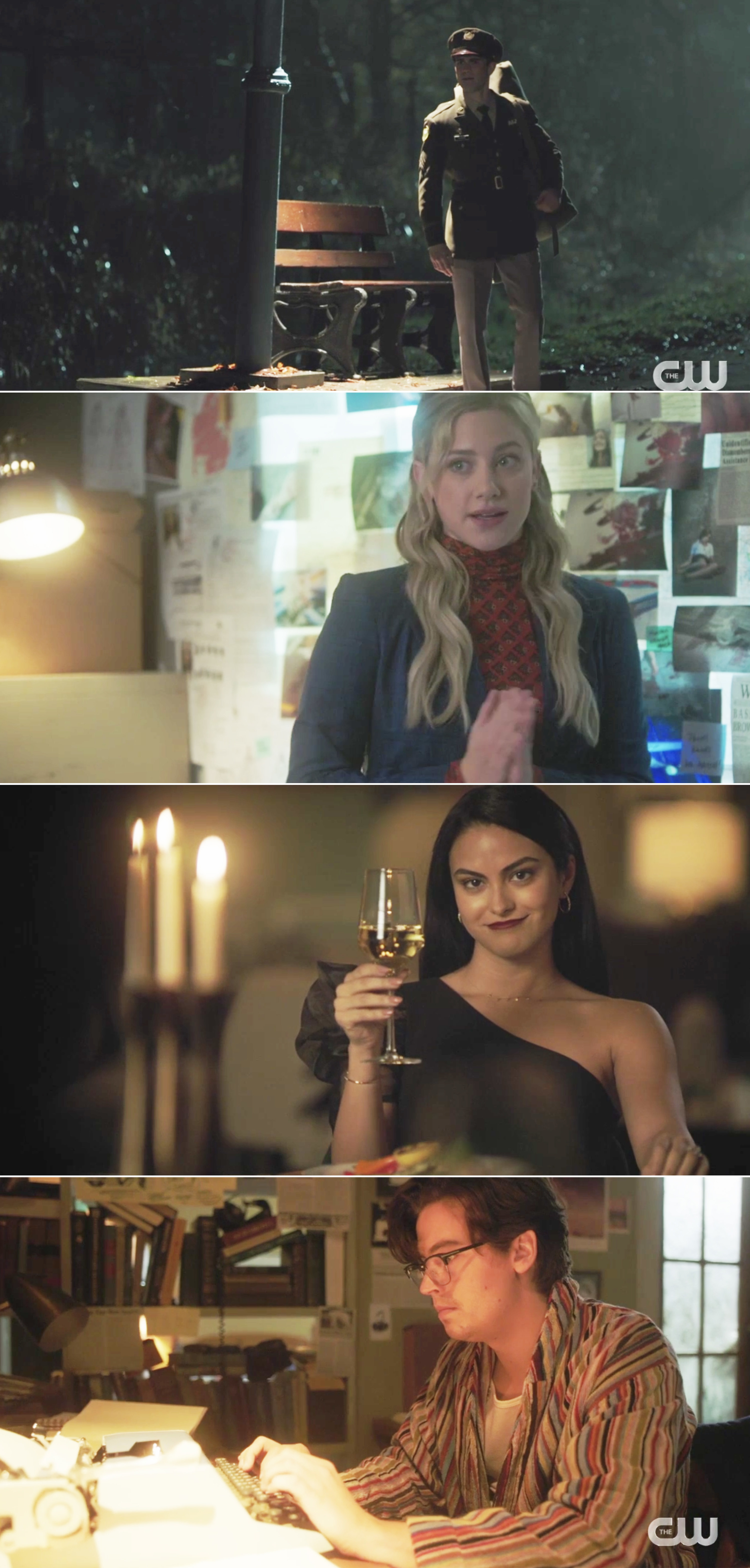 8.
Also on Riverdale, Toni showed Archie around town and explained that Hiram ruined Riverdale (again), but they can help save it.
9.
On Zoey's Extraordinary Playlist, after speaking out about SPRQ Point's lack of diversity and racial bias, Simon helped the company (and Zoey) come to terms with their issues, and they made a commitment to making their leadership more diverse.
10.
On Dickinson, the women all attended a wellness retreat to try to get Emily out of her funk, and tbh, this was one of the funniest episodes of TV I've watched in a while.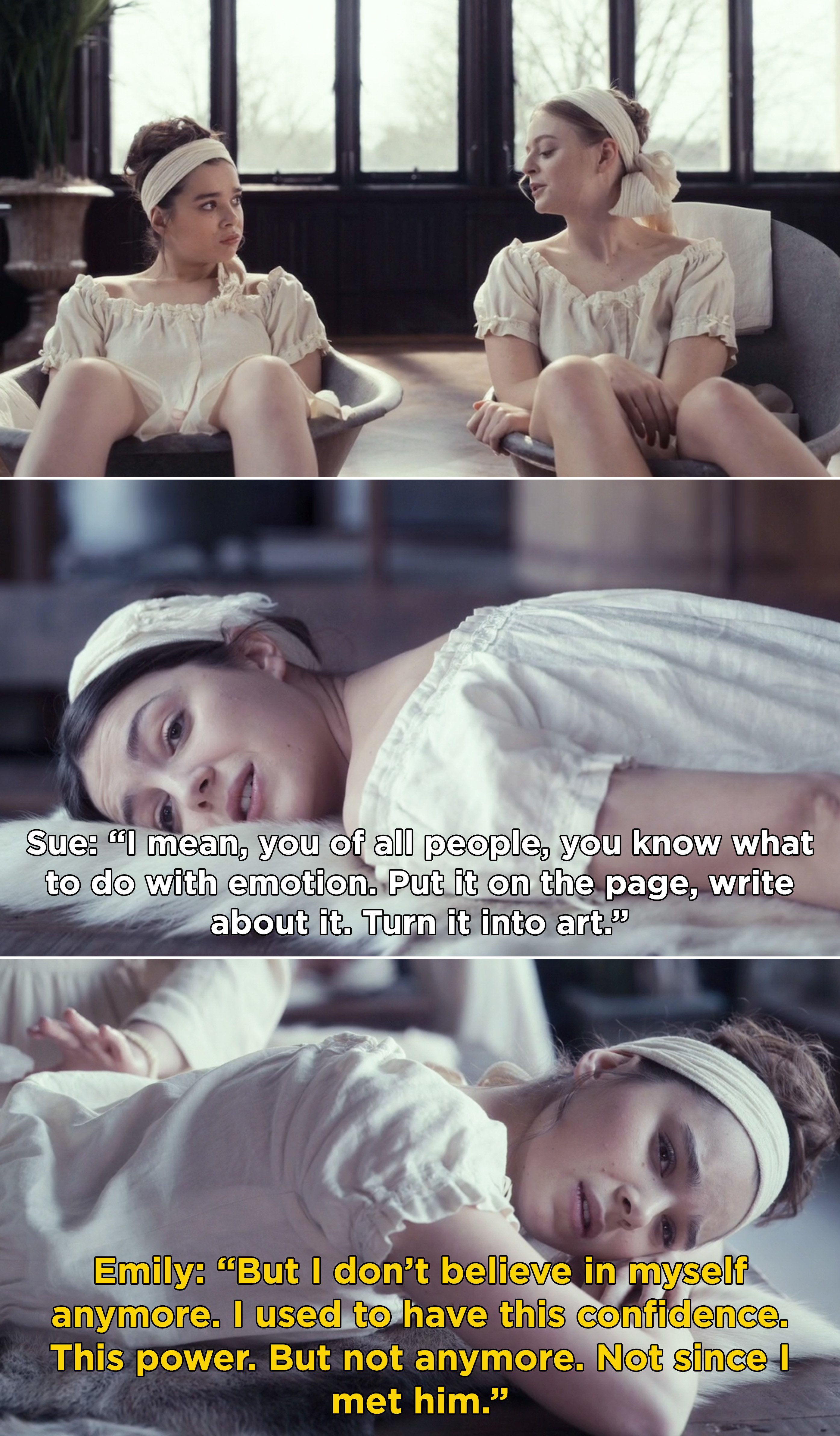 11.
Also on Dickinson, Emily and Mrs. Dickinson had this moving heart-to-heart when Emily confided in her mom about falling in love.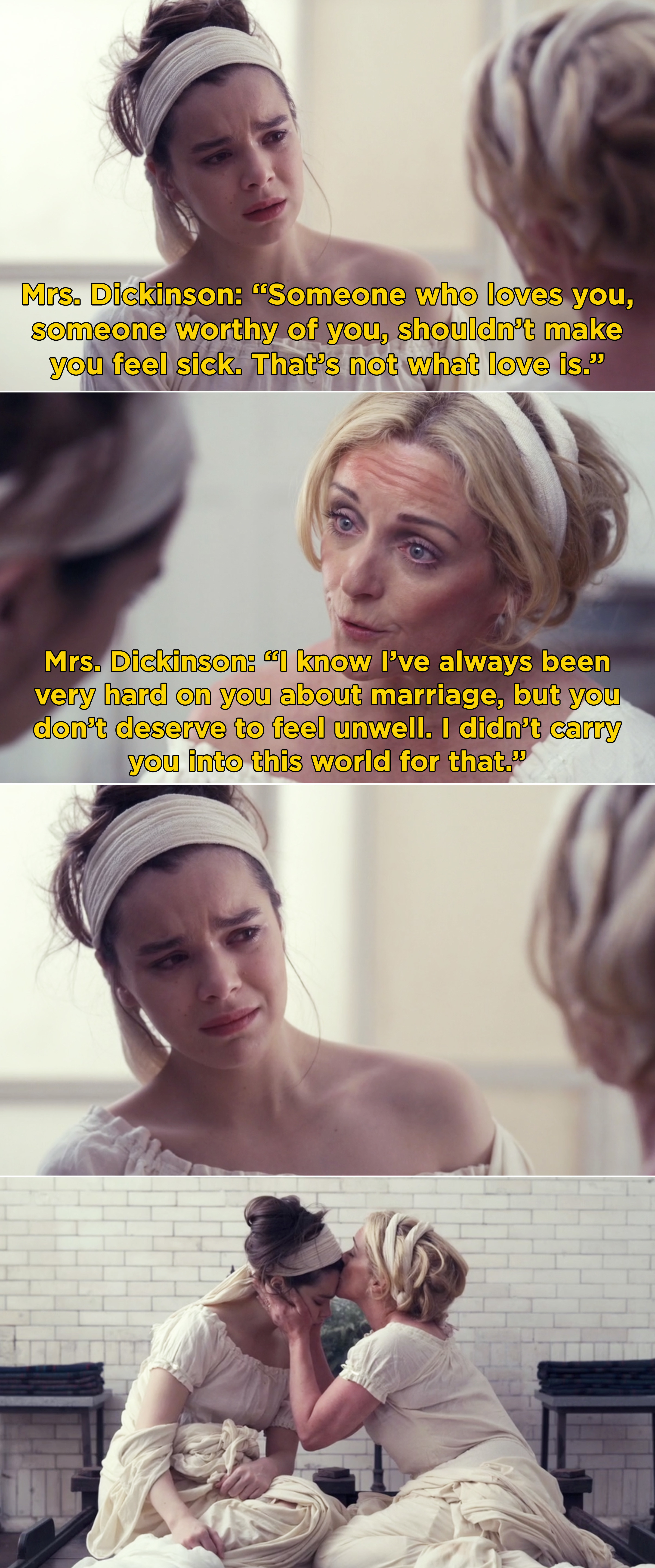 12.
Clarice premiered this week. Set a year after the events of The Silence of the Lambs, this series follows Clarice as she steps back into the field and once again continues her work to apprehend serial killers and sexual predators.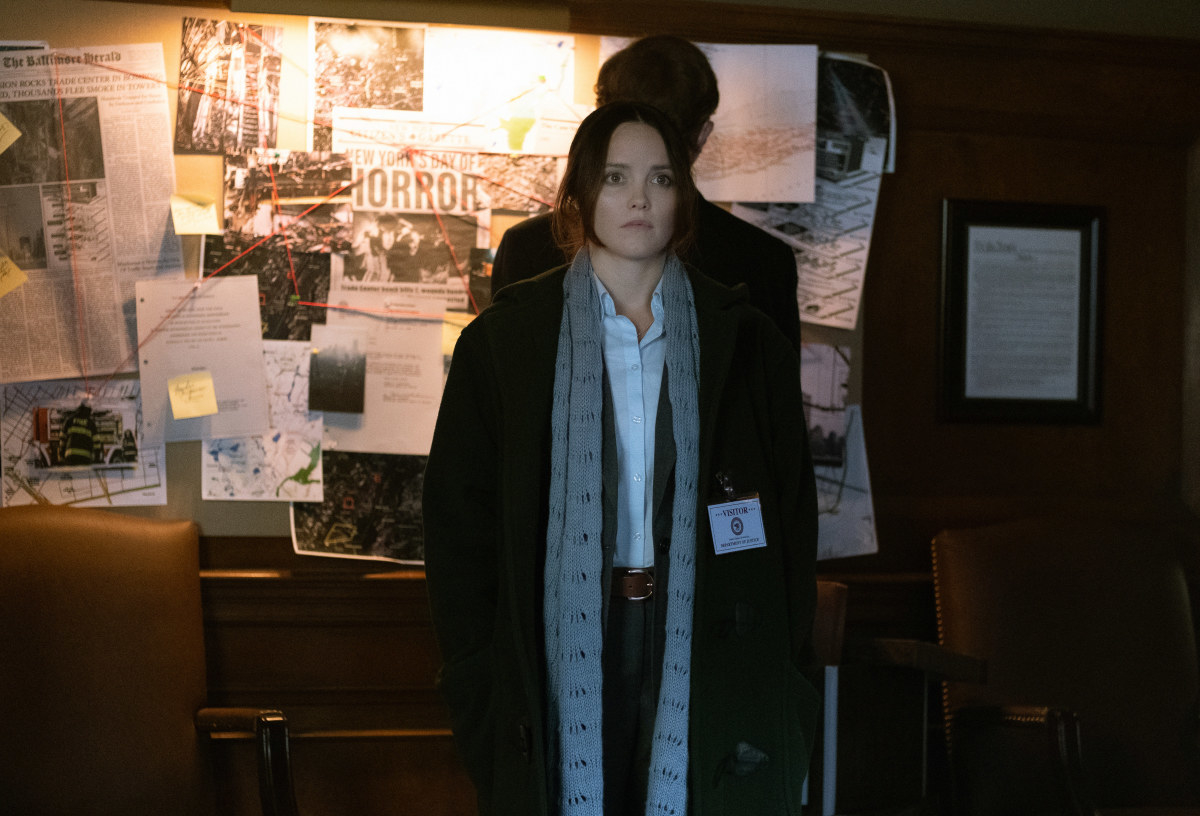 13.
On The Resident, Nic was shockingly stabbed while walking out of the hospital with Mina. Thankfully, she recovered after a harrowing surgery and her baby is fine.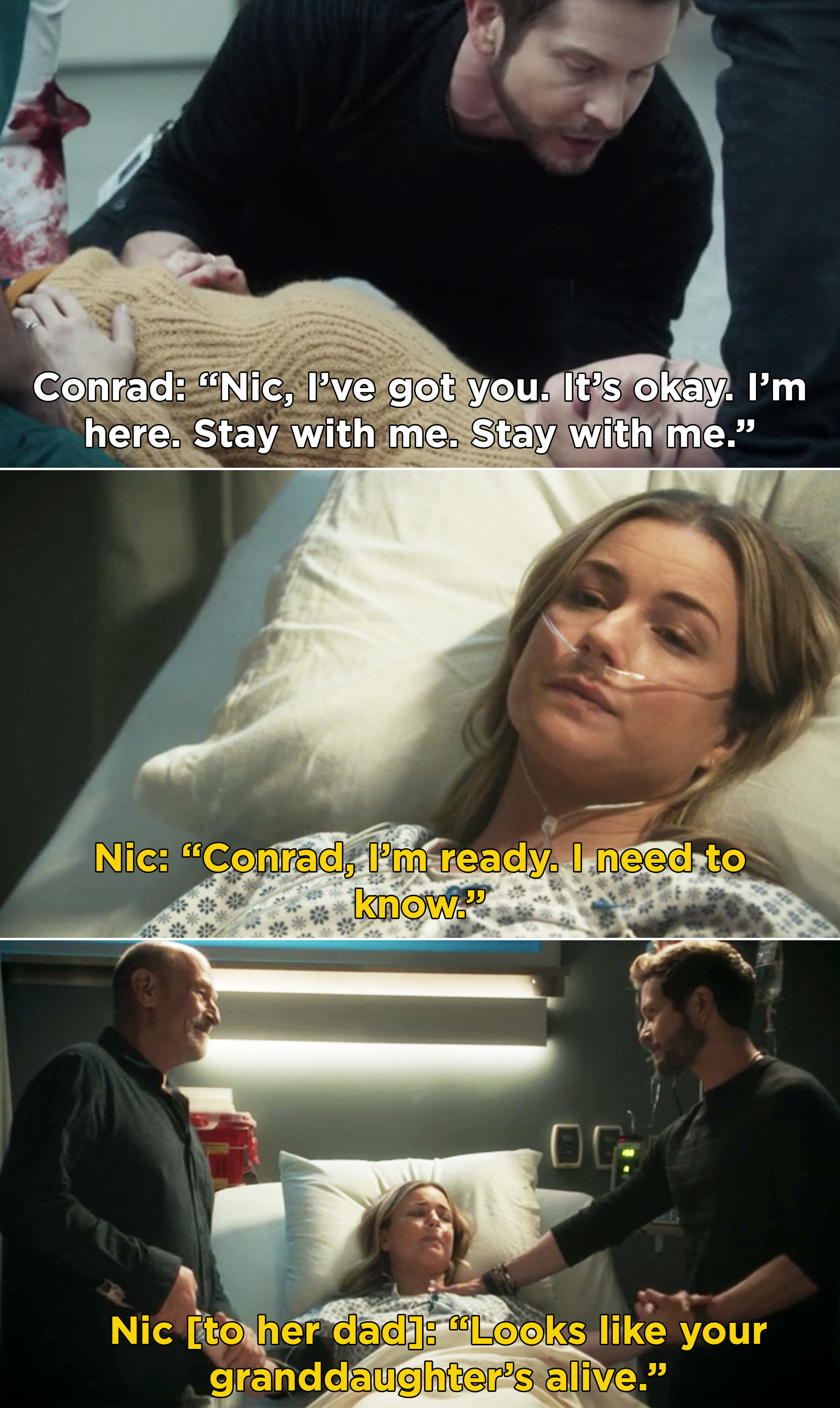 14.
On All American, Jordan and Spencer finally had a chance to catch up, and Jordan revealed that Simone wants to be in her baby's life.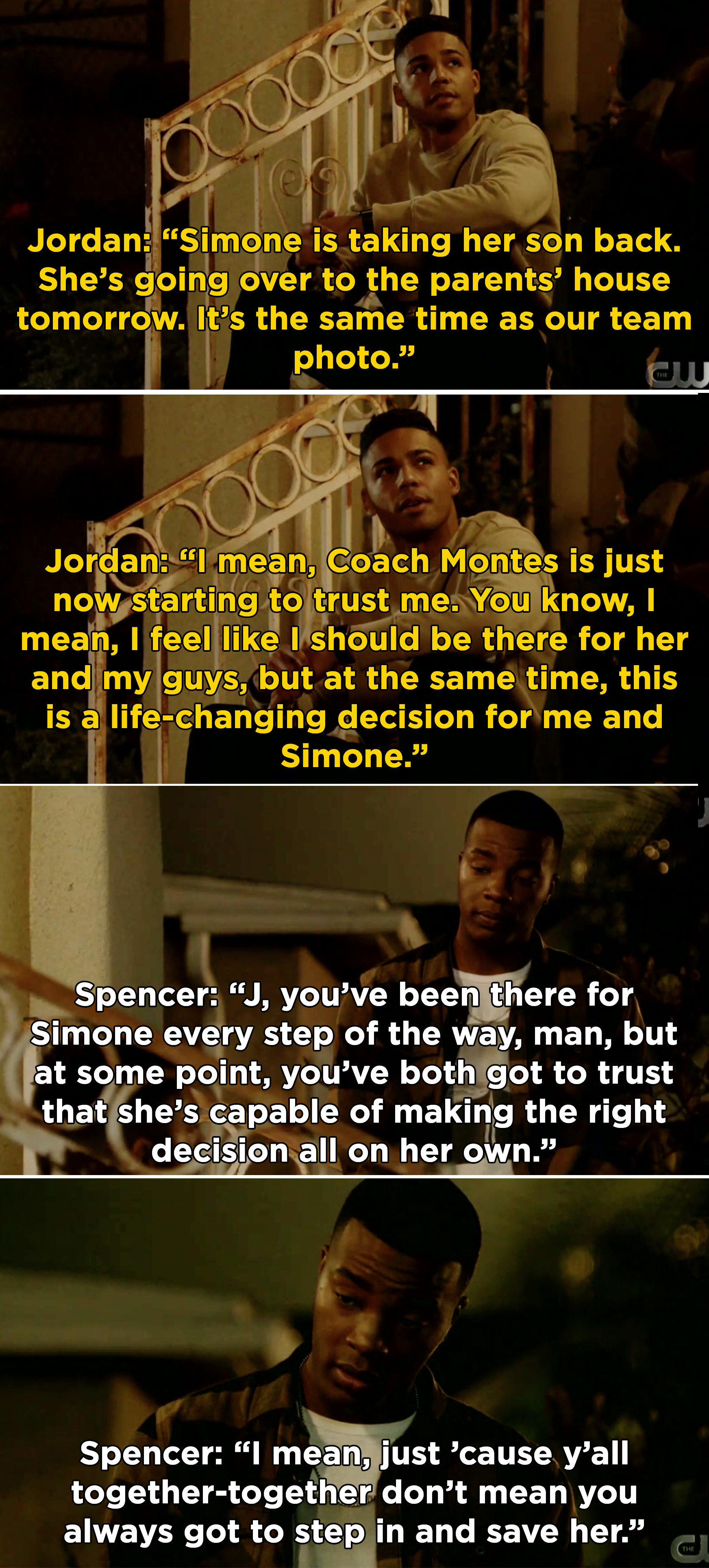 15.
On Prodigal Son, Malcolm and Ainsley solved a bunch of murders, which led them to Ainsley's old debutante school, and Ainsley was looking awfully murdery during this episode.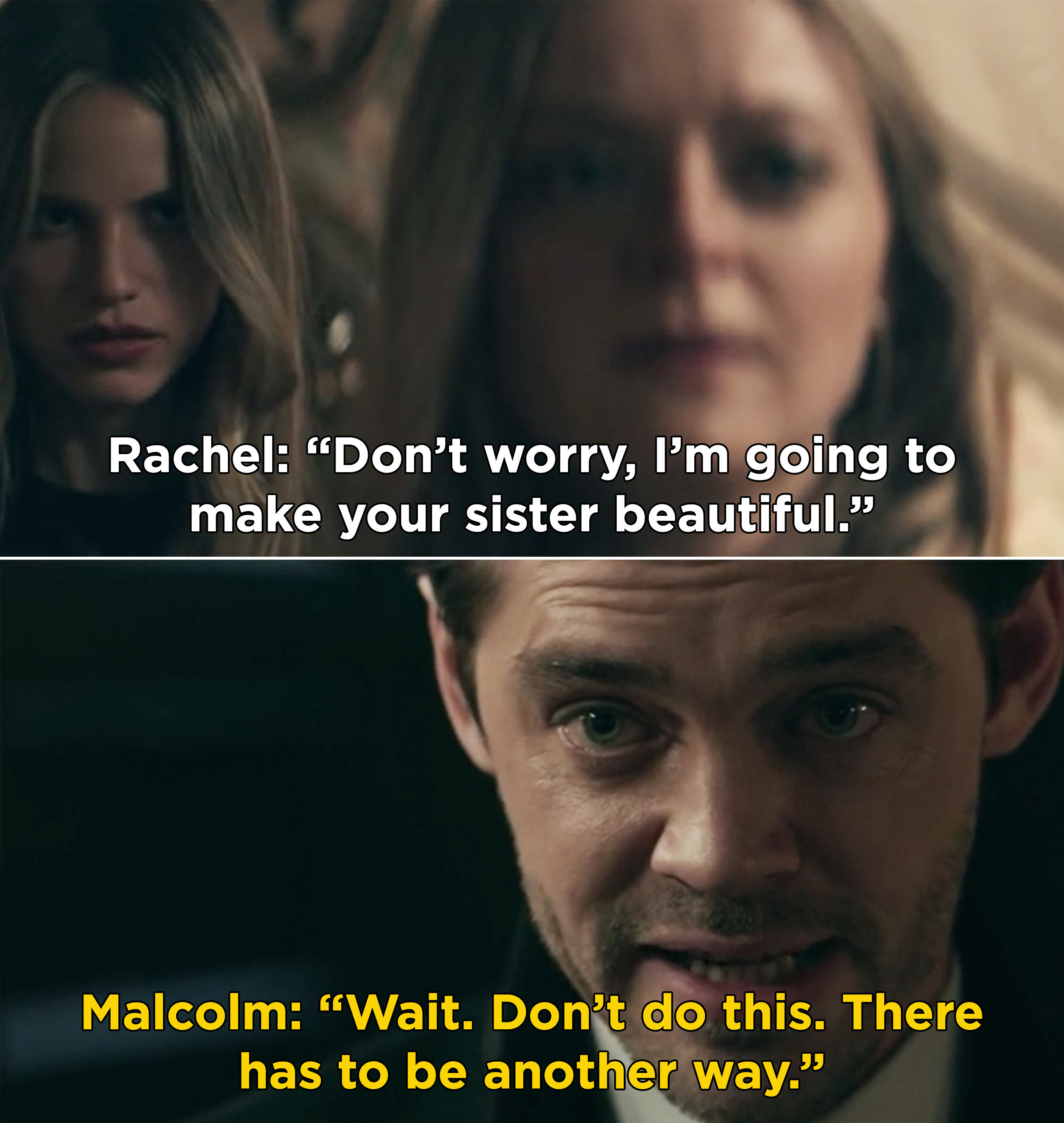 16.
On Nancy Drew, the Drew Crew headed to the seashore to try to trap the Aglaeca and let her know that they want to help her. Also, Nancy figured out how to kill the Aglaeca and free themselves of the curse.
17.
On 9-1-1: Lone Star, Gwyneth had a conversation with Owen about their messy relationship before she shockingly revealed that she's pregnant.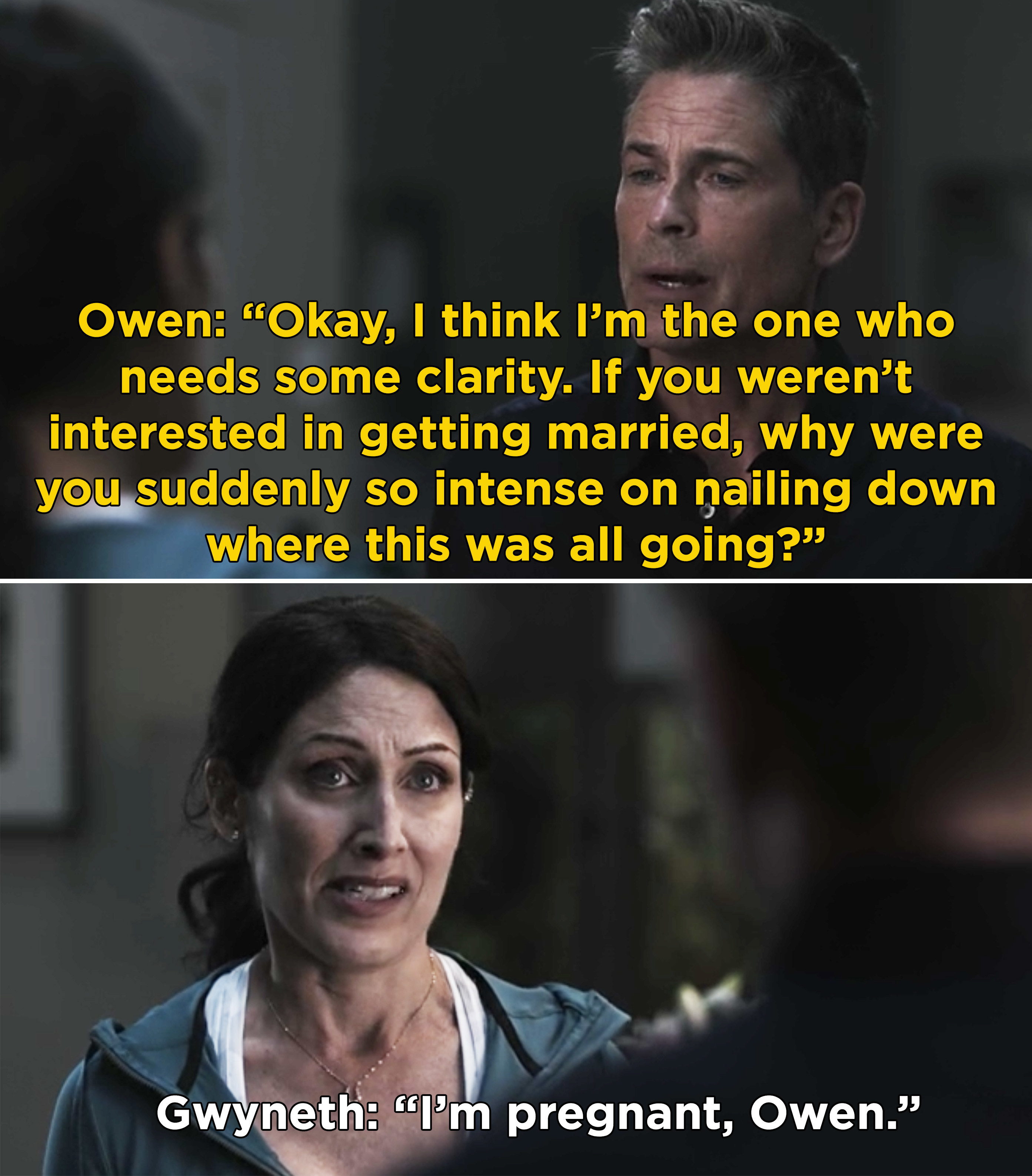 18.
On Legacies, Lizzie, Josie, and Alyssa trapped the Necromancer in a prison world in order to save everyone in Mystic Falls.
19.
Also on Legacies, Landon shockingly turned into Malivore-like goo and vanished after traveling with Hope from the prison world.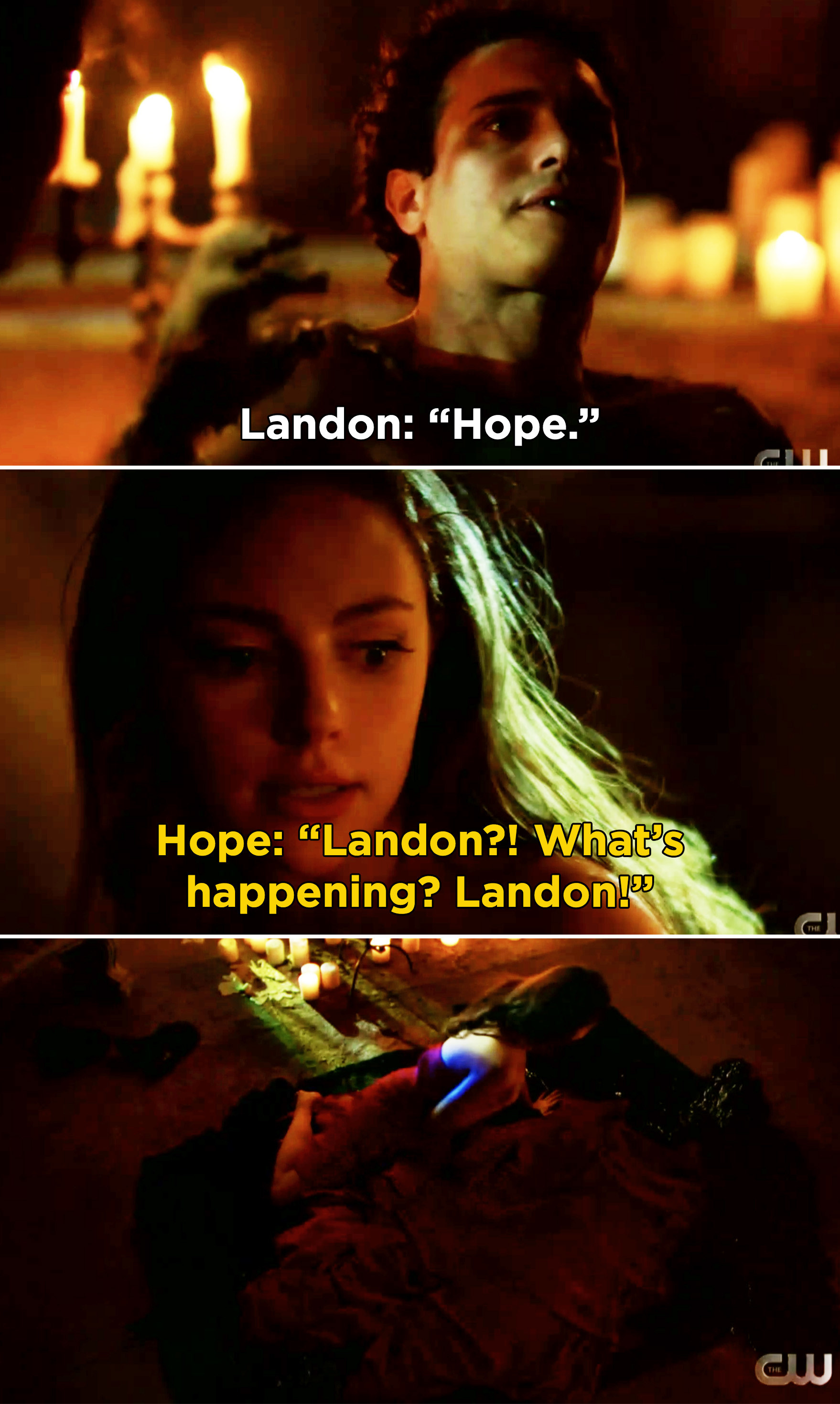 20.
On Chicago Fire, Severide finally told Stella that he was keeping his distance because people were saying she was only getting anywhere because they were dating. So Stella assured him that she's always had to work twice as hard, but she just wanted him by her side.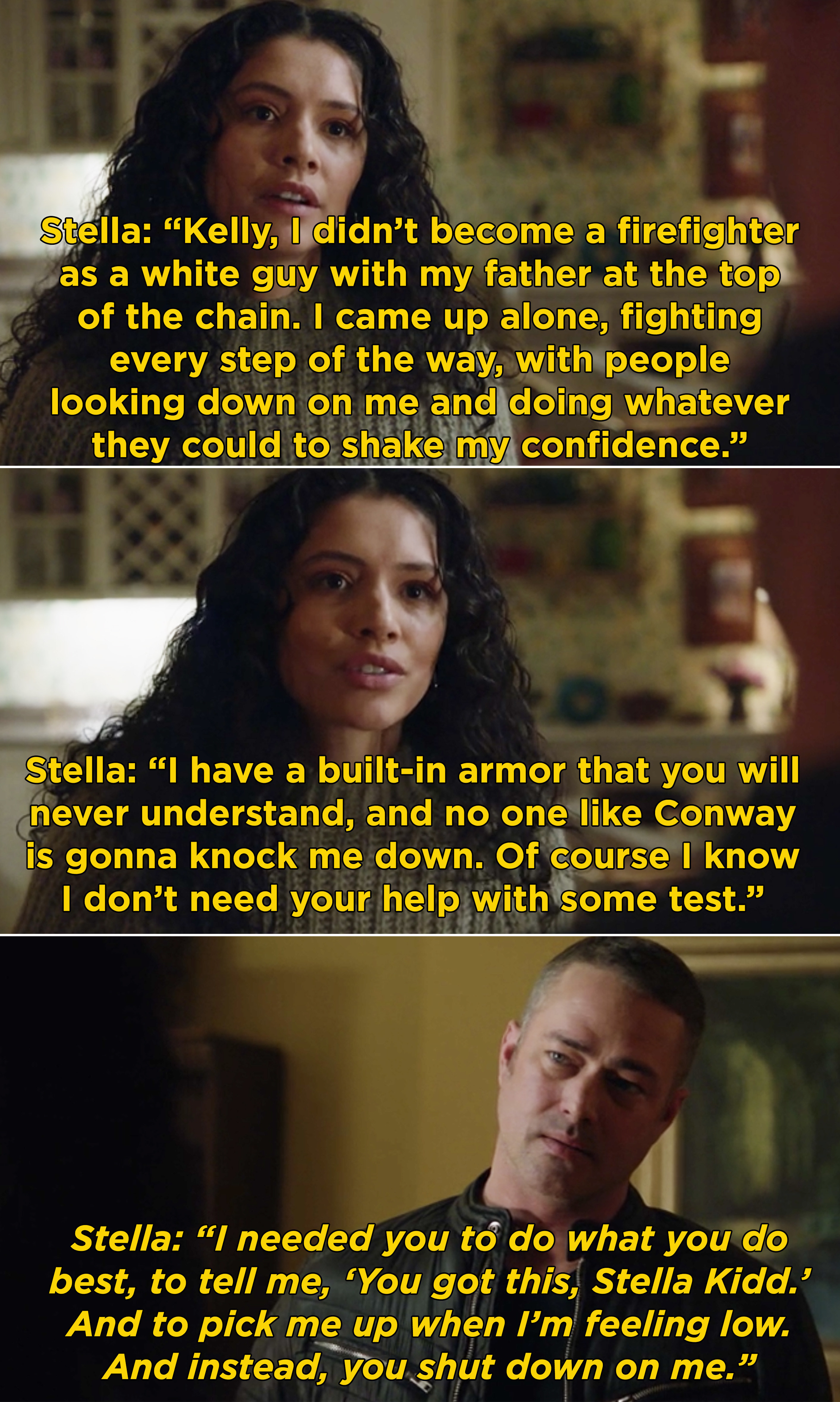 21.
Black Lightning returned with Season 4 this week. The final season picked up with Jefferson nearly exposing his powers after he stopped two police officers from harassing a Black teen.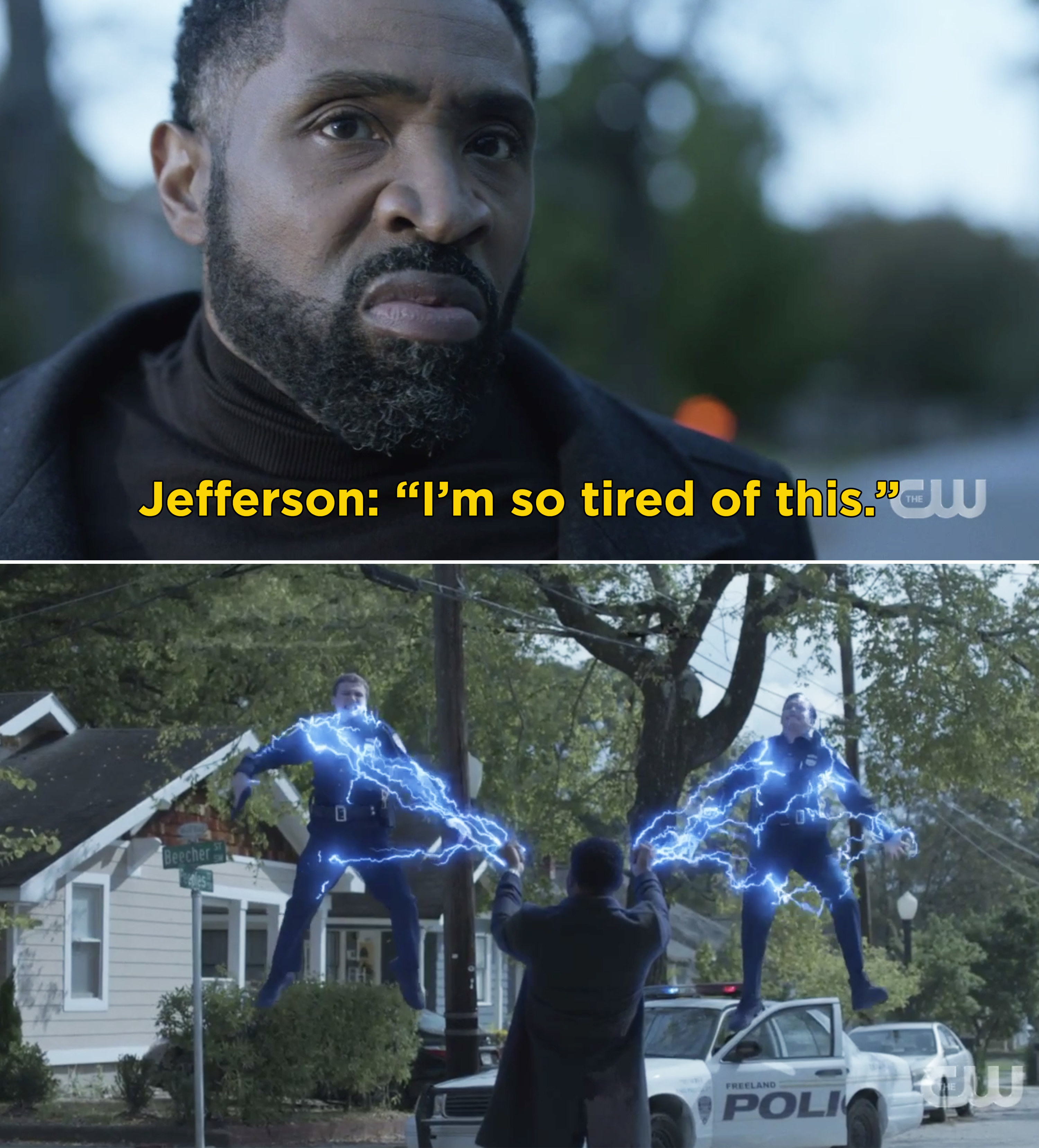 22.
On Big Sky, with Cassie and Jenny getting closer to finding him, Ronald went over the edge and kidnapped a young boy who was about to turn him in.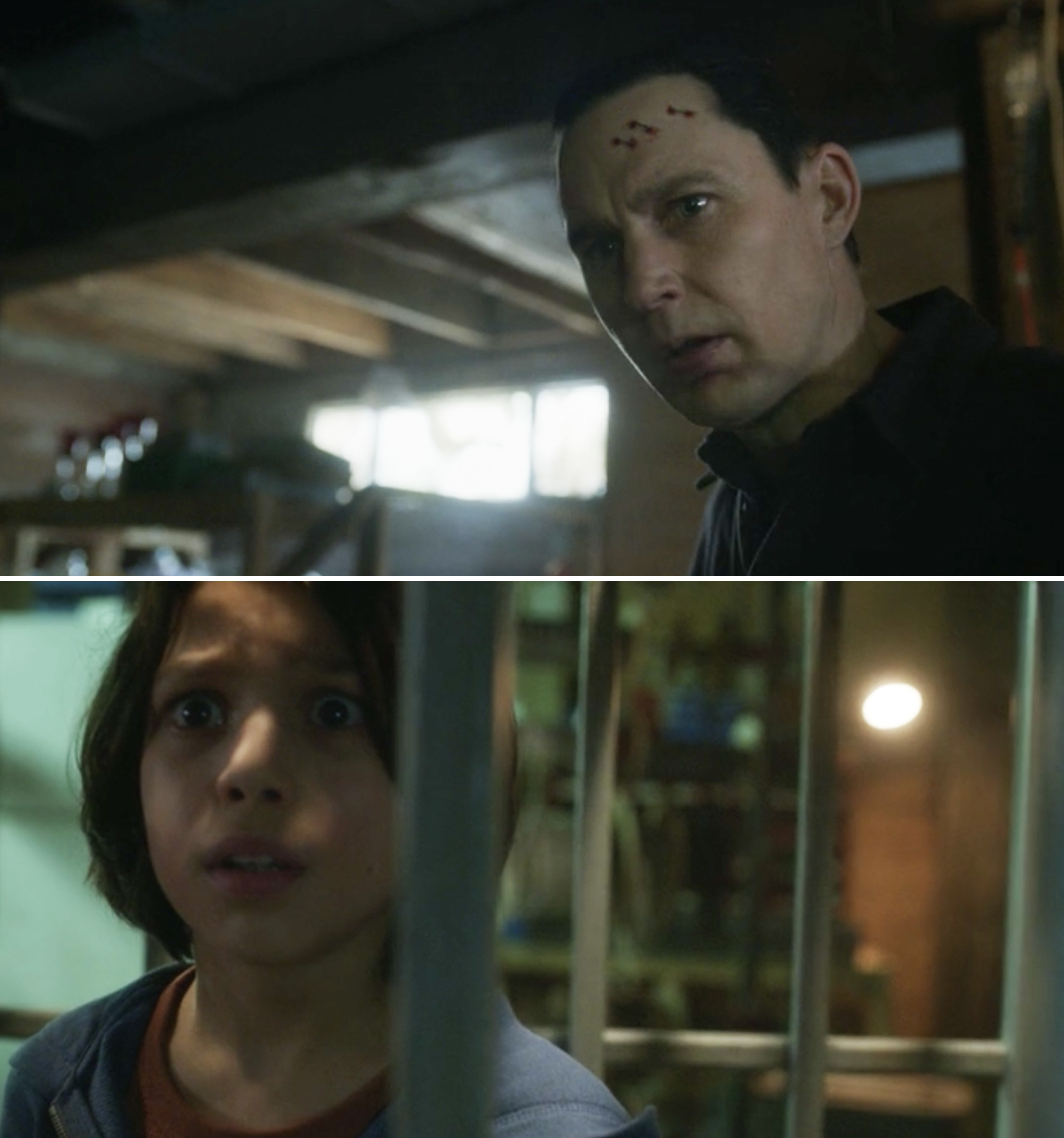 23.
On Superstore, Cheyenne and Mateo hilariously pretended to be feuding because they loved the attention.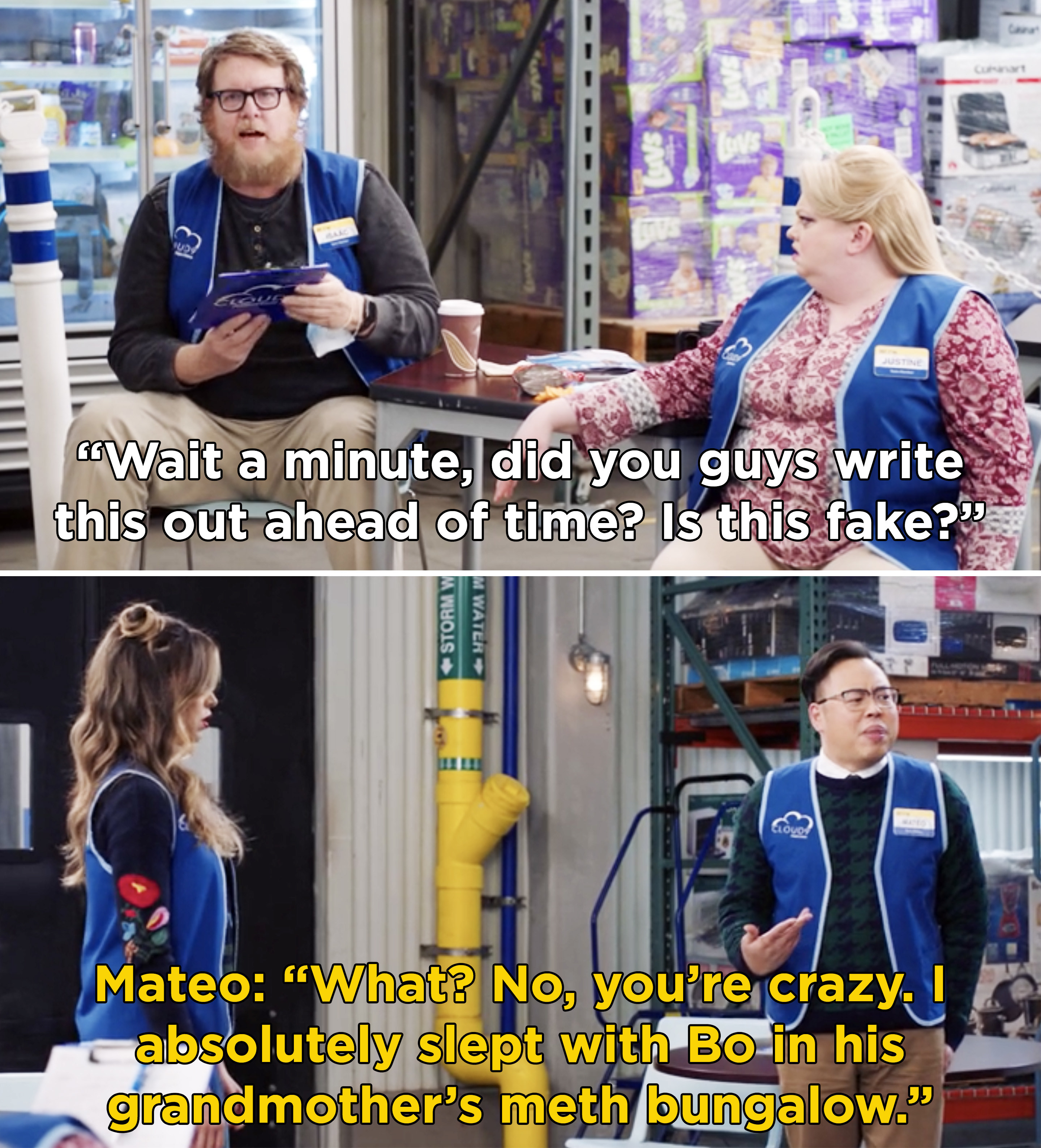 24.
The Equalizer premiered this week. Starring Queen Latifah, this new series follows Robyn McCall, a woman with a mysterious background who uses her former work as a CIA operative to help people.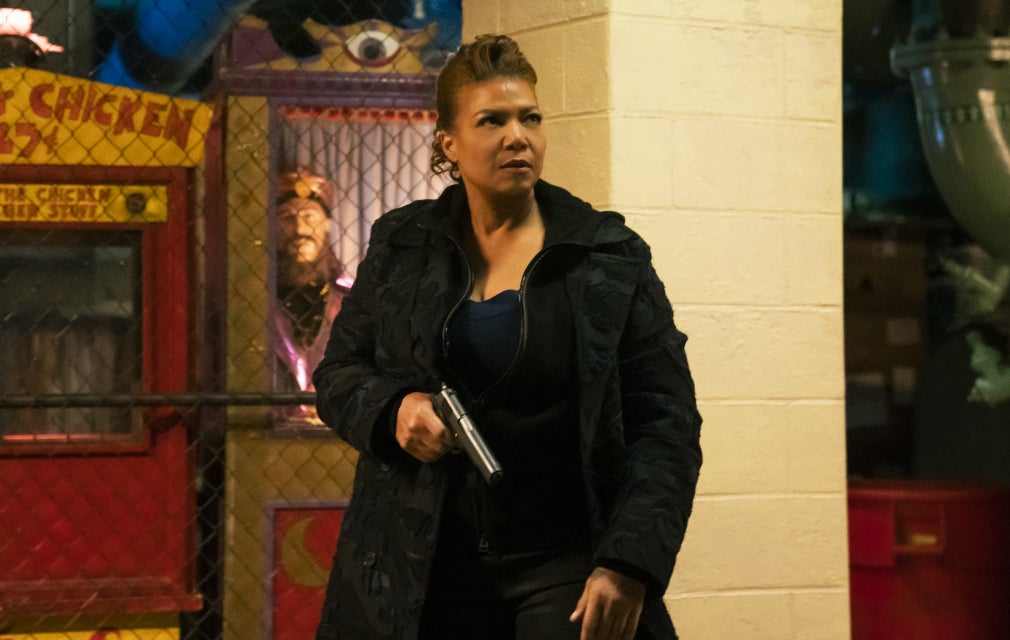 25.
And finally, on Walker, Micki and Cordell started to trust each other more when Micki opened up about how much pressure she feels to be perfect.