🚨There are MASSIVE spoilers ahead for the week of Feb. 4 to Feb. 10, 2022.🚨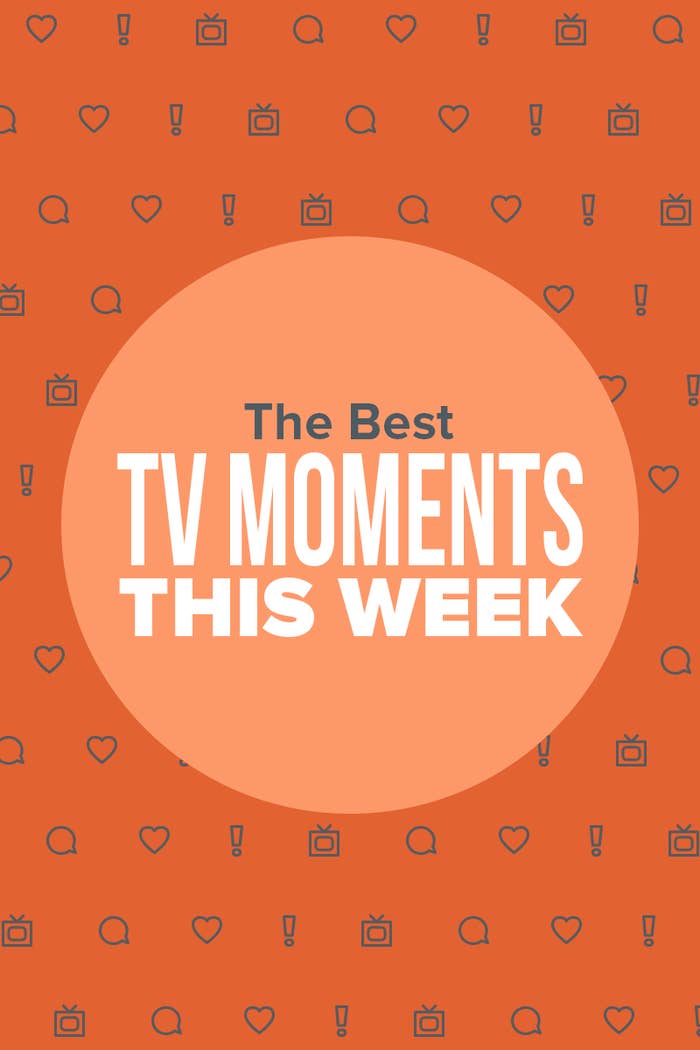 1.
First, on The Book of Boba Fett Season 1 finale, Boba, Mando, Fennec Shand, and the group they assembled finally fought the Pykes in a firefight in the streets of Mos Espa. This led to a showdown between Boba and Cad Bane, where Boba stabbed and seemingly killed Bane. The entire ordeal ended with Boba and Fennec getting control of Mos Espa once again.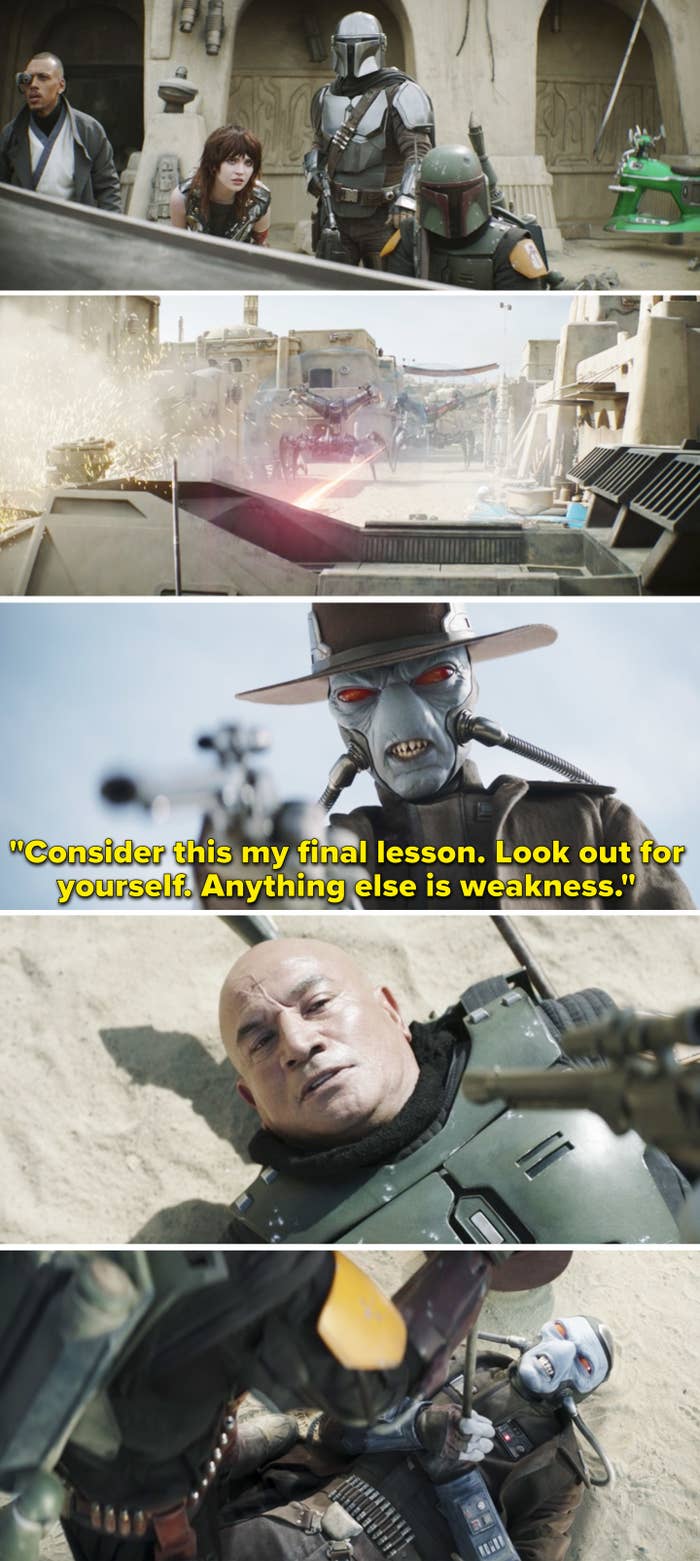 2.
And on The Book of Boba Fett, Grogu officially chose the Mandalorian beskar armor over Luke's lightsaber and traveled to Mos Espa to reunite with Mando. The season ended with the duo flying off, and I'm just excited to see them back in action together when The Mandalorian returns for Season 3.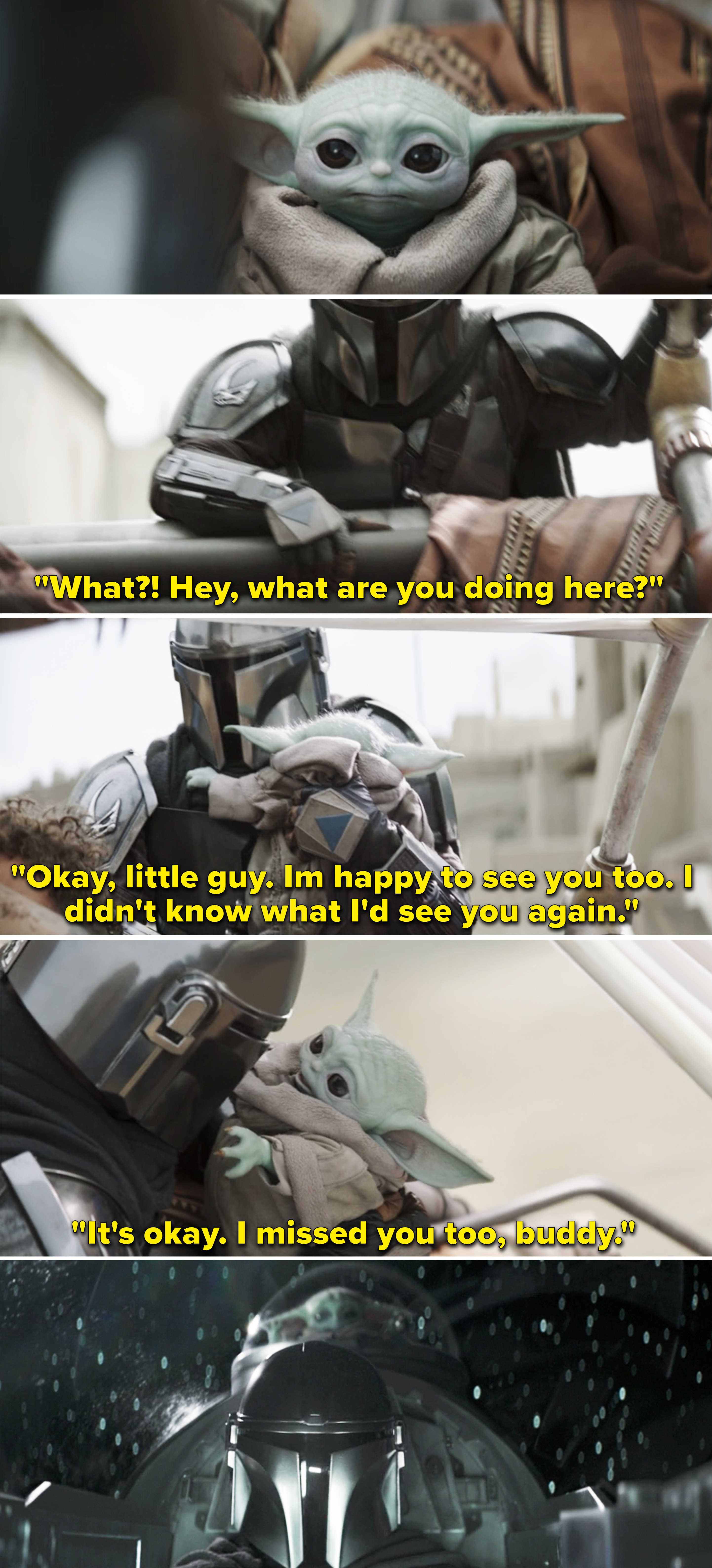 3.
On Pam & Tommy, Tommy and Pam learned that their sex tape was stolen from their home and was being sold online. On top of all this, Pam heartbreakingly lost her baby. The entire thing culminated in Pam going after the paparazzi who are invading her privacy at the worst possible moment.

4.
On Euphoria, Zendaya delivered another Emmy Award–worthy performance alongside Nika King and Storm Reid, who were also fantastic, when Leslie confronted Rue over her relapse. The 10-minute opening featured Rue running through her house, trying to find her suitcase of pills, only to discover that Jules had told Leslie everything.

5.
And on Euphoria, during Rue's downward spiral, she stopped by the Howards, where, in order to deflect from her relapse, she let slip that Cassie has been hooking up with Nate behind Maddy's back. The whole scene was low-key comedic gold and will surely set up the Cassie-Maddy fight the entire season has been building toward.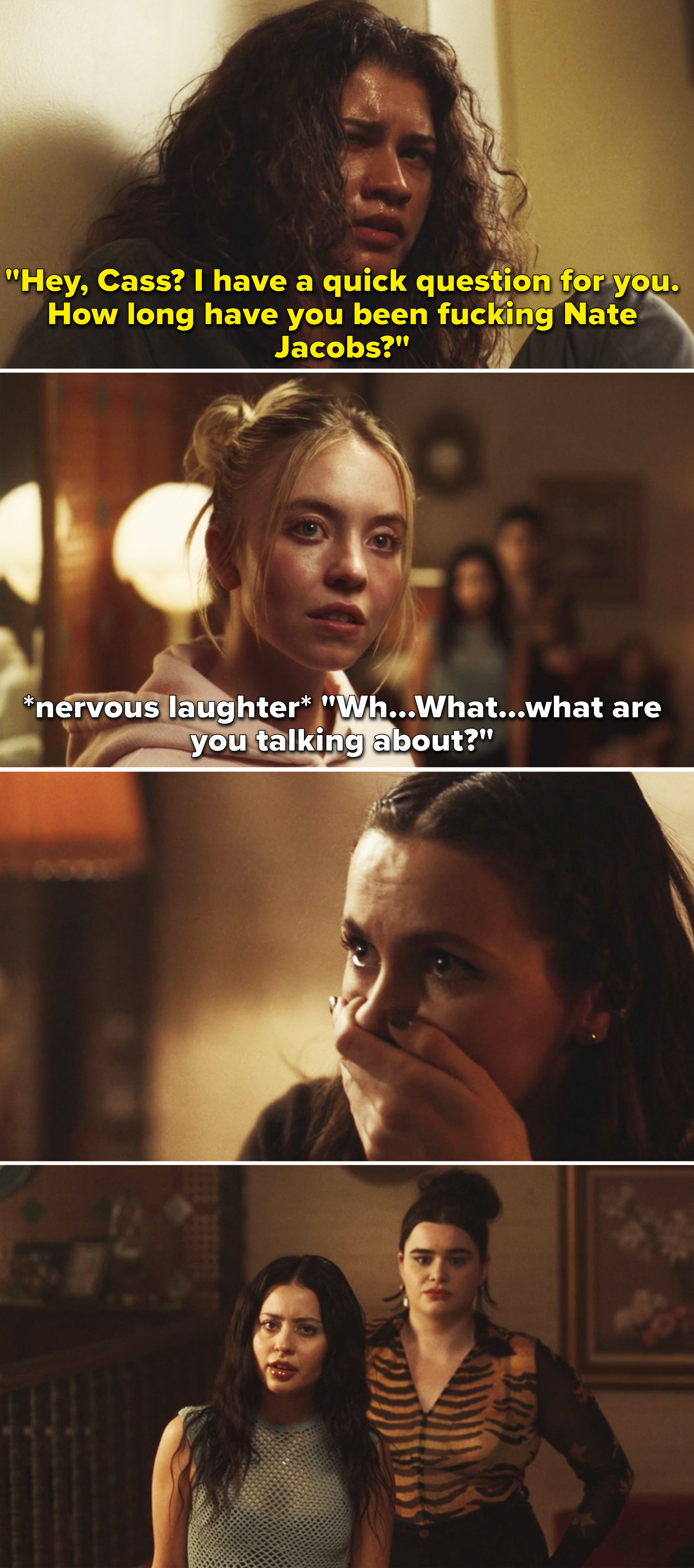 6.
On Abbott Elementary, the school's beloved art teacher retired, and it led to Janine hiring her friend Sahar. It was absolute chaos as Sahar clashed with Melissa, but the funniest moment was probably the cold open where Ava, Melissa, and Barbara didn't know the old art teacher's name.

7.
On Peacemaker, while on the run from the army of Butterflies, Harcourt learned that Adebayo is actually Amanda Waller's daughter, which Murn already knew. However, the biggest heartbreak came when Detective Song and her army arrived and killed Murn and the Butterfly who was inhabiting him.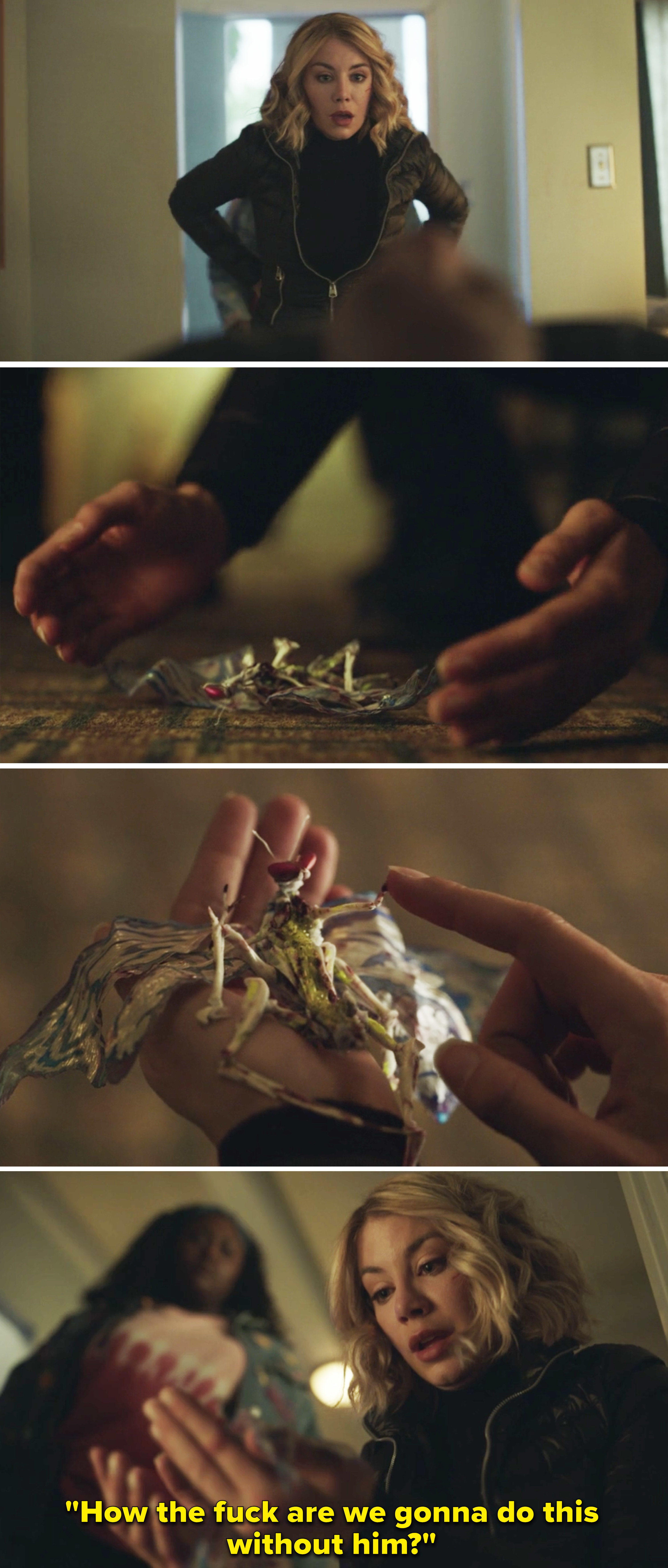 8.
And on Peacemaker, Peacemaker, Vigilante, and Economos had to fight off Auggie/White Dragon and his army. The fight ended with Peacemaker shockingly killing his dad after Auggie said he didn't have what it took to do it.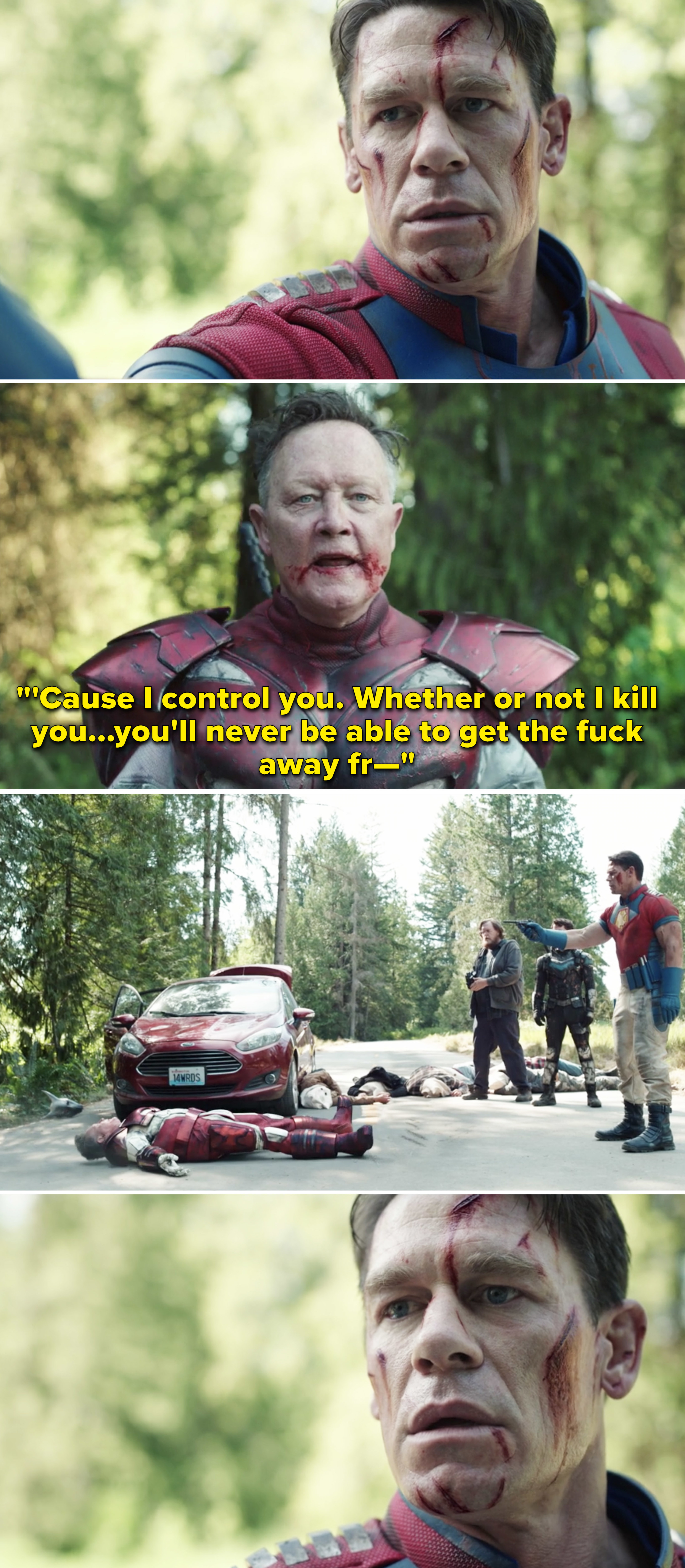 9.
Sweet Magnolias returned with Season 2 on Netflix. The new season picked up after the Season 1 cliffhanger, and we learned that Kyle was in the car alongside Nellie. The first episode also featured Cal and Maddie reuniting and getting back together.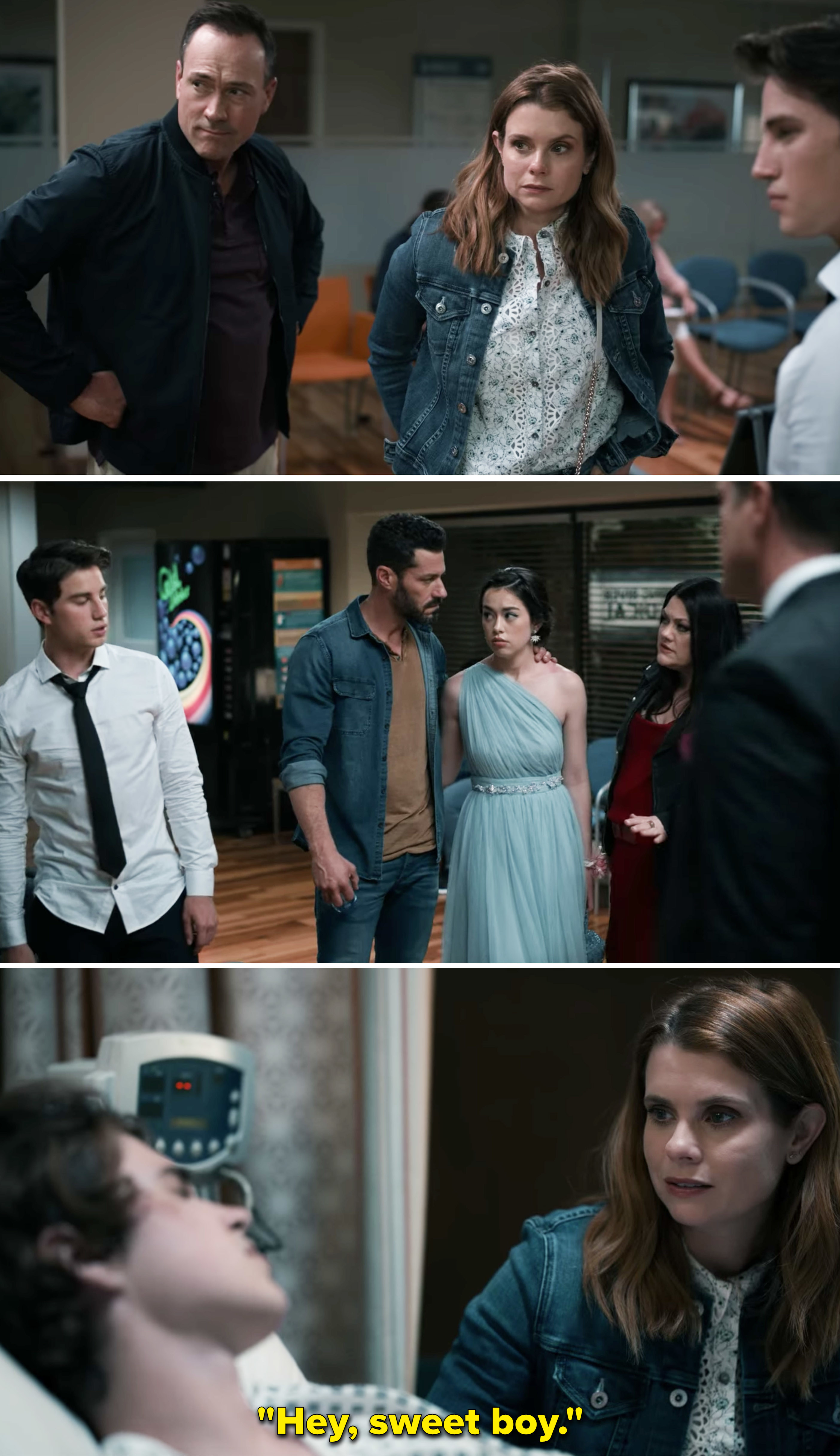 10.
On How I Met Your Father, Paget Brewster guest-starred as Sophie's not-always-there mom. She showed up to introduce Sophie to her new and much younger boyfriend, who was played by Love, Victor and Scream star Mason Gooding.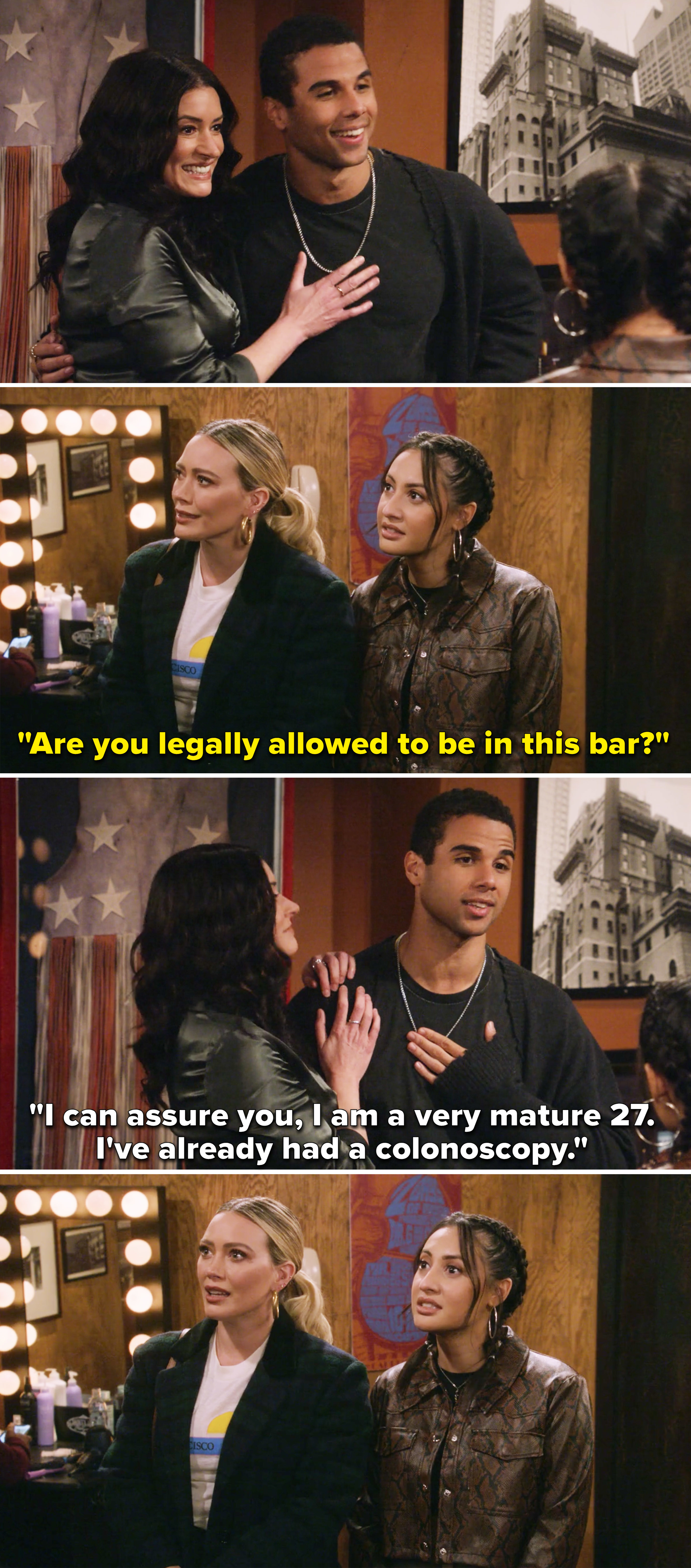 11.
And finally, Reacher debuted on Prime Video this week. Based on the beloved Jack Reacher books, the series follows Jack, a former US Army military police officer, who soon becomes involved in some violent criminal conspiracies in the small town of Margrave, Georgia.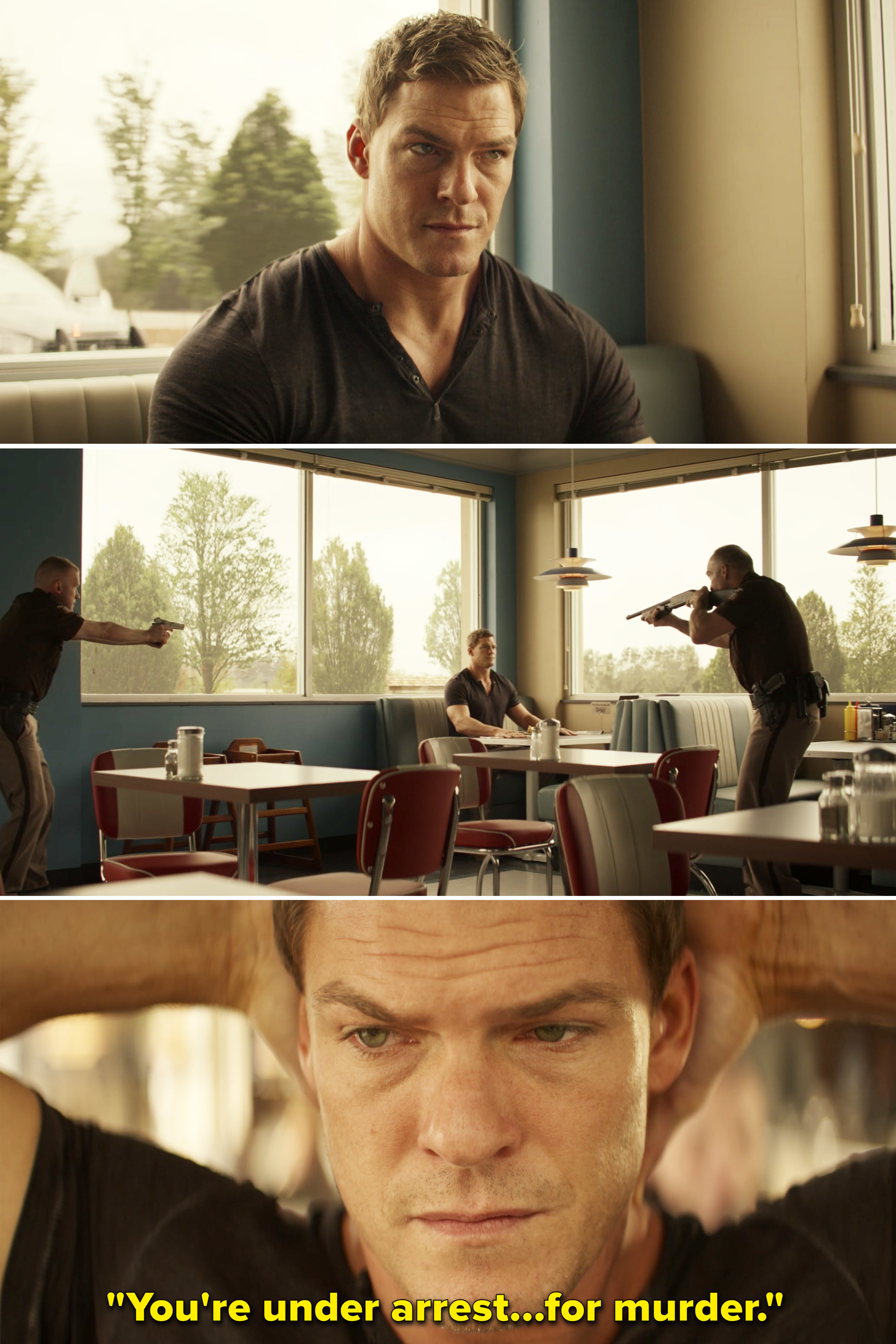 We can't fit everything into one post, so what were your favorite TV moments this week? Tell us in the comments below!