17 TV Moments From This Week That We Can't Stop Talking About
From Arrow to Shameless it was a GOOD 👏🏻WEEK 👏🏻
🚨Warning: Major spoilers ahead!🚨
1.
In Riverdale, The River Vixens performed "Jailhouse Rock" for Archie outside of juvie — yes, this 100% happened.
3.
This Is Us took us back to Jack's time in Vietnam and made me sob instantly when we learned where Jack got the "breathe" technique from.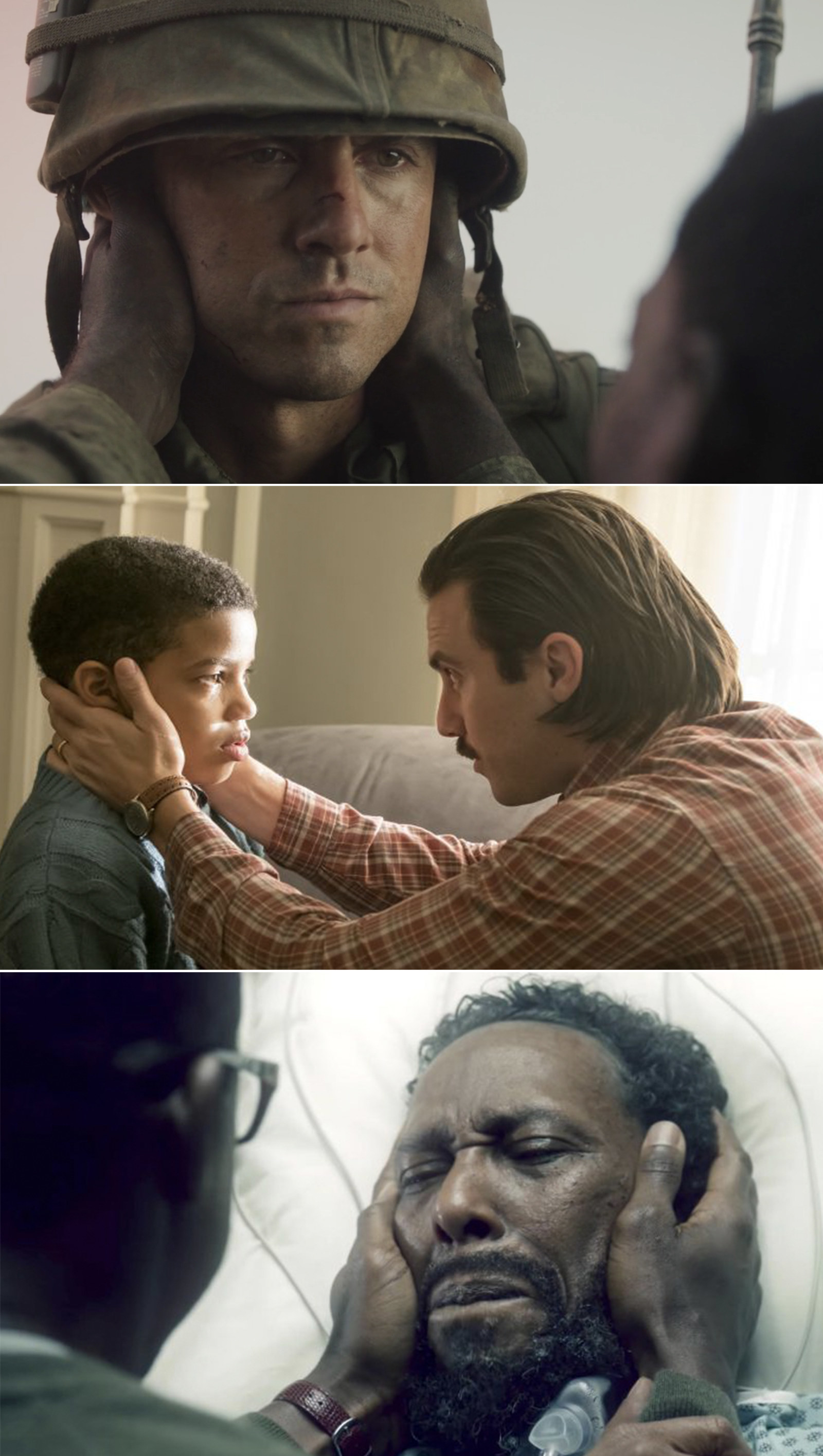 4.
Also, Milo Ventimiglia and Michael Angarano brought Jack and Nicky's brotherly bond to life and it was perfect.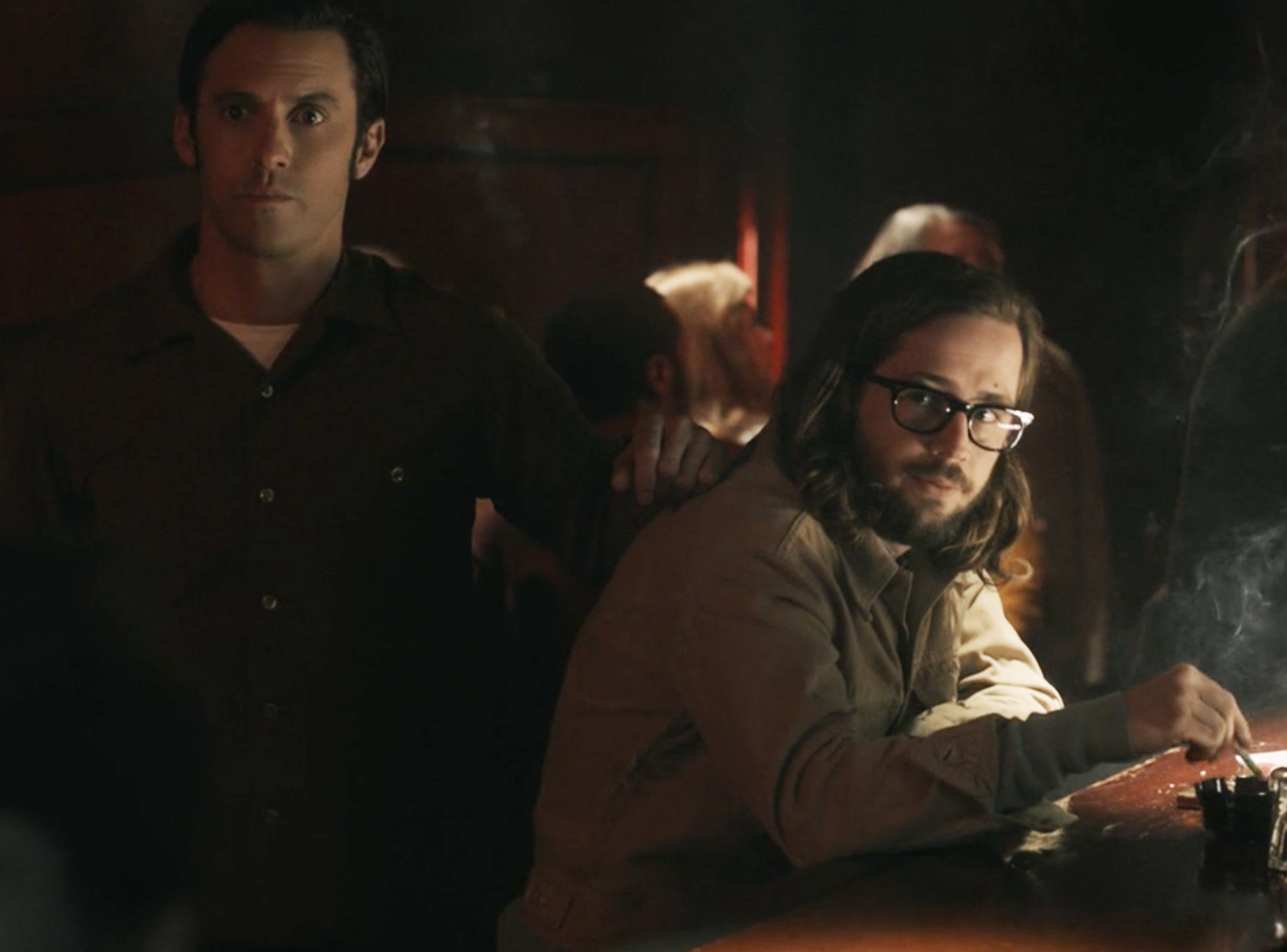 5.
In AHS: Apocalypse, Jessica Lange made her greatly anticipated return as Constance Langdon and all I can say is damn, I missed her.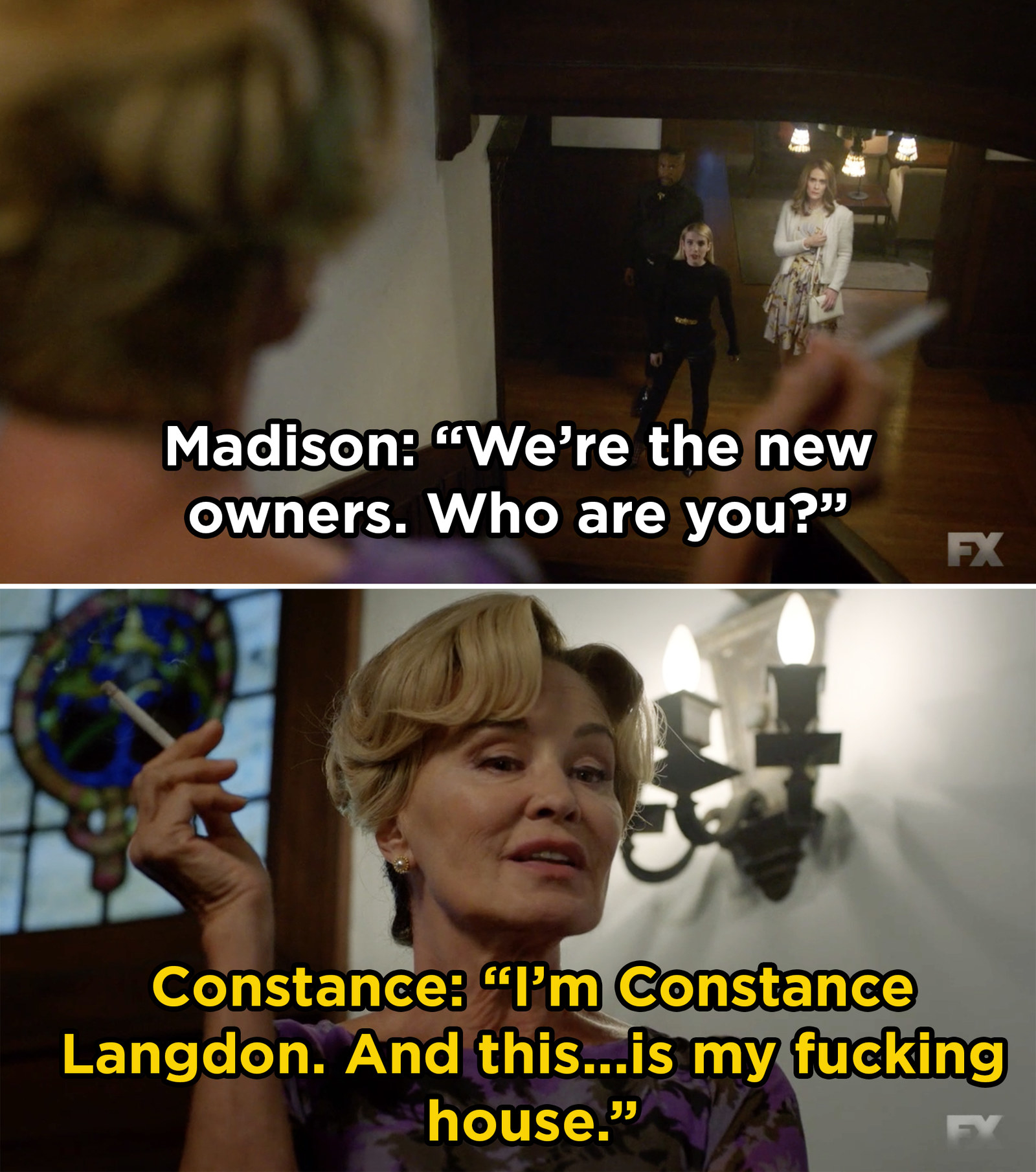 6.
Mel, Macy, and Maggie were surprised to learn that they are the Charmed Ones when the Charmed reboot kicked off this week.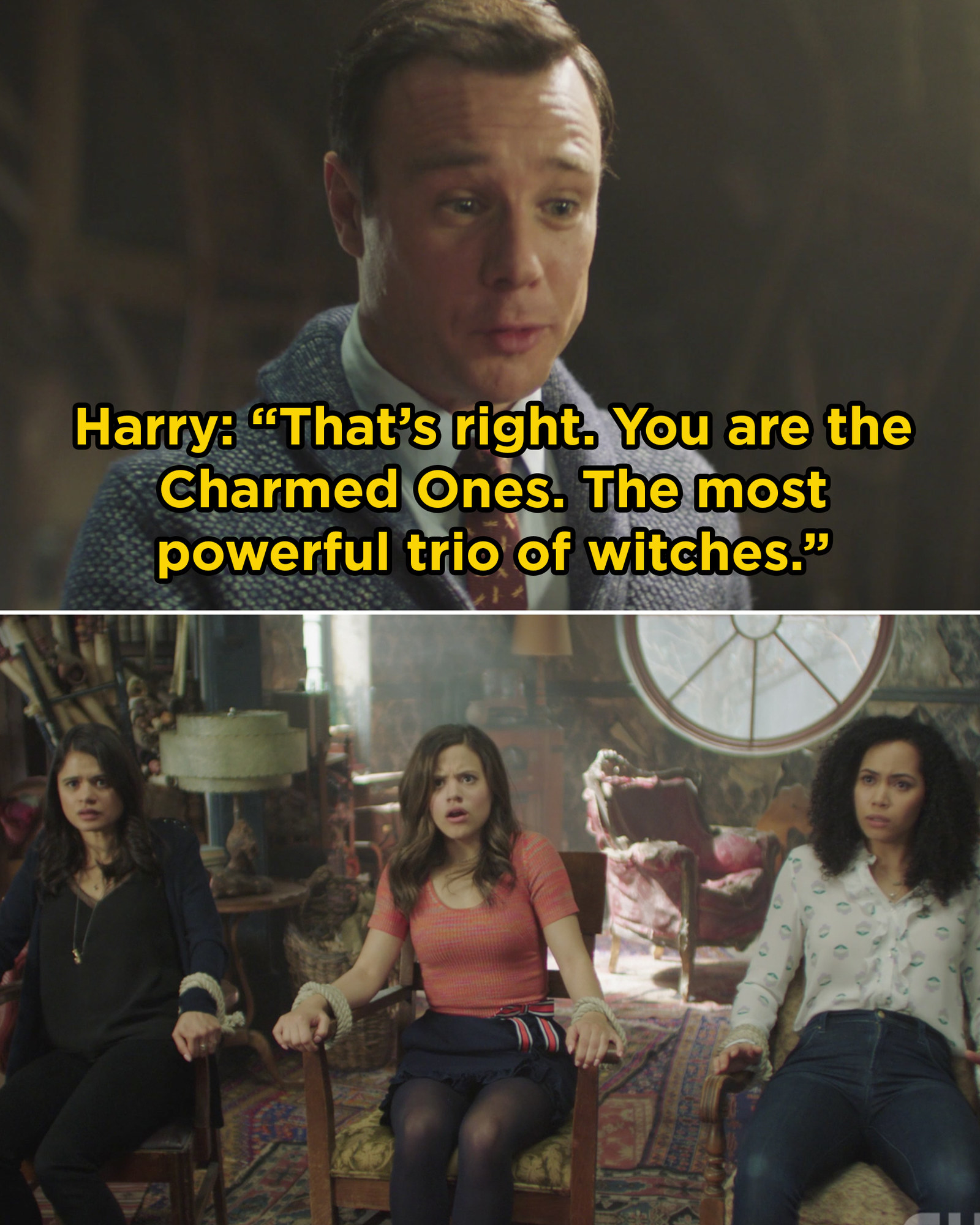 7.
In Shameless, Ian said goodbye to the Gallagher clan when he had to report to prison — this also marked Cameron Monaghan's final episode and I'm still emotional.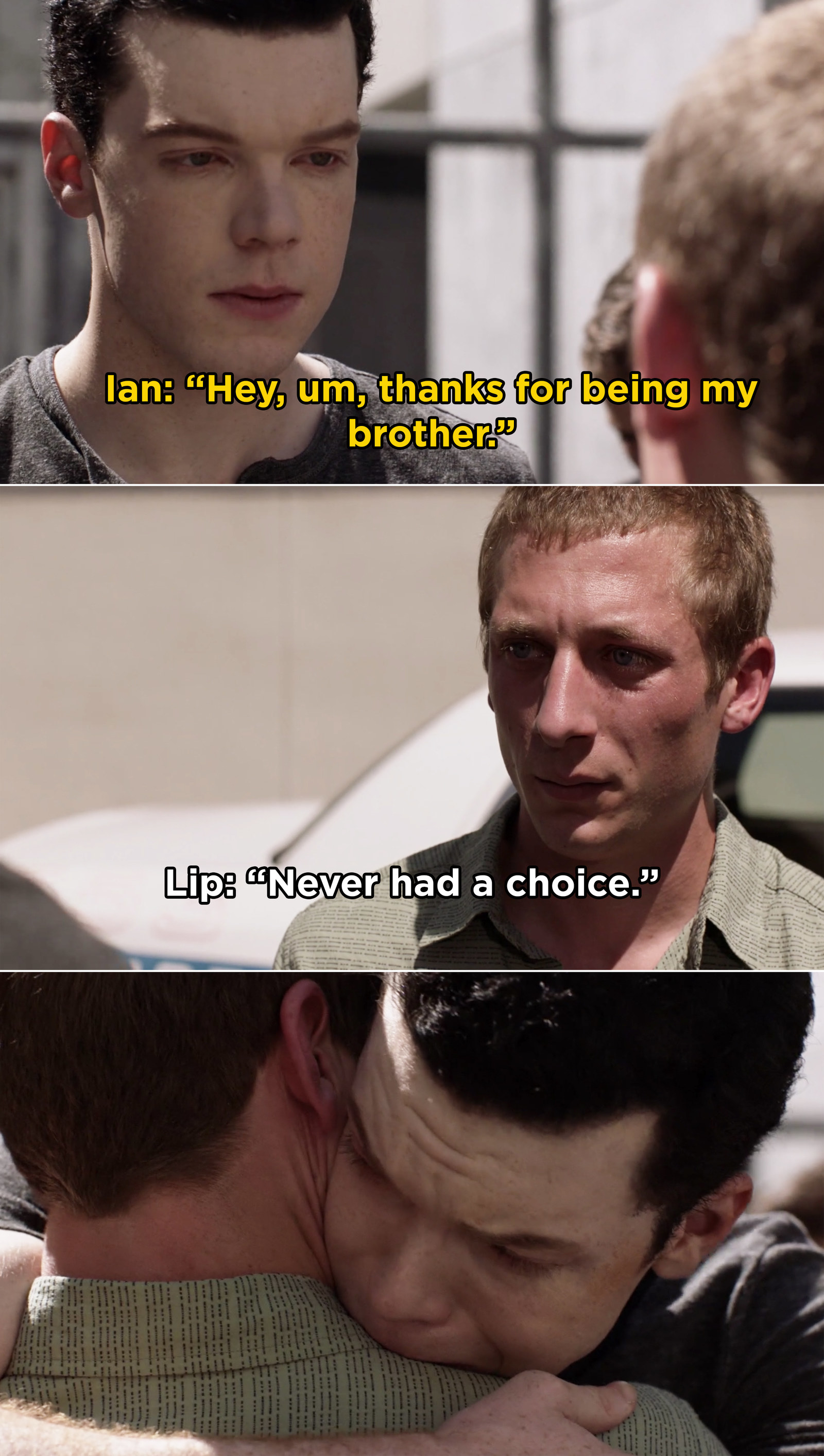 8.
And Ian reunited with Mickey in prison and it was the perfect ending for them.
9.
The Resident staged a mini Gilmore Girls reunion this week when Conrad treated Josh (Tanc Sade) — basically, long live the Life and Death Brigade!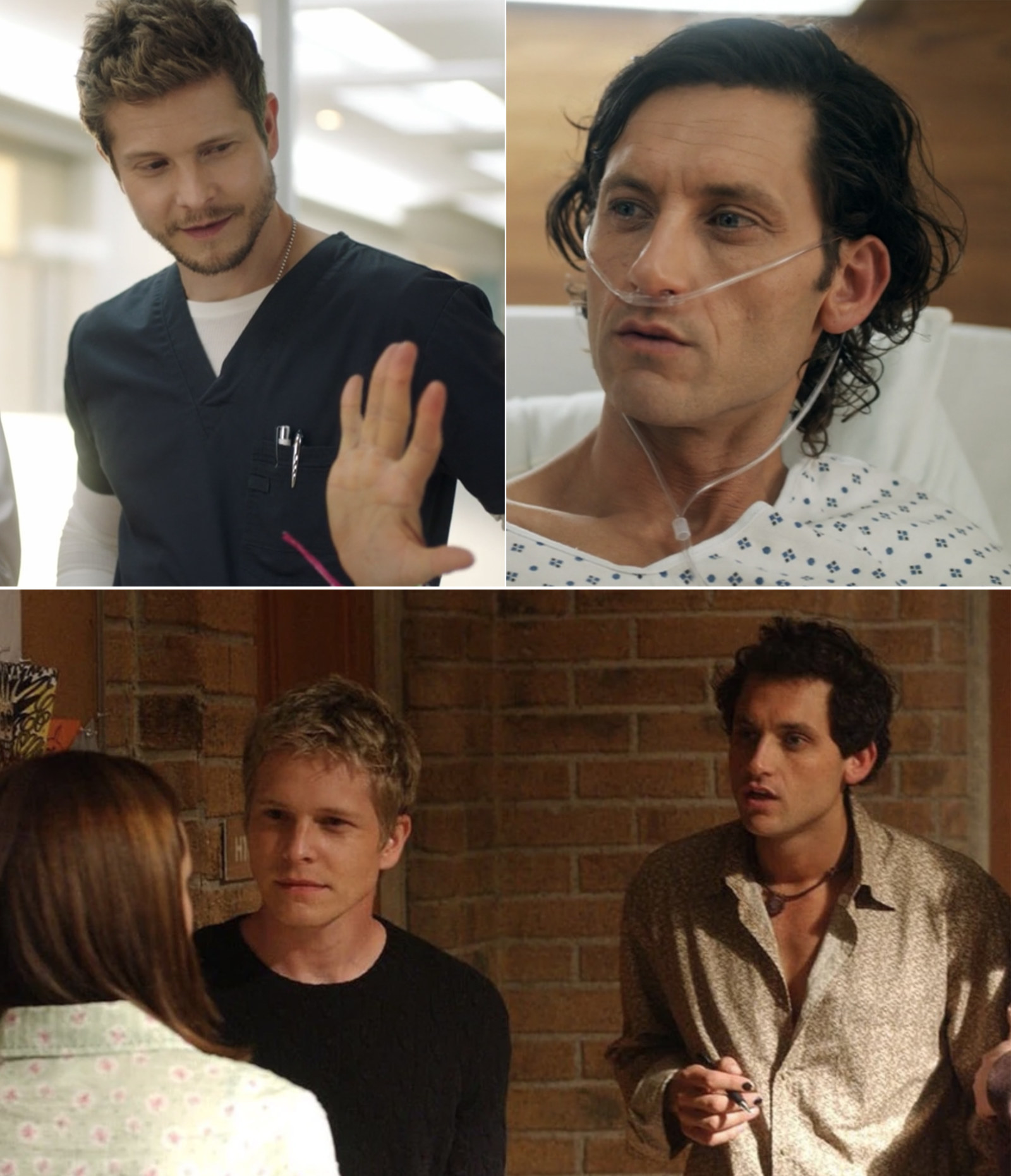 11.
In Arrow, Oliver and Felicity had an emotional conversation in prison after Oliver thought Felicity was dead.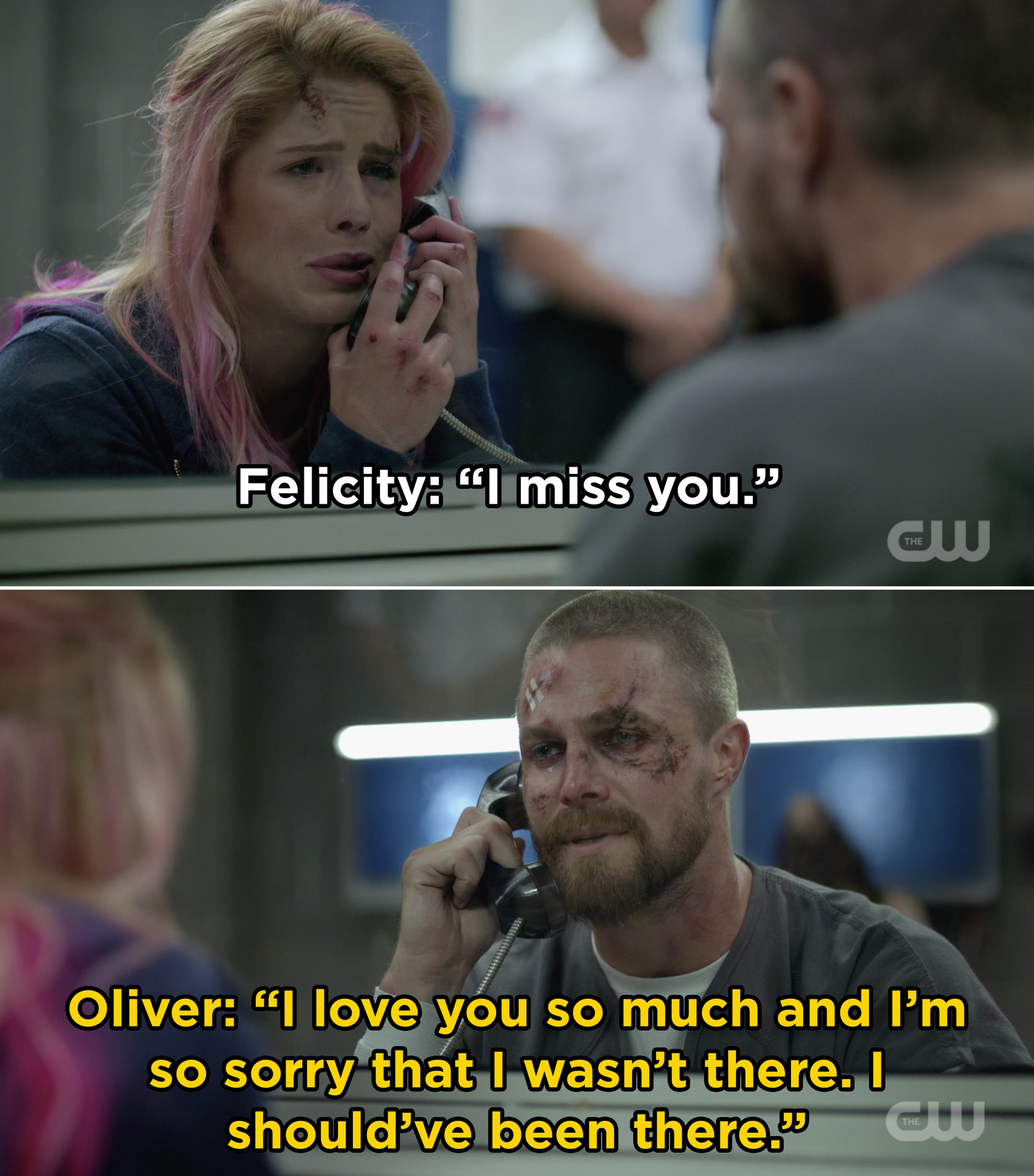 12.
Also, the series delivered a monumental twist when it flashed forward to a grown-up William visiting Lian Yu and finding an older Roy Harper.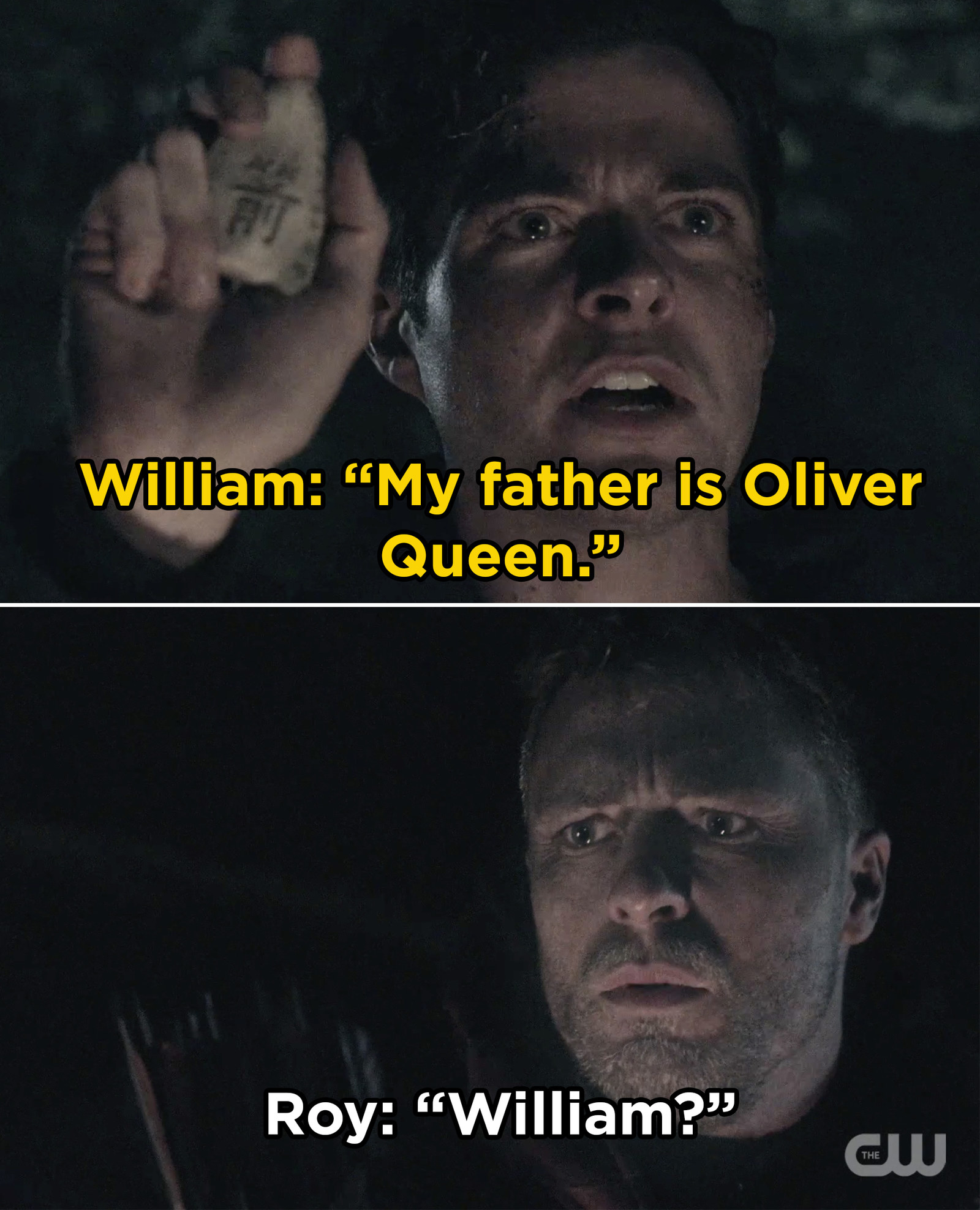 13.
In The Good Place, Jason and Tahani got tacos...oh, and got married.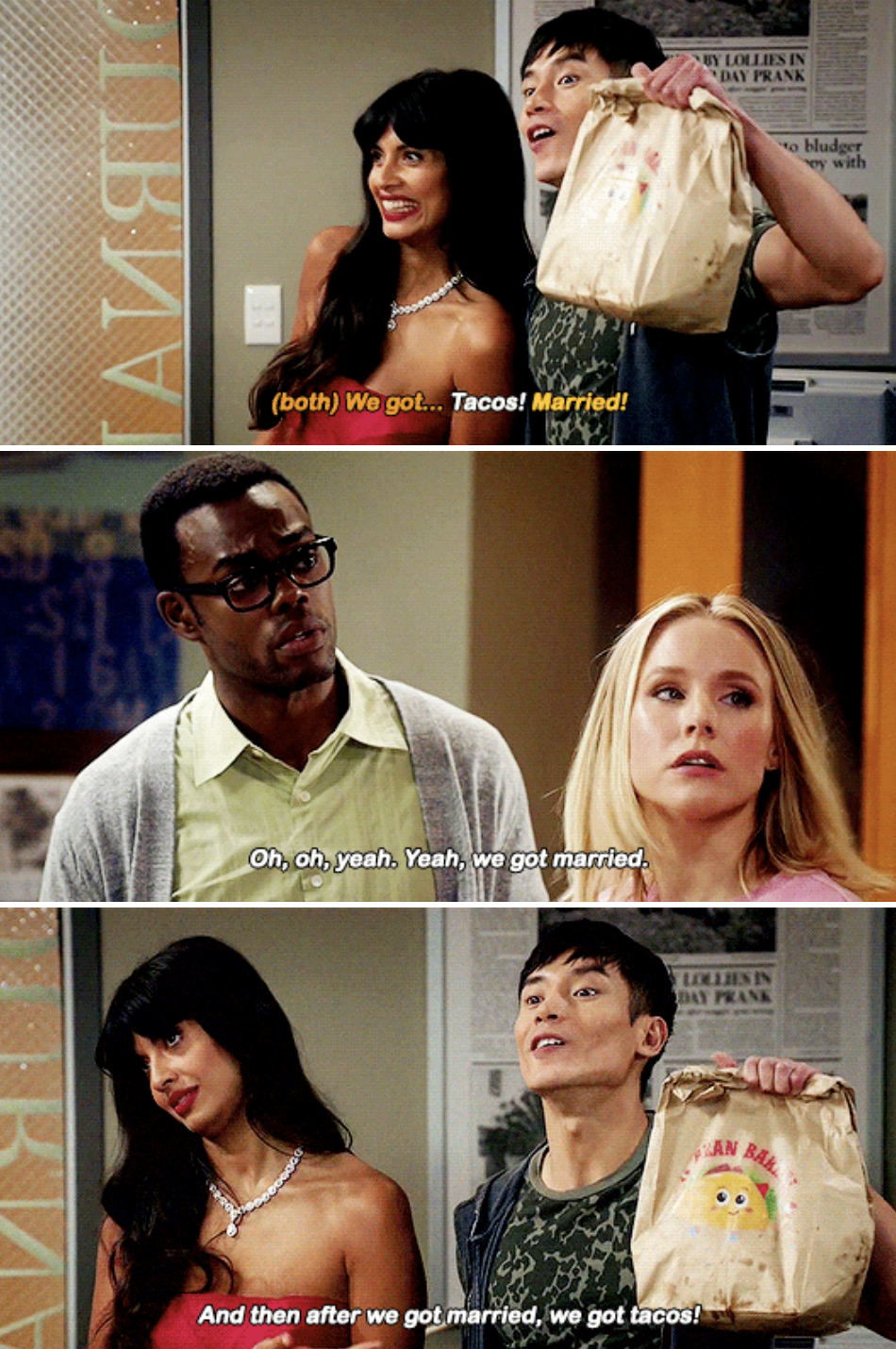 14.
In Supergirl, Nia Nal, played by Nicole Maines, made her debut when she started working at Cat Co. with Kara.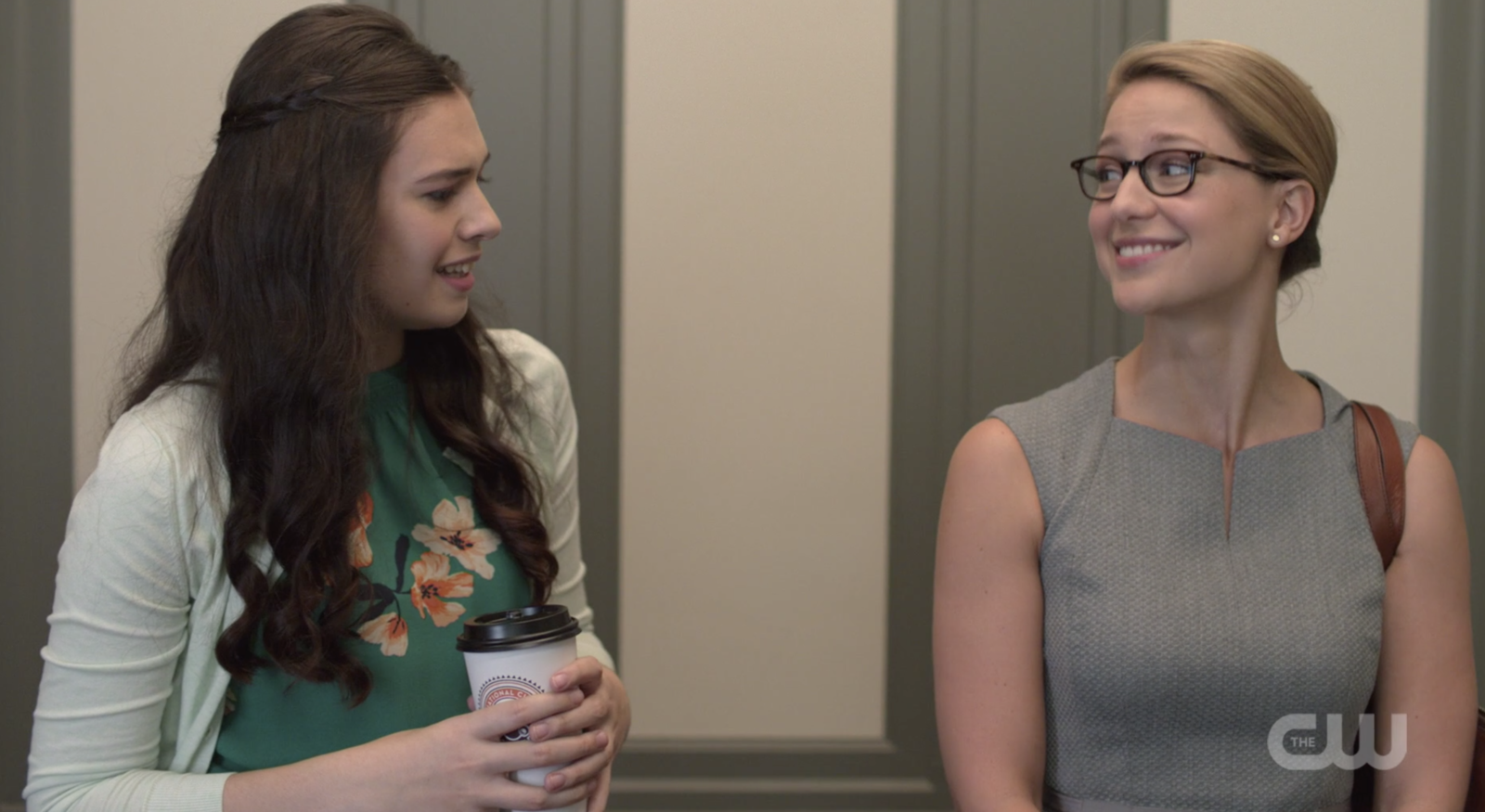 16.
After last week's monumental debut, Doctor Who only continued to be amazing when The Doctor was reunited with her Tardis.
17.
And finally, Crazy Ex-Girlfriend kicked off its final season with Rebecca performing a Chicago inspired musical number "What's Your Story?" in jail.
What were your favorite TV moments this week? Sound off in the comments below!