15 TV Moments From This Week That We Can't Stop Talking About
D'Arcy Carden delivered an amazing performance in The Good Place.
🚨Warning: Spoilers ahead!🚨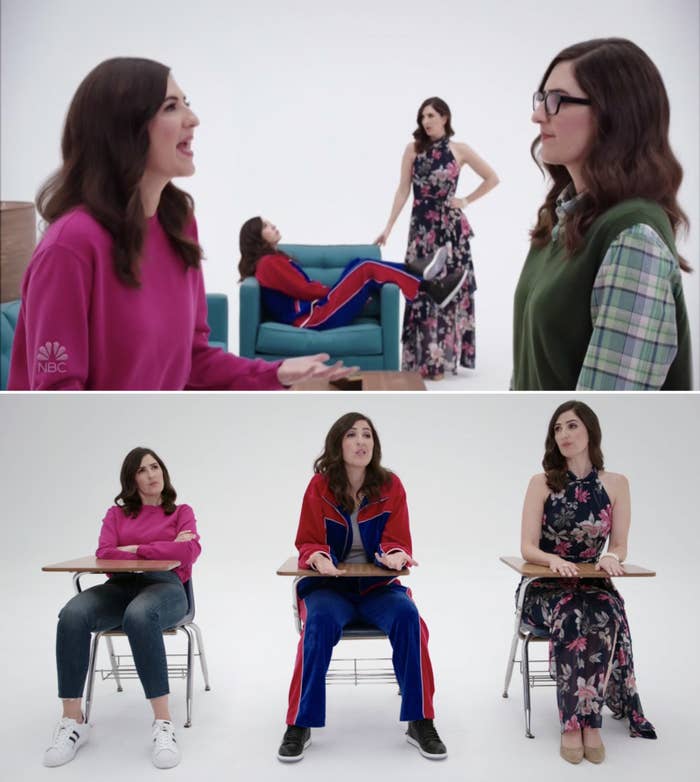 2.
The show also ended its mid-season finale with Team Cockroach FINALLY making it to the real Good Place.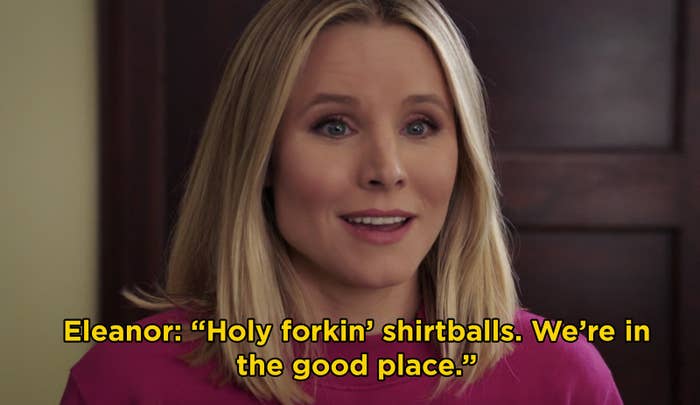 3.
The Marvelous Mrs. Maisel roared back into our lives with Season 2 and gave us probably the most Amy Sherman-Palladino-esque scene where Midge gives a performance in Paris.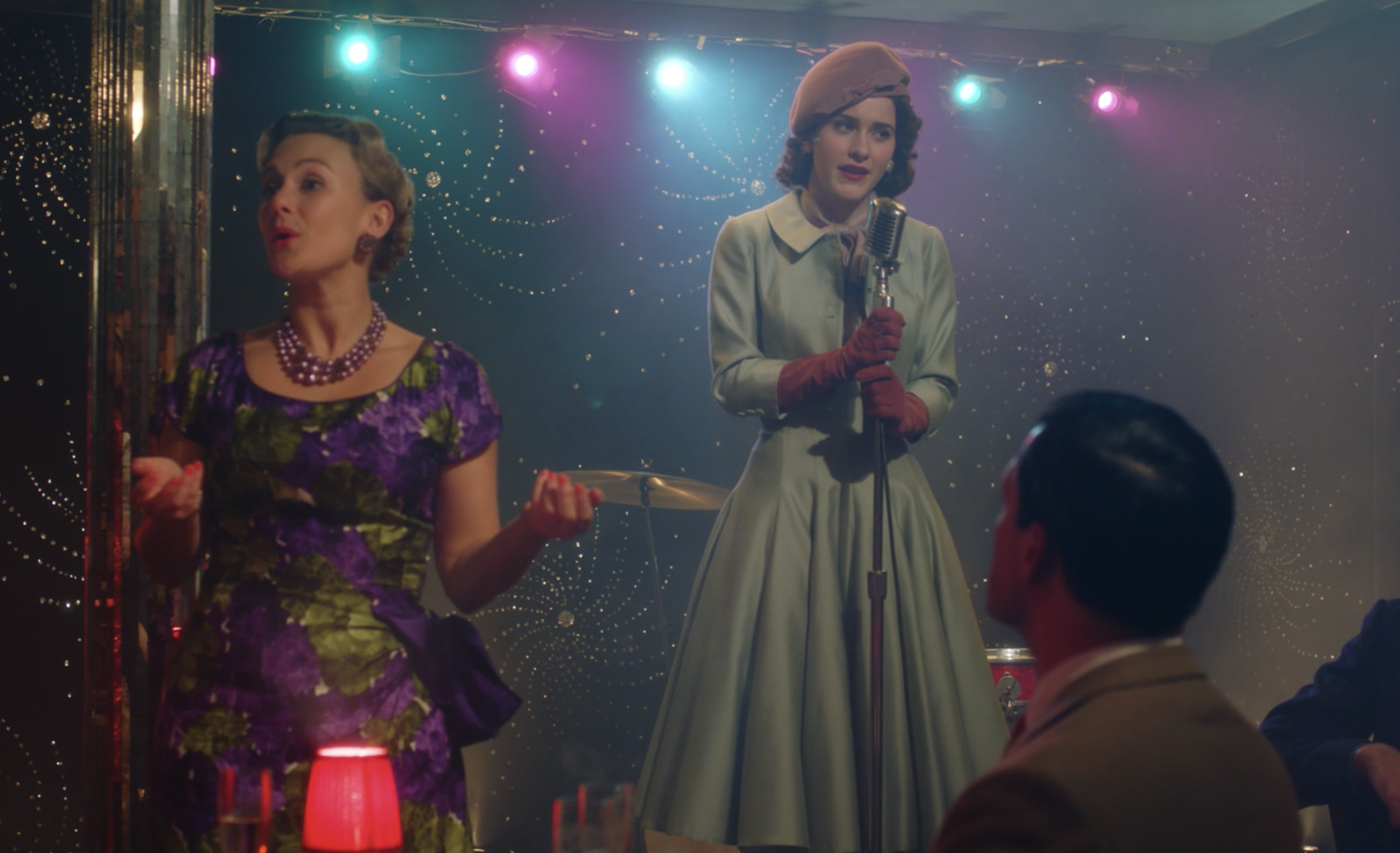 4.
Legacies delivered its best episode to date when Jo briefly returned from the dead and reunited with Alaric, Lizzie, and Josie — the scene where they must say goodbye to Jo again was EMOTIONAL.
5.
Legacies also revealed that Caroline has been searching for a way to save Lizzie and Josie before their 22nd birthdays.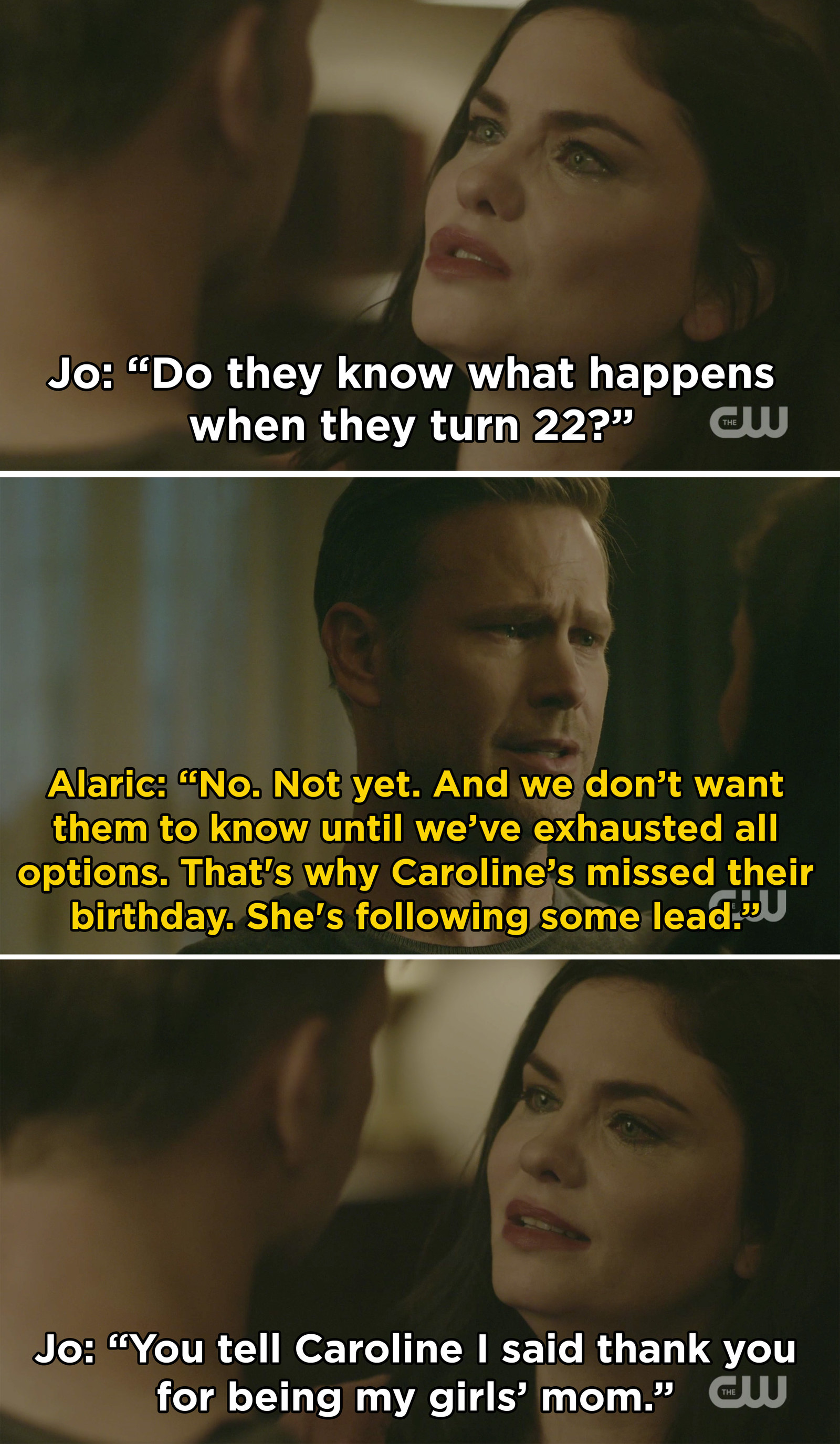 6.
The Flash celebrated its 100th episode and delivered a major plot twist when we learned that Nora is actually working for Eobard Thawne in some version of the future.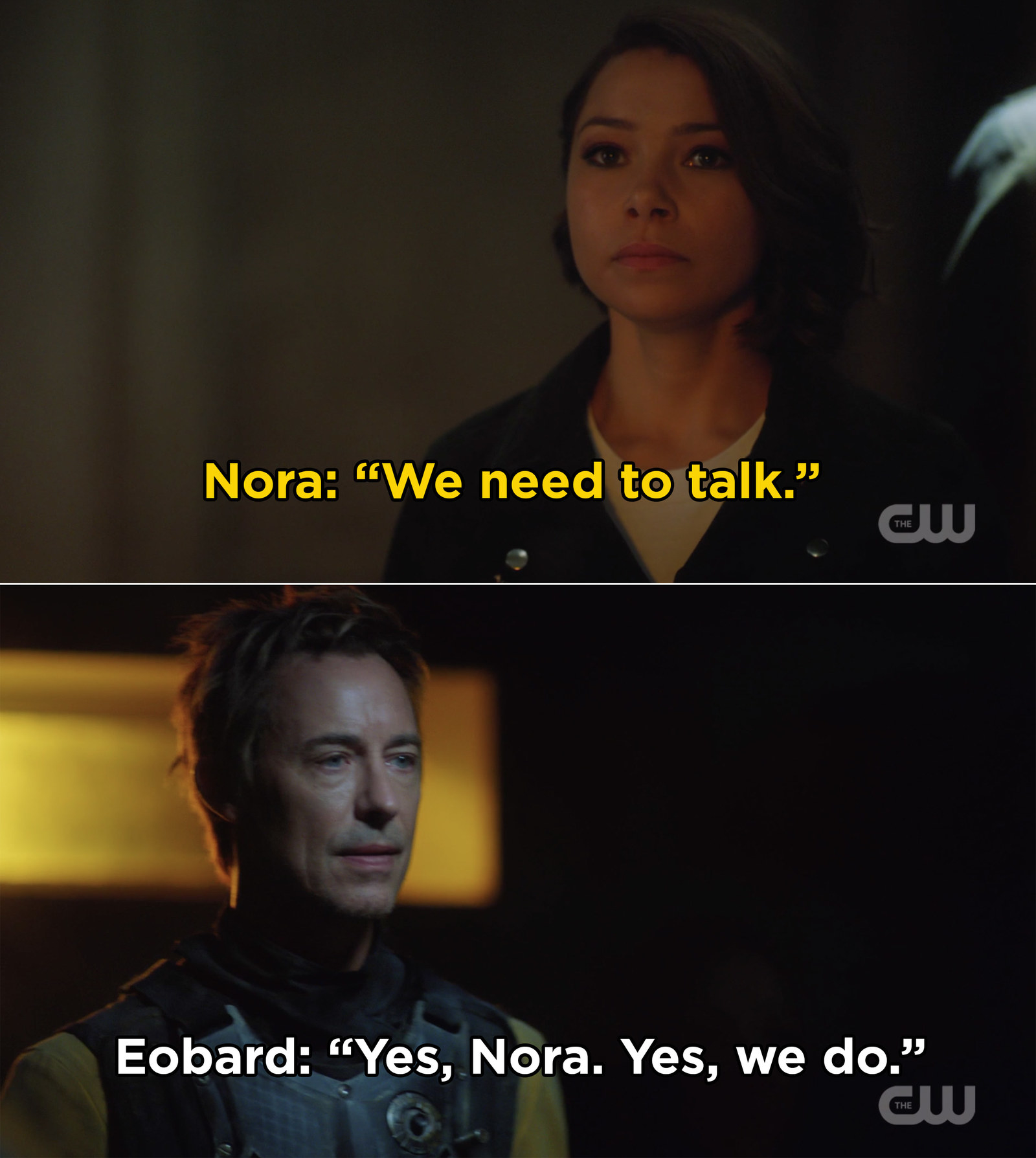 7.
In Riverdale, Archie and Jughead tried to escape Hiram Lodge, but more importantly, Riverdale continued its trend of "let's make Archie shirtless as much as possible." 👀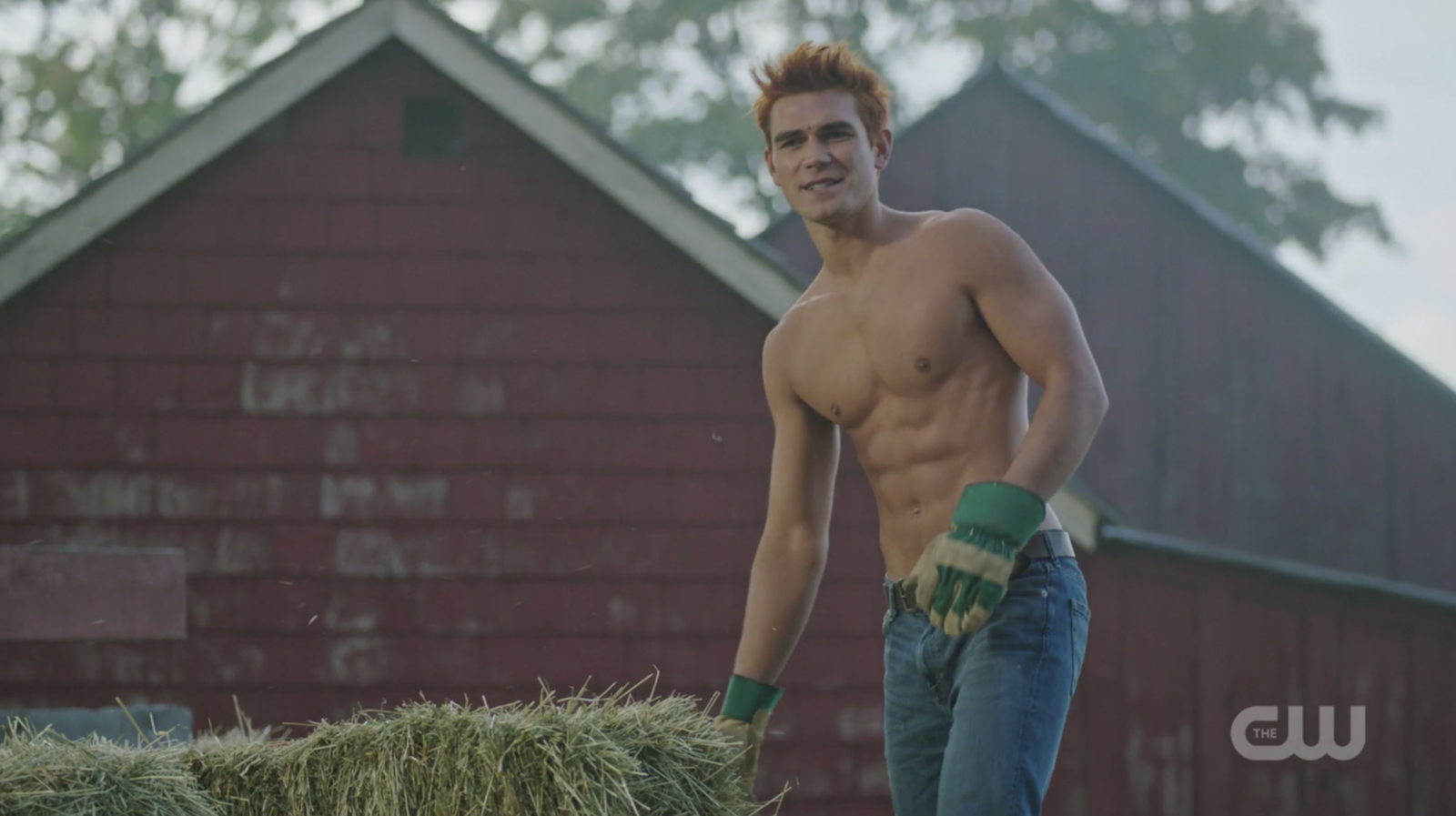 8.
Also in Riverdale, Betty tried to escape the Sisters of Quiet Mercy, but was stopped when Ethel arrived with the nuns and drugged her — seriously, can we rescue Betty now?!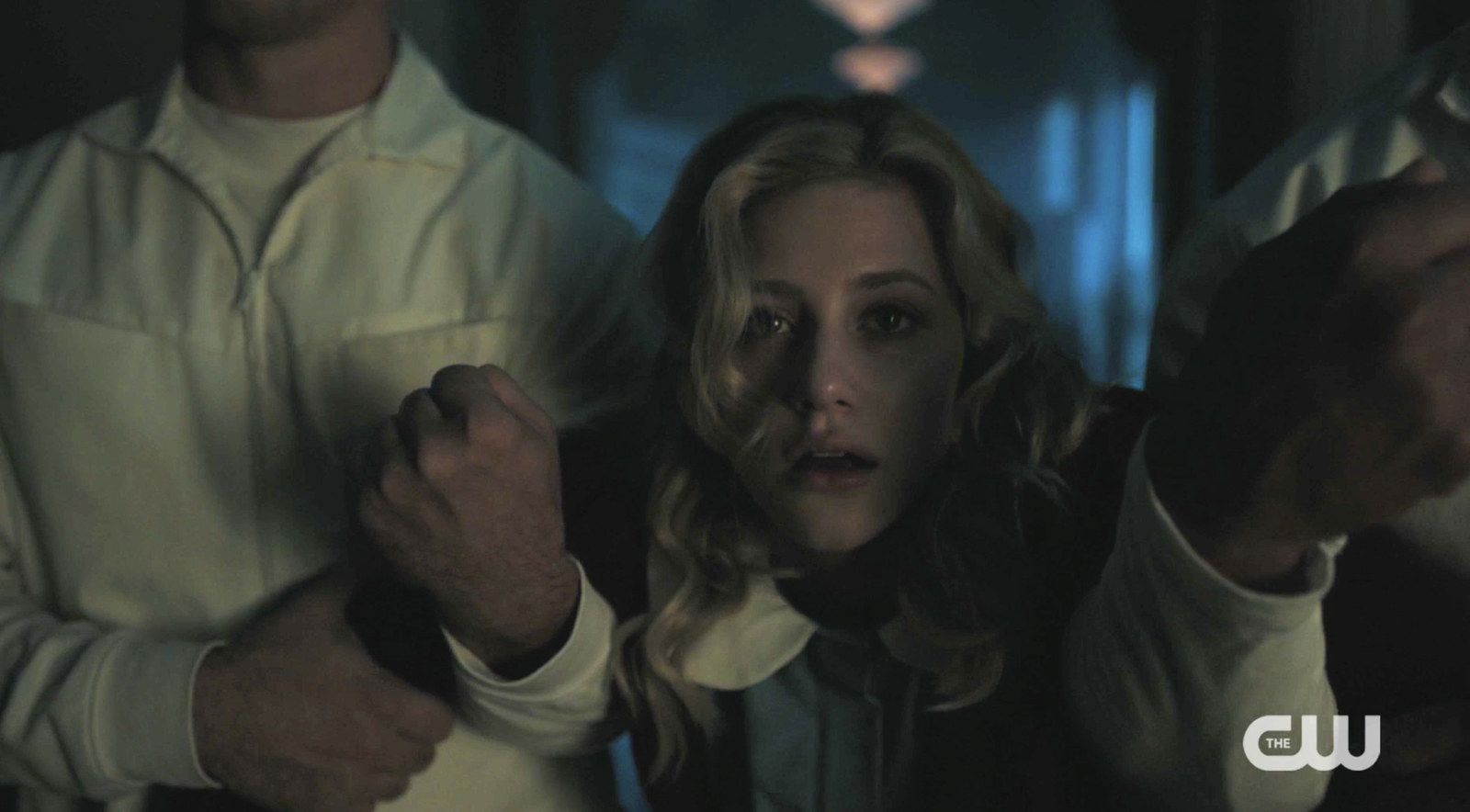 10.
Also in Outlander, Brianna decided to travel through the stones in an attempt to find Jamie and Claire and save them from dying.
11.
Katherine McNamara joined the cast of Arrow this week when William, Dinah, and Zoe tracked down Maya after they learned that she was the last person Felicity called before she (apparently) died.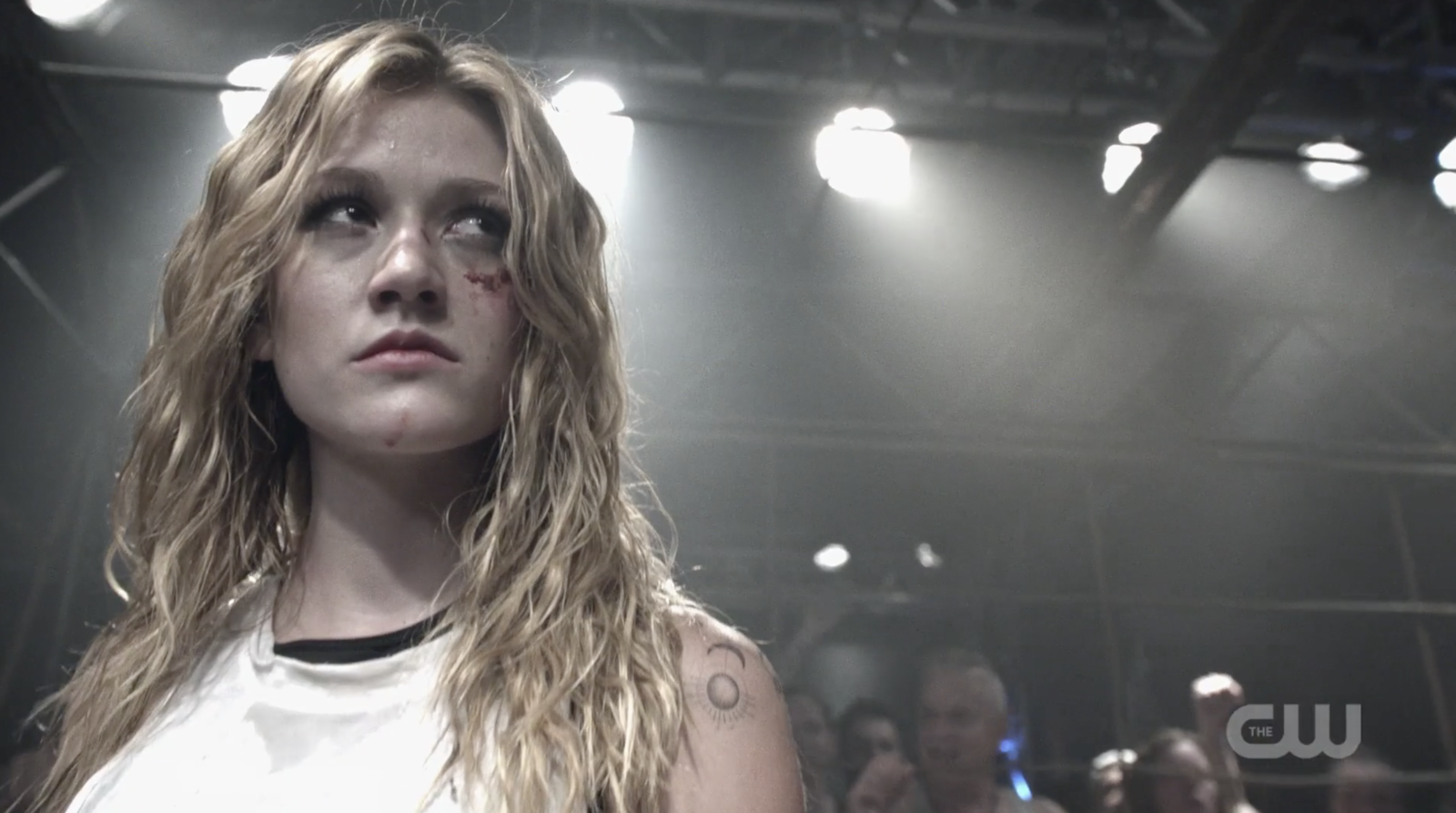 12.
Also, Arrow gave us another plot twist when the new Green Arrow was unmasked as Emiko Queen, a secret sister of Oliver's.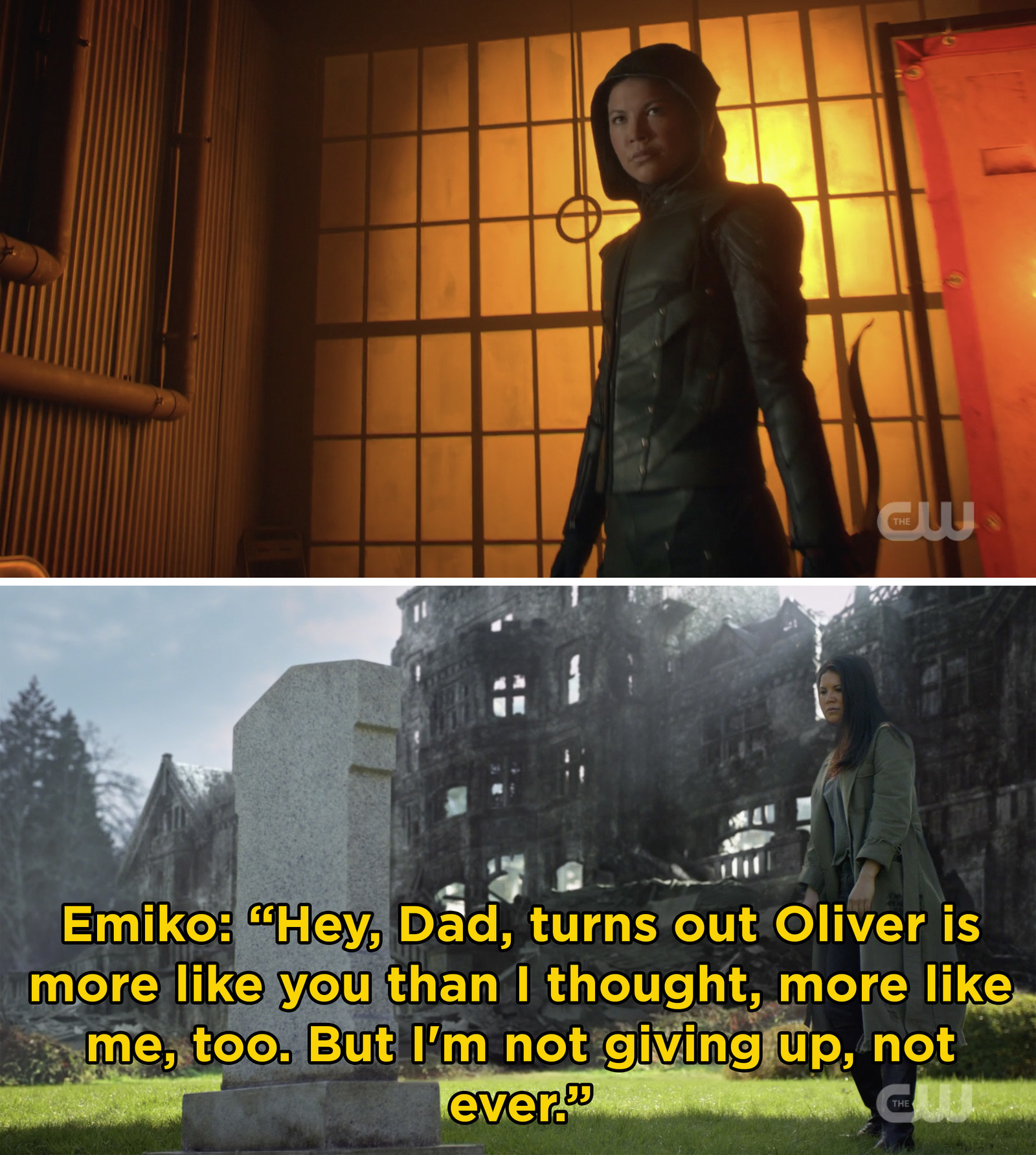 13.
Supergirl finally showed us Nia Nal's powers in an episode centered around her and it was great.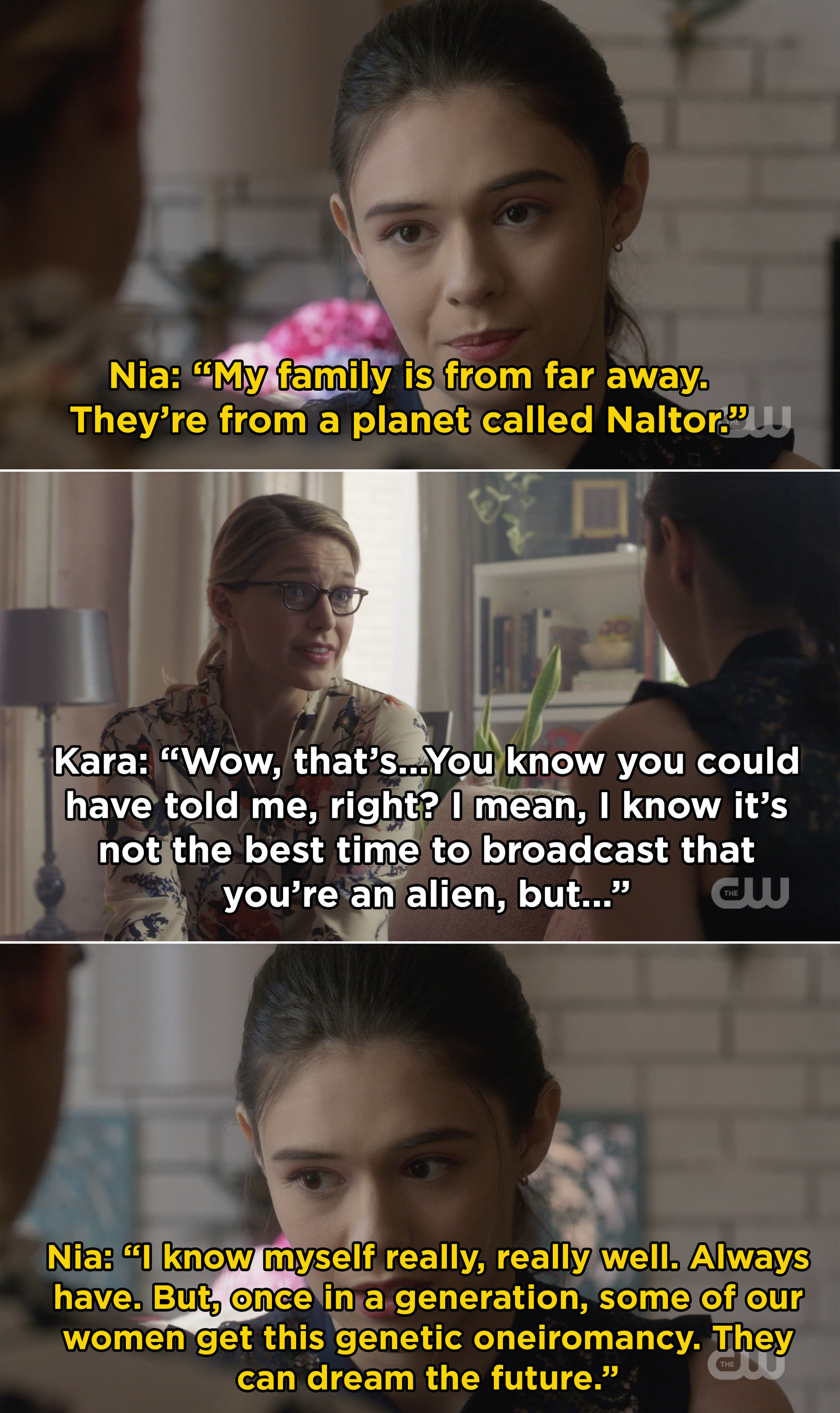 14.
Chicago Med ended its mid-season finale on a sad note when Will was forced into protective custody right before his wedding to Natalie.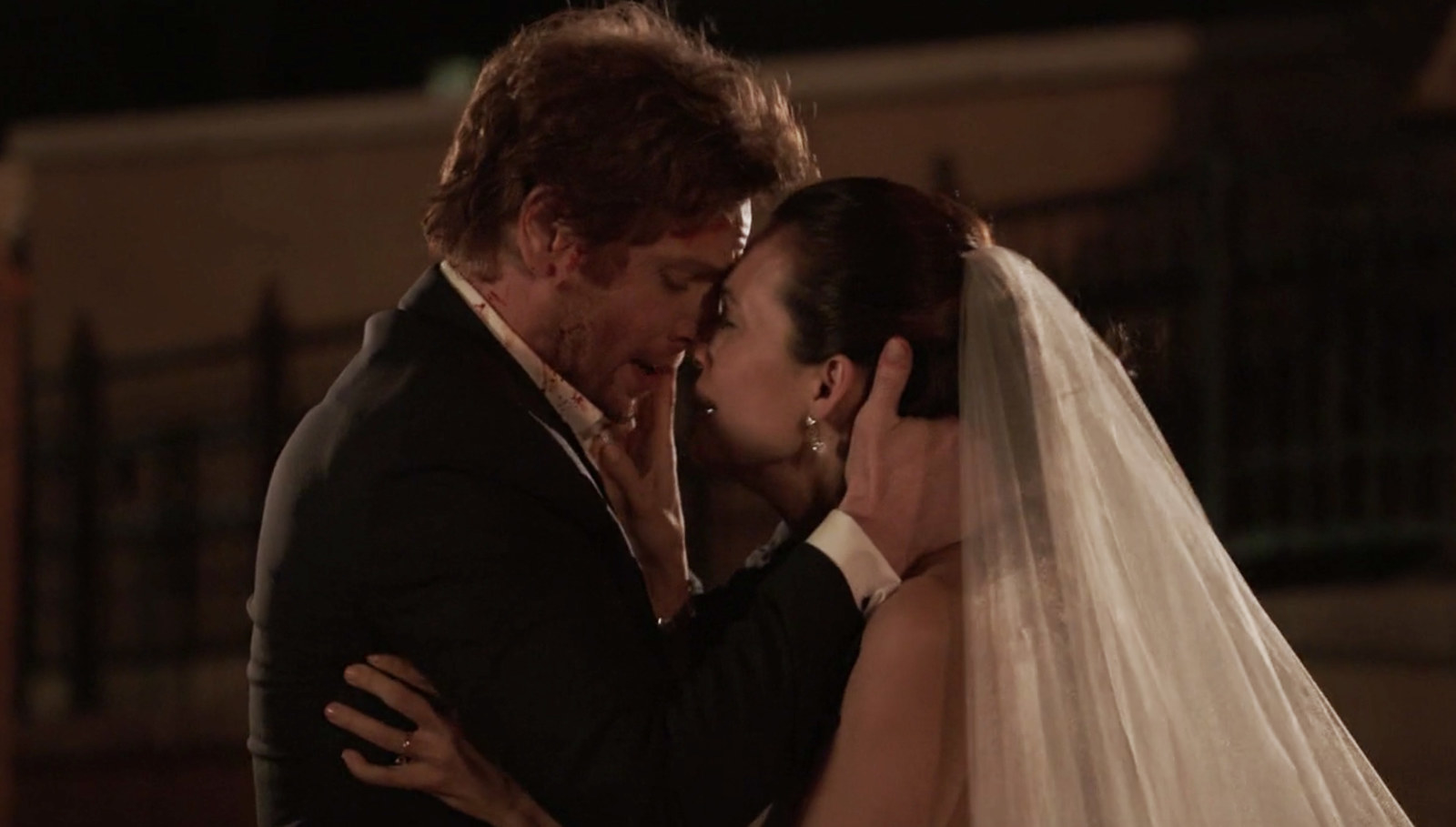 15.
And finally, Matt Bomer appeared on Will & Grace as a super-attractive news anchor that everyone has a crush on — so you know, not much different than Matt Bomer IRL.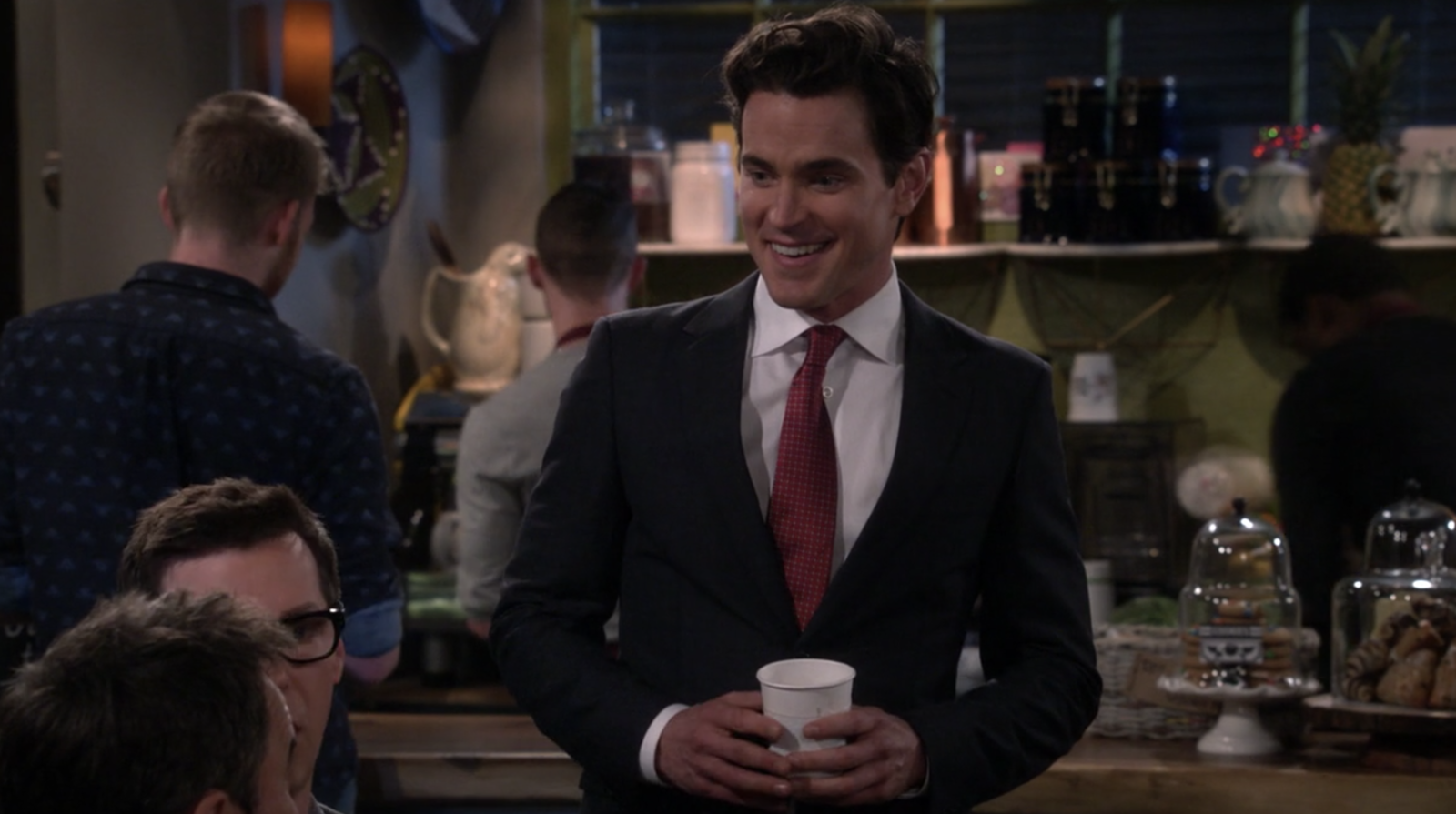 What were your favorite TV moments this week? Sound off in the comments below!