There are MASSIVE spoilers ahead and #11 mentions suicide.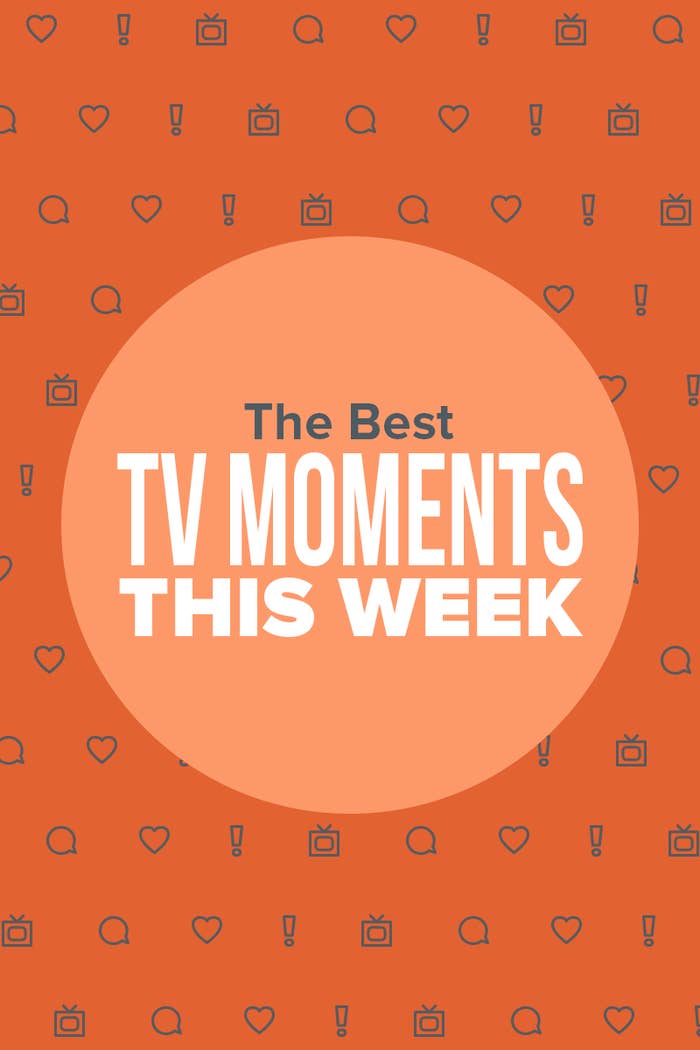 1.
First, on Yellowstone, Jamie went to confront Garrett about whether or not he had anything to do with the hit on the Duttons, but instead Jamie was greeted by Christina and his son.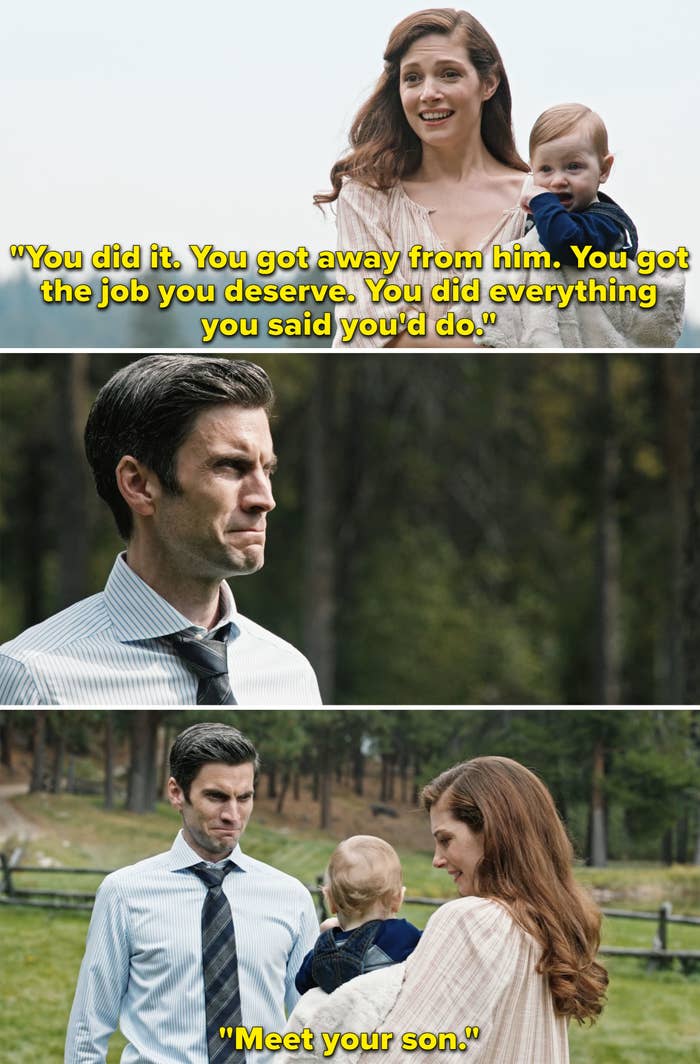 2.
On Dickinson, Emily and Lavinia traveled to the future, where they met Sylvia Plath and Emily learned that she becomes a (misunderstood) well-known poet. The journey also led to Emily coming out to Lavinia.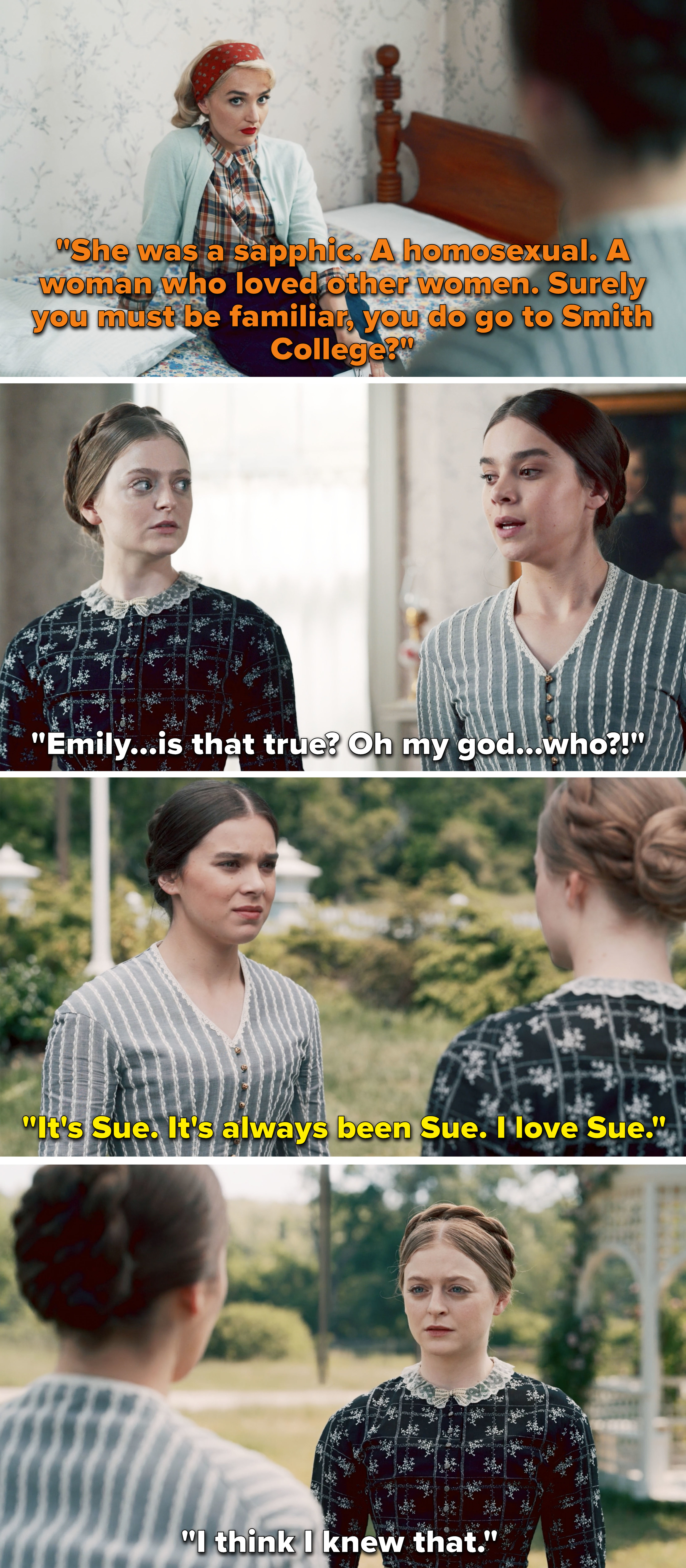 3.
And on Dickinson, Sue and Emily had a heartbreaking conversation in the orchard from Episode 1, where Sue begged Emily to want her back.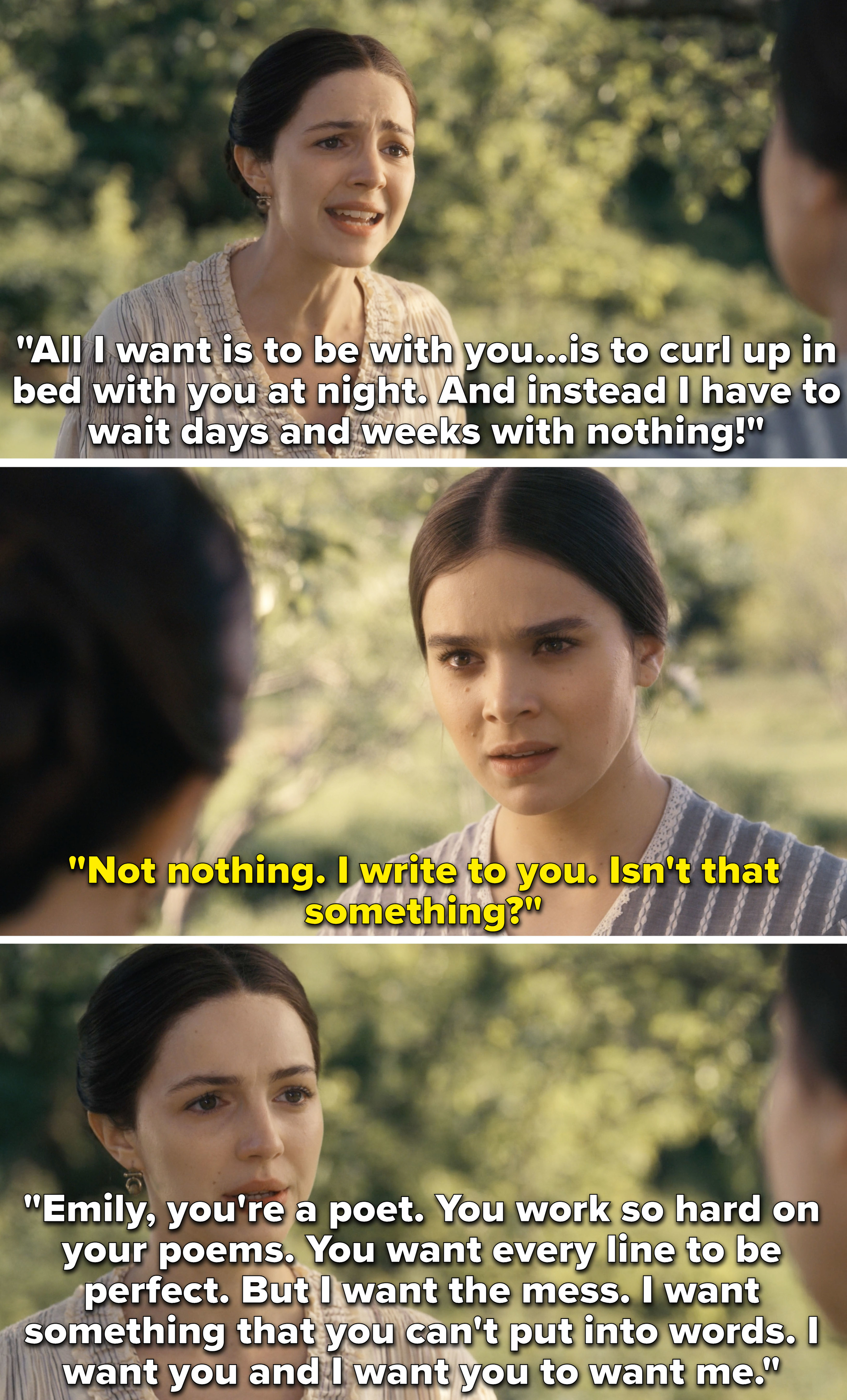 4.
On Hawkeye, we found out about Maya's past and how she's connected to a mysterious man named "Uncle," who I think 100% has to be Kingpin from Daredevil.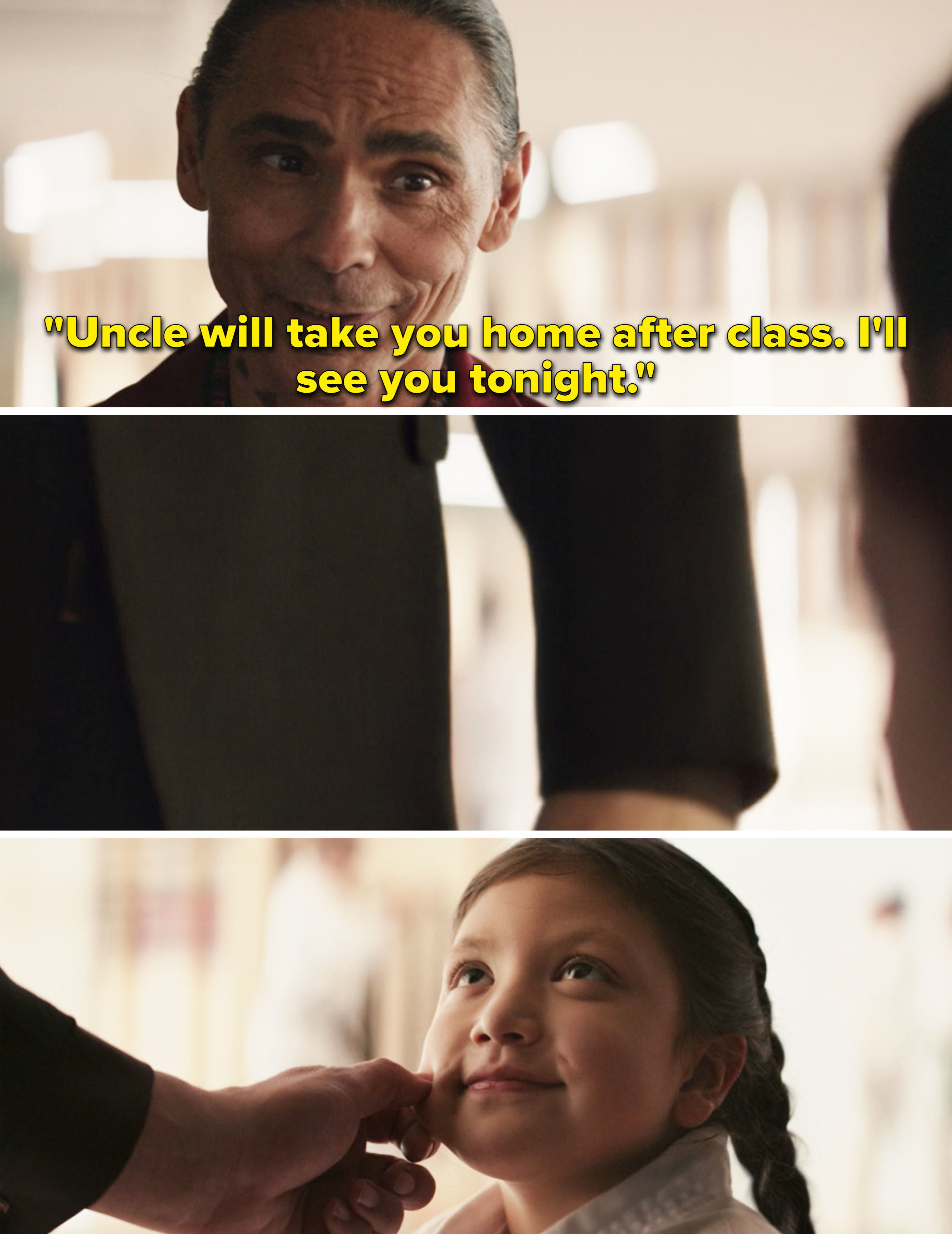 5.
And on Hawkeye, Clint and Kate faced off with the Tracksuit Mafia and Maya, which led to one of the best action sequences for an MCU series.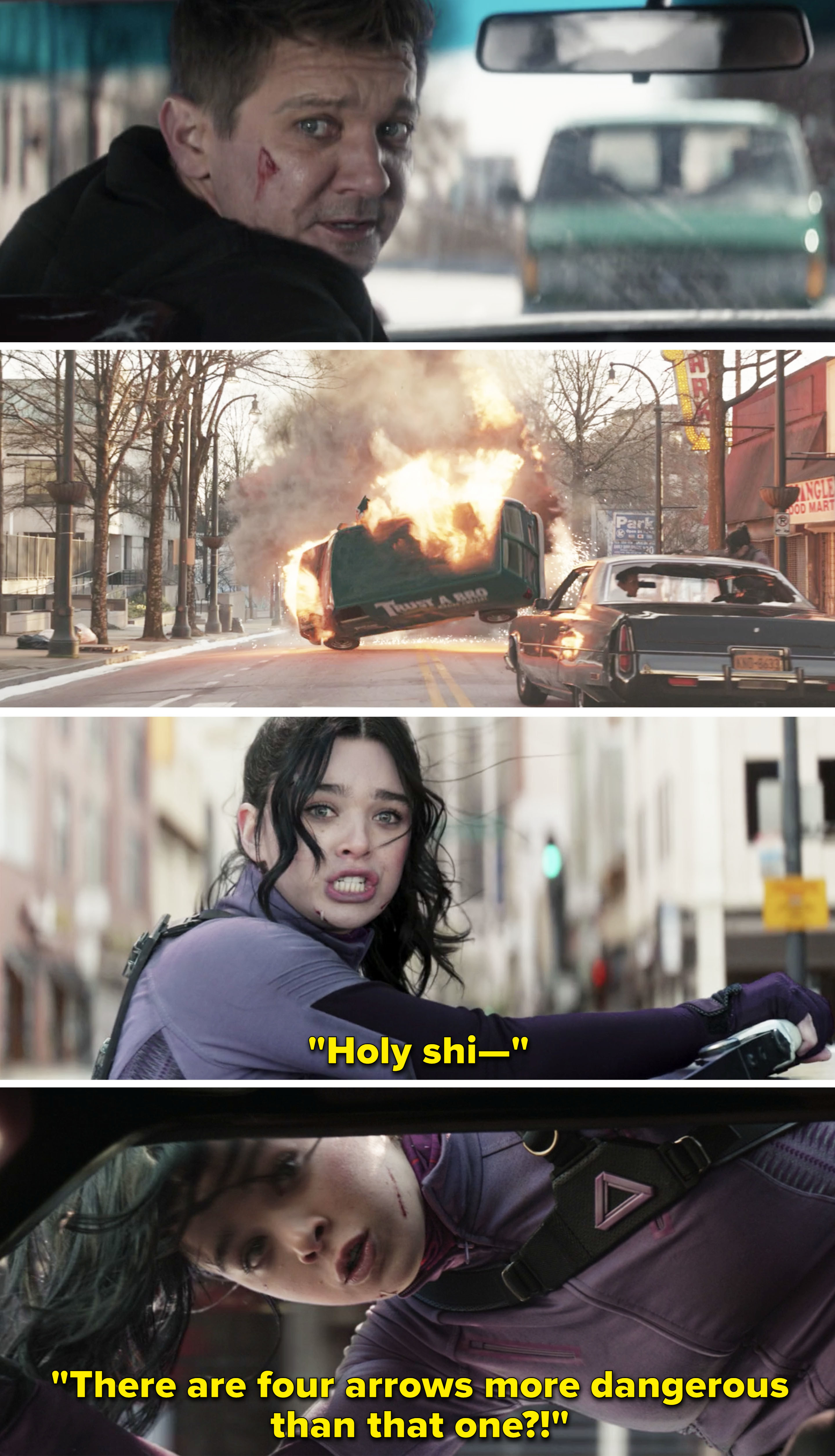 6.
On Insecure, the episode opened with a hilarious fantasy sequence where Issa literally throws Condola and Lawrence's baby. The fantasy sequence brilliantly helps point us to the fact that maybe Issa hasn't fully moved on from Lawrence.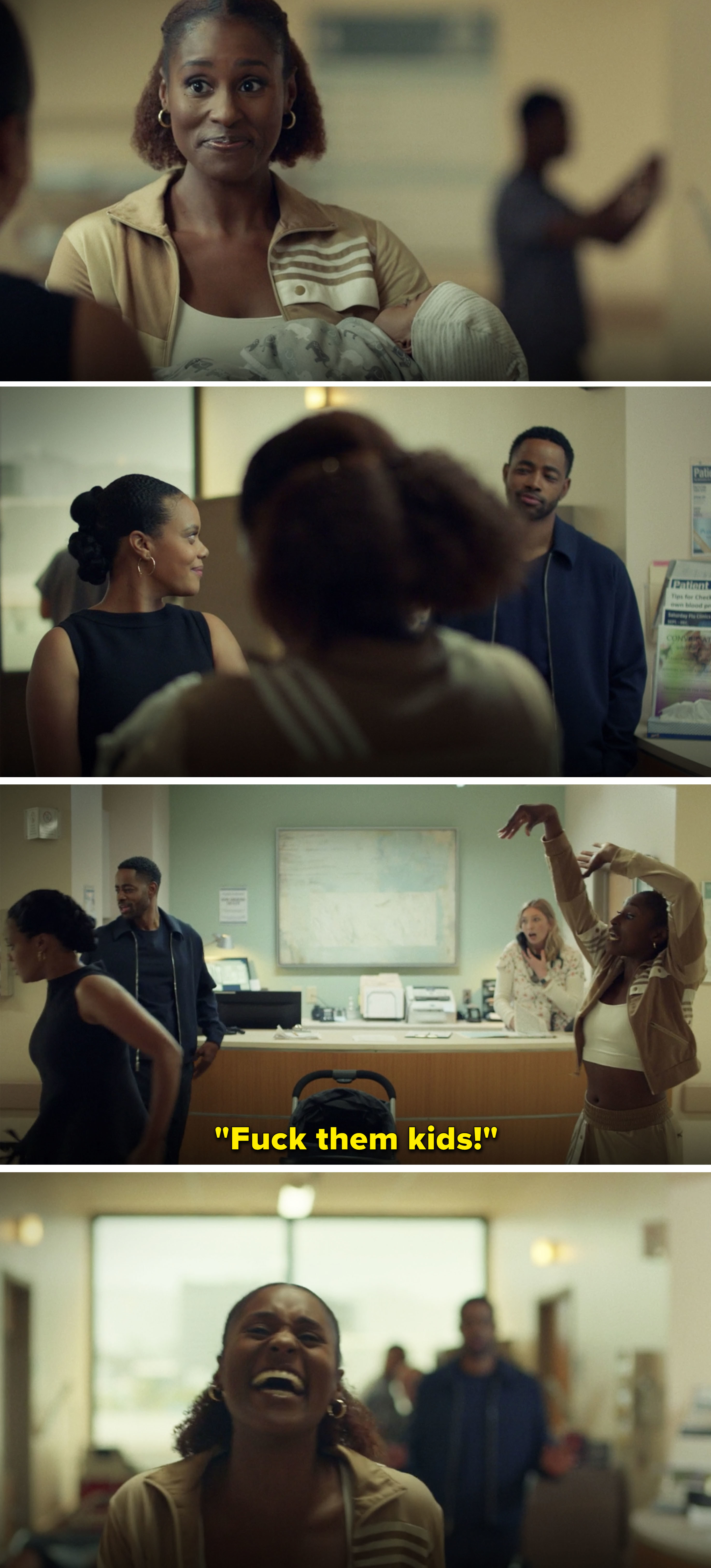 7.
On Riverdale, in this alternate "Rivervale" reality the show has been living in, Betty accidentally killed Glen, thinking he was the devil, and Reggie was literally dragged to hell...like, what in the world is happening on this show?!?!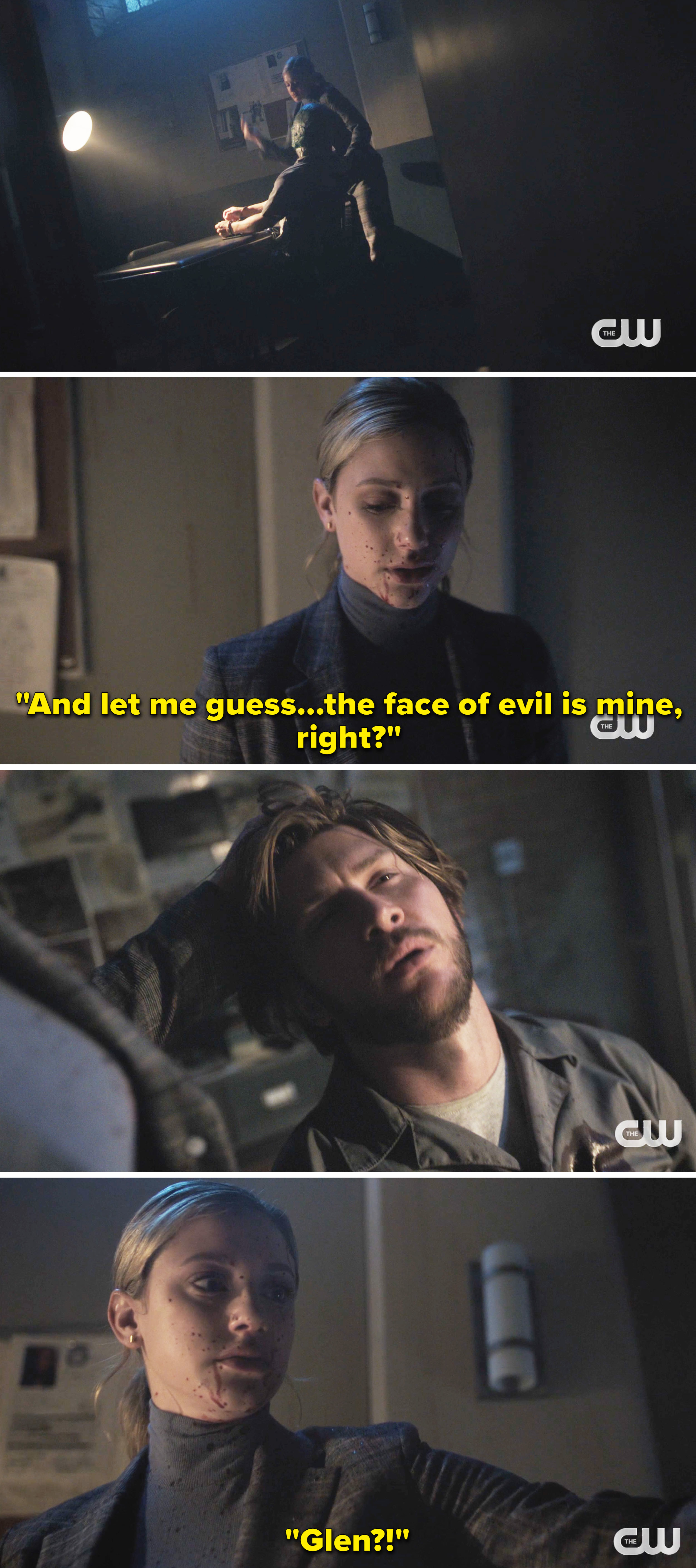 8.
On The Sex Lives of College Girls, Kimberly and Nico started hooking up, only for Kimberly to heartbreakingly learn he's had a long-distance girlfriend the entire time.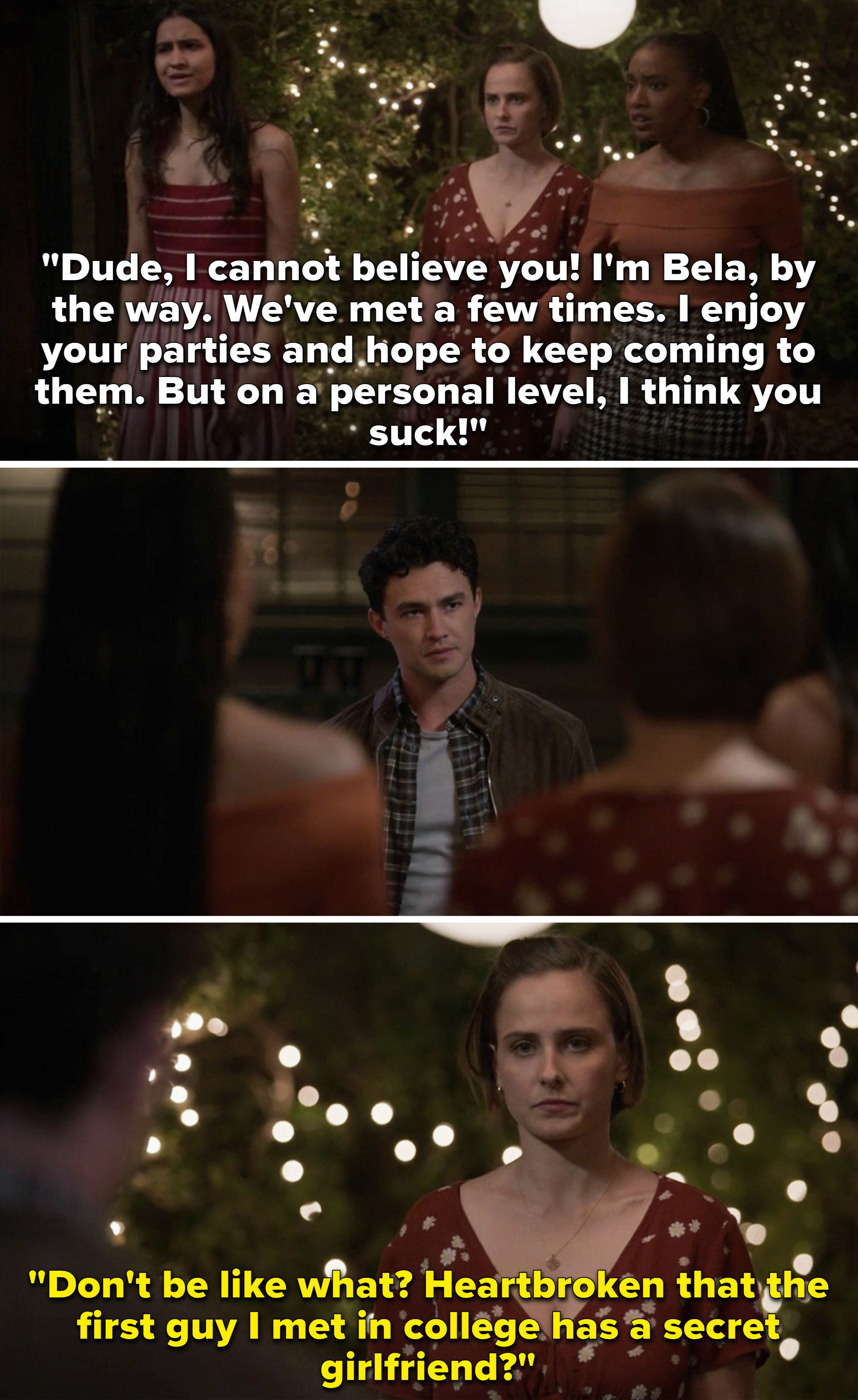 9.
On Gossip Girl, Audrey, Max, and their families attended a Hanukkah dinner at the Waldorfs, which led to Dorota, Eleanor, and Cyrus making absolutely perfect appearances.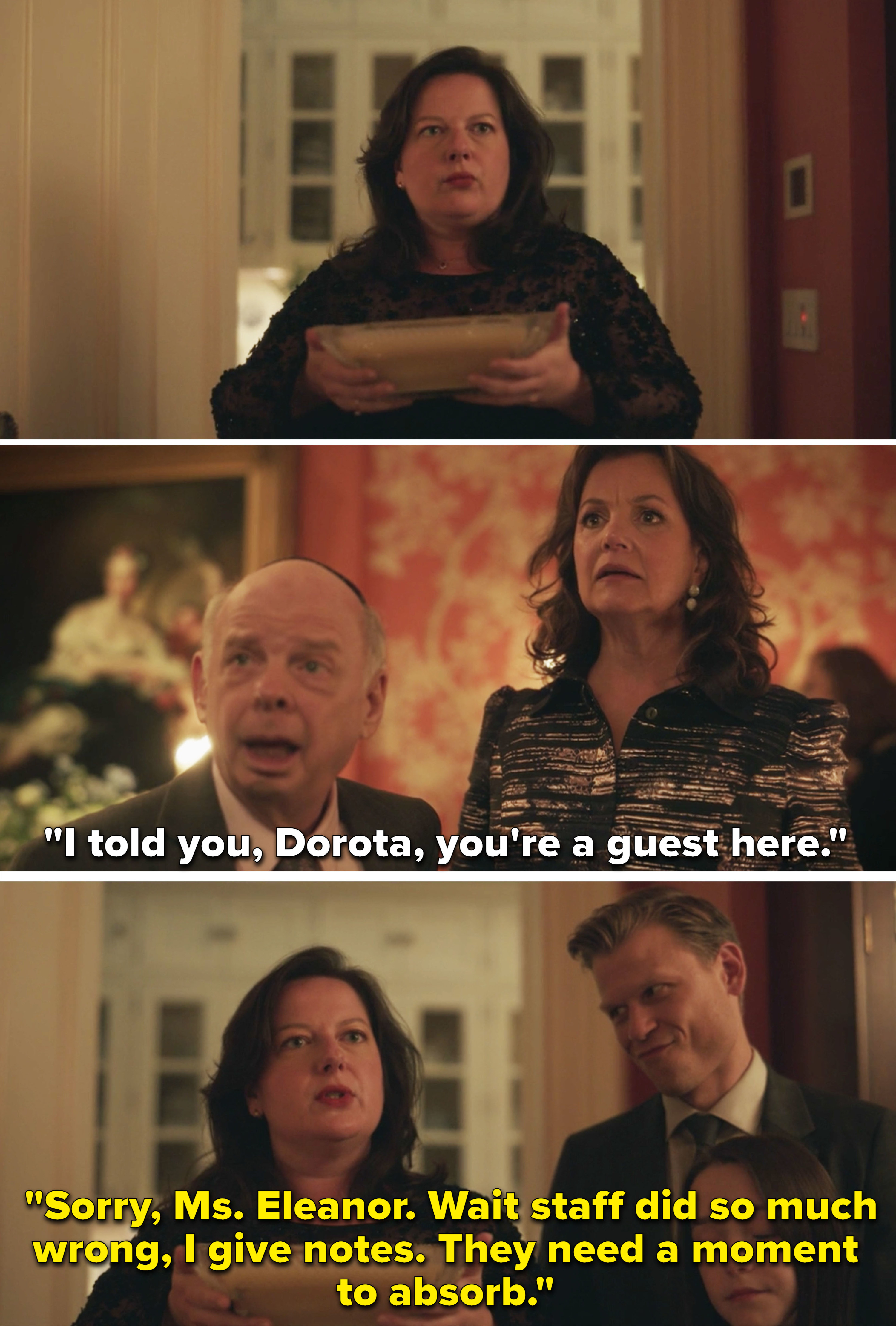 10.
And on the Gossip Girl Season 1 finale, Julien decided to play with Gossip Girl and offered to provide her gossip on her friends with the catch that it might not all be true.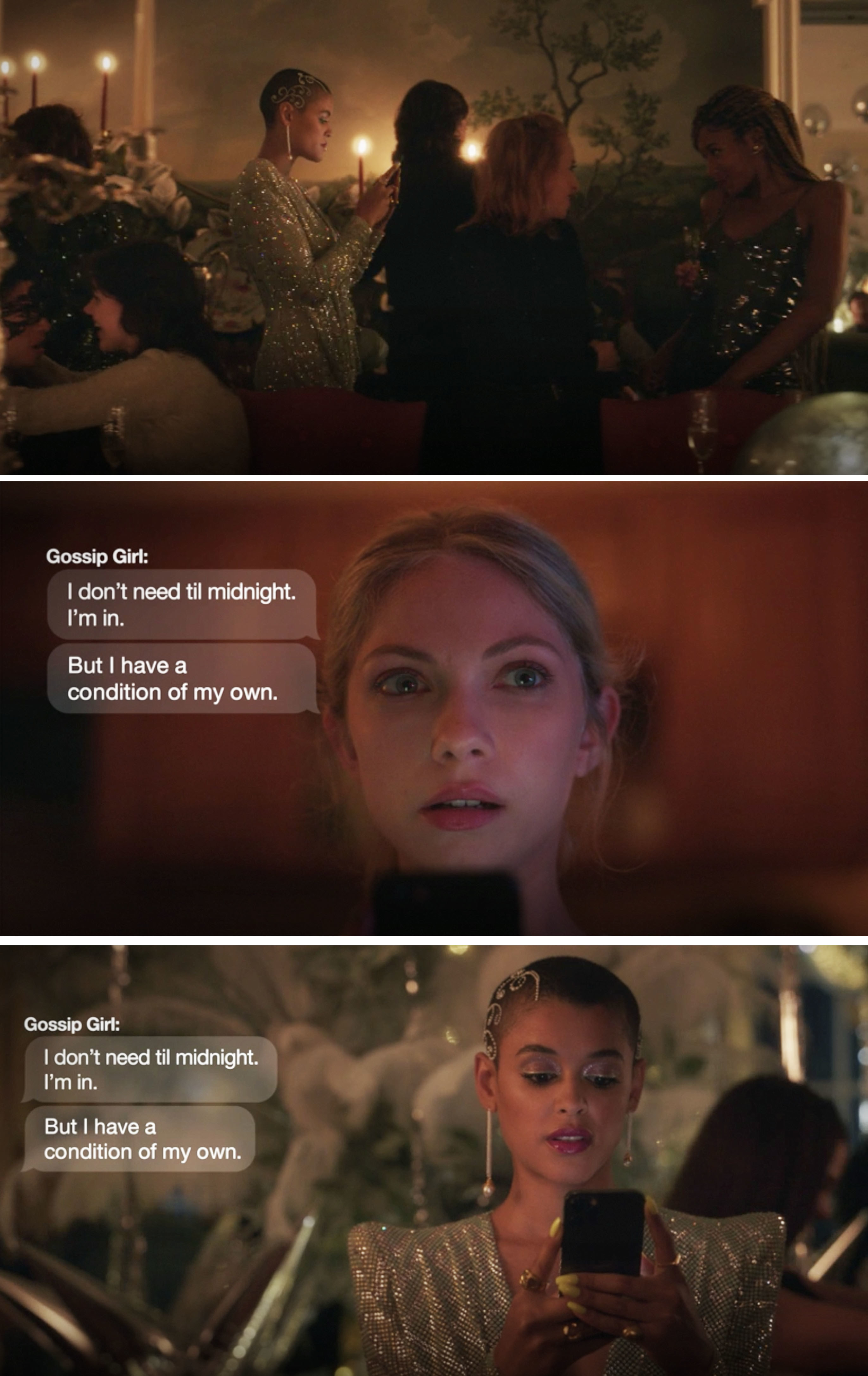 11.
On Yellowjackets, Natalie and Misty traveled to New Hampshire, where they heartbreakingly tracked down Travis and found him dead.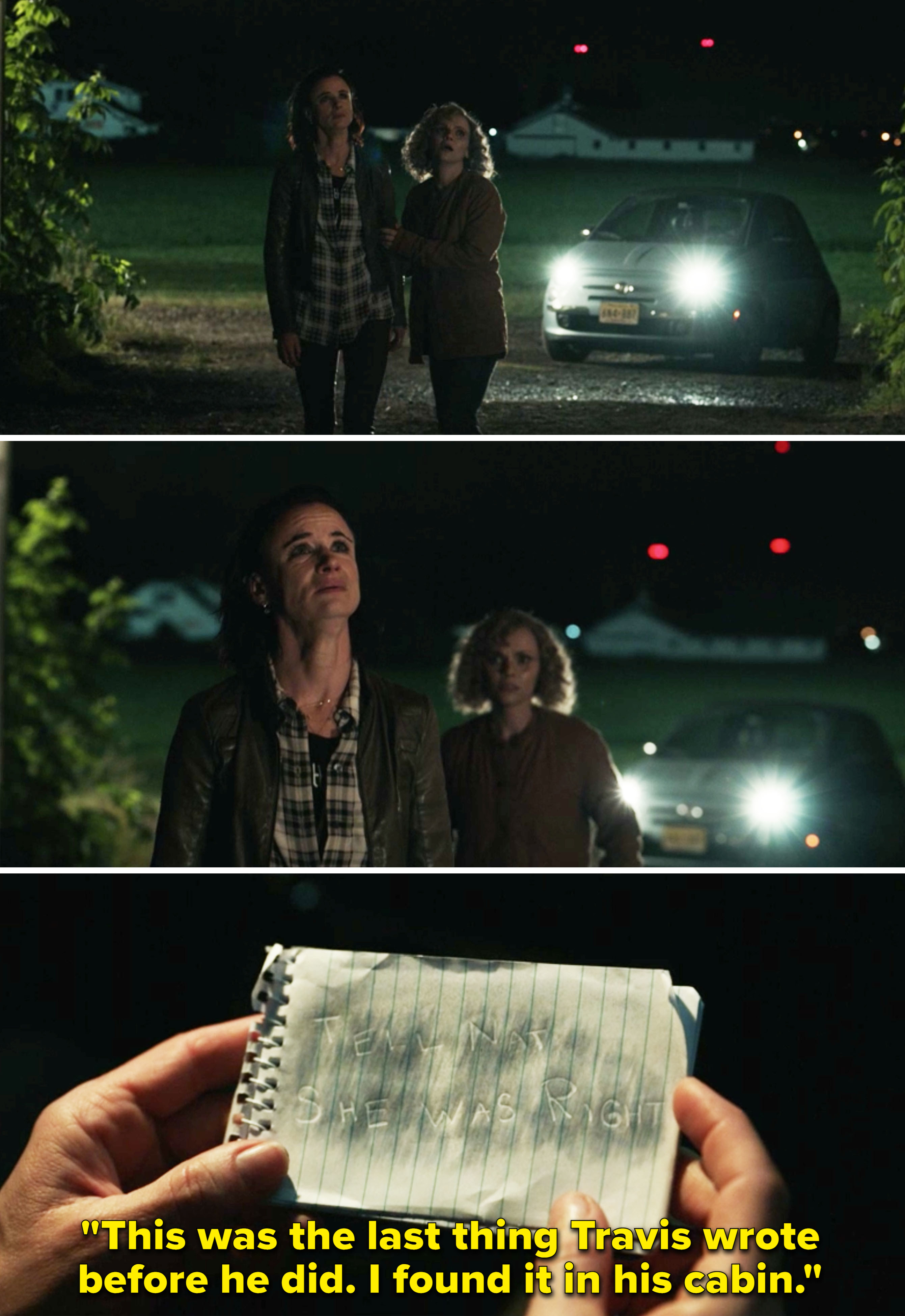 12.
On Succession, Kendall celebrated his 40th birthday with an over-the-top celebration that I'm honestly still cringing over, and it further proved that the Roys know how to hurt each other best.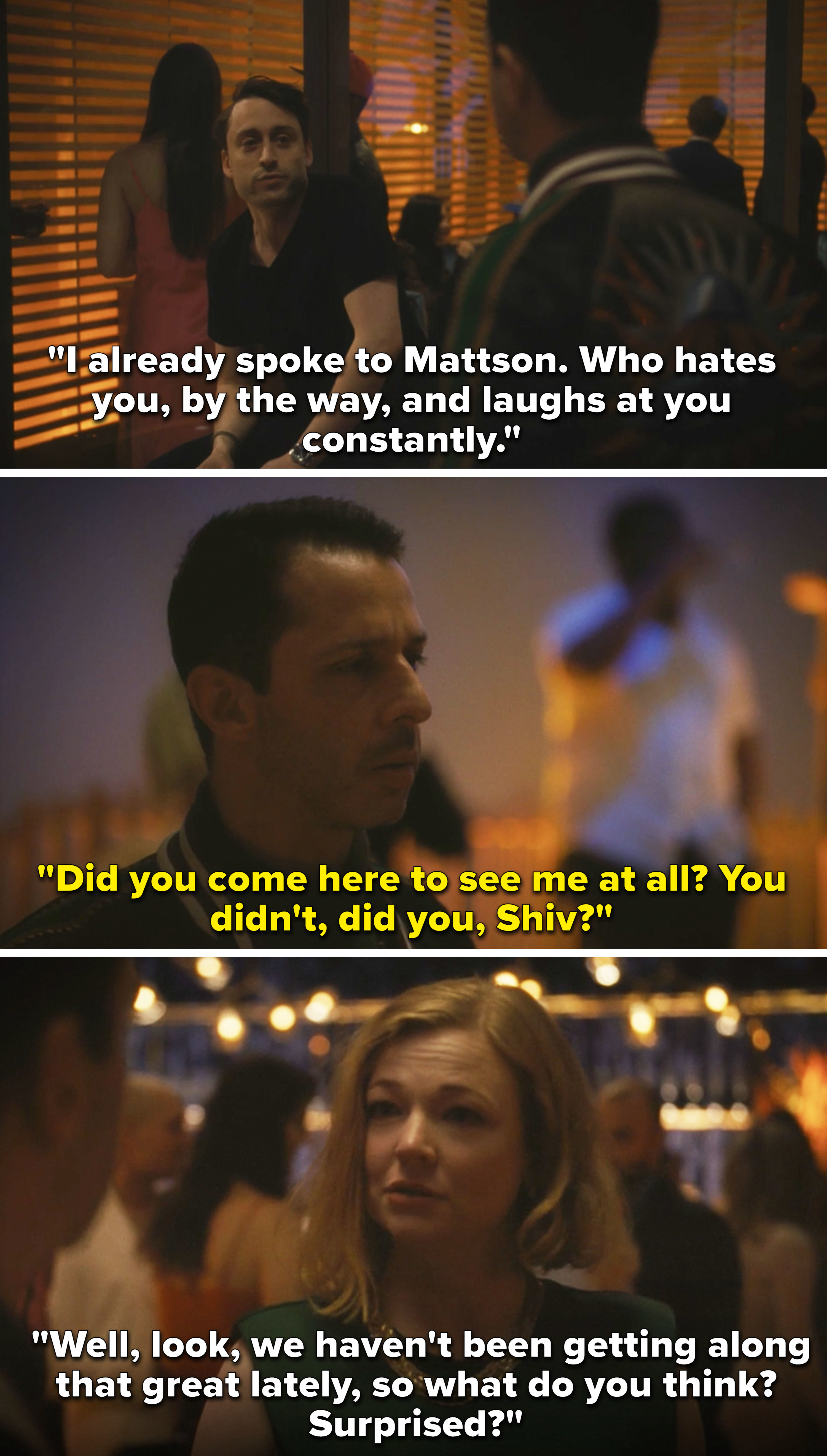 13.
On The Flash, the episode ended with Barry running to 2031 and finding out that Iris is set to marry Eobard Thawne. We also got our first look at Alex and Ryan's appearances in this crossover.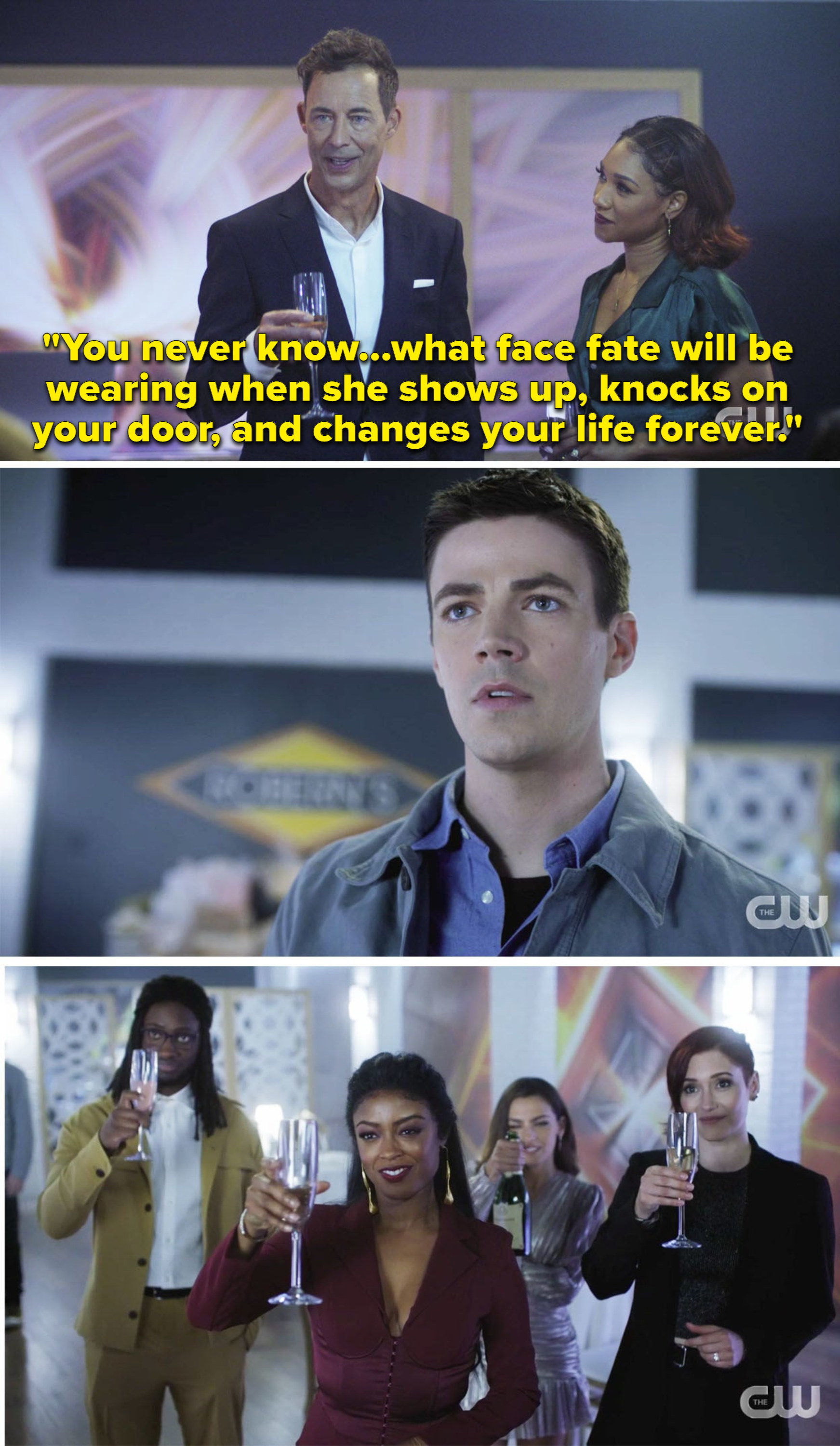 14.
And finally, Zoey's Extraordinary Playlist aired its wrap-up Christmas special, which featured Max learning how to deal with now hearing heart songs, just like Zoey.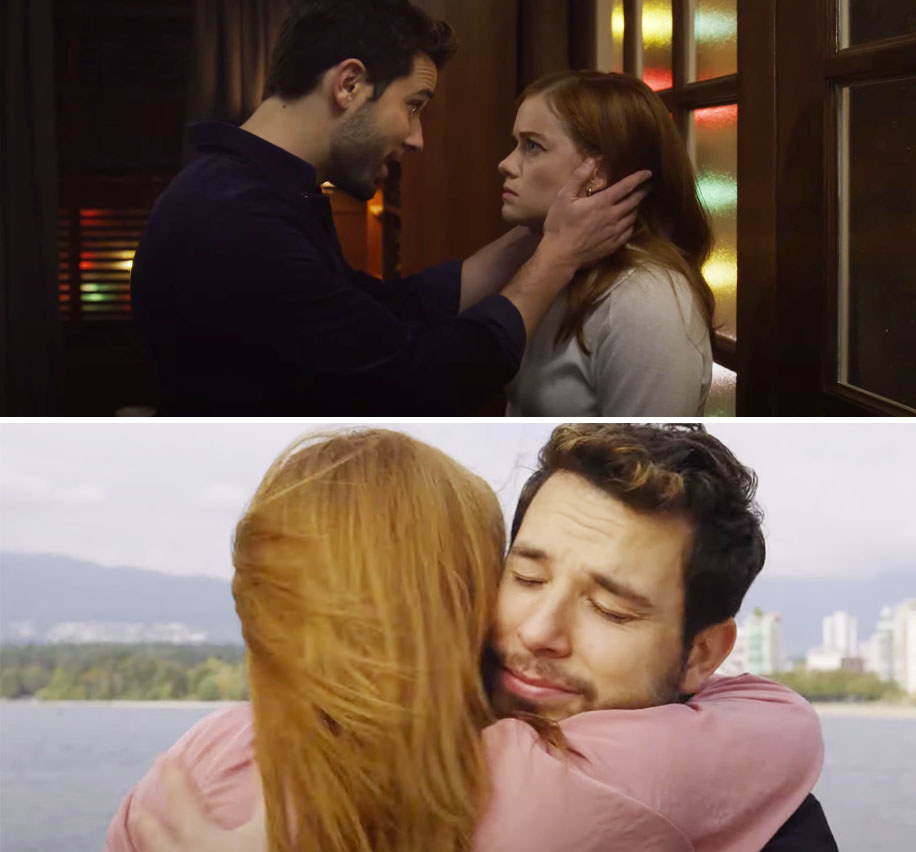 We can't fit everything into one post, so what were your favorite TV moments this week? Tell us in the comments below!