21 TV Moments From This Week That We Can't Stop Talking About
The Mandalorian delivered a monumental episode.
🚨Obviously MASSIVE spoilers ahead! 🚨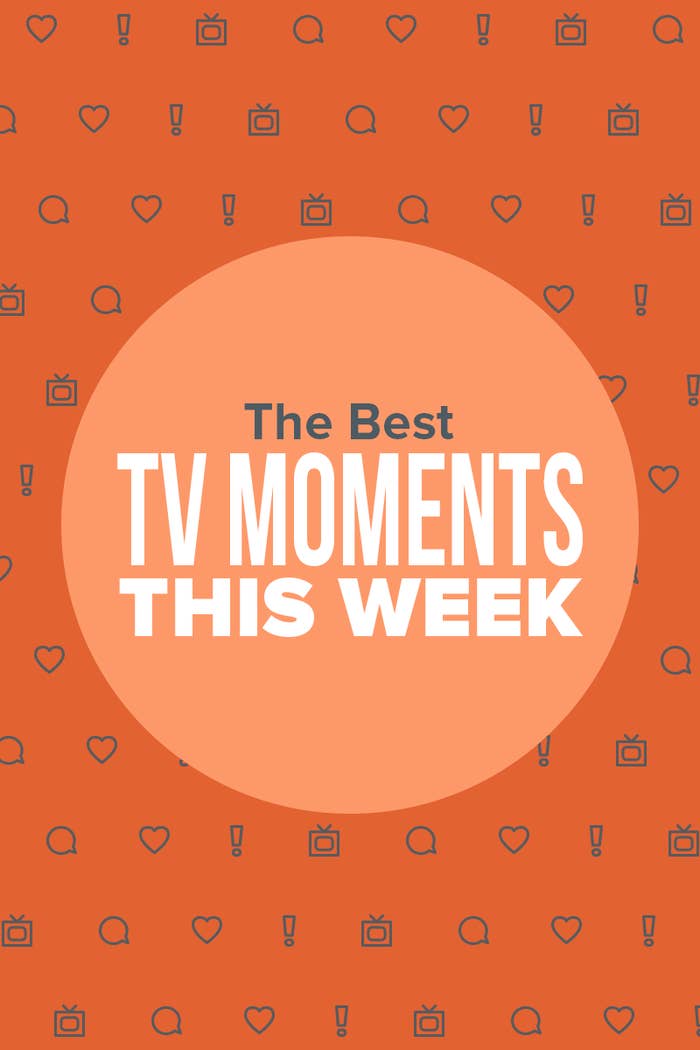 1.
First on The Mandalorian, Mando was forced to help a group of mercenaries break into a prison and save one of their own.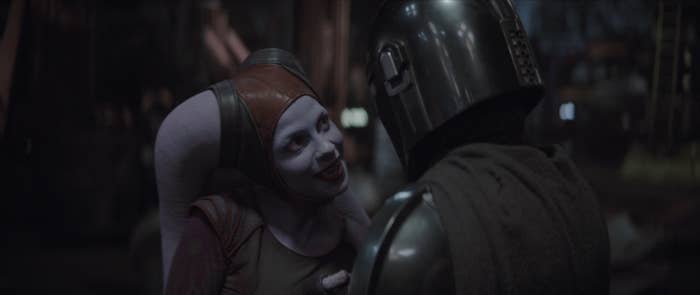 2.
On the second new episode of The Mandalorian, Mando, Baby Yoda, Cara Dune, and Kuiil traveled to help Greef rid his town of The Client.
3.
Also on The Mandalorian, in a shocking turn of events, Moff Gideon arrived, killed The Client, and managed to steal Baby Yoda after ambushing Kuiil.
4.
On the Watchmen season finale, Lady Trieu tried to steal Dr. Manhattan's powers, and it led to this heartbreaking scene between Angela and Dr. Manhattan/Cal/Jon.
5.
Also on Watchmen, the season ended with Angela remembering that Dr. Manhattan/Cal/Jon told her he could transfer his powers after she found an egg he left behind — of course, the show ended before we saw if it worked.
6.
On Shameless, Mickey was officially released from prison and adorably reunited with Ian.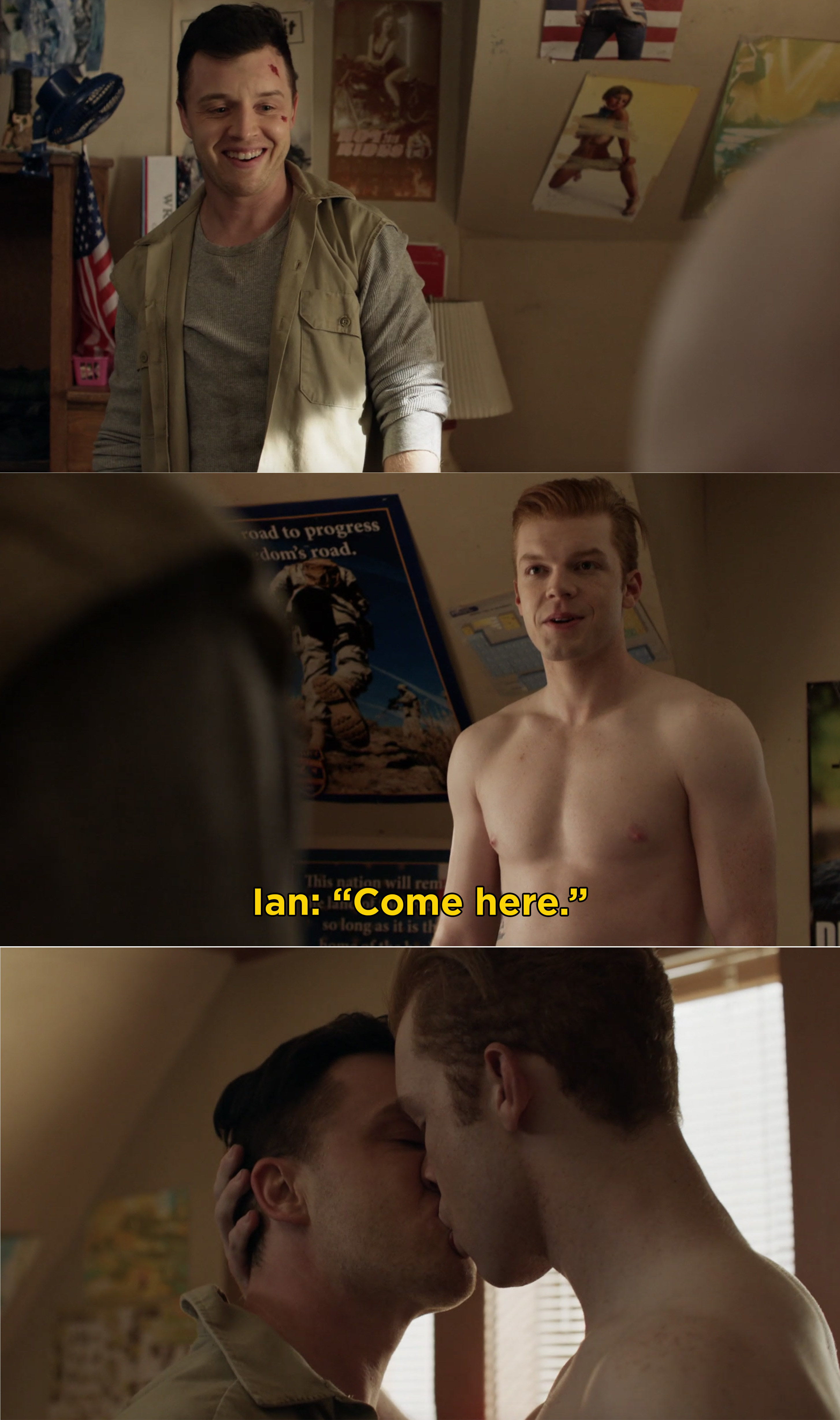 7.
On High School Musical: The Musical: The Series, the cast dealt with Ms. Jen possibly getting fired after it was revealed she lied on her resume.
10.
On Mr. Robot, Elliot and Whiterose came face to face after Elliot headed to Washington Township on his own.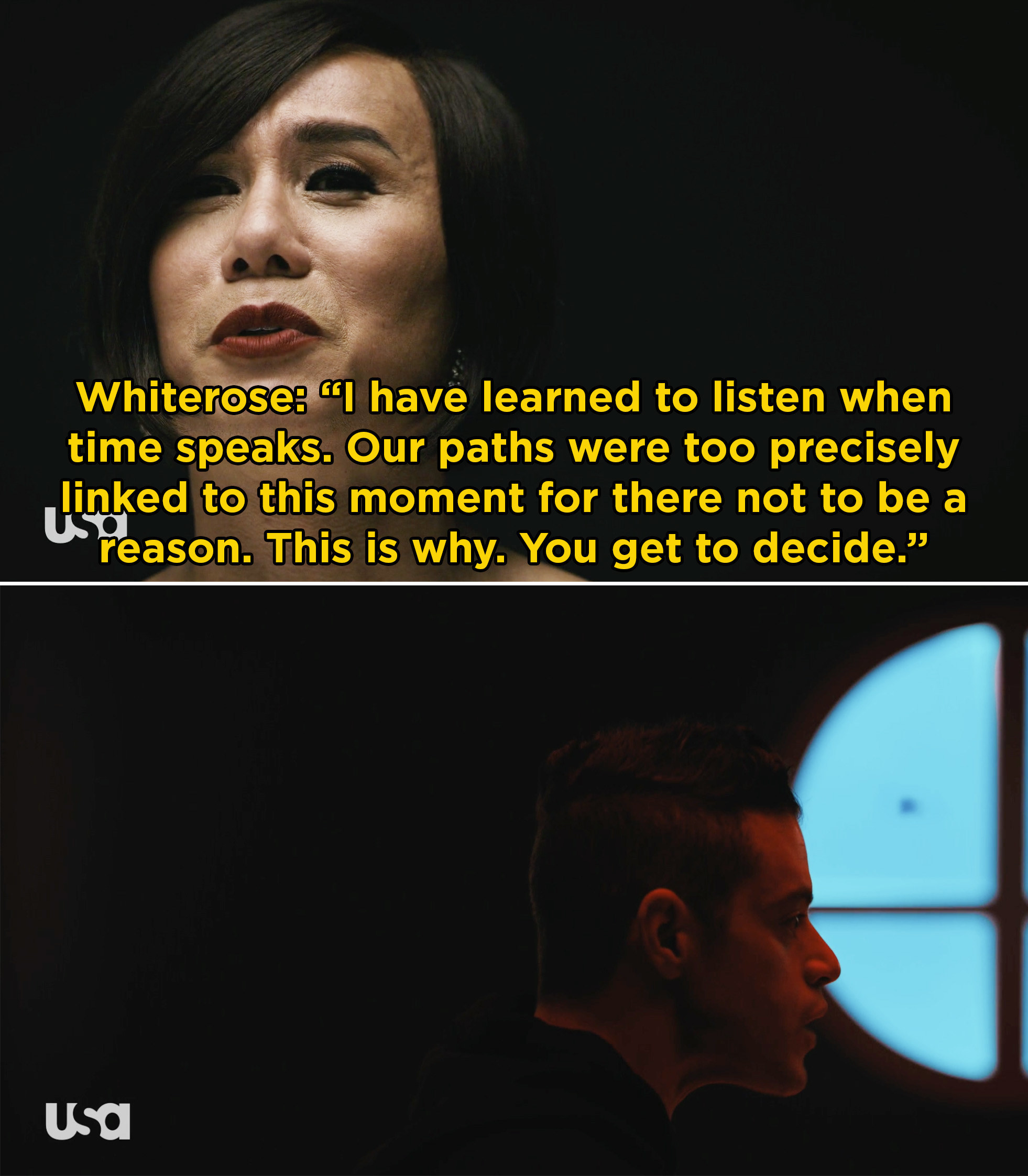 11.
Also on Mr. Robot, after an explosion, Elliot woke up in an alternate reality where we see a more put together Elliot interact with our "pipsqueak in a hoodie."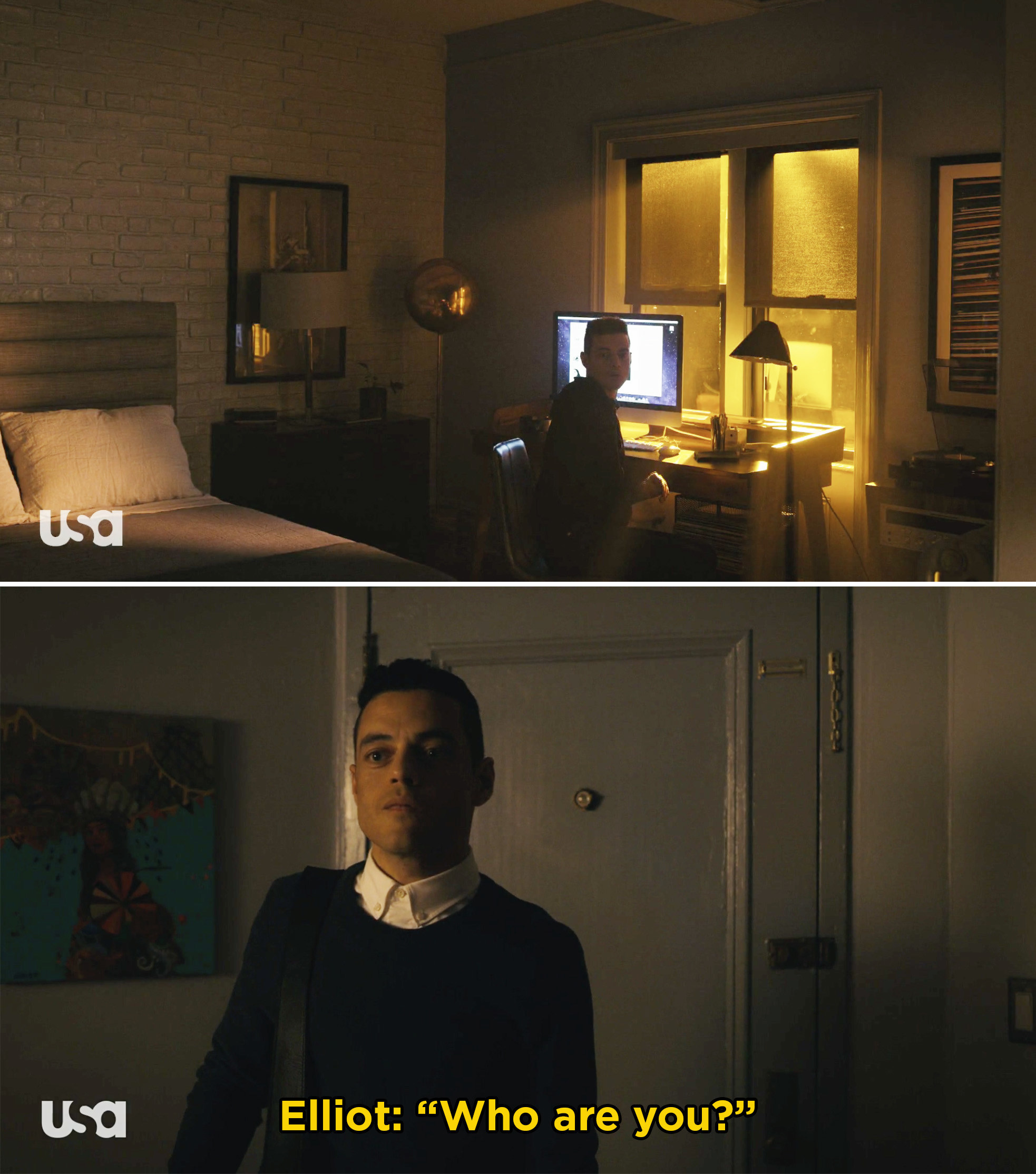 12.
Marvel's Runaways returned for its final season on Hulu. The new season welcomed Elizabeth Hurley as the all powerful Morgan le Fey.
13.
Also on Runaways, Aubrey Joseph and Olivia Holt guest starred as Cloak and Dagger and it was truly one of the best crossovers — their arrival in LA was even hinted at during Cloak & Daggers Season 2 finale in May.
14.
On The L Word: Generation Q, after being left hanging since the original series ended, we finally learned what happened to Jenny the night she died.
15.
On Good Trouble, the Fosters visited Callie and Mariana in LA for the holidays and it was an adorable reunion.
16.
Also on Good Trouble, although he wasn't at the Coterie celebration, Jesus called and announced that he's engaged to Emma.
17.
Live in Front of a Studio Audience returned with a staging of Good Times starring Viola Davis, Andre Braugher, Tiffany Haddish, Jay Pharoah, Asante Blackk, and Corinne Foxx.
18.
Along with Good Times, Live in Front of a Studio Audience recreated the All in the Family episode "The Draft Dodger."
19.
On The Morning Show, after learning that Mitch wants to do an interview with Bradley on TMS, Alex to try and stop them from doing it.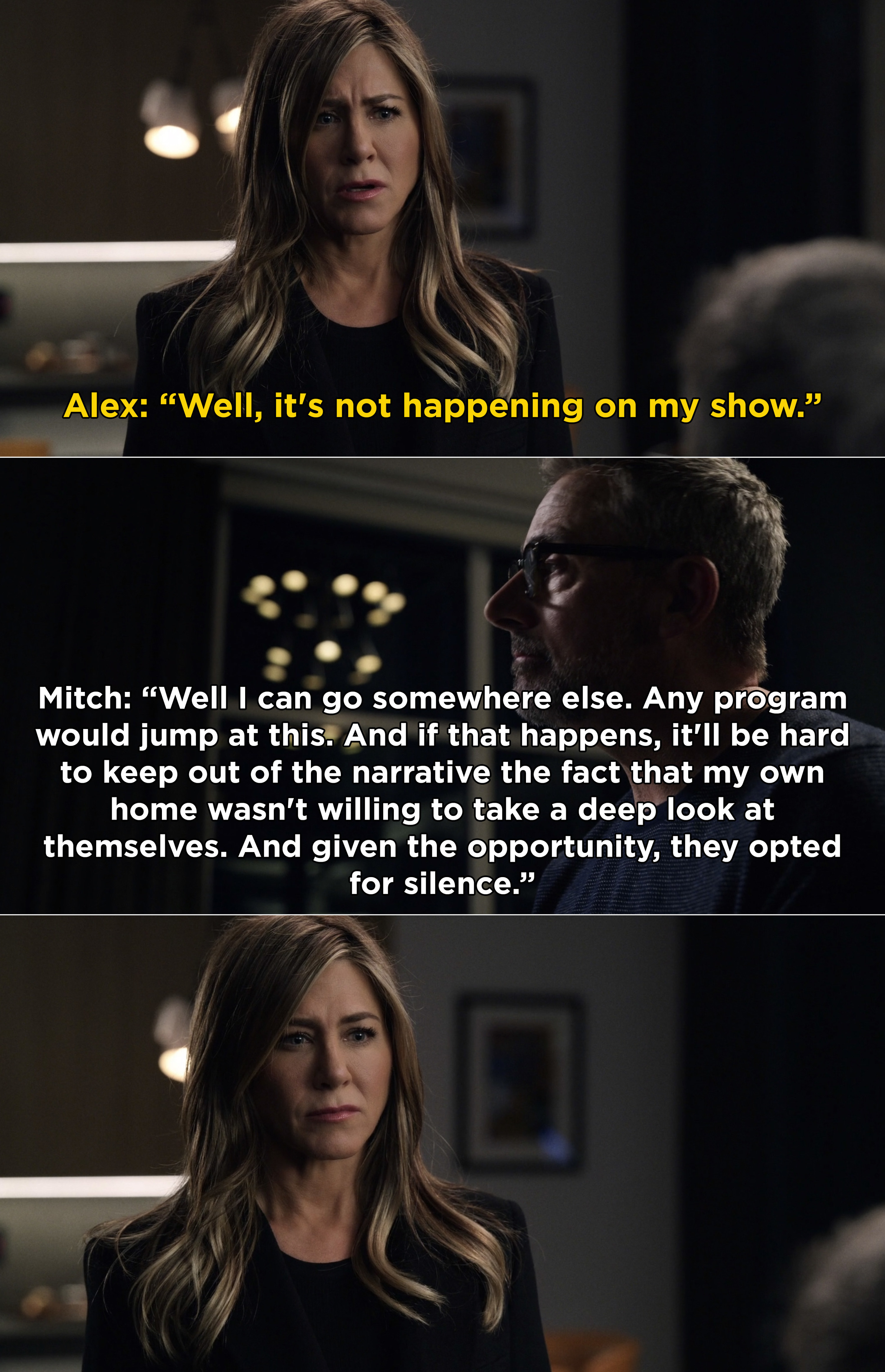 20.
Netflix's Soundtrack started streaming this week. The new series follows the romantic lives of a group of people who connect through music and dance.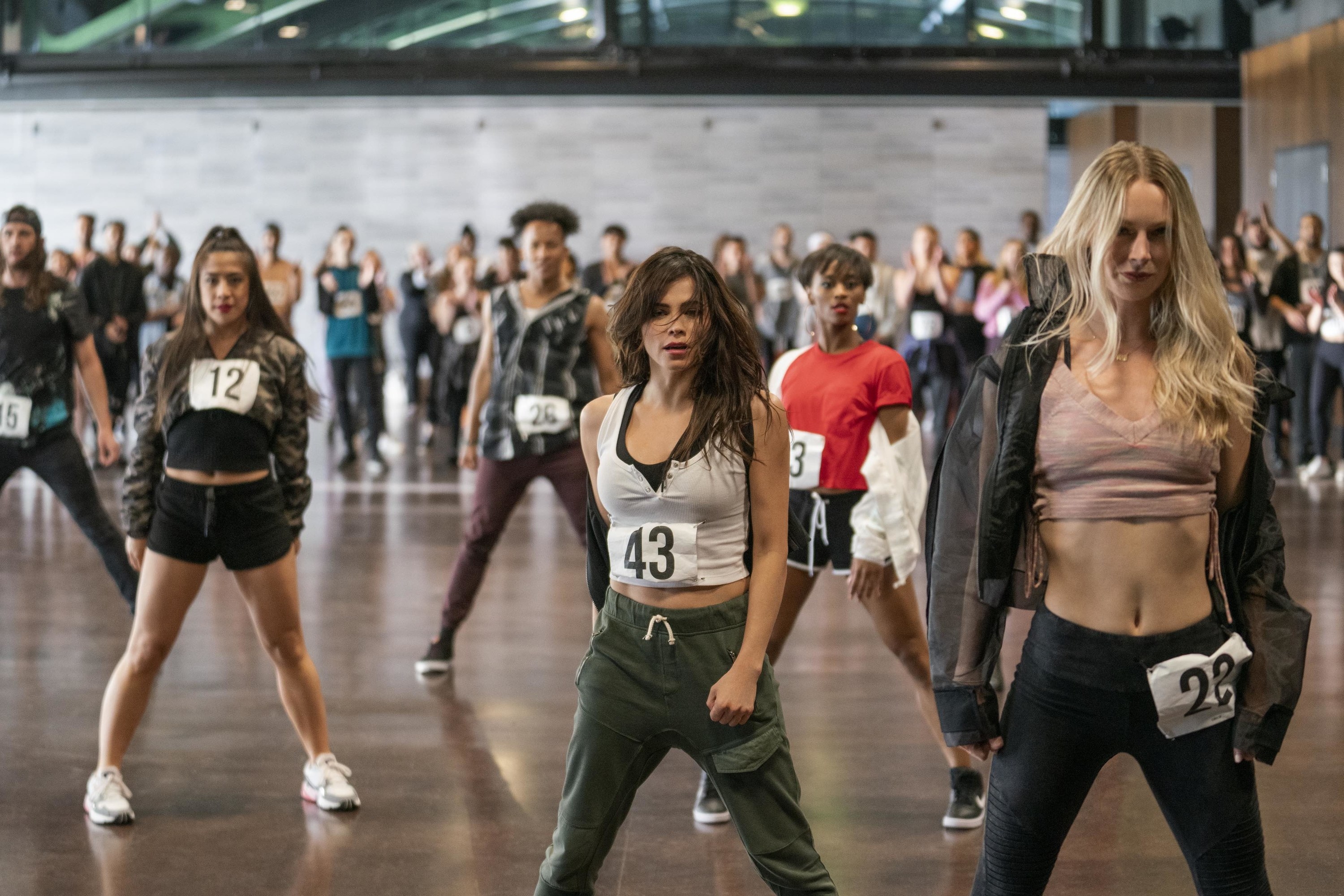 21.
And finally, the Empire fall finale ended on a cliffhanger with Lucious and Cookie being held at gun point by White Tracy.
What were your favorite TV moments this week? Tell us in the comments below!