🚨Obviously MASSIVE spoilers ahead! 🚨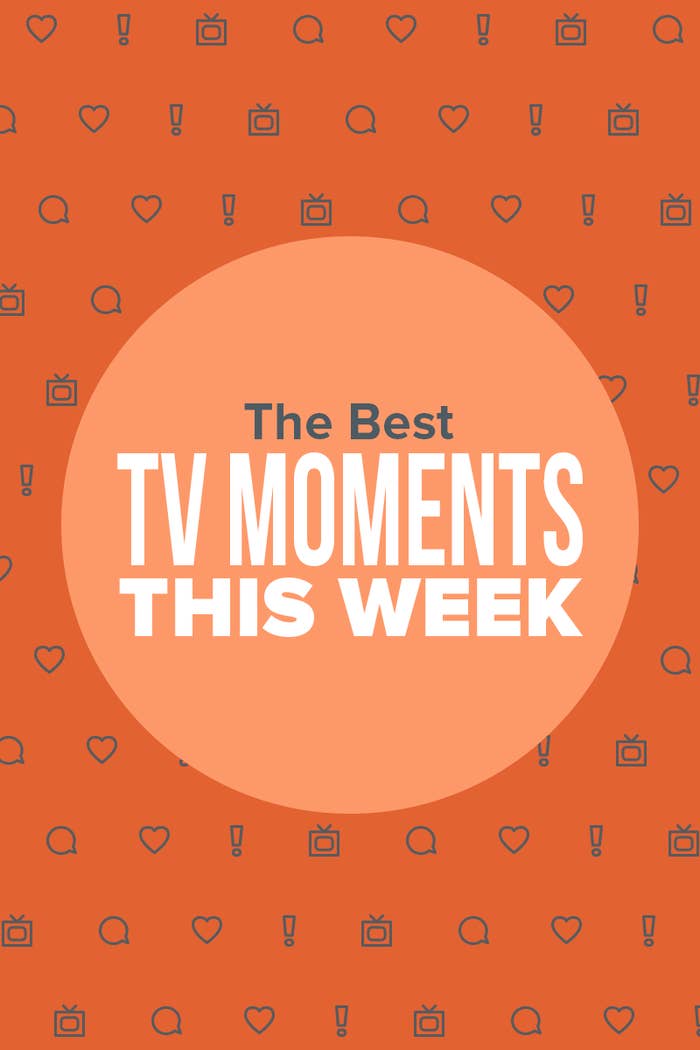 1.
First, on The Mandalorian, Mando and Baby Yoda landed on Tatooine and even visited the famous Mos Eisley cantina from Star Wars: A New Hope.
2.
Also on The Mandalorian, Ming-Na Wen made her first appearance as Fennec Shand, an assassin who Mando tracks down.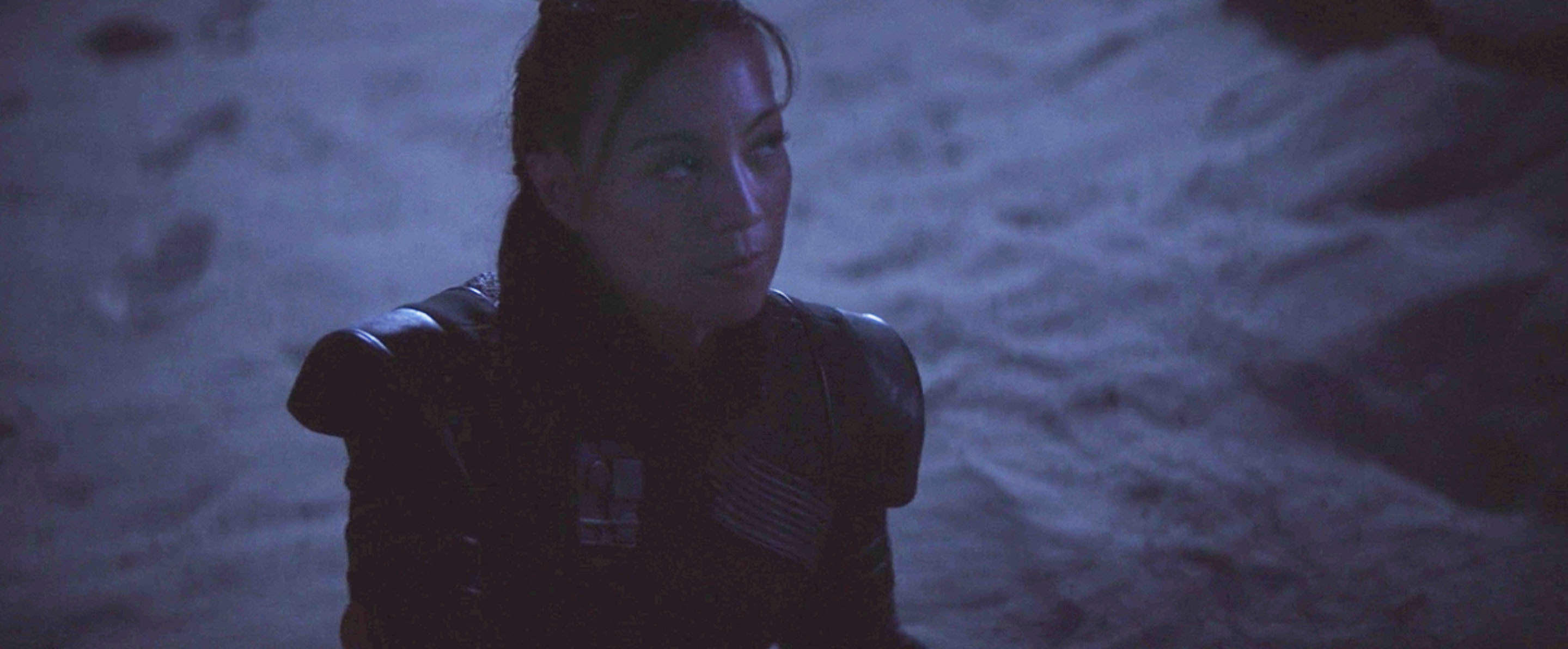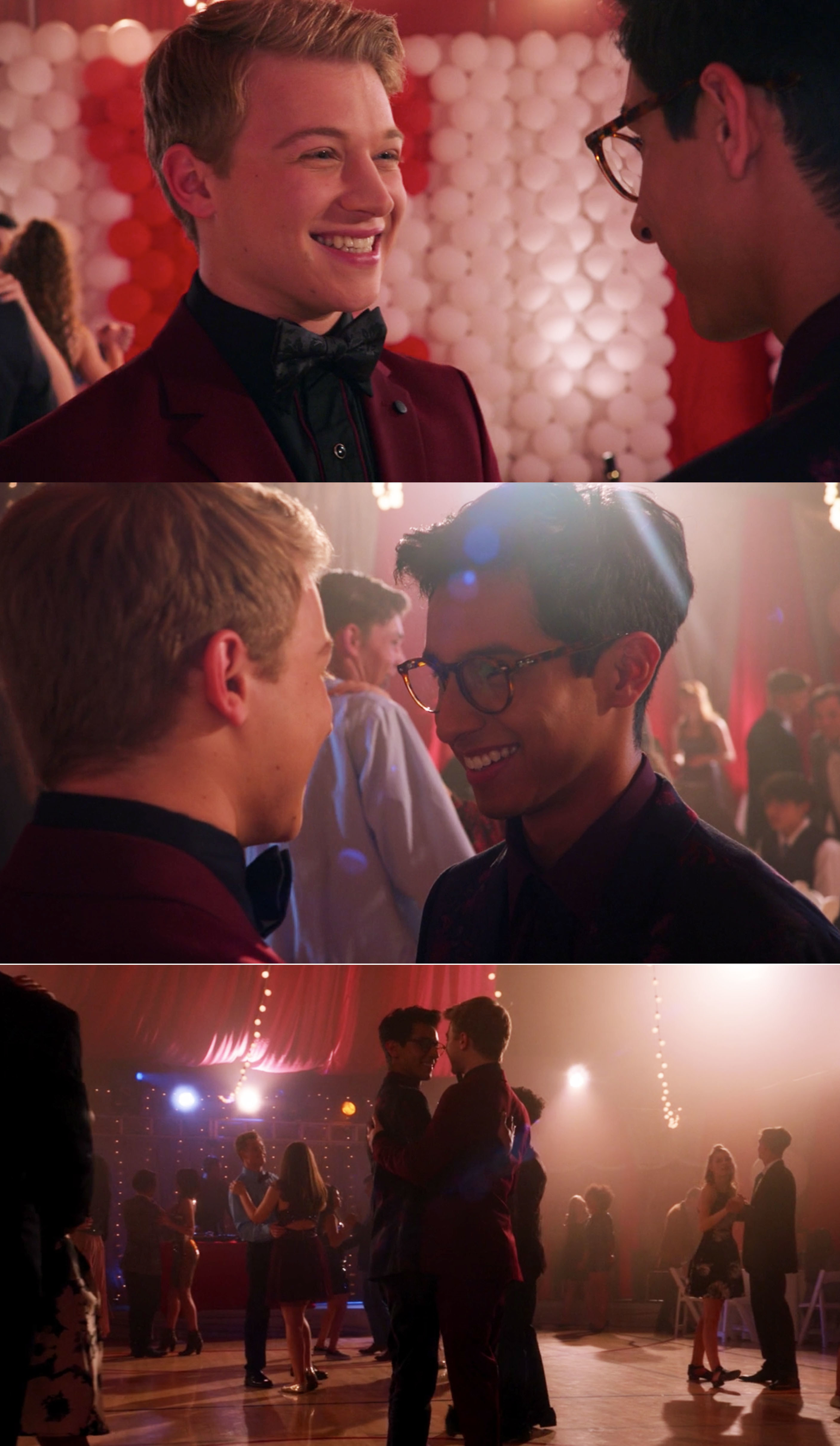 4.
On Supergirl, during "Crisis on Infinite Earths: Part One," Oliver heartbreakingly died after sacrificing himself to save billions of innocent people on Earth-38 before it was destroyed.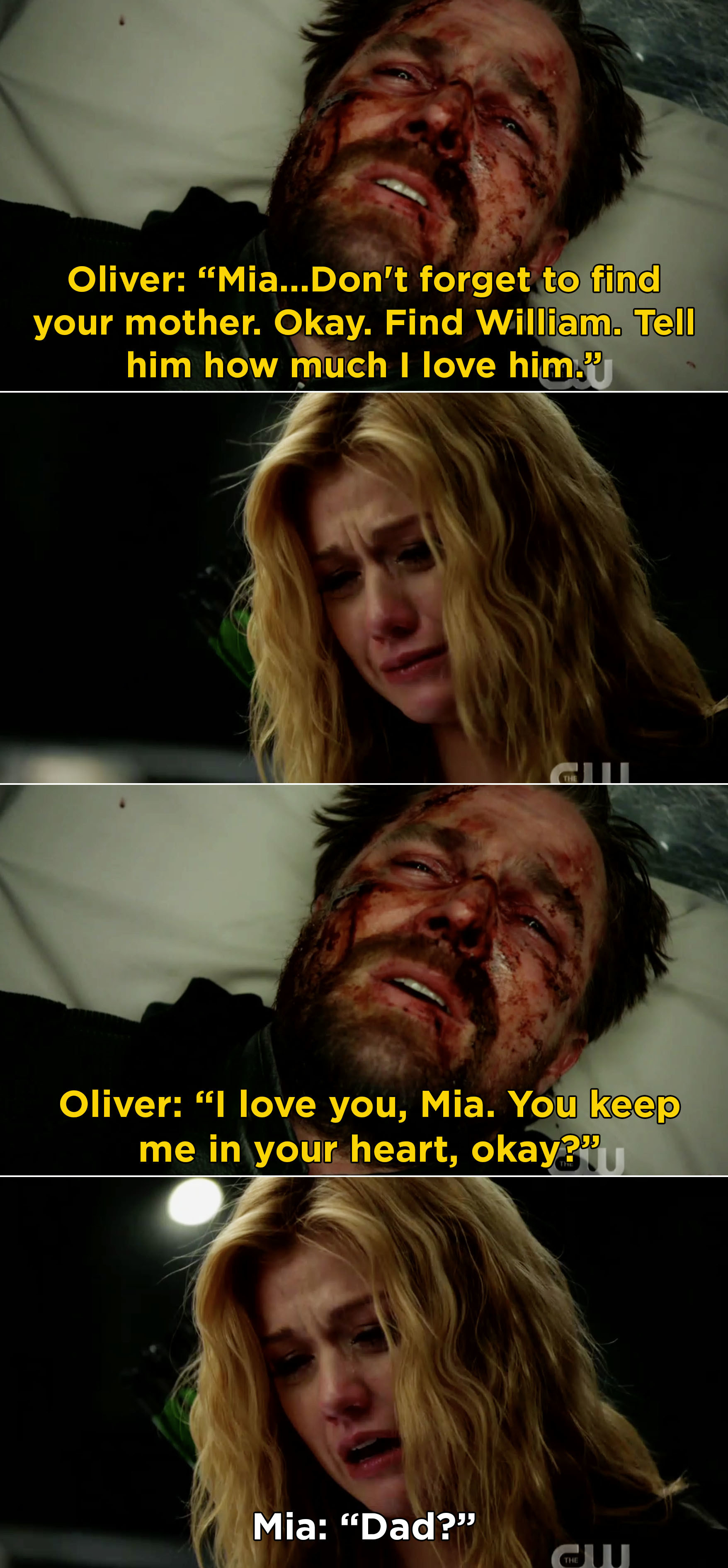 5.
On Batwoman, during "Crisis on Infinite Earths: Part Two," we visited Earth-167 and got to see what Smallville's Clark and Lois have been up to since the series ended in 2011.
6.
Also on Batwoman, Lois, Clark, and Iris visited Metropolis on Earth-96 to convince that version of Clark to return with them and help save the multiverse as a Paragon of Truth.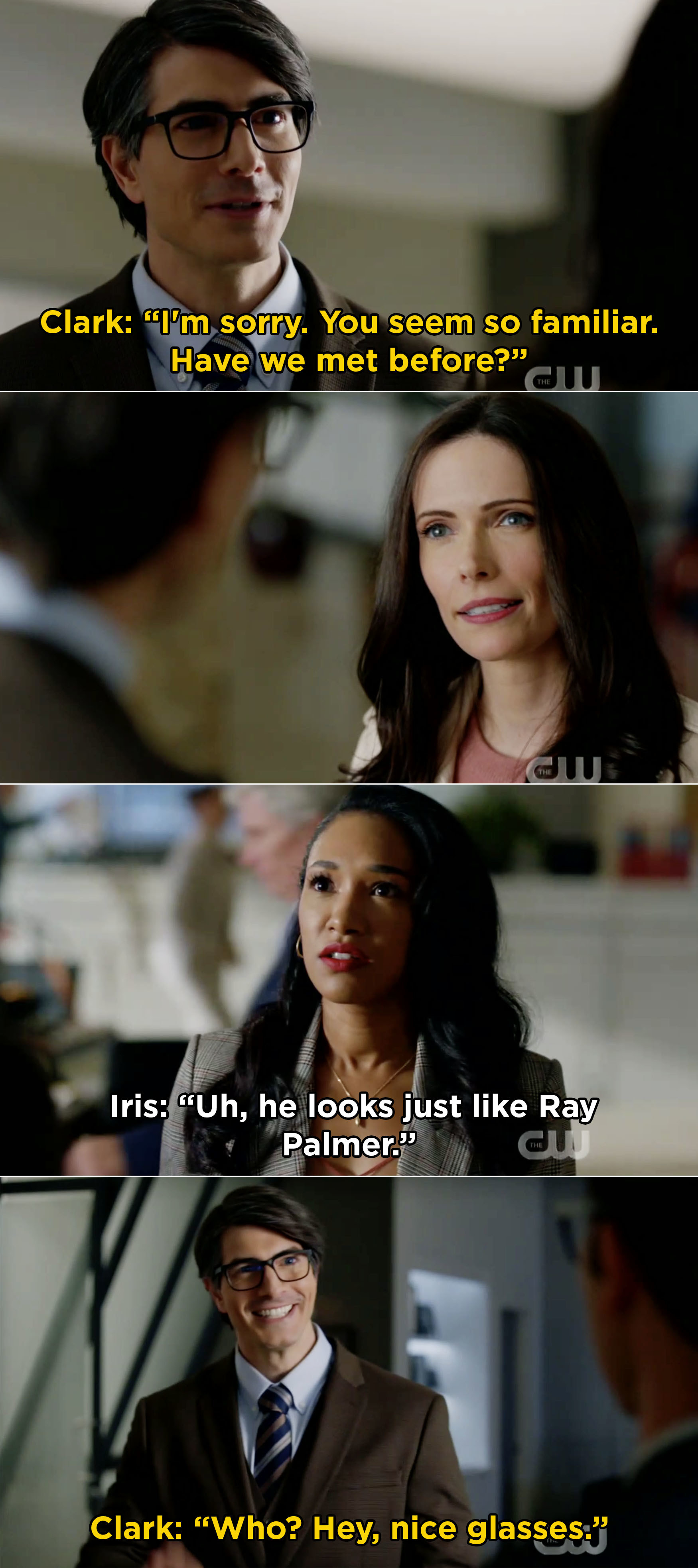 7.
On The Flash, during "Crisis on Infinite Earths: Part Three," Mia, Diggle, and Constantine visited Lucifer from Lucifer on Earth-666 in order to get into purgatory and bring back Oliver's soul.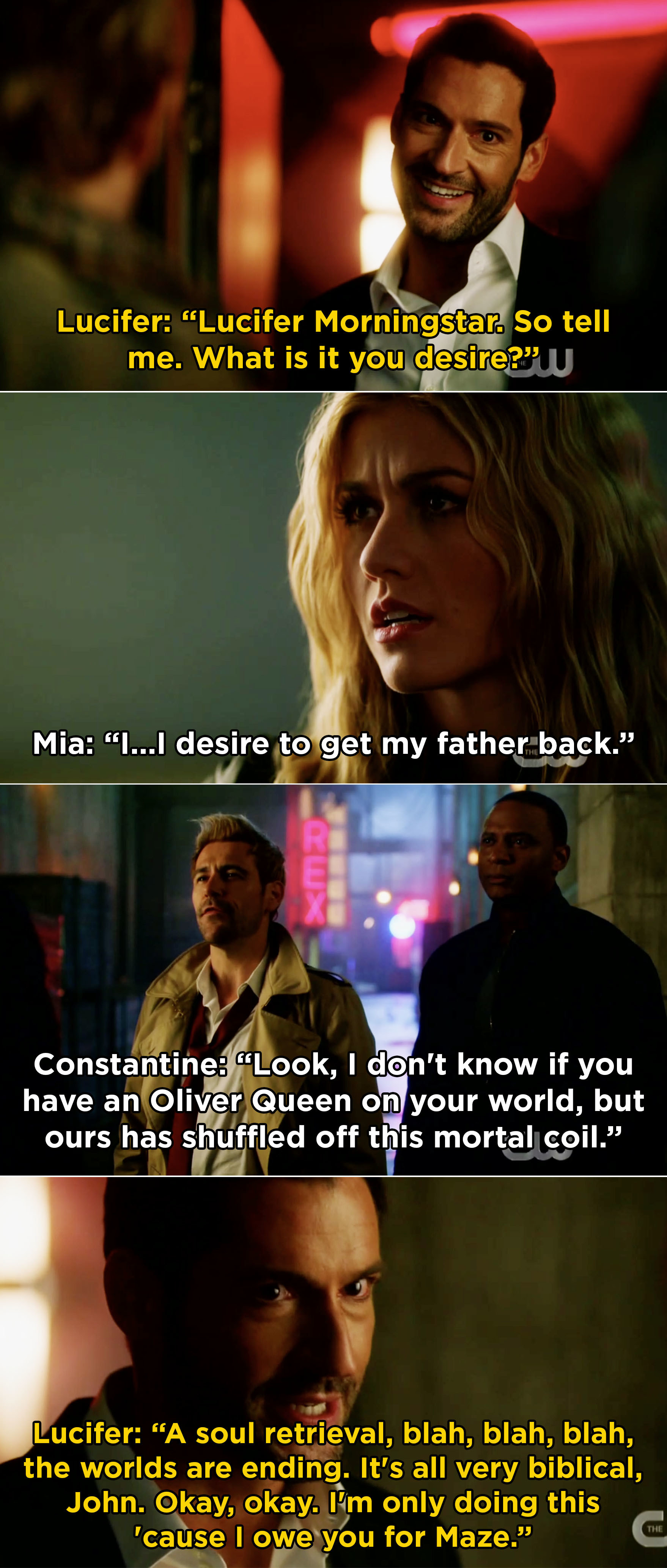 8.
Also on The Flash, The Flash from Earth-90 sacrificed himself to save Barry from disappearing during "Crisis on Infinite Earths."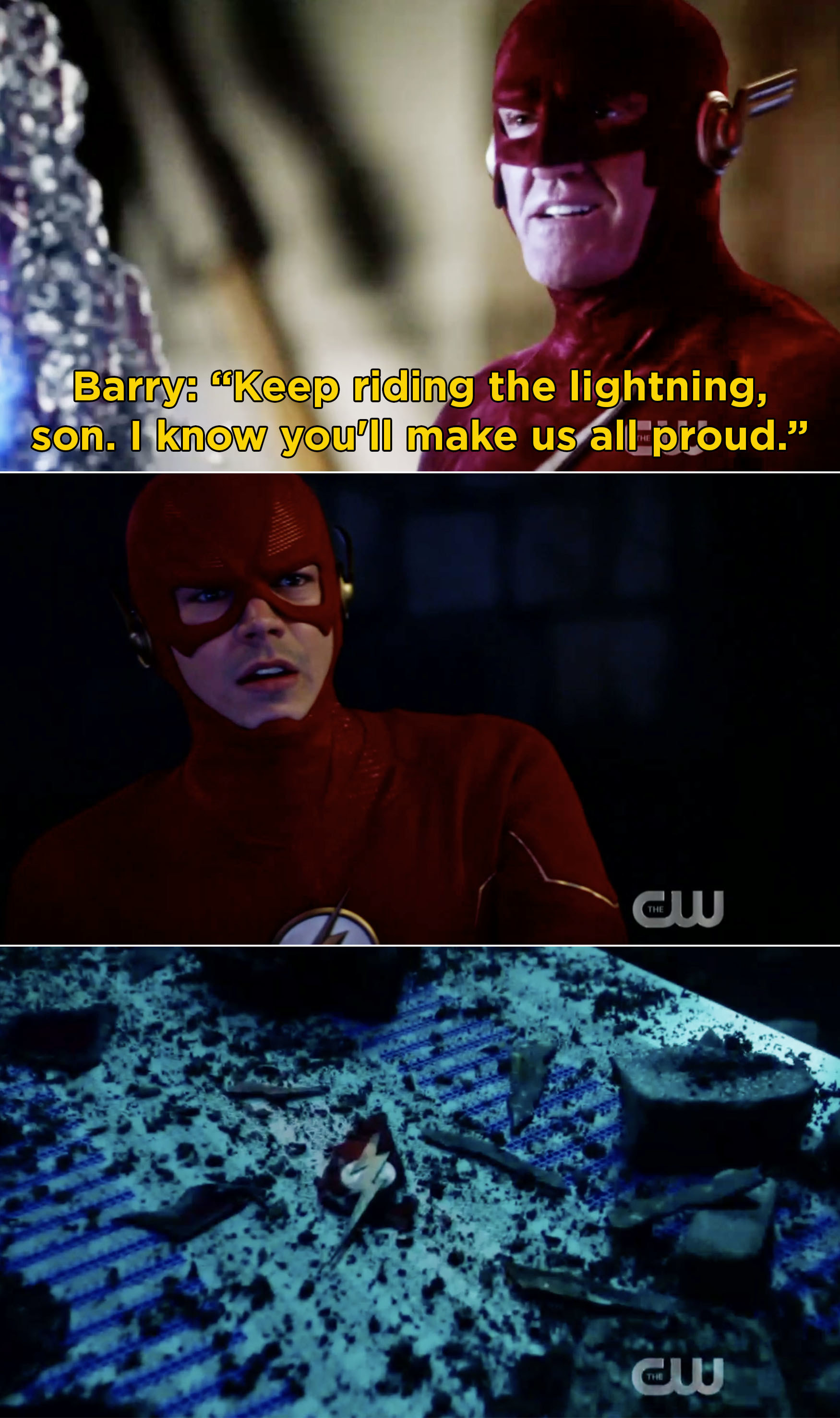 9.
And "Crisis on Infinite Earths: Part Three" ended with Supergirl, The Flash, Sara, Batwoman, J'onn J'onzz, Ryan Choi, and Lex Luthor being transported to the Vanishing Point while everyone else disappeared.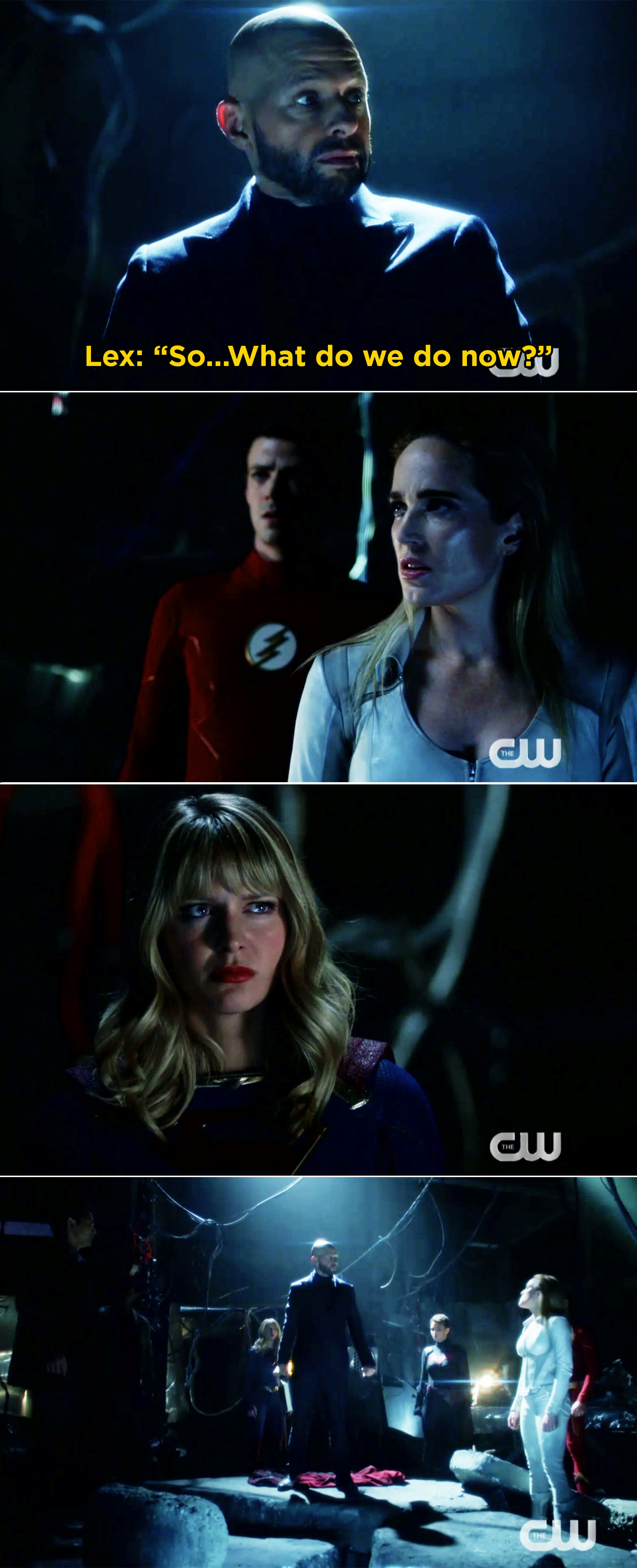 10.
Fuller House Season 5 premiered on Netflix. The new seasons included several milestones, including D.J. and Steve finally getting engaged.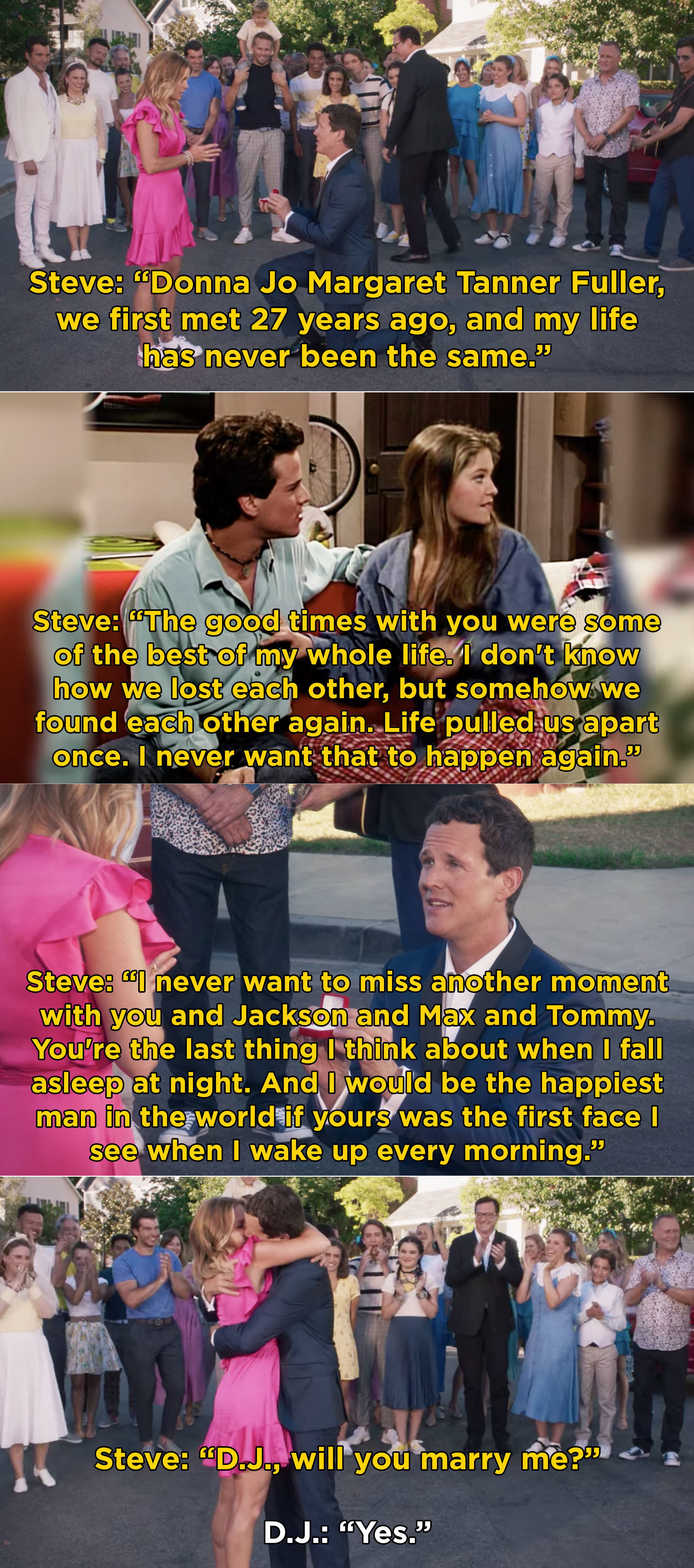 11.
The Marvelous Mrs. Maisel Season 4 premiered this week. The new season follows Midge and Susie as they travel around while Midge joins Shy Baldwin on tour.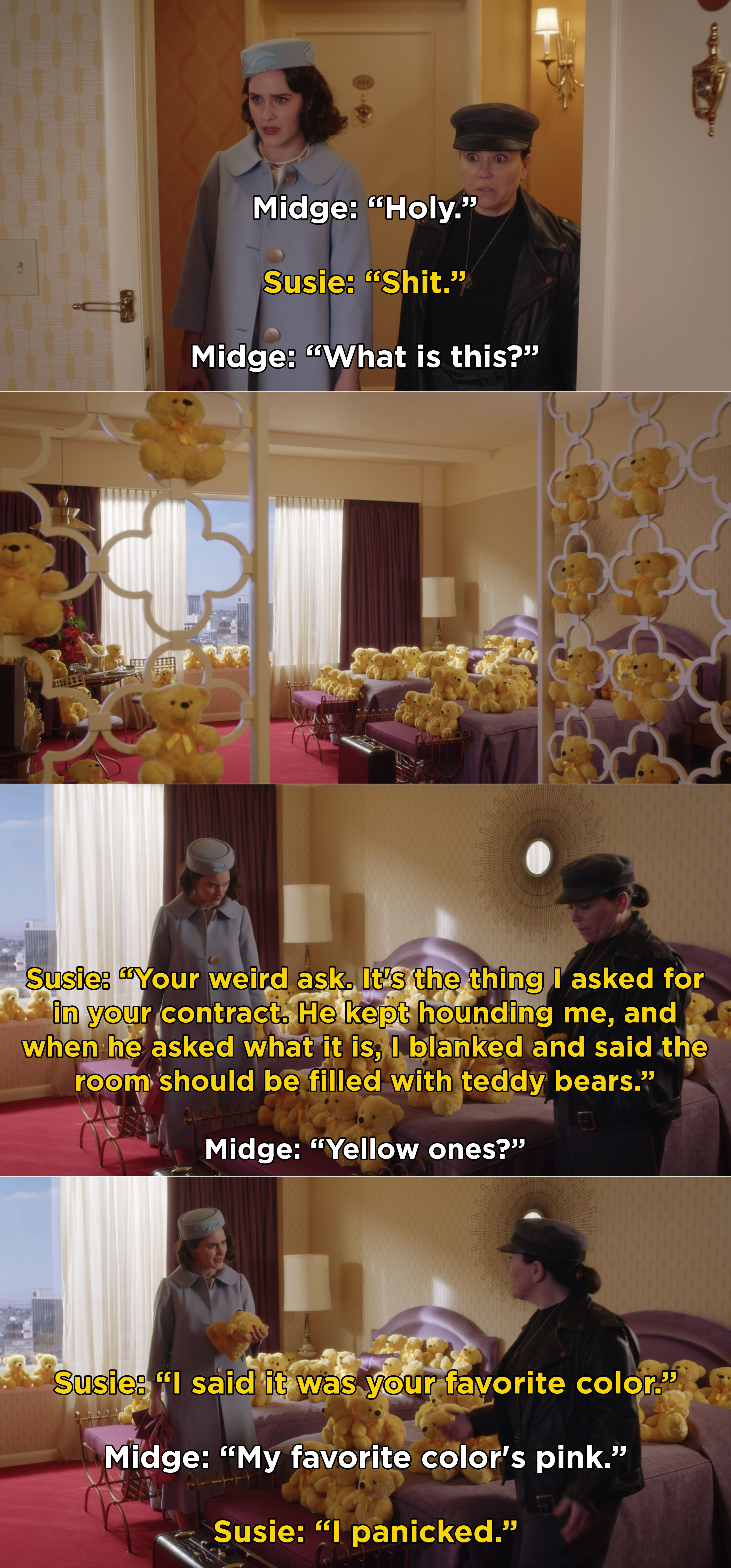 12.
Also on Marvelous Mrs. Maisel, Midge and Lenny Bruce's friendship continued to be one of the strongest storylines, especially when they were together in Florida.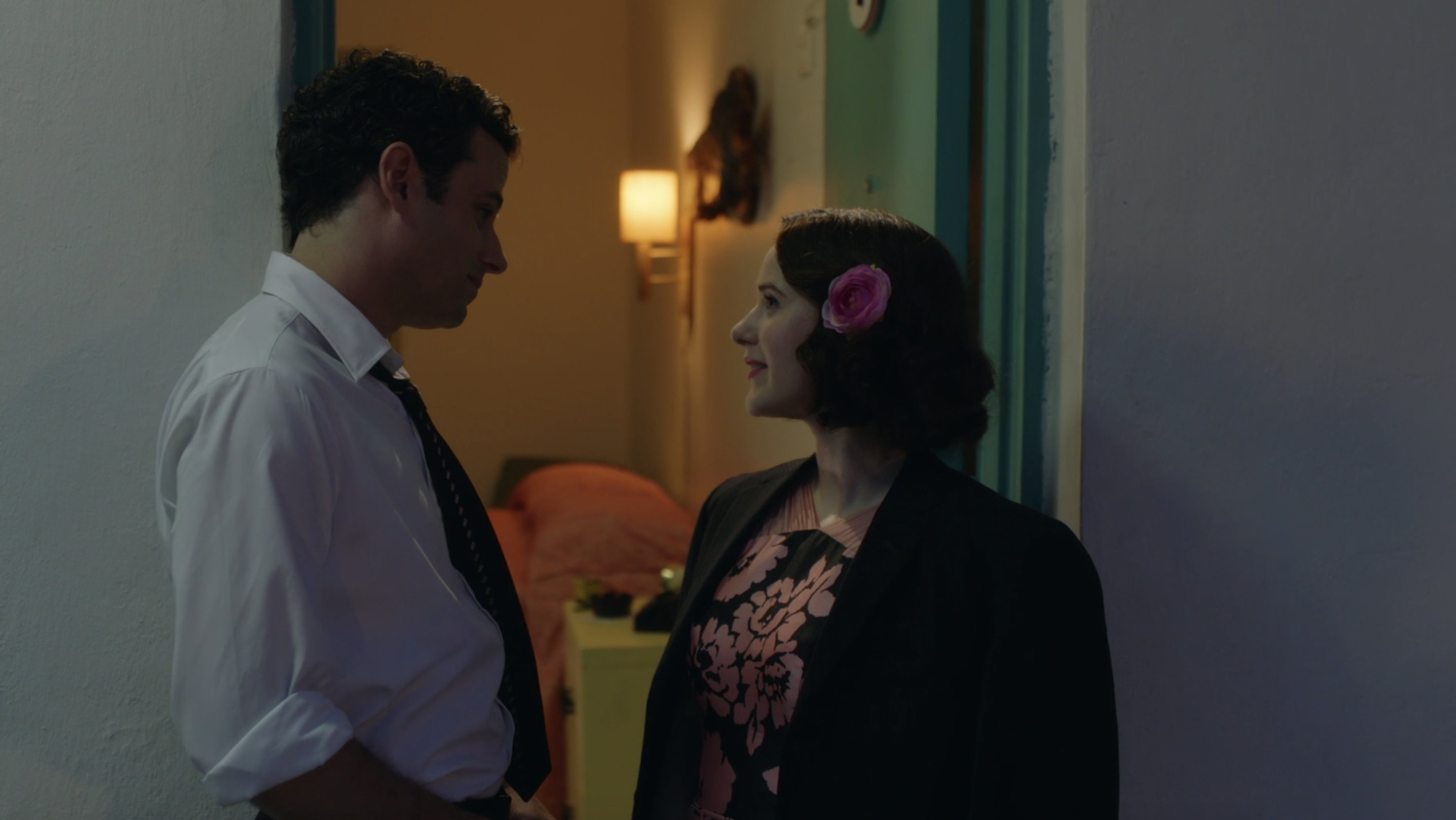 13.
Watchmen finally revealed the mysteries behind Doctor Manhattan and Angela's past in Vietnam after last week's shocking episode.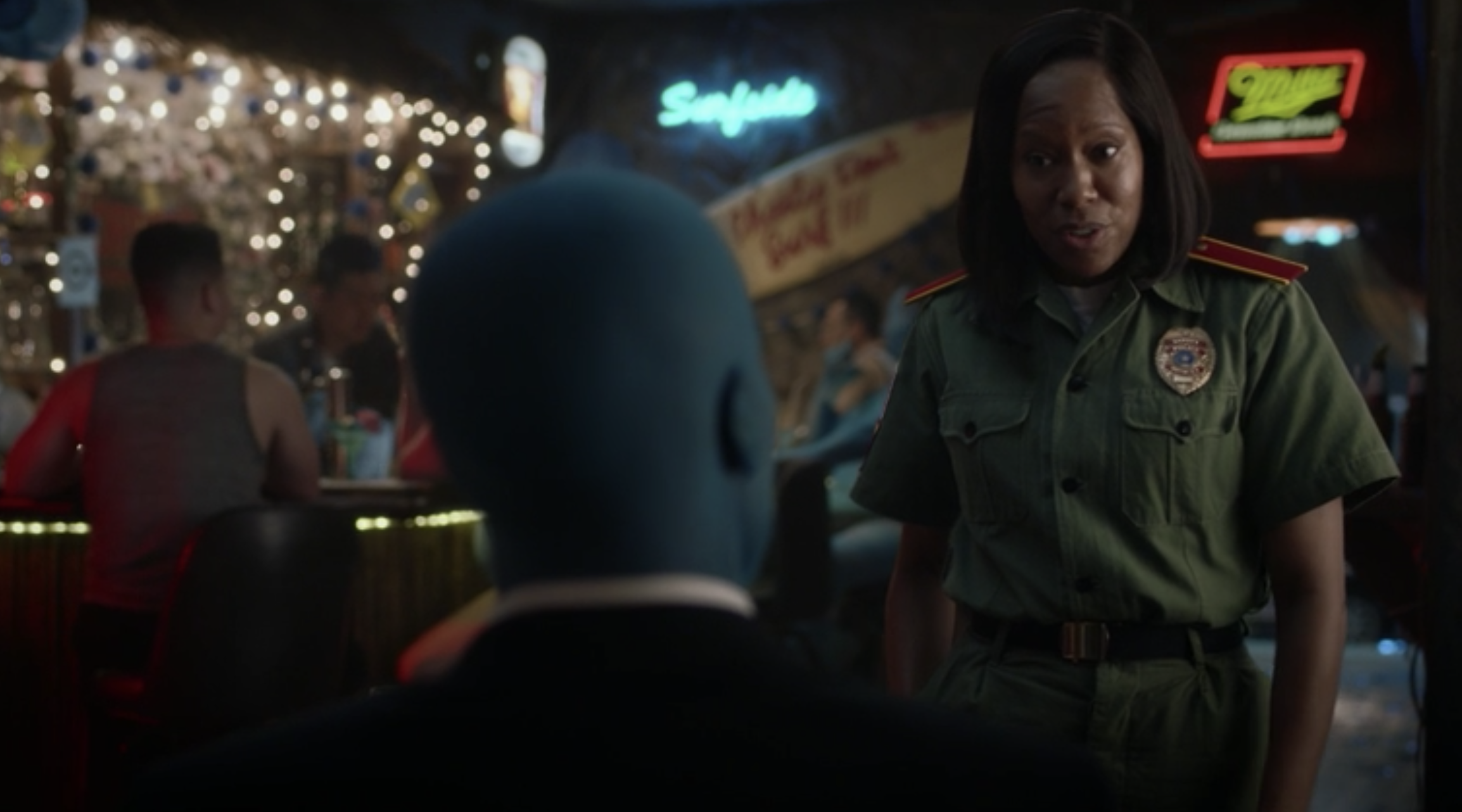 14.
On Mr. Robot, after completing the Deus Group hack, this week's episode focused on Dom and Darlene's relationship and showed them parting ways at the airport.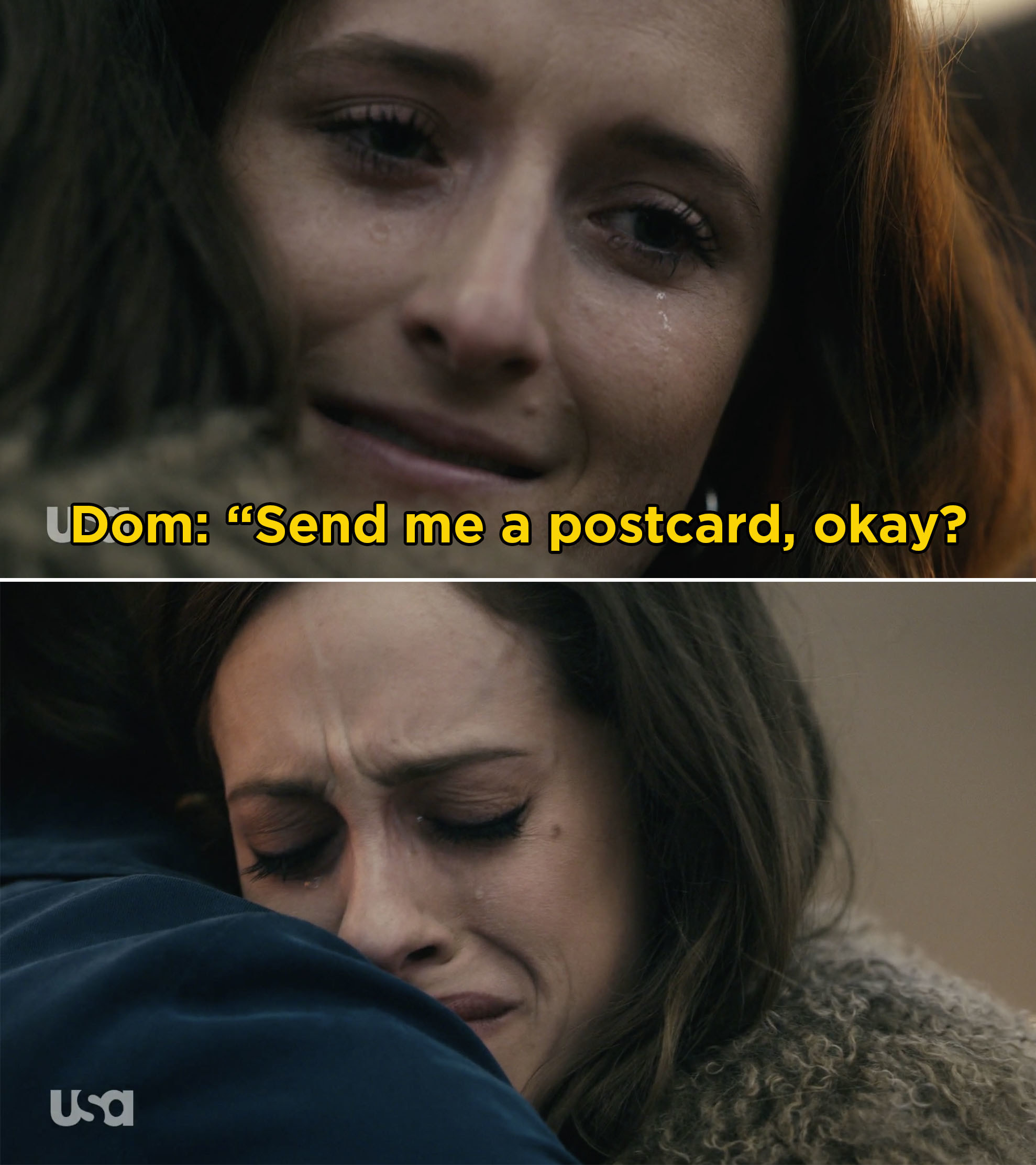 15.
On Shameless, Ian officially got out of jail and returned home to the rest of the Gallaghers.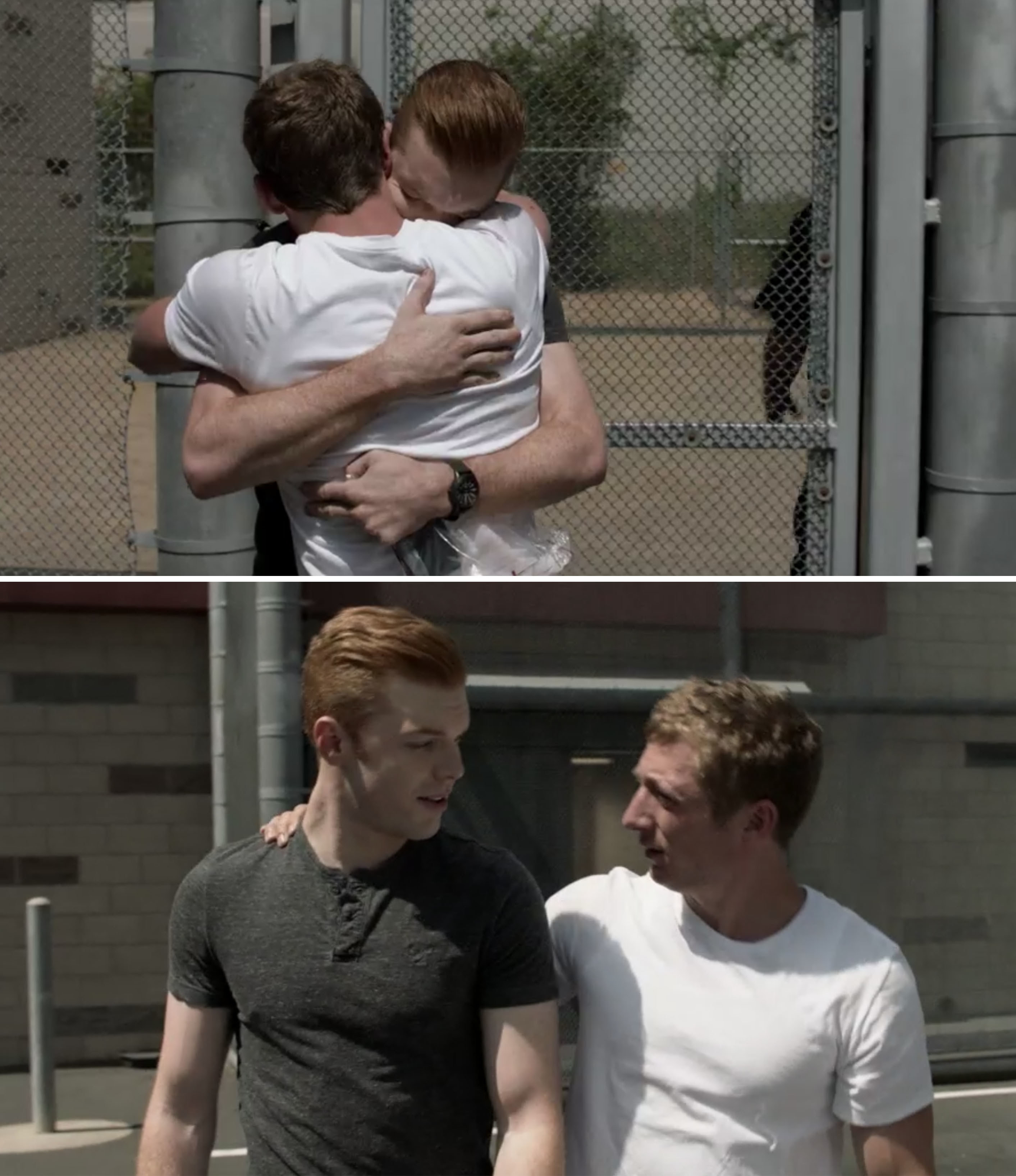 16.
On Supernatural, Dean and Sam reunited with their half-brother Adam after Castiel called upon Michael for a favor — this marked Jake Abel's first appearance since 2010.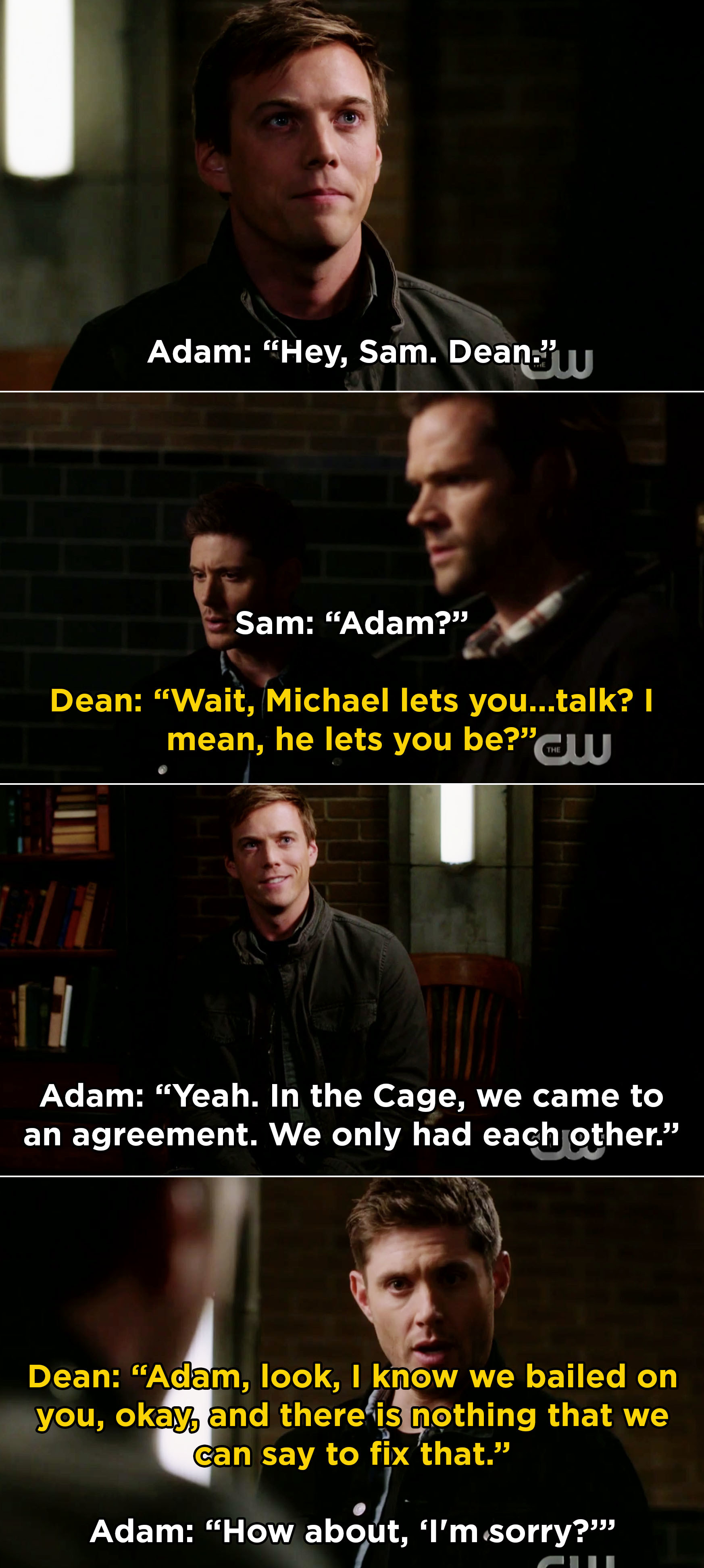 17.
The L Word: Generation Q premiered this week. The new series is set over ten years after The L Word and follows new and returning characters.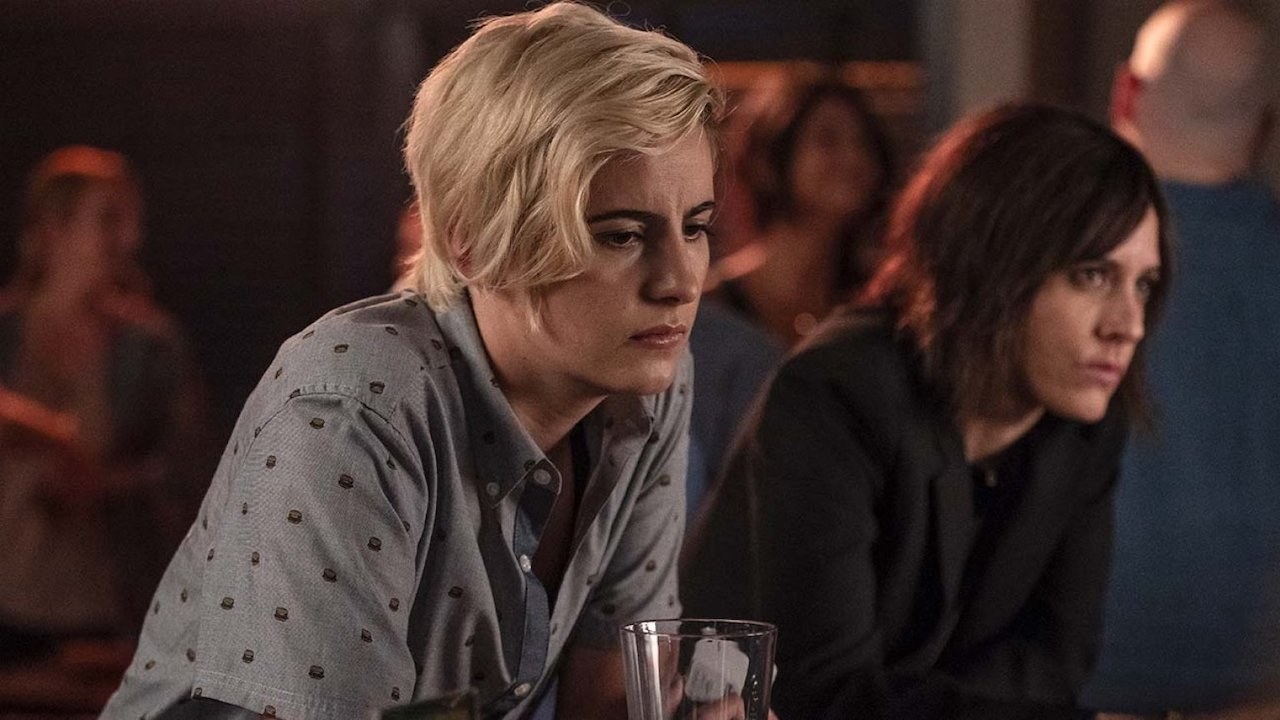 18.
Legacies gave us an amazing Vampire Diaries Easter egg when Lizzie revealed that Damon gave her and Josie his beloved car for their sweet sixteens.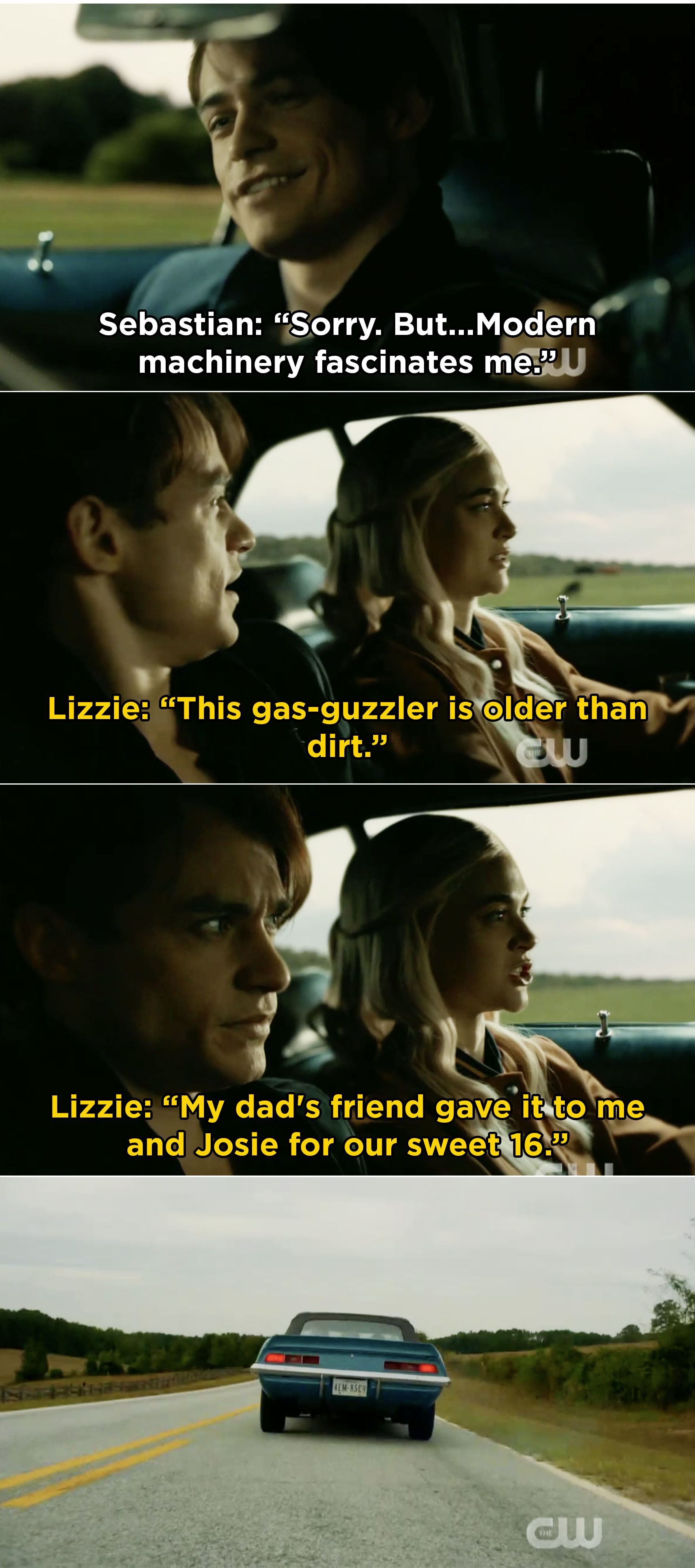 19.
Also on Legacies, after returning to school, Landon and Hope adorably reunited after Landon realized he loved her and not Josie.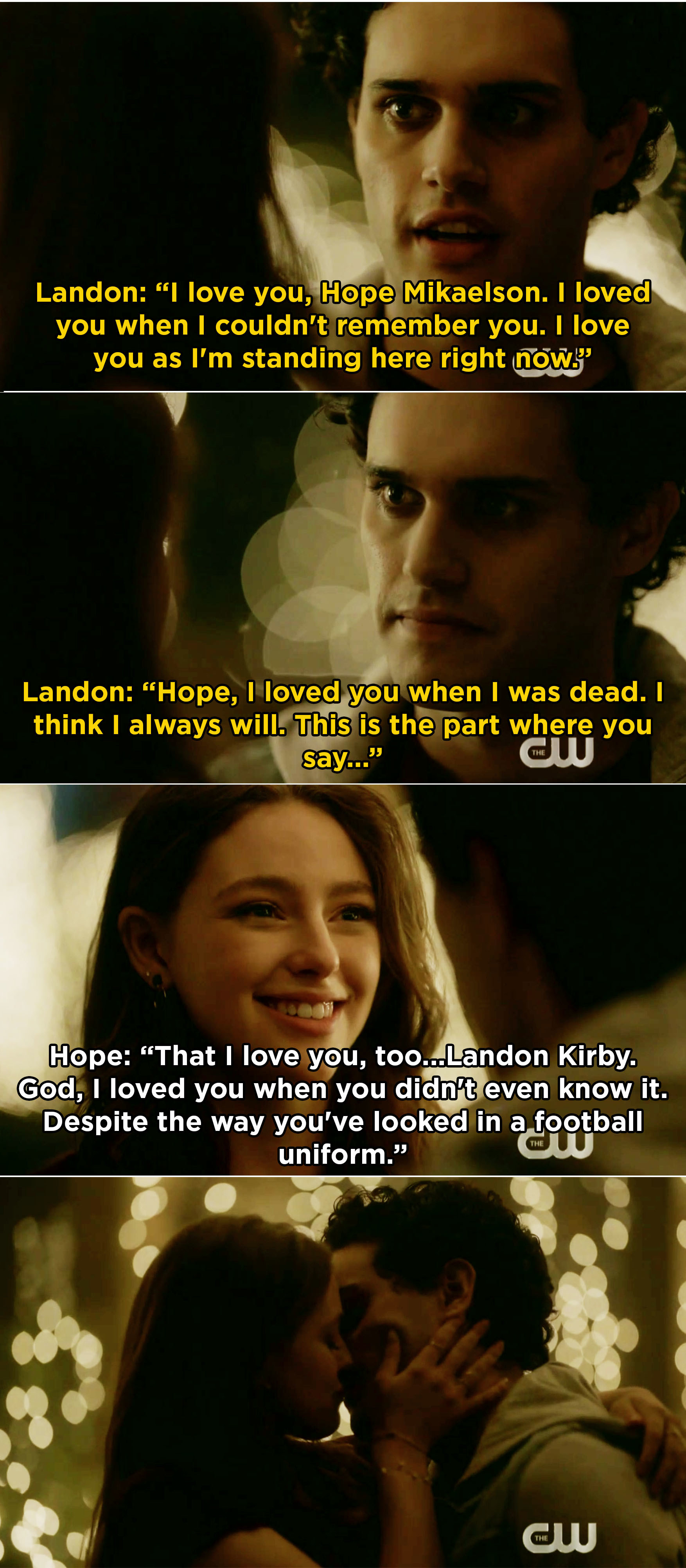 20.
V-Wars premiered on Netflix this week. The series follows Dr. Luther Swann as he deals with the mysterious diseases that transforms his best friend into a vampire.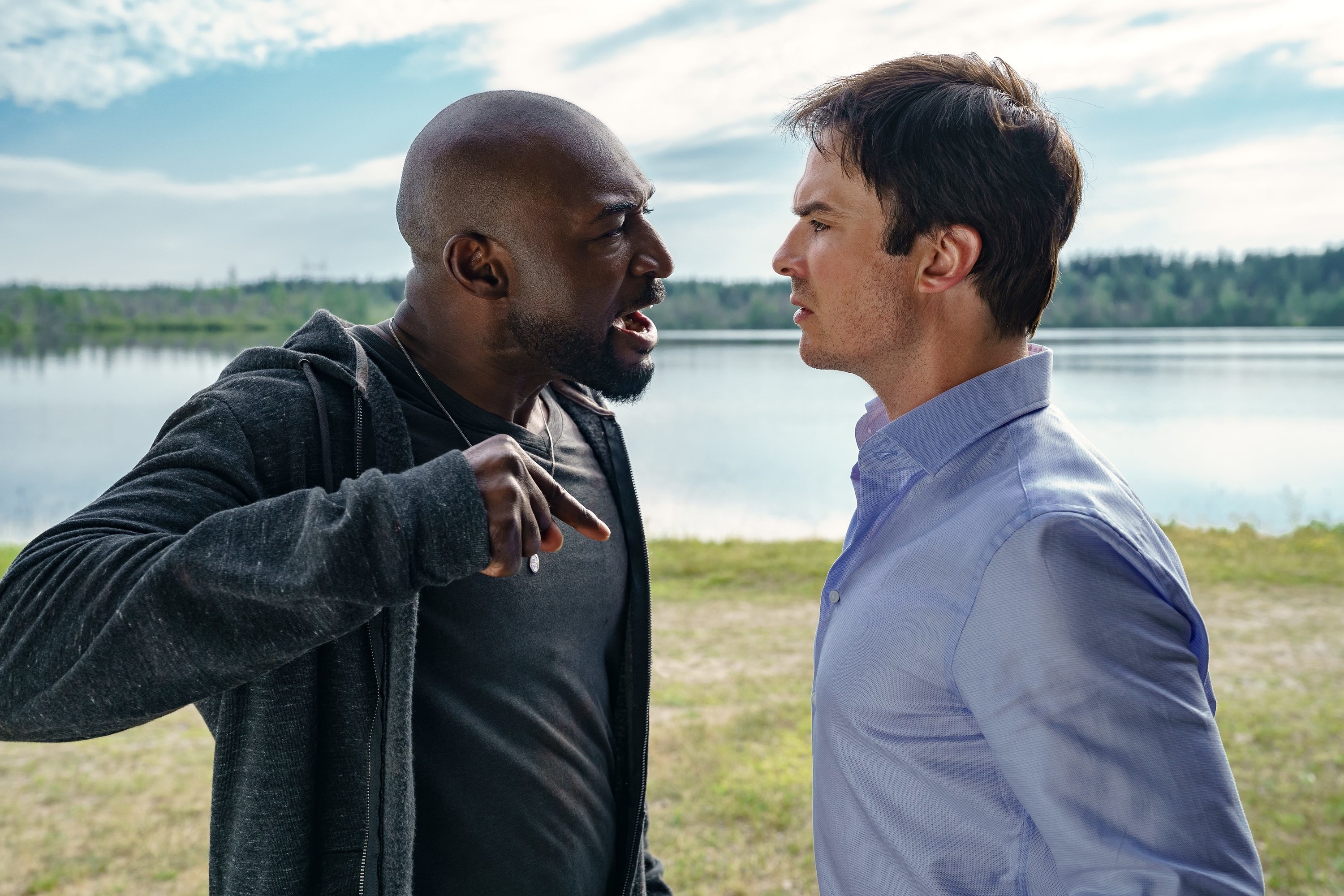 21.
On Riverdale, Cheryl finally decided to bury Jason and held a funeral for her brother — also, this was one of the first moments that the entire gang has all been together.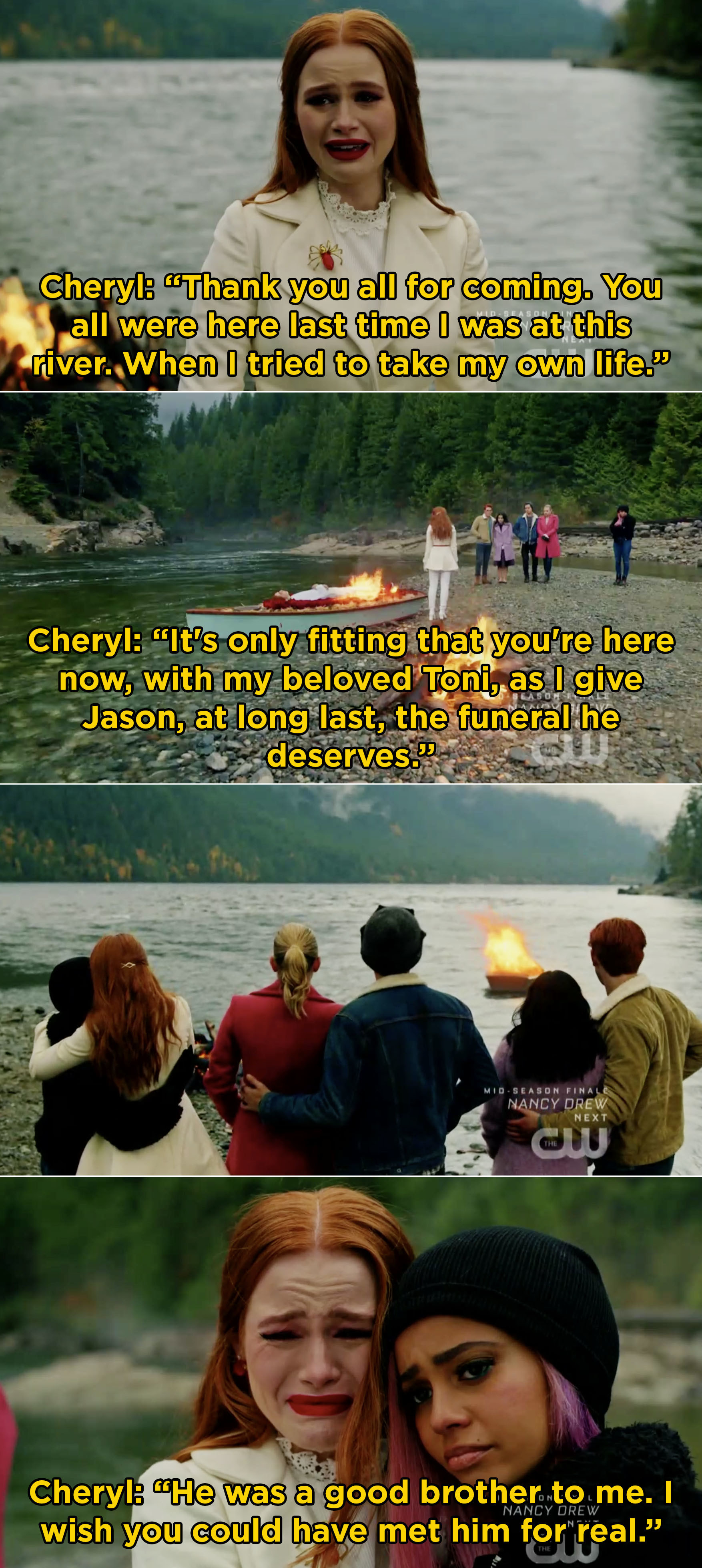 22.
Also on Riverdale, the latest flash forward revealed that Betty (possibly) killed Jughead — y'all, this would be WILD if it actually happened.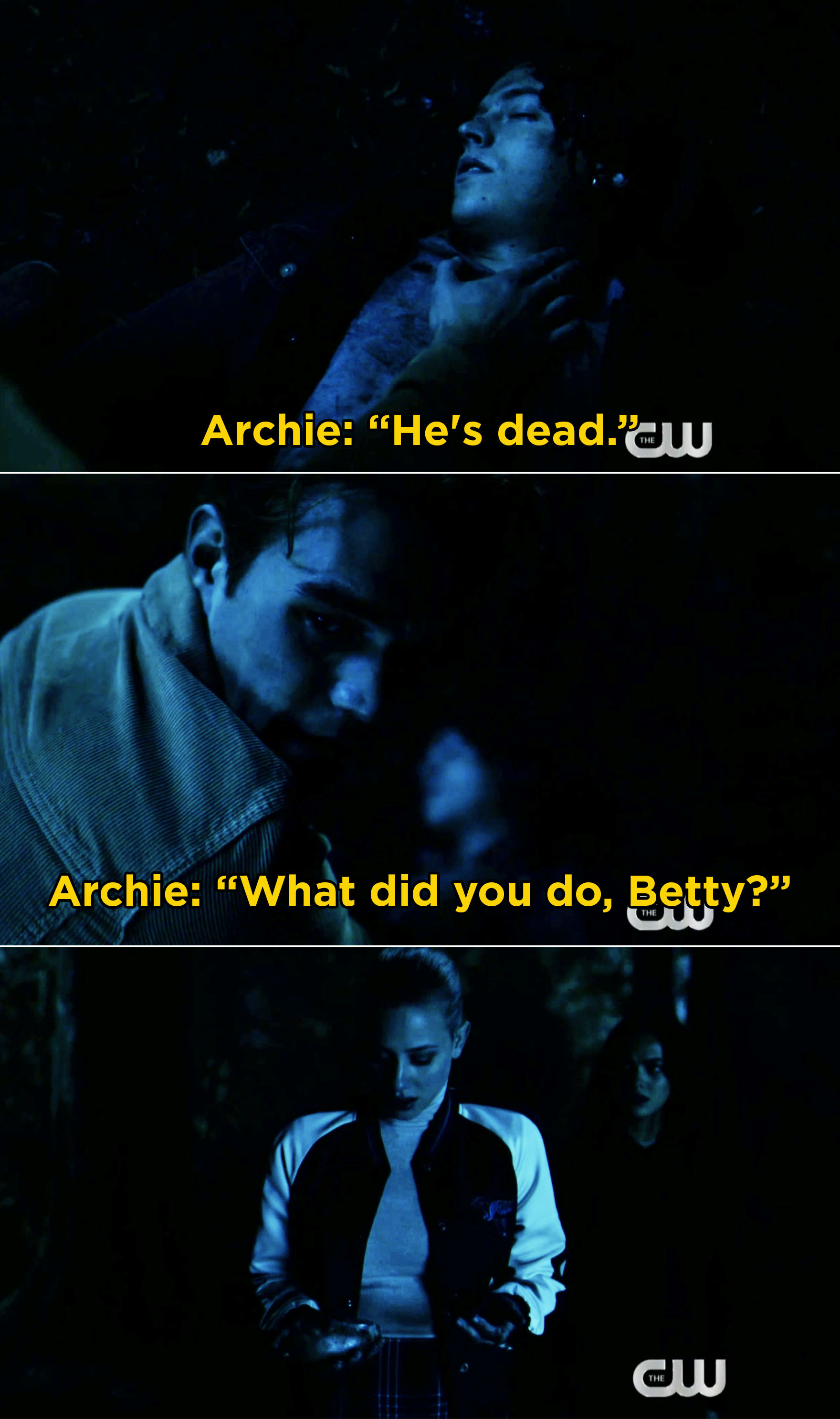 23.
The Morning Show had a flashback episode that depicted Hannah's sexual assault after going to Vegas with Mitch on a business trip.
24.
AppleTV+'s Truth Be Told began this week. The series follows a true crime podcaster who is called to investigate the case of convicted killer Warren Cave.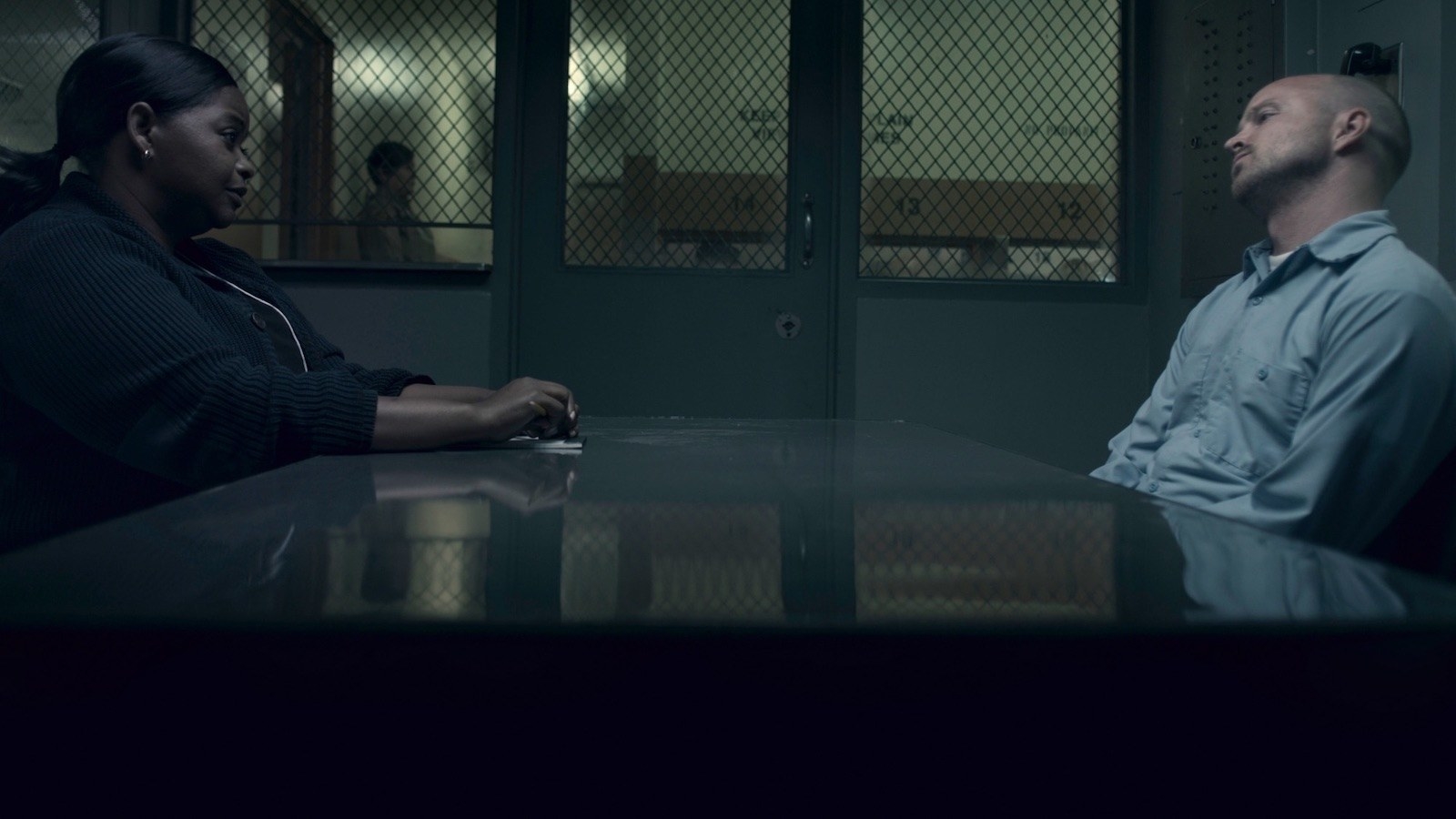 25.
And finally, Reprisal started streaming on Hulu this week. The new series follows a femme fatale who leads a vengeful campaign after being left for dead.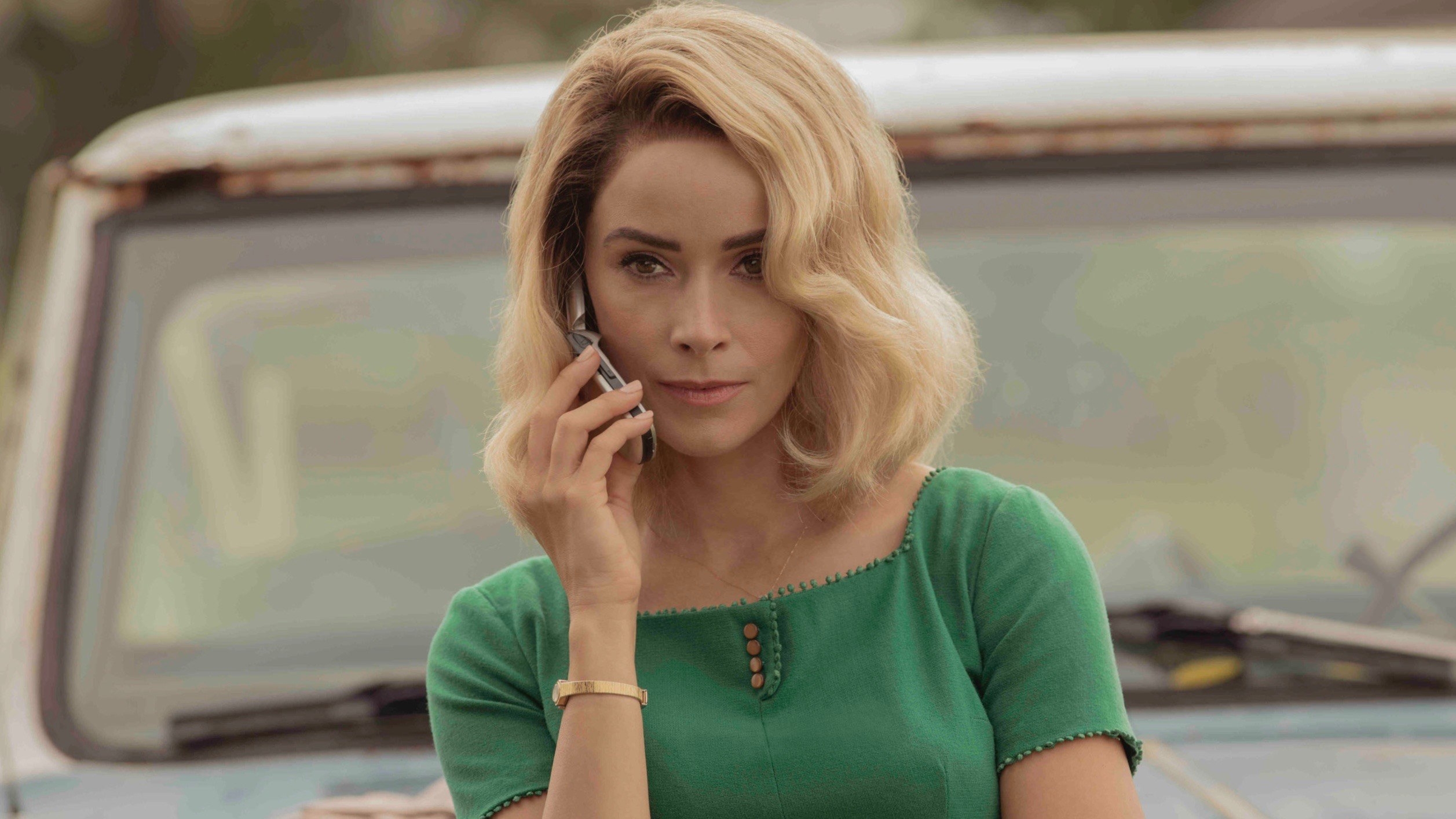 What were your favorite TV moments this week? Tell us in the comments below!