🚨Obviously, MASSIVE spoilers ahead!🚨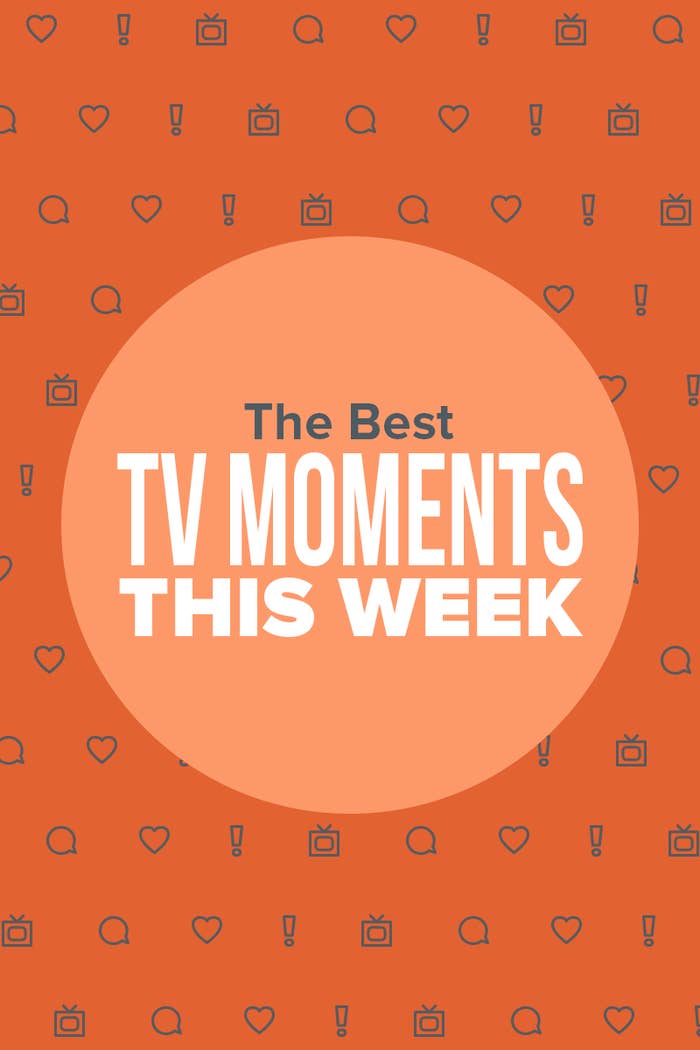 1.
First, Euphoria debuted its first special episode that focused on Rue celebrating Christmas in a diner with Ali, and they talked about Rue's addiction, her struggles to stay sober, and her relationship with Jules.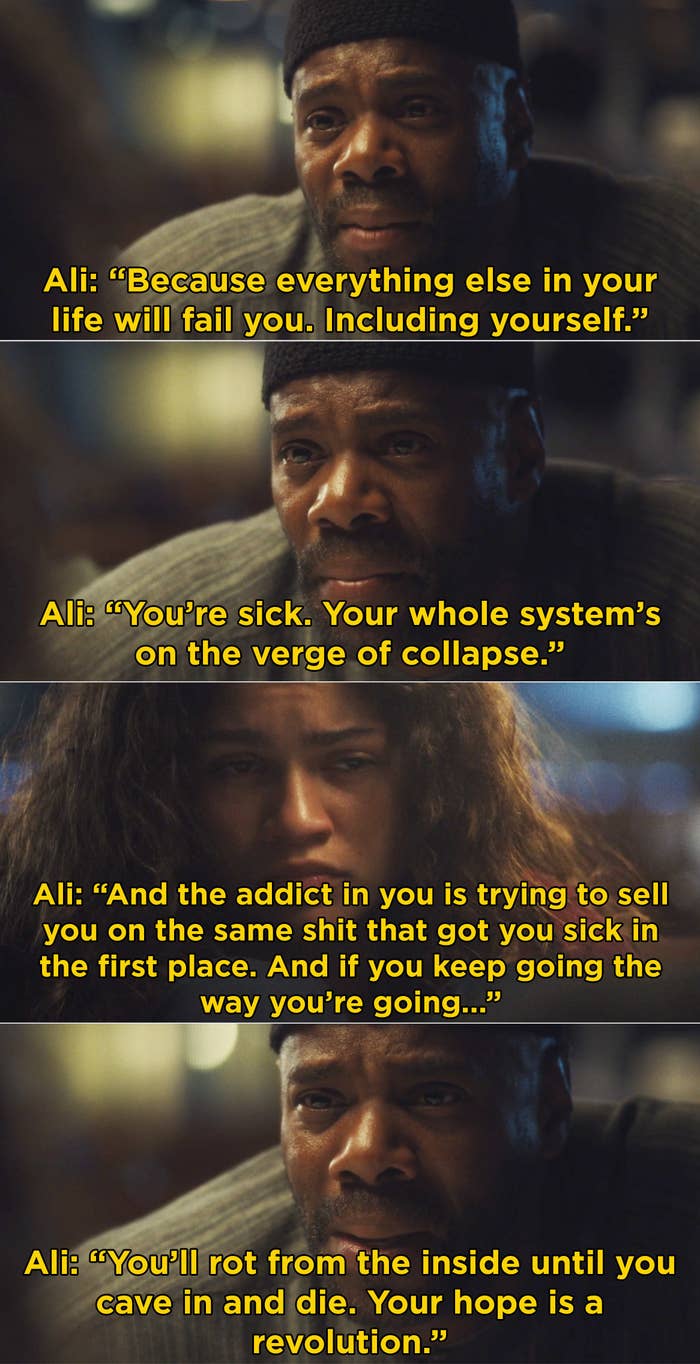 2.
Also on Euphoria, the episode was absolutely brilliant from start to finish, but it was this moment when Rue told Ali how she would want her sister and mom to remember her that broke me.
3.
On The Mandalorian, Mando crossed paths with Boba Fett and Fennec Shand (who is alive) on Tython, fought off some Stormtroopers, and Boba got his armor back.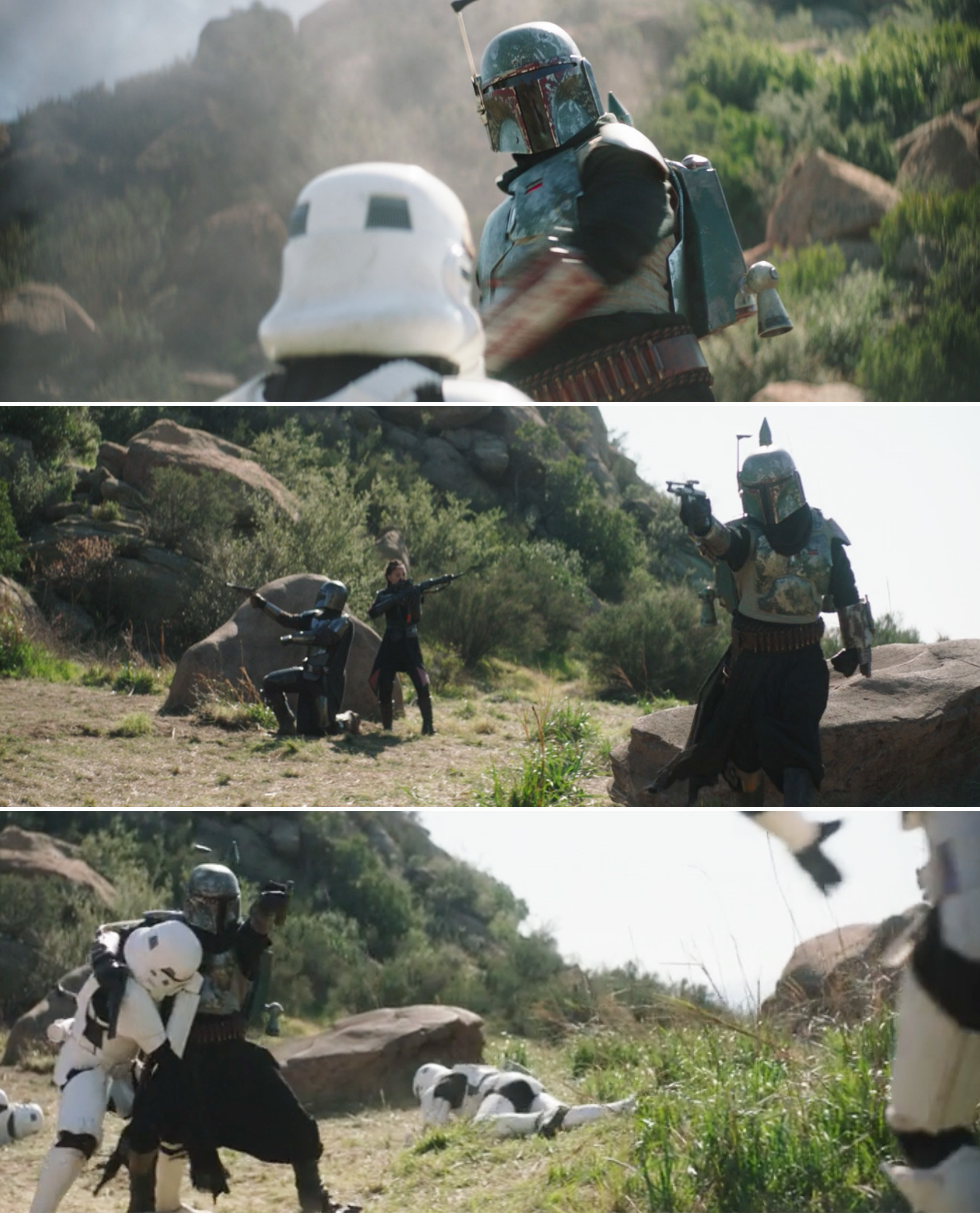 4.
Also on The Mandalorian, after channeling his powers, Baby Yoda aka Grogu was captured by Moff Gideon and his Darktroopers before Mando could save him.
5.
On Grey's Anatomy, Bailey's mother heartbreakingly died of COVID-19 after an outbreak started at the assisted living home where she and Bailey's dad lived.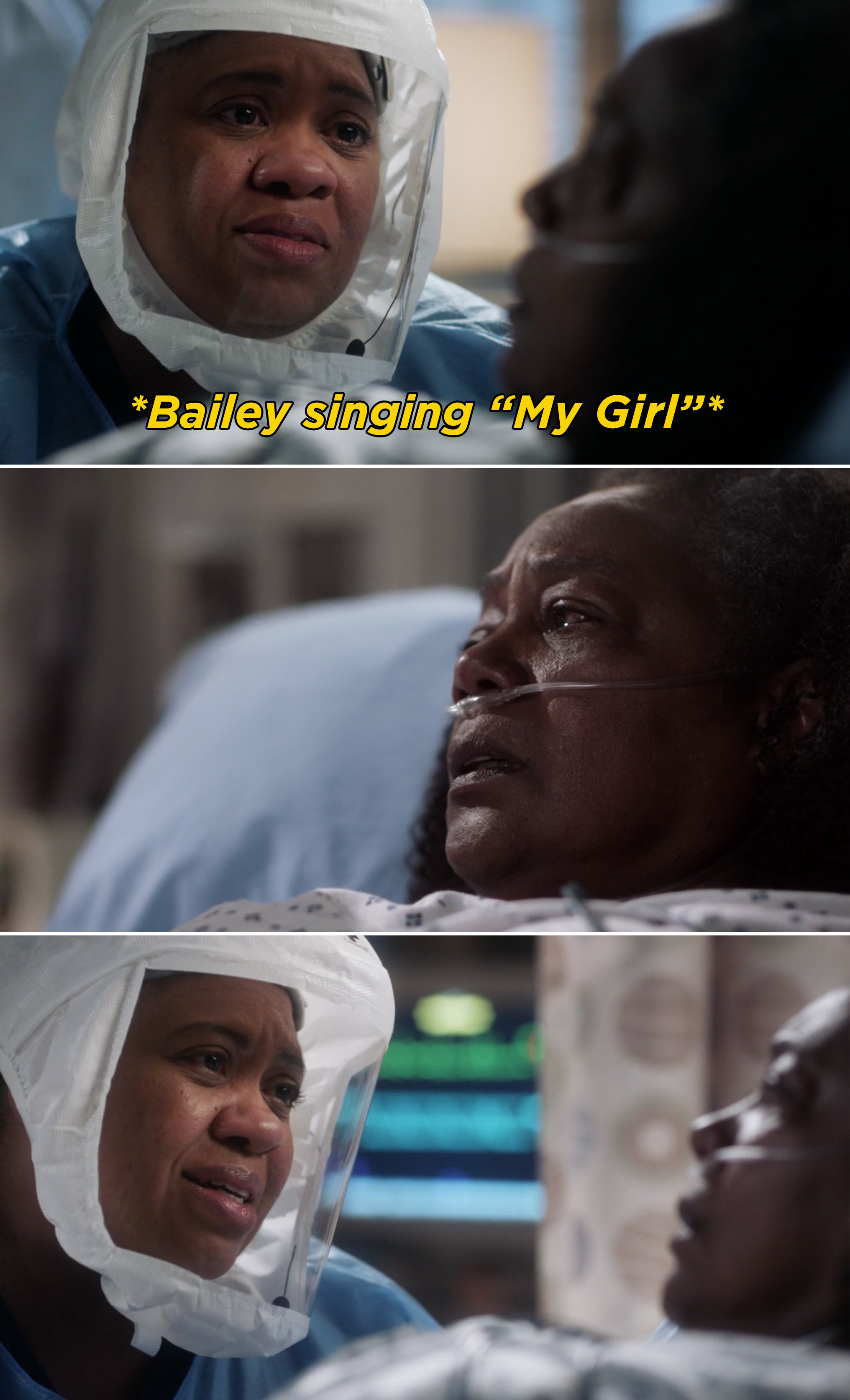 6.
Also on Grey's Anatomy, Bailey and Maggie had this extremely important heart-to-heart where they talked about having to say goodbye to a loved one.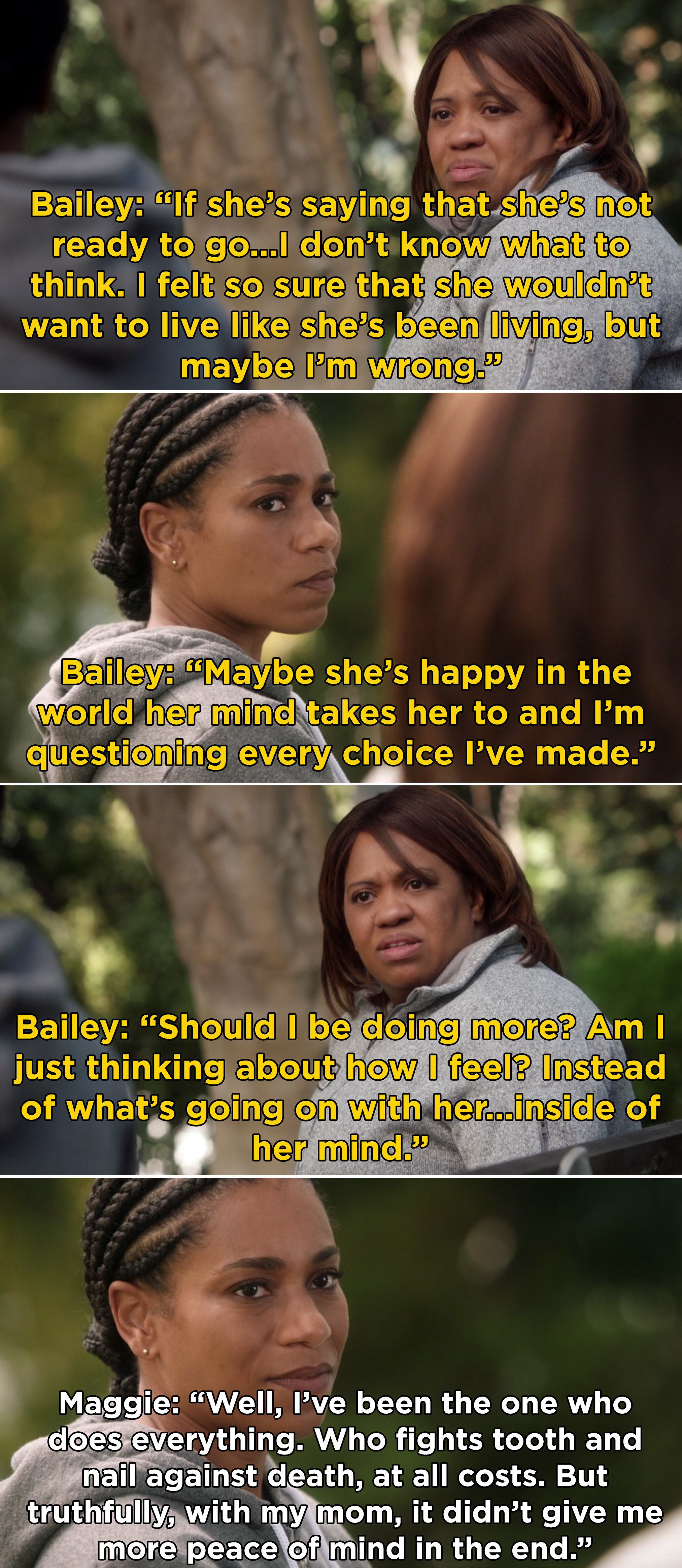 7.
On The Flight Attendant, Cassie continued to spiral after Max was hit by a car, and it led to this incredible performance by Kaley Cuoco after Cassie got arrested and started to reckon with her past.
8.
Also on The Flight Attendant, Miranda and Cassie began to work together, and Cassie shockingly learned that Buckley is actually Felix, the man out to kill Miranda.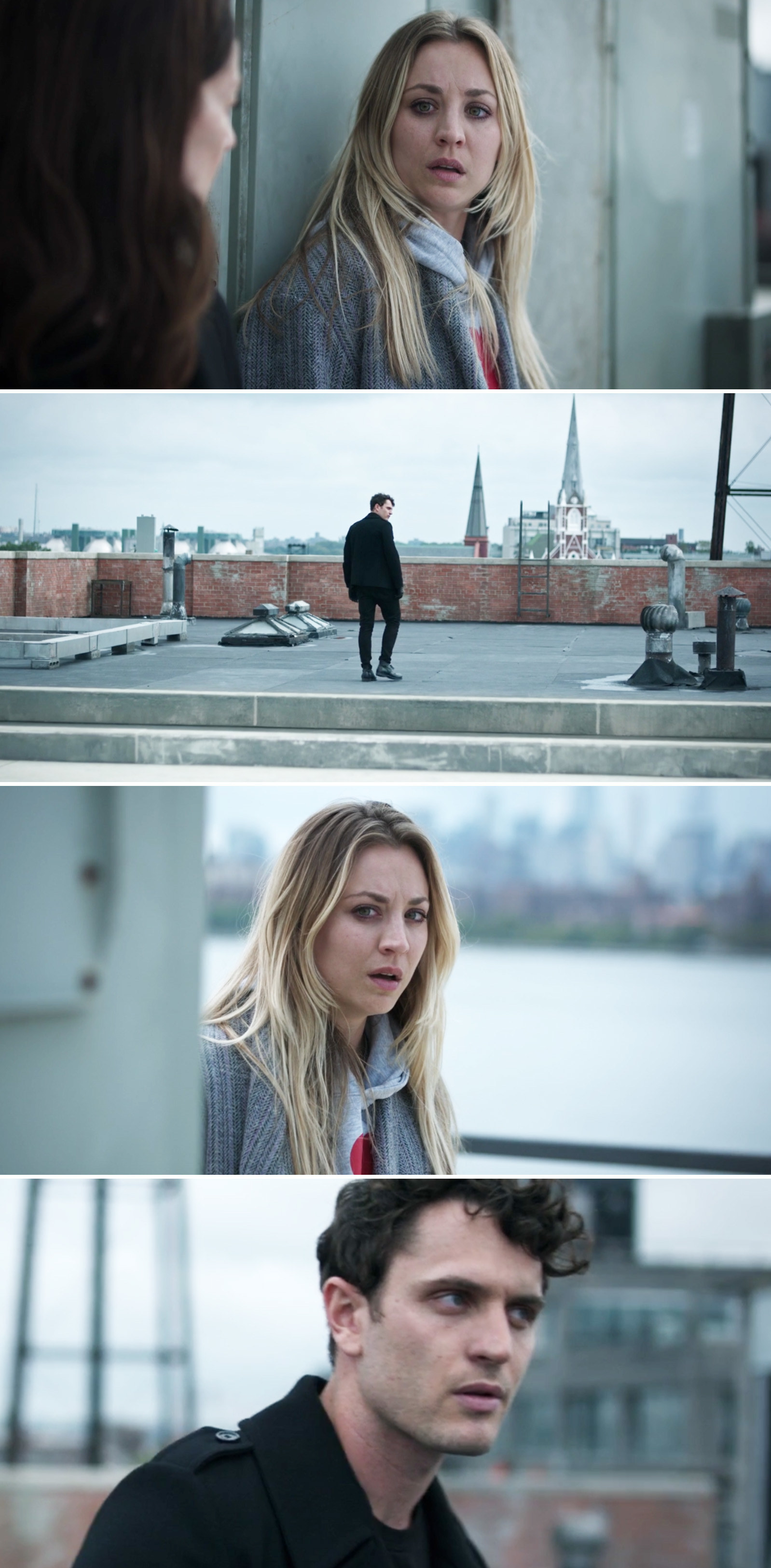 9.
Big Mouth returned with Season 4 on Netflix, and it was better than ever. The new season continues to delve into all of the coming-of-age shenanigans that made the previous seasons so fresh and hilarious.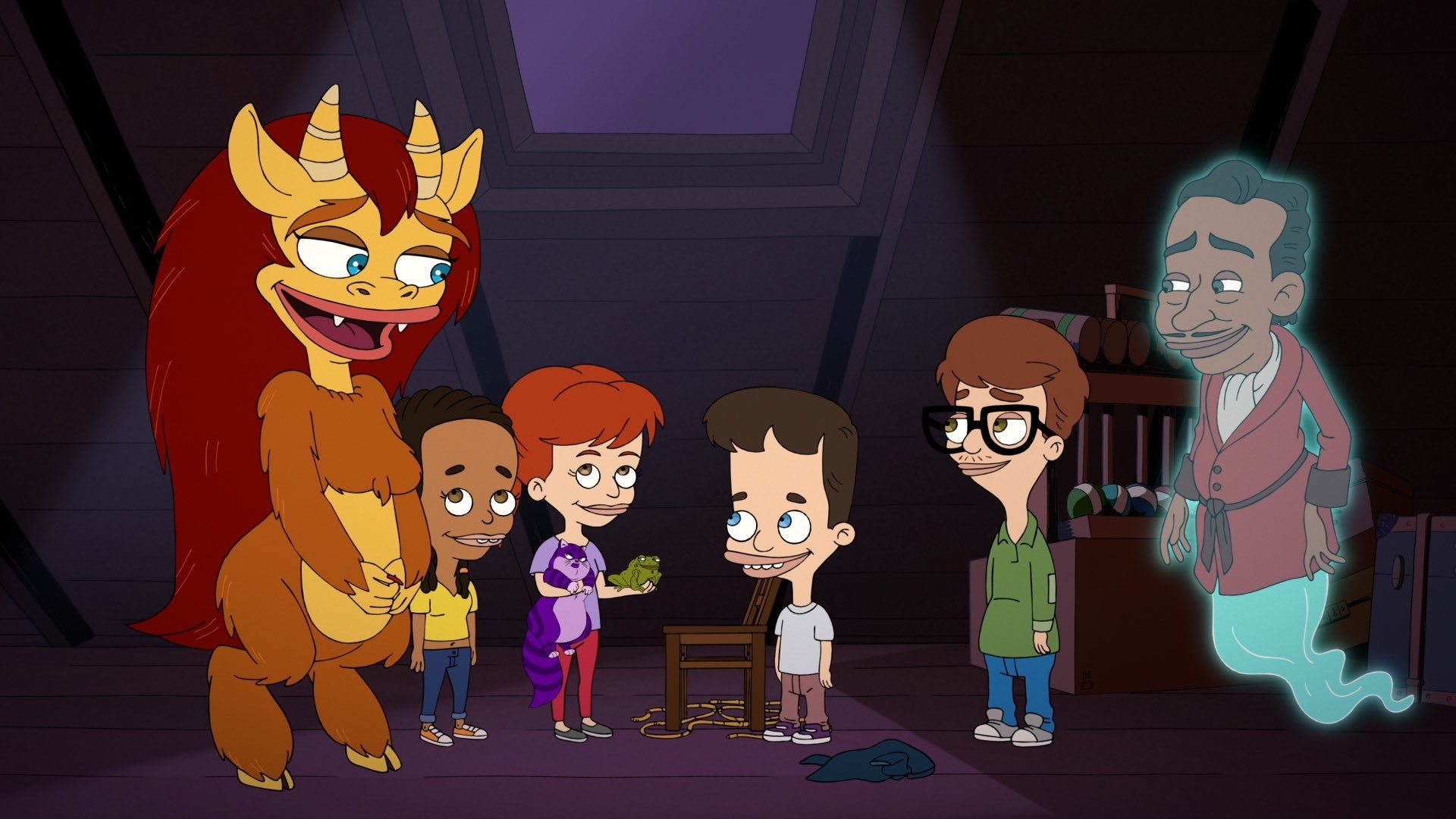 10.
Also on Big Mouth, Ayo Edebiri officially replaced Jenny Slate as Missy in Episode 9 when Missy finally embraced her true self.
11.
On Big Sky, after planting a tracking device on Legarski's car, Jenny and Cassie were literally so close to finding Grace, Danielle, and Jerrie, who were trapped just several floors below where they stood.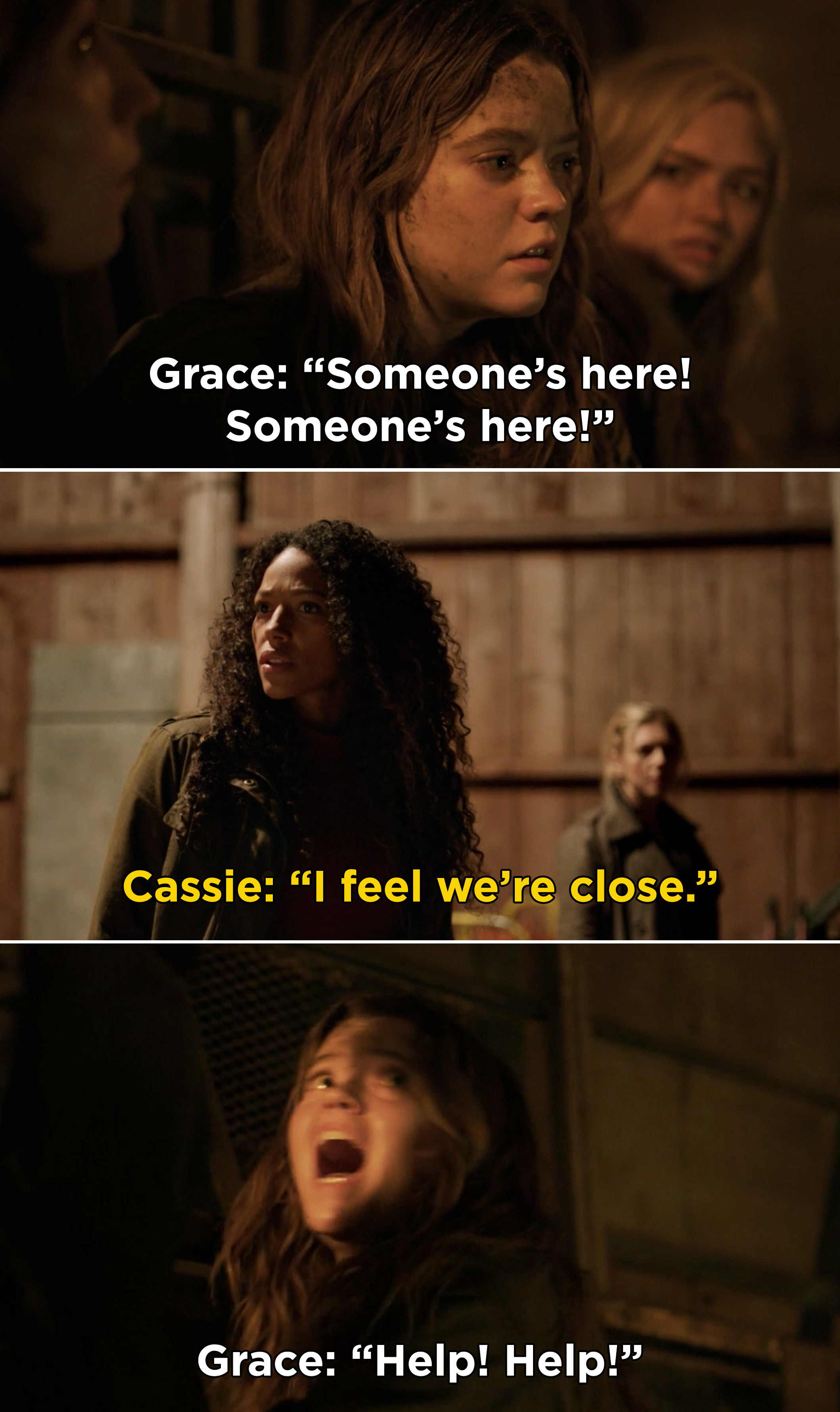 12.
Also on Big Sky, Ronald decided to get close to Merilee, Legarski's wife, and when Merilee returned home after a late night, Legarski looked, well, a little murderous.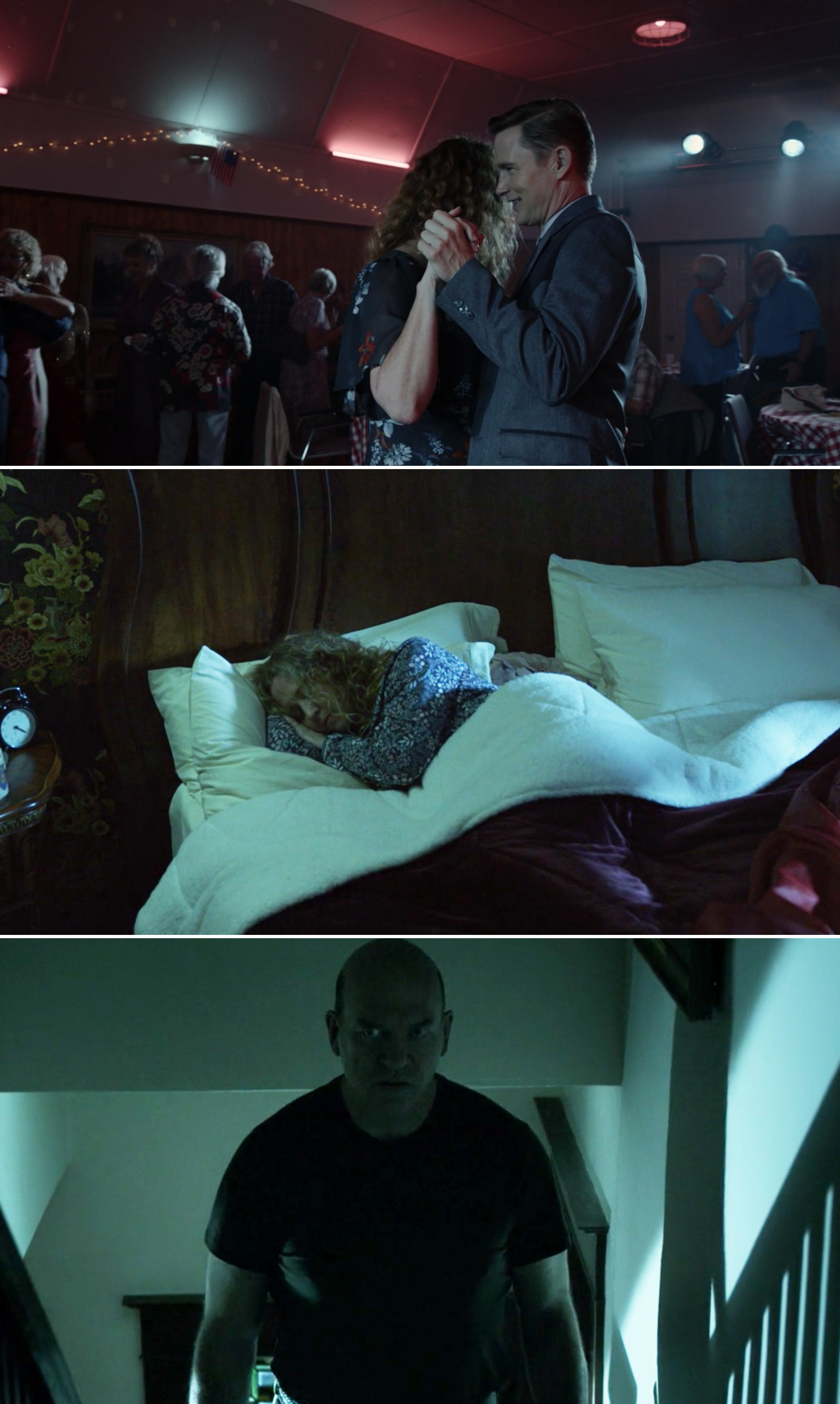 13.
Selena: The Series started streaming on Netflix this week. Part 1 details the early years of Selena Quintanilla's career as she and her family deal with their rise to fame.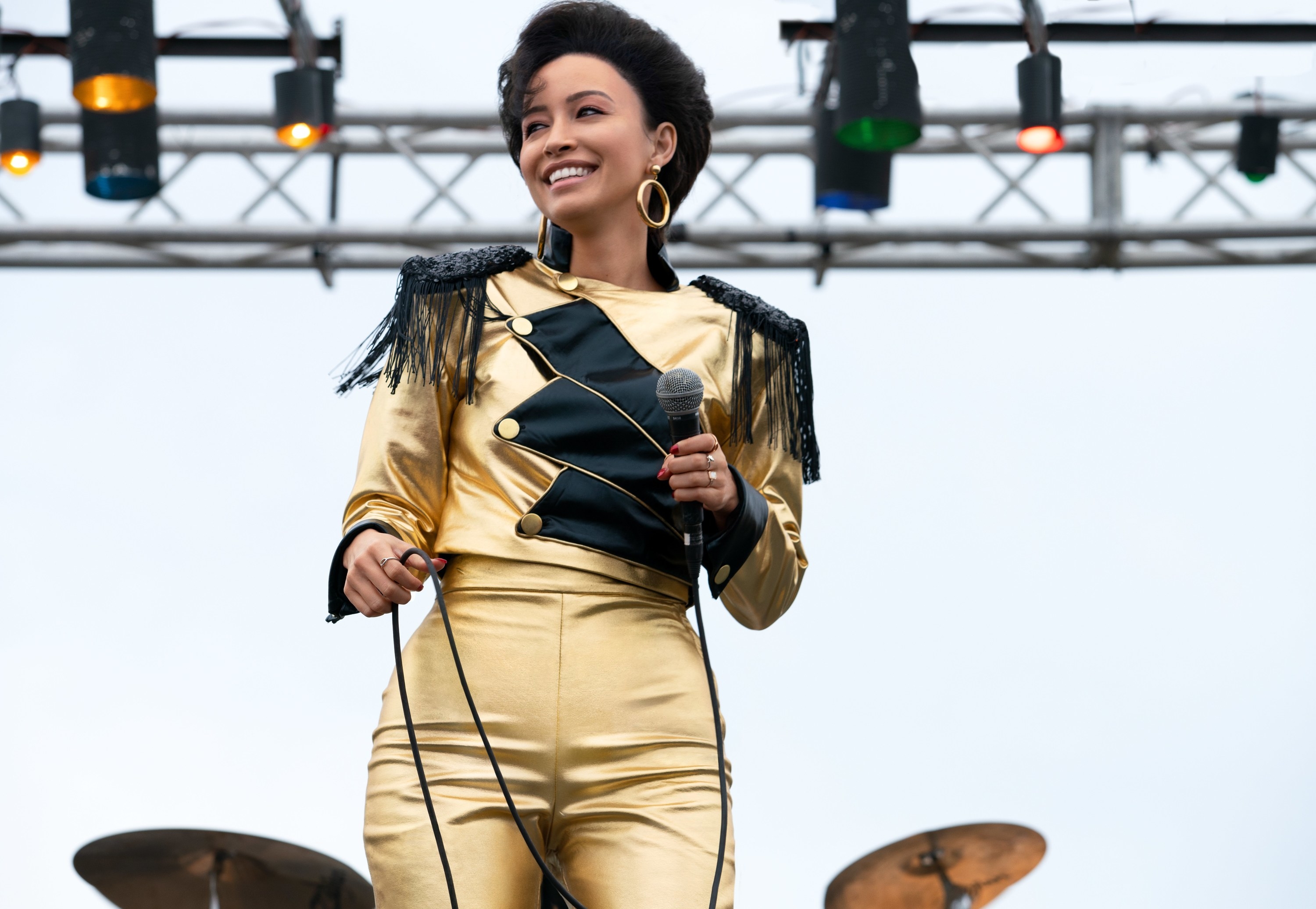 14.
On Station 19, Jack ended up moving in with Inara and Marcus after Marsha was hospitalized after getting COVID-19.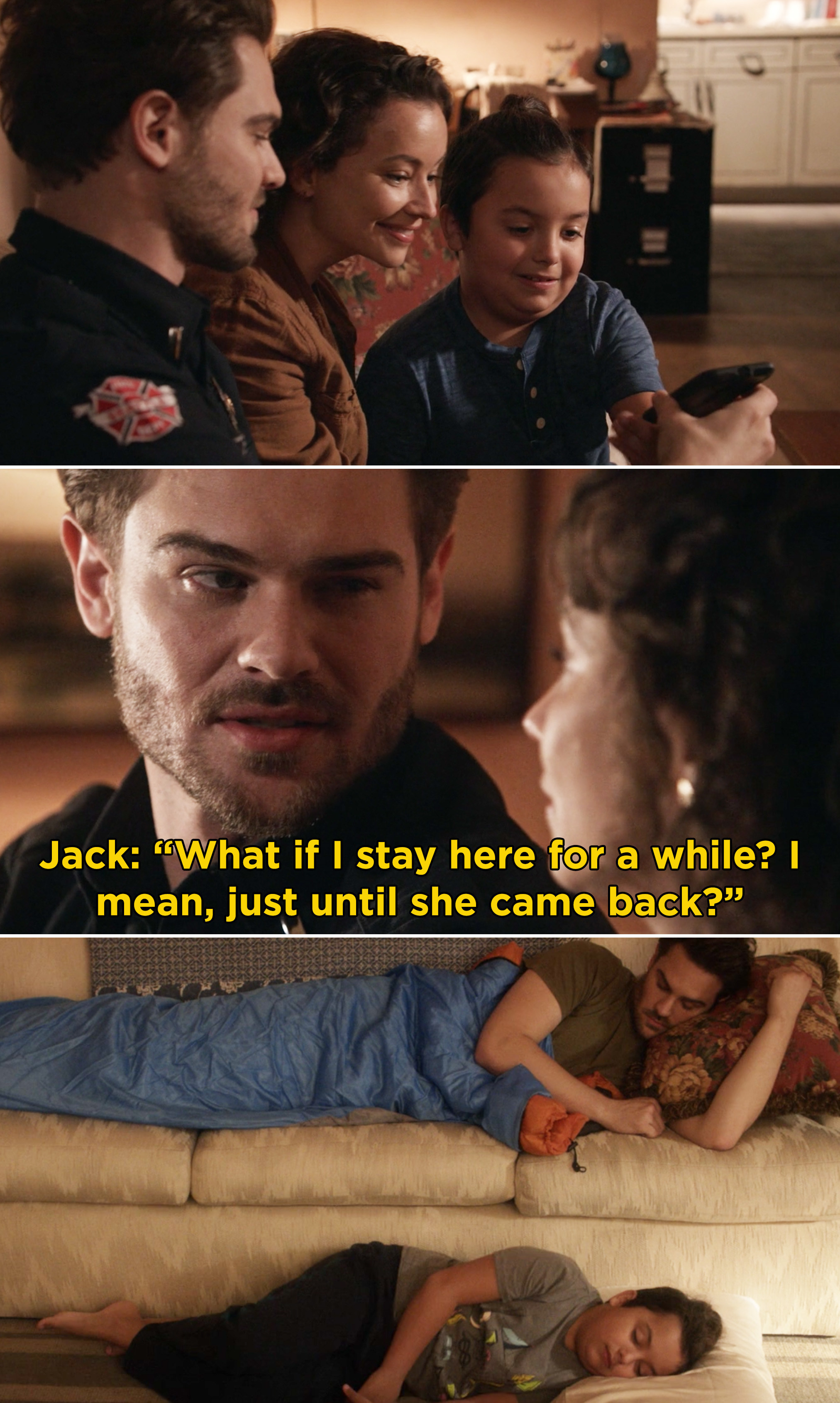 15.
Also on Station 19, Maya confided in Andy that while she loves living with Carina, she's constantly worried that she'll ruin their relationship.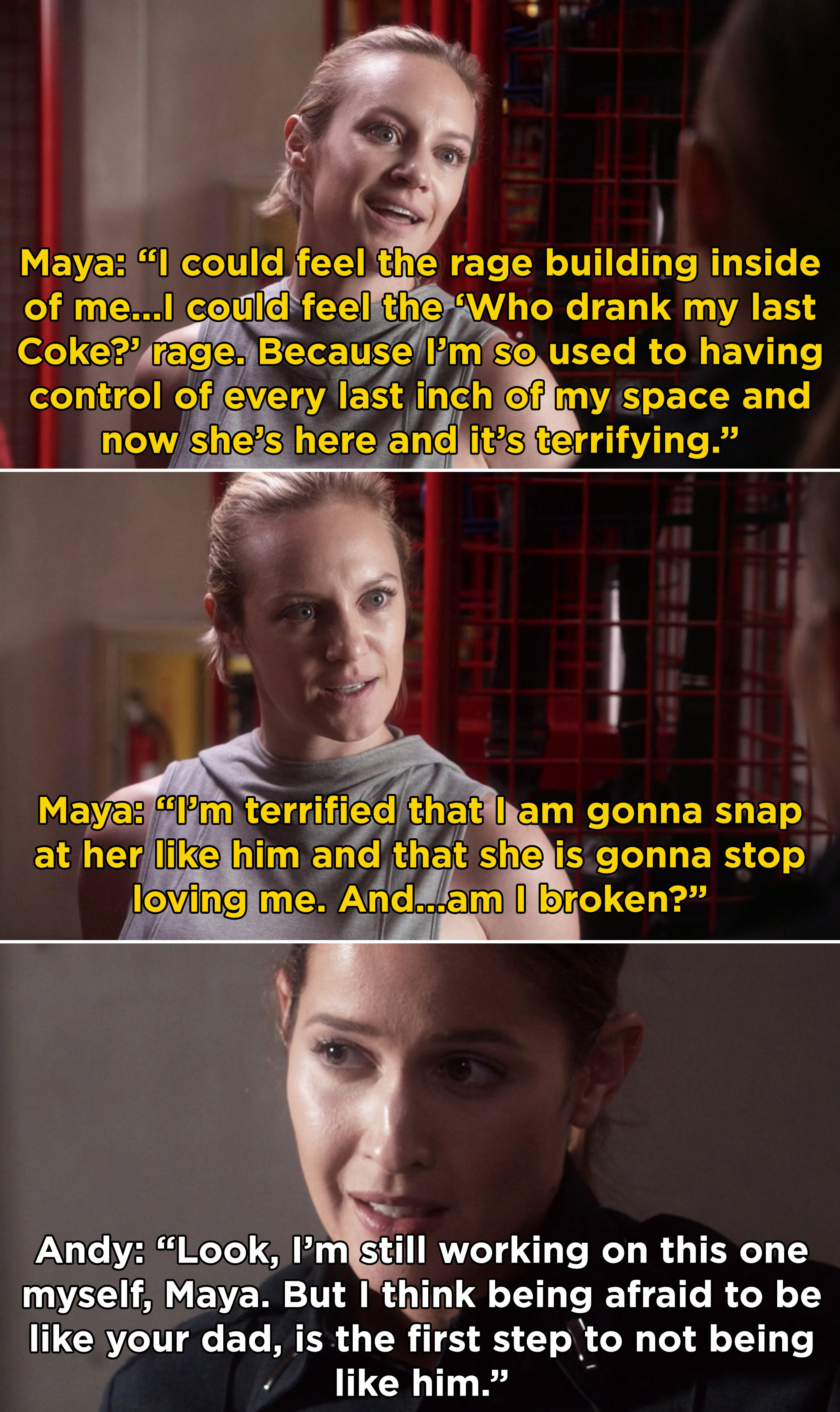 16.
Your Honor premiered this week. Starring Bryan Cranston, the new limited series follows a respected judge whose son ends up being involved in a hit-and-run that changes the lives of his entire family.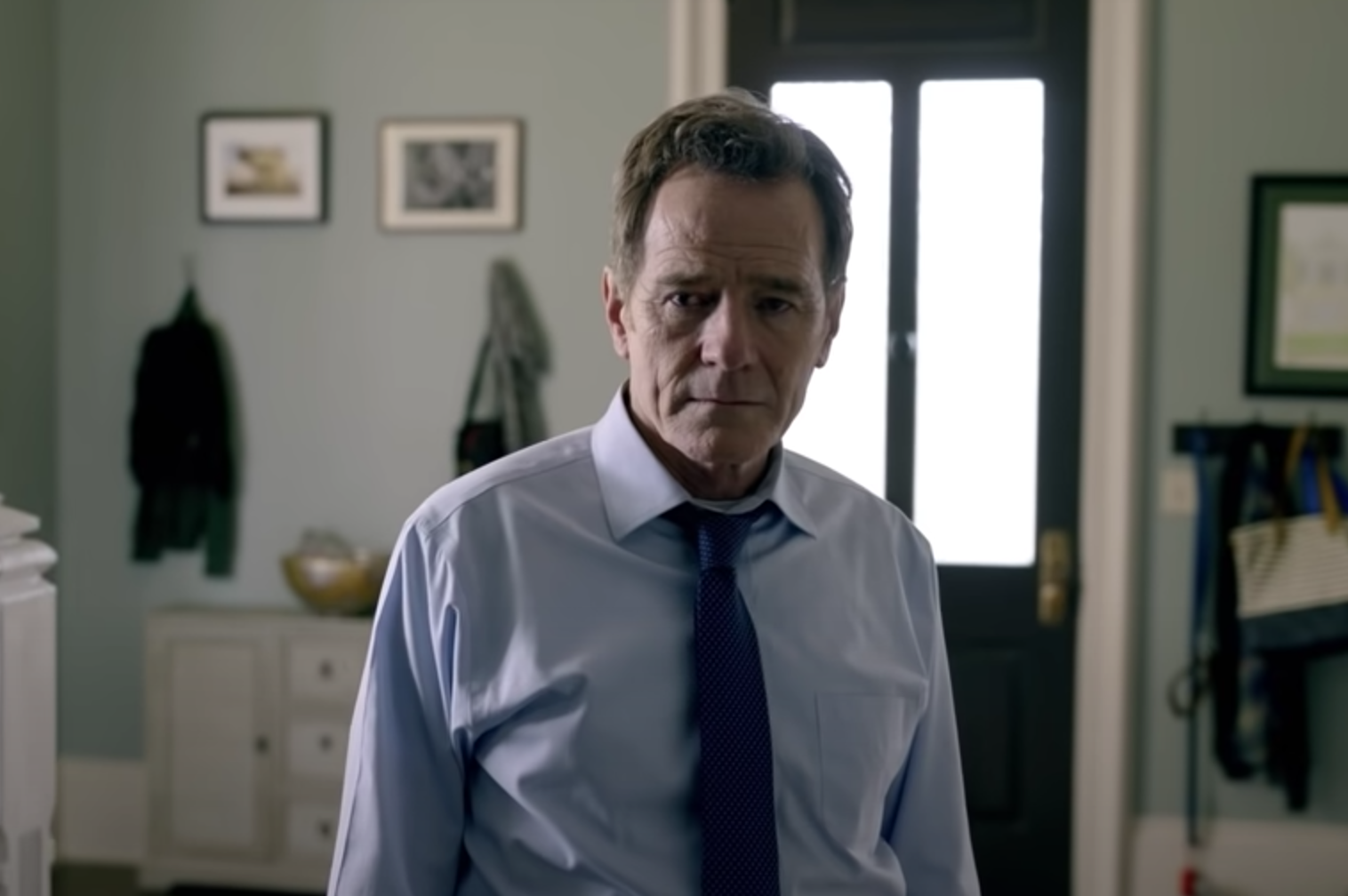 17.
The Hardy Boys started streaming on Hulu this week. Based on the beloved The Hardy Boys book series, the show follows Frank, Joe, and their father as they try to uncover the truth behind a tragedy that has changed their lives.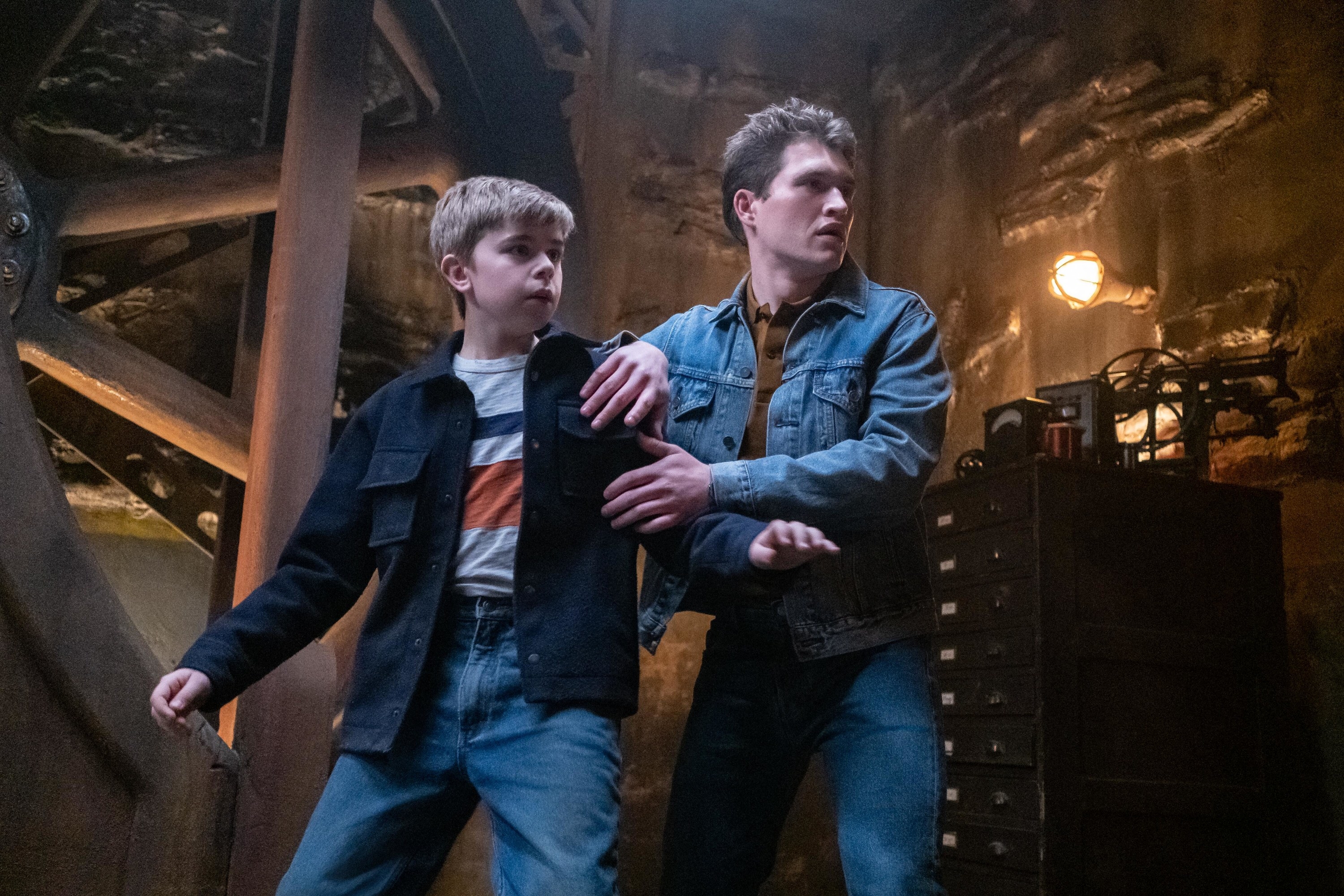 18.
On A Million Little Things, Eddie heartbreakingly told Rev. Stewart he wished he could've saved Alex from drowning. However, Stewart revealed she actually died of a drug overdose and it wasn't Eddie's fault.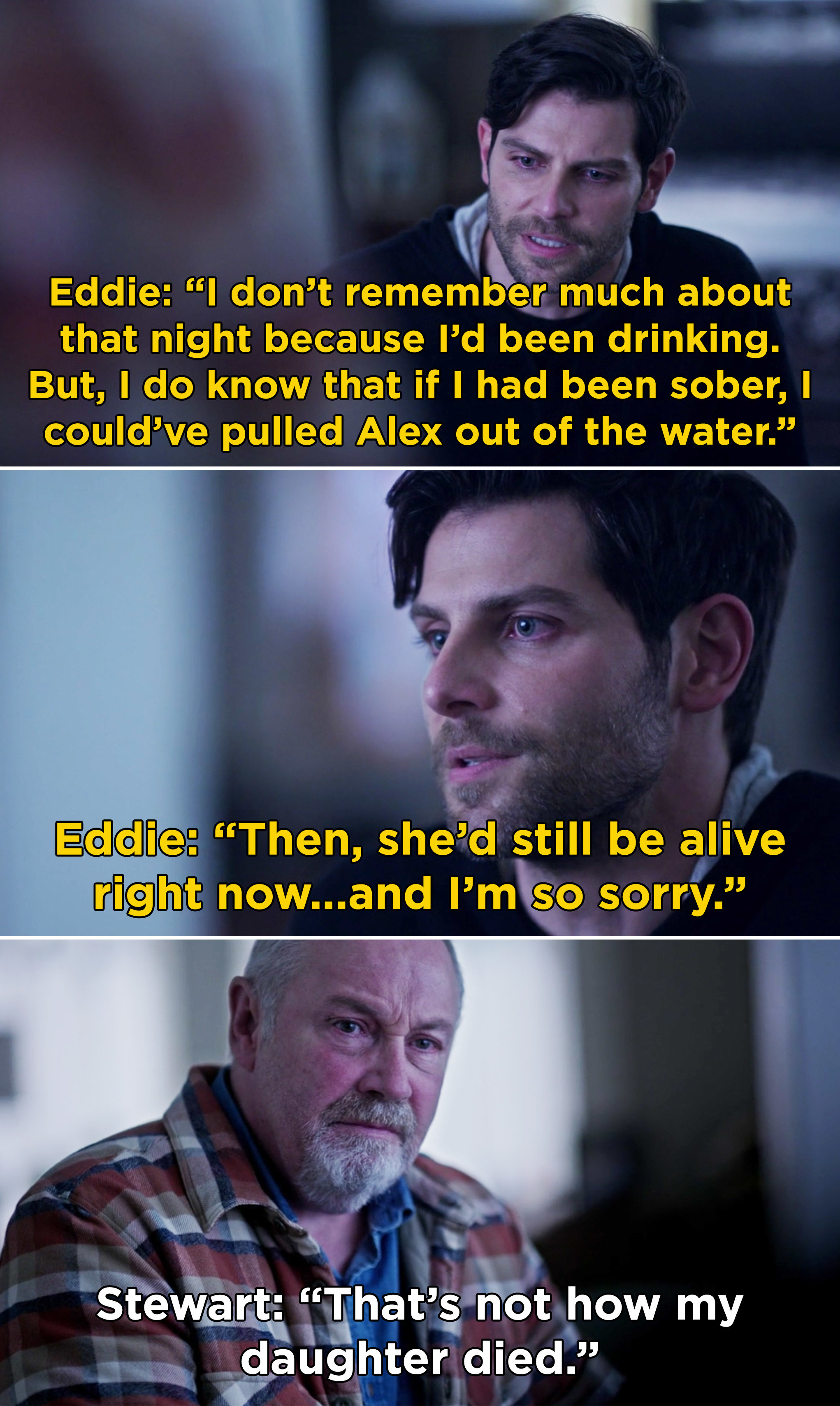 19.
And finally, Nurses premiered on NBC this week. This Canadian medical drama follows five young, you guessed it, nurses as they begin work at St. Mary's hospital.