There are MASSIVE spoilers ahead.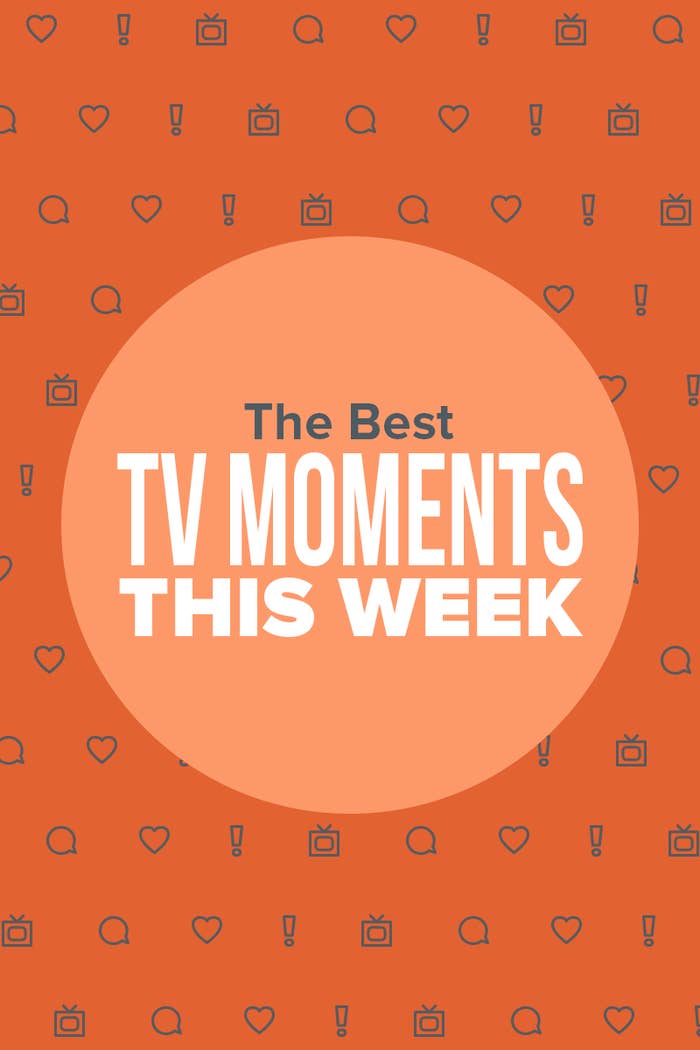 1.
First, on Riverdale, Kiernan Shipka reprised her role as Sabrina Spellman from Chilling Adventures of Sabrina when she was called upon by Cheryl to help transfer Abigail's soul into Nana Rose so she could die and be with the love of her life. I can't with this show anymore.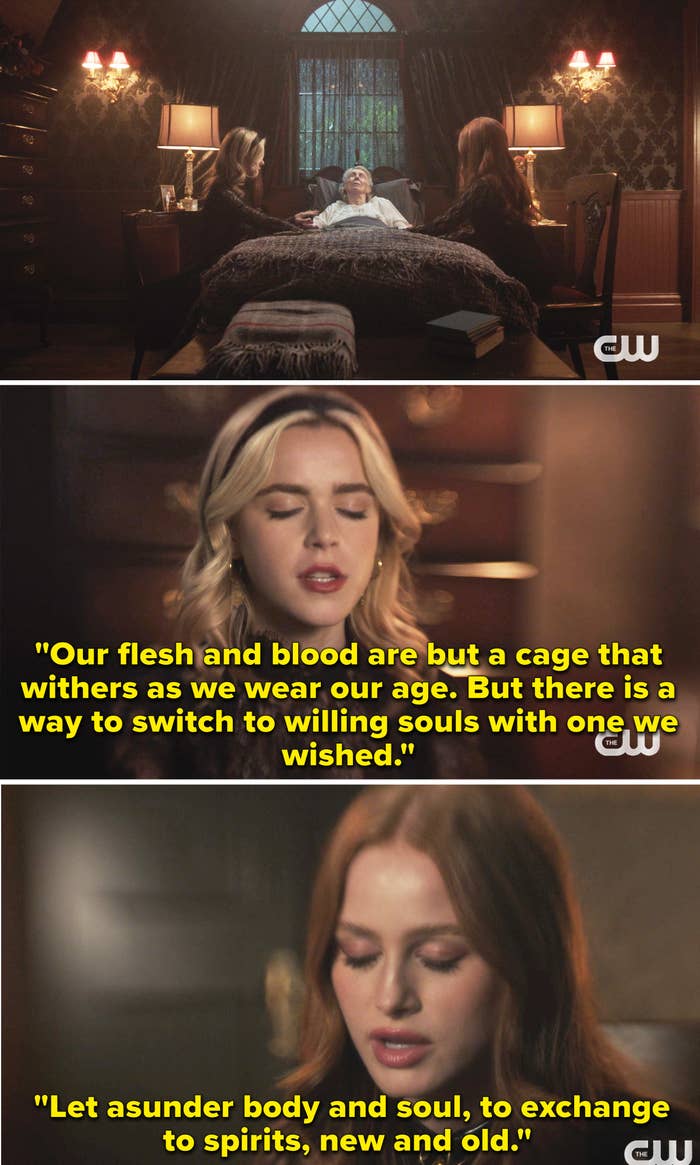 2.
On Succession, the episode ended on a pretty big cliffhanger when we saw Kendall lying face down in a pool and not looking too good.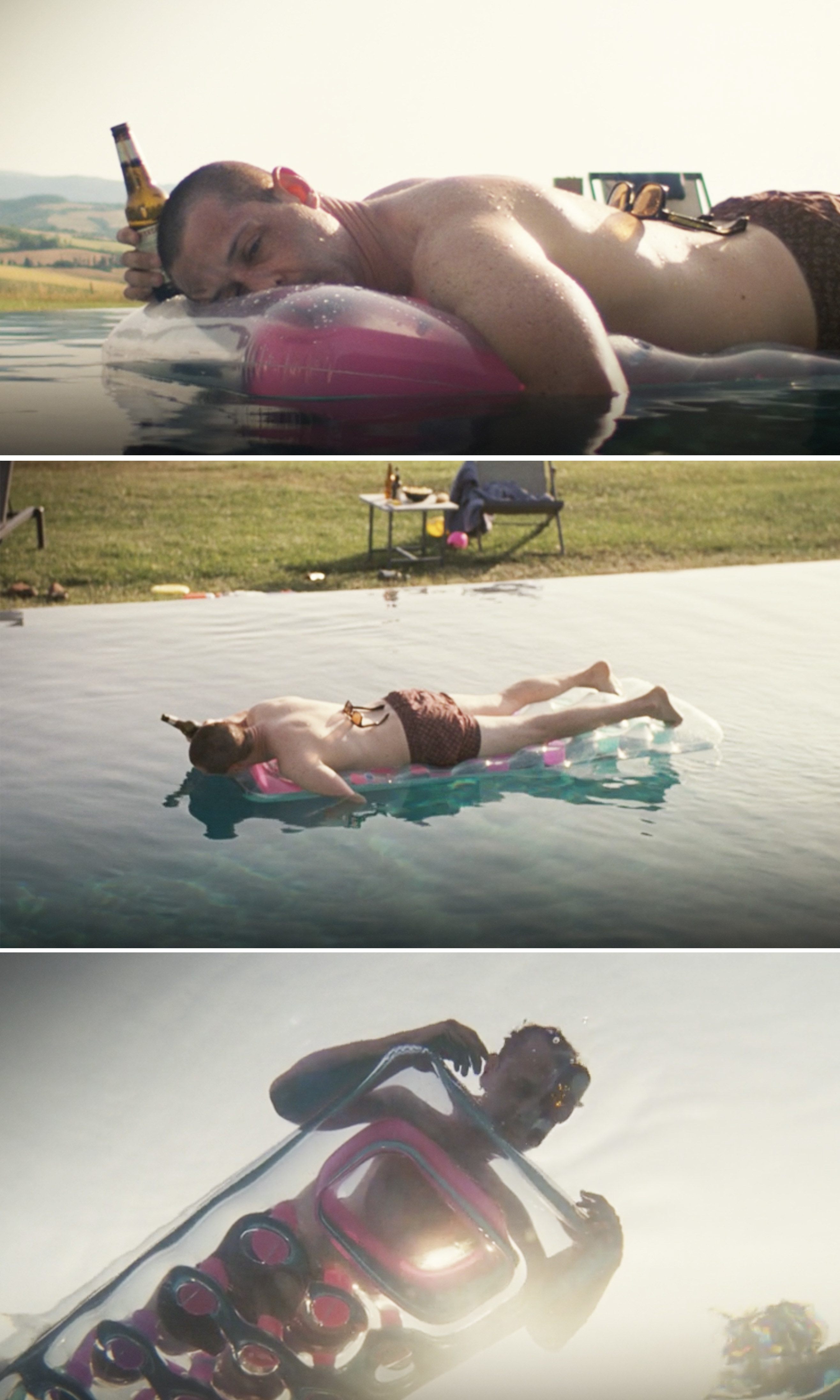 3.
On Hawkeye, Clint and Kate fought Maya and a mysterious figure on a roof, and it led to Yelena being unmasked and her first interactions with both Clint and Kate.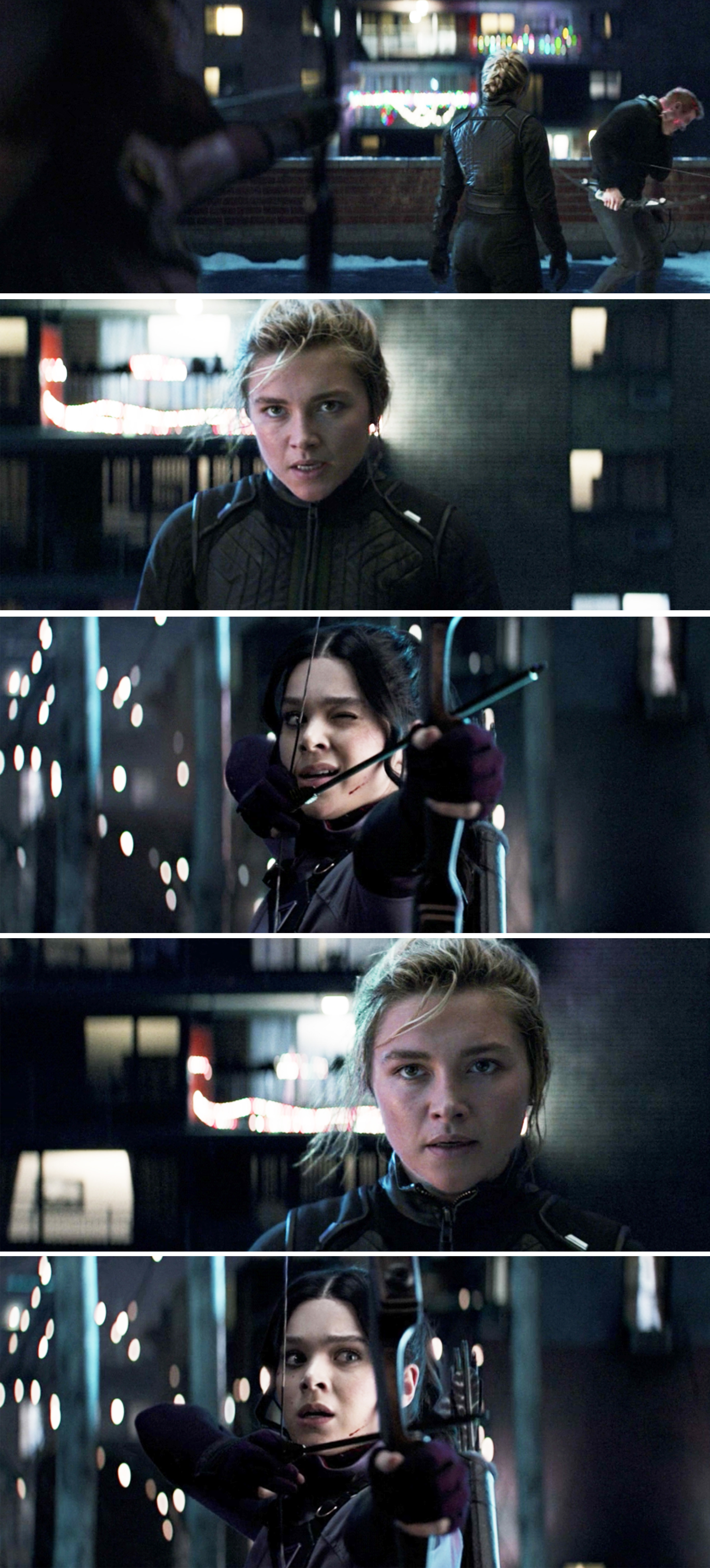 4.
On The Sex Lives of College Girls Season 1 finale, following a heartbreaking breakup with Alicia, Leighton finally came out to Kimberly.

5.
And on The Sex Lives of College Girls, the season ended with Kimberly finding out she could stay at school after the cheating debacle but her scholarship was being taken away.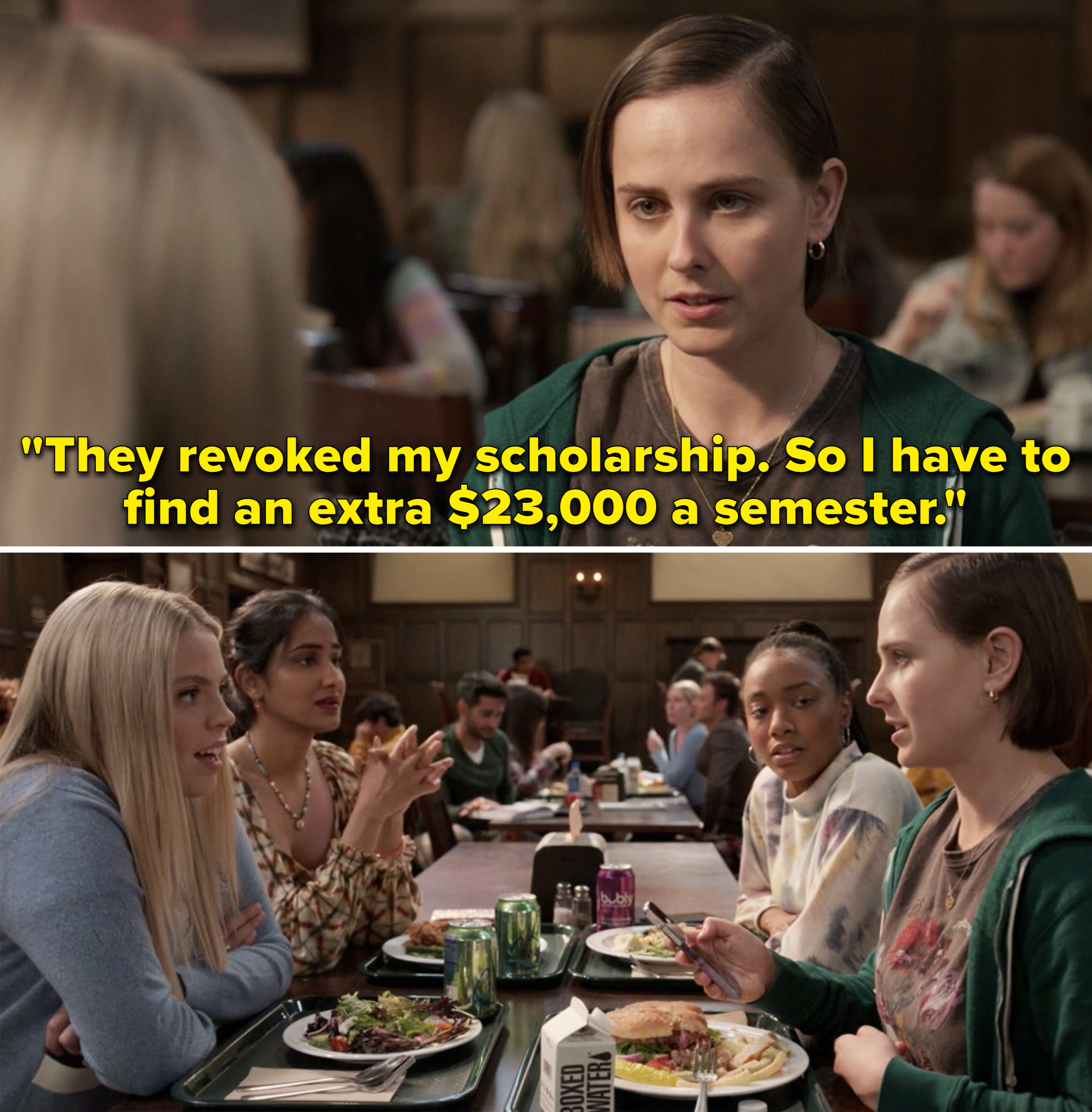 6.
On Dickinson, Hailee Steinfeld delivered an incredible performance when Emily confronted her father after he said he wouldn't leave anything to her after he died.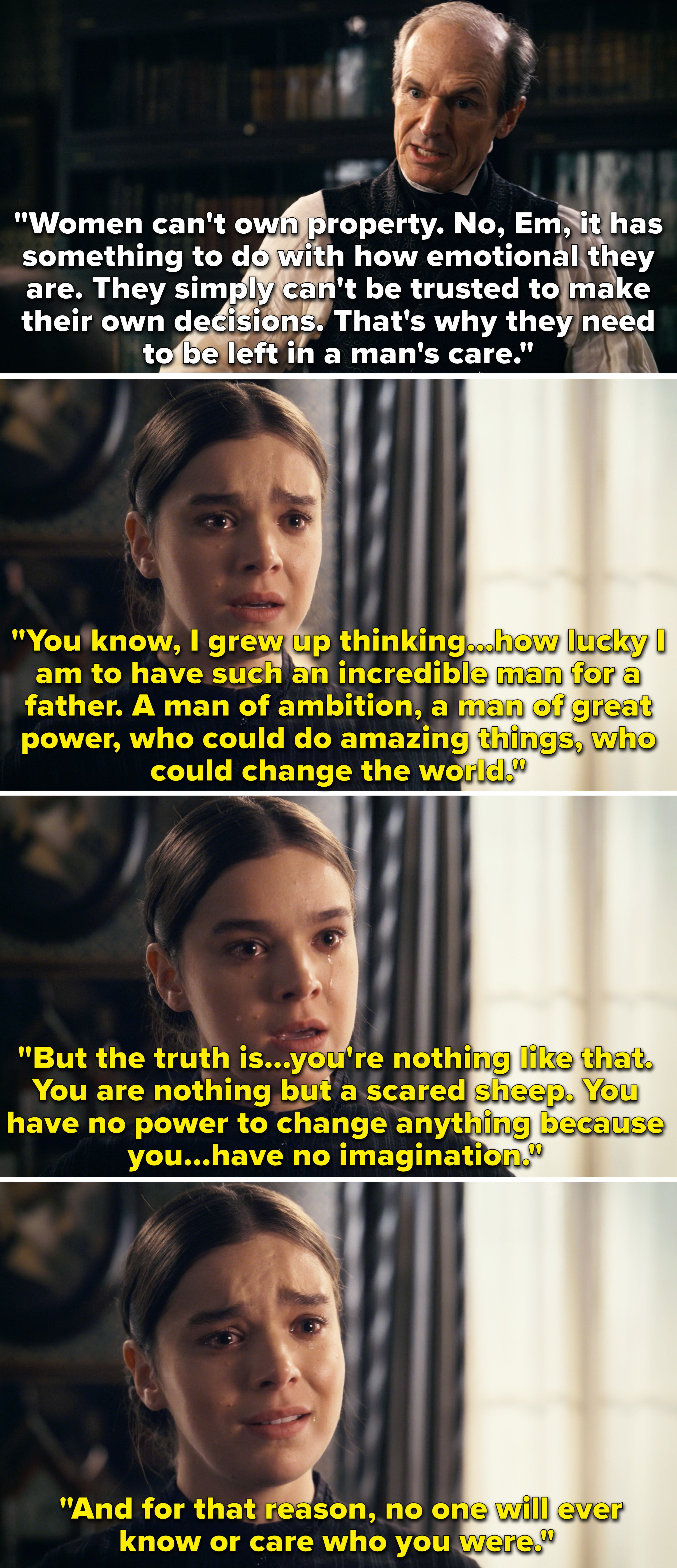 7.
On Station 19, Dean's death still looms large, and it led to Vic and Jack smashing a bathroom (and kissing), while Bailey and Ben continued to fight for custody of Pru.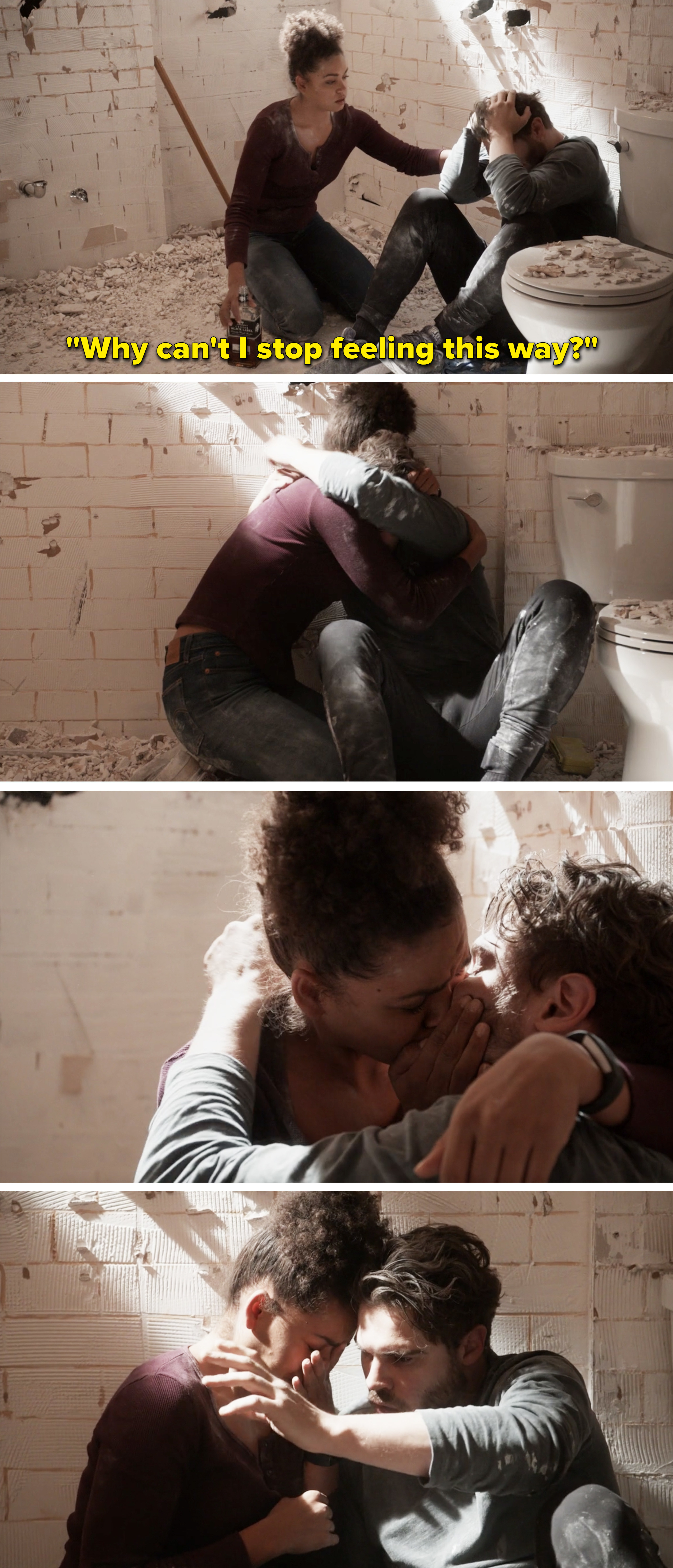 8.
And on Station 19, Maya told Carina that she wants her to carry their future child, and the chemistry between these two has never been greater.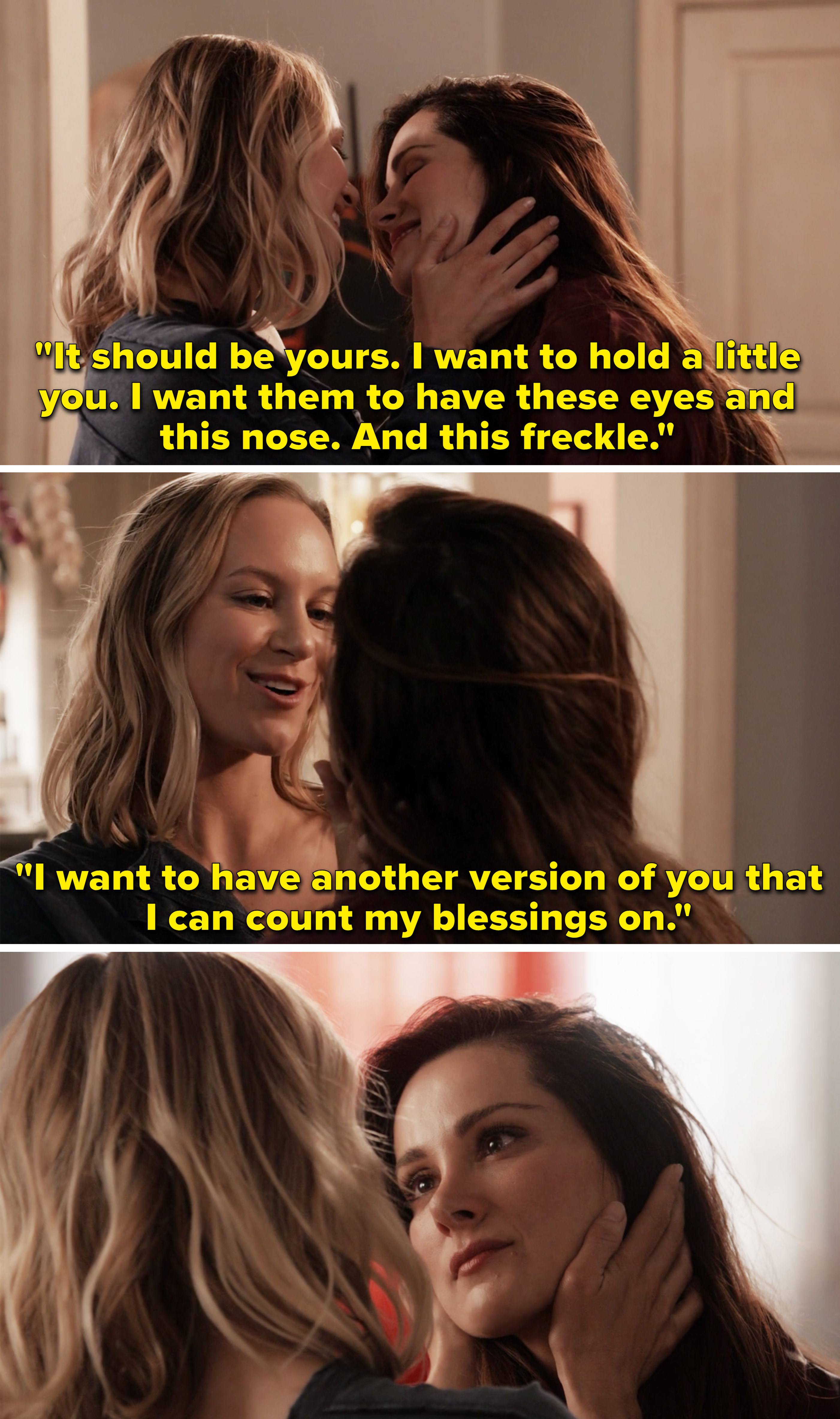 9.
On Chicago P.D., the episode ended with Halstead and Upton going down to the courthouse to get married in a very small (but adorable) ceremony.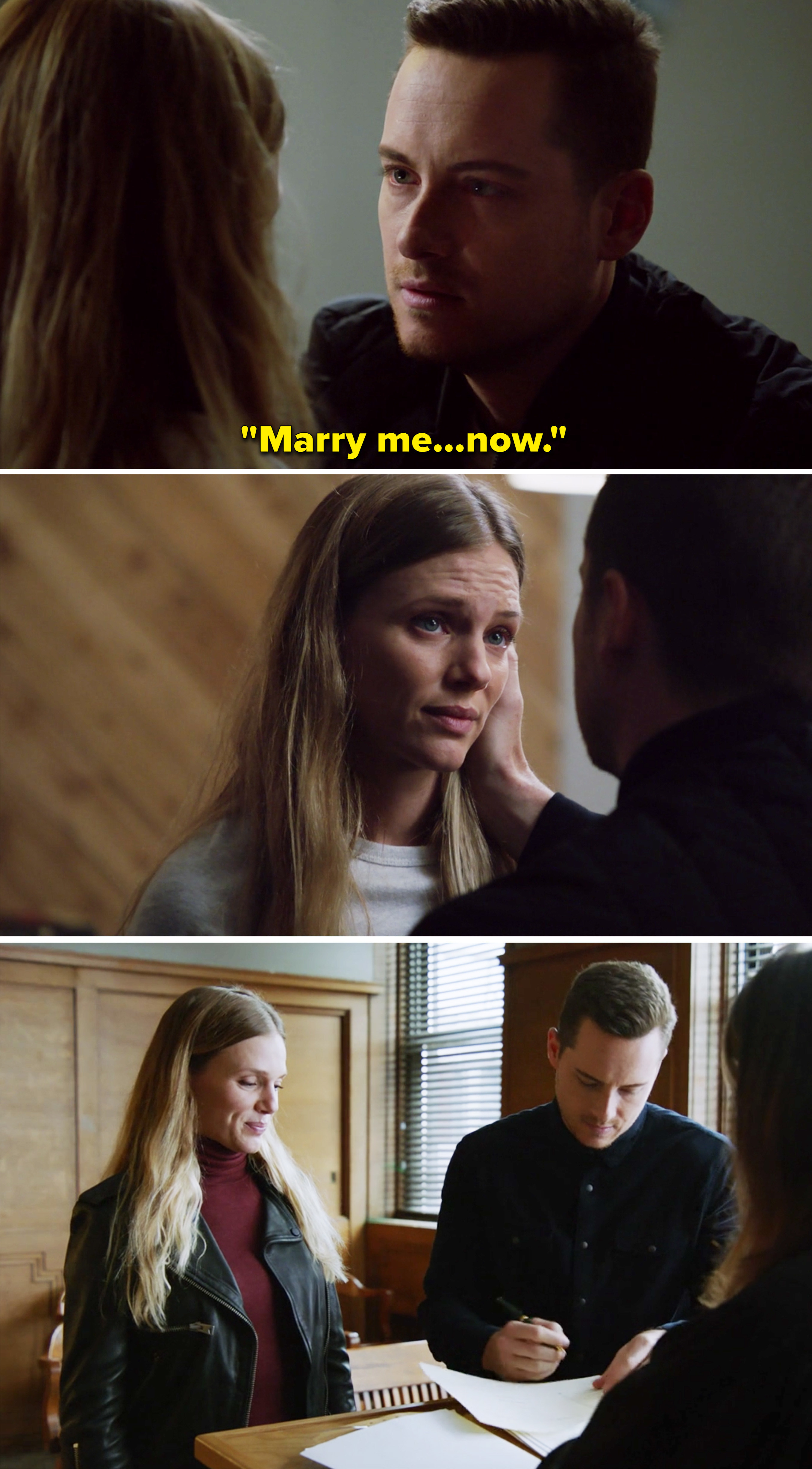 10.
On Insecure, Lawrence and Condola's co-parenting is better now, but Issa and Lawrence can't stop thinking about each other, and the episode ended with Lawrence trying to call her.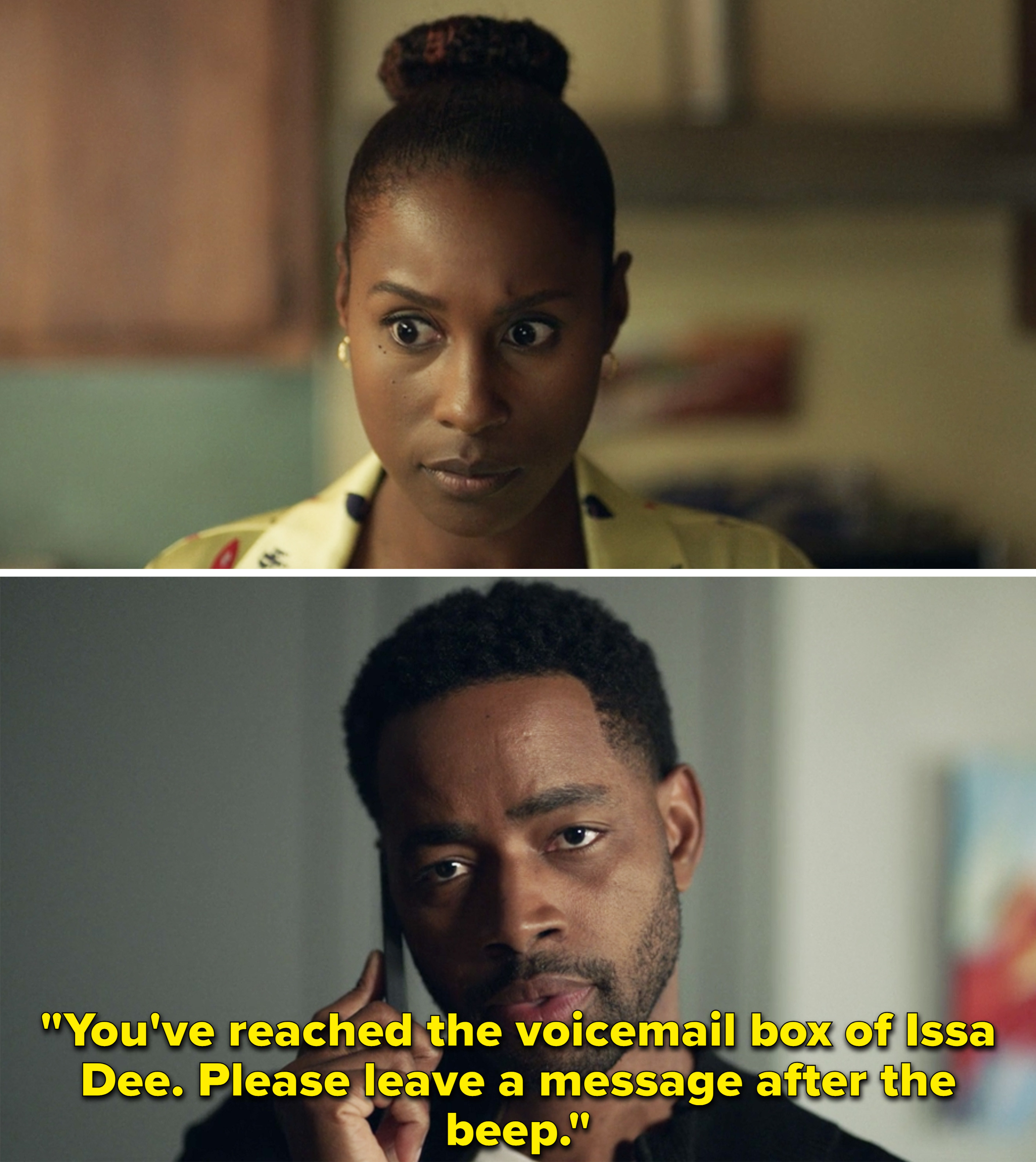 11.
And on Insecure, Tiffany revealed to everyone that she and Derek might be moving to Denver, and I'm including this solely because I can't stop laughing at Issa's reaction.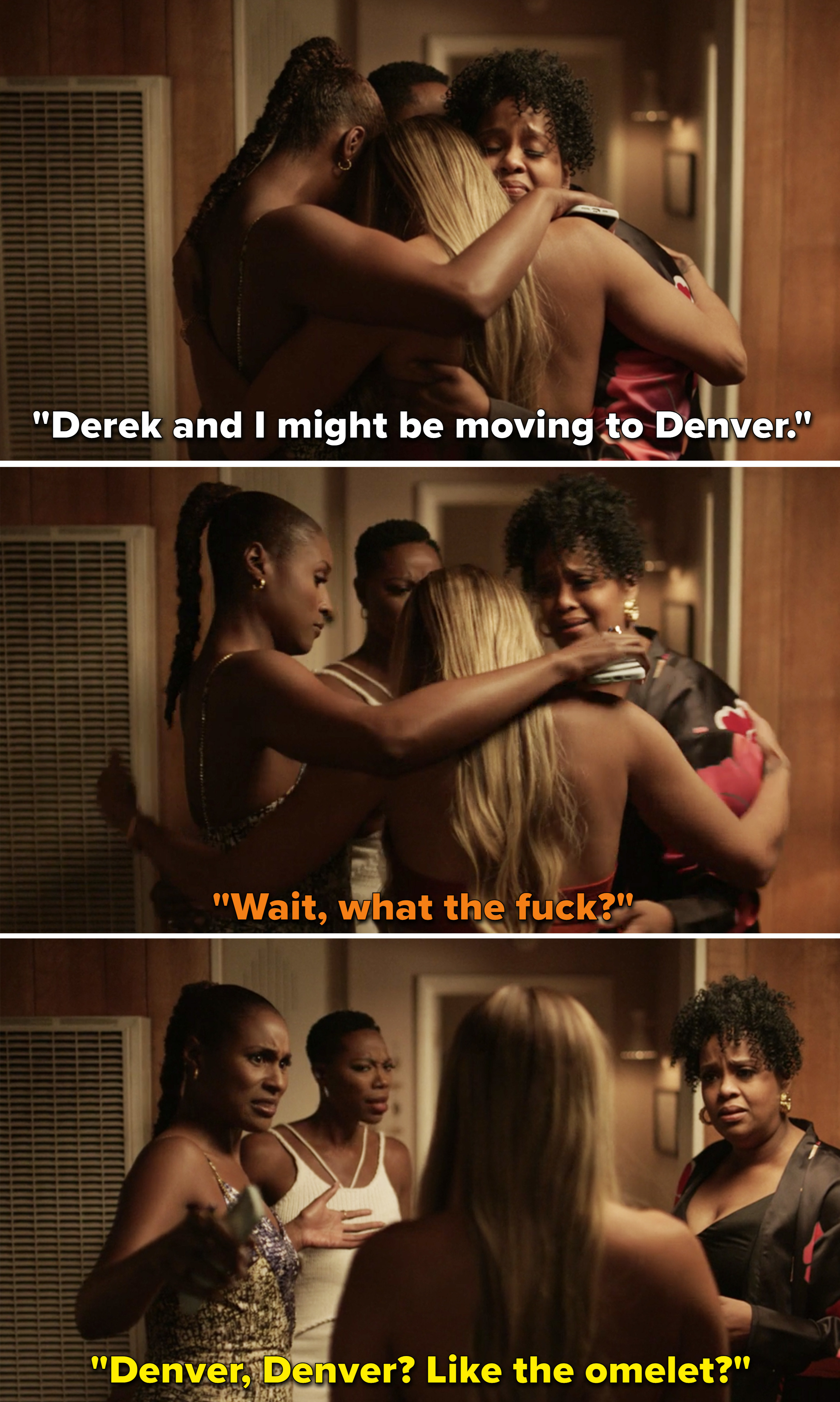 12.
And Just Like That..., the Sex and the City reboot, premiered on HBO Max, and it addressed why Samantha is missing. Apparently, she moved to London for work after she and Carrie had a pretty big fight.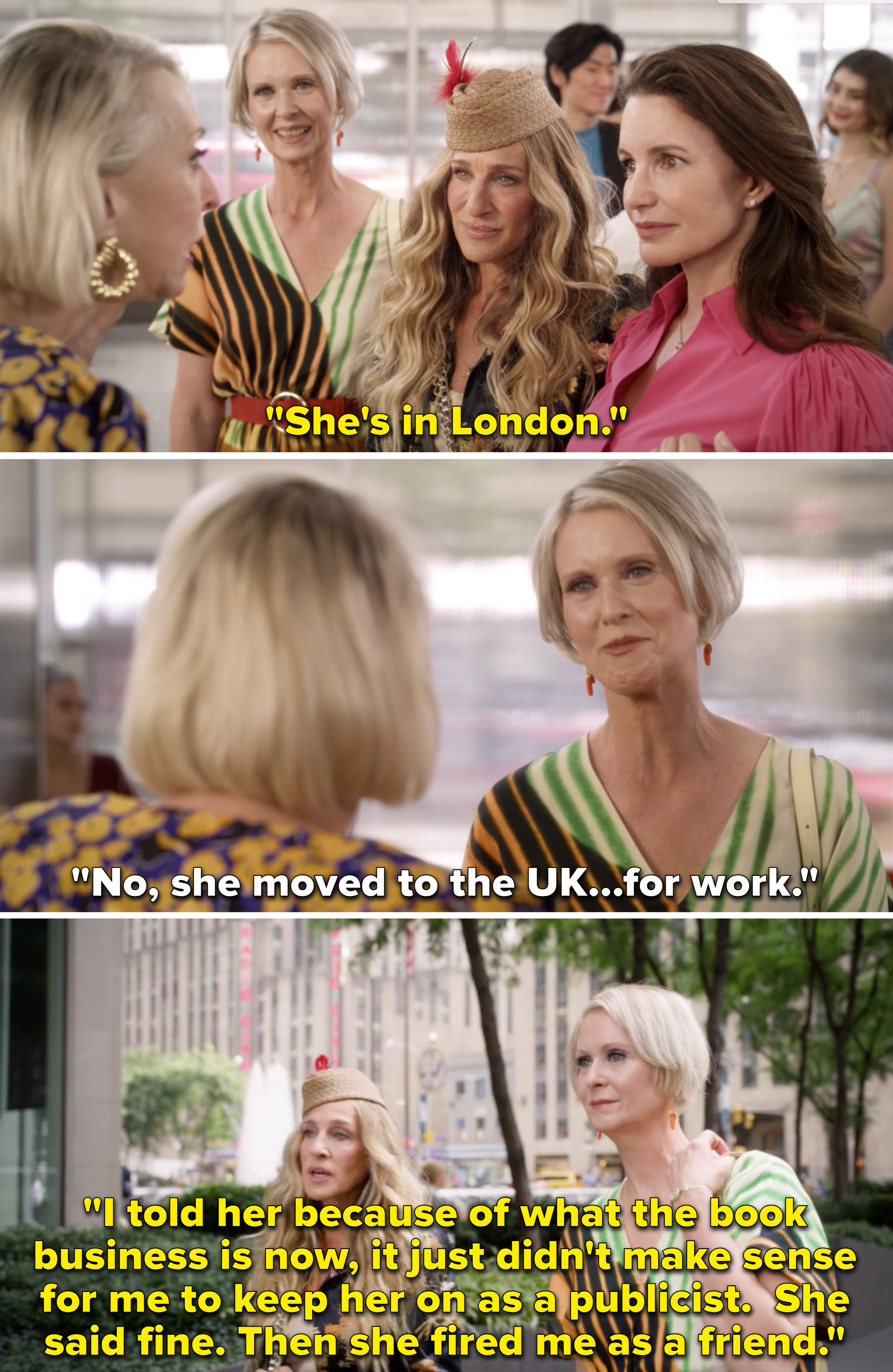 13.
And on And Just Like That..., the first episode ended with a shocking moment when Big had a heart attack and died.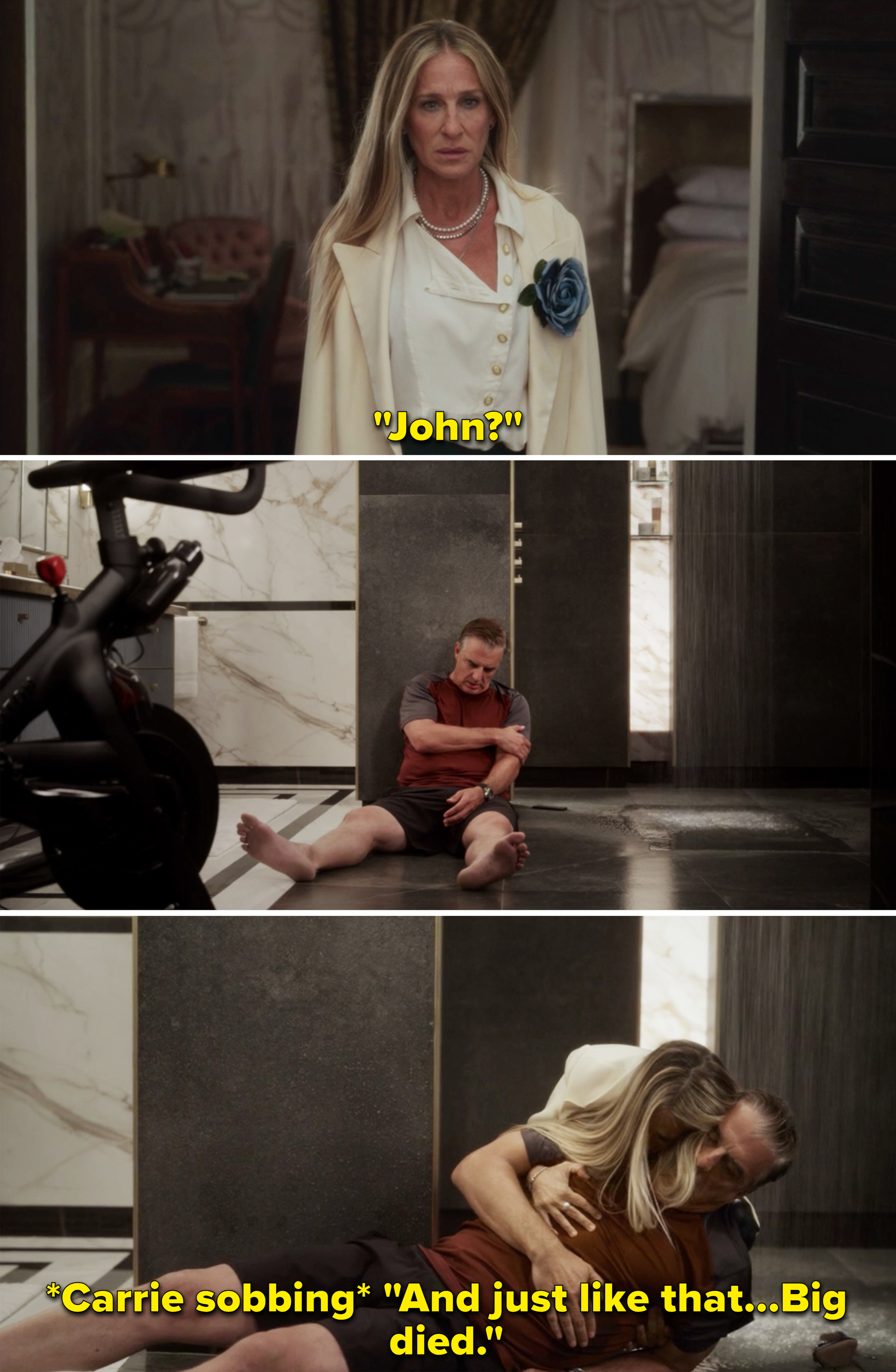 14.
On Legacies, another person from Hope's past returned when Aurora, who last appeared on The Originals, was revealed to be the mysterious voice that has been calling her.
15.
Pen15 returned for its (sadly) final batch of episodes on Hulu, and it featured a look ahead at how Maya and Anna would remain BFFs forever.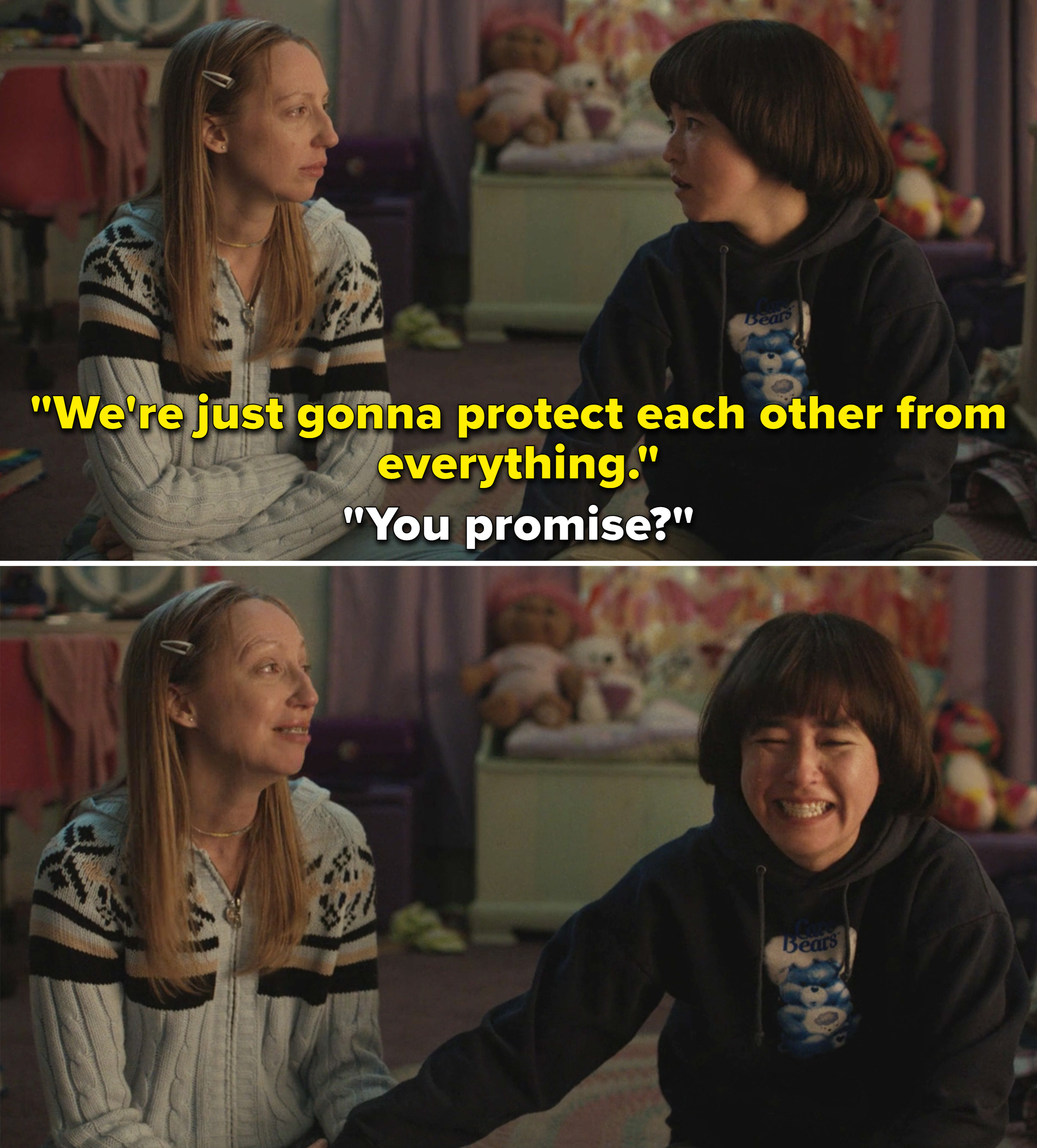 16.
On Grey's Anatomy, Jo seemed to realize that maybe there is more to Link than just being his best friend after he told Jo he once had a crush on her.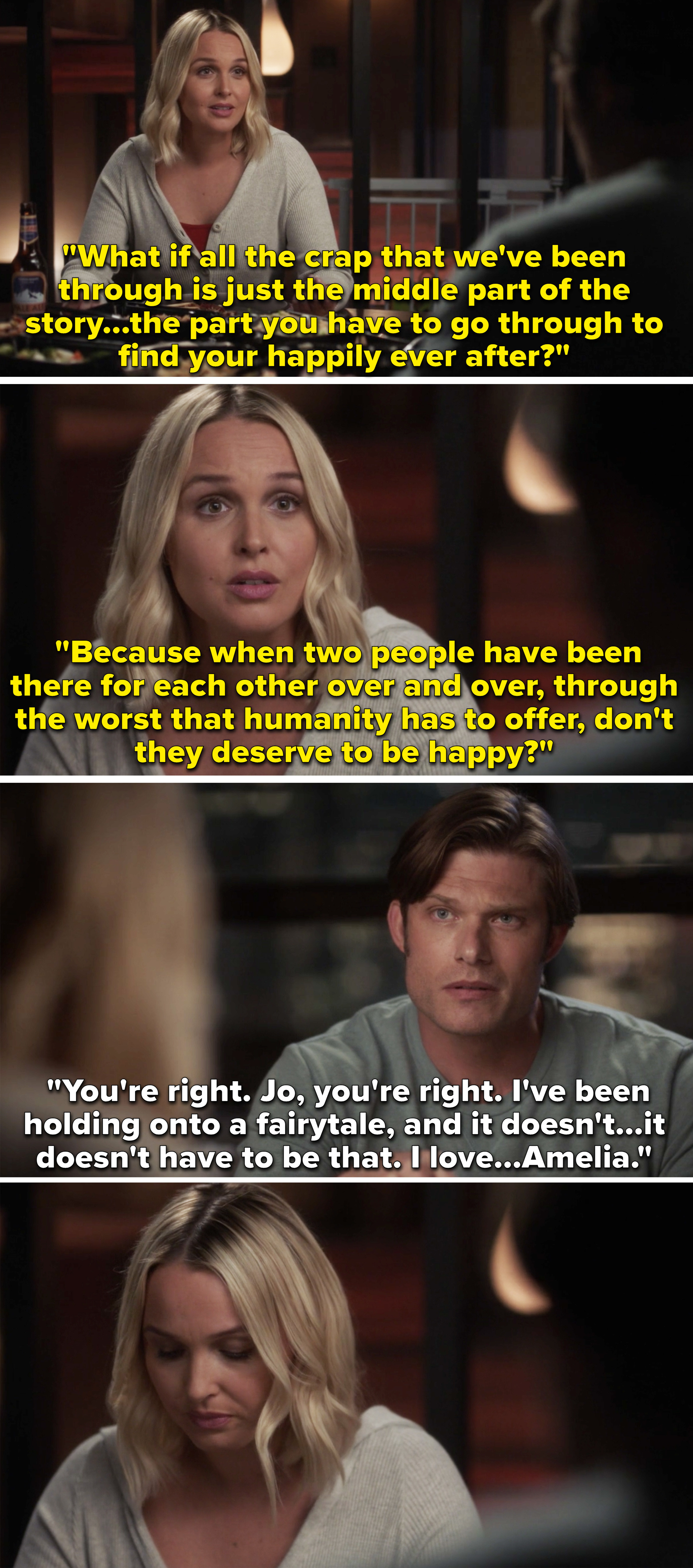 17.
And finally, on The Flash, Barry learned that Eobard Thawne created a Reverse Flashpoint where Barry is seen as the villain in this alternate reality.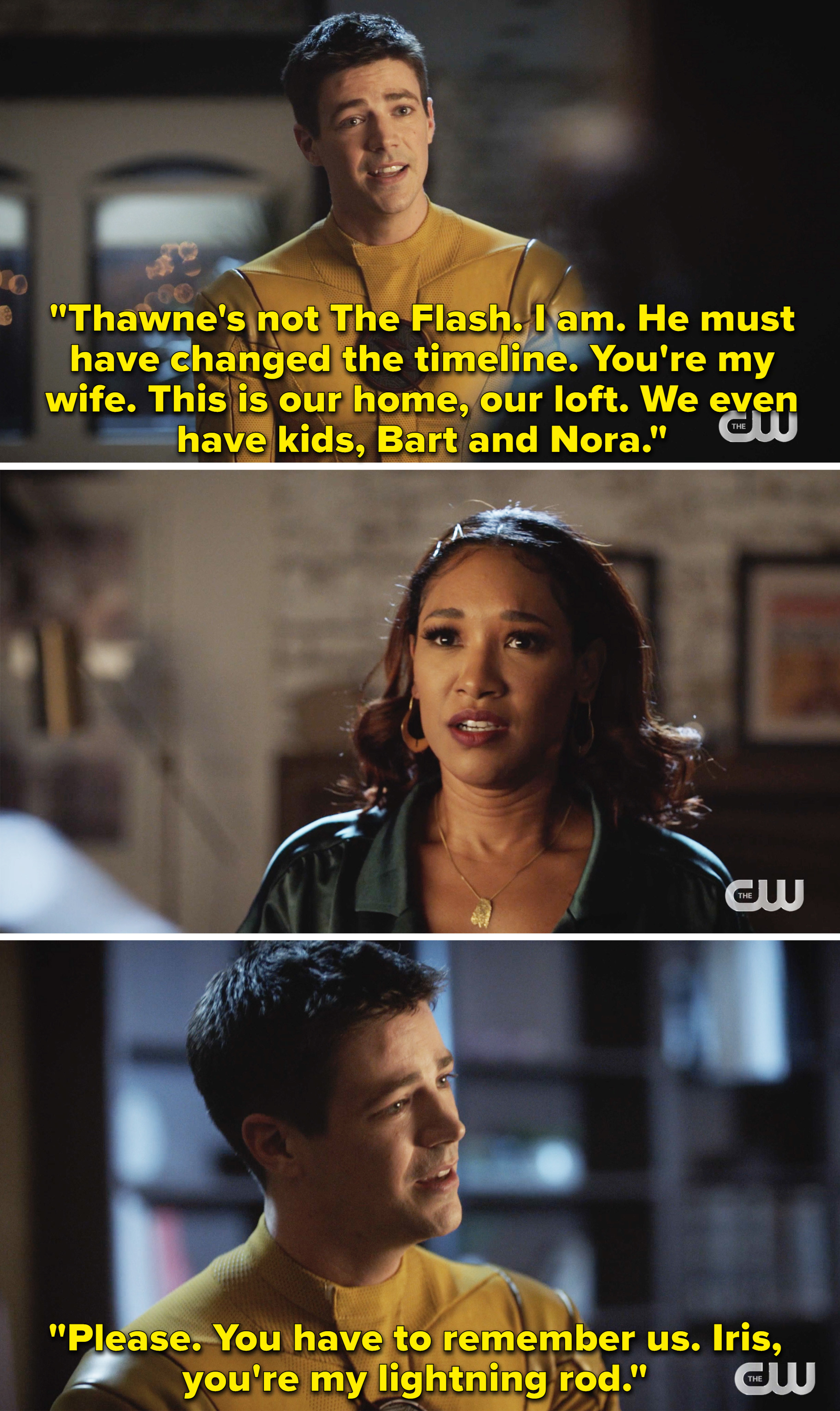 We can't fit everything into one post, so what were your favorite TV moments this week? Tell us in the comments below!