🚨Obviously, MASSIVE spoilers ahead!🚨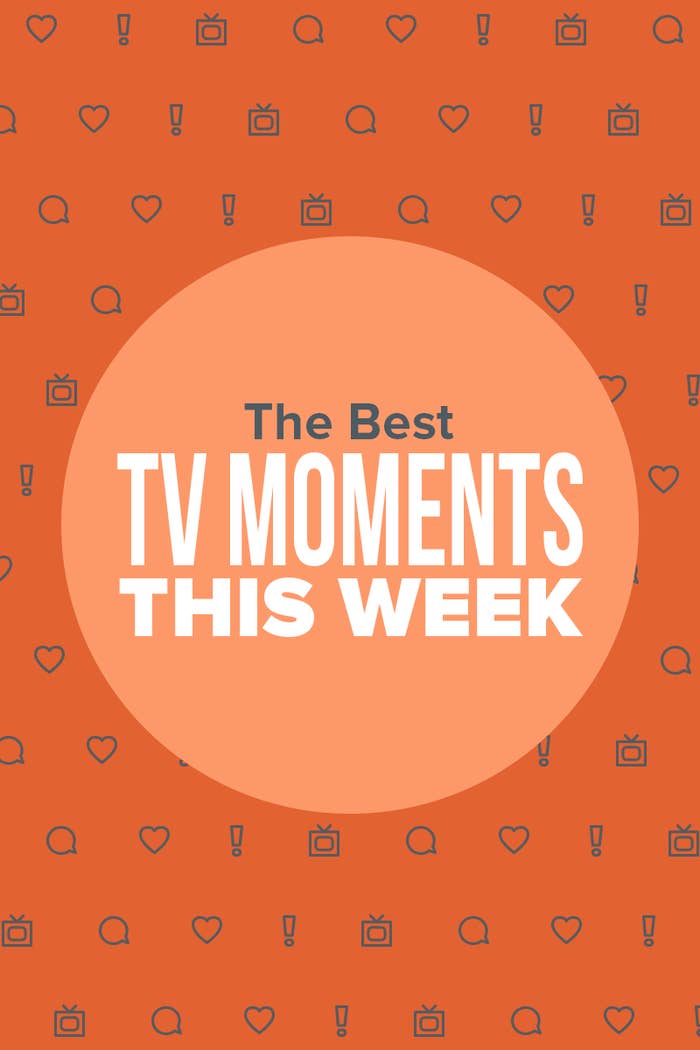 1.
First, The Mandalorian Season 2 premiered this week with Mando and Baby Yoda heading to a remote part of Tatooine in search of another Mandalorian, but instead they met Cobb Vanth, who was wearing Boba Fett's armor.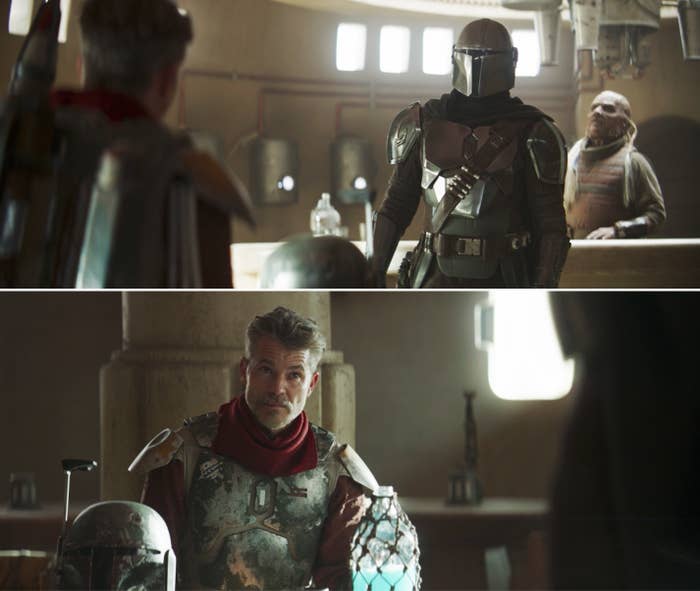 2.
Also, on The Mandalorian, the episode ended with Mando and Baby Yoda speeding away and a mysterious man watching them. While his identity wasn't 100% confirmed right then, he was played by Temuera Morrison, who is playing Boba Fett.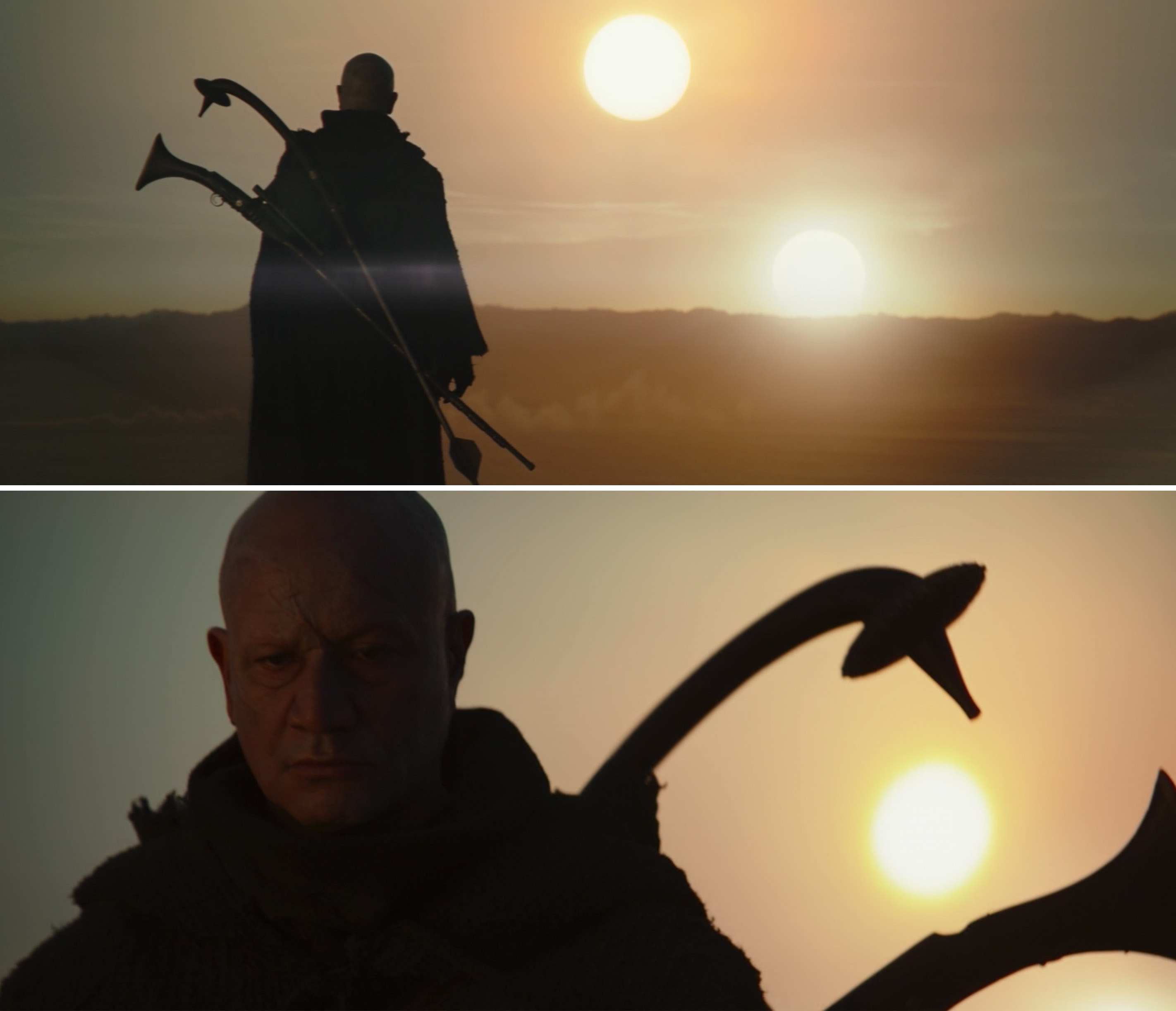 3.
On Supernatural, after getting trapped by Billie, Castiel sacrificed himself to save Dean and professed his love for him — like me, fans (and Tumblr) are rightfully freaking out.

4.
Also on Supernatural, Charlie, Bobby, Donna, and Eileen all disappeared, leaving Jack and Sam alone in a warded location.

5.
On The Good Lord Bird, Maya Hawke guest-starred as Annie Brown, who arrived in Harpers Ferry and was tasked with helping to continue Onion's education.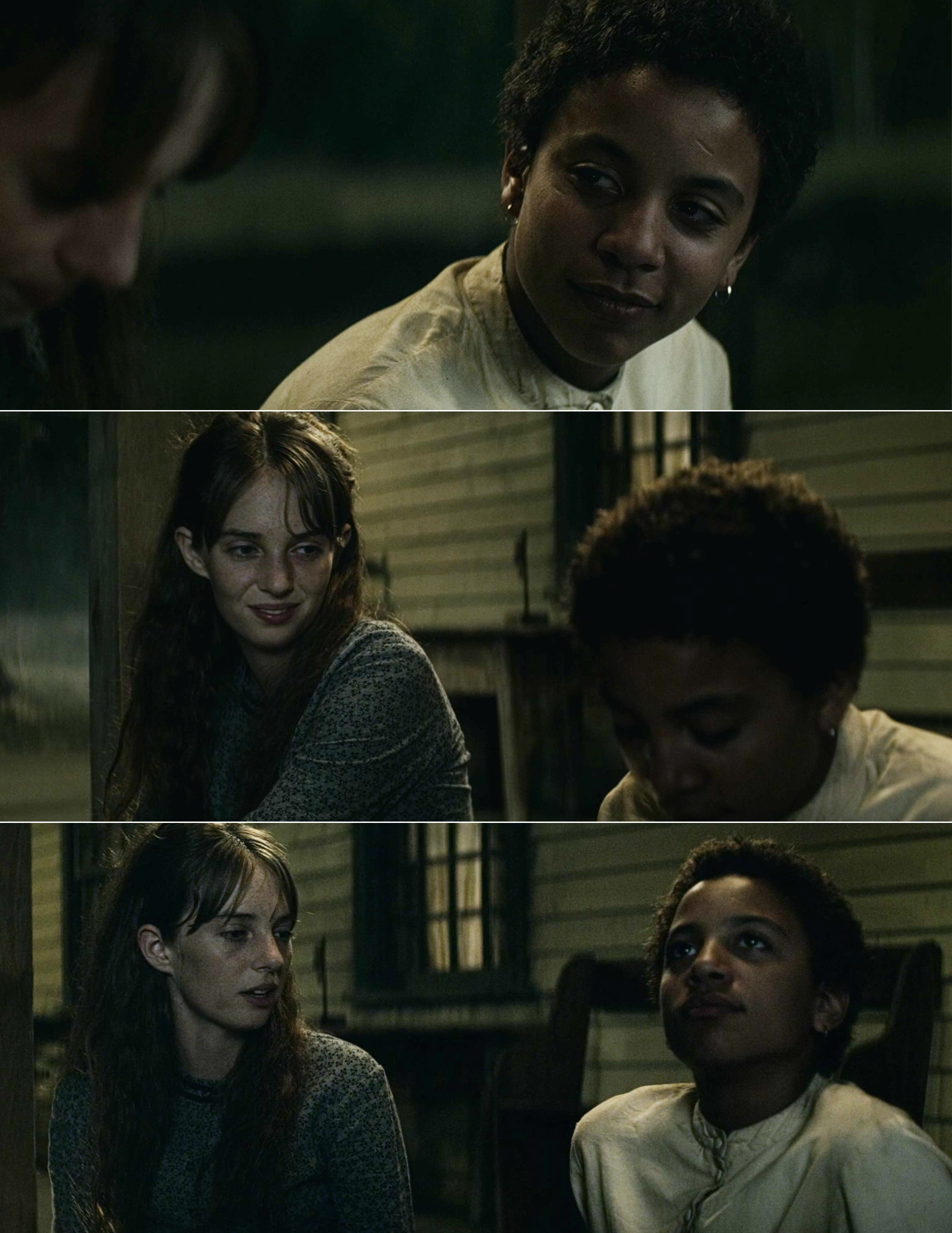 6.
Also on The Good Lord Bird, Onion declared his love for Annie before revealing his true identity and running back to John Brown with an essential password.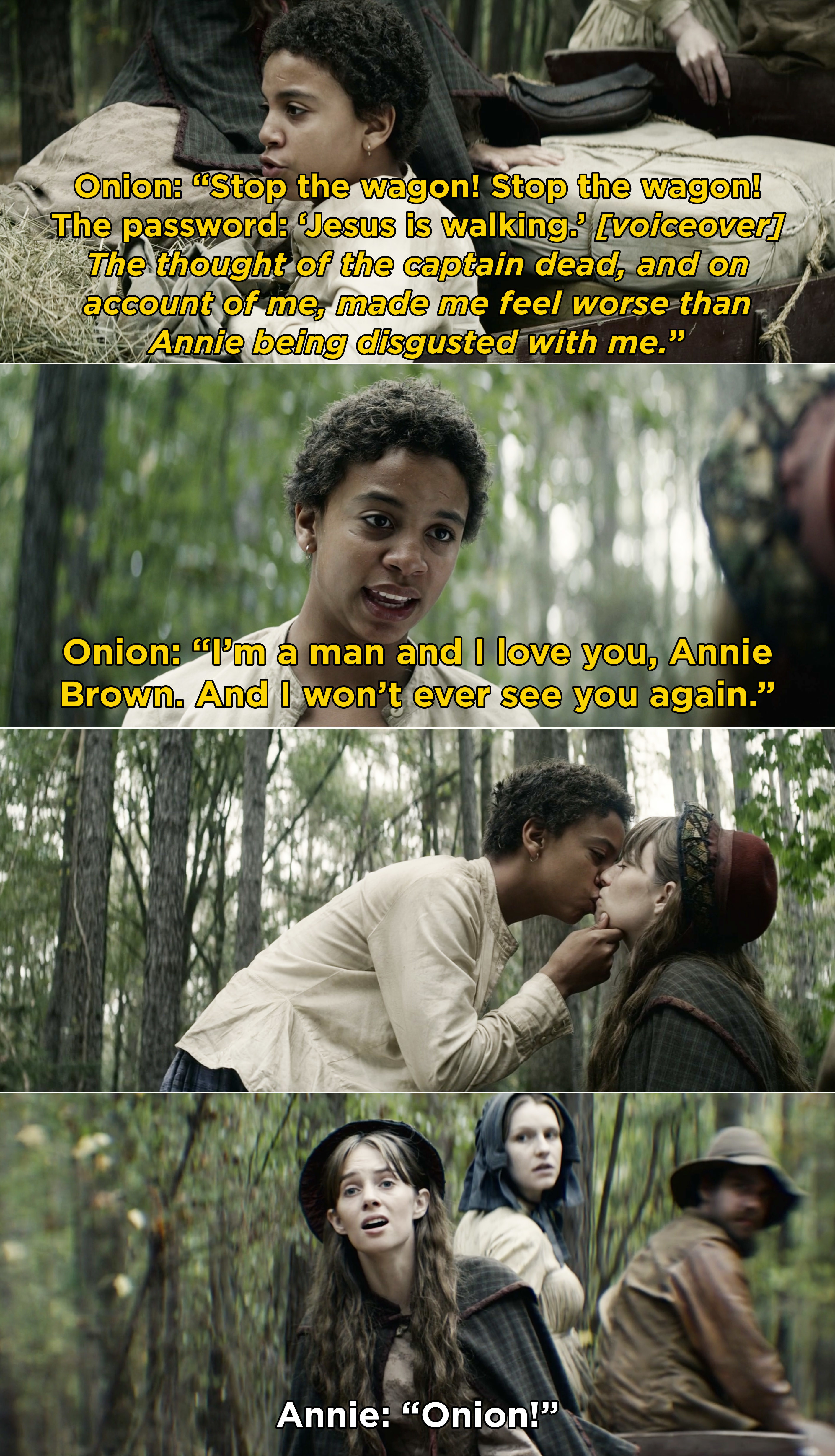 7.
Young Sheldon returned with Season 4 and revealed that Sheldon and Amy have a little boy named Leonard.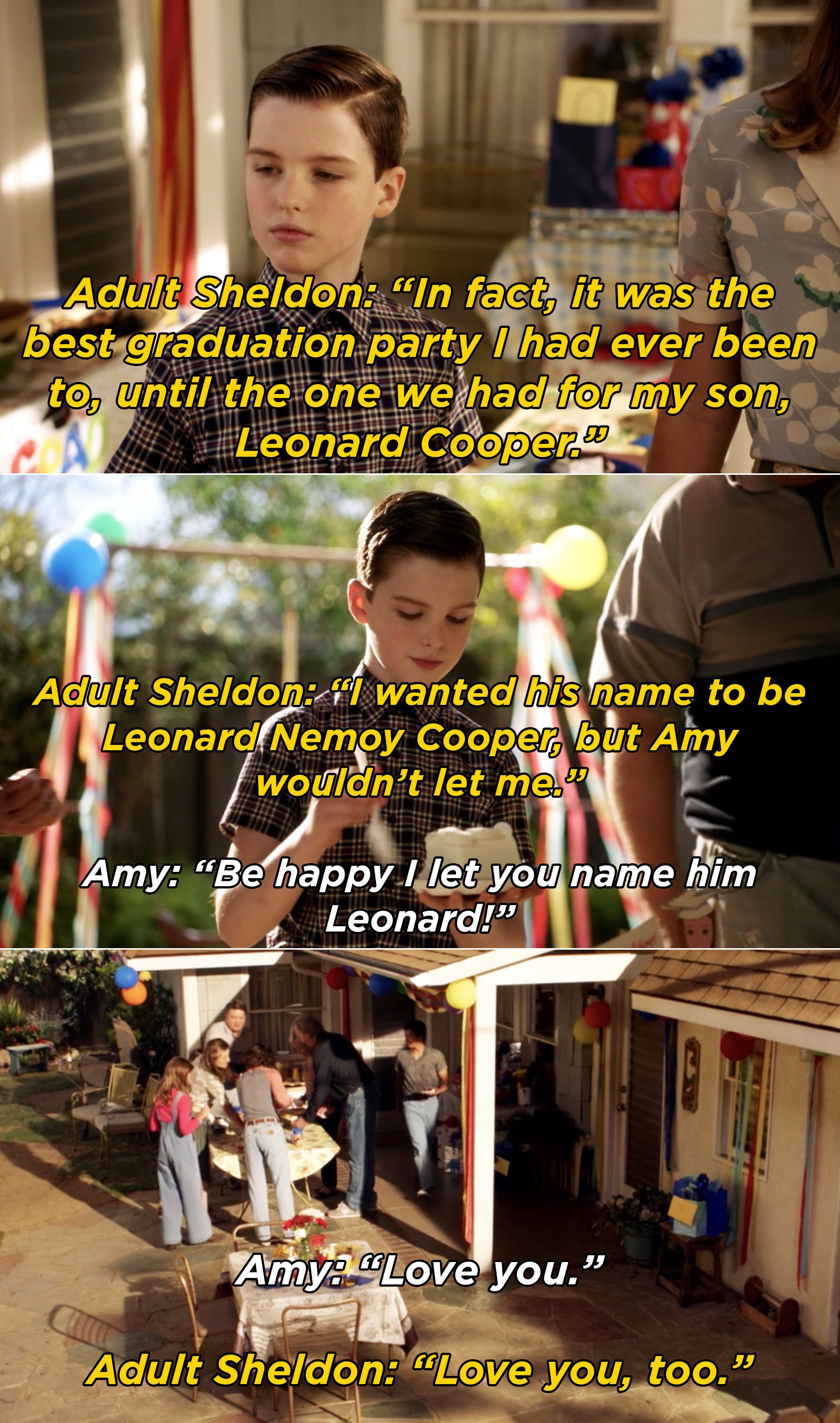 8.
On the We Are Who We Are season finale, after spending the night at a concert and briefly going their separate ways, Fraser and Caitlin adorably made their way back to each other and kissed.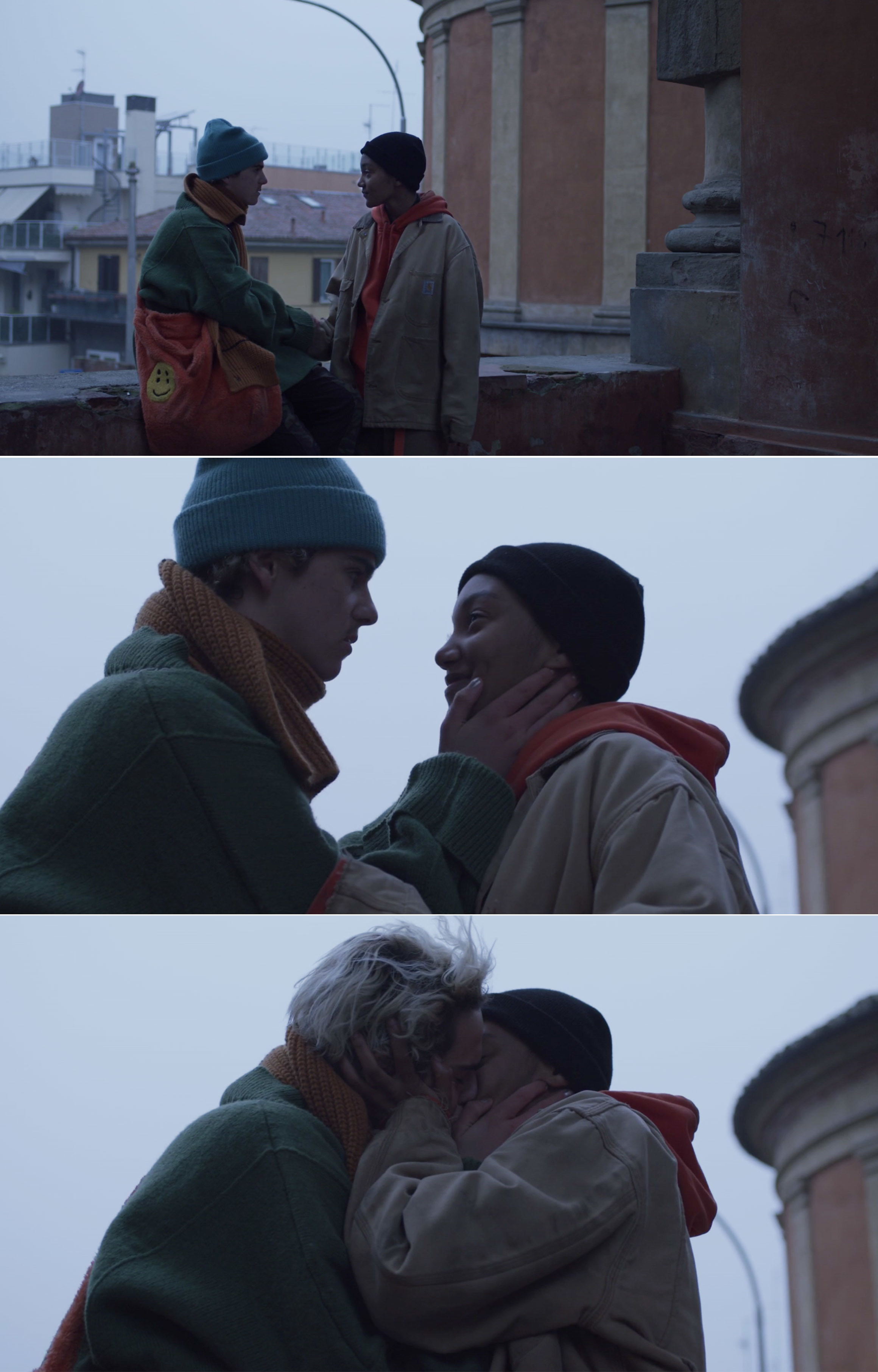 9.
On Superstore, Amy heartbreakingly broke up with Jonah after admitting that she wasn't ready for marriage.

10.
Also on Superstore, everyone said goodbye to Amy before she left for California, and out of all the goodbyes, this one from Glenn made me cry the hardest.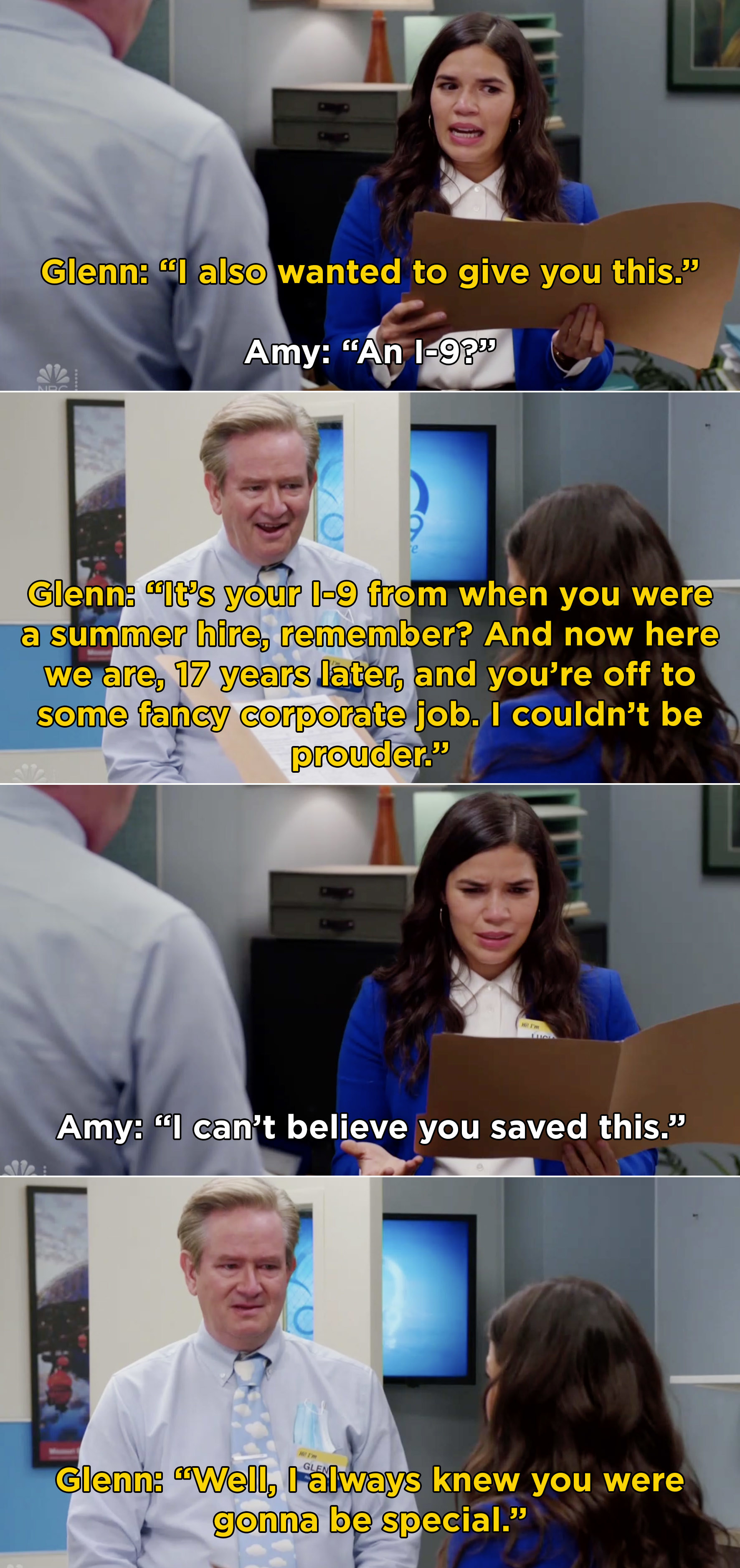 11.
Mom returned with Season 8, and we learned that Christy accepted a full ride to Georgetown Law School and was finally pursuing her dream.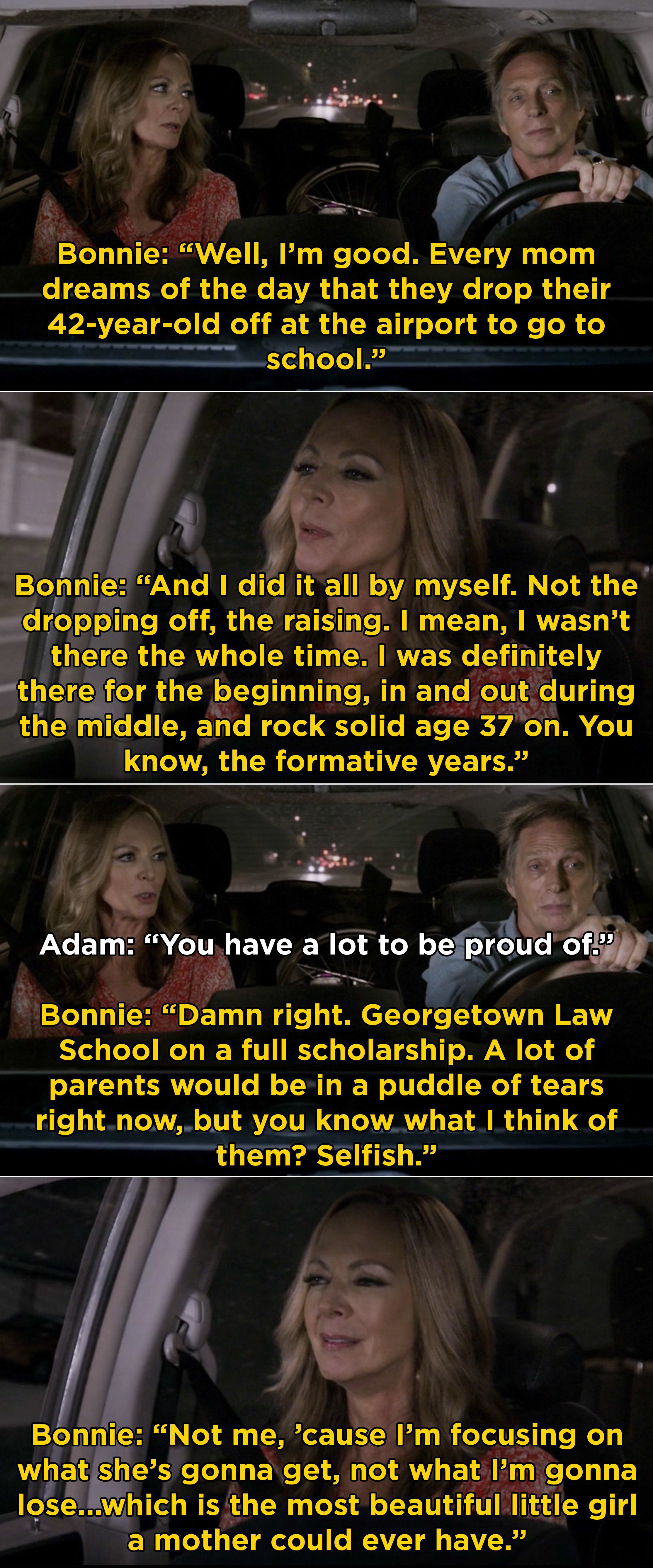 12.
On The Undoing, Grace shockingly learned that her husband has been lying to her for months and he's the prime suspect in Elena's murder.
13.
On Black-ish, Dre and Junior attended a Black Lives Matter protest after Dre tried to understand Junior's use of social media as a form of protest.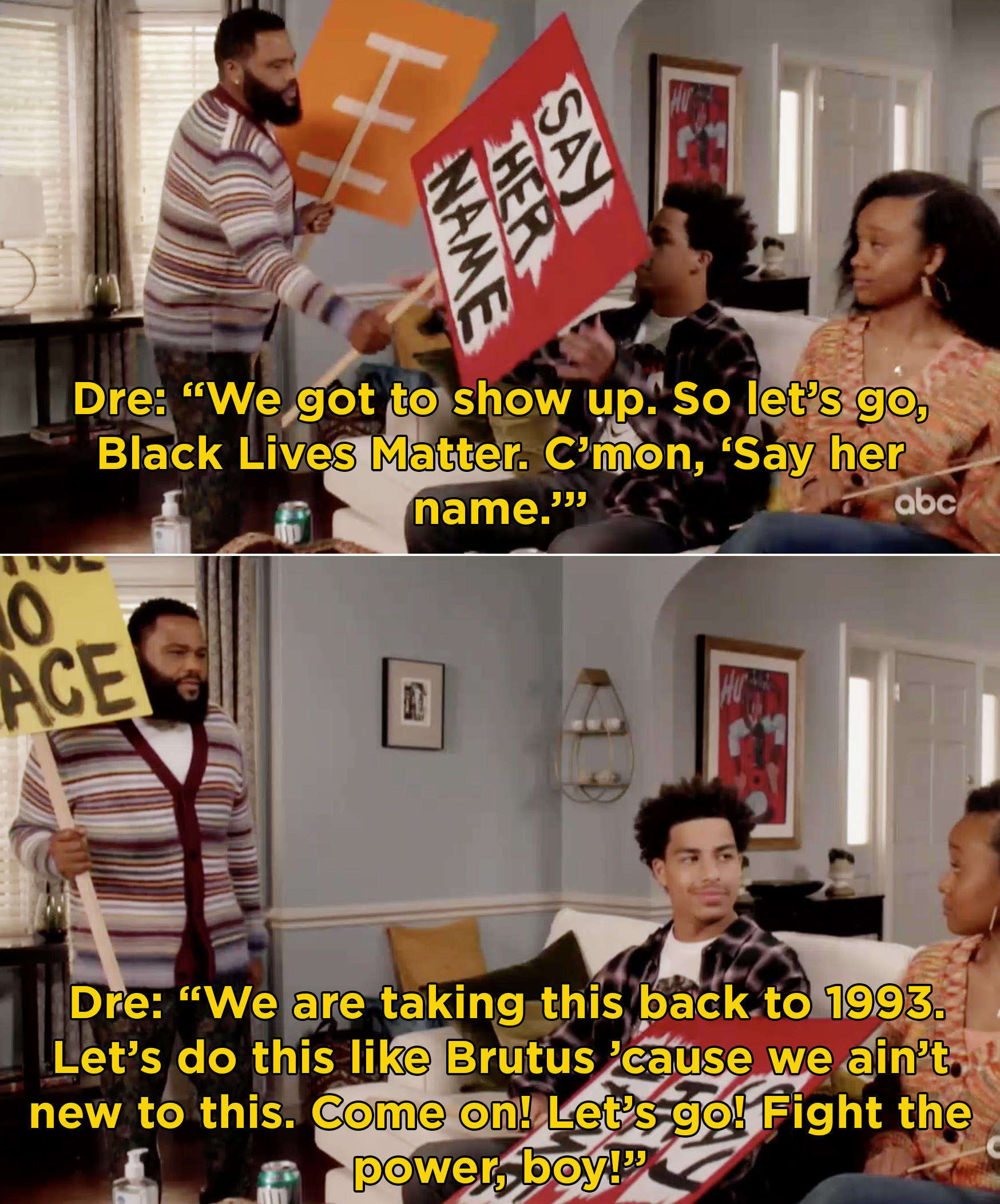 14.
On Fear the Walking Dead, Janis was tragically turned into a walker after she was accused of killing Cameron, even though she and Cameron were planning on running away together.
15.
And finally, The Good Doctor returned with Season 4 and focused on the coronavirus pandemic's arrival at the hospital.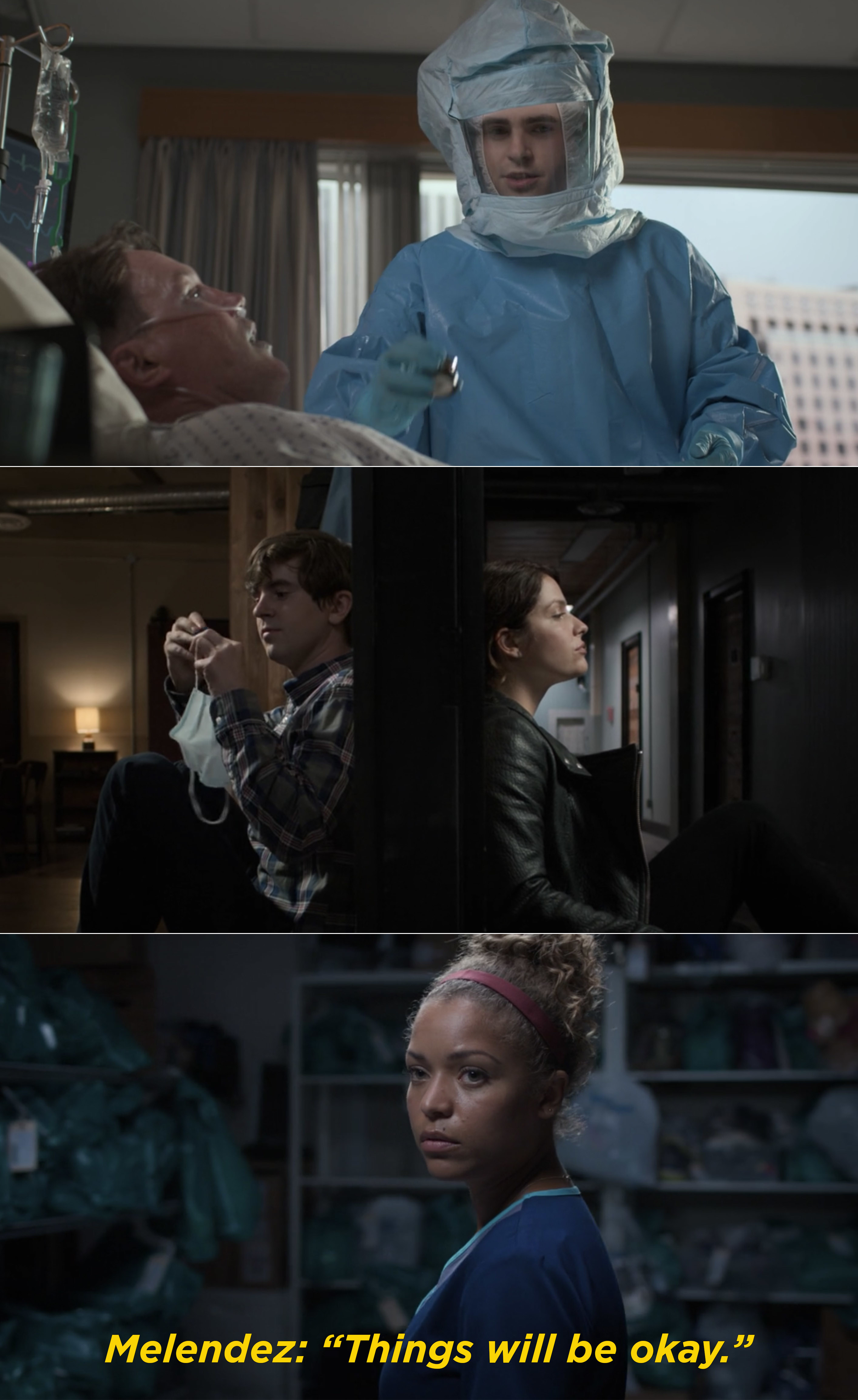 What were your favorite TV moments this week? And what shows are you excited for this fall? Tell us in the comments below!