There are MASSIVE spoilers ahead!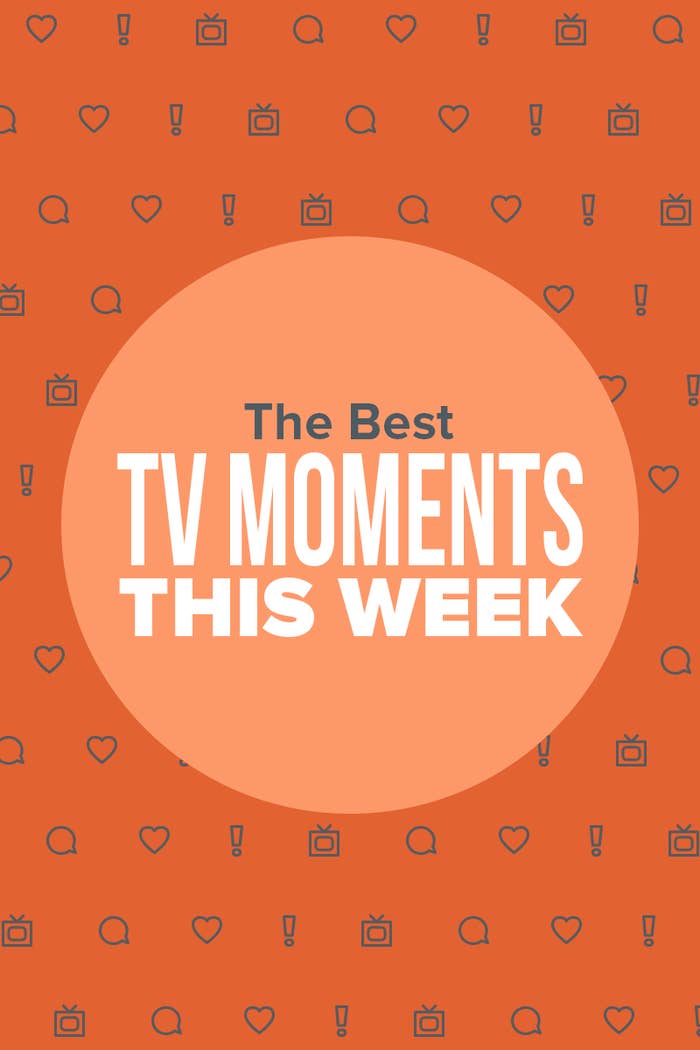 1.
First, on Succession, Kendall and Shiv went head-to-head when he ruined her speech at a town hall event by blasting Nirvana, so she drafted a pretty scathing open letter in retaliation.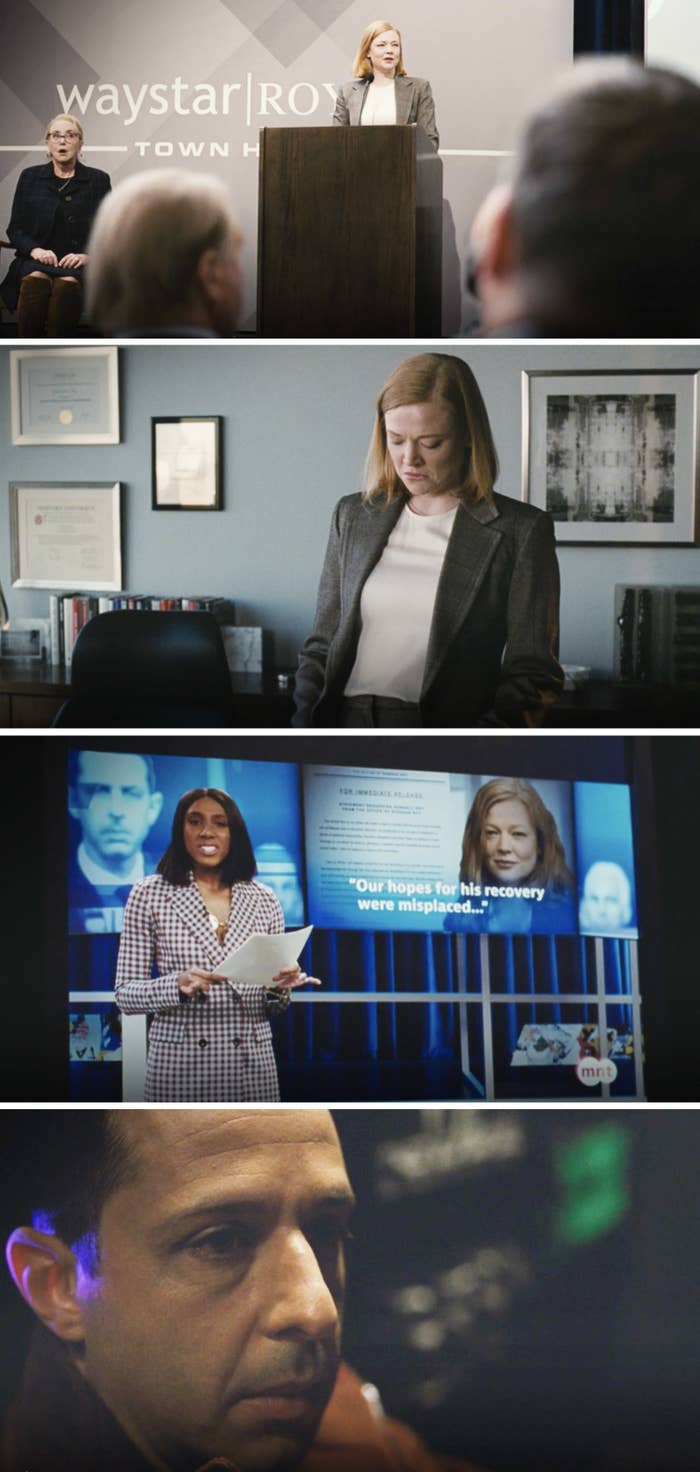 2.
On Legacies, Hope officially unleashed her vampire side, thus becoming a tribrid. This led to her vanquishing Malivore and killing Landon in the process.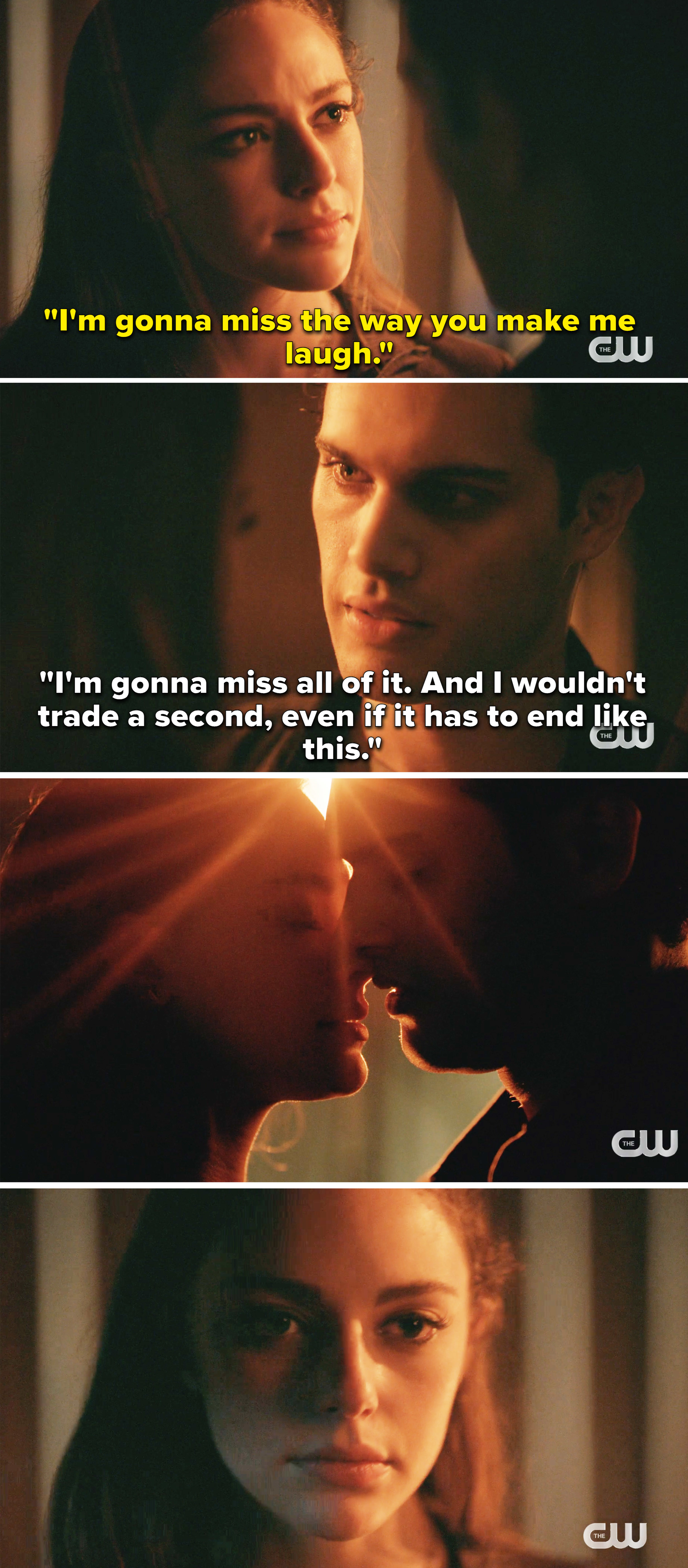 3.
And on Legacies, the episode ended with Hope shutting off her humanity, and I am just so excited to see this dark version of Hope.
4.
On The Morning Show, Alex went all the way to Italy to confront Mitch and make sure he never reveals that they did consensually sleep together.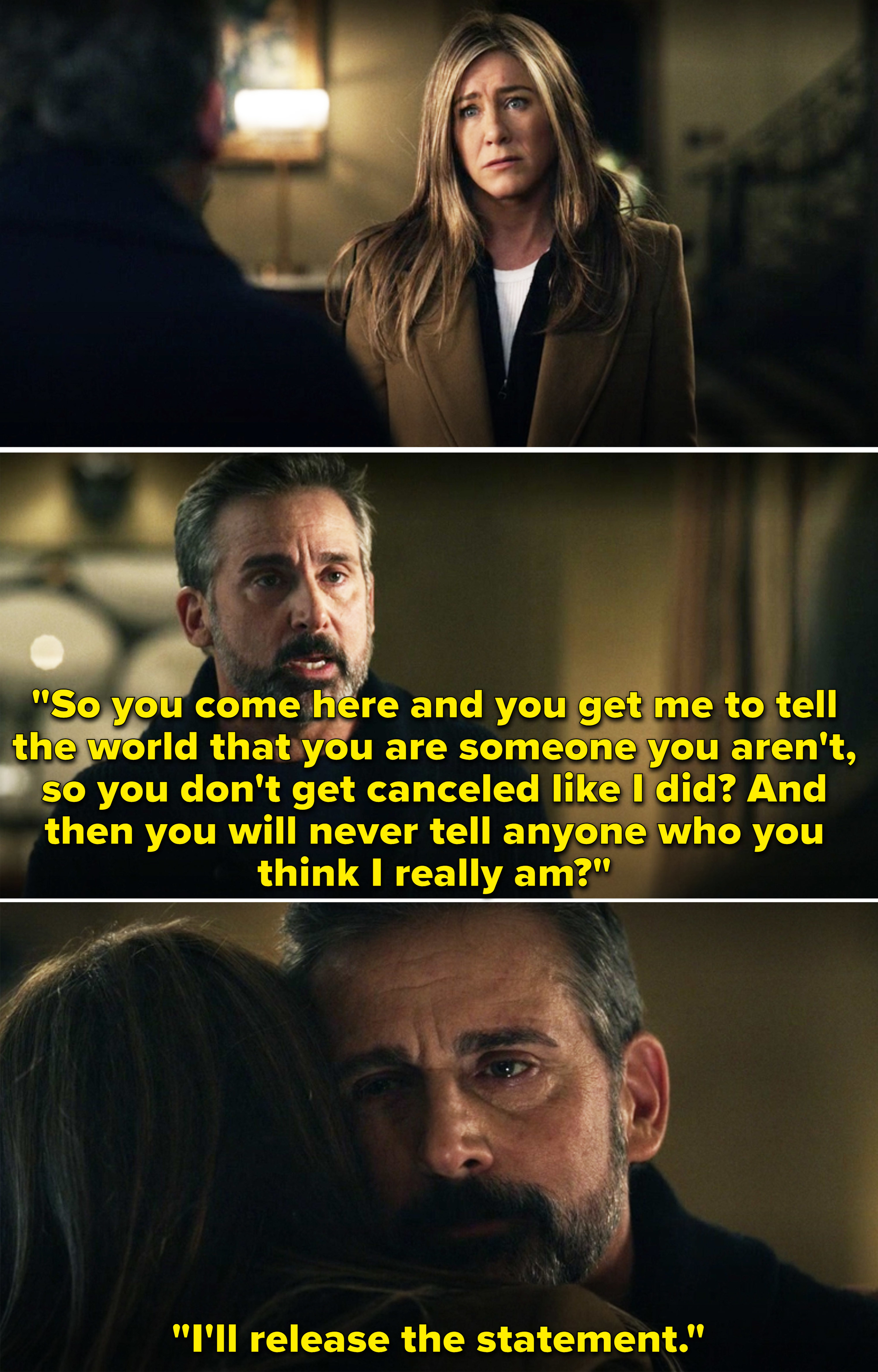 5.
And on The Morning Show, after Alex left Italy, Mitch shockingly got into a car accident and died — like, I honestly didn't see this coming.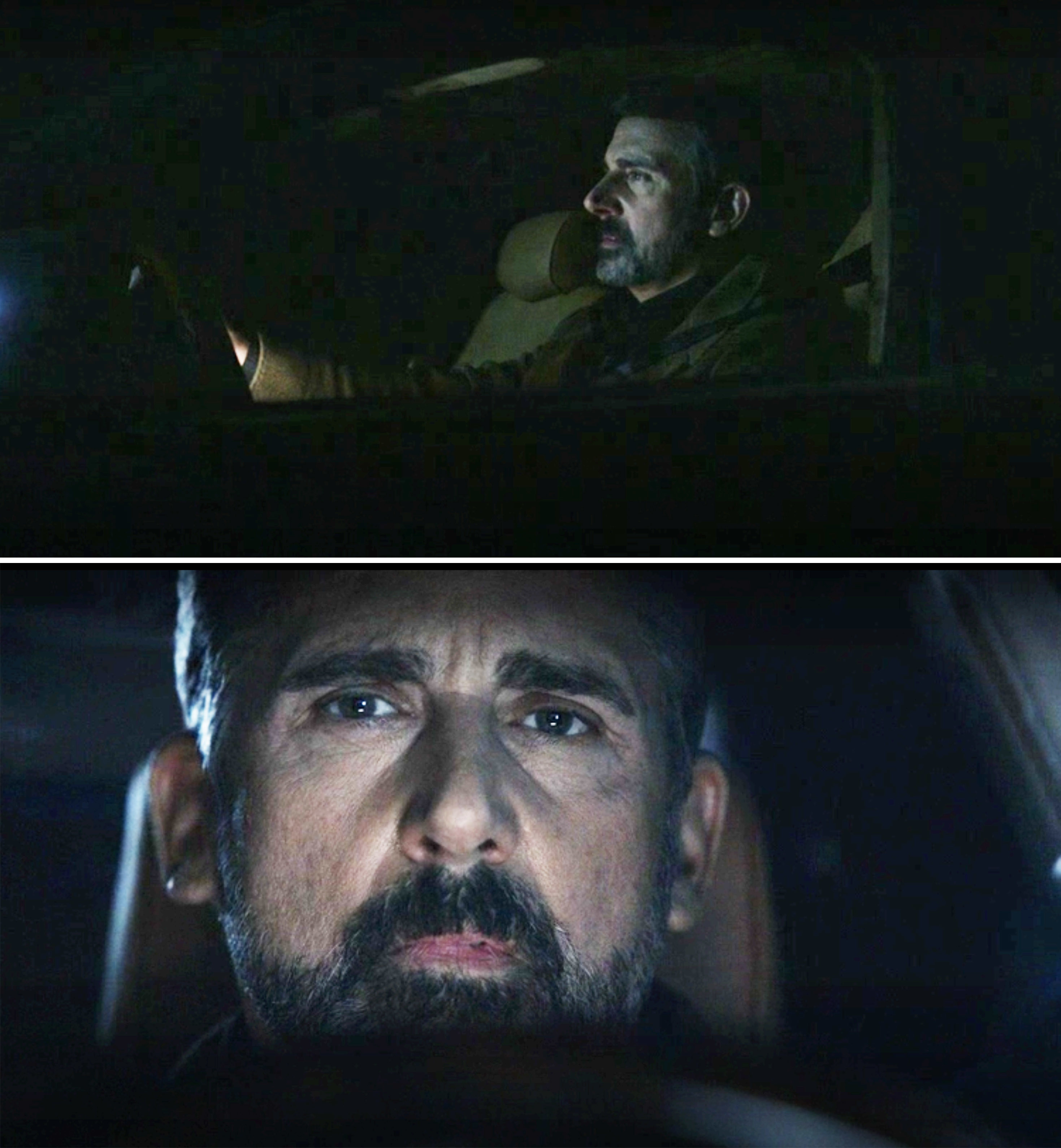 6.
Insecure jumped one year into the future as we saw Issa and Molly's friendship back on track, and the episode ended with Issa crying to Nathan after realizing she's not ready just yet.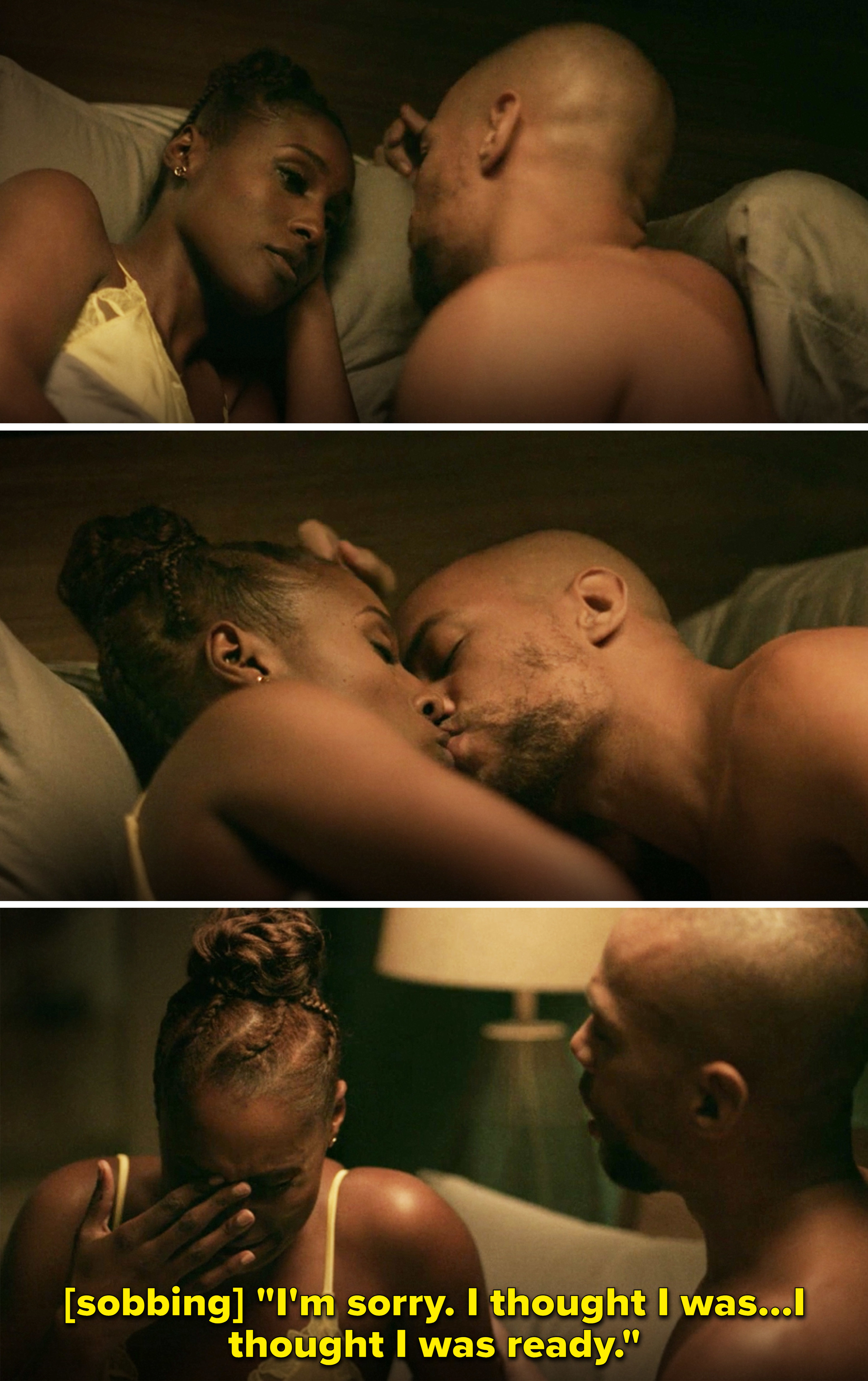 7.
On Supergirl, Nyxly and Lex realized that Esme is now becoming the Love Totem, which led to them taking her and killing William in the process.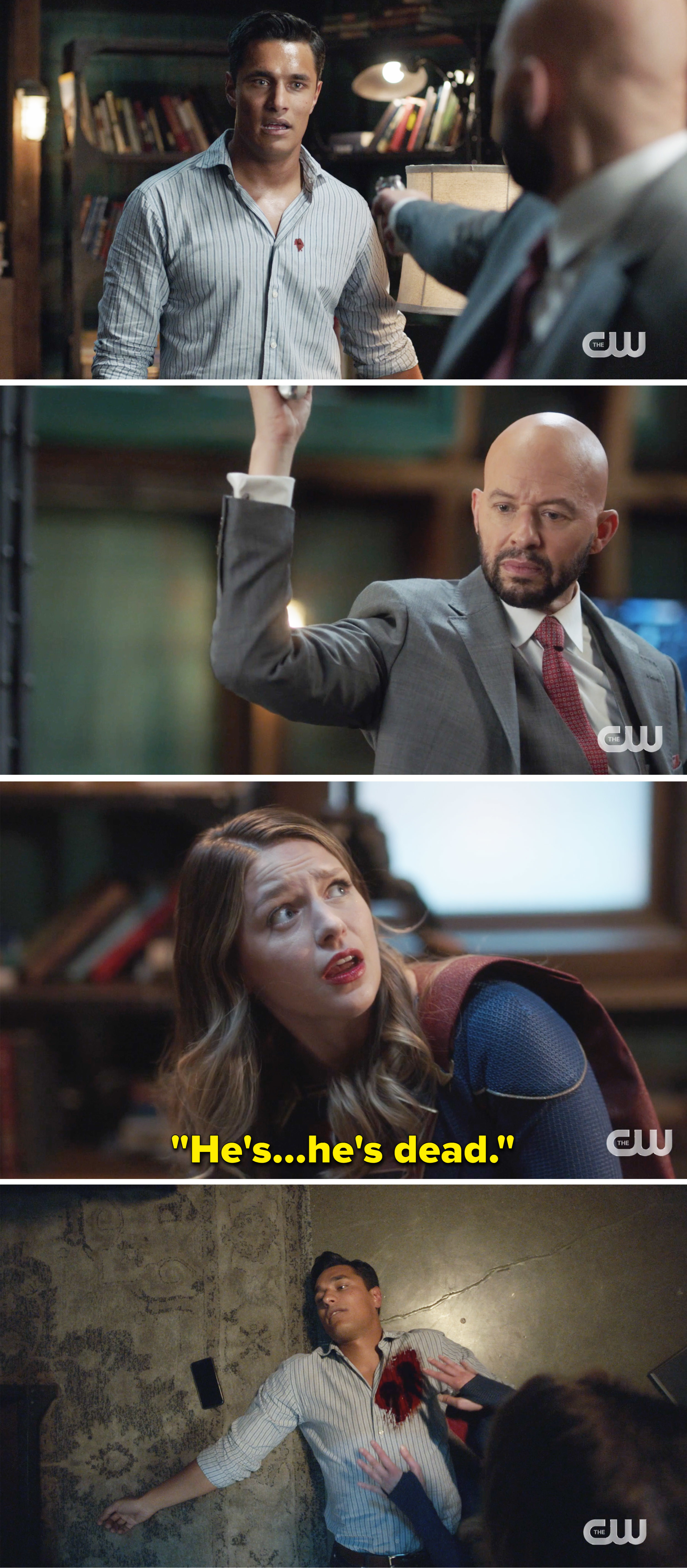 8.
And on Supergirl, Brainy revealed to Nia that he has been instructed to return to the future, and tbh, I'm not ready to potentially see these two say goodbye to each other.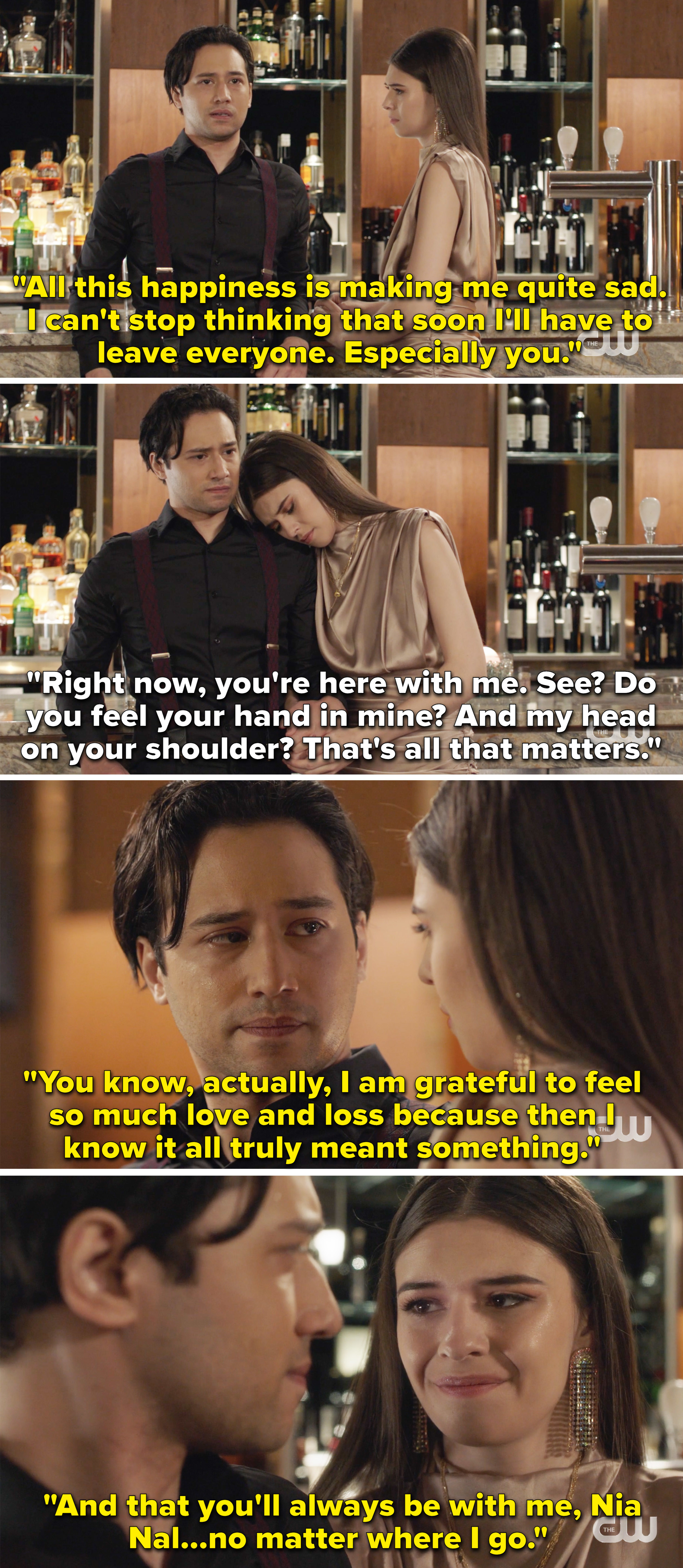 9.
On Chicago Fire, Lt. Jason Pelham — who is played by Agents of S.H.I.E.LD. alum Brett Dalton — showed up at 51 to temporarily fill in for Casey after he left Chicago.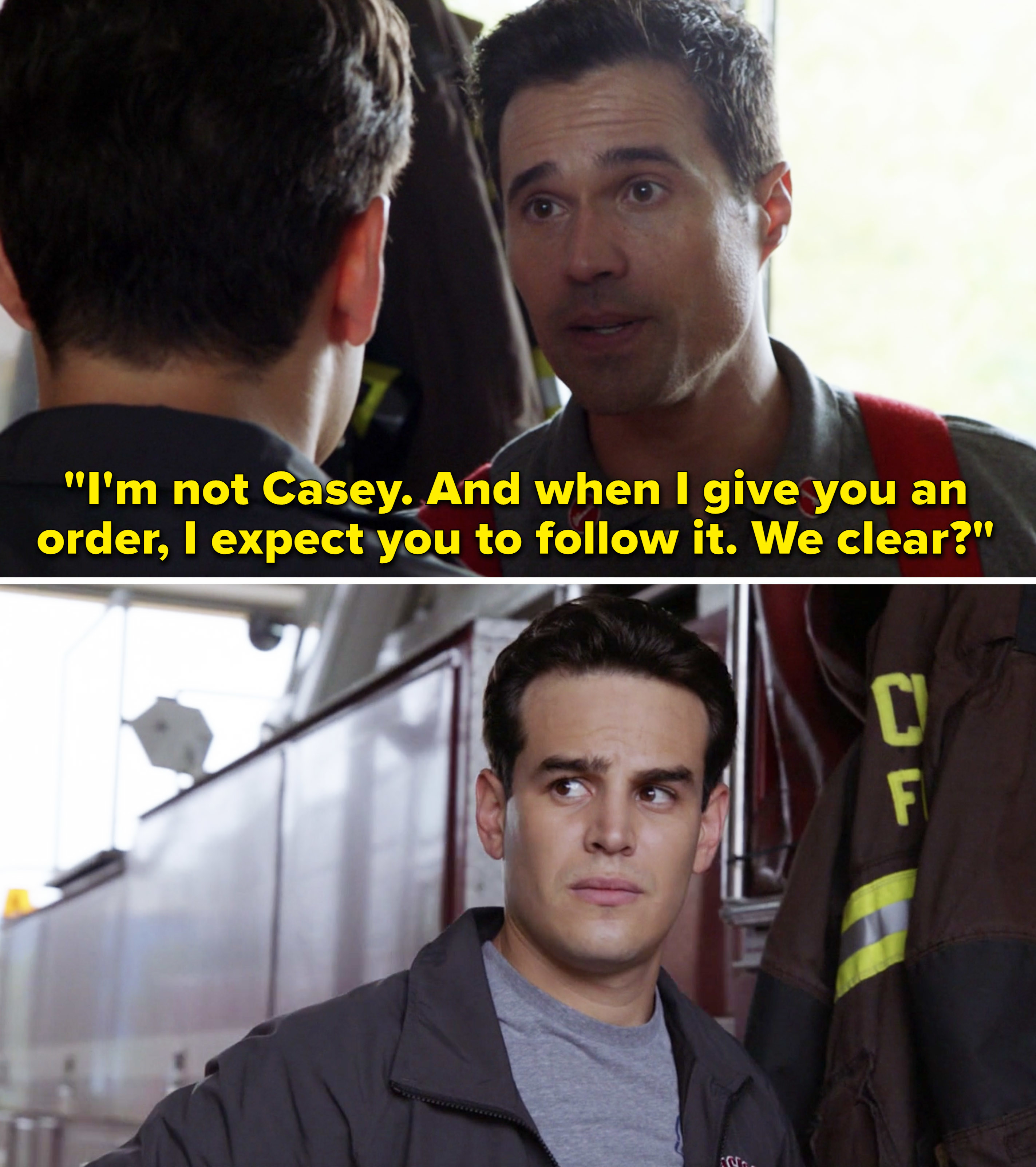 10.
On Queens, the episode ended with Brianna coming home after the studio only to find out Jeff, her husband, died.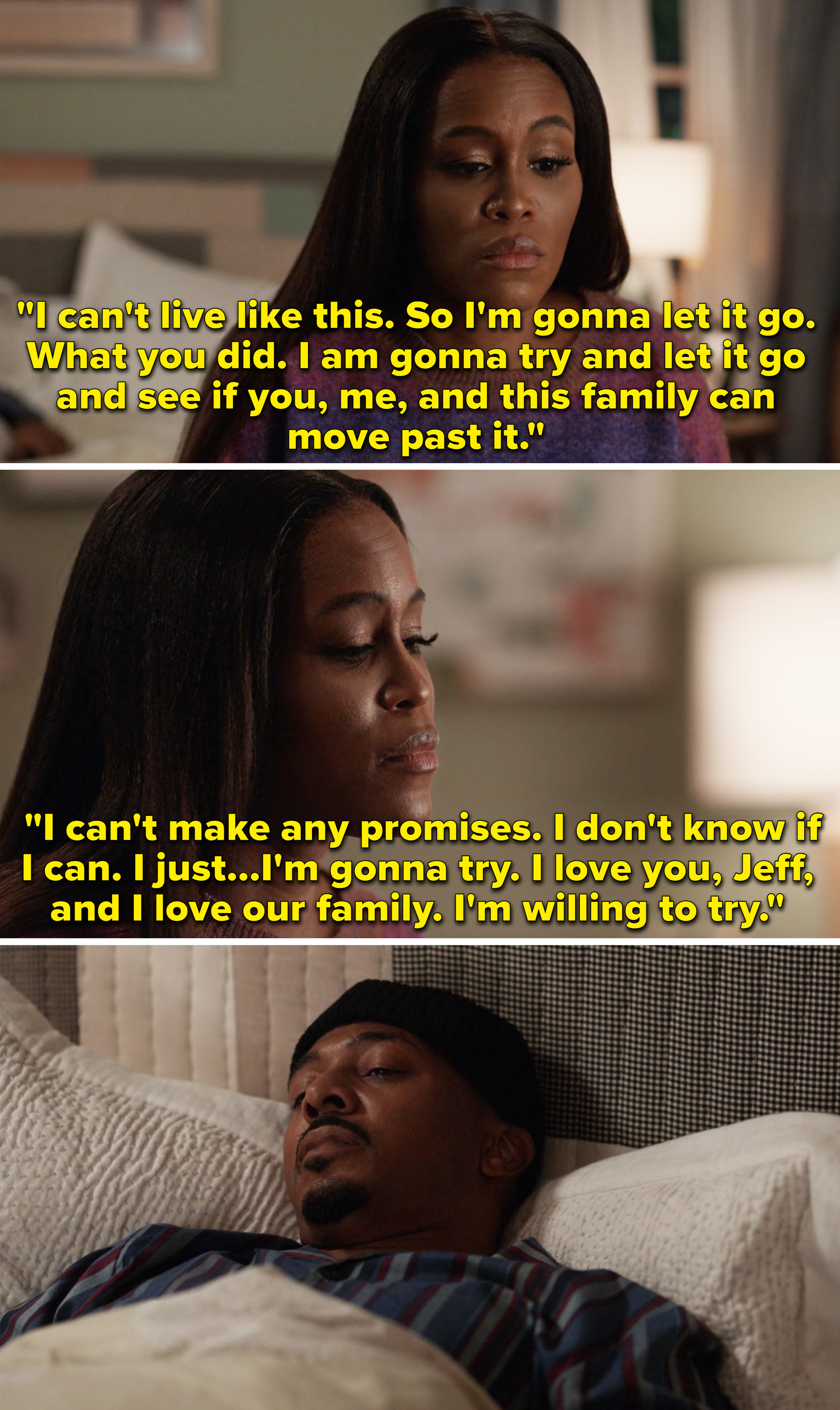 11.
On Love Life, we continued to follow Marcus's journey to finding love, and it led to him dating Becca, who eventually got pregnant.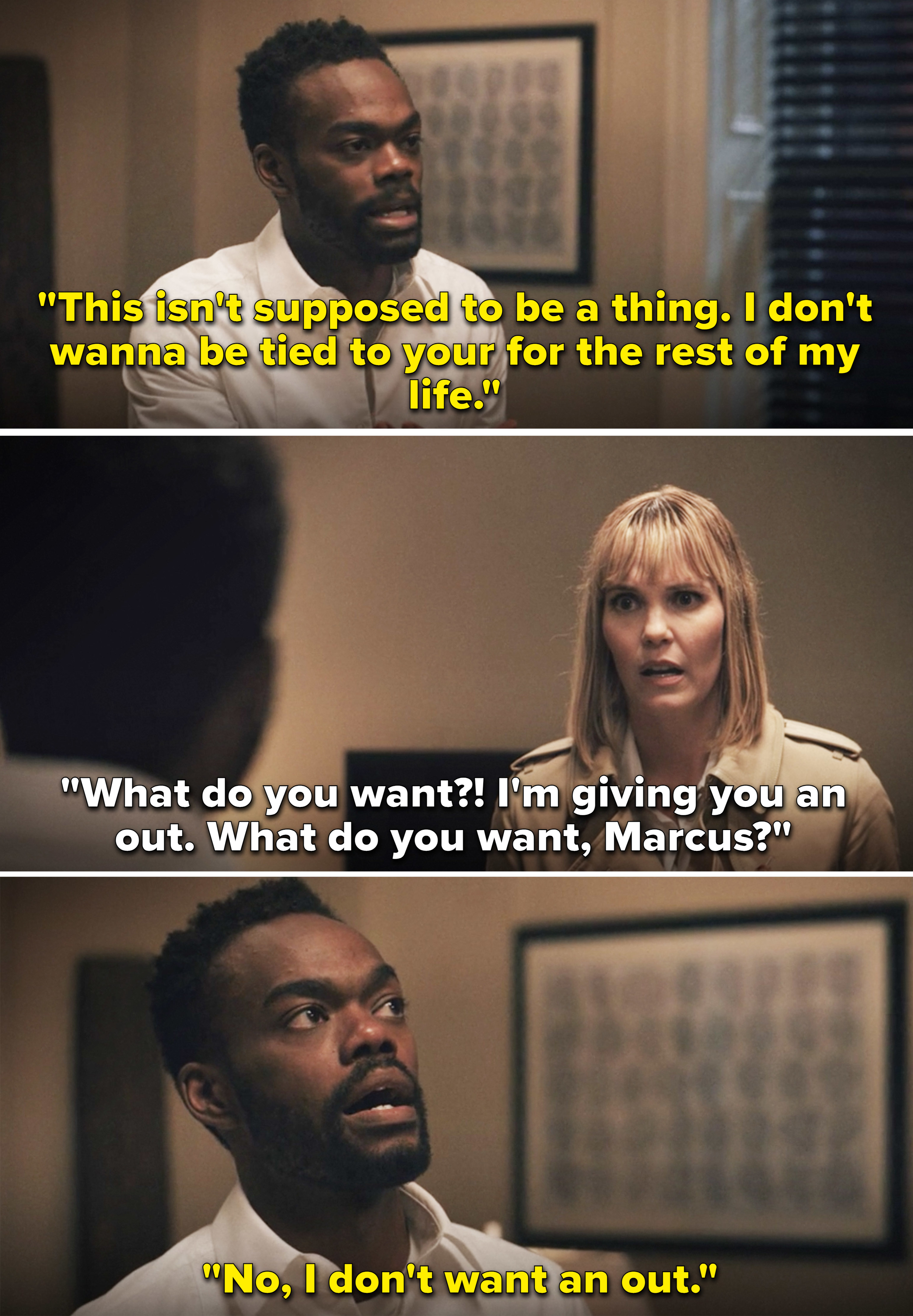 12.
Colin in Black and White started streaming on Netflix. From Ava Duvernay, the show follows Colin Kaepernick's coming-of-age journey as he navigates both his love of football and what it means to be a Black adopted child in a white family.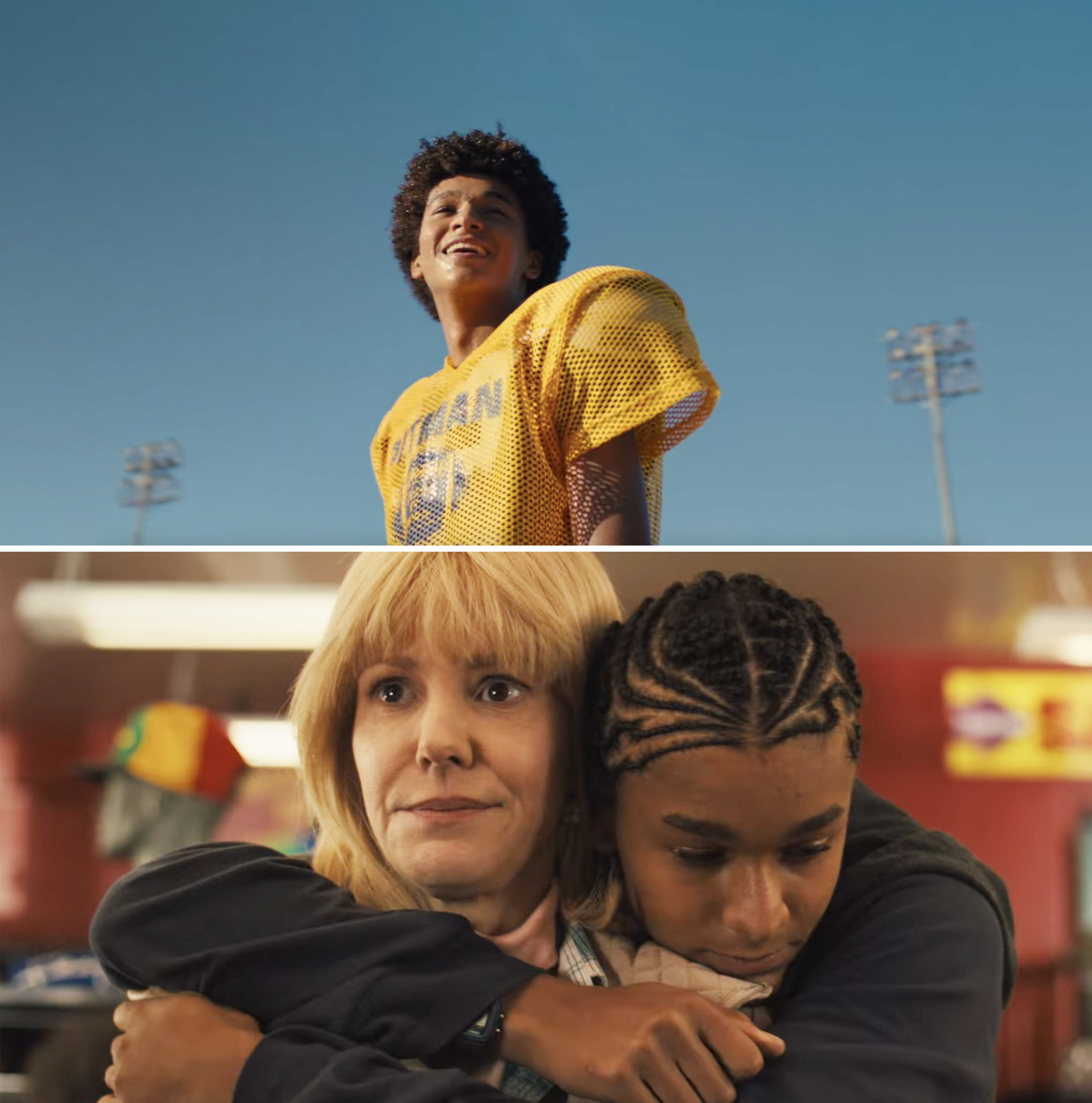 13.
And finally, Doctor Who officially returned with a new season this week with the 13th Doctor and Yaz meeting Dan and continuing with their travels.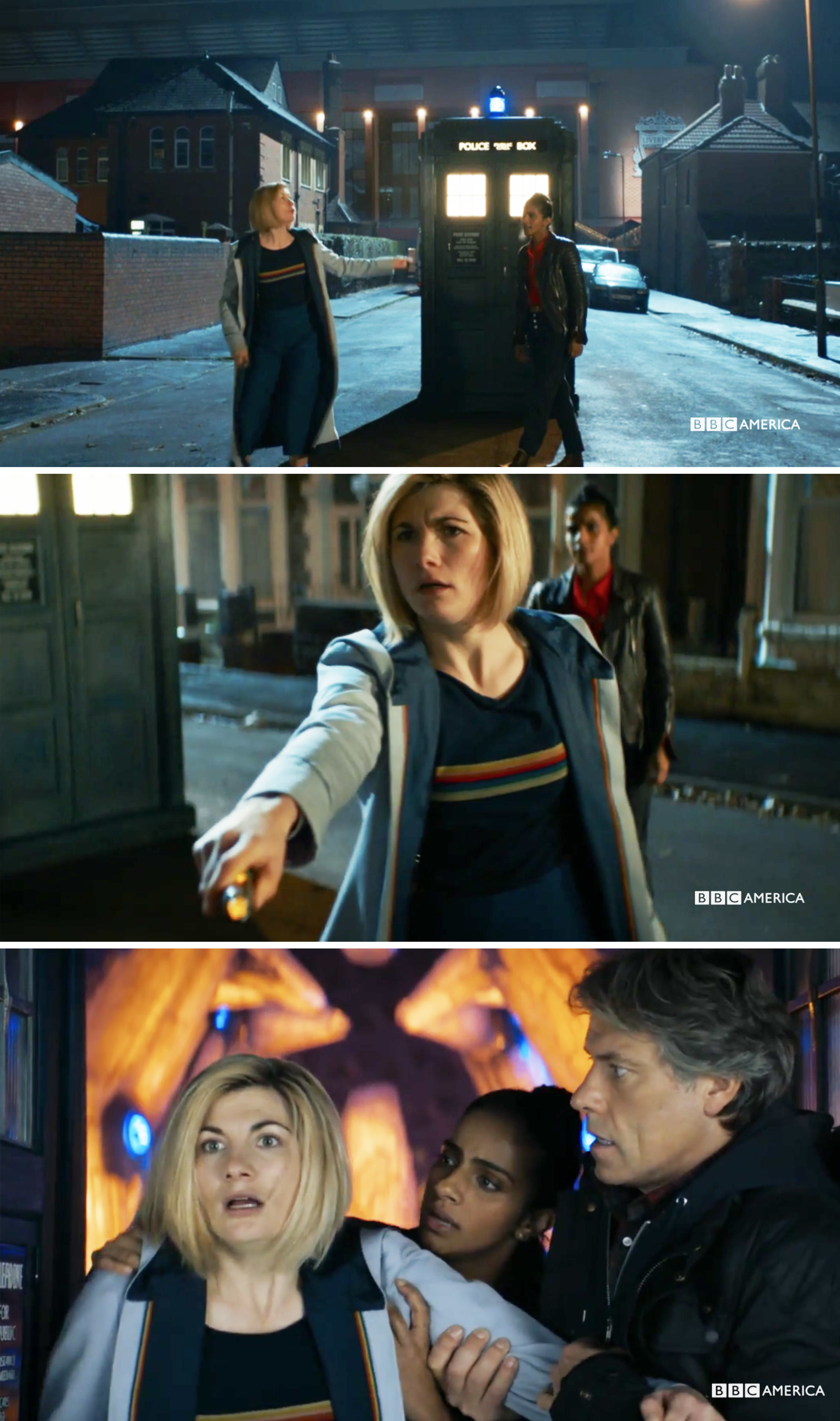 We can't fit everything into one post, so what were your favorite TV moments this week? Tell us in the comments below!