There are MASSIVE spoilers ahead!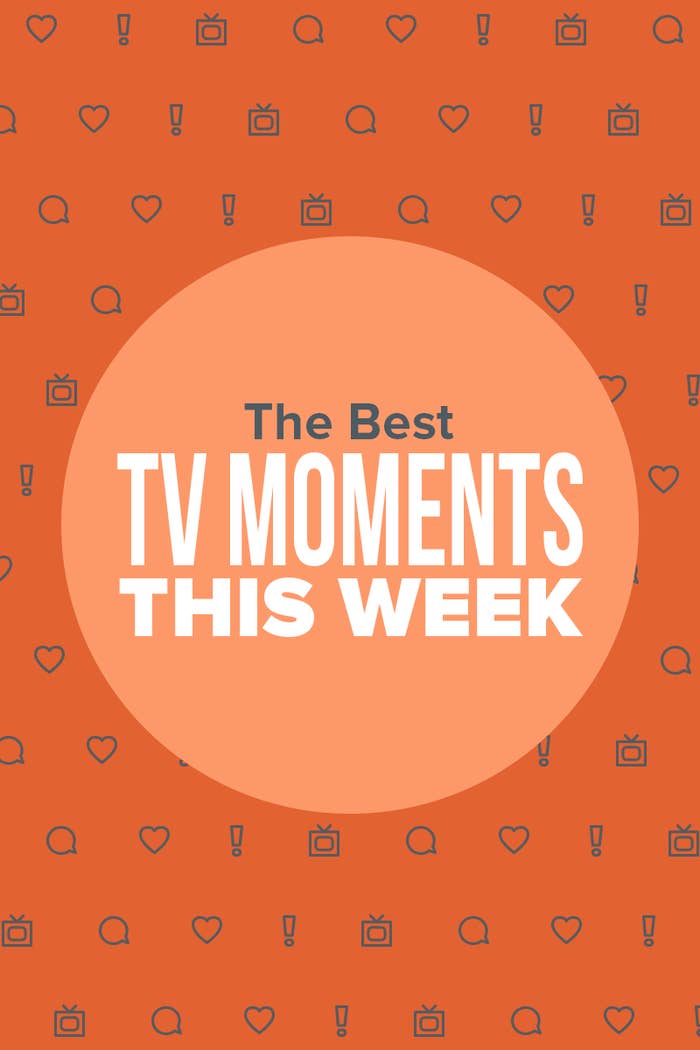 1.
First, on Yellowstone, the Duttons continued to wreak havoc on the people who almost killed them, which led to John having a shootout with a man who was bragging about the attack.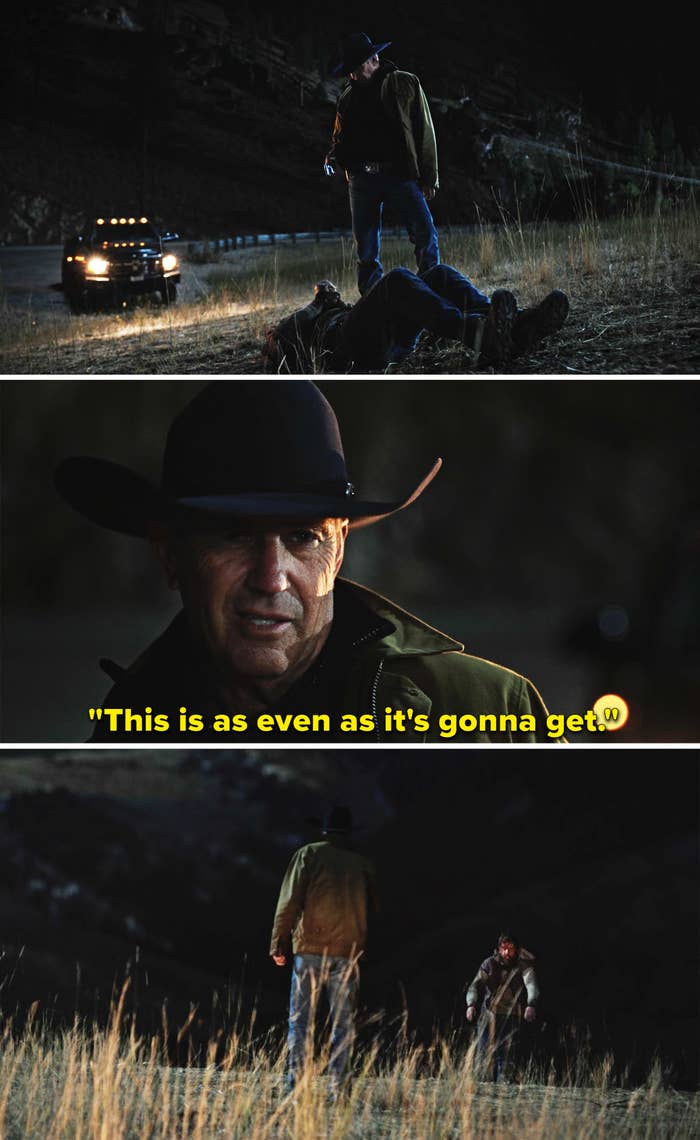 2.
And on Yellowstone, Beth continued to try to parent Carter, and it eventually led to Beth and Rip having a conversation about how he will never be their son.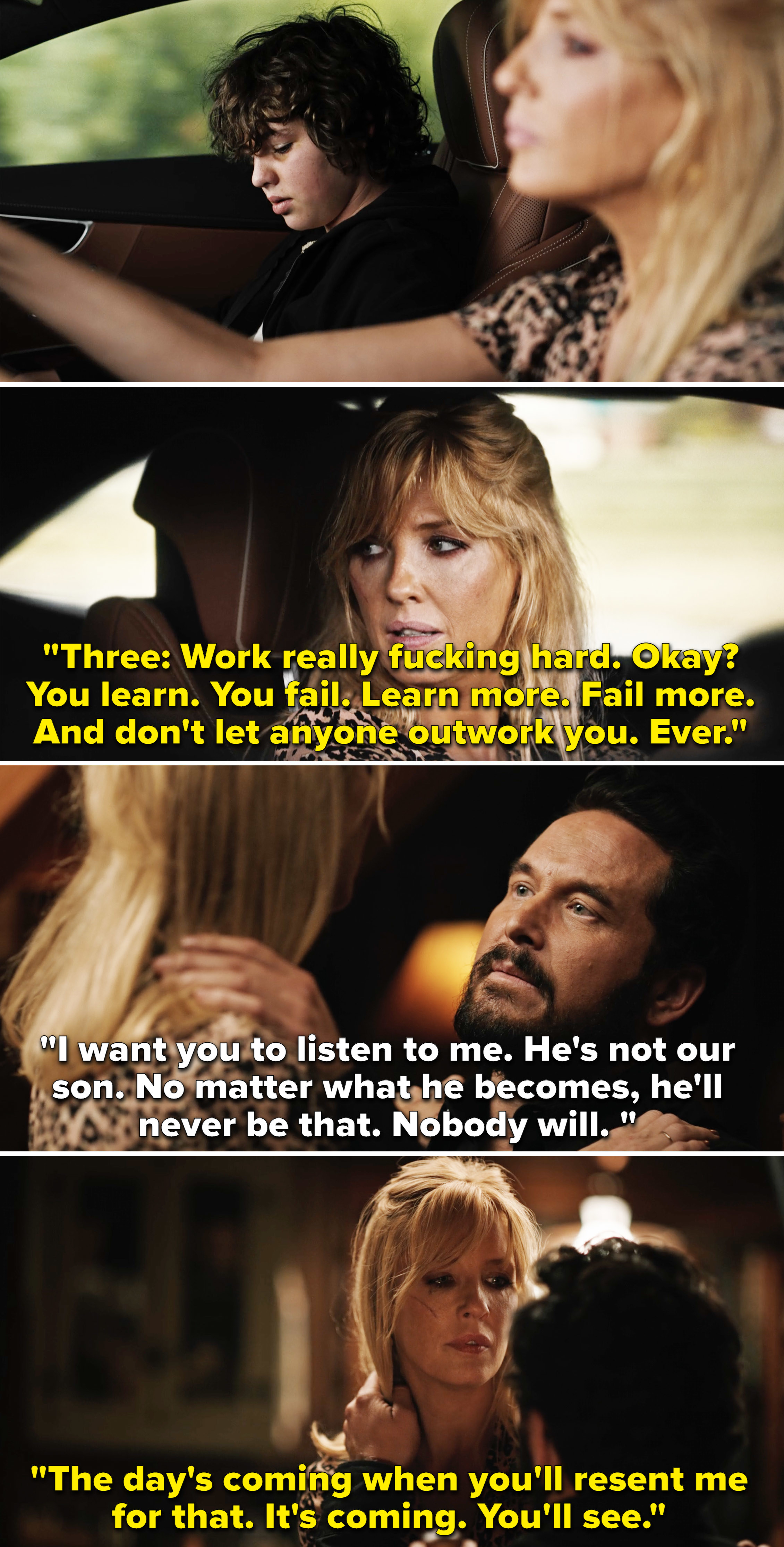 3.
On Station 19, the entire firehouse continued to mourn Miller, and the episode ended with Miller's dad showing up and taking Pru from Bailey and Ben so she could be with her "family."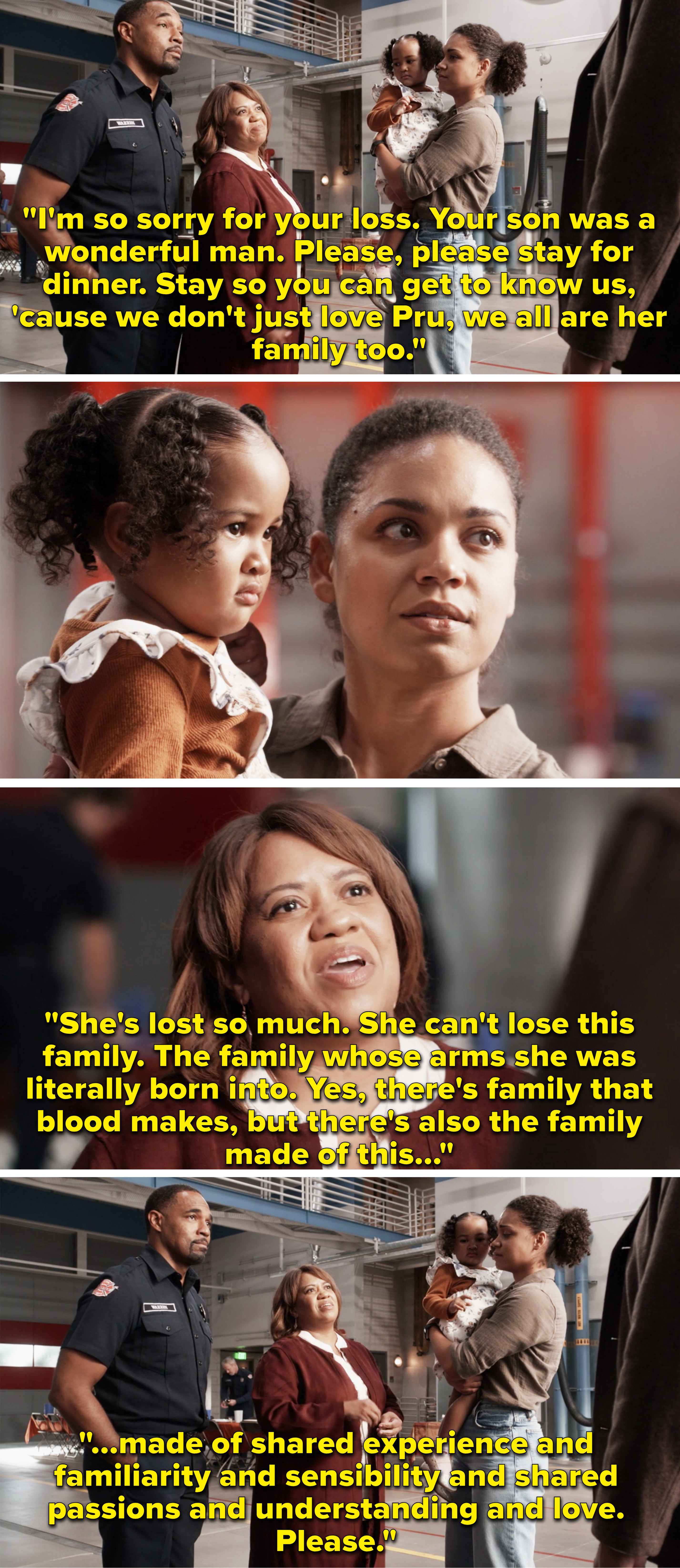 4.
And on Station 19, Maya and Carina decided to start a family after Maya spent the day with Pru and saw that everything would be okay.
5.
On Batwoman, it was revealed that Mary has officially become a version of Poison Ivy after she was infected by one of her vines a few episodes ago.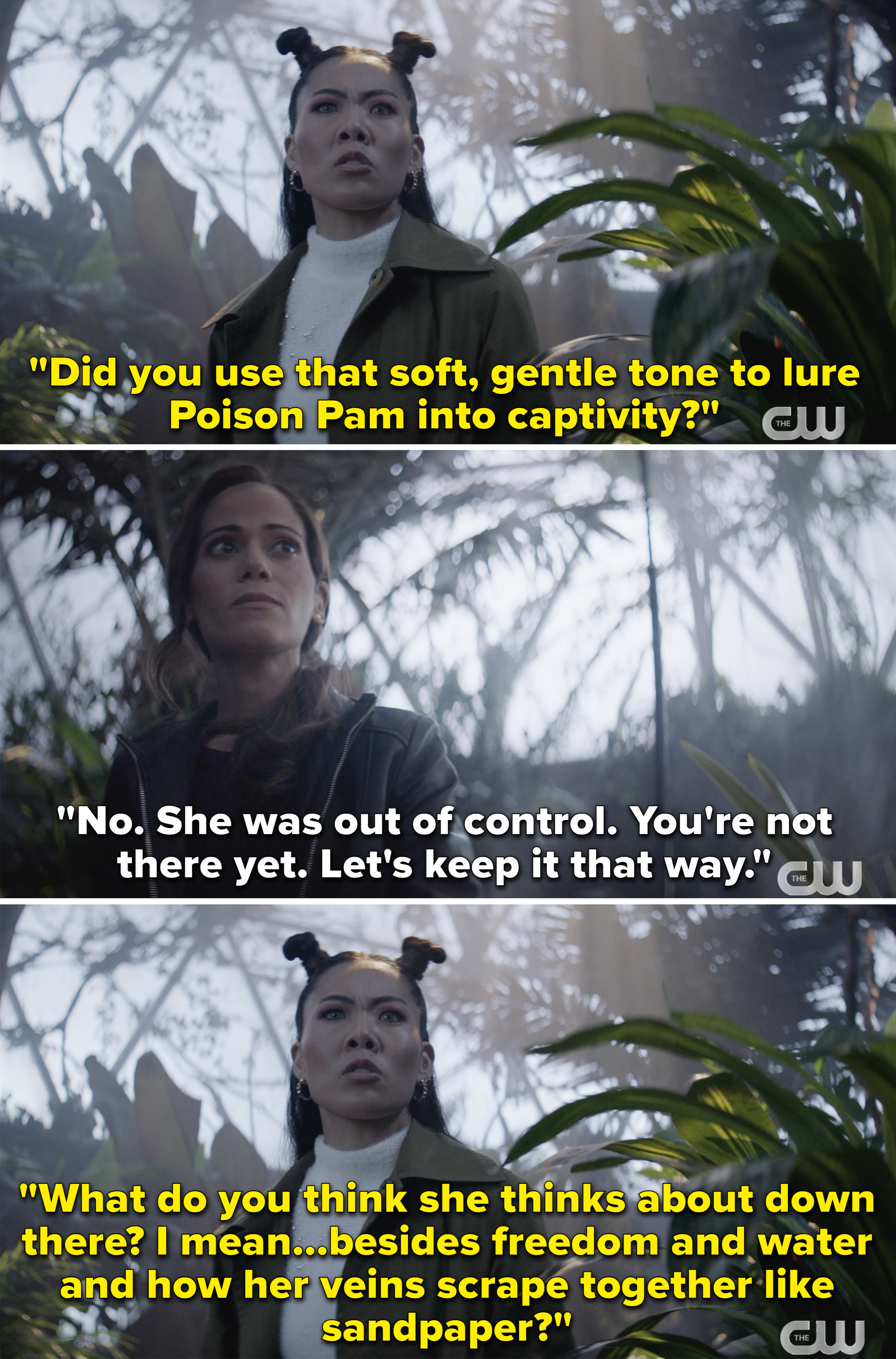 6.
Yellowjackets premiered on Showtime this week. This incredible new series follows a soccer team of talented high school girls who become the survivors of a plane crash deep in the remote wilderness.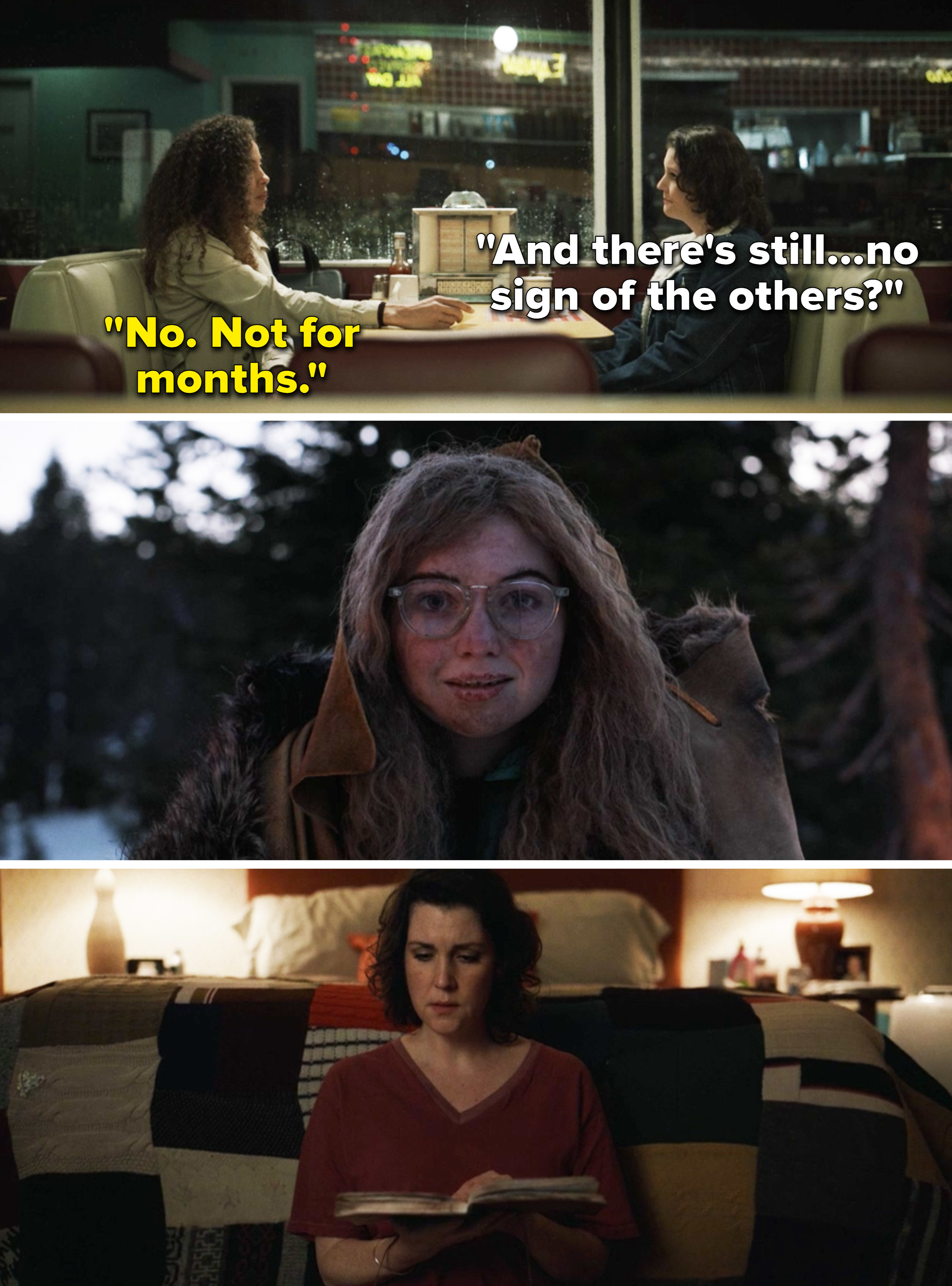 7.
On Dickinson, Emily spent a day with Walt Whitman, who was played brilliantly by Billy Eichner, and it led to Emily declaring her love for Sue in a crowded bar.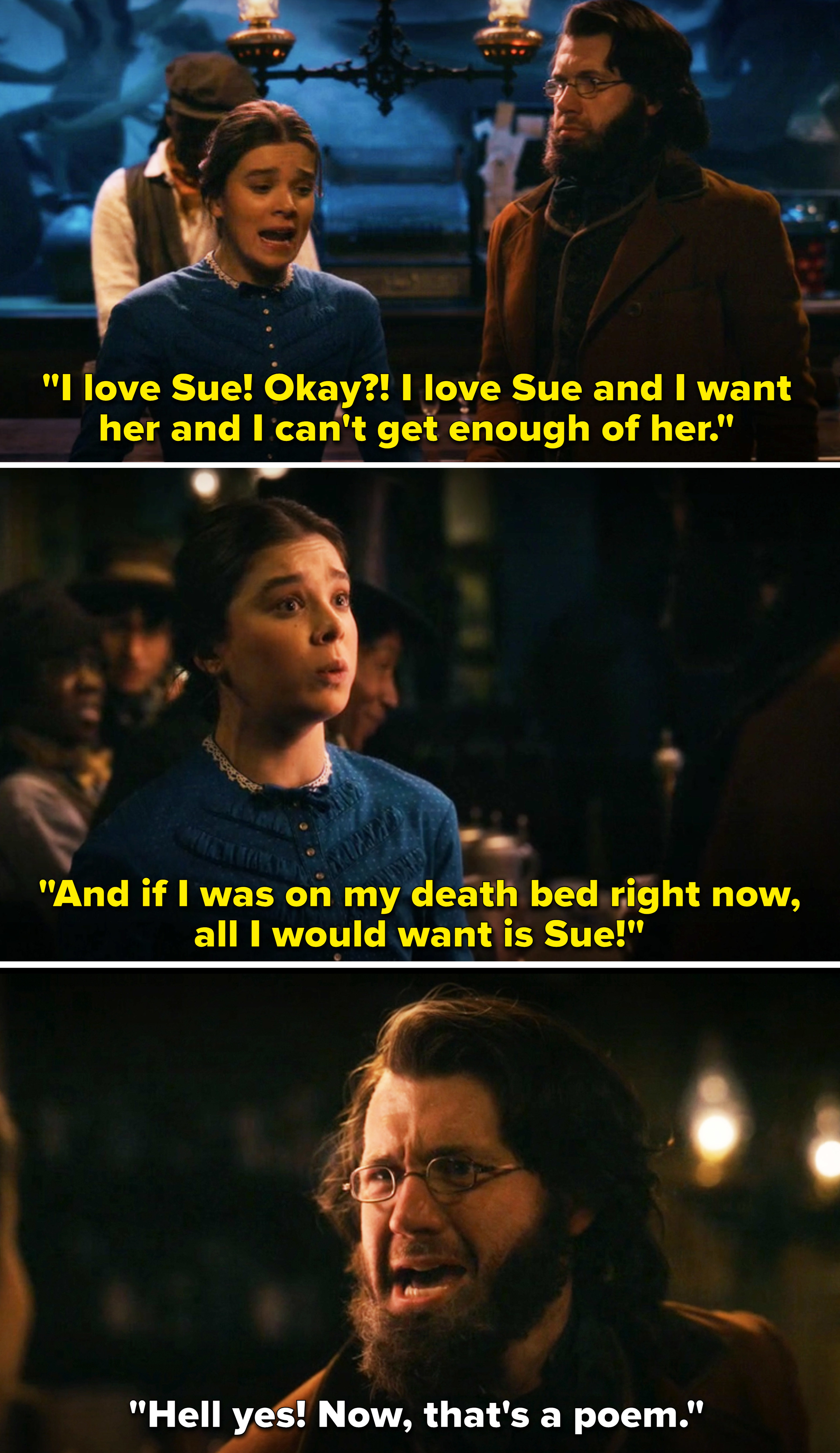 8.
On Insecure, Issa and Nathan opened up to each other — Issa explained why she cried in bed with him, while Nathan talked about experiencing a manic episode while living with his cousins — and it led to the duo sharing a kiss.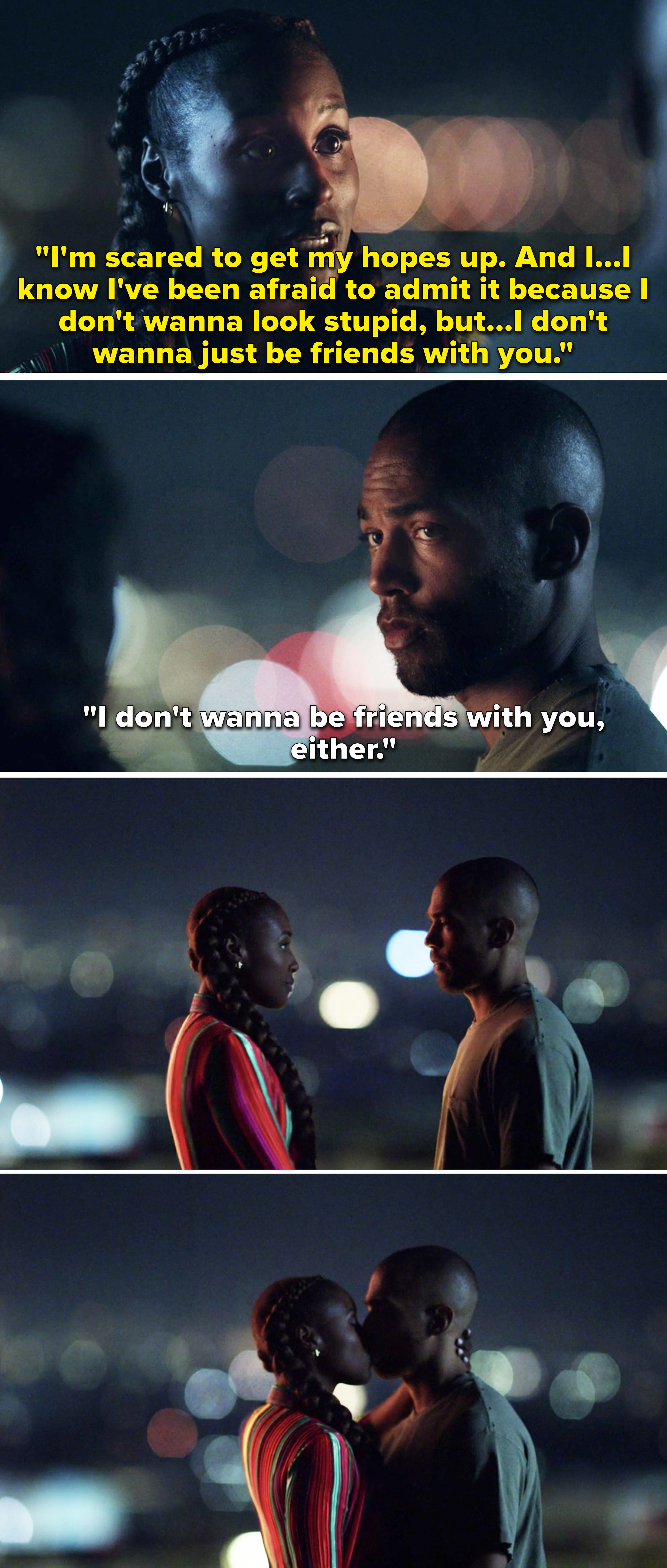 9.
Riverdale kicked off its five-episode "Rivervale" event for Season 6, and the episode ended with Archie being sacrificed by the whole town and...dying?!?!?!
10.
The Sex Lives of College Girls dropped its first two episodes on HBO Max. The new series by Mindy Kaling and Justin Noble follows four first-year students at the fictional Essex College as they navigate college and their sexualities.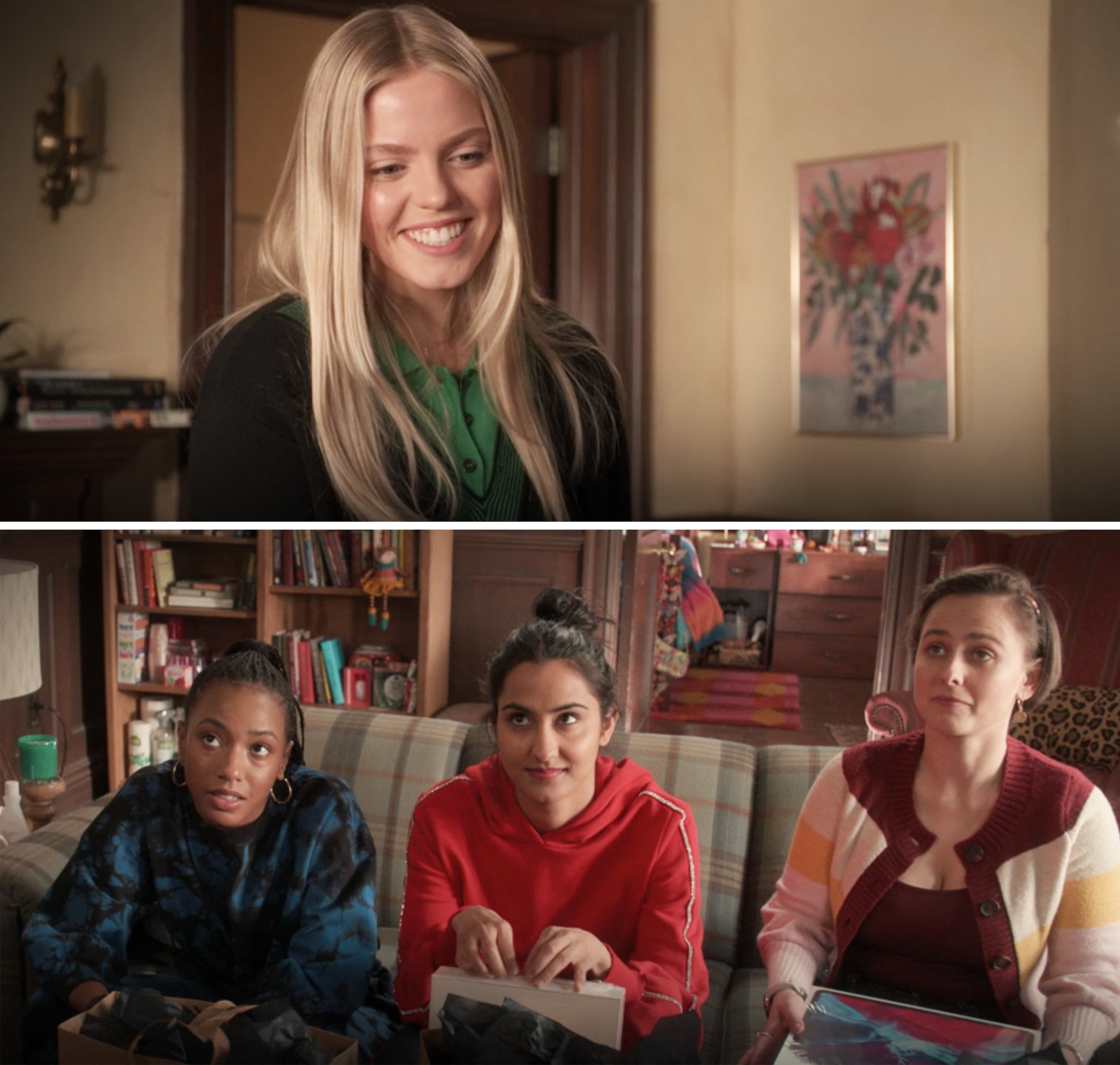 11.
On Grey's Anatomy, Meredith and Nick ended up spending Thanksgiving together after Meredith's flight was canceled. This is just my chance to say how much I love them together.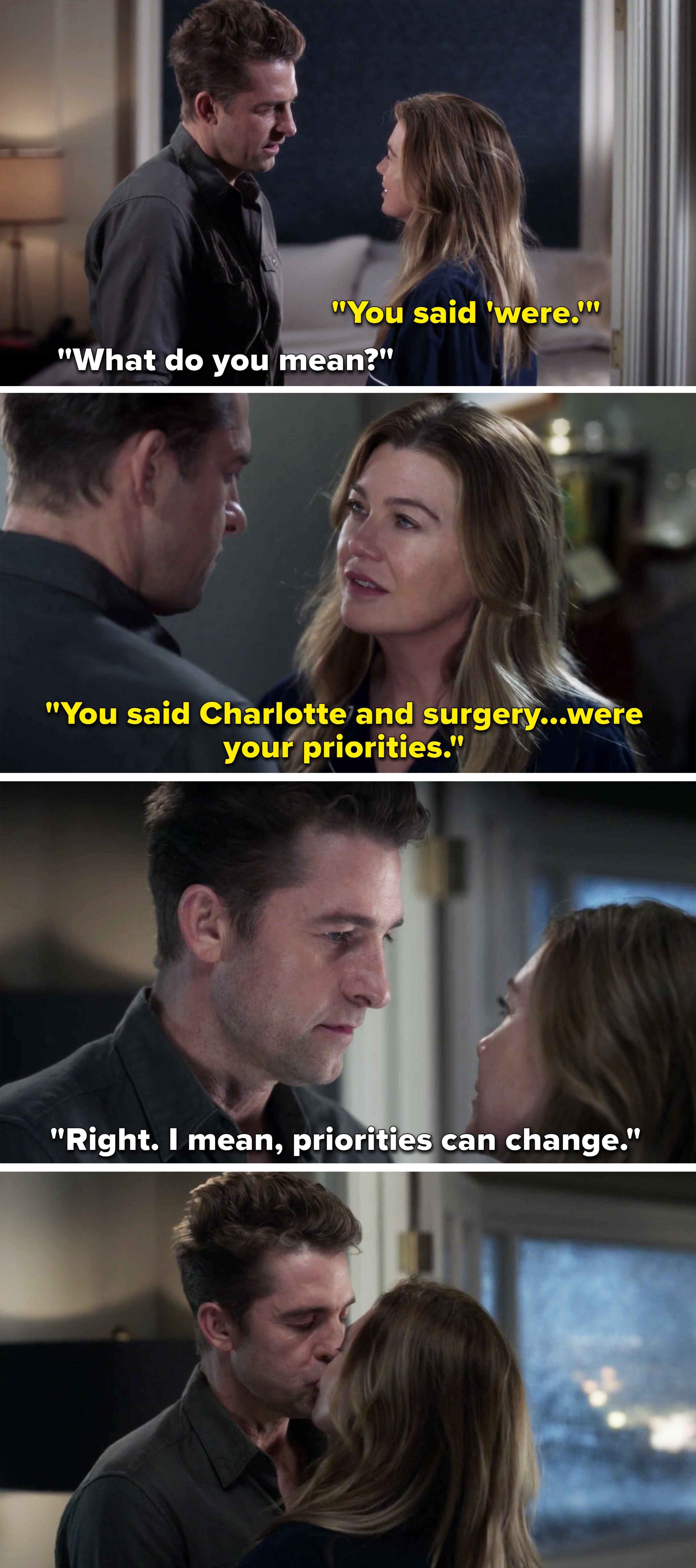 12.
Young Sheldon had a mini Big Bang Theory reunion when Simon Helberg reprised his role as Howard in a voiceover with Jim Parsons. The voiceover revealed why Sheldon has always teased Howard about being an engineer.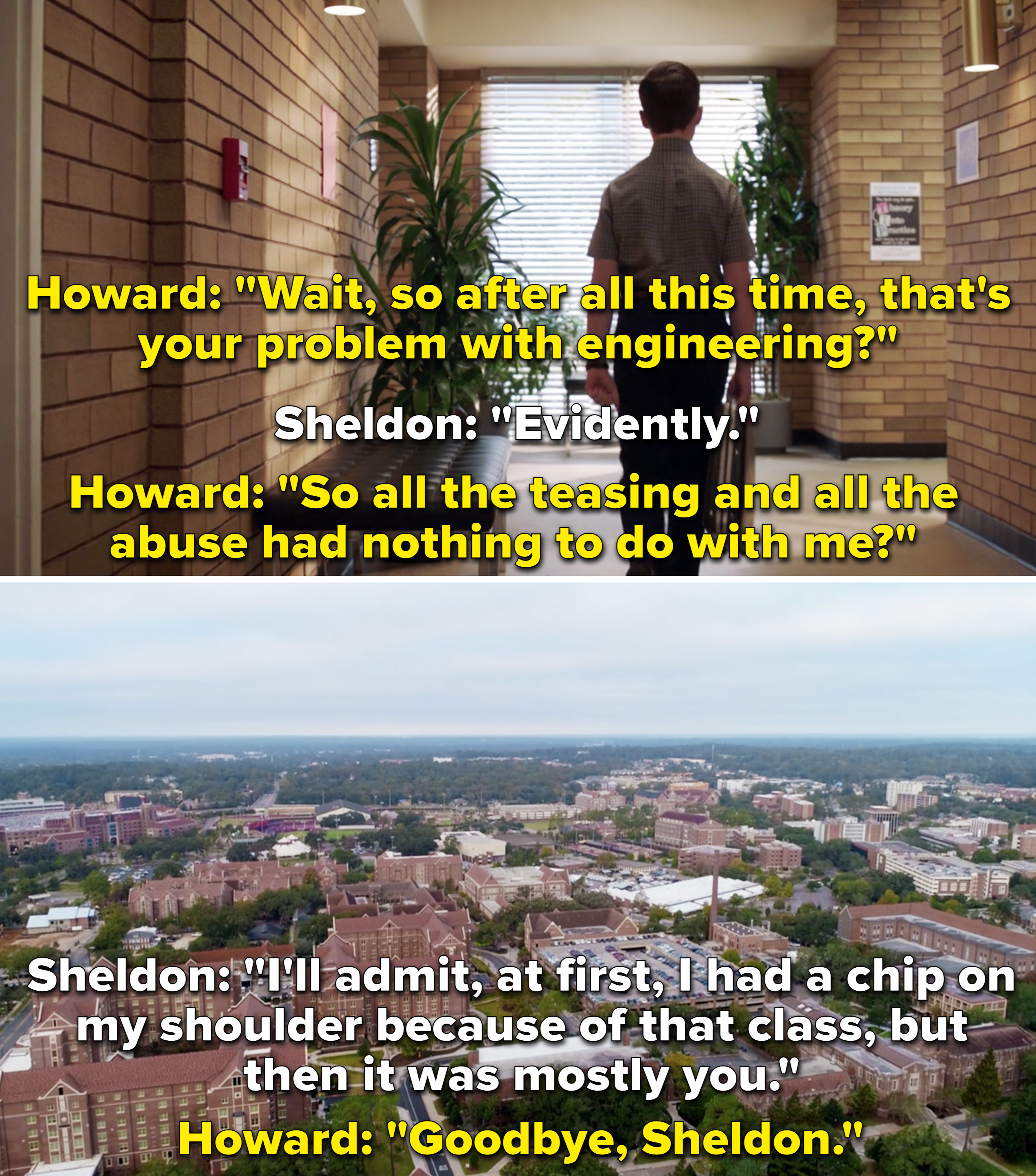 13.
On Succession, Shiv made a deal for additional board seats, while Kendall stormed the stage at the shareholder meeting. This led to both Shiv and Kendall having tough moments with Logan.
14.
On Queens, Valeria's birth mother shockingly arrived on her front steps, Alexis skipped town after finding out she was pregnant, and Jill's ex-husband basically said "Screw you" and burned the divorce papers.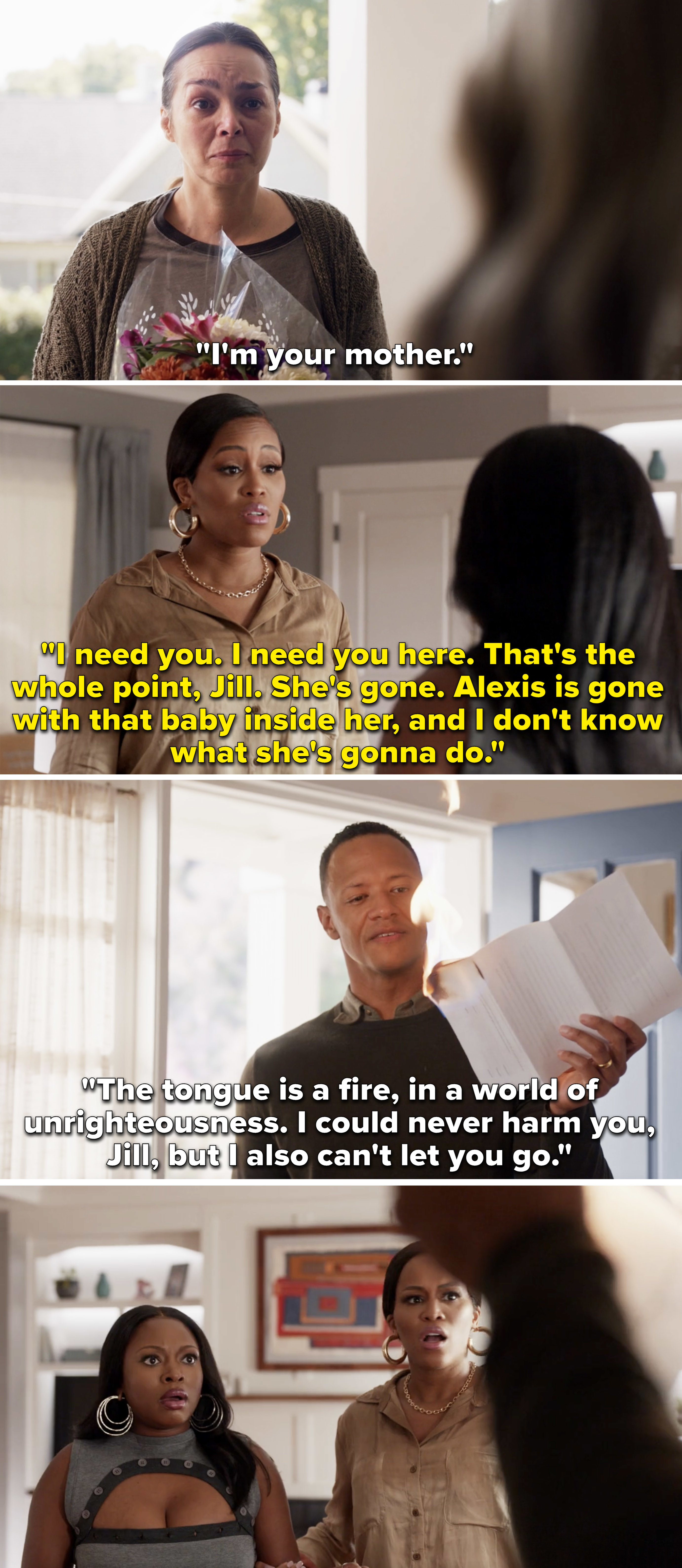 15.
The Flash kicked off Season 8 with its five-episode event where Barry learned that he is destined to cause Armageddon in the future.
16.
The Shrink Next Door premiered on Apple TV+. Starring Will Ferrell, Paul Rudd, Kathryn Hahn, and Casey Wilson, the series centers on the relationship between Dr. Ike Herschkopf and his longtime patient Marty.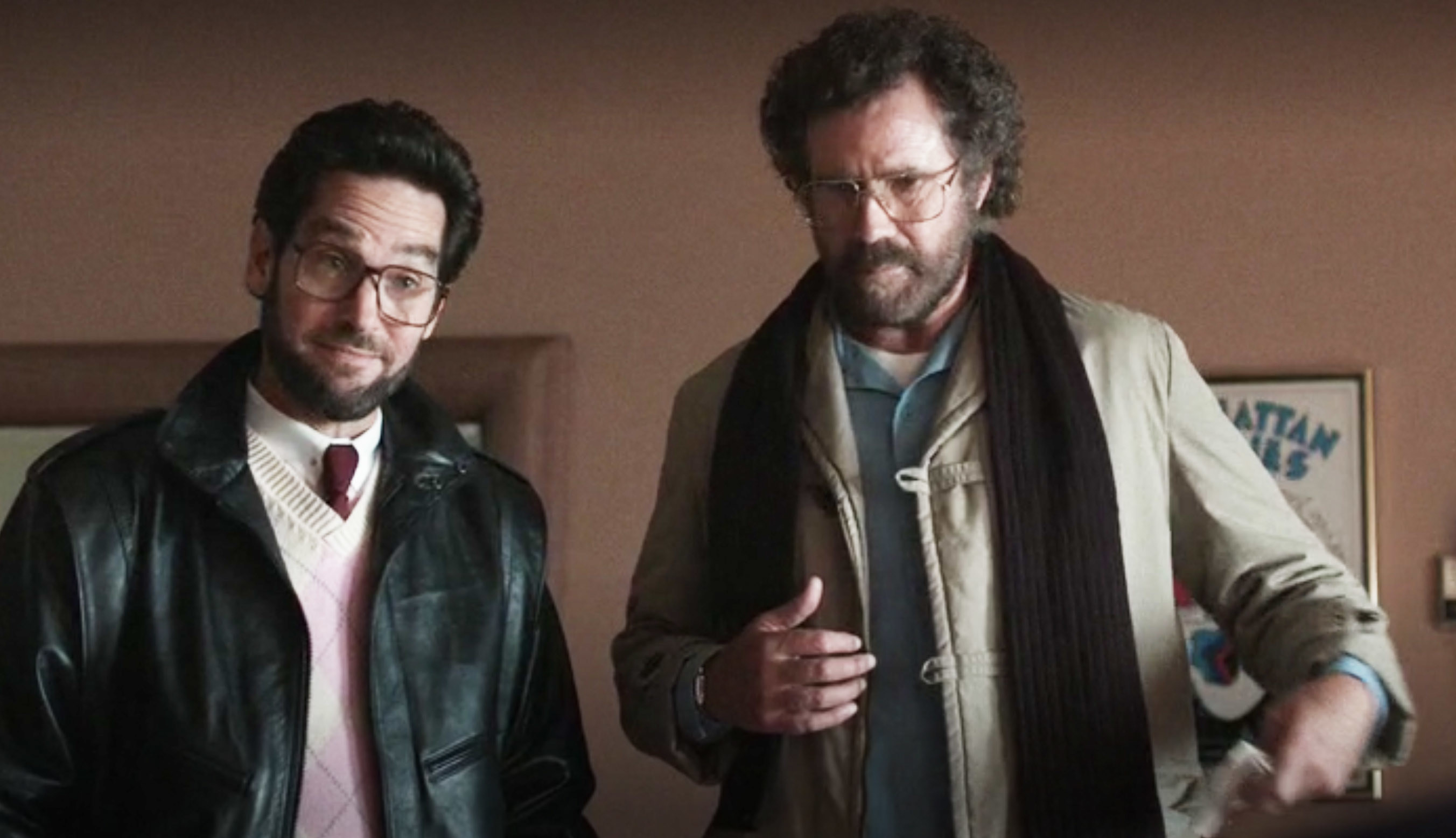 17.
And on the Dopesick series finale, one of the best moments came when Bridget commended Rick and Randy for trying to take down Richard Sackler, even if it didn't go as planned.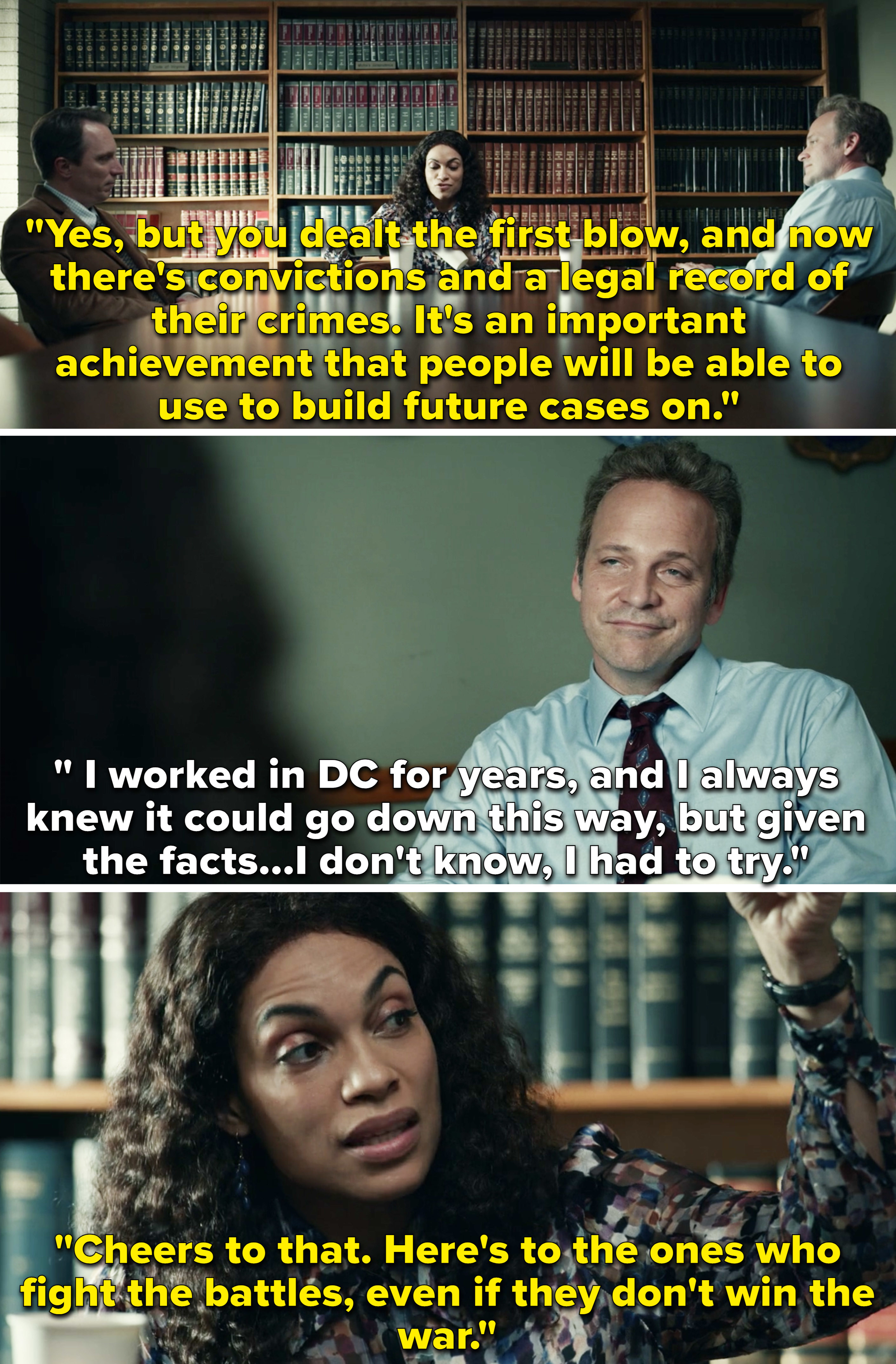 We can't fit everything into one post, so what were your favorite TV moments this week? Tell us in the comments below!