There are MASSIVE spoilers ahead!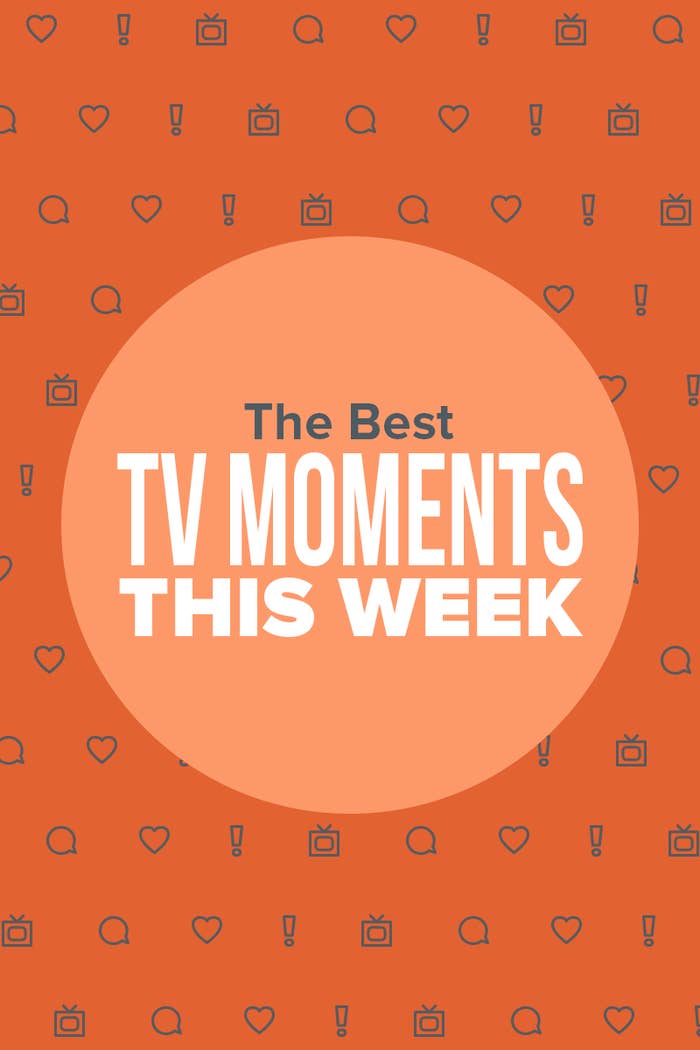 1.
First, Yellowstone finally returned with Season 4, which picked up with so much chaos and us thinking John, Jimmy, and Kayce died, only to watch Roarke die after getting bit by a snake.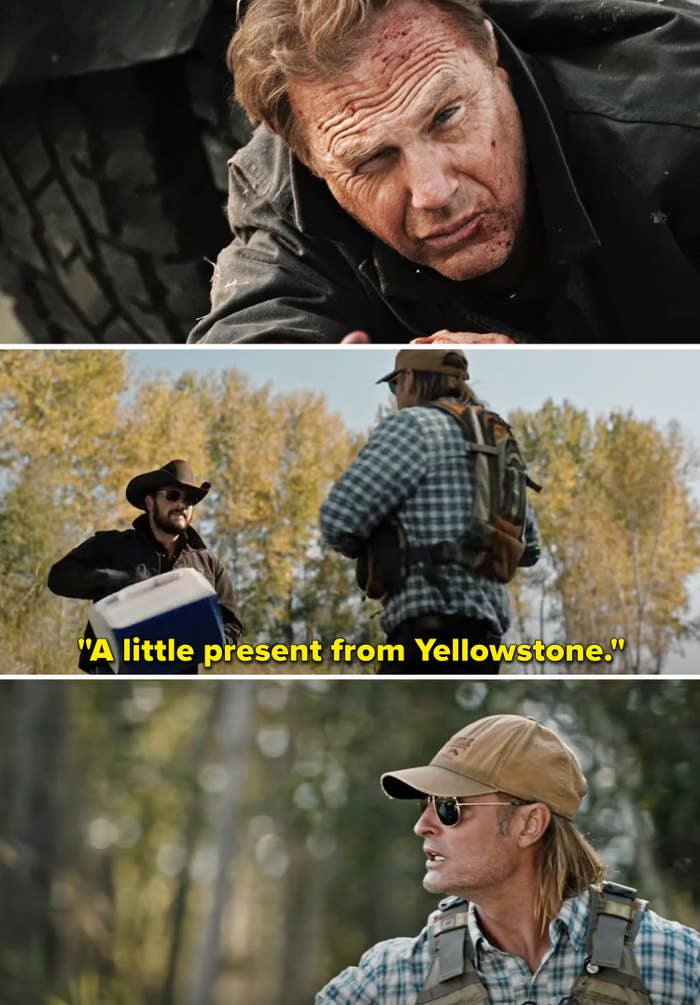 2.
Dickinson returned with its third and final season on Apple TV+. The new season kicked off with the Civil War raging on and Sue welcoming her first child with Austin (but wishing she was raising him with Emily).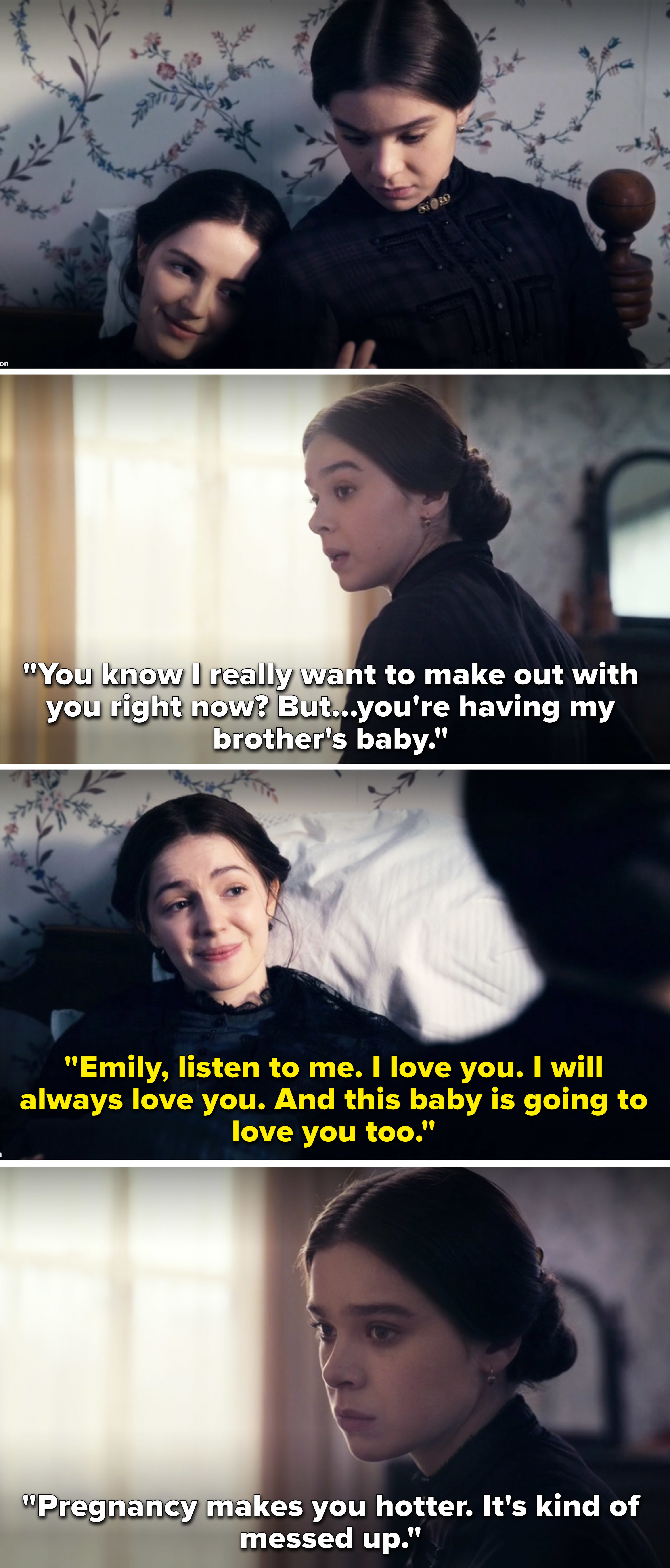 3.
Supergirl aired its series finale this week, which featured Kara choosing to reveal her identity to the world and finally stop hiding that she is Supergirl.

4.
And on Supergirl, Alex and Kelly got married surrounded by all of their friends, and TBH, I'm just so proud of how far Alex has come and that she found a family.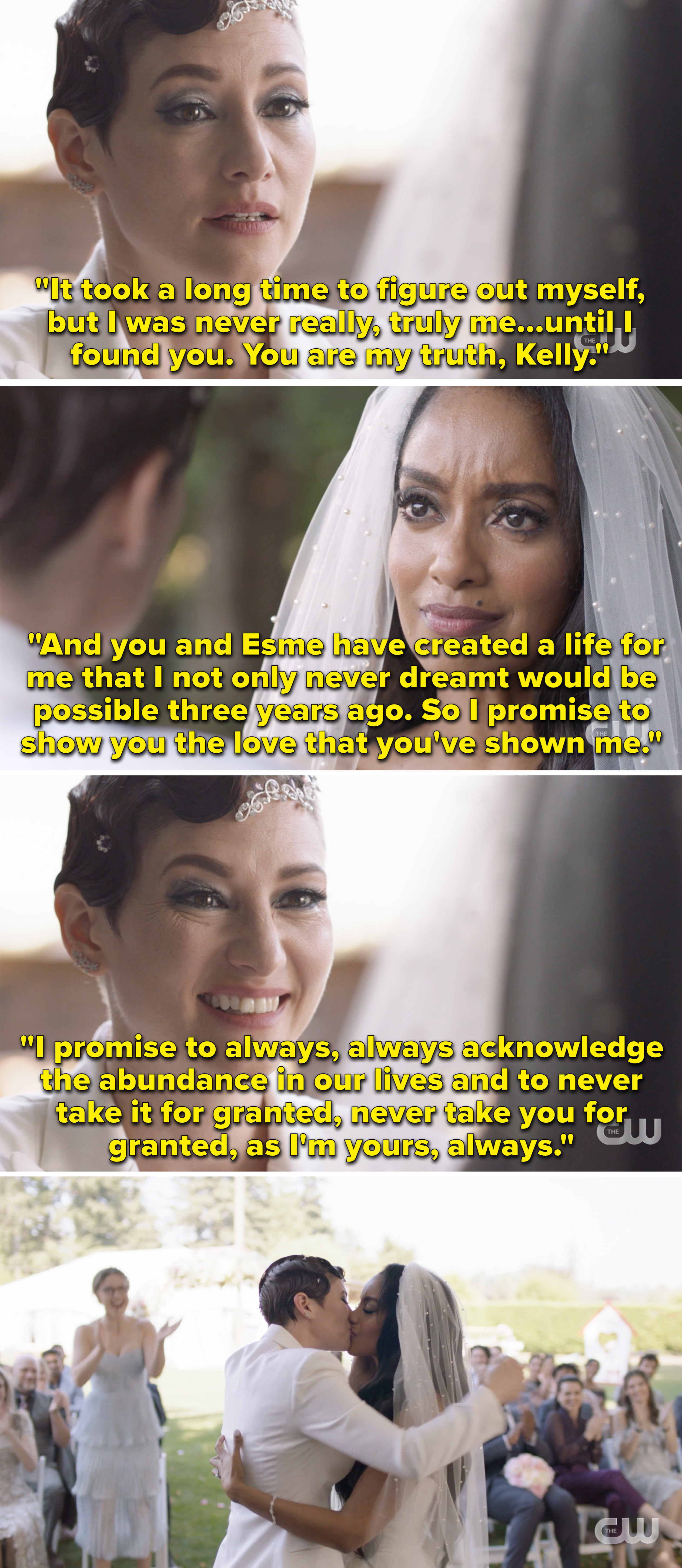 5.
On Insecure, Condola and Lawrence had a massive fight when Lawrence arrived from San Fransisco to spend the night with their son.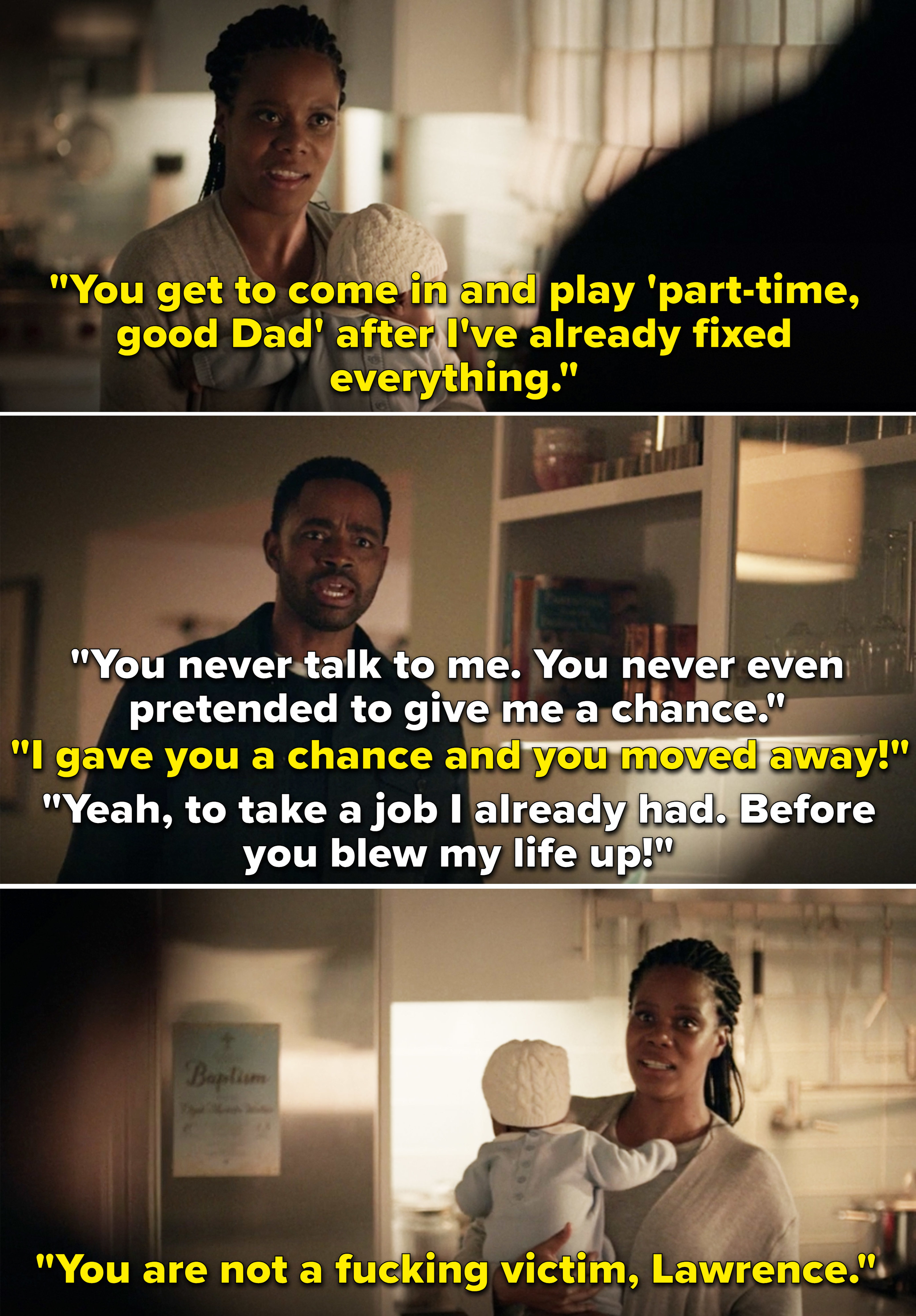 6.
On Legacies, Rebekah Mikaelson — who I have missed so much — showed up and learned that Hope turned off her humanity following Landon's death.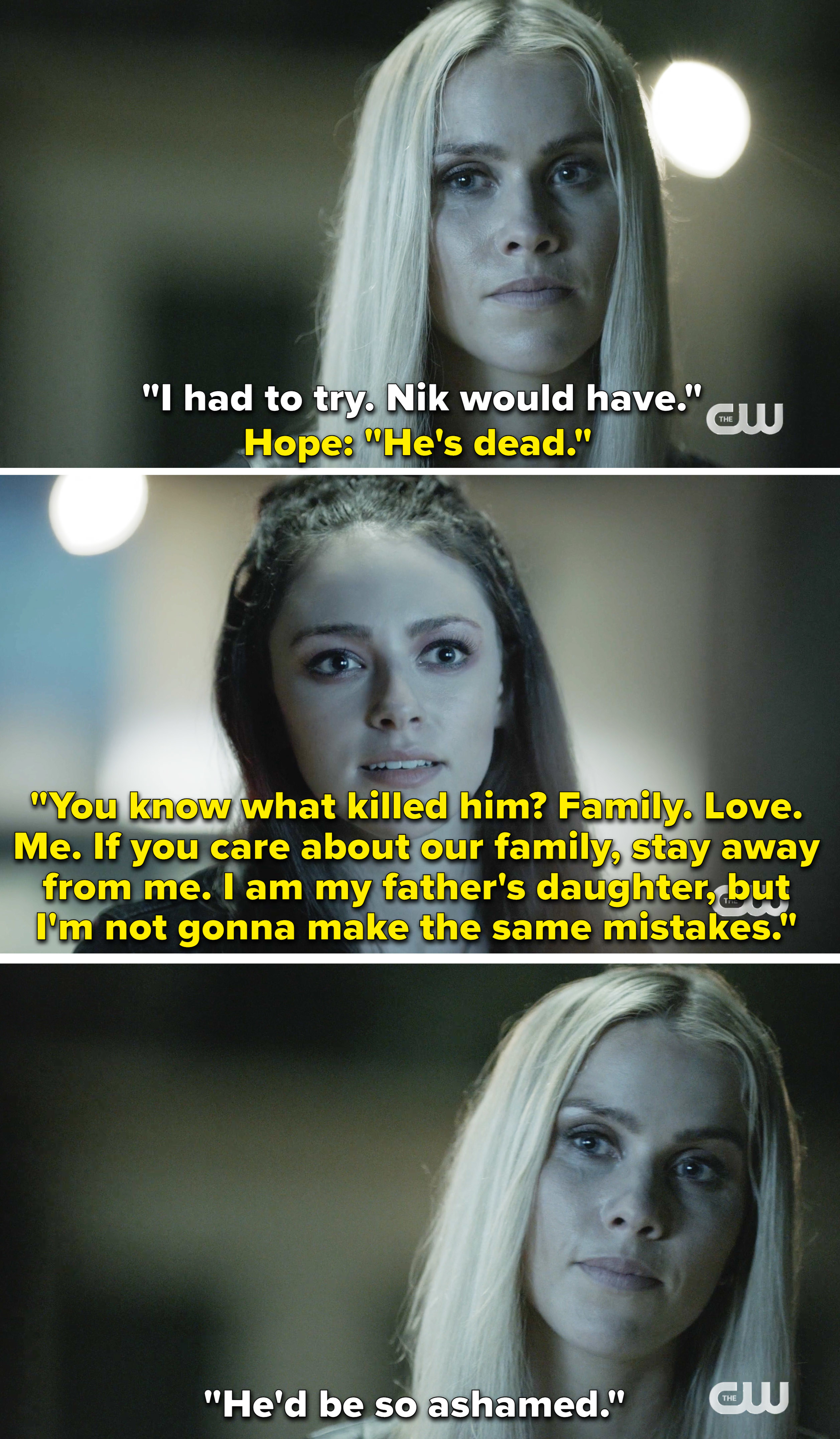 7.
And on Legacies, Hope attacked Alaric to send a message to her friends, and now he's in a coma and possibly dying.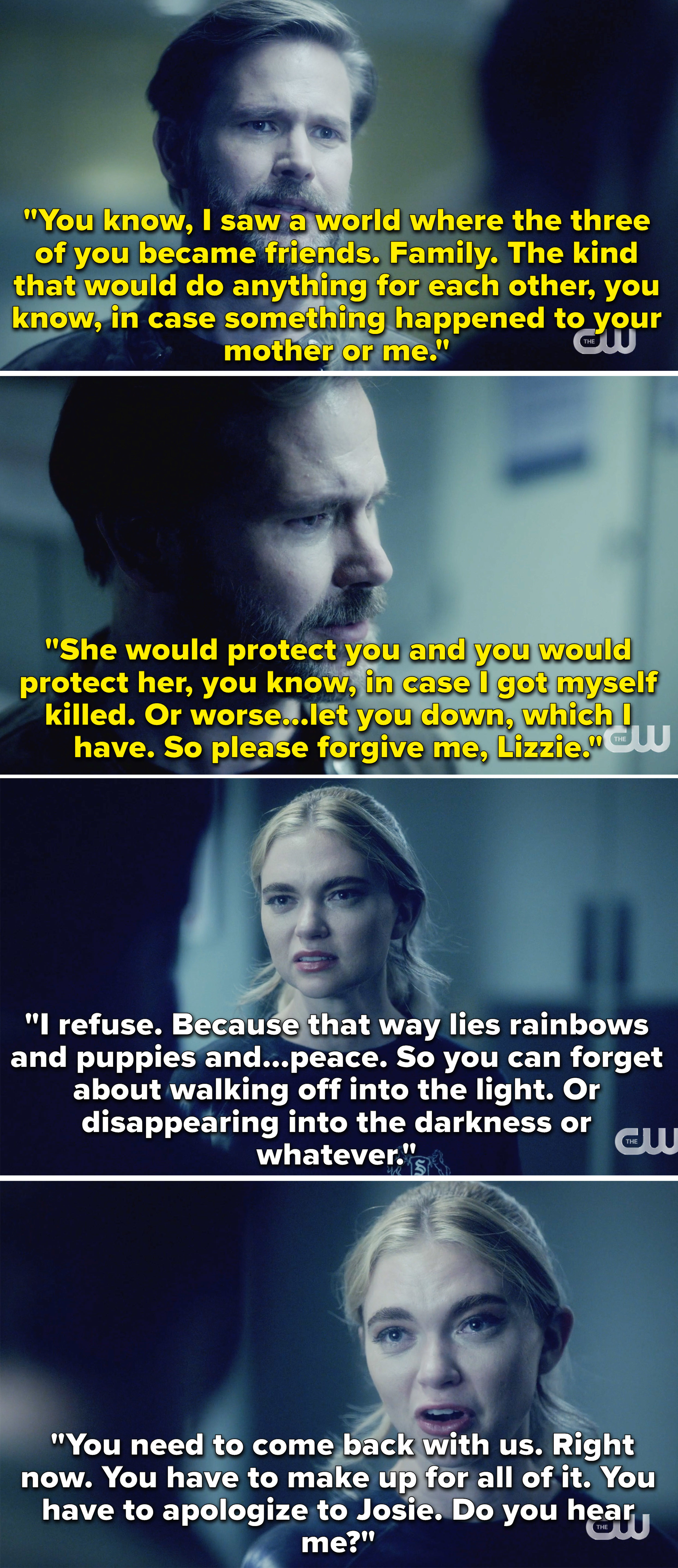 8.
Station 19 delivered a heartbreaking episode when Miller tragically died after he was involved in an explosion while on a call.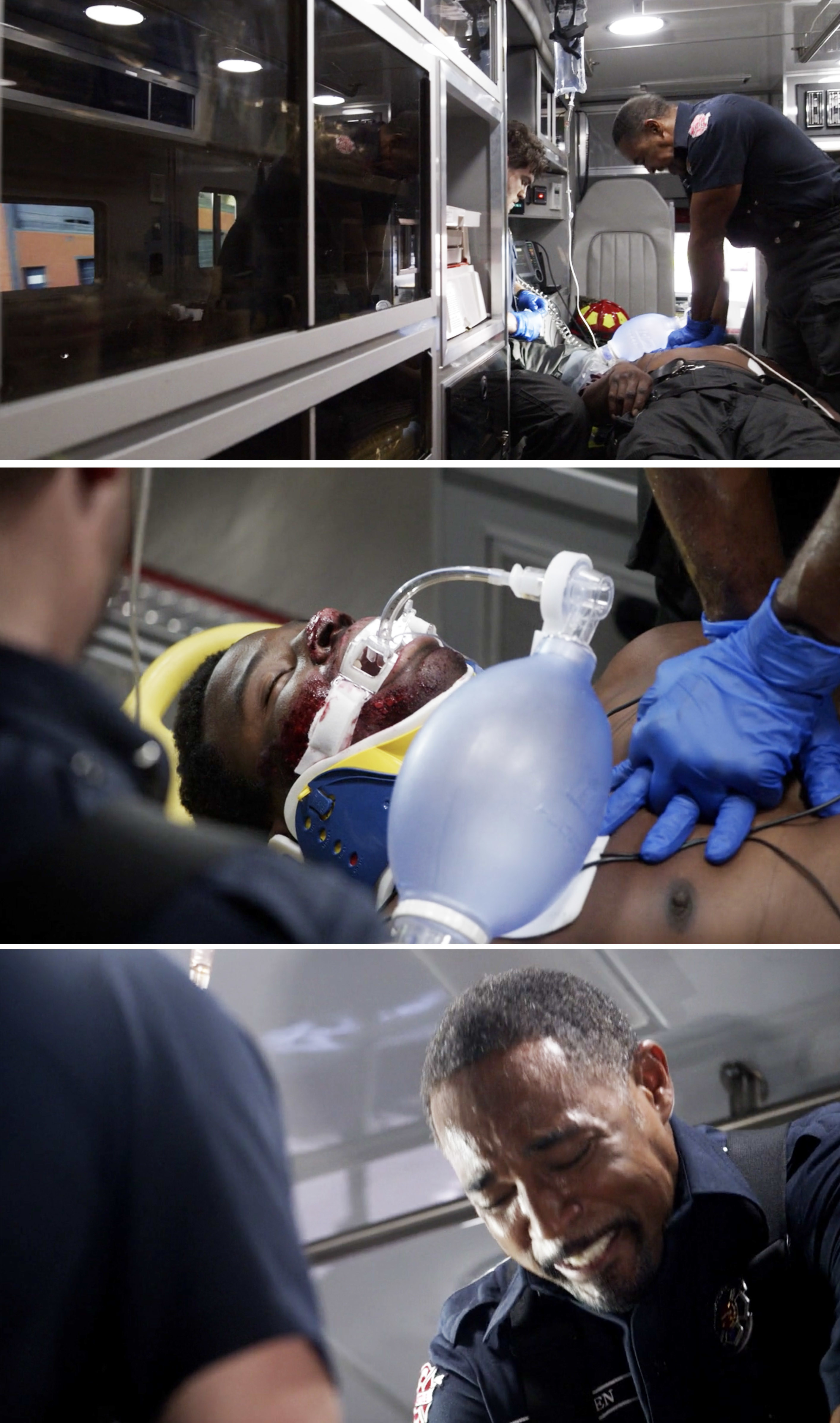 9.
Grey's Anatomy picked up right after Station 19 with Travis having to break the news of Miller's death to Vic, and Bailey and Ben decided to take in Miller's daughter Prue.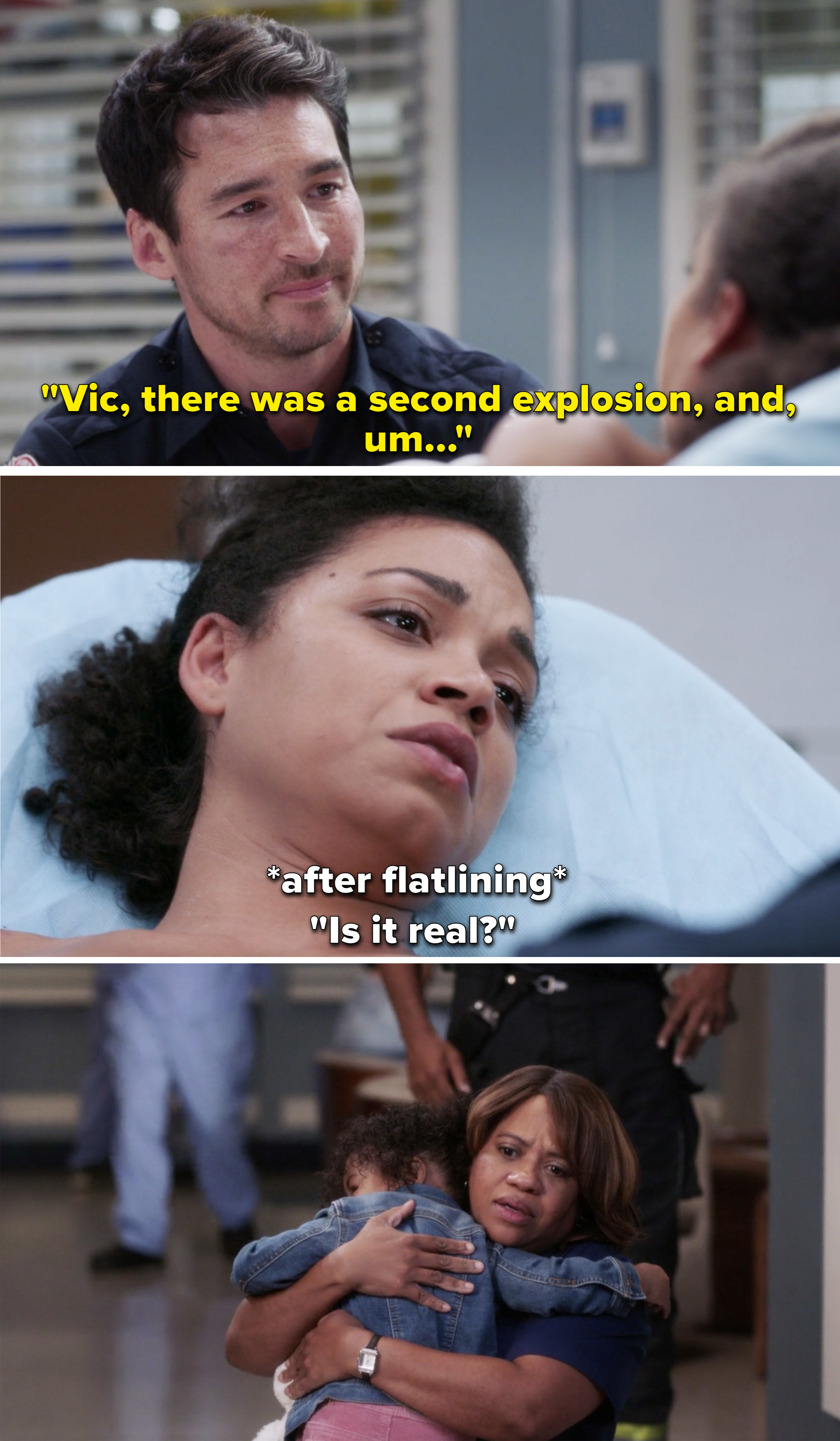 10.
Dexter: New Blood premiered this week. This reboot picks up 10 years later with Dexter, who is going by Jim, living a quiet life in upstate New York, until he eventually decides to kill again. Classic.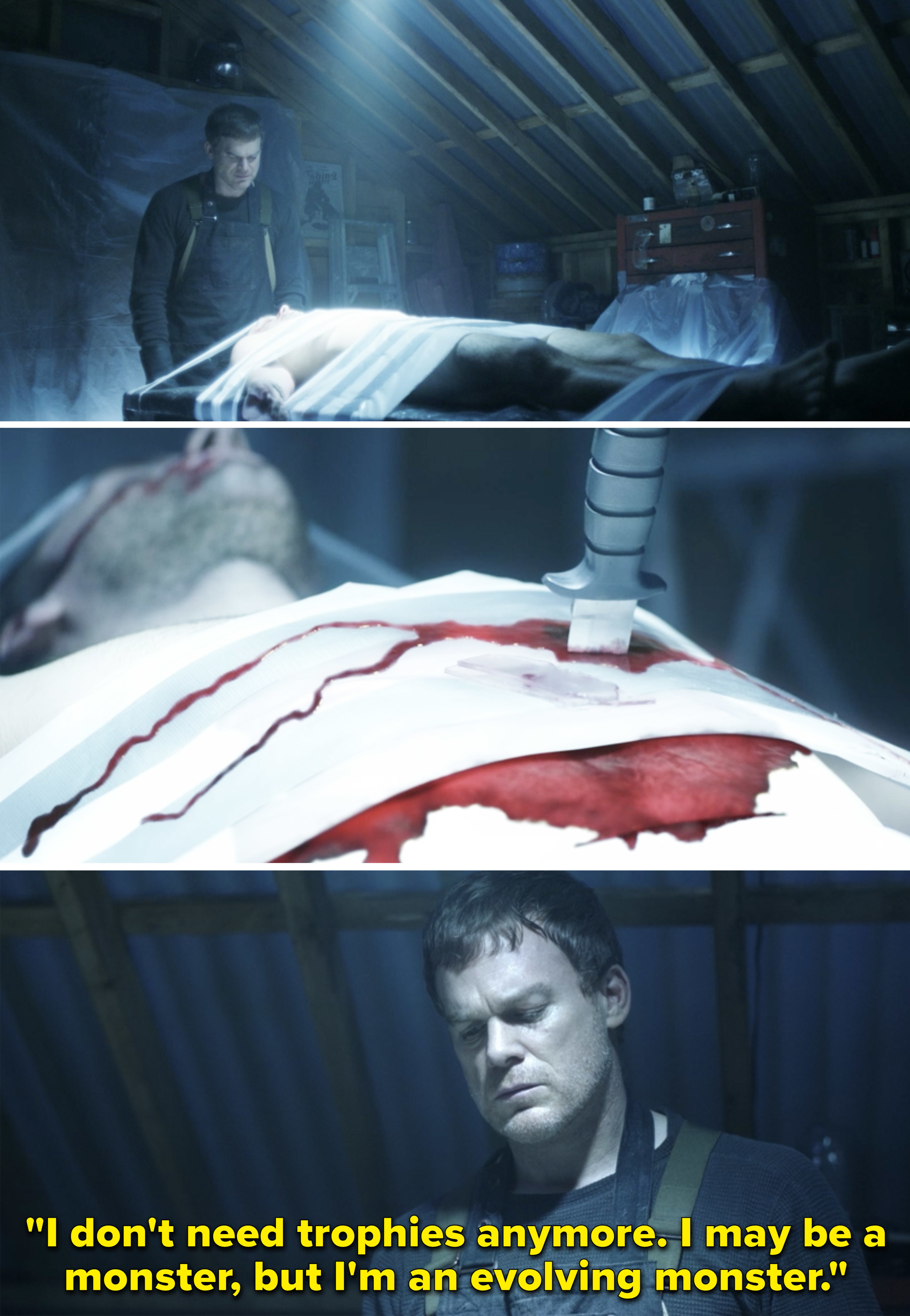 11.
On The Morning Show, the entire team scrambled to confirm if Mitch really died in a car accident in Italy and Alex broke down when she officially heard the news from Paola.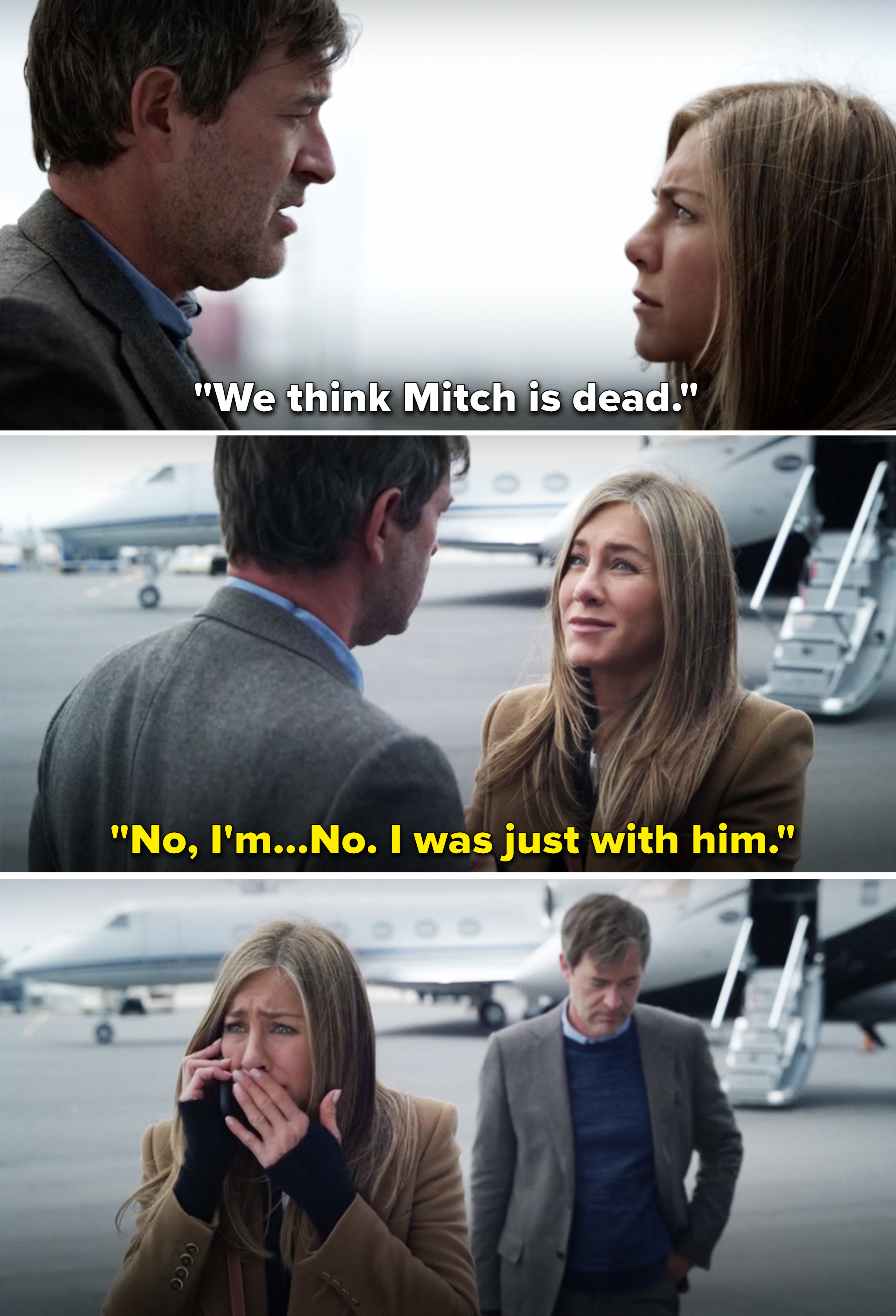 12.
And on The Morning Show, Bradley heartbreakingly dealt with her brother Hal after he showed up, drunk to TMS and started screaming at her.
13.
On Succession, Kendall and Logan both tried to smooth things over with Josh, who owns a 4% stake in the company, and this chaotic lunch ended with Logan going after Kendall.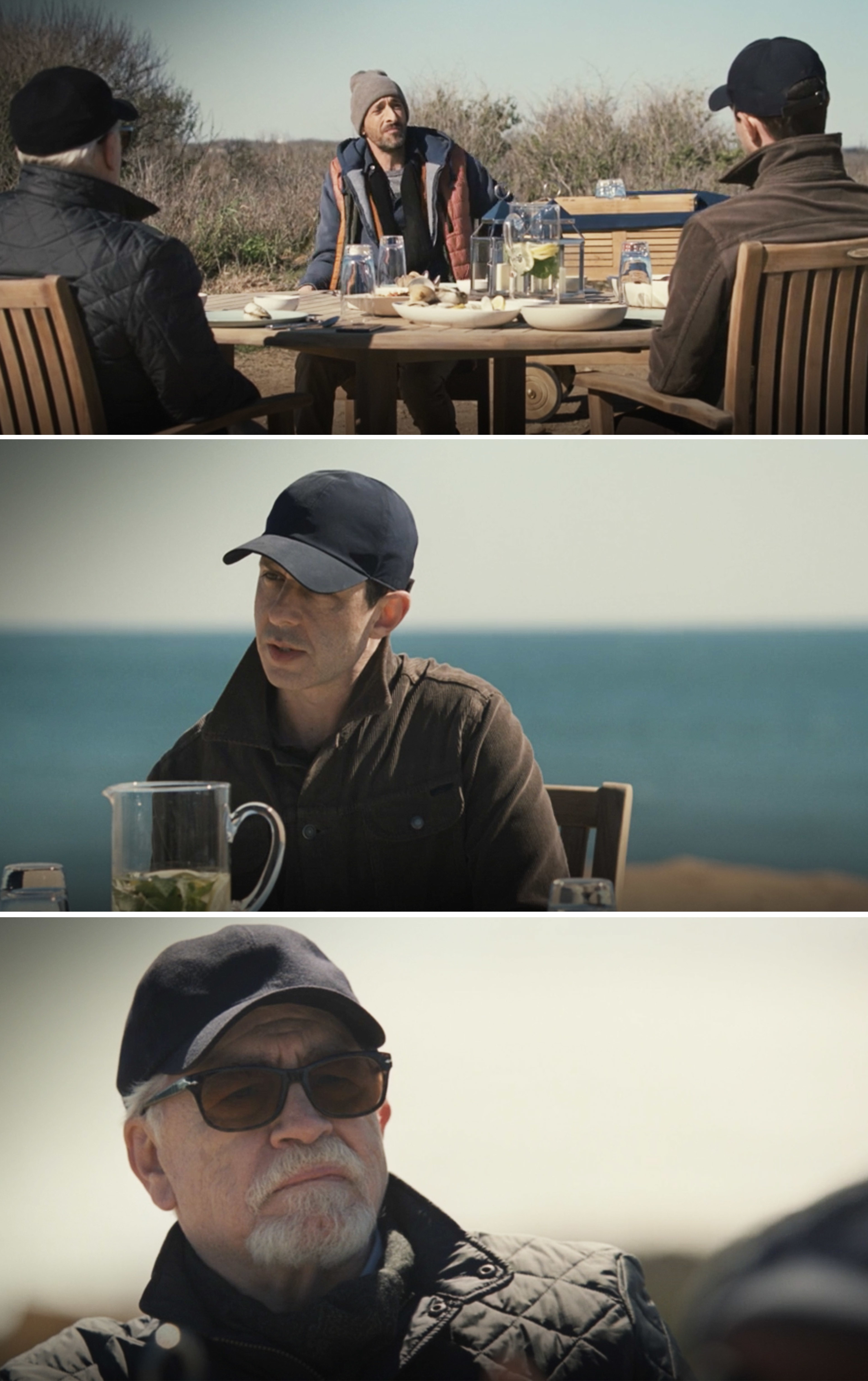 14.
On 9-1-1, Chim continued to search for Maddie, which led to him unexpectedly reuniting with Eli, whom we previously met in Season 2. Eli convinced Chim to take a break, pull himself together, and then find Maddie.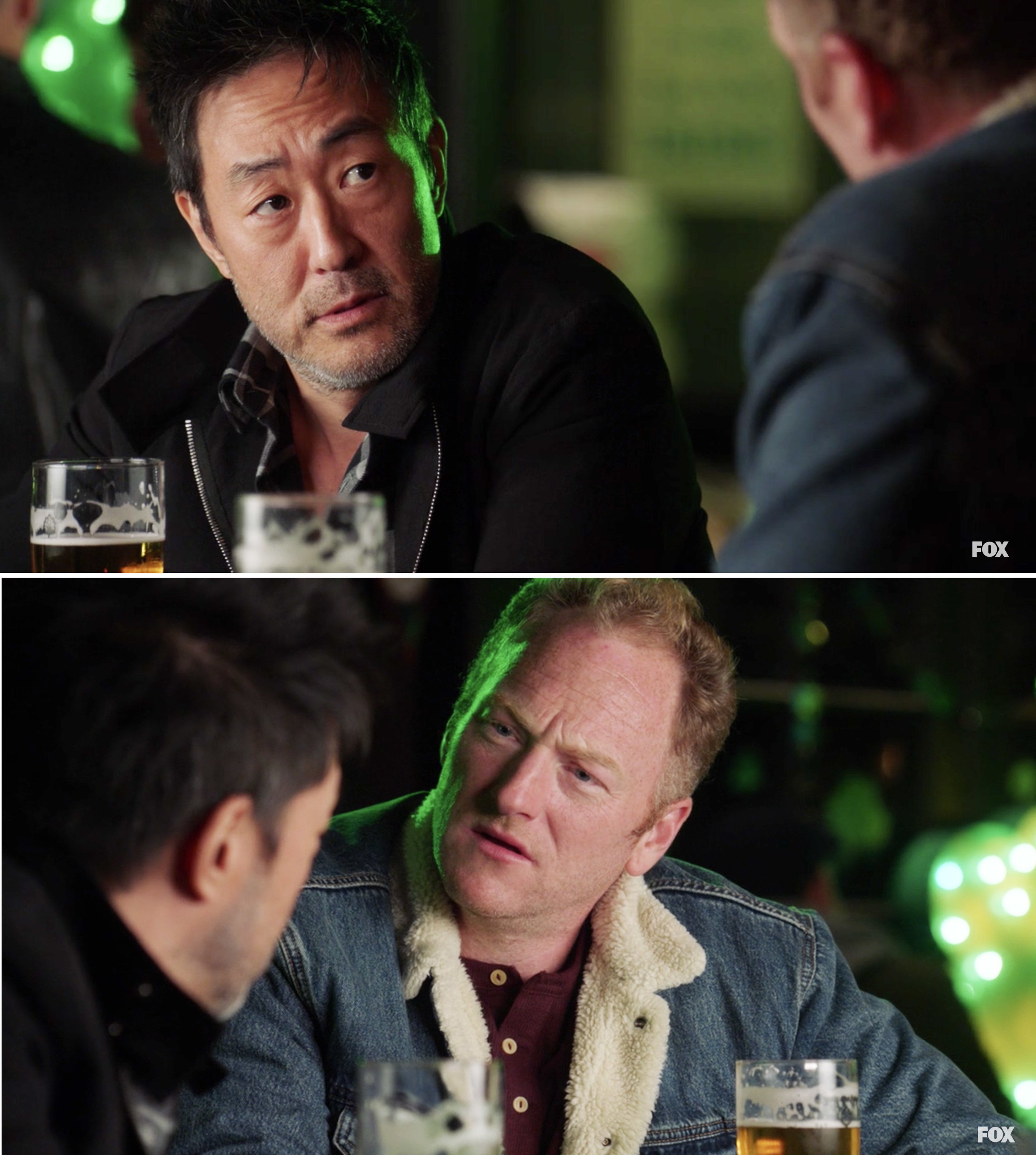 15.
Batwoman ended on a pretty shocking moment when Jada revealed to Ryan that Marquis had an encounter with The Joker when he was younger and has exhibited psychopathic tendencies ever since.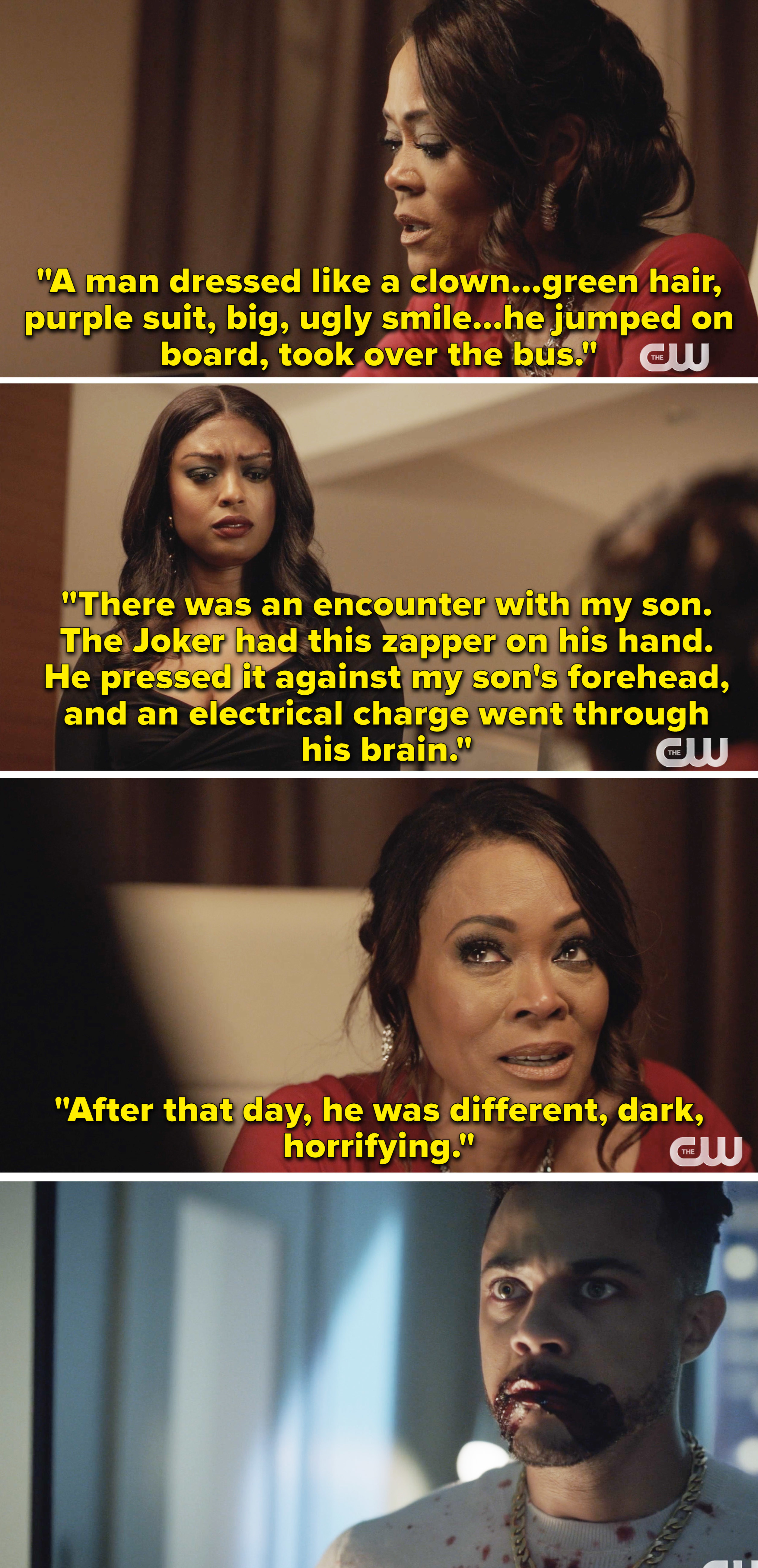 16.
On Legends of Tomorrow, Astra, Spooner, and Gideon managed to arrive in NYC just in time to stop the Legends from dying, and eventually the team time traveled to a new era.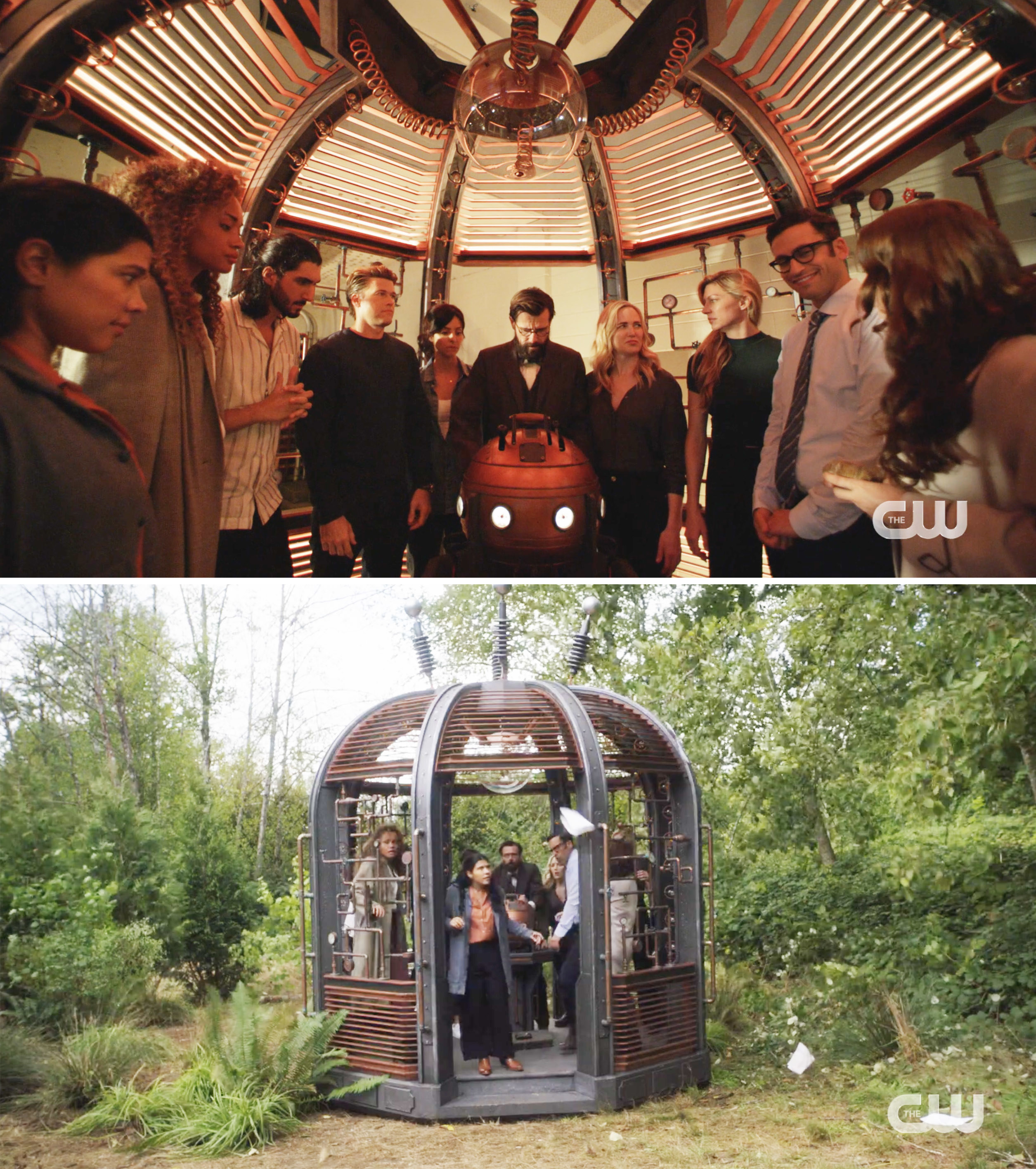 17.
And finally, Love Life Season 2 ended this week with Marcus getting married to Mia and the duo starting a family.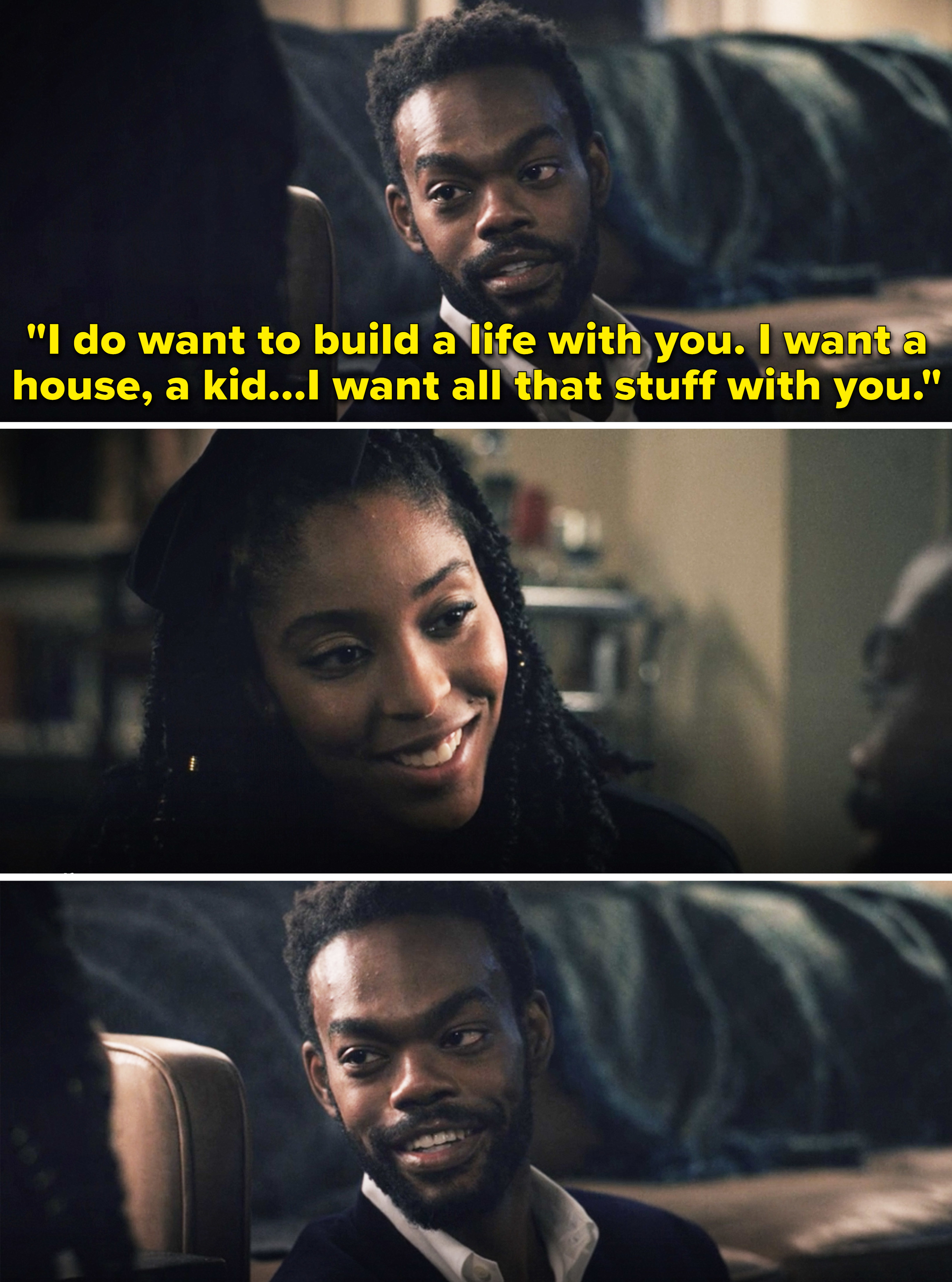 We can't fit everything into one post, so what were your favorite TV moments this week? Tell us in the comments below!