🚨Obviously, MASSIVE spoilers ahead!🚨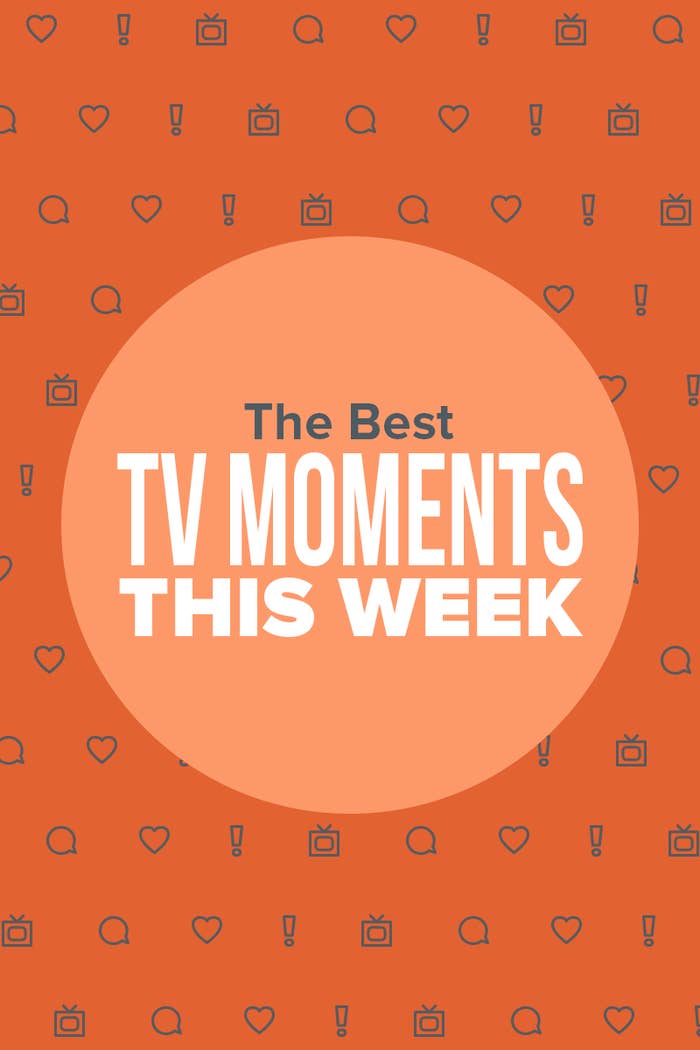 1.
First, on Lovecraft Country, Dee dealt with not only her mother's disappearance, but also the death of Emmett Till, who was her best friend.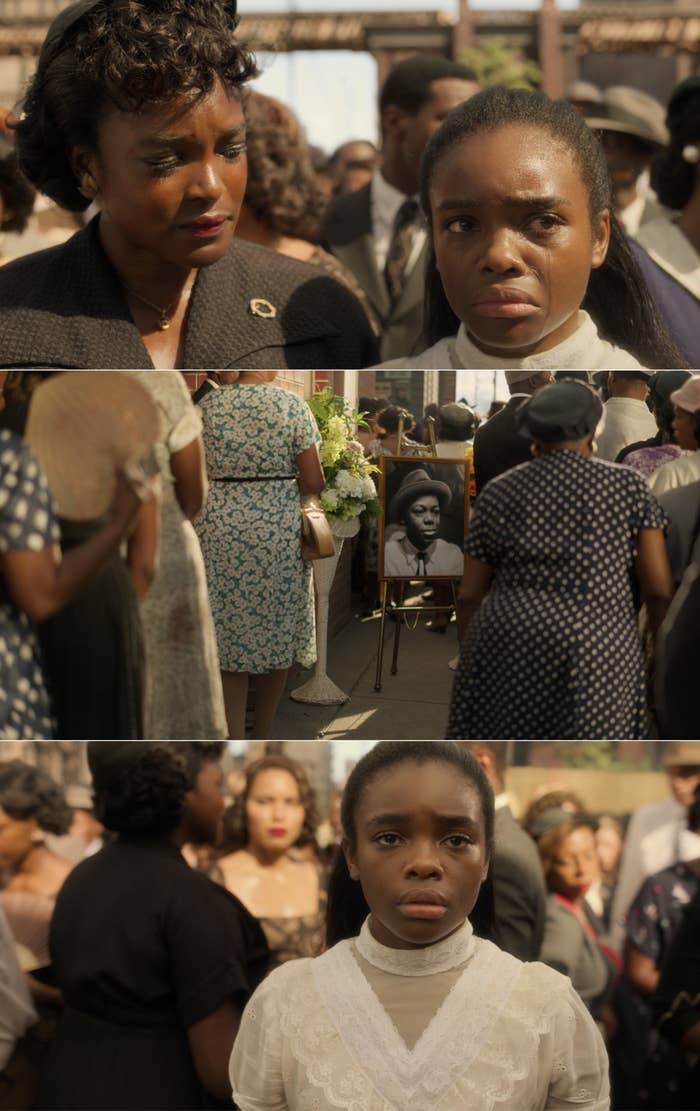 2.
Also on Lovecraft Country, Atticus and Leti learned that Atticus was going to die in the future. So Leti, who was desperate to protect Atticus and their child, turned to Christina, who made her invulnerable.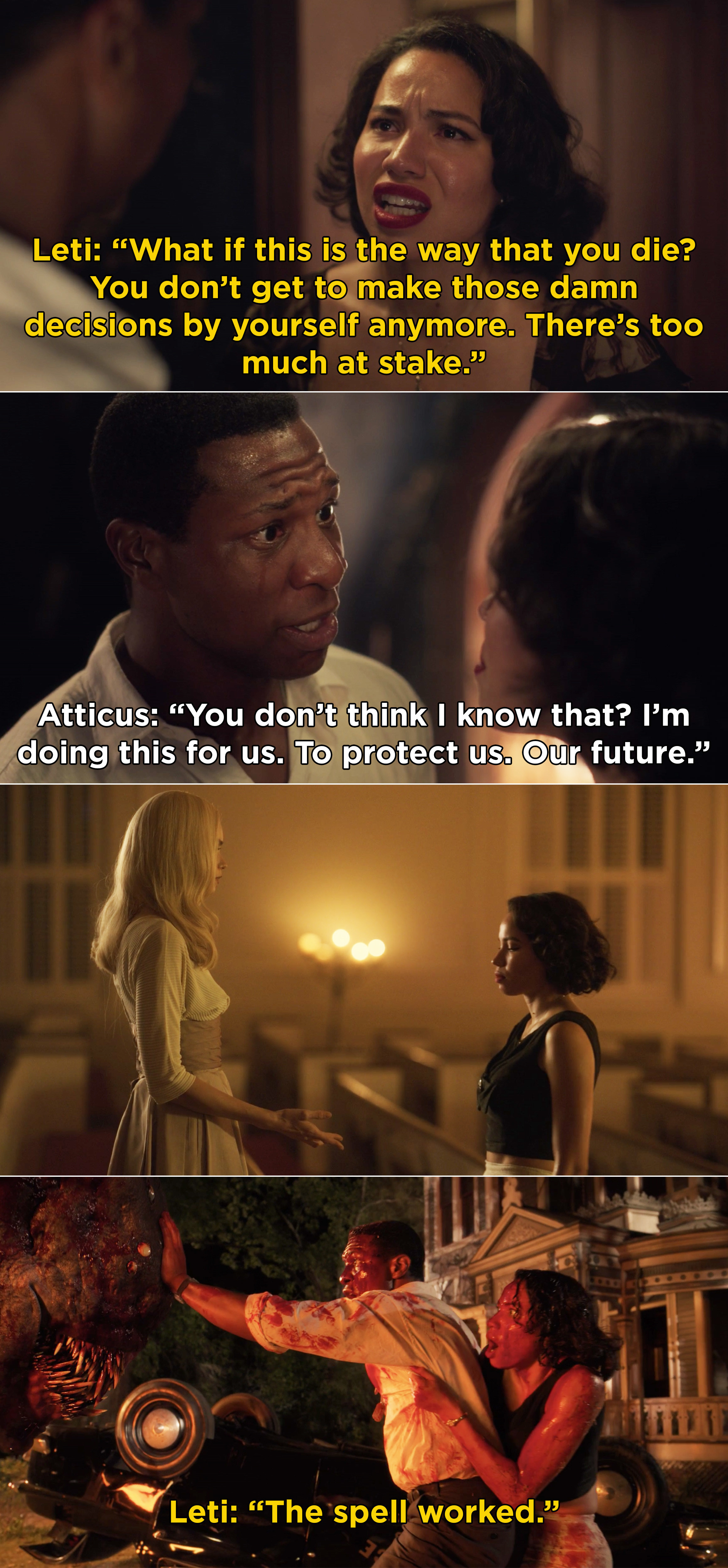 3.
On the Ted Lasso season finale, despite an amazing performance, AFC Richmond ended up losing a heartbreaking game to Manchester City, which means they are out of the Premier League.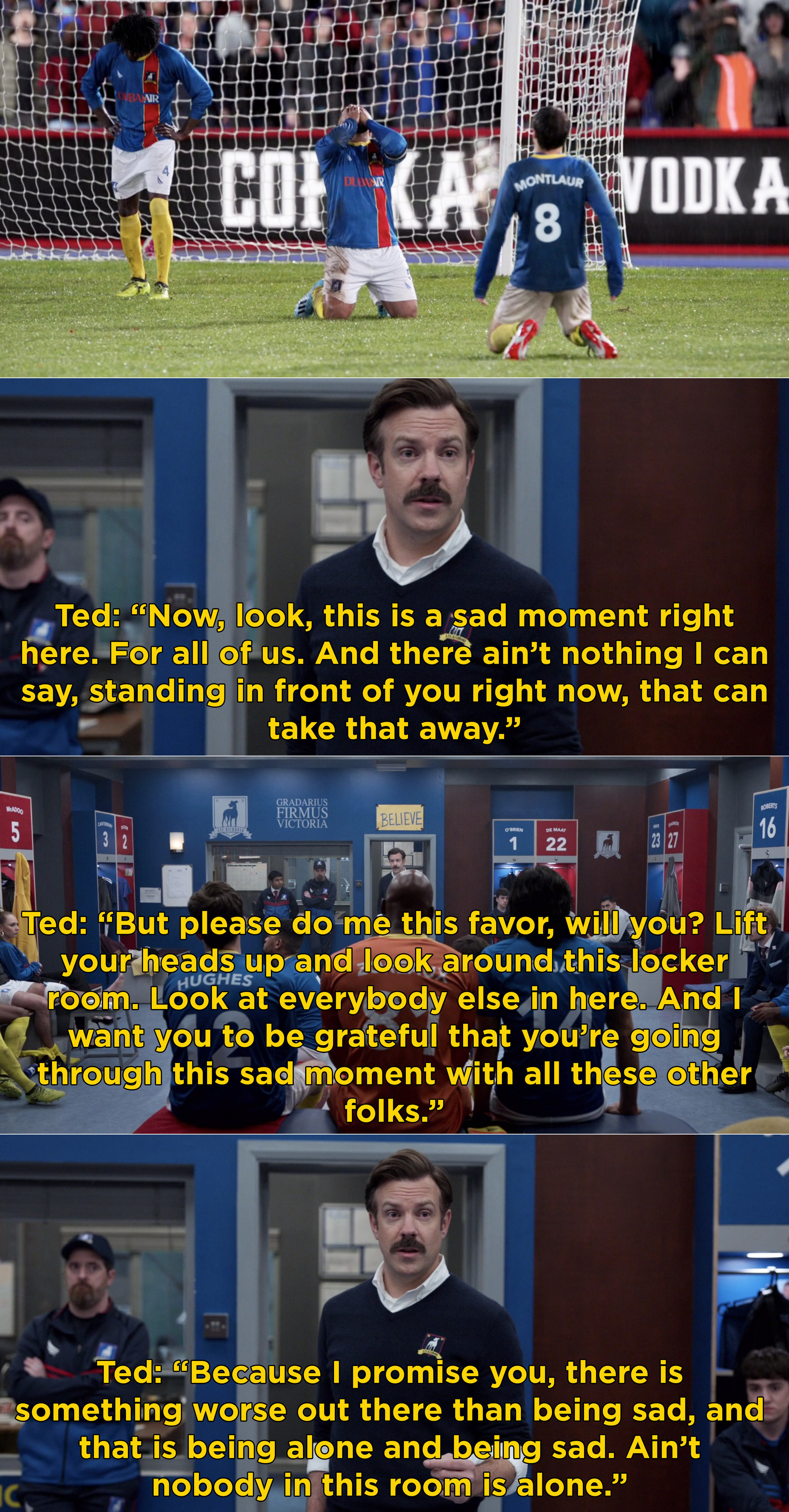 4.
Also on Ted Lasso, Roy got off the bench and went in for what could've been the last play of his career after he got injured — this moment between Roy and Keeley broke my heart.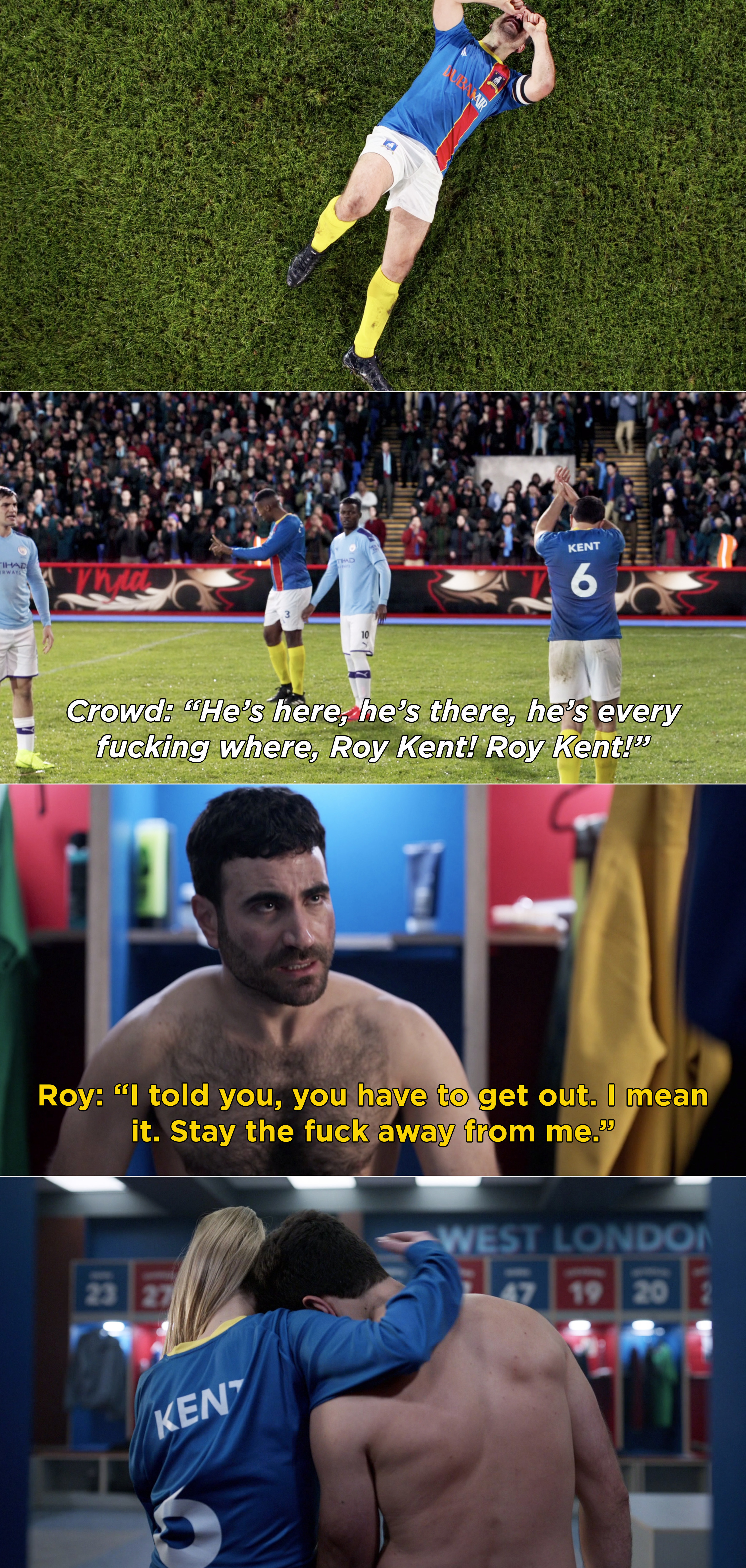 5.
On The Boys, Hughie and Lamplighter infiltrated Vaught to save Annie, but Lamplighter set himself on fire once they were inside.
6.
Also on The Boys, the Compound V and Vought hearing shockingly ended with almost everyone's head's exploding right before Jonah Vogelbaum testified.
7.
Supernatural returned this week and it featured the gang dealing with Mrs. Butters, a seemingly sweet nymph, and Dean and Sam adorably celebrated Jack's birthday and reassured him that he can defeat God.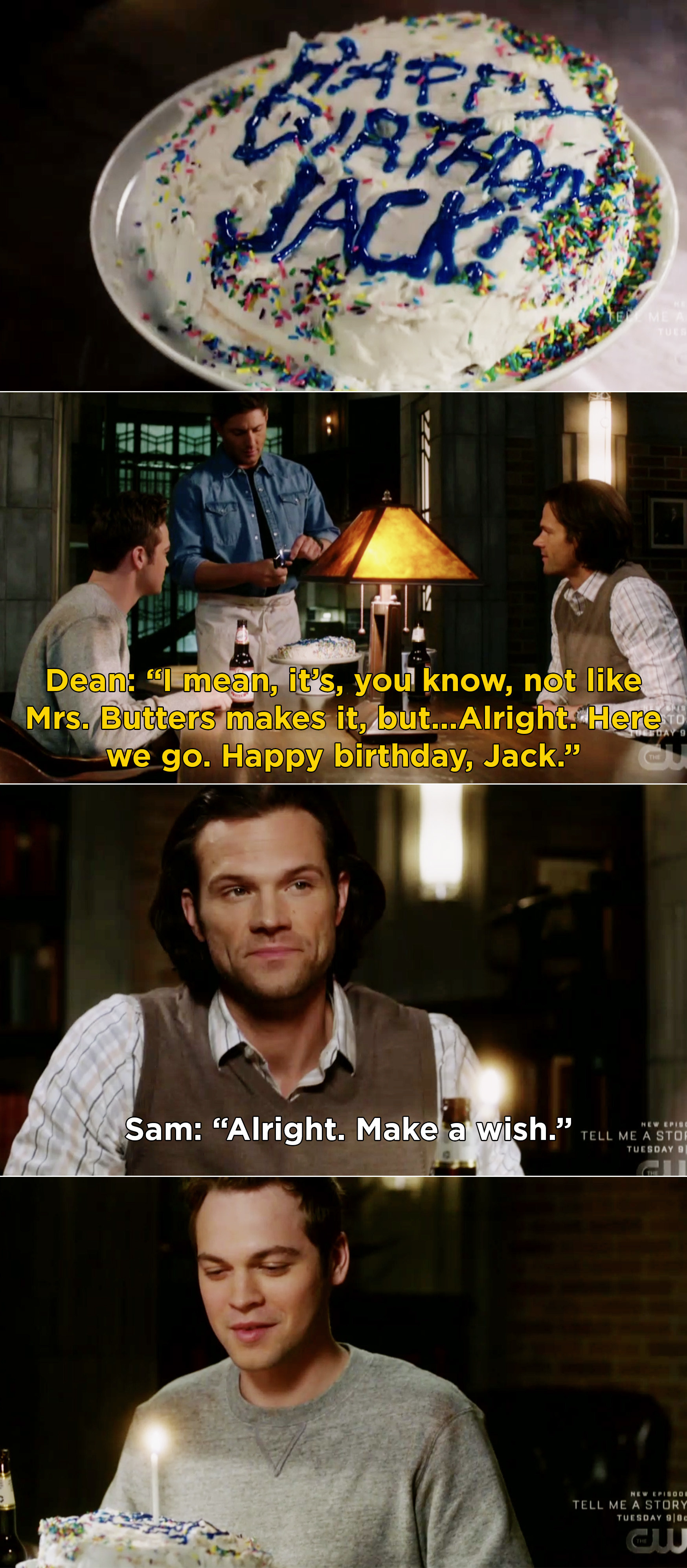 8.
Black-ish aired a two-part election special this week. Part 1 focused on Junior realizing he was no longer registered to vote.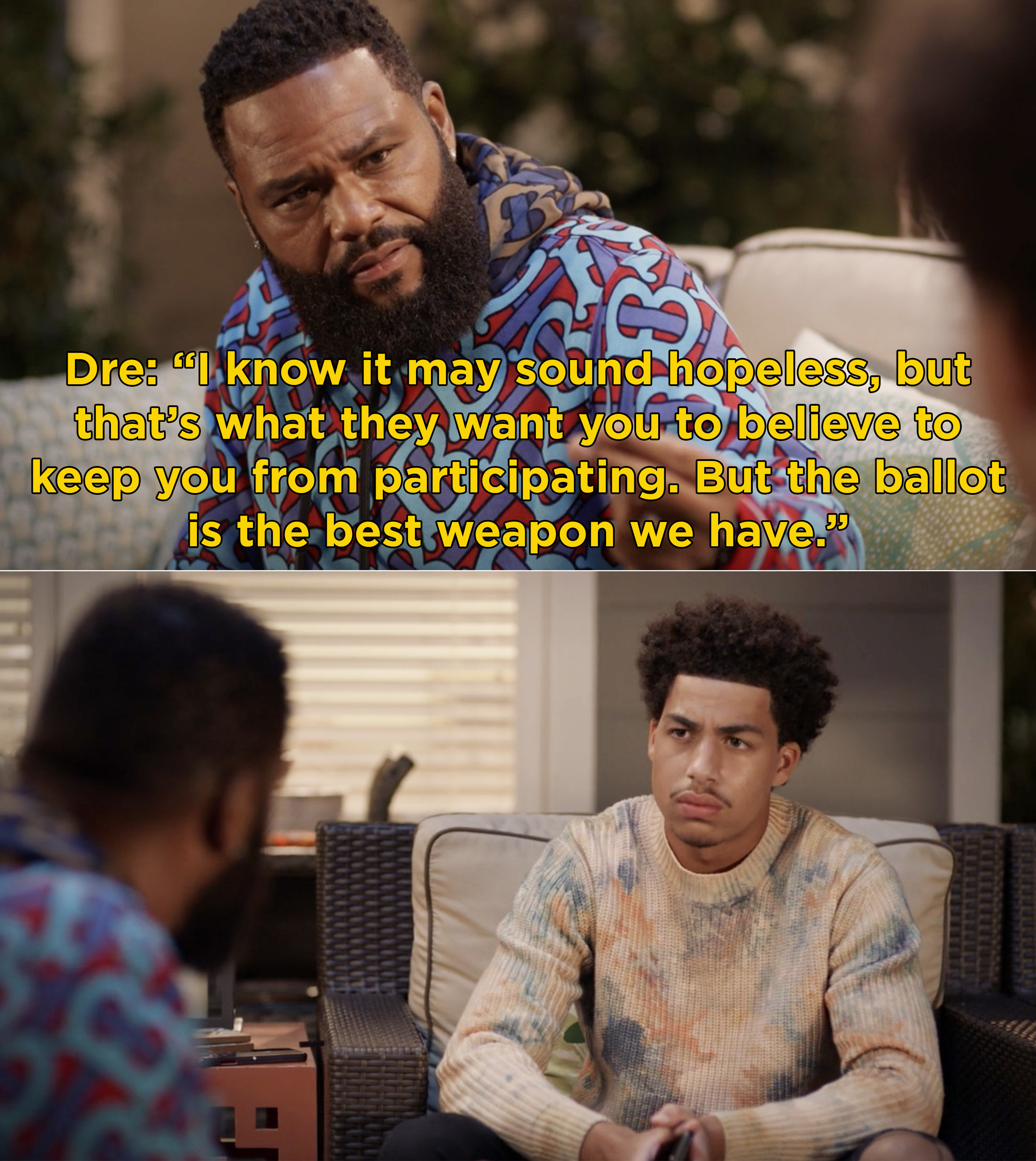 9.
Also, on Part 2 of the Black-ish election special, Dre decided to run for Congress, which, of course, didn't come without its challenges — also, this part was entirely animated.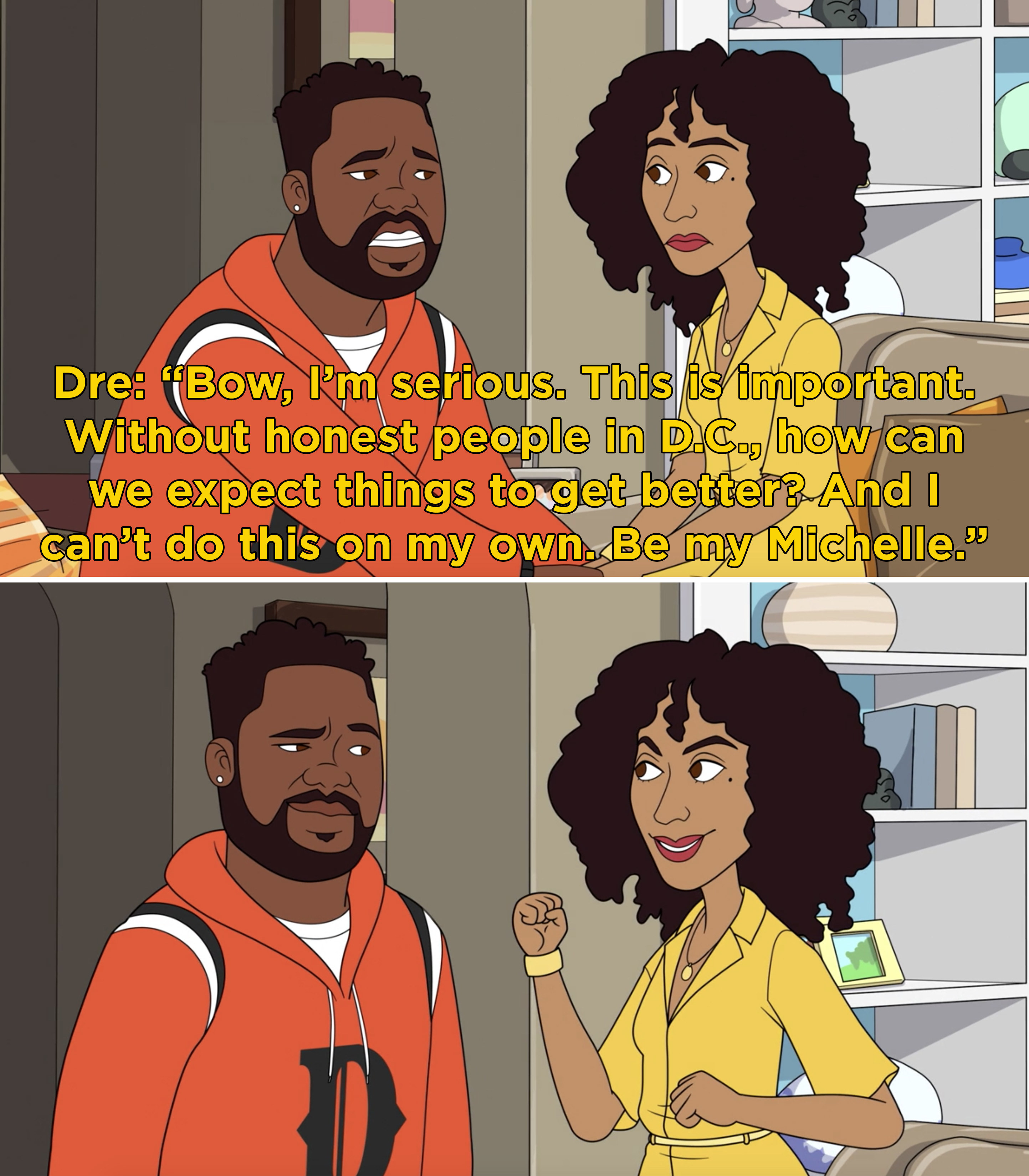 10.
Emily in Paris started streaming on Netflix. Created by Darren Star, this new series follows Emily, who unexpectedly gets her dream job in Paris, where she's tasked with helping a French company revamp their social media strategy.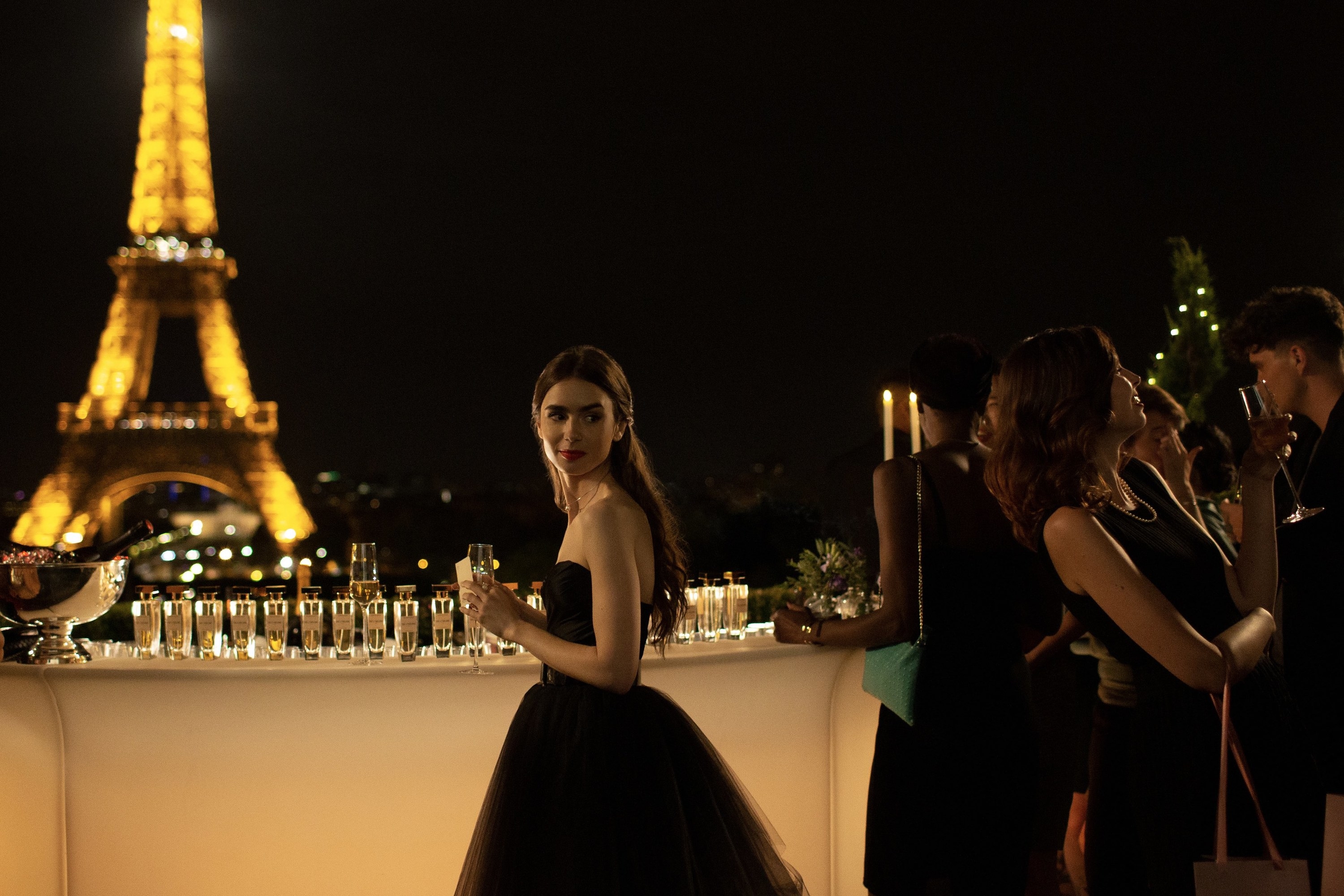 11.
Also on Emily in Paris, while I cringed through most of Season 1 — I mean, how was Emily so bad at social media?! — I will say, I did love Gabriel and Emily's chemistry, but Camille 100% deserved better.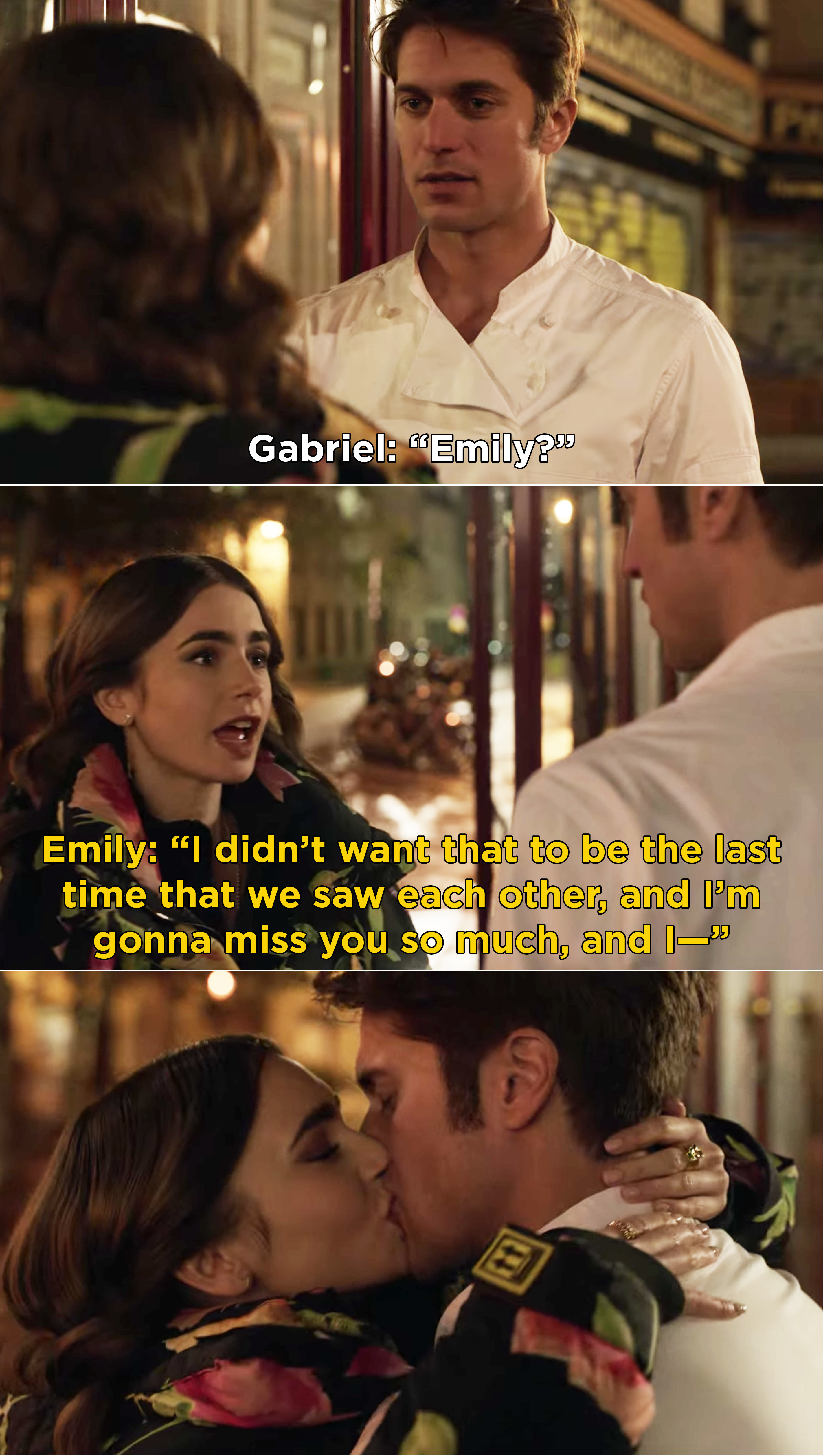 12.
On We Are Who We Are, Craig and Valentina decided to get married, and what ensued was an all-night party where everyone celebrated.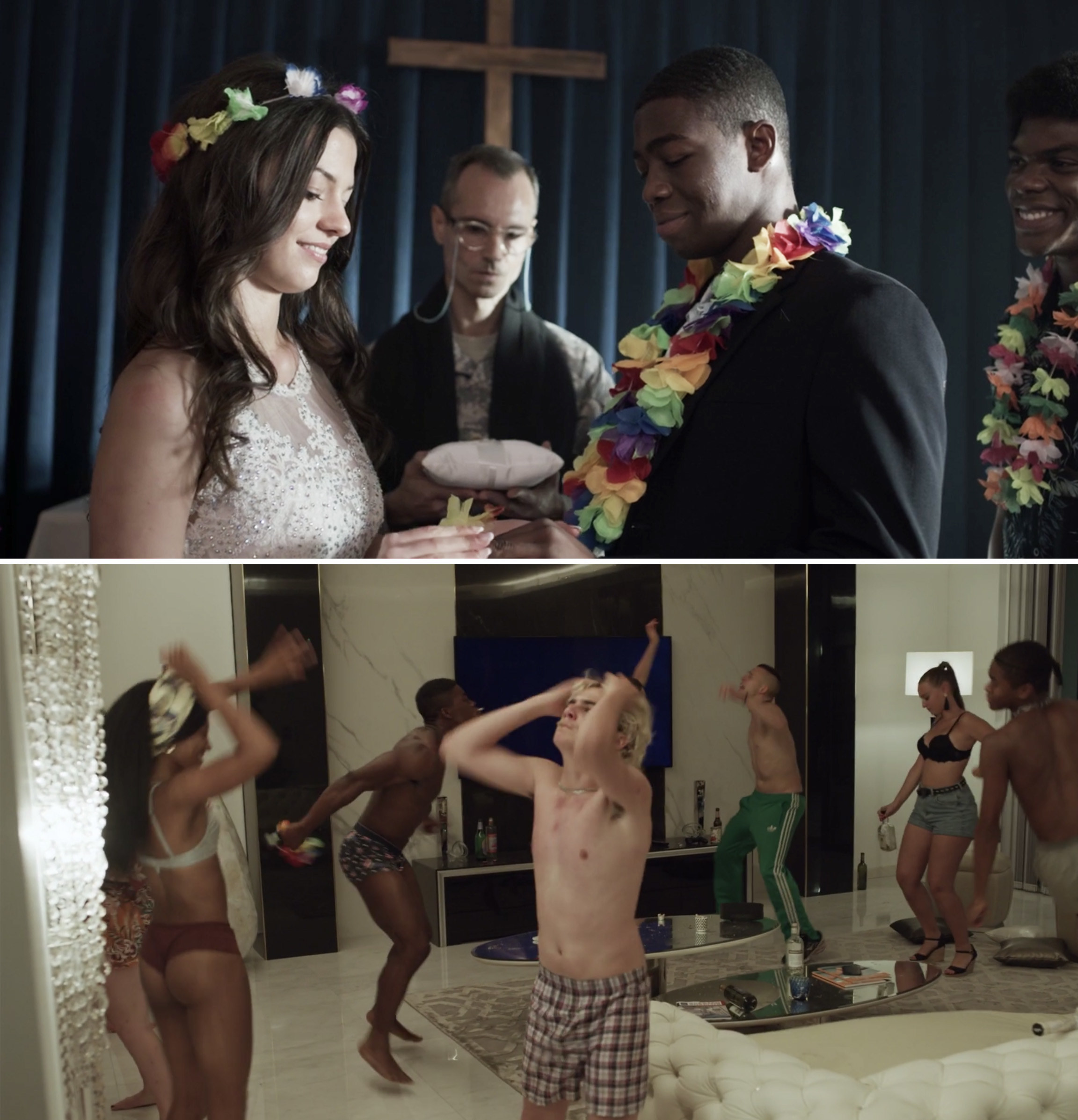 13.
The Good Lord Bird premiered this week. This new series follows a group of Kansas freedom fighters, led by John Brown, and a young slave who travel across the US in the 1850s in an effort to end slavery.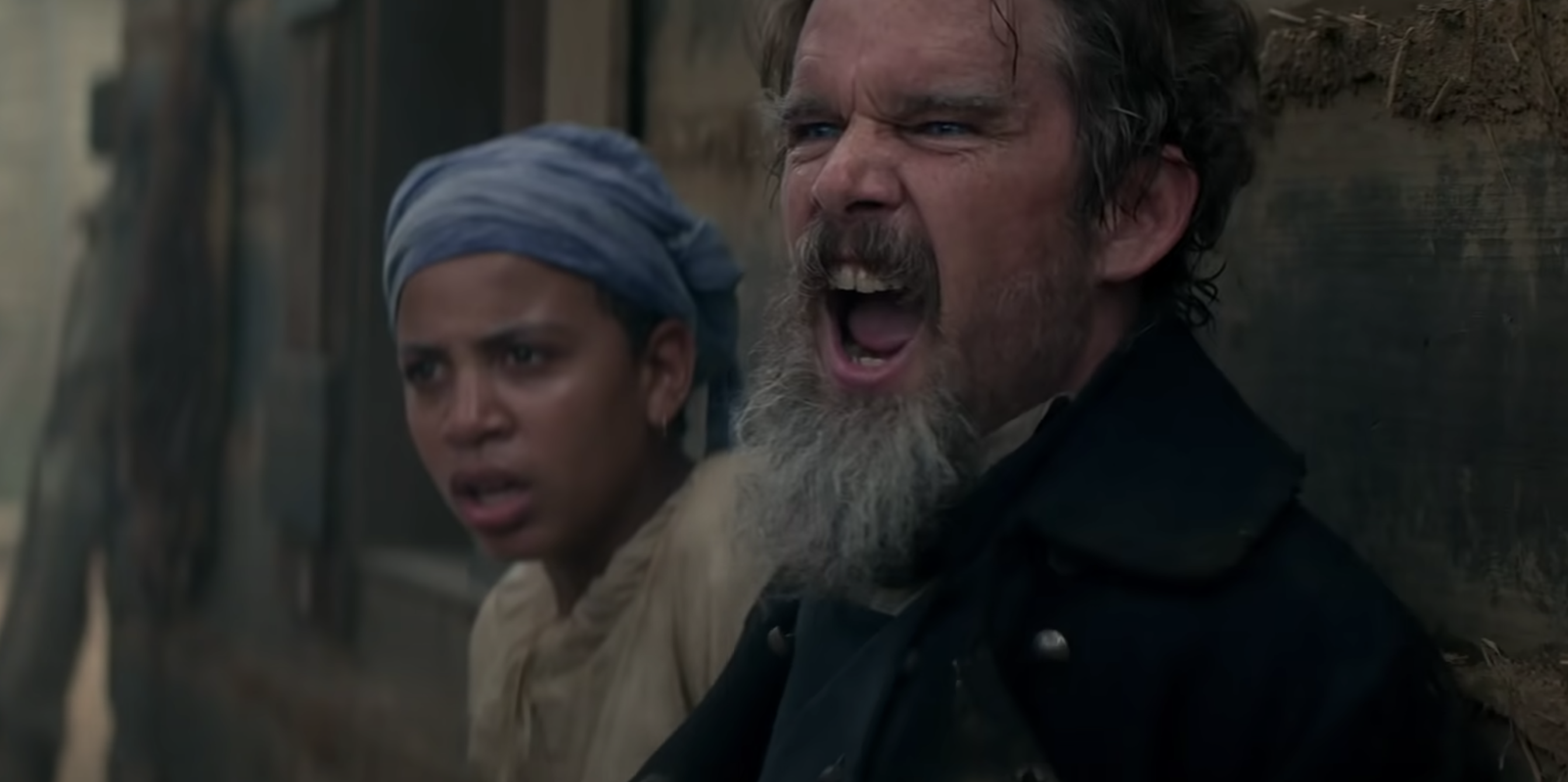 14.
The Walking Dead finally aired its original Season 10 finale, which featured Daryl putting an end to Beta by stabbing him in order to save Negan.

15.
Also on The Walking Dead, Maggie made her triumphant return when she arrived after receiving a letter about the entire Whisperers situation, including Enid, Jesus, and Tara's deaths.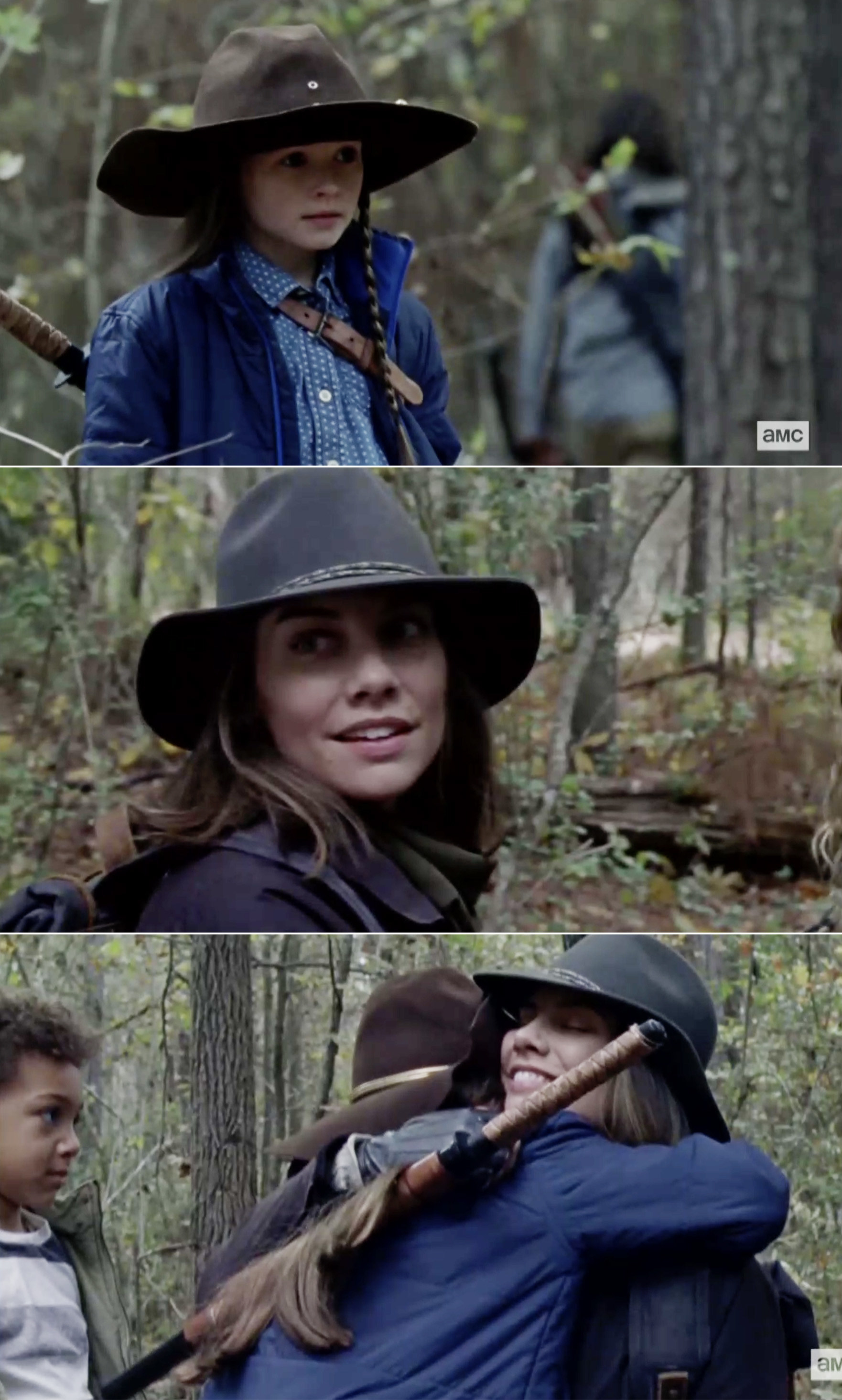 16.
Monsterland started streaming on Hulu. This new anthology series is based on a collection of short stories from Nathan Ballingrud's North American Lake Monsters.
17.
Devils made its US premiere on The CW. Starring Patrick Dempsey, the series follows the rivalry that transpires between Massimo, the head of trading at a large investment bank, and his mentor, Dominic.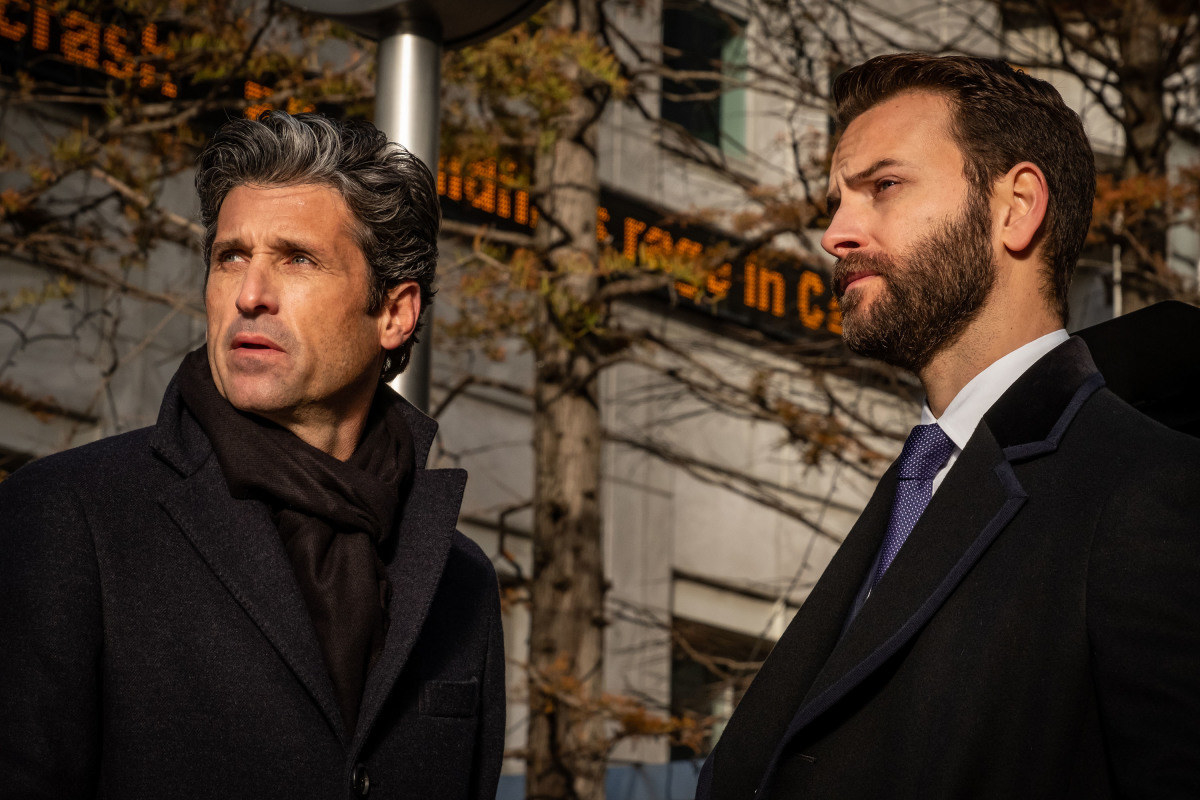 18.
Soulmates premiered this week. This anthology series is set 15 years in a future where everyone is able to find their perfect match based on a scientific test and discovery.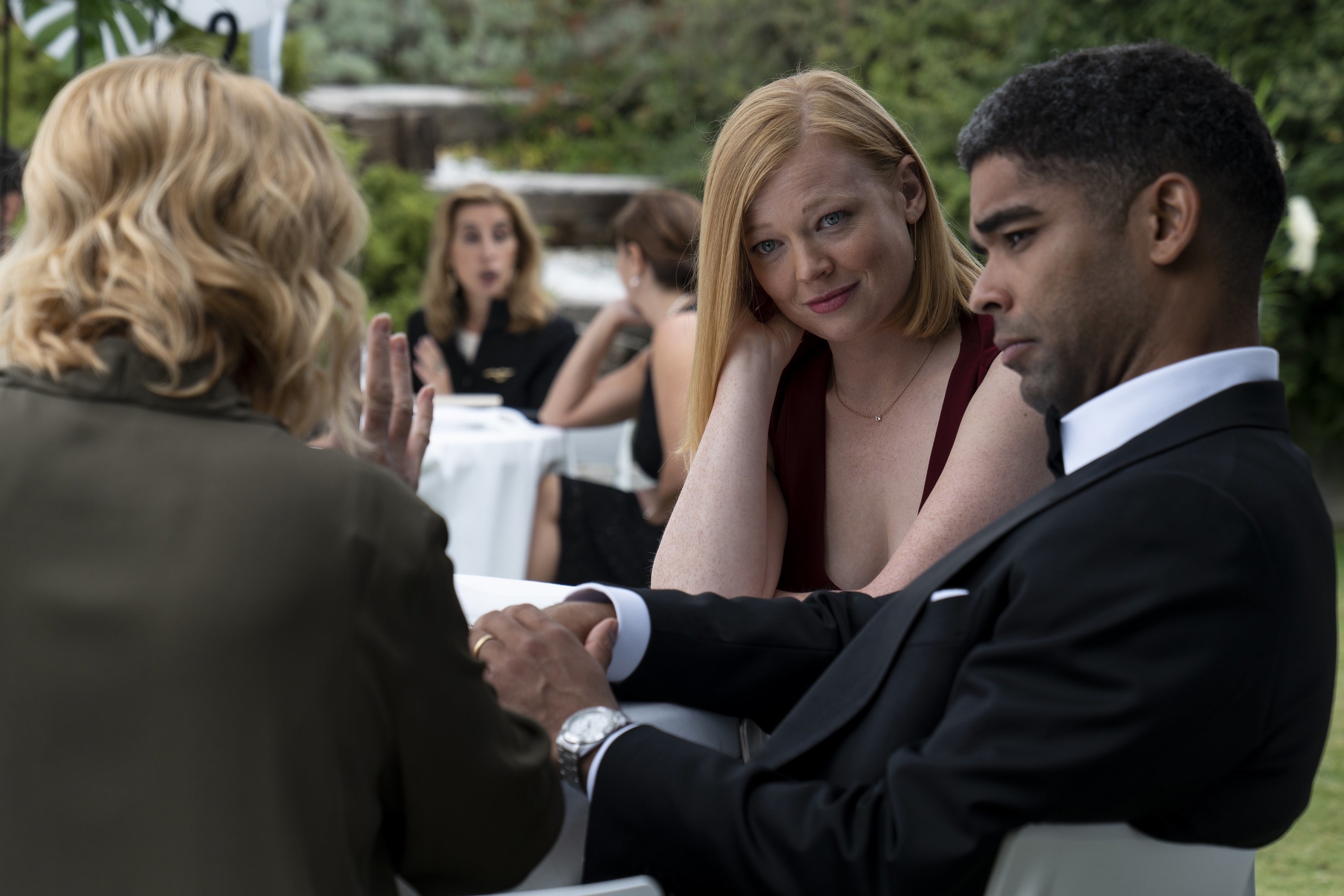 19.
Coroner Season 2 made its US debut on The CW. In the first episode, Jenny continued to deal with her anxiety and PTSD after learning that she actually killed her sister when they were younger.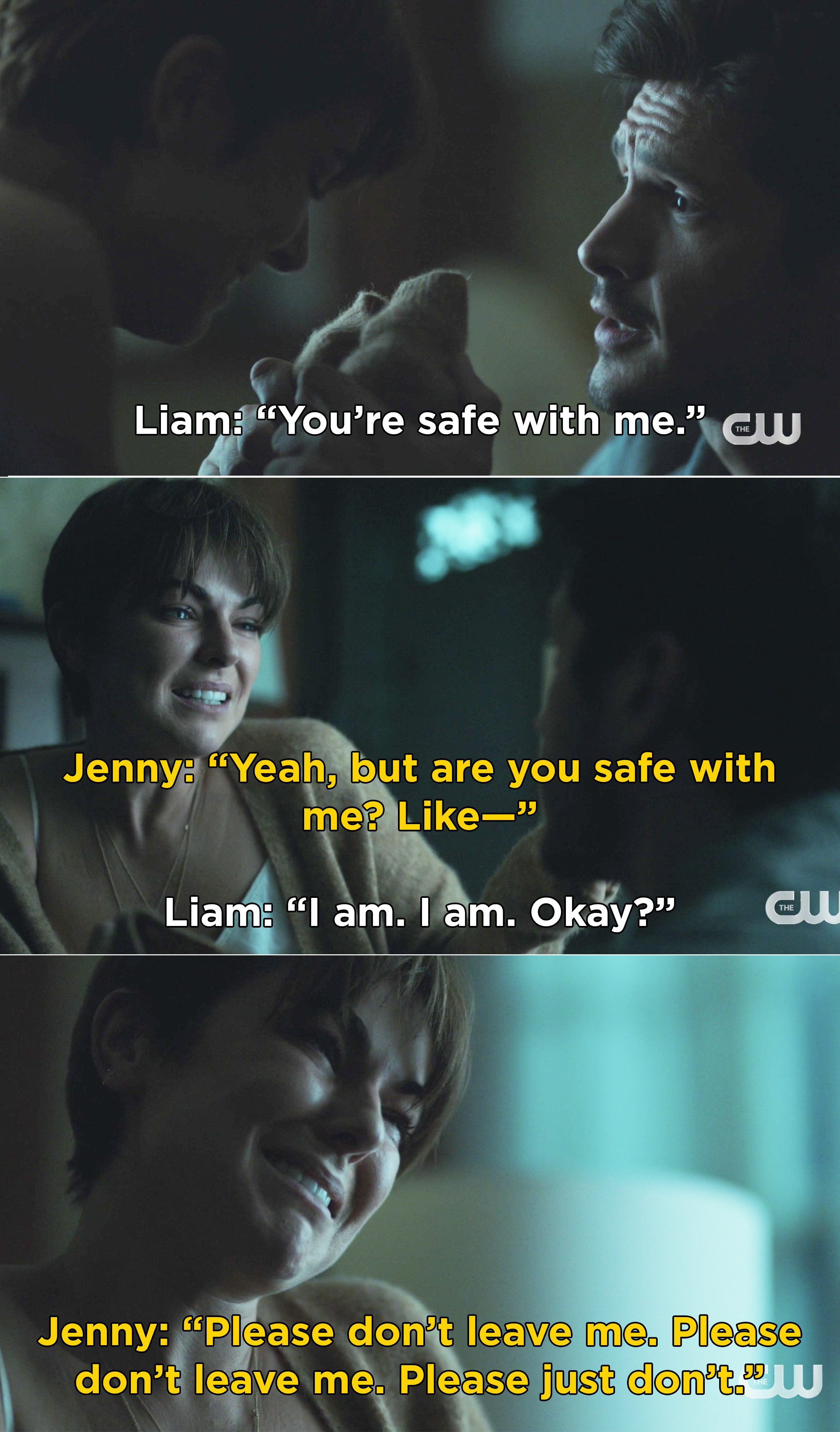 20.
The third installment in The Walking Dead universe, The Walking Dead: World Beyond, premiered this week. The new series focuses on the first generation raised during the apocalypse.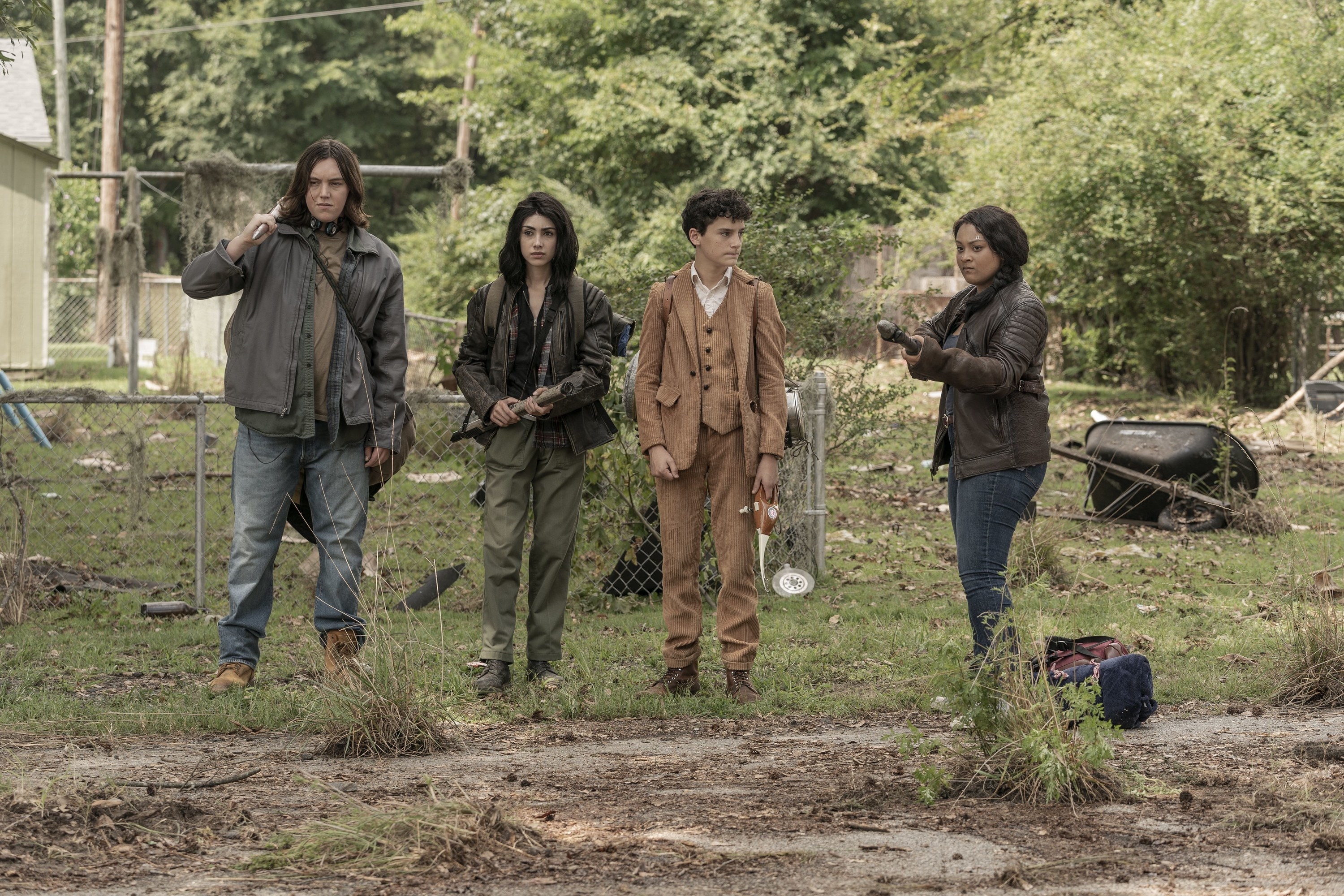 21.
And finally, Next premiered this week. The new series follows a former tech CEO who teams up with a Homeland Cybersecurity Agent to stop the arrival of a rogue A.I.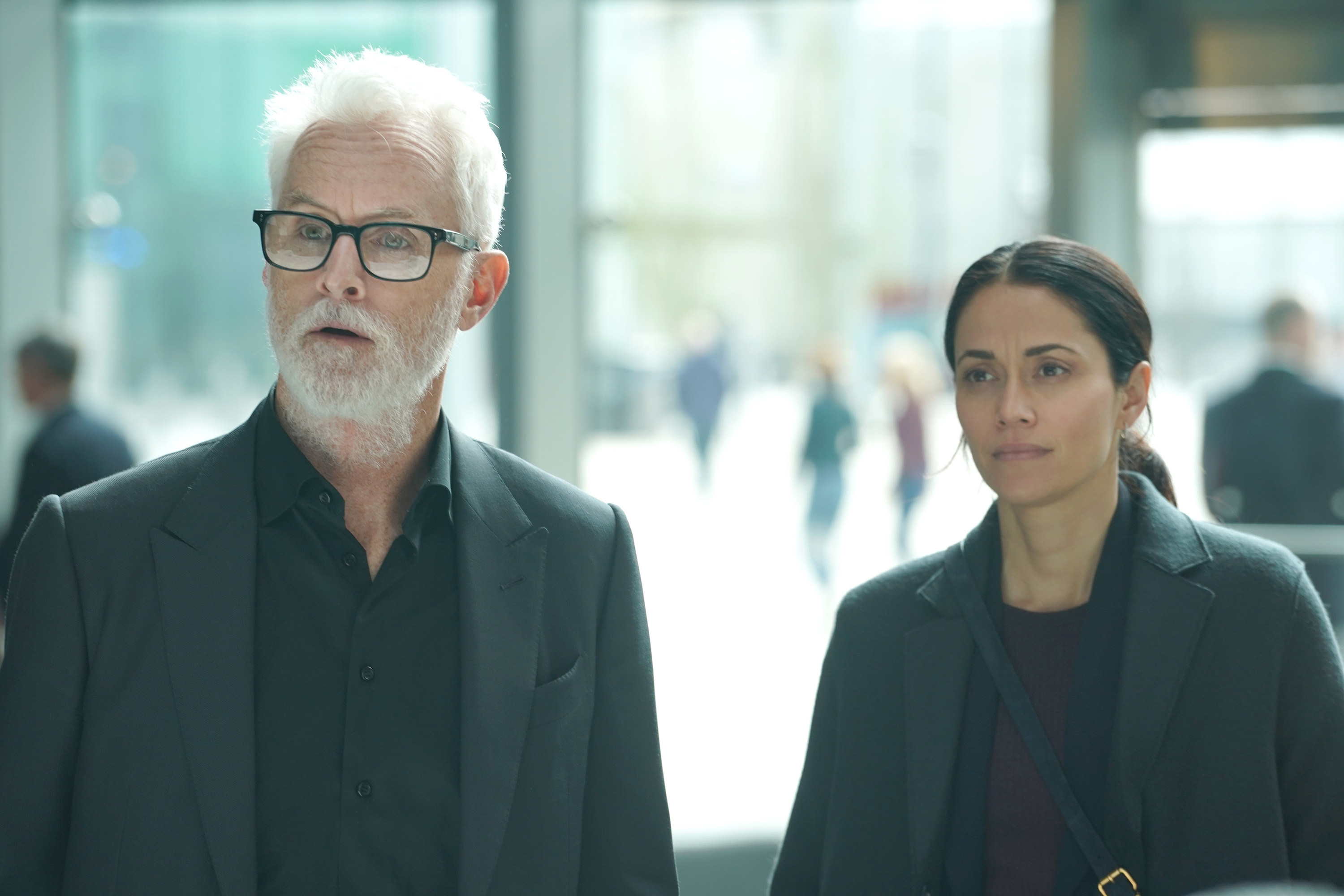 What were your favorite TV moments this week? And what shows are you excited for this fall? Tell us in the comments below!