🚨Obviously, MASSIVE spoilers ahead!🚨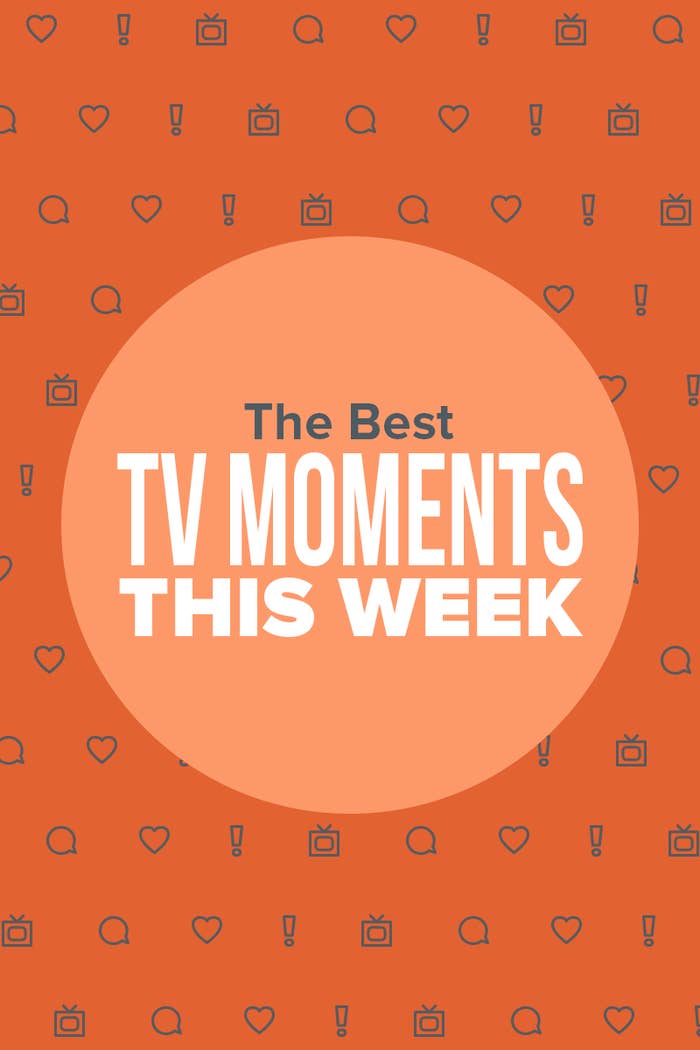 1.
First, The Haunting of Bly Manor started streaming on Netflix this week. Set in 1980s England, the show follows Dani, a young American nanny who is hired by Henry Wingrave to care for his orphaned niece and nephew, who reside at Bly Manor.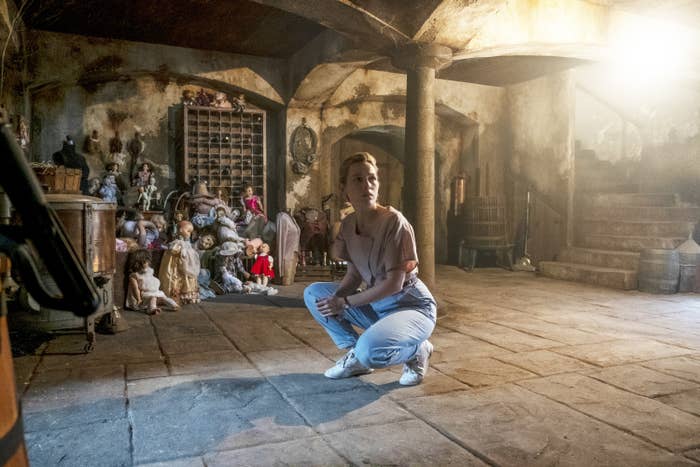 2.
Also on The Haunting of Bly Manor, T'Nia Miller gave one of the best performances when we shockingly found out about Hannah's fate in Episode 5.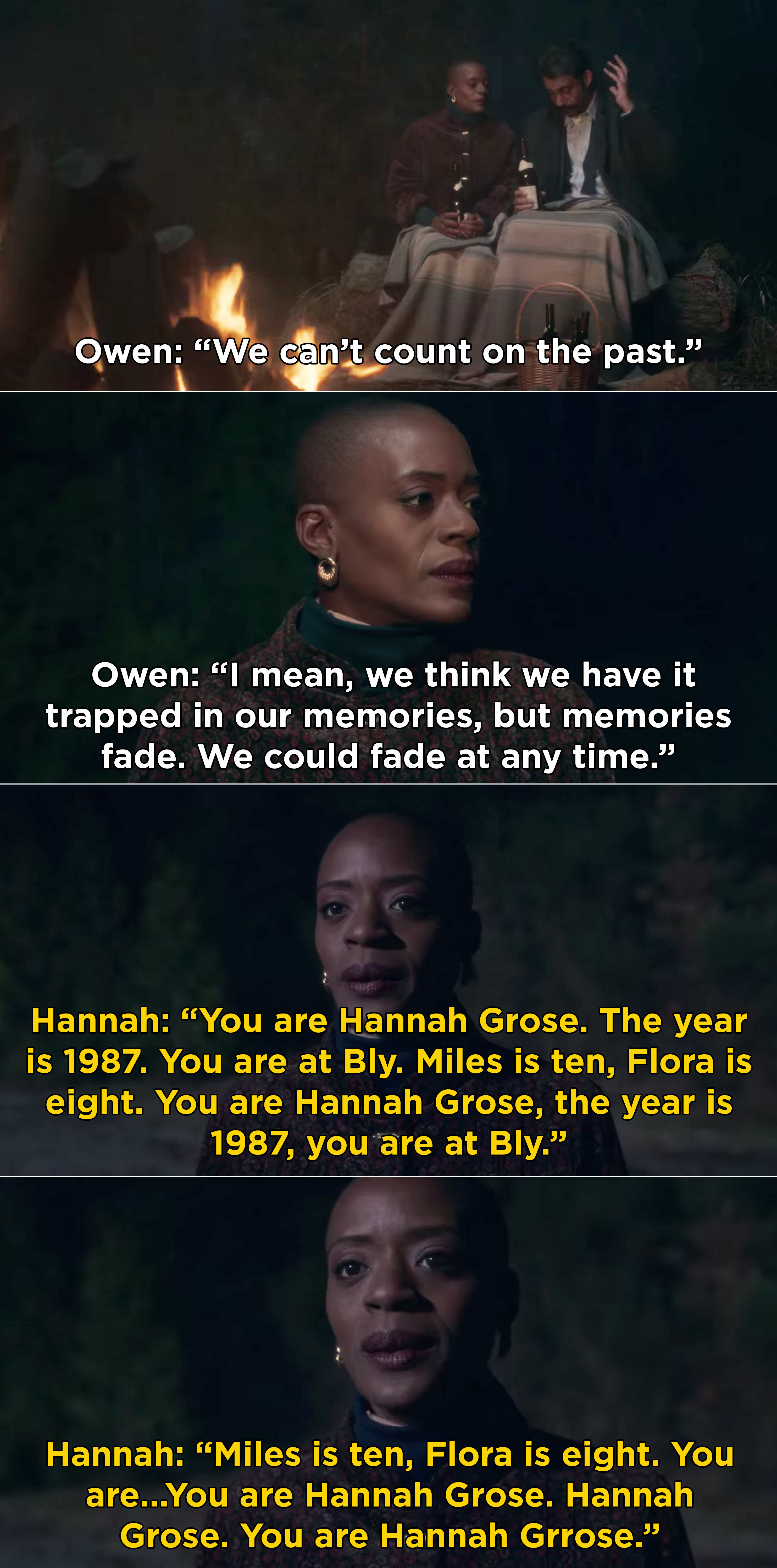 3.
And on The Haunting of Bly Manor, I literally can't stop crying over Dani and Jamie's beautiful and heartbreaking relationship, especially when Jamie encouraged Dani to stay.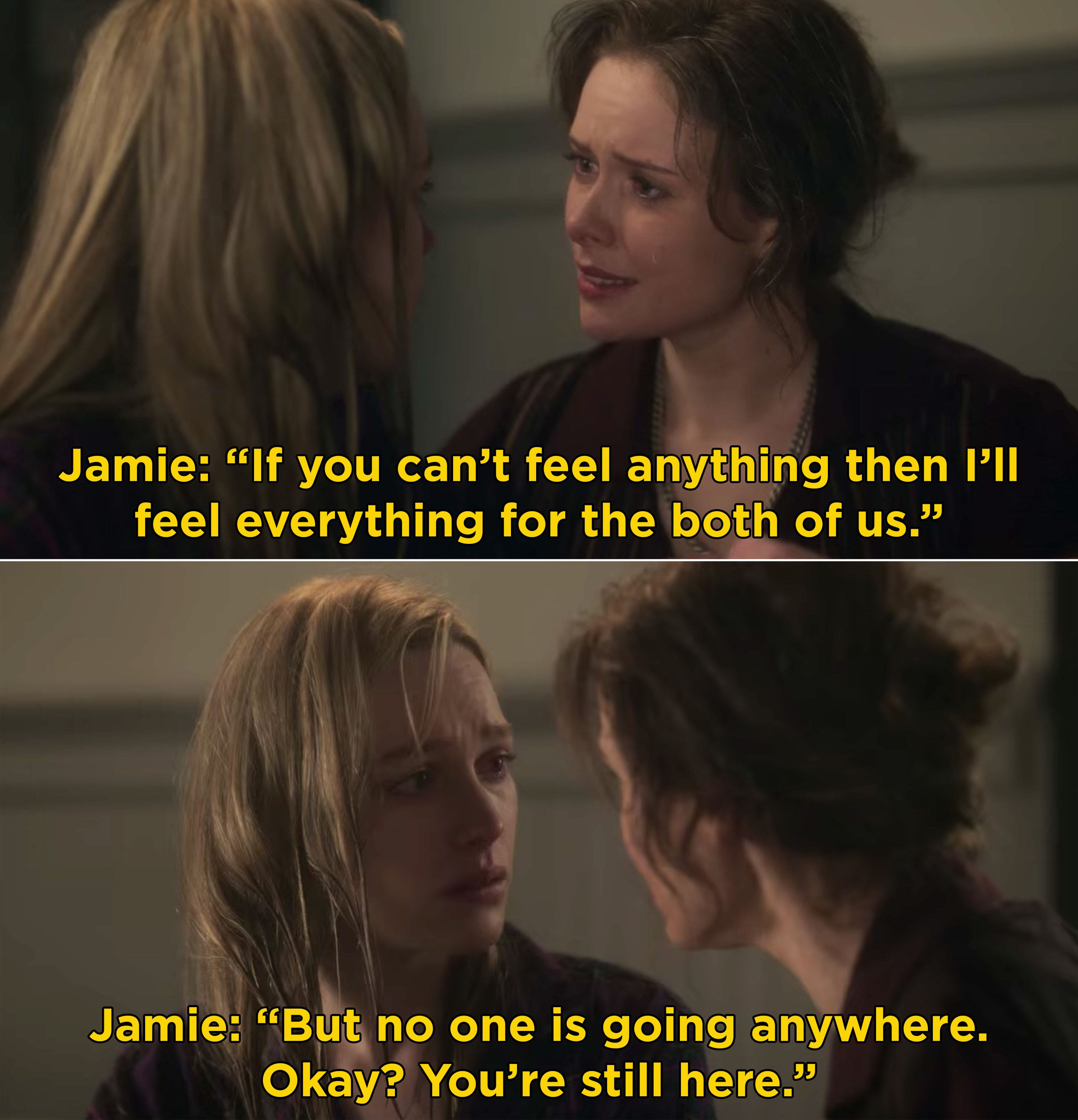 4.
On Lovecraft Country, Hippolyta returned and led Atticus, Leti, and Montrose back in time to the 1921 Tulsa massacre in order to retrieve the Book of Names from Dora's family before they died.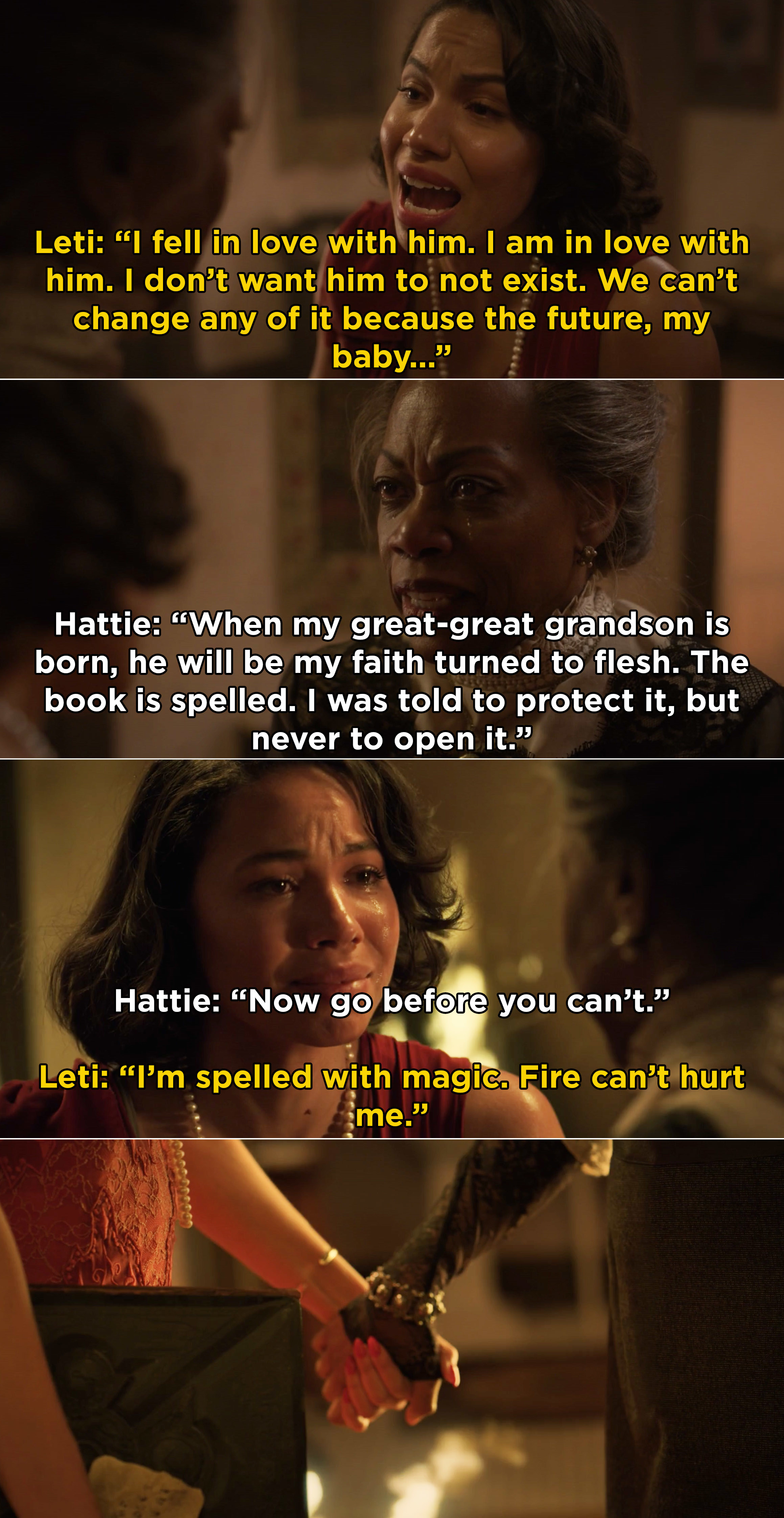 5.
Also on Lovecraft Country, Montrose confronted what happened to him during the Tulsa massacre, and we learned that Atticus was actually the stranger who helped saved him.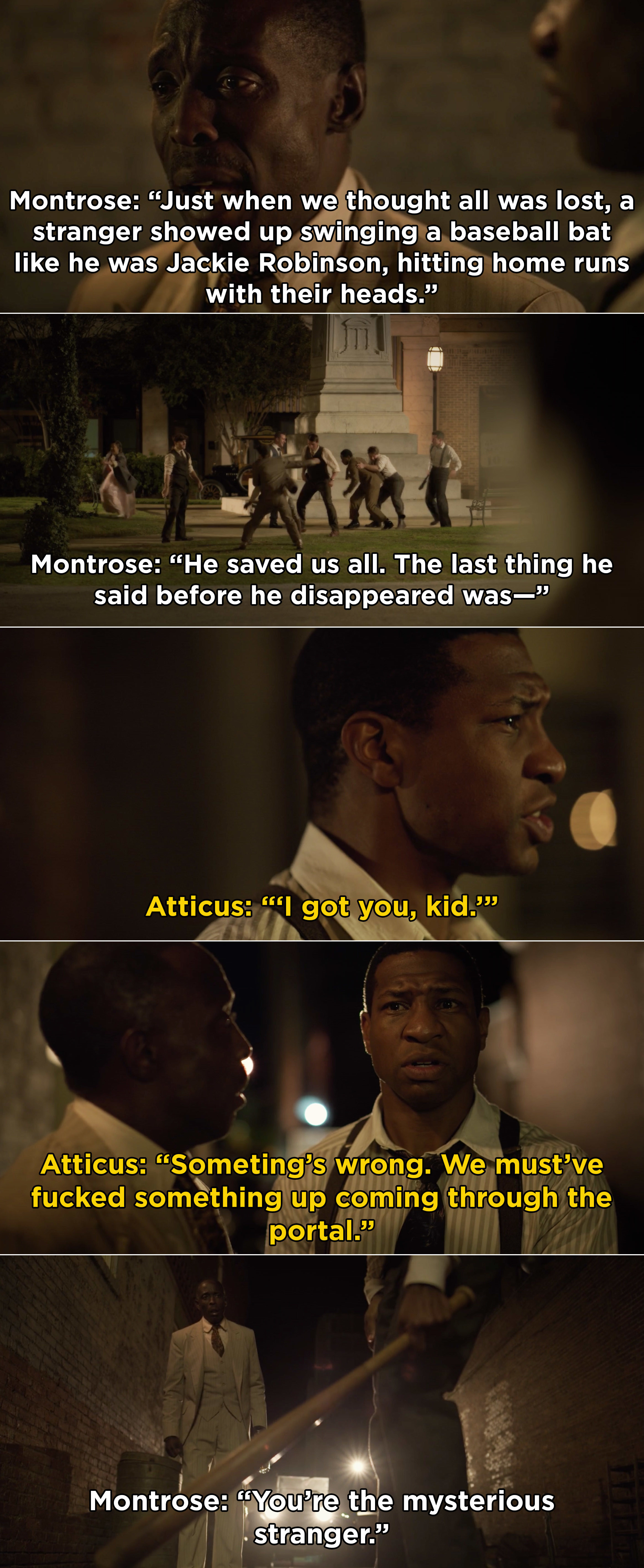 6.
On The Boys Season 2 finale, Ryan shockingly used his powers on Stormfront in order to save Becca — this can't possibly be the last we see of Stormfront.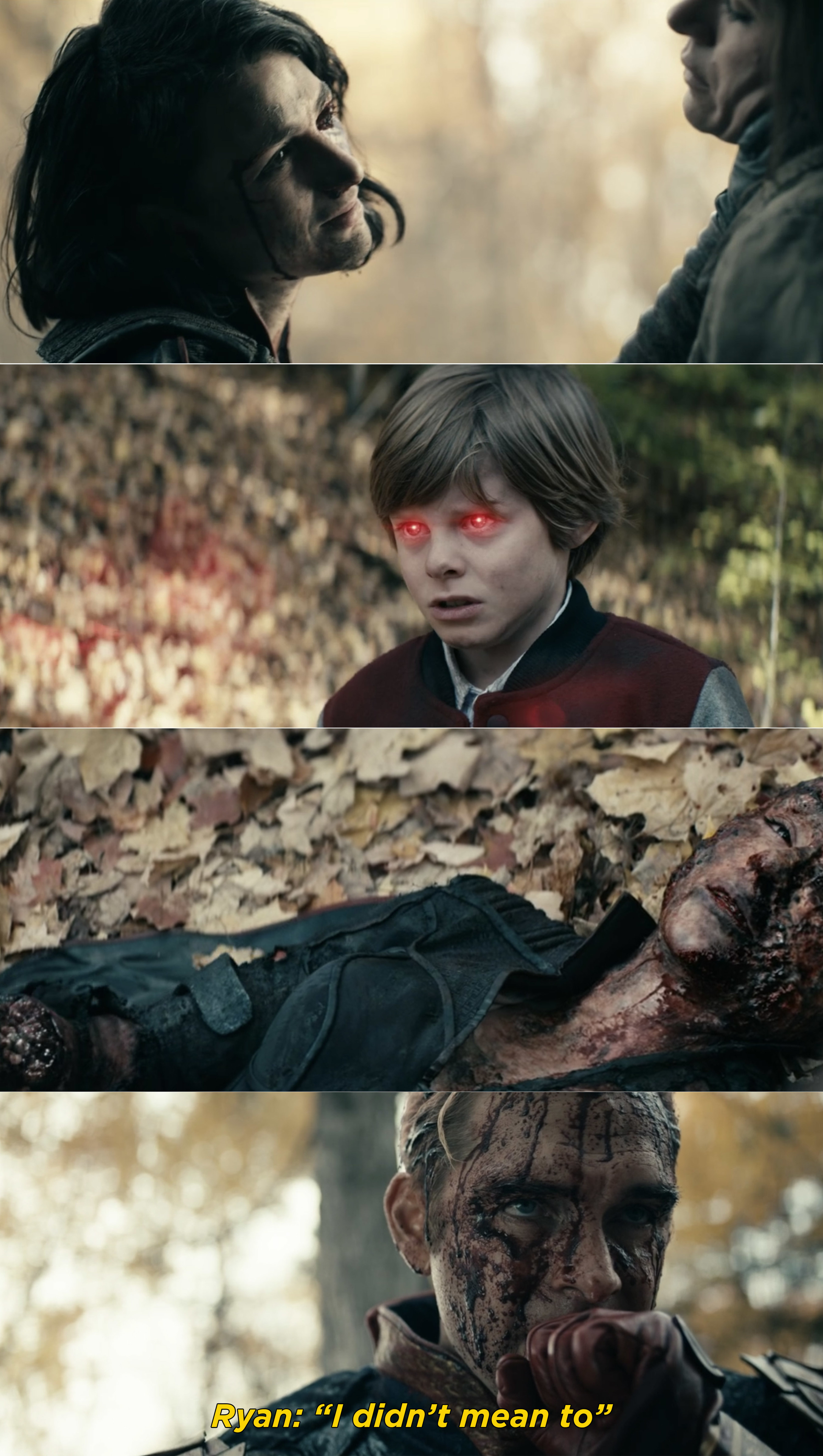 7.
Also on The Boys, when Ryan used his powers, he heartbreakingly and accidentally killed Becca in the process — I am still crying over this.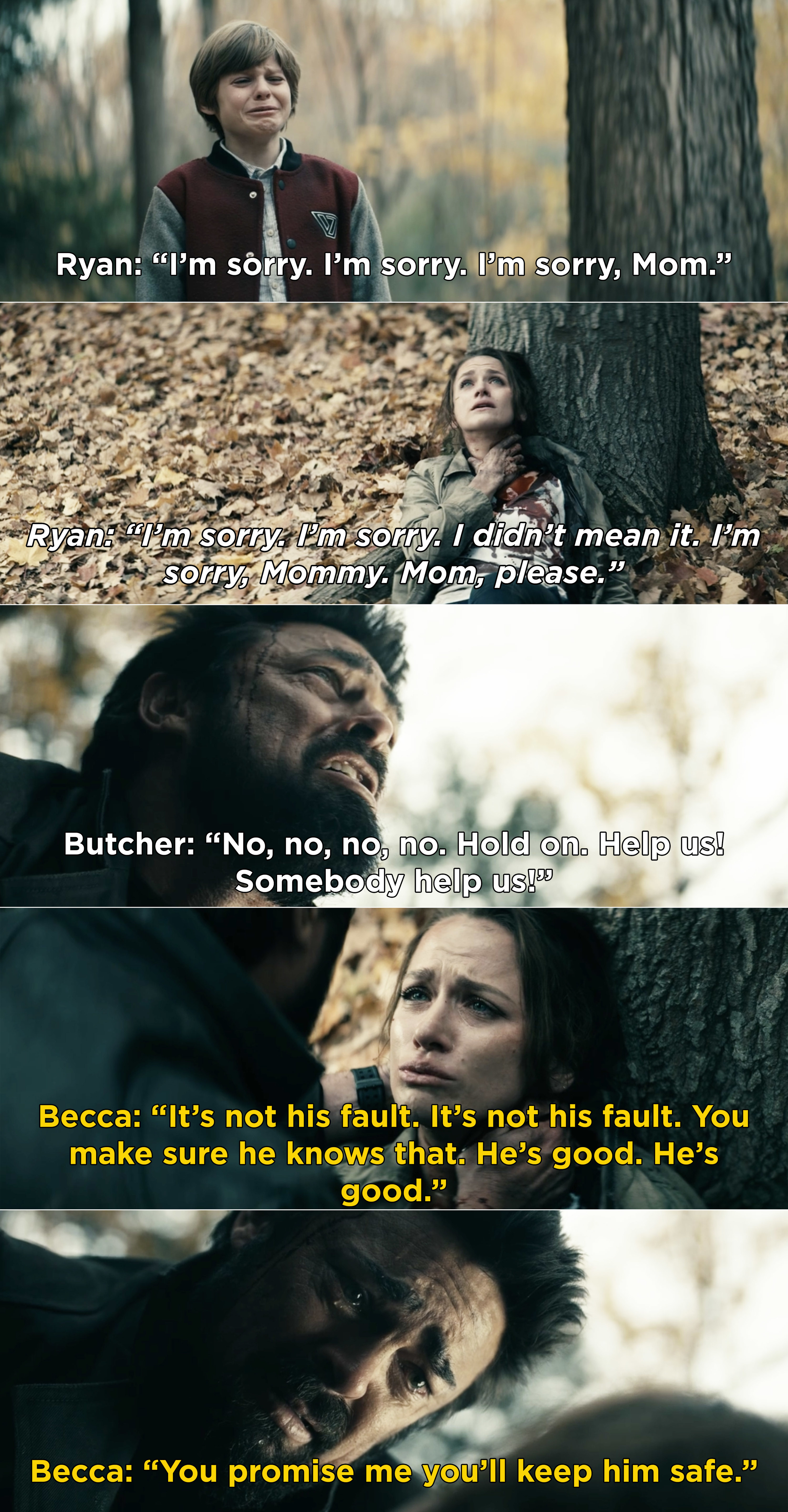 8.
And The Boys finale ended on a cliffhanger when it was revealed that Victoria is actually a Supe and is behind the exploding heads.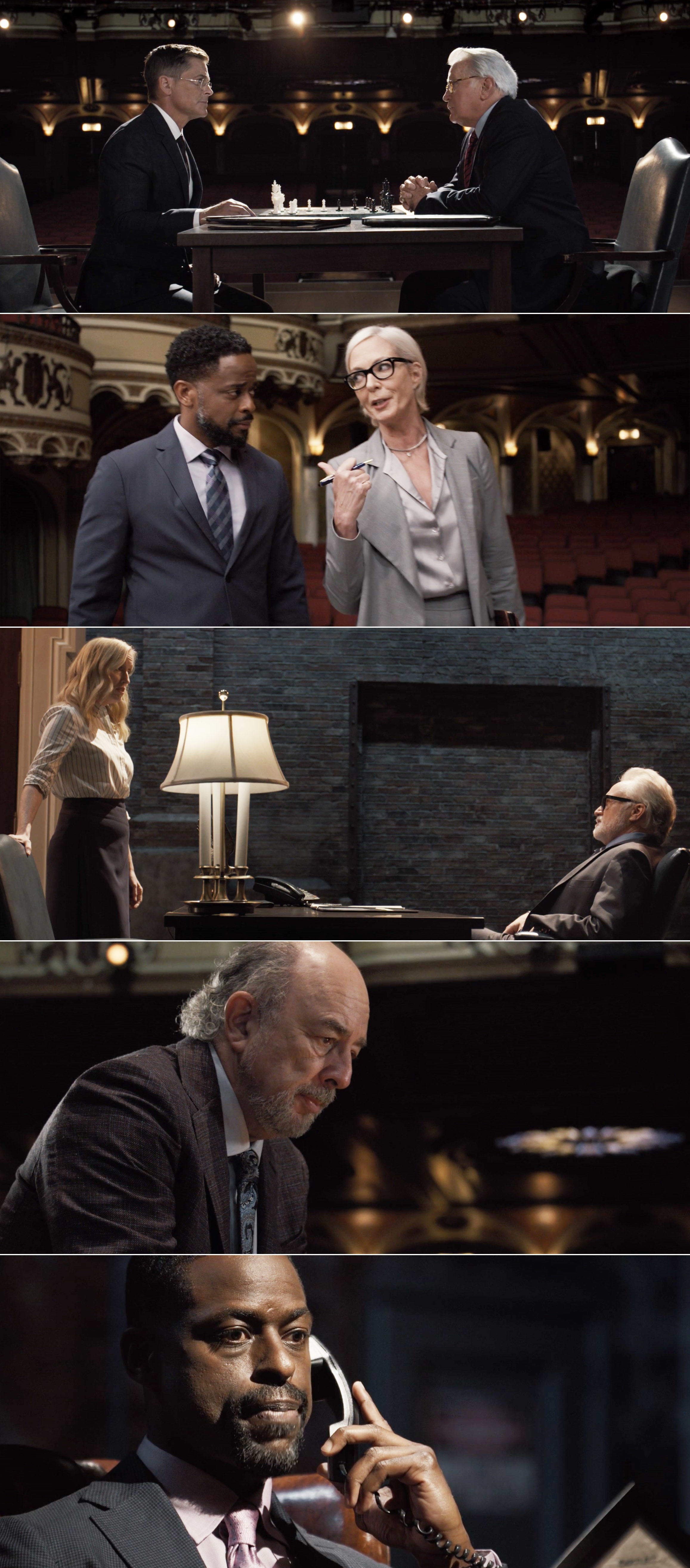 10.
Also on The West Wing, I just have to say that it was really great to see this cast as their iconic characters again, and they stepped back into their shoes as if no time had passed.
11.
Kipo and the Age of Wonderbeasts Season 3 started streaming on Netflix. This breathtaking final season follows Kipo and her friends as they look to make friends out of enemies all while dealing with Dr. Emilia's expanding control.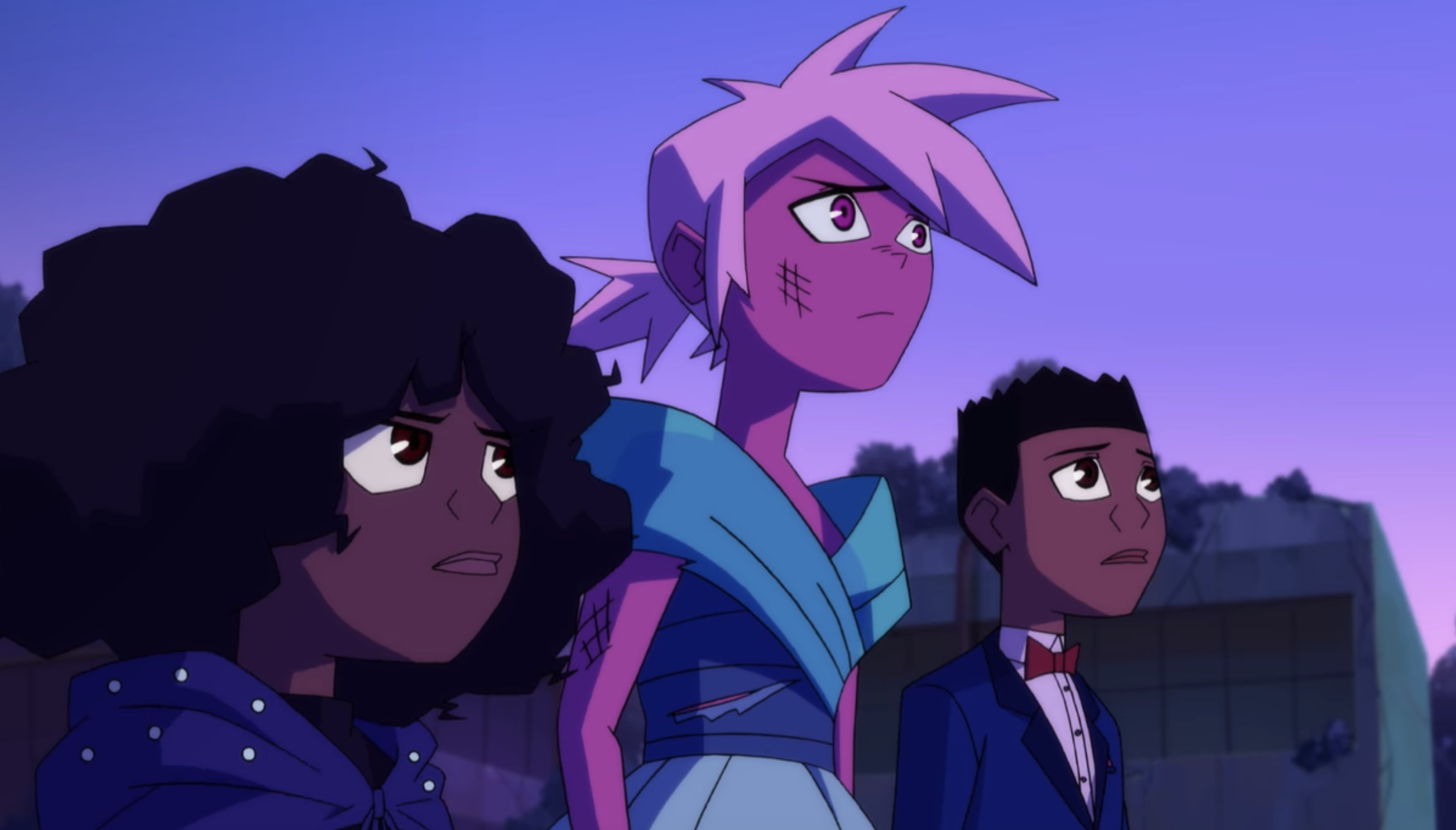 12.
On Supernatural, Amara finally revealed to Dean that the reason she brought Mary back was so that he could learn to love the real Mary, not just the fantasy of her.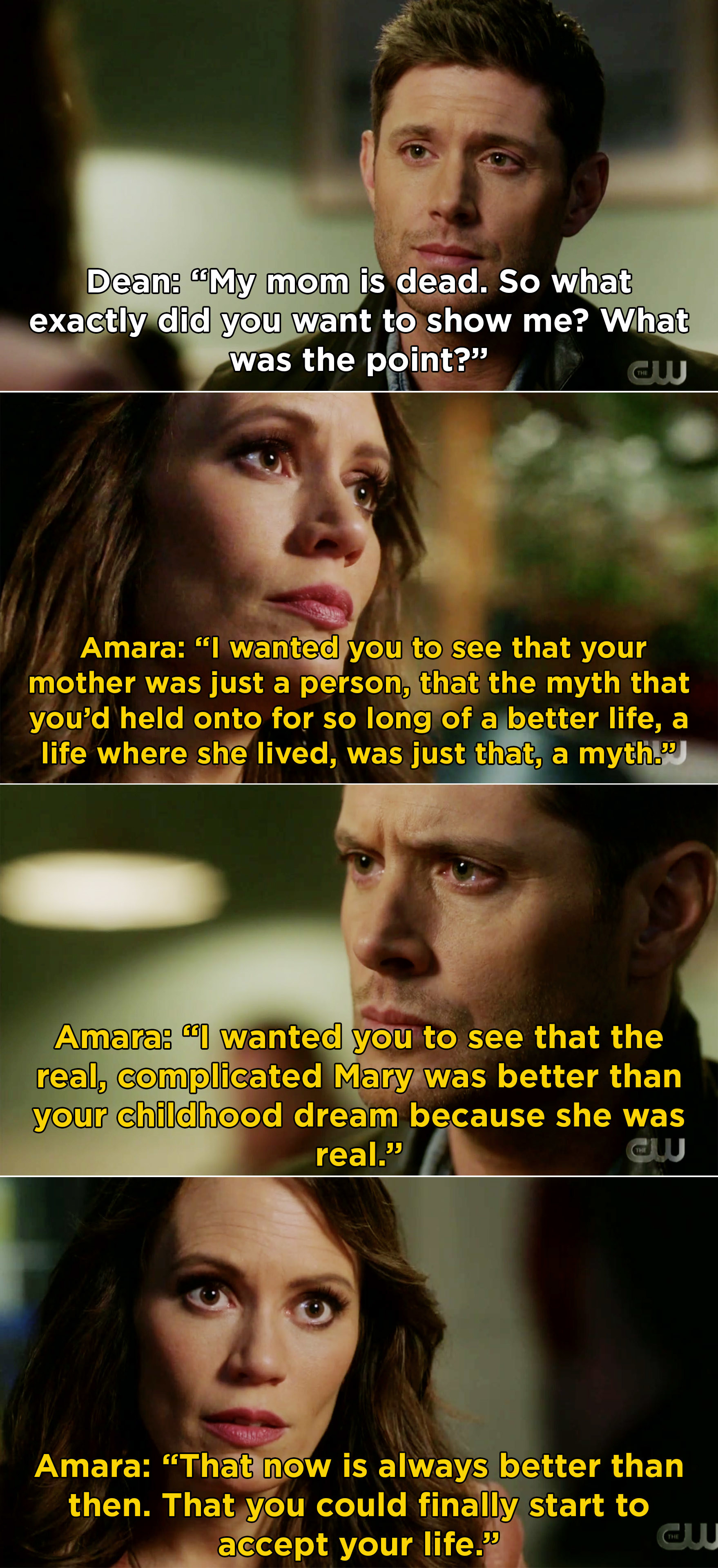 13.
Star Trek: Discovery returned with Season 3 this week. This season picked up with the Discovery crew ending up thousands of years in the future after going through a wormhole.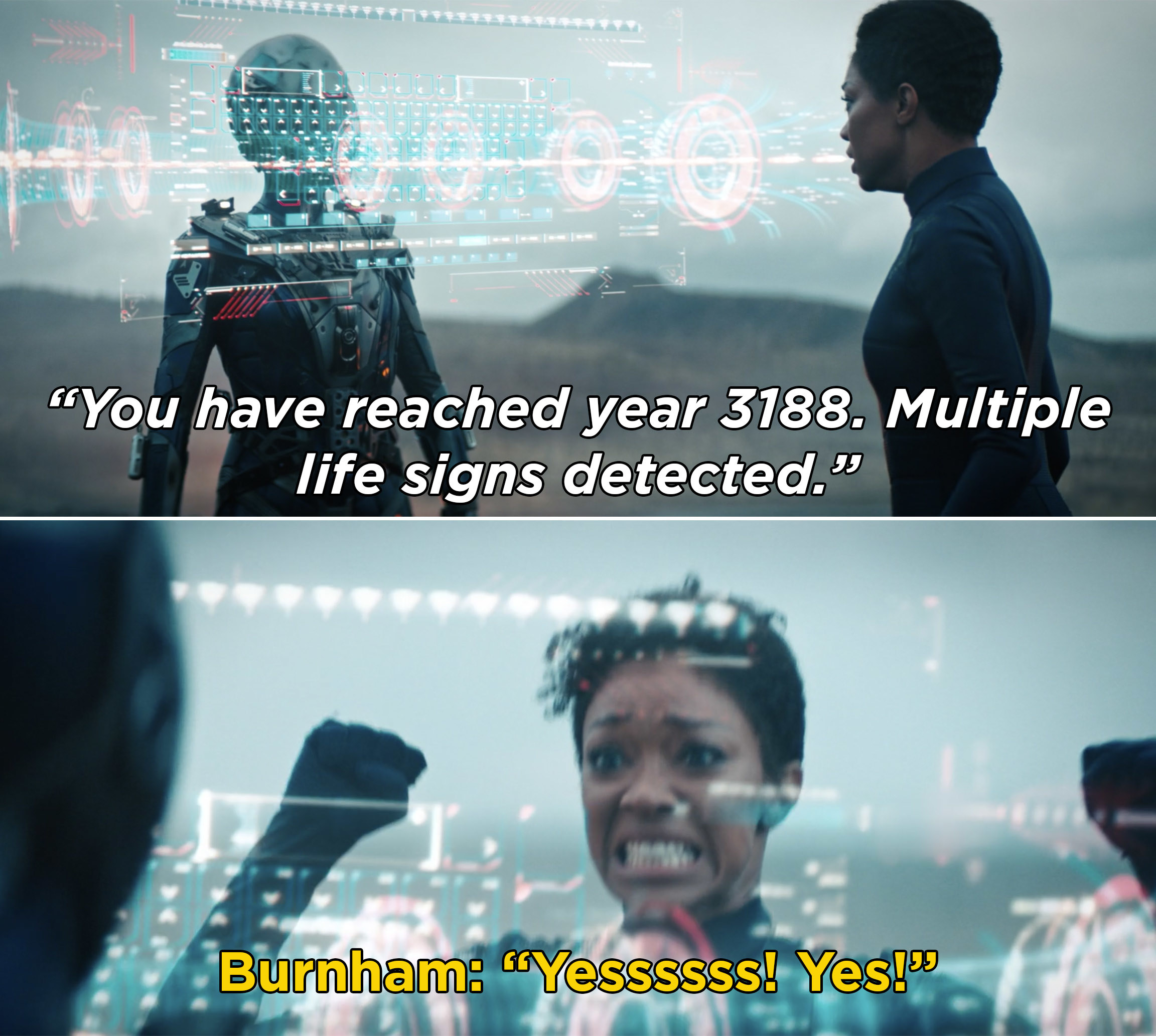 14.
The first two episodes of The Right Stuff premiered on Disney+. Based on the bestselling book and movie, the series takes a look at the beginnings of the US Space Program and the memorable story of America's first astronauts, the Mercury 7.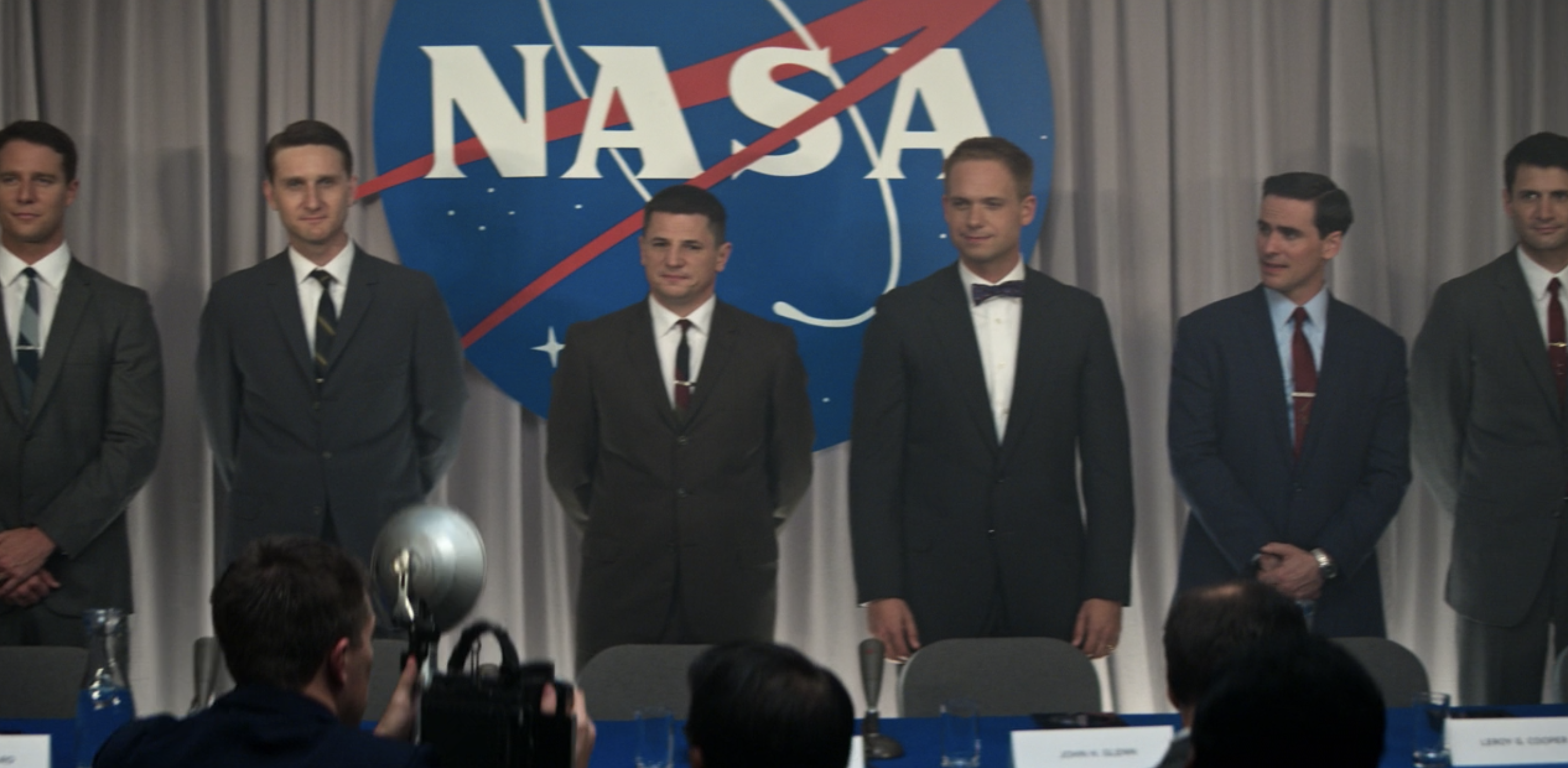 15.
On We Are Who We Are, Fraser helped Caitlin become Harper before her date with Giulia, which included cutting Caitlin's hair.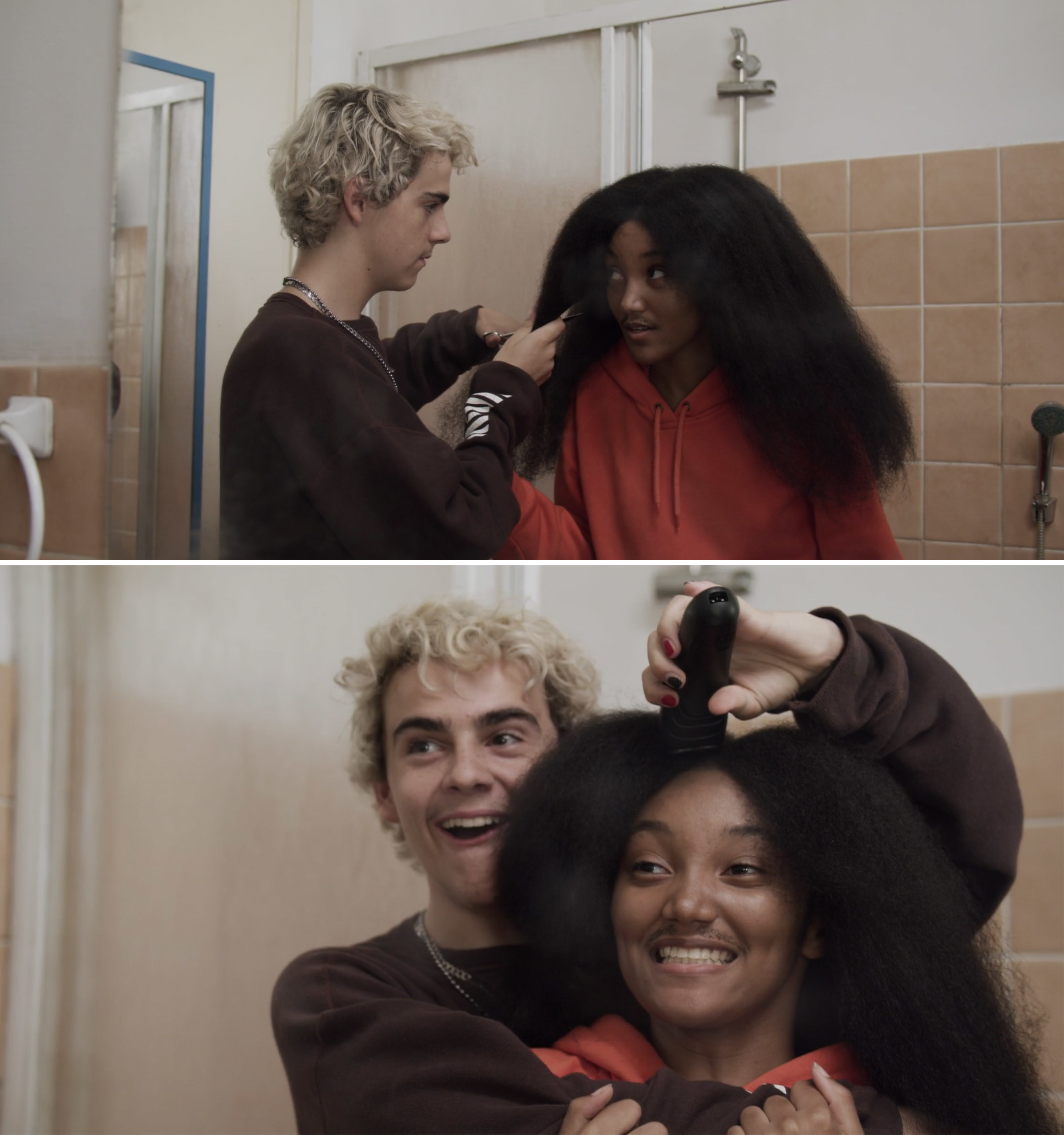 16.
Also on We Are Who We Are, at the end of their date, Giulia revealed that she knew Caitlin was a girl all along, and Caitlin ran away.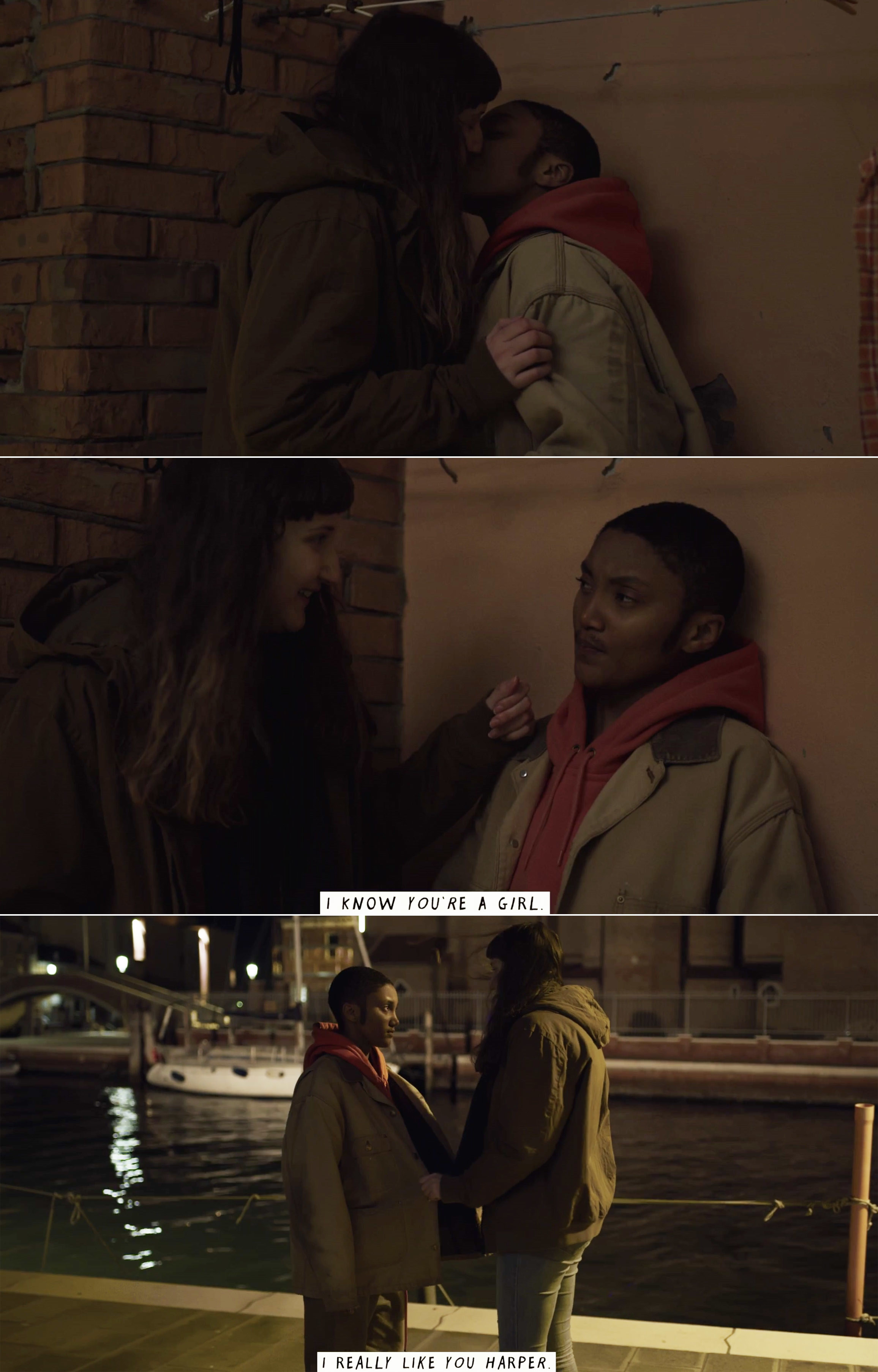 17.
The Spanish Princess returned this week. Part 2 continues the story of Queen Catherine and Henry VIII, and sheds a light on Catherine's struggles to produce an heir.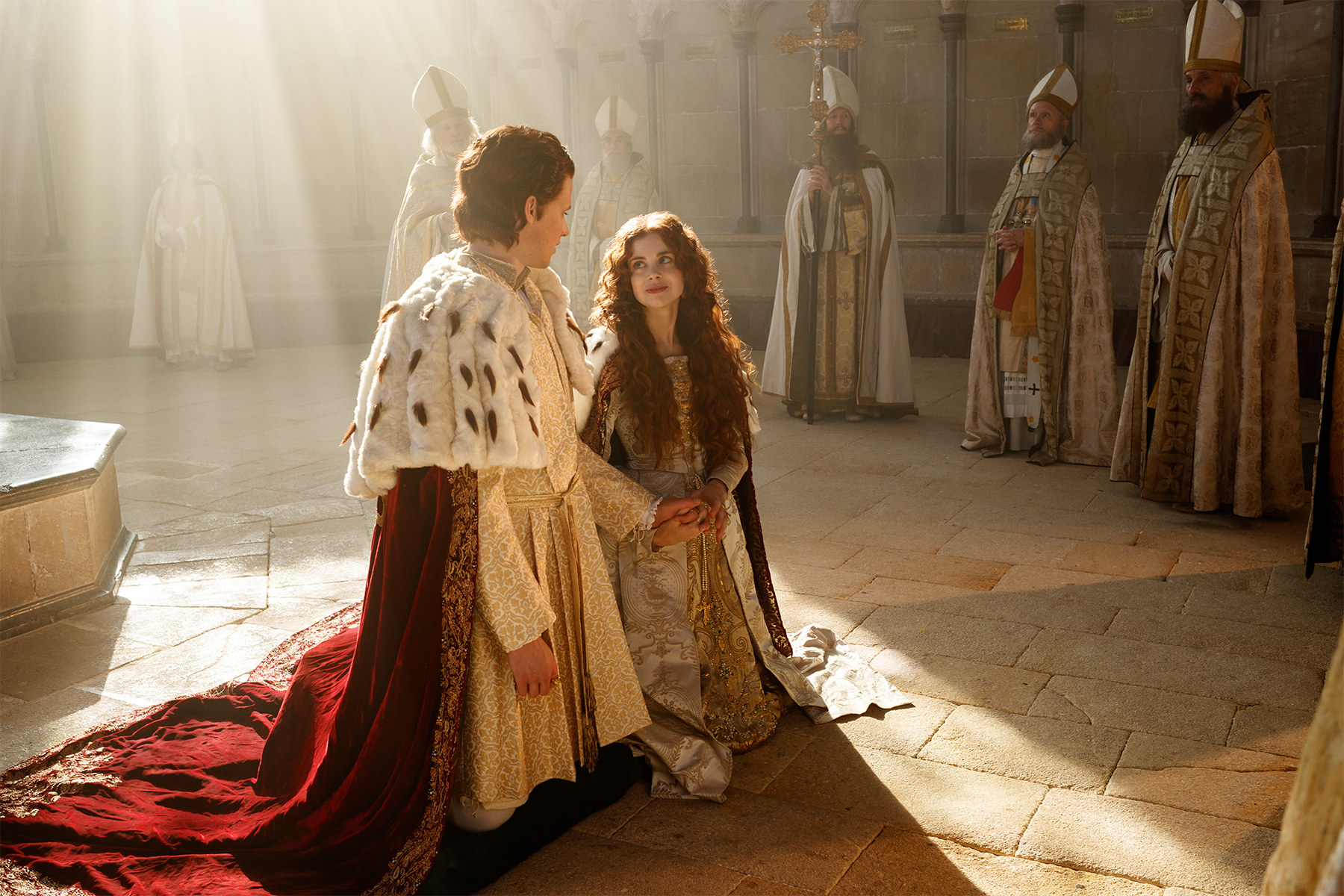 18.
Fear the Walking Dead returned with Season 6, and we learned that Morgan is still alive after getting shot last season, however he informed Ginny that the old Morgan is "dead."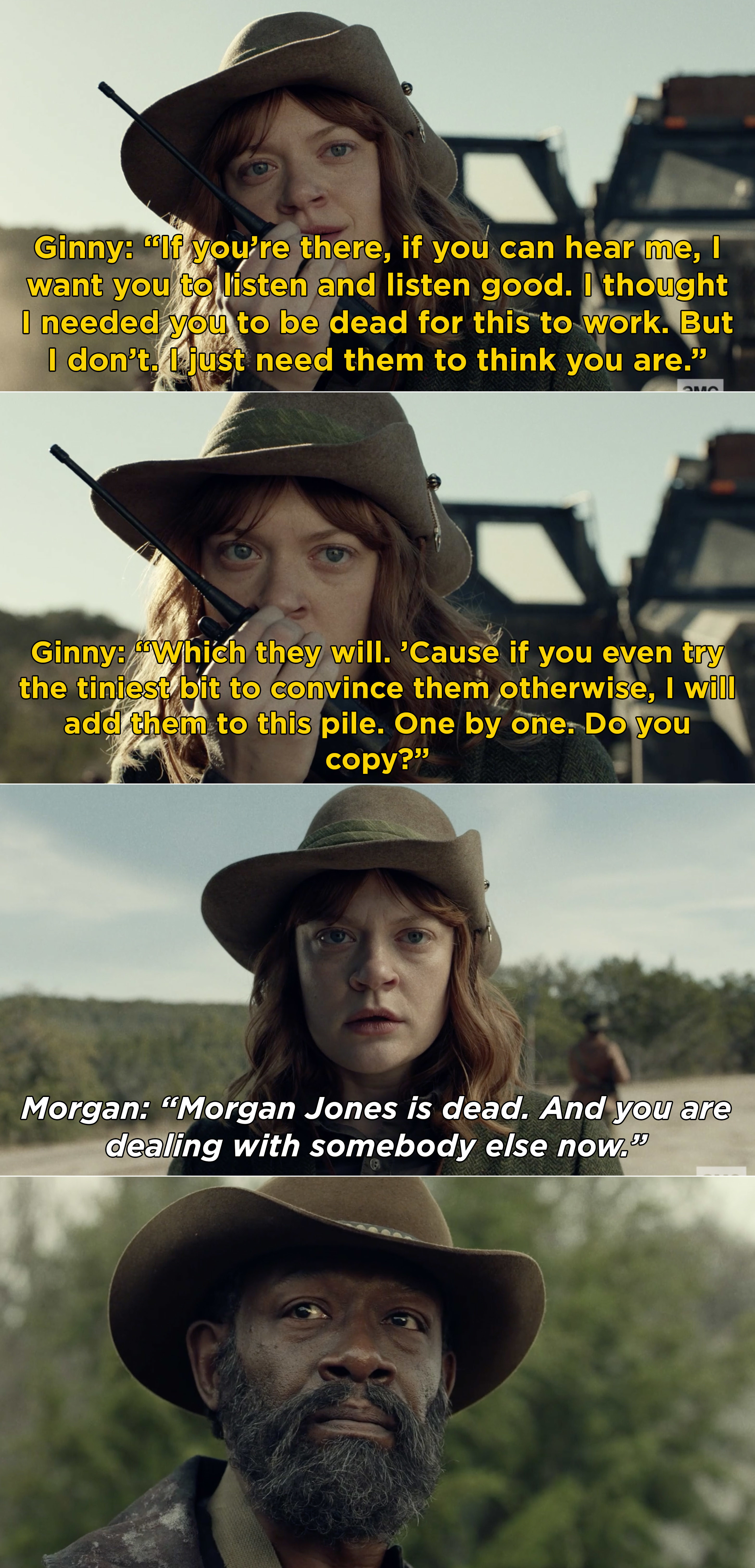 19.
And finally, while these episodes weren't new, One Day at a Time made its broadcast TV debut on CBS. This week, the first two episodes of Season 4 aired and yes, they are still as funny and heartwarming as ever.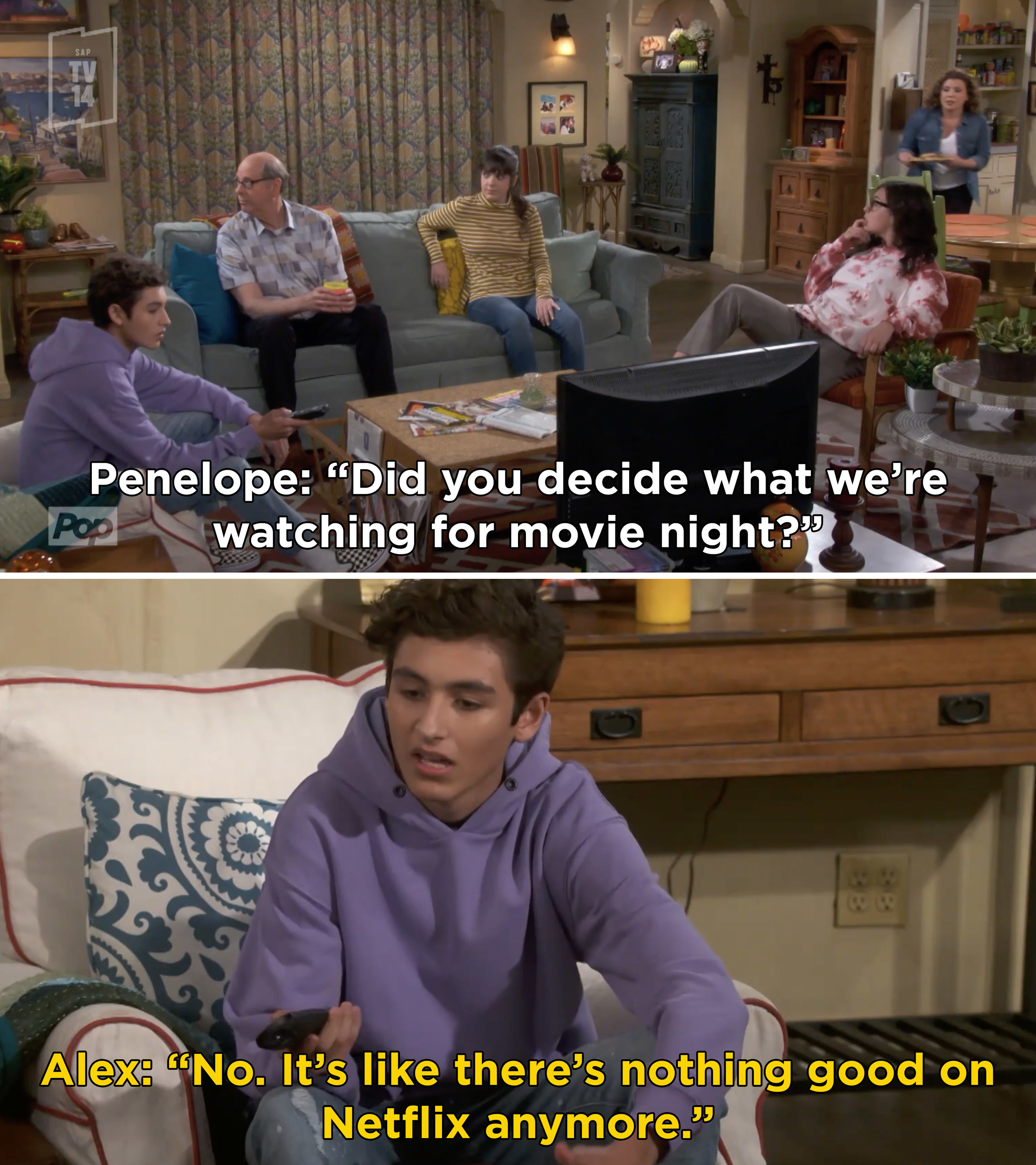 What were your favorite TV moments this week? And what shows are you excited for this fall? Tell us in the comments below!