🚨Obviously, MASSIVE spoilers ahead!🚨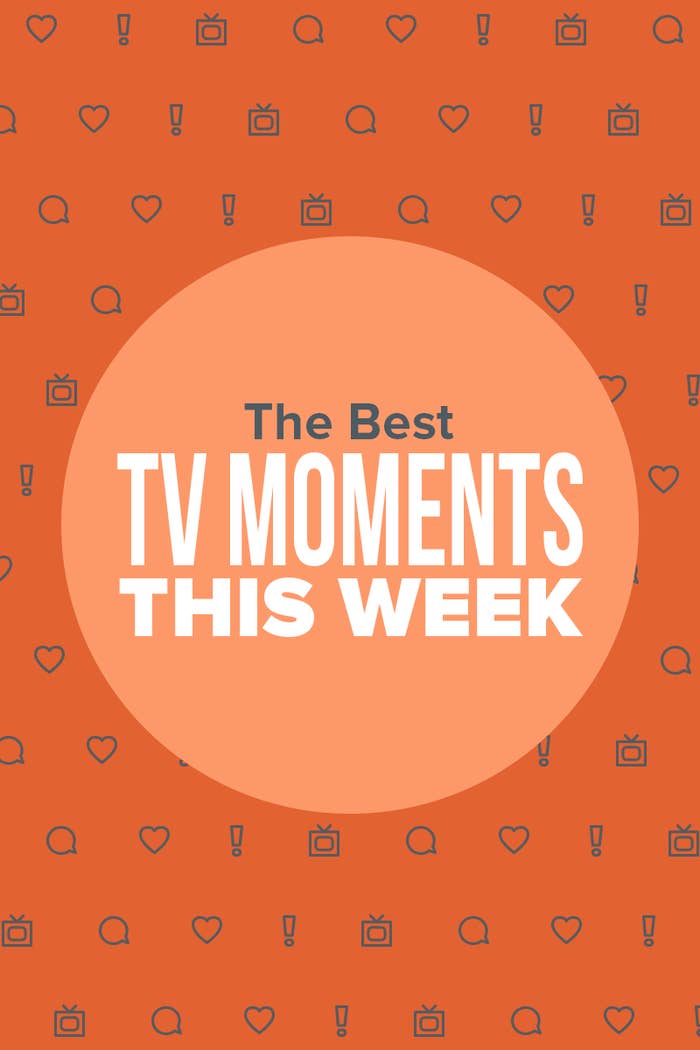 1.
The first two episodes of WandaVision started streaming this week. We got to see Wanda and Vision living their best suburban lives, and the series paid homage to shows like The Dick Van Dyke Show and Bewitched.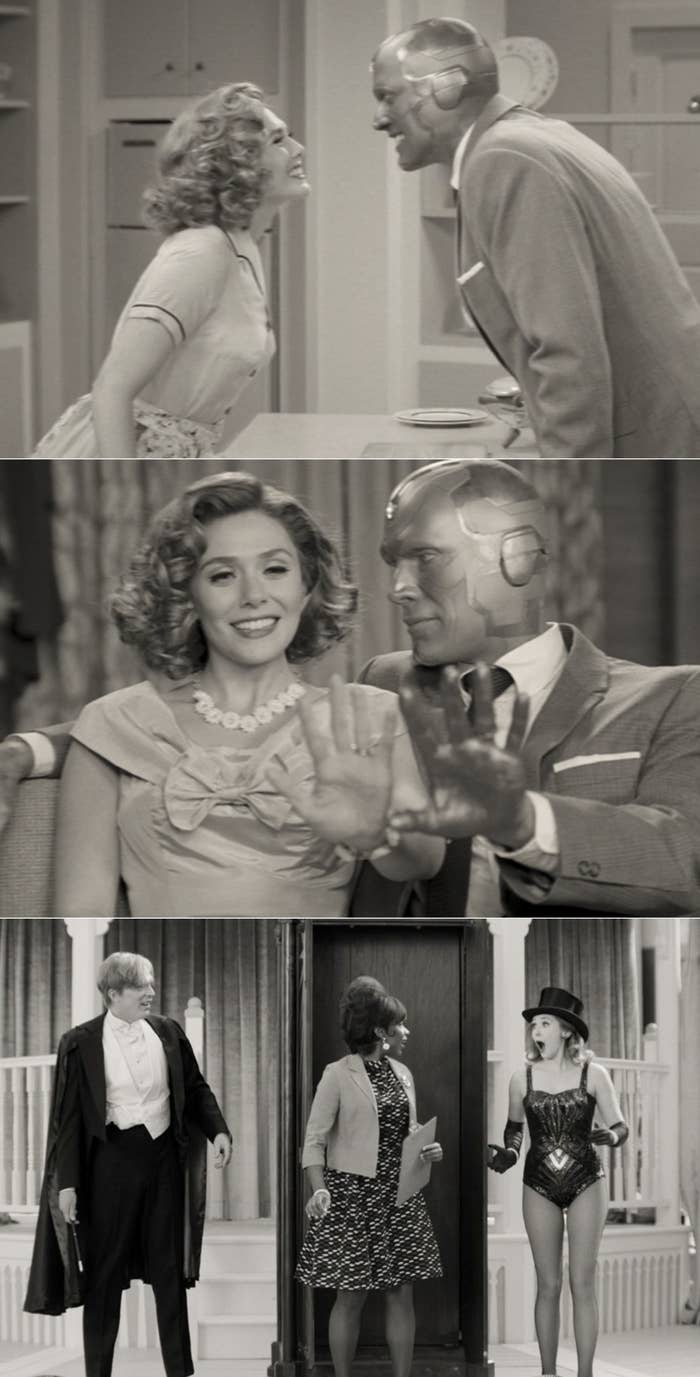 2.
Also on WandaVision, we learned that wherever Wanda and Vision are, they are being monitored by what appears to be S.W.O.R.D., a counterpart to S.H.I.E.L.D.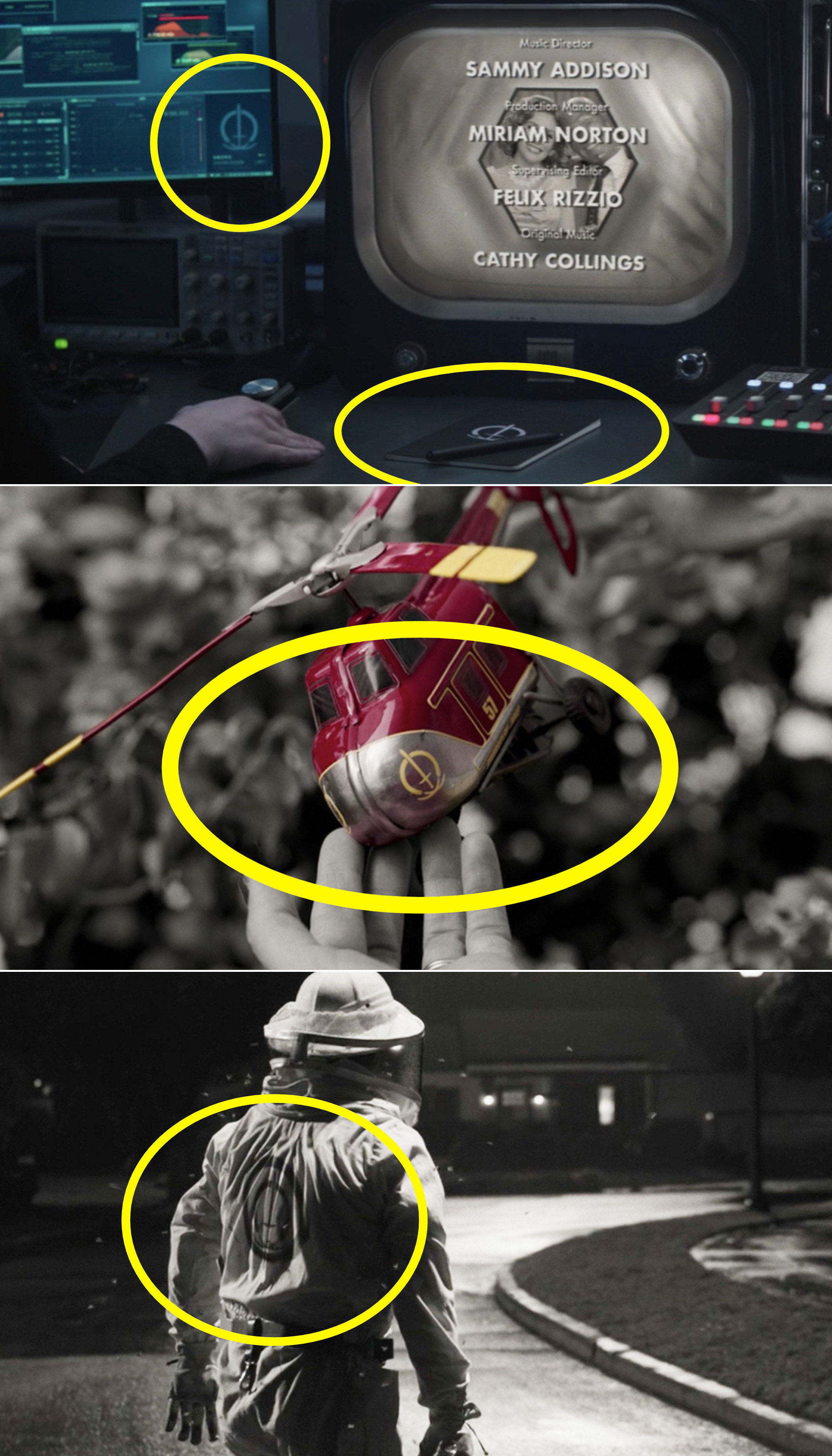 3.
And on WandaVision, Episode 2 ended with Wanda being pregnant, and I literally cannot contain my excitement for Wanda and Vision's children.

4.
Batwoman returned with Season 2 and it was Javicia Leslie's first episode as Ryan Walker, who has taken up the Batwoman mantle following Kate's disappearance.

5.
Also on Batwoman, Sophie read a note that Kate left in the event of her death, and it revealed that Kate was Batwoman and that she loved Sophie — Meagan Tandy was so amazing in this moment.
6.
On The Resident, Nic adorably revealed to Conrad that she's pregnant — they are one of the cutest and most underrated TV couples right now.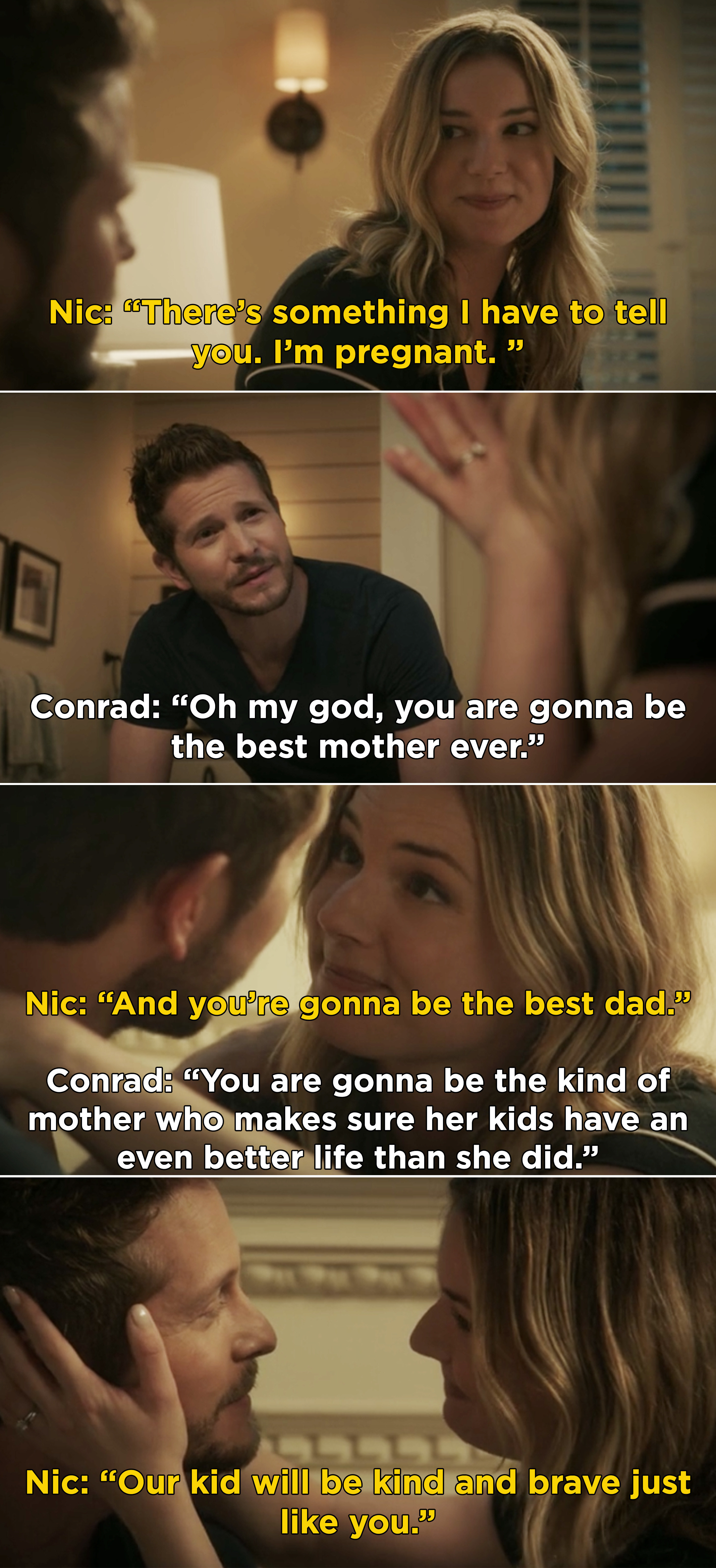 7.
On Zoey's Extraordinary Playlist, Zoey kept having nightmares and was unable to sleep. The dreams came in the form of a breathtaking and emotional song and dance number.
8.
Also on Zoey's Extraordinary Playlist, Max and Zoey decided to pause their relationship because Zoey realized she needed to deal with her own problems first.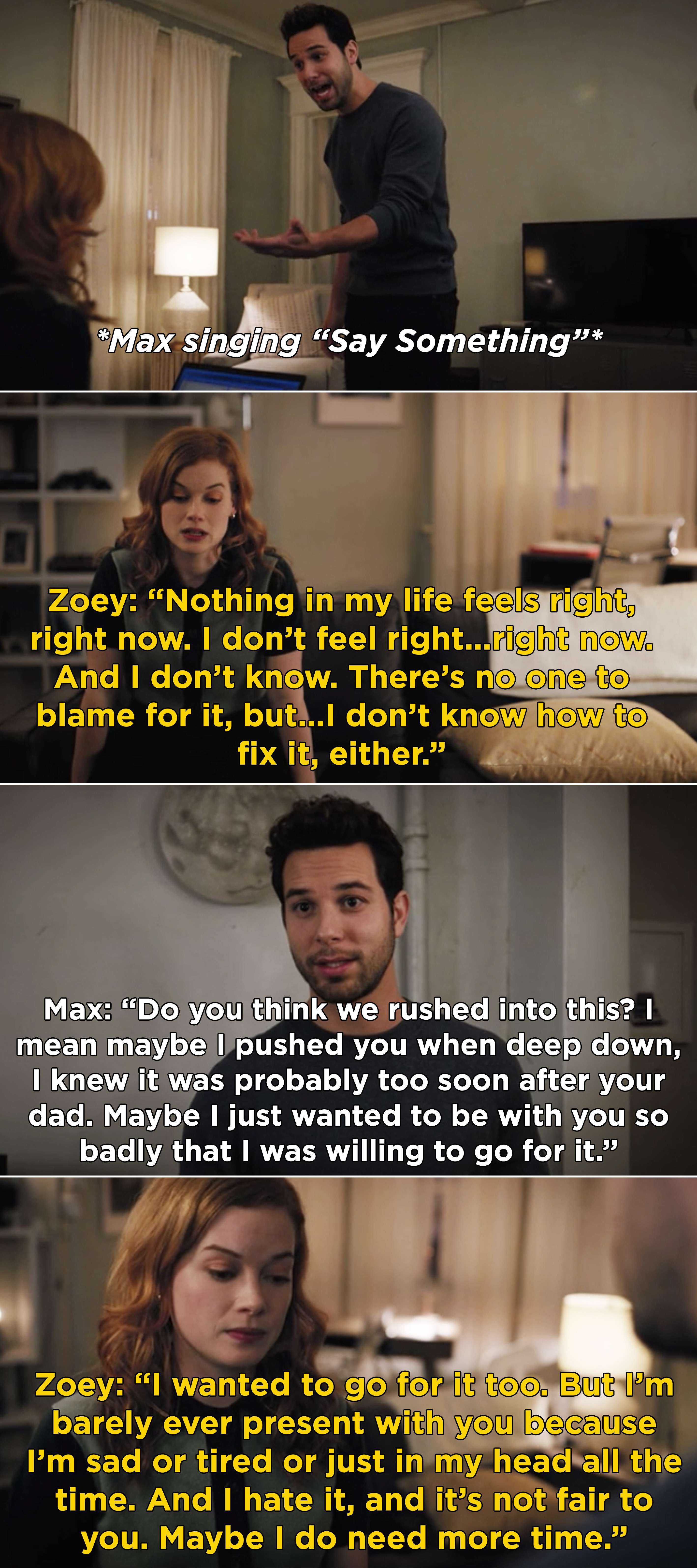 9.
Nancy Drew returned with Season 2 and picked right up where Season 1 ended. The Drew Crew was still dealing with the Aglaeca, and Nancy had this heartbreaking realization after coming face-to-face with a wraith.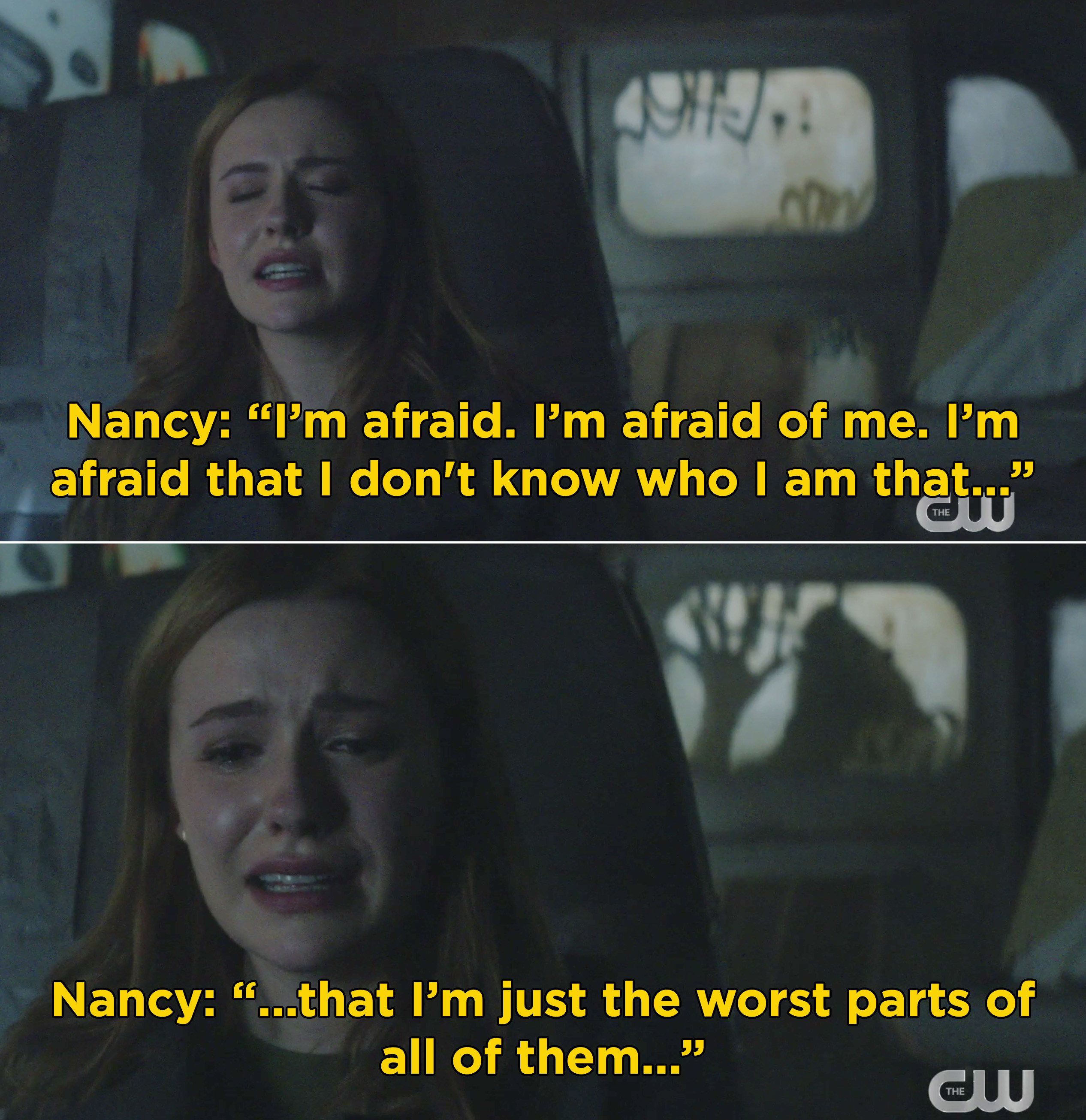 10.
Riverdale returned with Season 5, and after Veronica wanted to give up college to stay with Archie, he confessed that the love song she found was actually for Betty — have we learned nothing from Topanga on Boy Meets World, Veronica? Don't give up your dreams for a boy!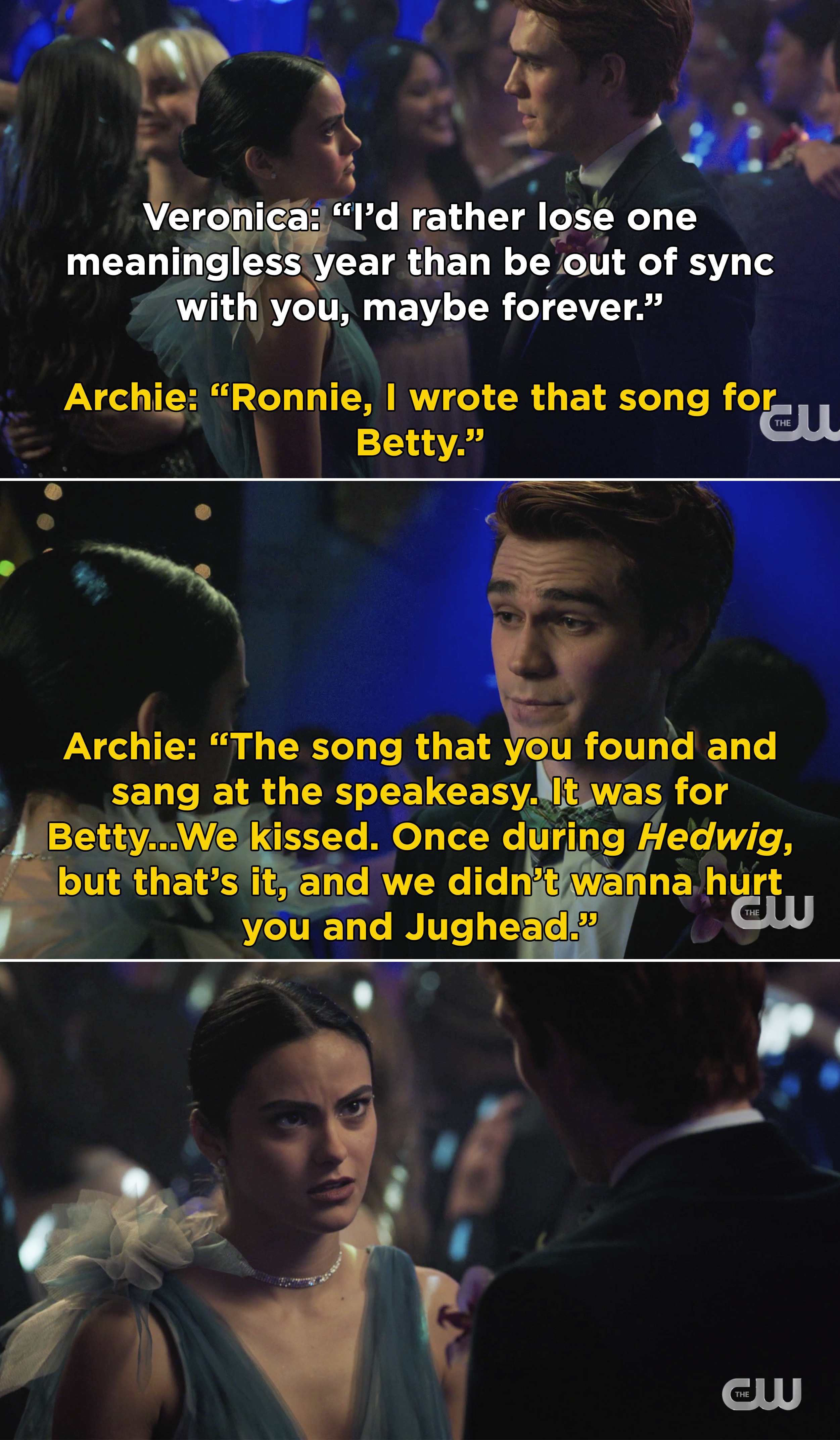 11.
Also on Riverdale, we learned that Toni's grandmother doesn't like that she's dating a Blossom, and after being crowned prom queens, Cheryl and Toni decided to take a break.
12.
9-1-1 returned with Season 4, and the episode ended on a cliffhanger when a mudslide happened and Athena got trapped inside a collapsing house.
13.
All American returned with Season 3 and the love triangle between Spencer, Liv, and Layla got even more complicated after their Las Vegas trip — Layla and Spencer are seemingly together, but something went down between Spencer and Liv.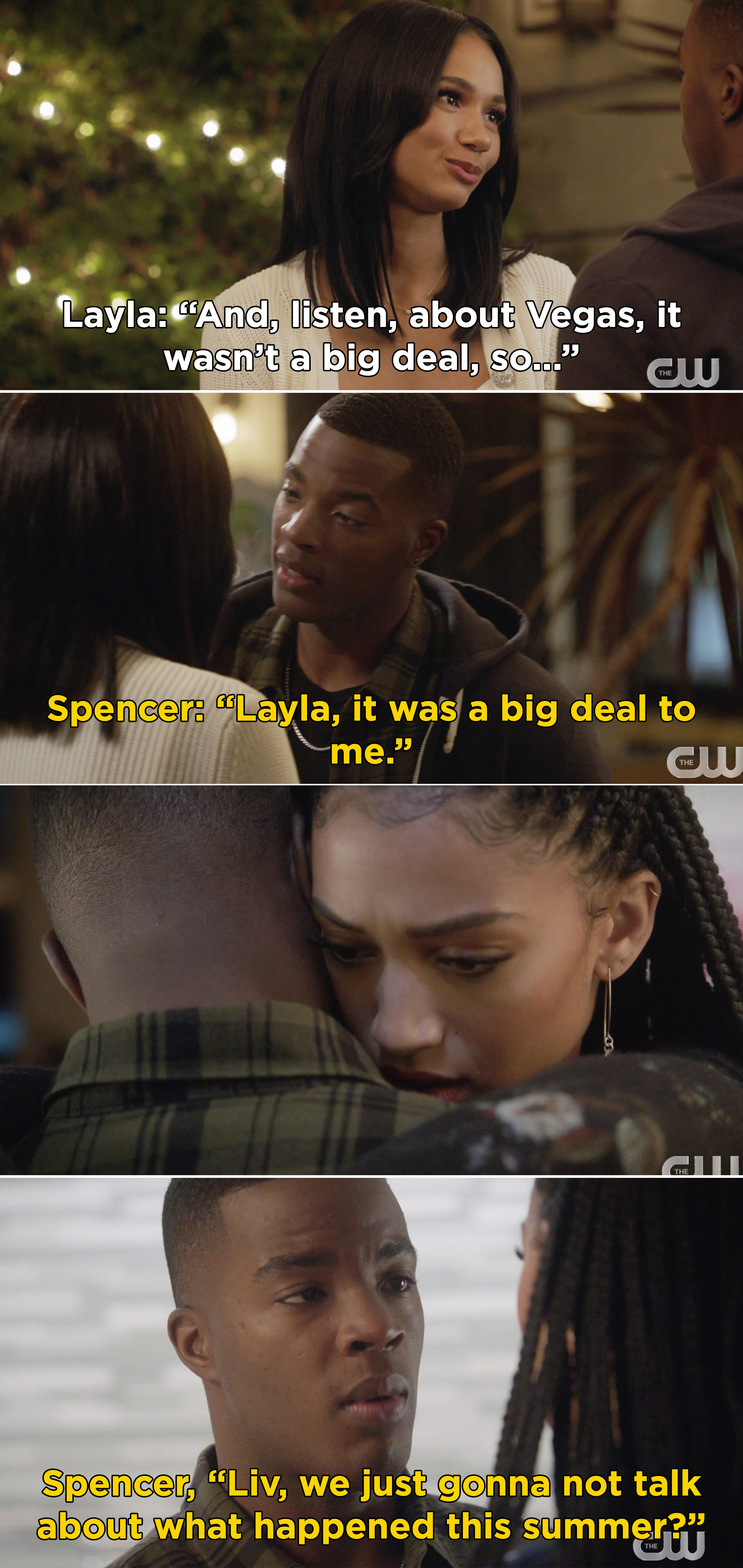 14.
On Dickinson, after dealing with writers block, Sam informed Emily that he loved her poem and was going to publish it.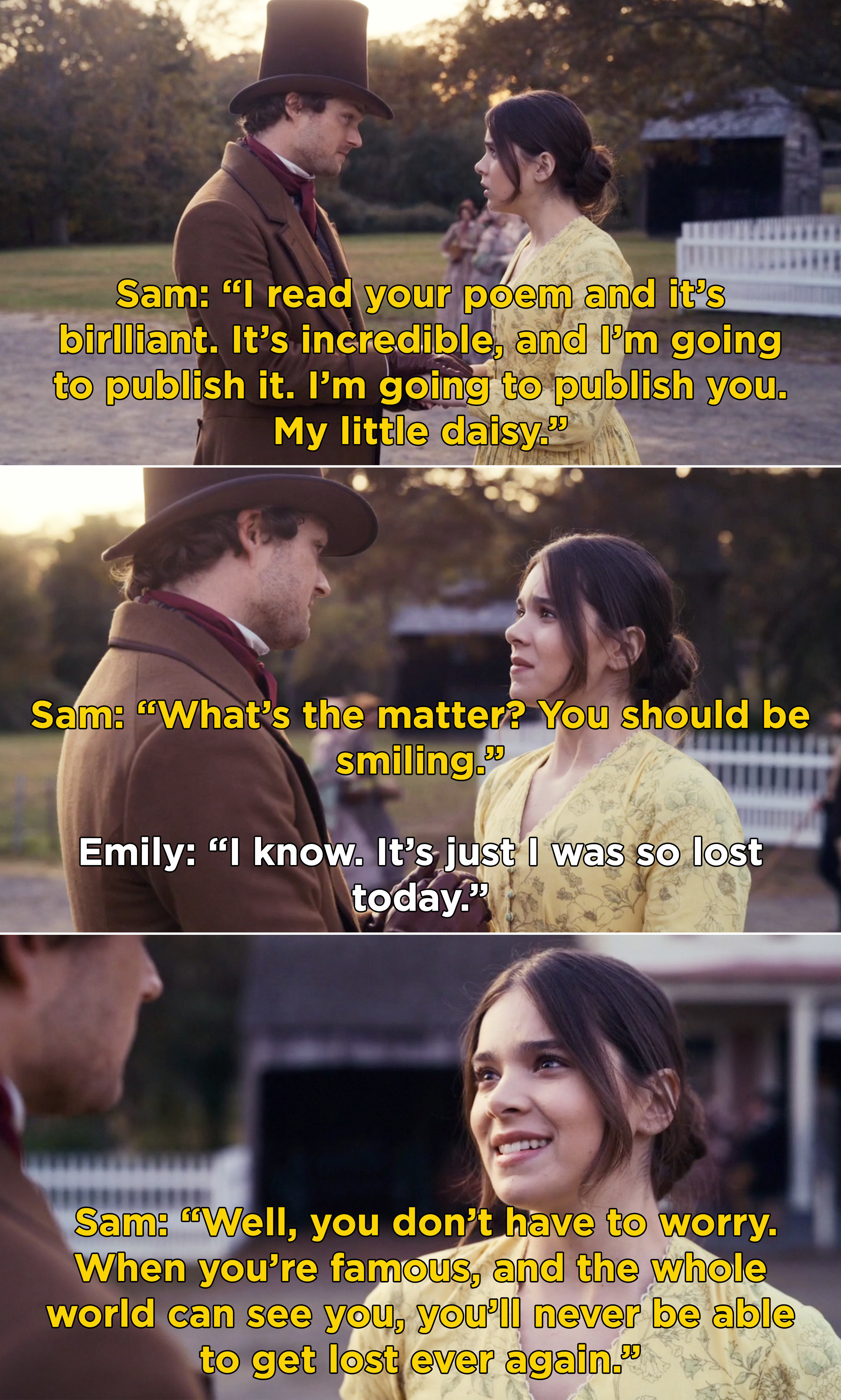 15.
Also on Dickinson, Ship proposed to Lavinia, but later, Lavinia revealed to Mrs. Dickinson that she's not sure she wants to get married.
16.
Grown-ish returned with Season 3B, and Zoey returned to Cal U to visit her friends, only to find out that Aaron had moved on with a new girlfriend.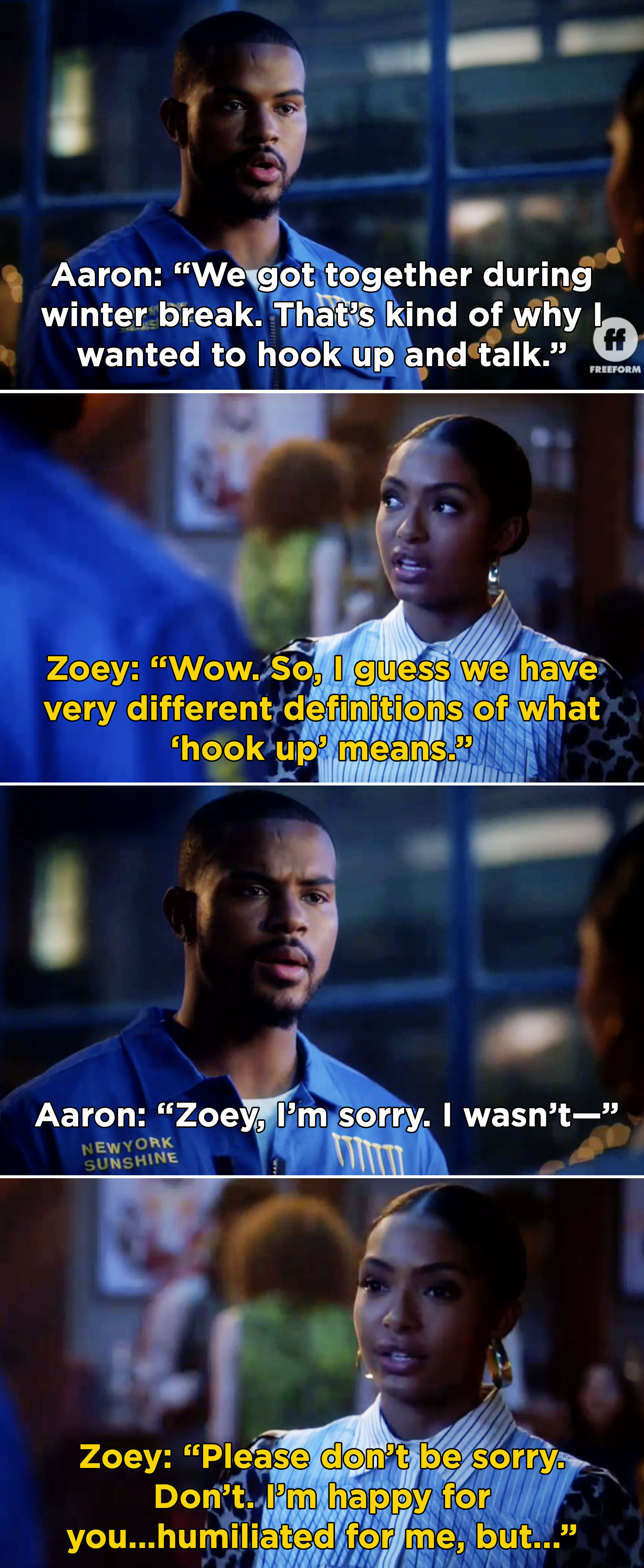 17.
9-1-1: Lone Star returned with Season 2 and it was revealed that Michelle has left the team and was replaced by Tommy Vega, who is played by new series regular Gina Torres.
18.
Legacies returned with Season 3, and Hope and Landon finally woke up after each of them were in a coma since the Season 2 finale.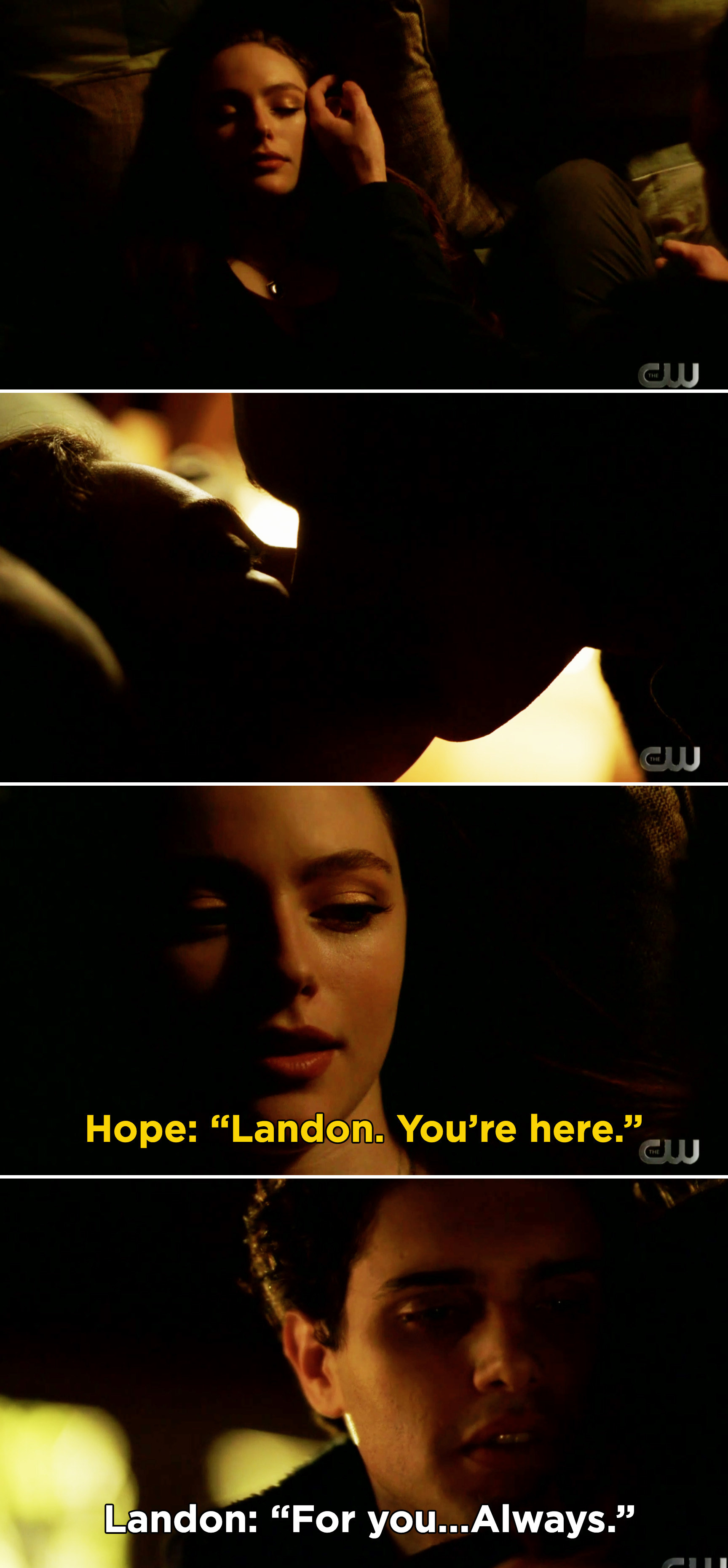 19.
Also on Legacies, Josie dealt with having to face everyone at school after nearly destroying everyone with dark magic, and Lizzie tried to help, but only made things worse.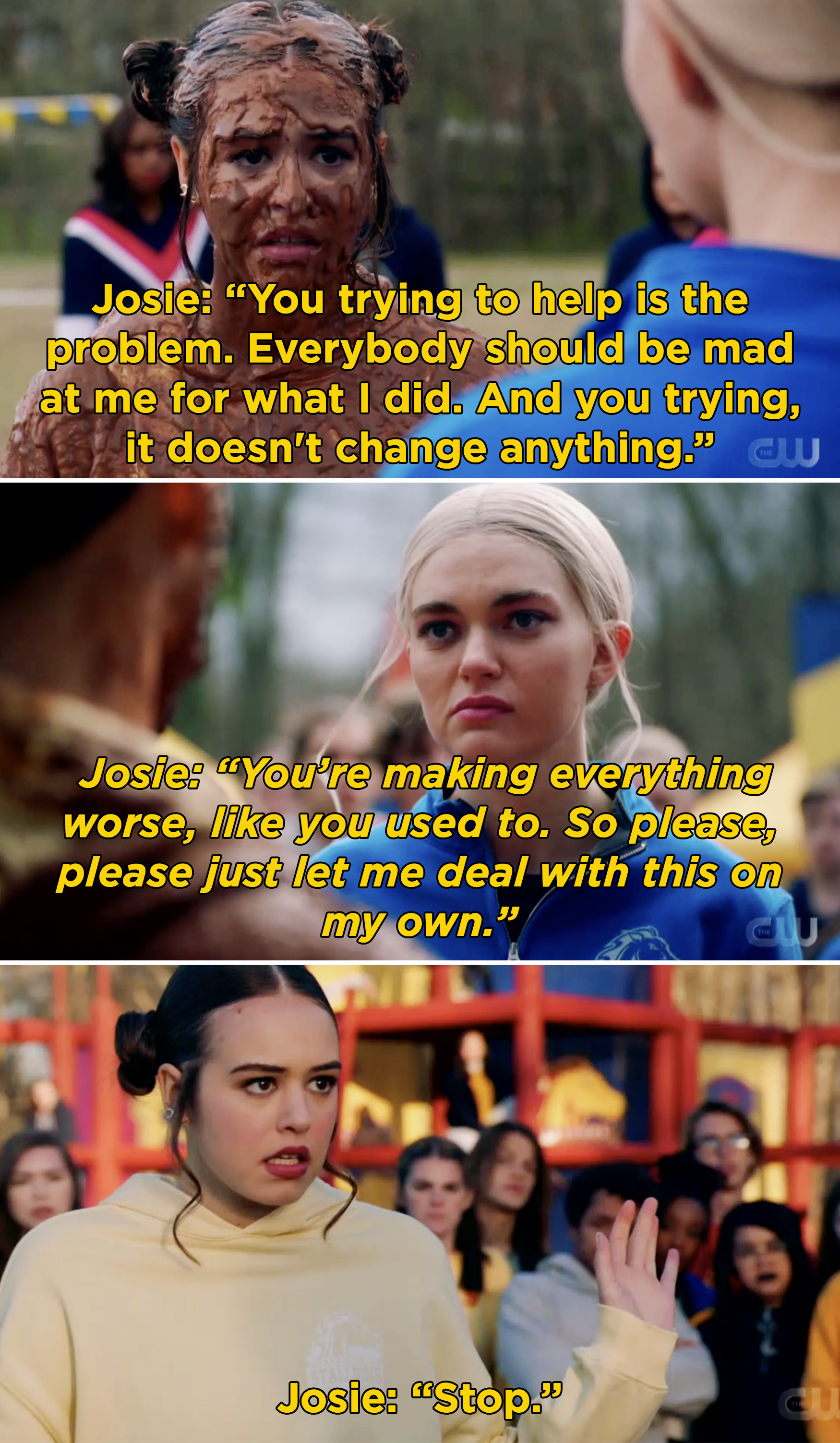 20.
Walker premiered this week. Starring Jared Padalecki, the series follows Cordell, a widower and father who has just returned to Texas after being undercover. Soon, Cordell realizes there's work to be done at home as he tries to reconnect with his family and town.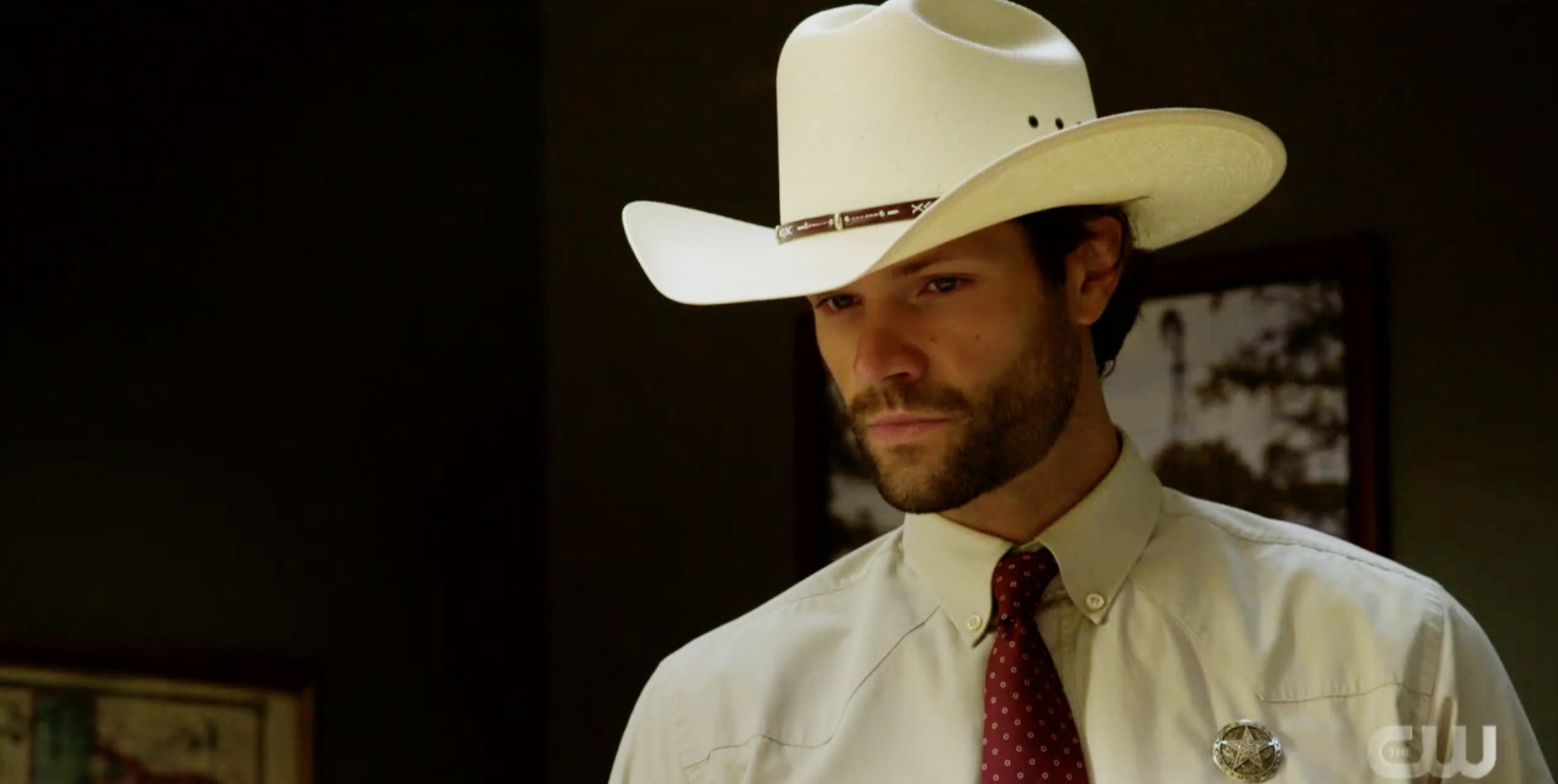 21.
On Prodigal Son, Malcolm confronted Martin and told him that he can "tune him out" now that he knows he's capable of covering up a murder.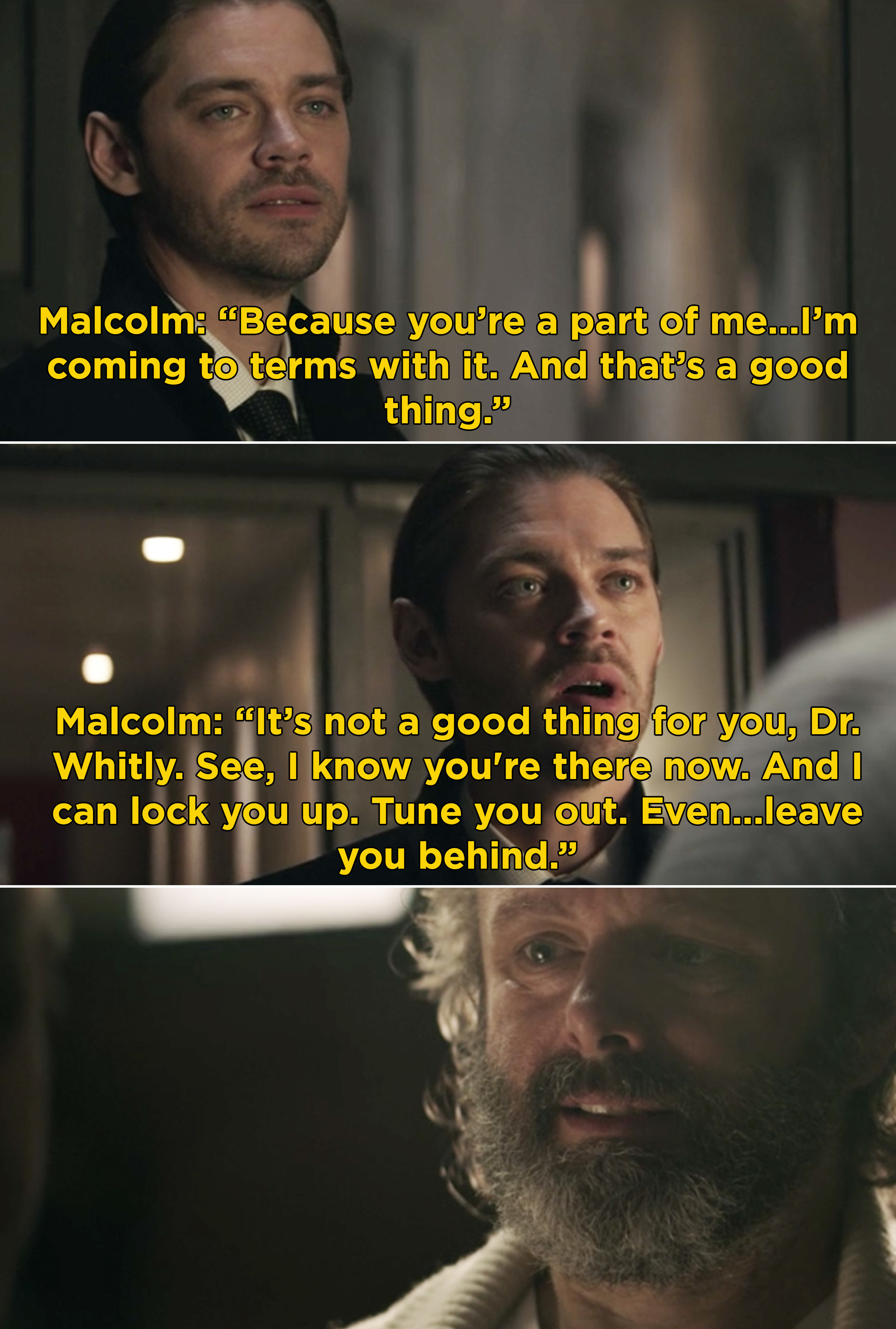 22.
On Superstore, Dina and Glenn iconically became co-managers of Cloud 9, and then they were informed that Carol was suing the store.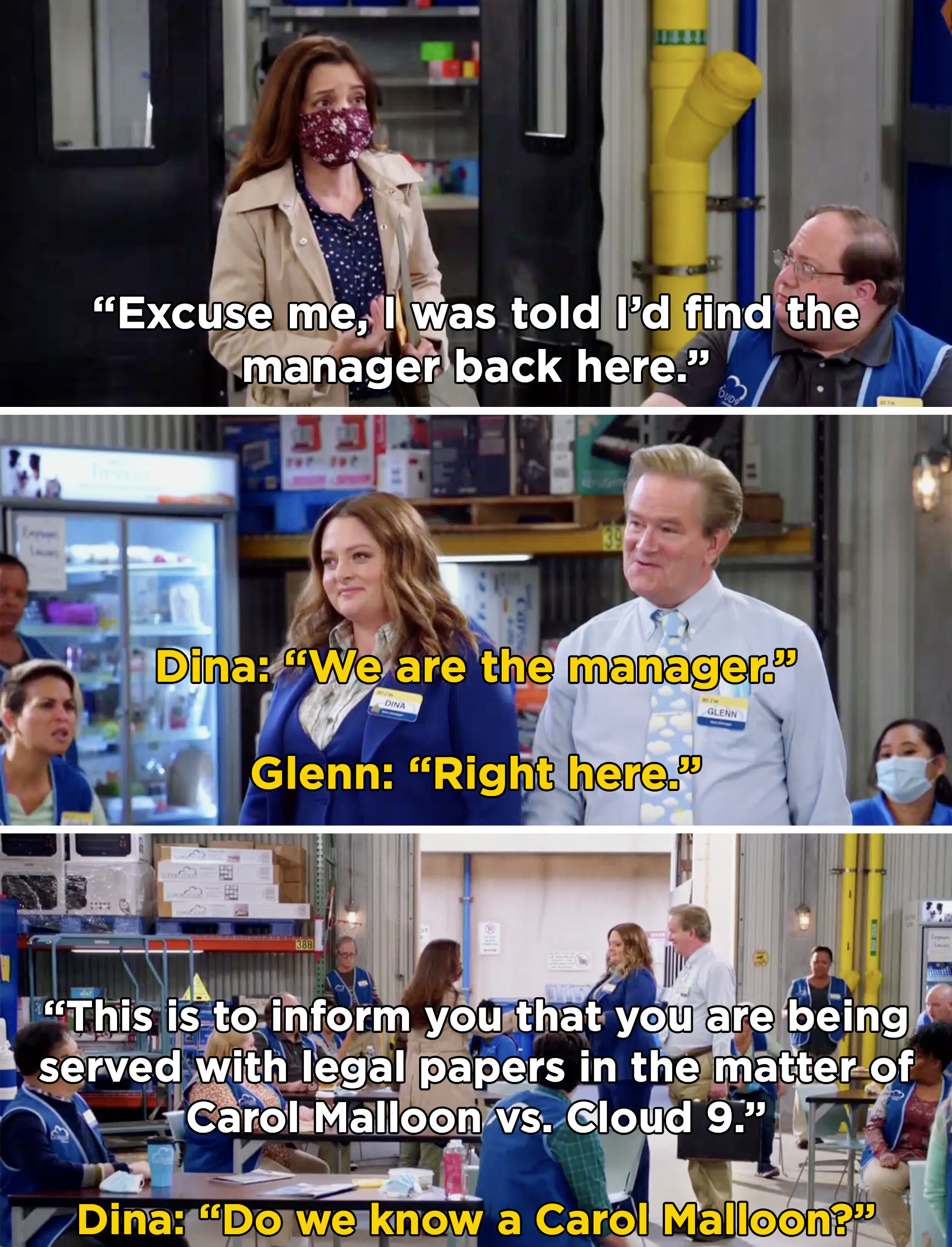 23.
And finally, Servant Season 2 premiered on AppleTV+ this week. The first episode picked up with Dorothy trying to come up with a plan to find Jericho and Leanne, who are missing, while Julian continues to hide the truth.