17 TV Moments From This Week That We Can't Stop Talking About
This Is Us finally shed some light on Randall's birth mom.
🚨Obviously, MASSIVE spoilers ahead!🚨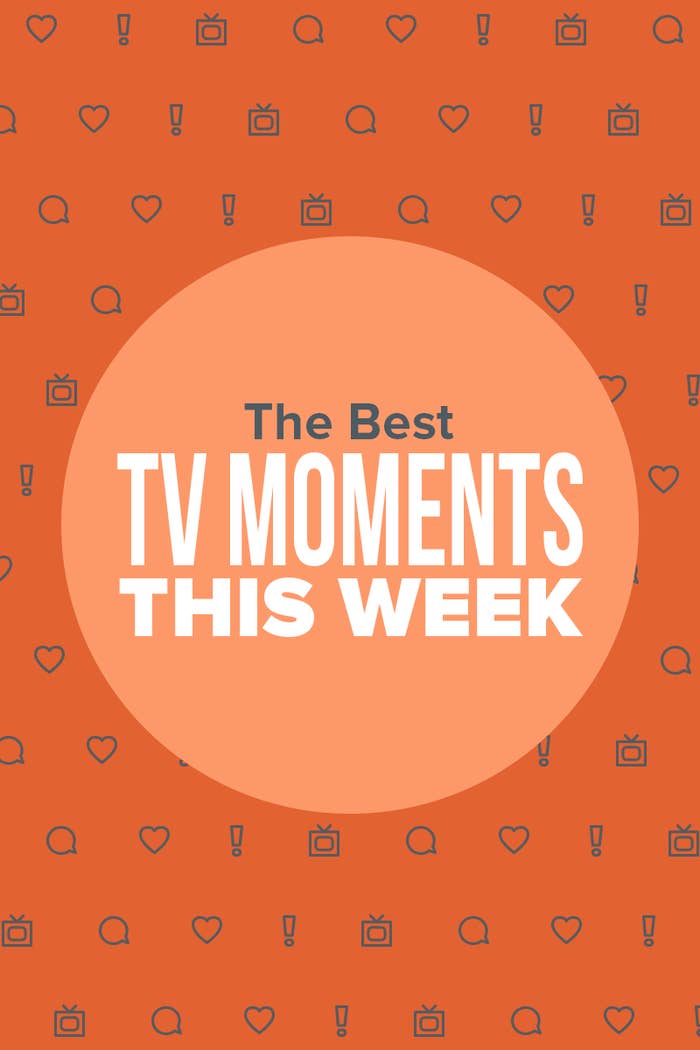 1.
First, on This Is Us, Randall and Beth met Hai, who told Randall all about his romance with Laurel, how Laurel eventually met William, and why Laurel never looked for Randall.

2.
Also on This Is Us, Randall had this powerful moment where he let go of everything after he saw a vision of his mother in the water with him.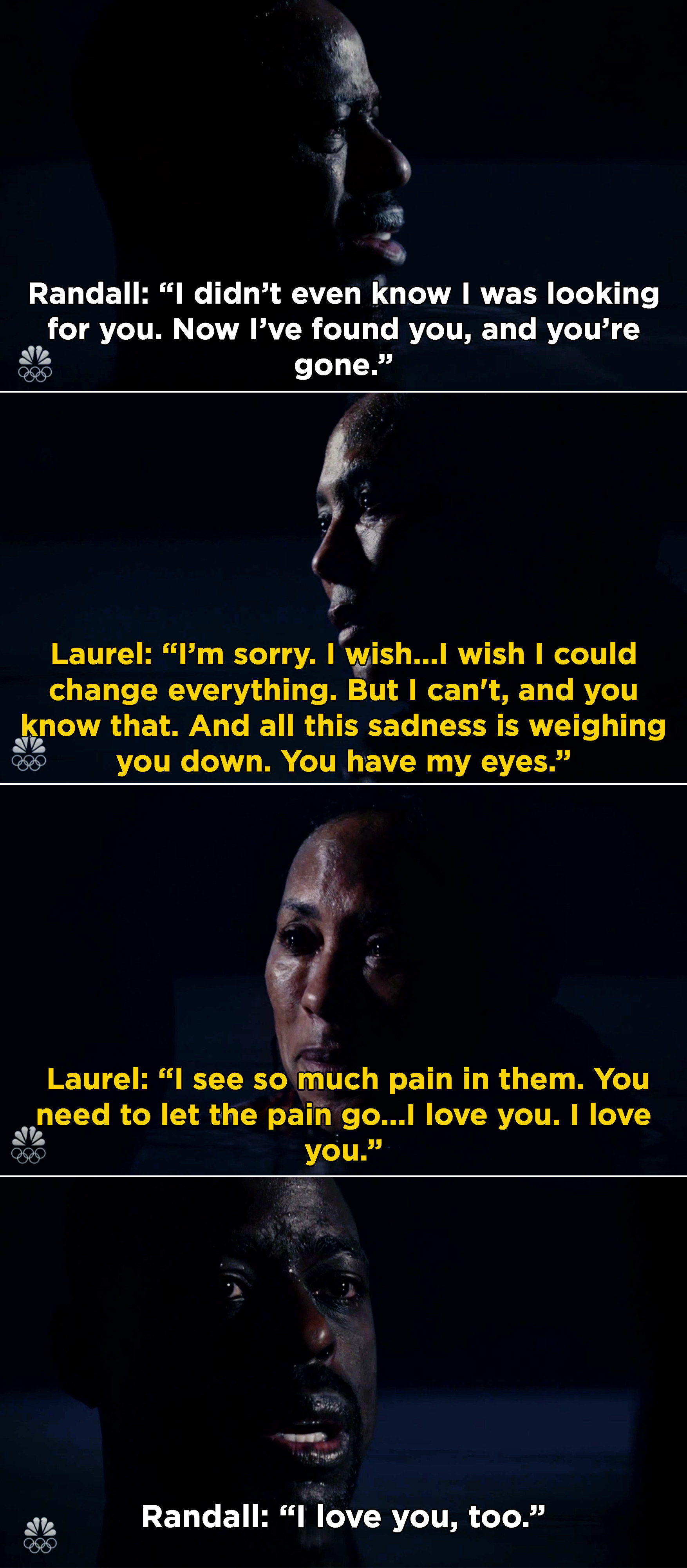 3.
The first three episodes of Dickinson Season 2 started streaming on AppleTV+. This new season picks up with Emily deciding whether or not she wants to publish her poems.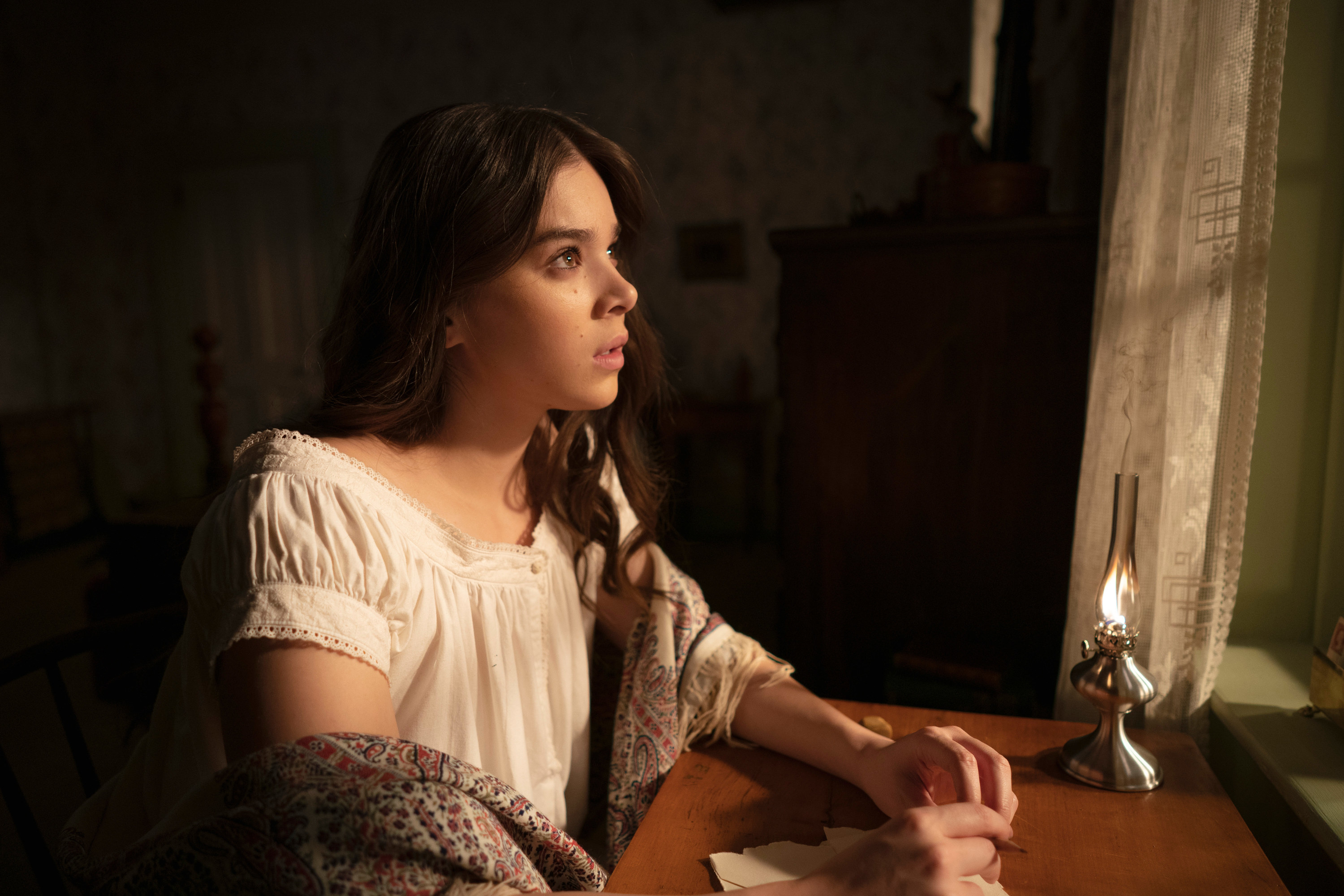 4.
Also on Dickinson, Emily and Sue shared this truly remarkable moment at a party, and I've been thinking about Hailee Steinfeld and Ella Hunt's chemistry all week because of it.
5.
Lupin started streaming on Netflix this week. This new French series follows Assane Diop, a man whose life is turned upside down as a teenager when his dad is wrongfully accused of stealing a necklace that once belonged to Marie Antoinette.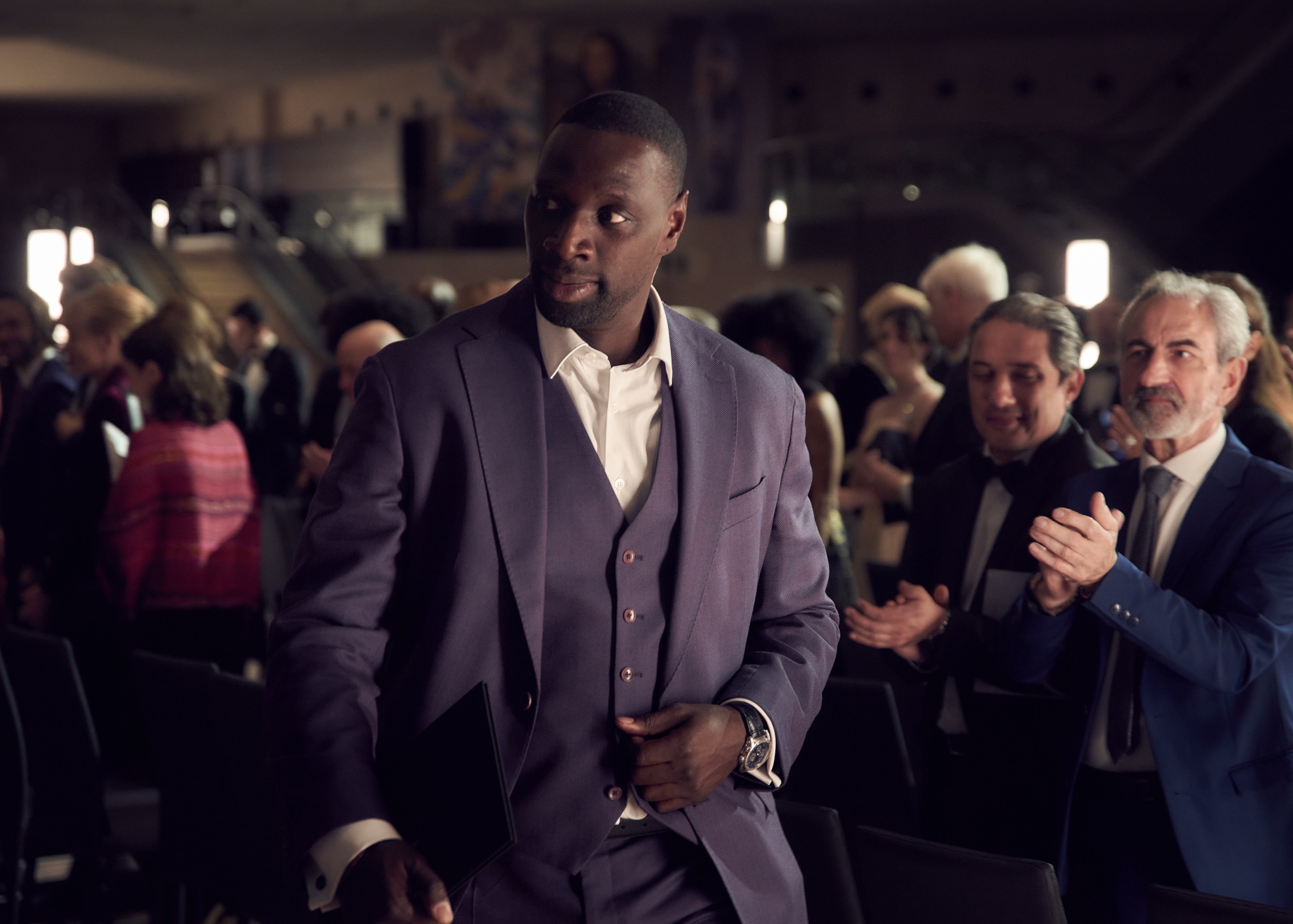 6.
On Zoey's Extraordinary Playlist, Max and Zoey had sex for the first time, and Zoey decided to duet Max's heartsong that he was singing — this moment was adorable and made me emotional.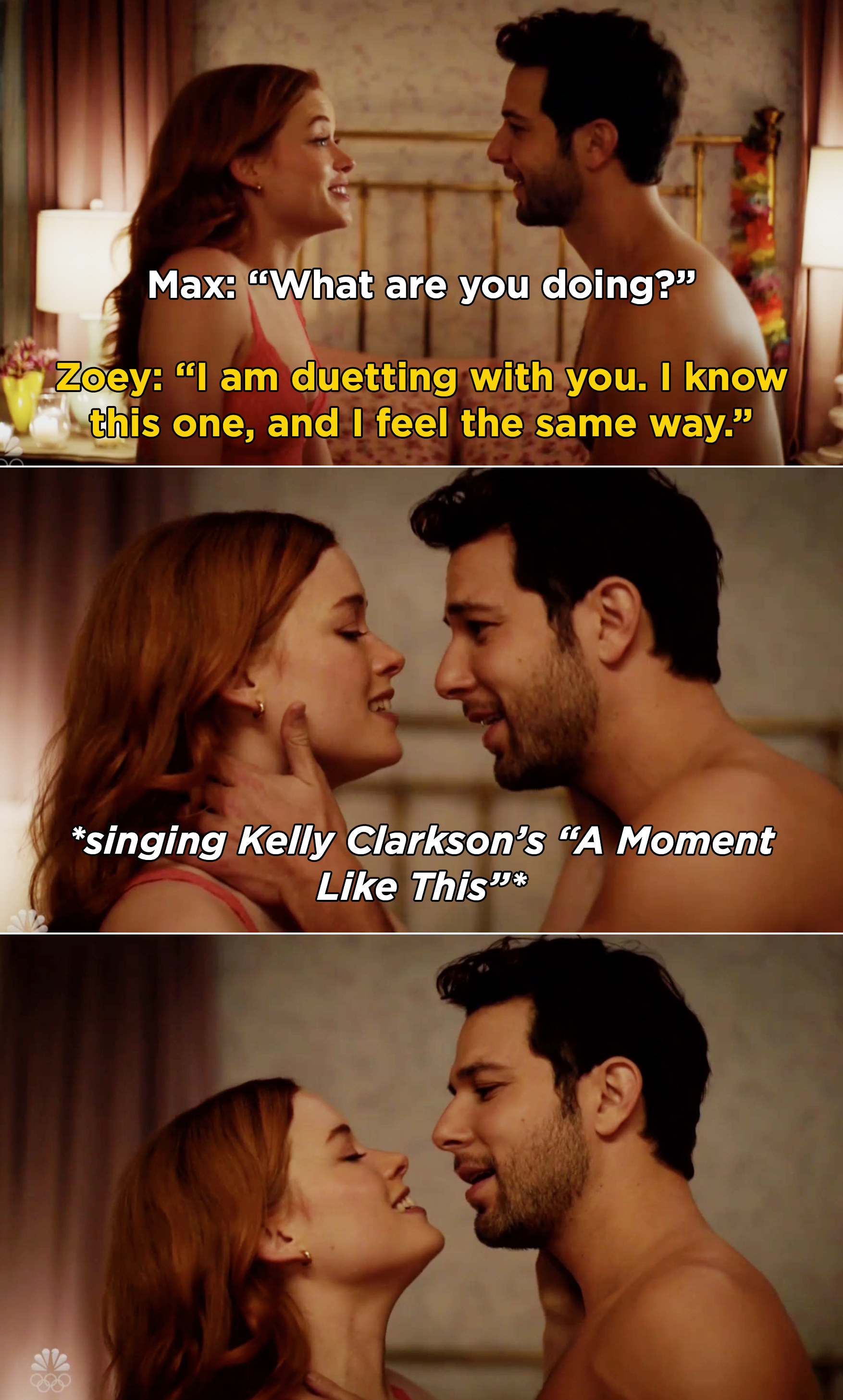 7.
Everyone Is Doing Great started streaming on Hulu. Written and starring James Lafferty and Stephen Colletti, this show follows Jeremy and Seth, two BFFs who used to star on a vampire teen TV series together.
8.
Also on Everyone Is Doing Great, if you're a massive One Tree Hill fan, like me, there's an episode where Jeremy and Seth are in Wilmington, North Carolina, and it's so great.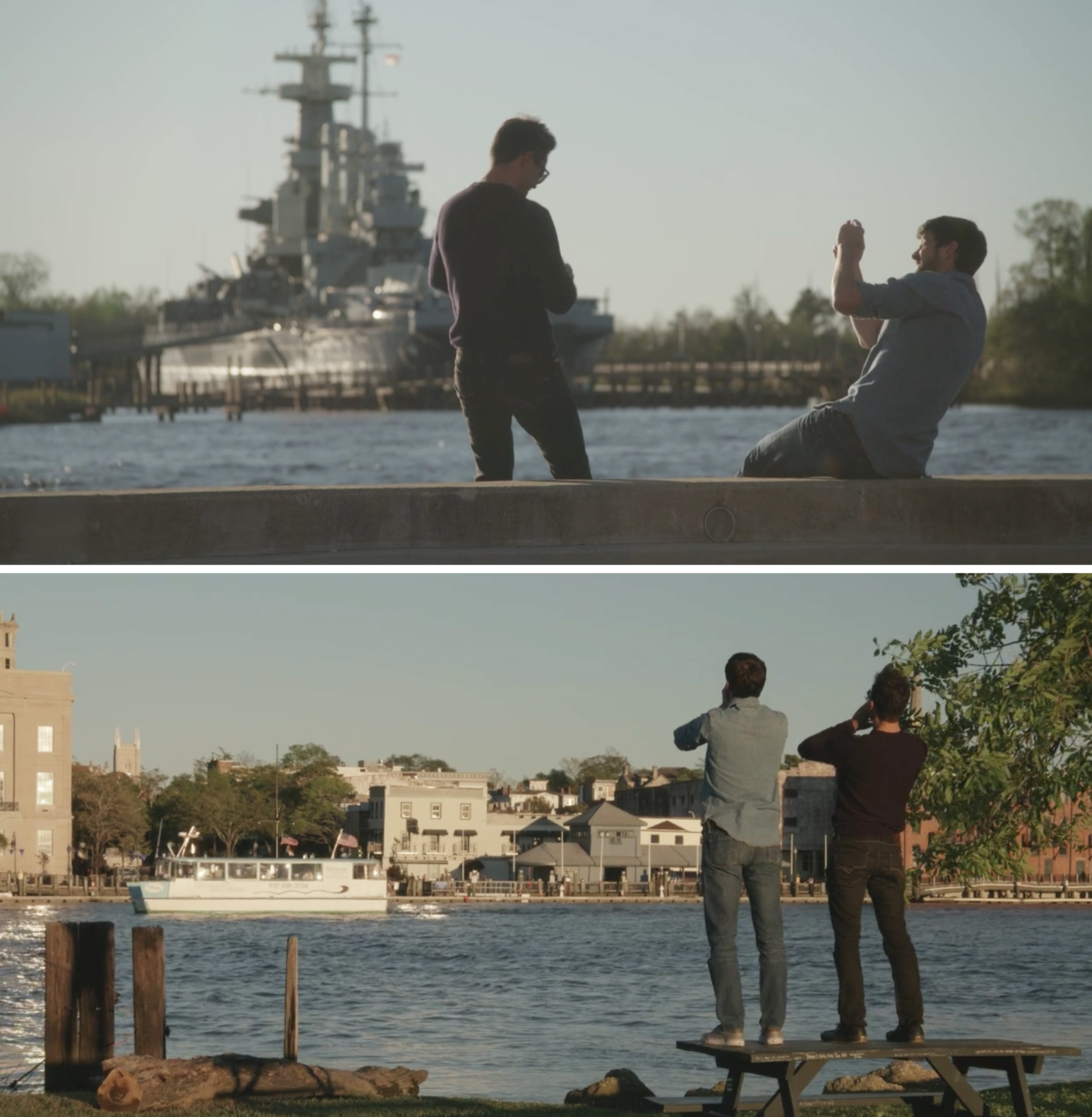 9.
Prodigal Son returned with Season 2 and we learned that Bright dealt with Nicholas's body after Ainsley shockingly killed him in the Season 1 finale.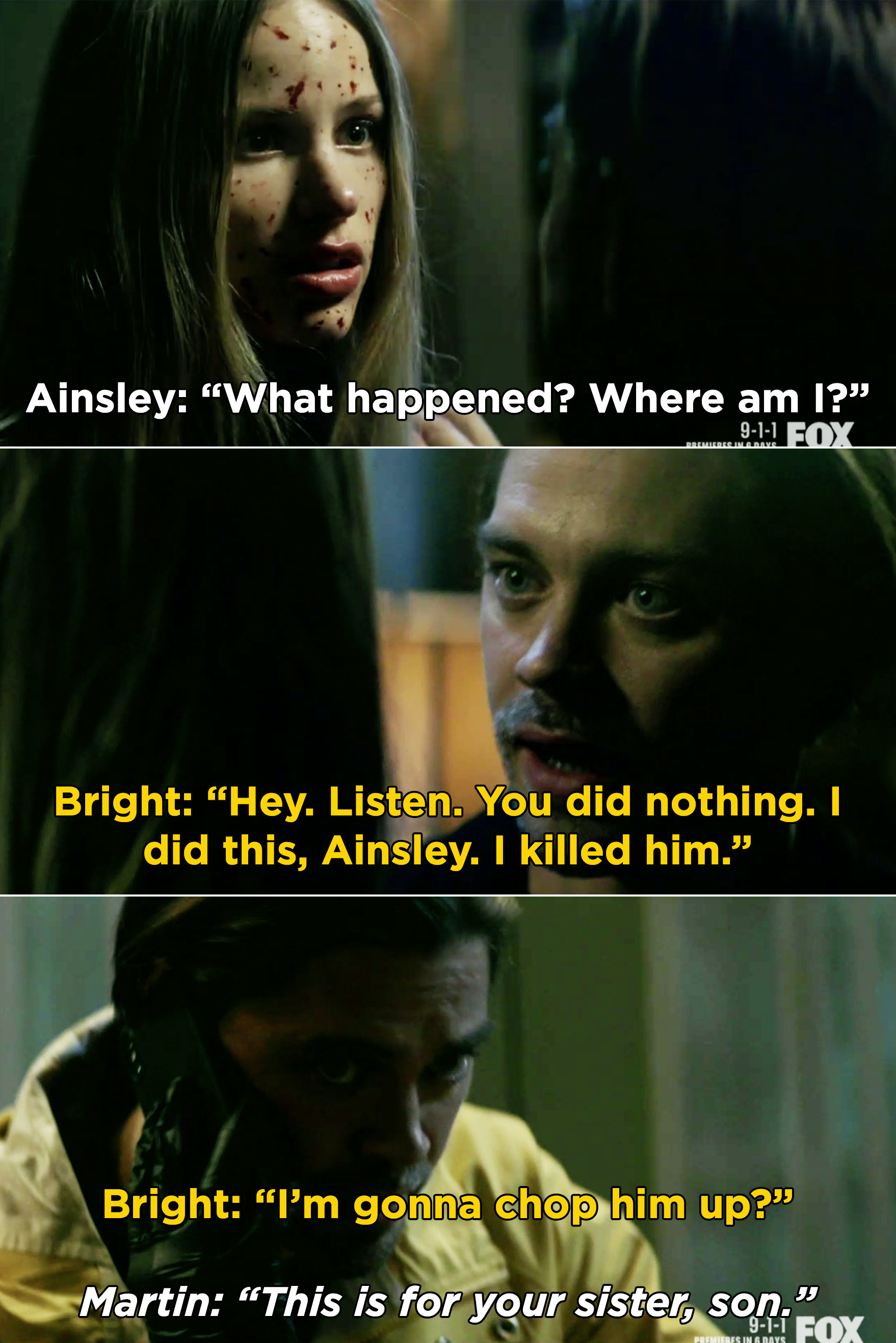 10.
On Chicago Fire, after taking some time to think, Brett and Casey decided to take time apart and not move forward with their relationship after their kiss.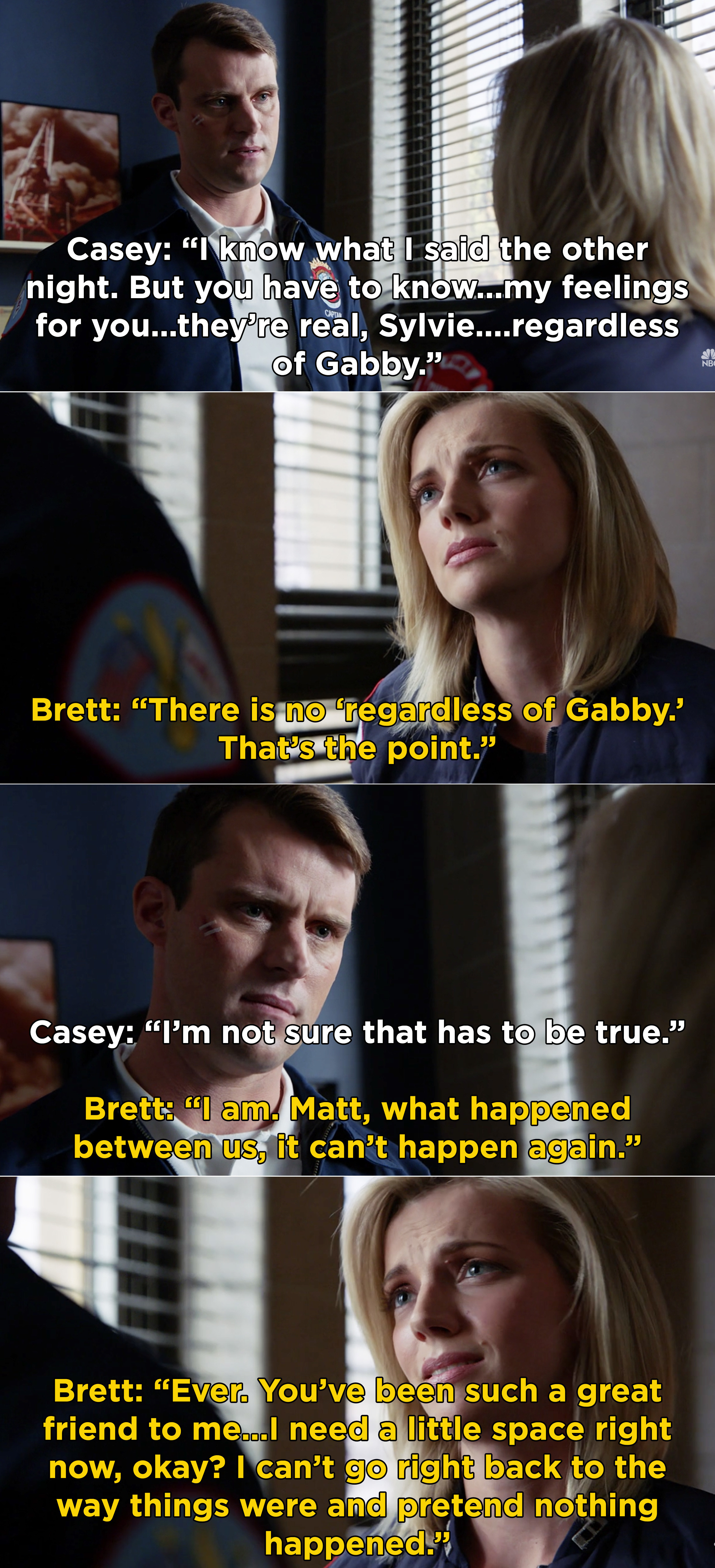 11.
The Resident returned with Season 4 and we got to see Nic and Conrad finally get married in a beautiful ceremony.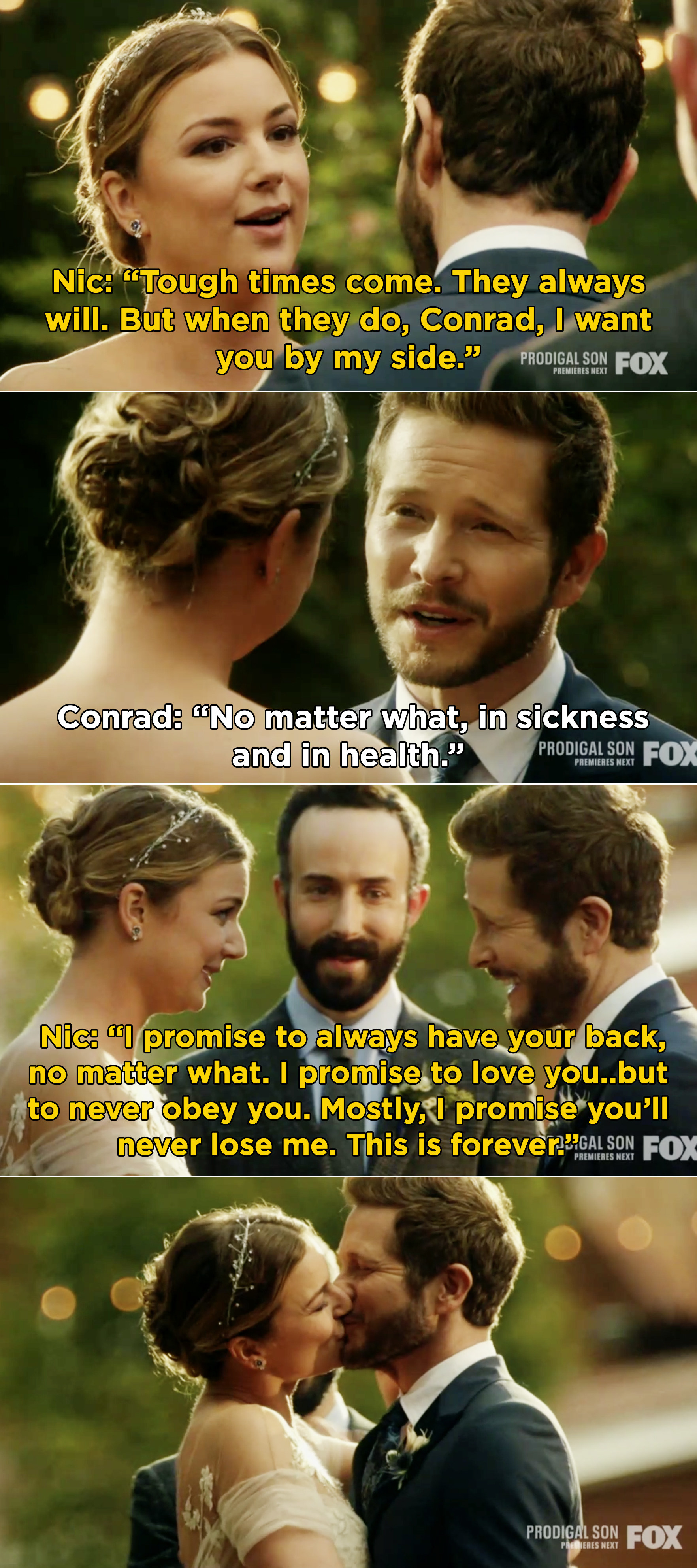 12.
Also on The Resident, we heartbreakingly learned that Devon's father died after getting COVID-19, and Devon was unable to be with him and had to say goodbye over video chat.
13.
On Chicago P.D., Upton told Halstead that she was declining the FBI's offer to go work for them because she didn't want to stop being his partner, then the duo shared a long-awaited kiss.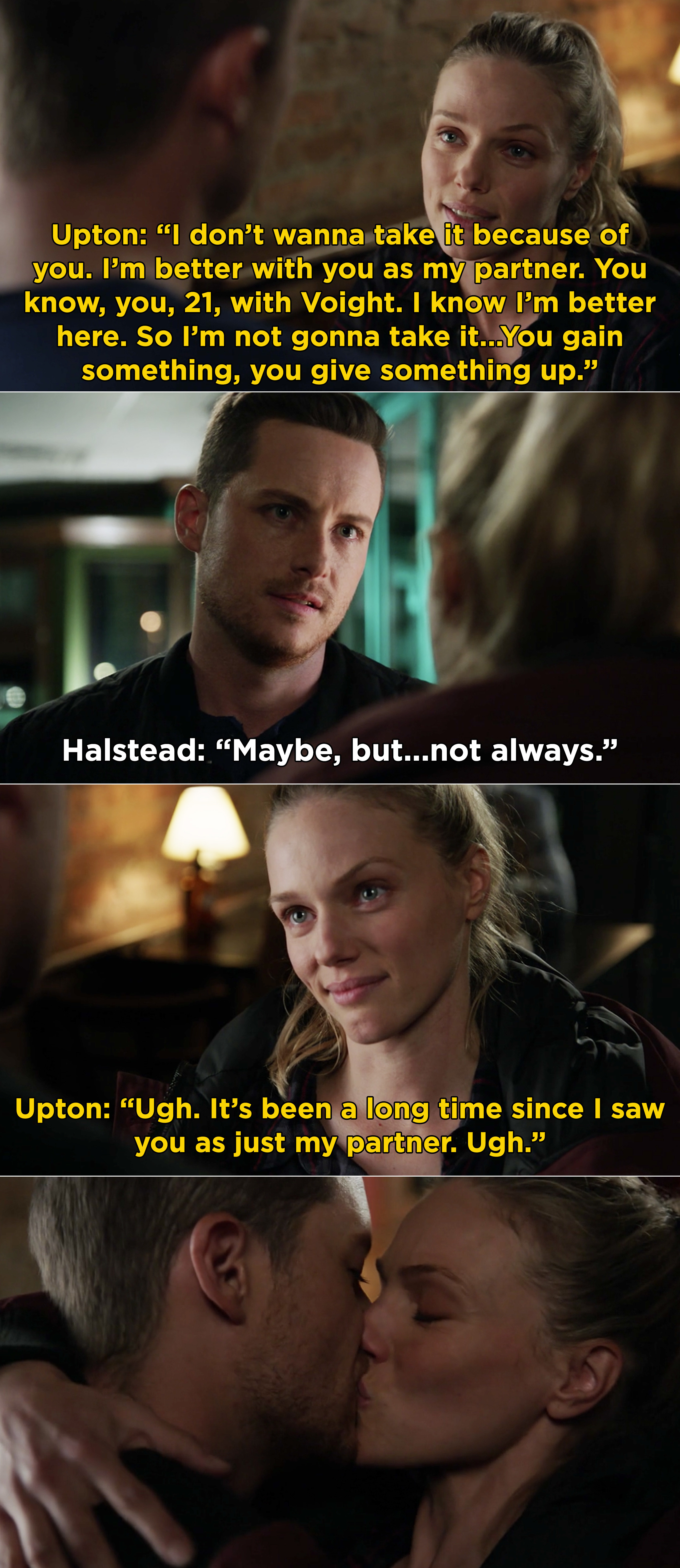 14.
Also on Chicago P.D., Ruzek and Burgess worked a case together involving a child, and Burgess confided in Ruzek that she wasn't sure she could be a good mom.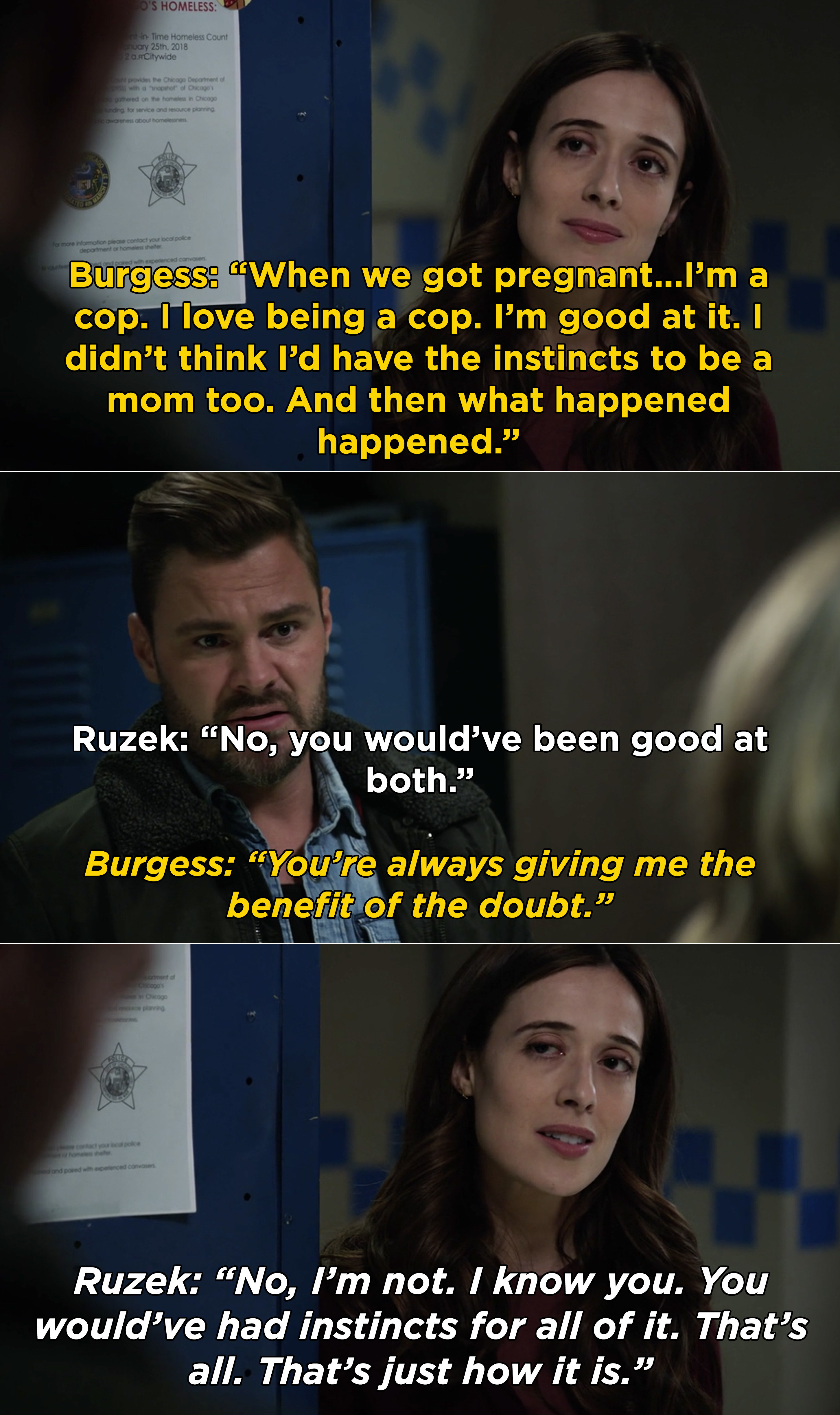 15.
Search Party returned with Season 4. This season finds Dory being held prisoner by her stalker, who is determined to make Dory the best friend he believes they truly are.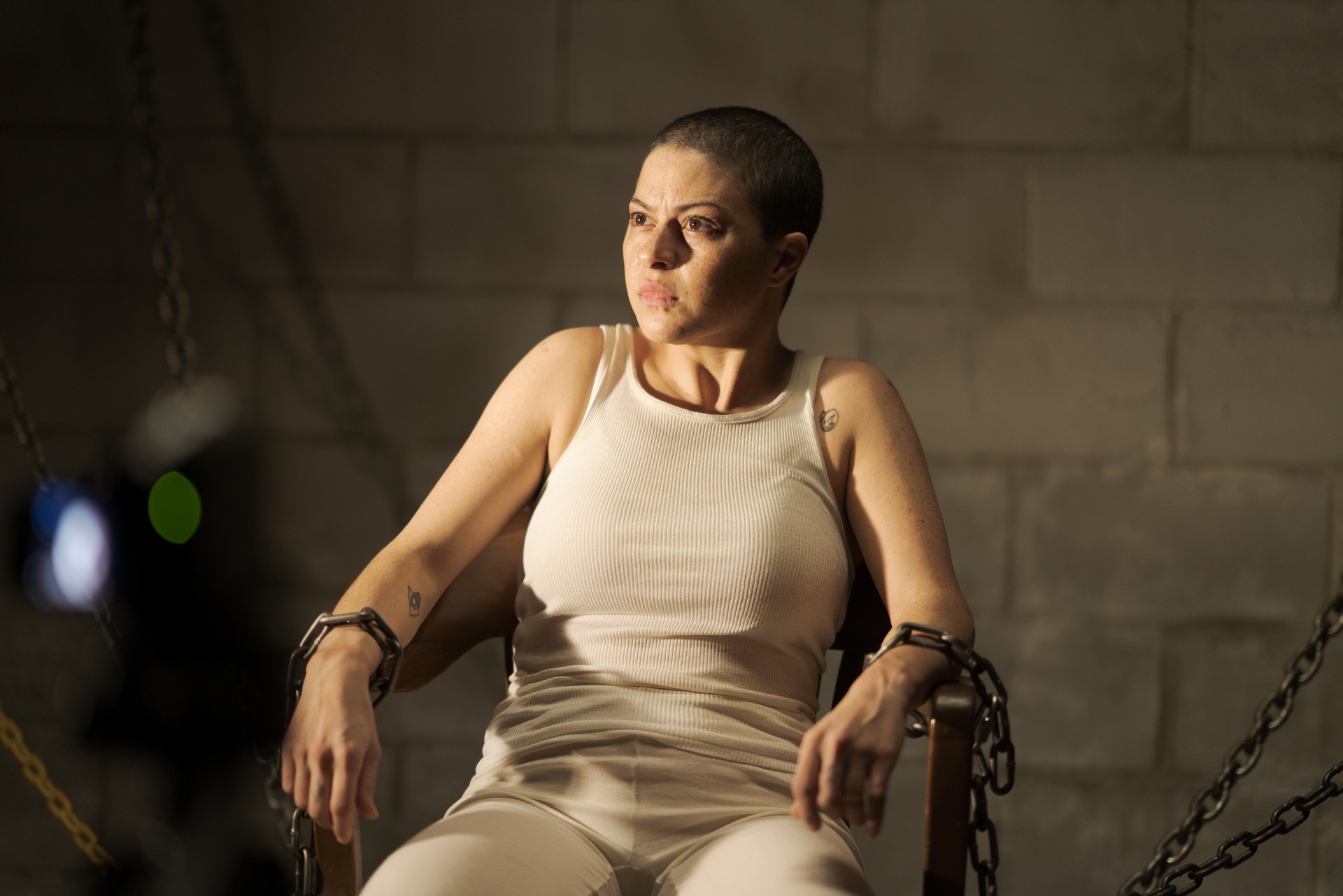 16.
On Superstore, Garrett tried to make the workplace more inclusive for everyone.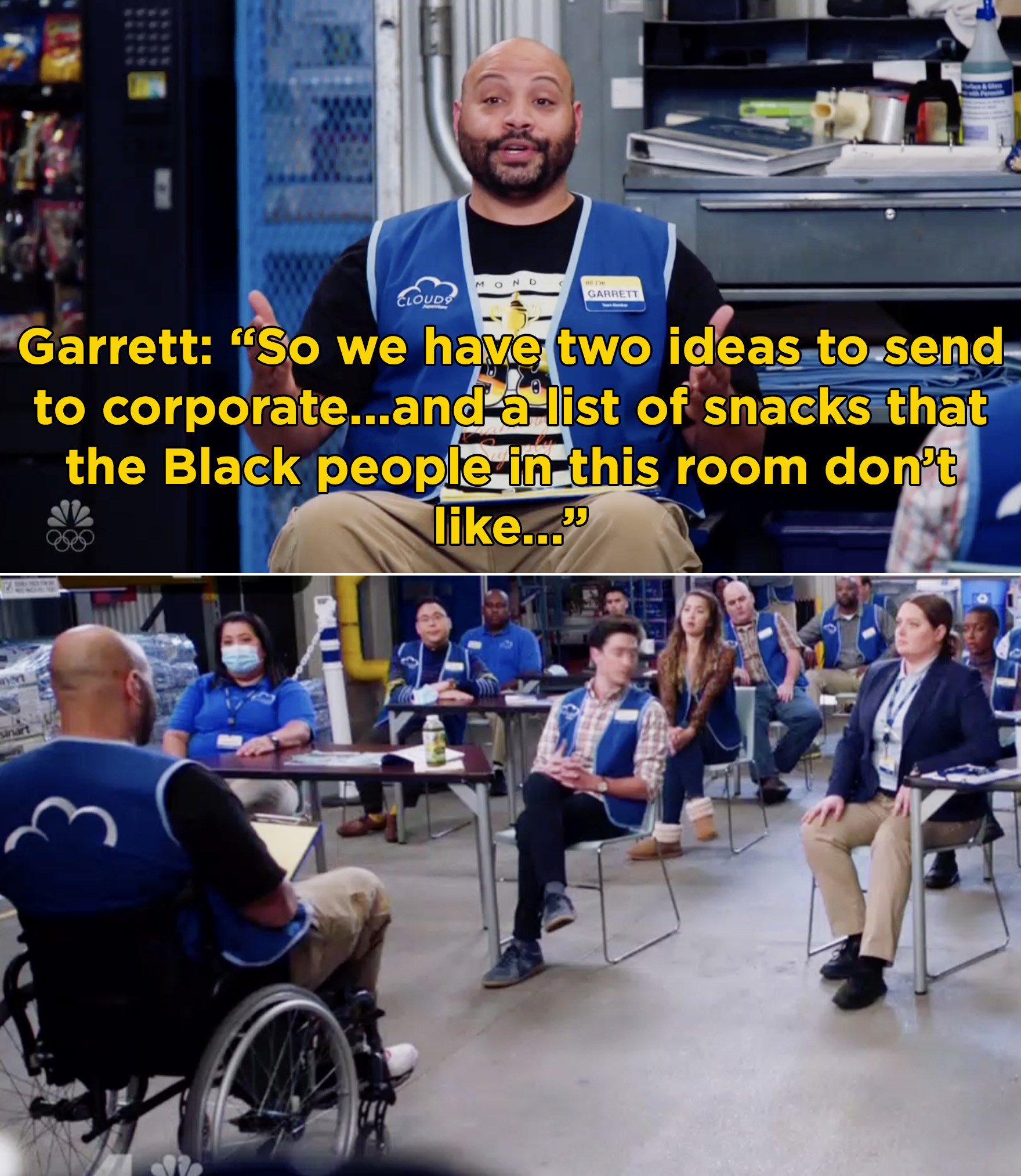 17.
And finally, American Gods returned with Season 3. This new season picks up with Wednesday reappearing in Shadow's life, and Shadow learns of a prophecy about his destiny.