🚨Obviously, spoilers ahead! 🚨
1.
First, the 13th Doctor made ~HER~ first appearance when she lost the Tardis, landed on Earth, and collectively stole our hearts in Doctor Who.
2.
In Grey's Anatomy, Meredith went on a blind date with John (Josh Radnor) in a segment I like to call: "How I Met Your Meredith."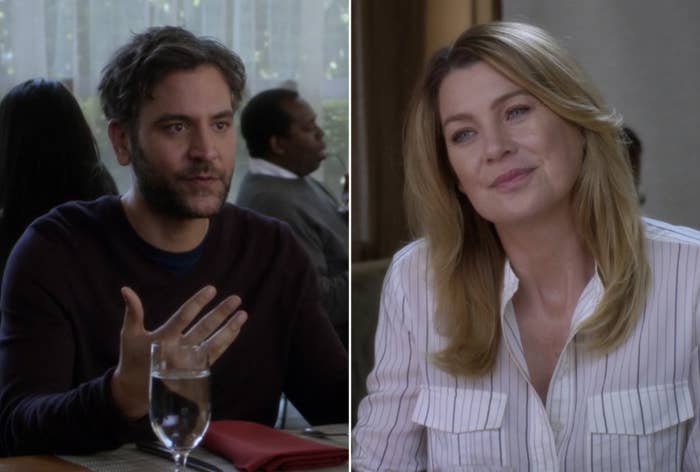 3.
In The Good Place, Tahani started dating the lesser known Hemsworth brother, Larry, and it was as great as it sounds.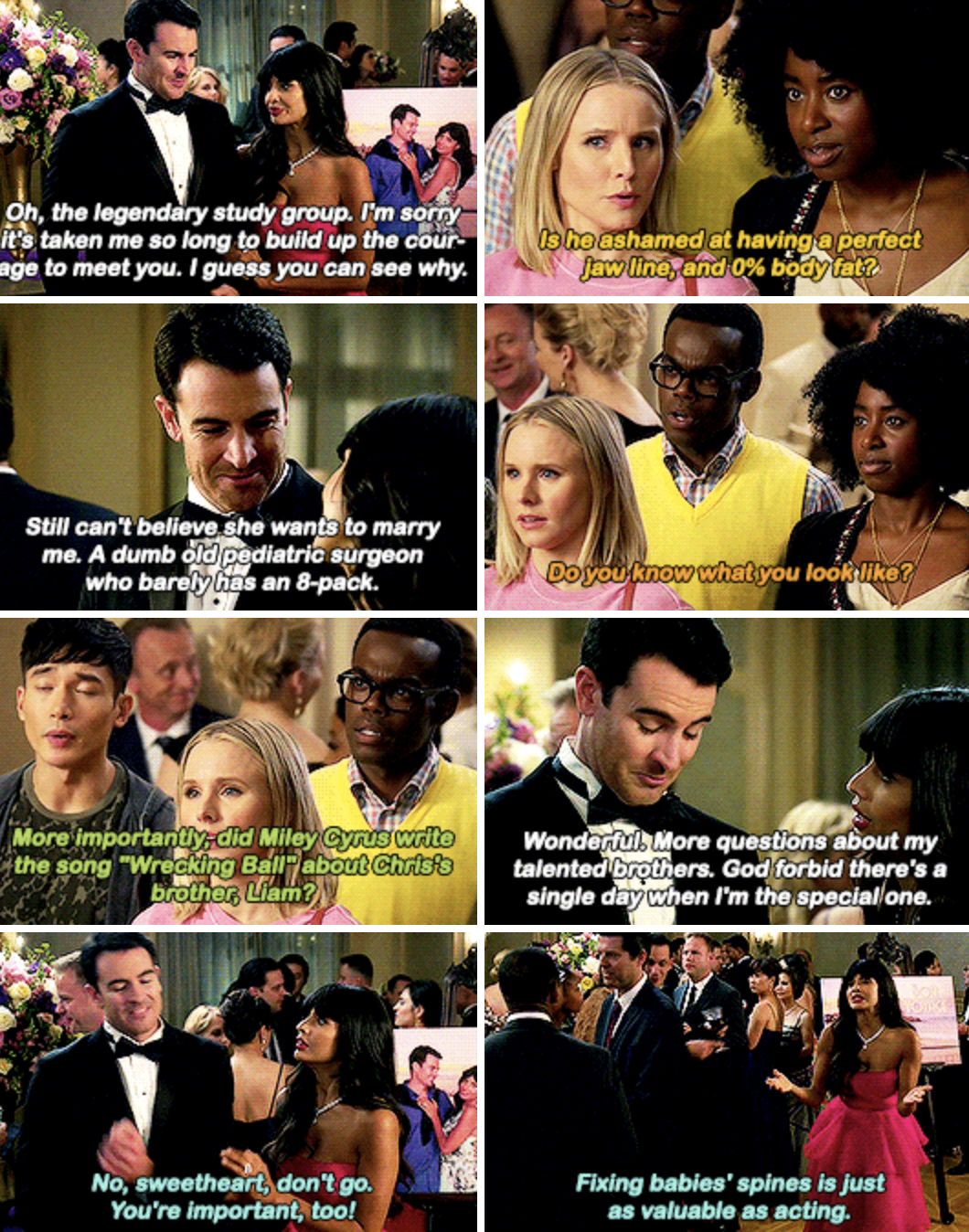 4.
In AHS: Apocalypse, Cordelia made Michael bring Misty Day back from hell and Stevie Nicks showed up.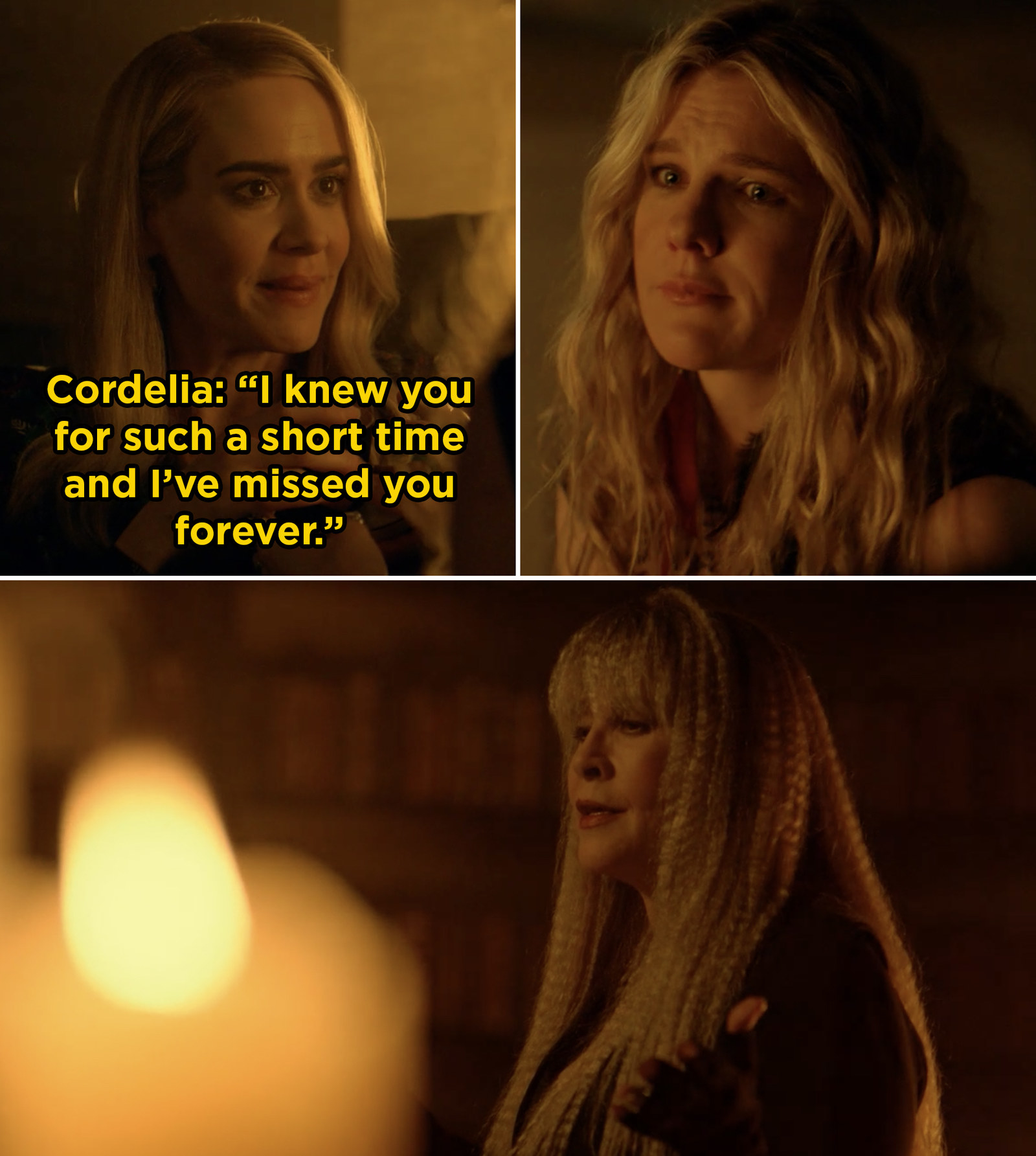 5.
And then, Cordelia sent Madison on a mission to a very familiar place and it was the greatest AHS mashup to date.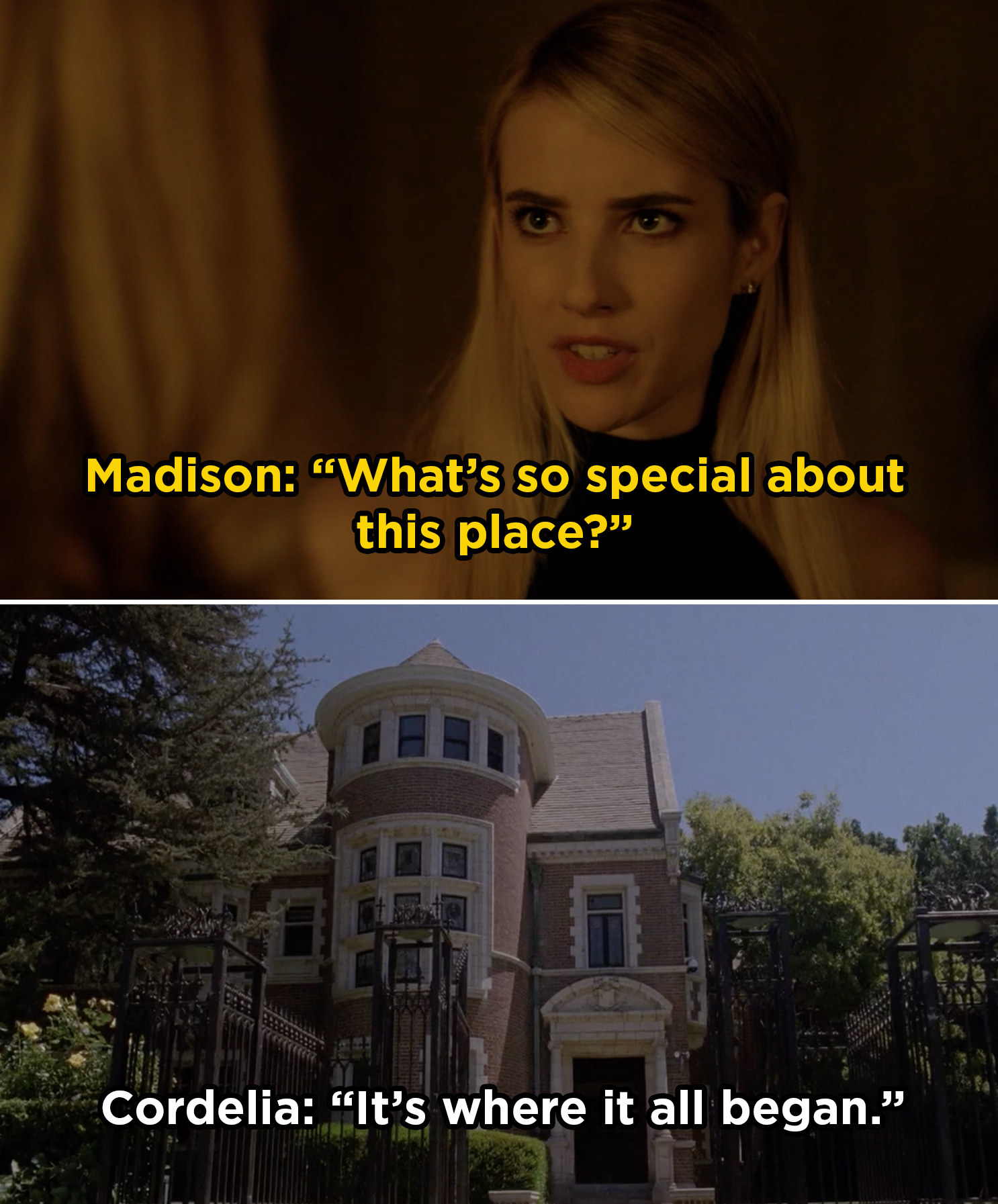 6.
We watched as Rebecca fell in love with Jack while they were simply washing dishes in This Is Us.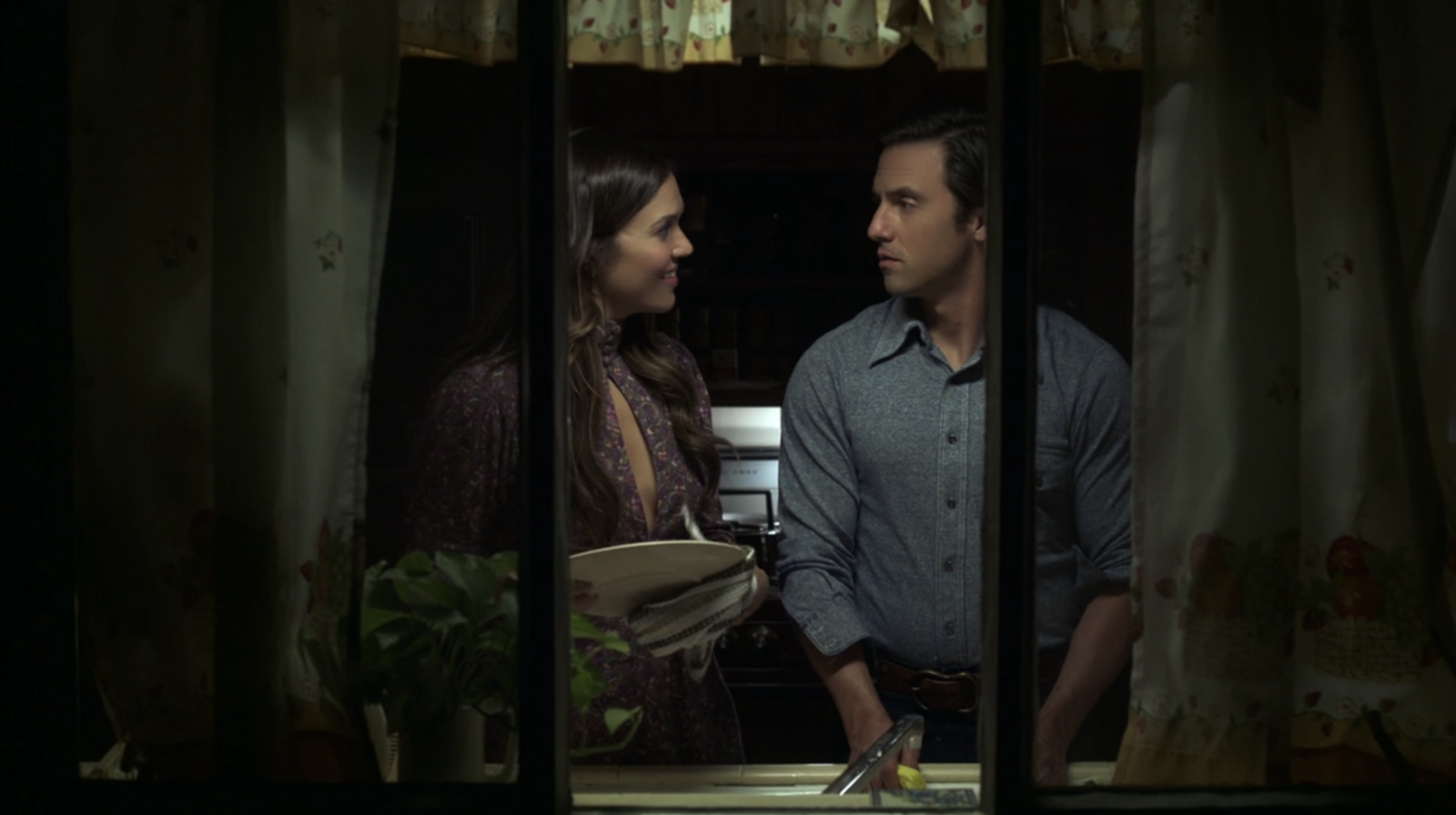 7.
Also, Kate and Jack had a heart-to-heart while she was unconscious during surgery and damn, it was good to see Chrissy Metz and Milo Ventimiglia together.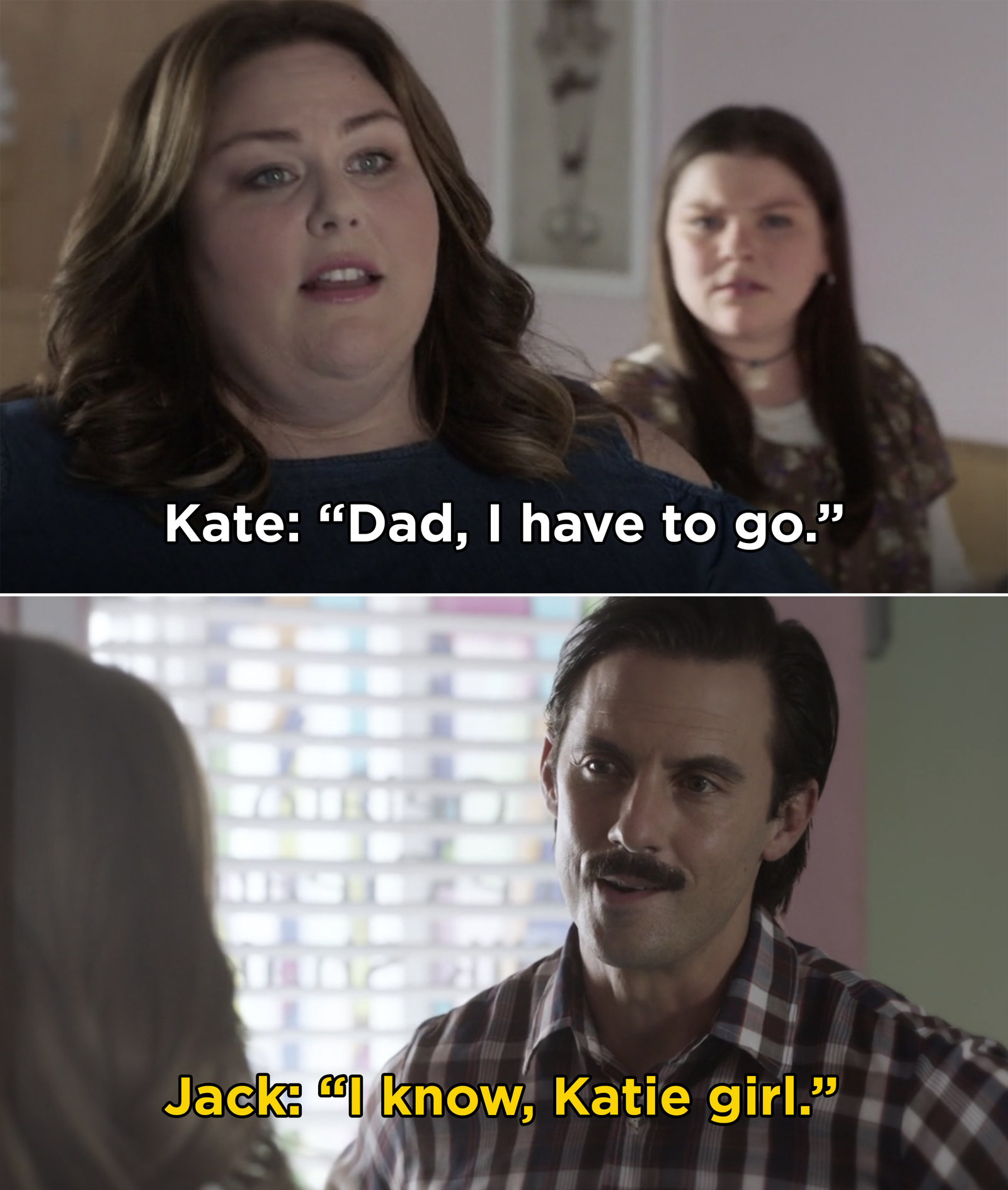 8.
Maggie finally stood up to Gregory and proved why she's the leader of The Hilltop in The Walking Dead.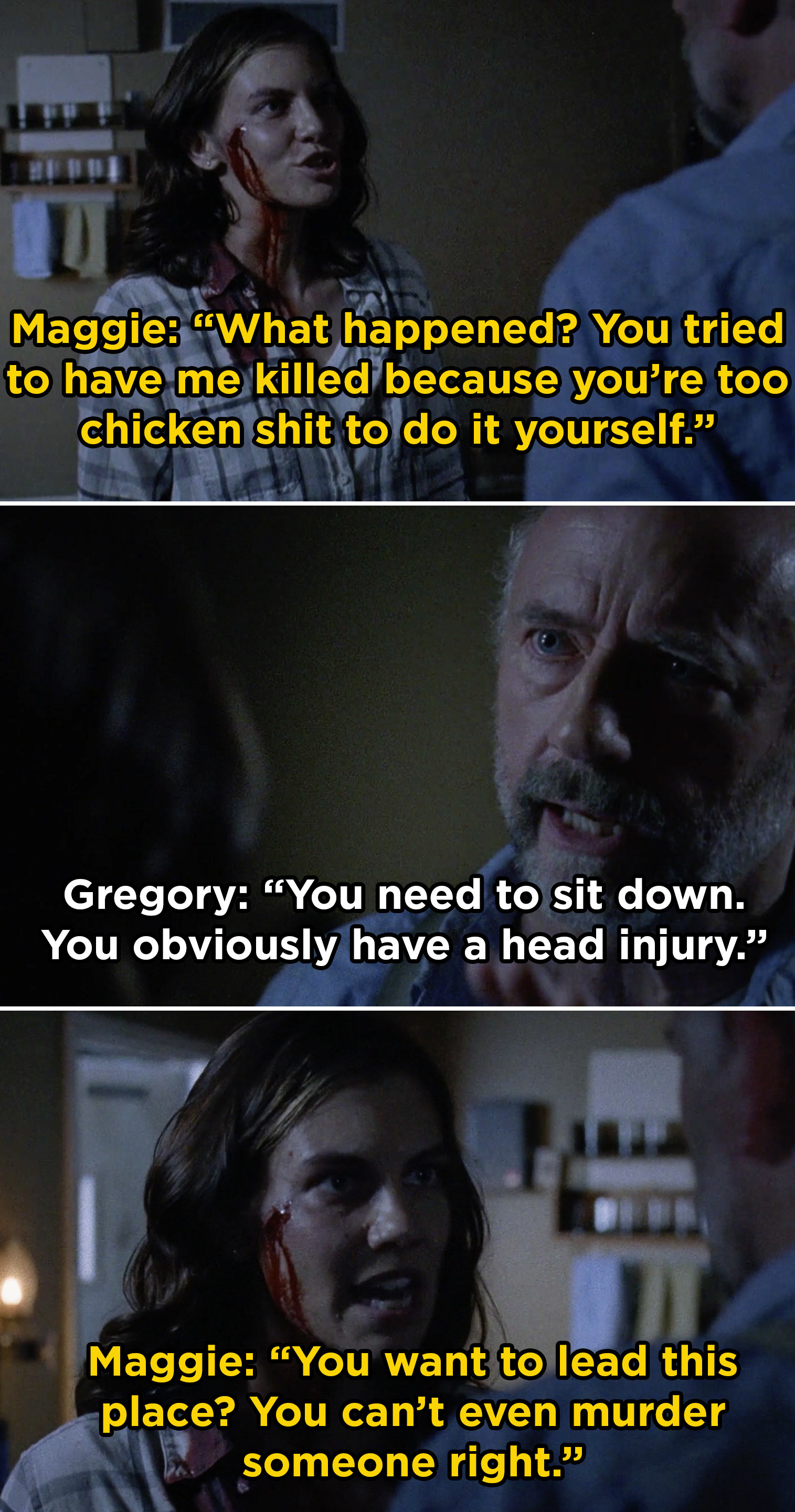 9.
Barry learned from his time traveling daughter, Nora, that he eventually goes missing in the future in The Flash.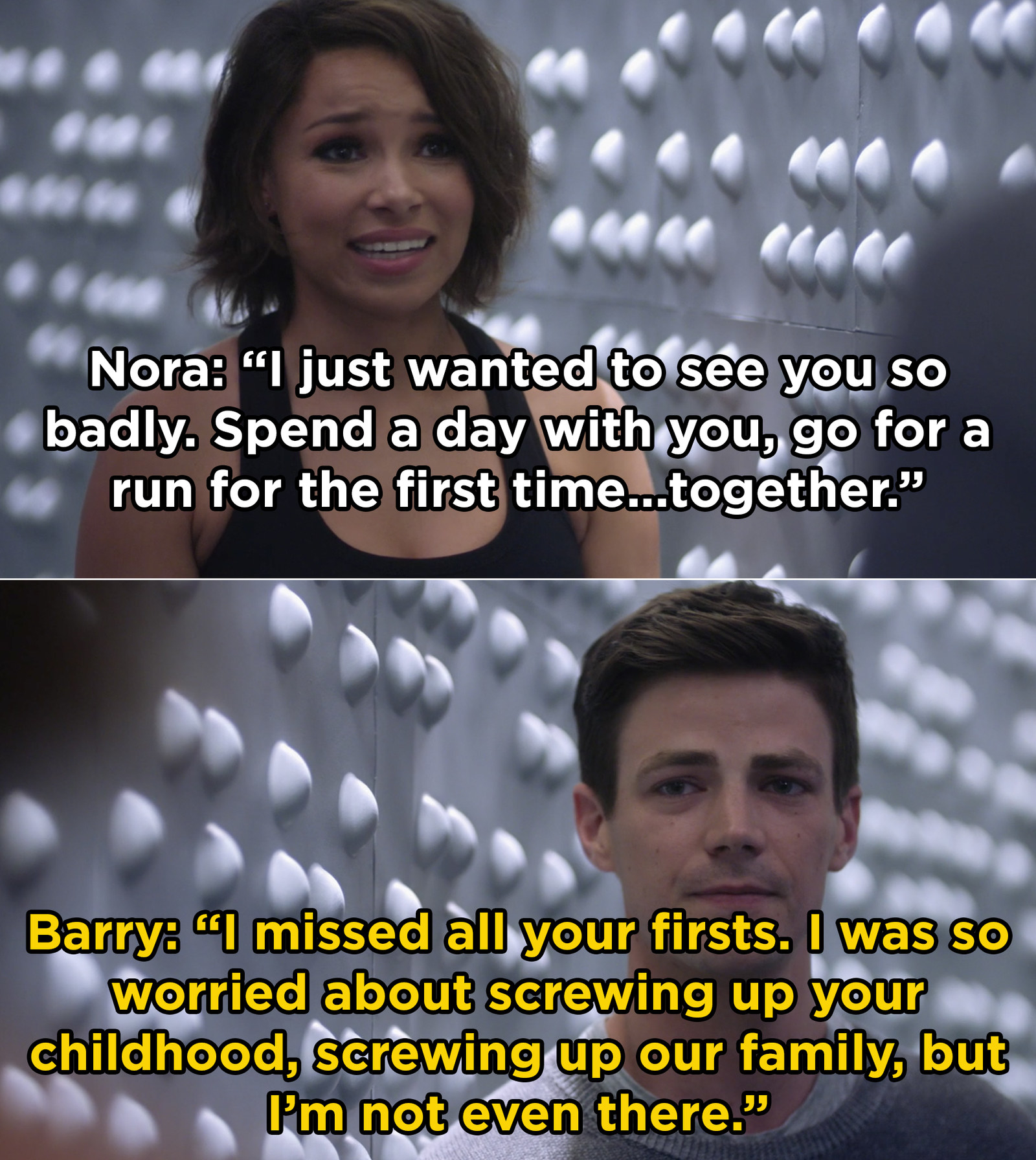 10.
In Riverdale, Archie plead guilty to a murder he didn't commit because he didn't want to go through another trial.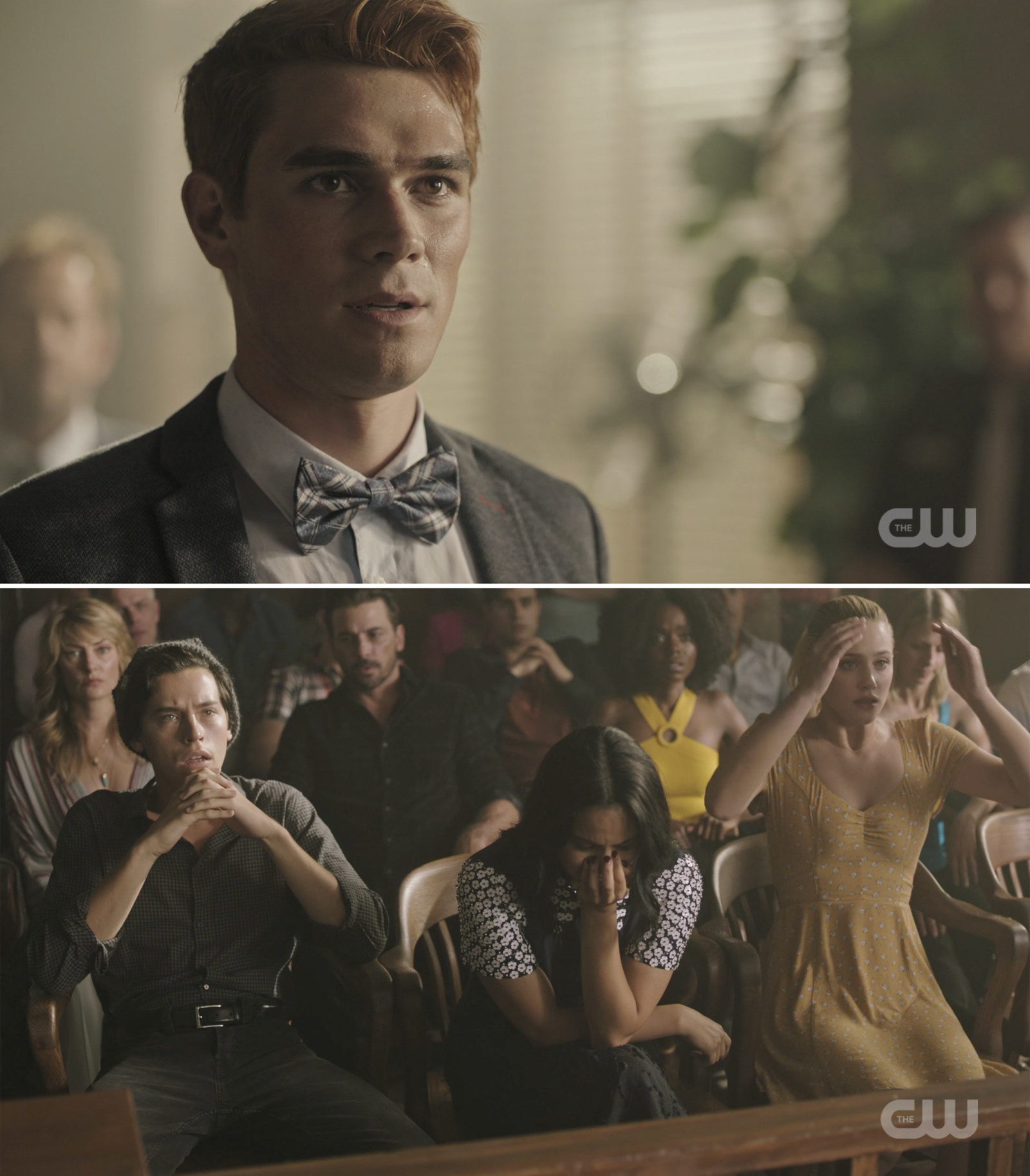 11.
Also, Jughead learned about the mysterious Gargoyle King while some weird AF stuff went down at the Cooper house.
12.
Meanwhile, in Shameless, Ian plead not guilty by reason of insanity during his trial thus turning his back on his friends.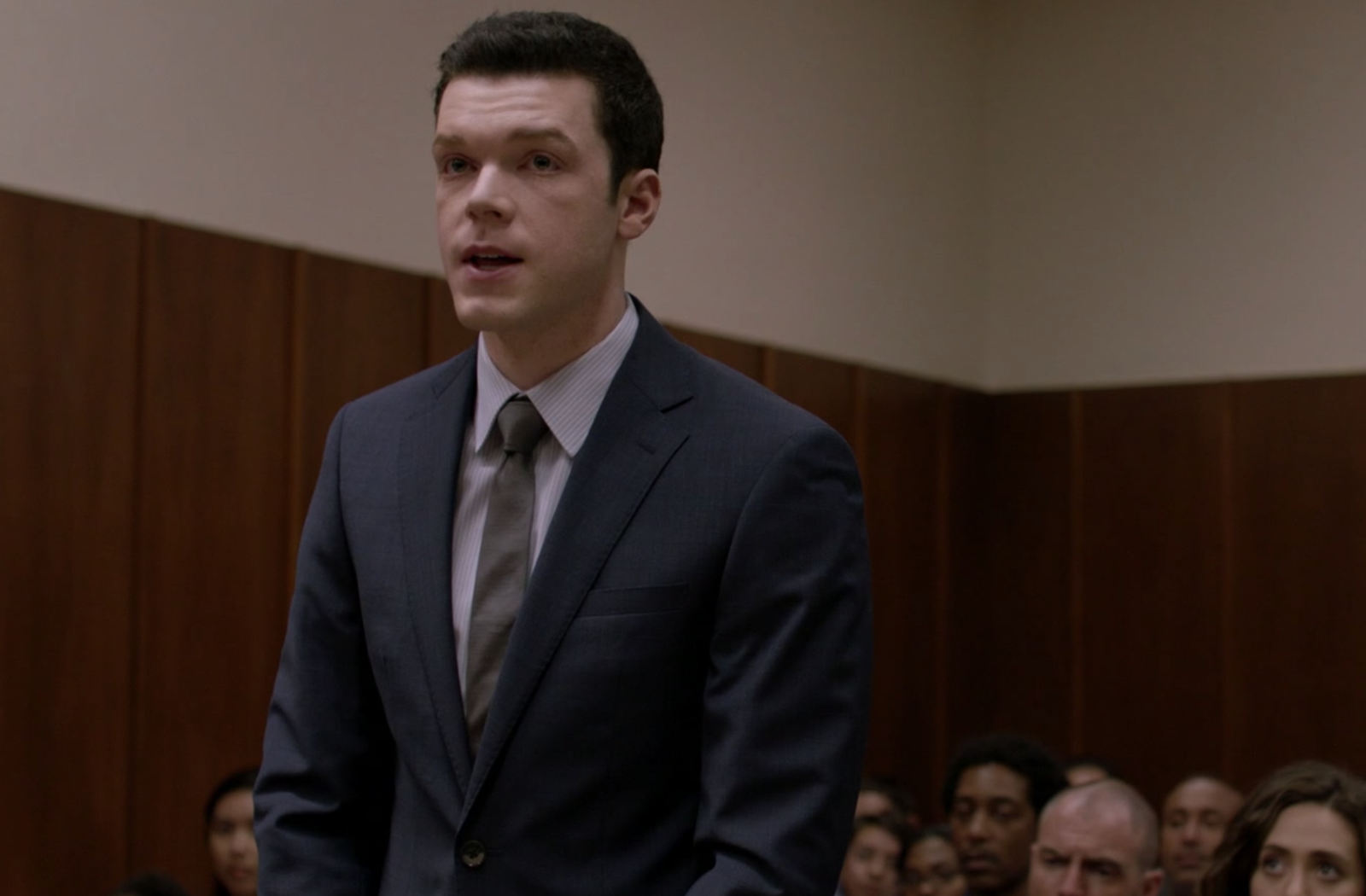 13.
In The Gifted, Marcos and Polaris finally reunited, but it wasn't the loving reunion we were hoping for and TBH, I'm still crying.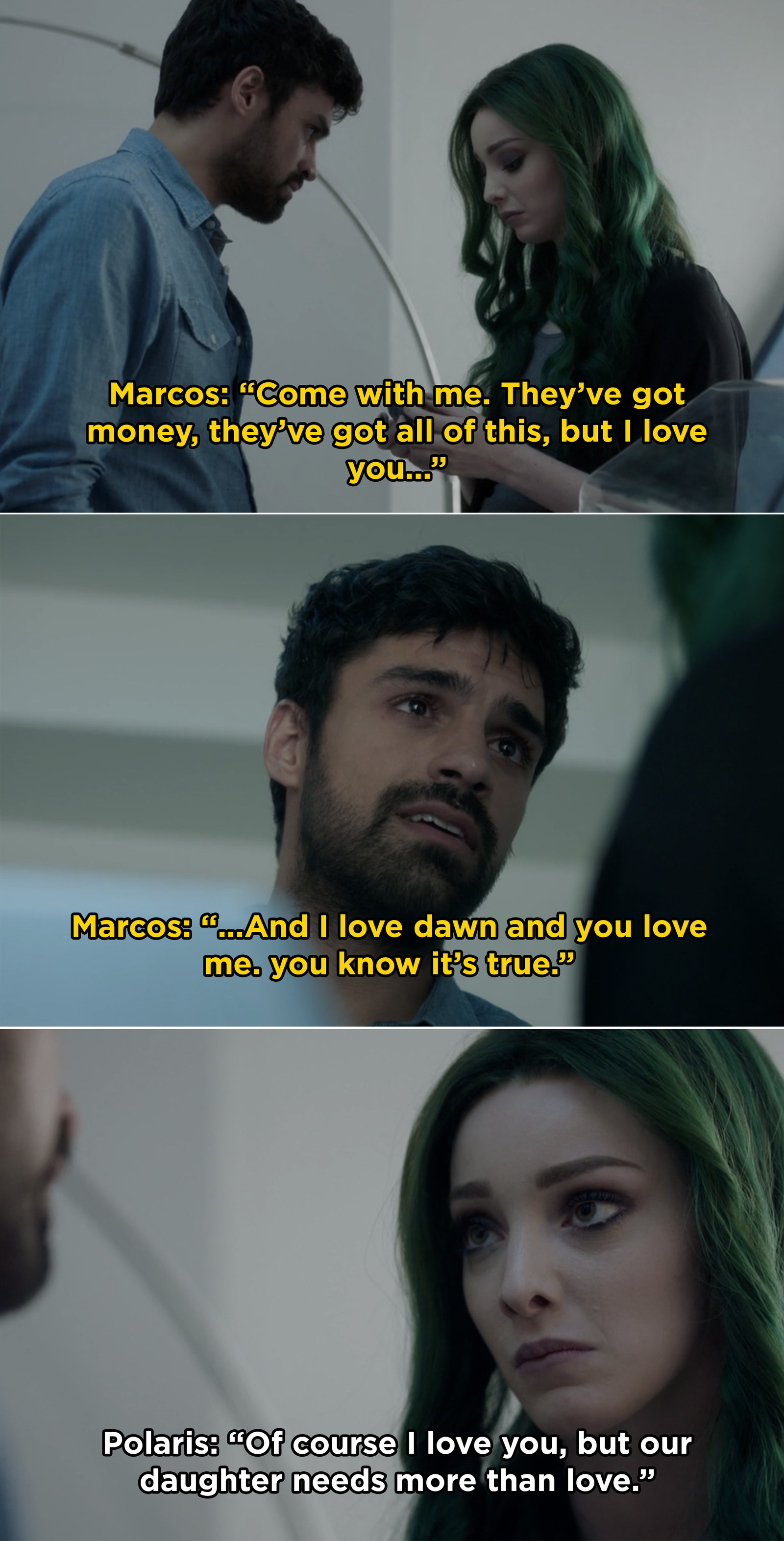 14.
Manifest went even deeper into a Lost-like government conspiracy when Kelly Taylor's body was mysteriously taken.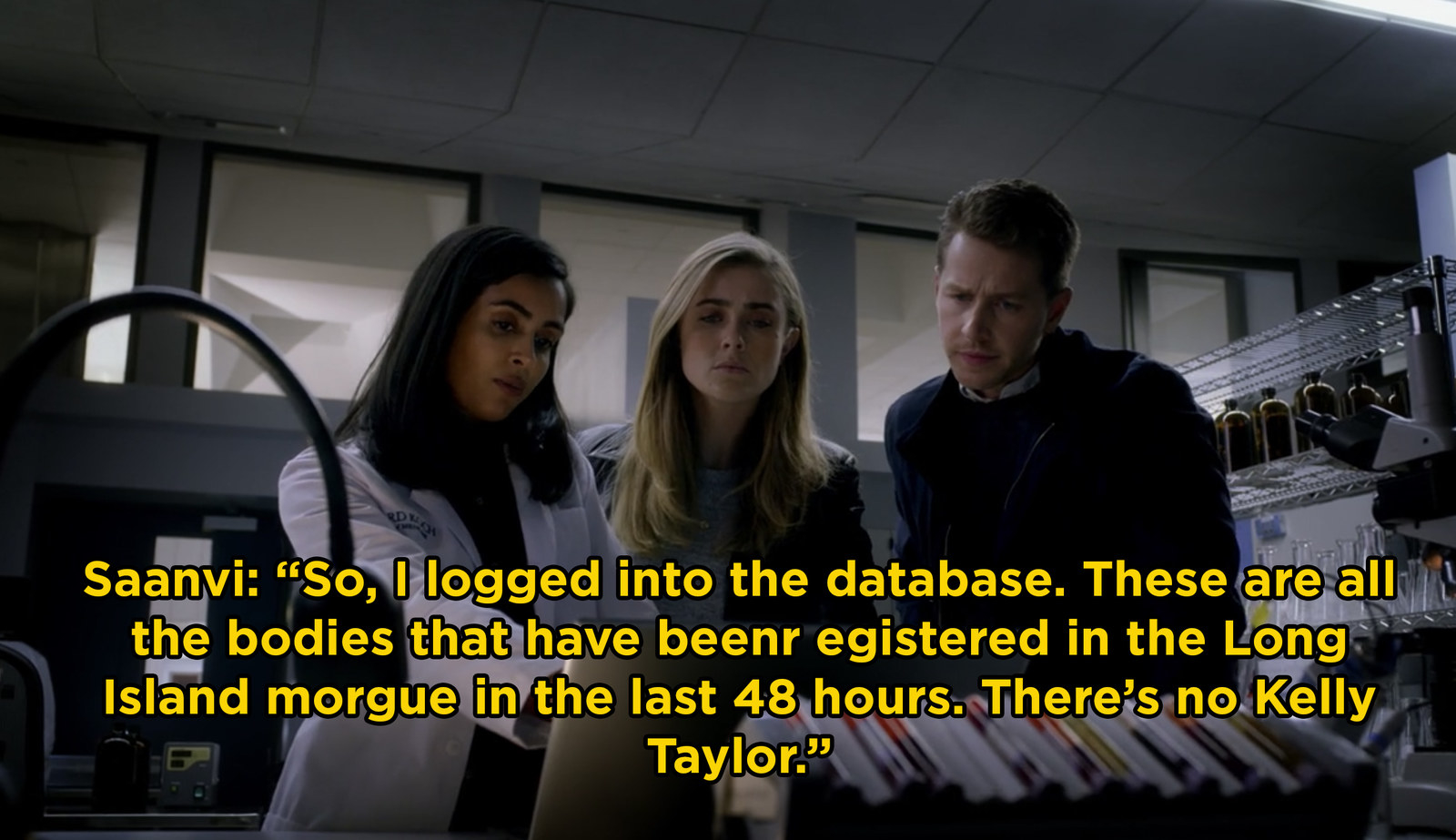 15.
And finally, in How to Get Away With Murder, Annalise revealed to Nate that Bonnie has a sister and she must've been the one to steal Bonnie's newborn son.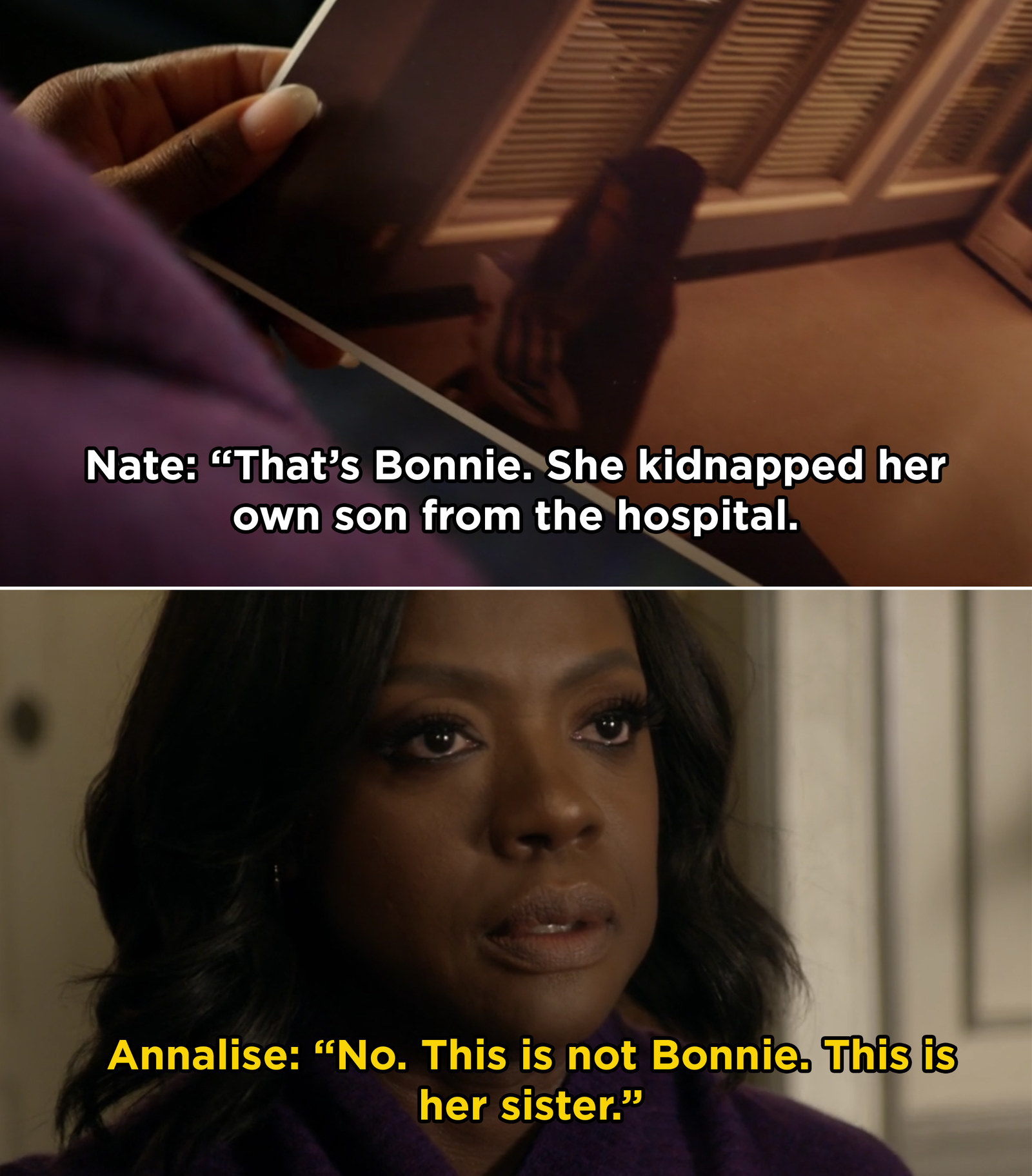 What were your favorite TV moments this week? Sound off in the comments below!