🚨Obviously MASSIVE spoilers ahead!🚨
1.
First, when Leslie and Ben got married and said "I love you and I like you" on Parks and Rec.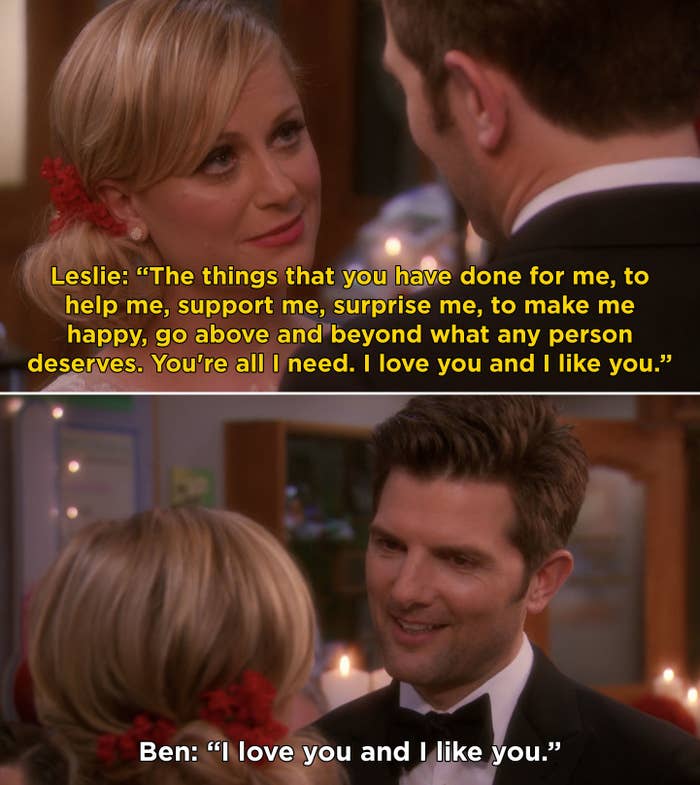 2.
When Jake proposed to Amy during the Halloween Heist on Brooklyn Nine-Nine.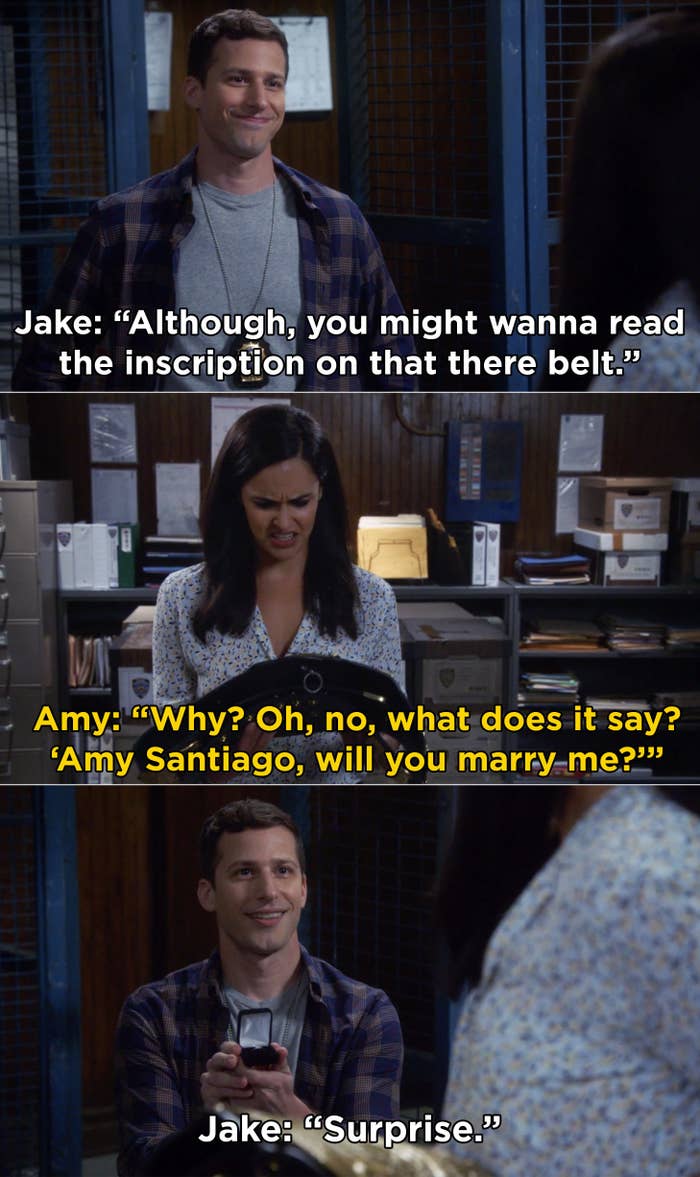 3.
On Schitt's Creek, when Patrick serenaded David with "Simply the Best."
4.
When Chidi and Eleanor fell in love (again) on The Good Place.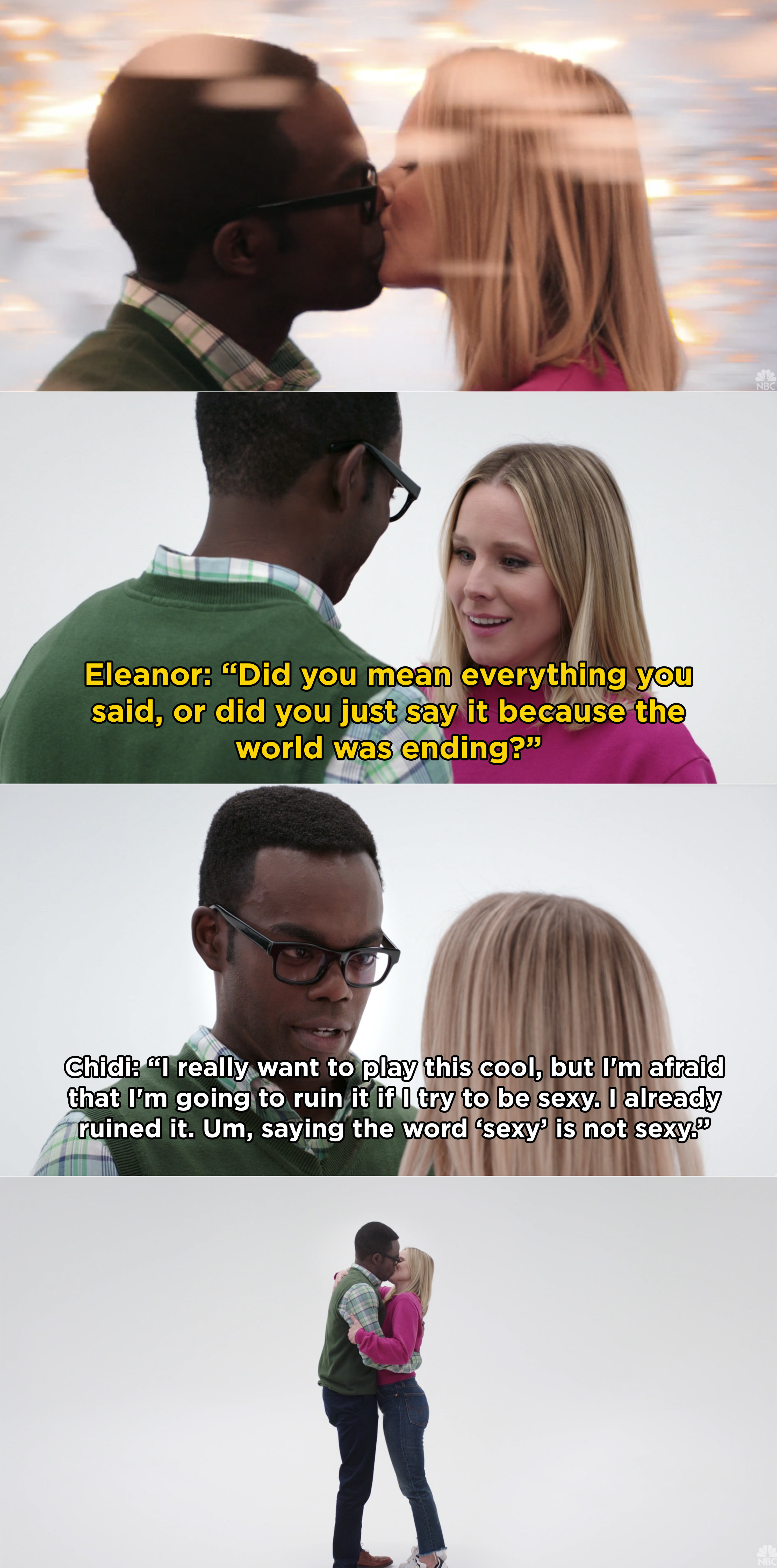 5.
When Clarke and Lexa had sex for the first time on The 100.
6.
On This Is Us, when Jack listed off everything he still loved about Rebecca.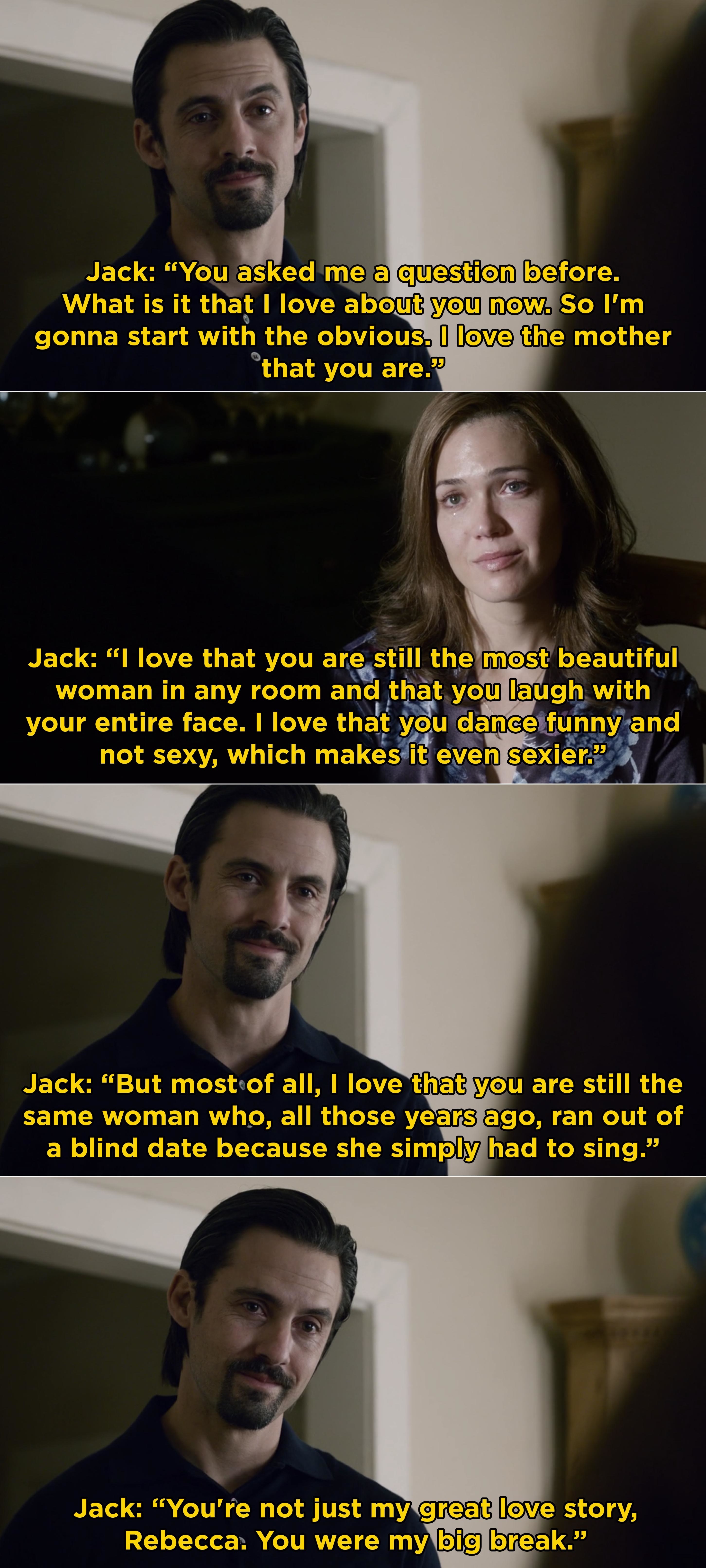 7.
When Randall told Beth that she was his favorite sound on This Is Us.
8.
When Blaine suddenly knew that Kurt was the one on Glee.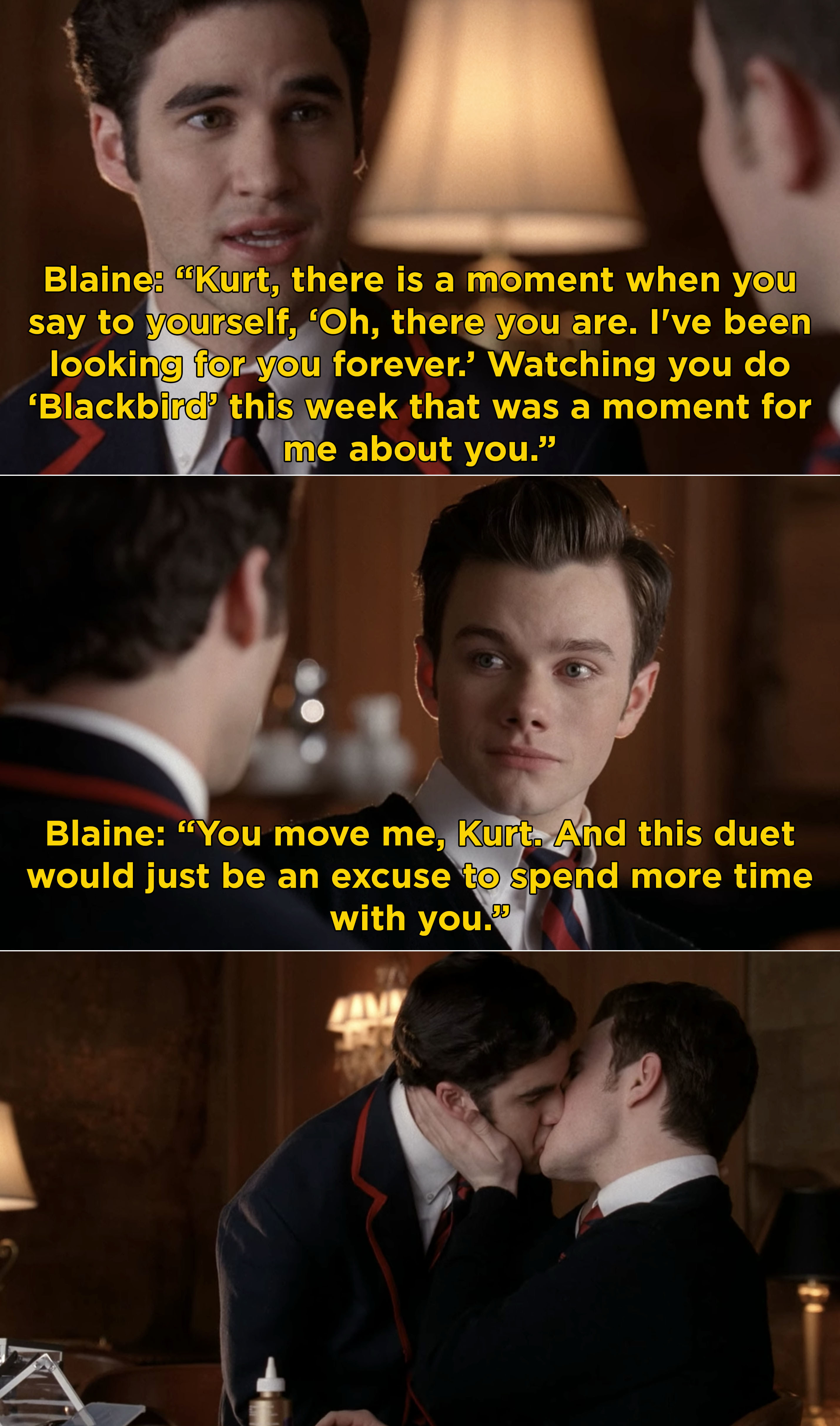 9.
On The Office, when Jim and Pam got married in Niagara Falls.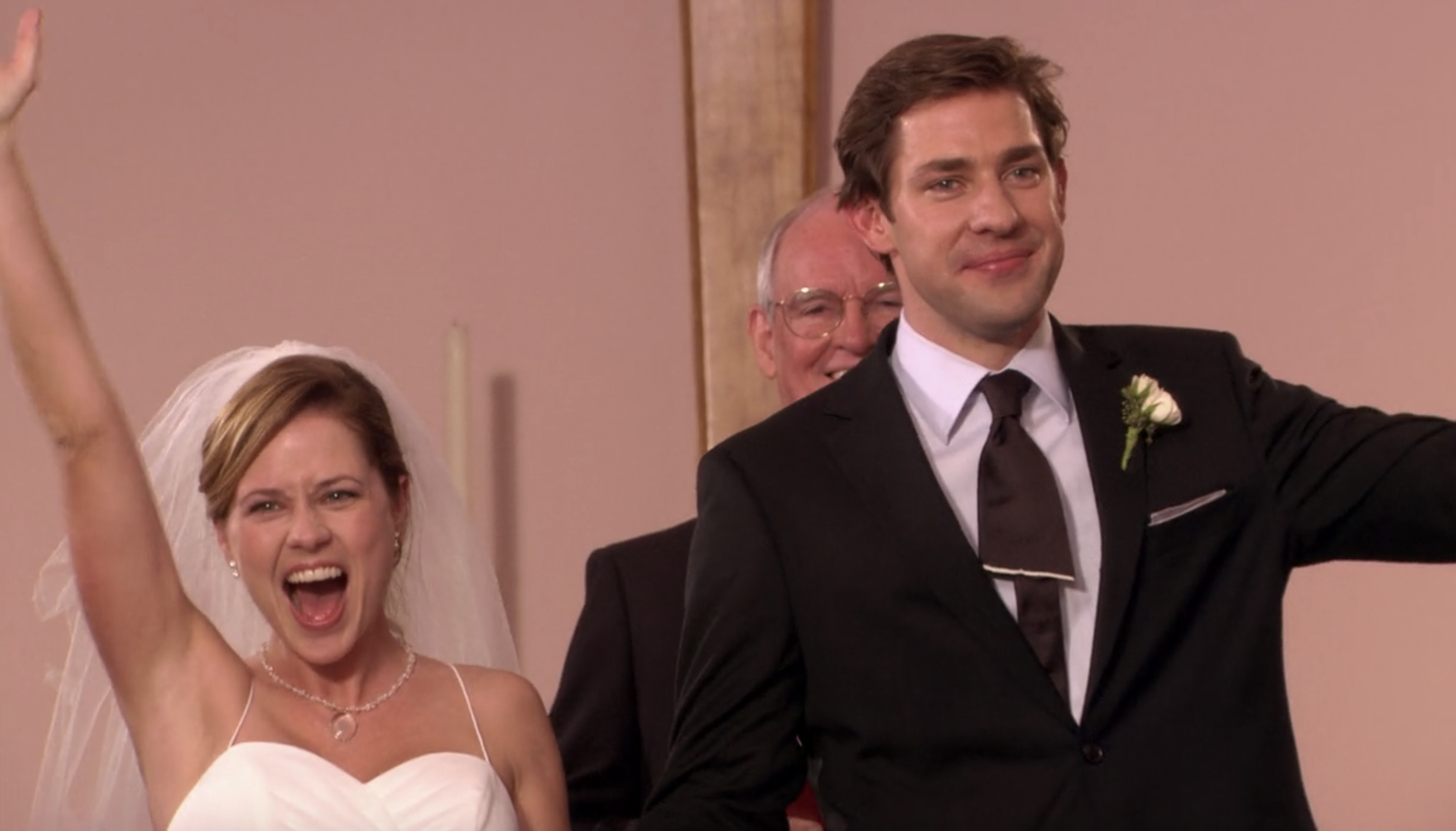 10.
When Ian and Mickey said a tearful farewell at the border on Shameless.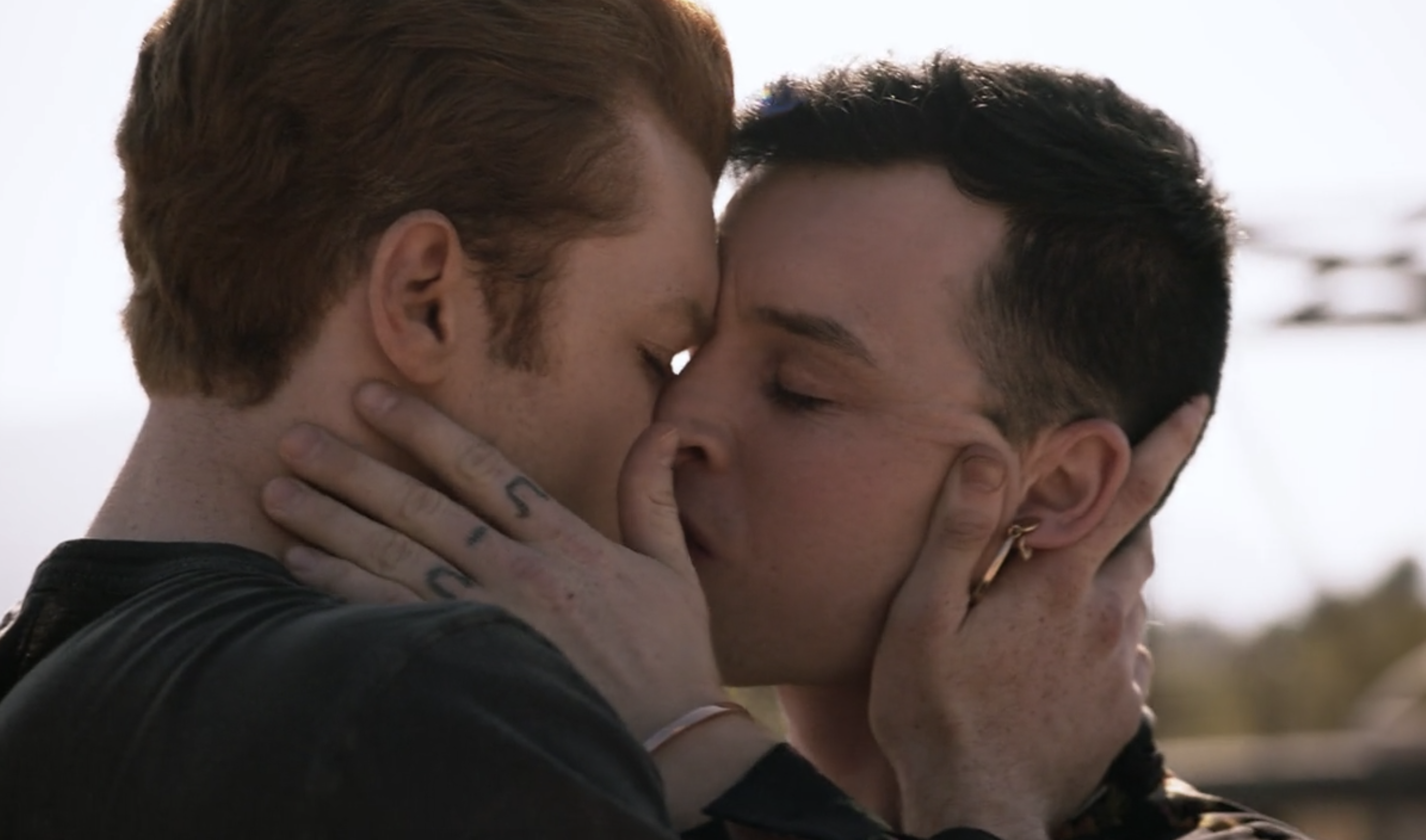 11.
On The Vampire Diaries, when Elena realized that she loved Damon.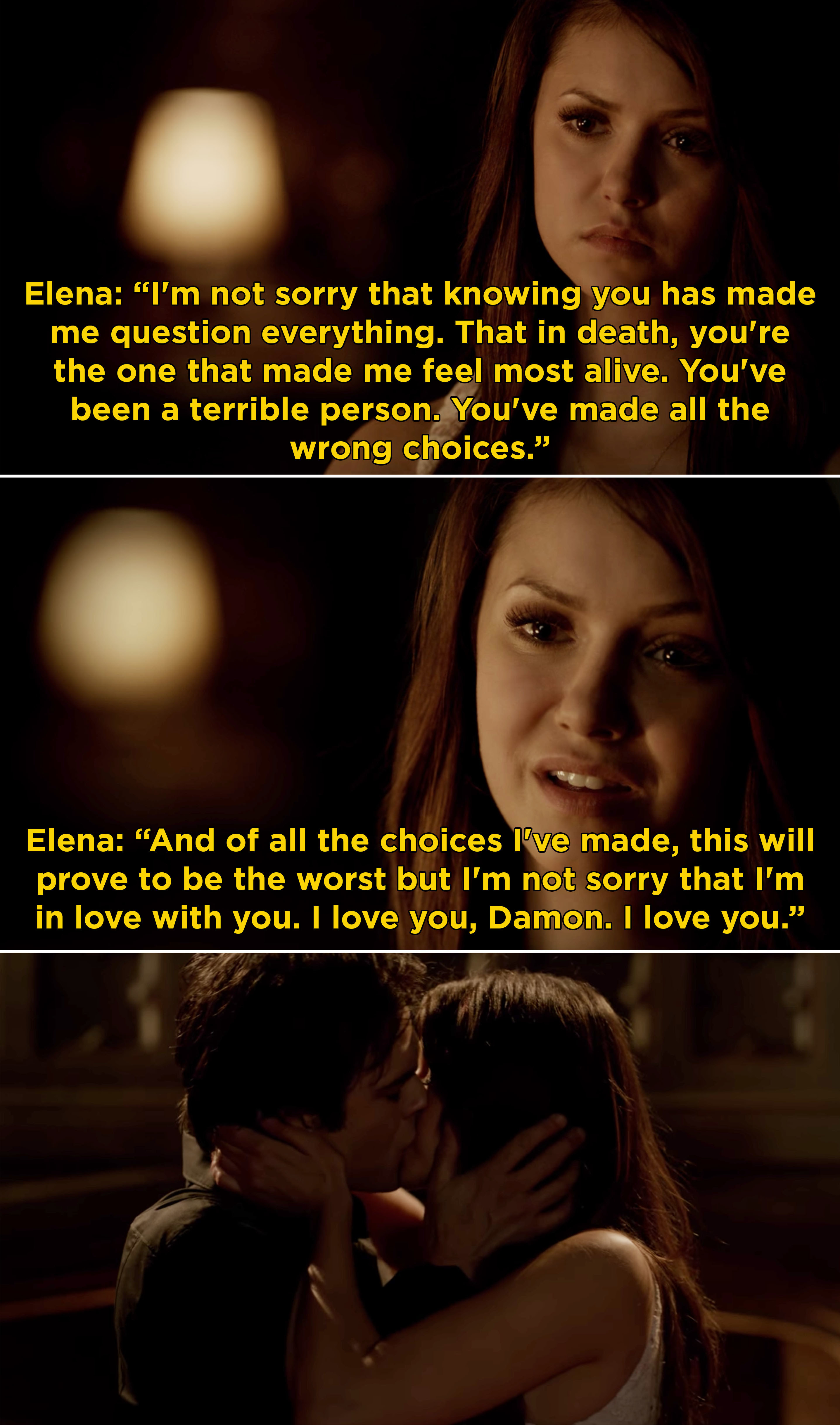 12.
On The Walking Dead, when Maggie saved Glenn from a bunch of walkers, and they reunited after weeks apart.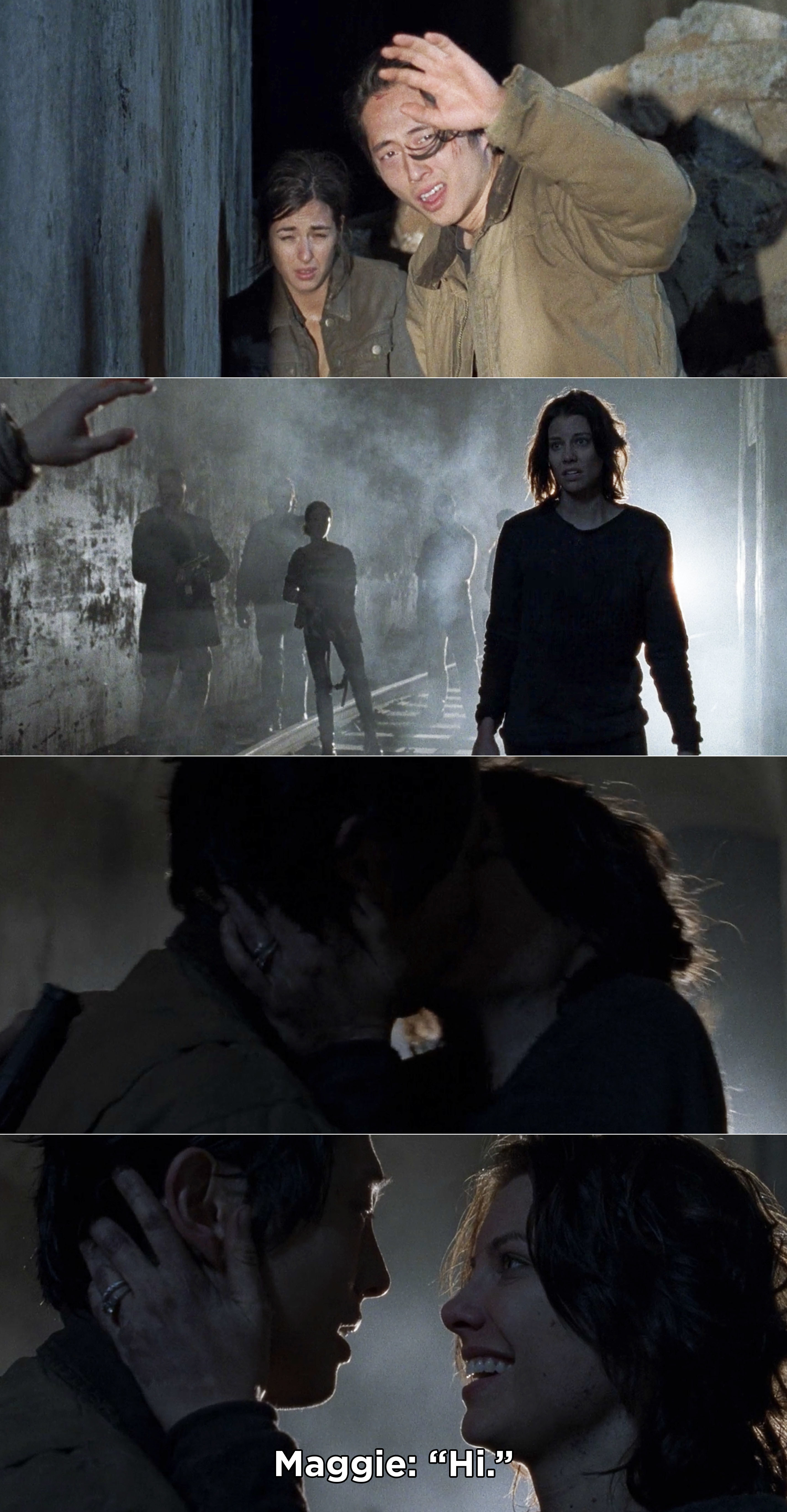 13.
When Rick and Michonne finally got together on The Walking Dead.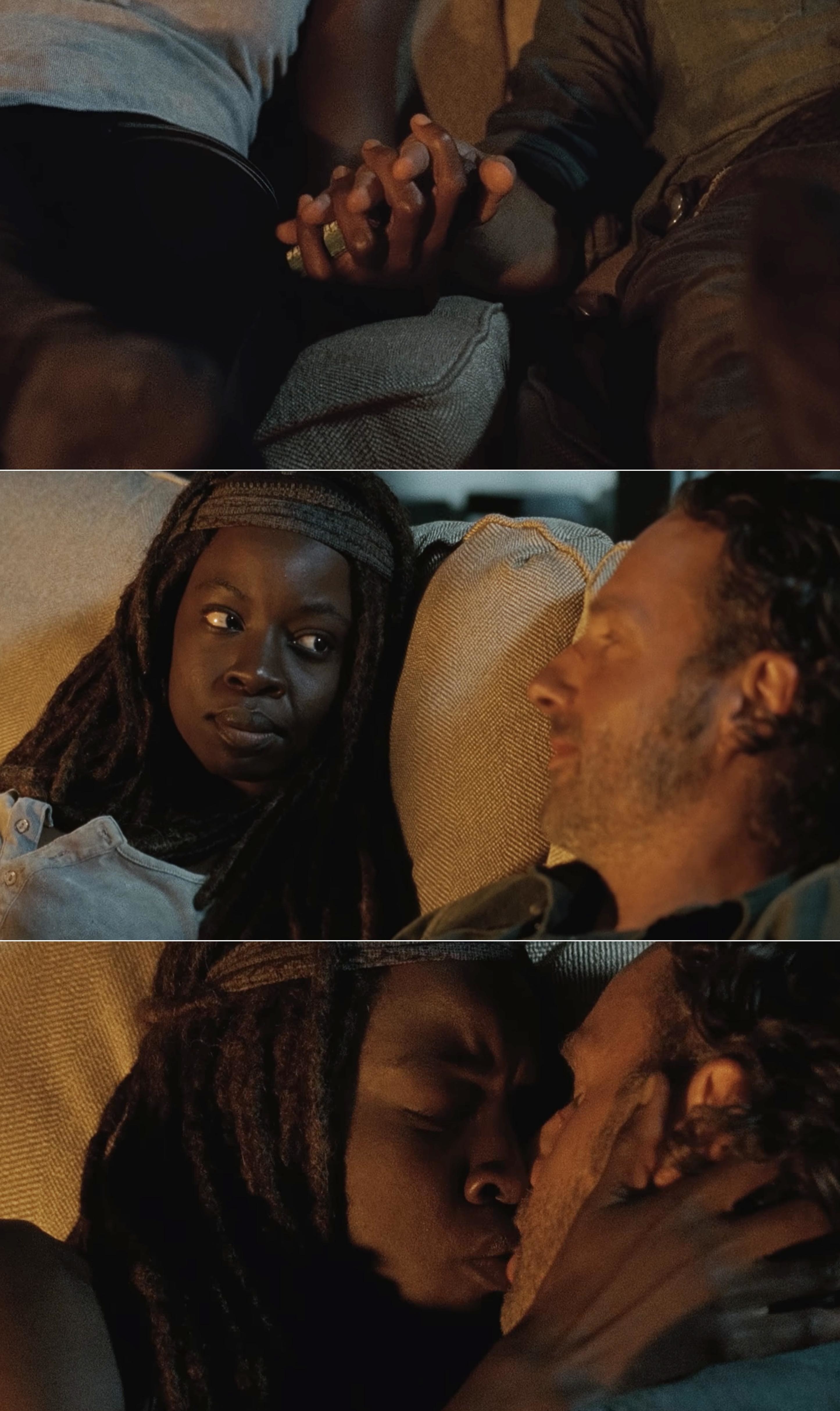 14.
On Arrow, when Felicity finally said "I love you" to Oliver while they were in Nanda Parbat.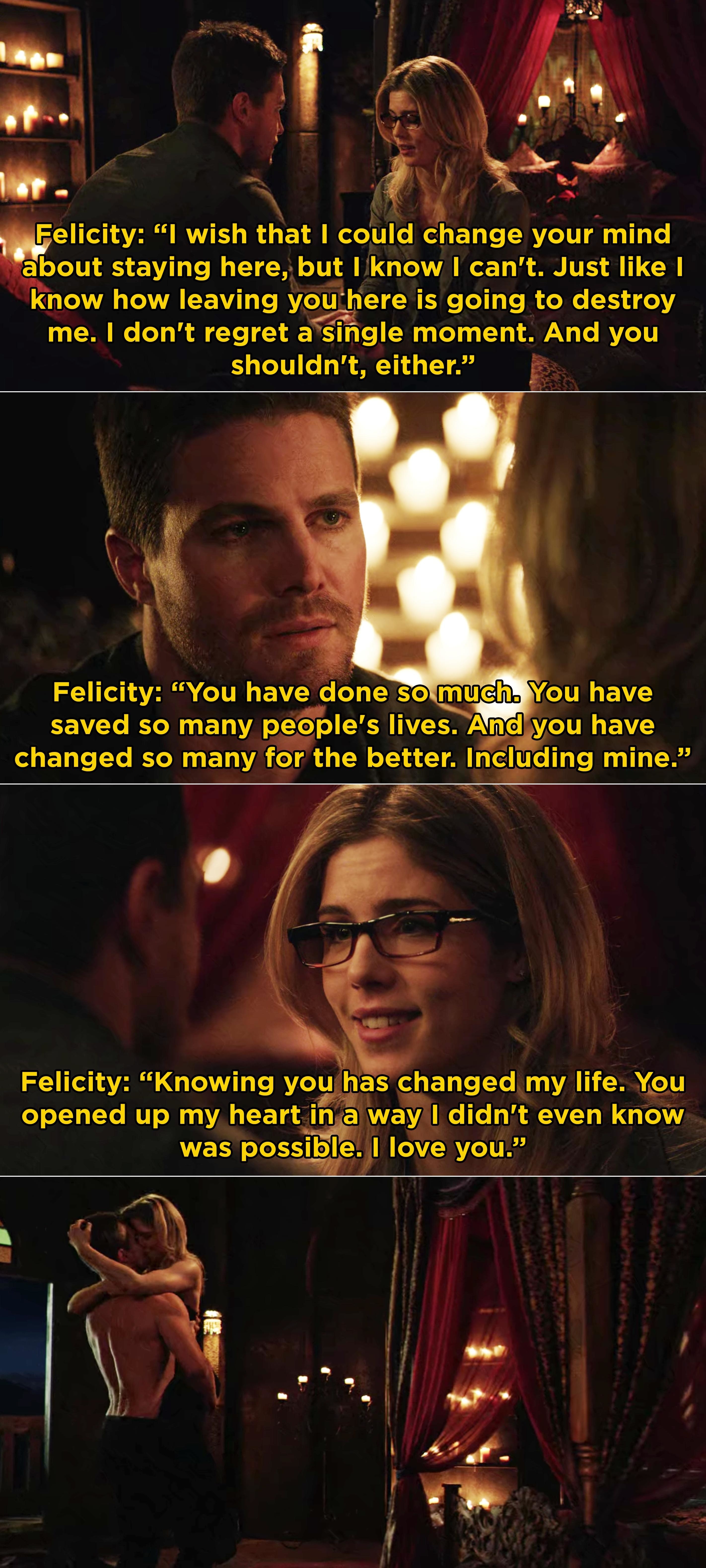 15.
When Nick realized that he was in love with Jess on New Girl.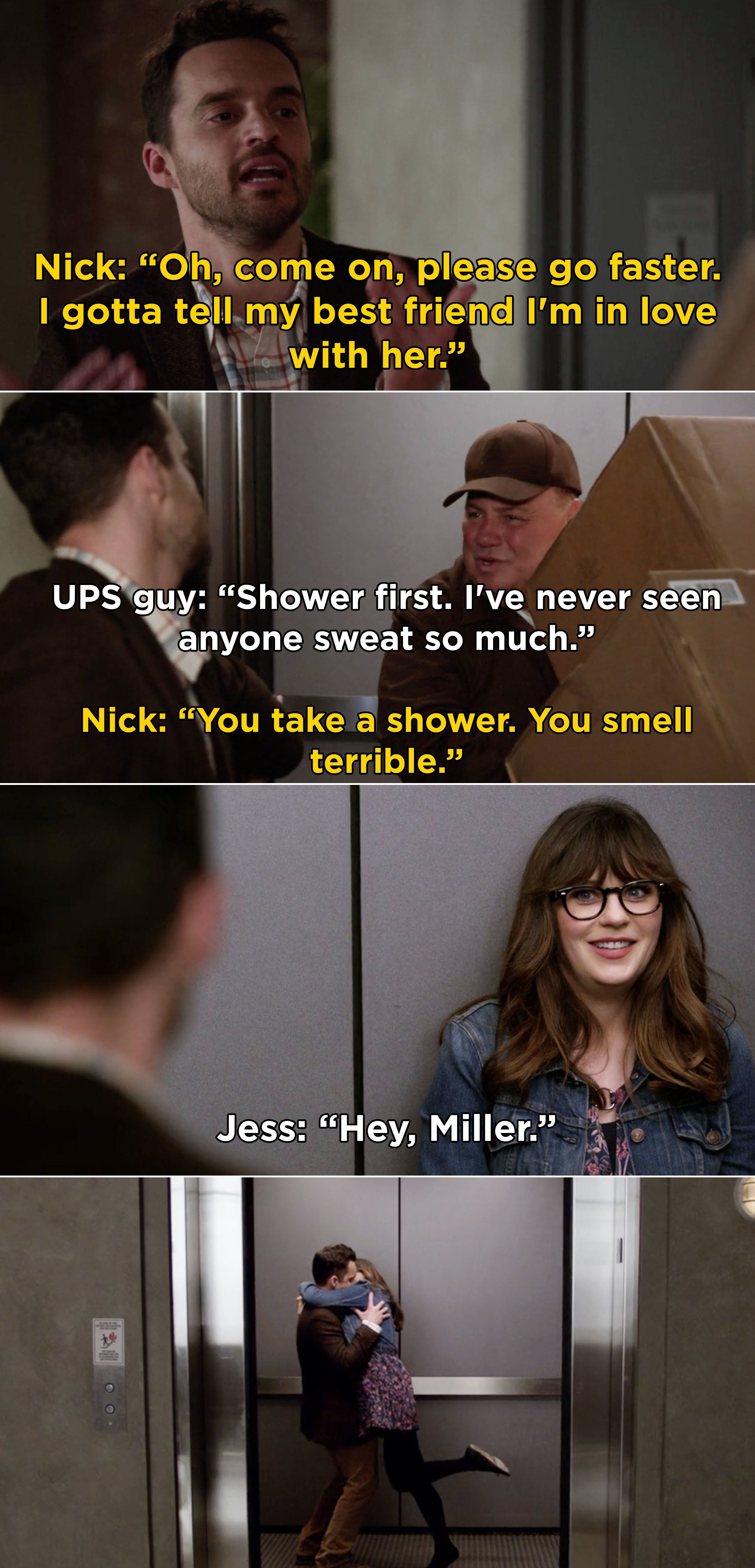 16.
On One Day at a Time, when Elena made Syd this adorable non-binary Valentine's Day card.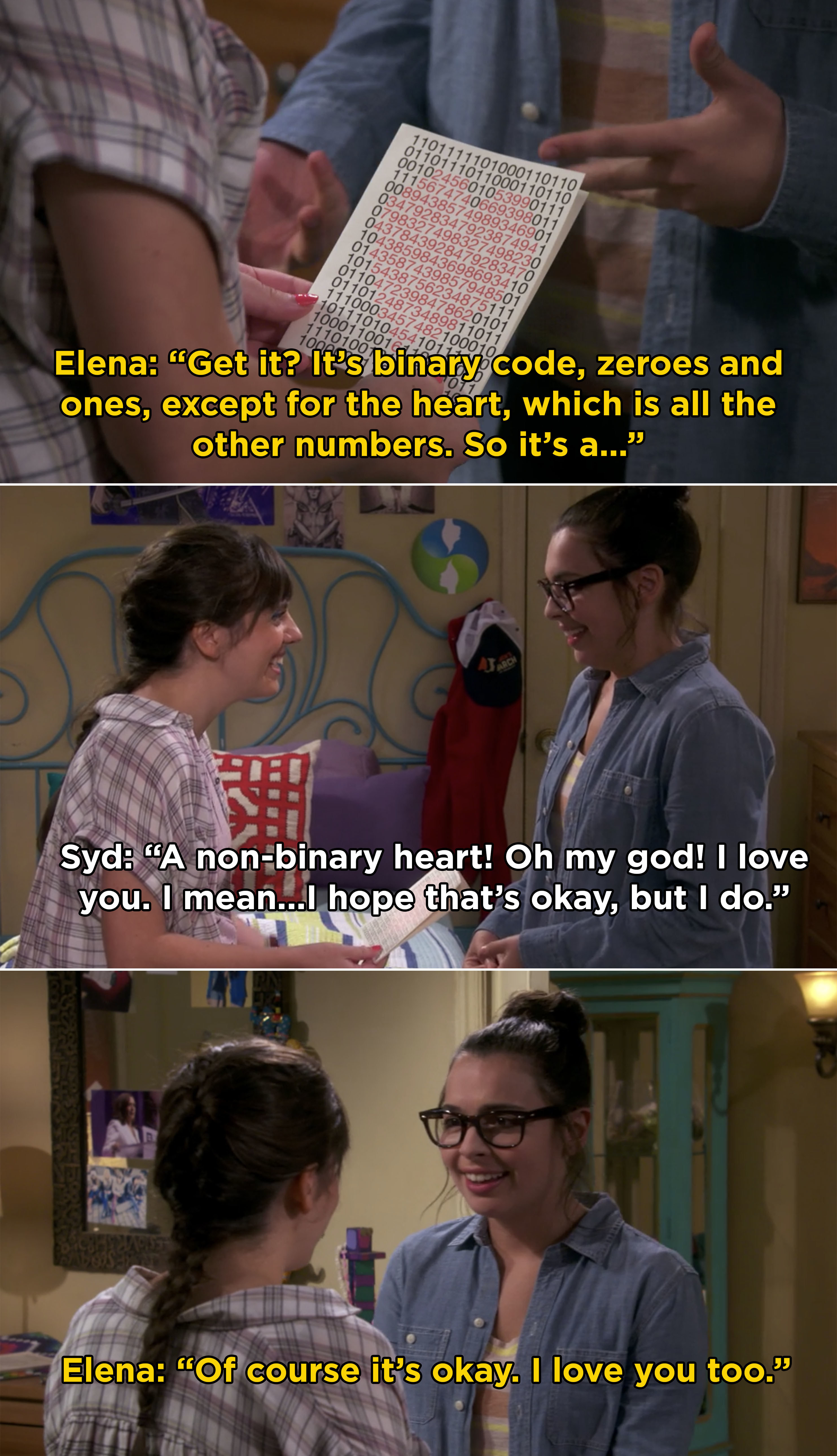 17.
On Grey's Anatomy, when Lexie confessed that she still loves Mark.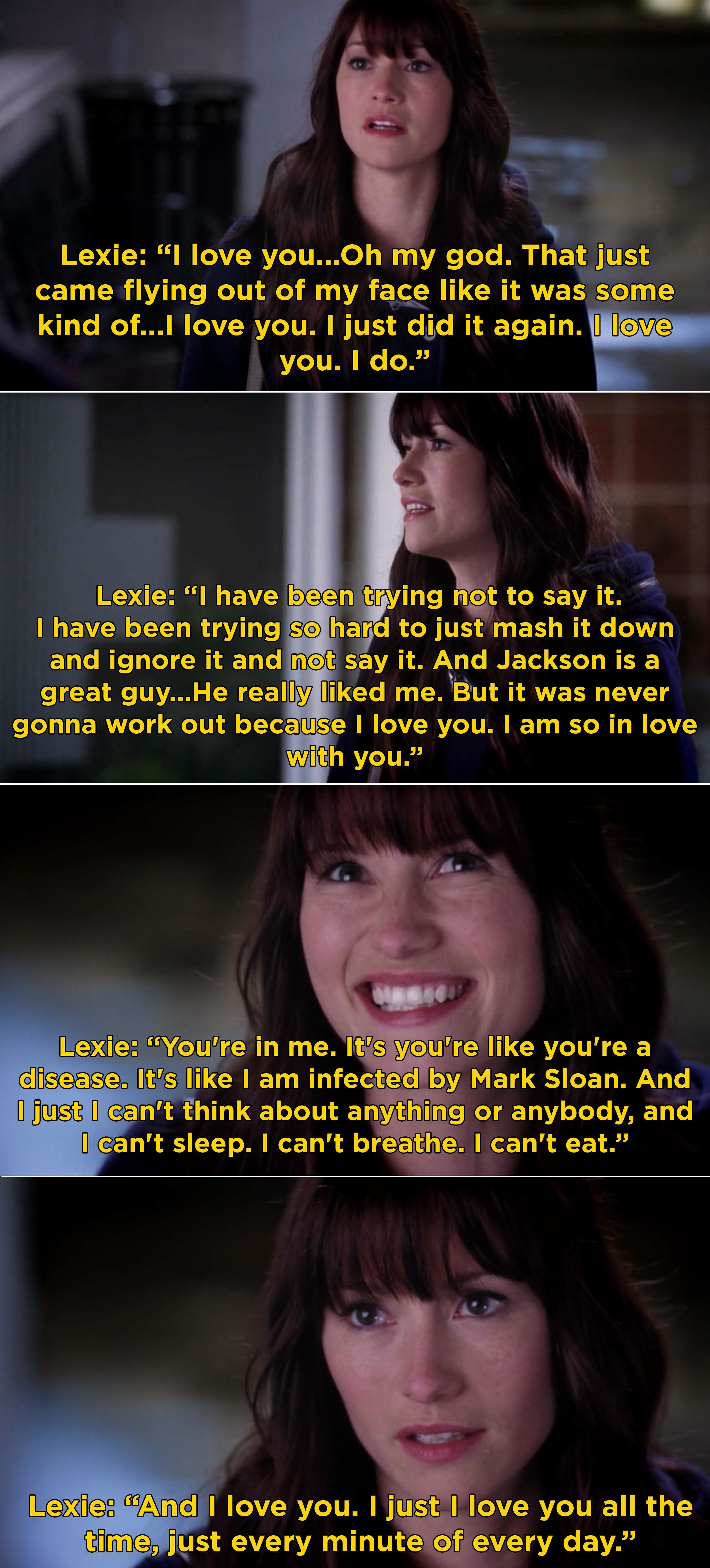 18.
When Callie and Arizona got married after Callie survived a car accident on Grey's Anatomy.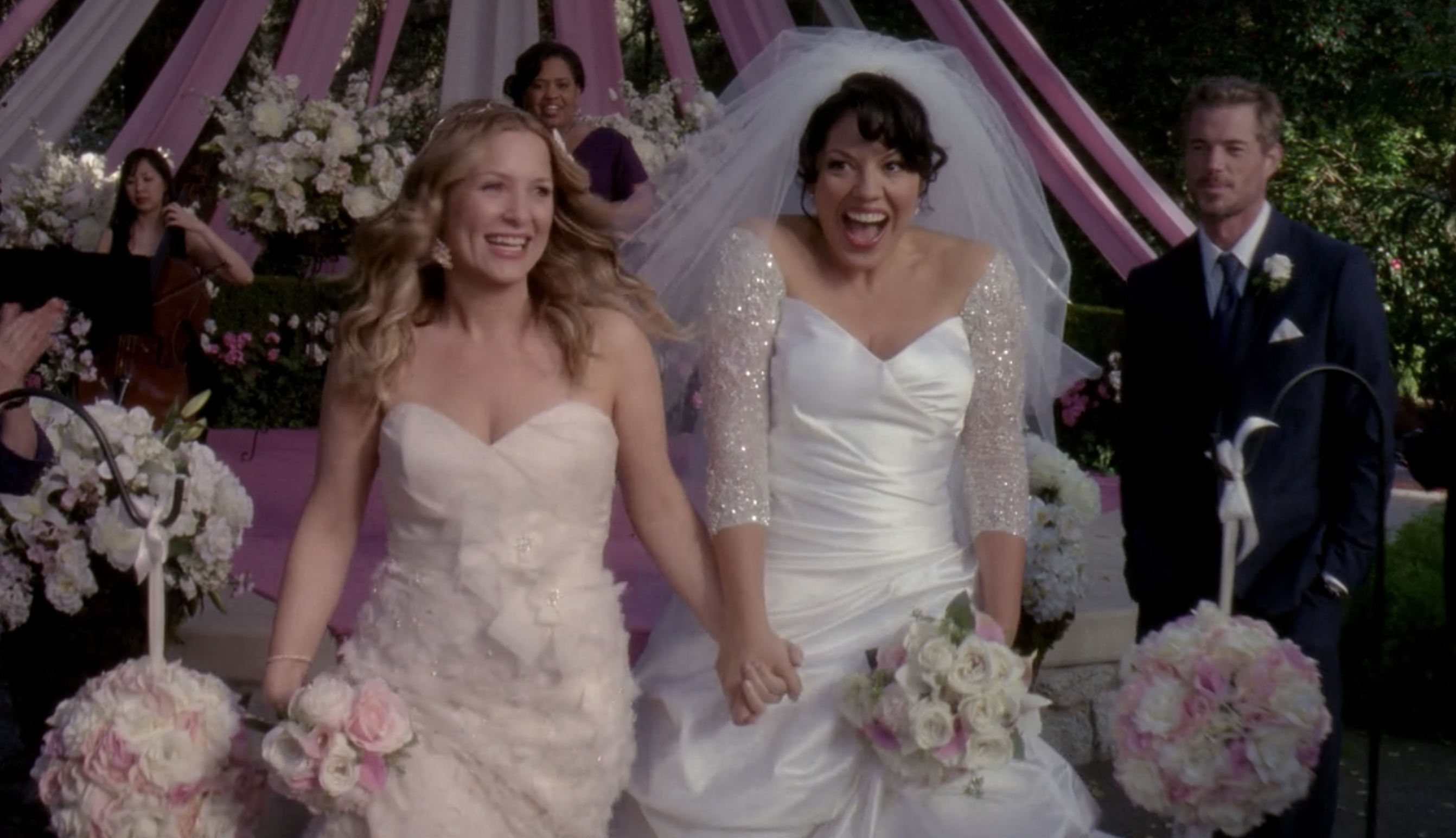 19.
And then, on Grey's Anatomy, when Meredith and Derek officially got married at the courthouse so they could adopt Zola.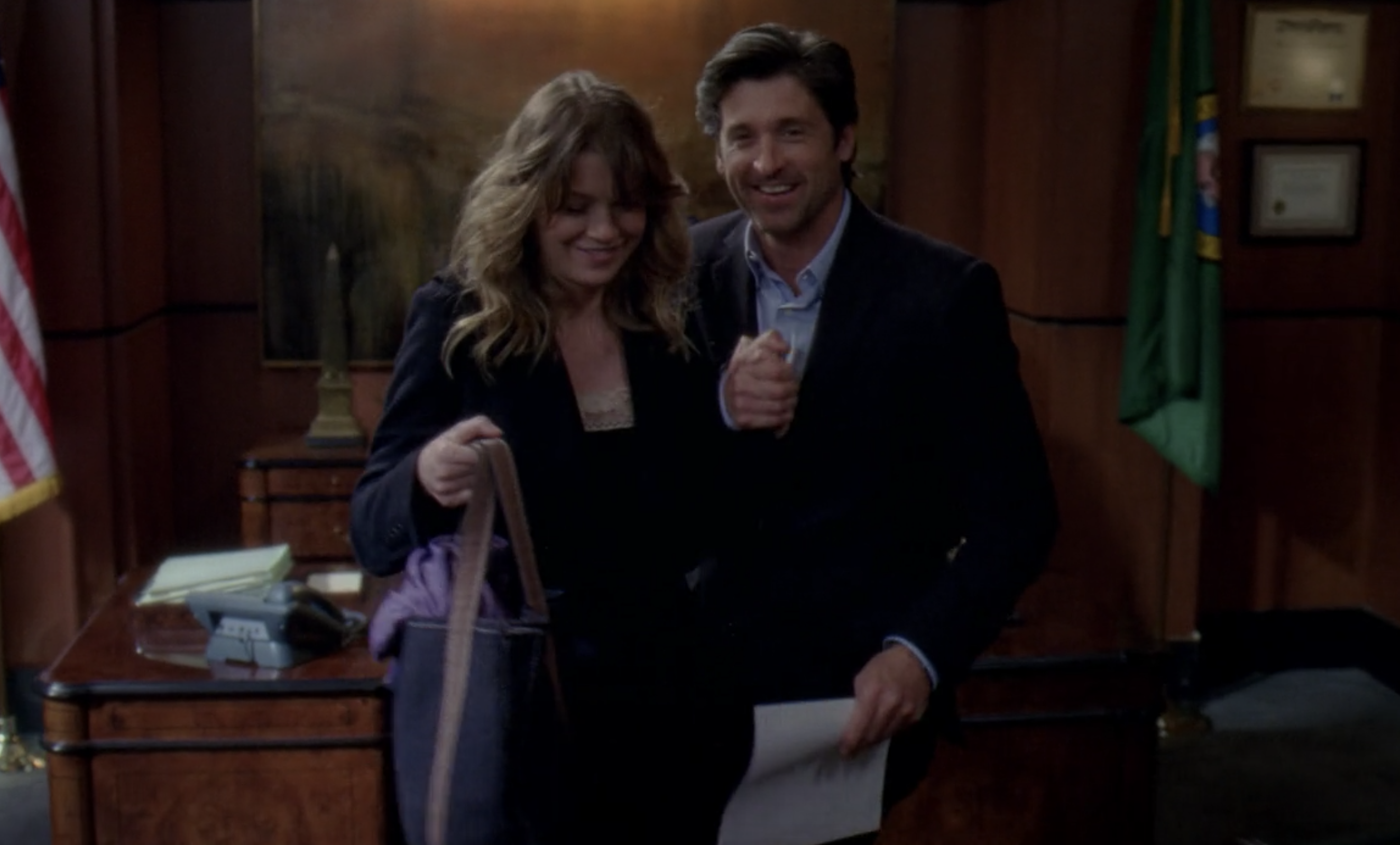 20.
On Grey's Anatomy, when Jackson interrupted April's wedding to Matthew.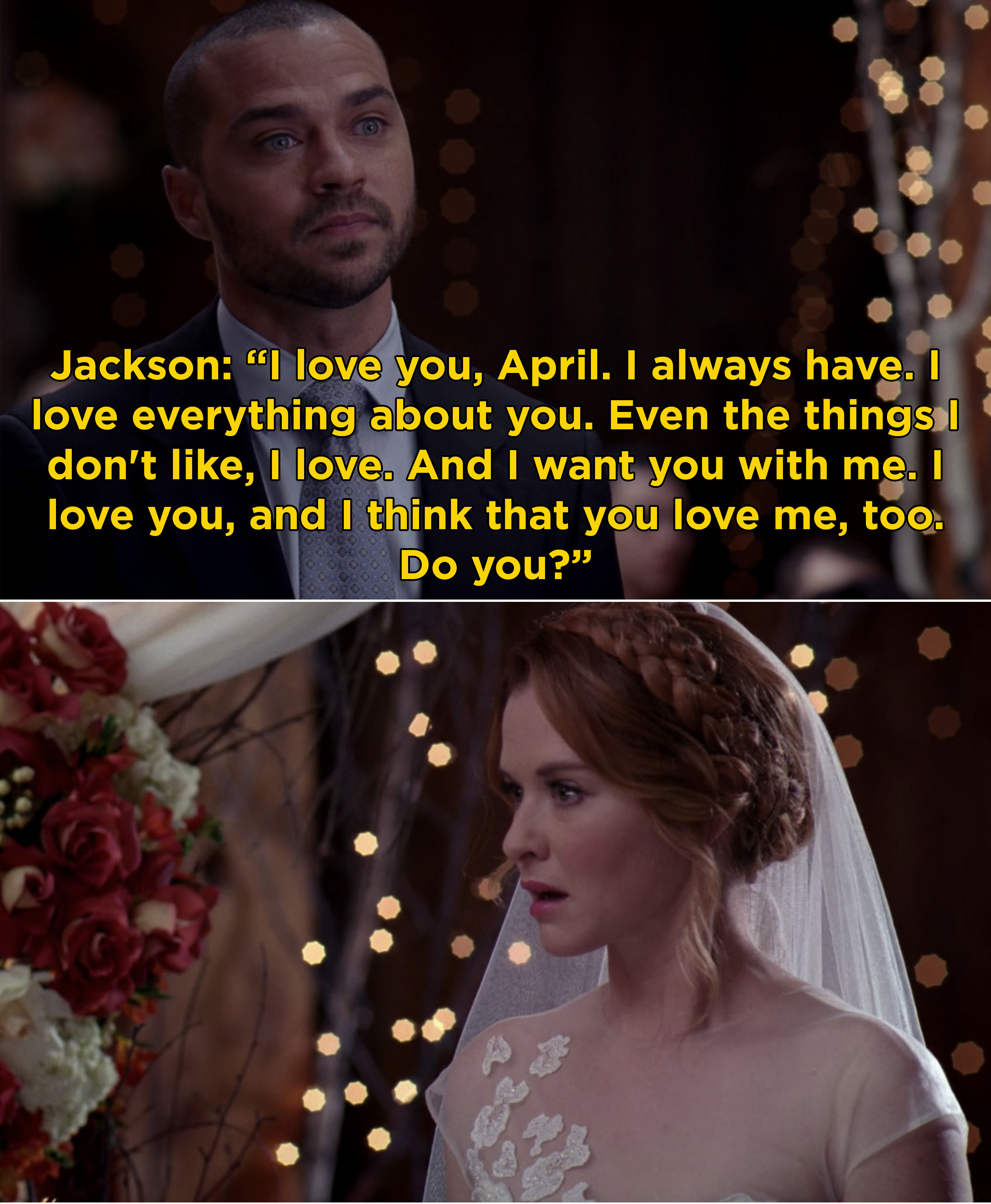 21.
On Scandal, when both Liv and Fitz revealed how deep their love for each other goes.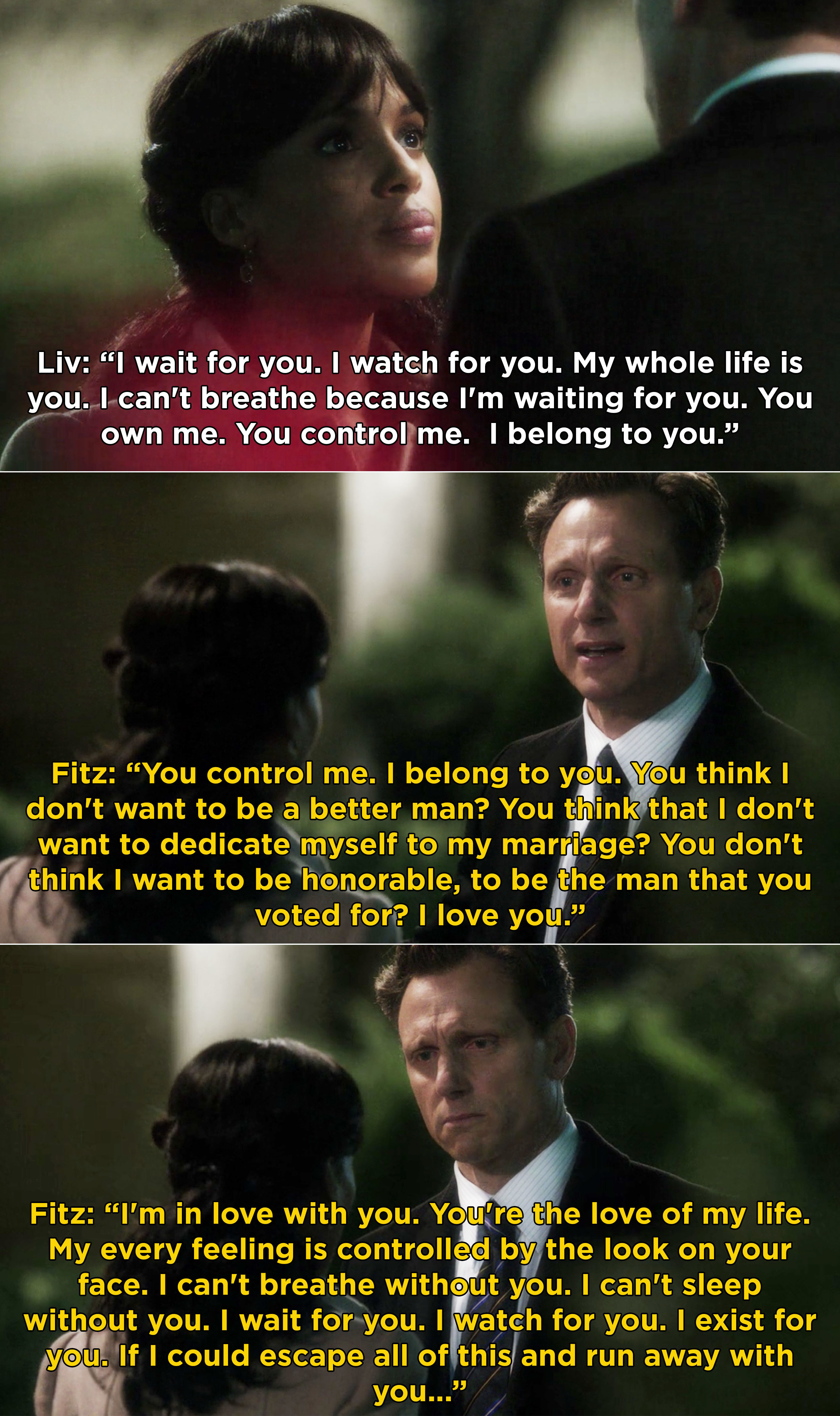 22.
When Jane and Rafael kissed for the first time on Jane the Virgin.
23.
When Jughead climbed through Betty's window and they kissed for the first time on Riverdale.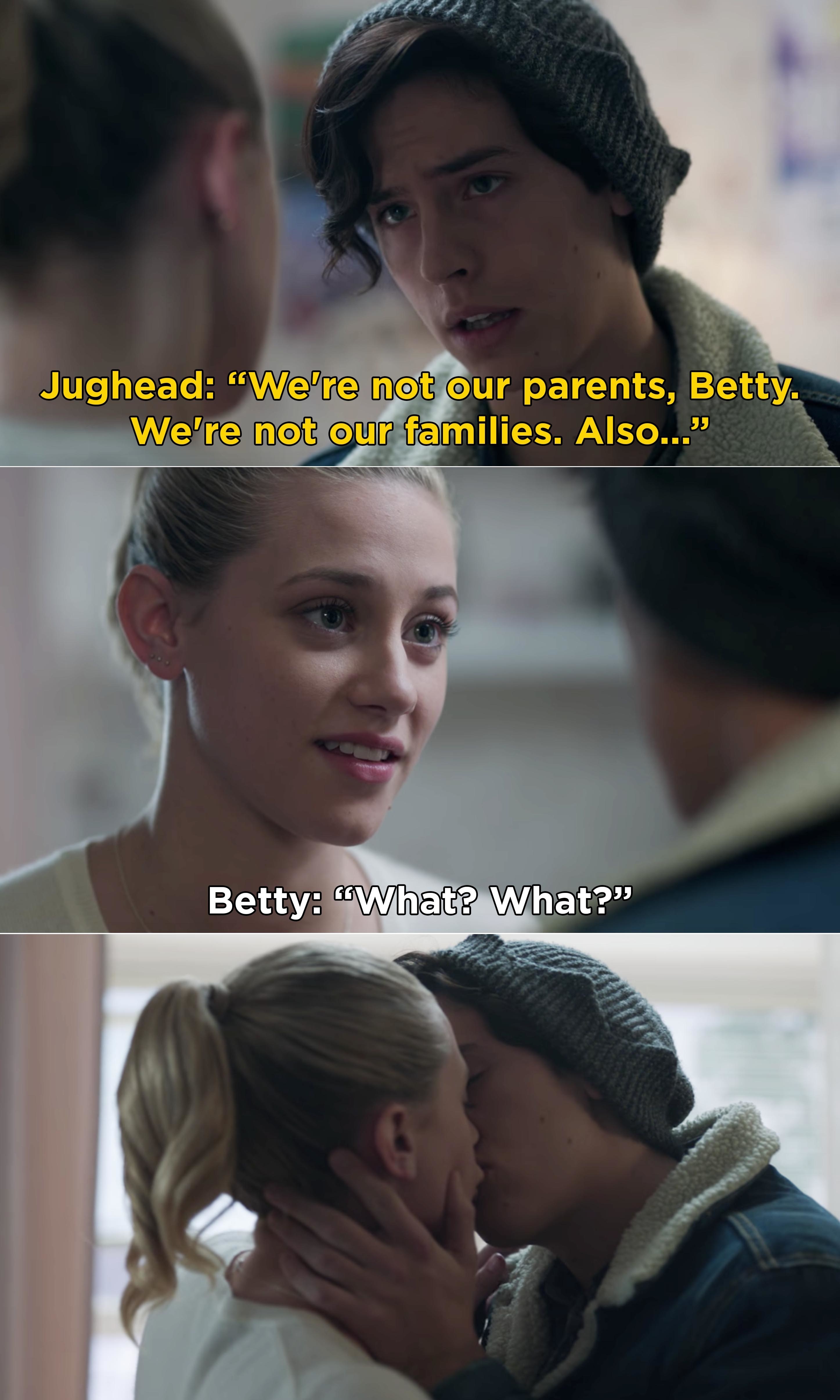 24.
When Toni rescued Cheryl from the Sisters of Quiet Mercy on Riverdale.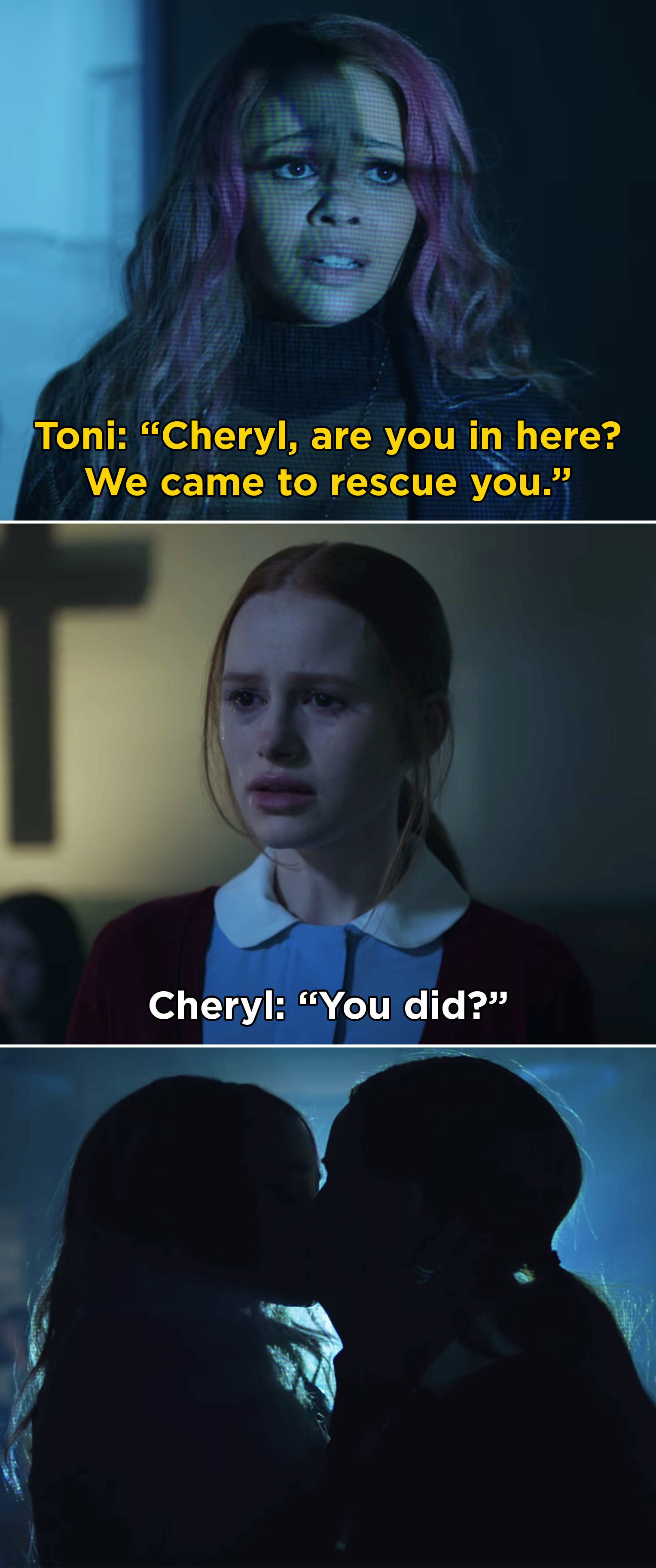 25.
On Superstore, when Amy and Jonah kissed during the tornado.
26.
When Stiles and Lydia reunited after Stiles vanished from existence on Teen Wolf.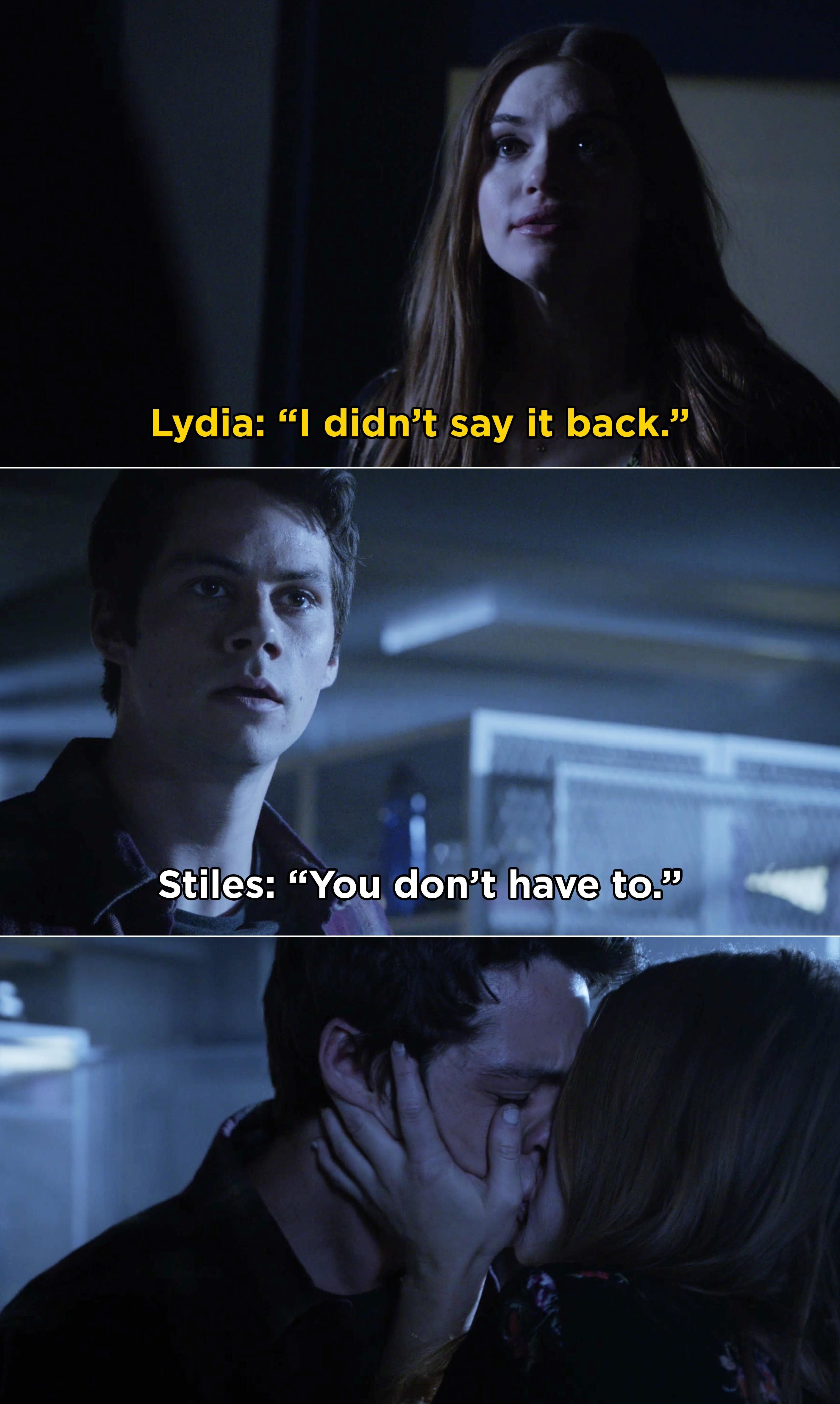 27.
When Kat ran to the airport and had a date with Adena after she learned that she was being sent home on The Bold Type.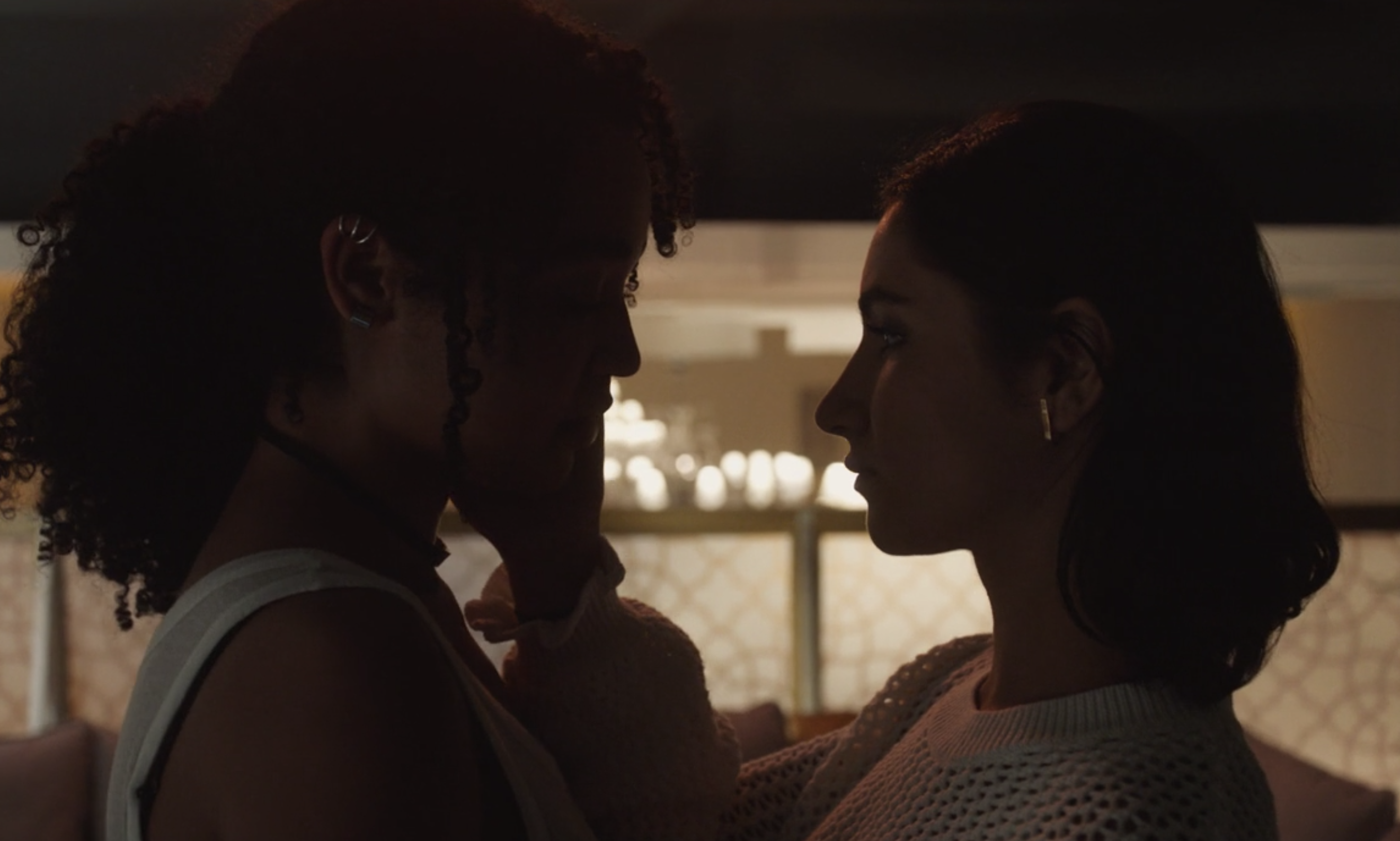 28.
On Game of Thrones, when Daenerys got to see Khal Drogo and their son one last time.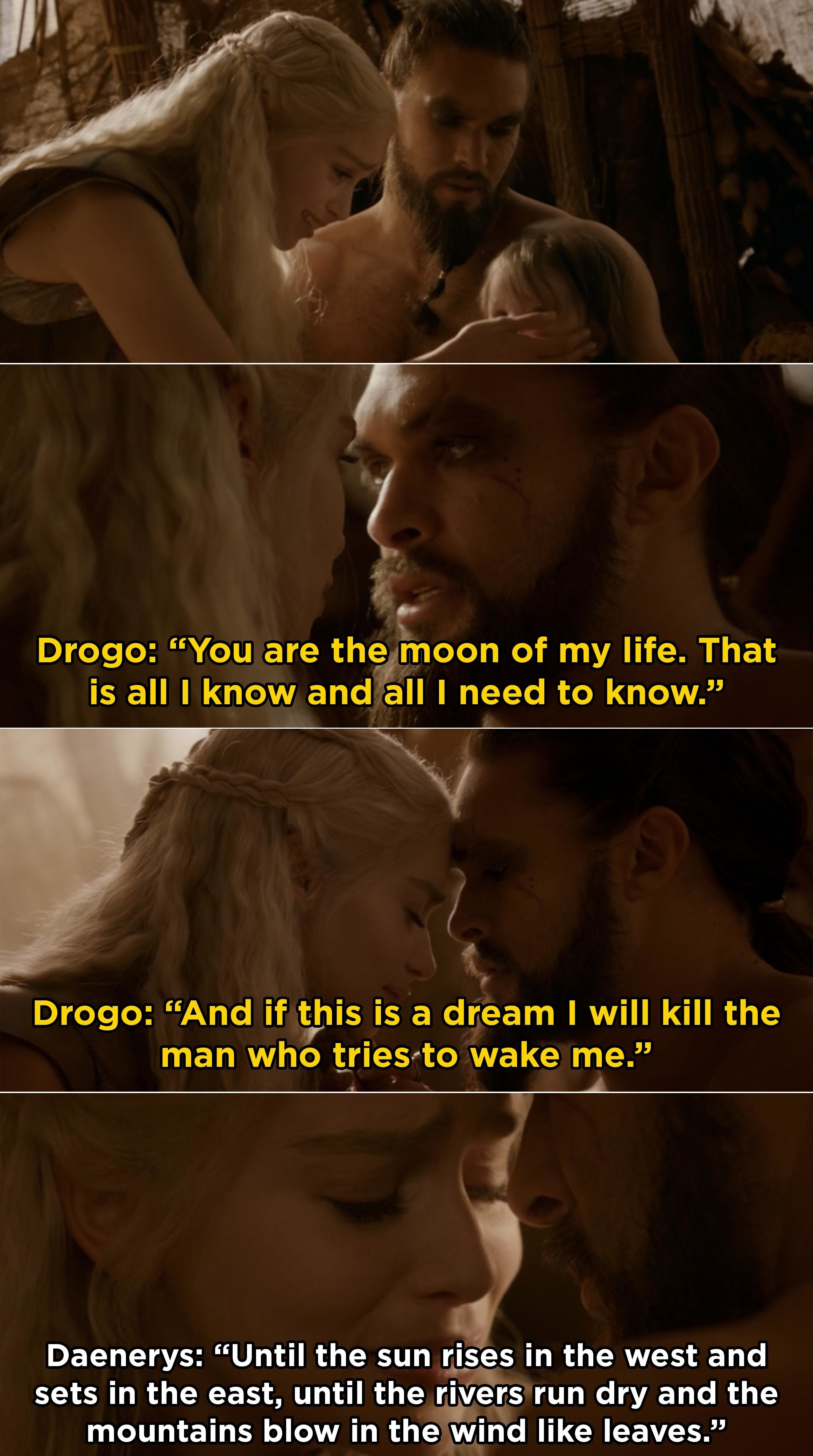 29.
When Ygritte told Jon Snow that he knew nothing on Game of Thrones.
30.
On Wynonna Earp, when Waverly admitted that she had feelings for Nicole.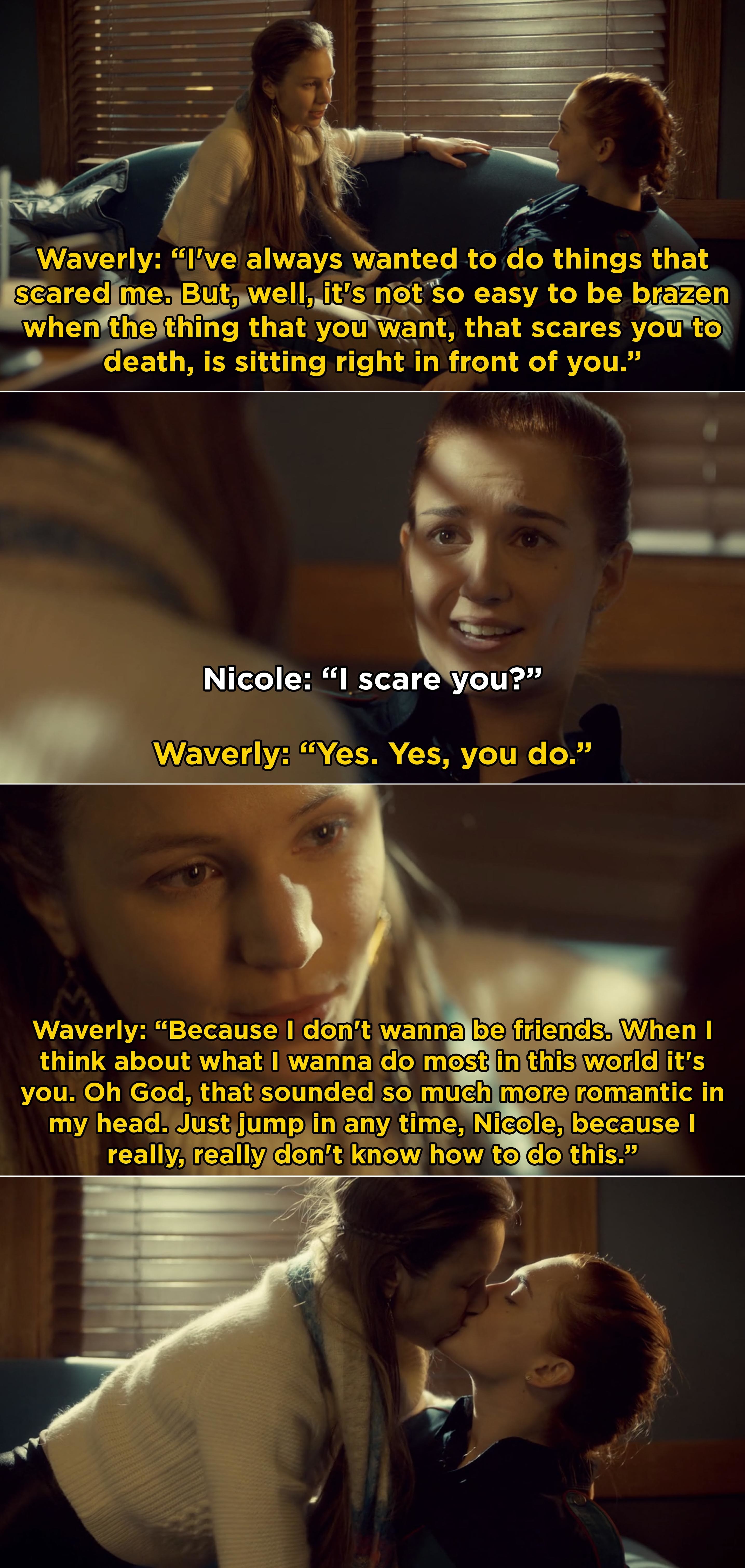 31.
On One Tree Hill, when Nathan revealed to Haley that he finally got his dream job in the NBA.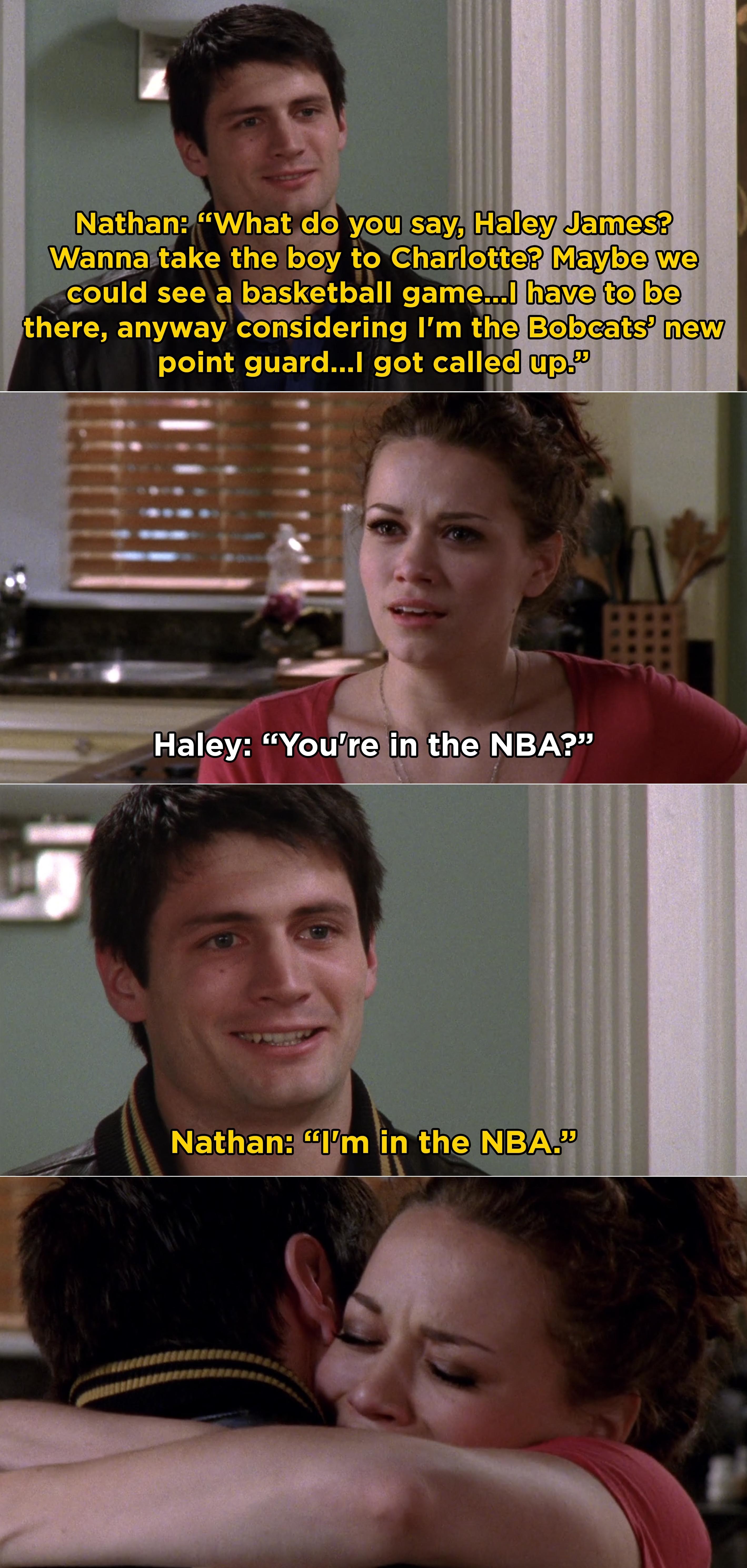 32.
When Peyton and Lucas decided to leave Tree Hill with their daughter on One Tree Hill.
33.
When Oliver and Connor got married, and Oliver sang "All of Me" on How to Get Away With Murder.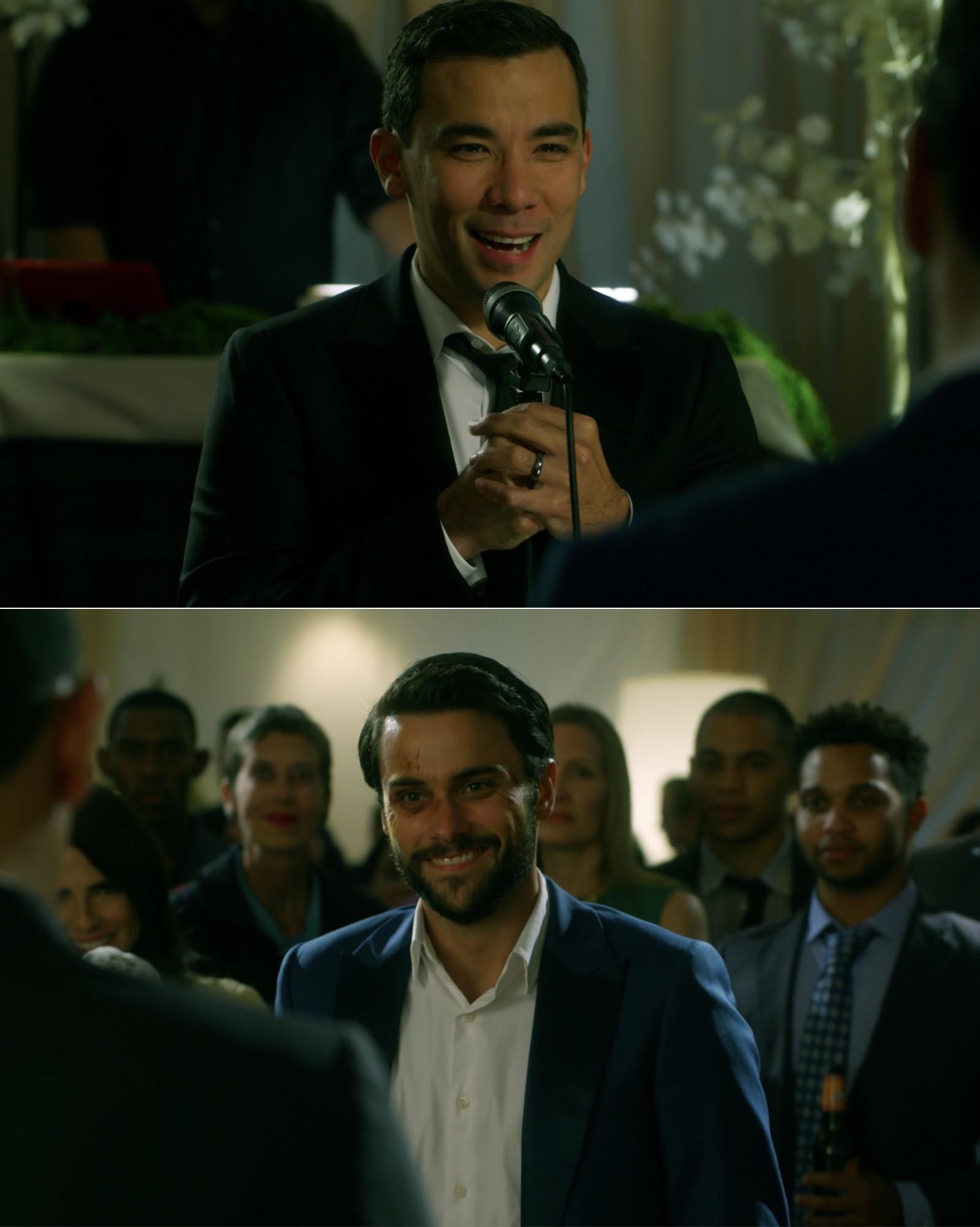 34.
On Downton Abbey, when Matthew proposed to Mary in the snow on Christmas.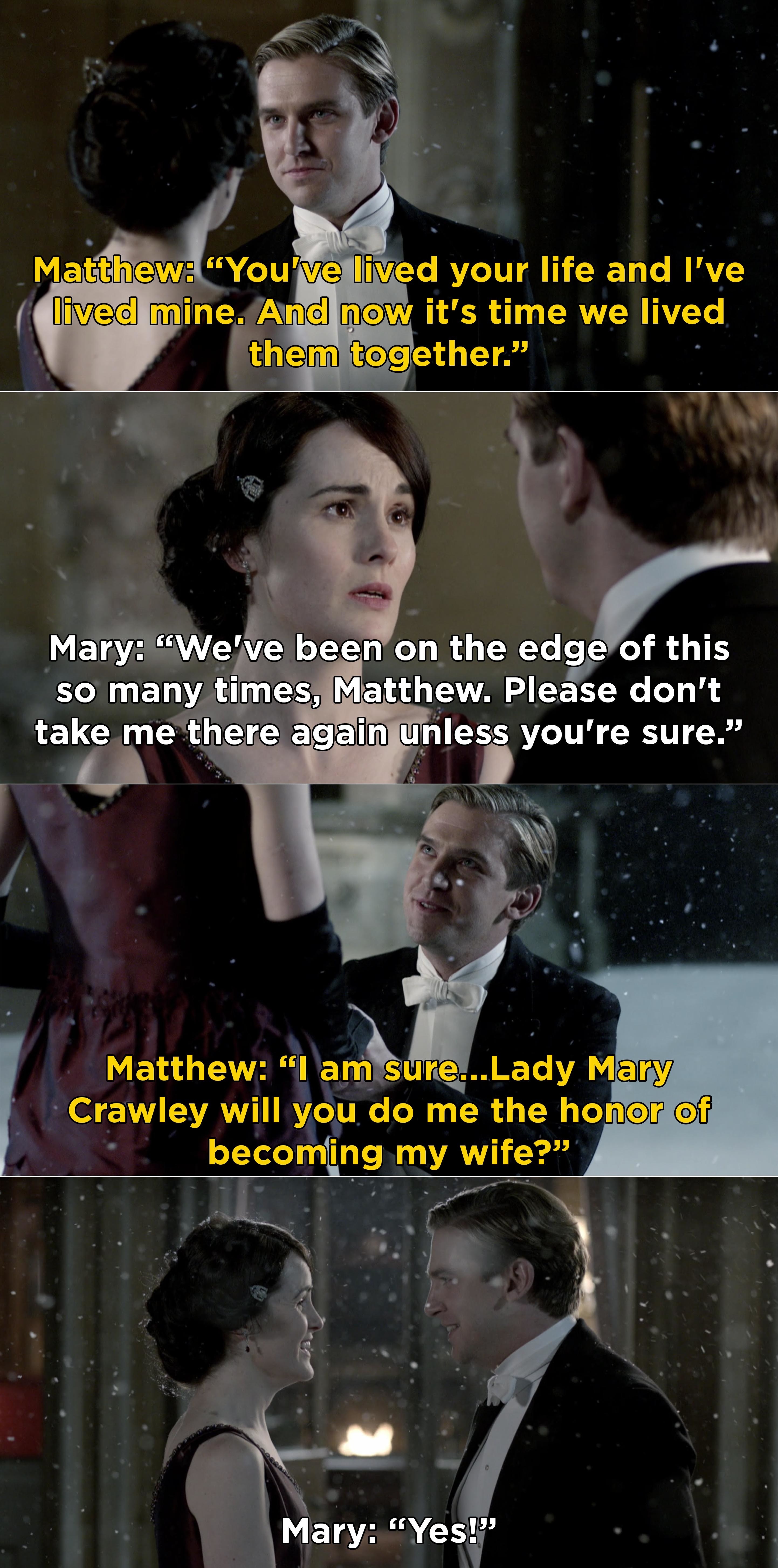 35.
On American Horror Story: Apocalypse, when Tate and Violet reunited after Violet learned the truth.
36.
On Once Upon a Time, when Captain Hook and Emma admitted their feelings for each other.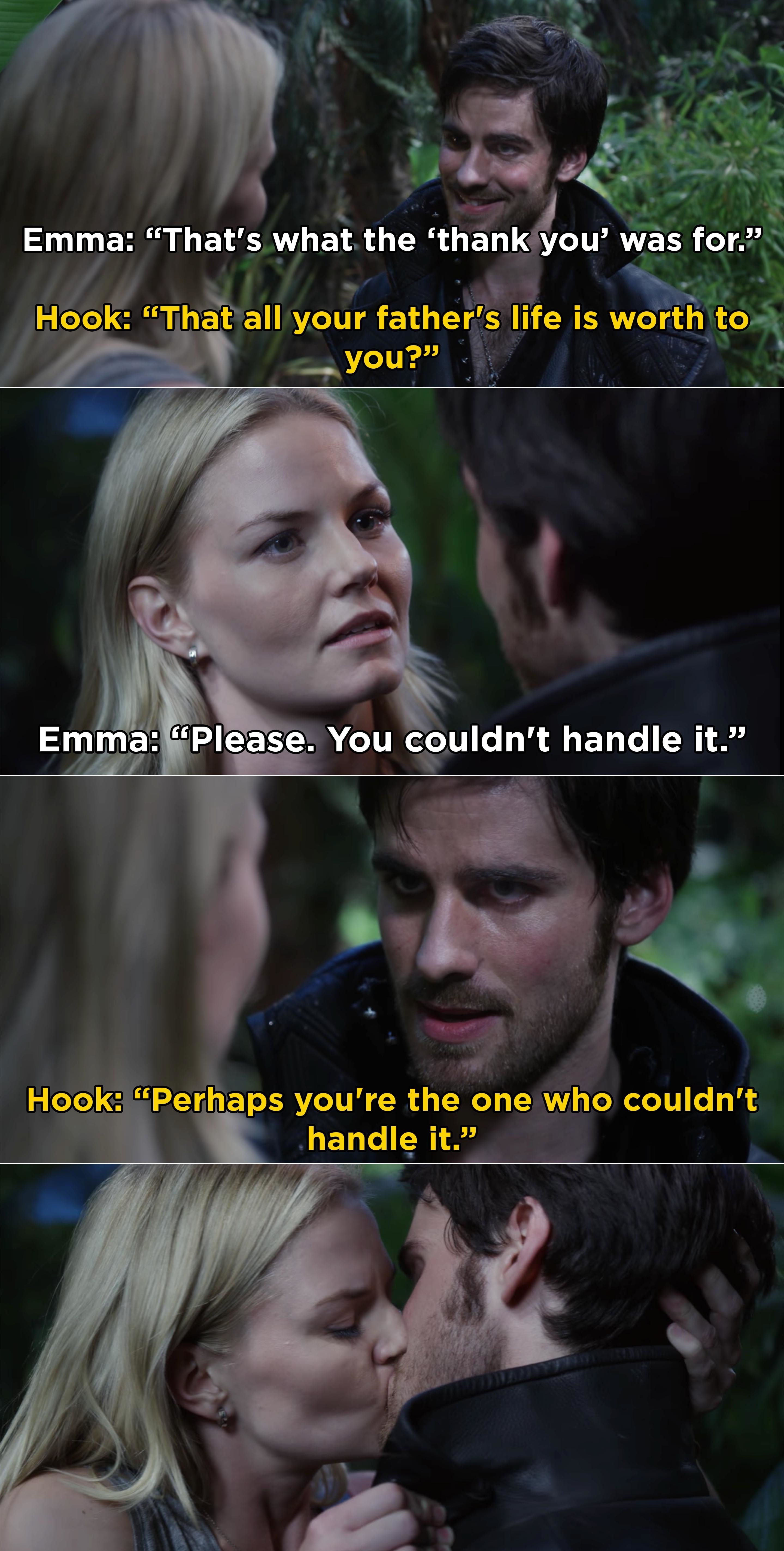 37.
On Supergirl, when Maggie told Alex that she only wanted to kiss her.
38.
When Coach Taylor and Tami walked off the field together one last time on Friday Night Lights.
39.
On The Flash, when Iris told Barry that she never stopped thinking about him.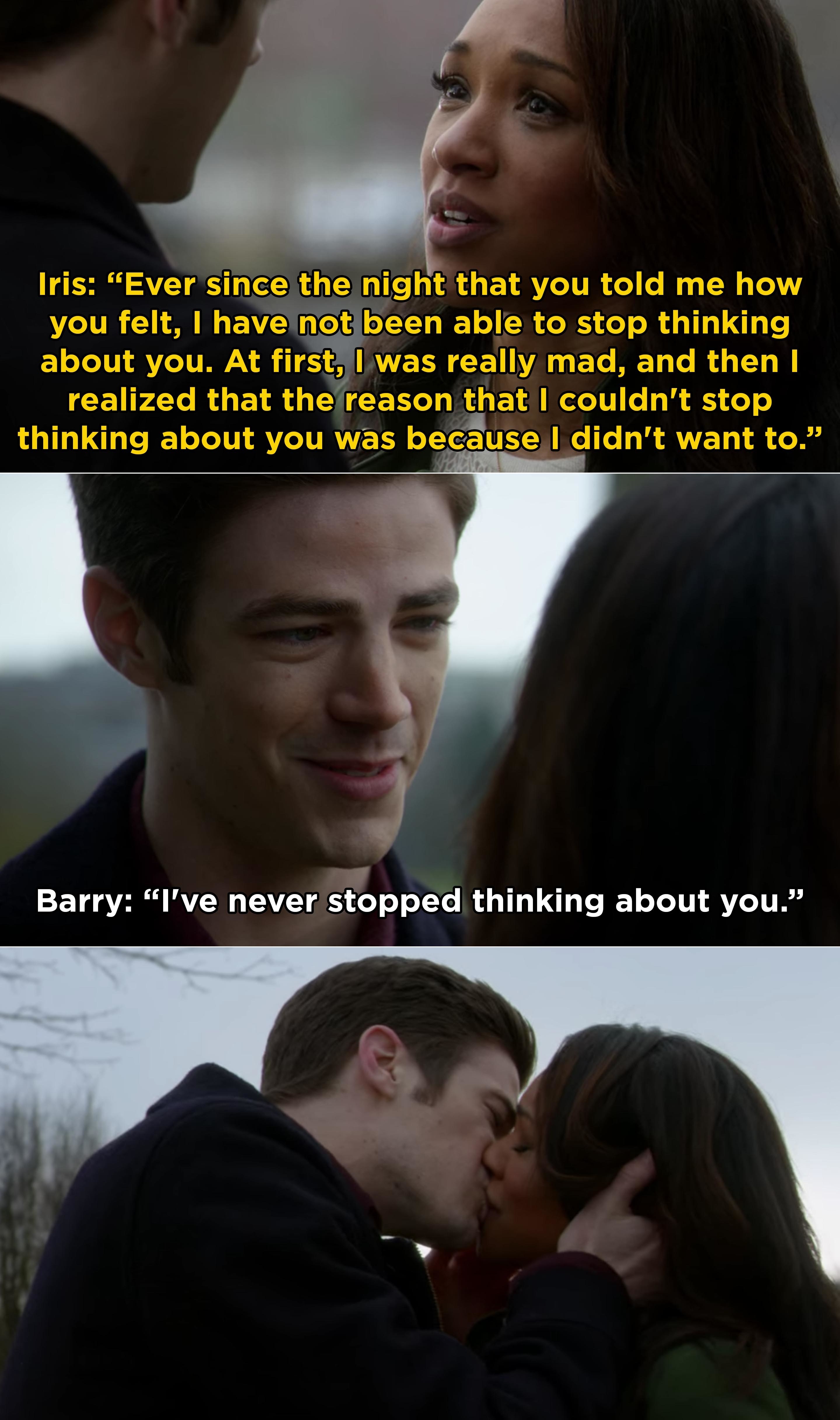 40.
When Sarah asked Chuck to tell her the story of their love after she lost her memories on Chuck.
41.
When Magnus interrupted Alec's wedding and they kissed for the first time on Shadowhunters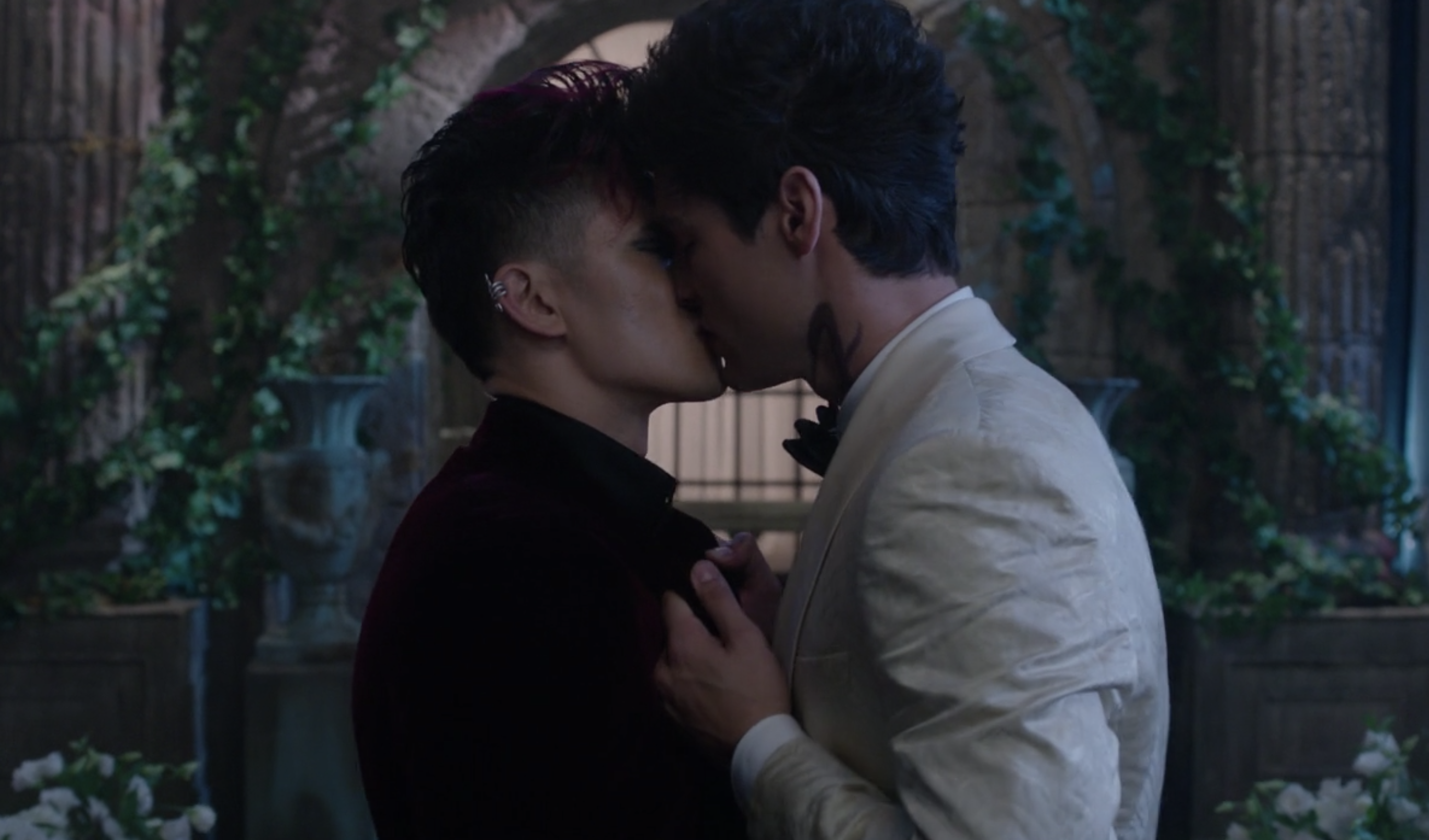 42.
When Veronica and Logan got married on Veronica Mars.
43.
When Piper proposed to Alex while they were trapped during the riot on Orange Is the New Black.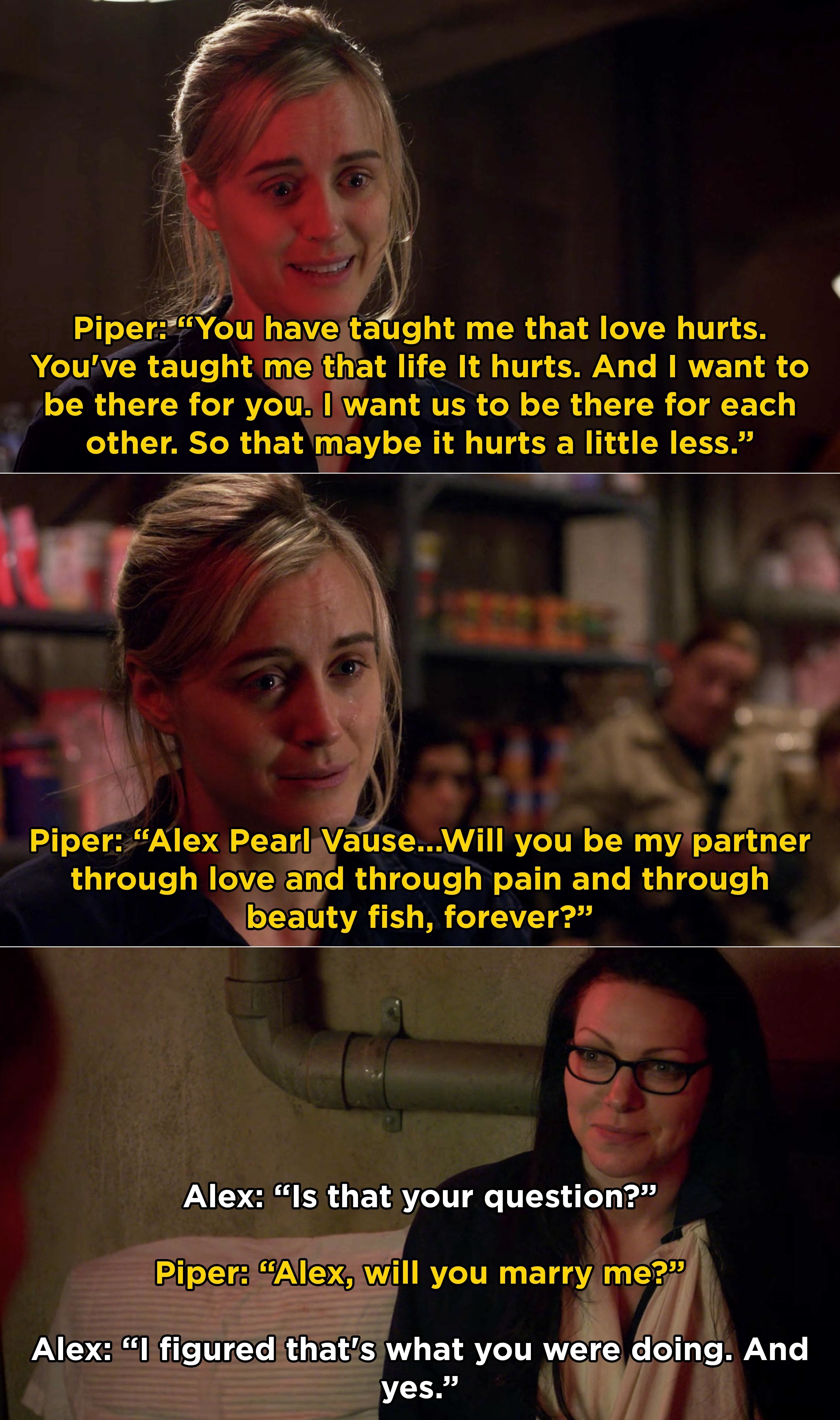 44.
On Pretty Little Liars, when Hanna jumped into the shower with Caleb.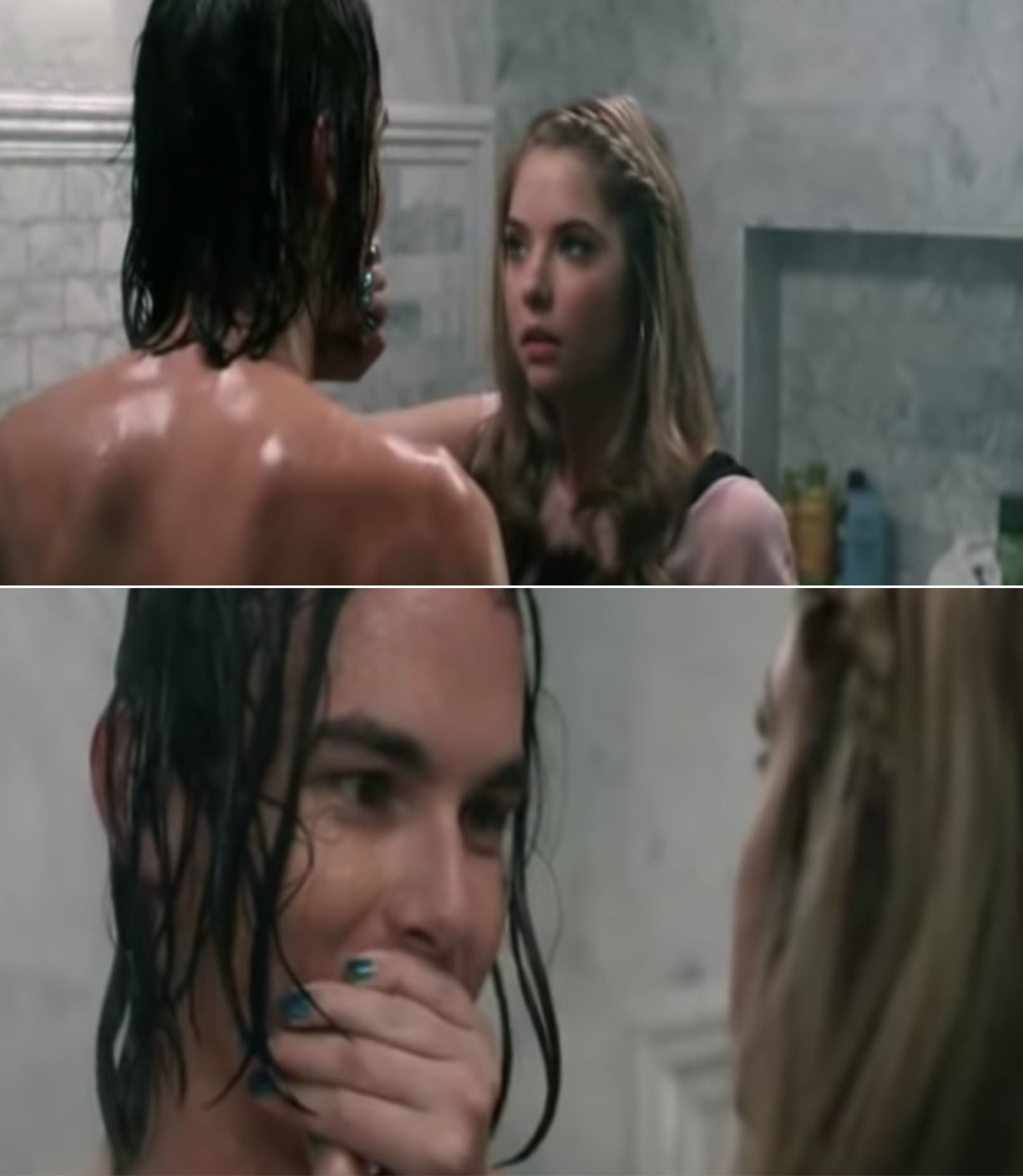 45.
When Casey and Izzie finally kissed after Izzie admitted that she liked Casey more than just as a friend on Atypical.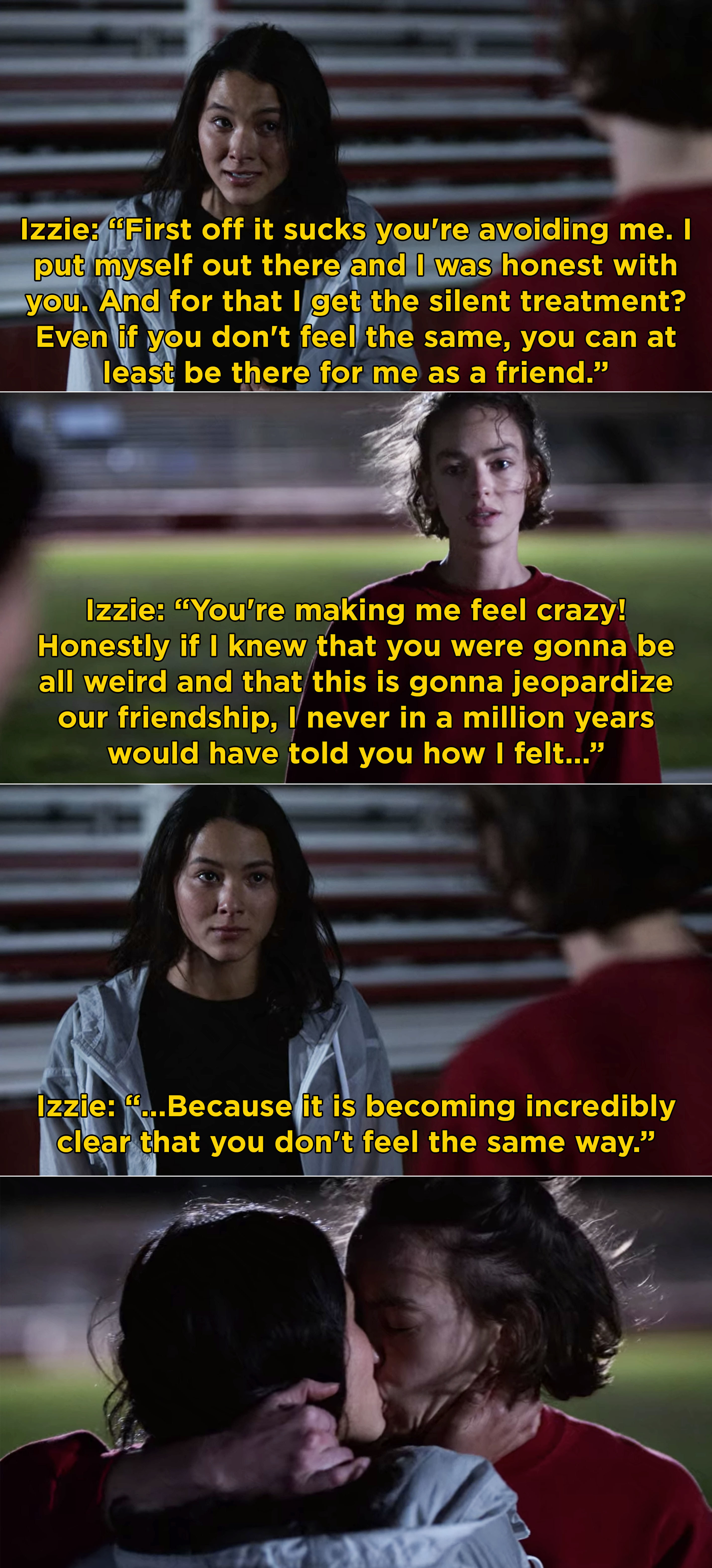 46.
On Agents of S.H.I.E.L.D., when Fitz and Simmons got married in a beautiful ceremony.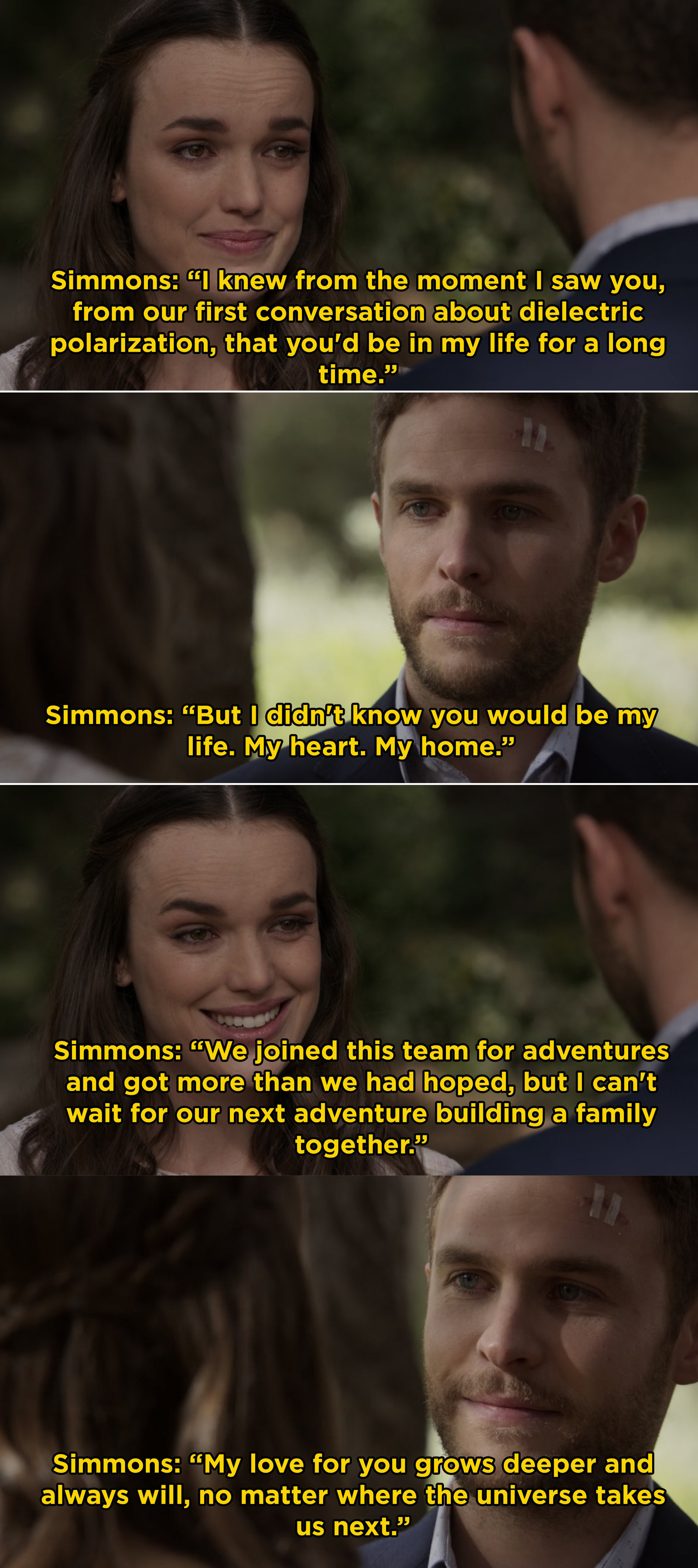 47.
On Outlander, when Claire reunited with Jamie in the print shop after years apart.
48.
On Lucifer, when Lucifer told Chloe that she was the one he always loved before he went back to hell.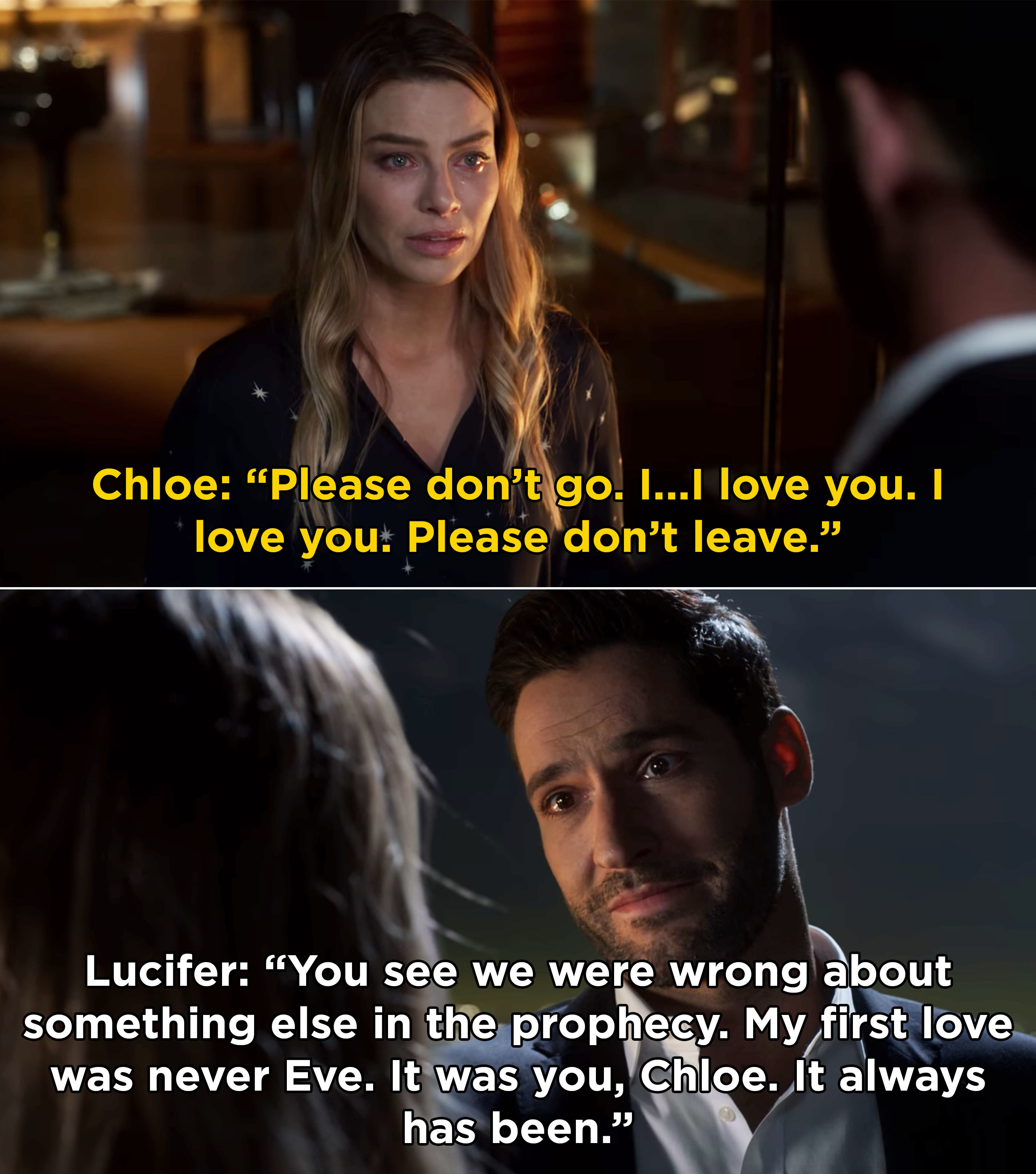 49.
On Timeless, when Lucy and Wyatt both confessed that they were saved by the other during the lowest moments in their lives.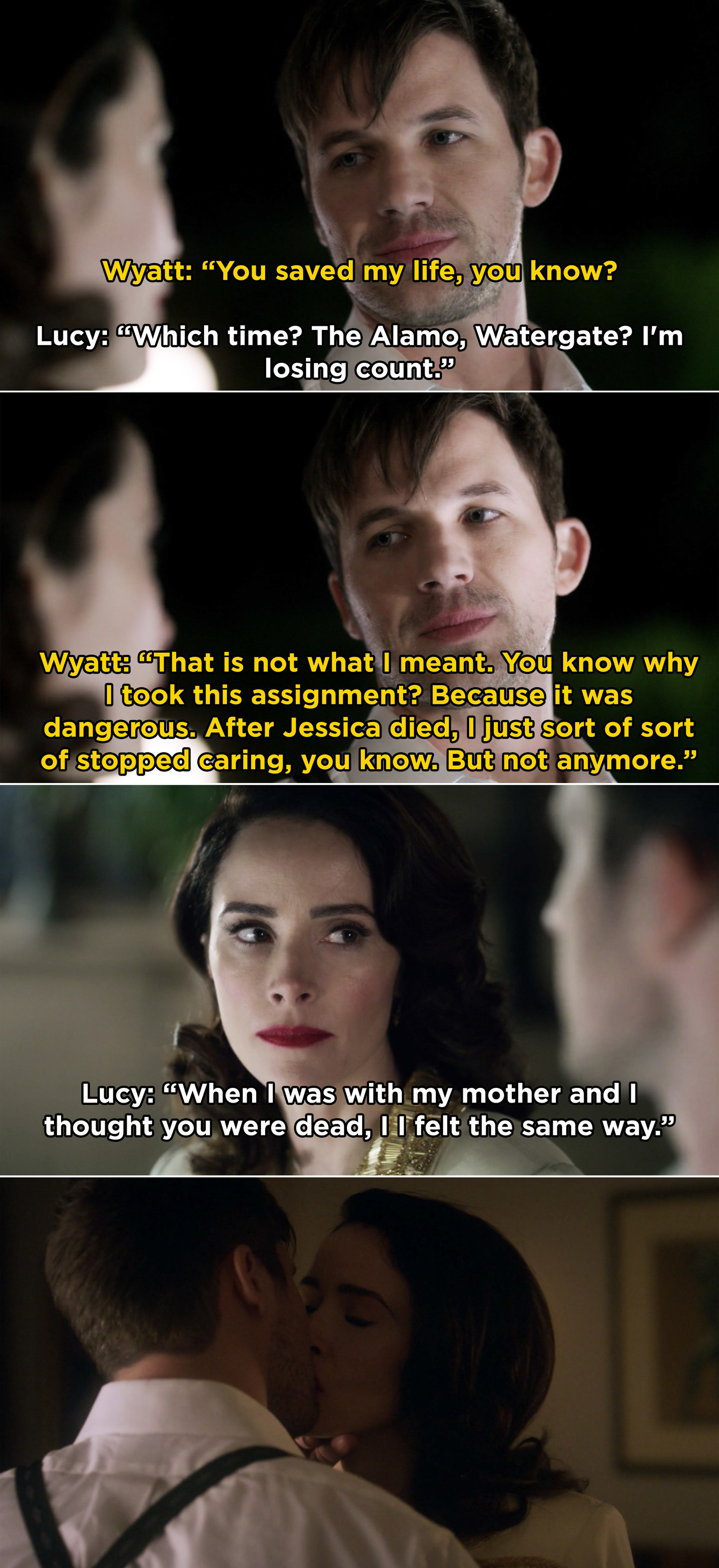 50.
On Gossip Girl, when Chuck and Blair got married.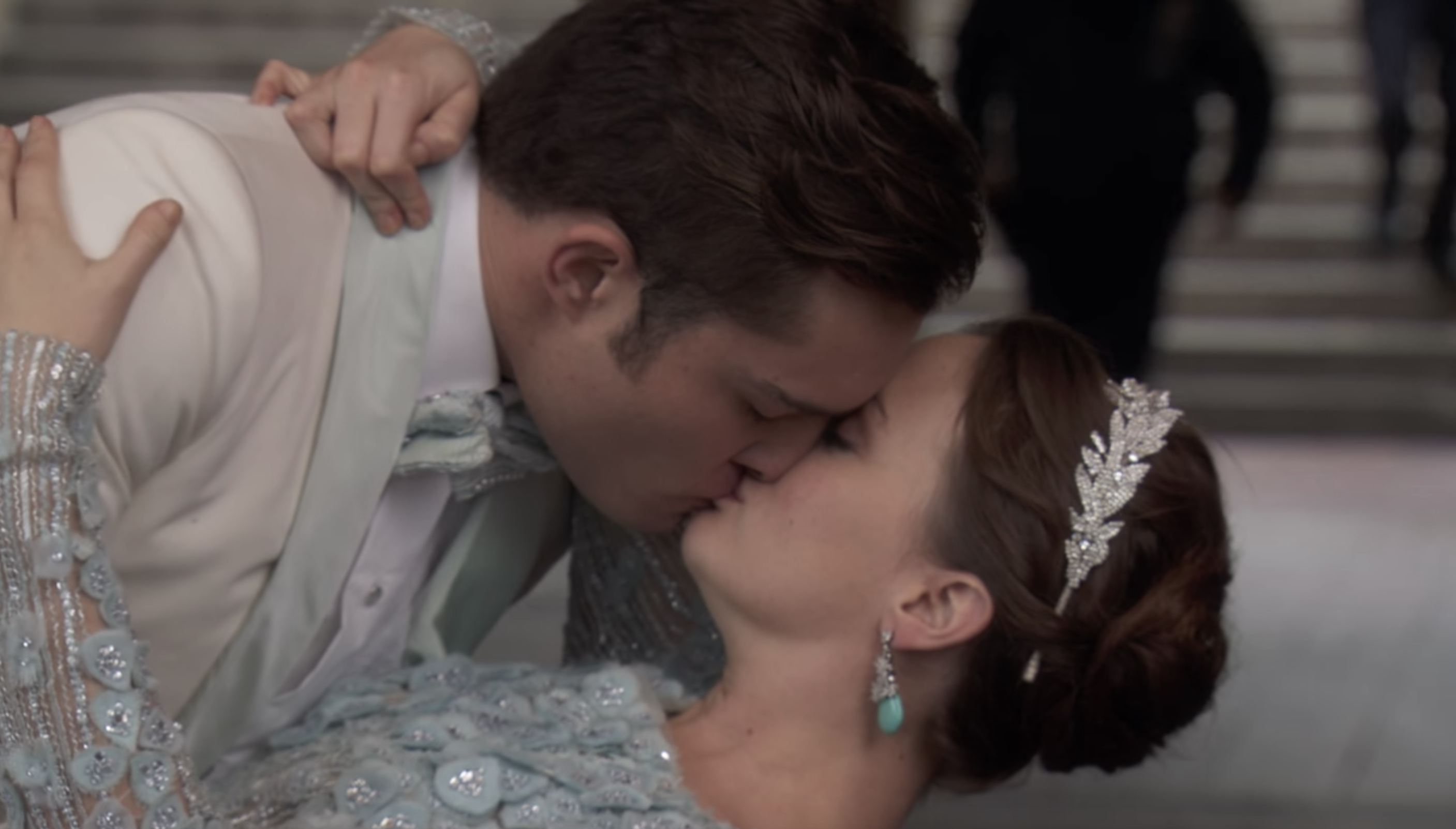 51.
On Stranger Things, when Mike and Eleven danced at the Snow Ball dance.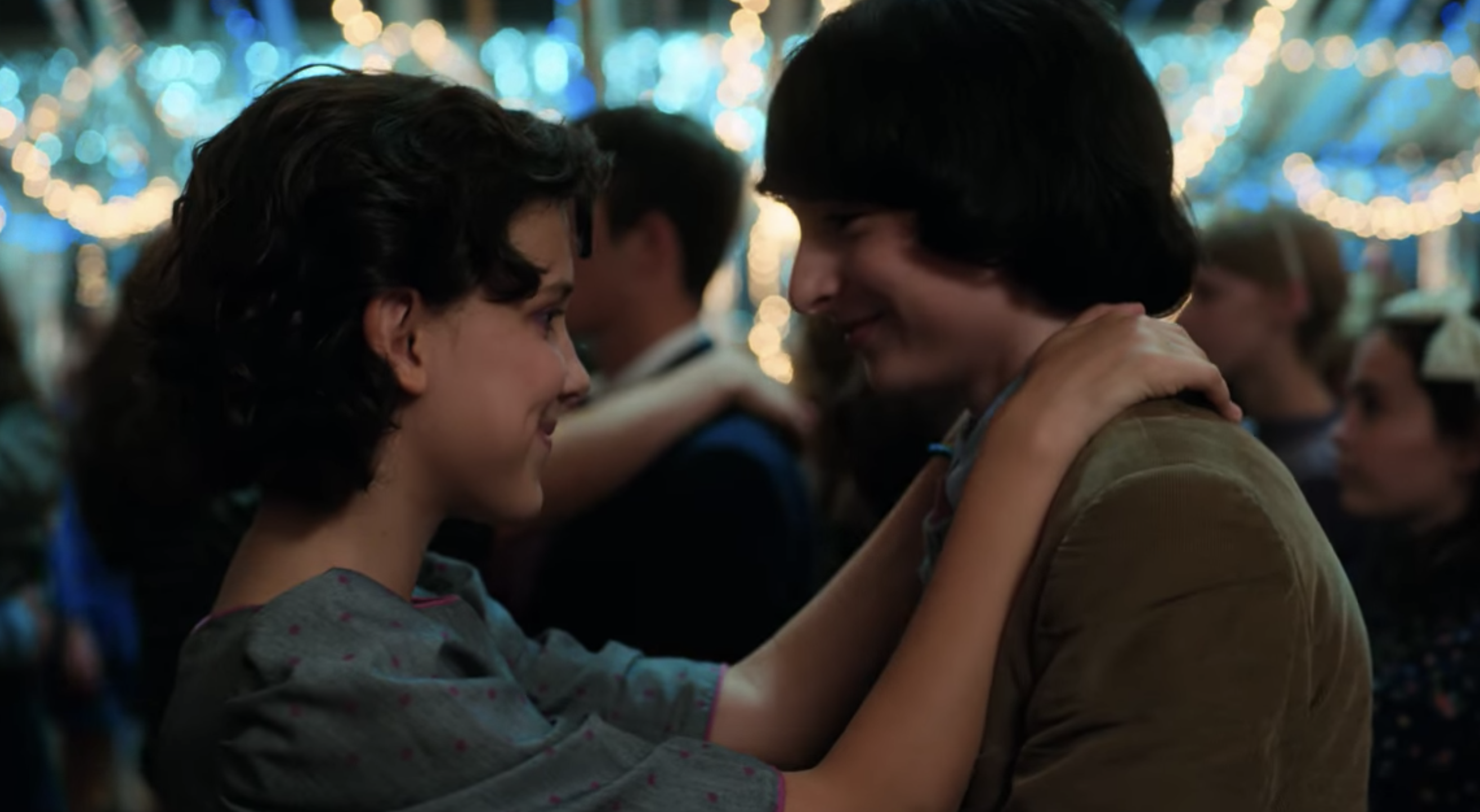 52.
On Orphan Black, when Cosima was afraid that she was dying, and Delphine wouldn't let it happen.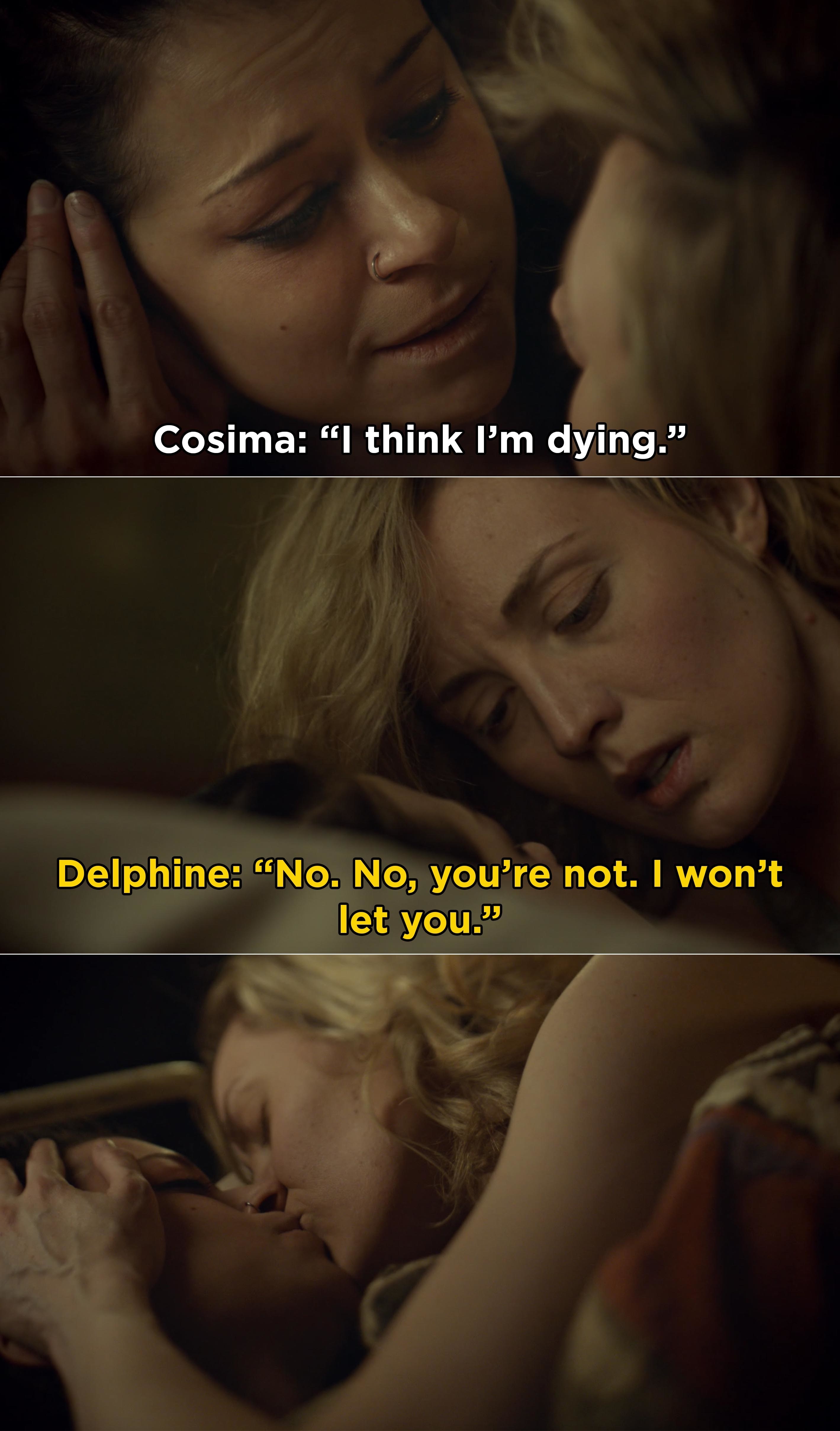 53.
When Luke and Lorelai finally got married on Gilmore Girls: A Year in the Life.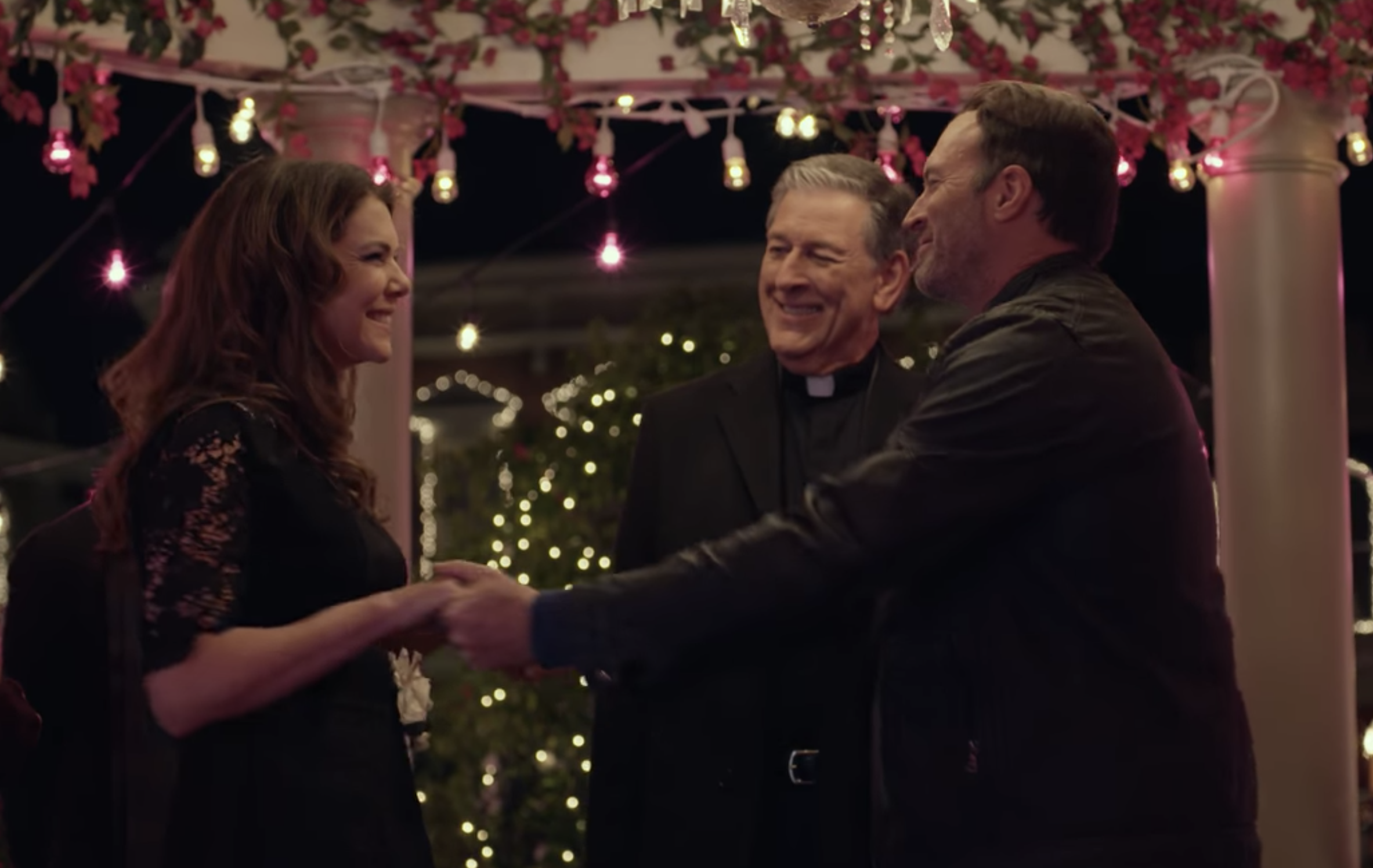 54.
When Barney elaborately proposed to Robin on How I Met Your Mother.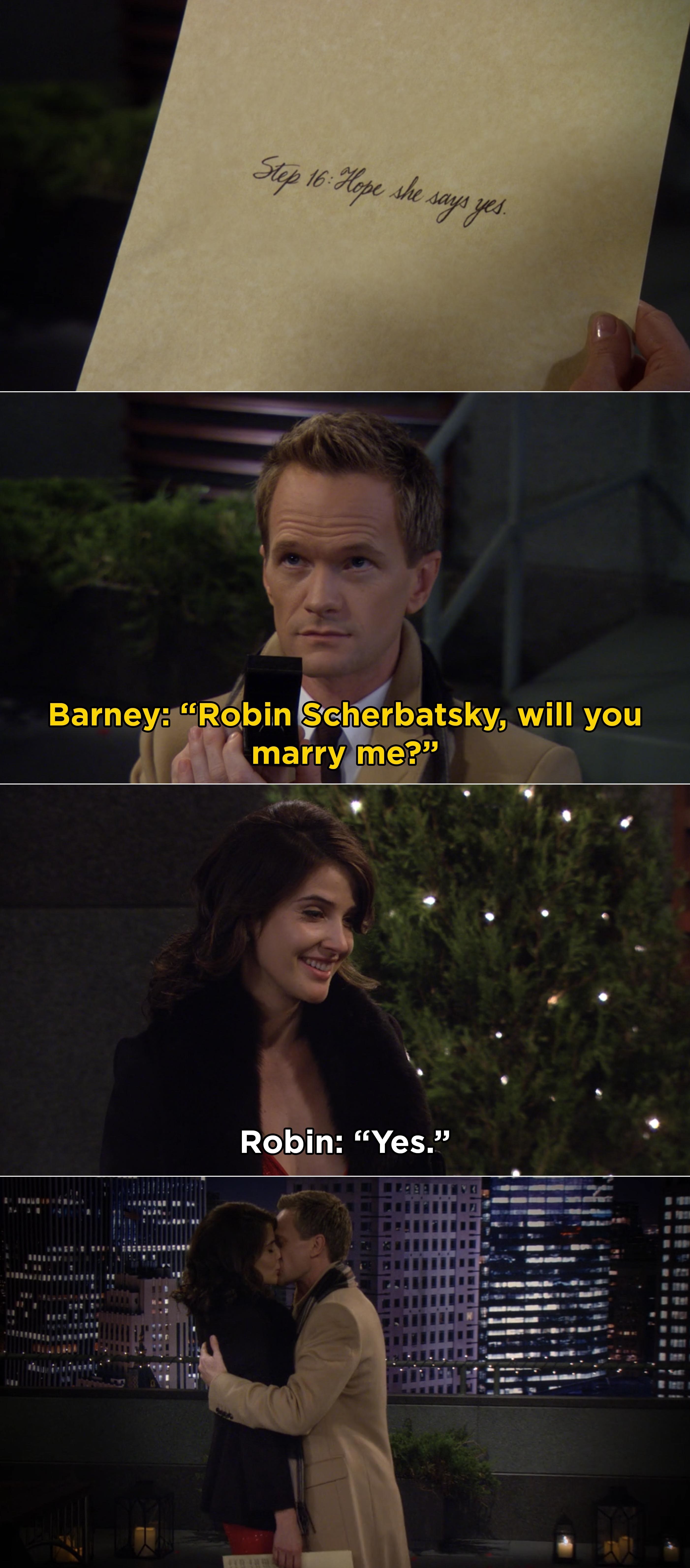 55.
And finally, when Fleabag and the Hot Priest said "I love you" before he left on Fleabag.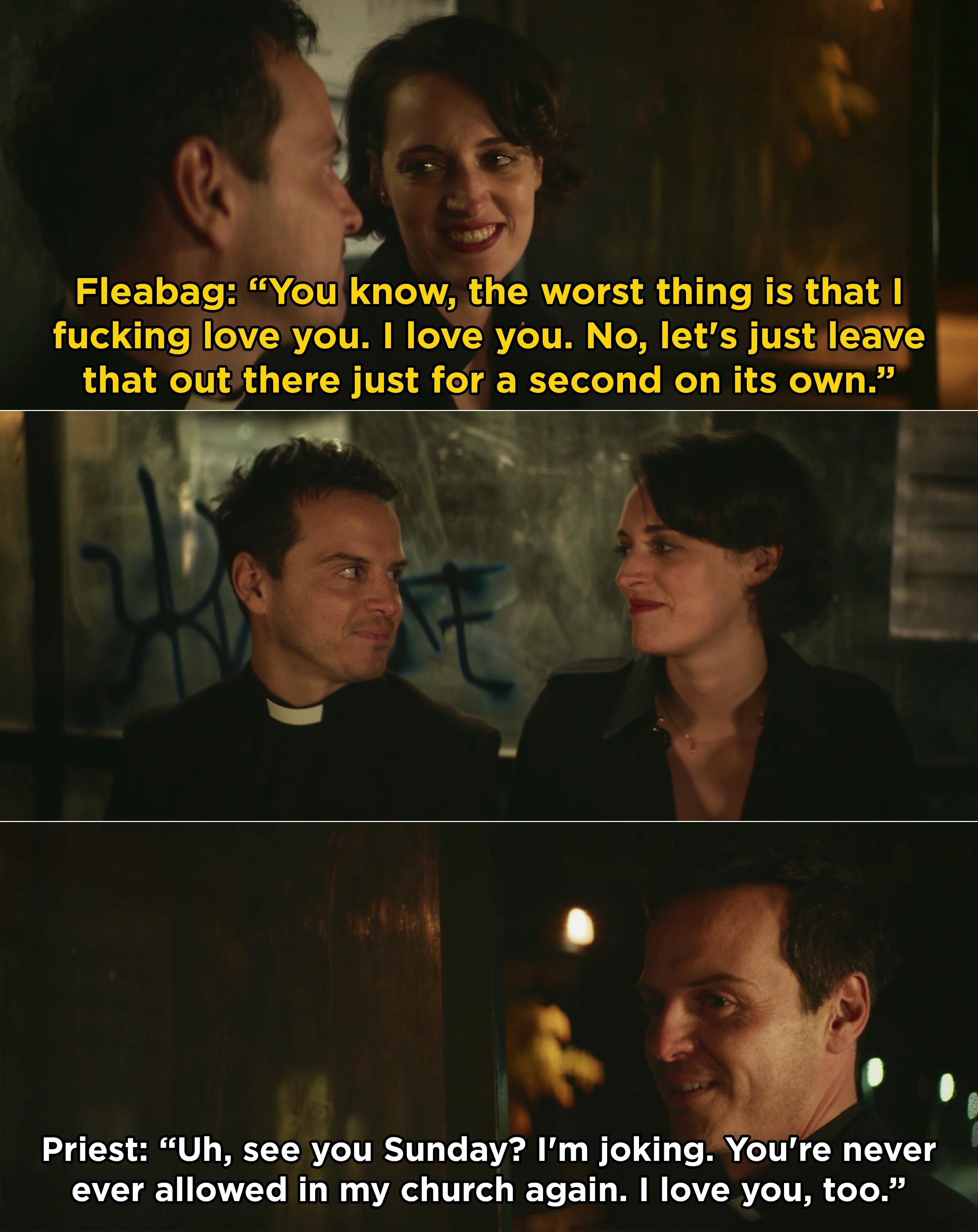 Which TV couple moments from the 2010s were your favorite? Tell us in the comments below!