1.
In This Is Us, when Rebecca and Jack locked eyes while she was singing "Moonshadow" in a bar.
2.
When Toby introduced Holly to Michael and they bonded over making fun of Toby in The Office.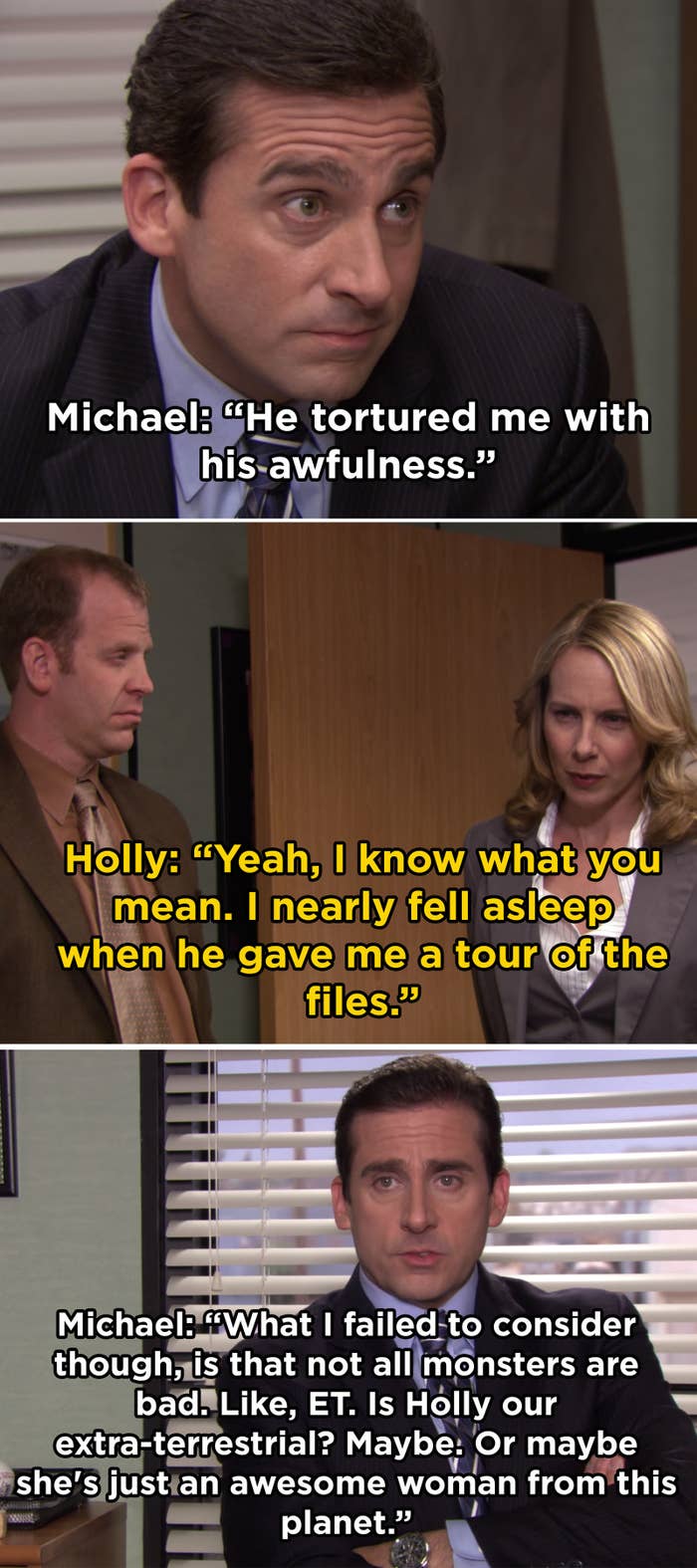 3.
In The Good Place, when Chidi introduced himself to Eleanor as her soulmate.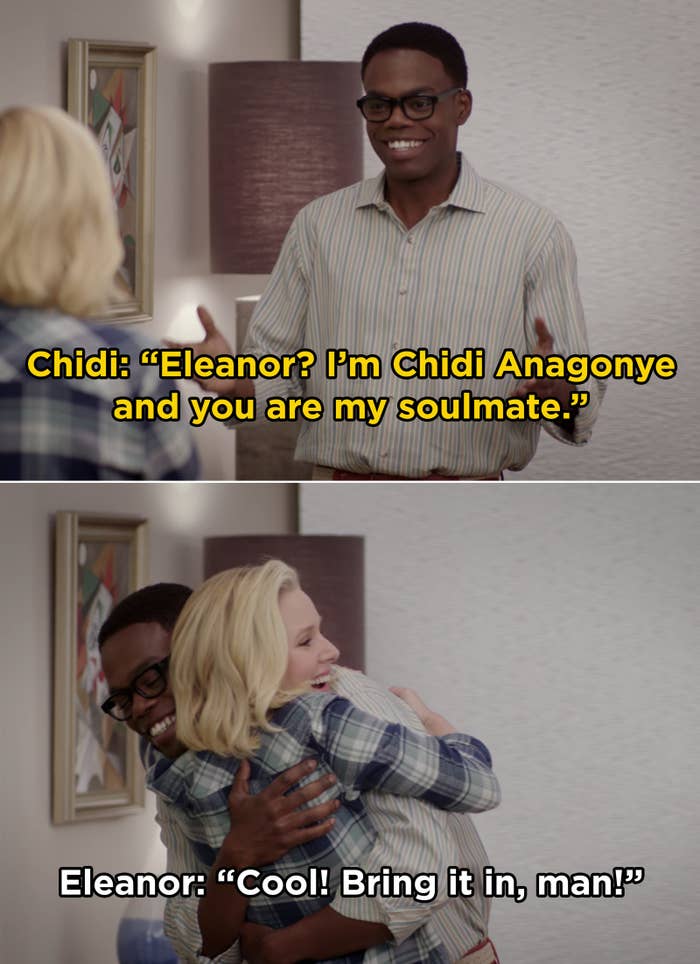 4.
In The O.C., when Ryan and Marissa met at the end of their driveways after Ryan moved in with the Cohens.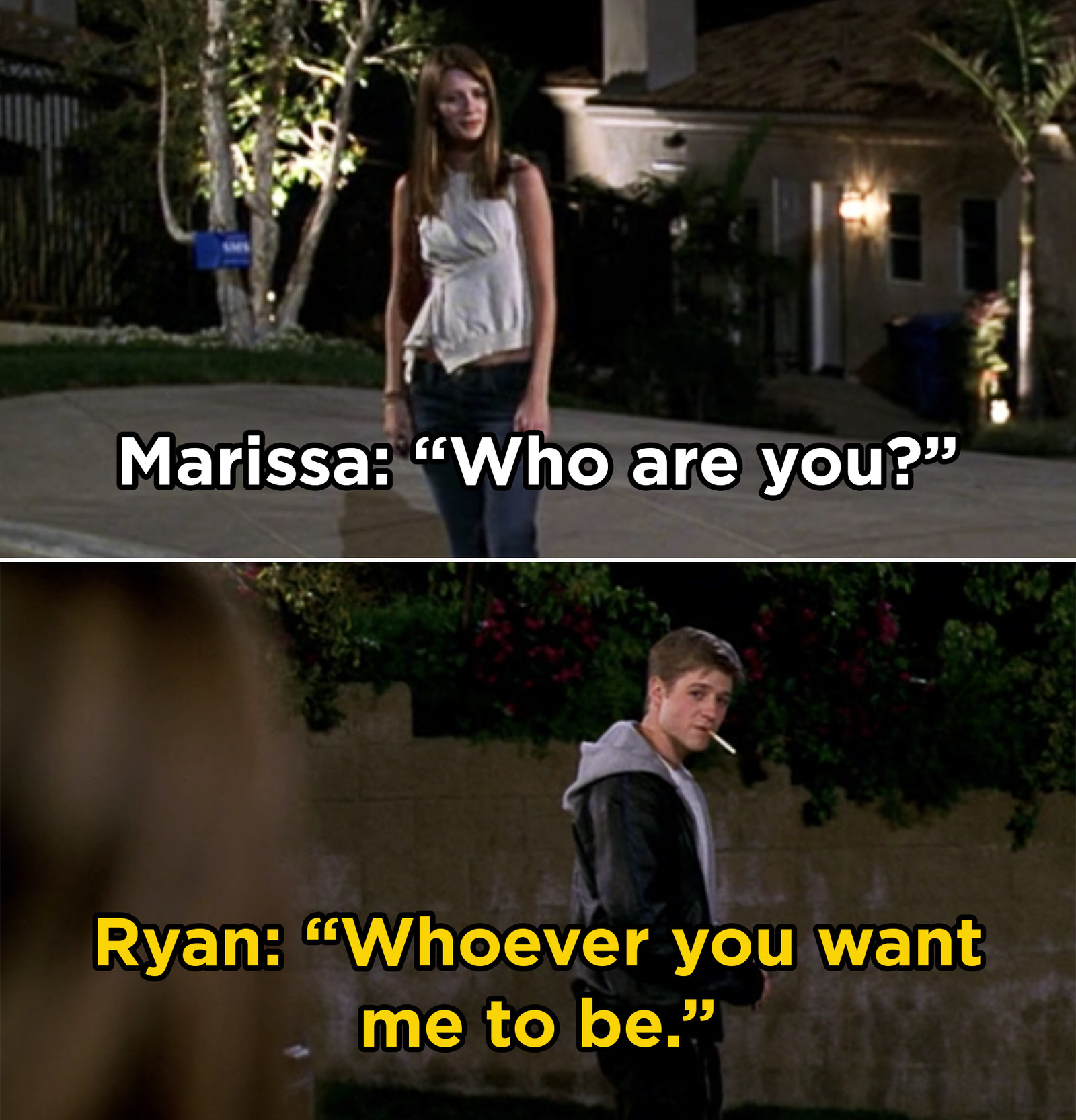 5.
In Once Upon a Time, when Emma found Hook and didn't trust him for a second — but of course, travelled up a bean stalk with him later.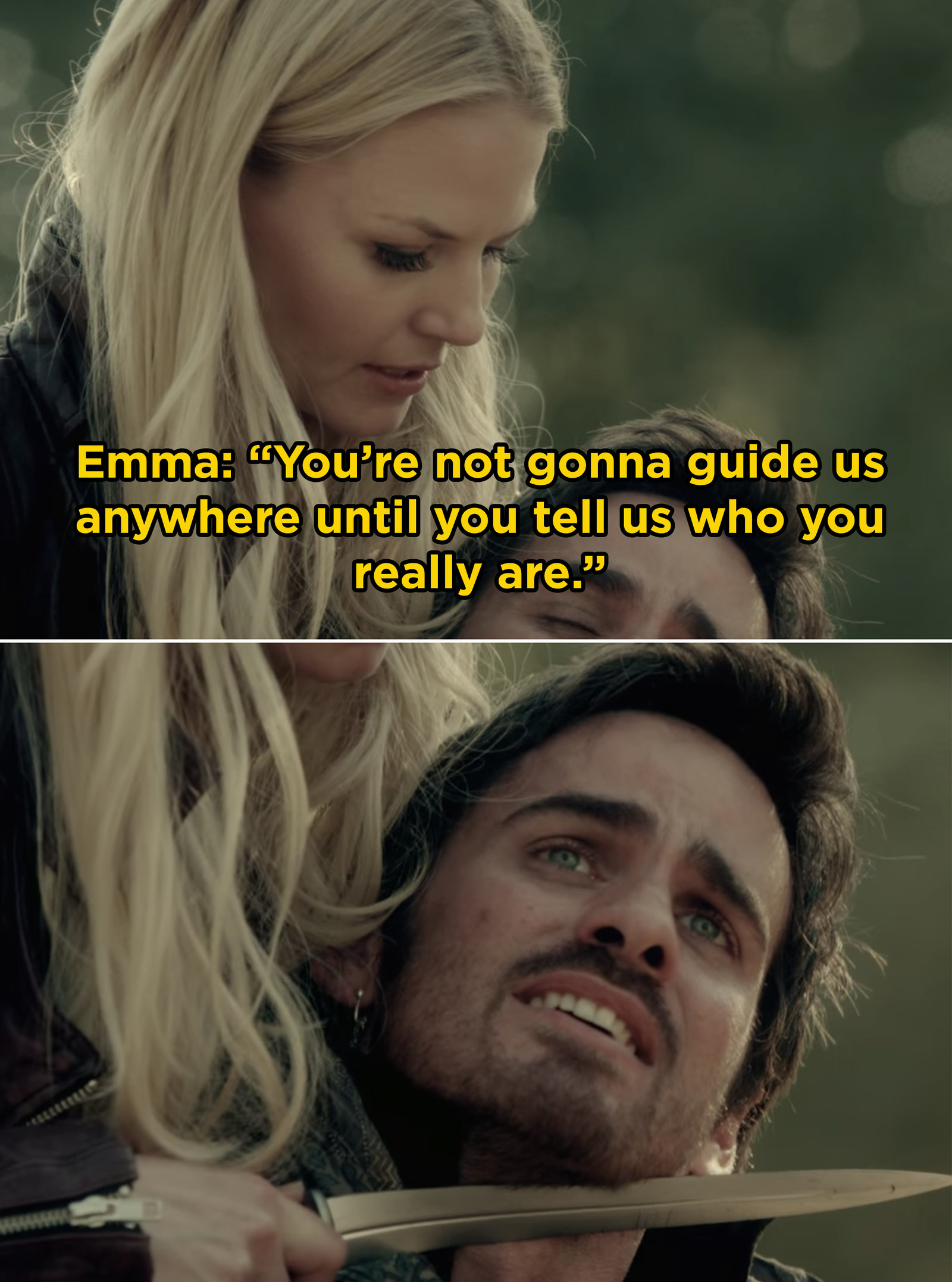 6.
In Buffy the Vampire Slayer, when Willow and Tara ran from the The Gentlemen in the iconic episode, "Hush."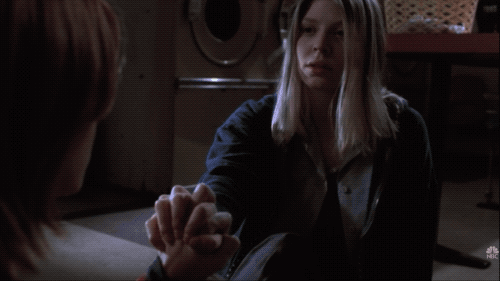 7.
When Oliver needed help with his bullet hole-ridden computer and asked Felicity for help in Arrow.
8.
In Scandal, when Olivia arrived to help Fitz with his presidential campaign.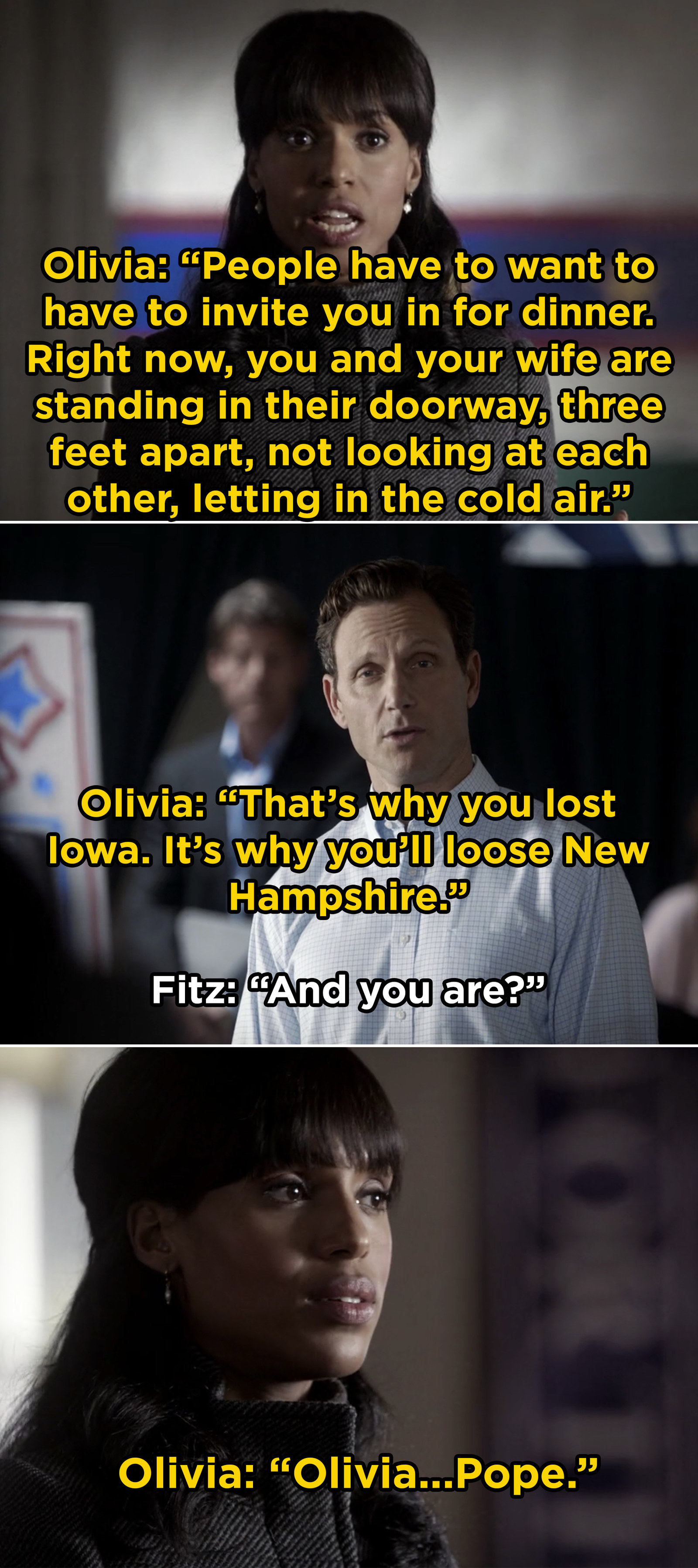 9.
In Gilmore Girls, when Jess admired Rory's book collection and then offered to help her sneak out the window.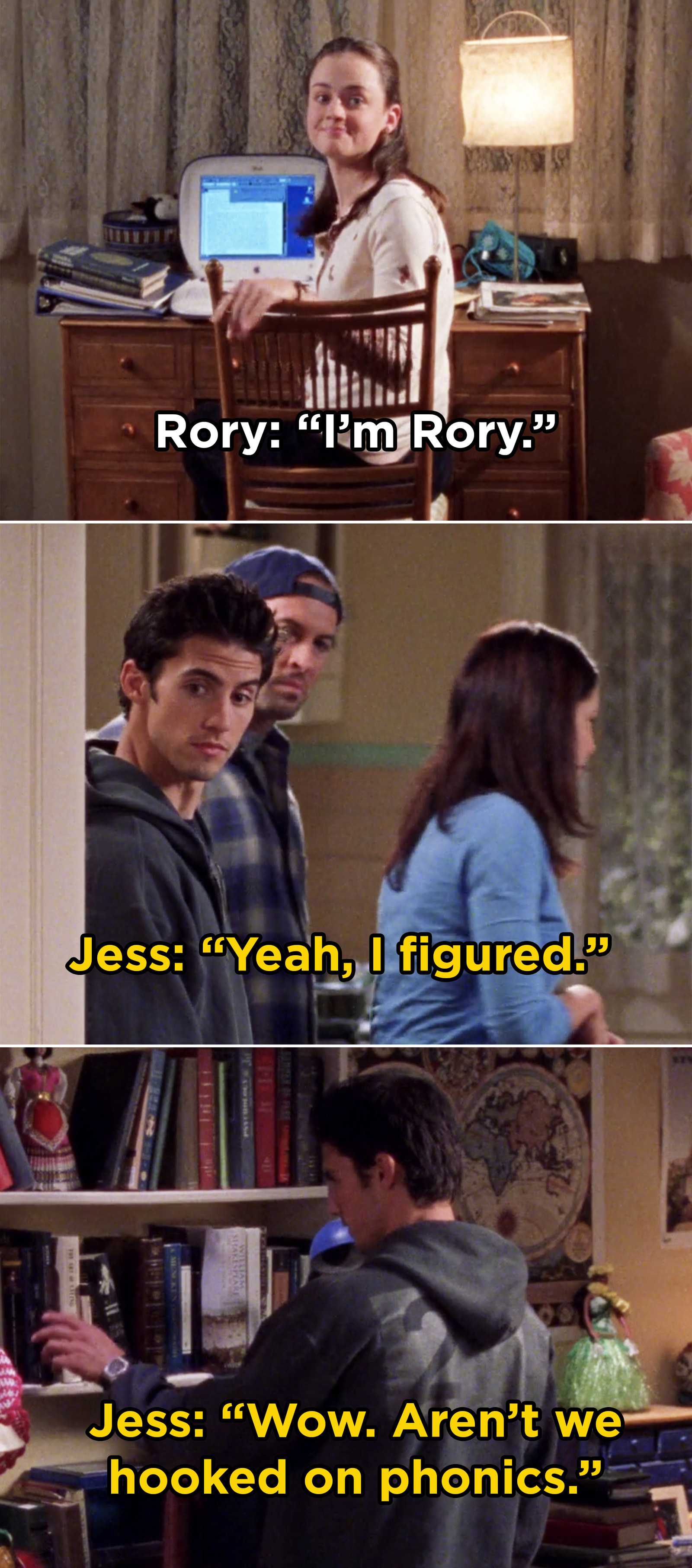 11.
When Clarke went into enemy territory and met with Commander Lexa for the first time in The 100.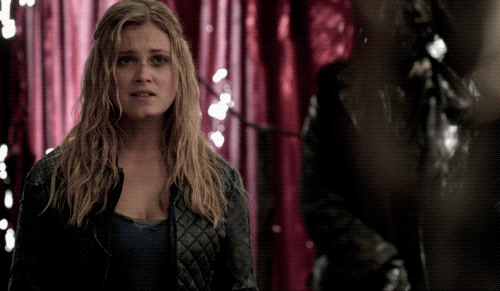 12.
In How I Met Your Mother, when Ted and the Mother finally met on the train platform in the rain.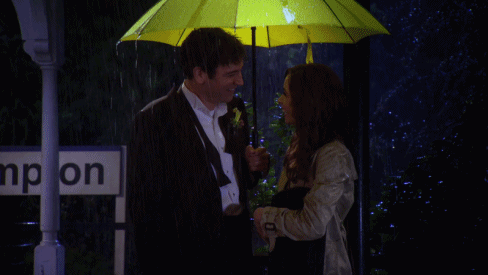 14.
When Rick saved a wounded Michonne from some walkers at the prison in The Walking Dead.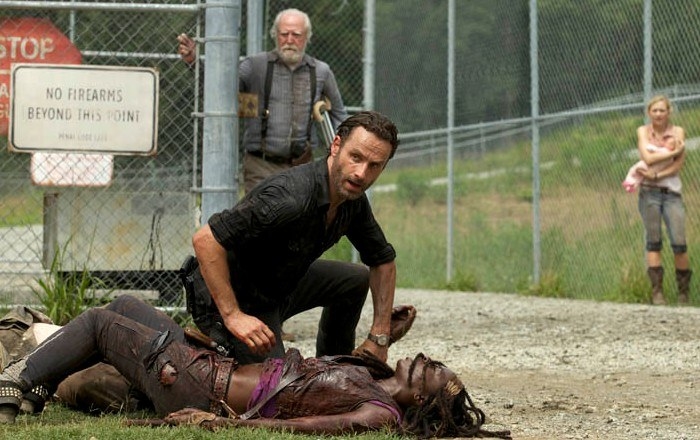 15.
And of course, in The Walking Dead, when Maggie rode up on horseback and Glenn instantly fell for her.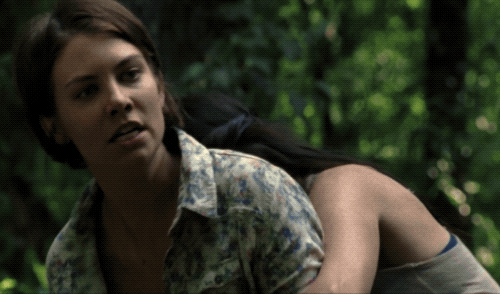 16.
When Magnus and Alec met after fighting together in Shadowhunters.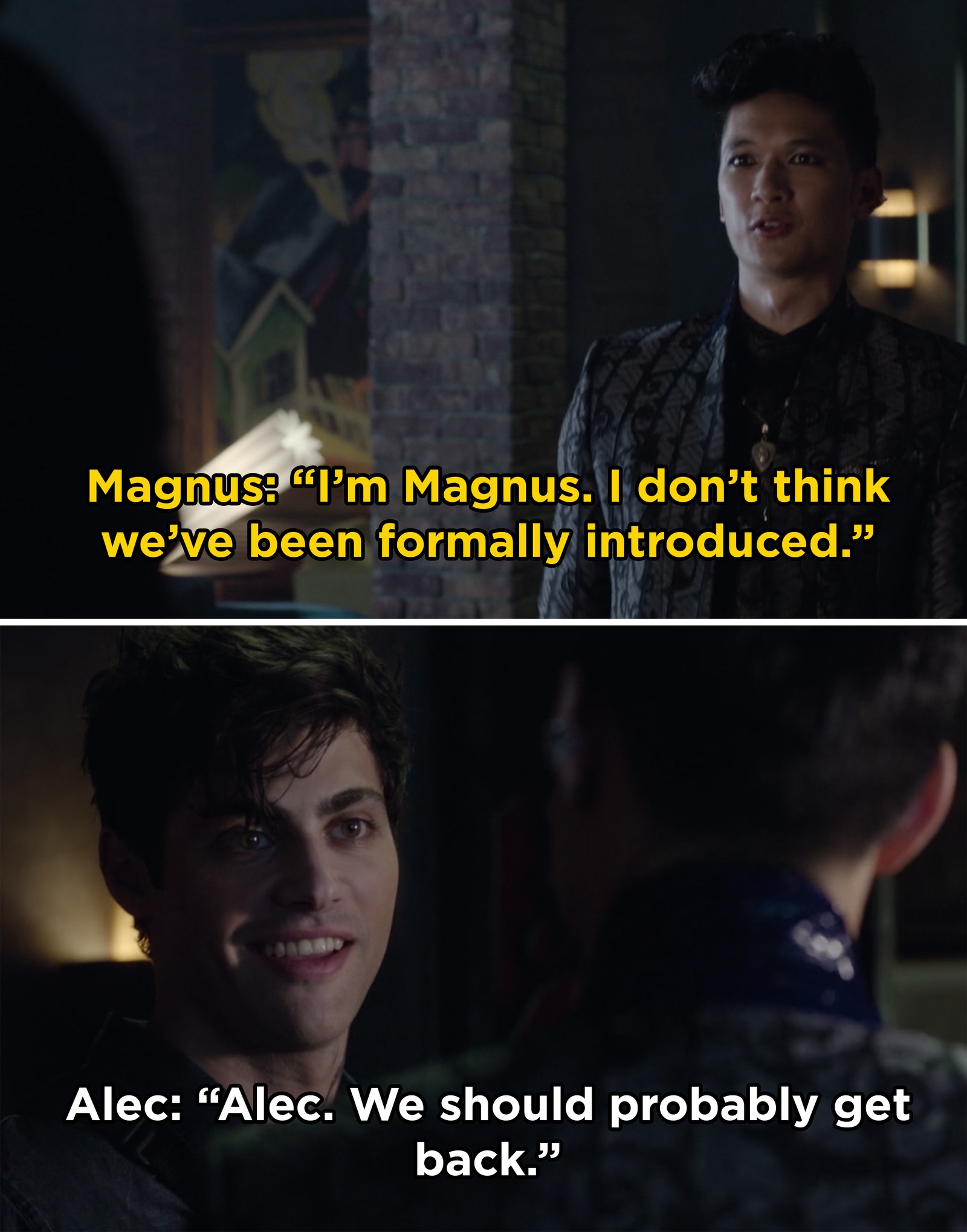 17.
In The Vampire Diaries, when Damon and Elena first met in the middle of the road — even though Damon erased this memory right after.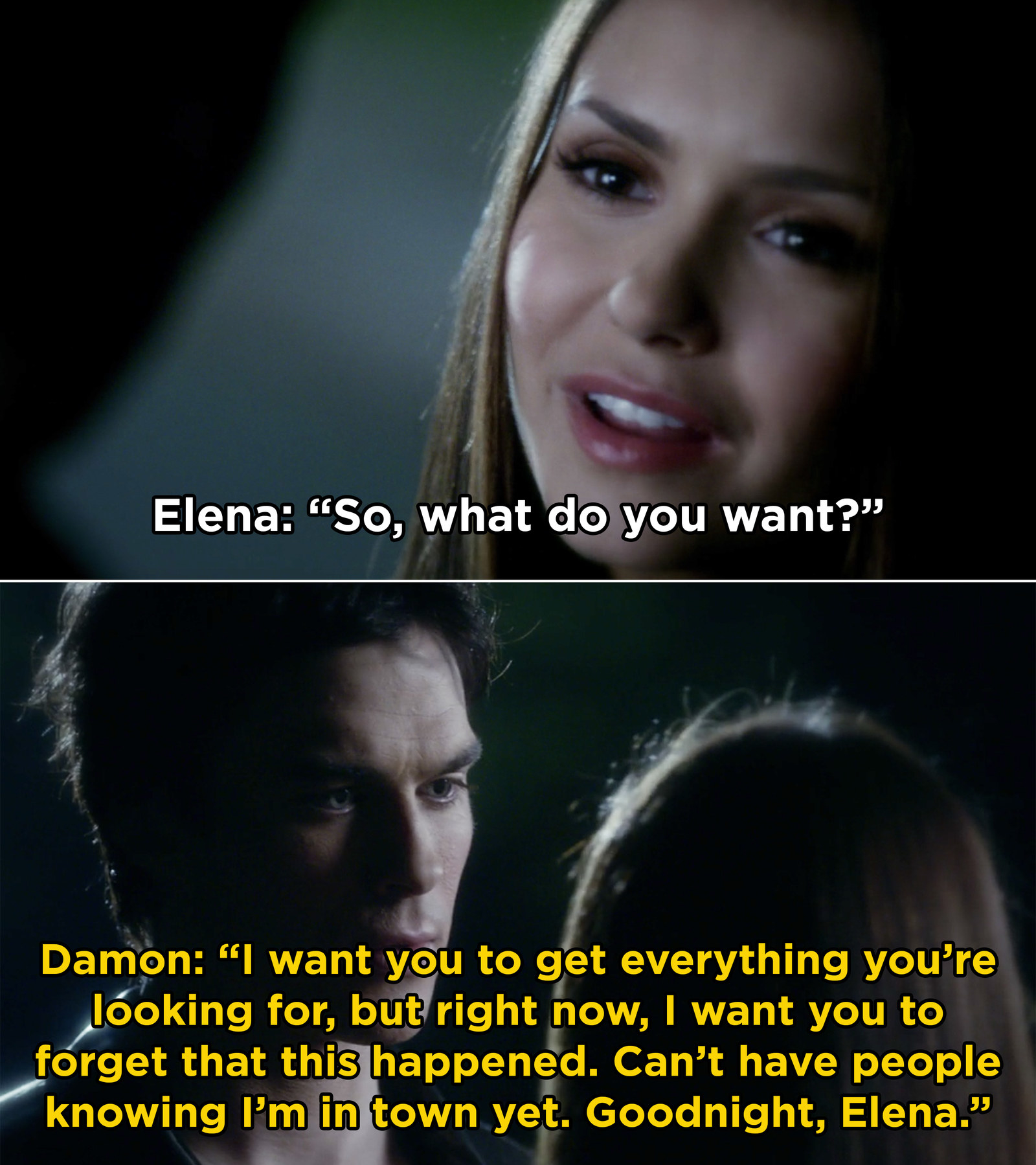 19.
In Shameless, when Mickey arrived at the convenience store to beat up Ian for Mandy.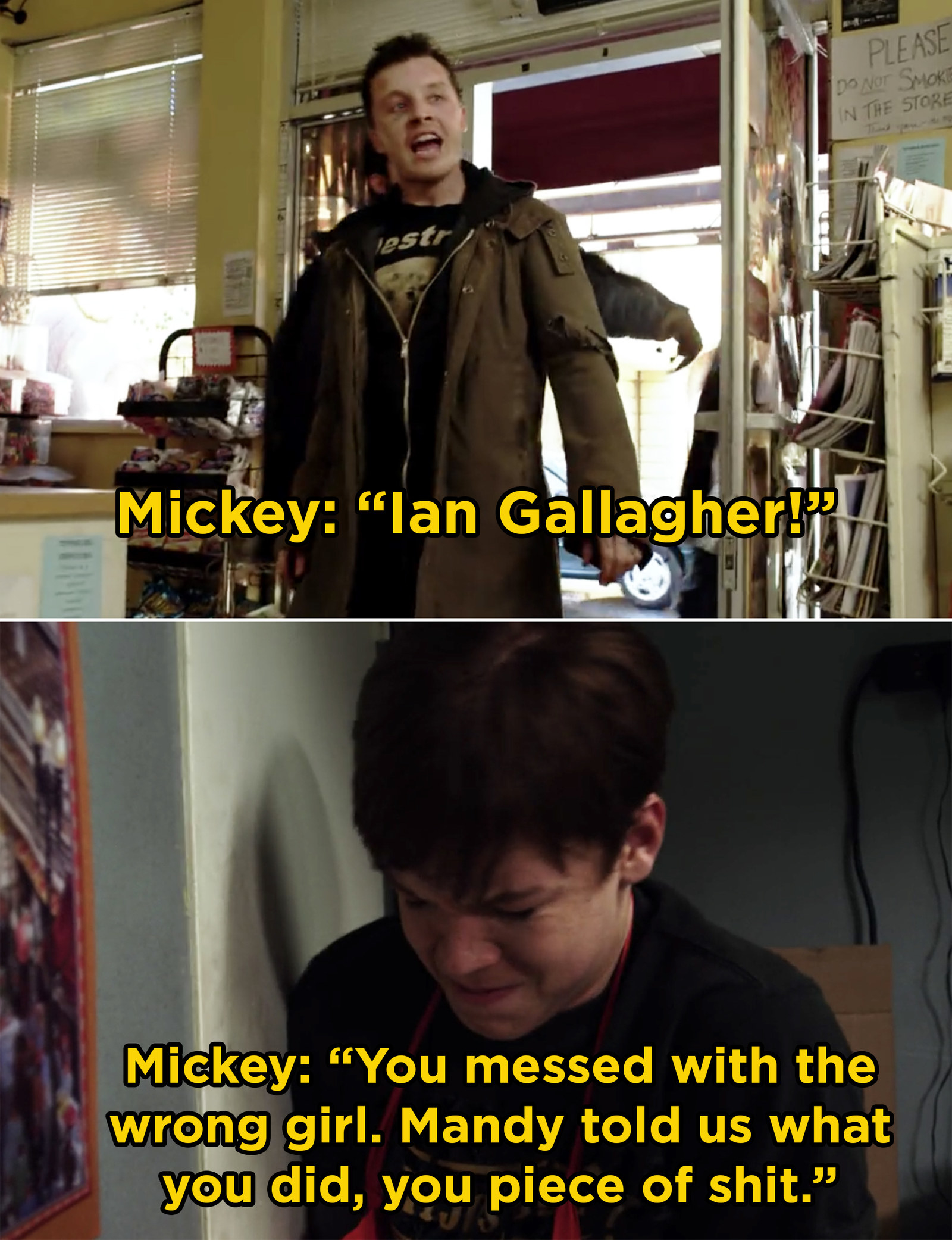 20.
In Brooklyn Nine-Nine, when we learned that from the moment Jake and Amy met they were destined to be together — according to Charles.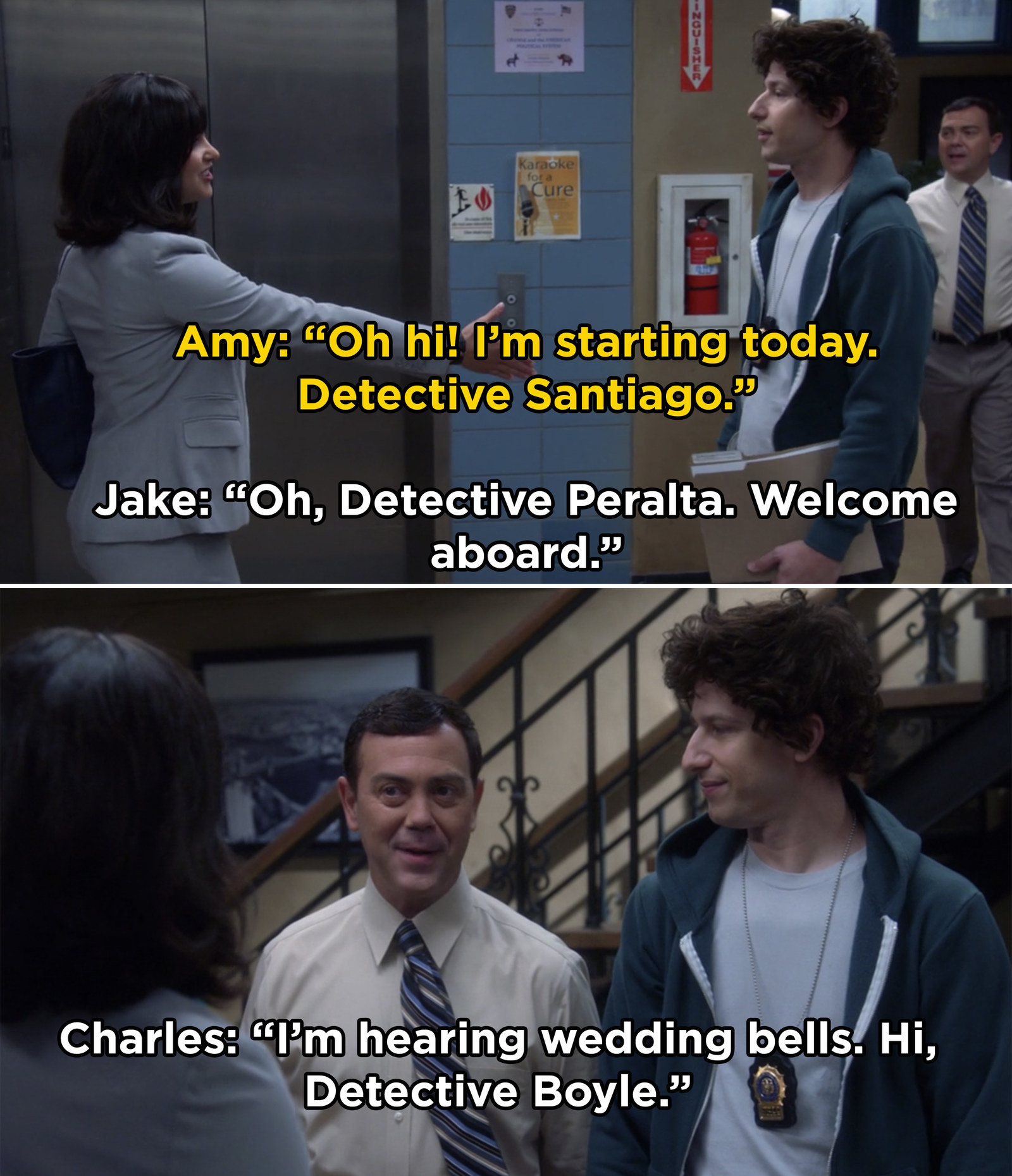 21.
When Nathan requested Haley as his tutor in order to get back at Lucas in One Tree Hill.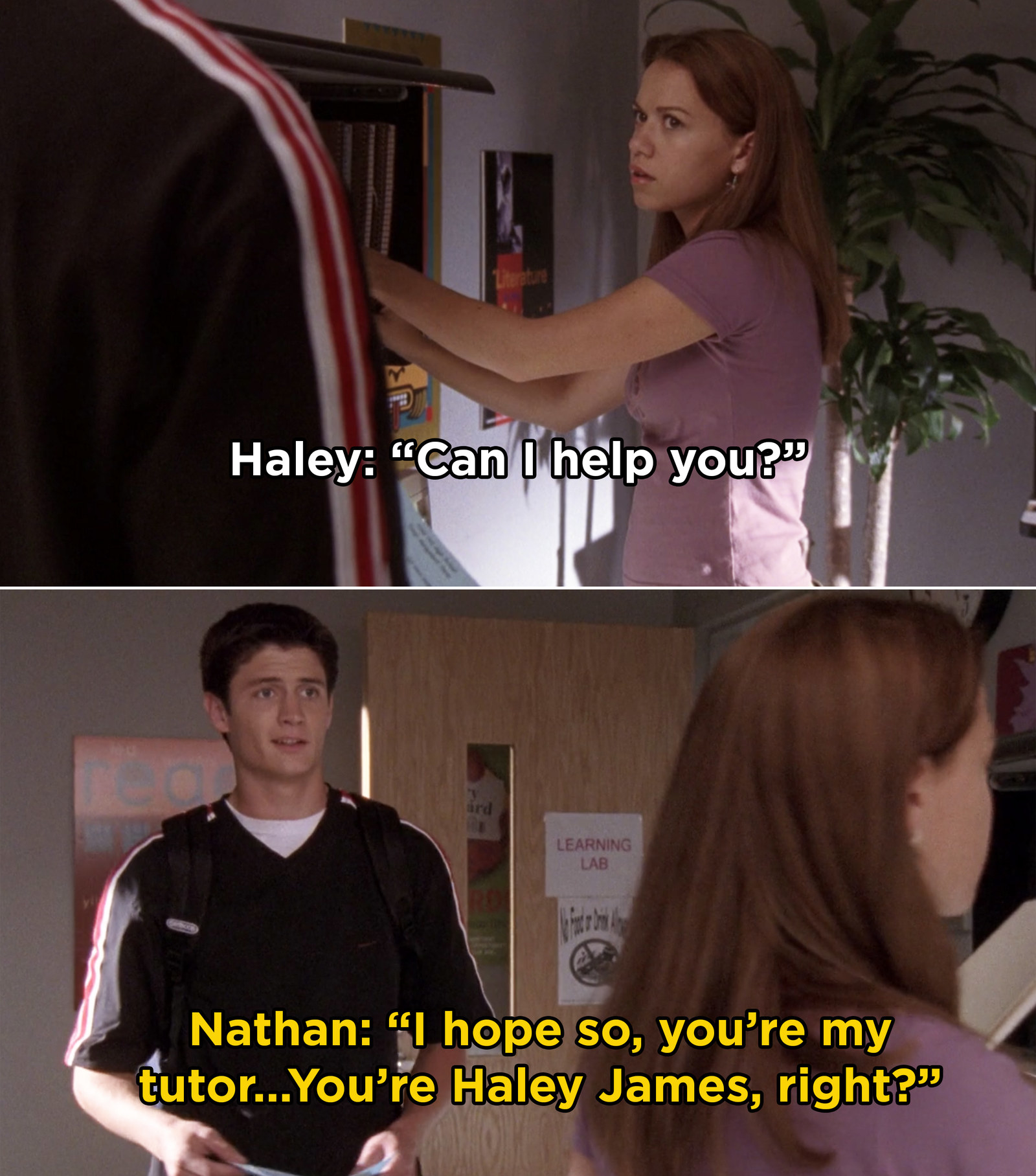 22.
In Glee, when Kurt asked Blaine what was going on and then, in typical Glee fashion, Blaine sang, "Teenage Dream."

23.
Alright, they probably knew each other before, but when Mr. Feeny partnered Cory and Topanga together for a project in Boy Meets World.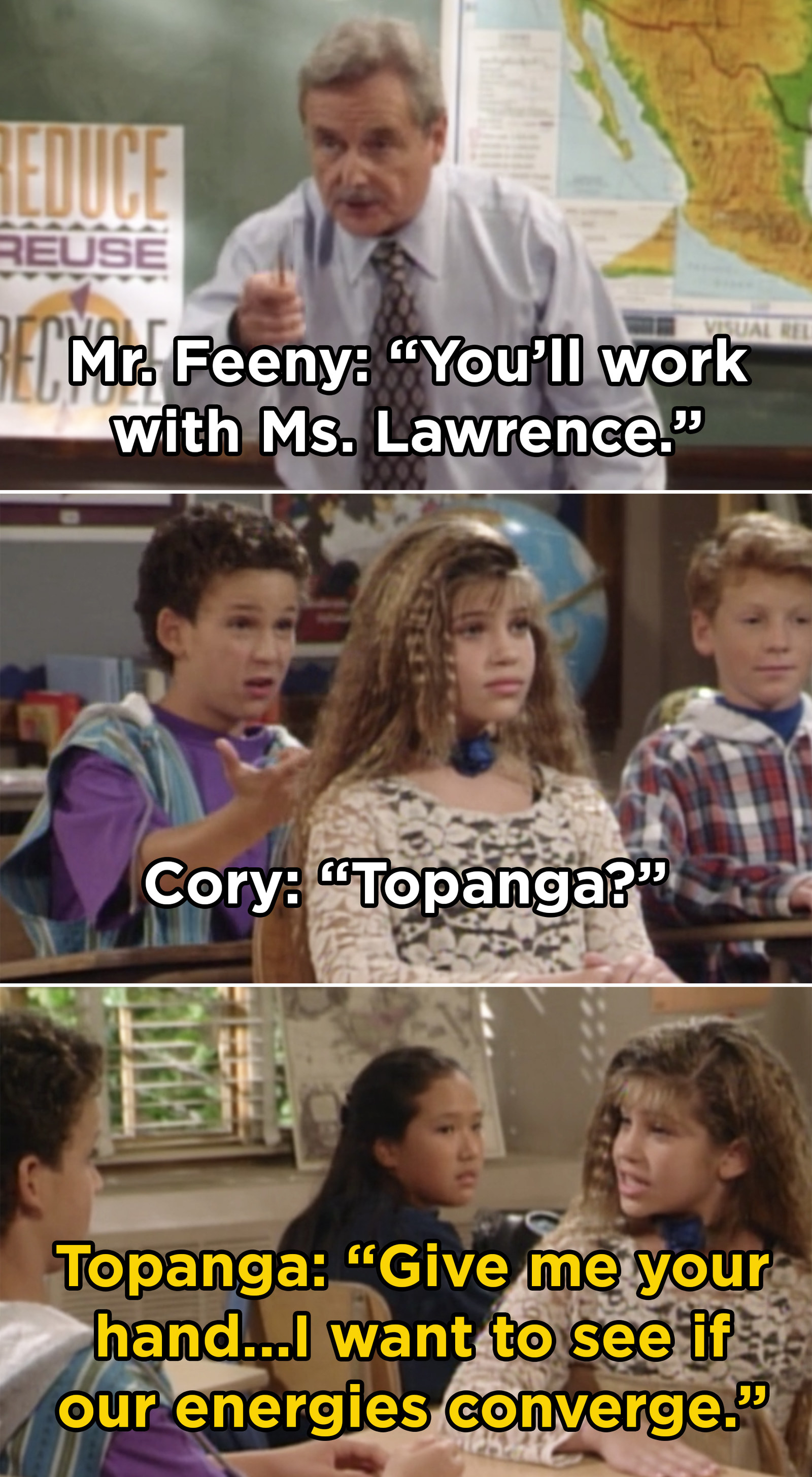 24.
In Wynonna Earp, when Nicole walked into Shorty's Bar and met Waverly at the best possible second.

25.
In Pretty Little Liars, when Ezra and Aria met in a bar and bonded over the song, "B26."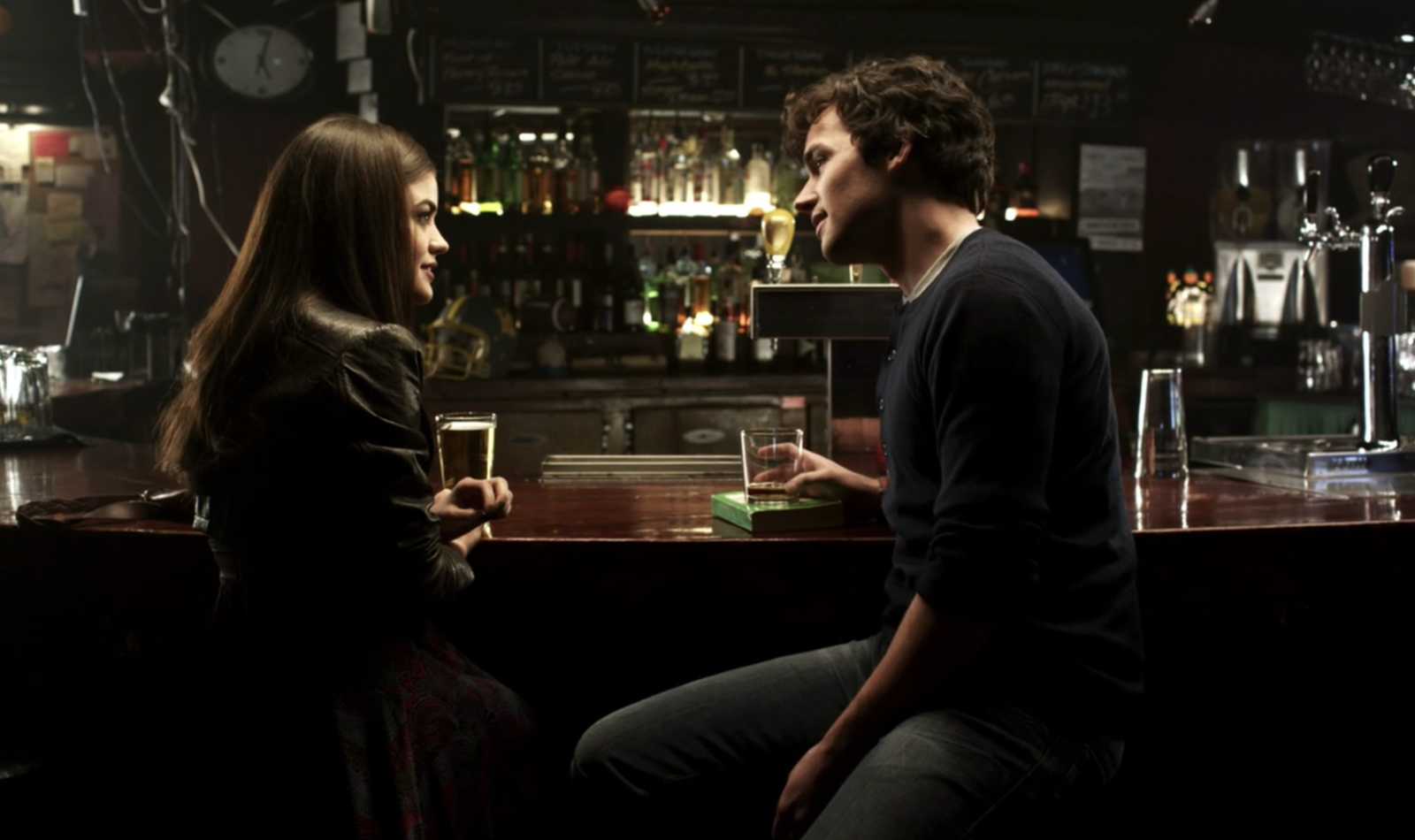 26.
When Ben signed Felicity's yearbook at graduation in Felicity.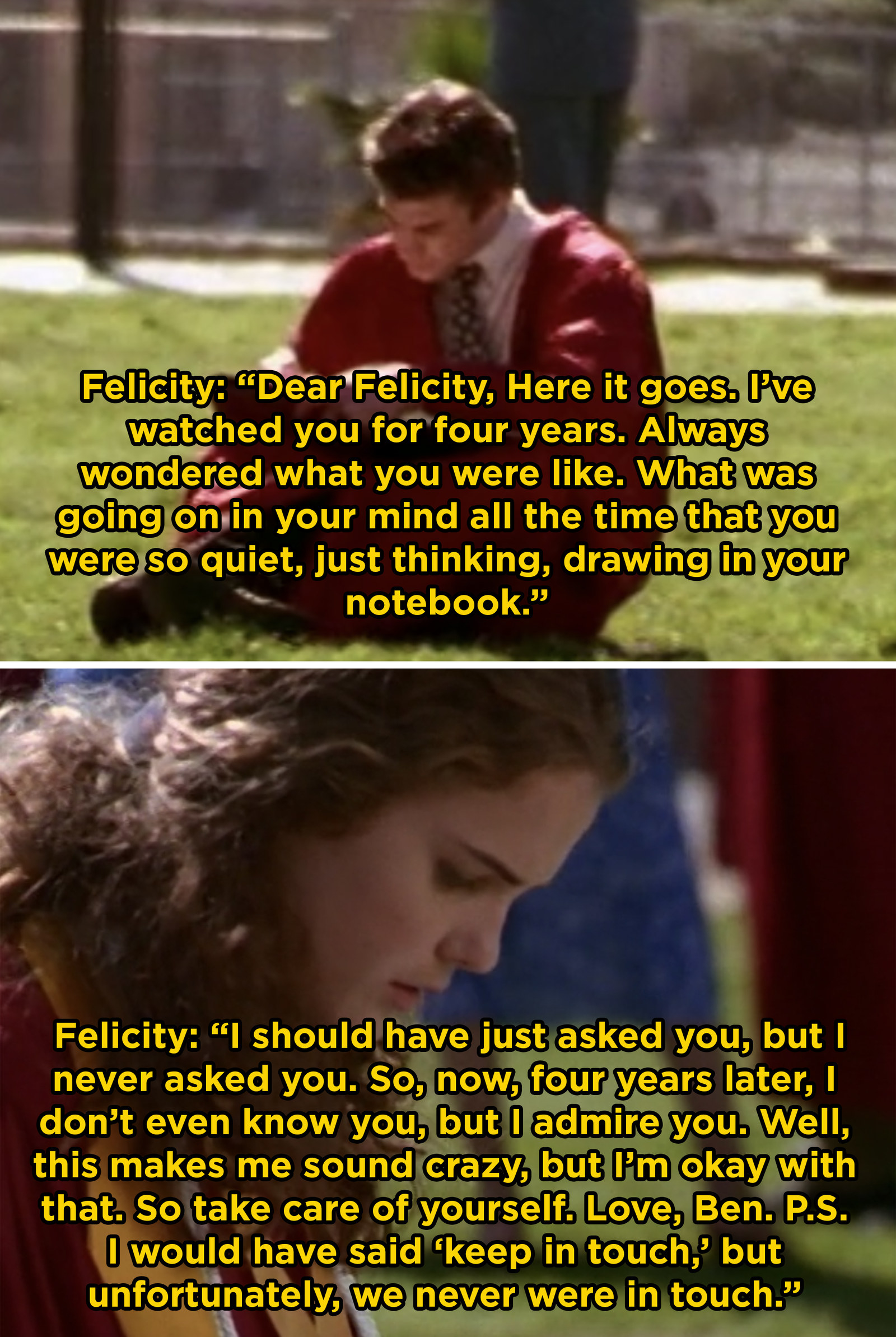 27.
And finally, when Mike and the gang stumbled upon Eleven in the woods in Stranger Things.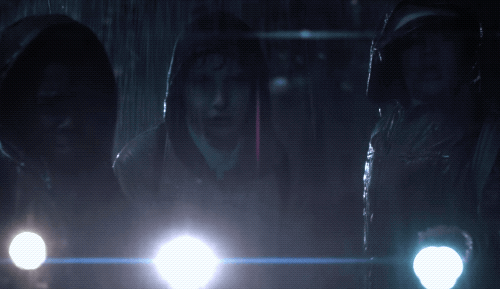 What is your favorite TV couple's first meeting? Tell us in the comments below.