We asked the BuzzFeed Community to tell us which TV characters should've gotten a happy ending. Here are some of the best responses:
🚨Warning: There are massive spoilers ahead!🚨
2.
Tara Maclay from Buffy the Vampire Slayer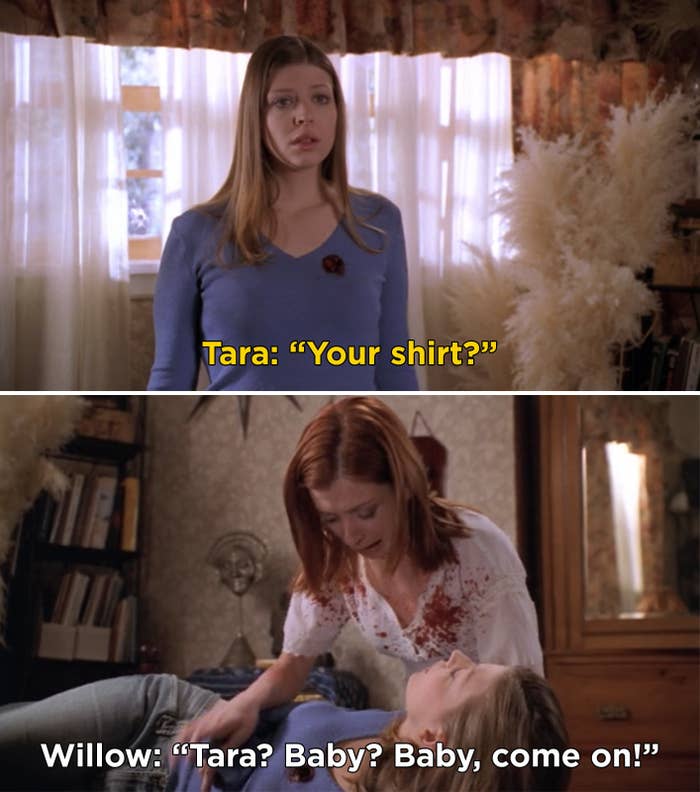 3.
Poussey Washington from Orange Is the New Black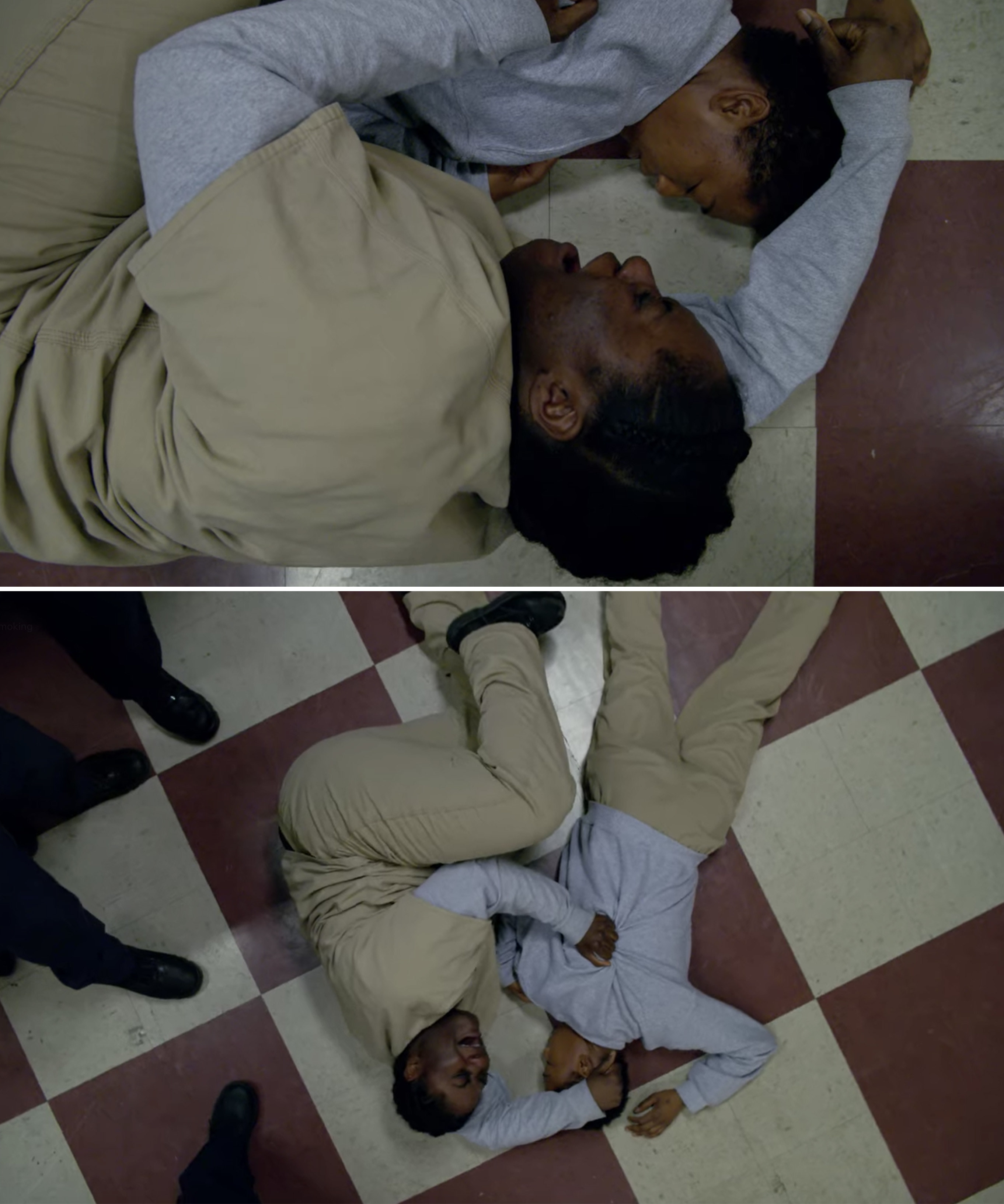 4.
Logan Echolls from Veronica Mars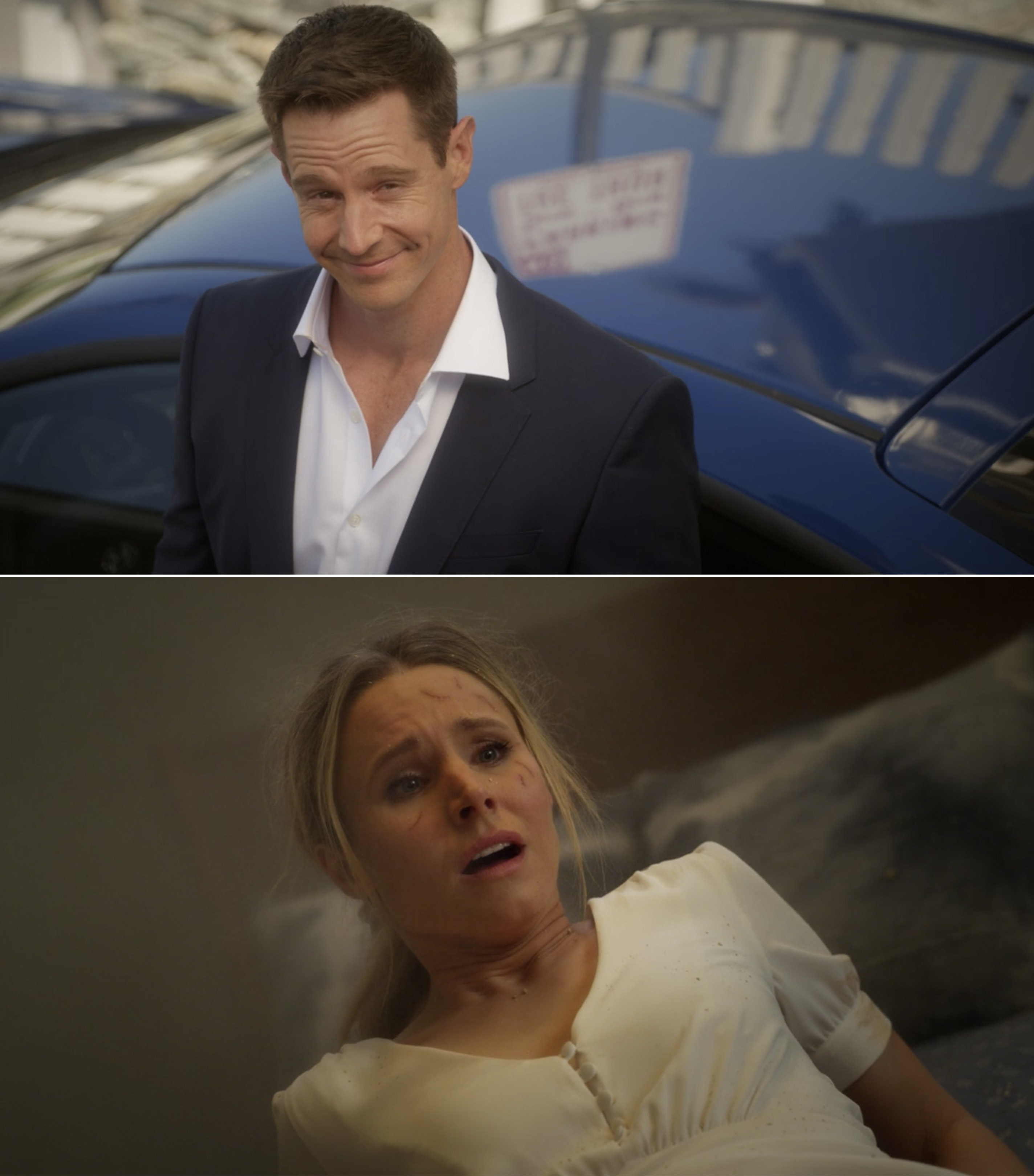 5.
Lexie Grey from Grey's Anatomy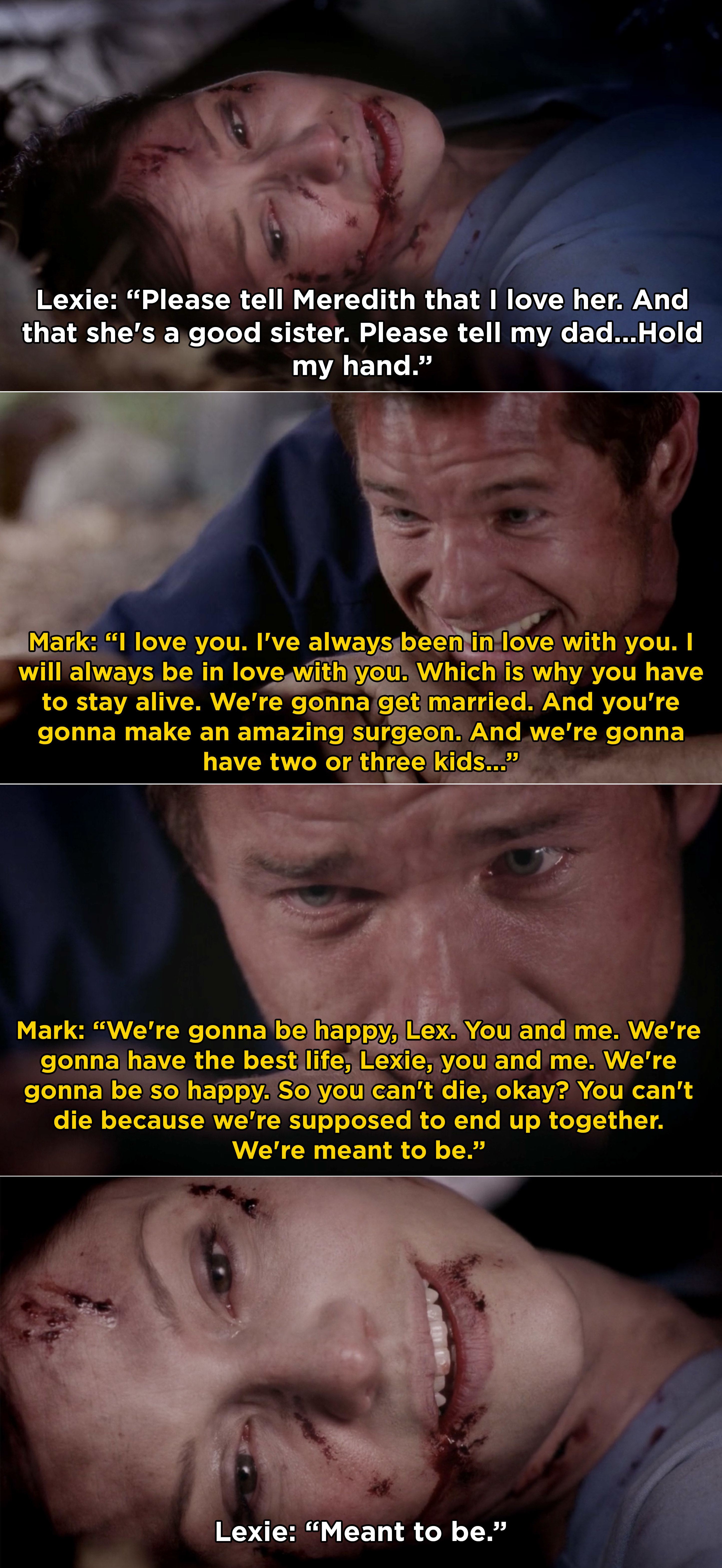 6.
Alex Karev from Grey's Anatomy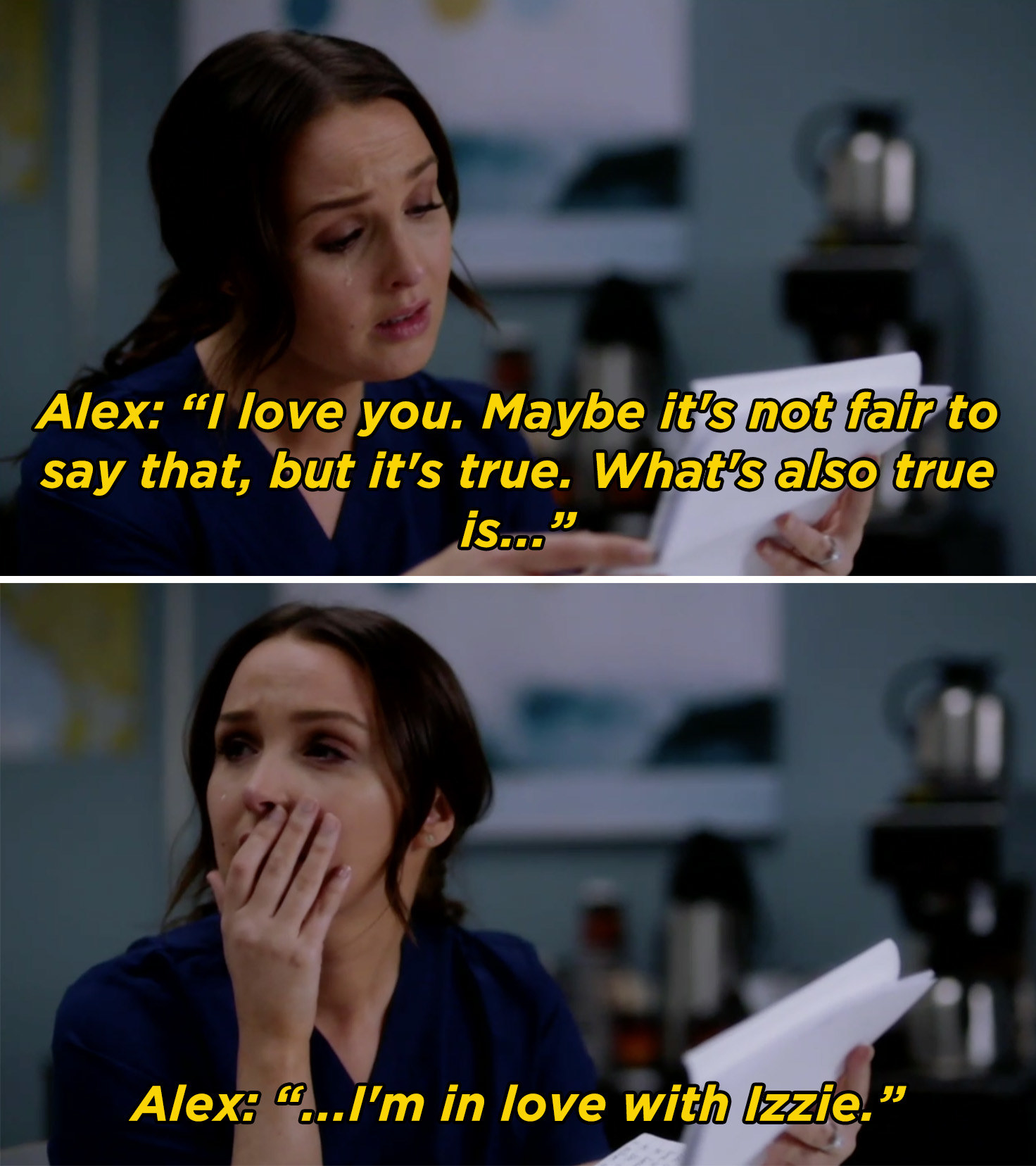 7.
Quentin Fields from One Tree Hill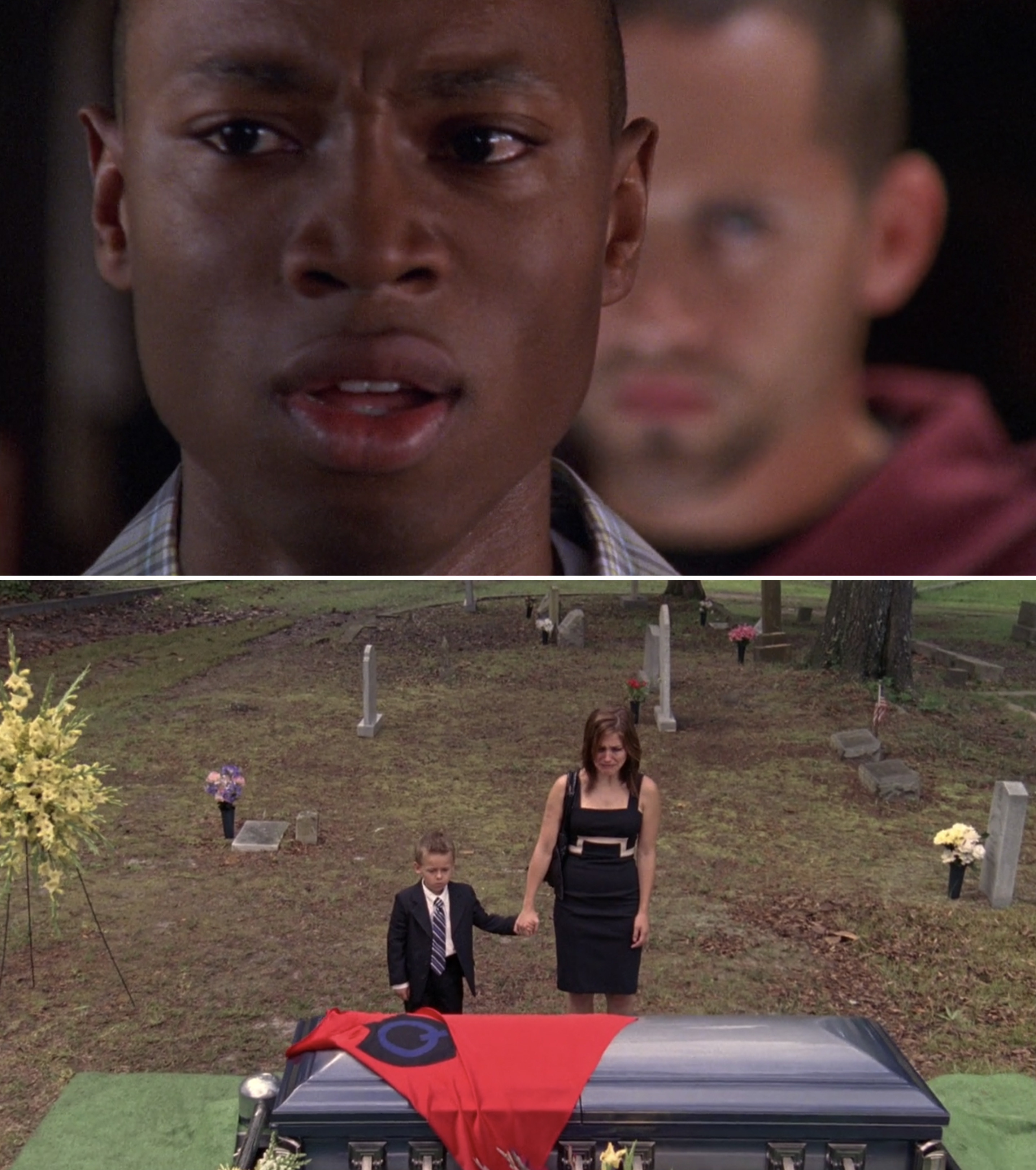 8.
Lane Kim from Gilmore Girls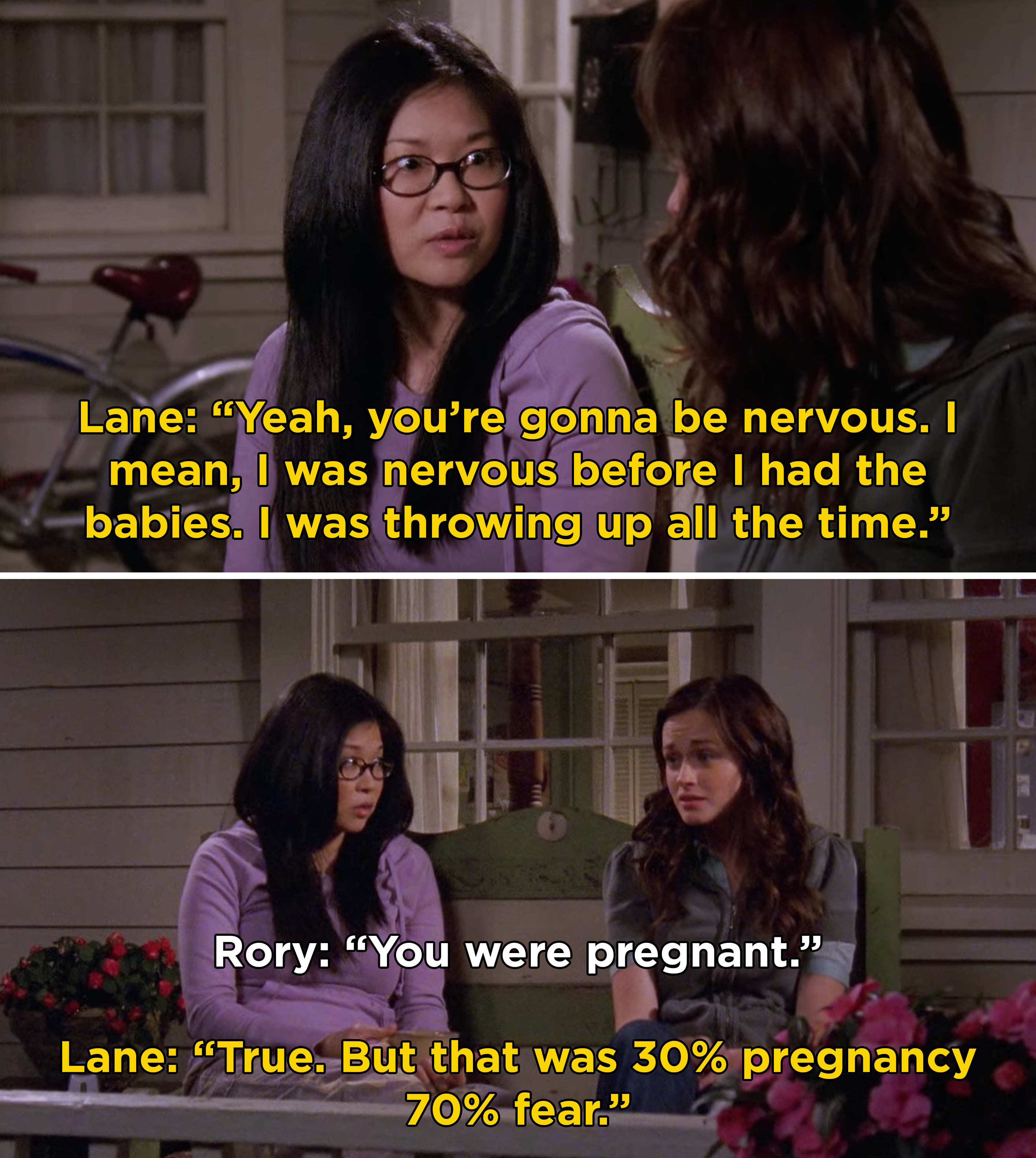 11.
Glenn Rhee from The Walking Dead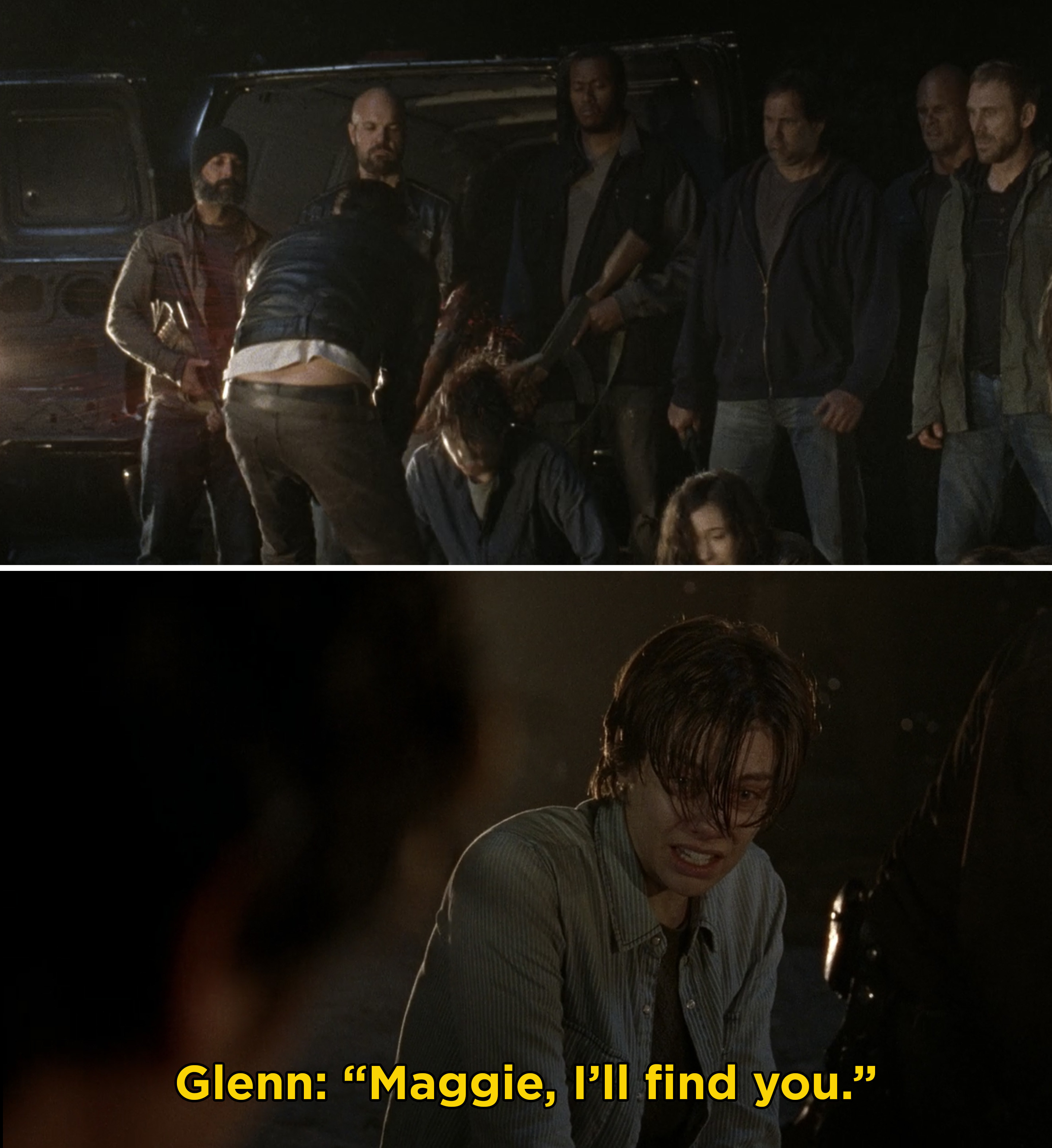 12.
Forty Quinn from You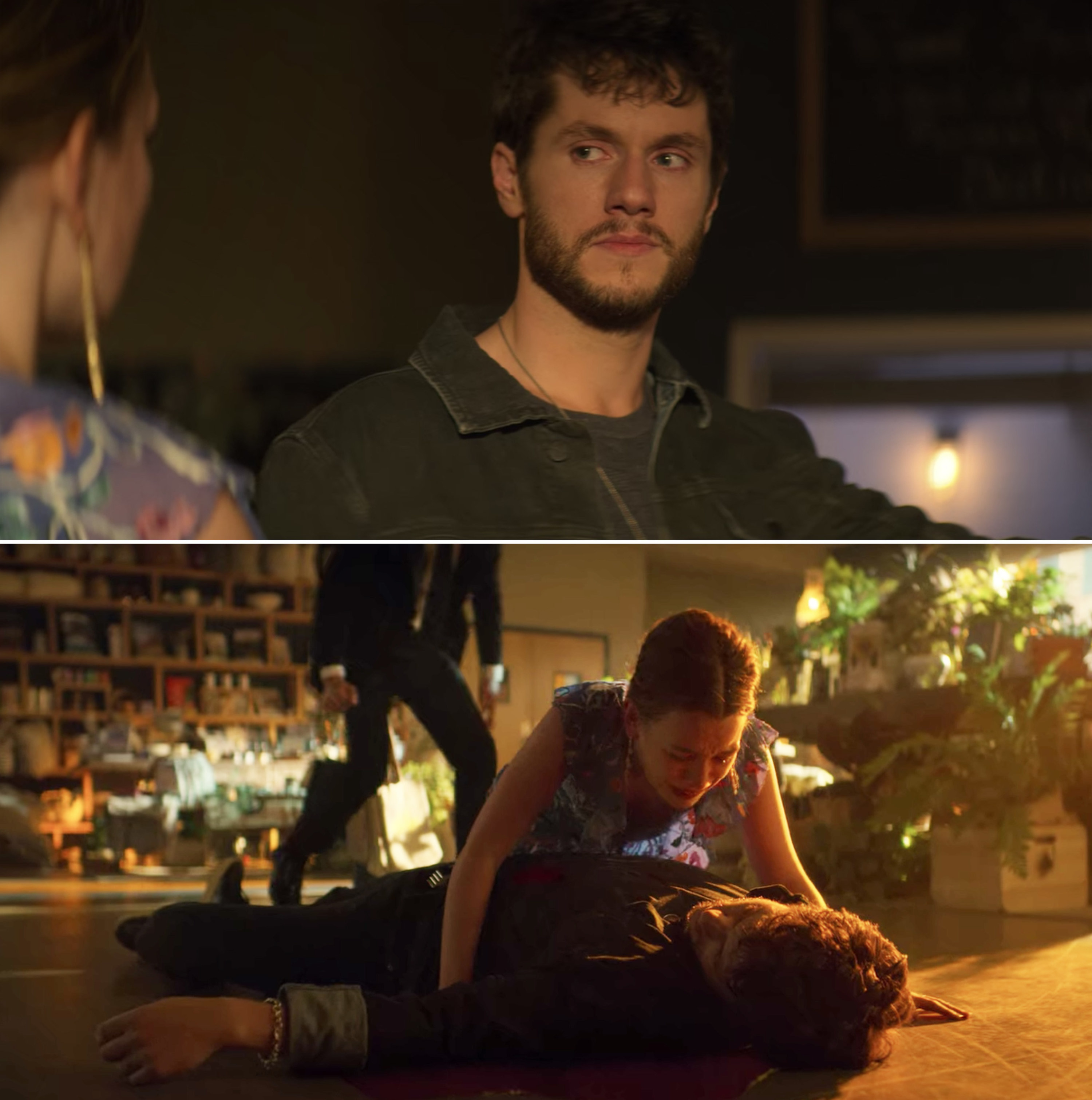 13.
Lance Sweets from Bones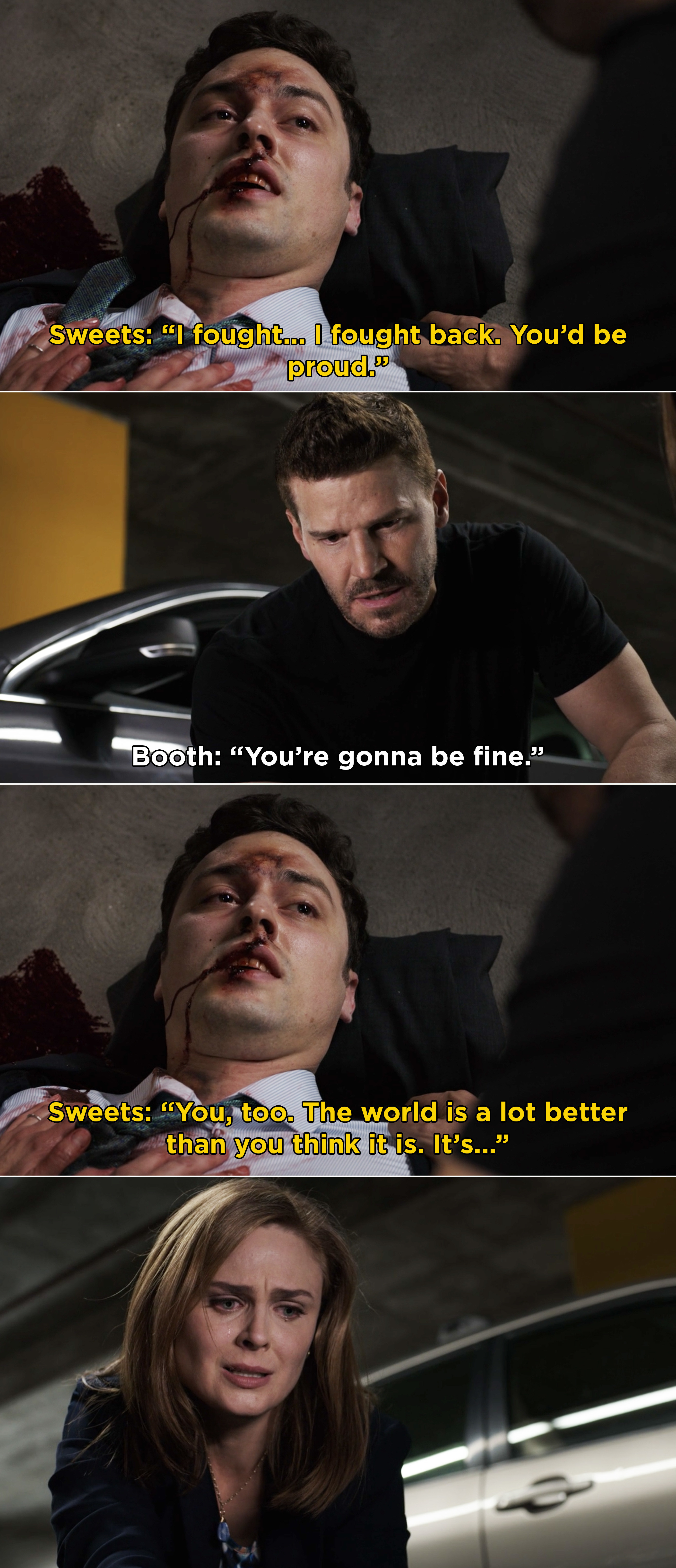 17.
Lexa from The 100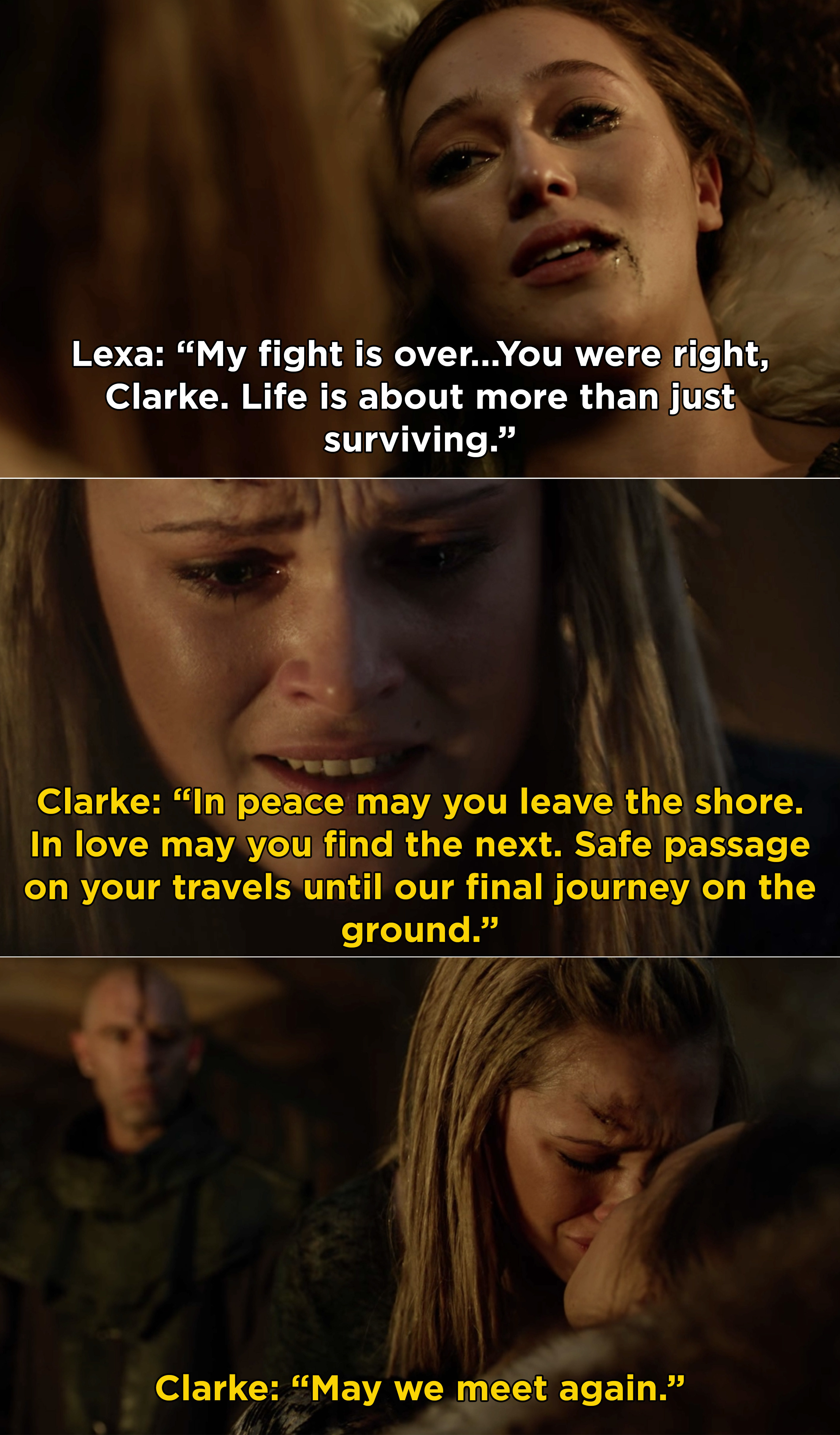 18.
Lincoln from The 100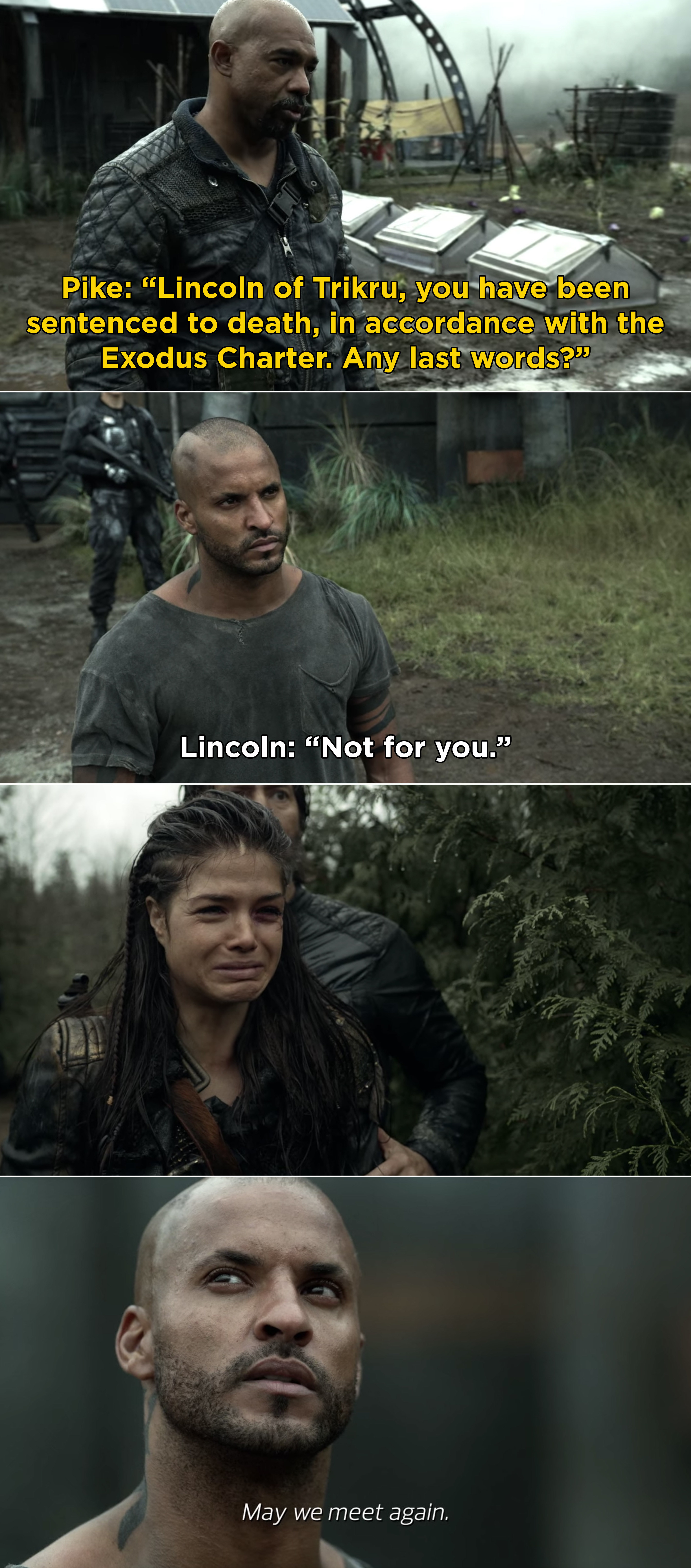 20.
Charlie Bradbury from Supernatural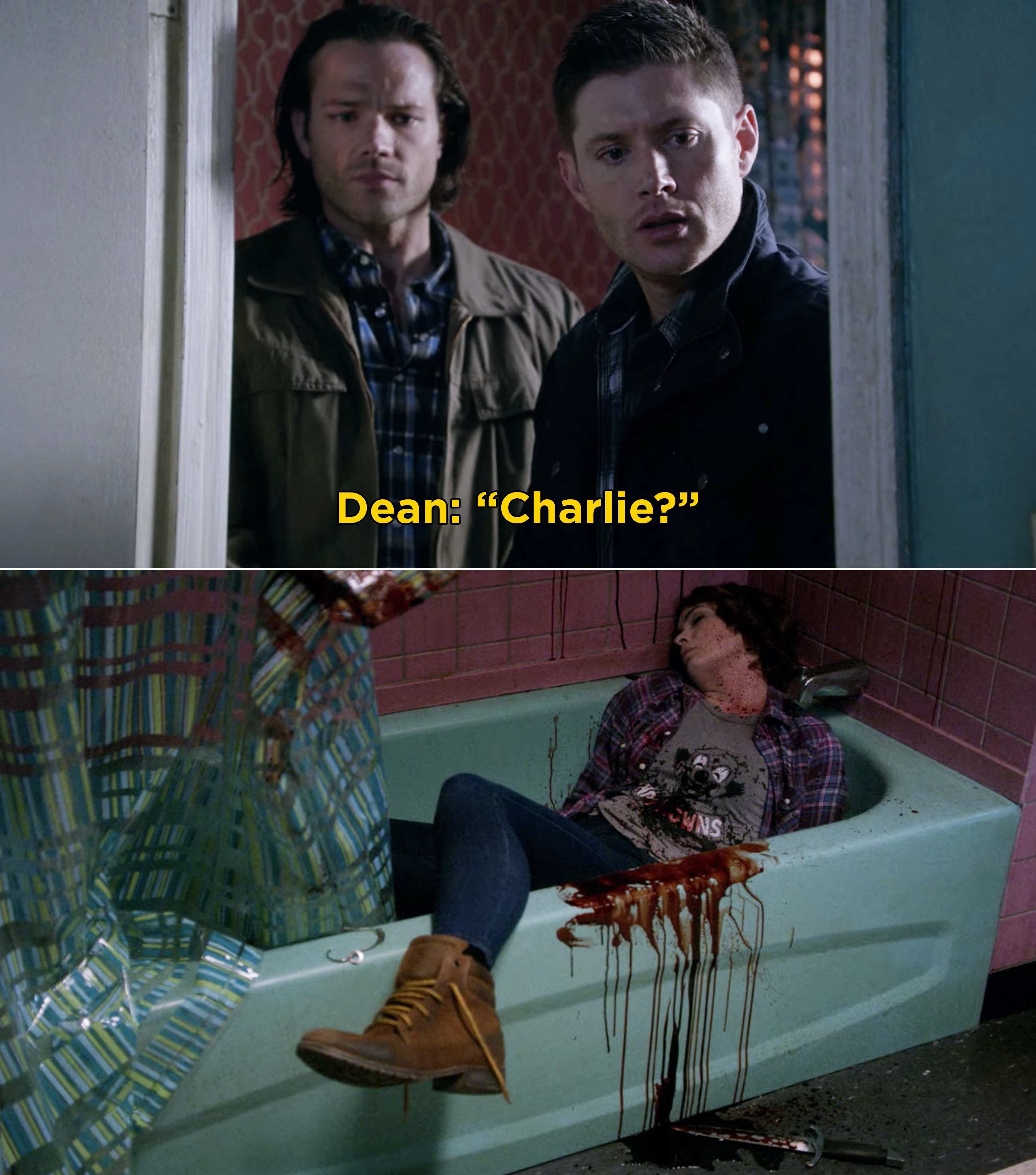 21.
Bonnie Bennett from The Vampire Diaries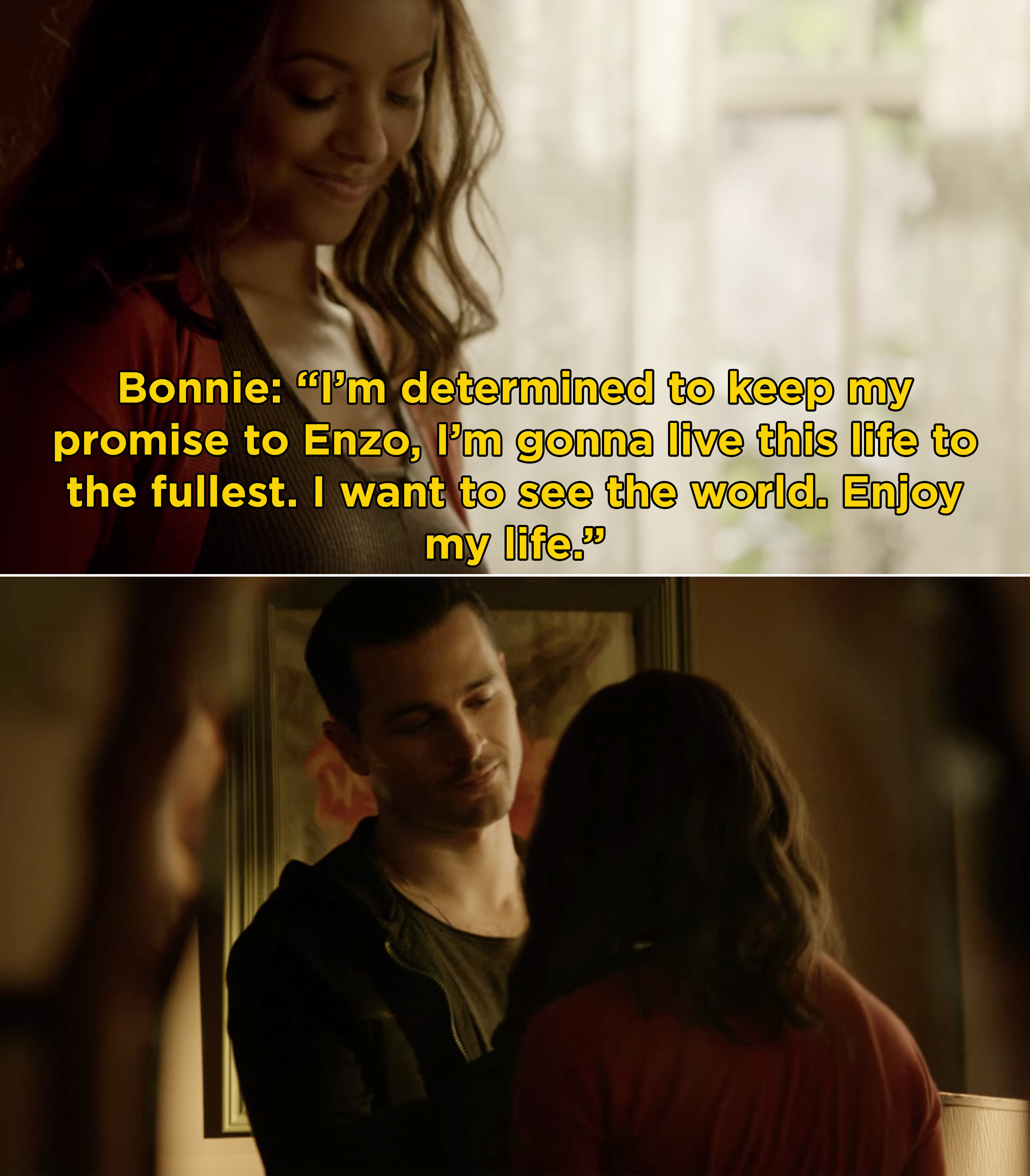 22.
Stefan Salvatore from The Vampire Diaries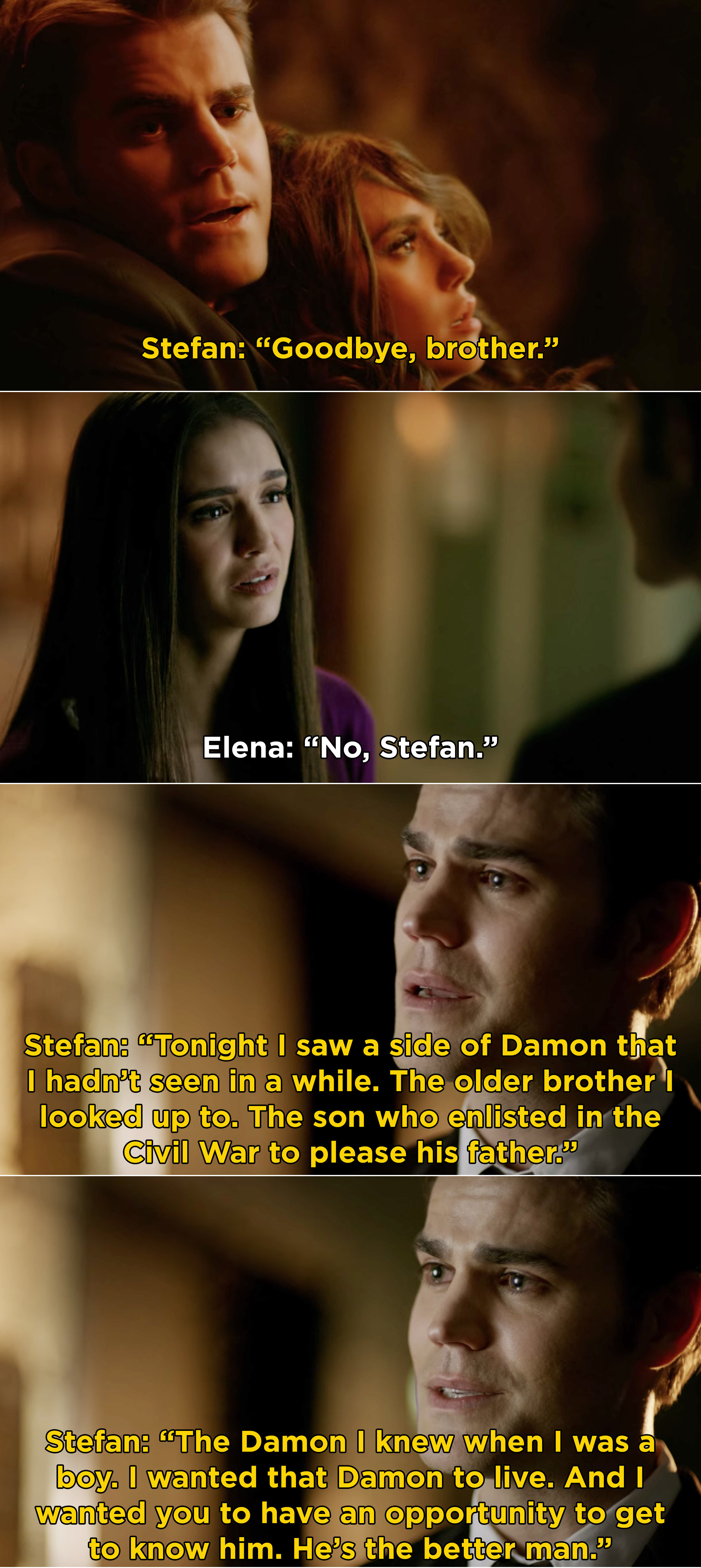 23.
Allison Argent from Teen Wolf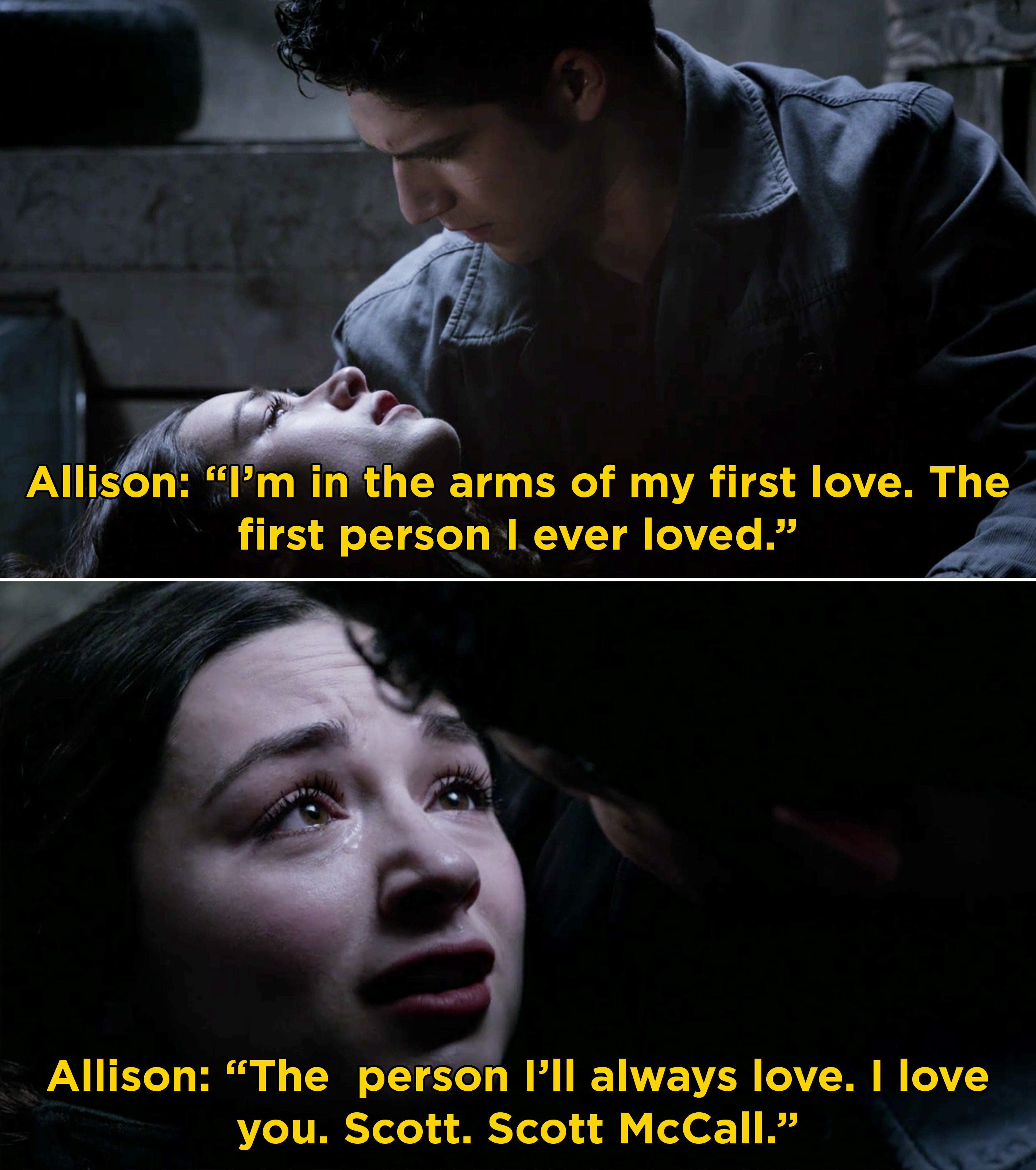 24.
Opie Winston from Sons of Anarchy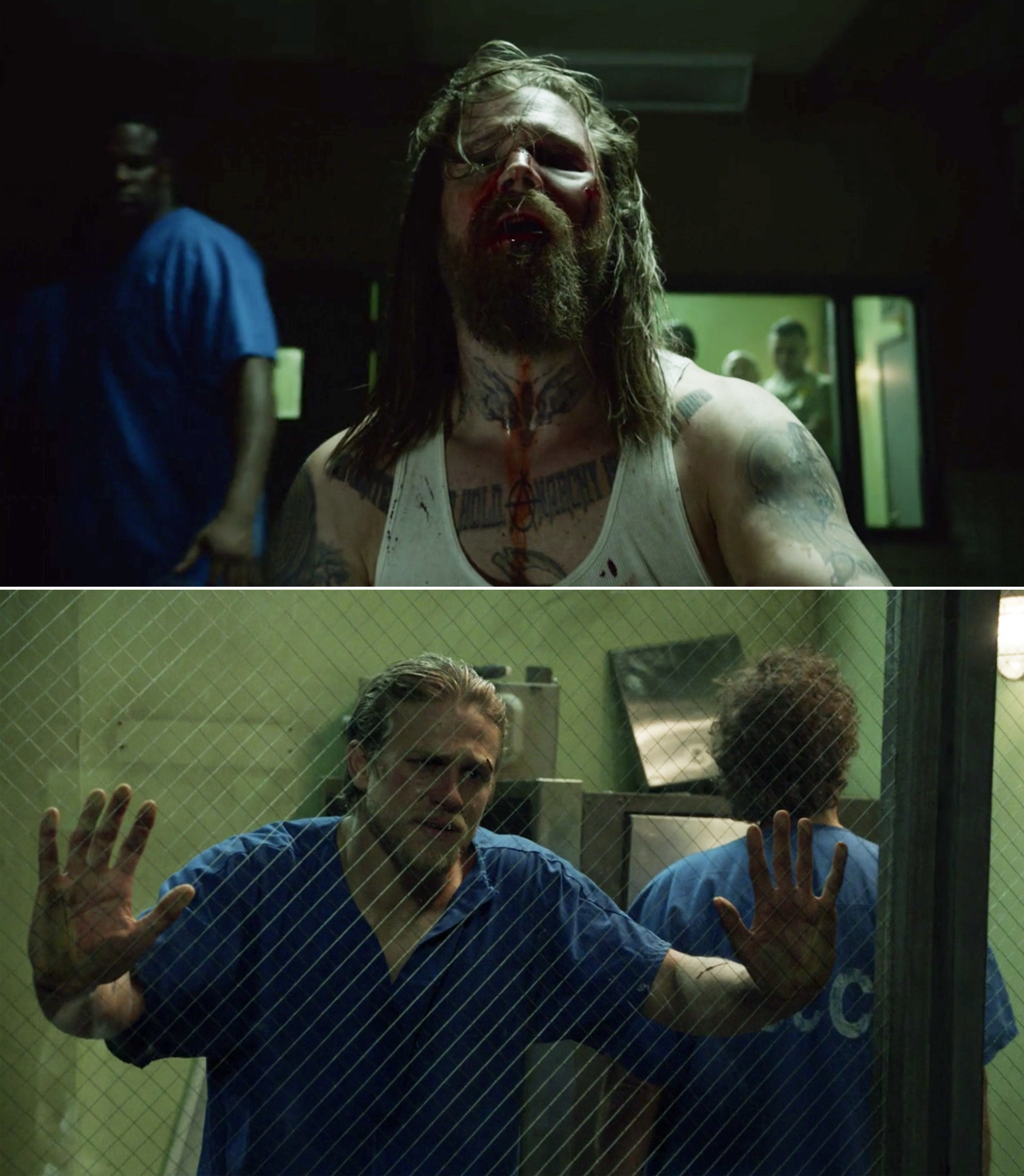 25.
Jin-Soo Kwon from Lost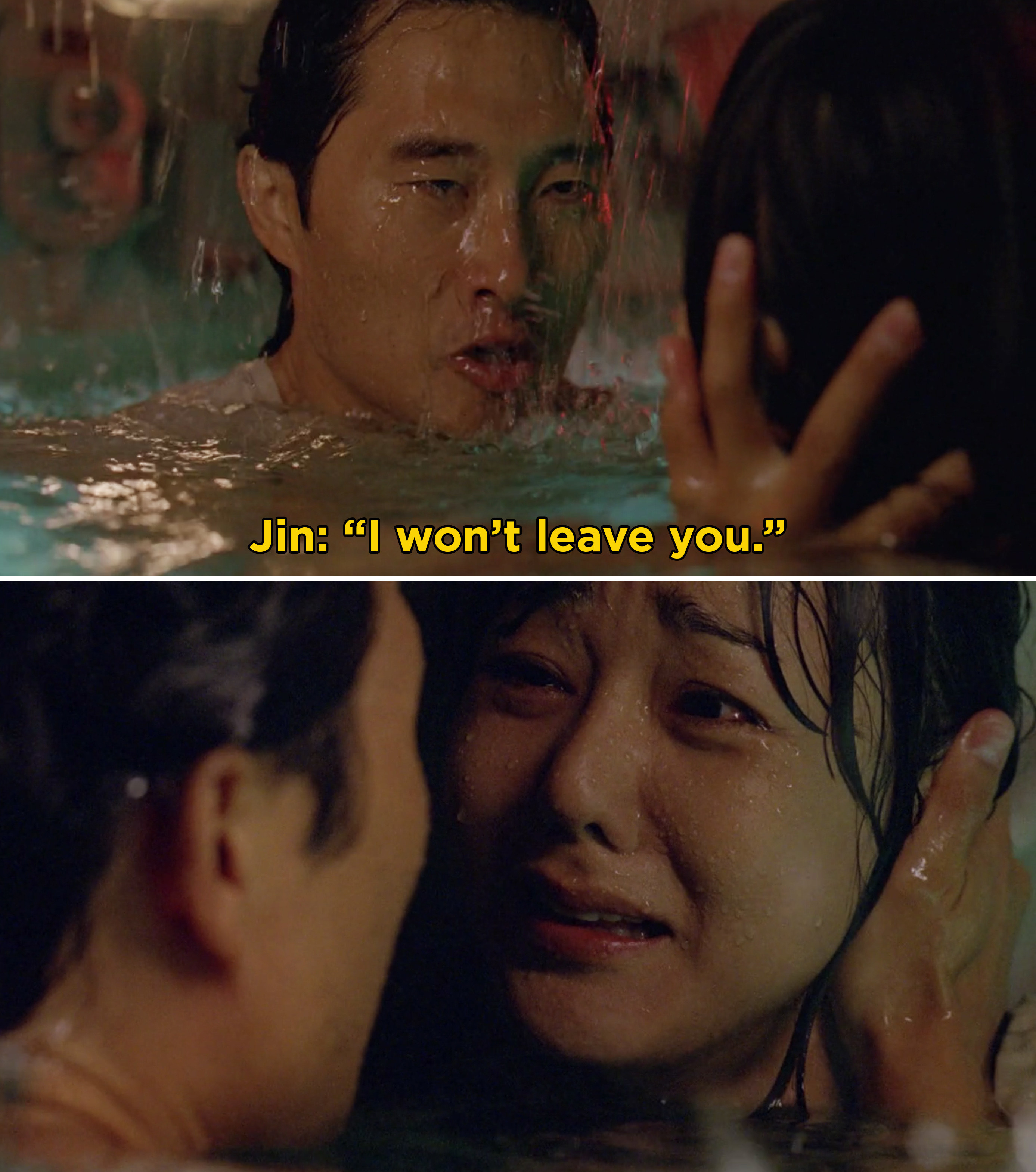 26.
Cordelia Chase from Angel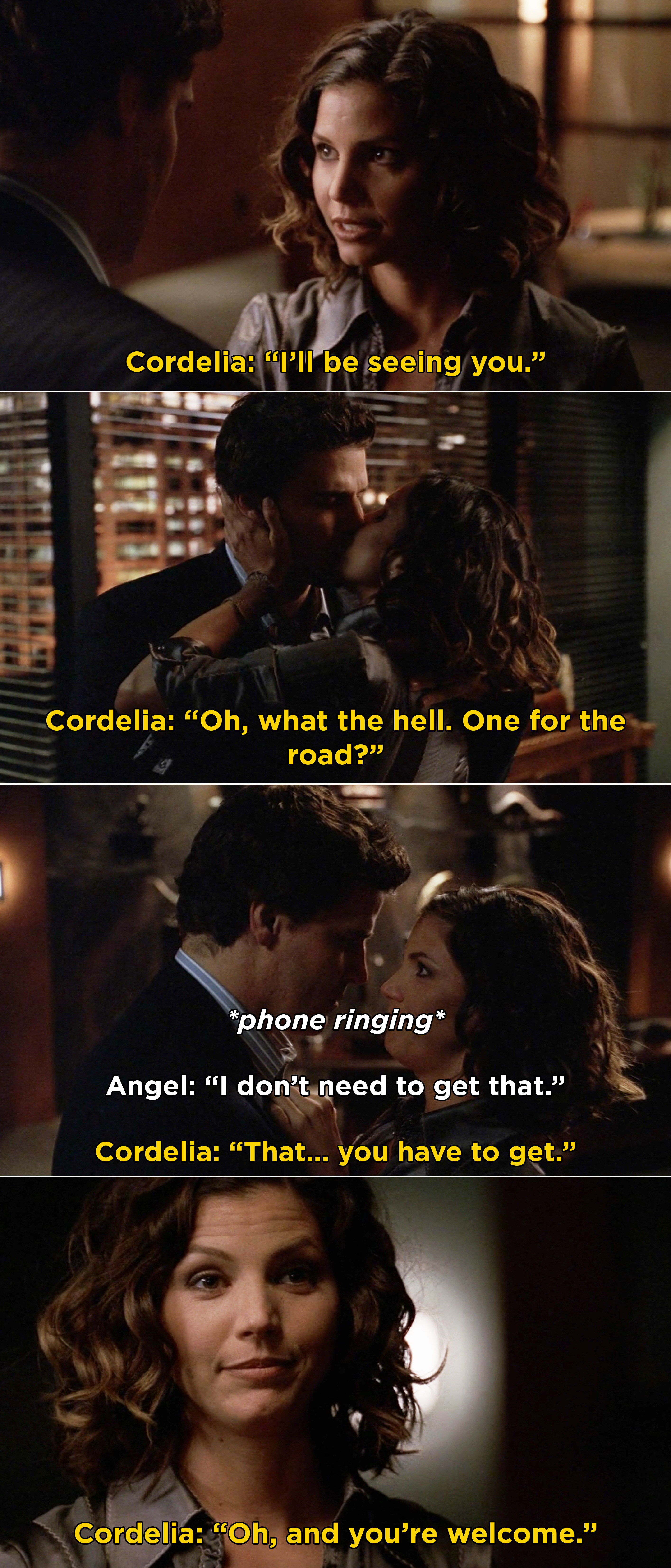 27.
Tracy McConnell from How I Met Your Mother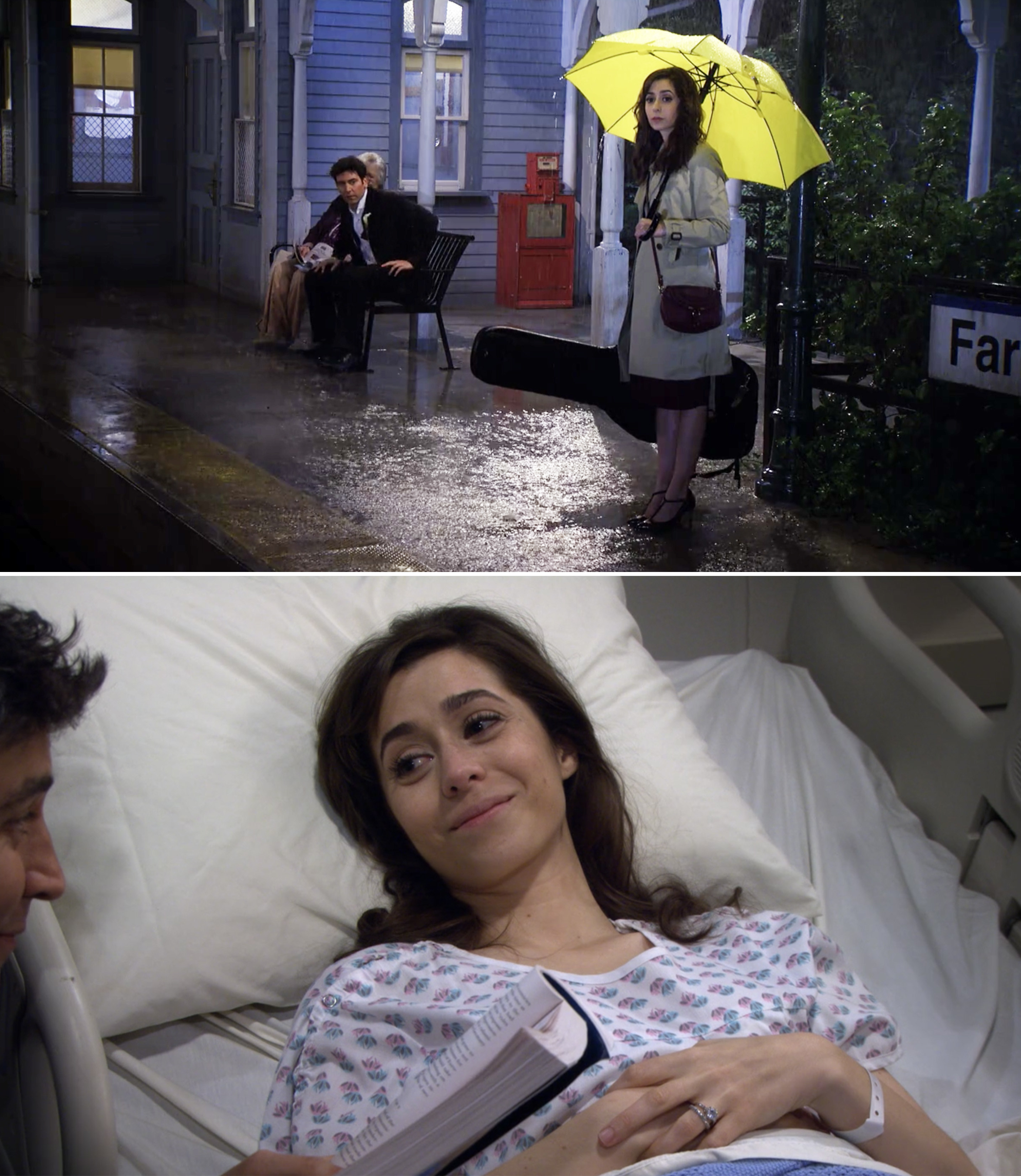 28.
Klaus Mikaelson from The Originals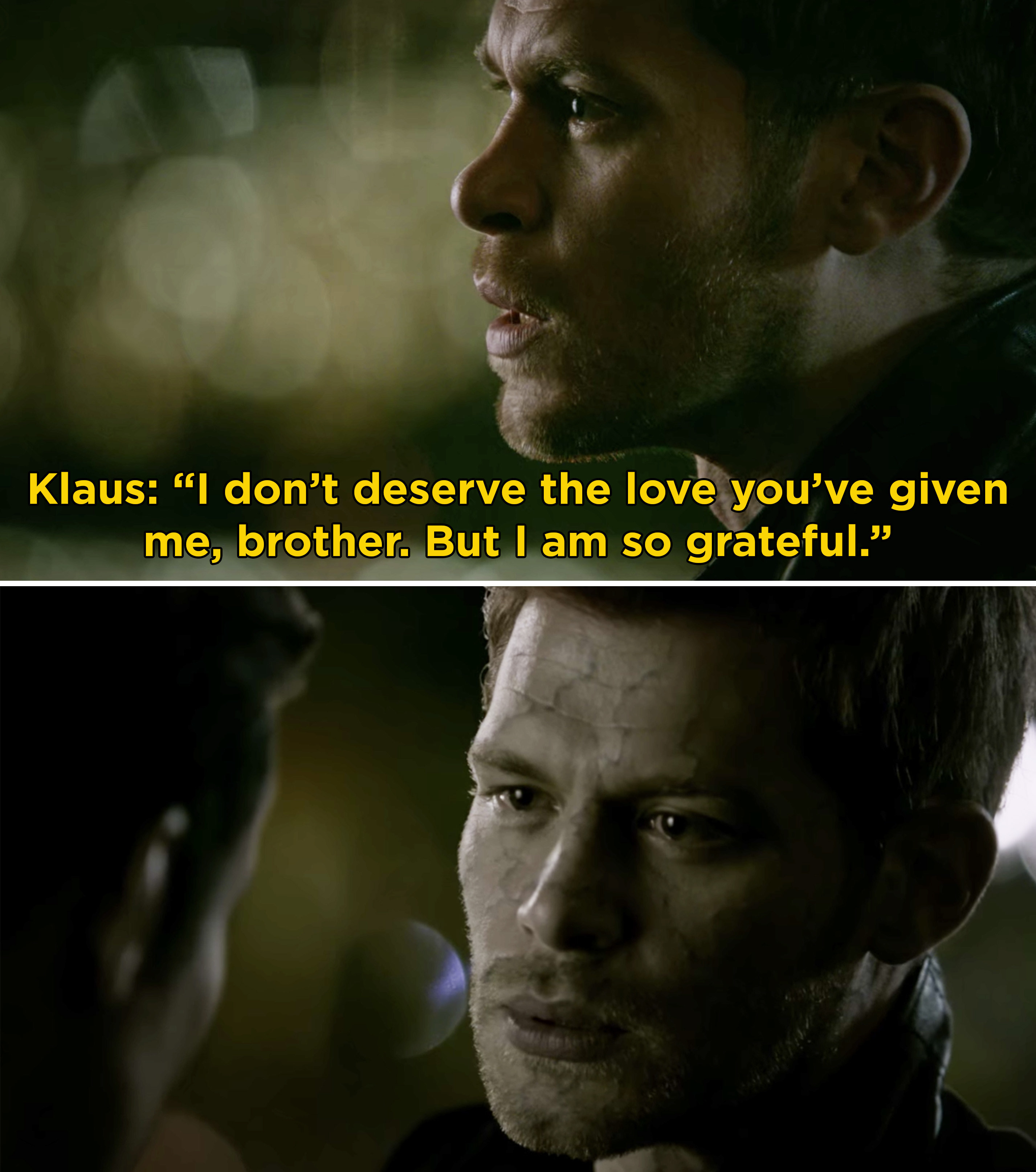 29.
Elijah Mikaelson from The Originals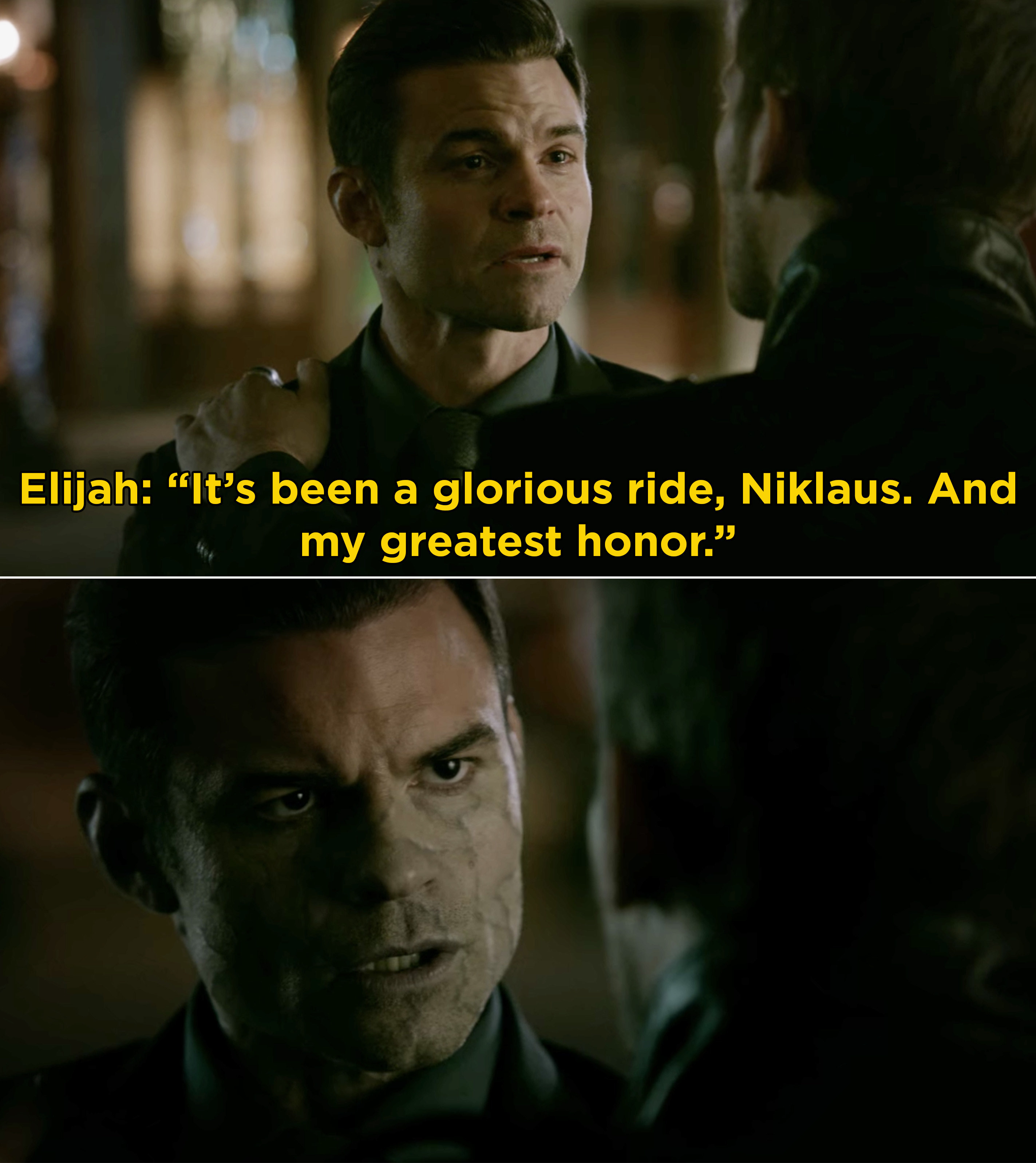 30.
Hayley Marshall from The Originals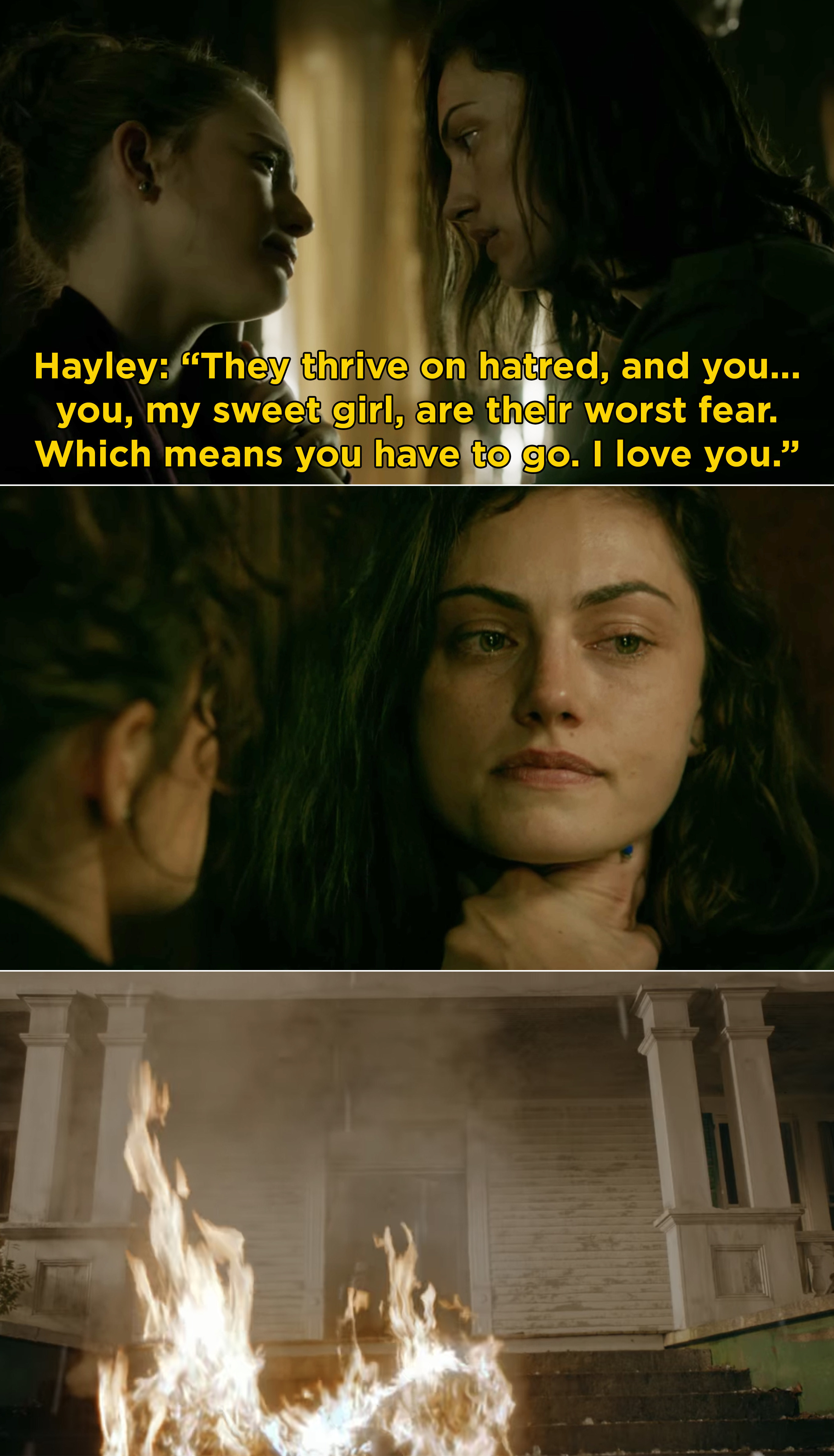 31.
Kalinda Sharma from The Good Wife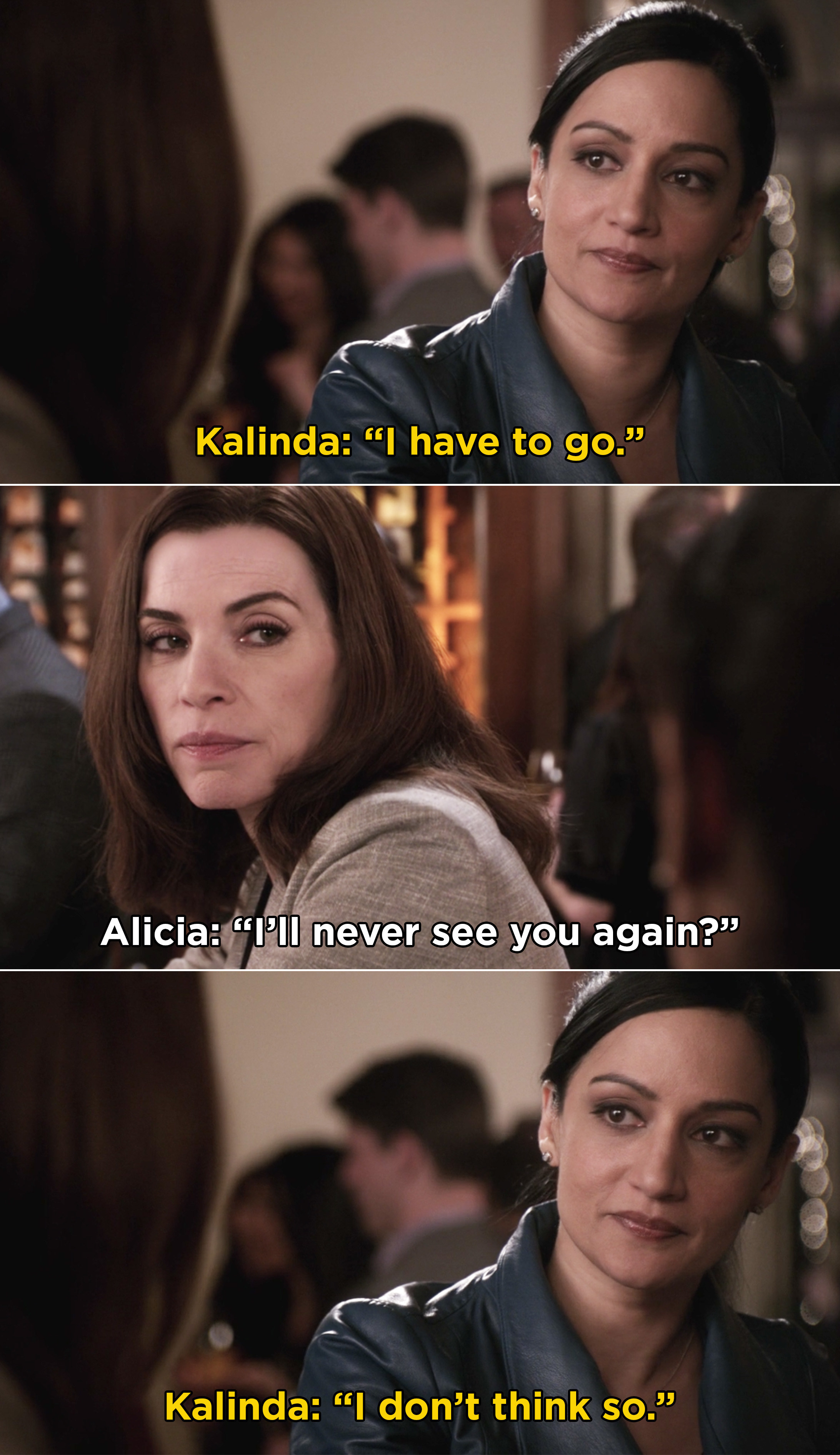 32.
Wes Gibbins from How to Get Away With Murder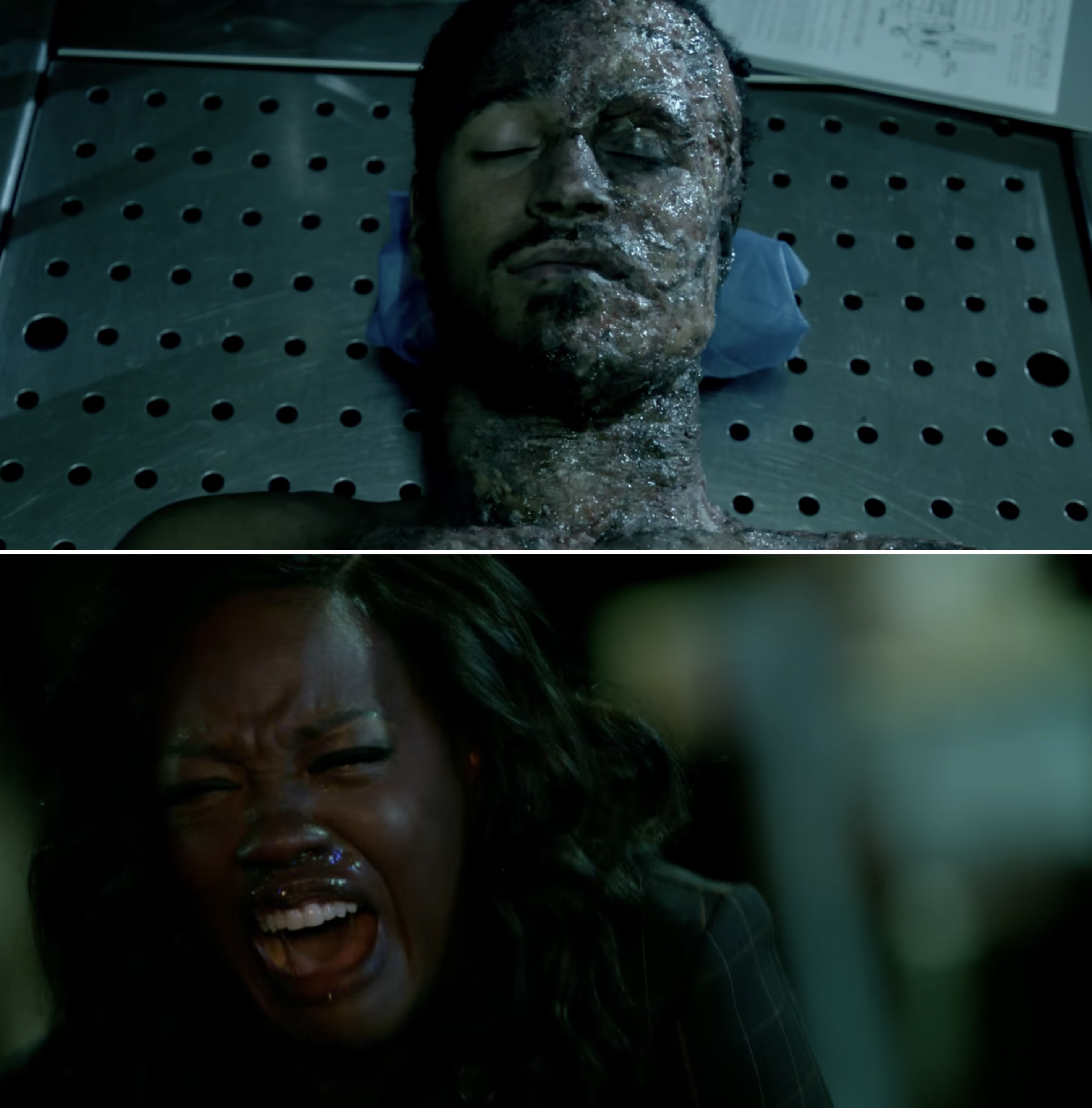 34.
Mulan from Once Upon a Time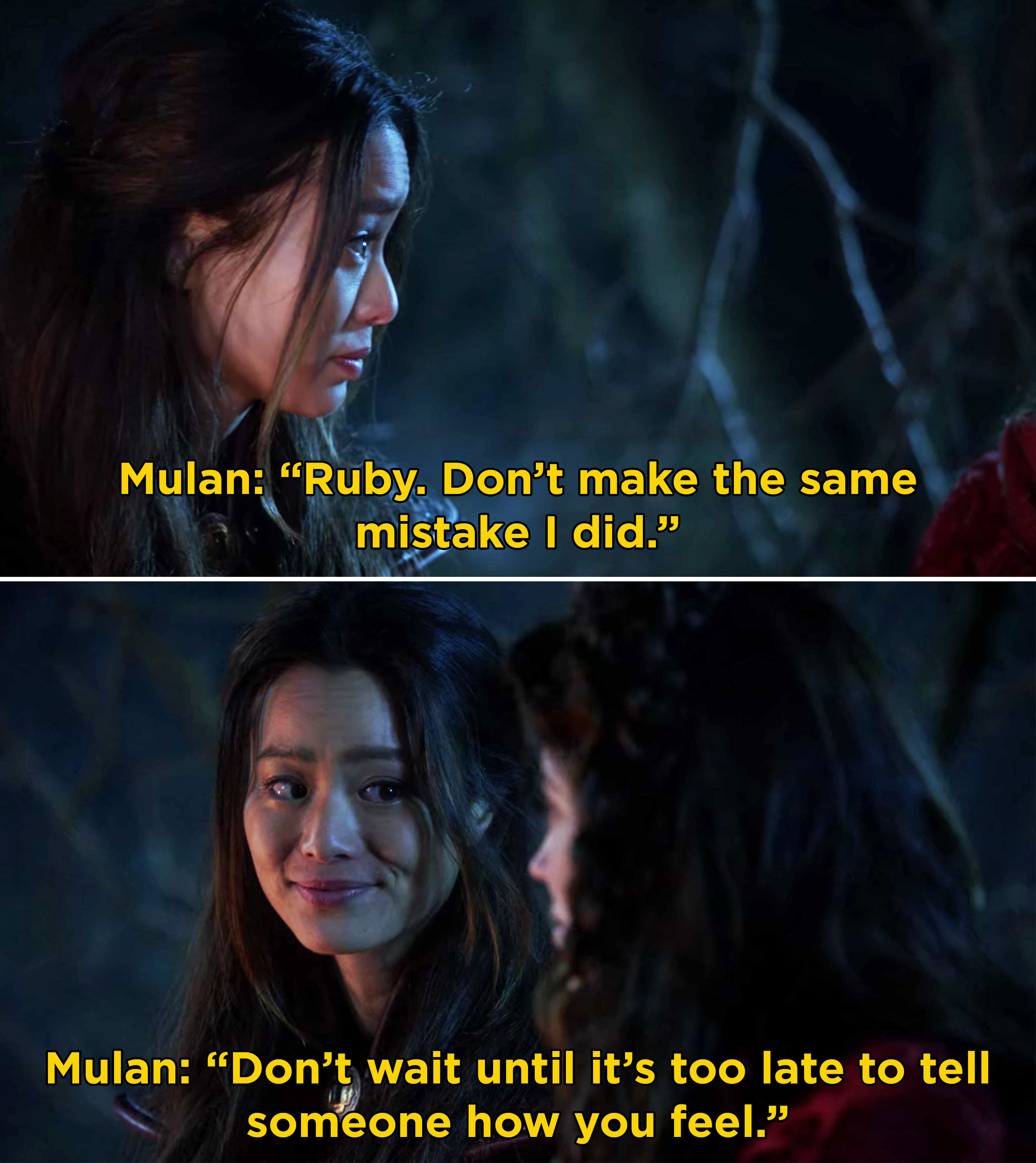 35.
And finally, Rachel Green from Friends

Are there other TV characters who deserved better endings? Tell us in the comments below!
Some submissions have been edited for length and/or clarity.