We asked the BuzzFeed Community to tell us which TV characters were actually better than the shows they were on. Here are some of the best responses:
🚨Warning: There are some spoilers ahead!🚨
1.
First, Lexa from The 100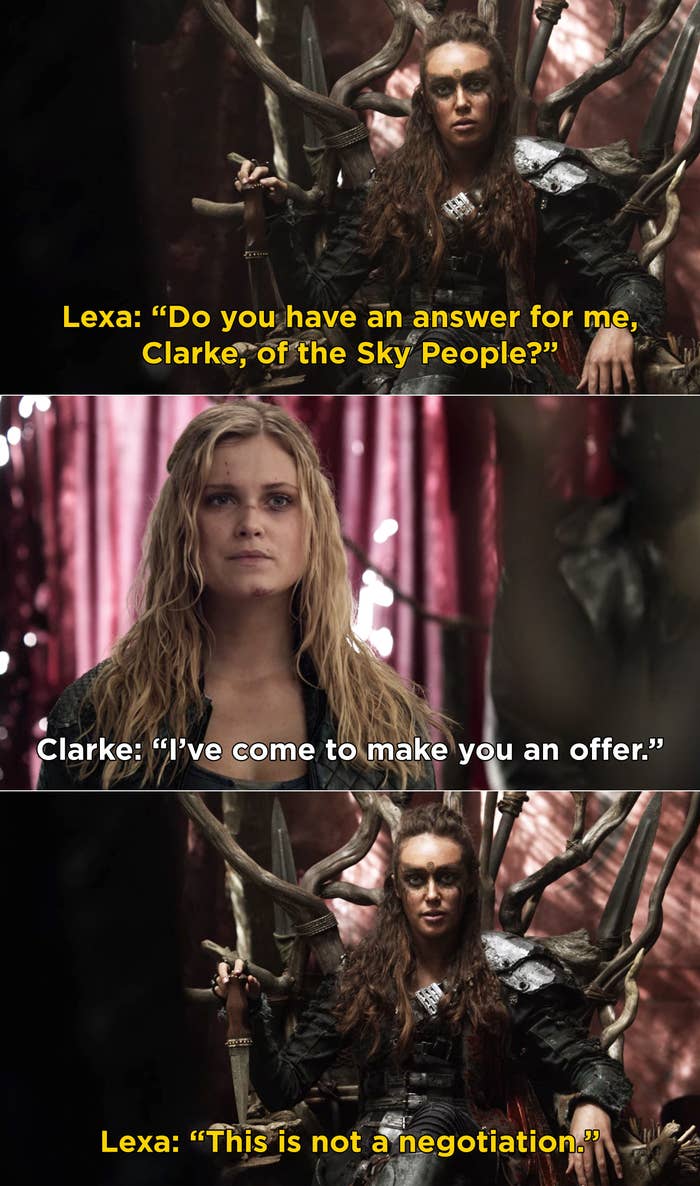 2.
Regina Mills/Evil Queen from Once Upon a Time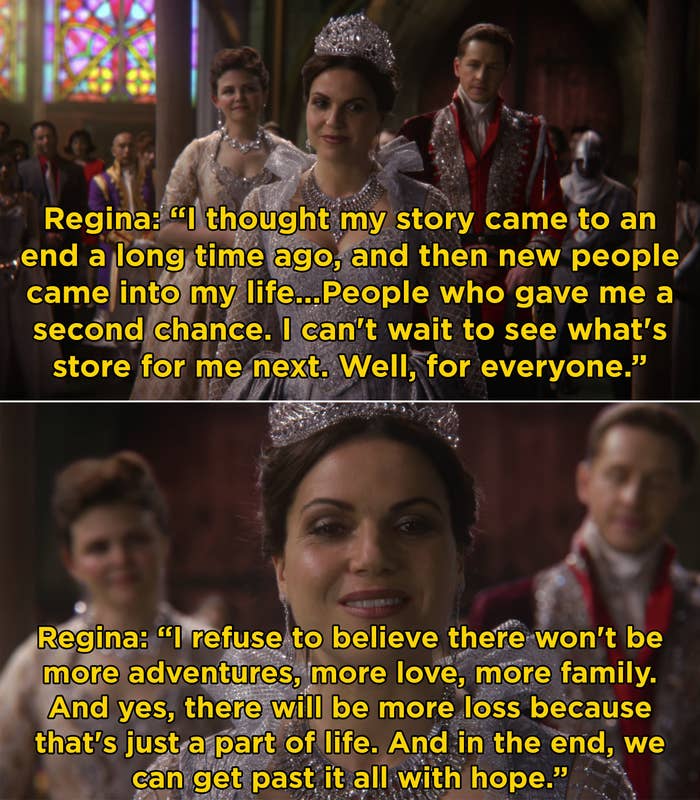 3.
Killian Jones/Hook from Once Upon a Time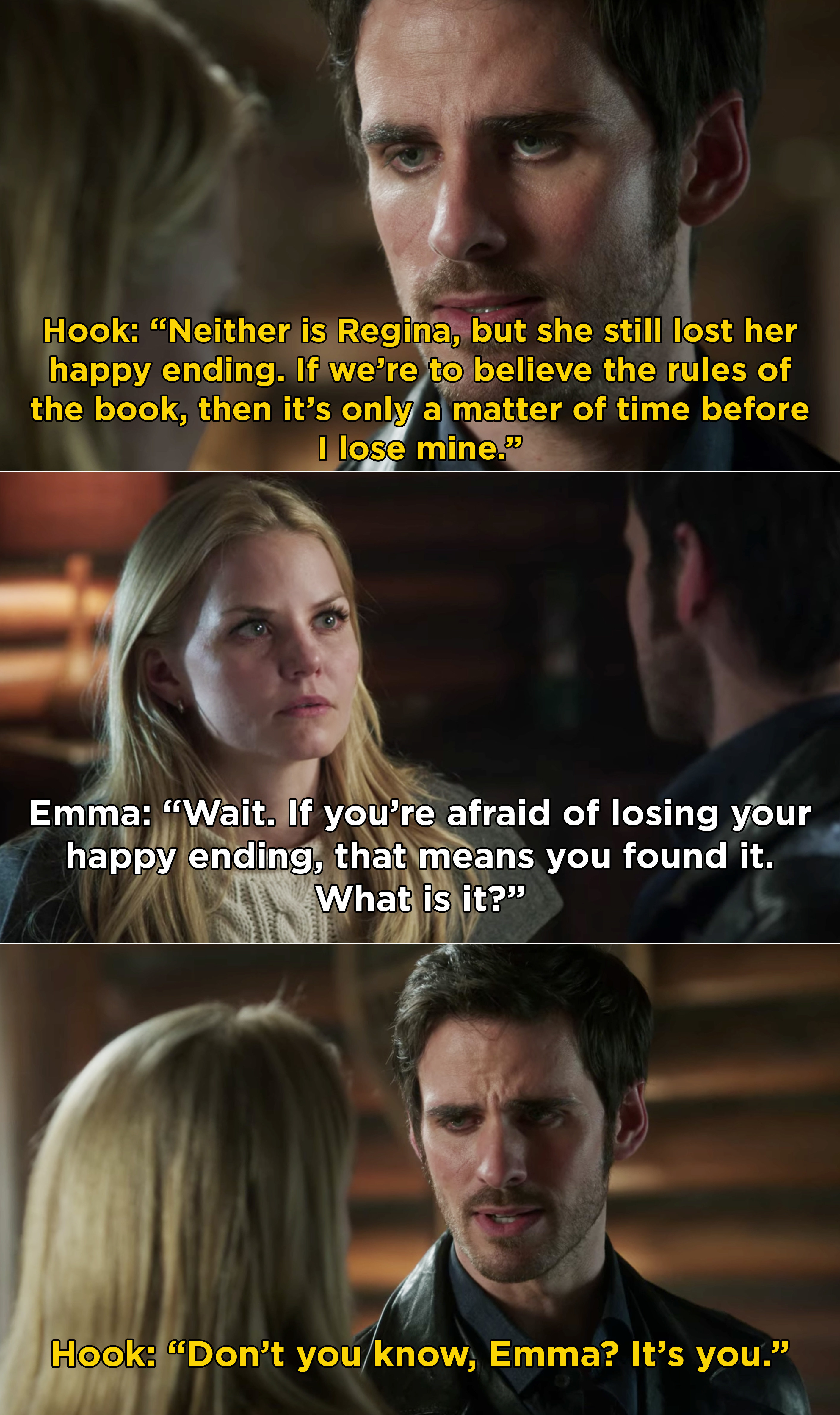 4.
Michonne from The Walking Dead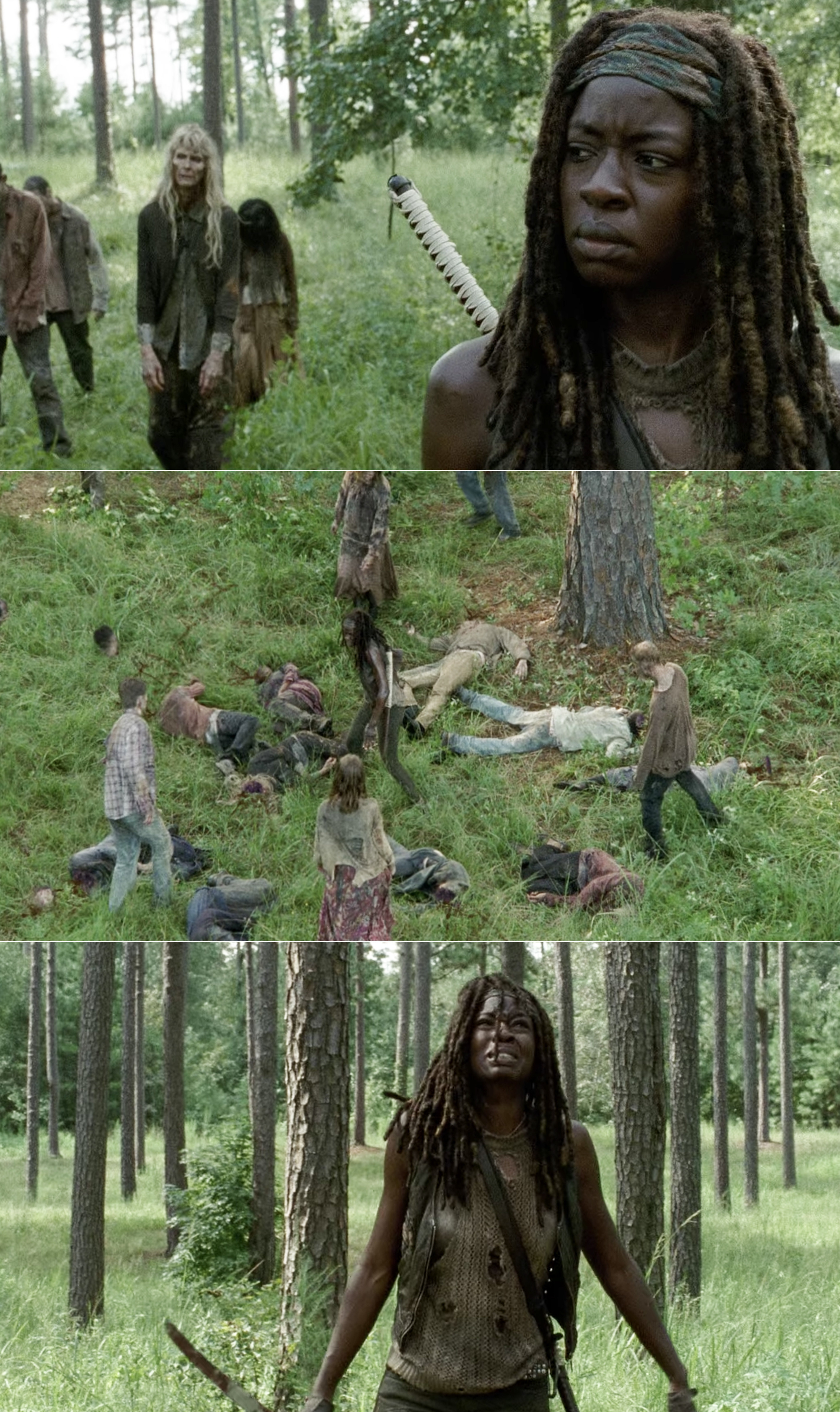 5.
Sam and Dean Winchester from Supernatural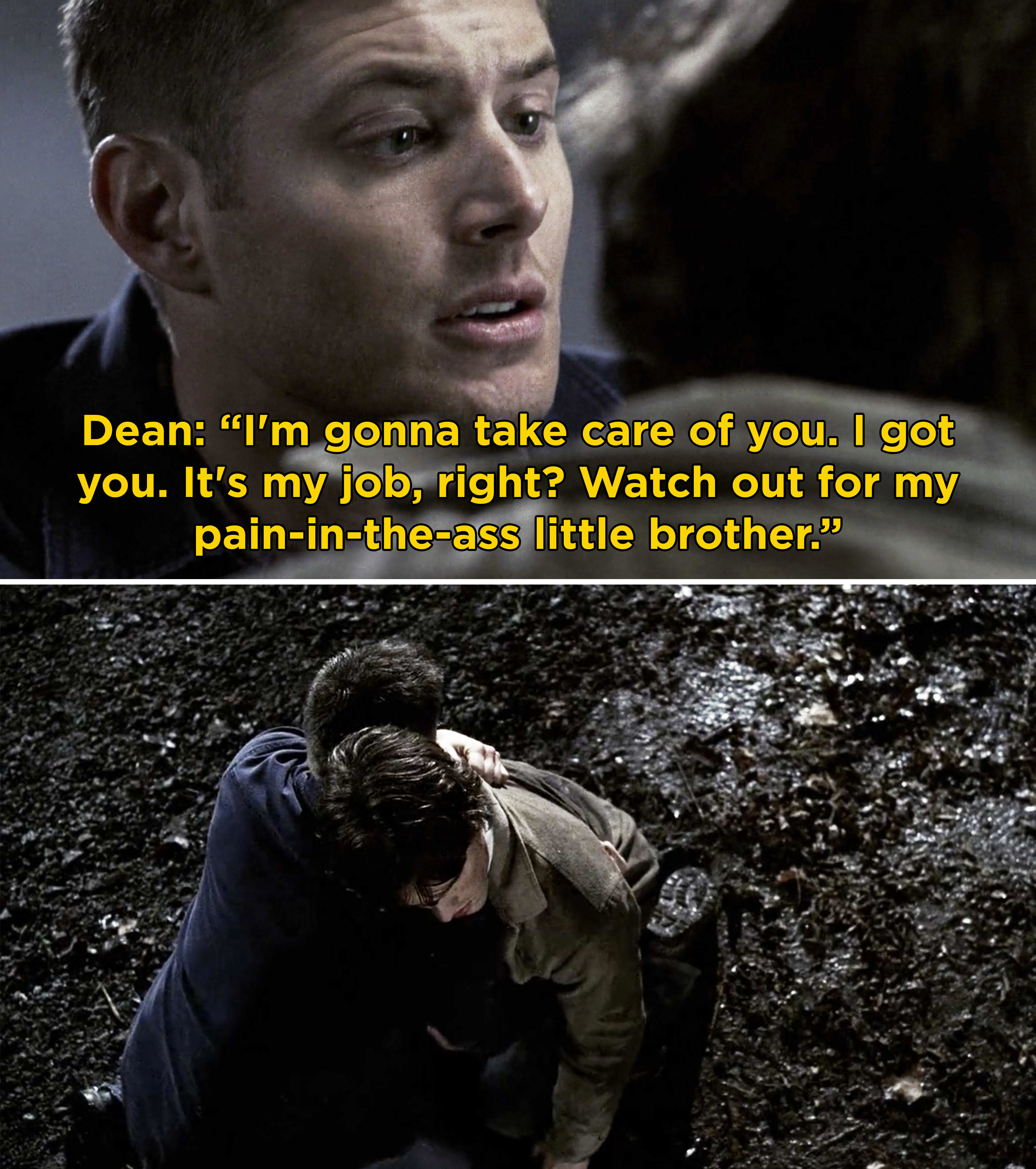 6.
Cristina Yang from Grey's Anatomy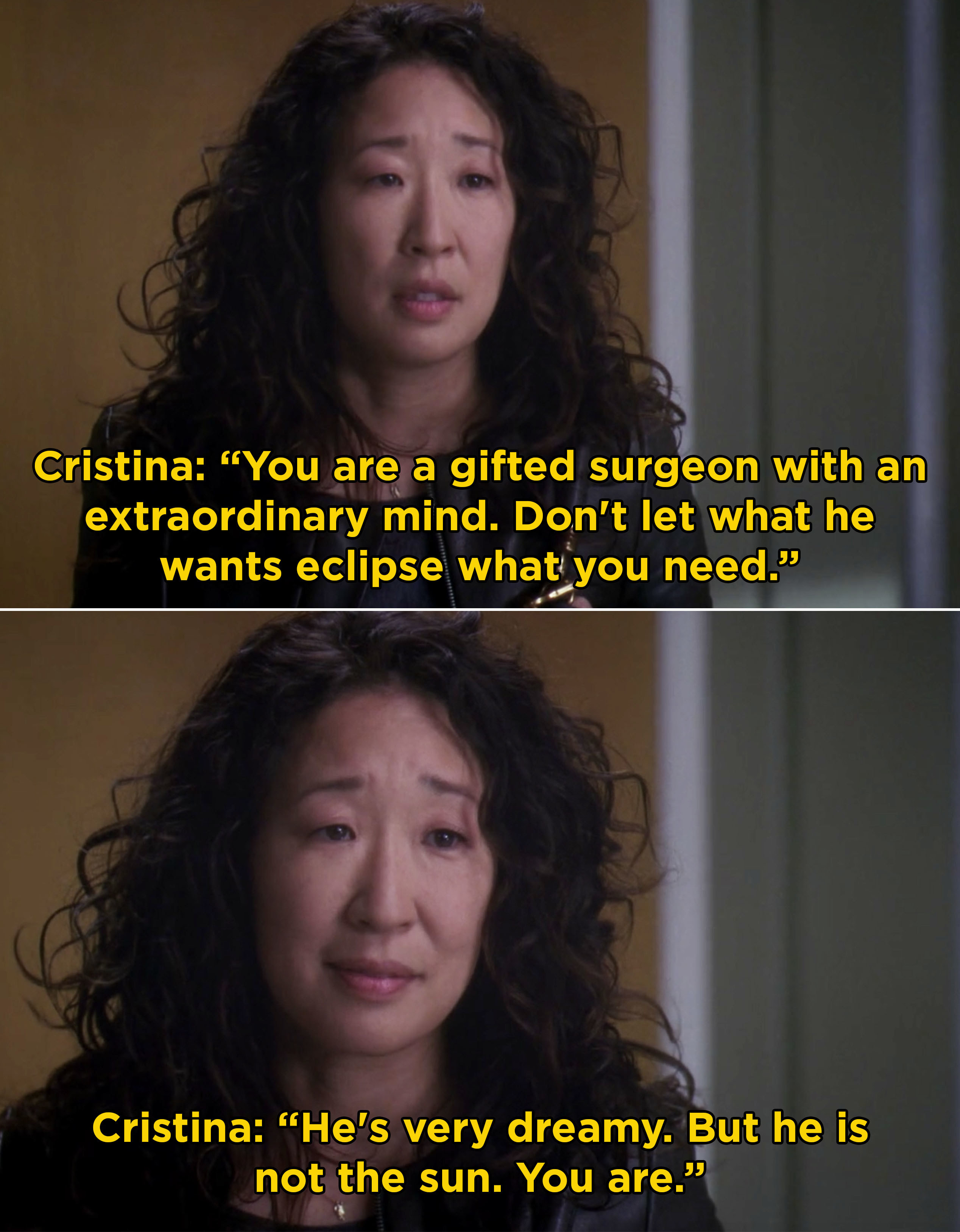 7.
Brooke Davis from One Tree Hill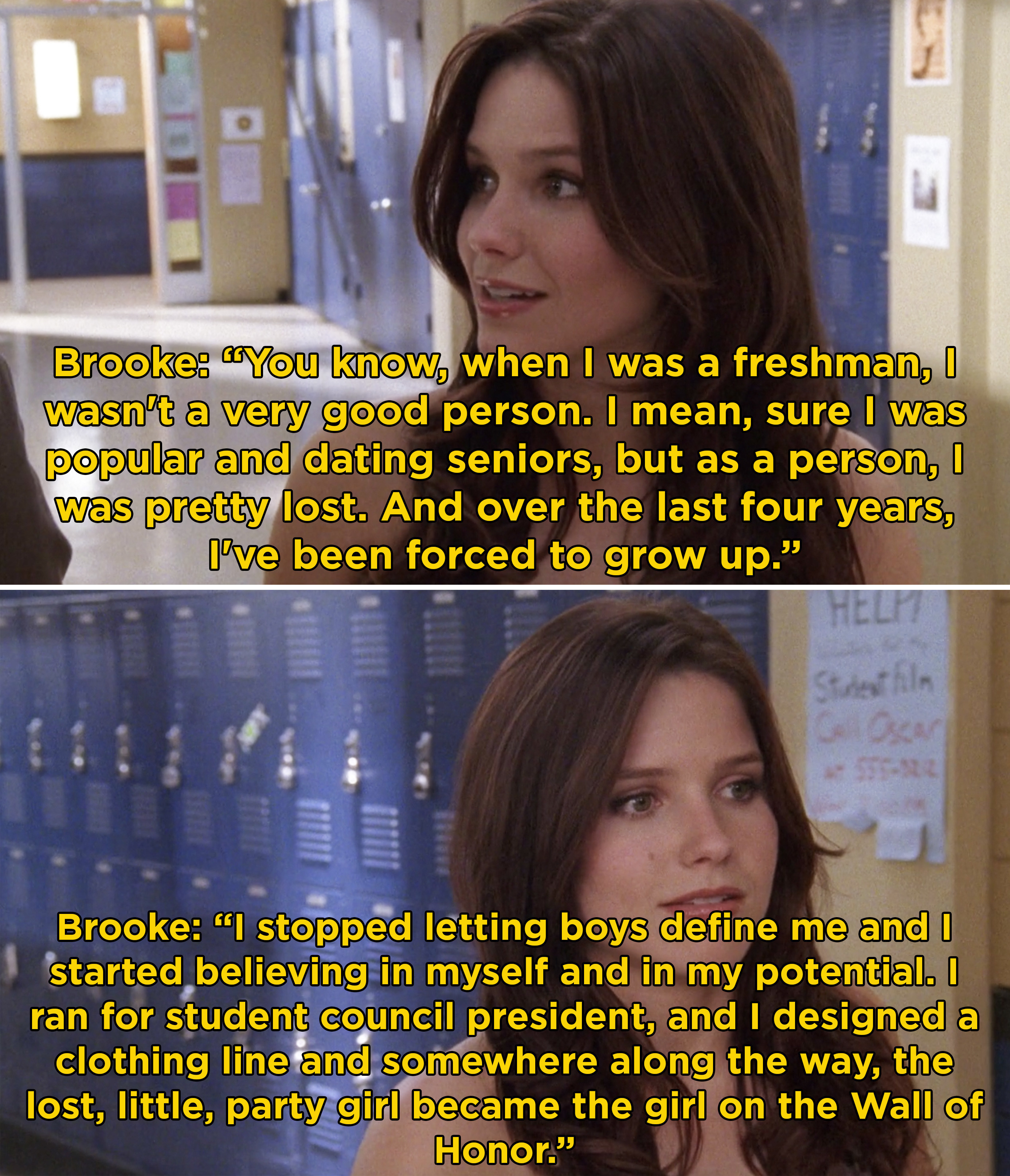 8.
Michael Cordero from Jane the Virgin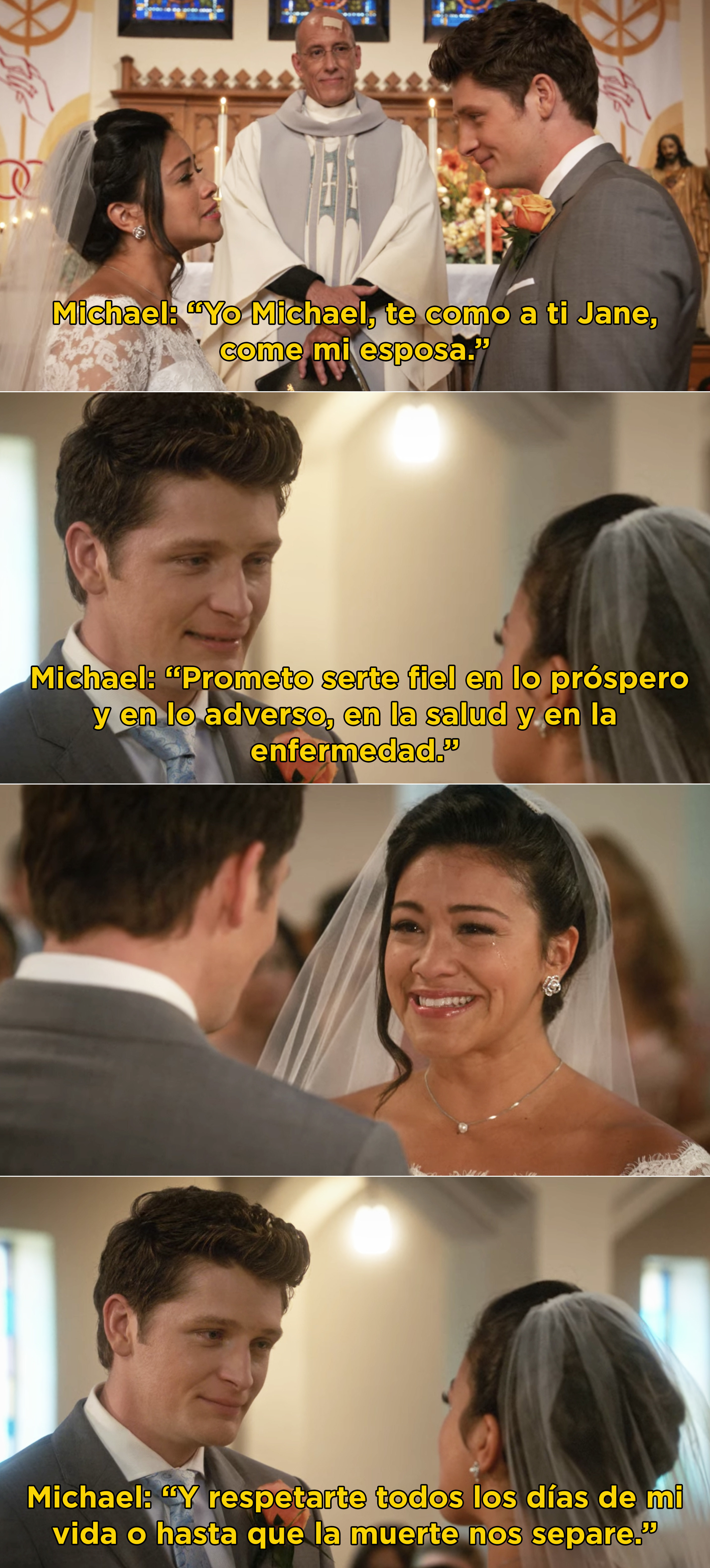 9.
Santana Lopez from Glee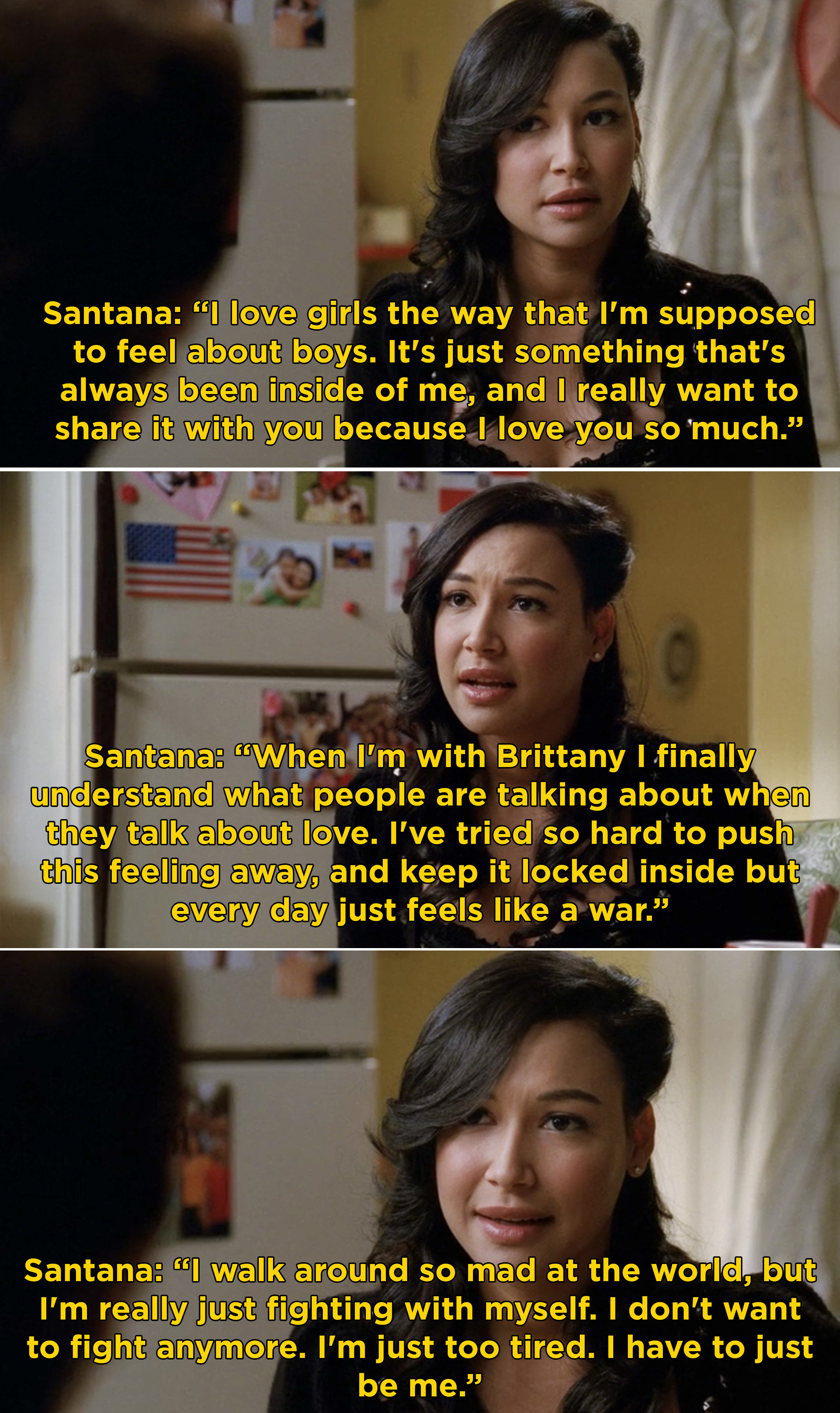 10.
Mike Chang from Glee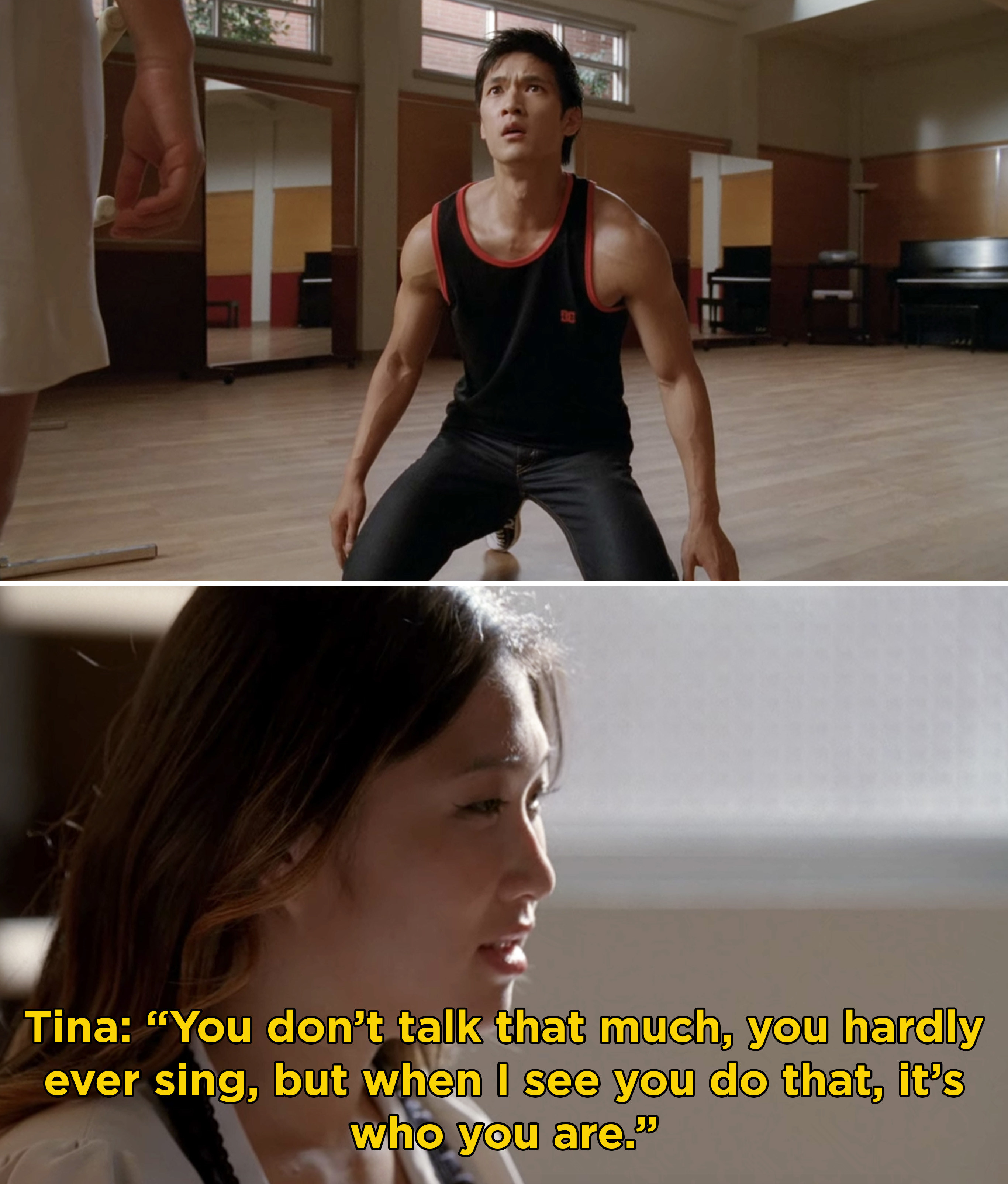 11.
Pacey Witter from Dawson's Creek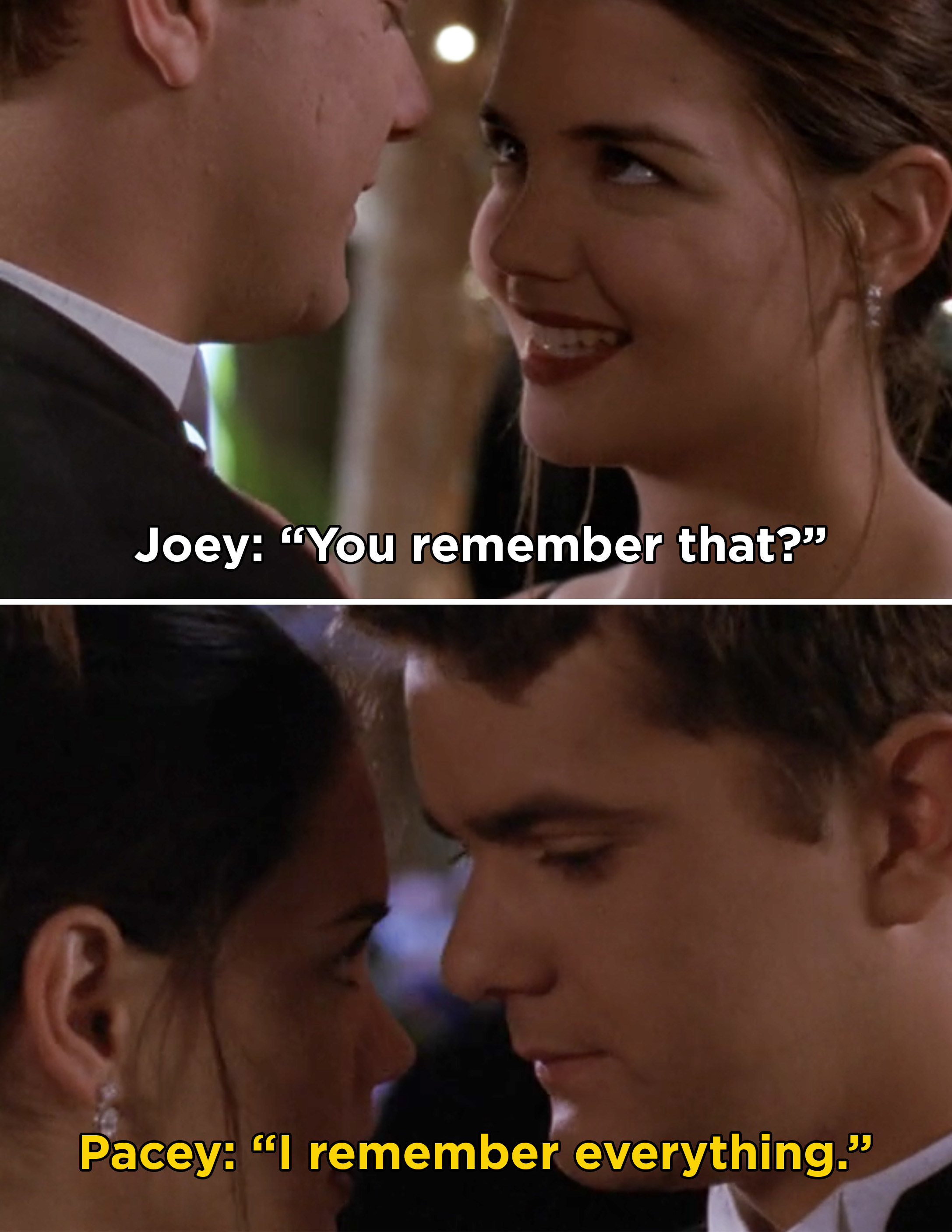 12.
Claire Underwood from House of Cards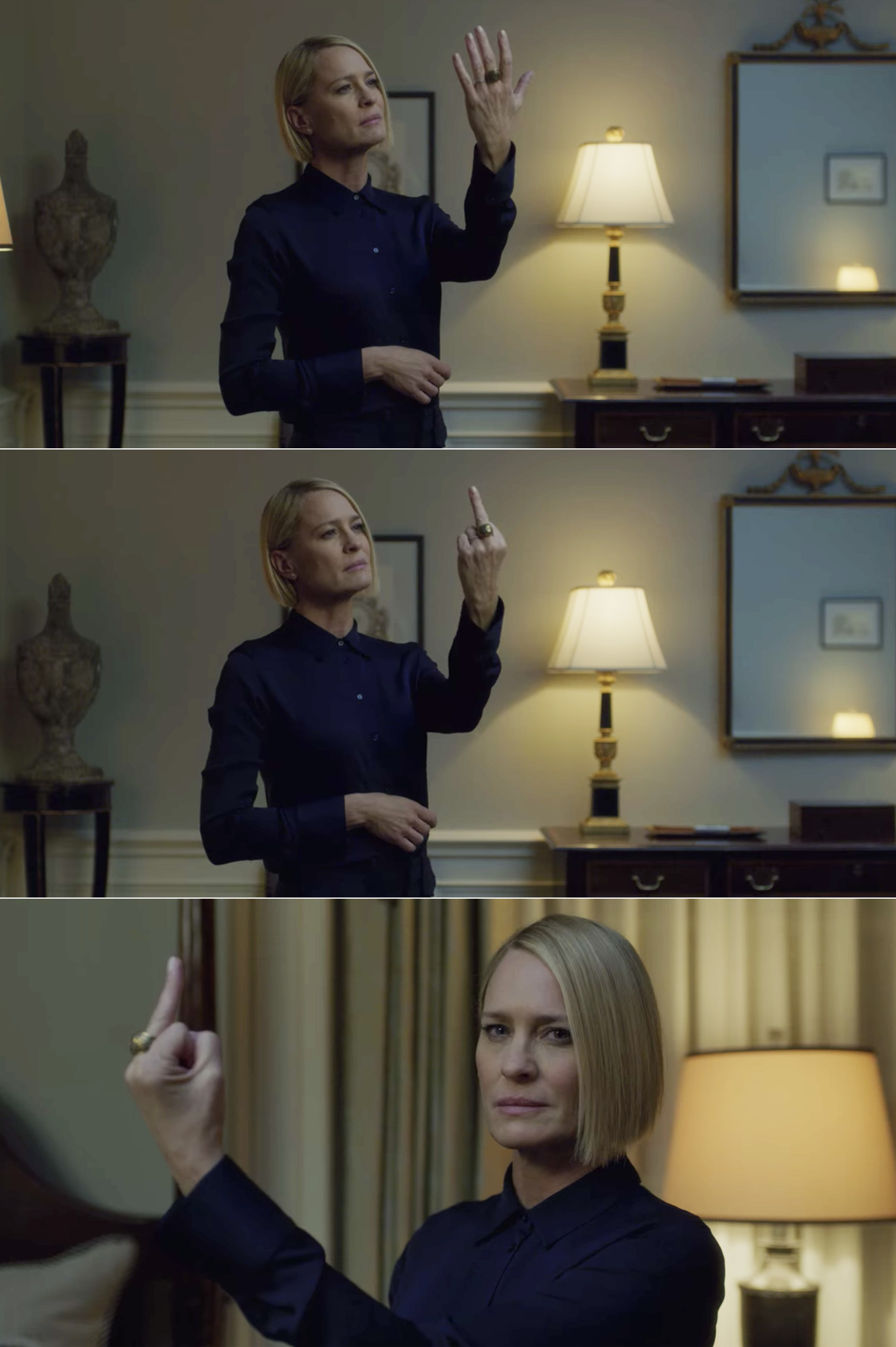 13.
Villanelle from Killing Eve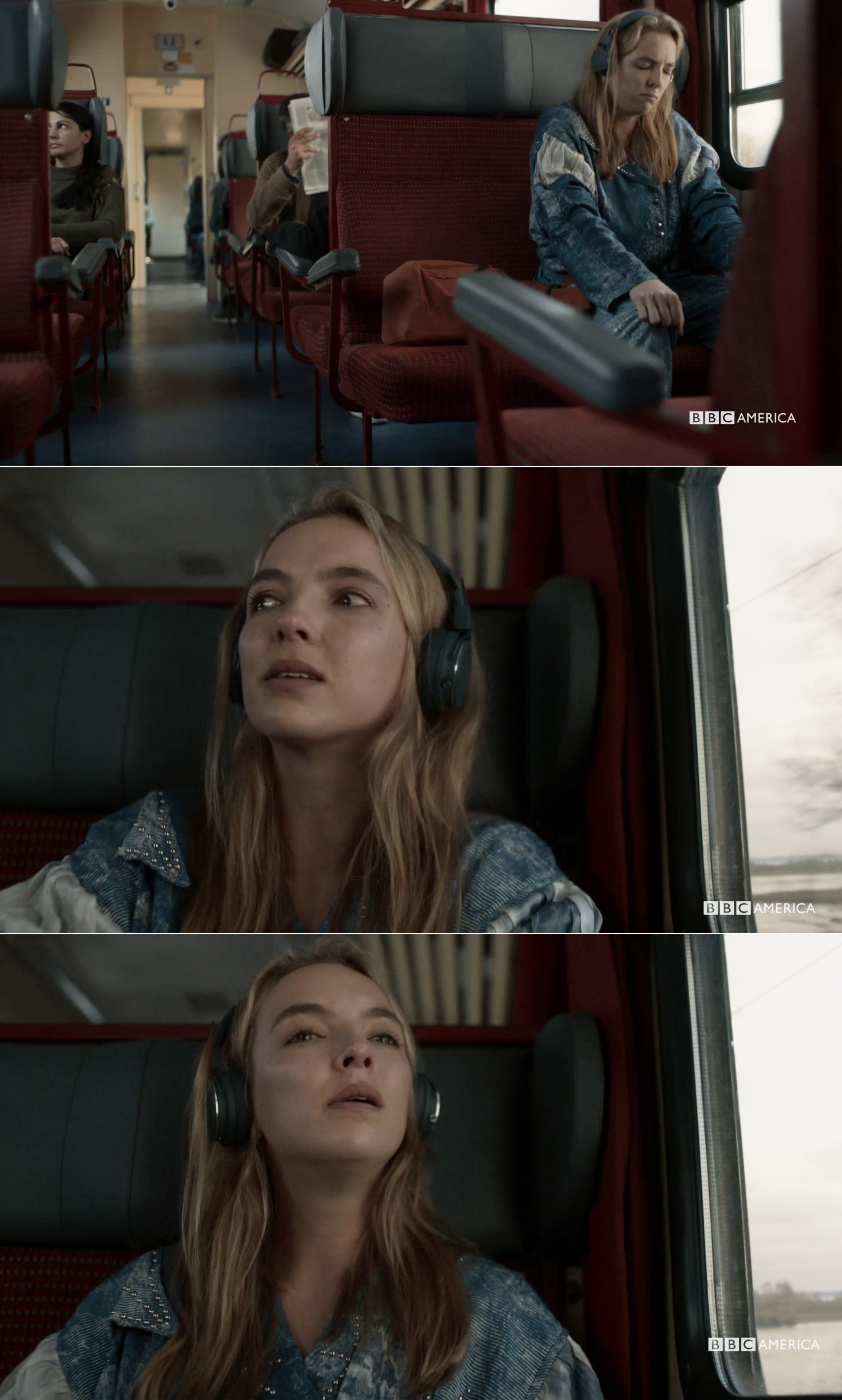 14.
Olivia Pope from Scandal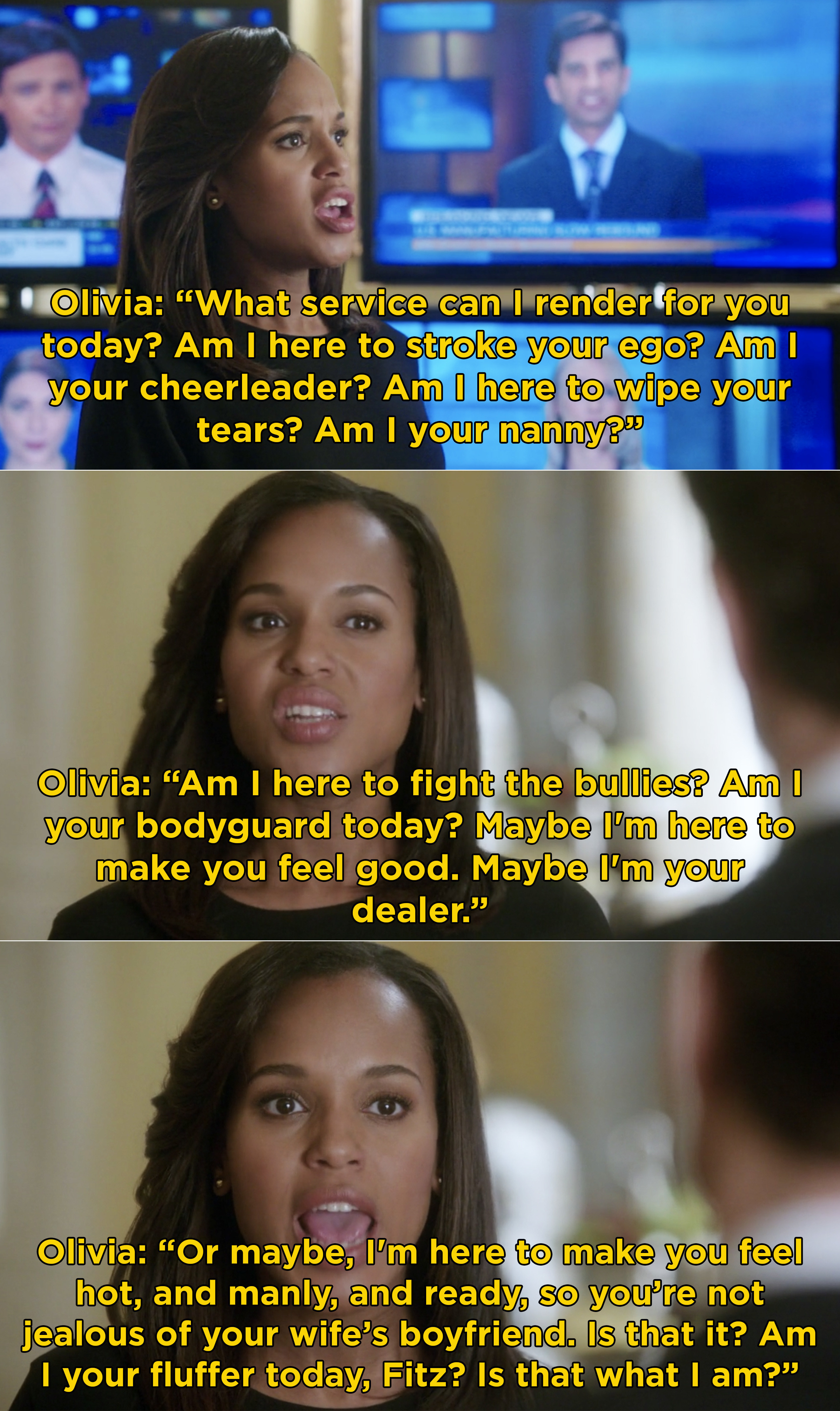 15.
Stiles Stilinski from Teen Wolf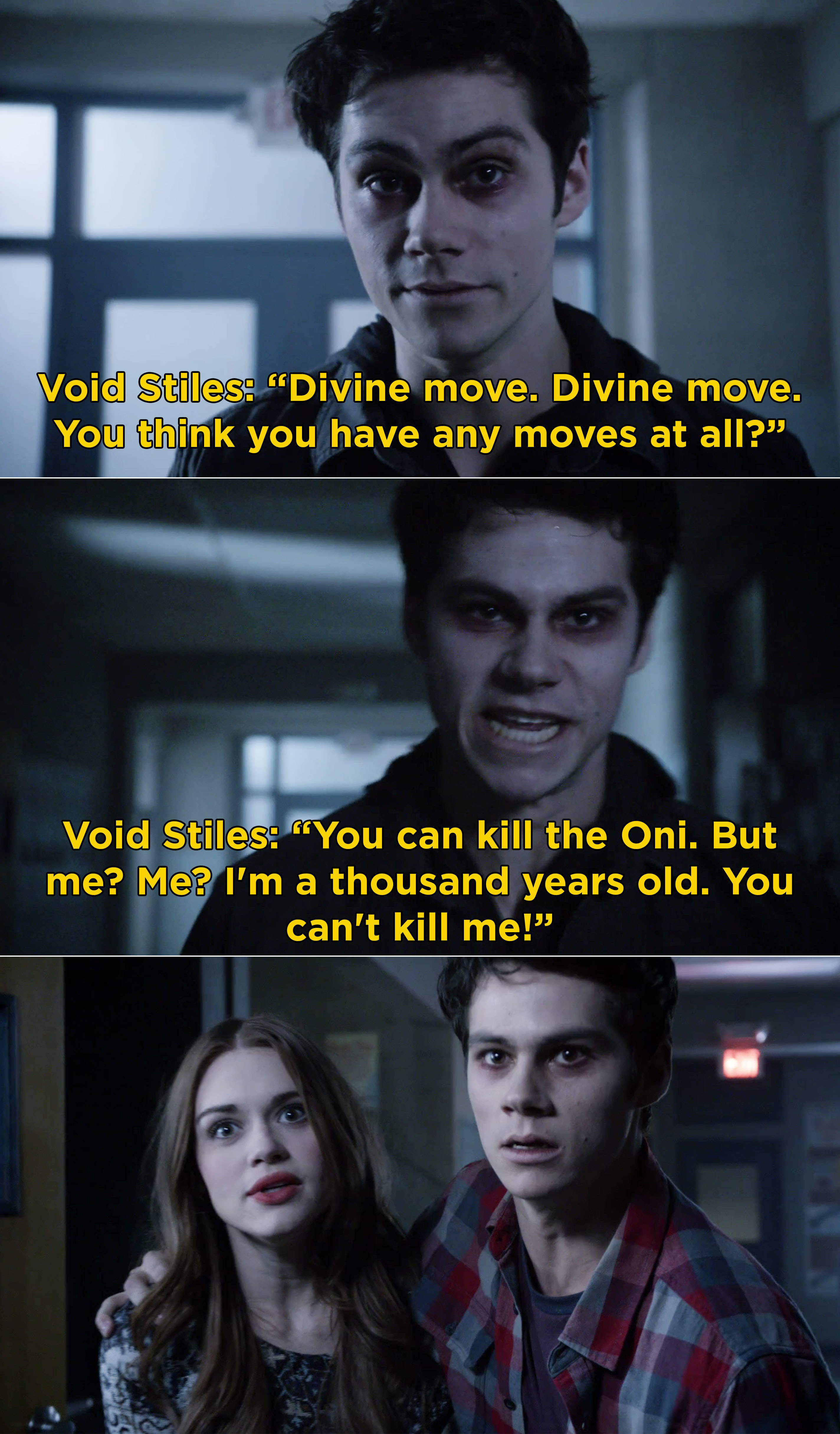 16.
Bonnie Bennett from The Vampire Diaries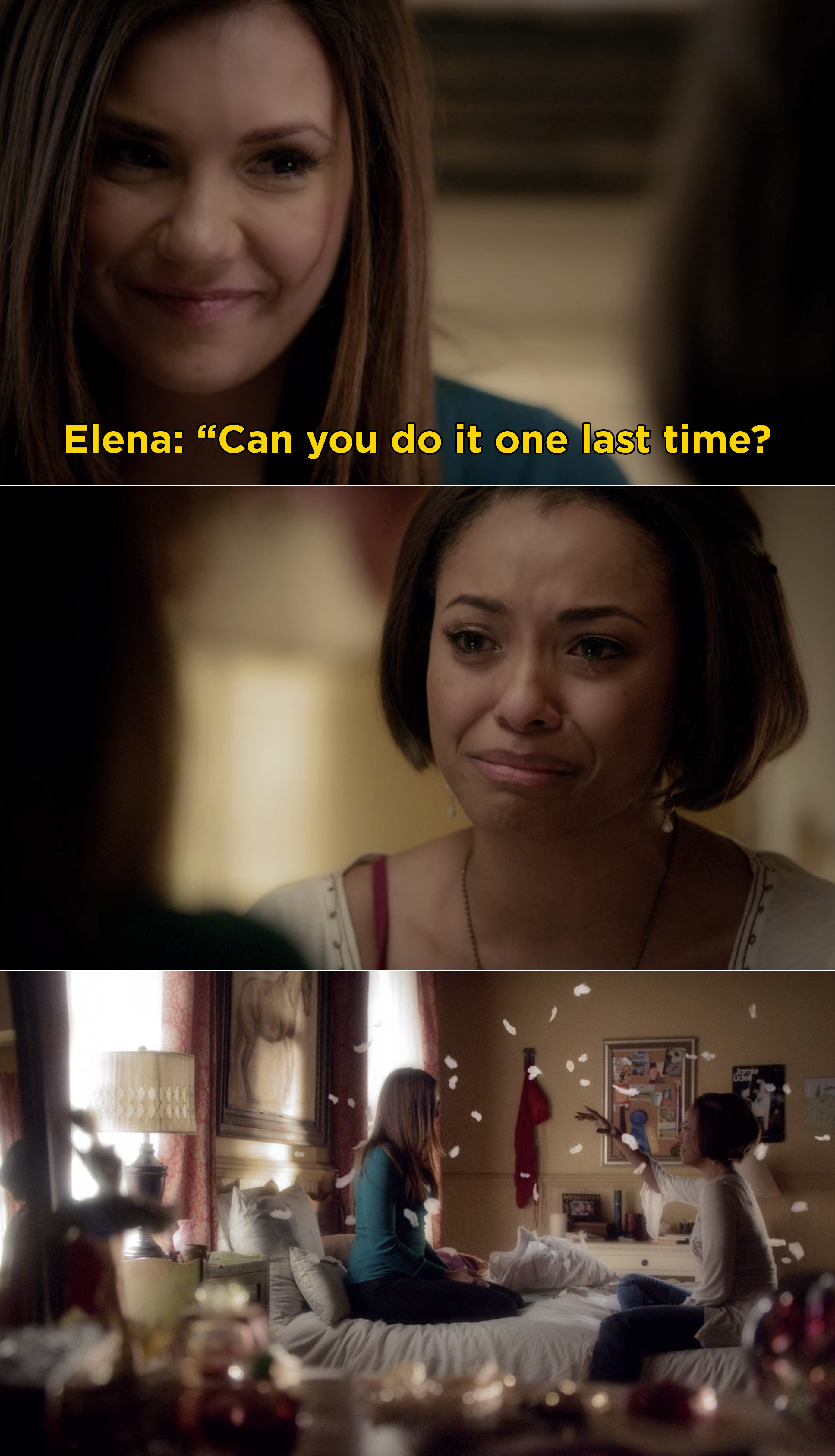 17.
Stefan Salvatore from The Vampire Diaries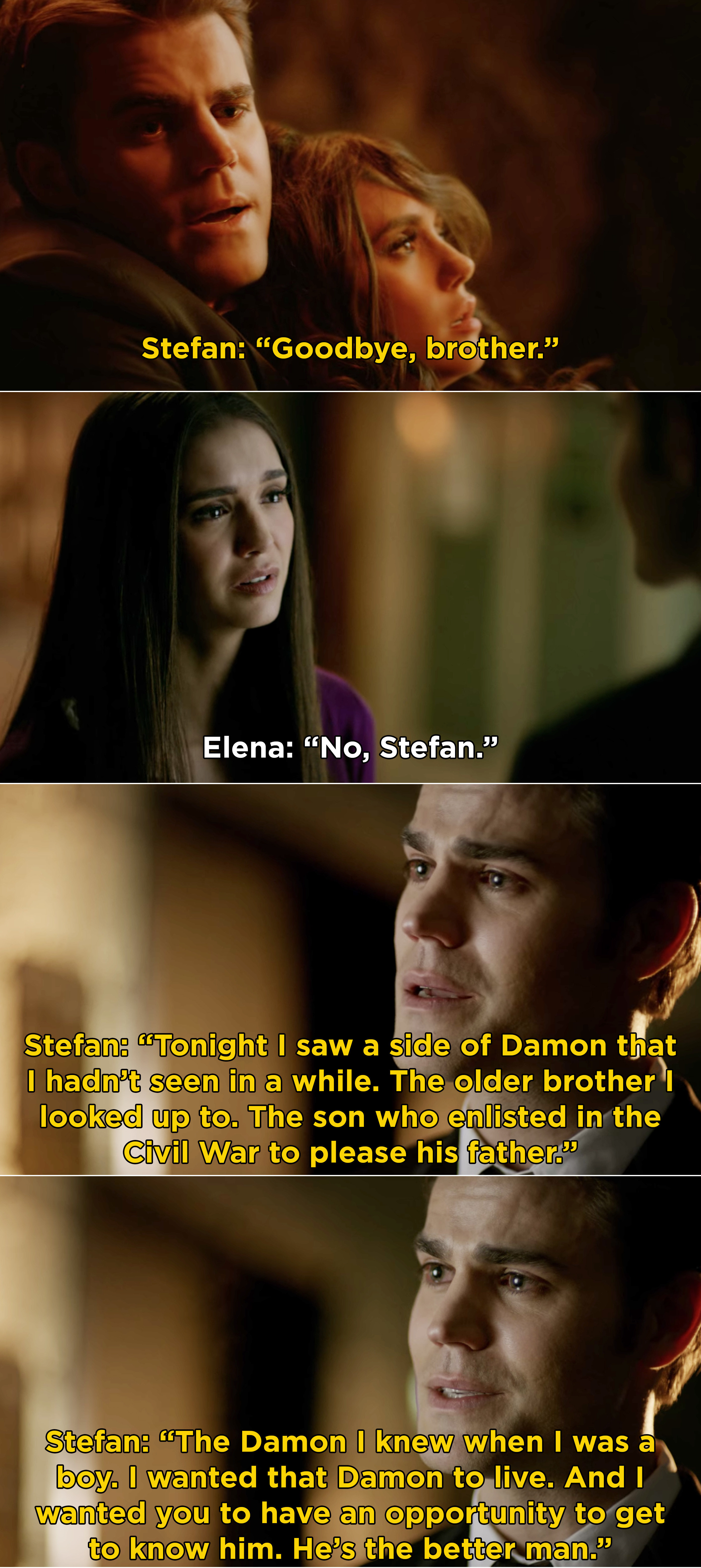 18.
Poussey Washington from Orange Is the New Black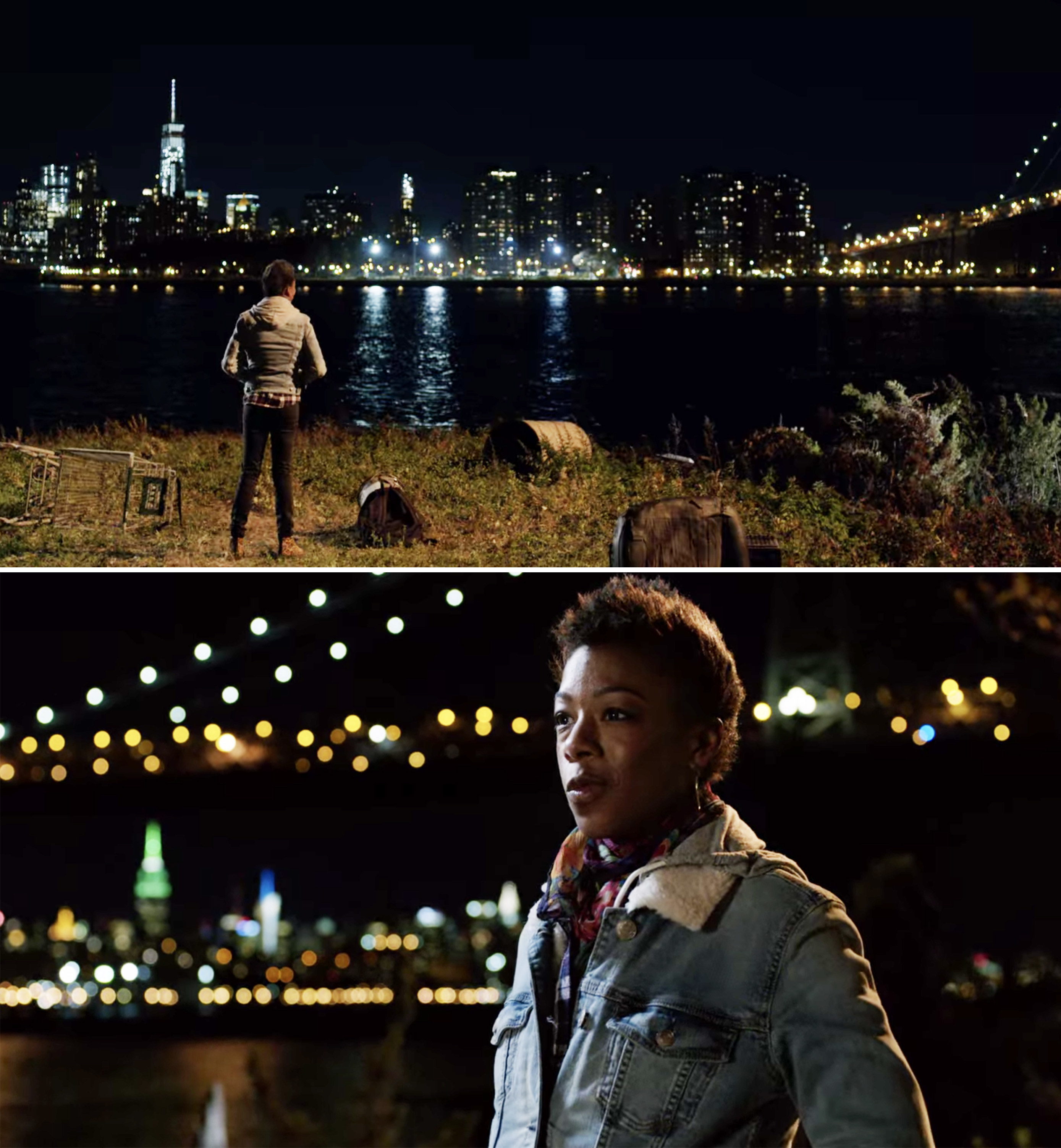 19.
Spencer Hastings from Pretty Little Liars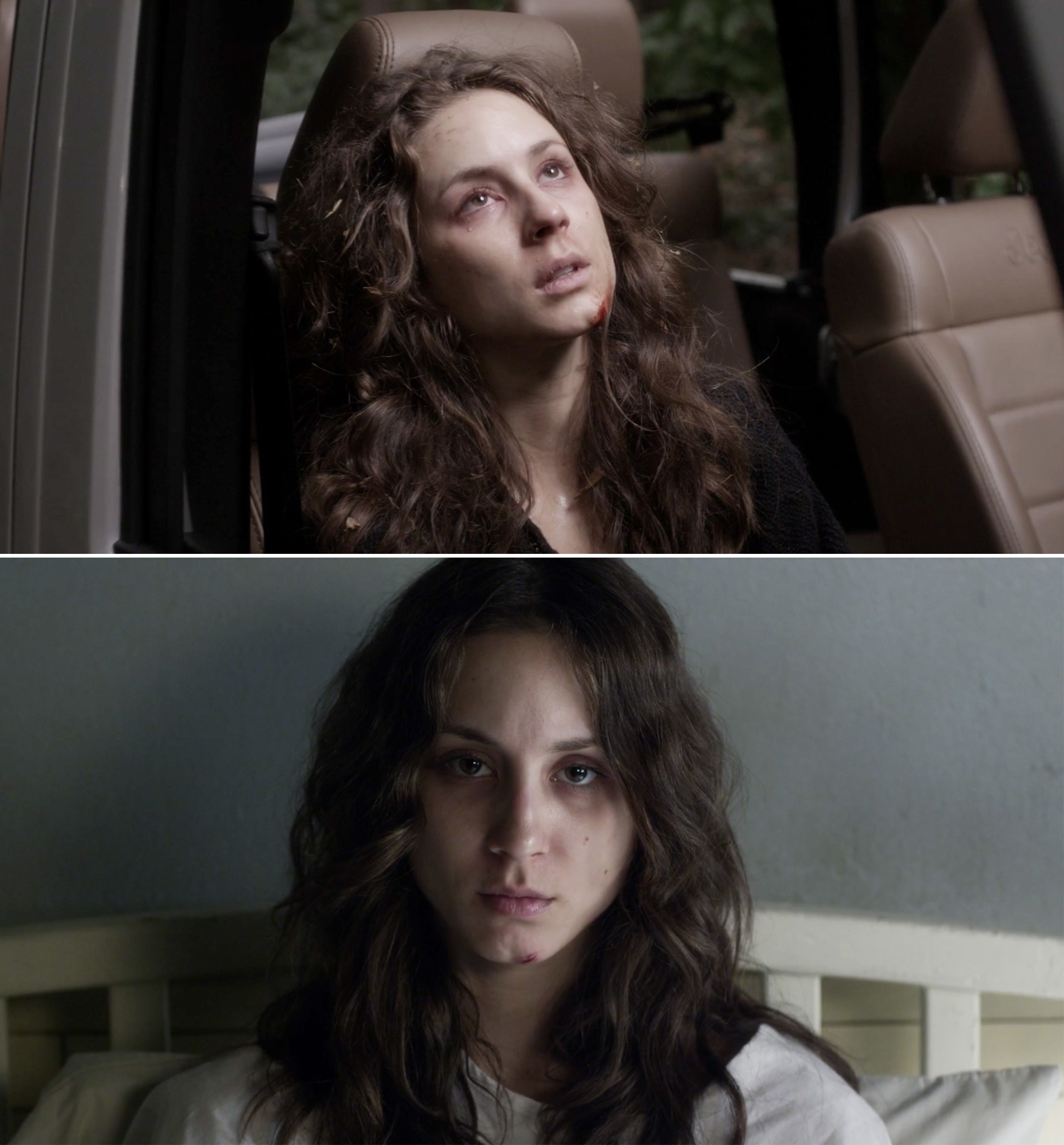 20.
Toni Topaz and Kevin Keller from Riverdale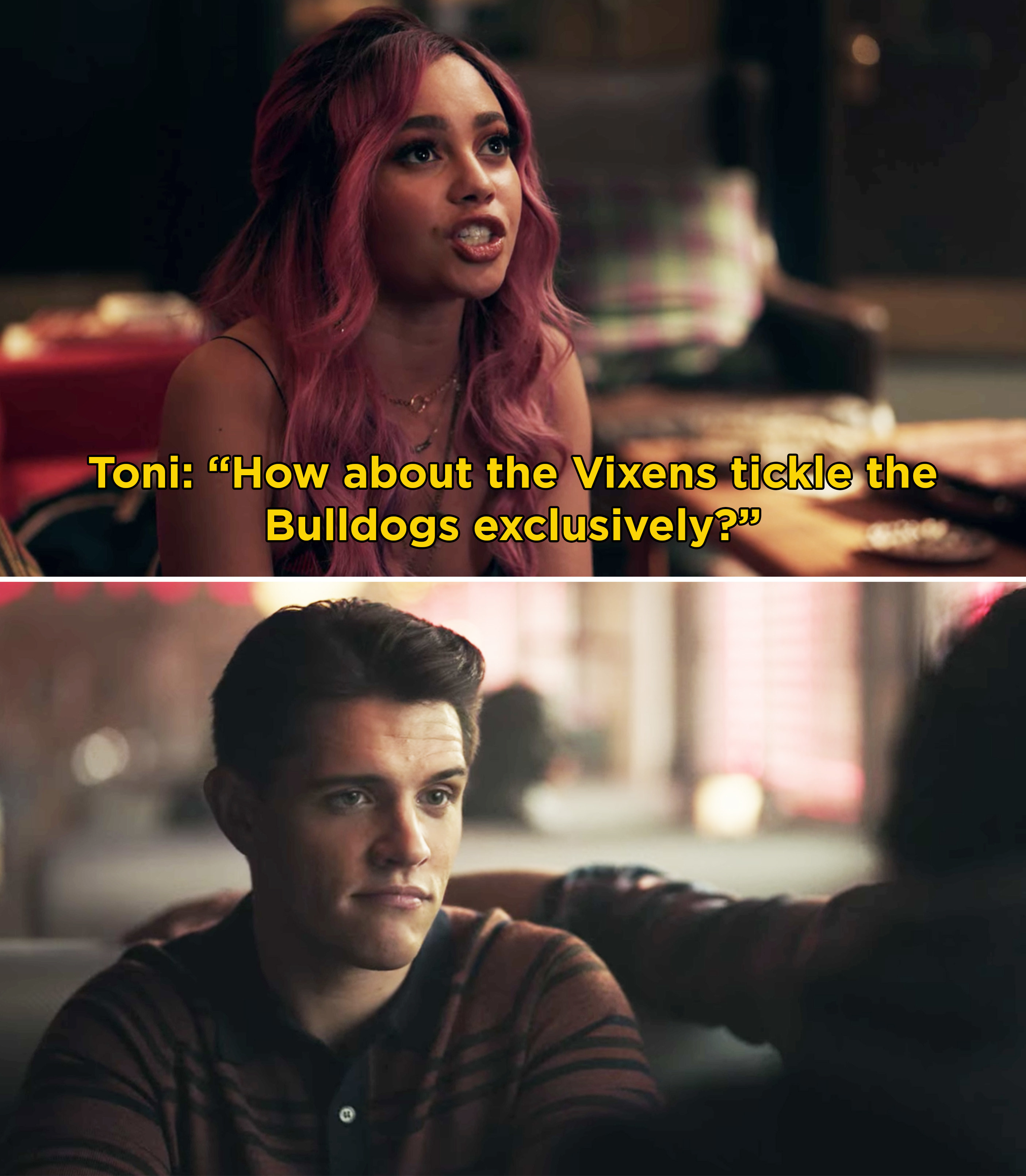 21.
Archie Andrews from Riverdale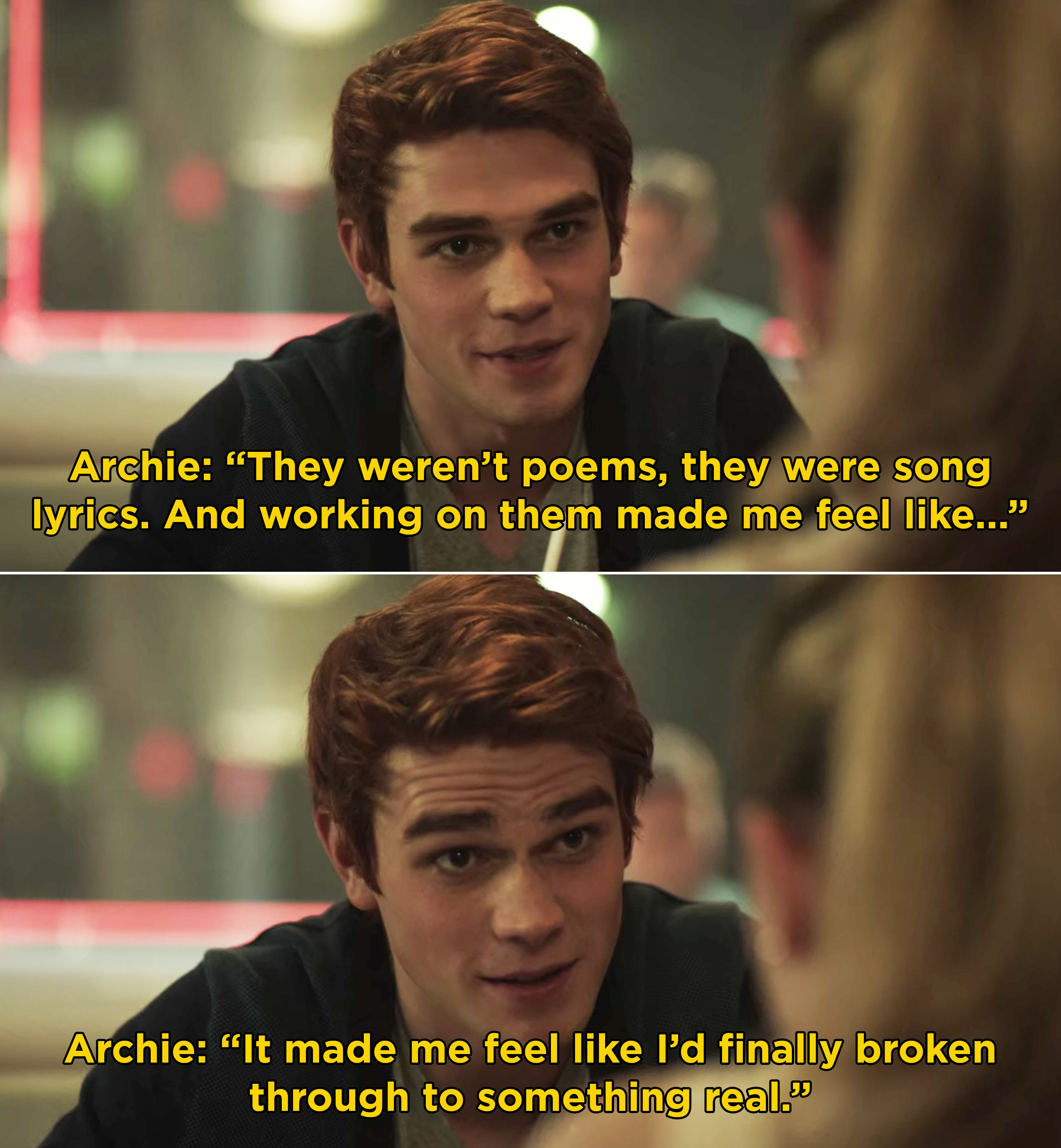 22.
Mickey Milkovich from Shameless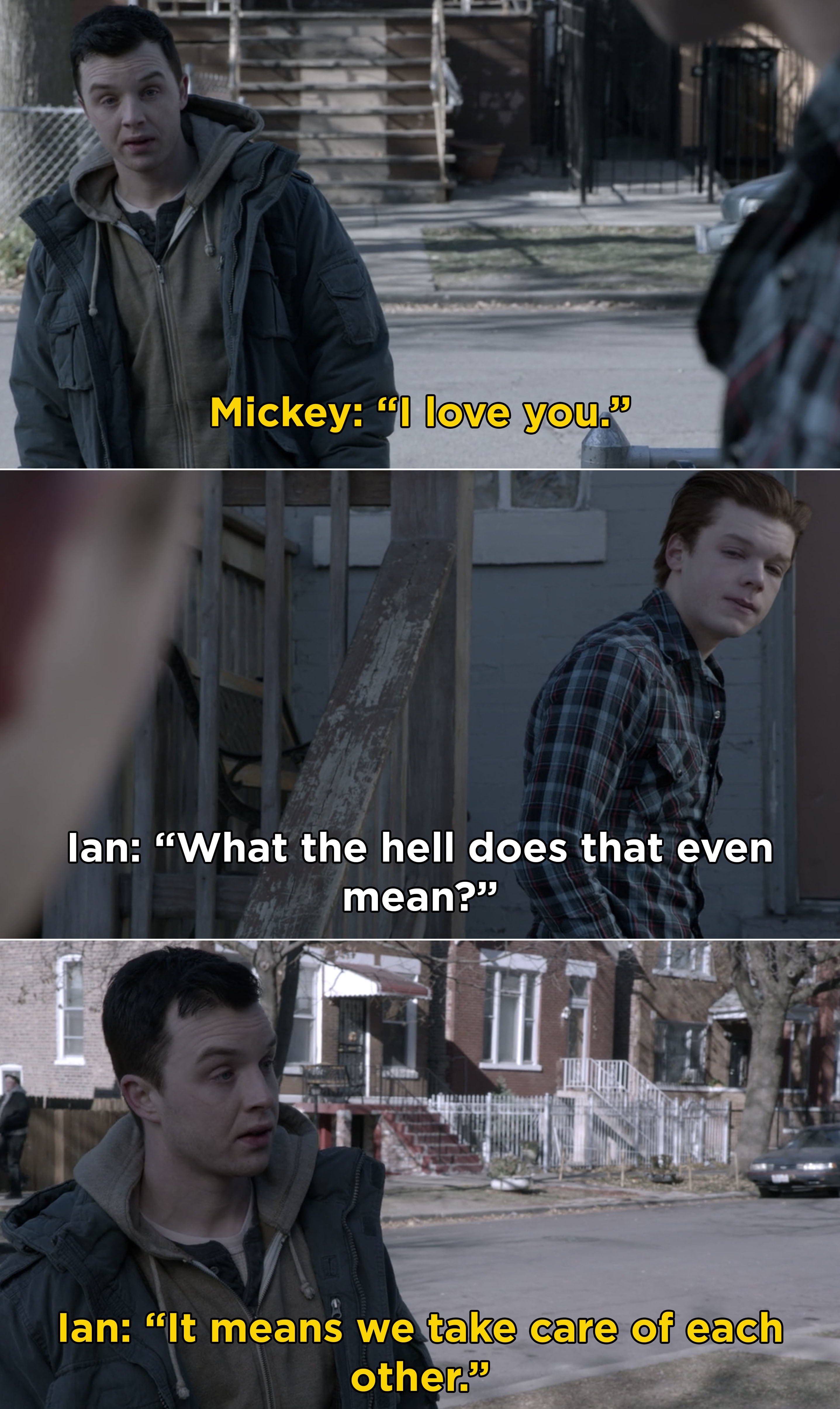 23.
Felicity Smoak from Arrow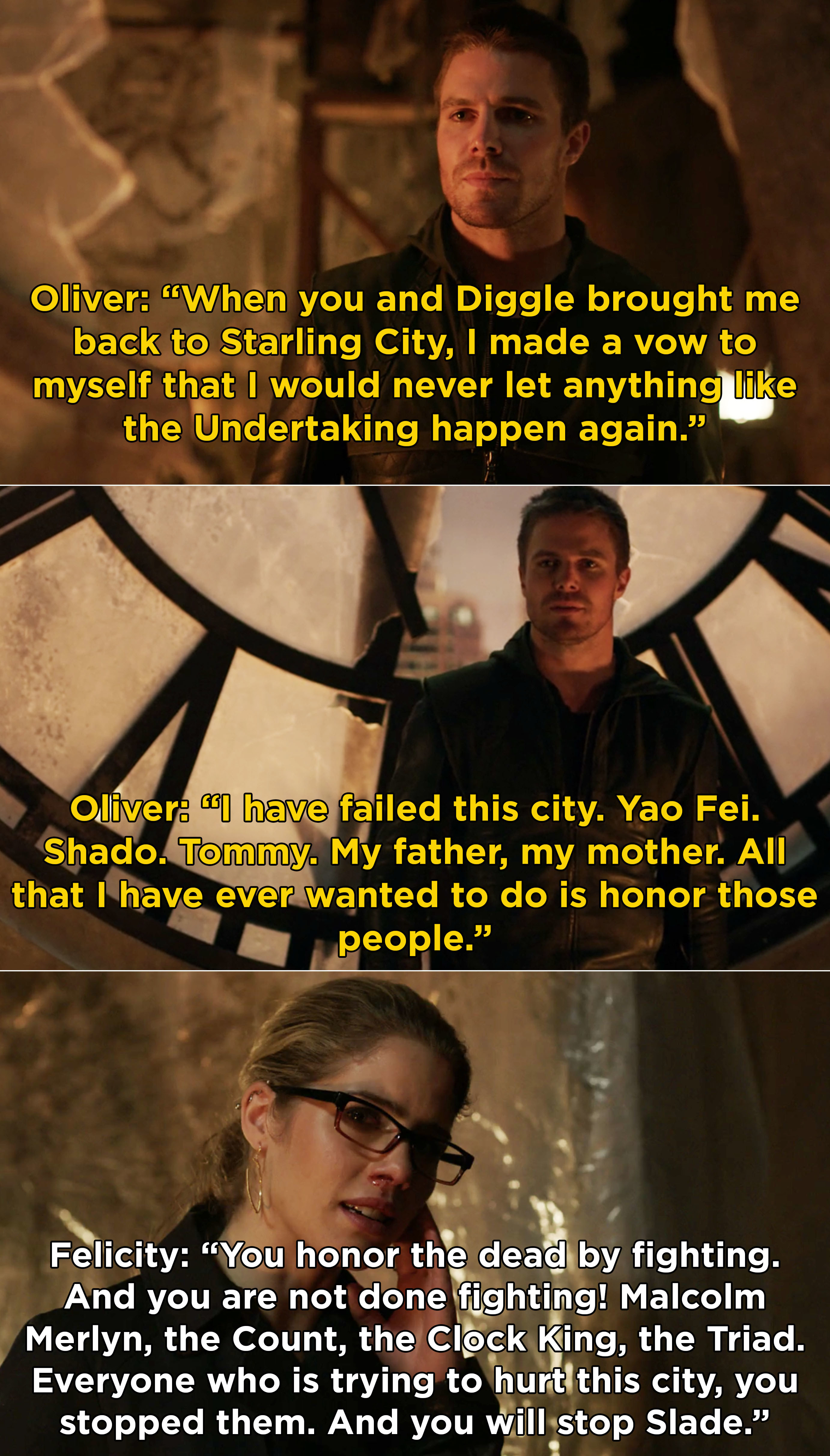 24.
Winston Bishop from New Girl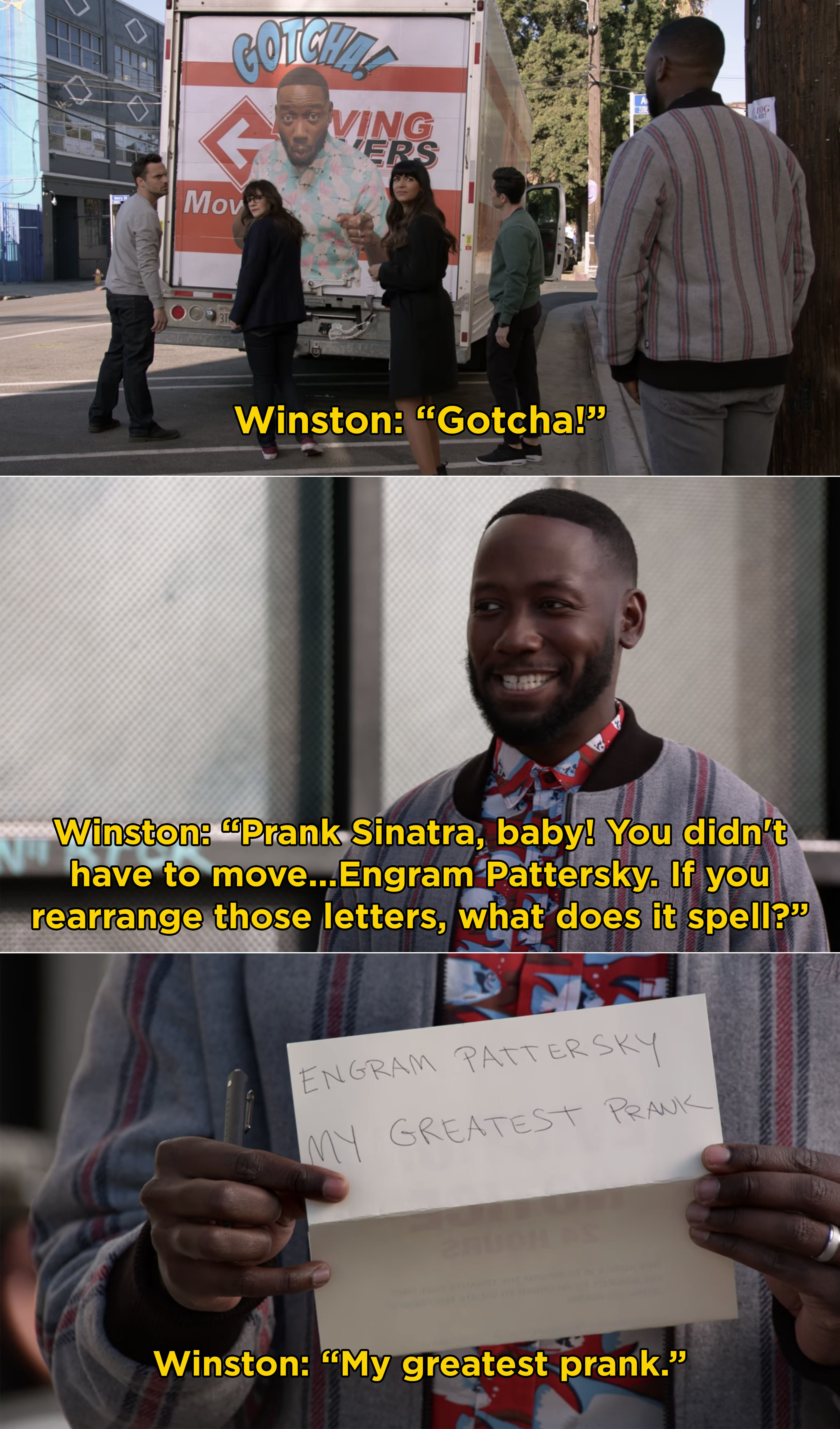 25.
Quinn King from UnREAL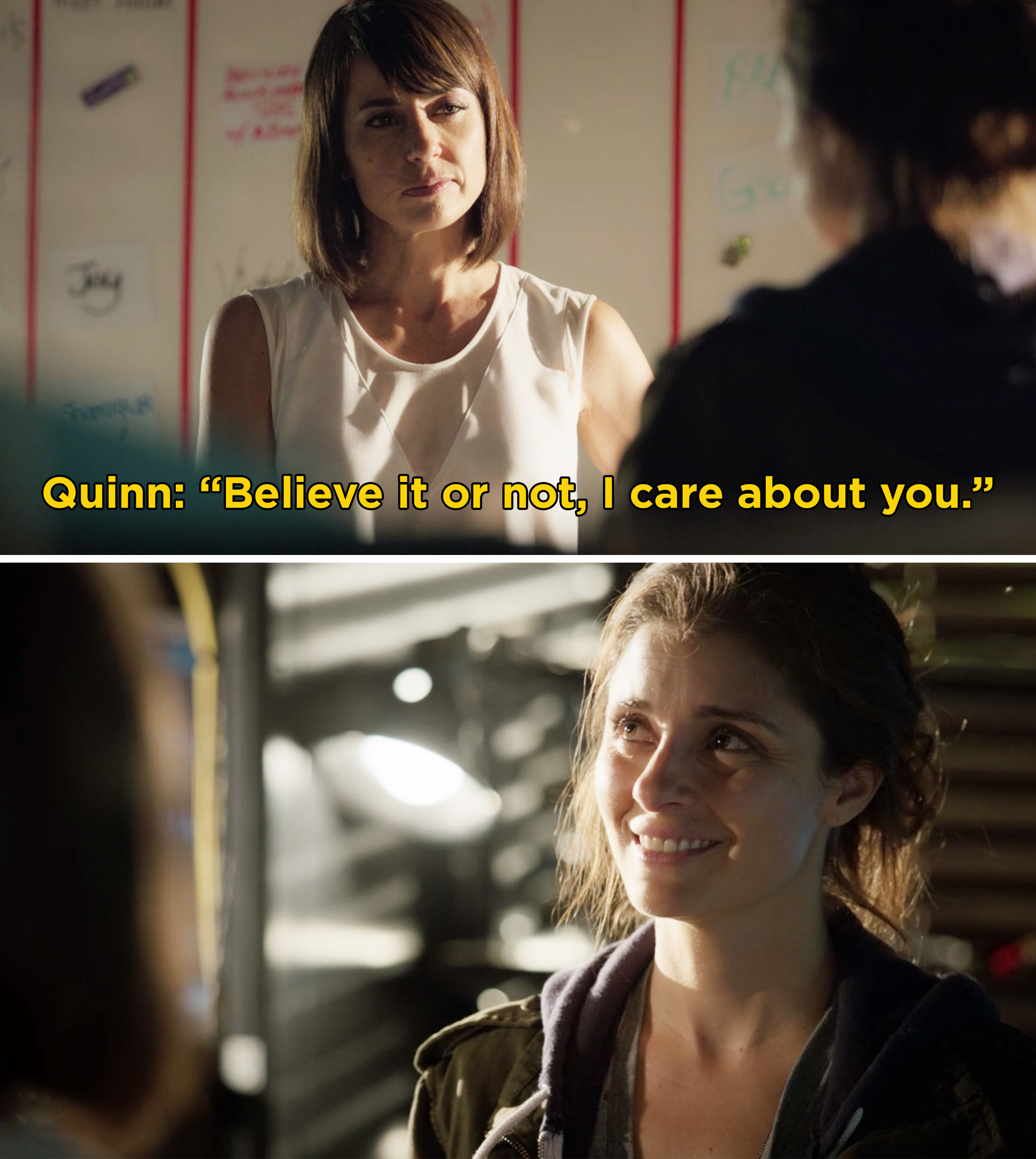 26.
Veronica Mars from Veronica Mars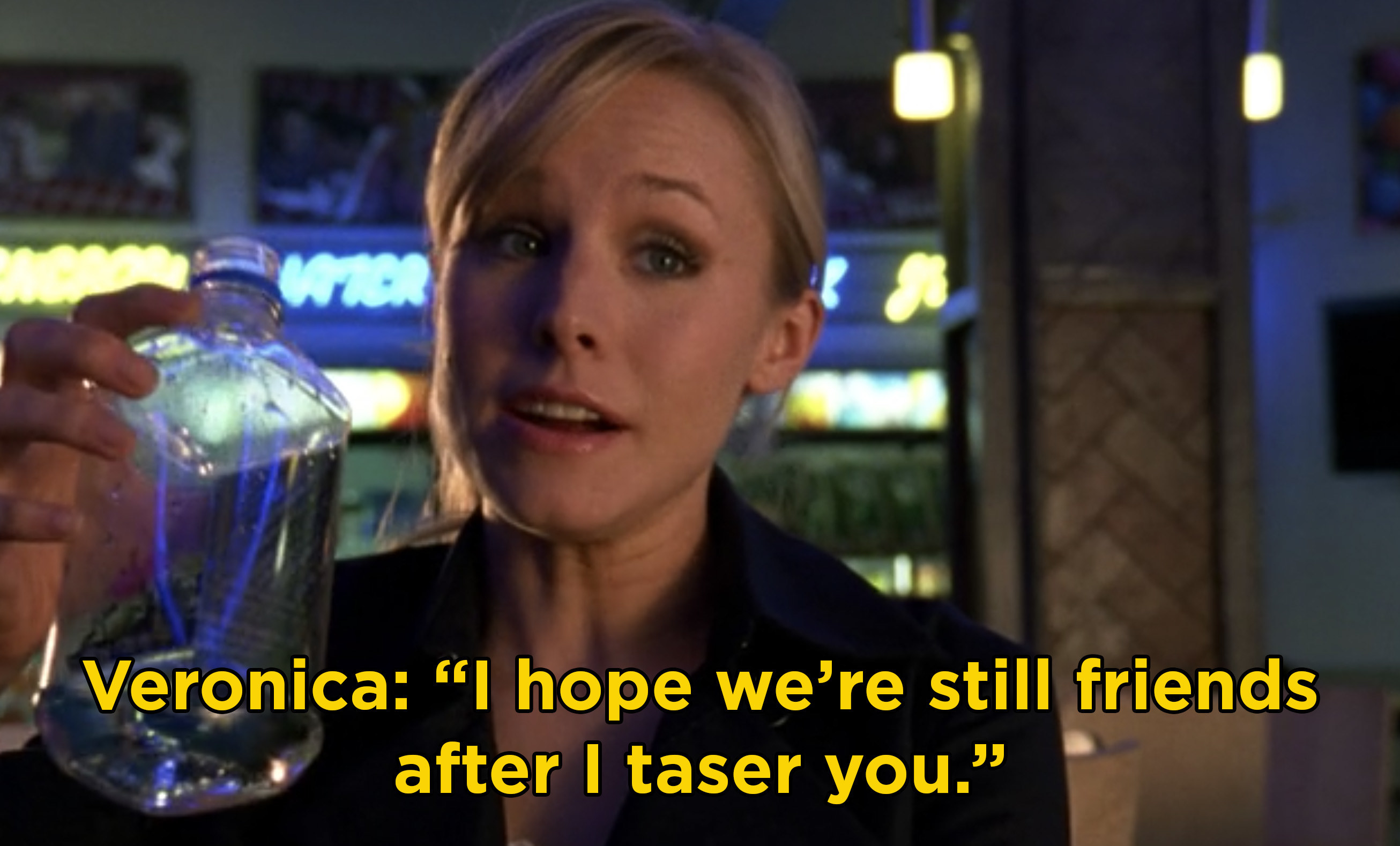 27.
And finally, Fallon Carrington from Dynasty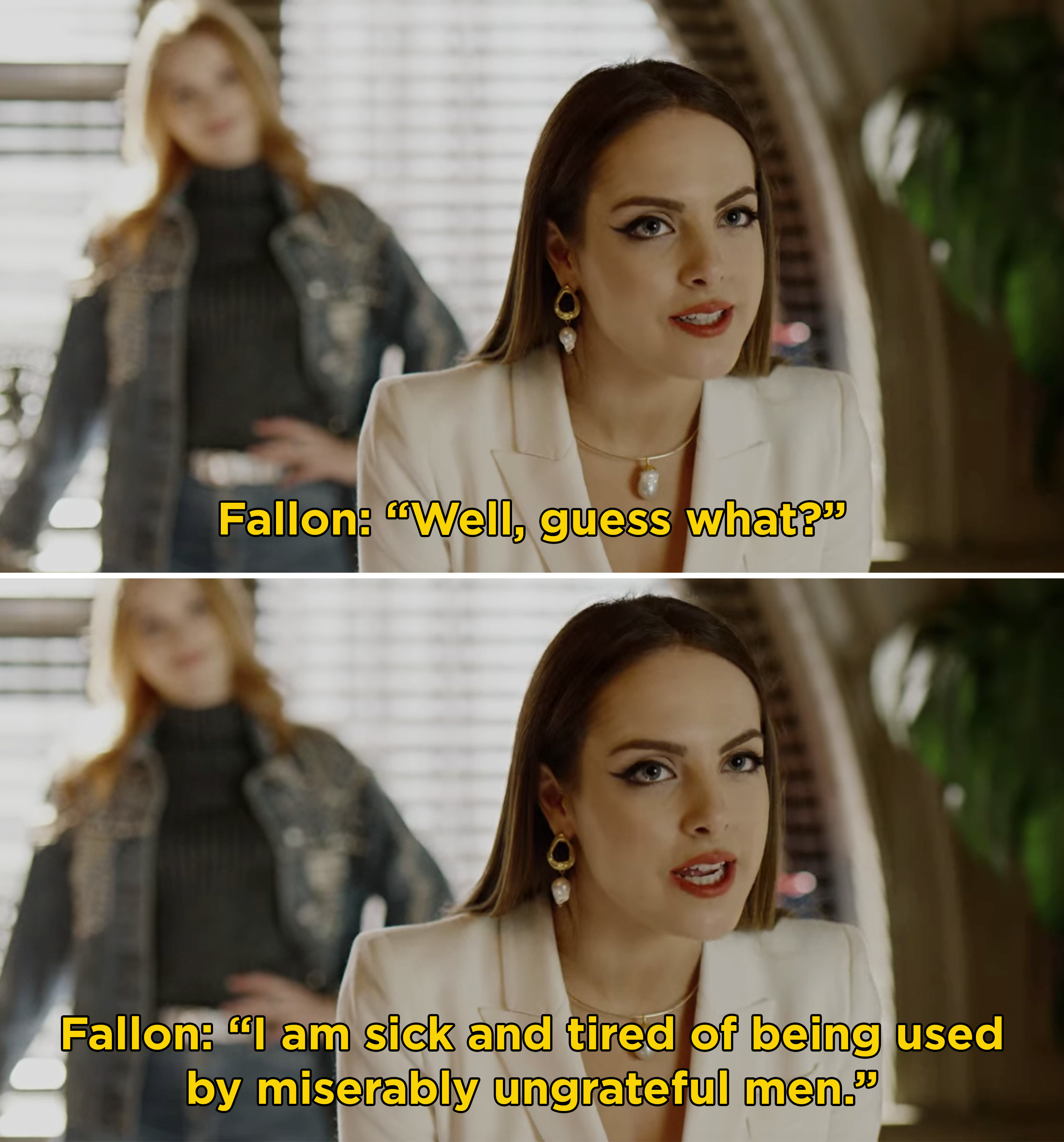 Are there other TV characters who were better than their shows? Tell us in the comments below!
Some submissions have been edited for length and/or clarity.