🚨Obviously MASSIVE spoilers ahead!🚨
1.
First, on Riverdale, when Fred was helping a woman on the side of the road and was tragically hit by an oncoming car.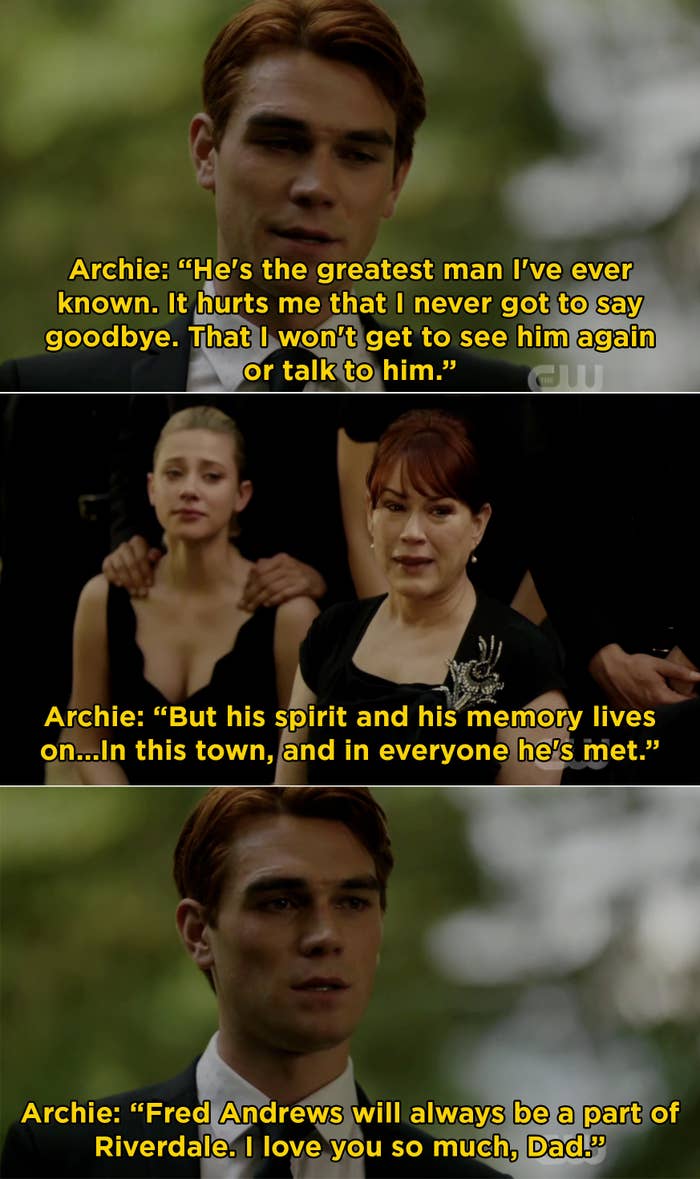 2.
When Meredith visited her dying father Thatcher after years and years apart on Grey's Anatomy.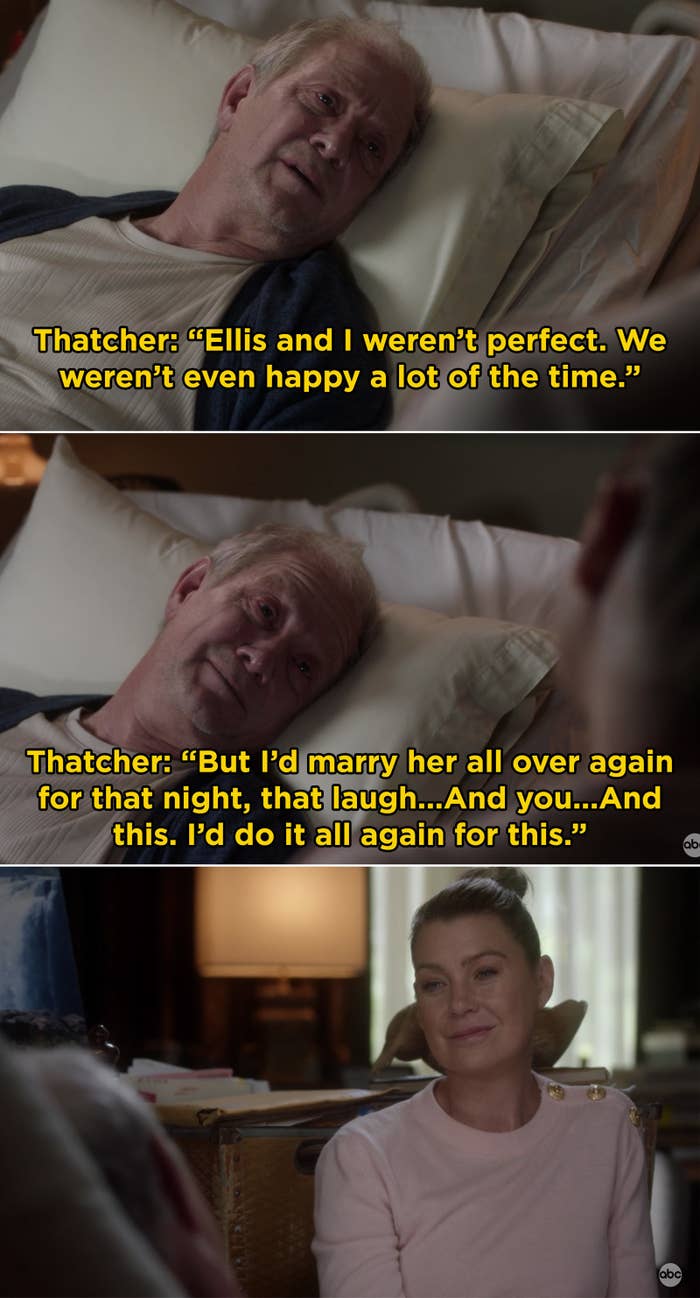 3.
On Orange Is the New Black, when Tiffany "Pennsatucky" Doggett died of a drug overdose after she thought she failed the GED — she actually passed.
4.
On Veronica Mars, when Logan died in an explosion right after he finally married Veronica.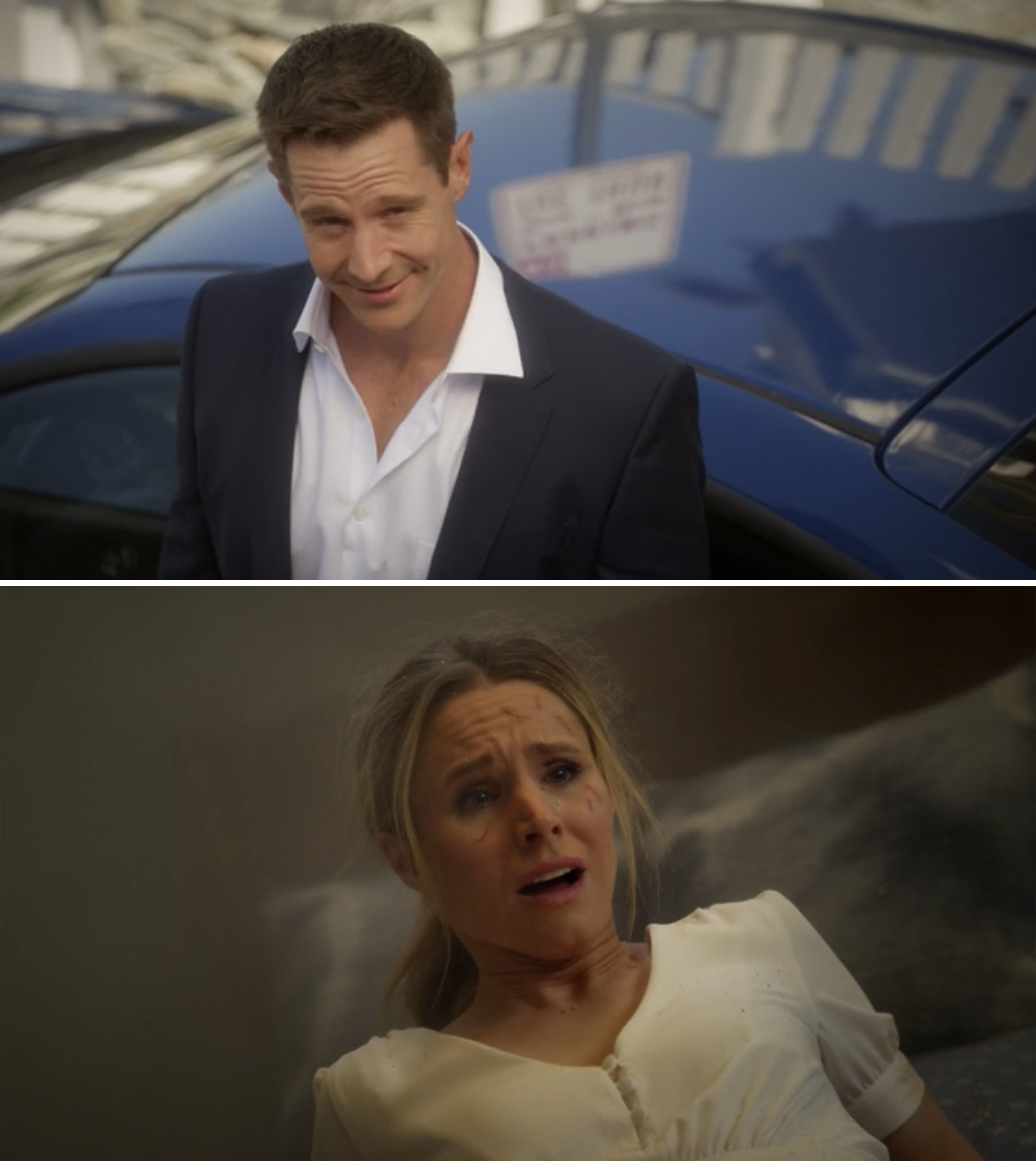 6.
When Theon, Jorah, Lyanna, Melisandre and numerous others died while fighting the Army of the Dead on Game of Thrones.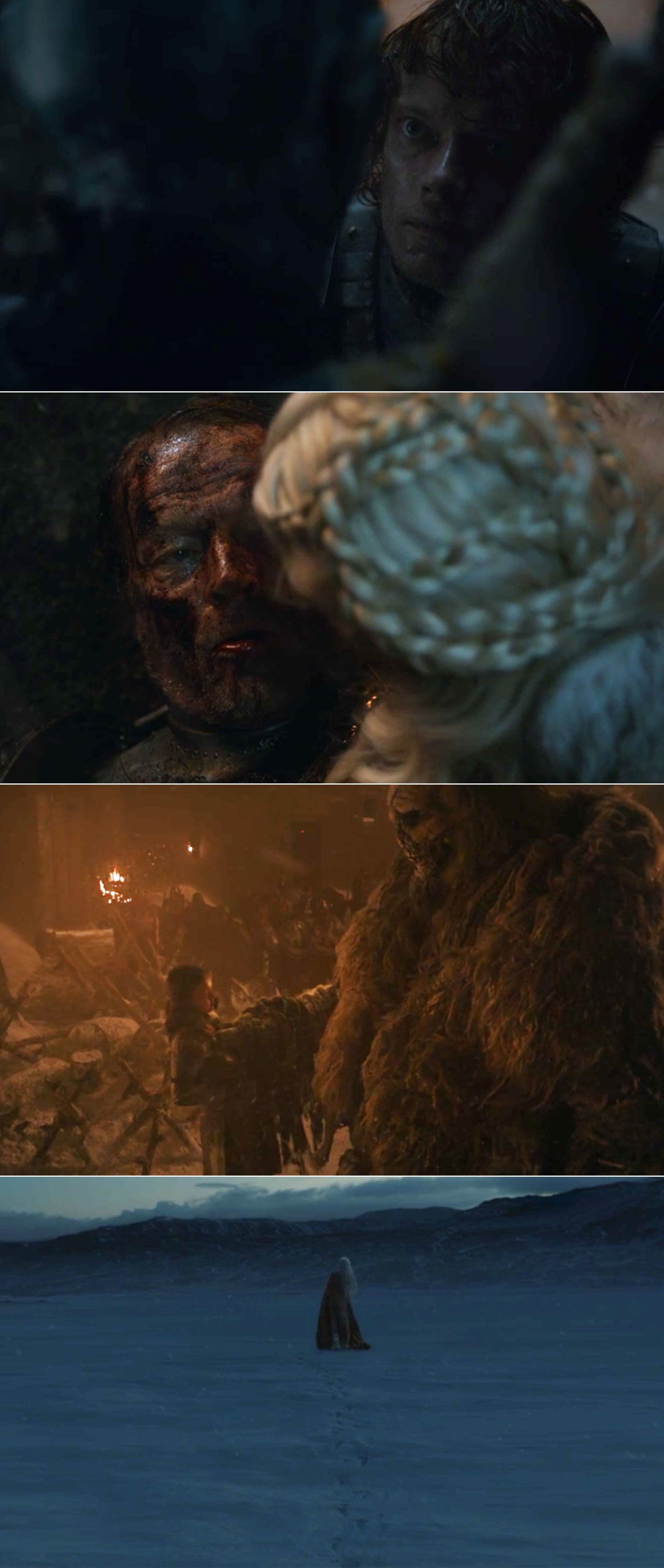 8.
Also on Game of Thrones, when Cersei and Jaime were crushed to death while King's Landing crumbled.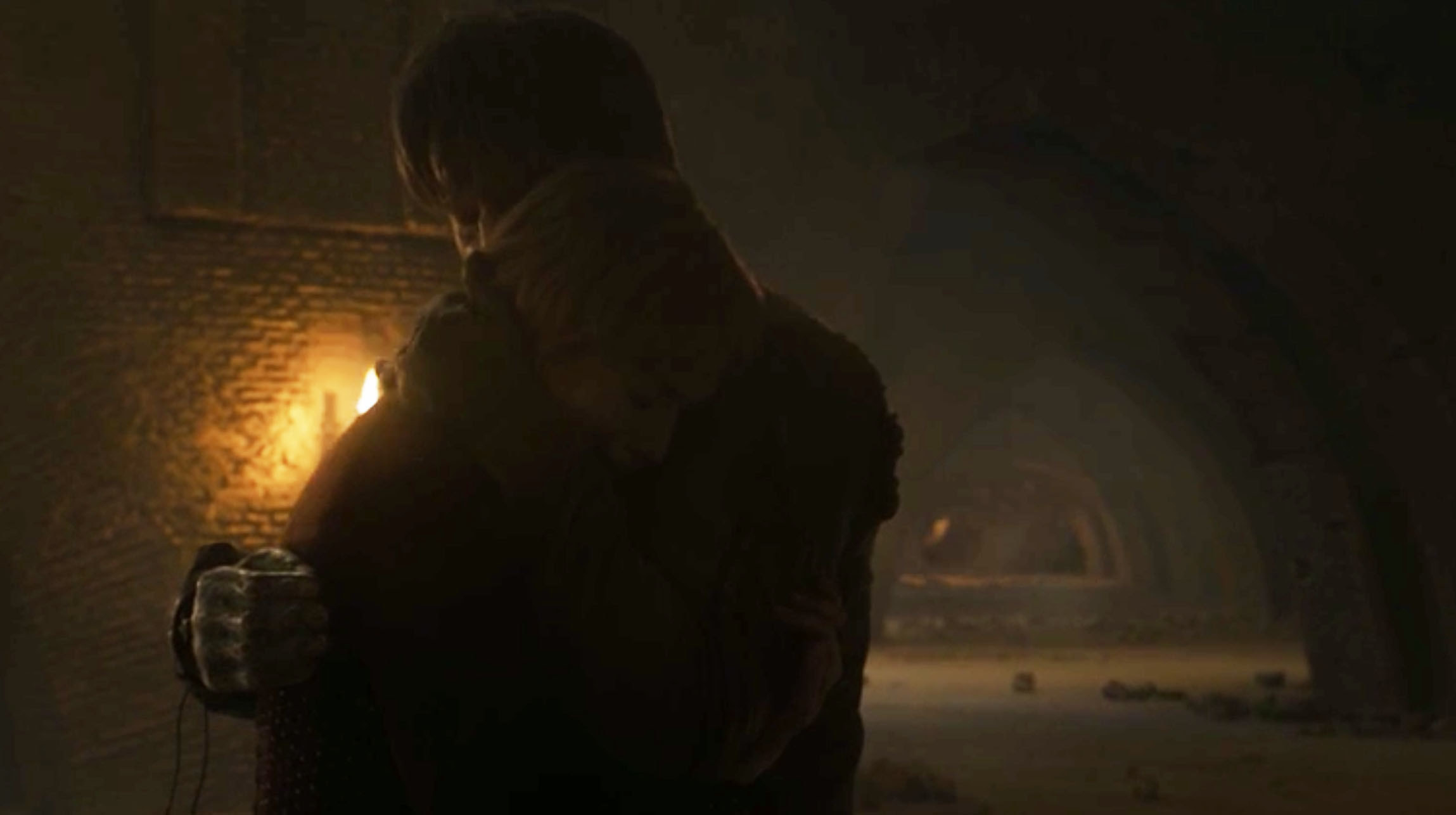 10.
Also on Game of Thrones, when The Hound parted with Arya one last time and battled The Mountain.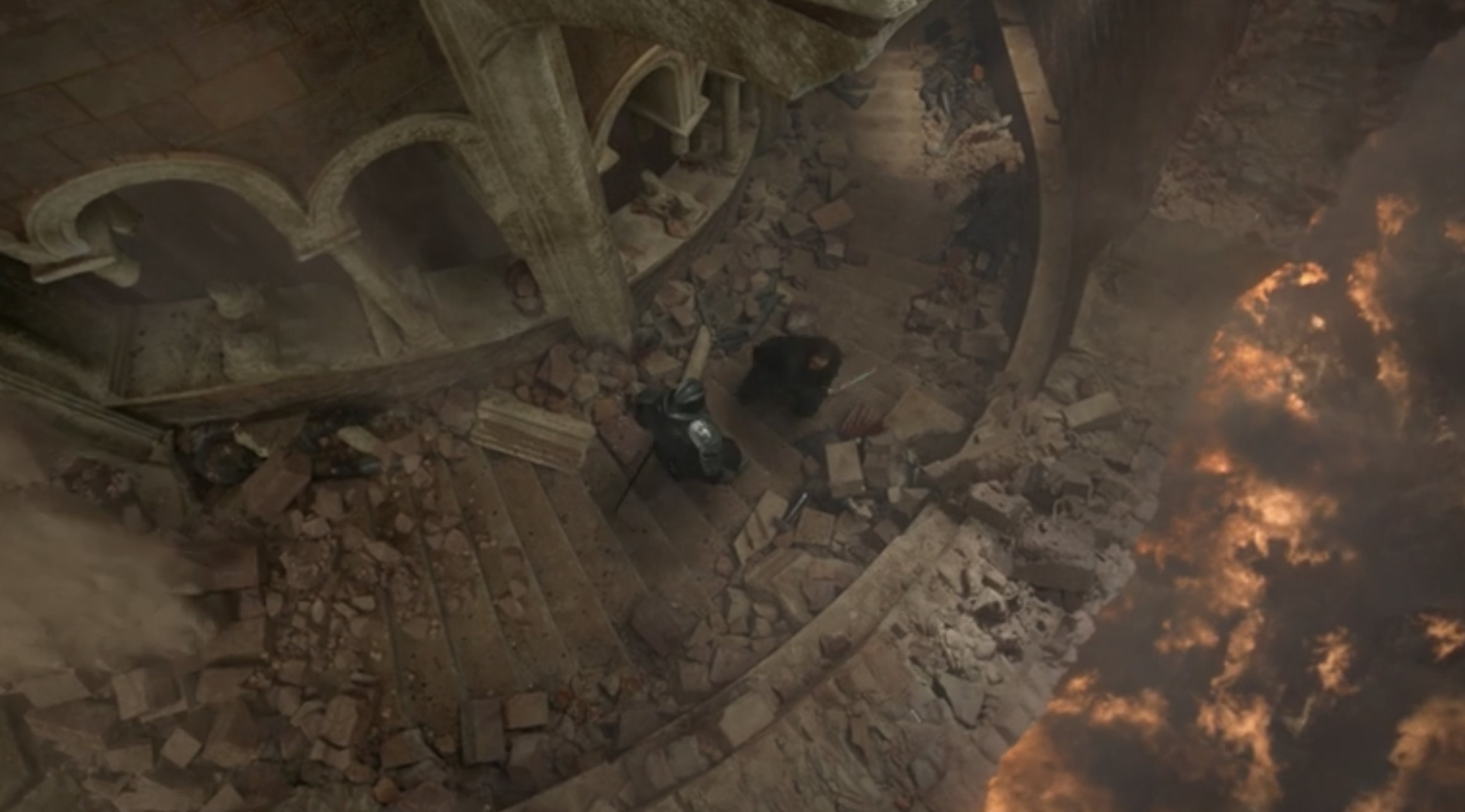 11.
When Angela was shot and tragically killed by the Dark Army on Mr. Robot.
12.
When we found out that Asher was killed in the future, and Connor and Michaela were arrested for his murder on How to Get Away With Murder.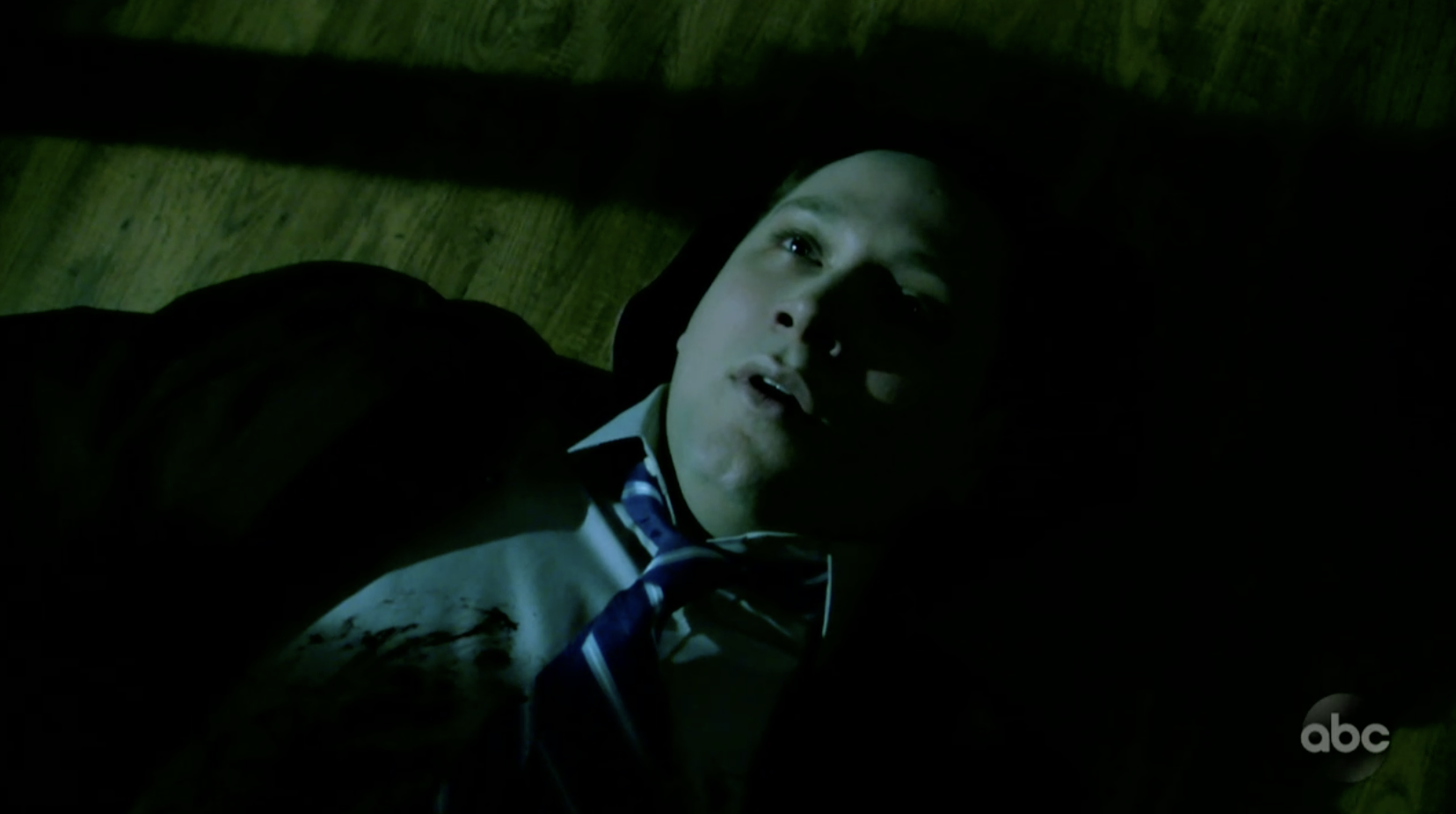 13.
On Veep, when we jumped 24 years into the future and watched all of our favorite characters attend Selina's funeral, which was upstaged by the death of Tom Hanks.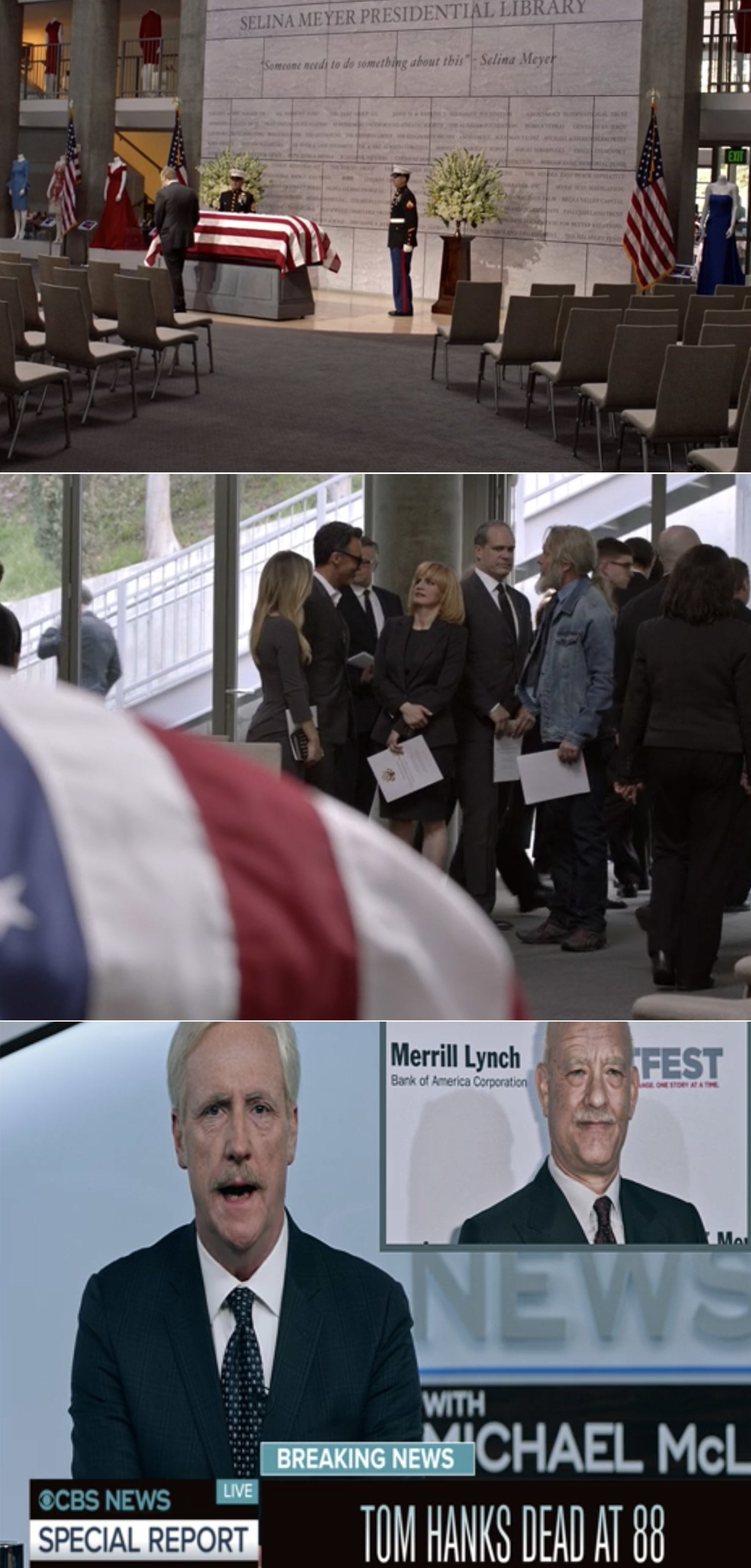 15.
When Enid, Tara, Henry and numerous others were killed by Alpha and The Whisperers on The Walking Dead.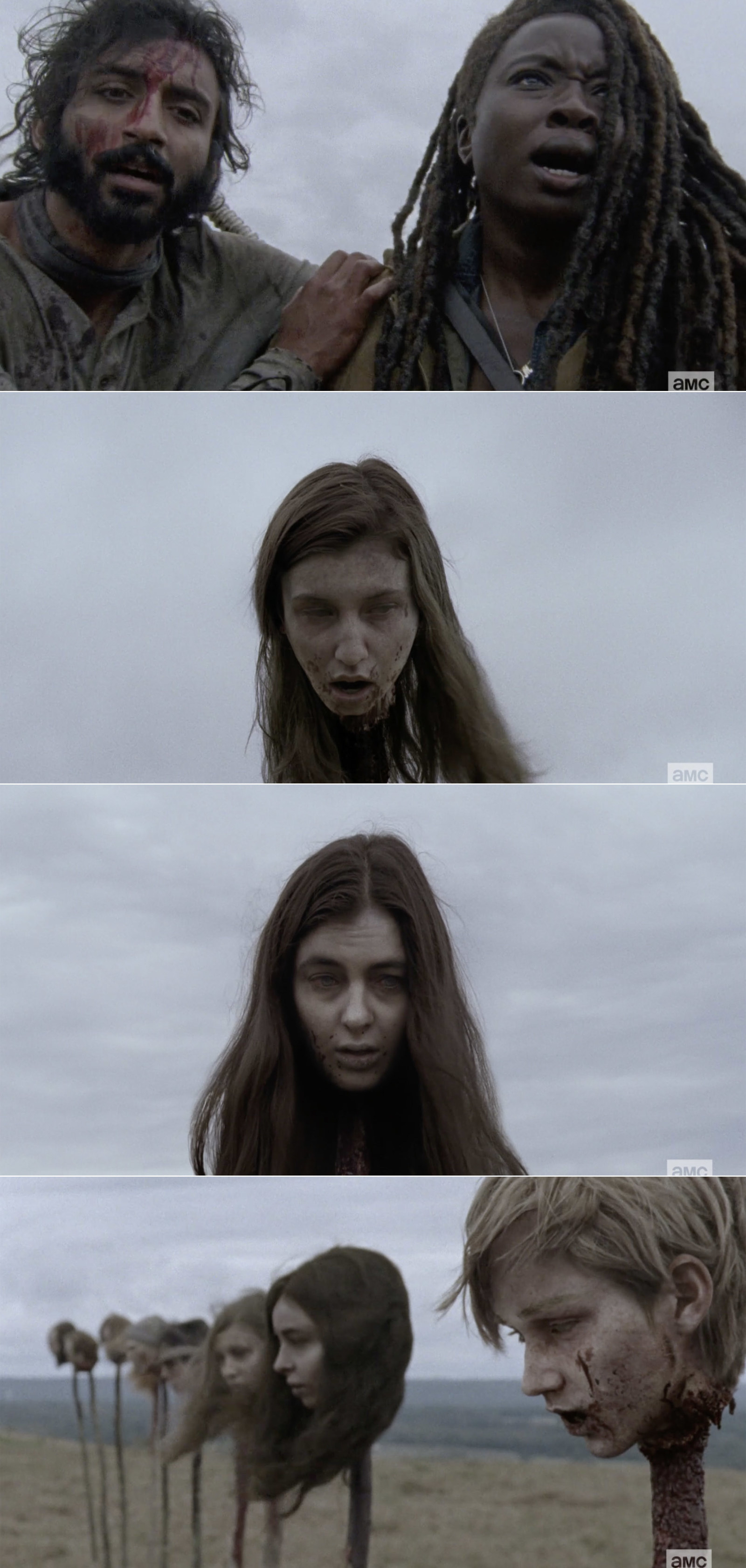 16.
On Stranger Things, when Alexei was killed by Grigori at the Fun Fair.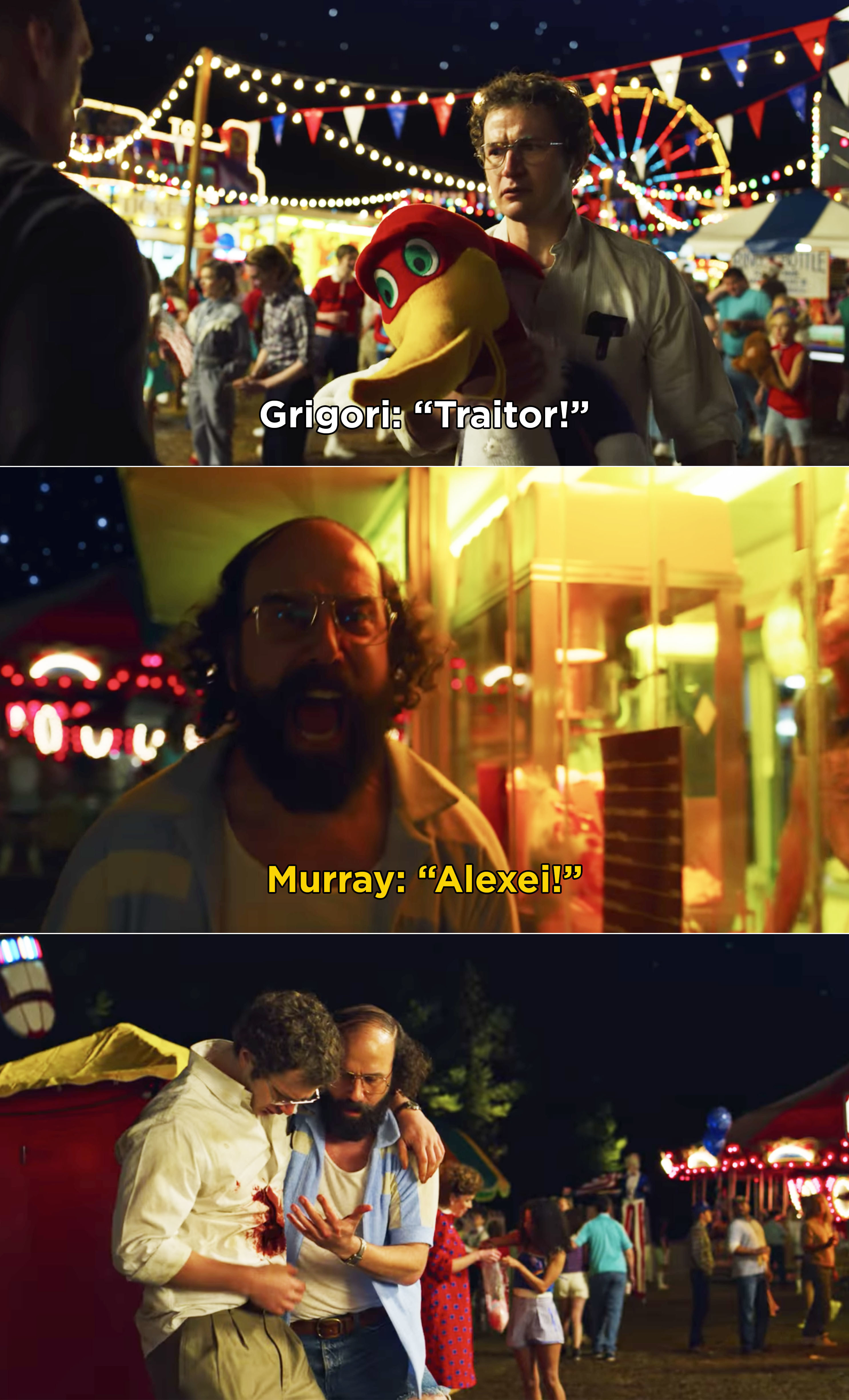 17.
When Billy sacrificed himself to the Mind Flyer in order to save Eleven on Stranger Things.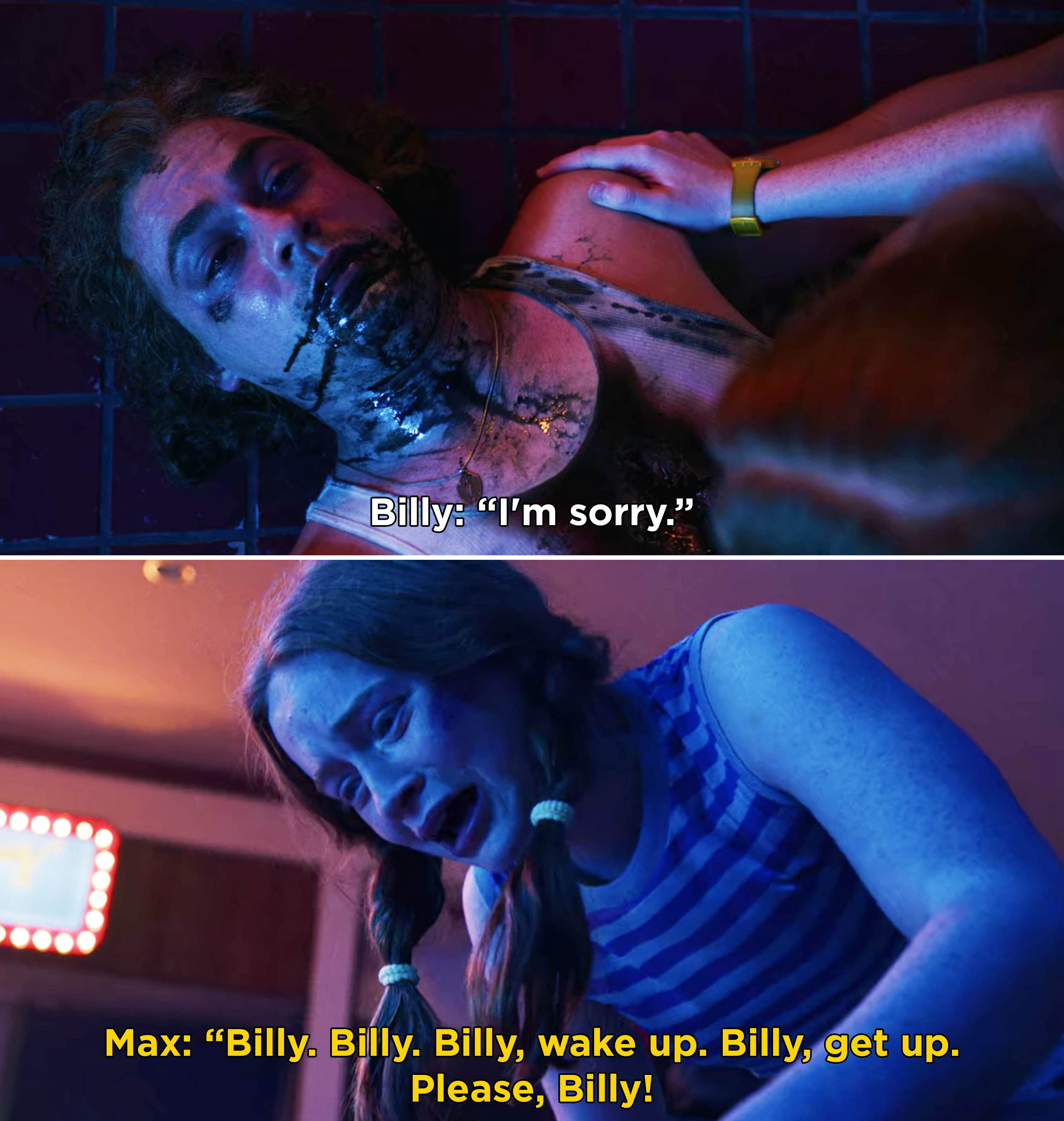 18.
Also on Stranger Things, when Hopper died after the machine keeping the Gate open exploded — we're still holding out hope that he's alive somewhere.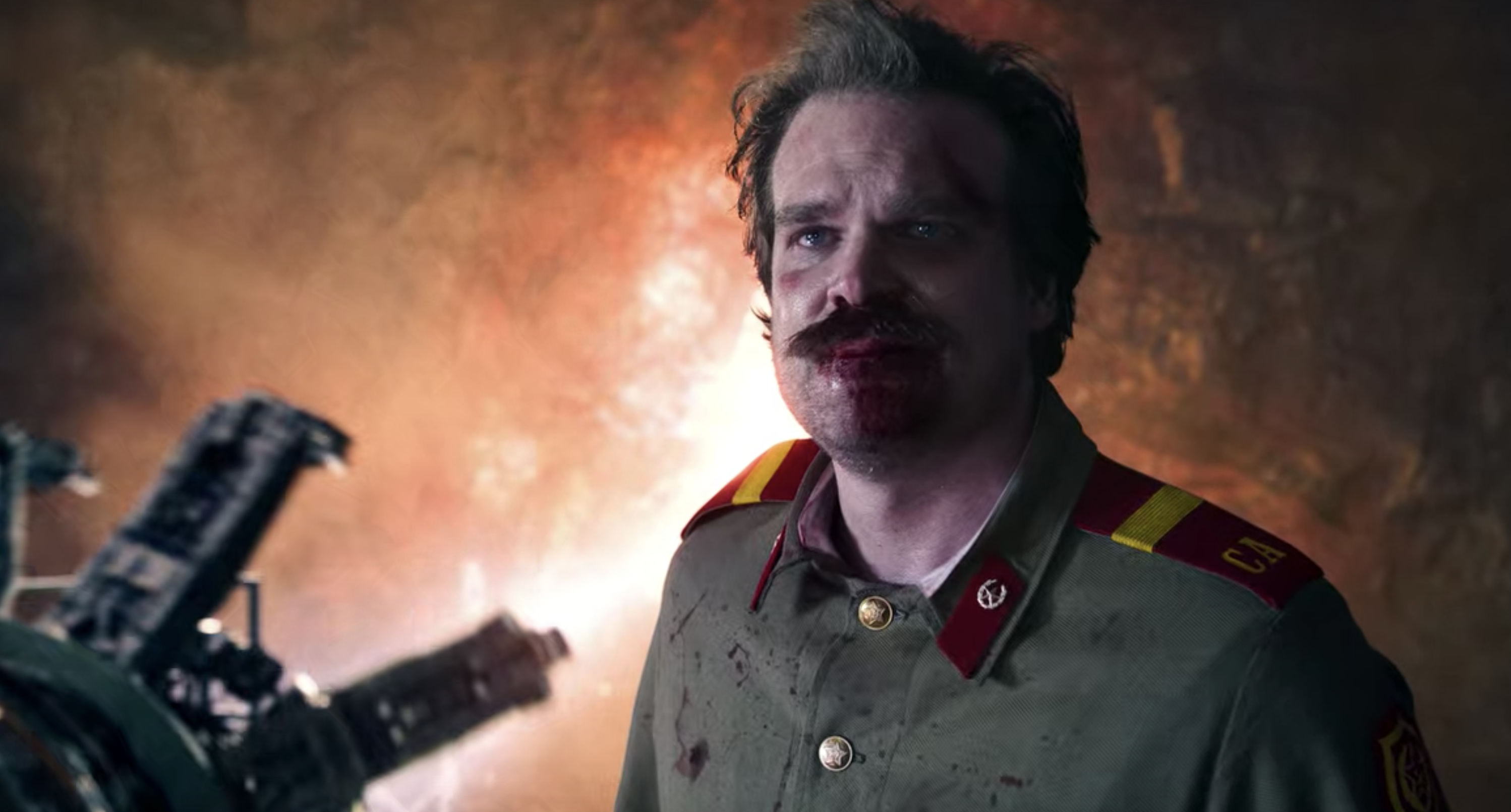 19.
On Supernatural, when Jack was killed by Chuck after Dean failed to kill Jack on his command.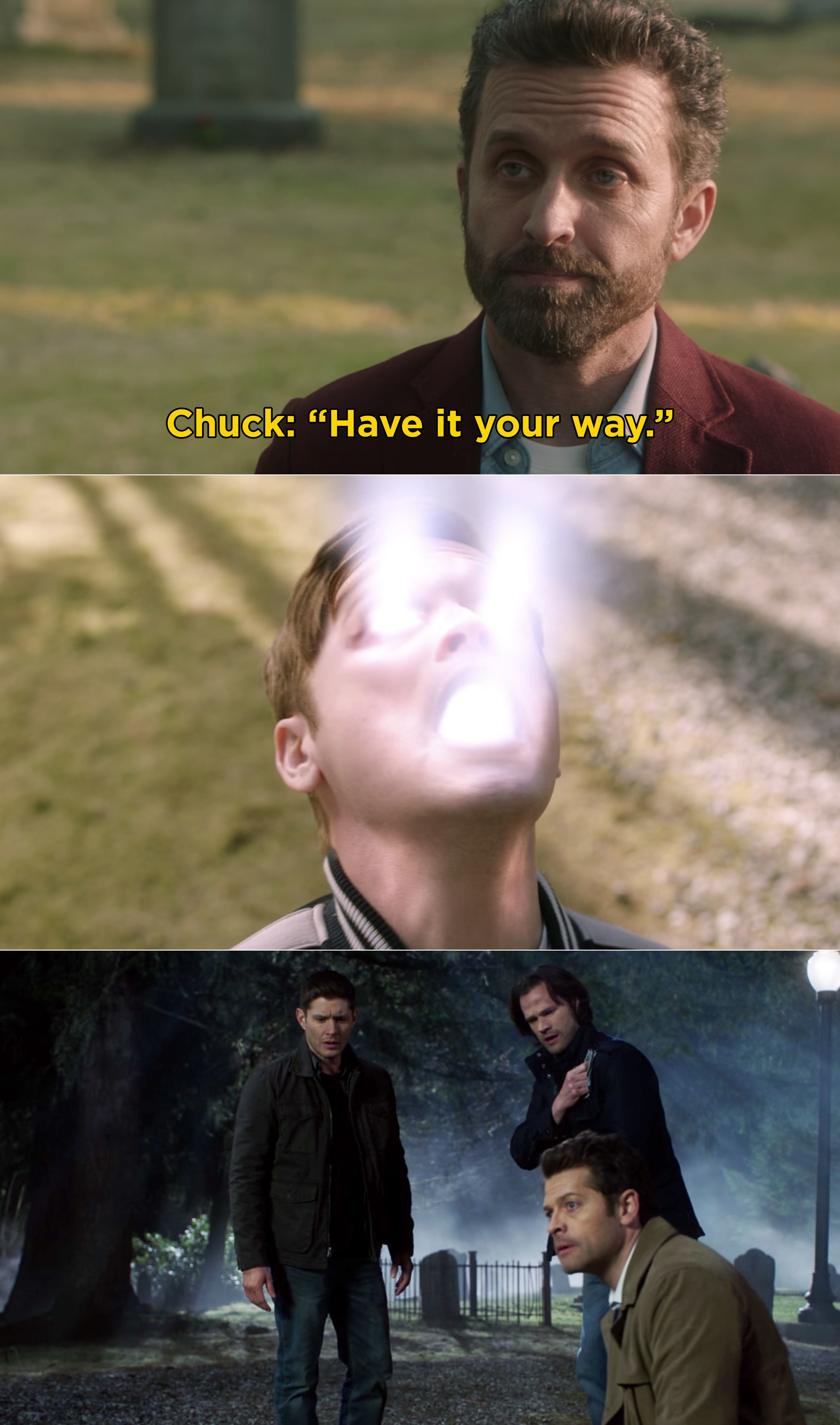 21.
On Station 19, when Ripley got one final moment with Hughes before he died.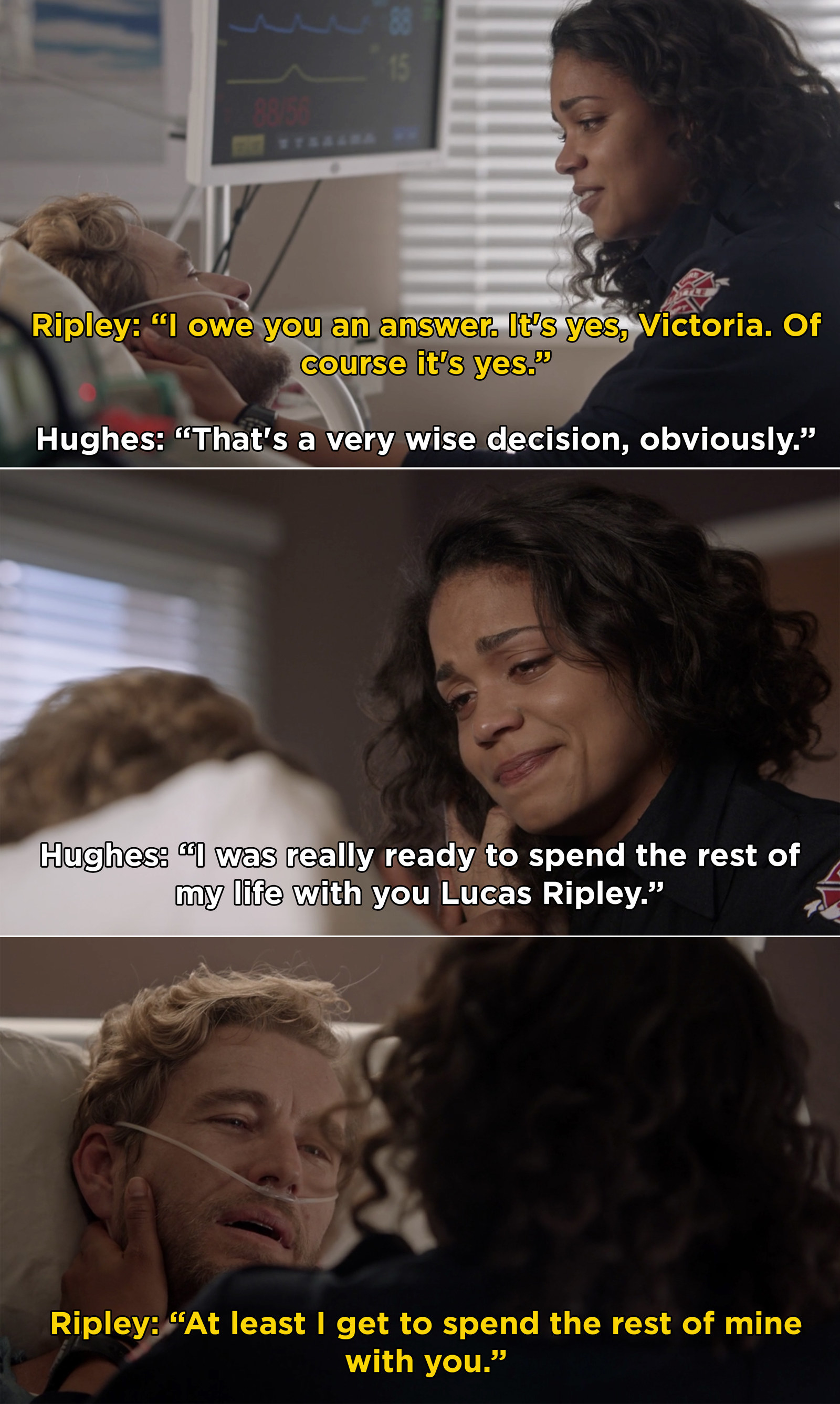 22.
On Arrow, when Oliver sacrificed himself to save billions of people during "Crisis on Infinite Earths" — we're thinking he'll return in some fashion before the series finale.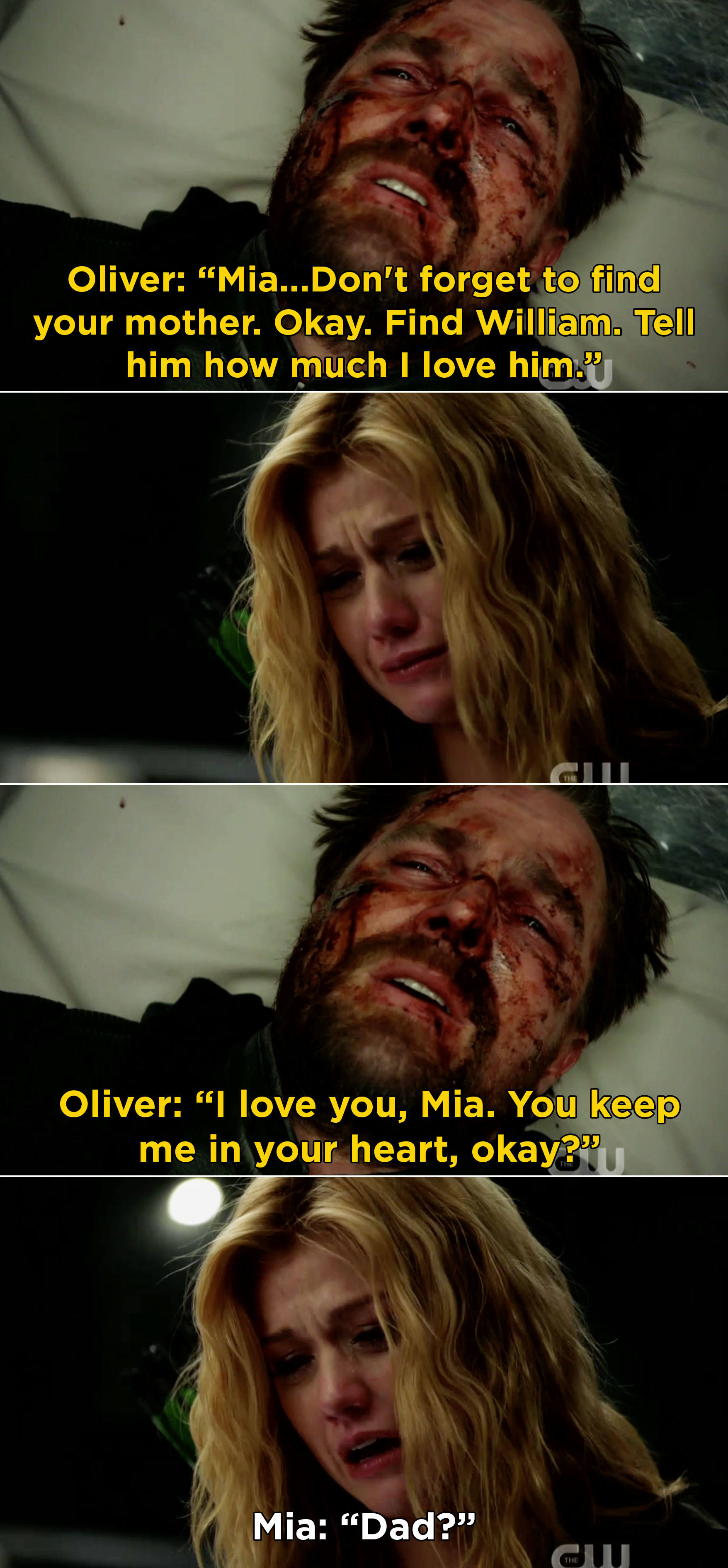 23.
When Zoe was tragically killed by J.J. after Future Team Arrow stormed the Deathstrokes' lair on Arrow.
24.
On Good Girls, when Beth shot and (seemingly) killed Rio after he took Agent Turner hostage.
25.
When Mad Sweeney tried to kill Mr. Wednesday, but instead was stabbed by Shadow on American Gods.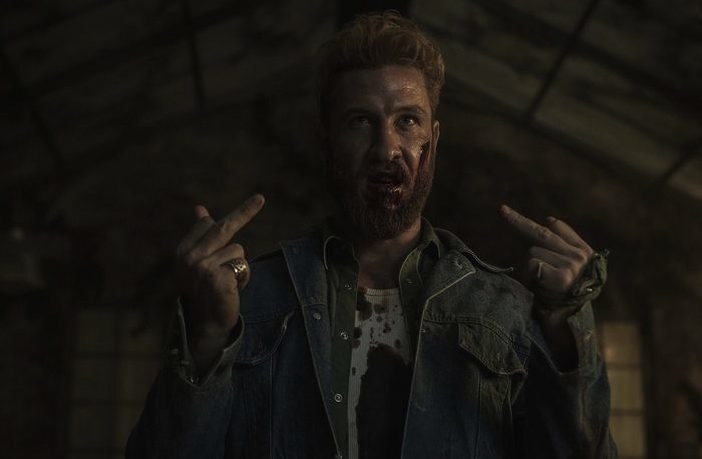 26.
On 13 Reasons Why, when Alex pushed Bryce into the river and he drowned.
27.
On The Flash, when Nora heartbreakingly disappeared after defeating Cicada, which caused a change in the timeline.
28.
When The Flash from Earth-90 sacrificed himself to save Barry from disappearing during "Crisis on Infinite Earths" on The Flash.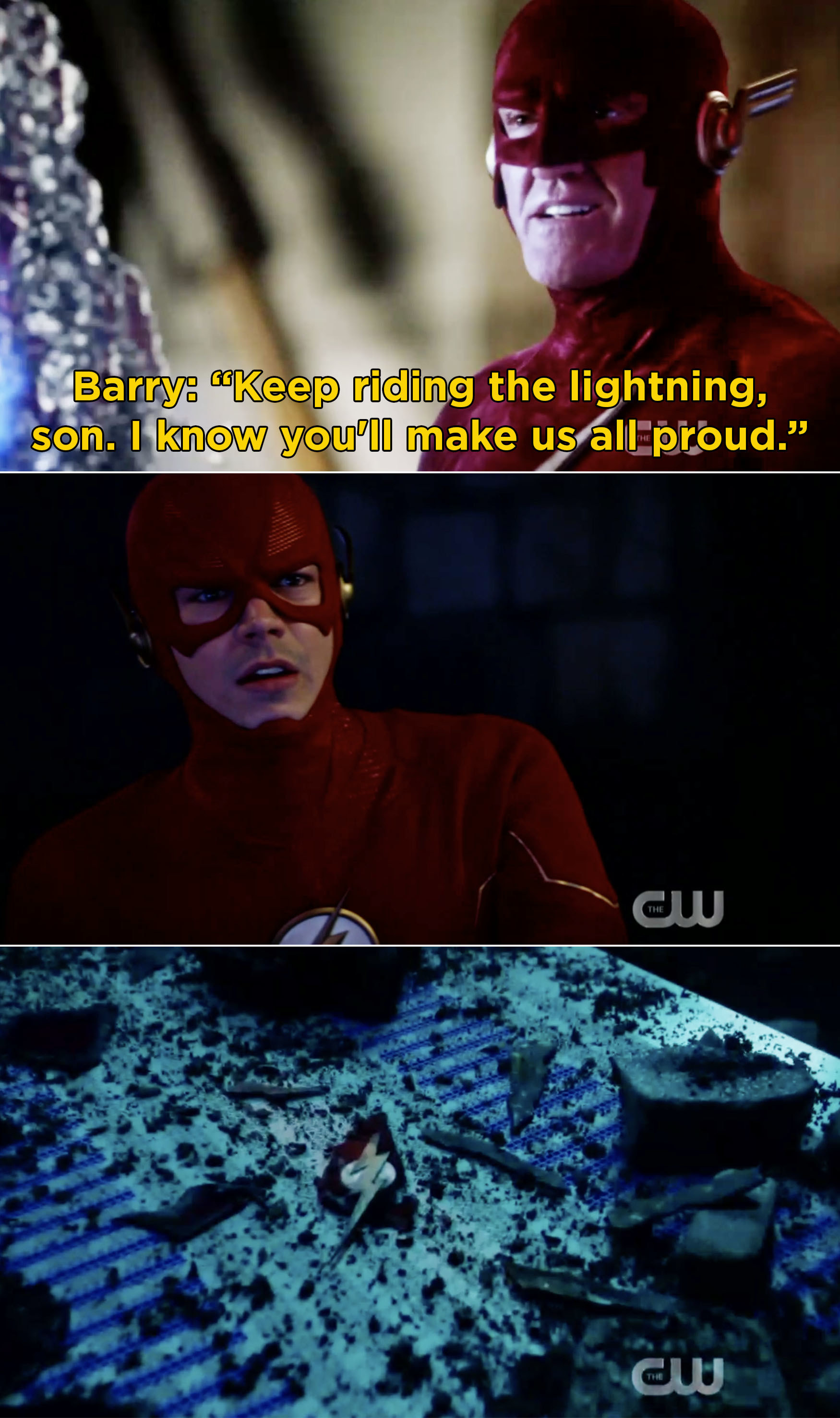 29.
When Otis died after he was trapped in a burning building on Chicago Fire.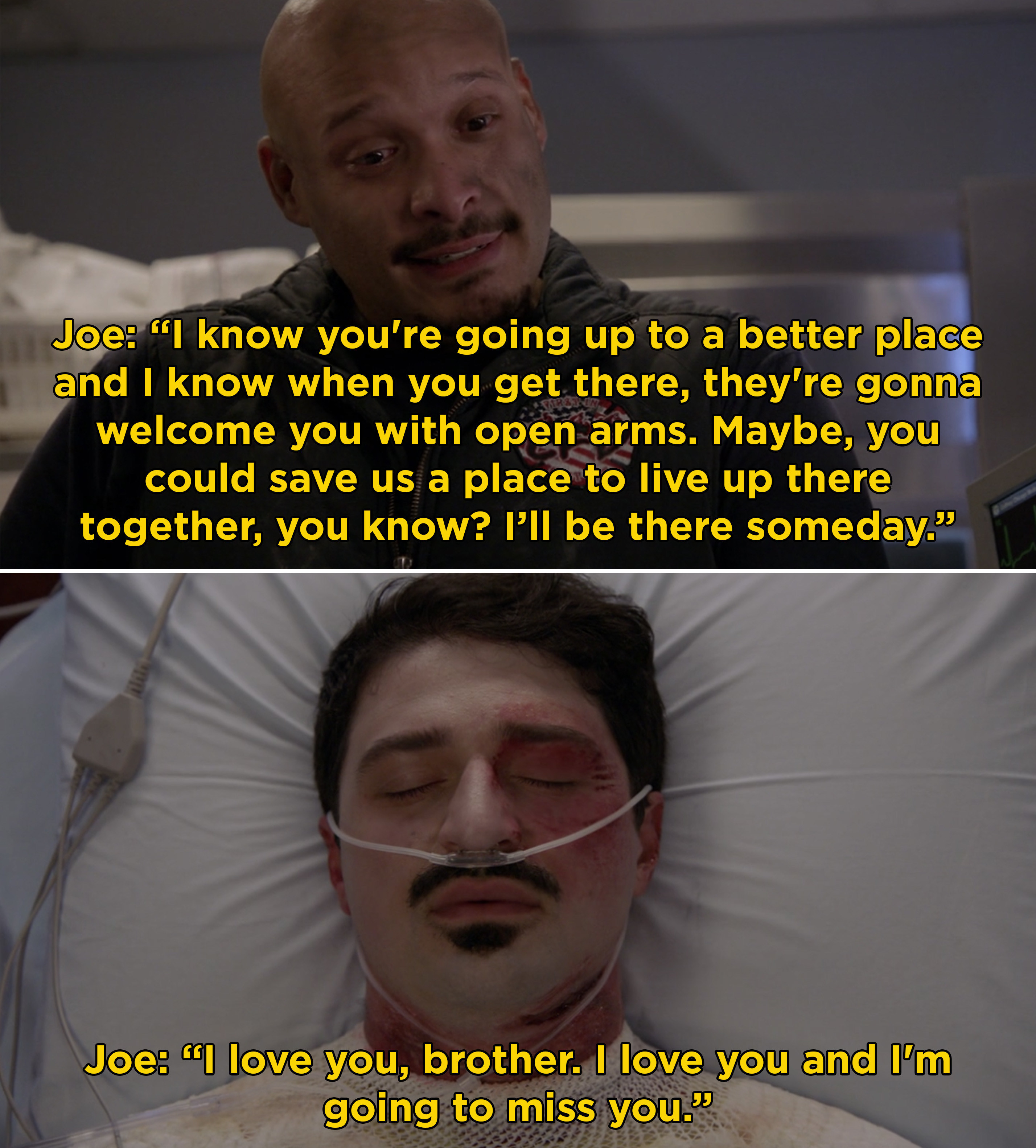 30.
On The 100, when Kane floated himself and the Prime serum.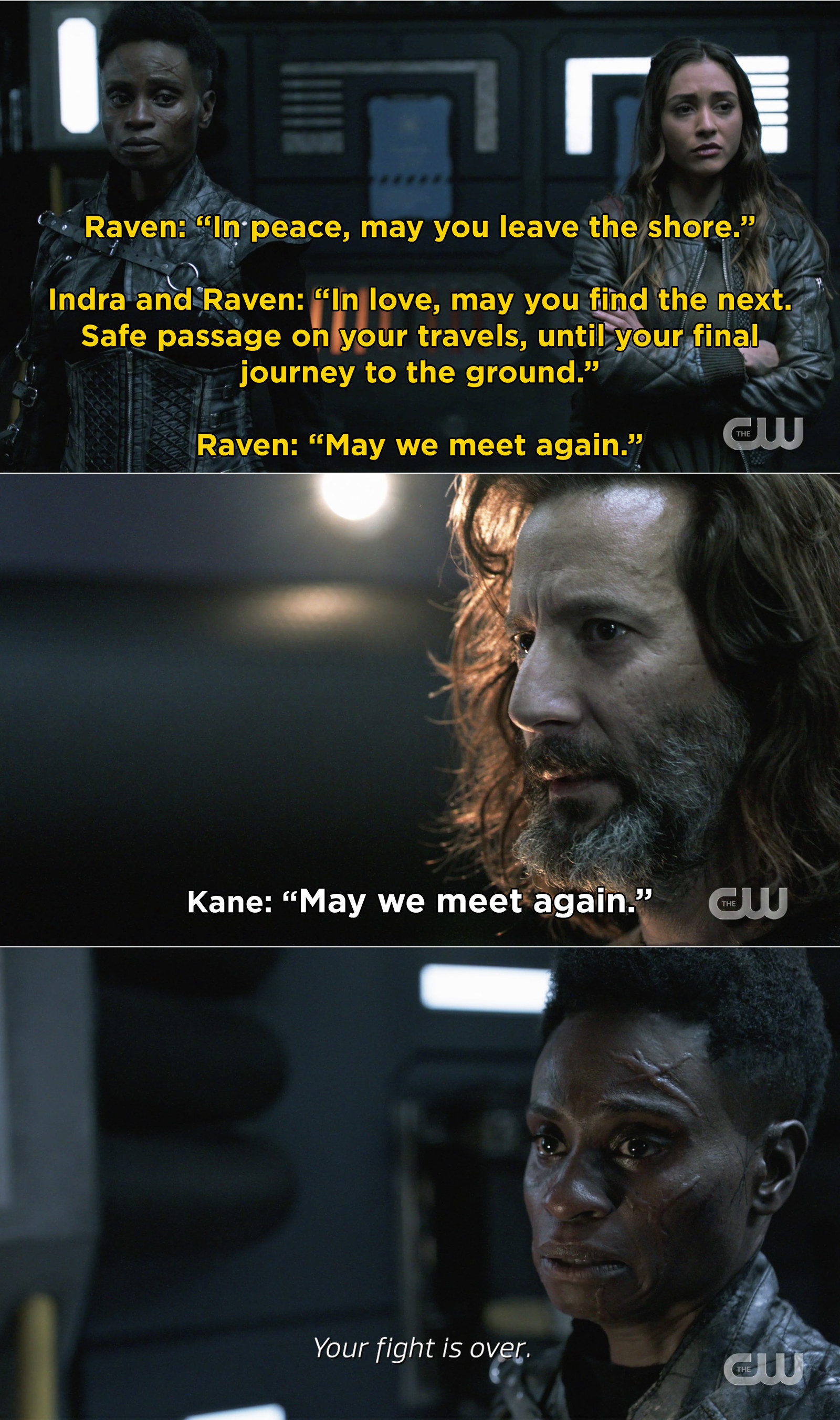 31.
When Abby was killed in order to resurrect Simone, one of the Primes, on The 100.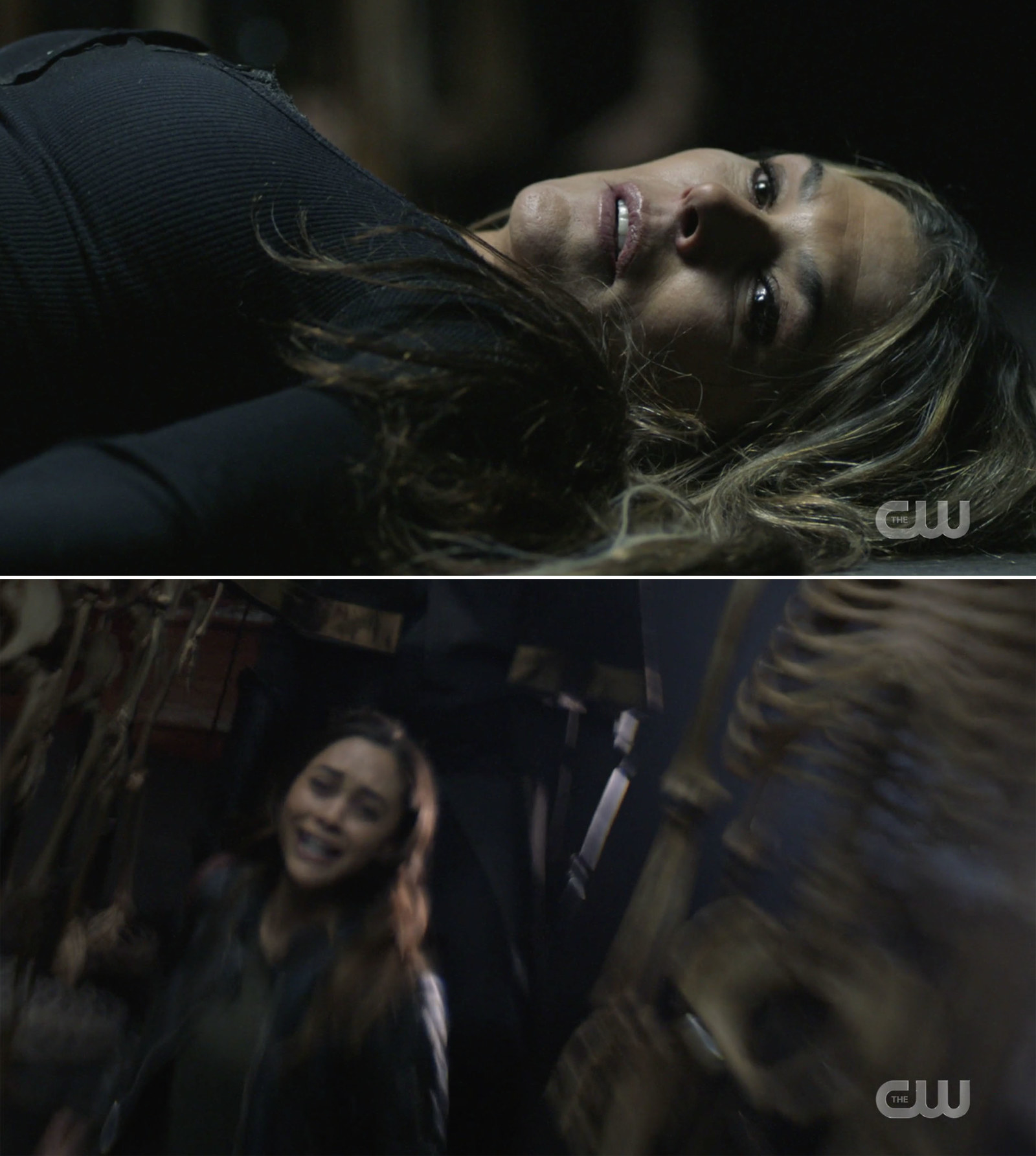 32.
On Animal Kingdom, when Janine "Smurf" Cody was killed by her grandson.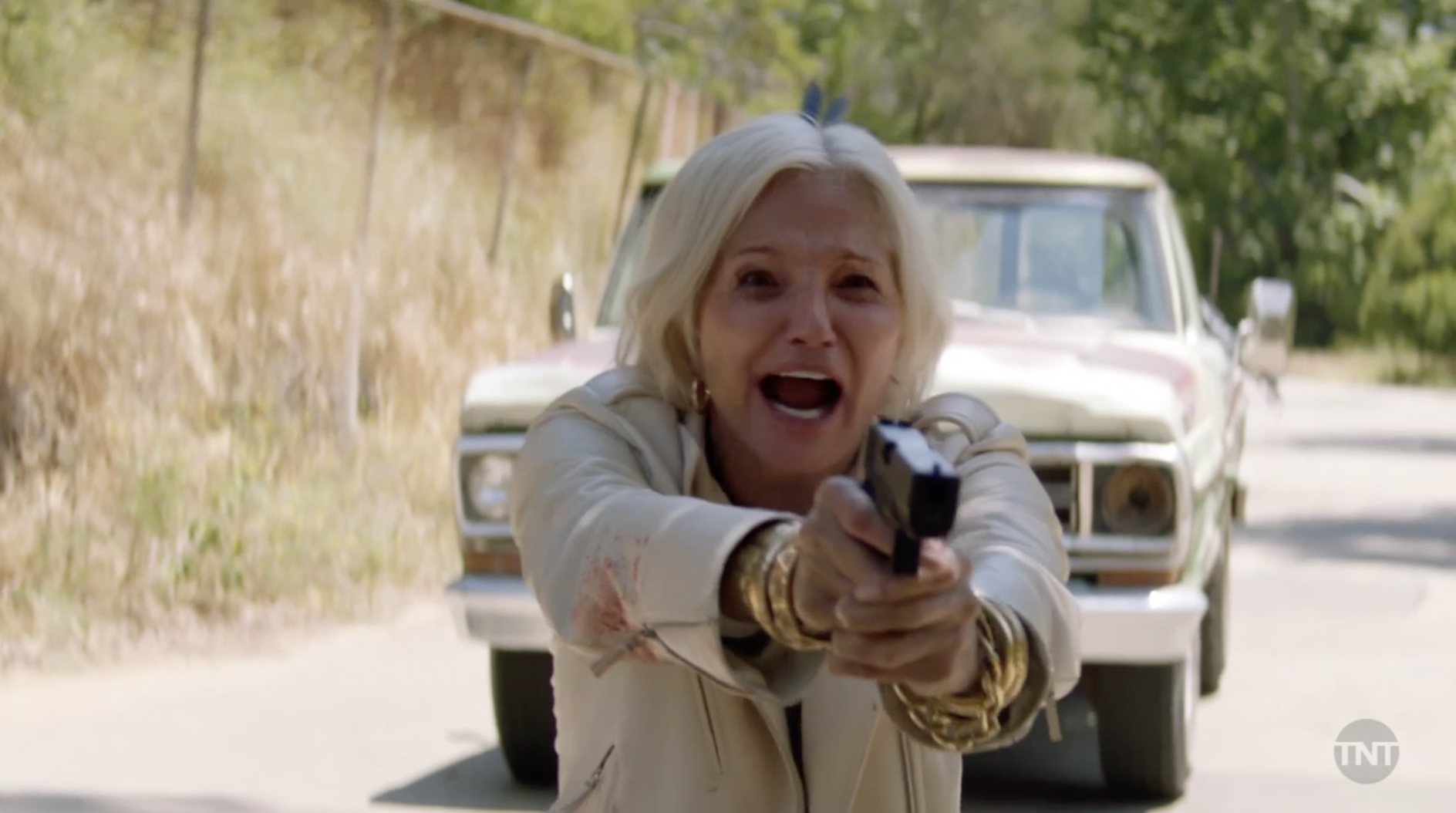 33.
On The Handmaid's Tale, when June killed Commander Winslow after he attempted to rape her while she was at Jezebels.
34.
On New Amsterdam, when Georgia actually died in the ambulance crash and Max was imagining her.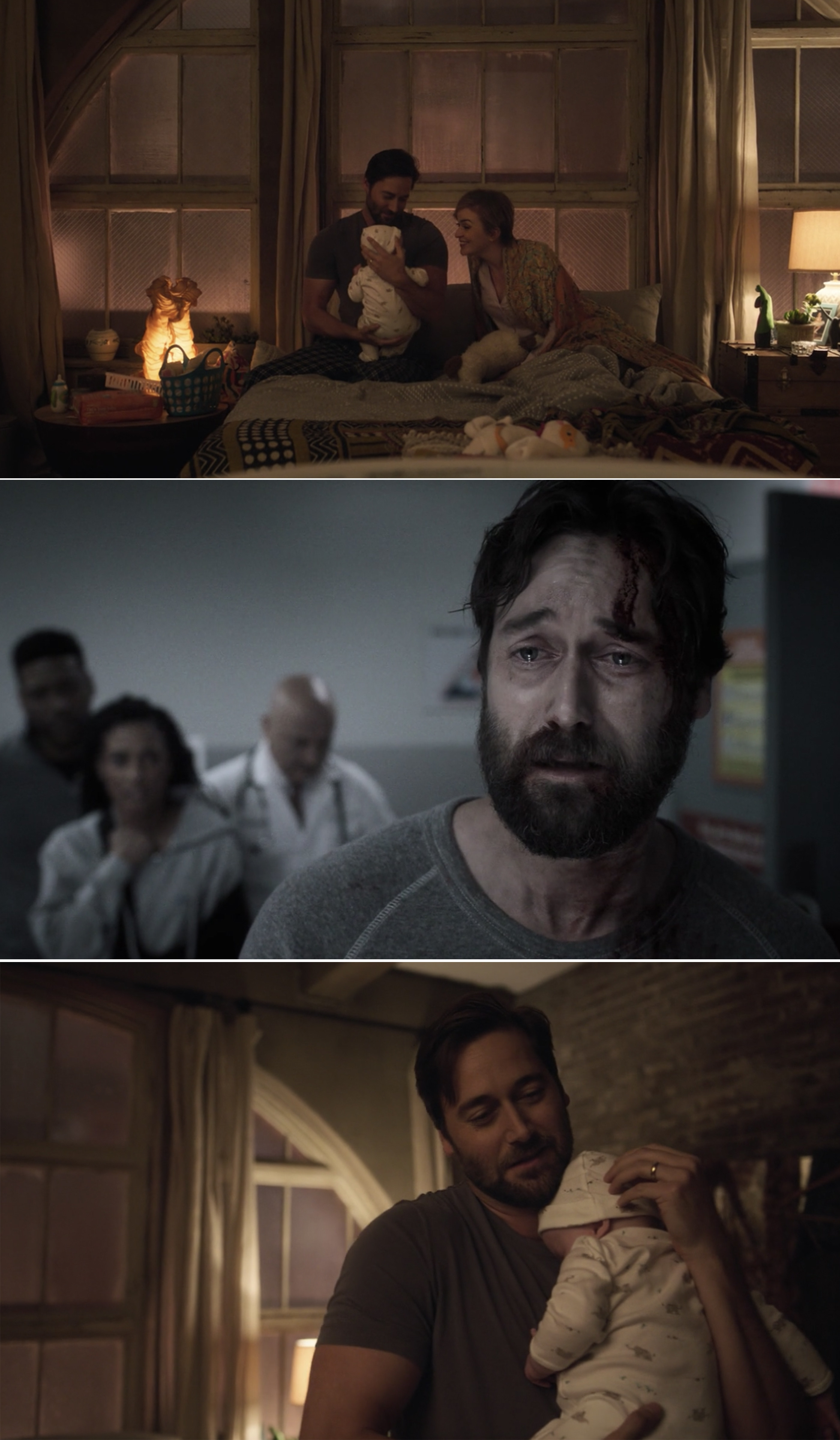 35.
And finally, on Batwoman, when Alice poisoned both Catherine and Mary and only provided enough antidote for one of them, so Catherine died in order to save her daughter.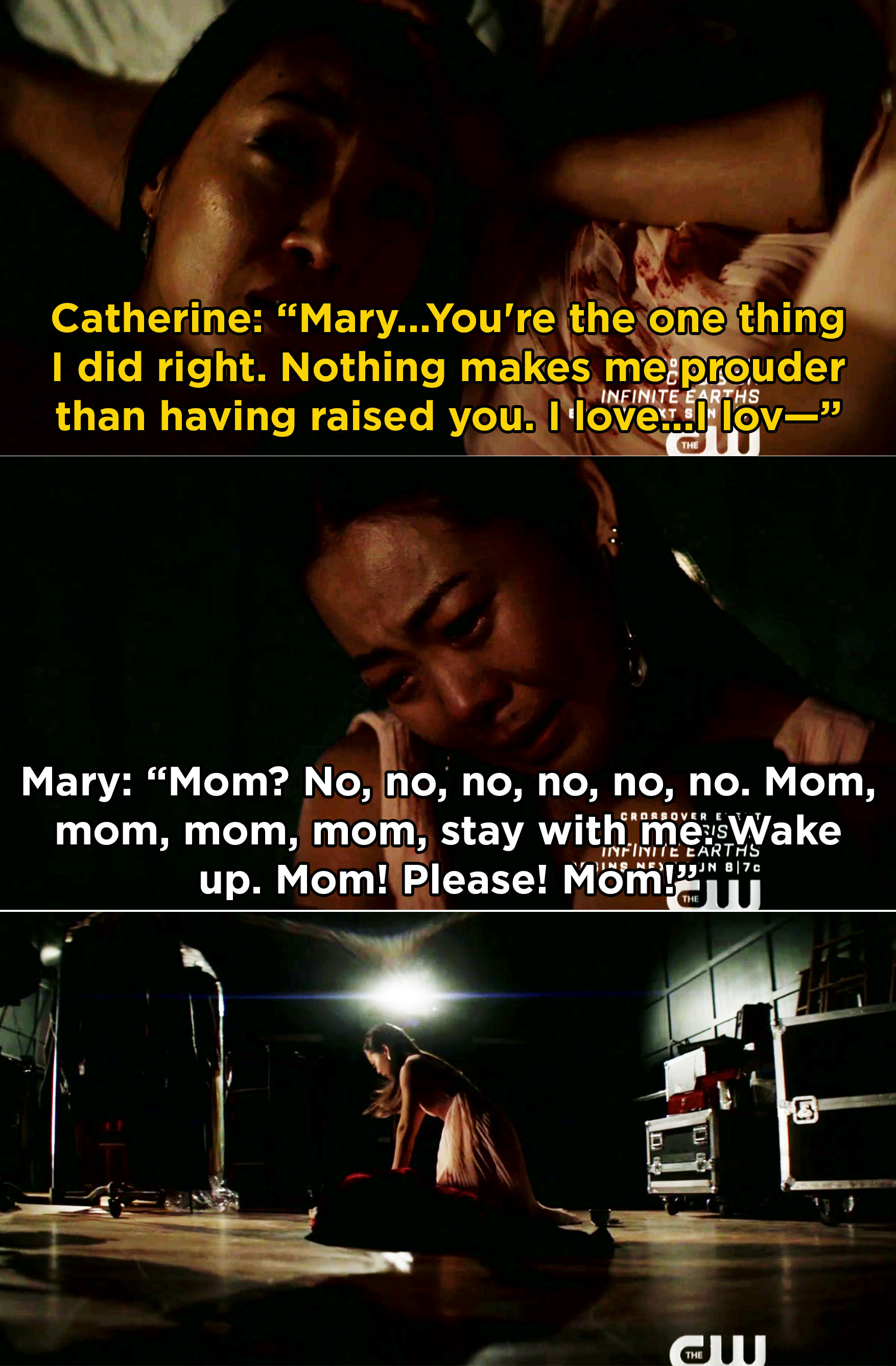 Which TV character deaths from 2019 are you still not over? Tell us in the comments below!
It's the end of 2019, and we're looking back on the year. Check out even more Best of 2019 content here!