Warning: There are some massive spoilers ahead!
1.
First, Janet Hubert left The Fresh Prince of Bel-Air after she was offered a "bad deal" during Season 3. So, the show famously recast Aunt Viv, who was then played by Daphne Maxwell Reid for the rest of the show's run.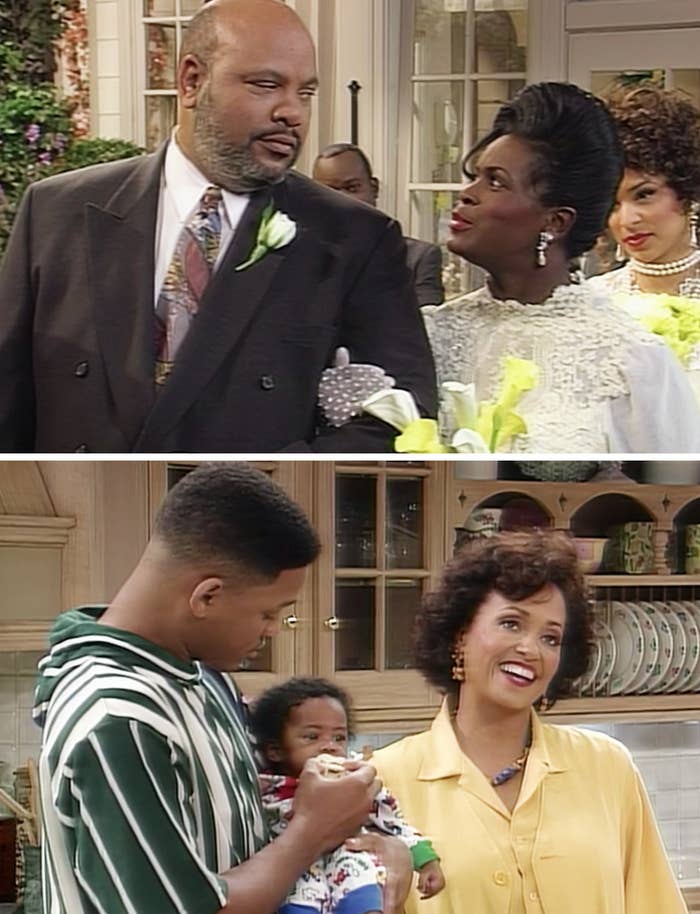 2.
Ruby Rose left Batwoman after only one season, but instead of Kate dying, Wallis Day was brought on to play Kate, who has a new face, and Javicia Leslie was cast as Ryan, aka the new Batwoman.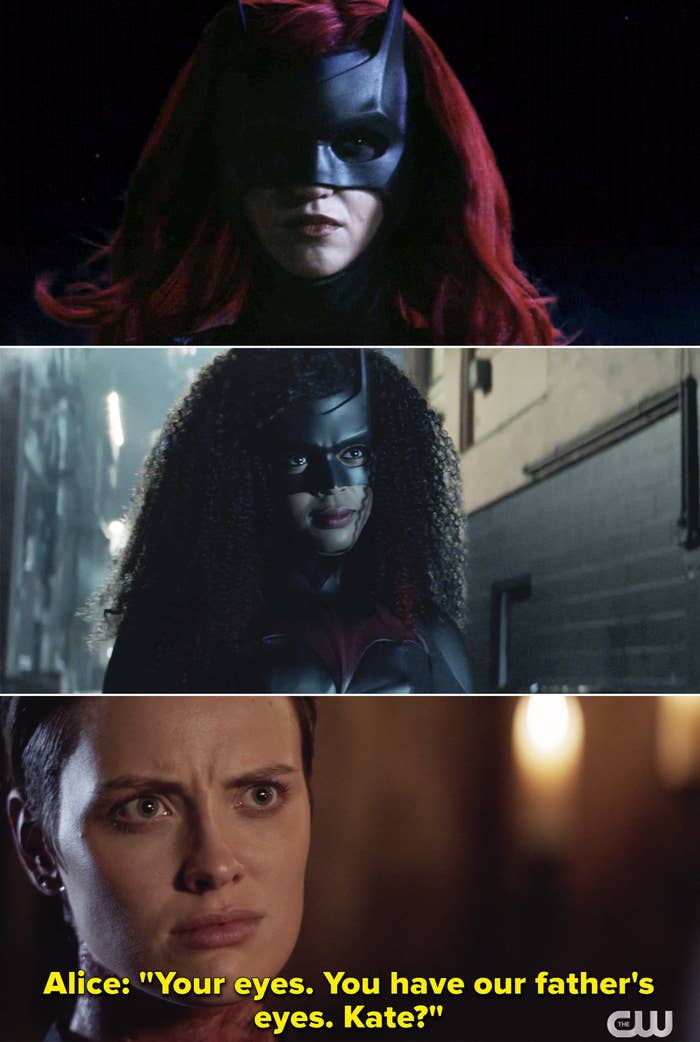 3.
Santino Fontana departed Crazy Ex-Girlfriend during Season 2, and the show originally had Greg leave West Covina too. However, Greg reappeared during the final season, but this time he was played by Skylar Astin.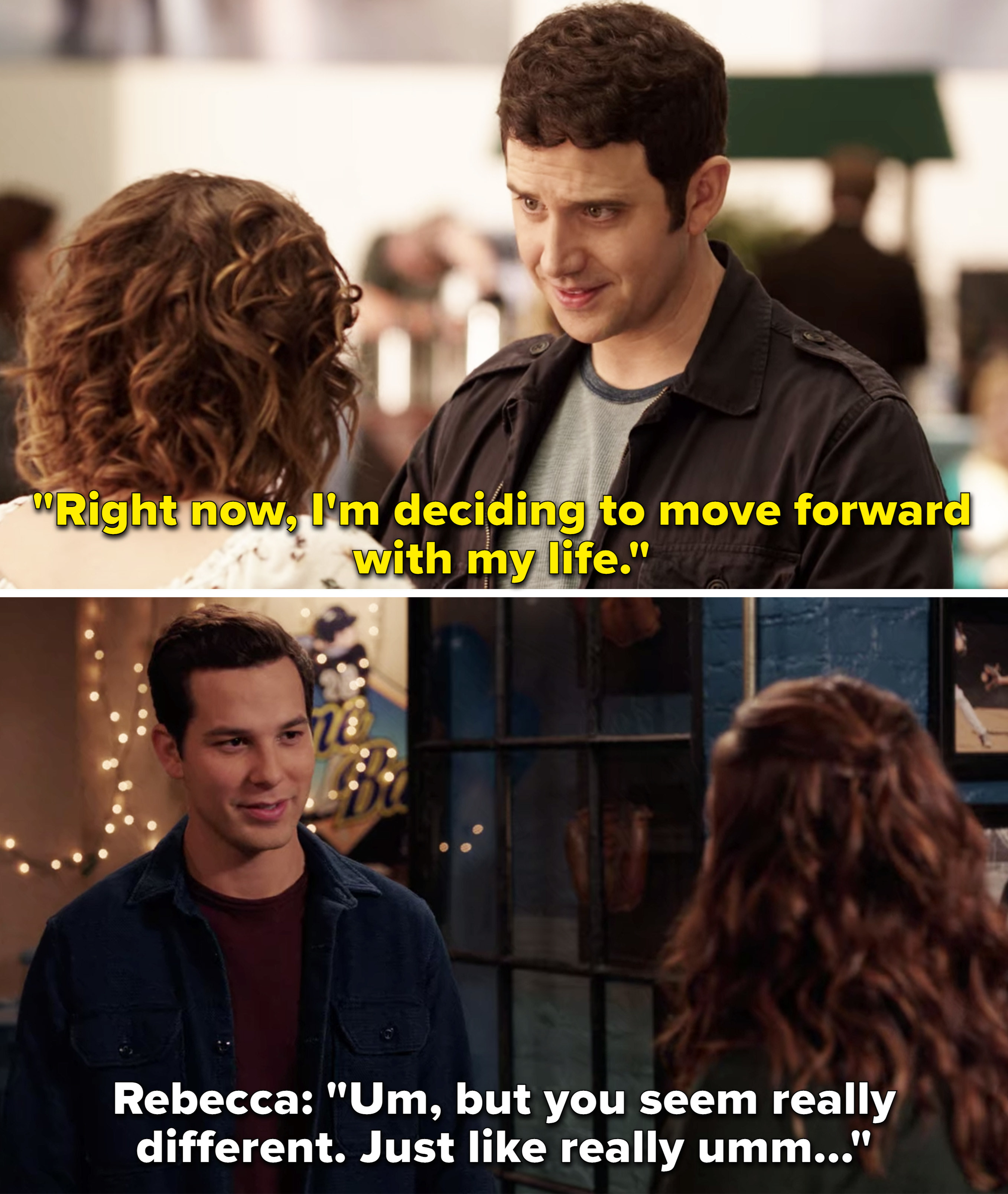 4.
Dick York iconically portrayed Darrin Stephens on Bewitched for five seasons, until his health forced him to drop out of the show. So, Dick Sargent replaced him and played Darrin until the series finale.
5.
Lecy Goranson famously left Roseanne after Season 5, and Sarah Chalke was brought in to play Becky in Seasons 6 and 7. However, Lecy returned for Season 8, but then she couldn't do the final season, so Sarah played Becky once again.
6.
Jane Levy played Mandy Milkovich during Shameless Season 1, but she didn't return for the next season. So, Emma Greenwell was cast, and she went on to play Mandy for 32 episodes.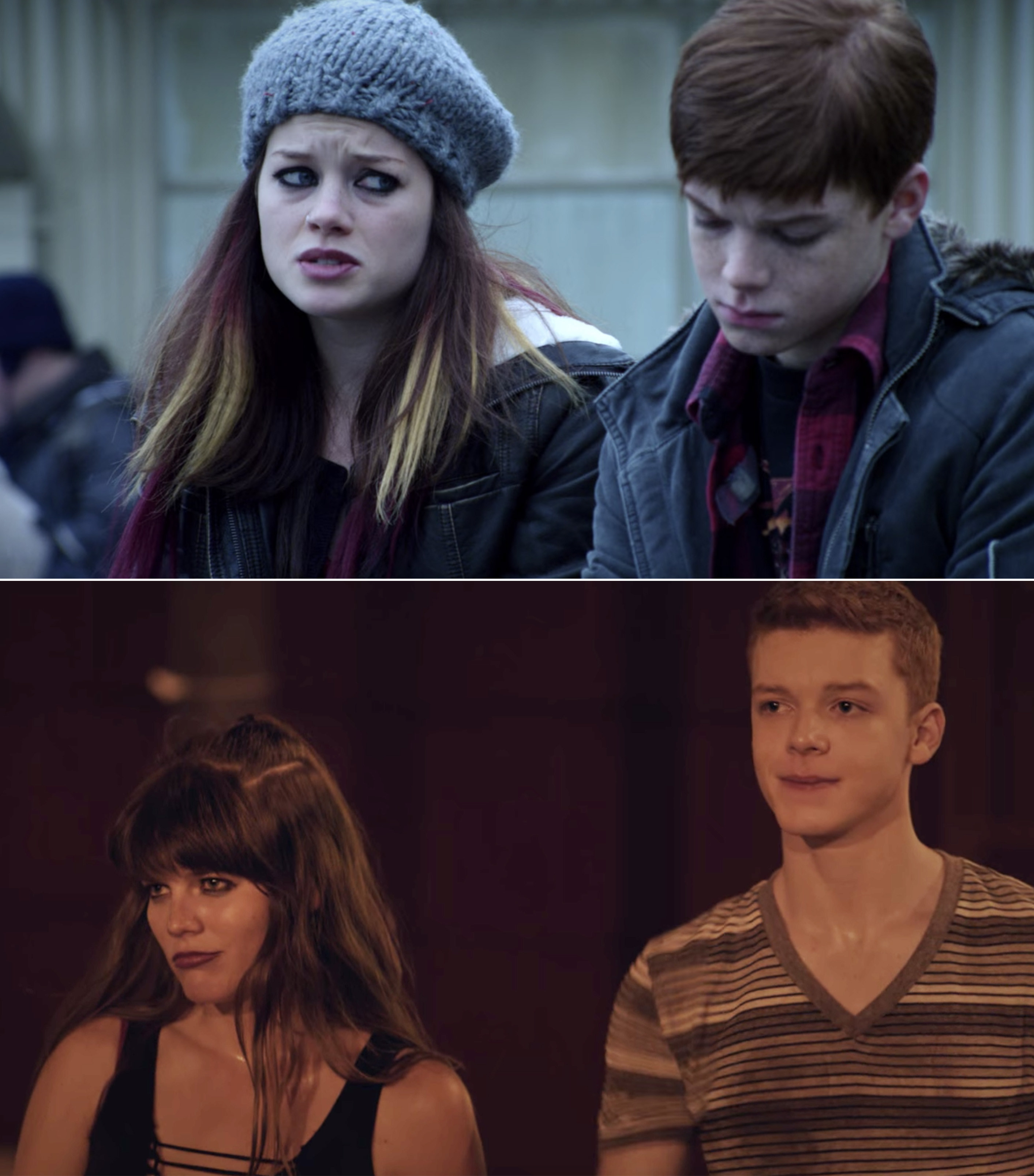 7.
Meanwhile, Brenden and Brandon Sims shared the role of Liam Gallagher on Shameless from Season 3 to Season 7. Then, they were replaced by Christian Isaiah, who played Liam until the series finale in 2021.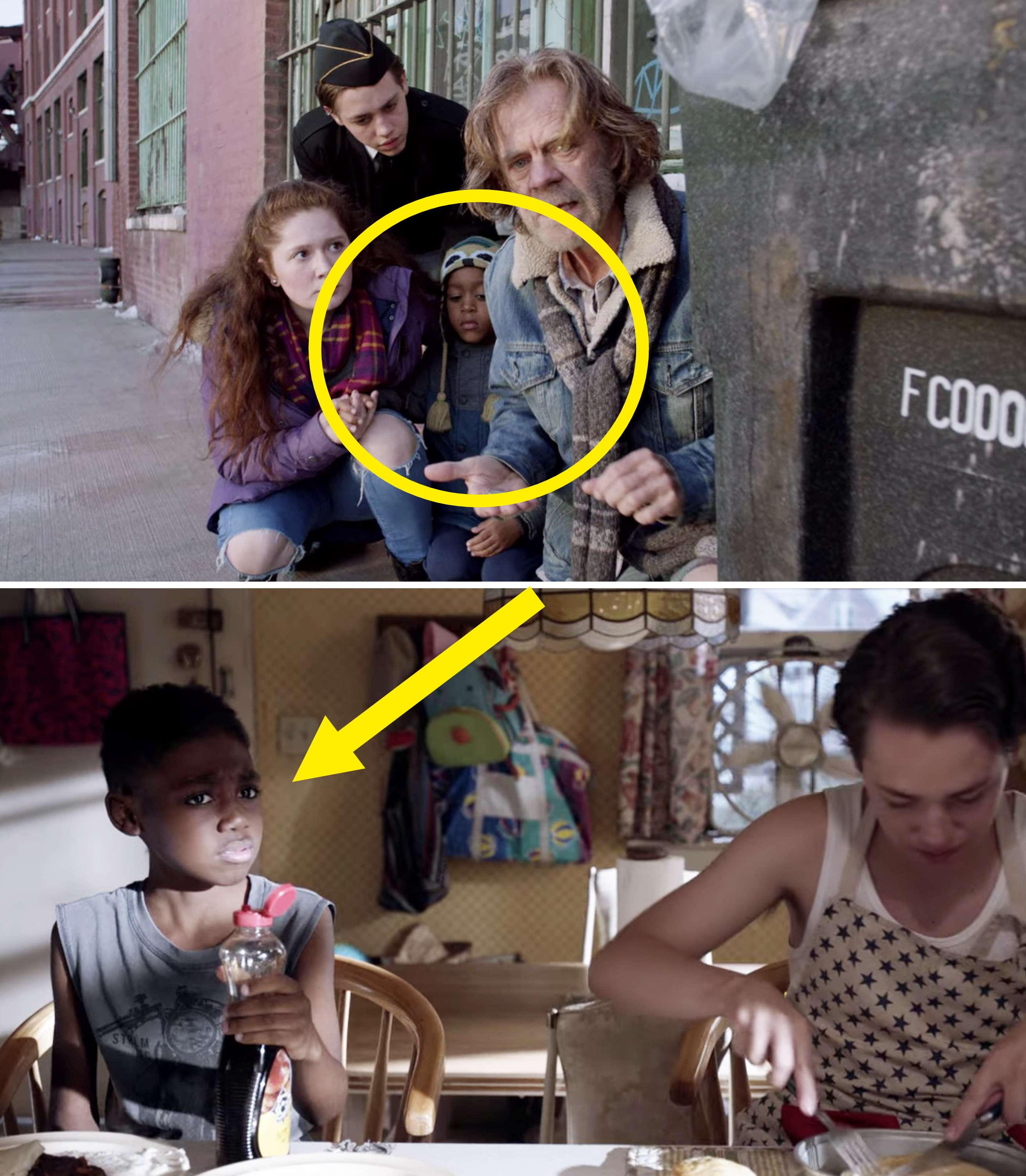 8.
Ross Butler notably played Reggie in Riverdale Season 1, but when he couldn't return for Season 2, the show cast Charles Melton, who has been playing Reggie ever since.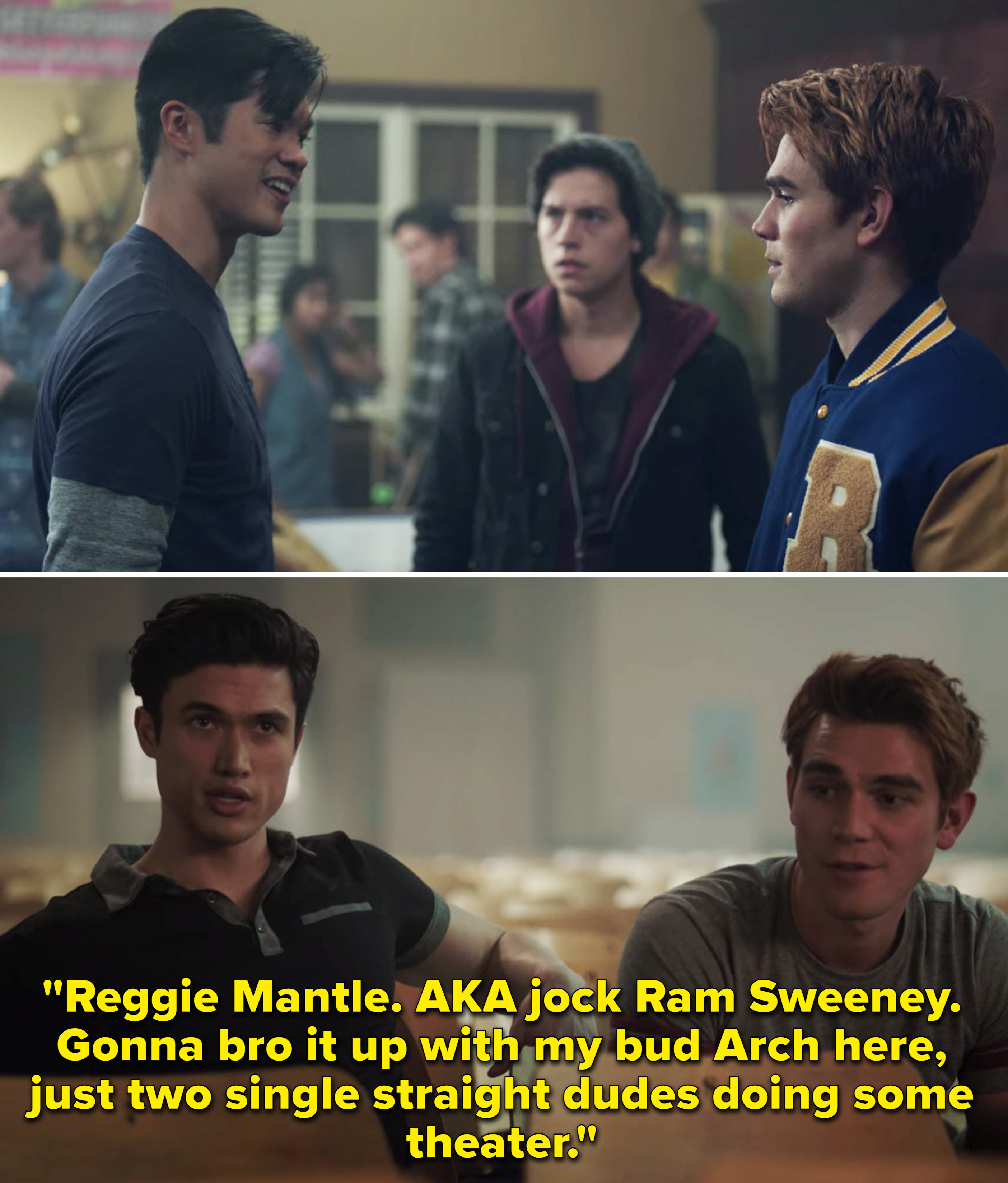 9.
Lily Gibson starred as Morgan Matthews during the first two seasons of Boy Meets World before she was replaced by Lindsay Ridgeway for the rest of the series.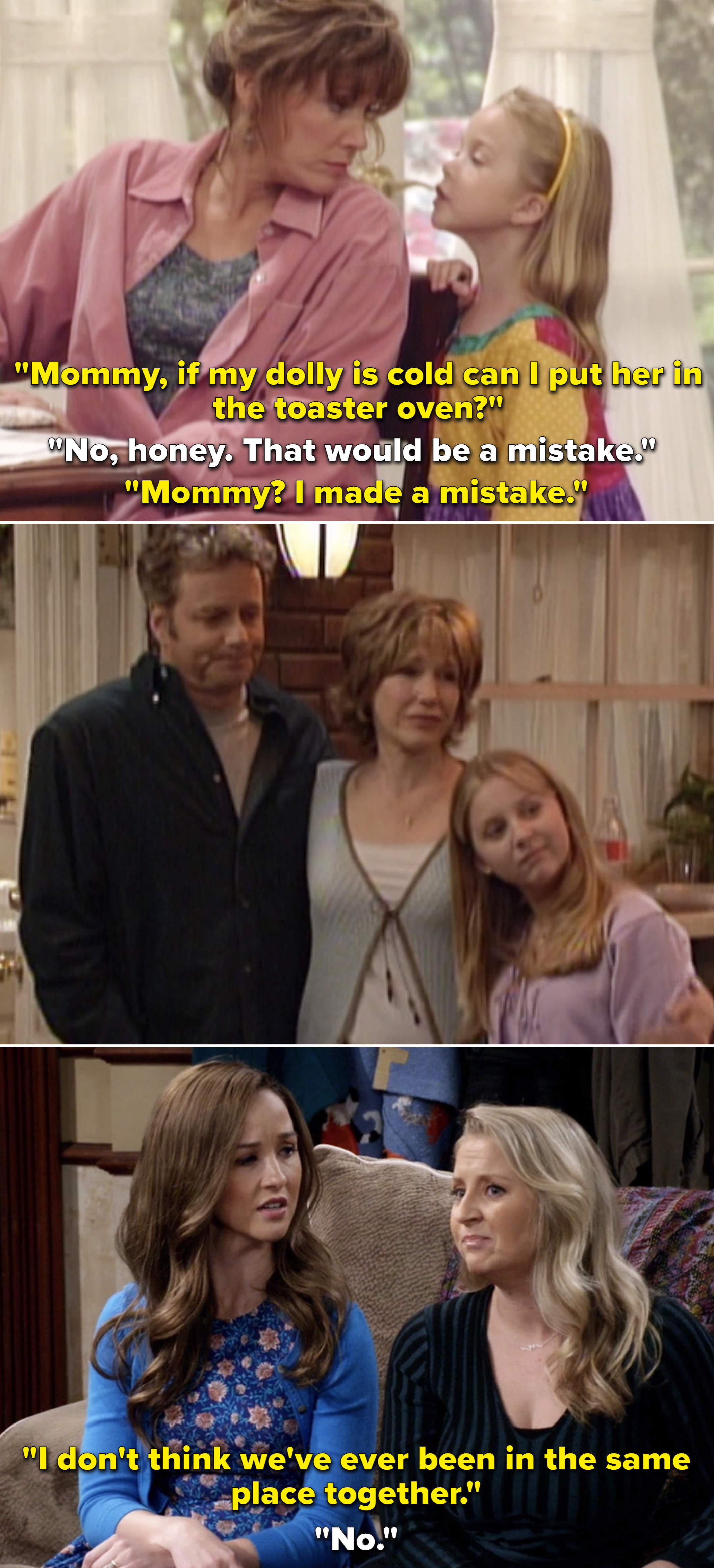 10.
Ed Skrein originally played Daario Naharis in three episodes of Game of Thrones, but he was suddenly replaced by Michiel Huisman for the remainder of the series.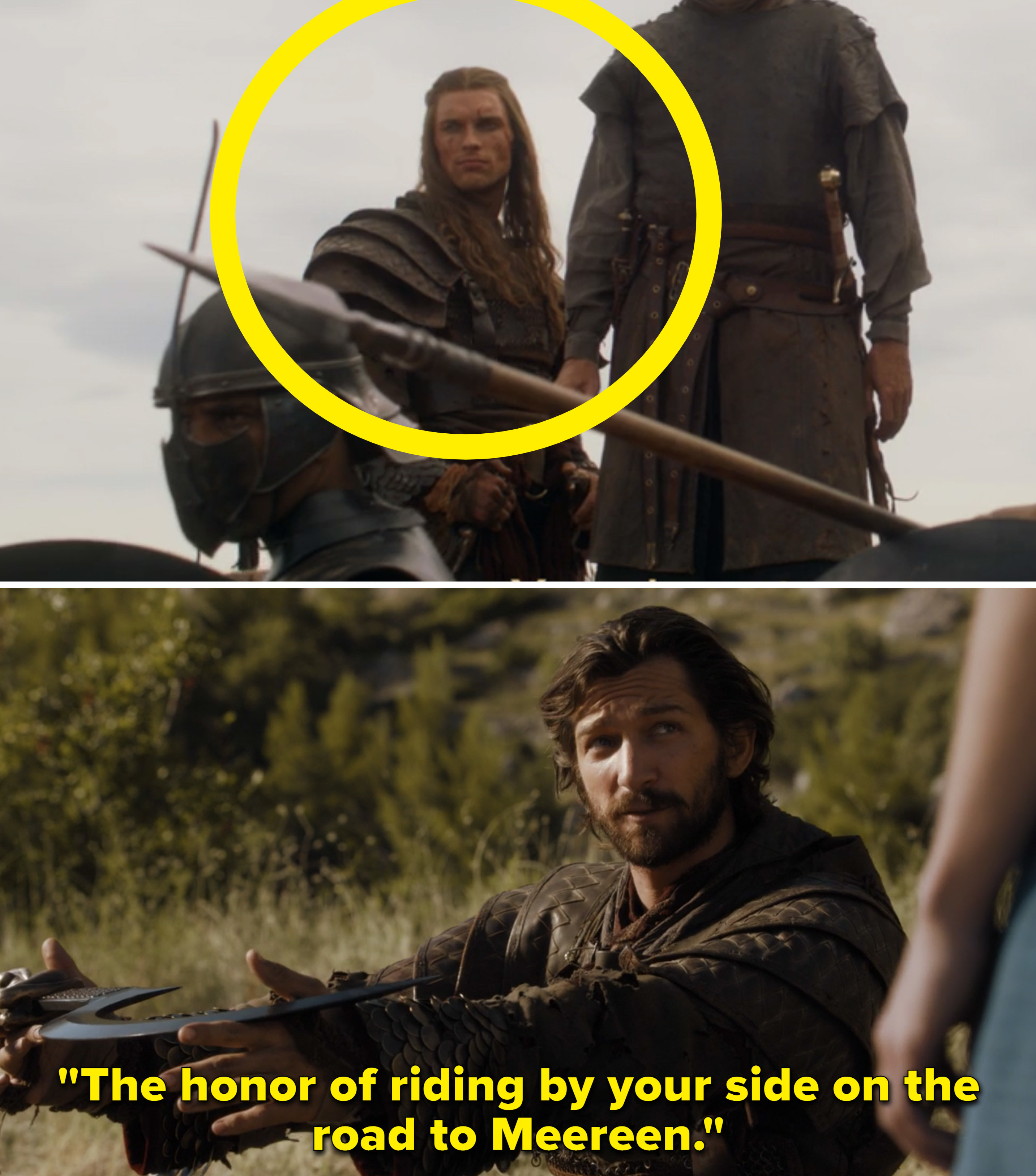 11.
Meanwhile, Freddie Stroma played Dickon Tarly in one episode of Game of Thrones in Season 6. However, the role was recast for Season 7, and Tom Hopper assumed the role.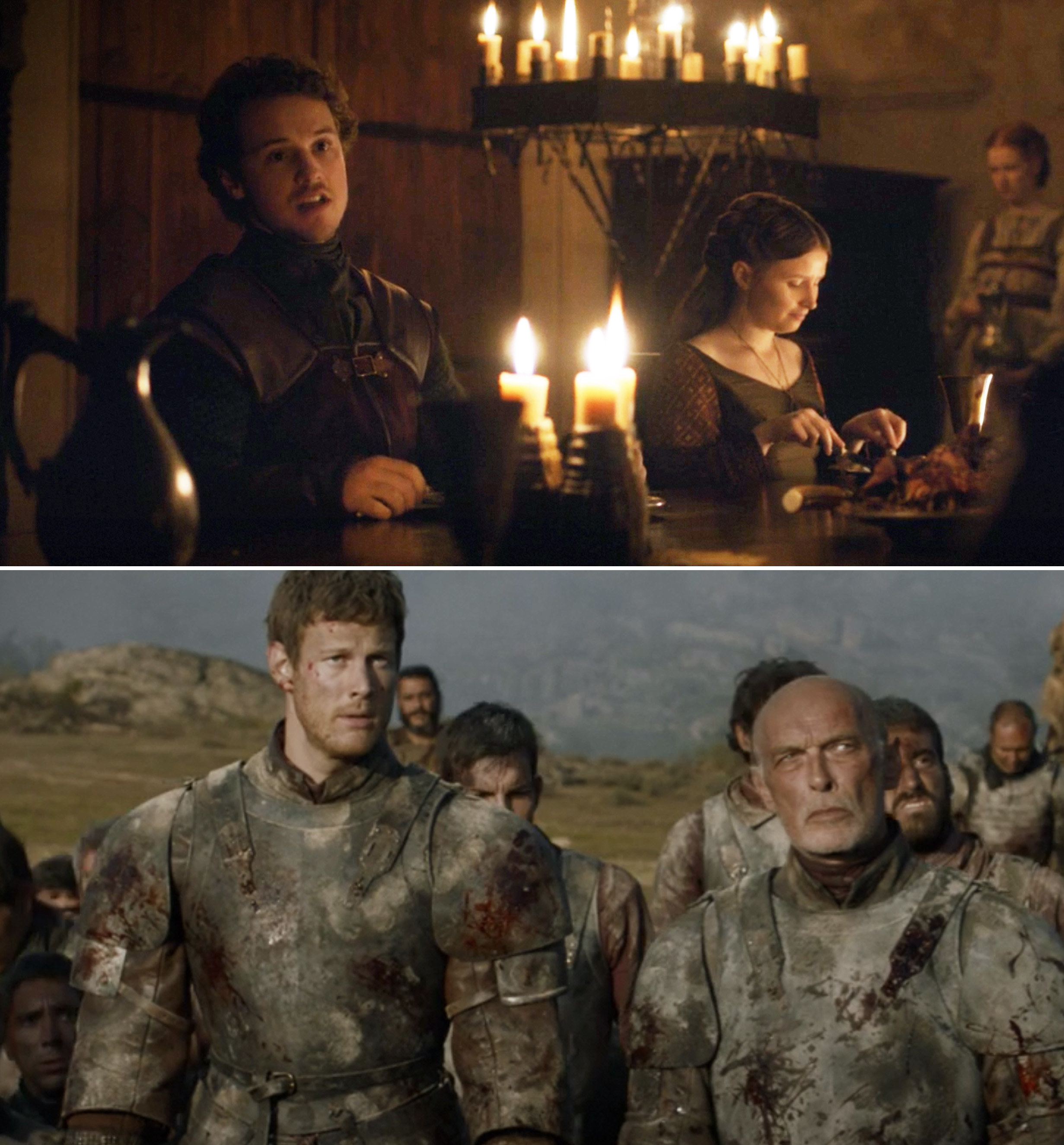 12.
Jake T. Austin departed The Fosters after Season 2, so he was replaced by Noah Centineo, who went on to play Jesus for the remaining three seasons.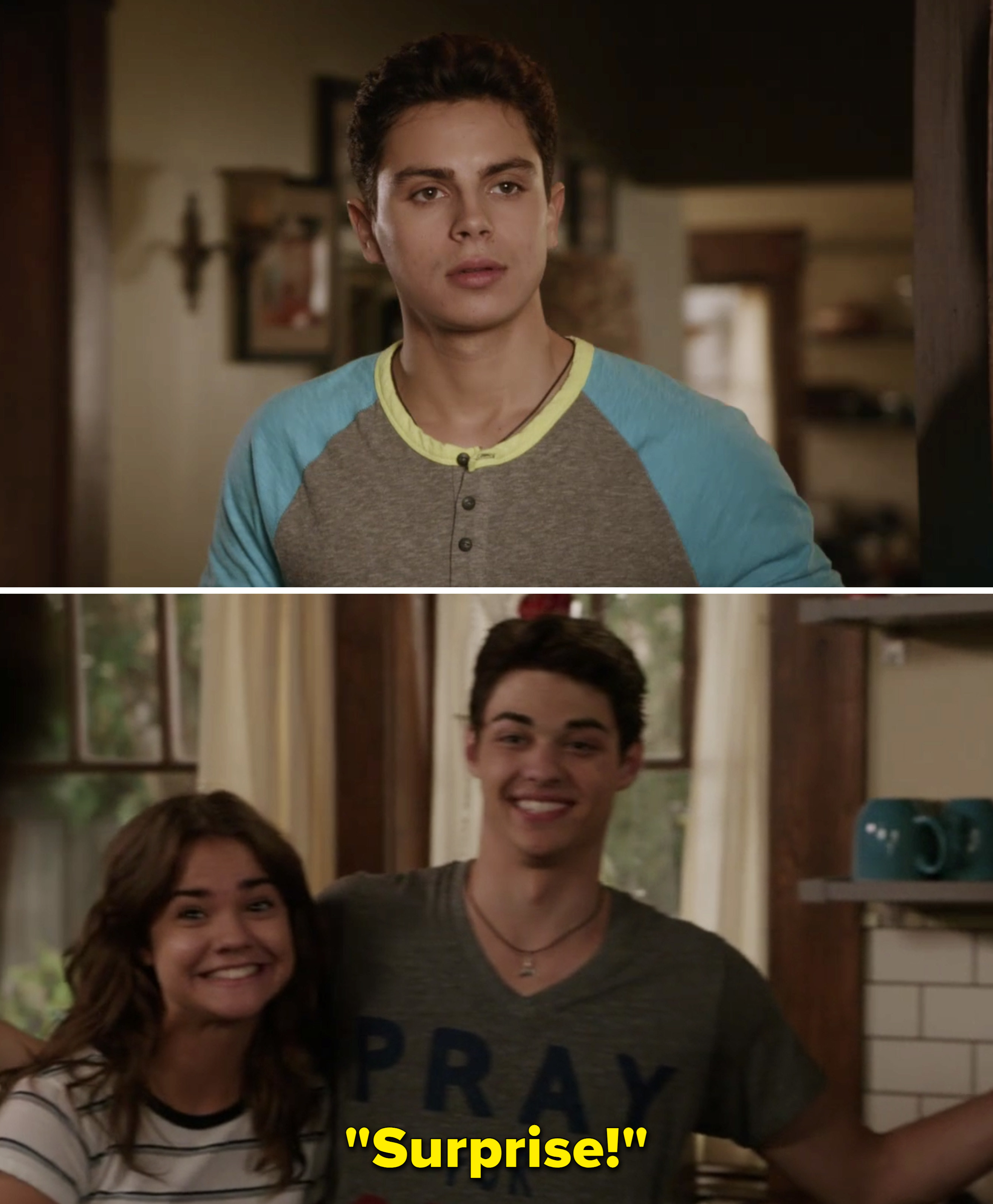 13.
Xochitl Gomez starred as Dawn Schafer in Season 1 of Netflix's The Baby-Sitters Club, but for the upcoming second season, Dawn will be played by Kyndra Sanchez.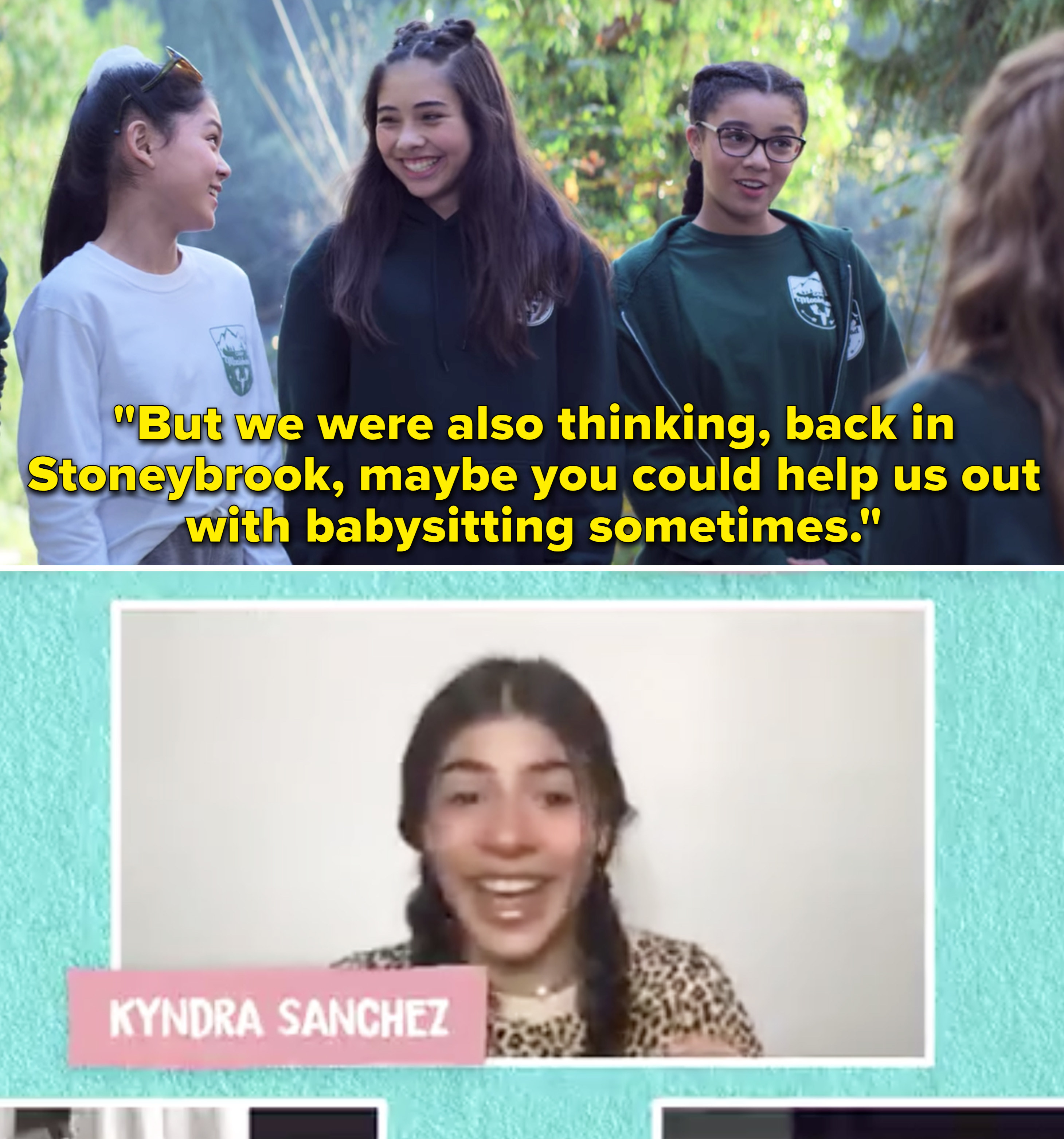 14.
Aml Ameen suddenly departed Sense8 after just one season, so the role of Capheus was recast and Toby Onwumere played the part during Season 2.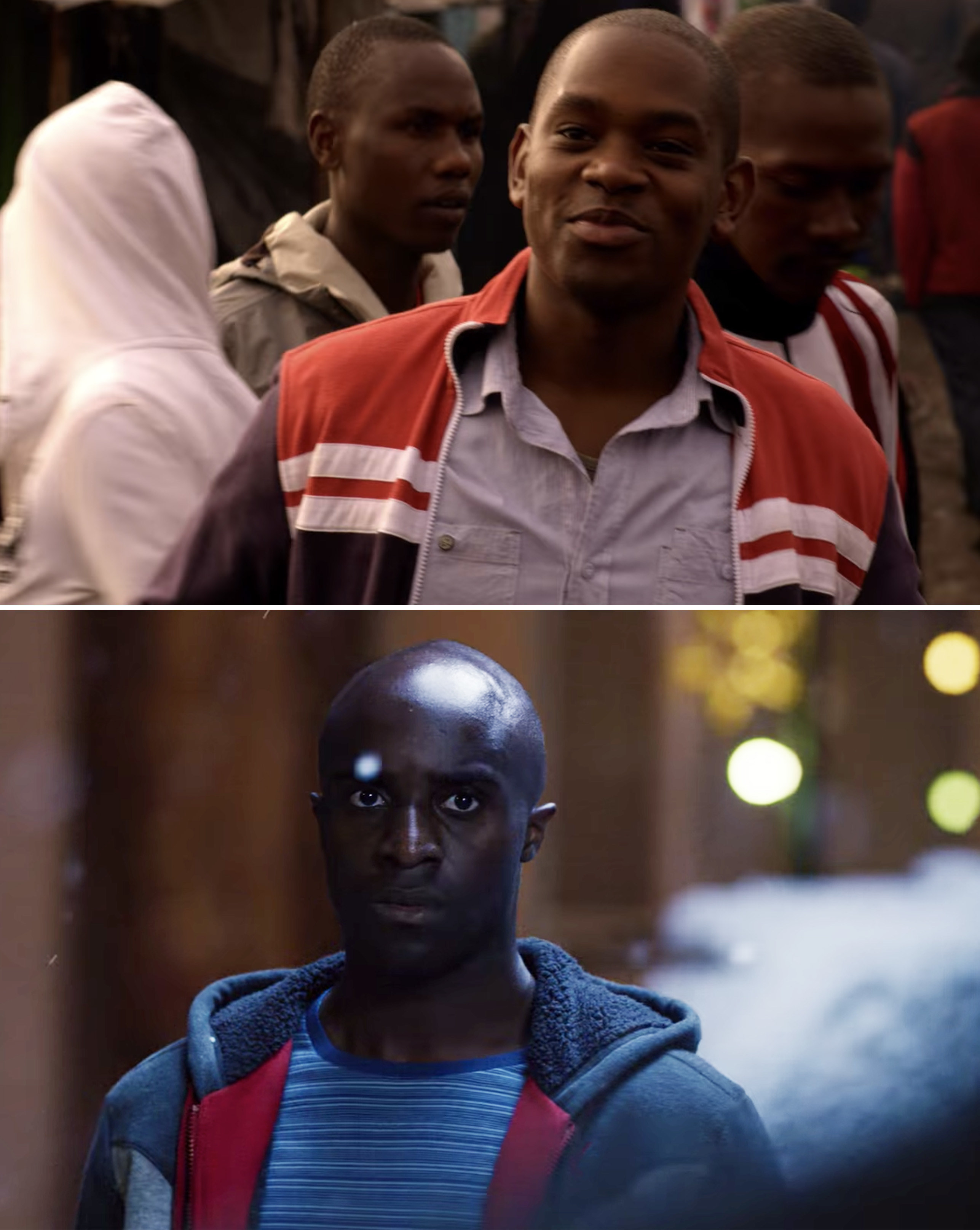 15.
Shailene Woodley left The O.C. after starring as Kaitlin Cooper during Season 1. She was replaced by Willa Holland during Season 3, and the show explained Kaitlin's absence and new appearance by saying she had been at boarding school.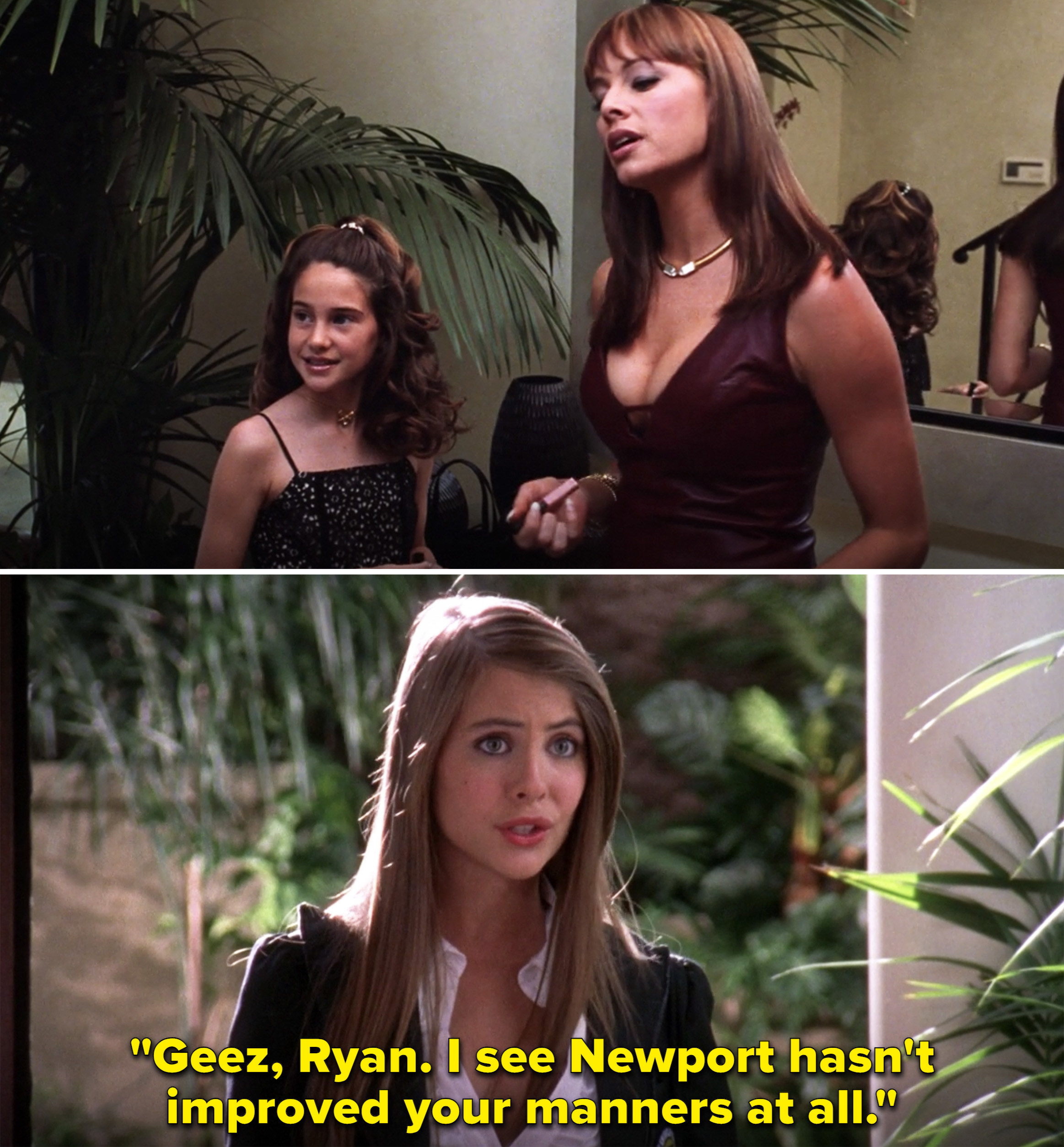 16.
Luke Grimes played James Kent in Season 6 of True Blood, but then he was replaced by Nathan Parsons, who played James for the final season.
17.
Laura Benanti left Supergirl after playing Kara's mom for only 10 episodes. So, during Season 3, Erica Durance was brought on to play the role.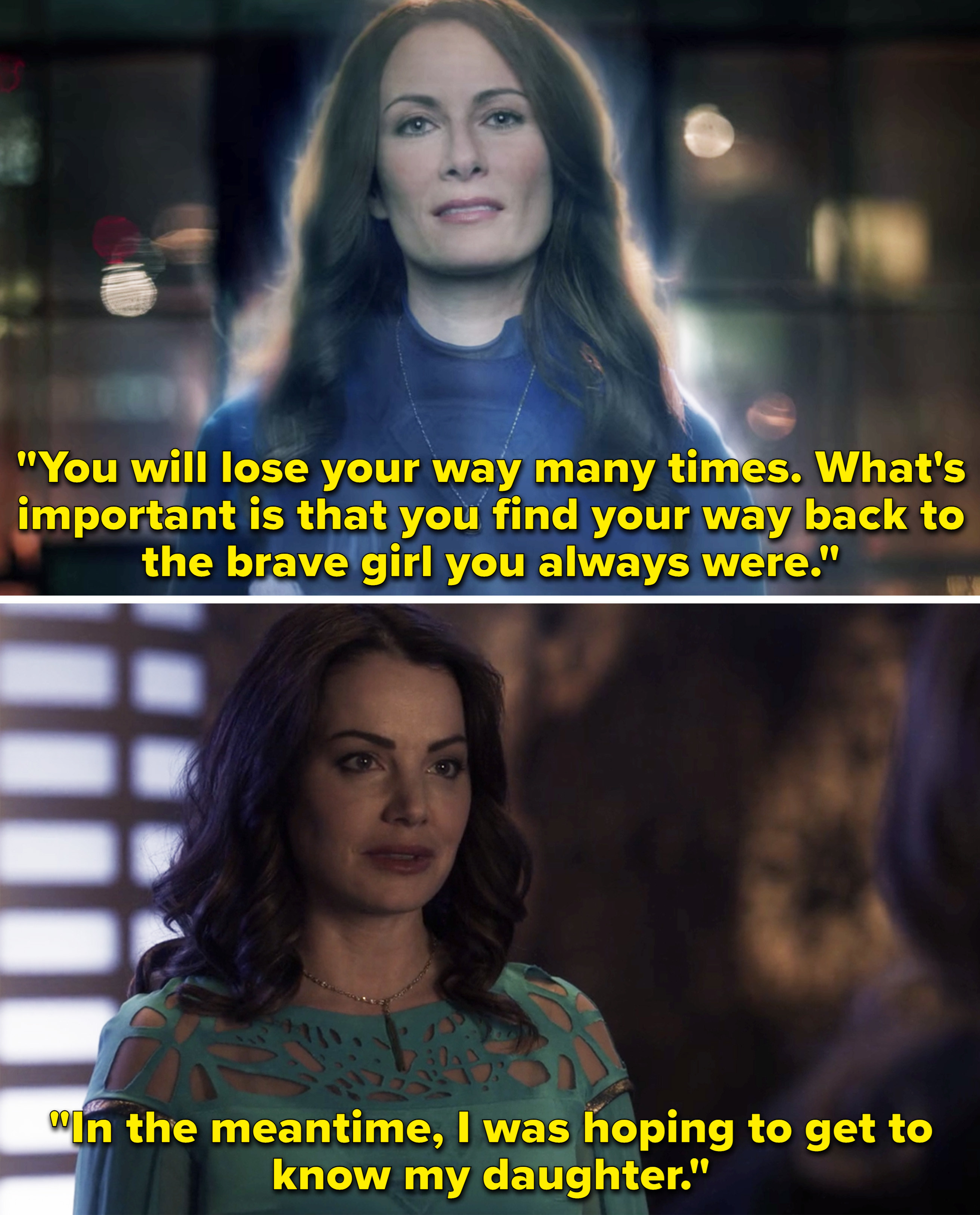 18.
Tom Ellis originally played Robin Hood on Once Upon a Time before Sean Maguire took over the role in Season 3. Sean went on to star in 55 episodes of the series.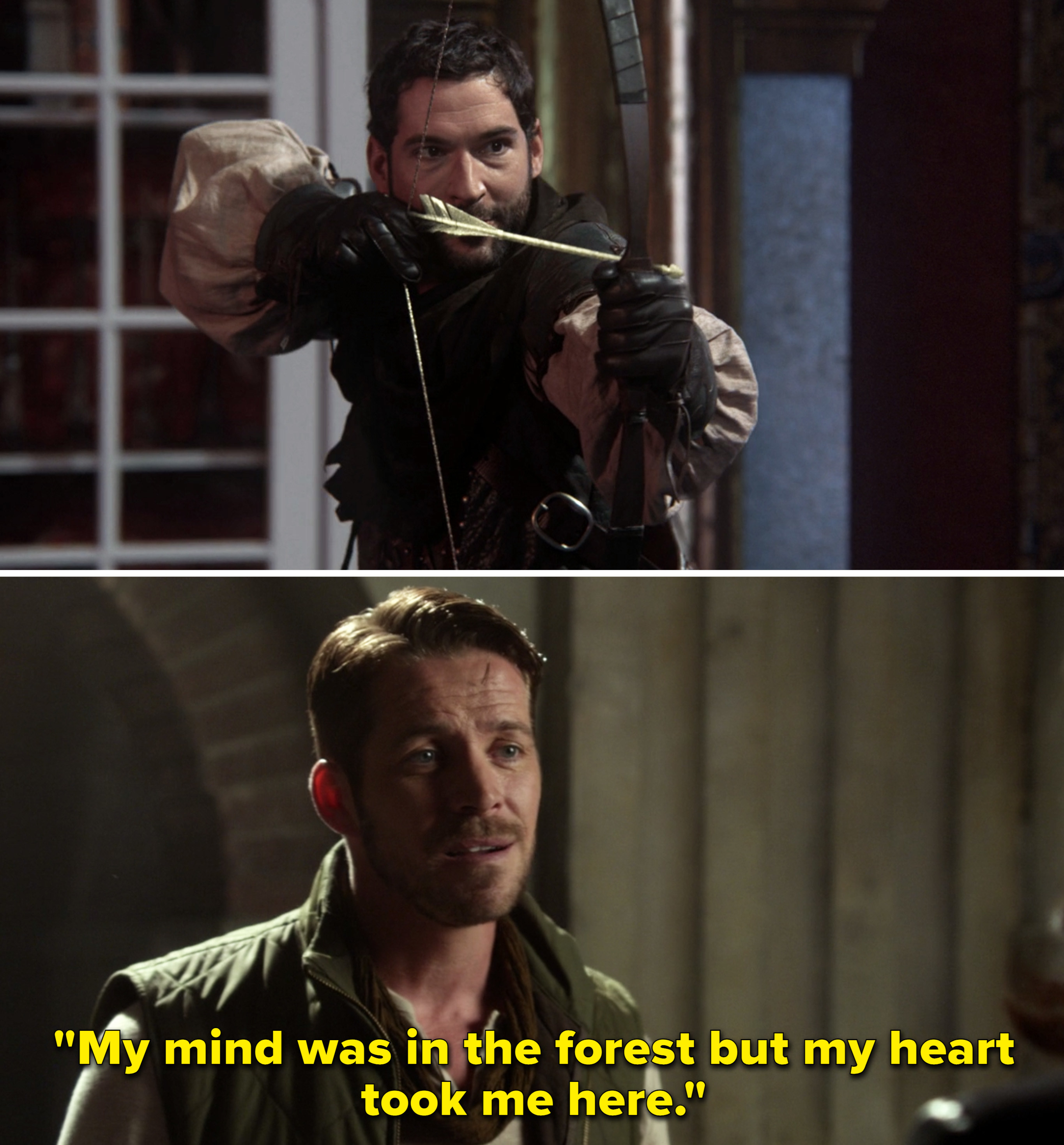 19.
Lisa Robin Kelly left That '70s Show after playing Lori in the first three seasons. Although Lisa briefly reappeared in Season 5, the role was recast and Christina Moore assumed the role in Season 6.
20.
Parker Bagley played Jason DiLaurentis on Pretty Little Liars for only two episodes in Season 1 before he was replaced by Drew Van Acker, who went on to star in 35 episodes.
21.
And finally, Molly Ephraim starred as Mandy Baxter on Last Man Standing for six seasons before she was replaced by Molly McCook, who played Mandy until the series finale in 2021.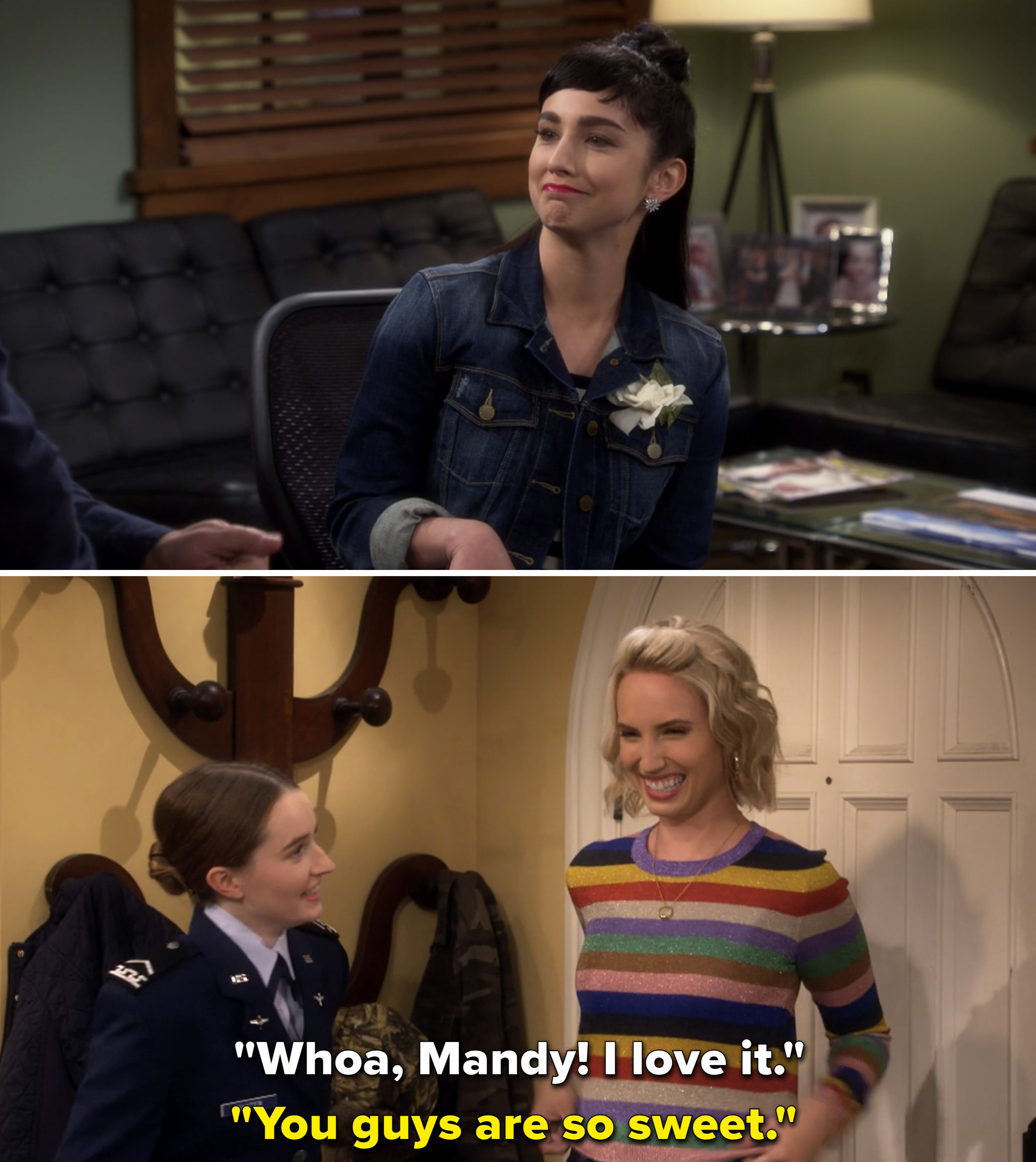 We can't fit everything into one post, so what other TV recasts did you either love or hate? Tell us in the comments below!