Some of my favorite TV episodes often include when an actor guest stars and absolutely knocks it out of the park. While sometimes guest stars become so popular they return for multiple episodes, I always find it impressive when they only appear in one episode and make a lasting impression. So, here are some of the very best actors who starred in ONE episode of a TV show and were so memorable:
Warning: In order to show some of their very best scenes, there are spoilers in the photos ahead!

5.
Sarah Paulson as young Dr. Ellis Grey on Grey's Anatomy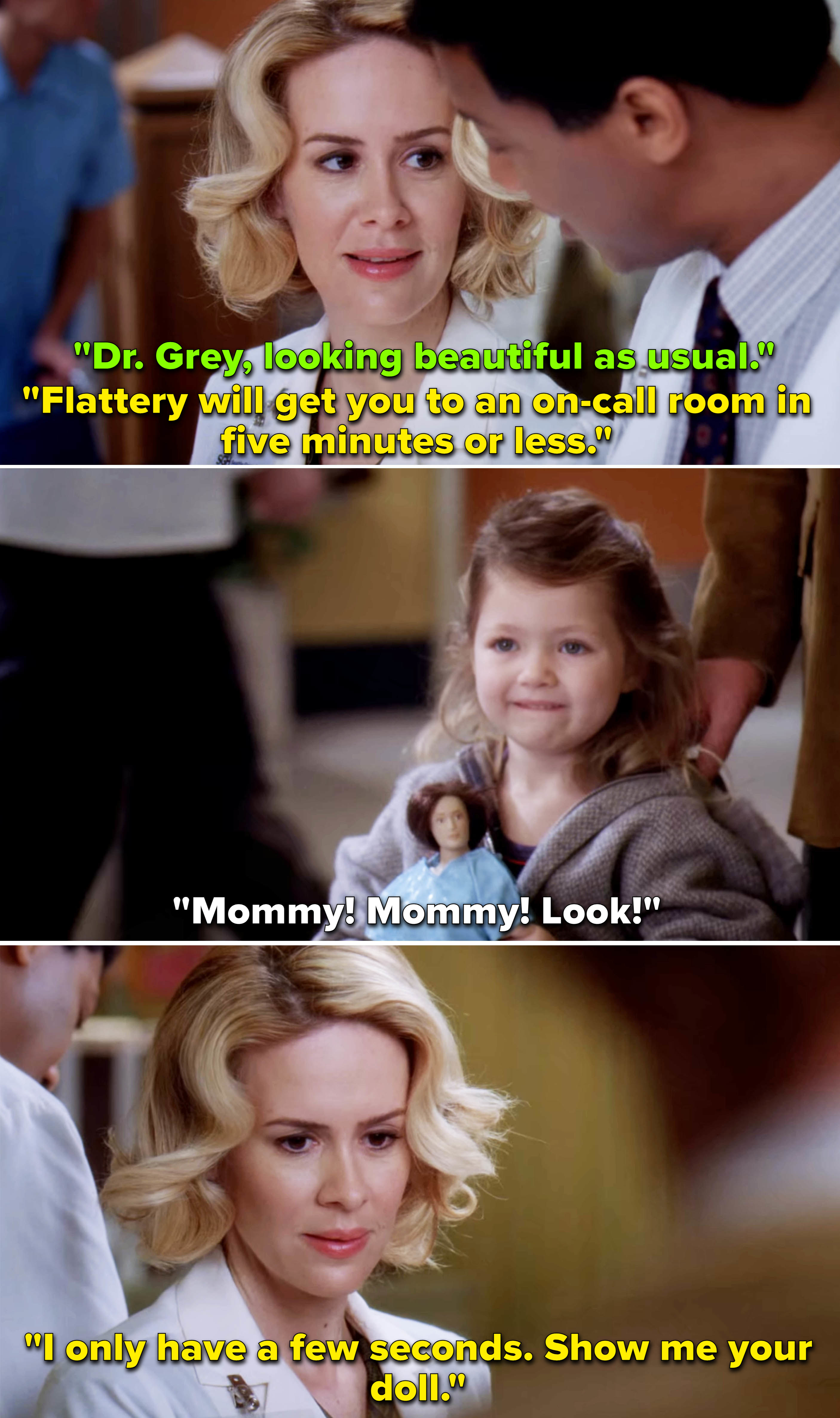 6.
Carey Mulligan as Sally Sparrow on Doctor Who
10.
Carrie Fisher as Rosemary Howard on 30 Rock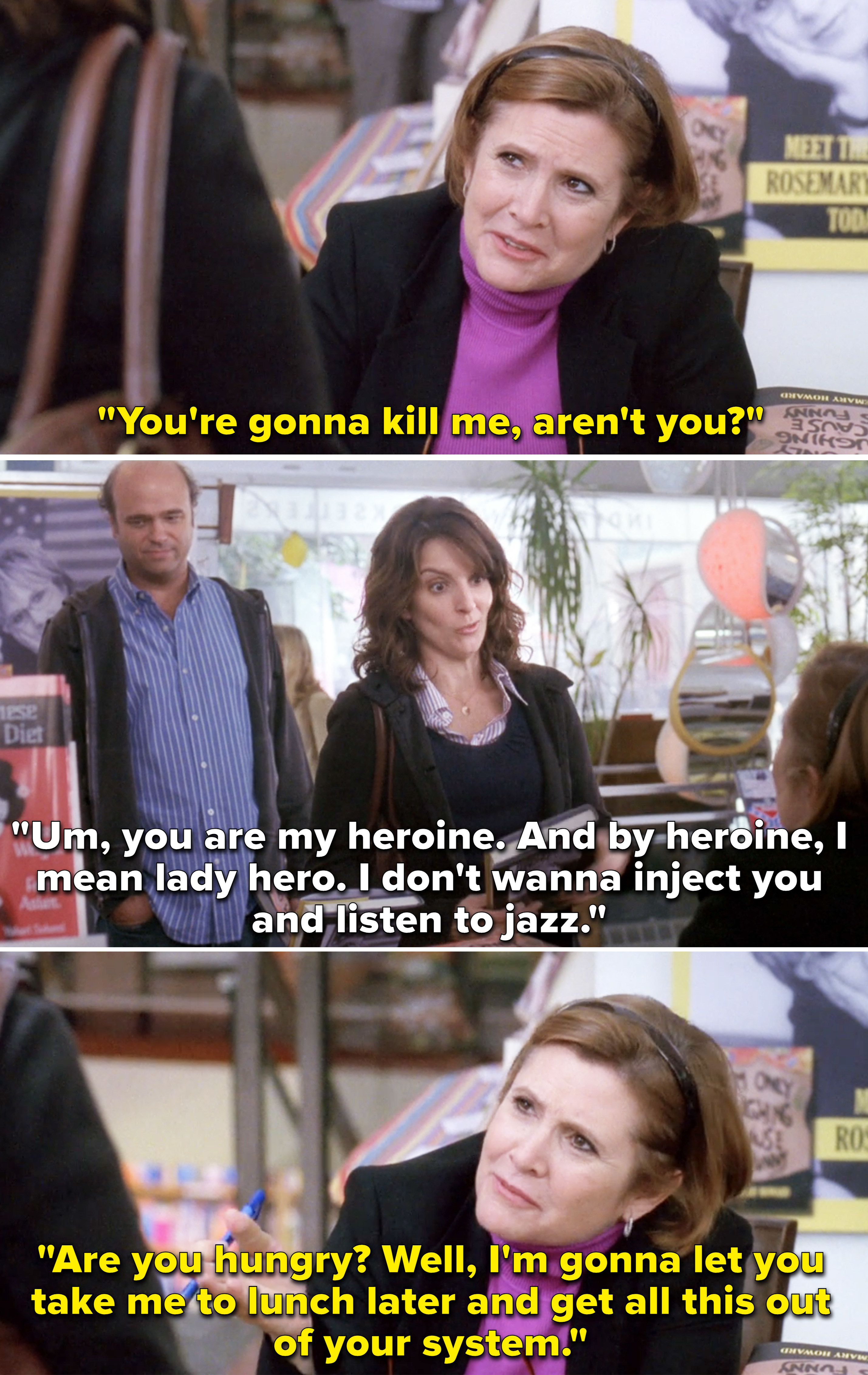 12.
Lin-Manuel Miranda as Guillermo on Modern Family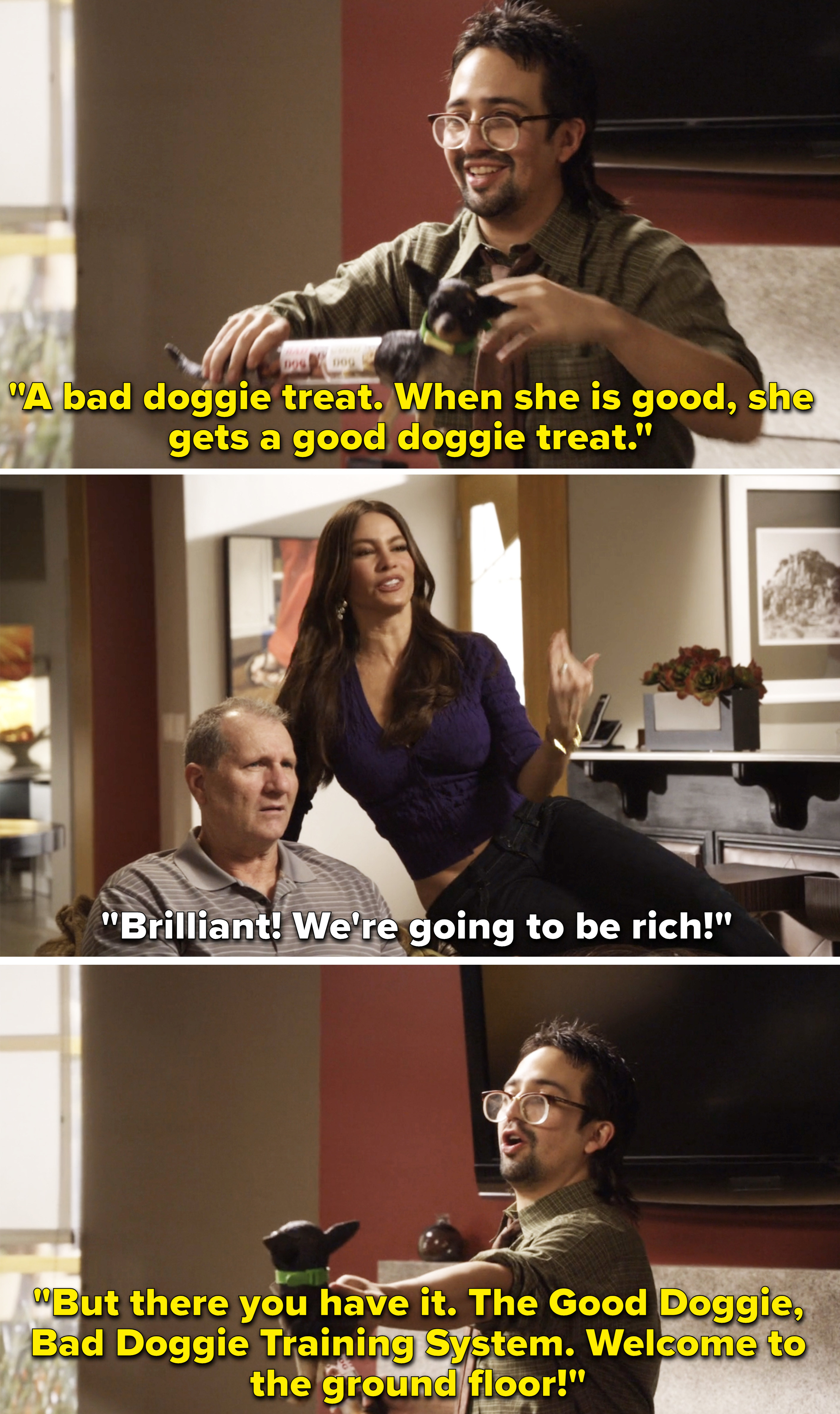 13.
Hilarie Burton as Lucille Smith on The Walking Dead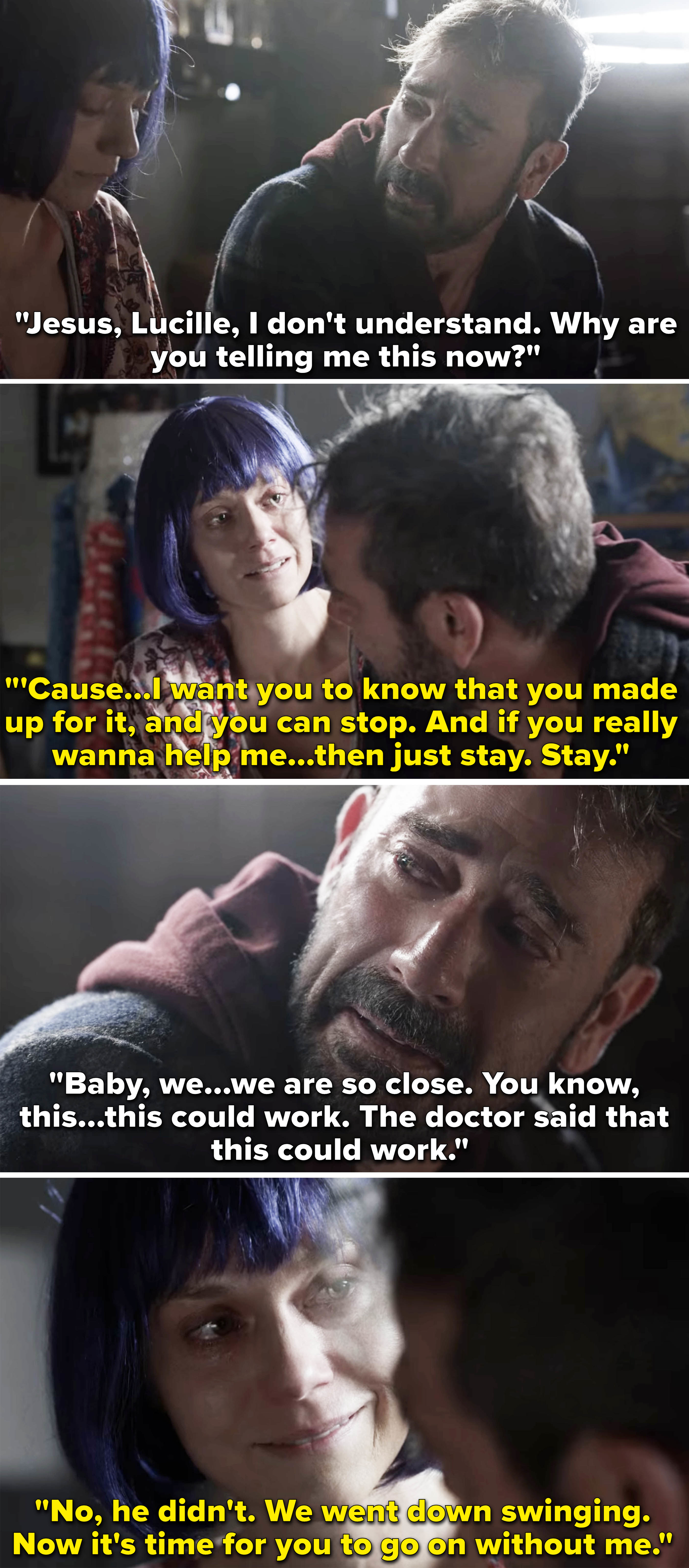 14.
Laura Dern as Susan on Ellen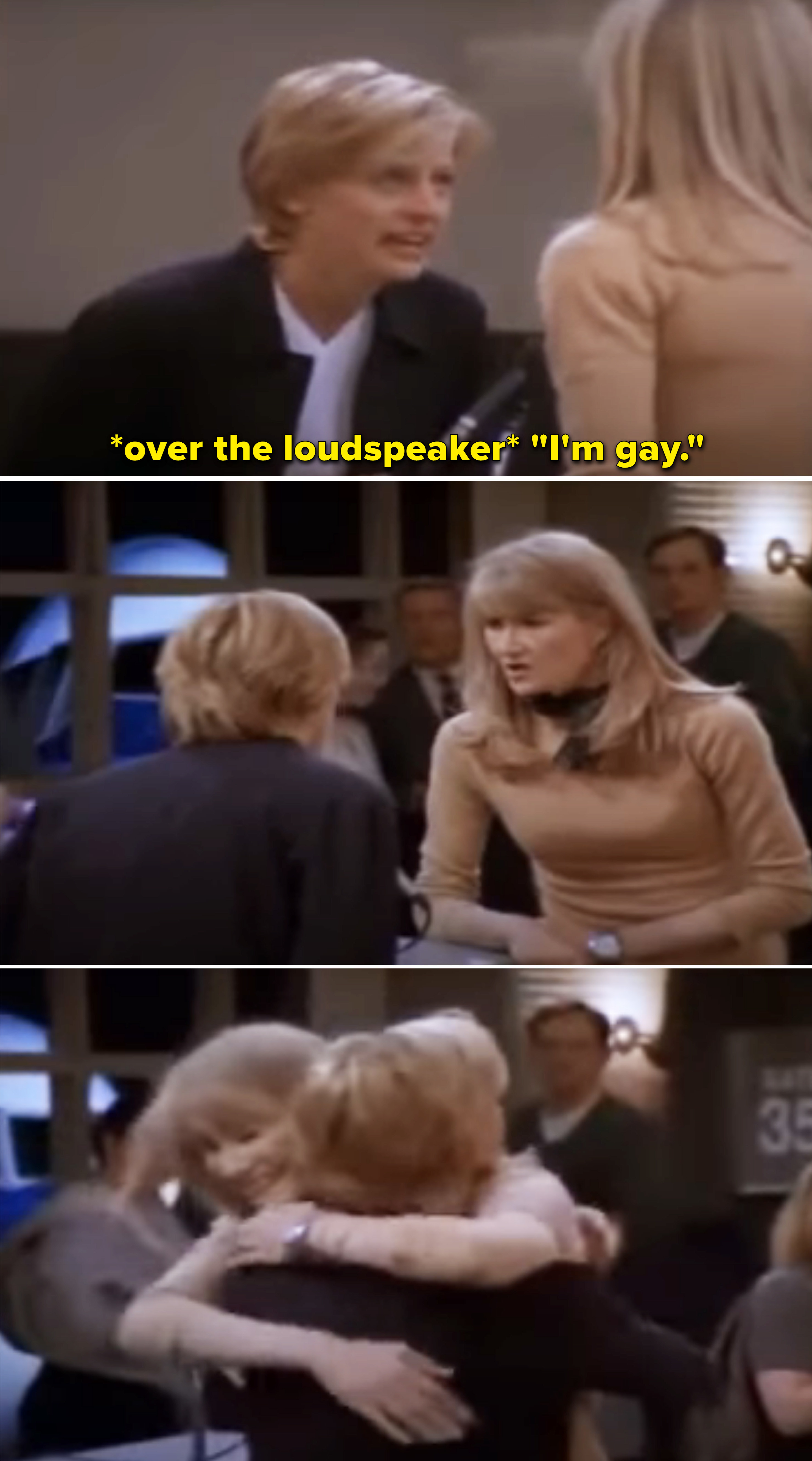 17.
Bea Arthur as Mrs. White on Malcolm in the Middle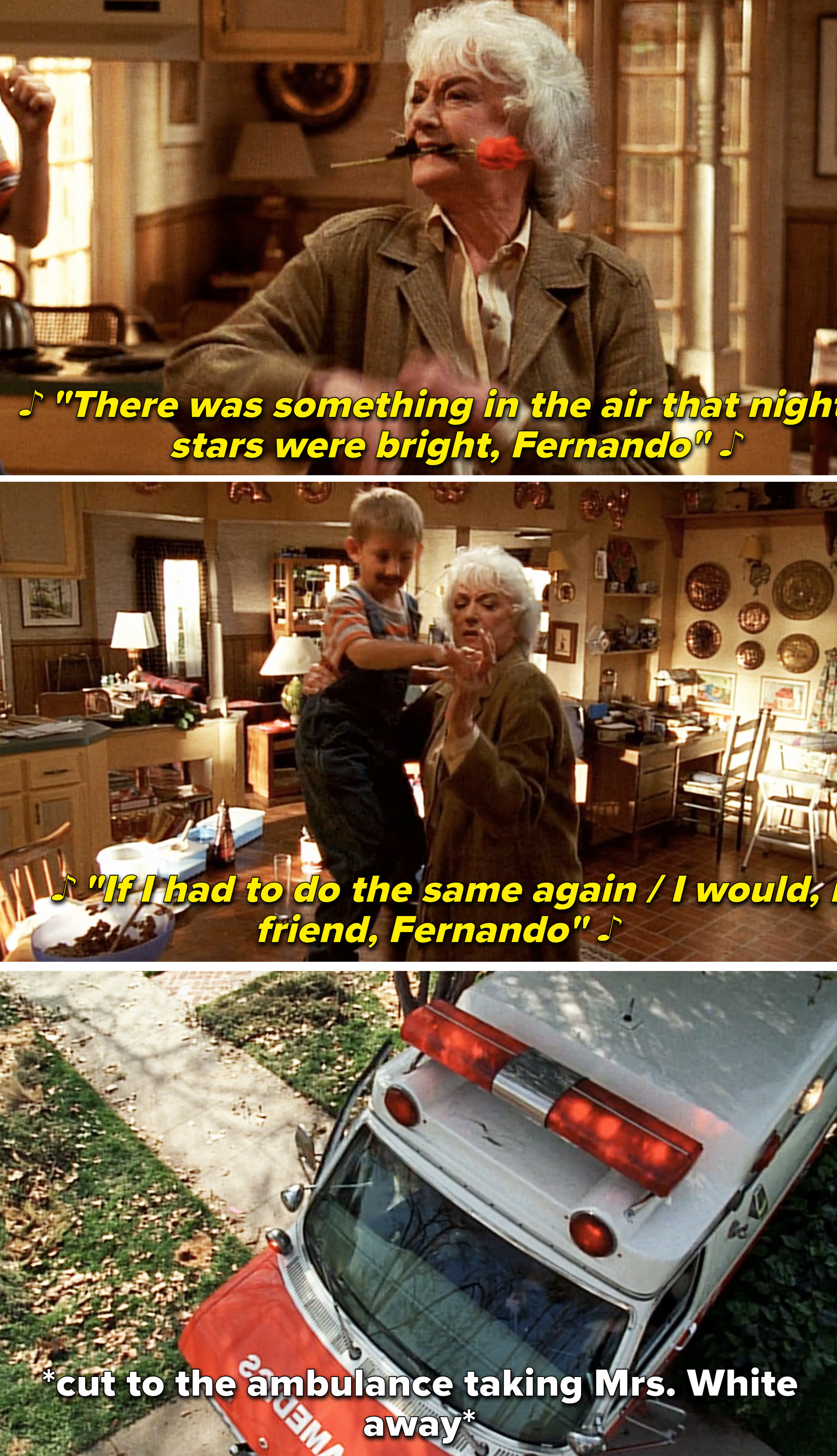 18.
Dolly Parton as Agnes on Grace and Frankie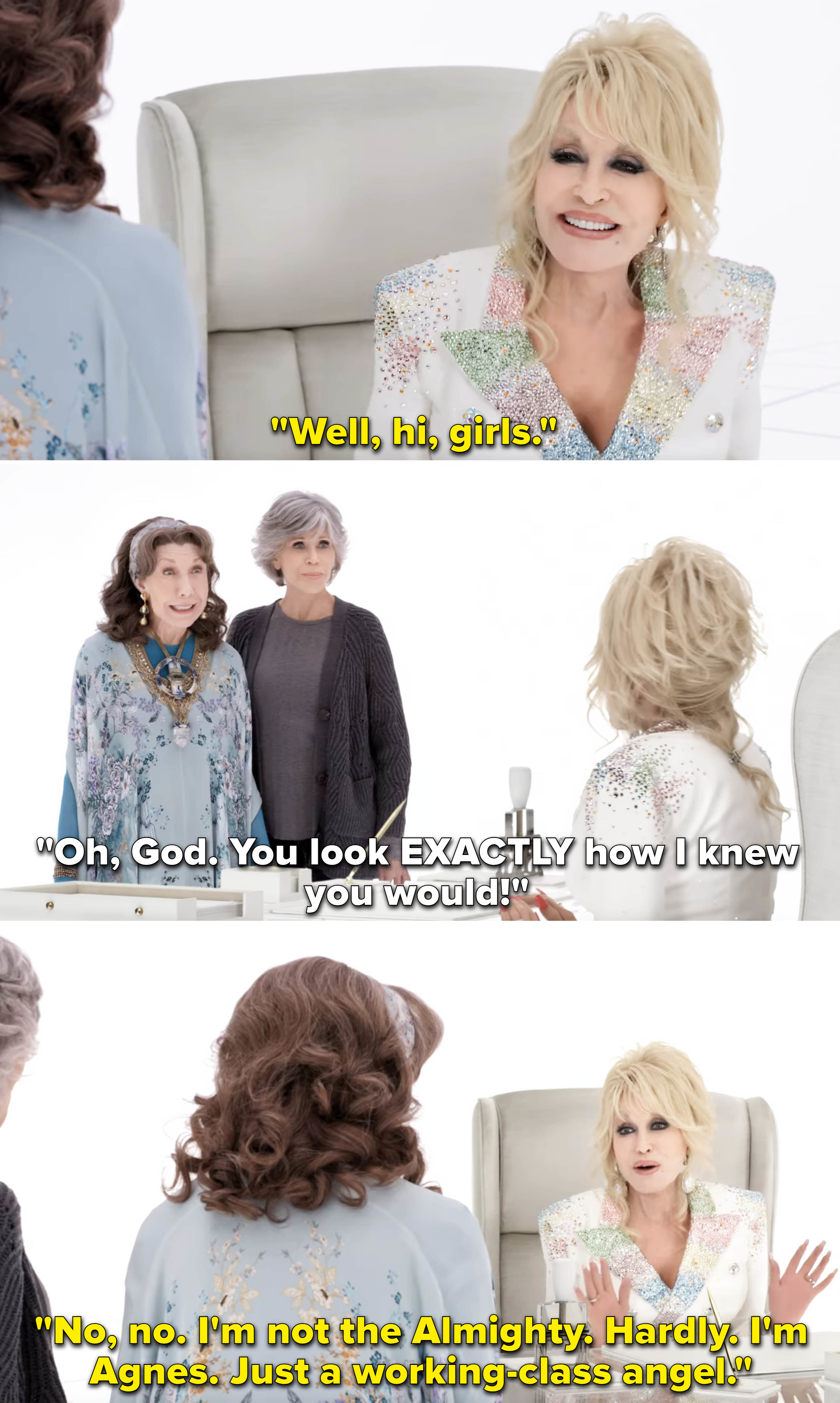 19.
Tim Curry as Nigel St. Nigel on Psych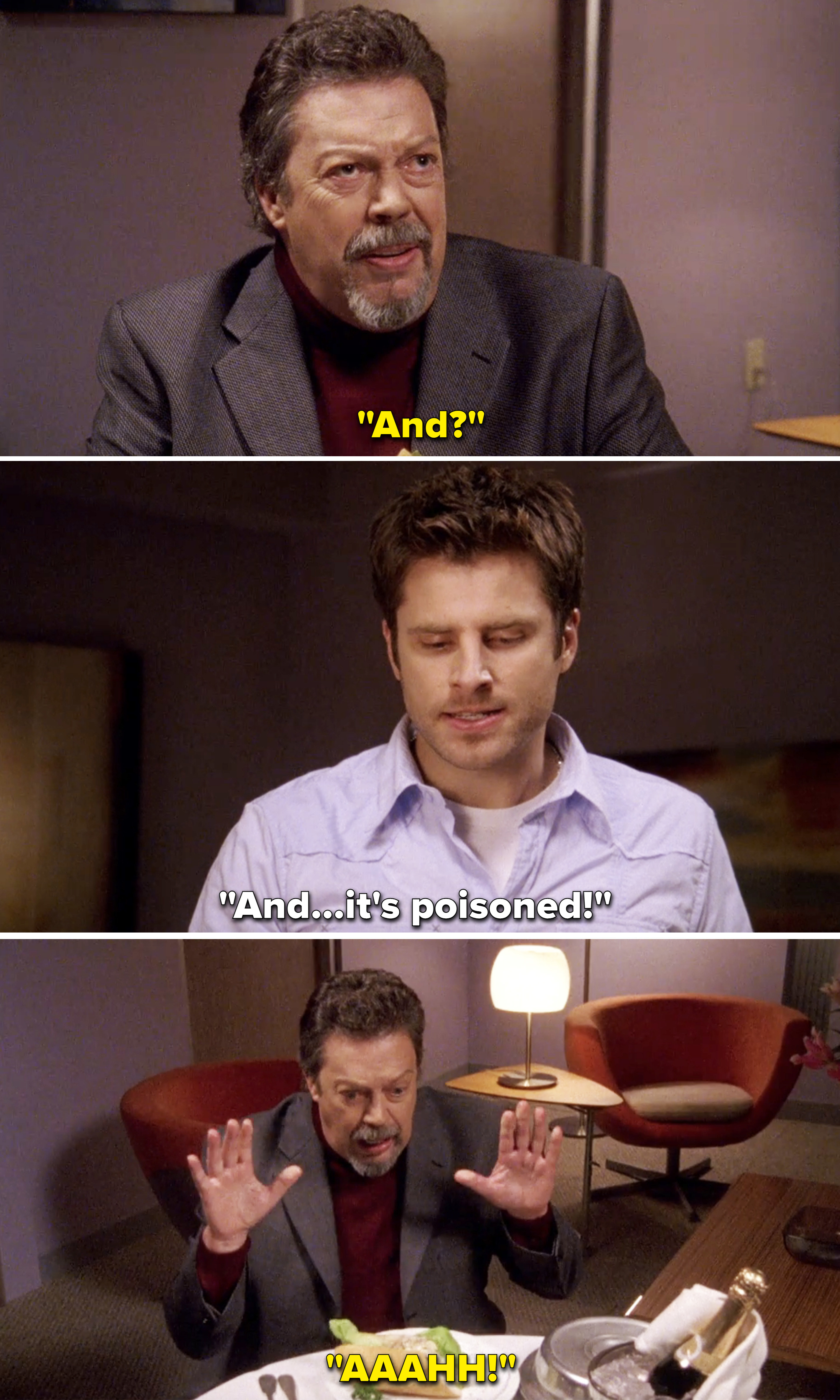 20.
Stephanie Beatriz as Pilar on One Day at a Time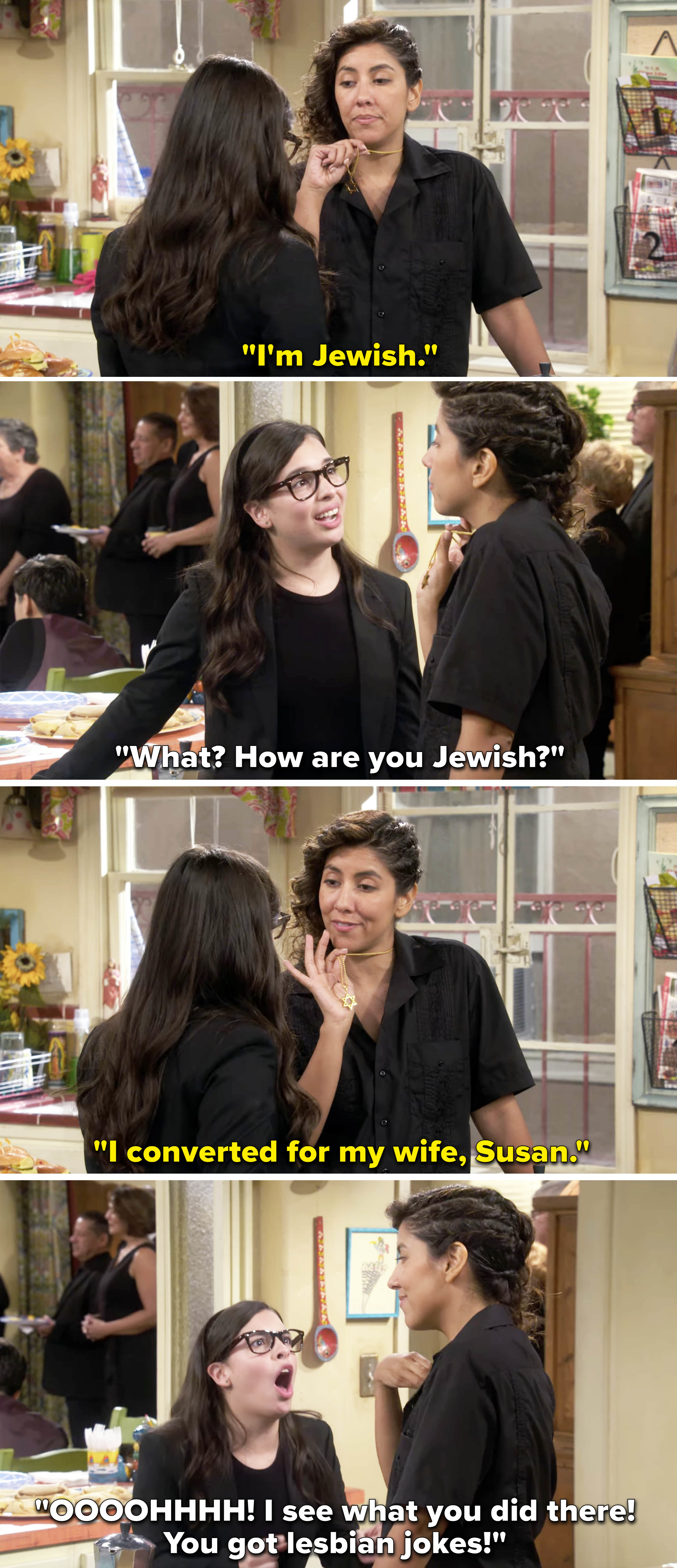 21.
Ferdinand Kingsley as Hob Gadling on The Sandman
22.
Andy Samberg as Carl the Park Ranger on Parks and Rec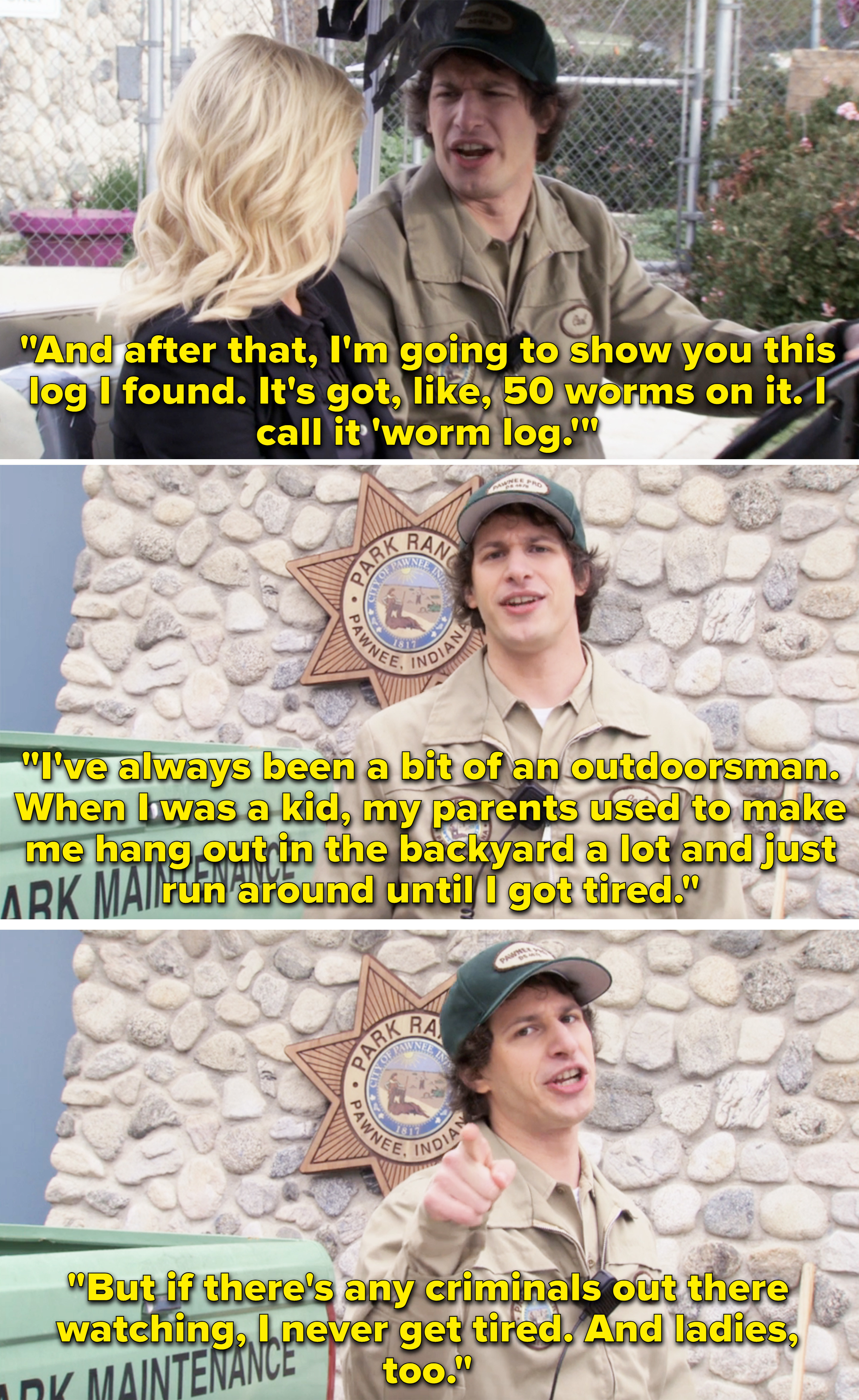 24.
Lisa Kudrow as Hypatia on The Good Place
25.
Robin Williams as Merritt Rook on Law & Order: SVU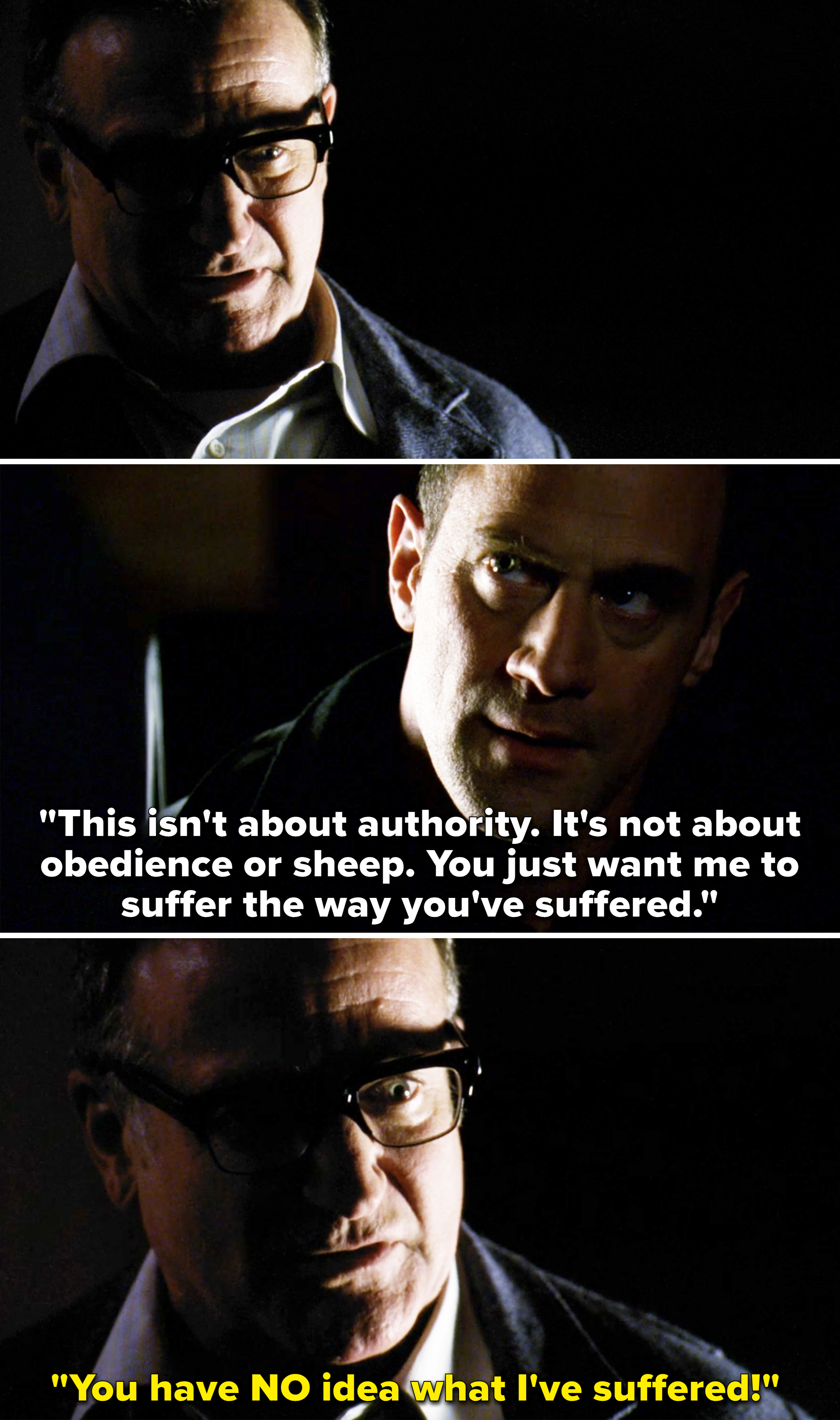 26.
Carol Burnett as Bridget "Birdie" Sulloway on Law & Order: SVU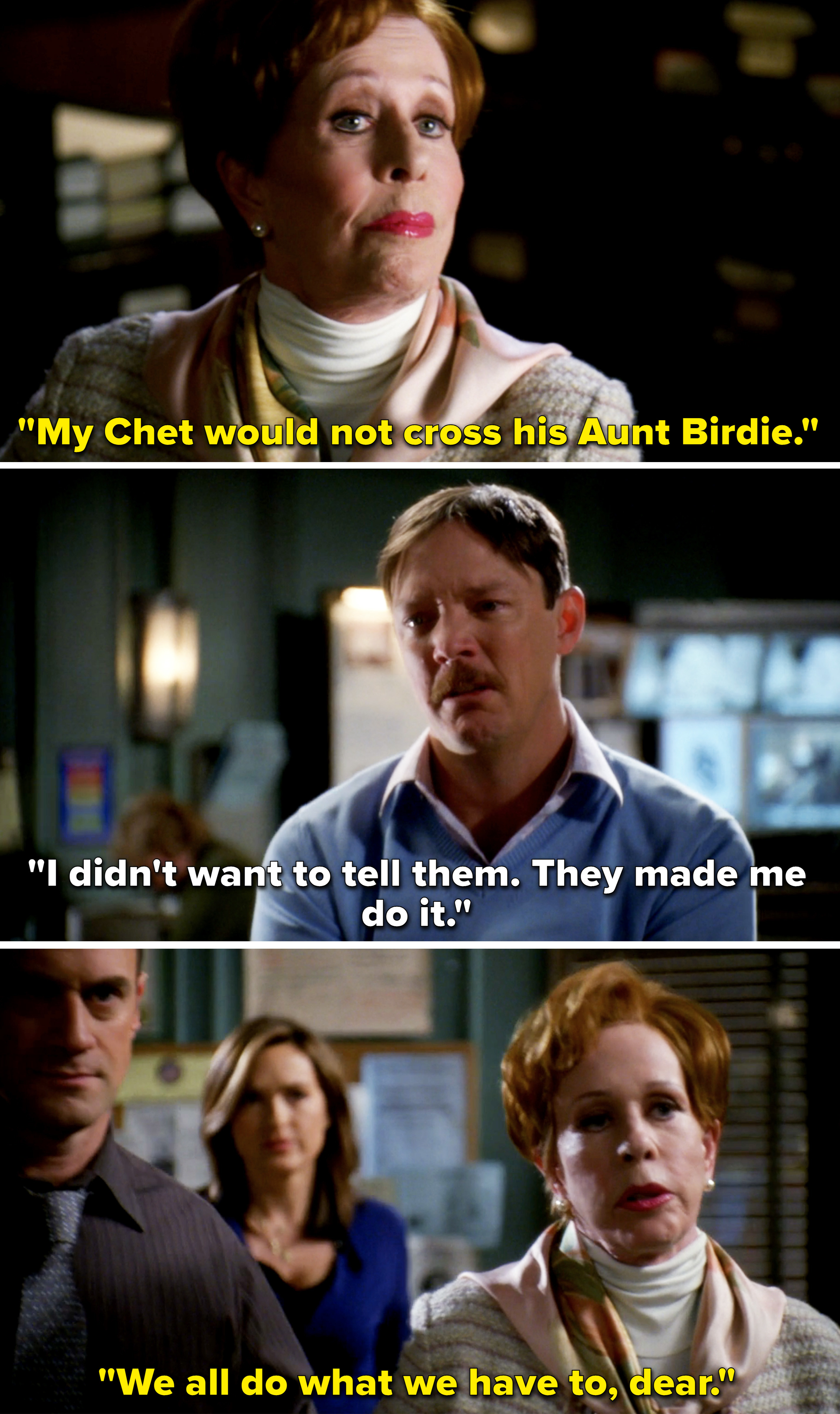 27.
And finally, James Earl Jones as himself on The Big Bang Theory
We can't fit everyone into one post, so which other actors who only appeared in ONE episode are the best and why? Tell us in the comments below!