🚨Warning: There are some massive spoilers ahead!🚨
1.
Pedro Pascal as Oberyn Martell on Game of Thrones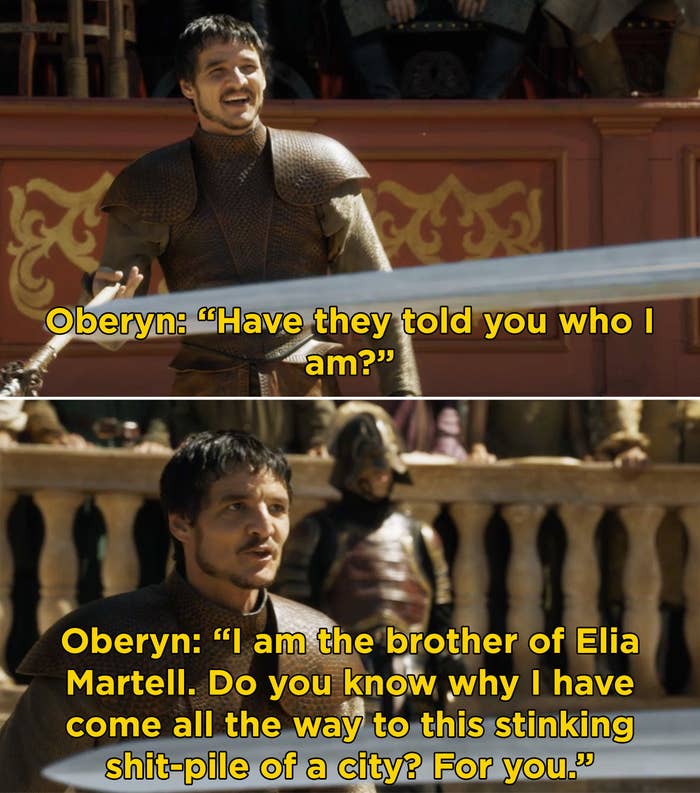 2.
Bella Ramsey as Lyanna Mormont on Game of Thrones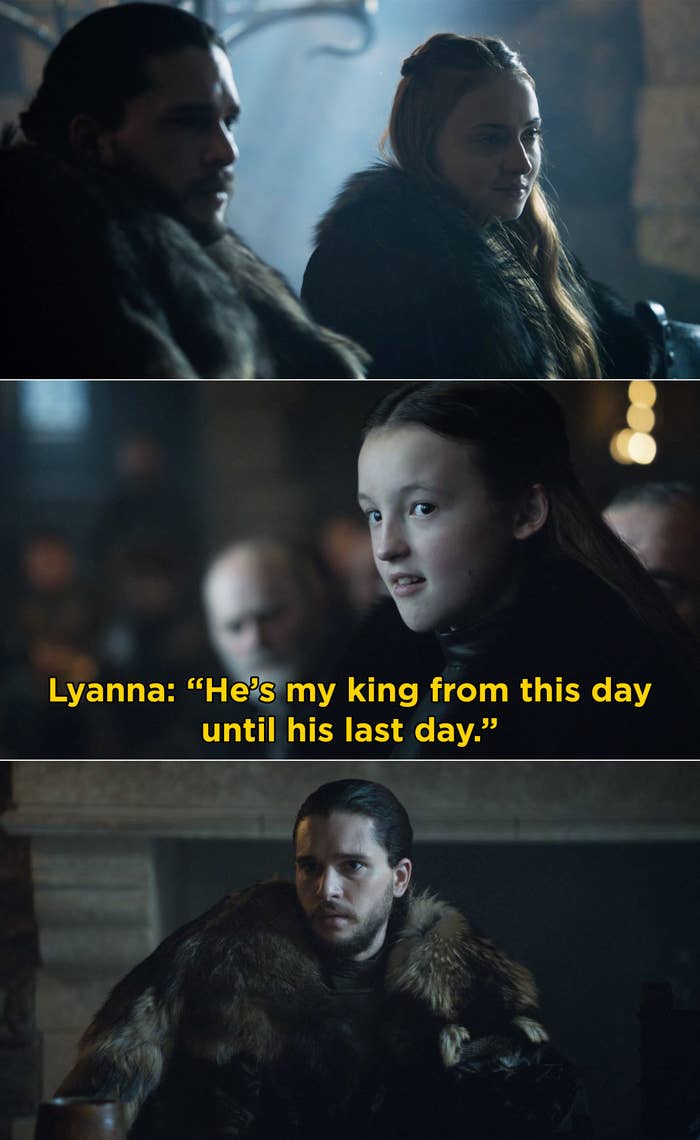 3.
Aubrey Plaza as Cat Adams on Criminal Minds
4.
Shannon Purser as Barb Holland on Stranger Things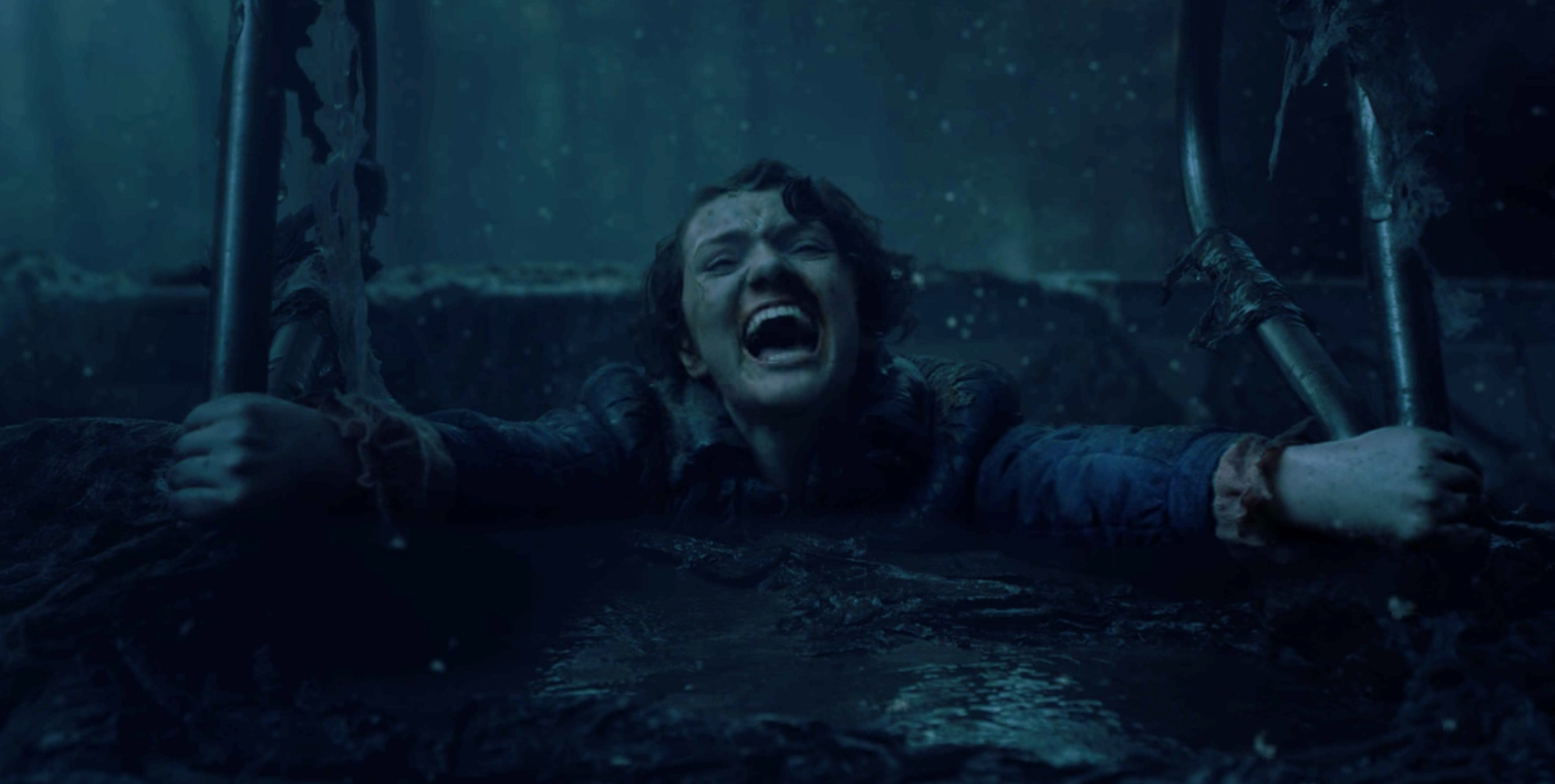 5.
Andrew Scott as the Priest on Fleabag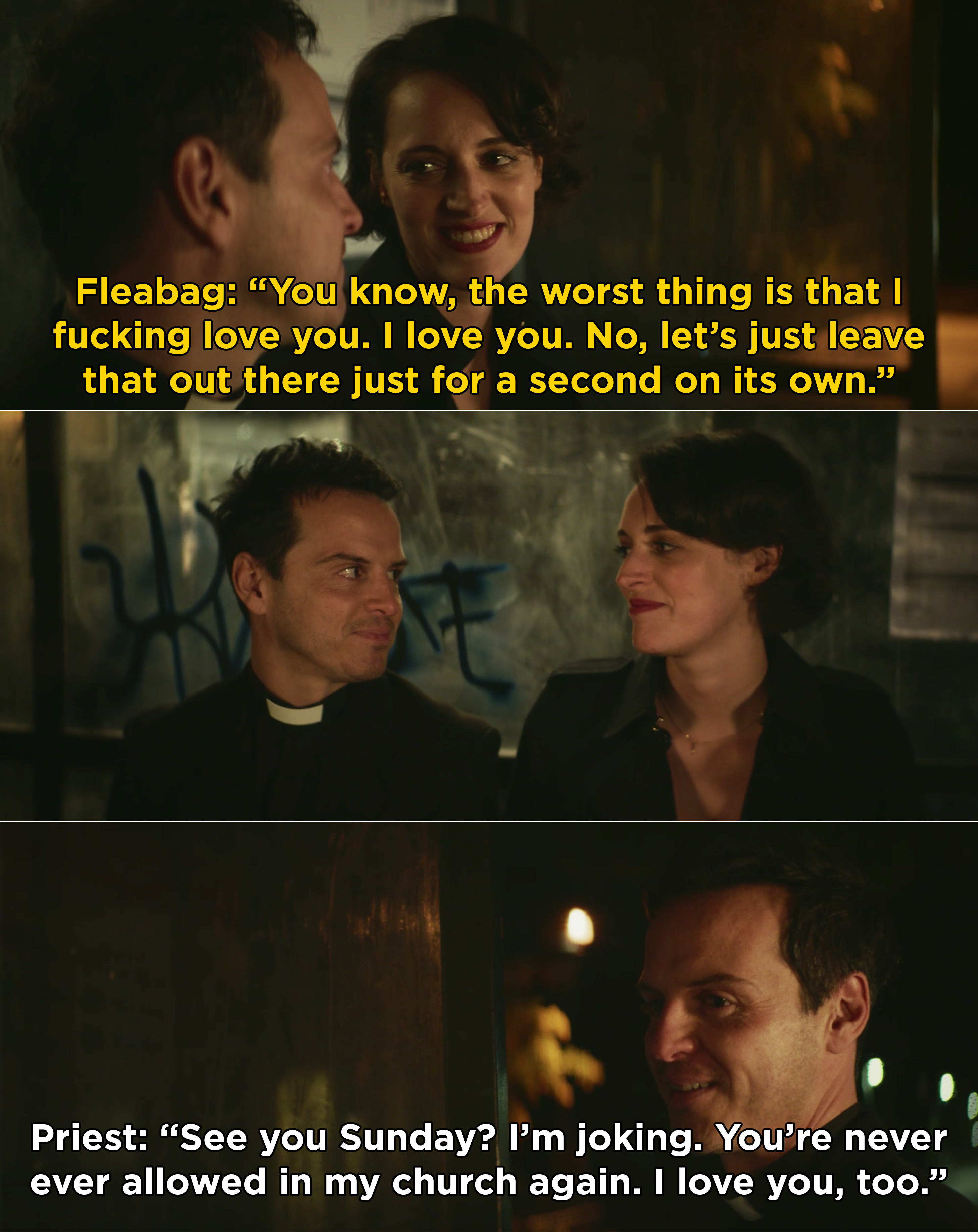 6.
Cicely Tyson as Ophelia Harkness on How to Get Away With Murder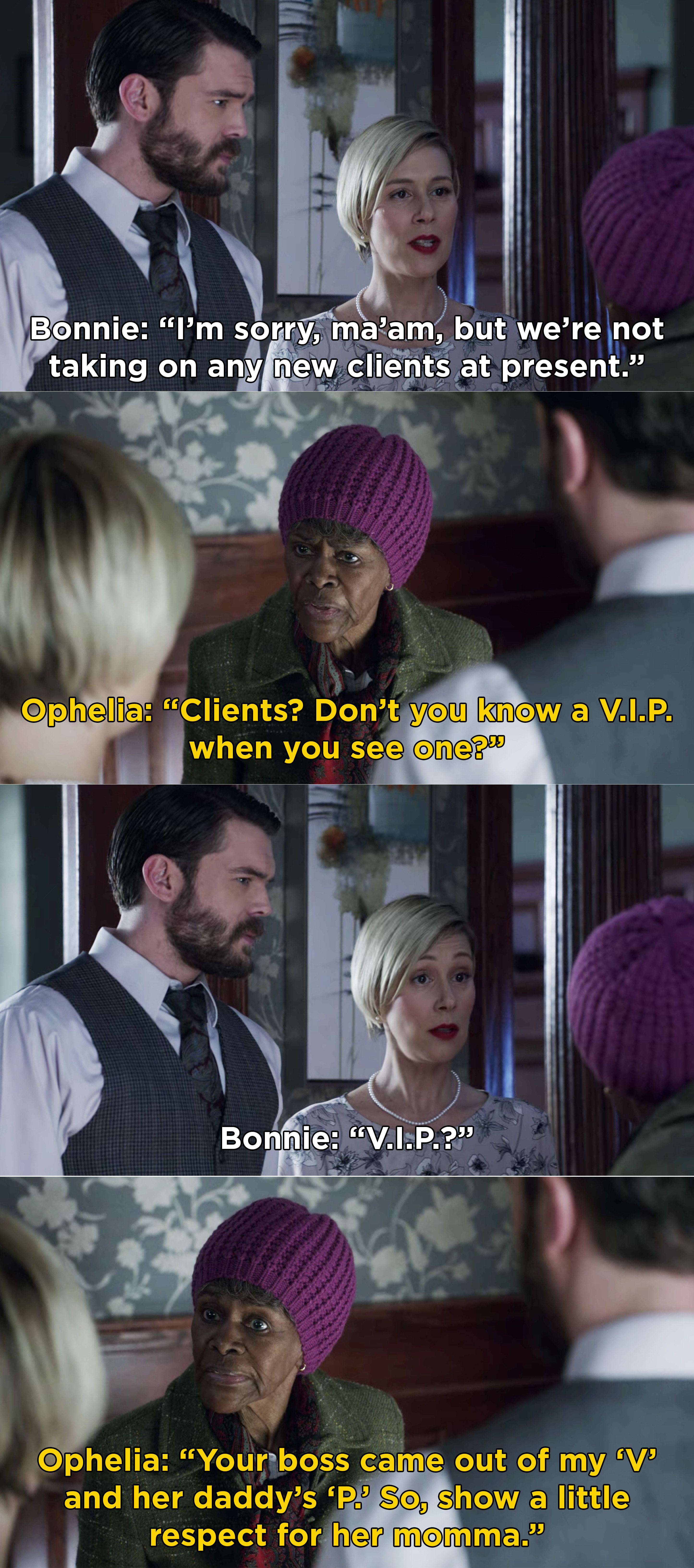 7.
Elaine Stritch as Colleen Donaghy on 30 Rock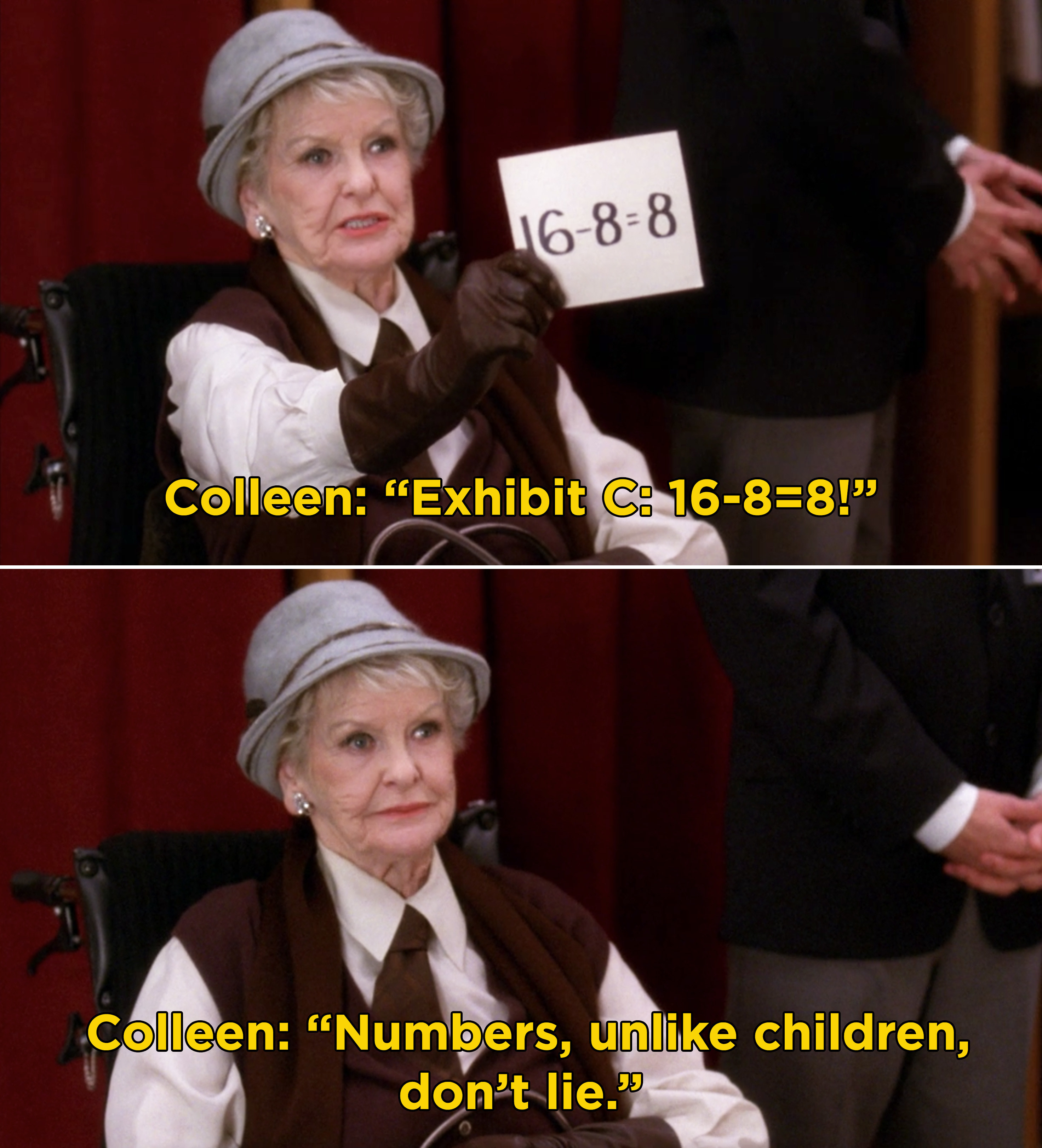 8.
Carol Burnett as Bridget "Birdie" Sulloway on Law & Order: SVU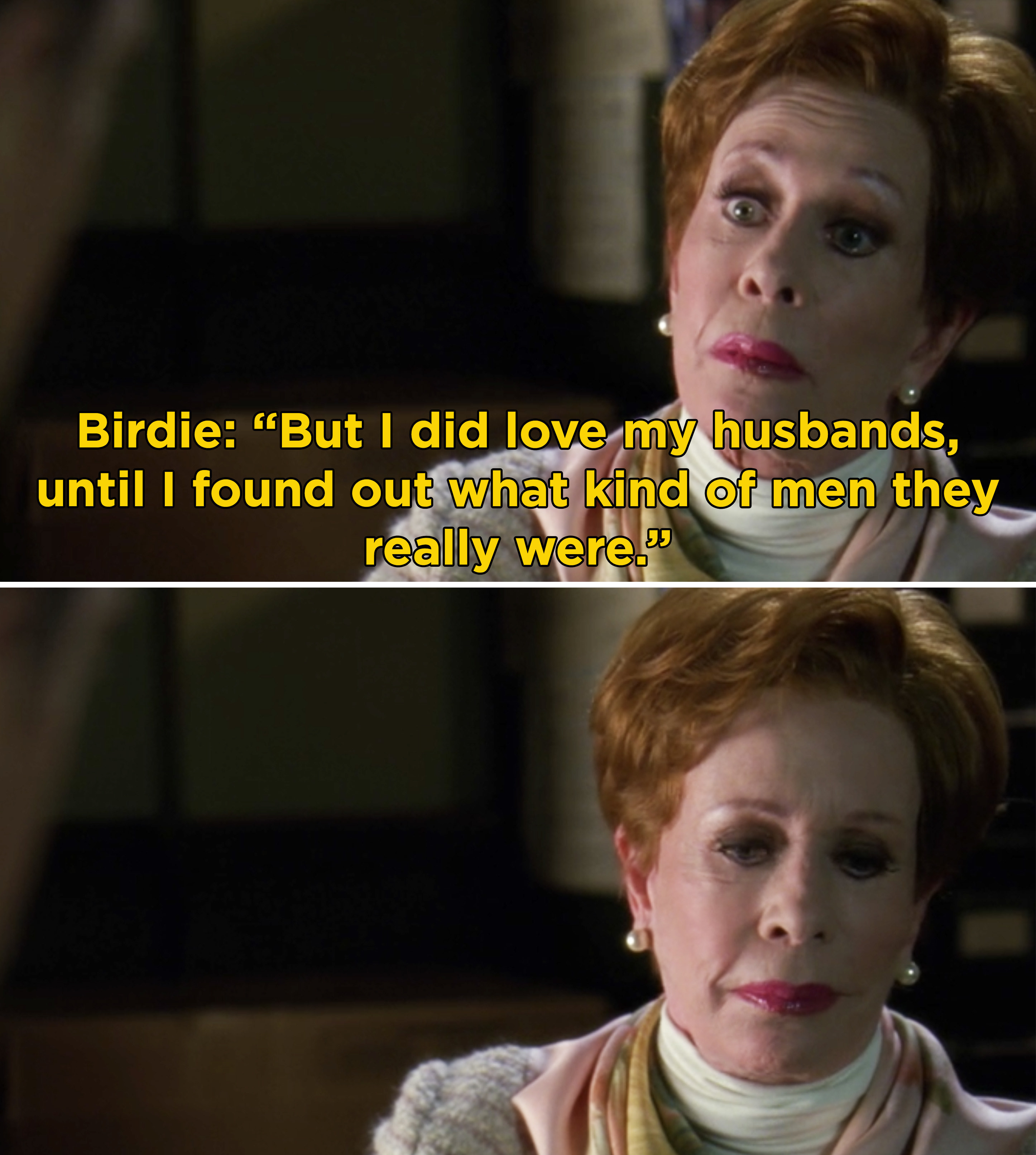 9.
Robin Williams as Merritt Rook on Law & Order: SVU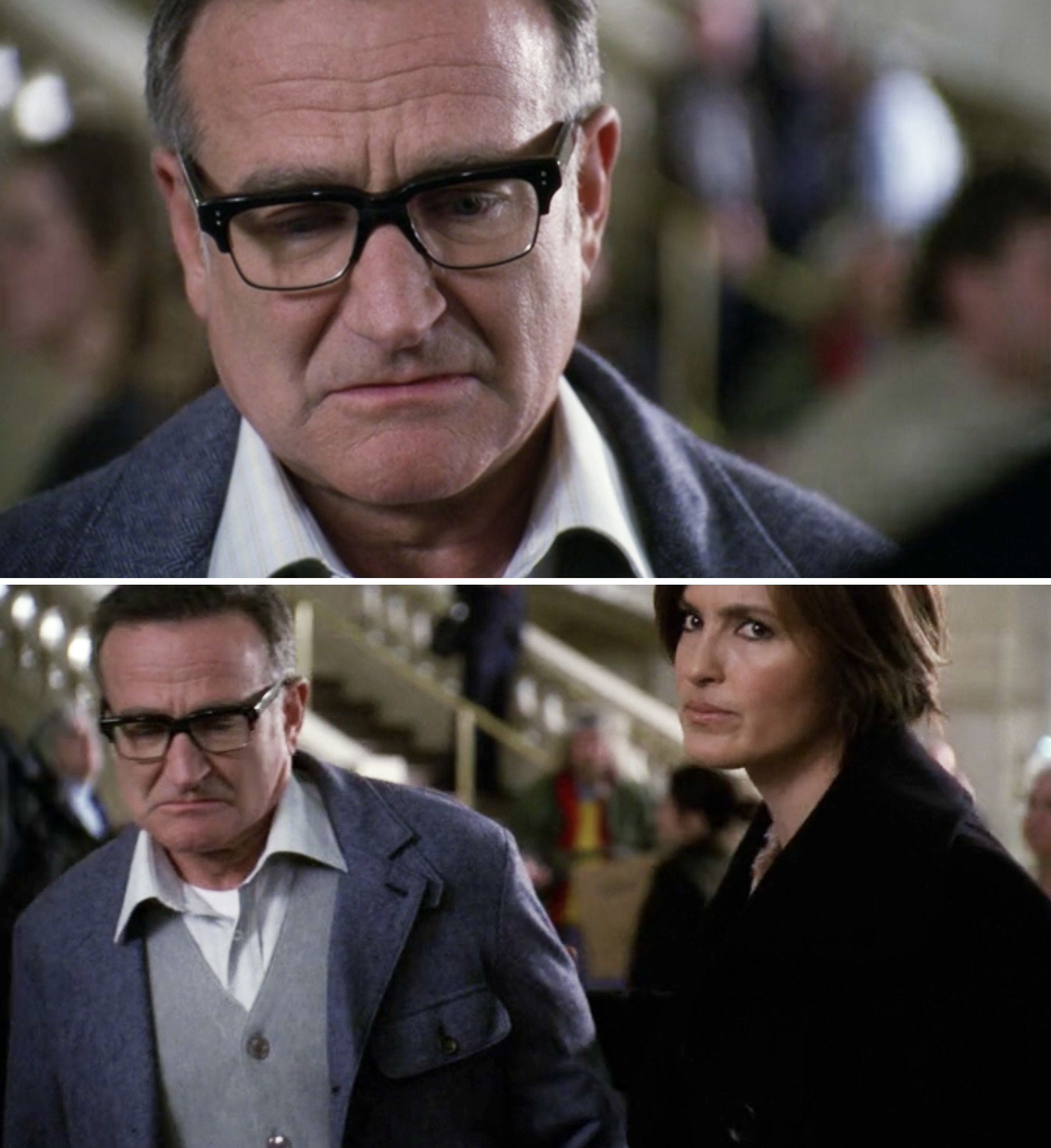 10.
Carey Mulligan as Sally Sparrow on Doctor Who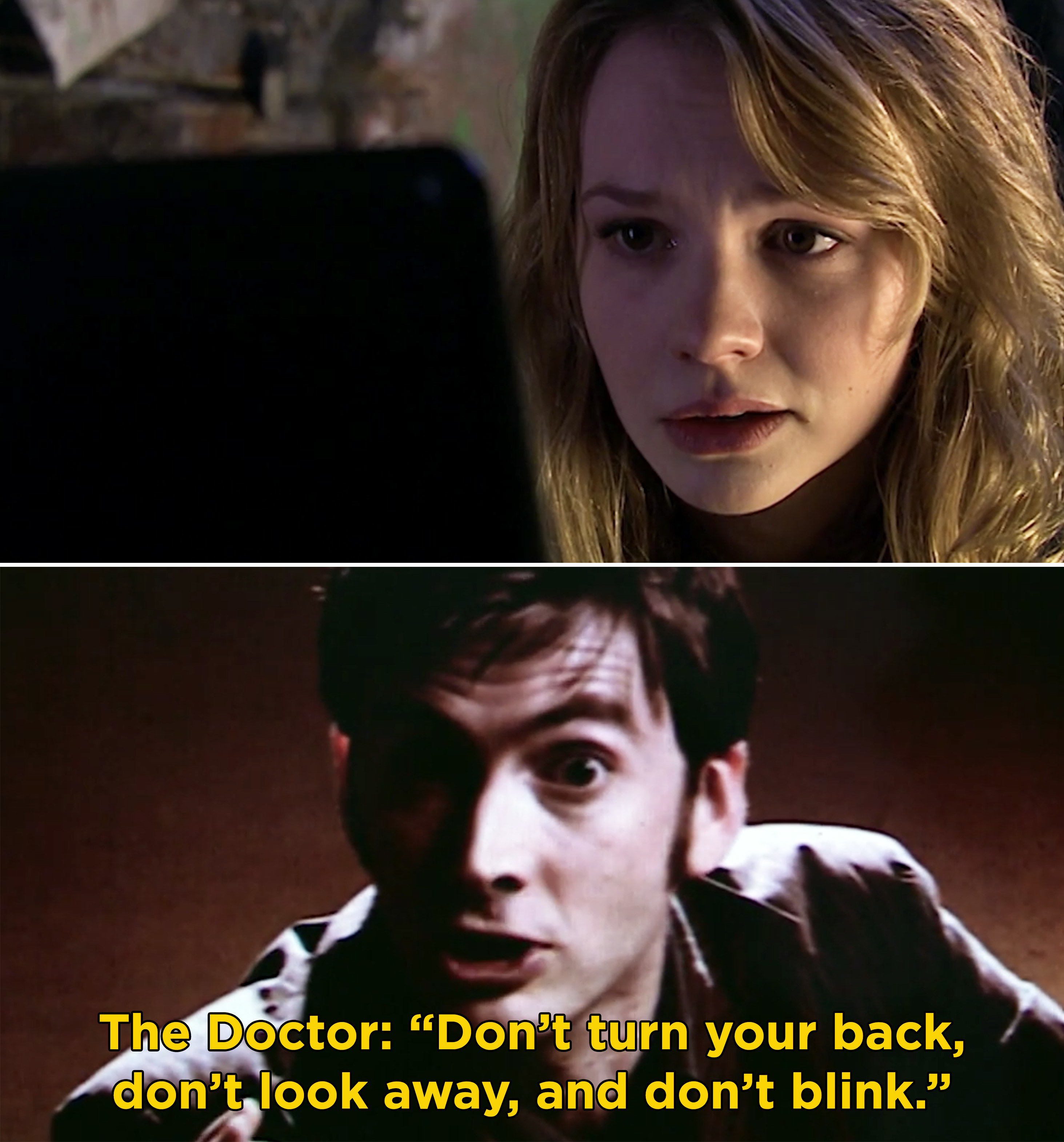 11.
Sterling K. Brown as Philip Davidson on Brooklyn Nine-NIne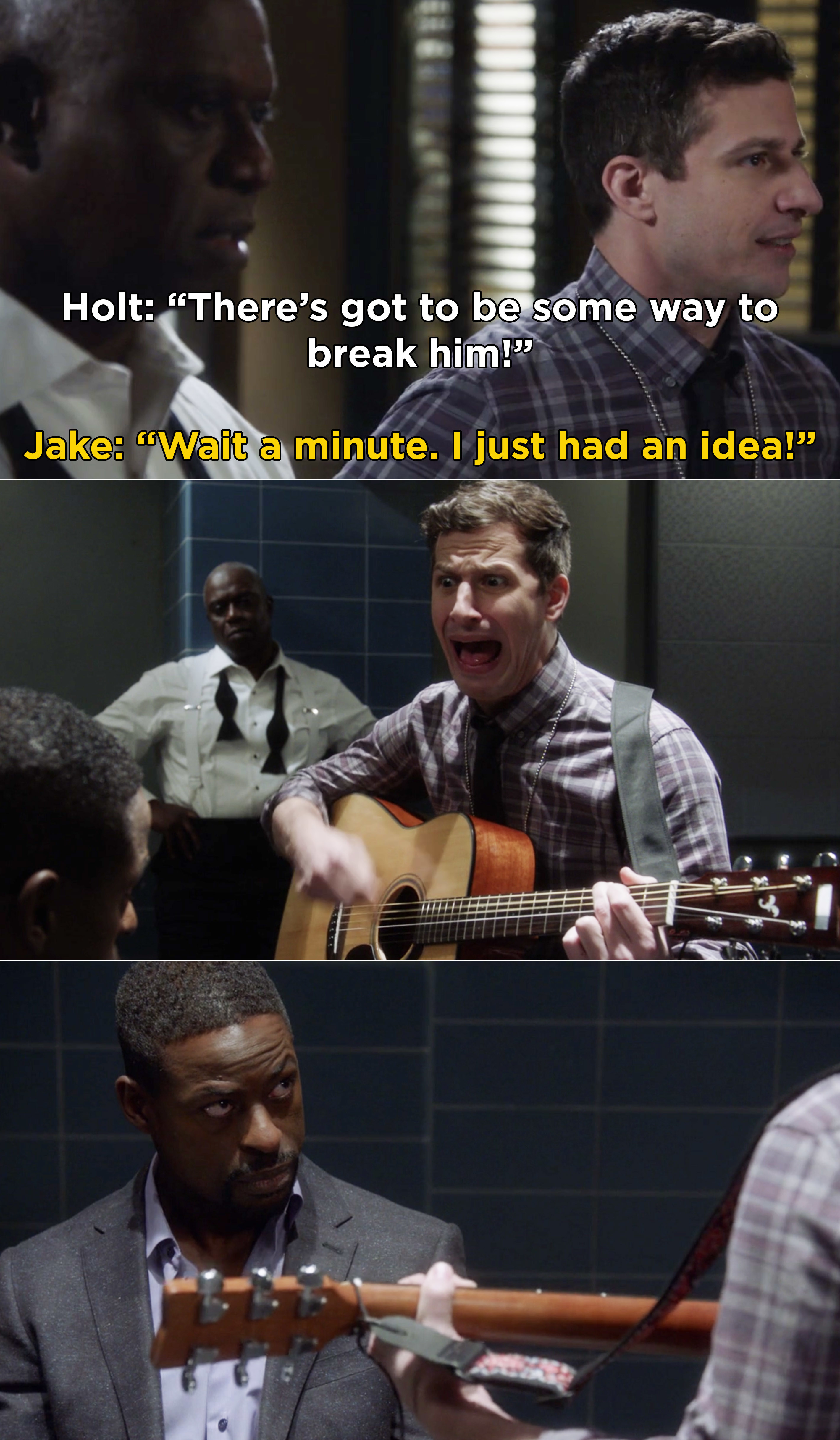 12.
Kyle Chandler as Dylan Young on Grey's Anatomy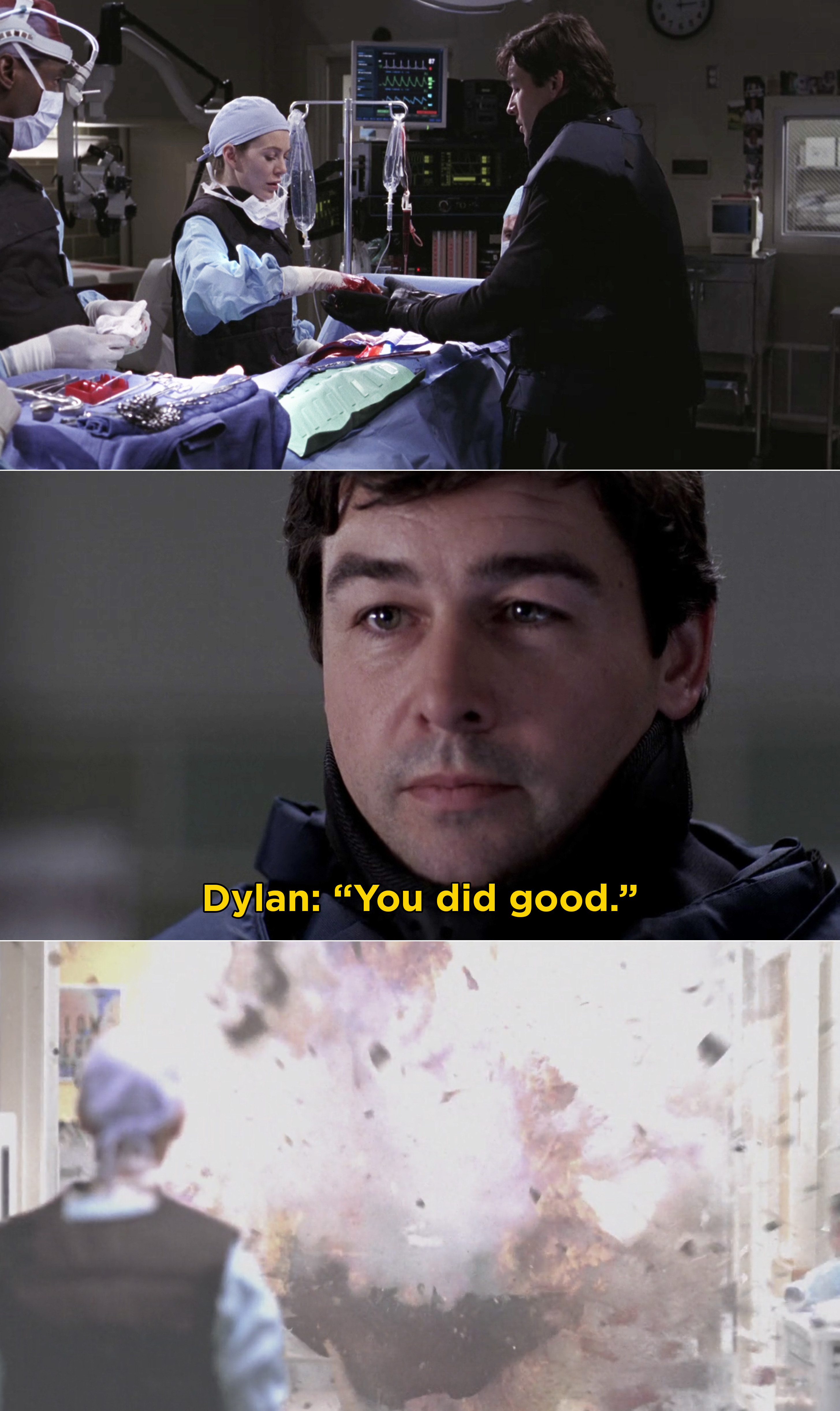 13.
Mandy Moore as Mary Portman on Grey's Anatomy
14.
Monica Keena as Bonnie Crasnoff and Bruce A. Young as Tom Maynard on Grey's Anatomy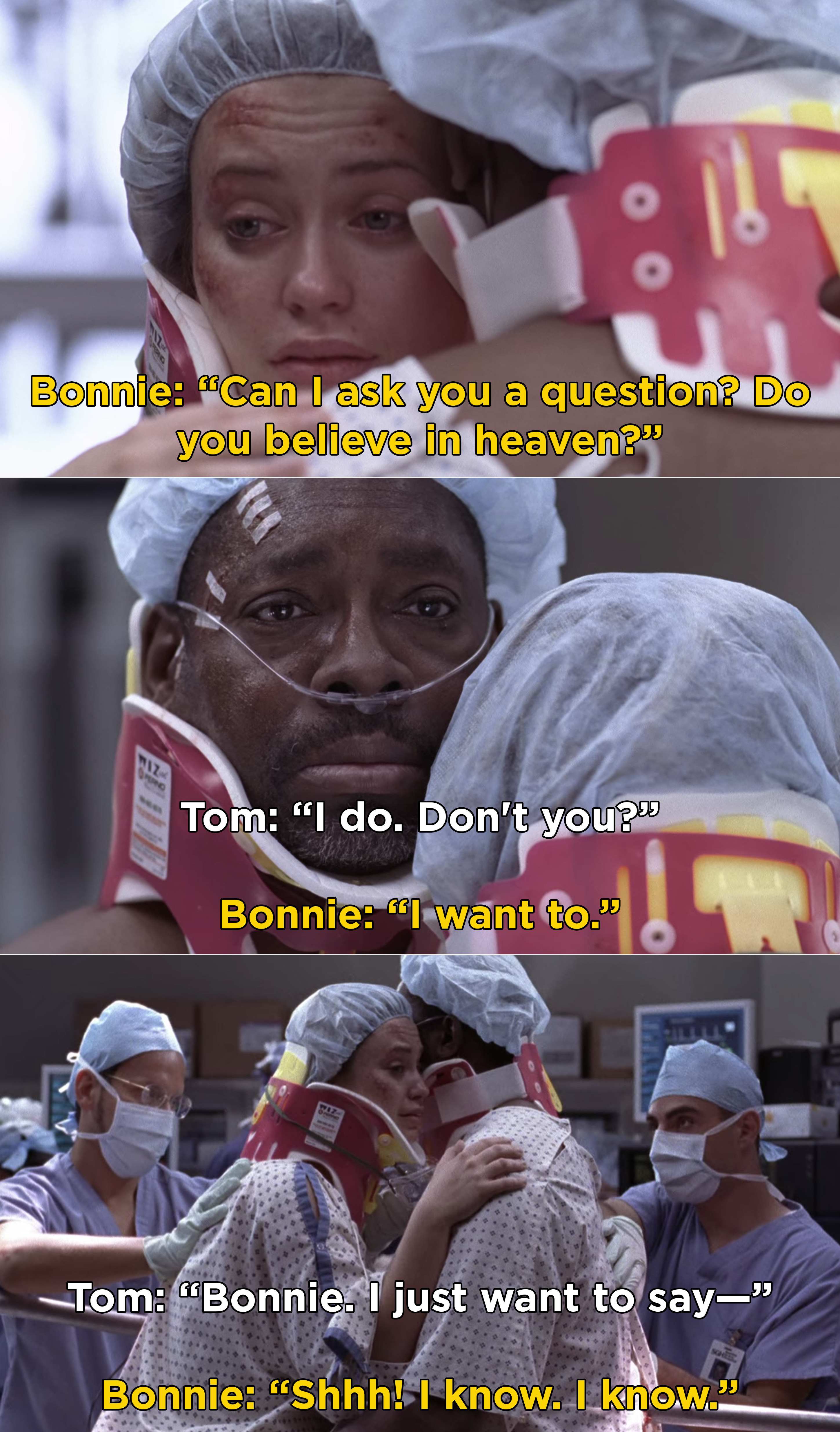 15.
Carrie Fisher as Mia Norris on Catastrophe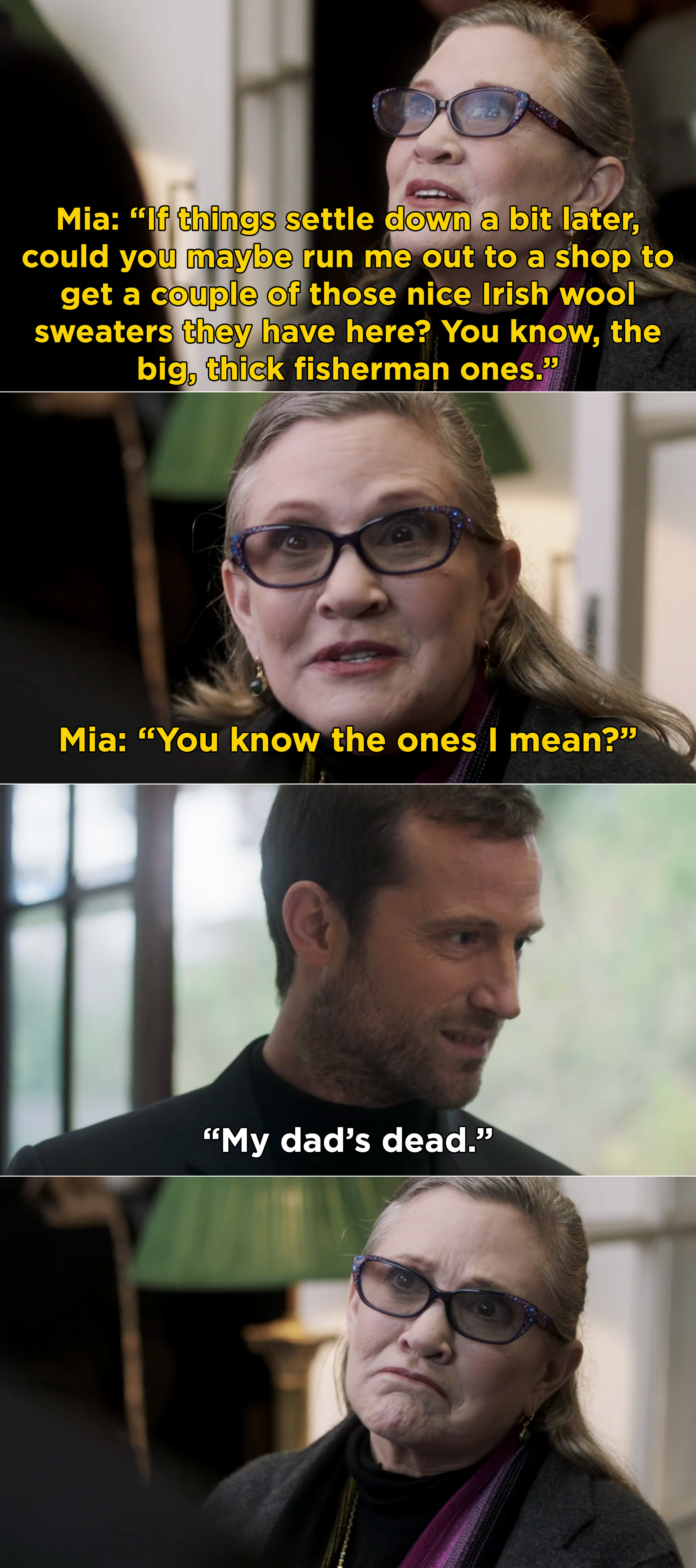 16.
Prince as himself on New Girl
17.
Gwyneth Paltrow as Holly Holliday on Glee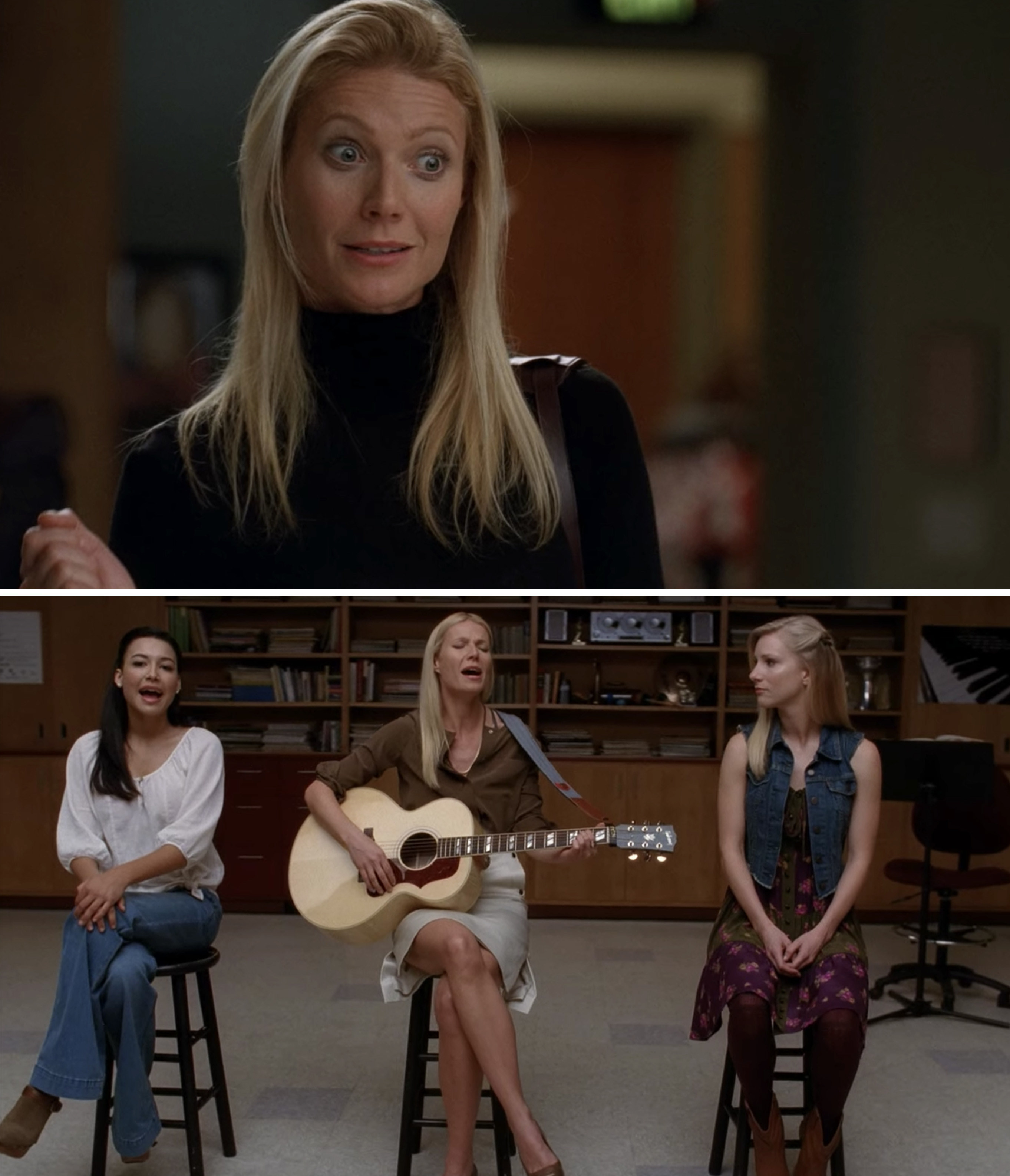 18.
Nathan Lane as Pepper Saltzman on Modern Family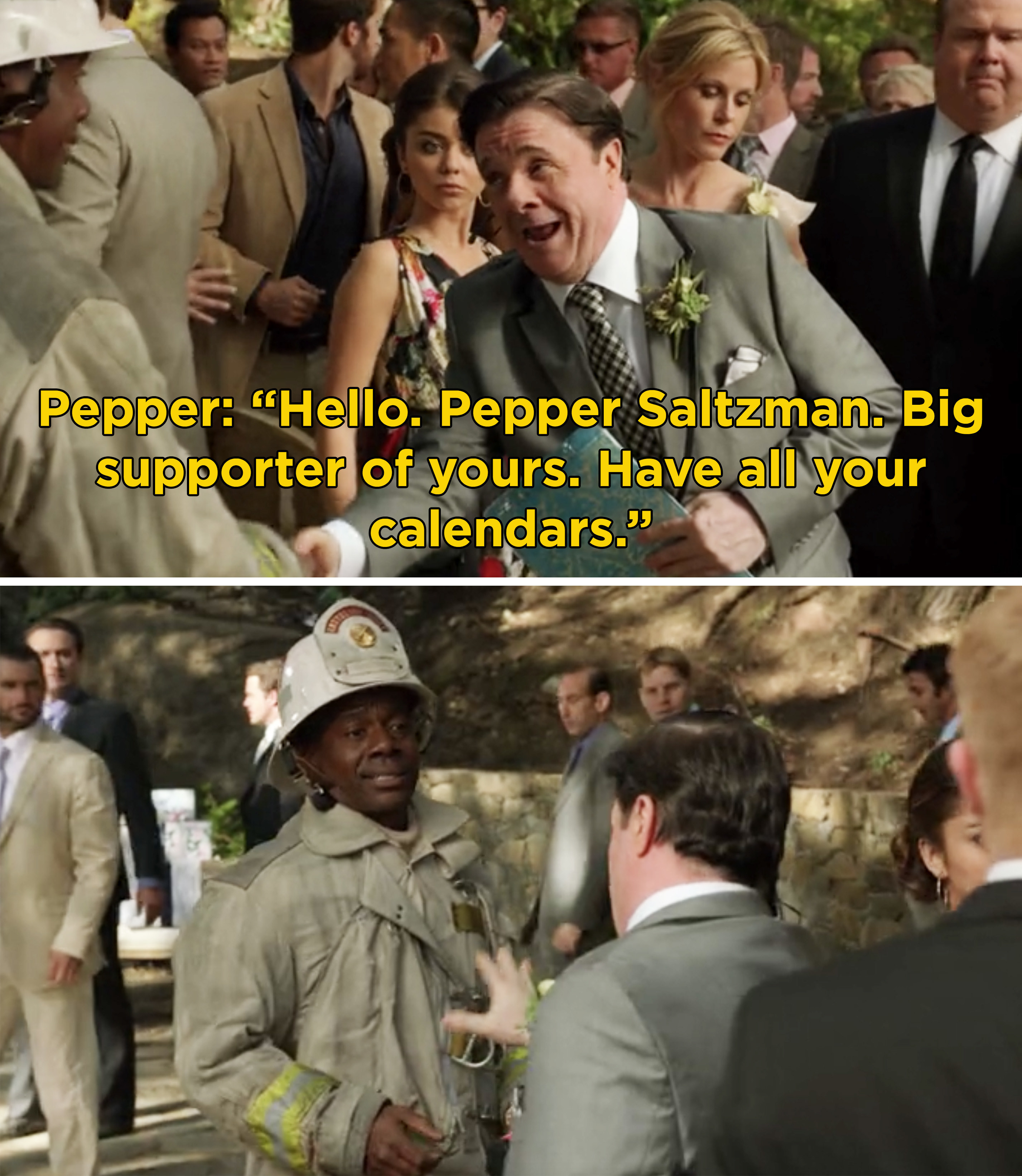 19.
Christina Applegate as Amy Green on Friends
20.
Krysten Ritter as Jane Margolis on Breaking Bad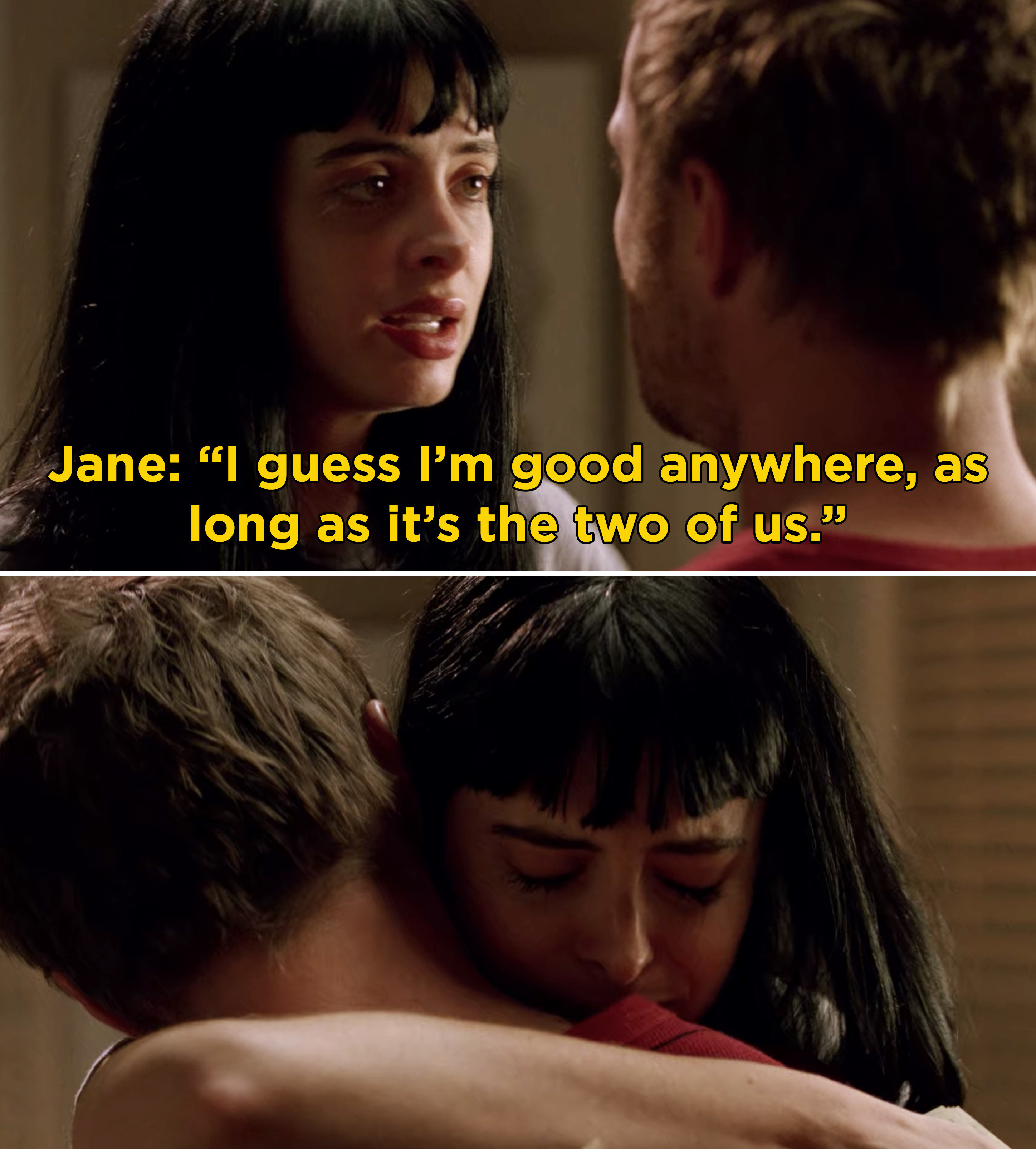 21.
Laura Dern as Susan on Ellen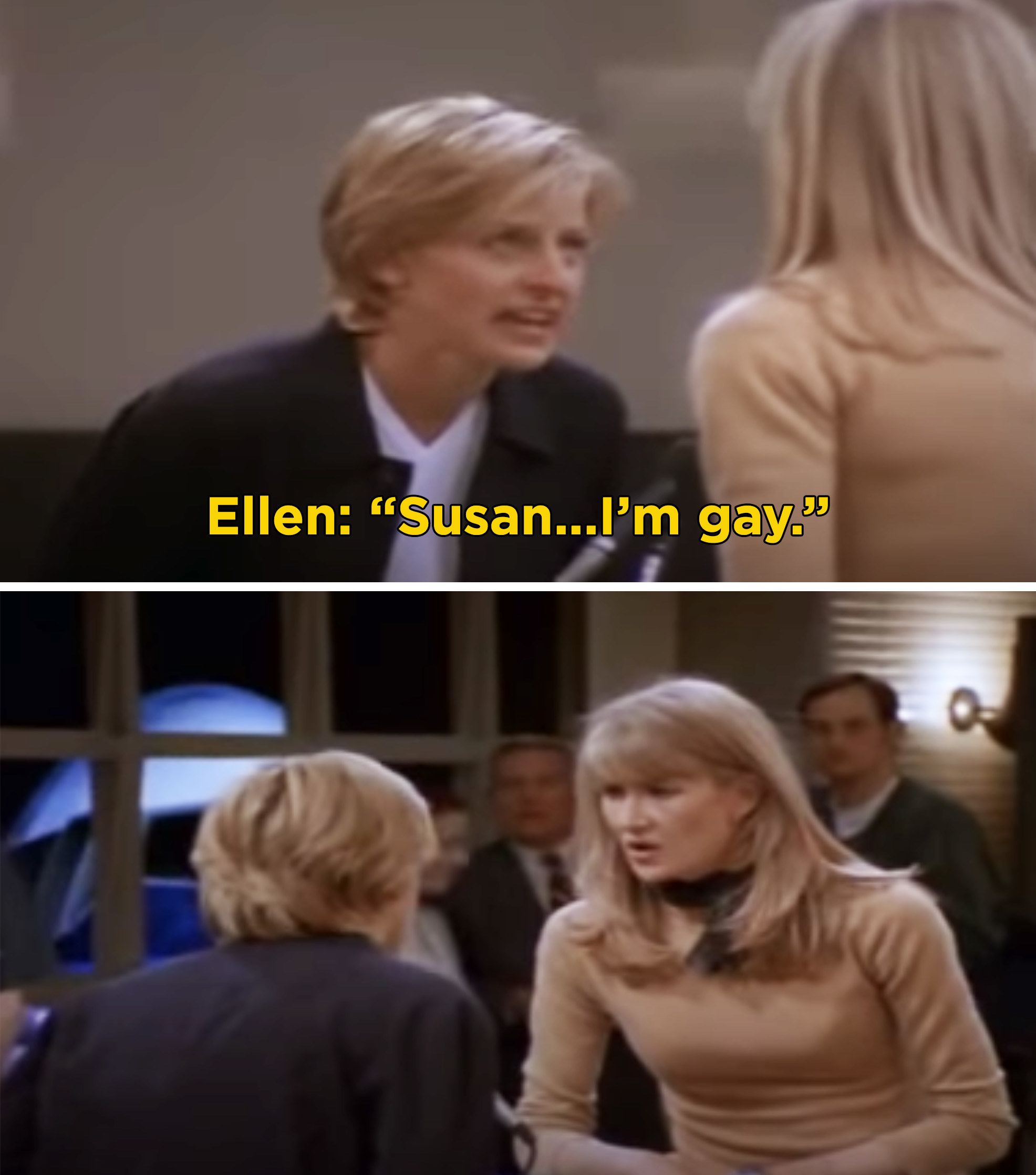 22.
Mahershala Ali as Cornell "Cottonmouth" Stokes on Luke Cage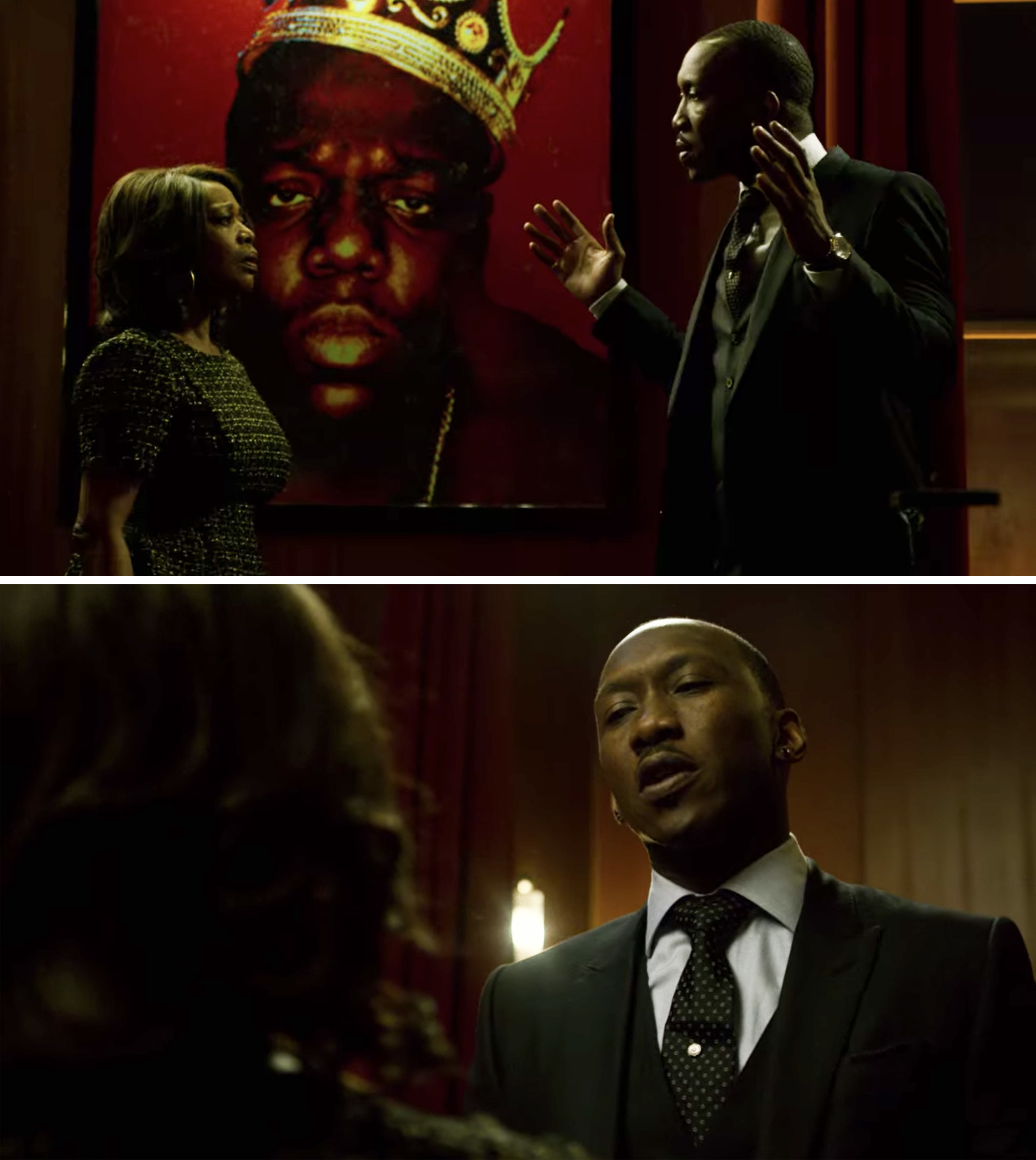 23.
Victor Garber as Clifton Sparks on Schitt's Creek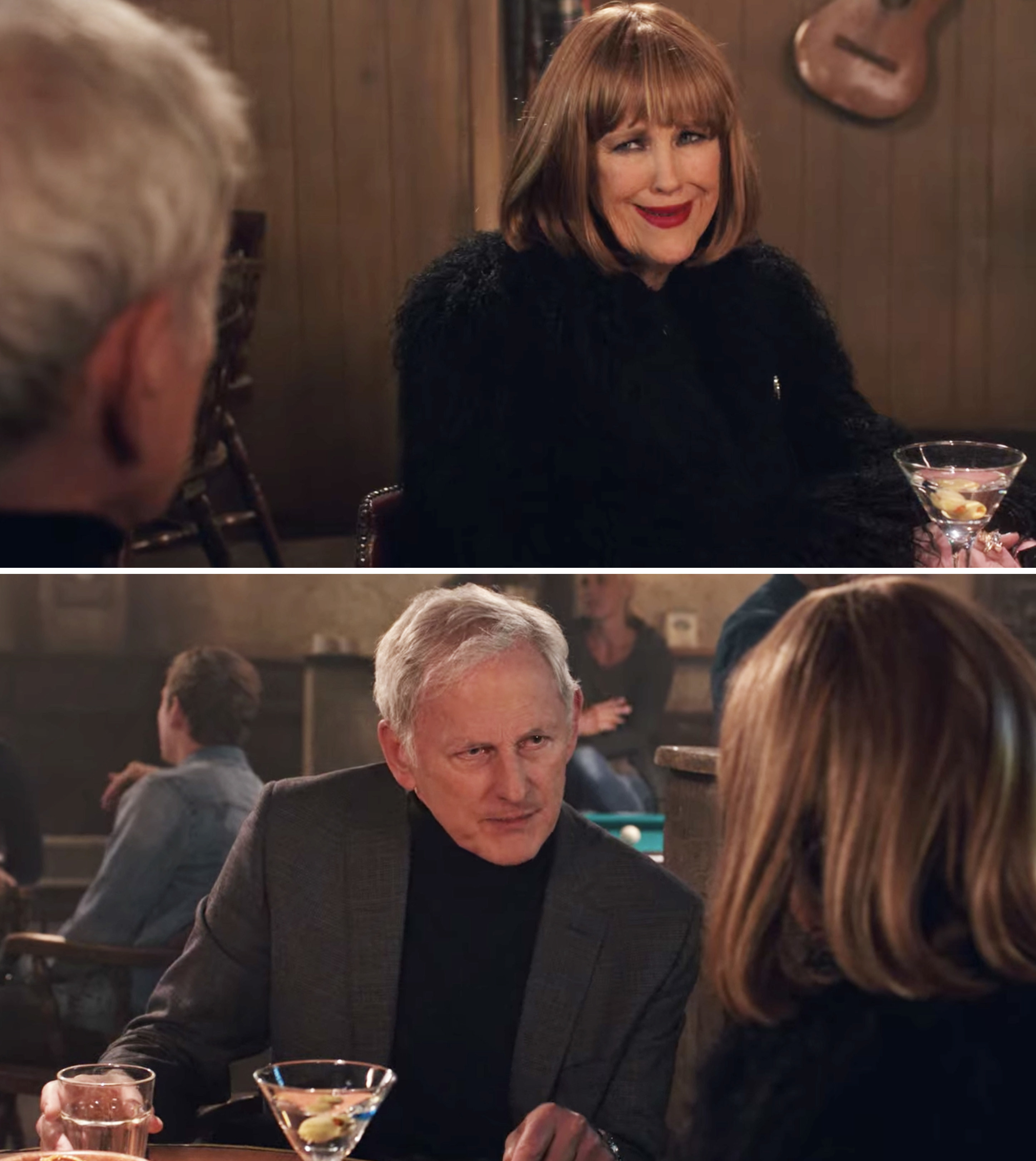 24.
Lauren Cohan as Rose on The Vampire Diaries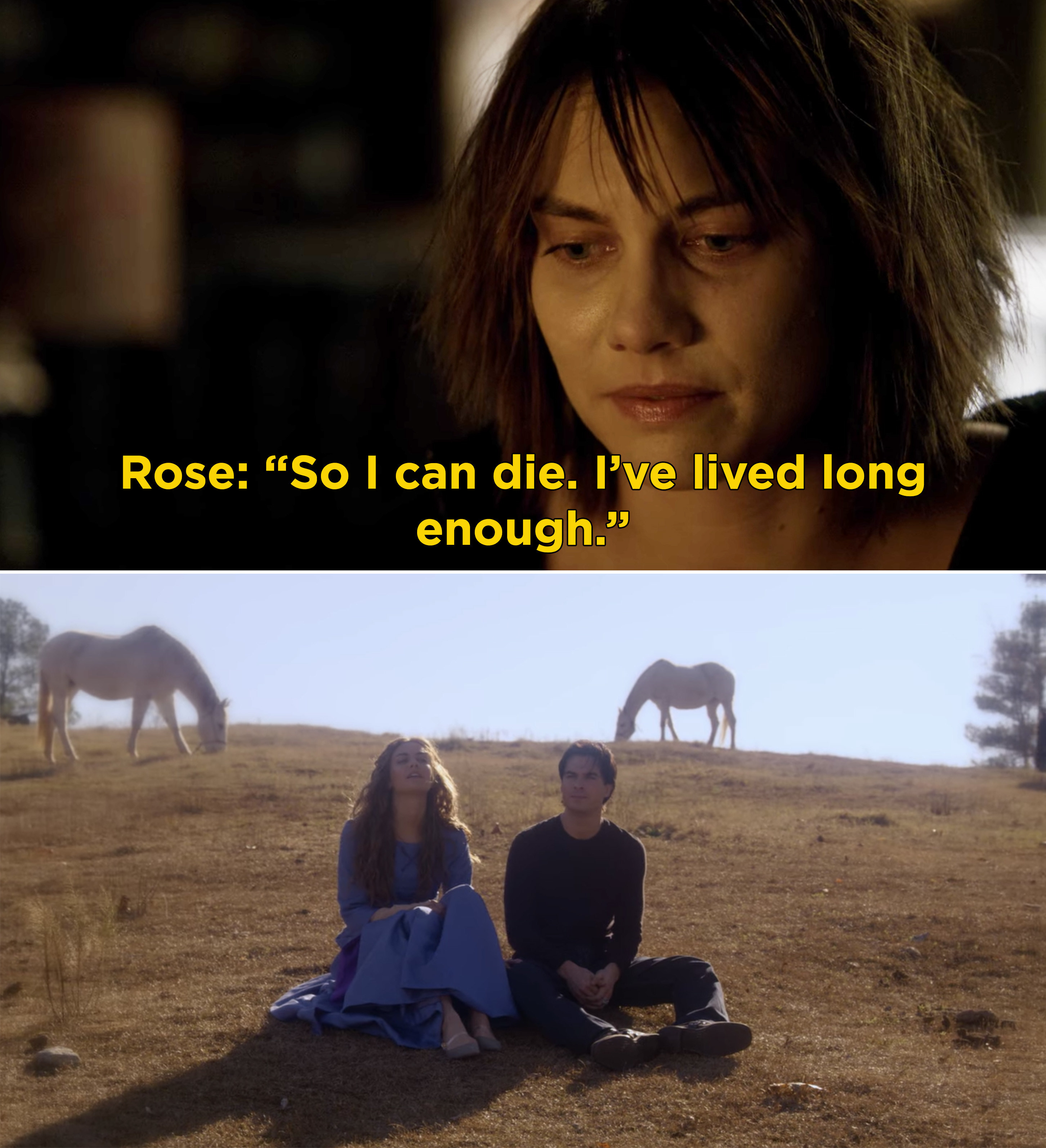 25.
Bill Paxton as John Garrett on Agents of S.H.I.E.L.D.
26.
Naomi Ackie as Bonnie on The End of the F***ing World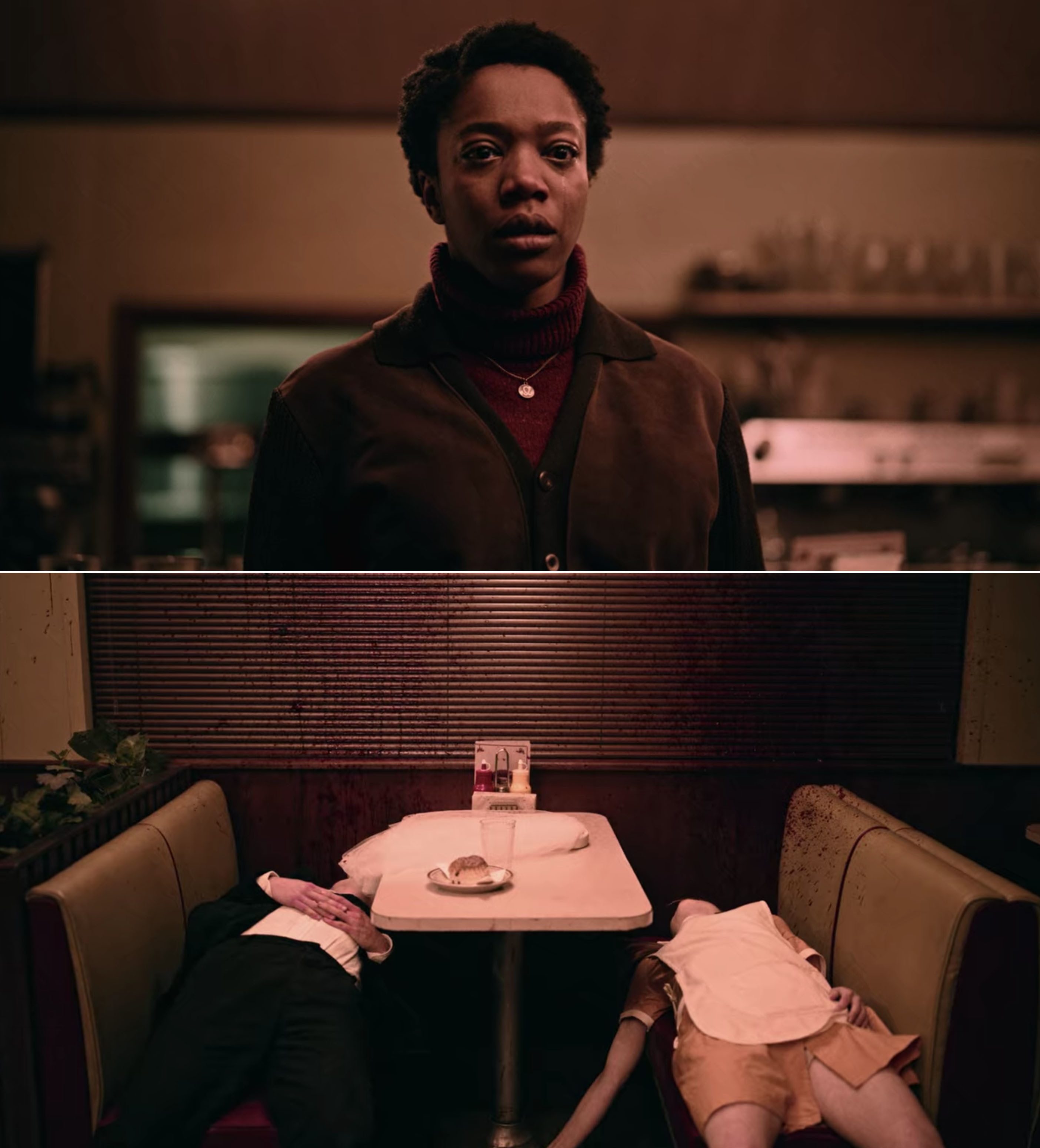 27.
Adam Brody as Dave Rygalski on Gilmore Girls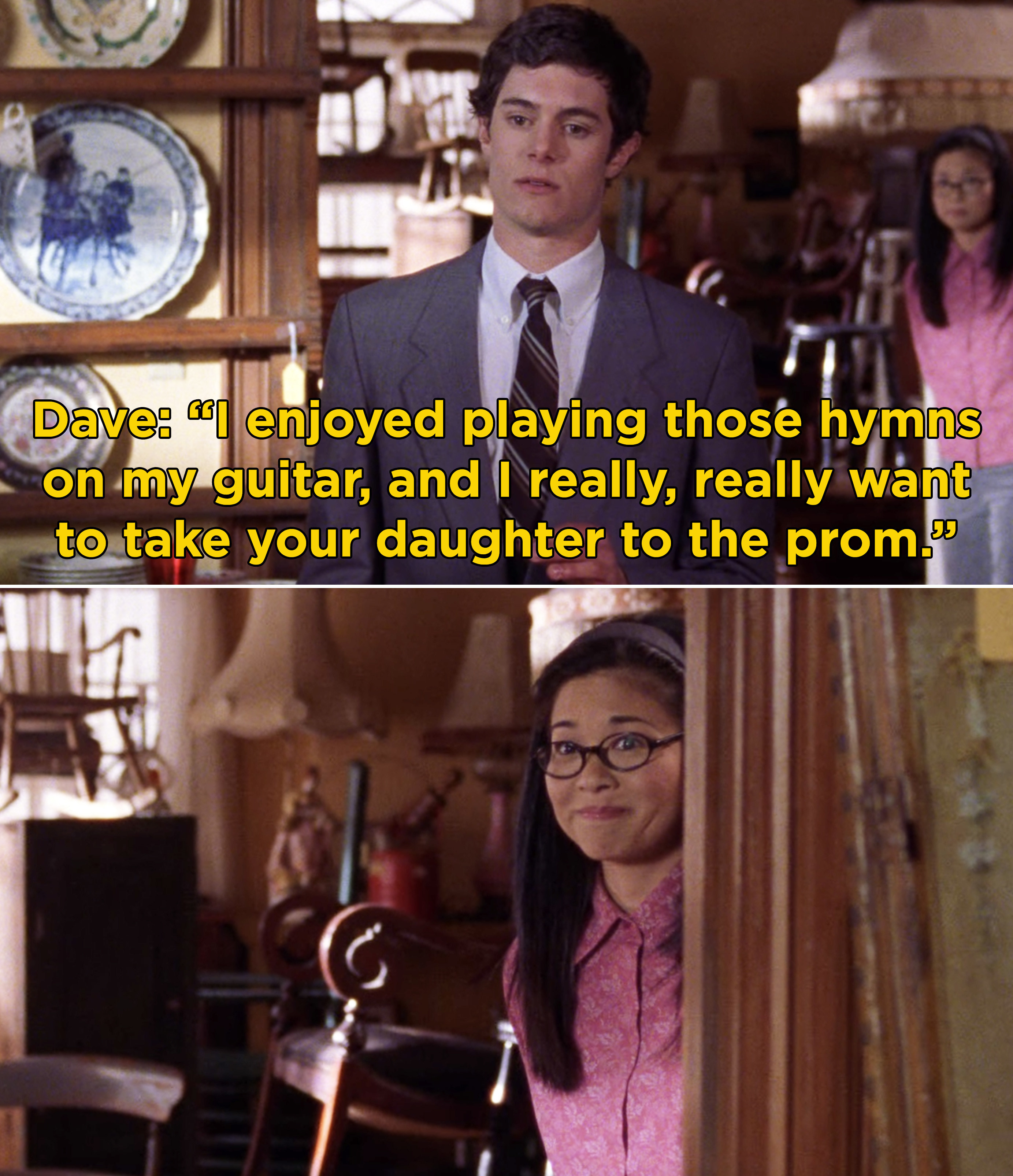 28.
Linda Cardellini as Sylvia Rosen on Mad Men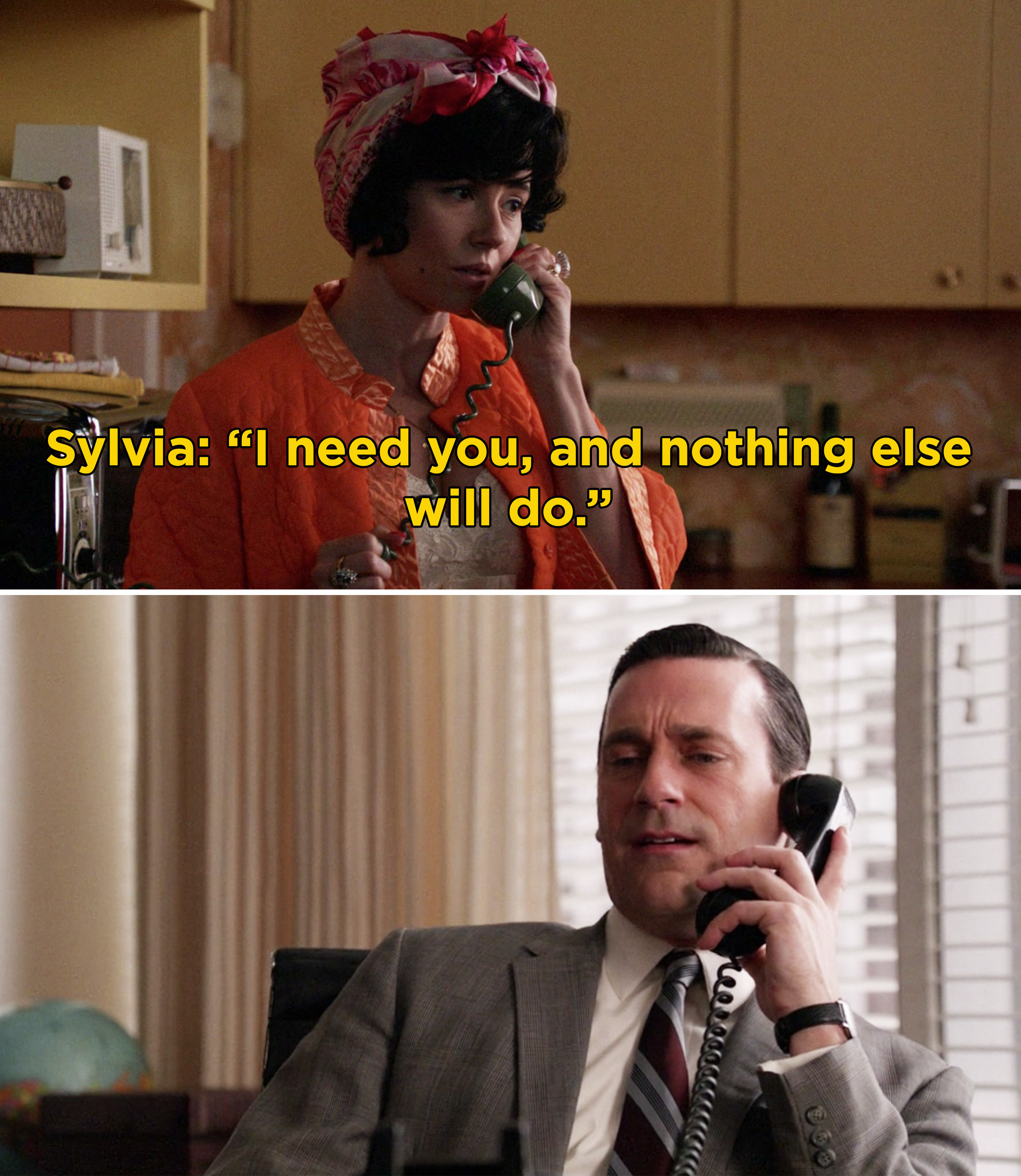 29.
Paul Rudd as Bobby Newport on Parks and Rec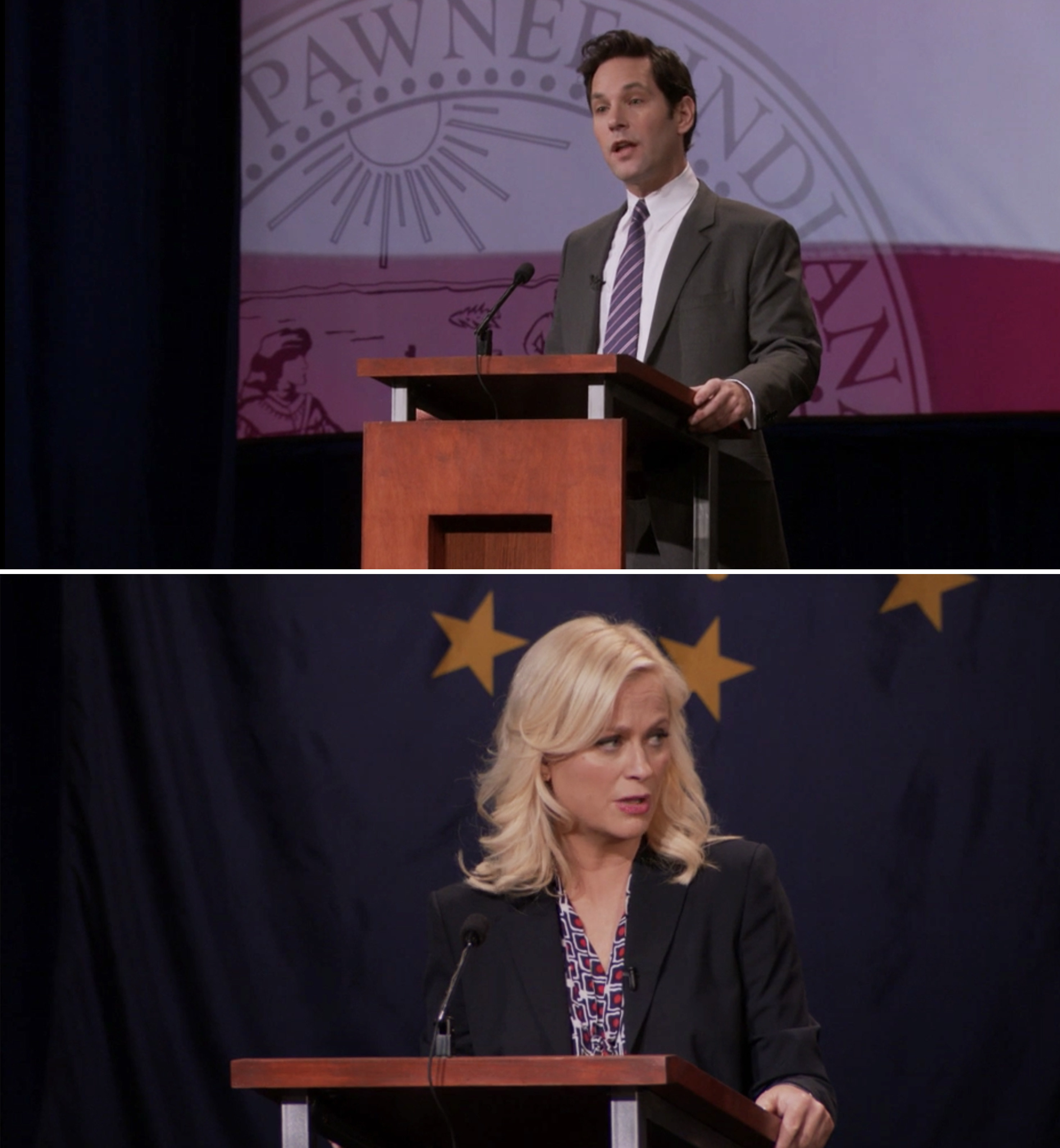 30.
Rosemary Clooney as Mary Cavanaugh/Madame X on ER
31.
And finally, Cary Elwes as Pierre Despereaux on Psych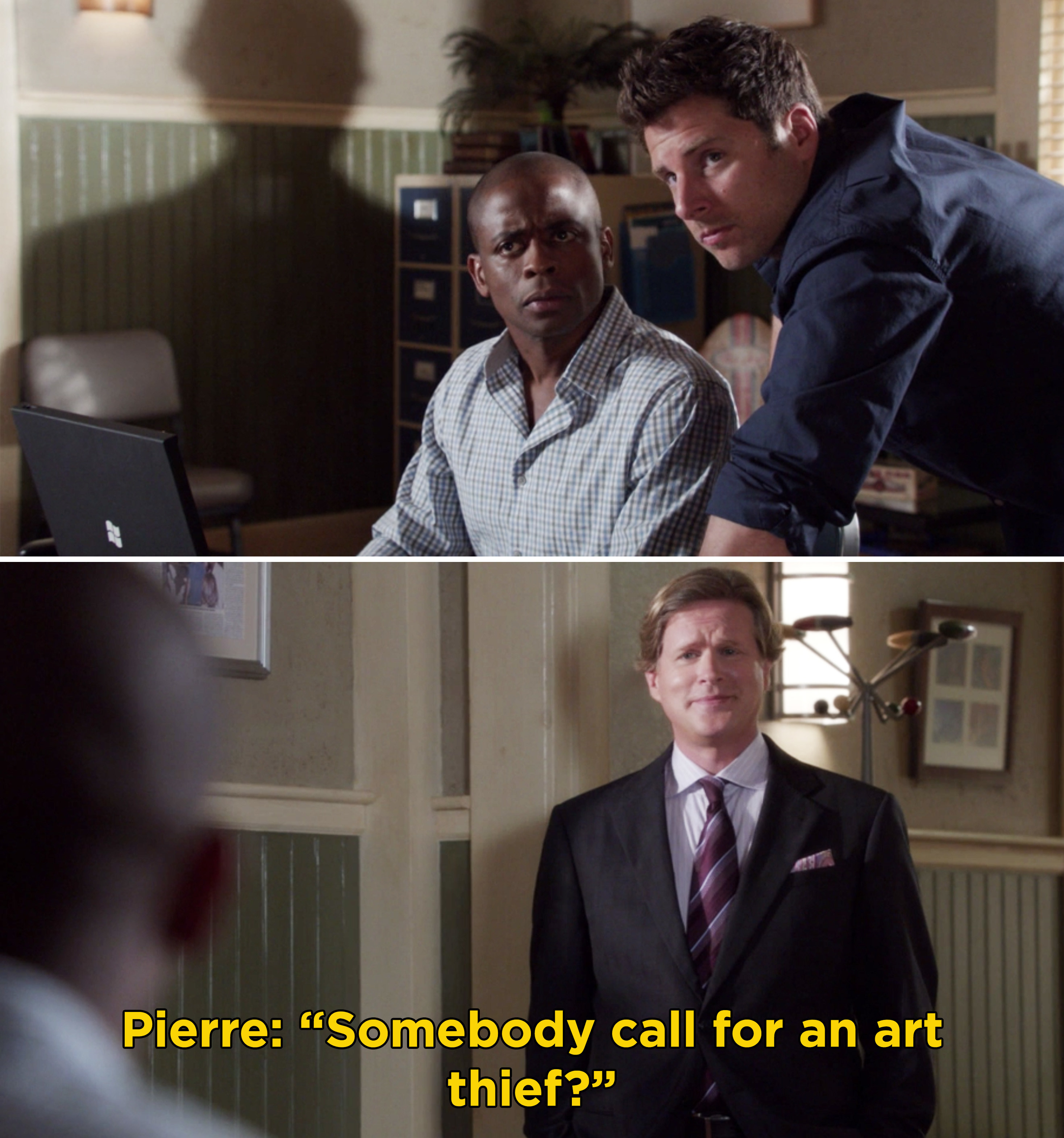 We can't fit everyone in one list, so which TV characters do you love even though they appeared in 10 episodes or less? Tell us in the comments below!