We asked the BuzzFeed Community to tell us which actors are the best at crying onscreen. Here are some of the best responses:
🚨Warning: There are some massive spoilers ahead!🚨
1.
Viola Davis as Annalise Keating on How to Get Away With Murder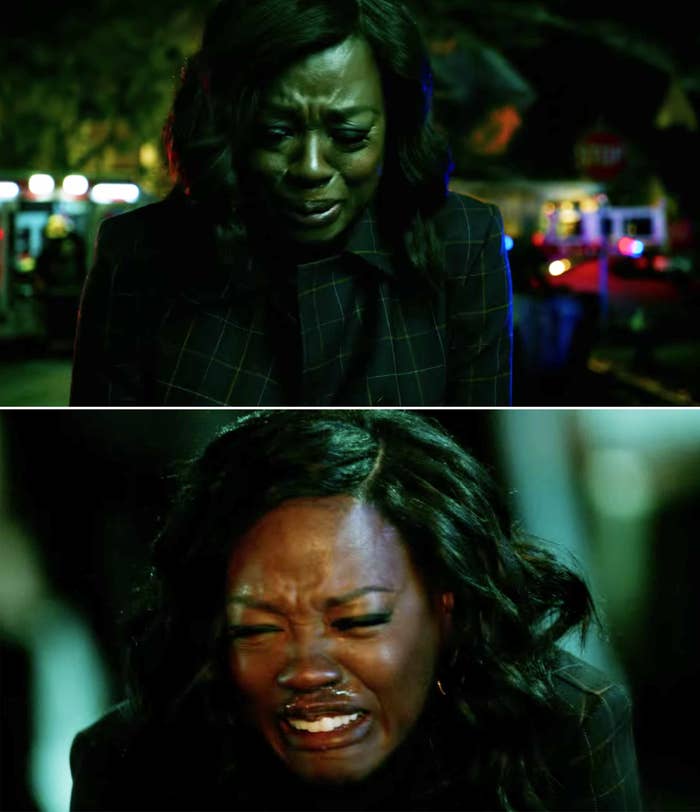 3.
Mae Whitman as Amber Braverman on Parenthood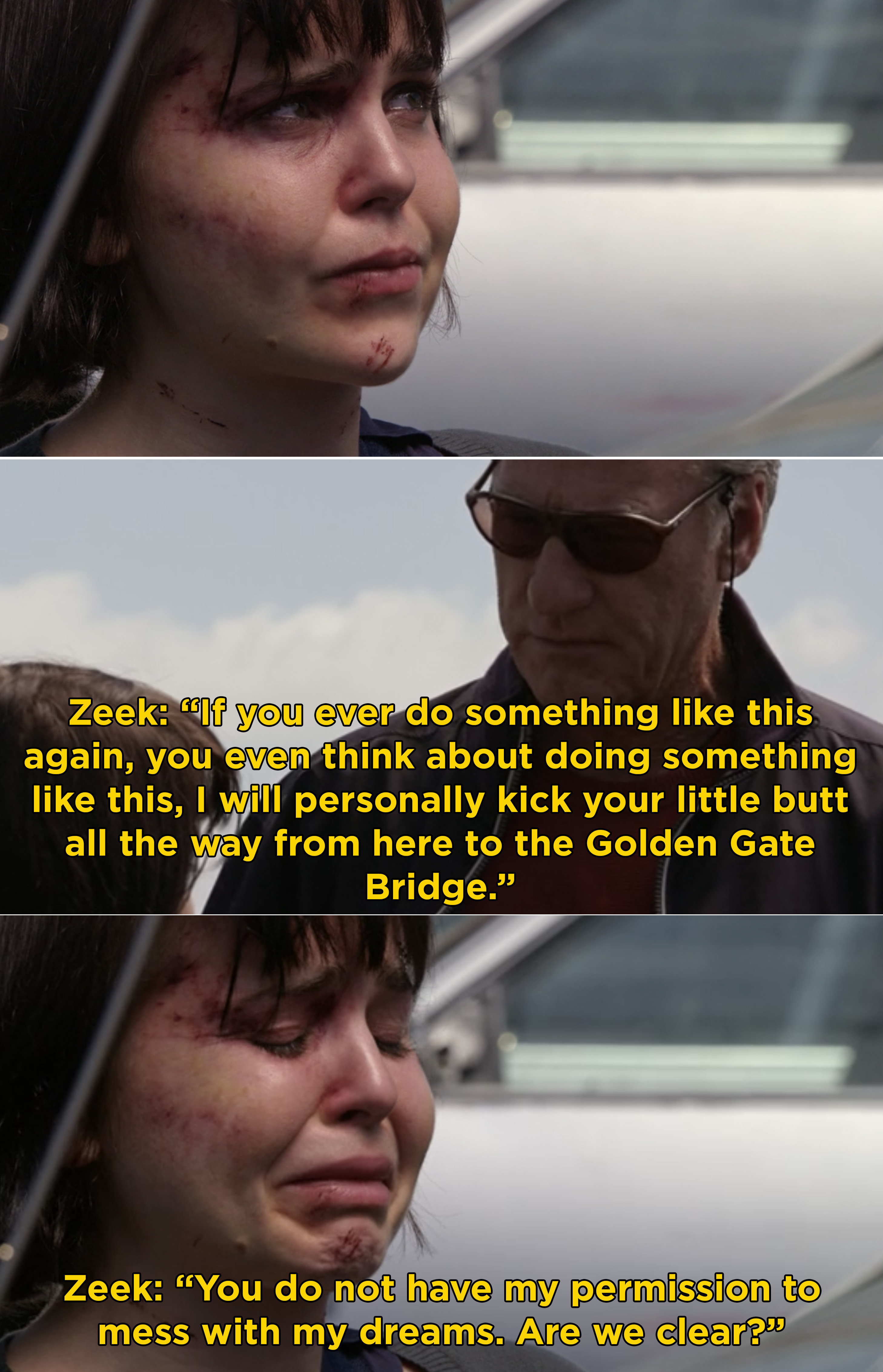 4.
Paul Mescal as Connell on Normal People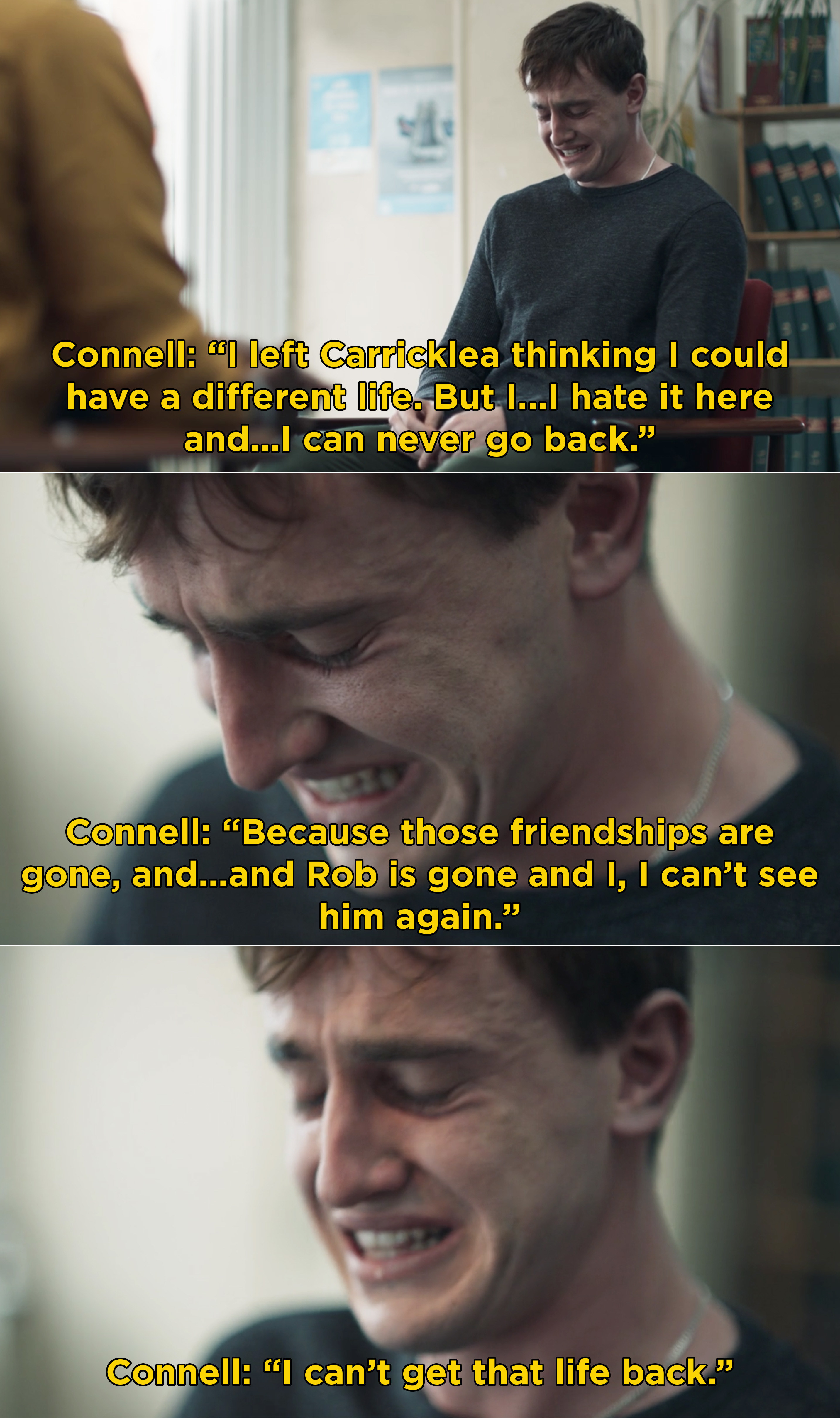 5.
Sophia Bush as Brooke Davis on One Tree Hill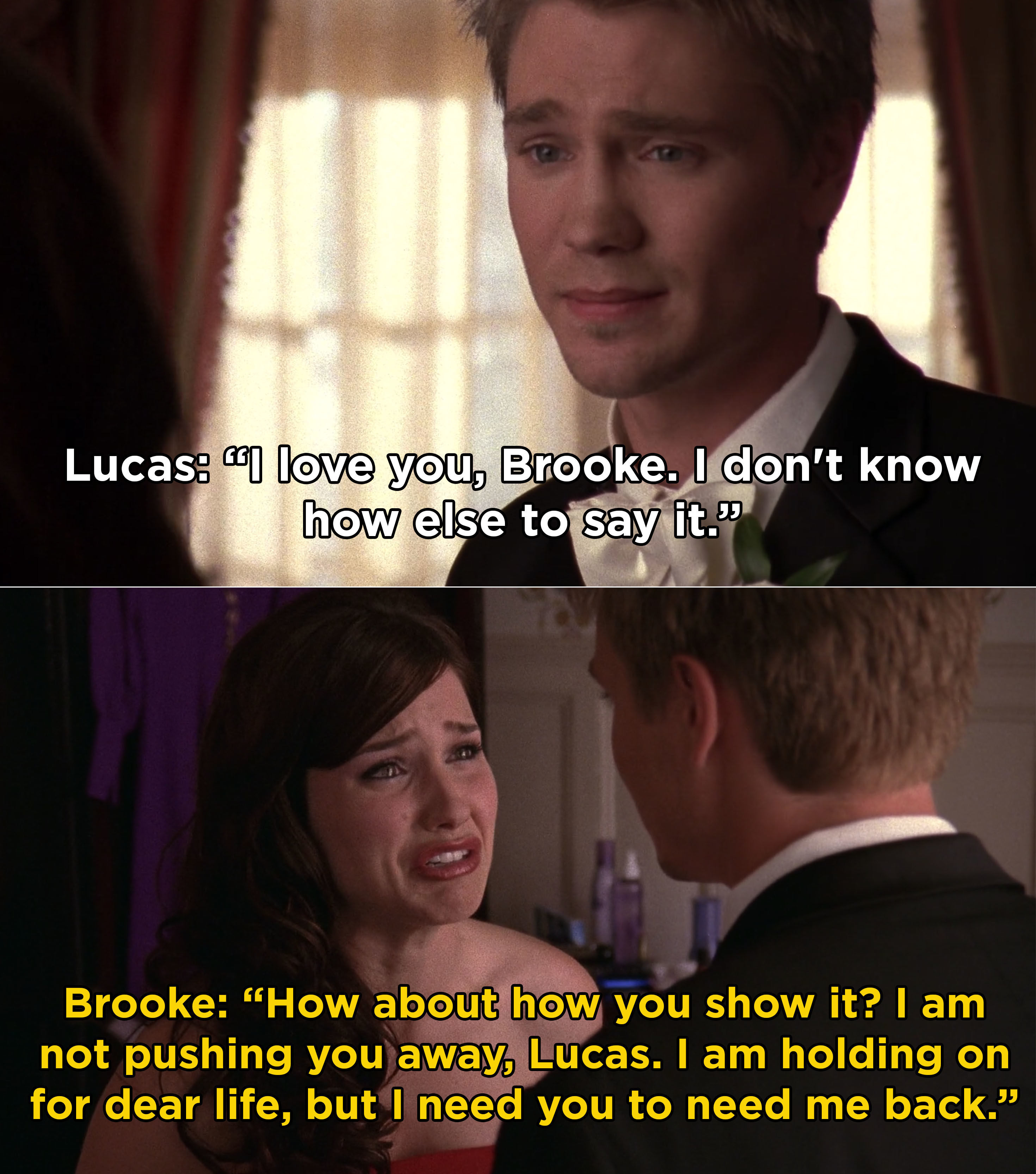 6.
Gina Rodriguez as Jane Villanueva on Jane the Virgin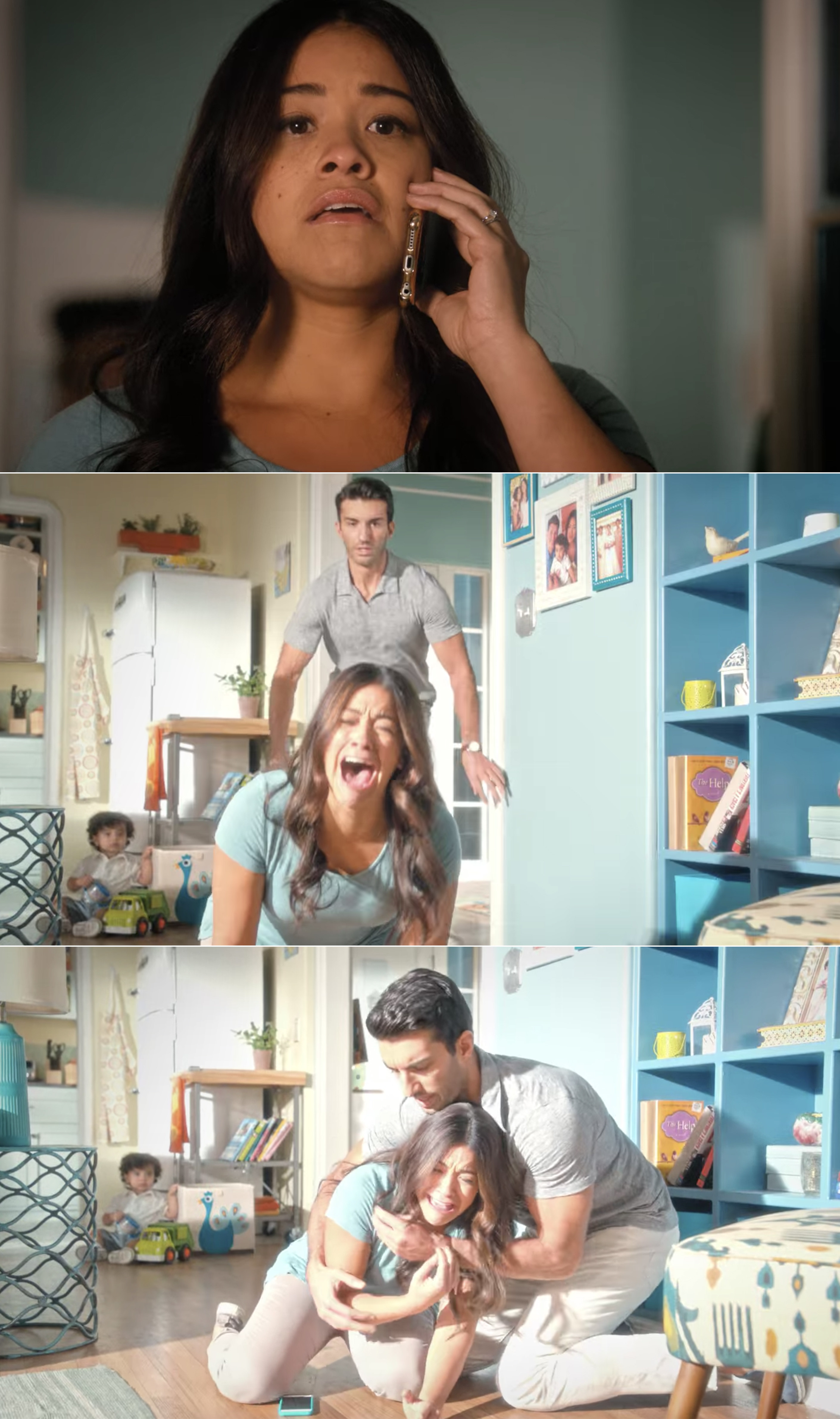 7.
Melanie Scrofano as Wynonna Earp on Wynonna Earp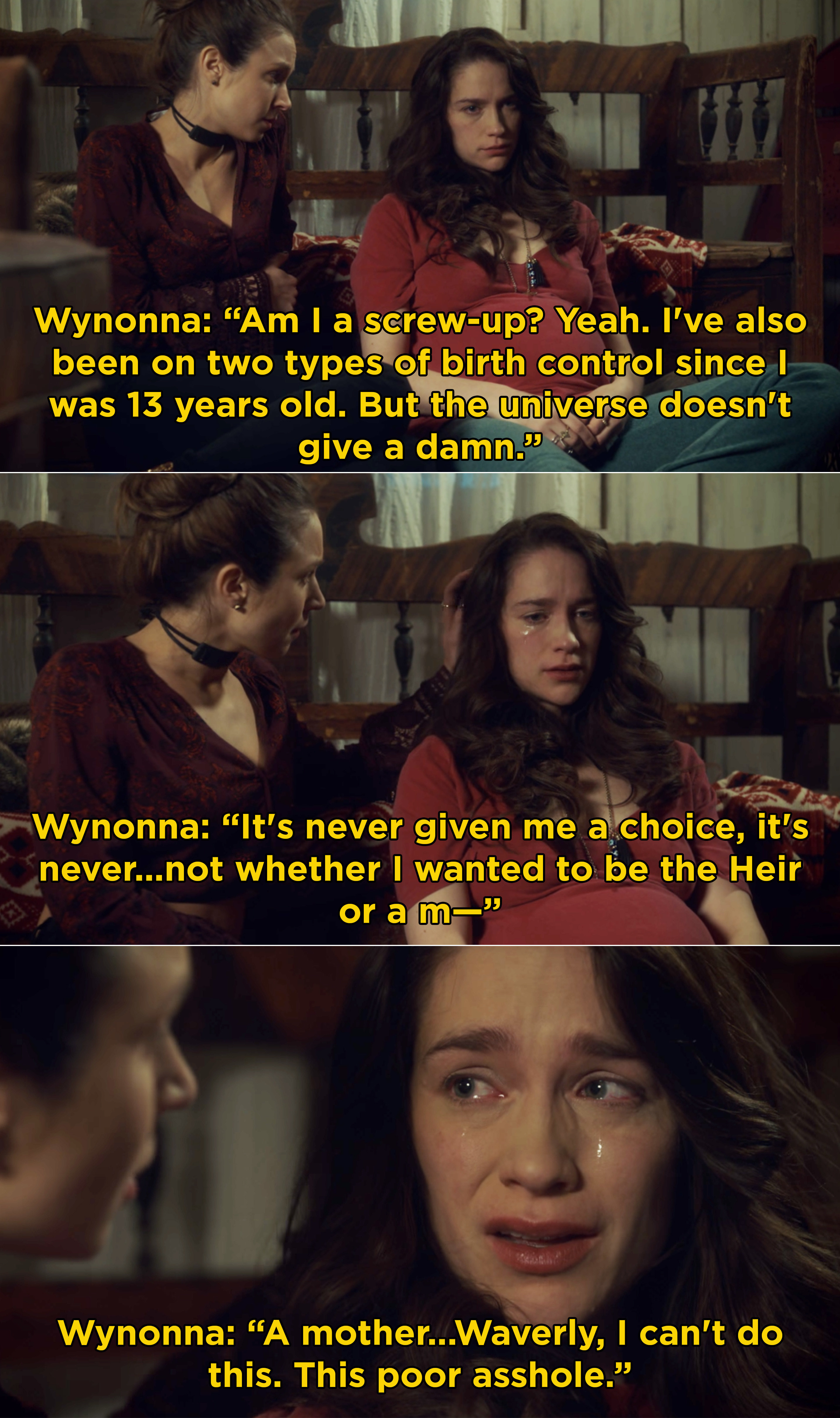 8.
Dominique Provost-Chalkley as Waverly Earp on Wynonna Earp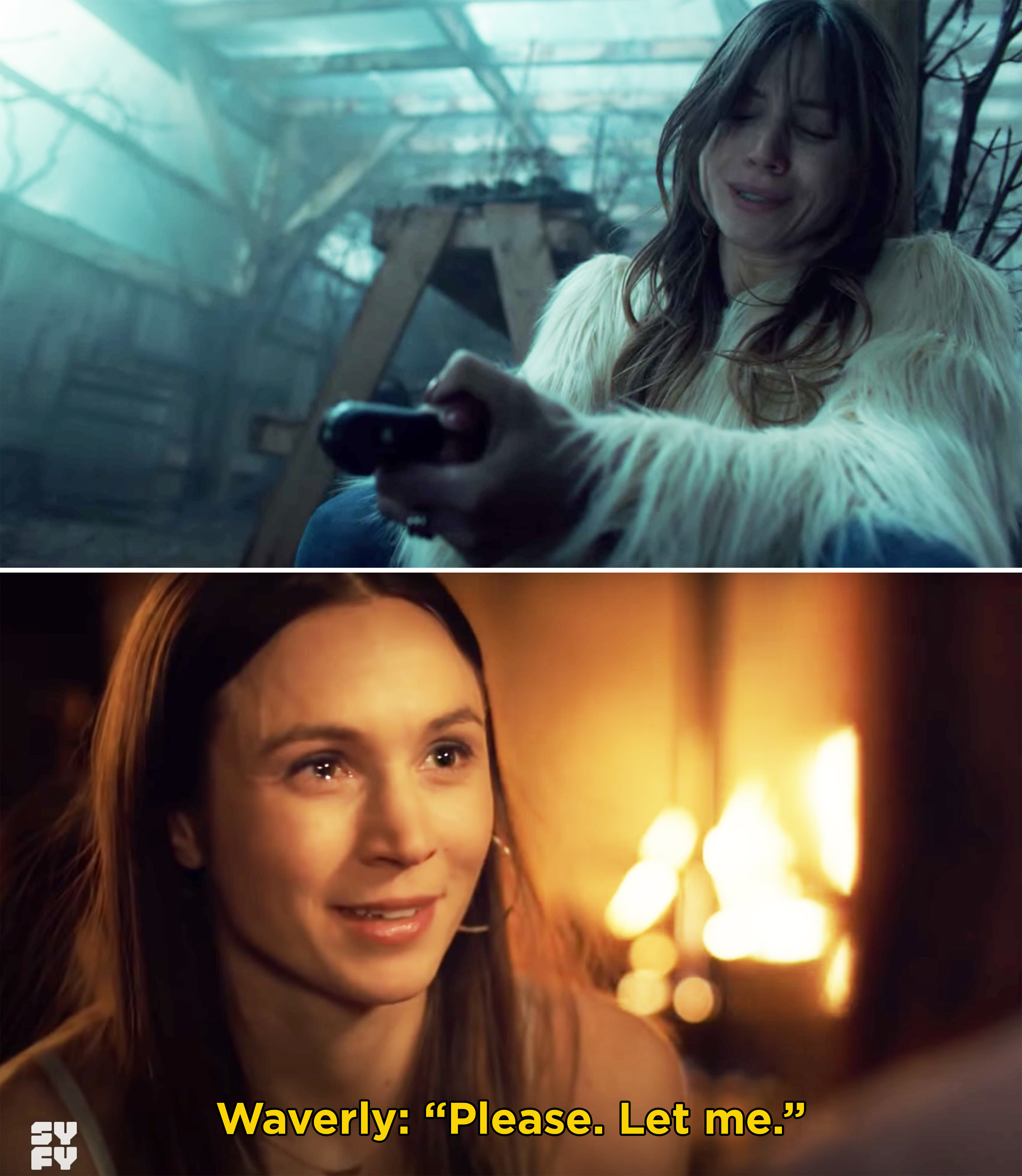 9.
Jensen Ackles as Dean Winchester on Supernatural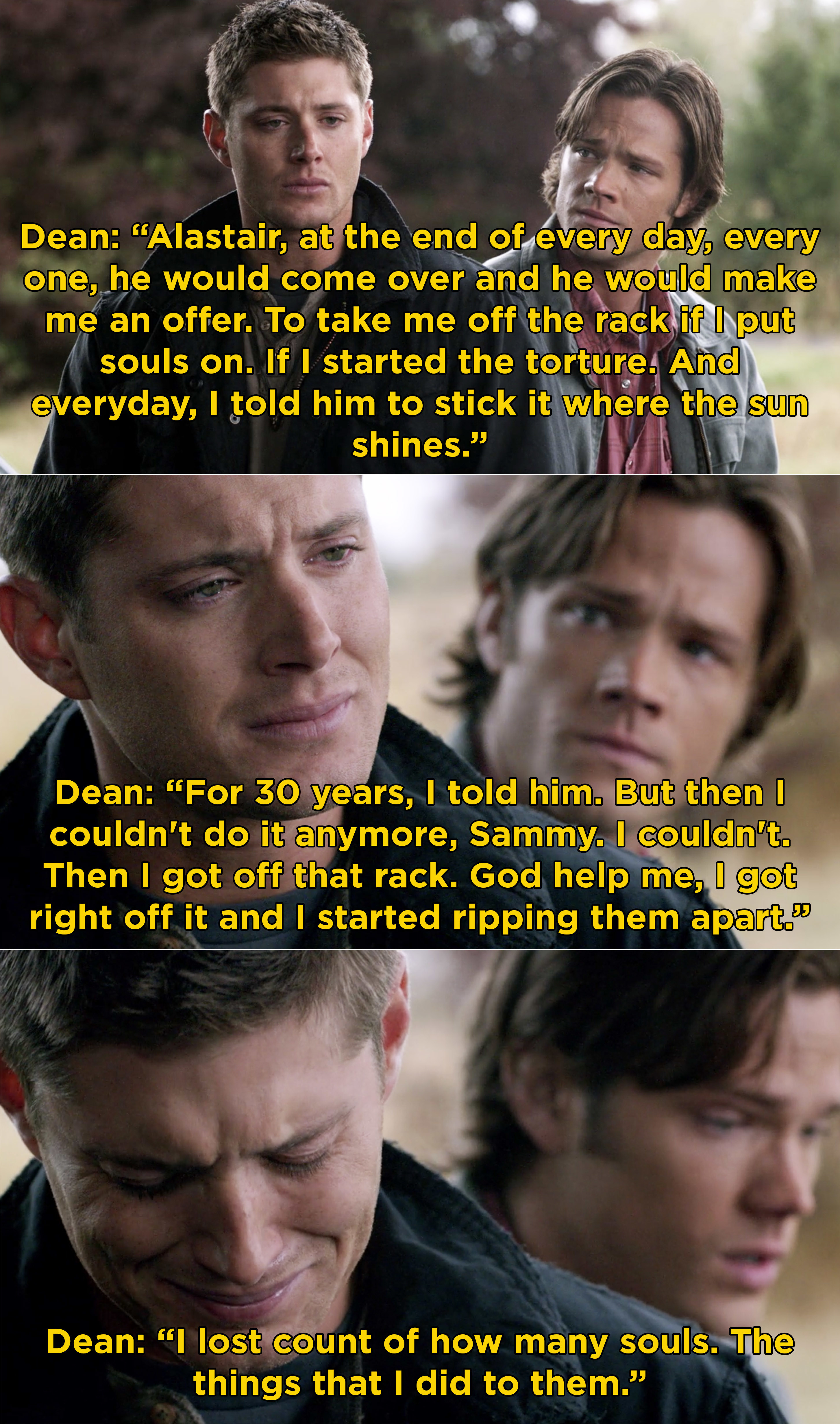 10.
Chandra Wilson as Miranda Bailey on Grey's Anatomy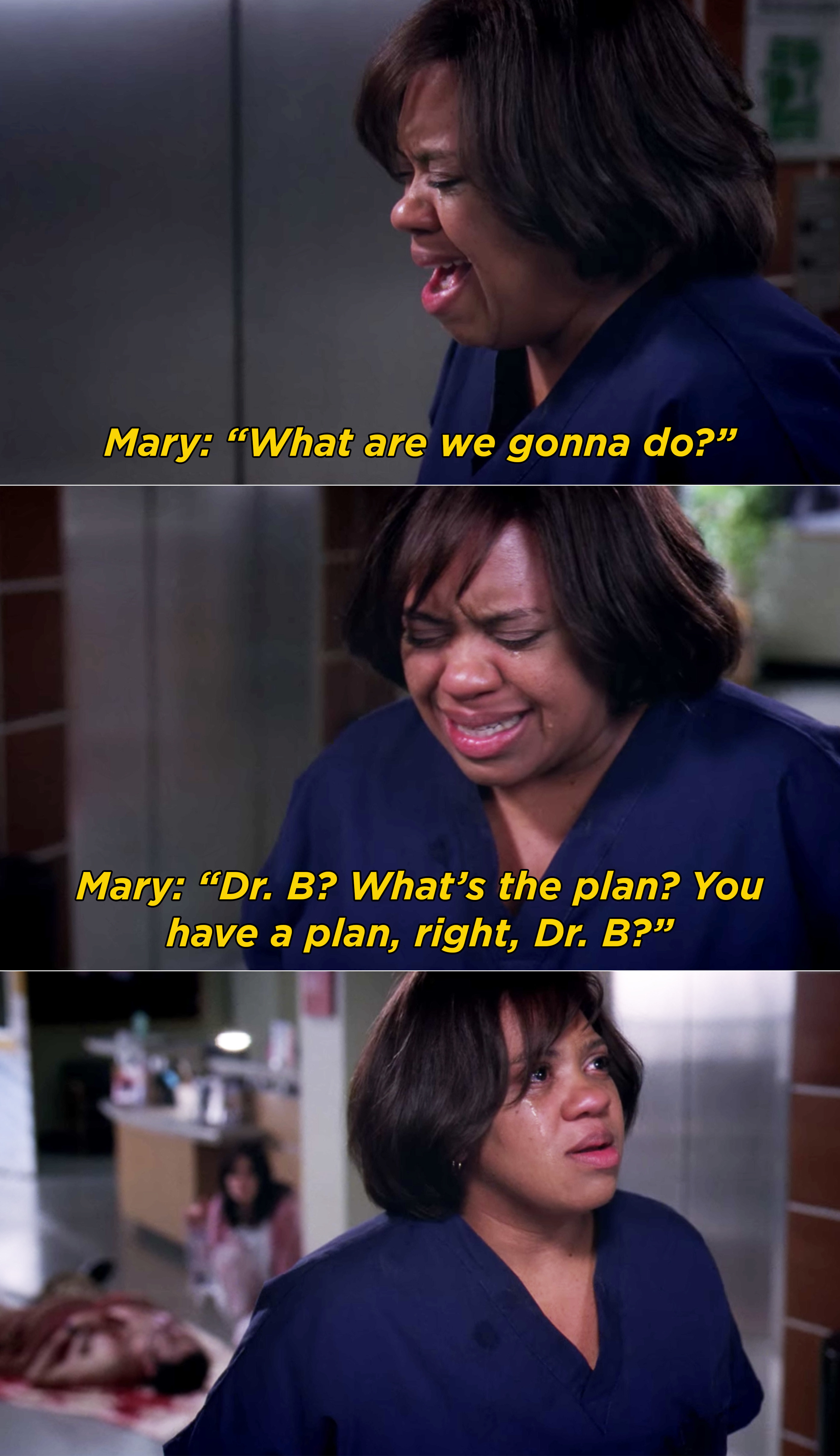 11.
Sandra Oh as Cristina Yang on Grey's Anatomy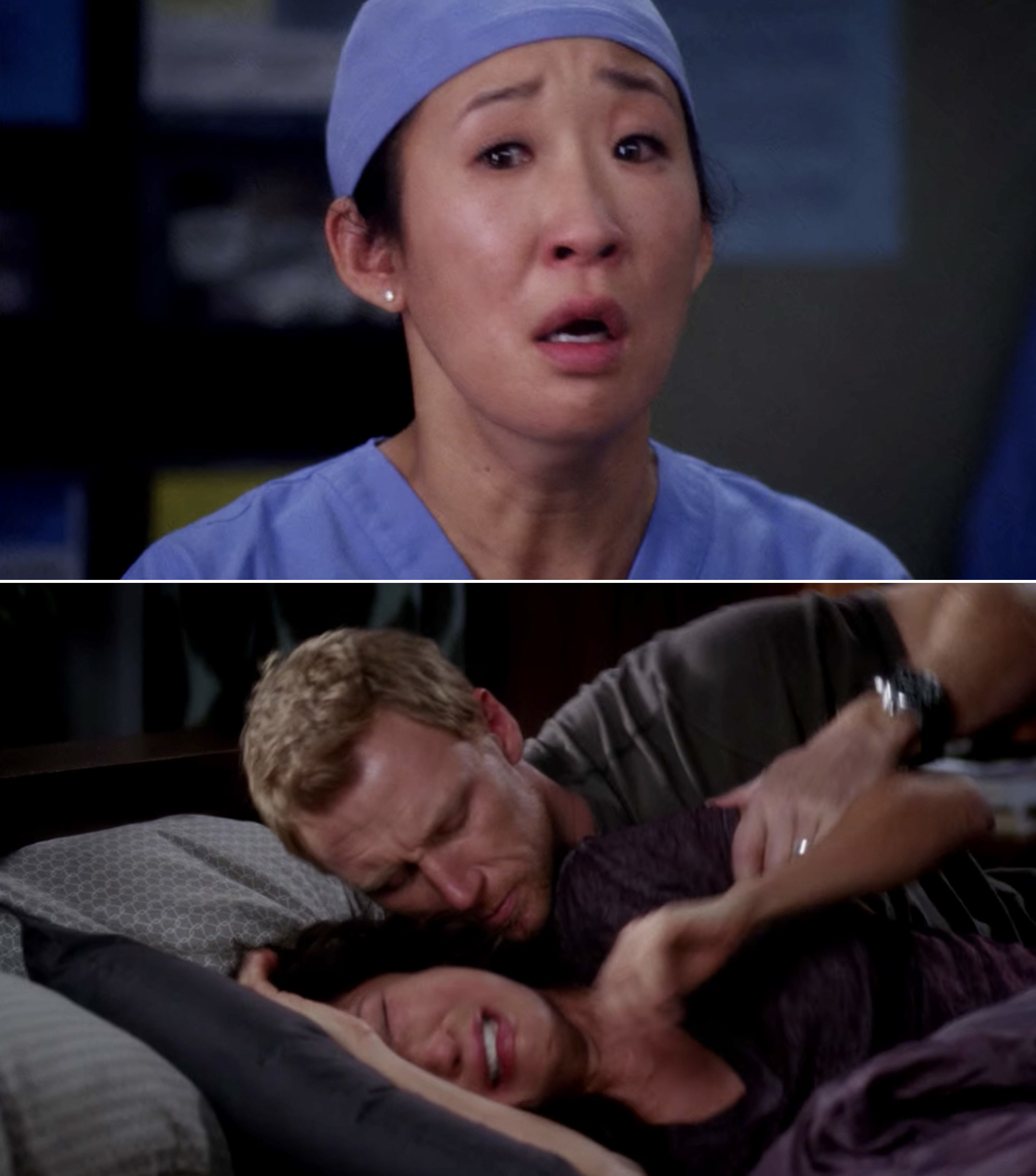 12.
Sarah Paulson as Lana Winters on American Horror Story: Asylum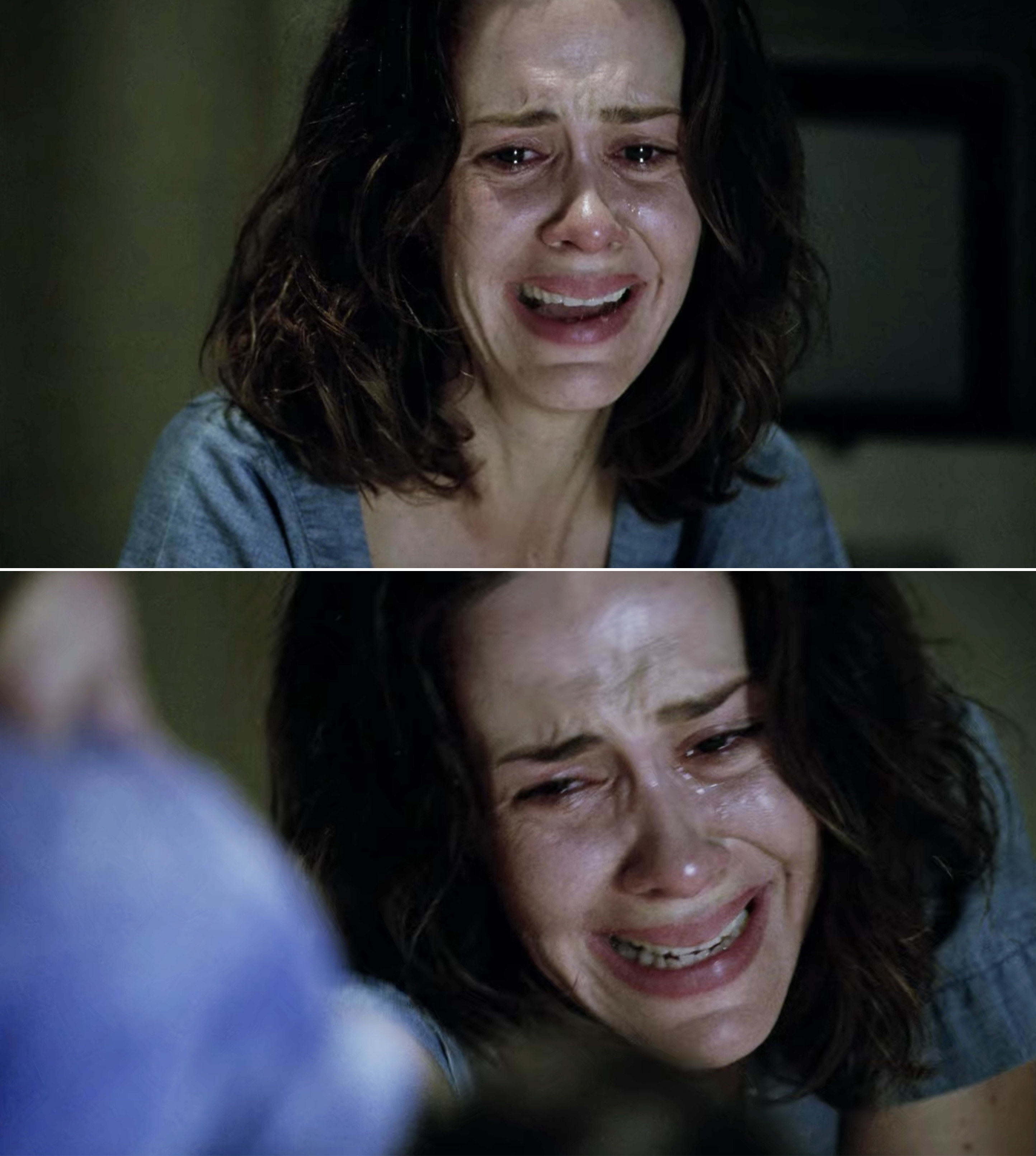 13.
Dylan O'Brien as Stiles Stilinski on Teen Wolf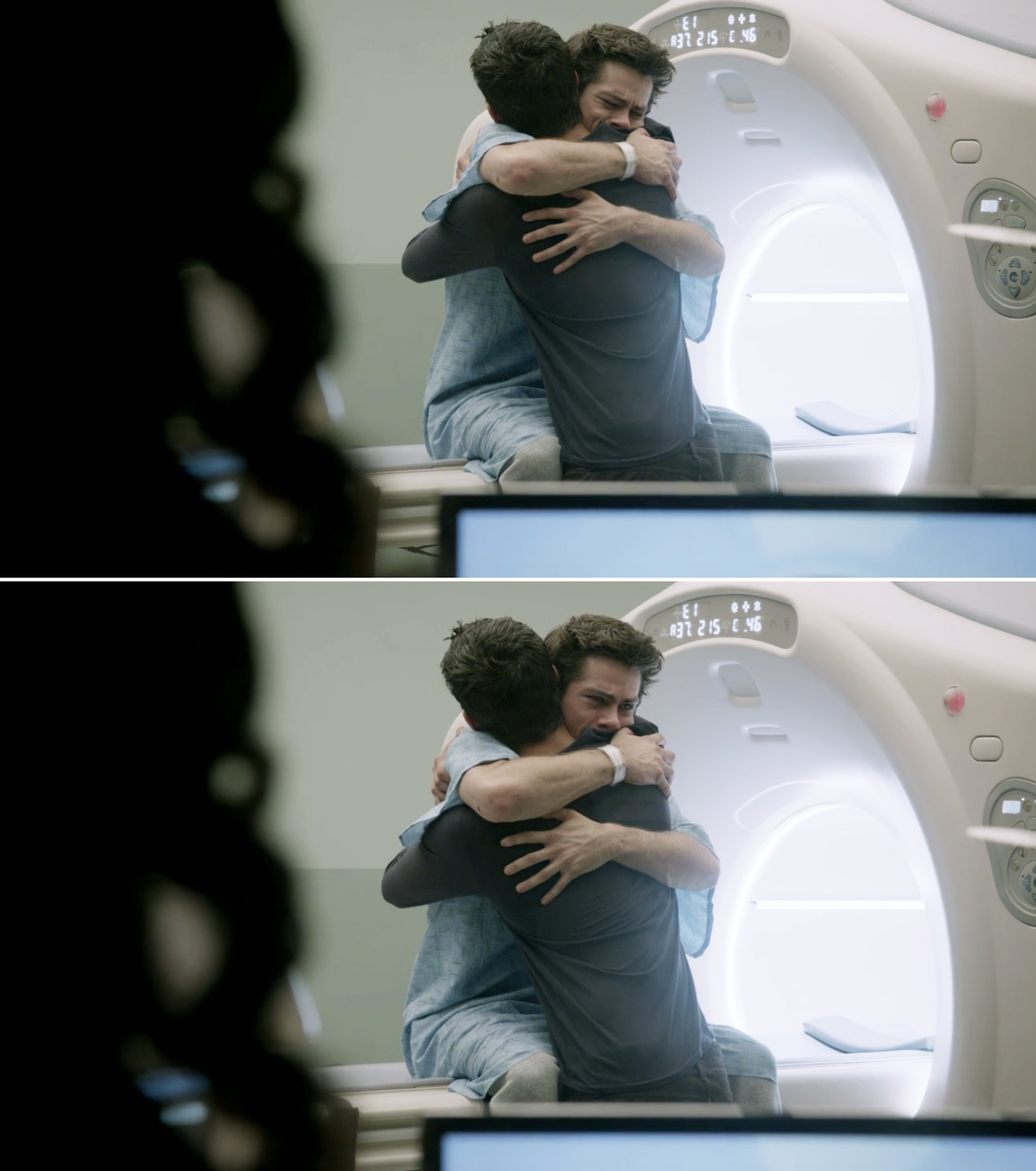 14.
Elizabeth Henstridge as Jemma Simmons on Agents of S.H.I.E.L.D.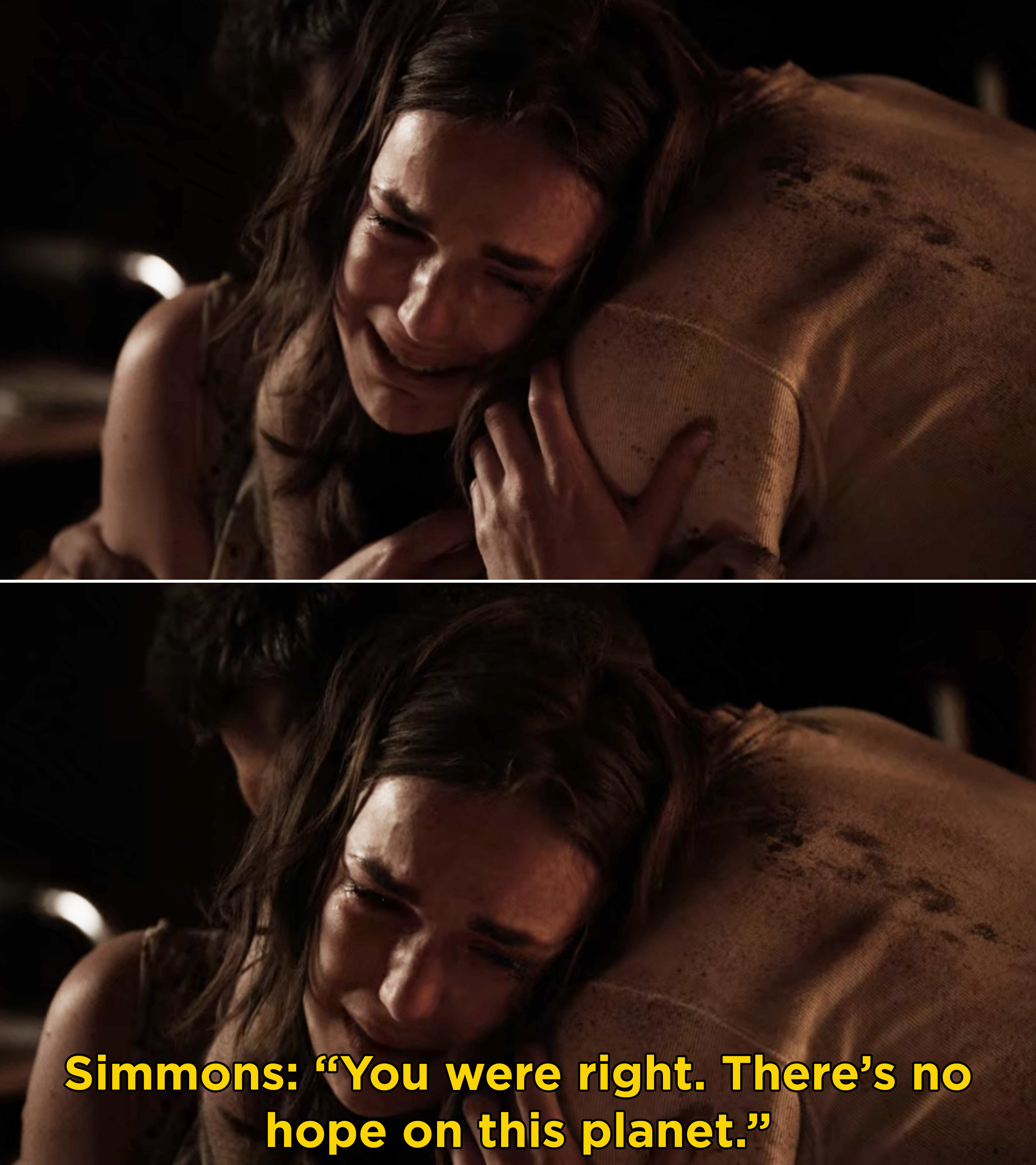 15.
Nina Dobrev as Elena Gilbert on The Vampire Diaries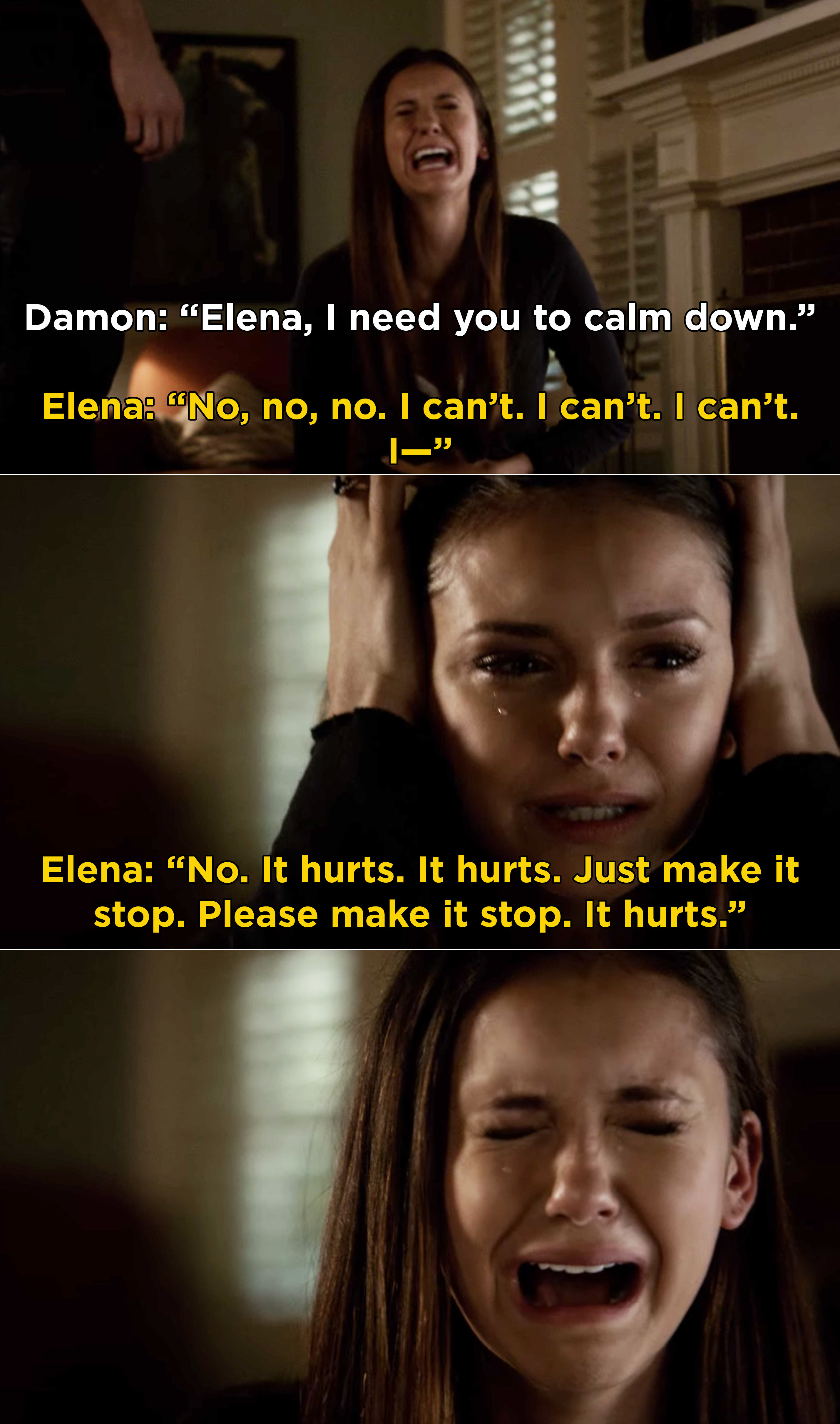 16.
Mandy Moore as Rebecca Pearson on This Is Us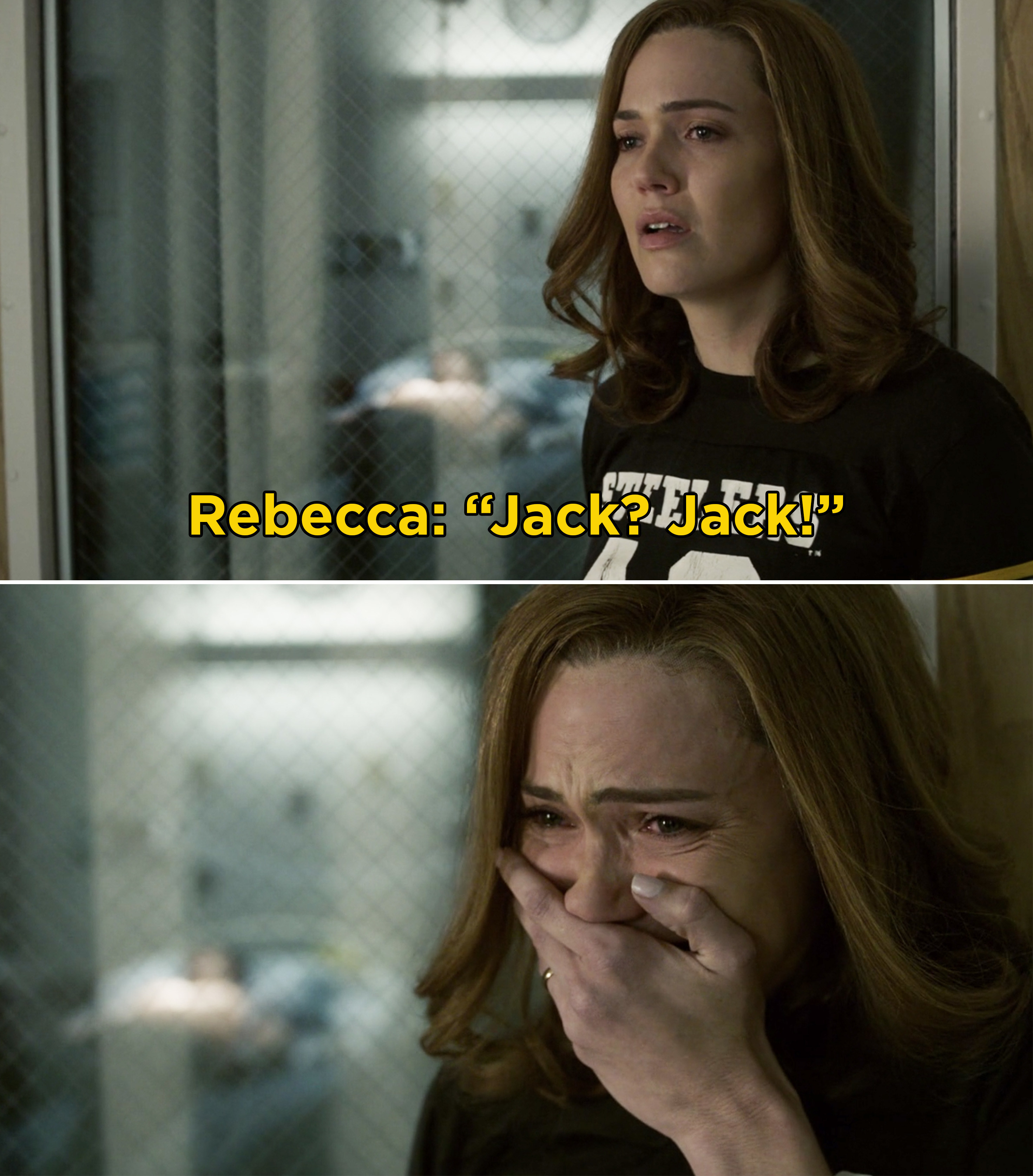 17.
Sterling K. Brown as Randall Pearson on This Is Us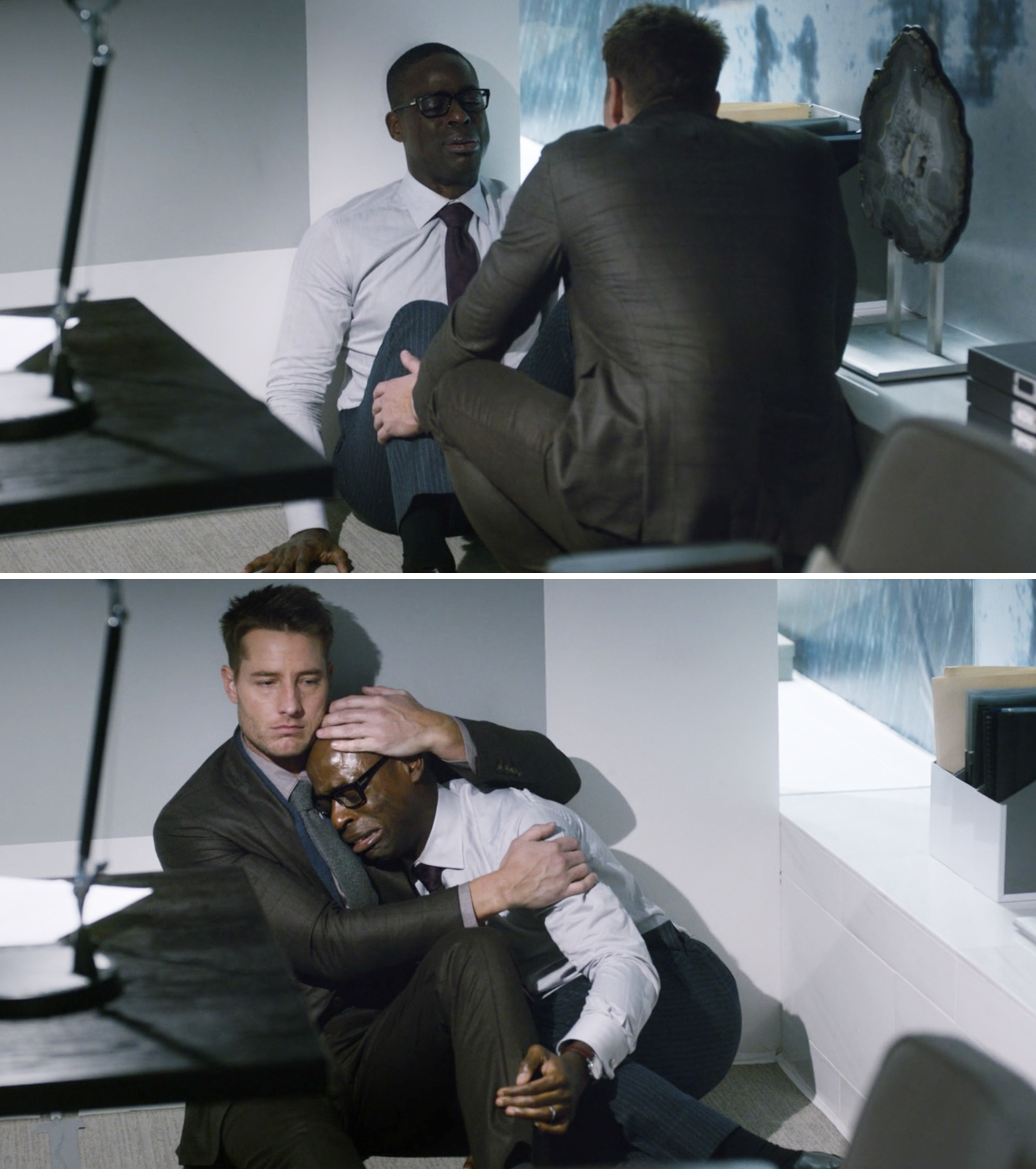 18.
Sarah Michelle Gellar as Buffy Summers on Buffy the Vampire Slayer
19.
Alyson Hannigan as Willow Rosenberg on Buffy the Vampire Slayer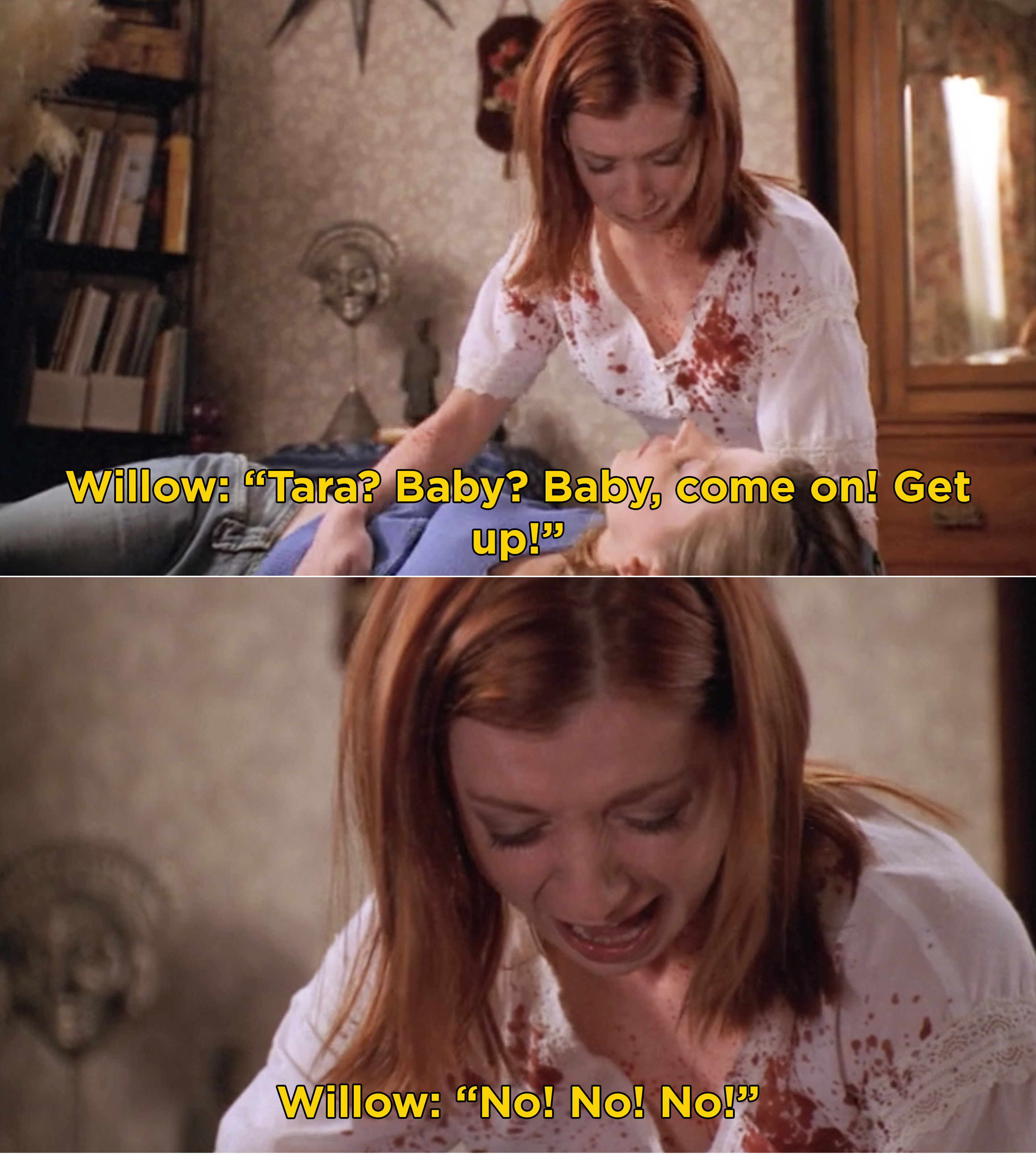 20.
Jacob Elordi as Nate on Euphoria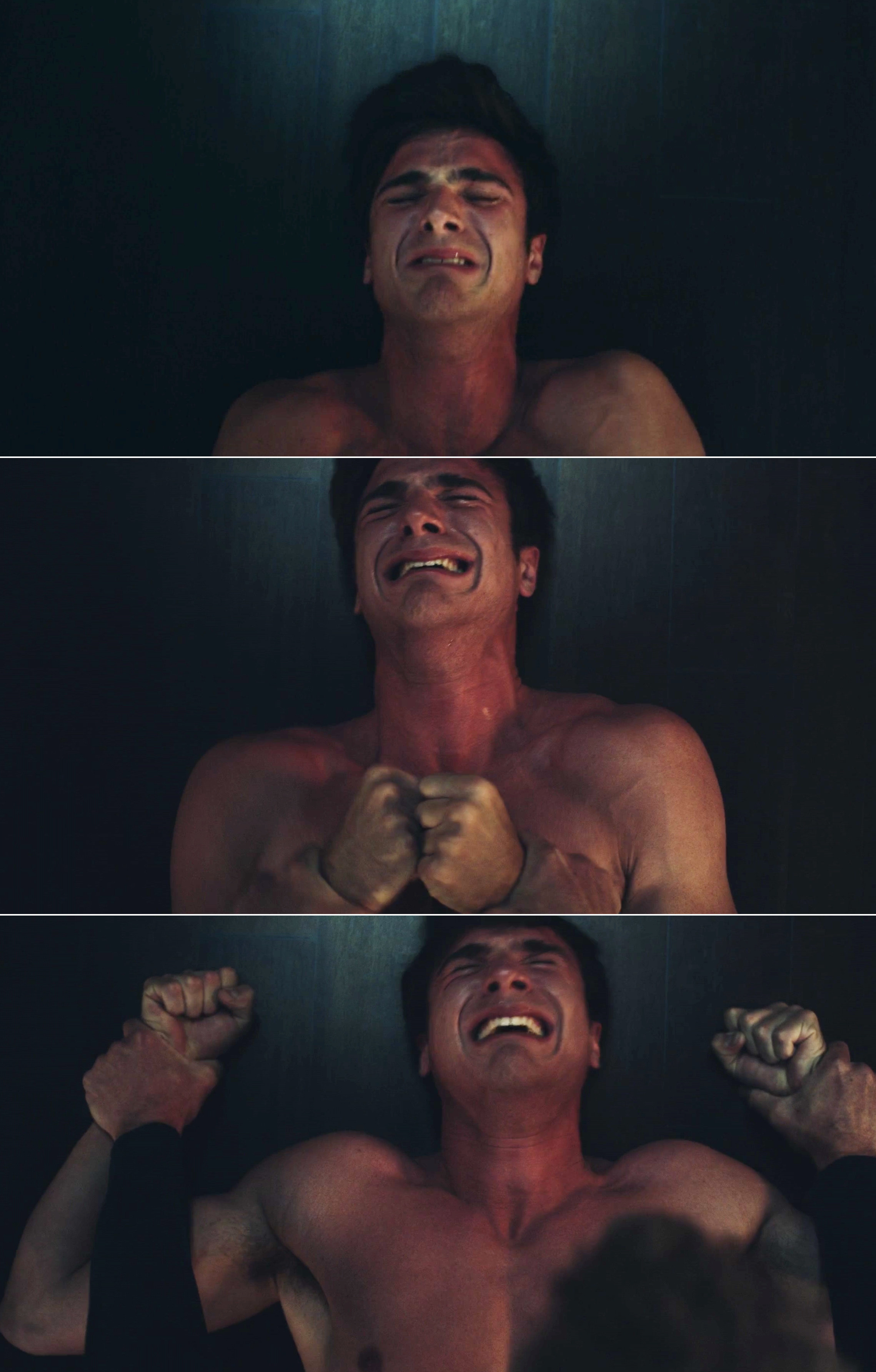 21.
Jodie Comer as Villanelle on Killing Eve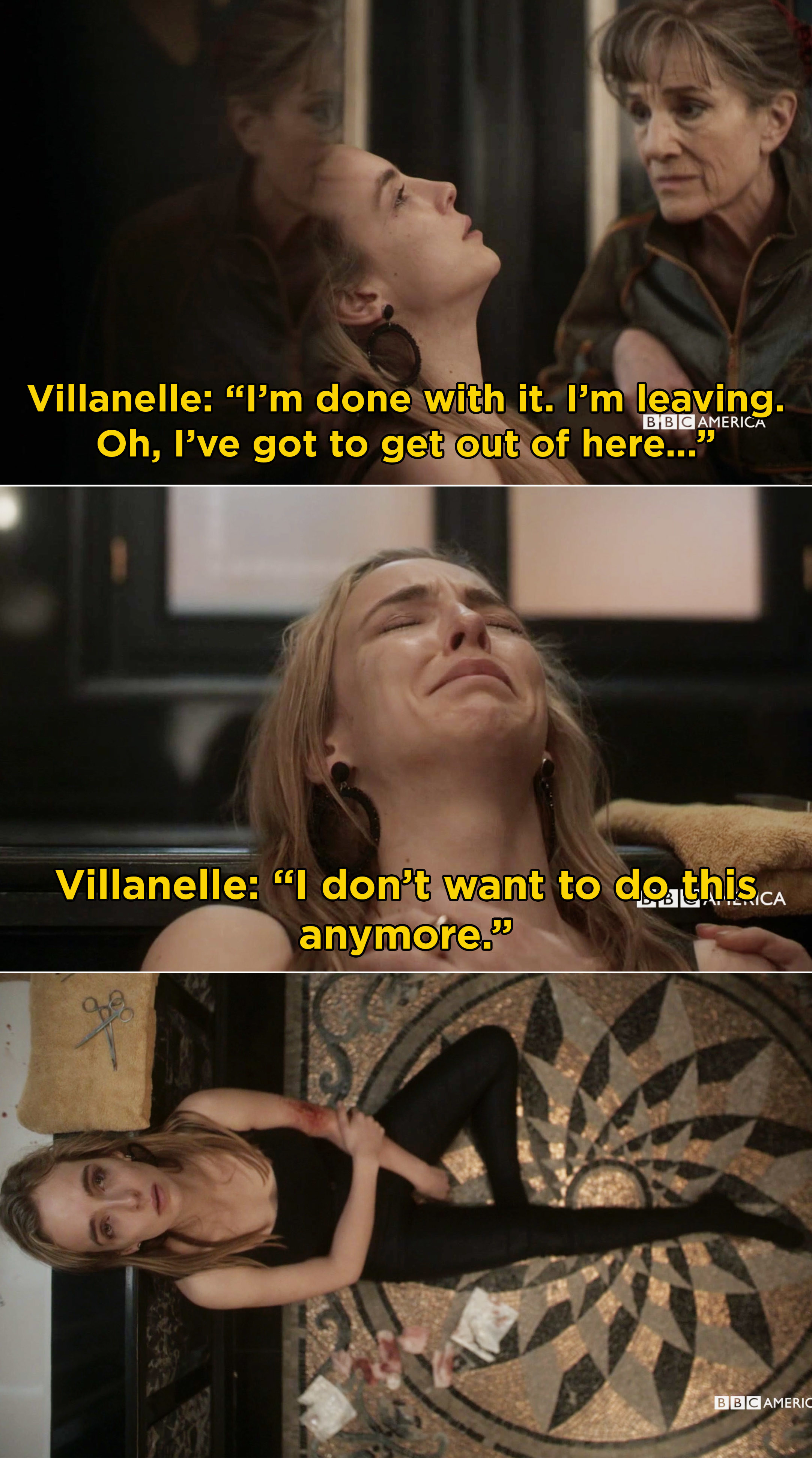 22.
Justina Machado as Penelope Alvarez on One Day at a Time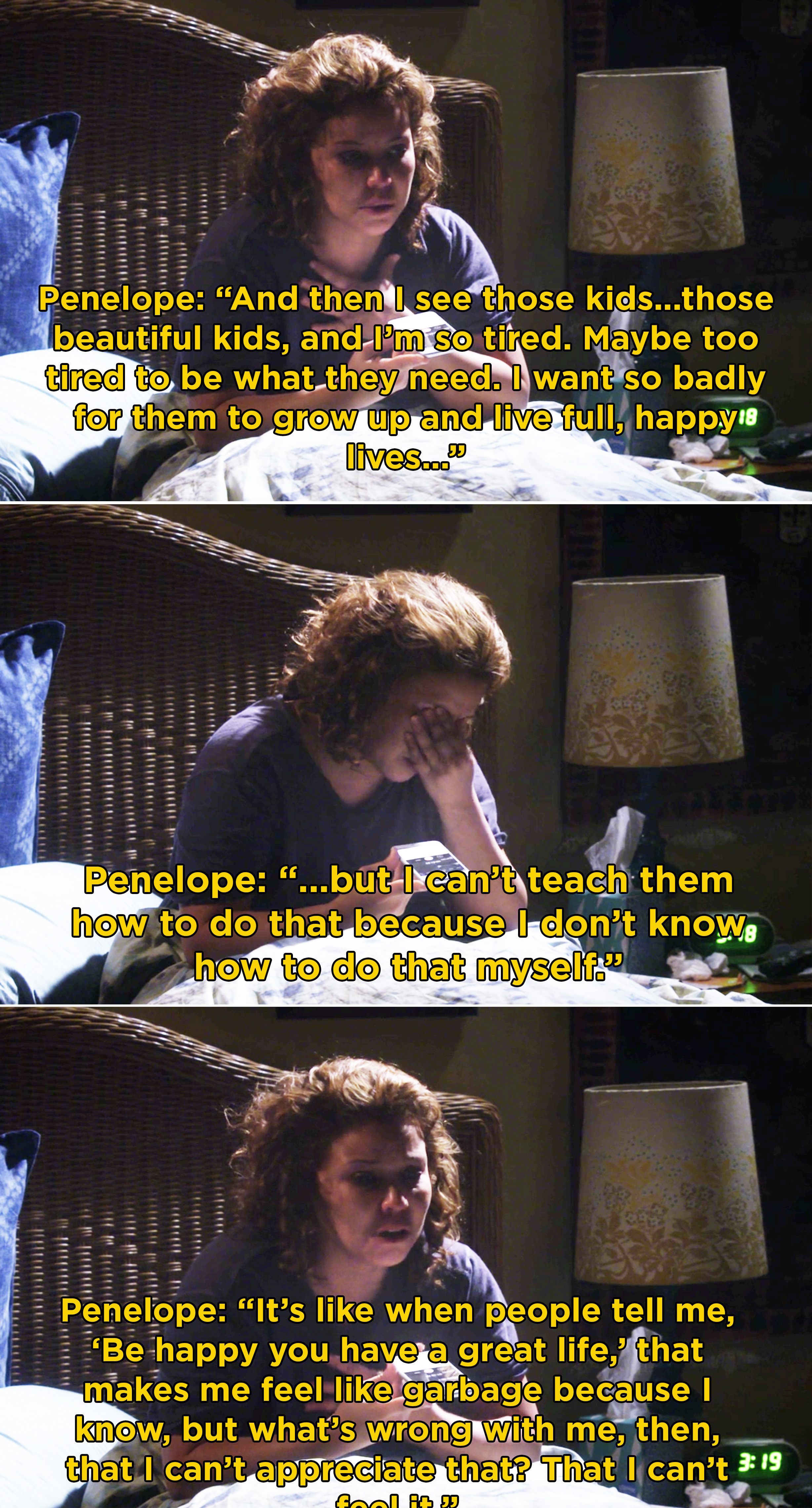 23.
Elisabeth Moss as June Osborne on The Handmaid's Tale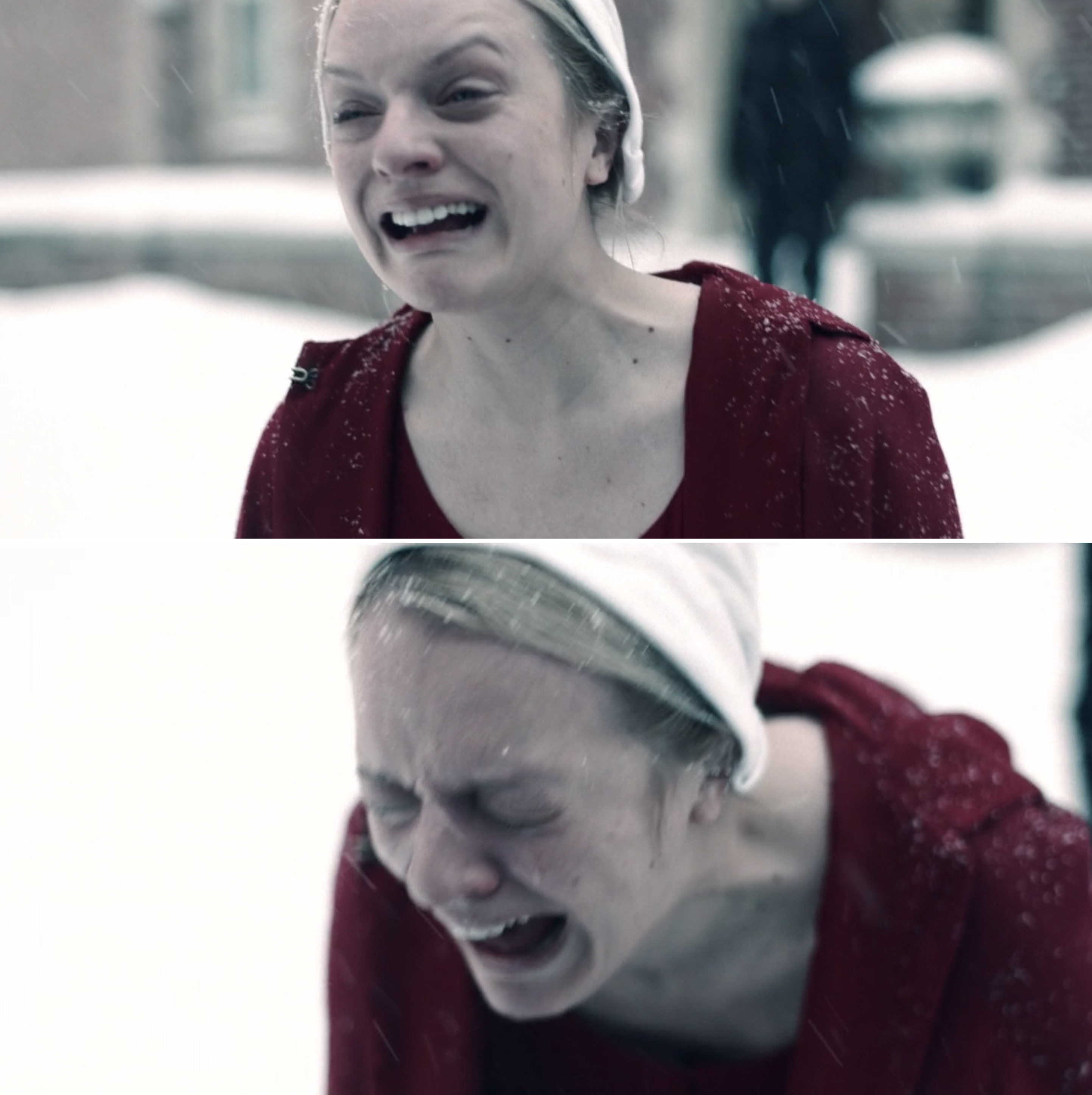 24.
Emmy Rossum as Fiona Gallagher on Shameless
25.
Grant Gustin as Barry Allen on The Flash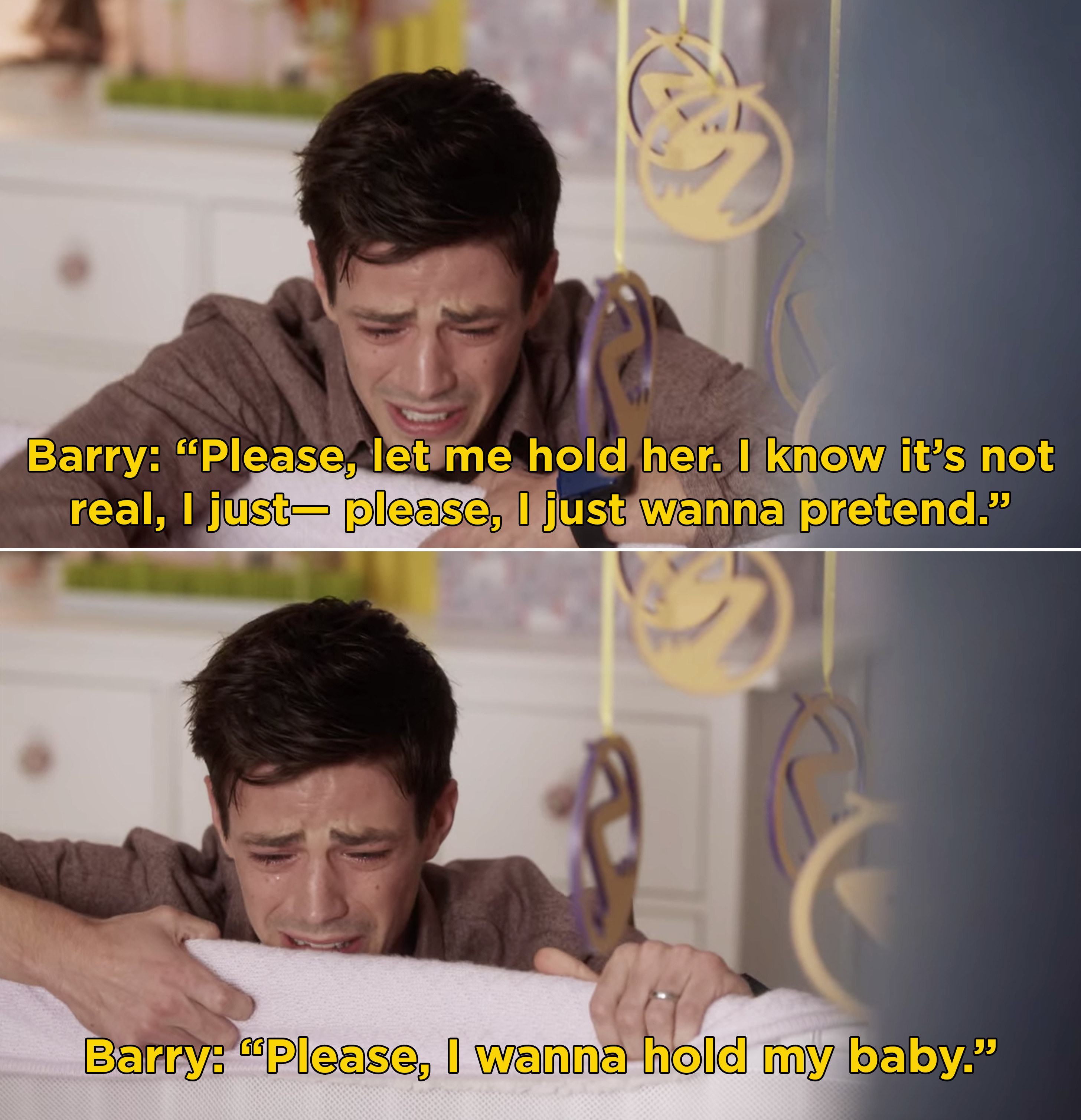 26.
Lindsey Morgan as Raven Rayes on The 100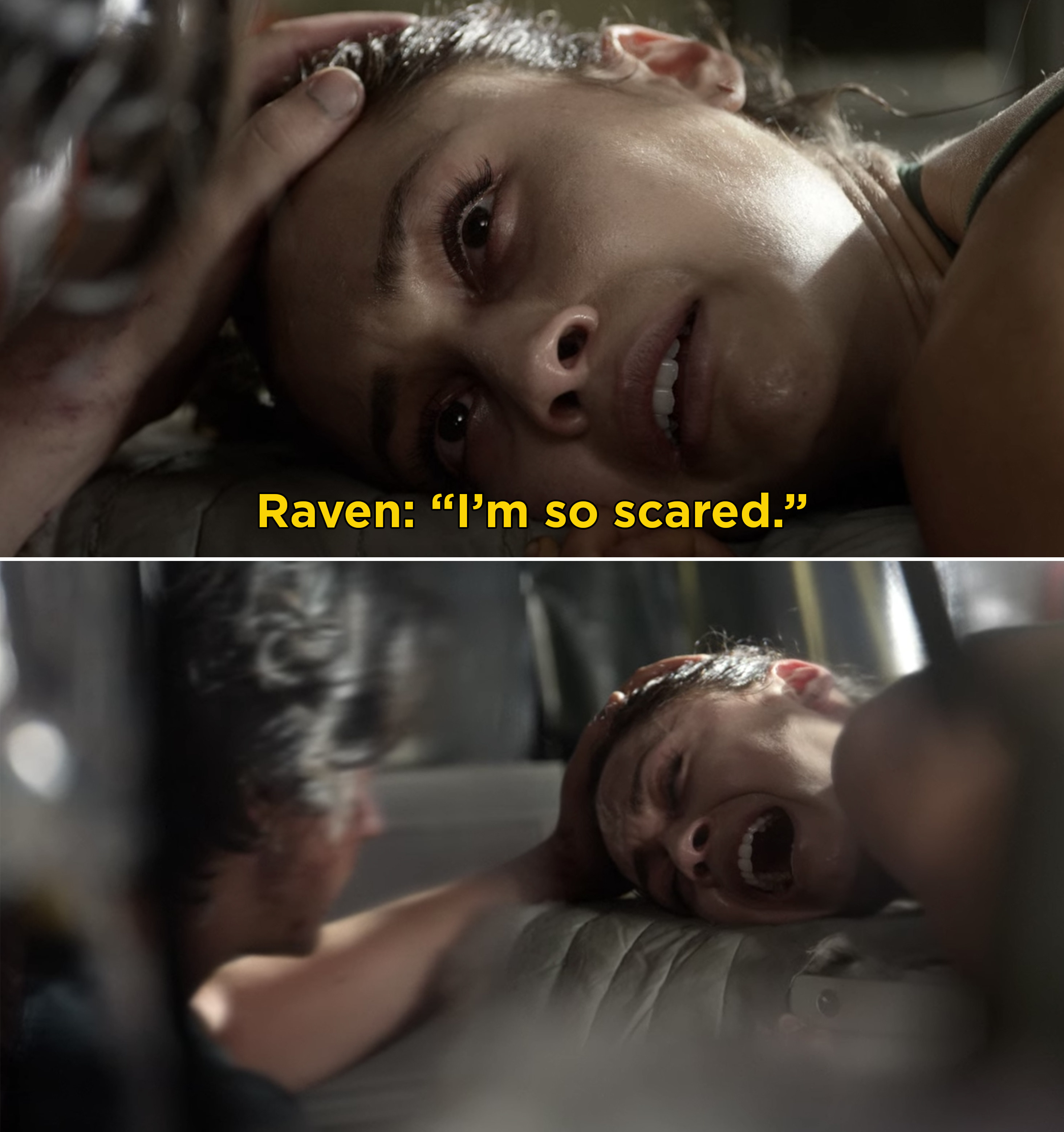 27.
Lauren German as Chloe Decker on Lucifer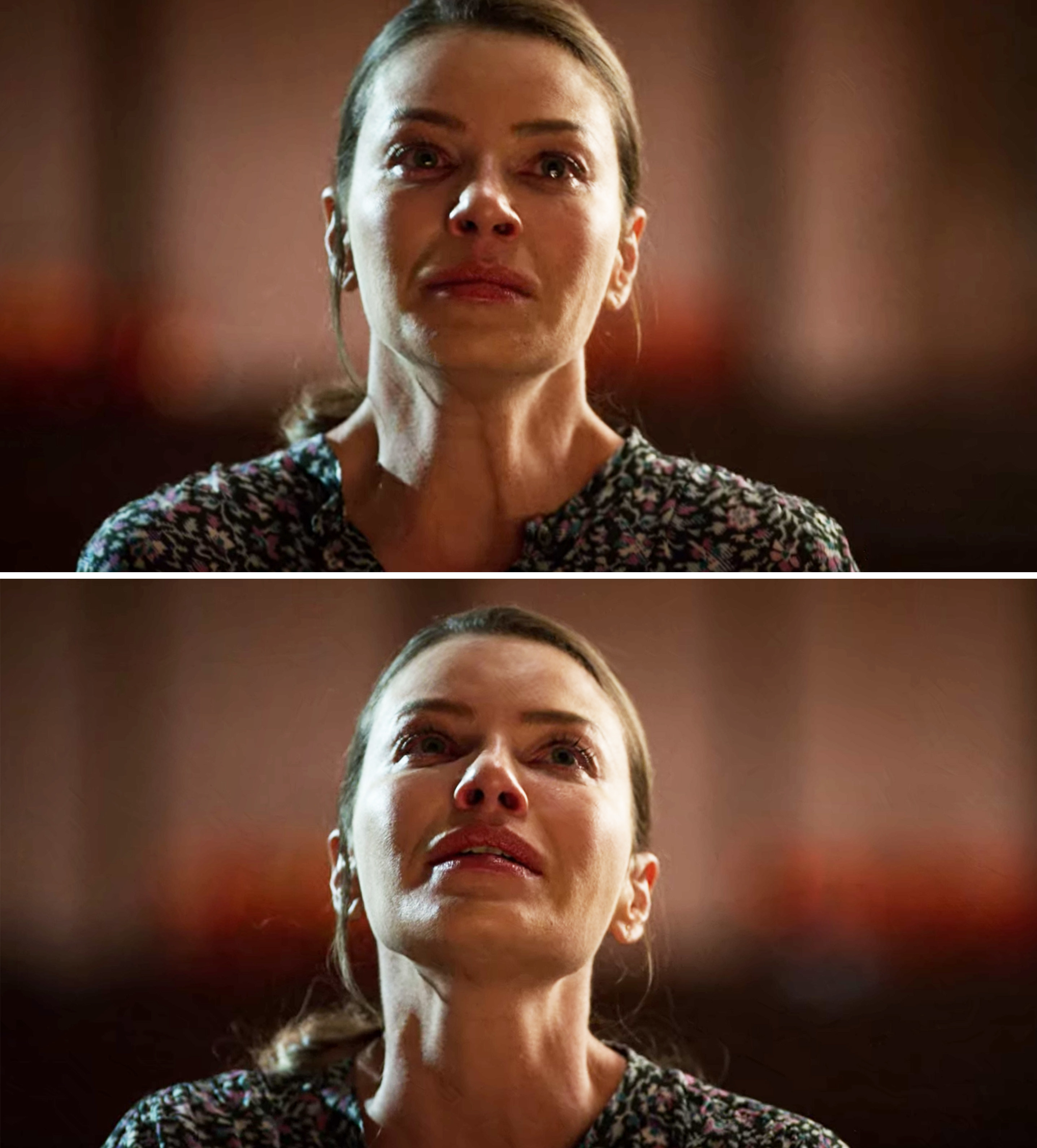 28.
Andrew Lincoln as Rick Grimes on The Walking Dead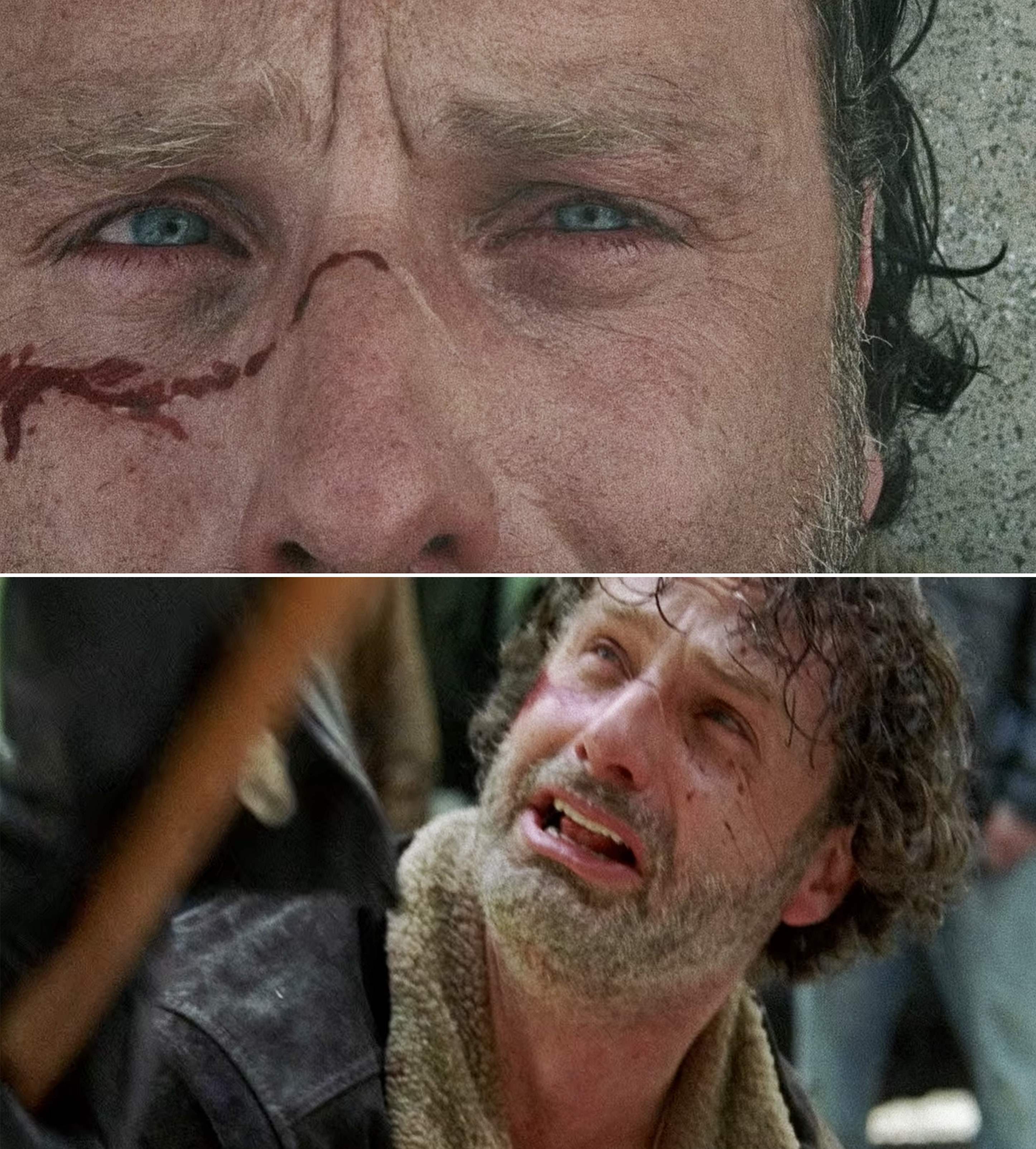 29.
And finally, Kristen Bell as Veronica Mars on Veronica Mars and as Eleanor Shellstrop on The Good Place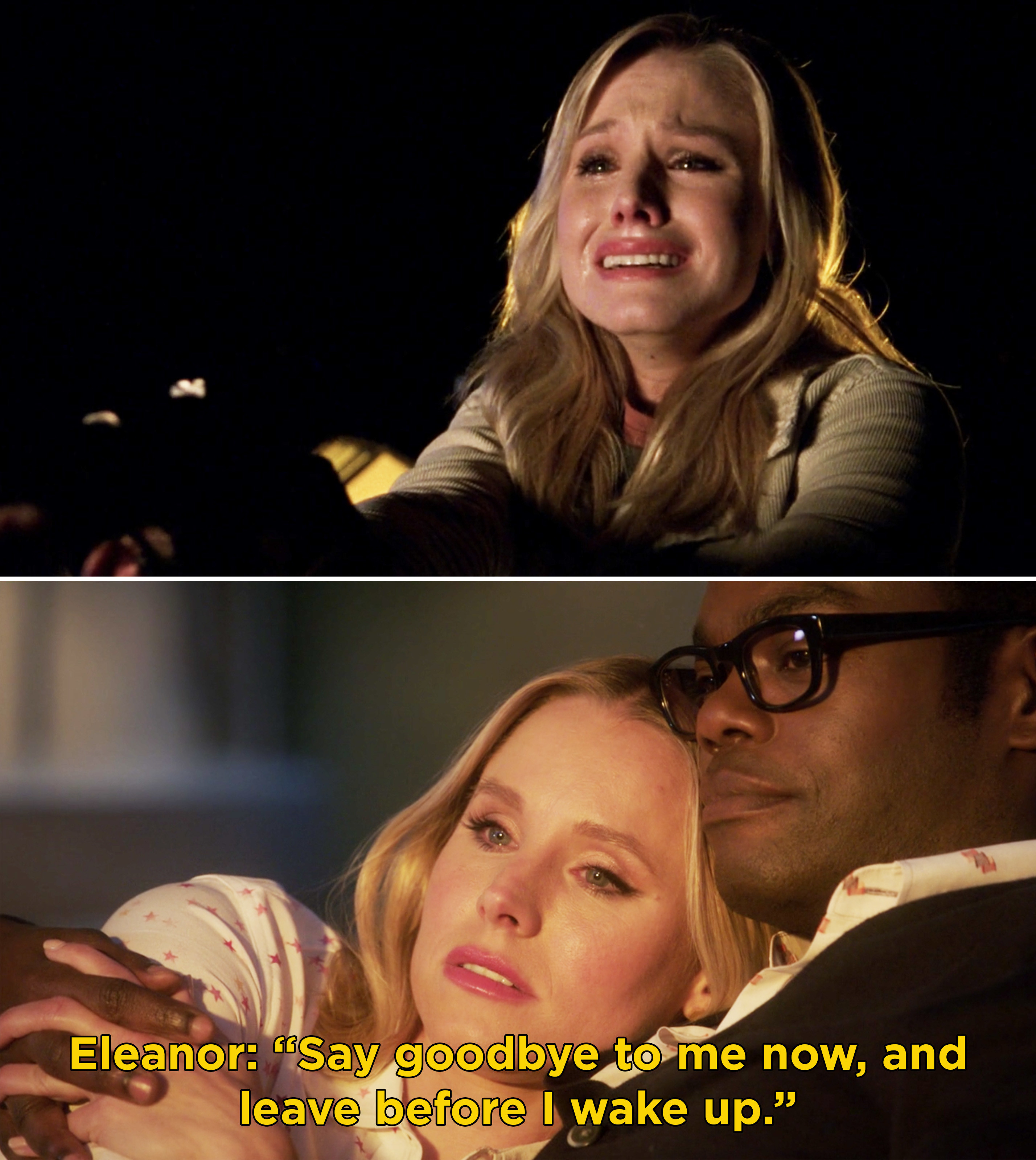 Are there other TV actors who deserve more credit for being so good at crying? Tell us in the comments below!
Note: Some submissions have been edited for length and/or clarity.