Troian Bellisario Found Out Spencer And Toby Got Married On Twitter After "Pretty Little Liars" Ended
"Keegan once texted me..."
To celebrate the release of Where'd You Go, Bernadette, Troian Bellisario swung by BuzzFeed to answer some of our burning questions!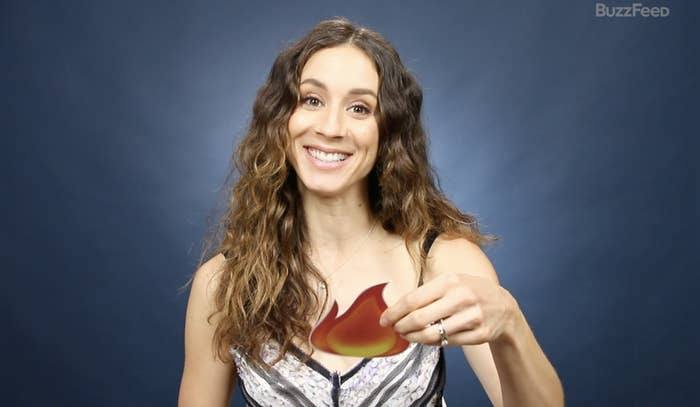 We found out what it was like working with Cate Blanchett, if she's watched Billboard Dad since she filmed it, and even which Pretty Little Liars cast members she keeps in touch with.
But, one of the biggest burning questions was whether or not she knew that Spencer and Toby apparently eloped!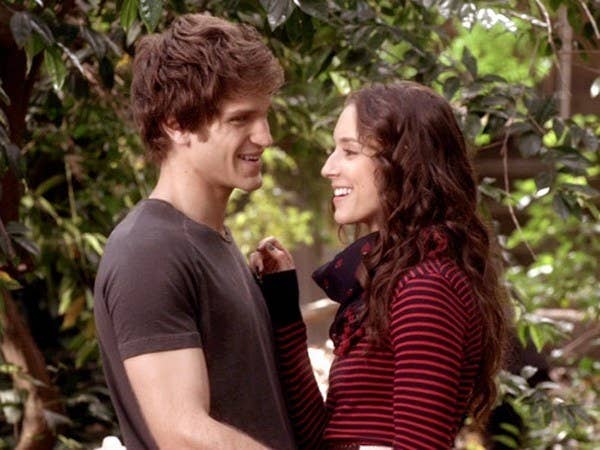 In case you missed this Pretty Little Liars update, on the spinoff series PLL: The Perfectionists, it was revealed that Spencer and Toby eventually got married.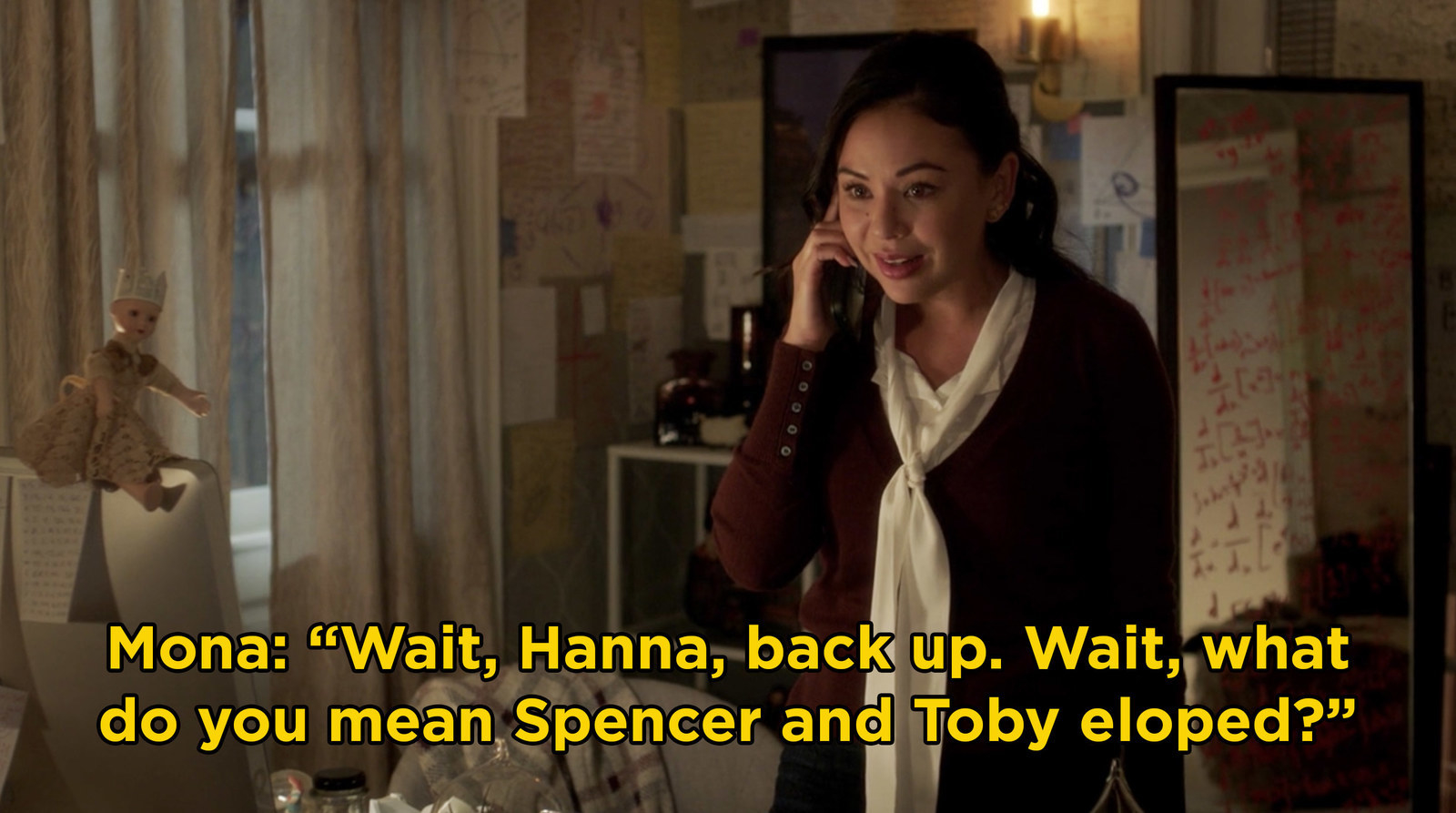 This was revealed after the PLL series finale left the status of Spencer and Toby's relationship pretty open.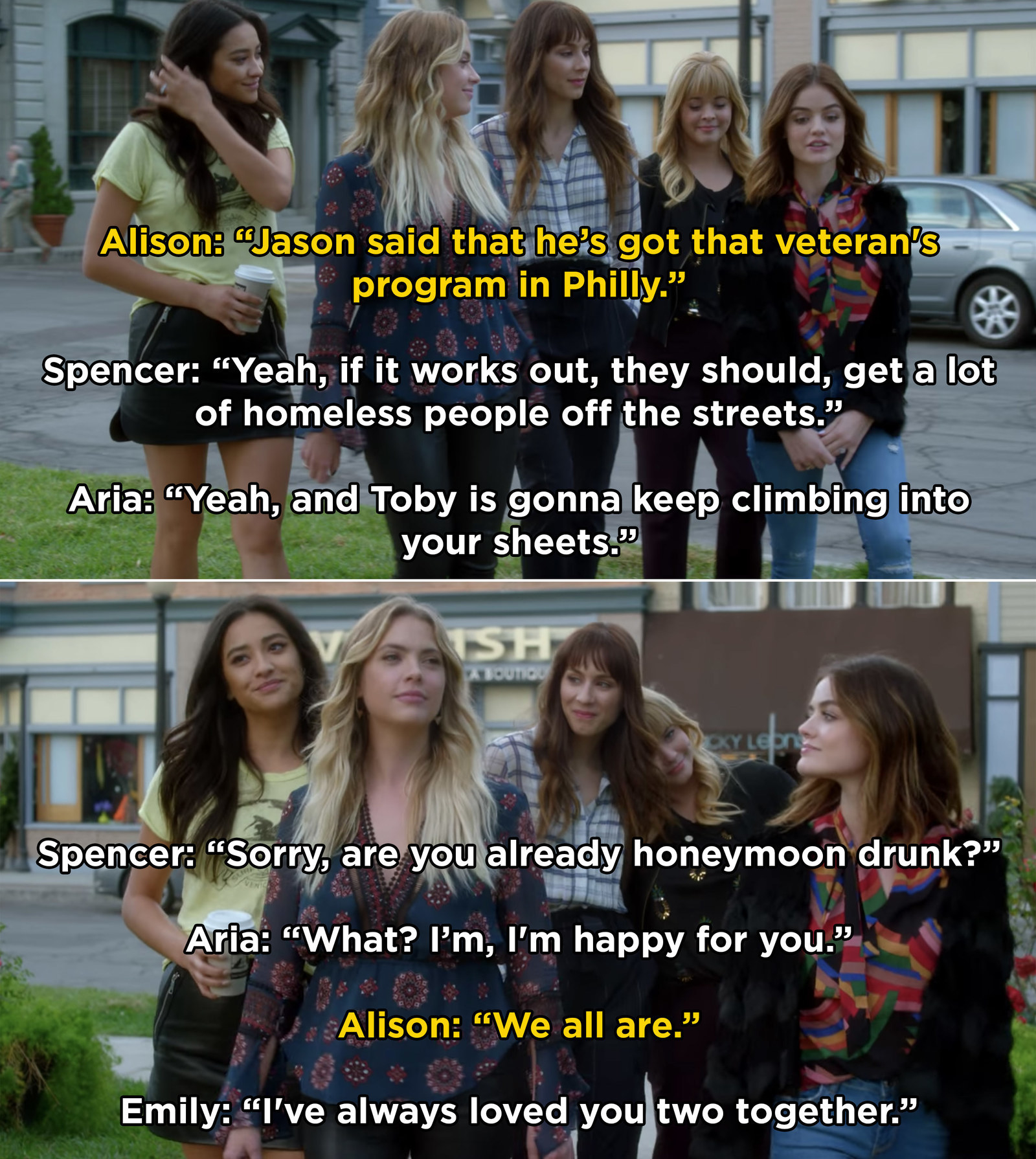 Troian revealed that Keegan Allen, who played Toby, was actually the one who texted her about it.
She said that Keegan told her to look on Twitter and she saw that creator I. Marlene King was writing a continuation of Spencer and Toby's love story.
Troian said that she read the thread and was finding out what happened to her character long after the show had ended.
She recalled fans being angry that Spencer and Toby had a somewhat ambiguous ending, but she liked how it wrapped up.
As for where Spencer and Toby eloped? She's pretty certain they just stayed in Pennsylvania.
Basically, I'm glad Spencer and Toby finally got their happy ending and that Troian approves.
Be sure to go see Troian in Where'd You Go, Bernadette, which is in theaters now!