So in case you haven't been keeping up to date on the latest Pixar news, our favorite toys are set to return in Toy Story 4.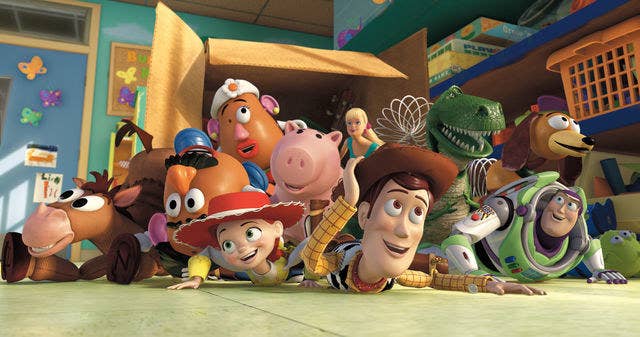 All of our favorite toys are back and living their best lives, holding hands in a circle and dancing to Joni Mitchell's "Both Sides Now."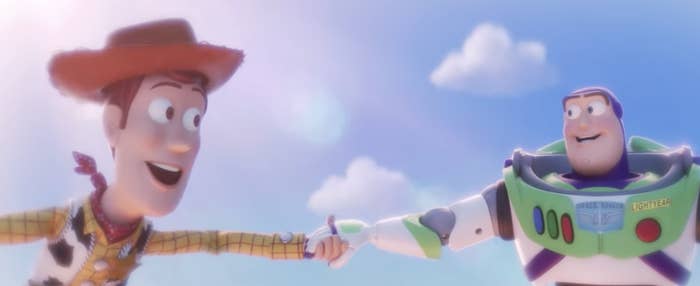 Like, look how adorable and happy they all look!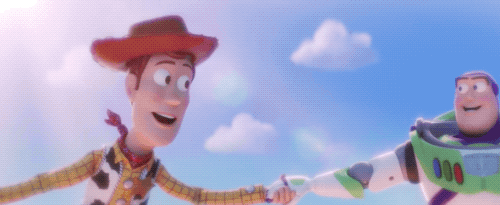 The best part of the trailer, though, is this adorable spork named Forky that appears to be having an existential crisis when he realizes he's not a toy.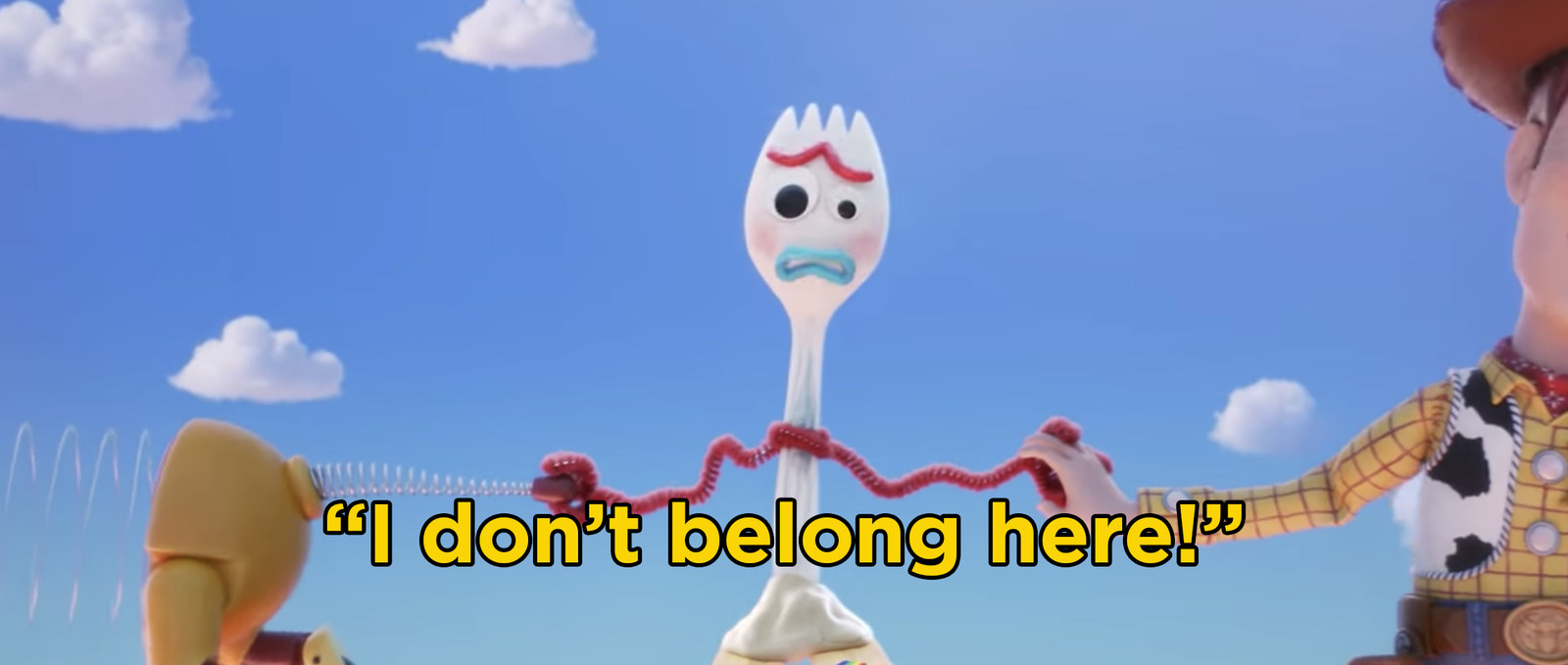 I mean honestly, this handmade spork with googly eyes and pipe-cleaner arms speaks to my soul — and just look at all the commotion he causes.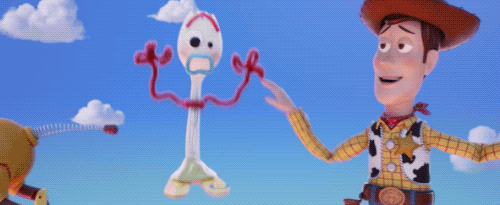 While the teaser trailer didn't give too much of the plot away, according to E!, Toy Story 4 will focus on what happens when Bonnie adds Forky as a new toy.
"Woody has always been confident about his place in the world and that his priority is taking care of his kid, whether that's Andy or Bonnie. But when Bonnie adds a reluctant new toy called 'Forky' to her room, a road trip adventure alongside old and new friends will show Woody how big the world can be for a toy."
Along with the teaser trailer, Pixar also revealed a poster featuring Woody and the release date for the film: June 21, 2019 — almost exactly nine years since Toy Story 3 hit theaters.
So be sure to catch Toy Story 4 when it hits theaters in 2019. Until then, I'll be over here rewatching this teaser like: