Right now, I am measuring time based on what WandaVision episode we are on, so it's no surprise that between episodes I spend a majority of my time rewatching and theorizing about what's coming next.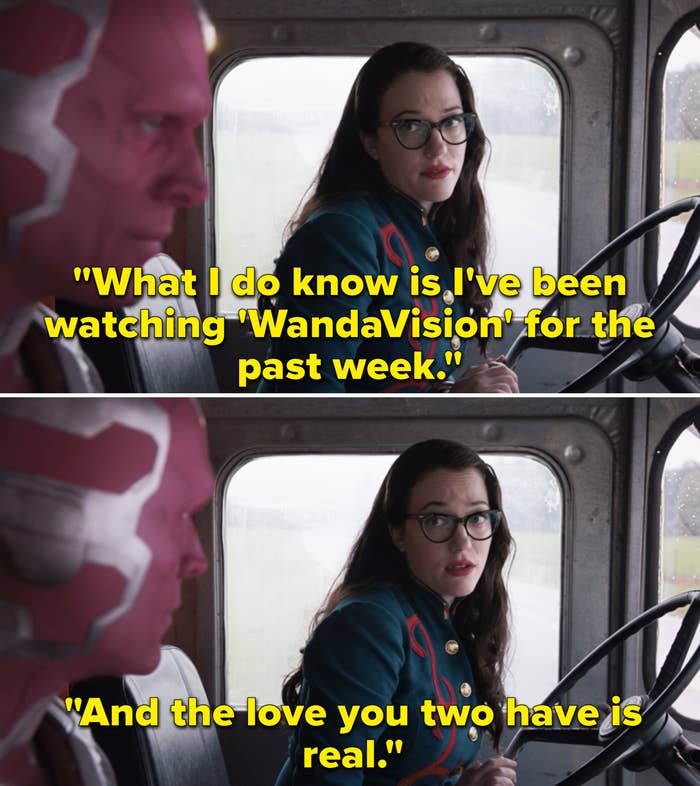 So you can imagine how I reacted when Tom Holland recently talked about WandaVision and said that he's loving it as much as the rest of us.
In an interview with The Playlist to promote his upcoming film Cherry, Tom was asked if he's enjoying WandaVision, and he even said that the Spider-Man 3 cast can't stop talking about it on set.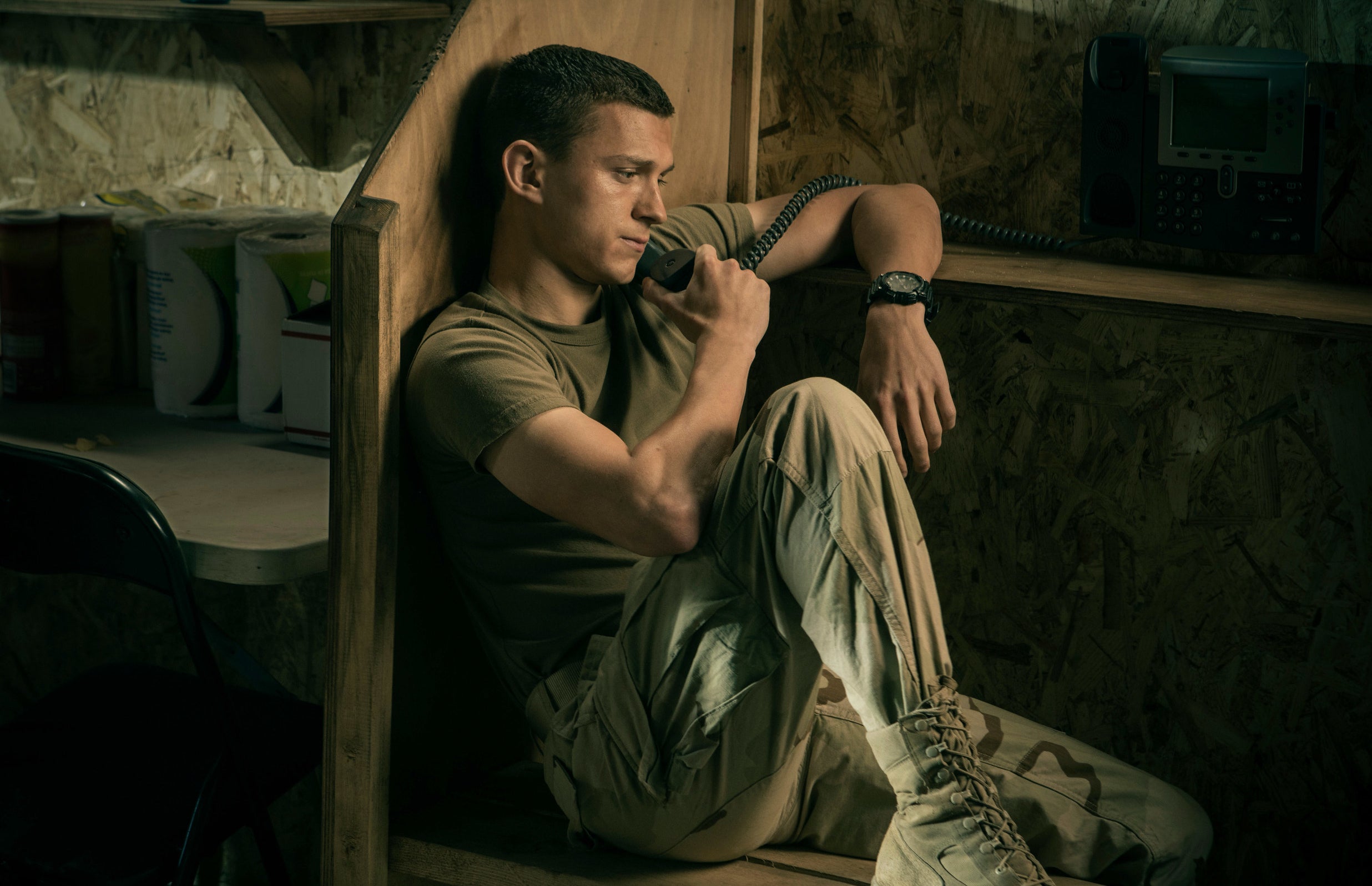 "I'm obsessed with it. It's my favorite Marvel thing I've ever seen," Tom excitedly revealed.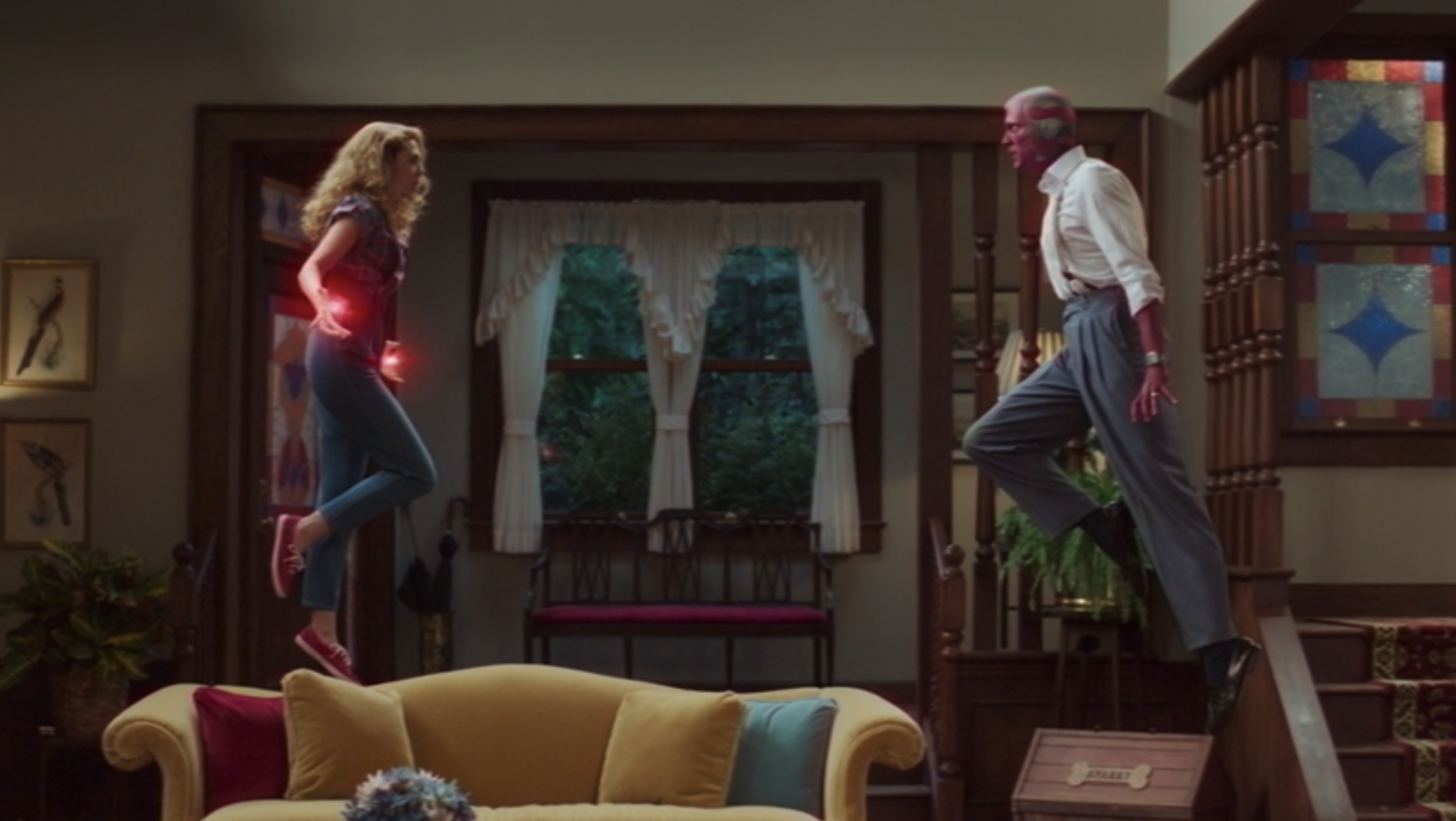 "I think Elizabeth Olsen is unbelievable in it. The way she can bounce between the different styles of acting and sitcoms is amazing."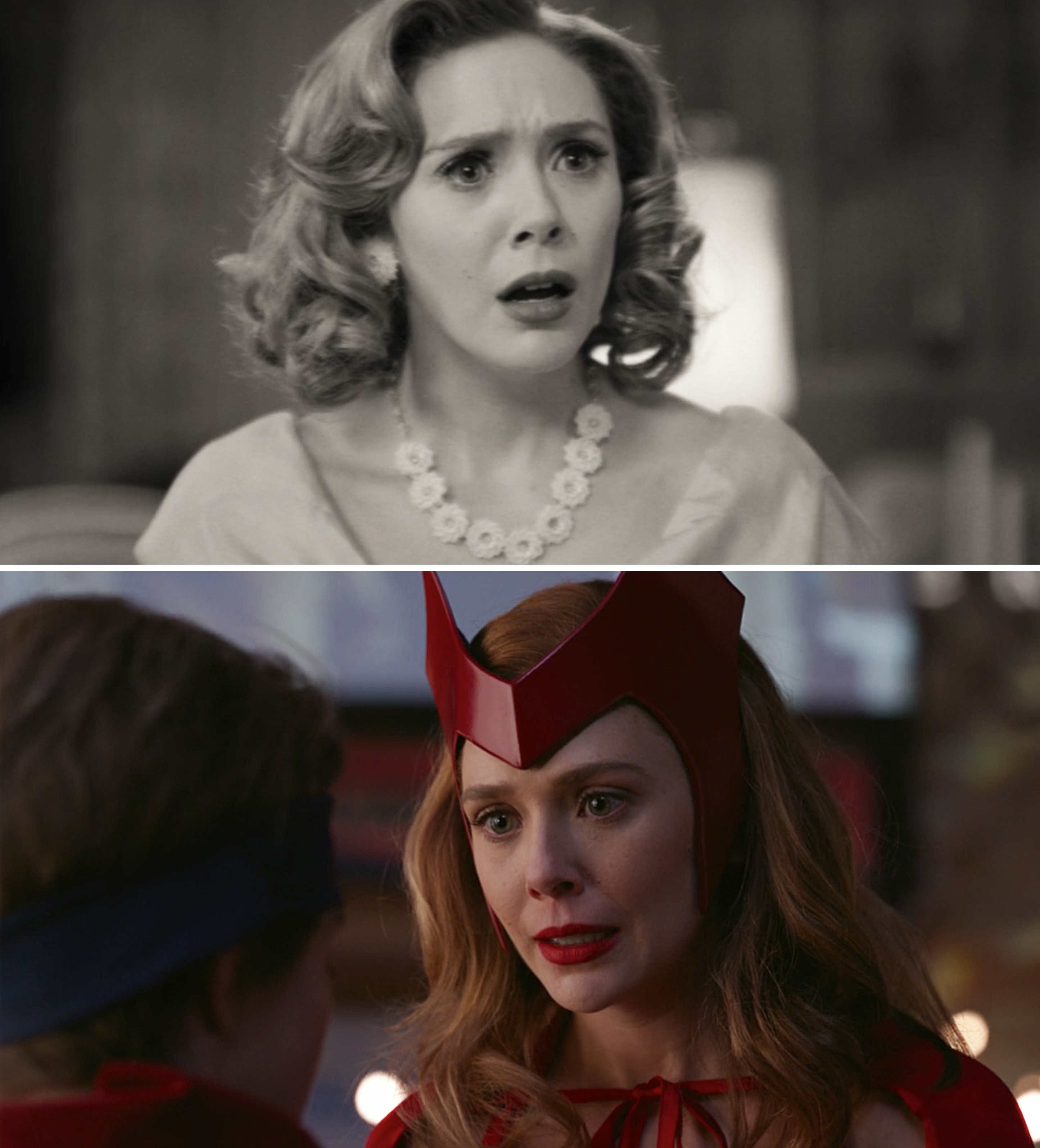 "And Paul, in that last episode, when he was doing the interview, I was howling. It's so funny. I think he's brilliant. Both of them are fantastic. I love it."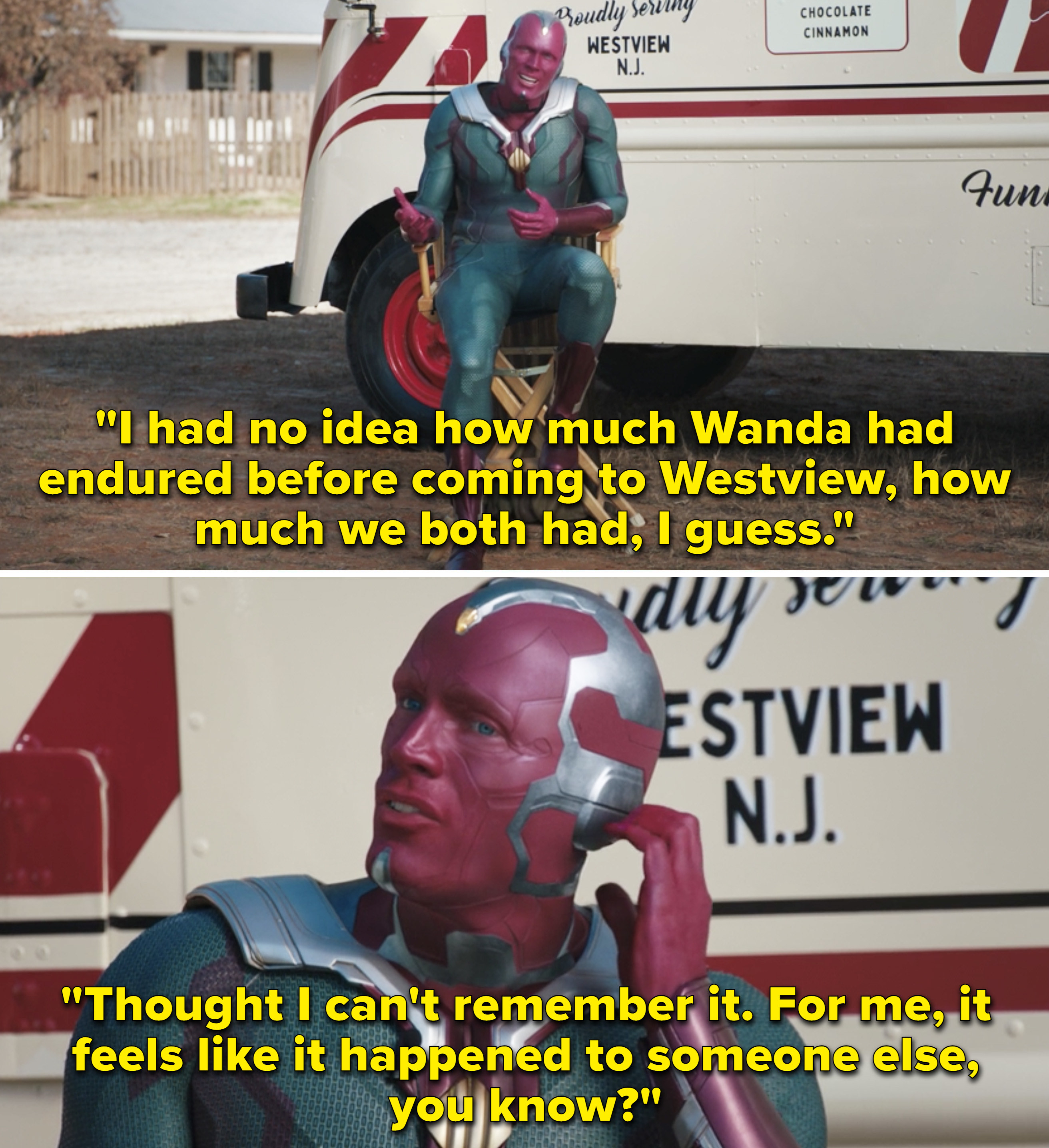 Then, Tom went on to say that every Saturday when he arrives for work on the set of Spider-Man 3, the entire cast spends their downtime talking about it.
"We work through the weekends. So, every Saturday everyone's on set, talking about it and everyone's spitting their theories out of what's going on. I love the apprehension of waiting for Friday."
"I love the camaraderie that we have on set every Saturday [because of it]."
The visual I have of Tom Holland and Jacob Batalon absolutely screaming about WandaVision together while dressed as Peter Parker and Ned is iconic.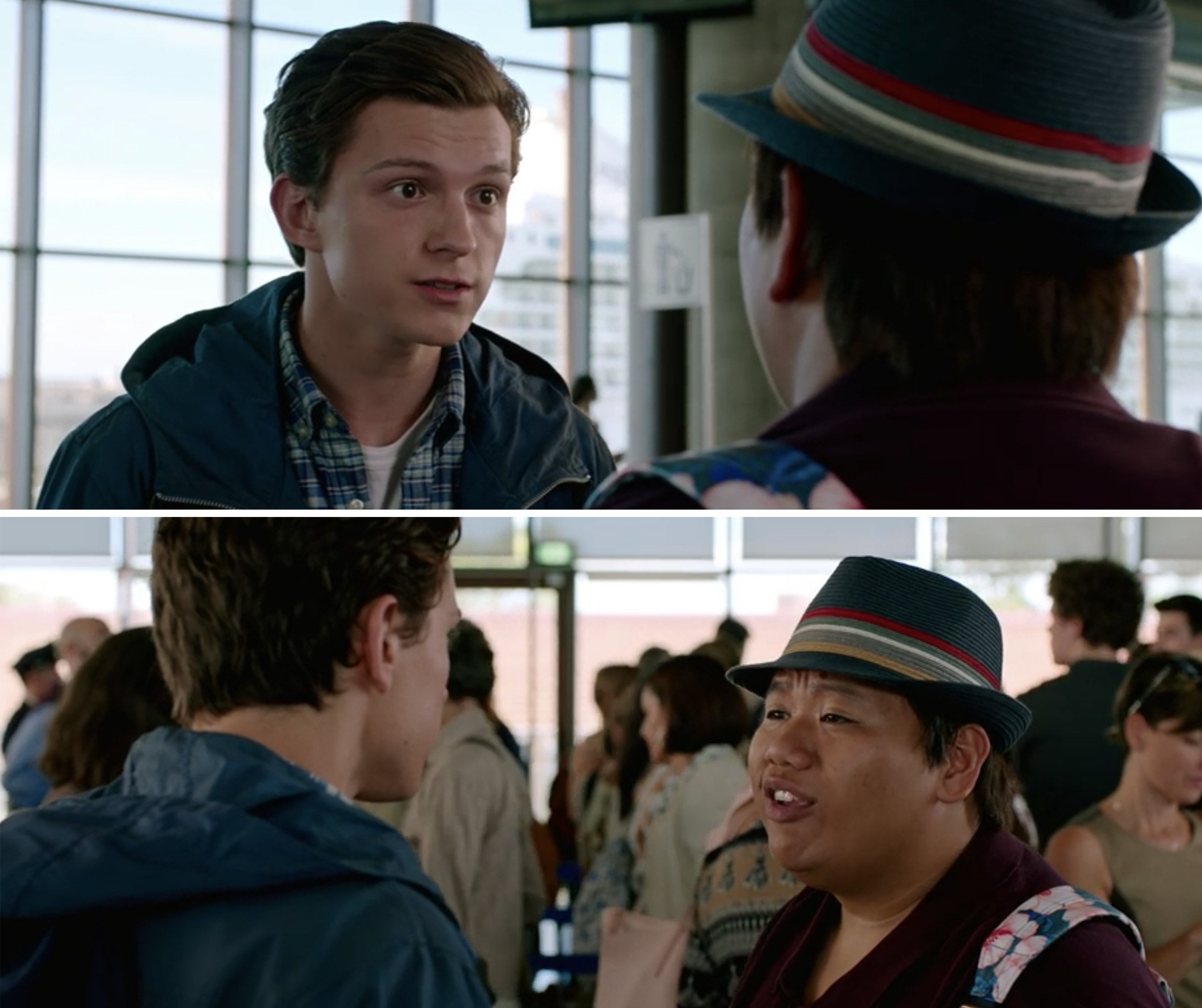 Of course, one of the biggest mysteries leading into the final WandaVision episodes is who the special guest star is that Paul Bettany and Elizabeth Olsen have been teasing.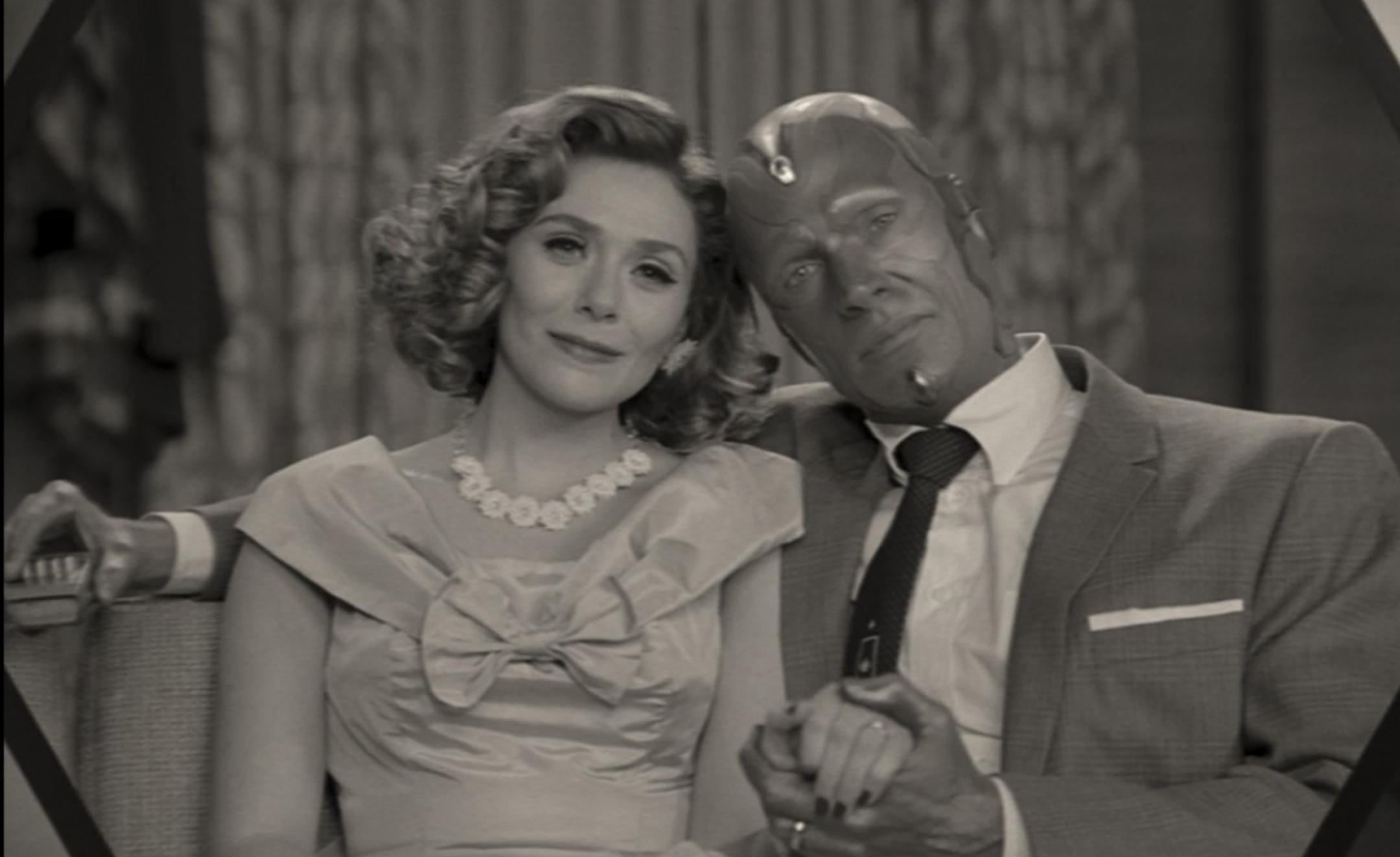 So, when asked if it was him, Tom said that he's never been on set with Paul, "so it could be me," which is a nod to Paul saying the surprise guest star is someone he's never worked with before.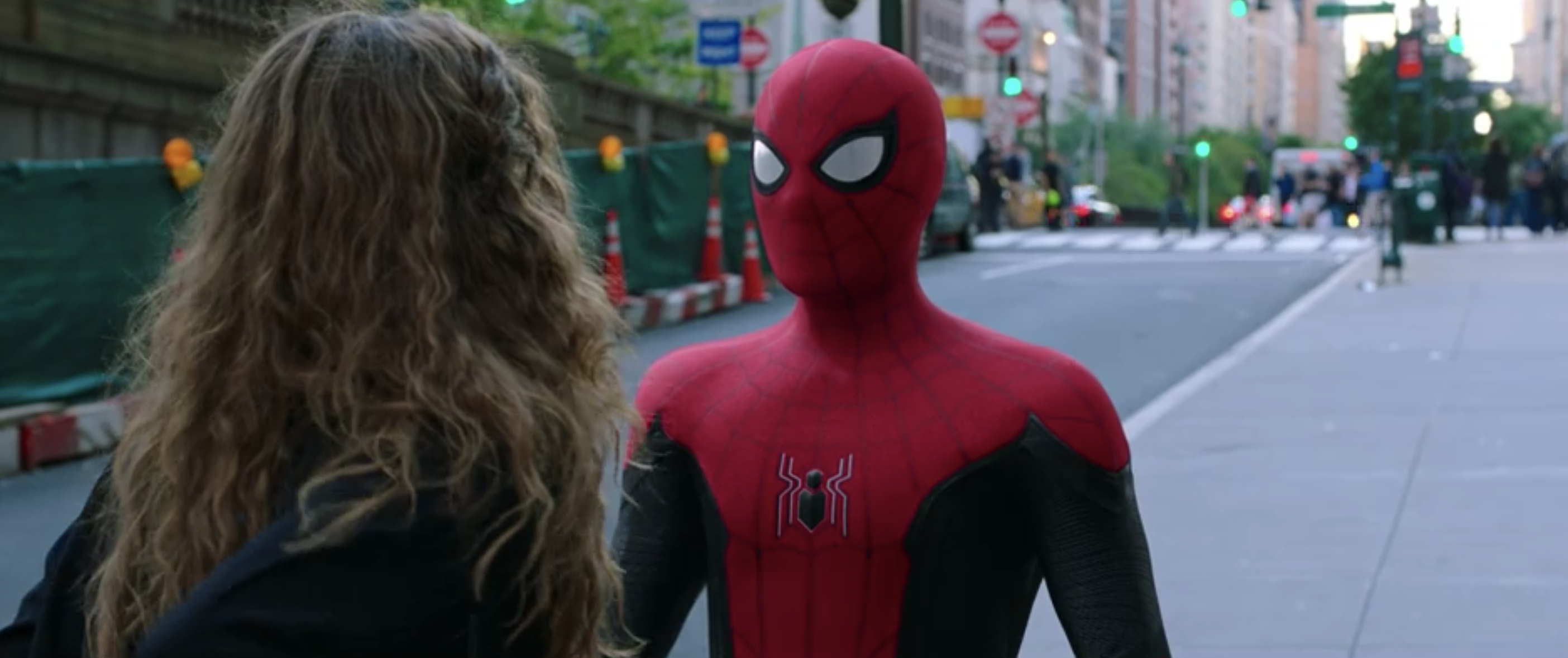 Tom went on to say that he has no idea who the guest star could be, and because people always think he has "inside information" about Marvel, he didn't make any guesses.
I swear, if Tom Holland shows up on WandaVision as Spider-Man, I'll scream and then congratulate Tom for keeping this massive secret.
Well, we've only got two WandaVision episodes left, so if you need me, I'll be buying more tissues and trying to prepare for Wanda Maximoff and Vision to absolutely destroy me.