Tom Holland Adorably Dressed Up As Spider-Man And Surprised Jimmy Kimmel's Son For His Birthday
"Hey Billy, it's nice to meet you. My name is Peter Parker. I live in Queens, New York."
As a huge Marvel fan, one of my favorite things is watching kids meet the actors who play their favorite superheroes.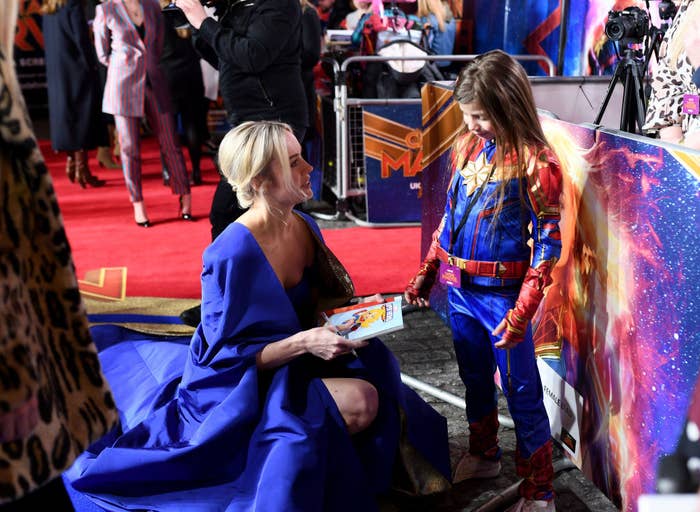 And nobody seems to do it better than Tom Holland, who is constantly surprising adorable Spider-Man fans.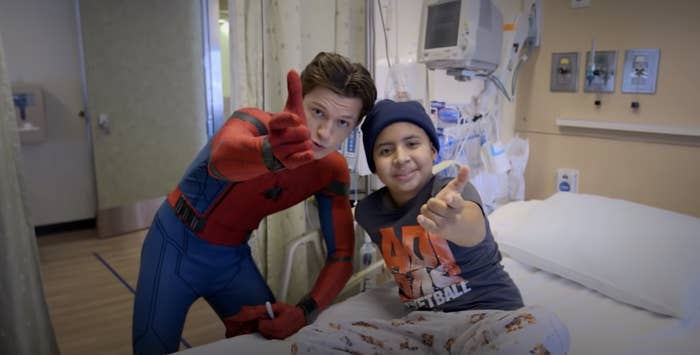 Tom ~remotely~ chatted with Jimmy about what he has been doing while stuck in quarantine, and it included drinking and videochatting with Jake Gyllenhaal.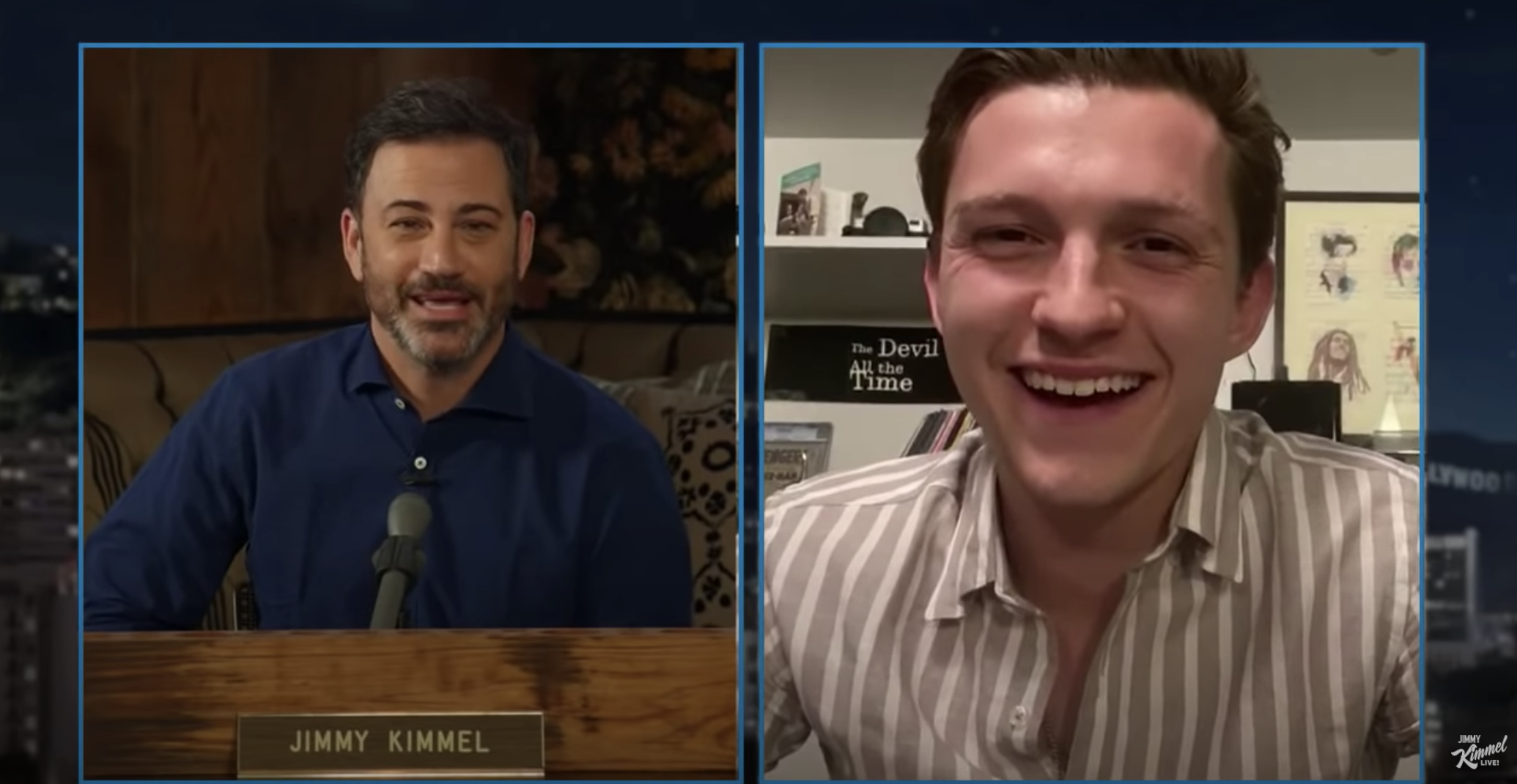 Eventually, Jimmy revealed that it was his son Billy's 3rd birthday and he's a huge Spider-Man fan.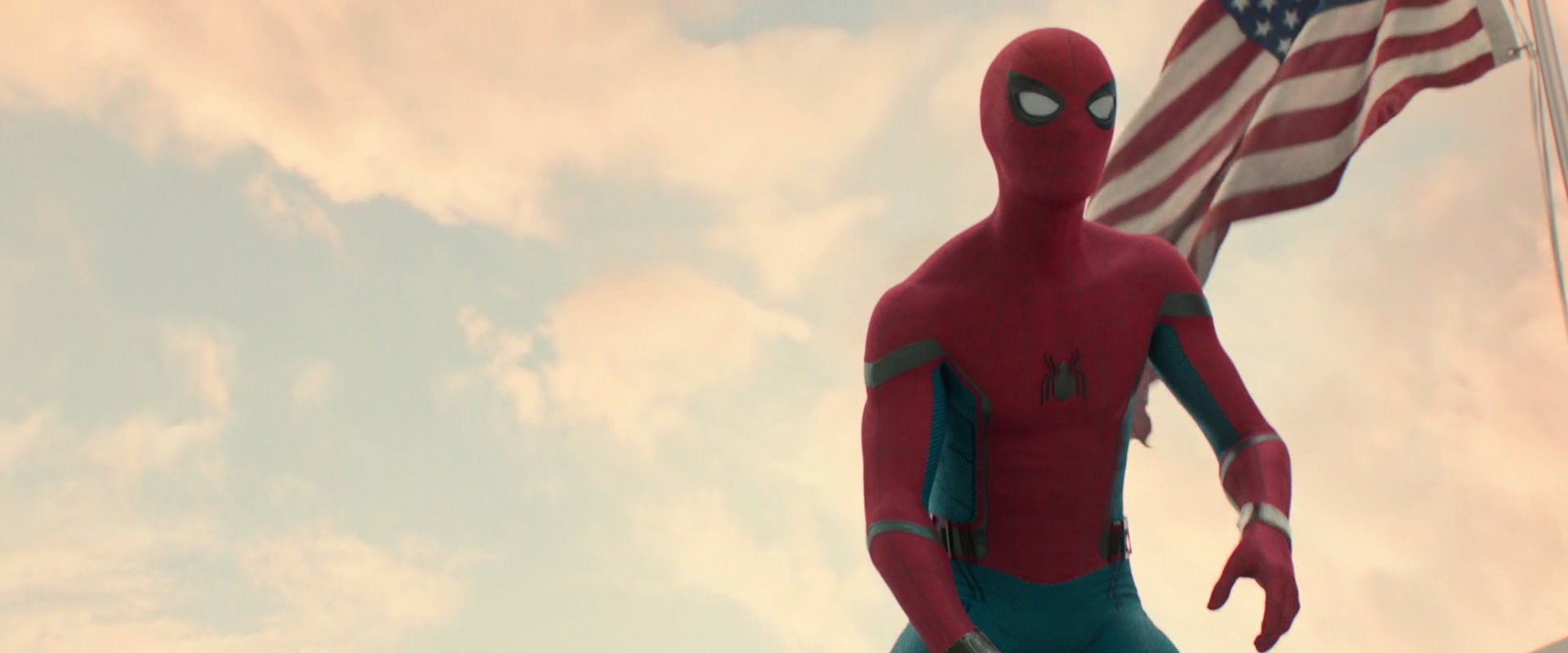 Due to social distancing, Billy's Spidey-themed party was canceled, so Jimmy asked Tom if he wouldn't mind saying hi.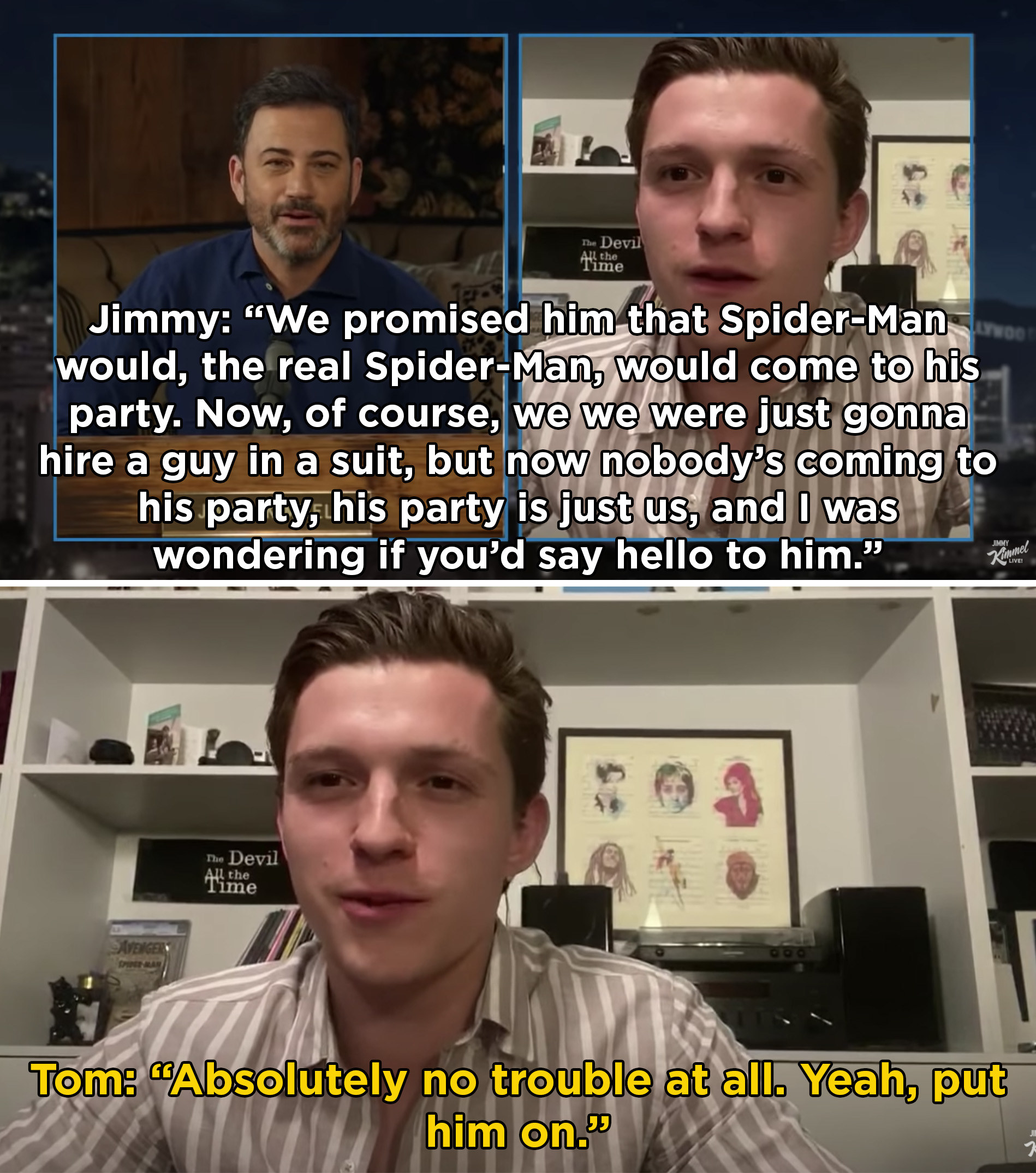 Of course, Tom completely committed to the surprise and came back dressed up in what resembled Spider-Man's sweatshirt costume from Spider-Man: Homecoming.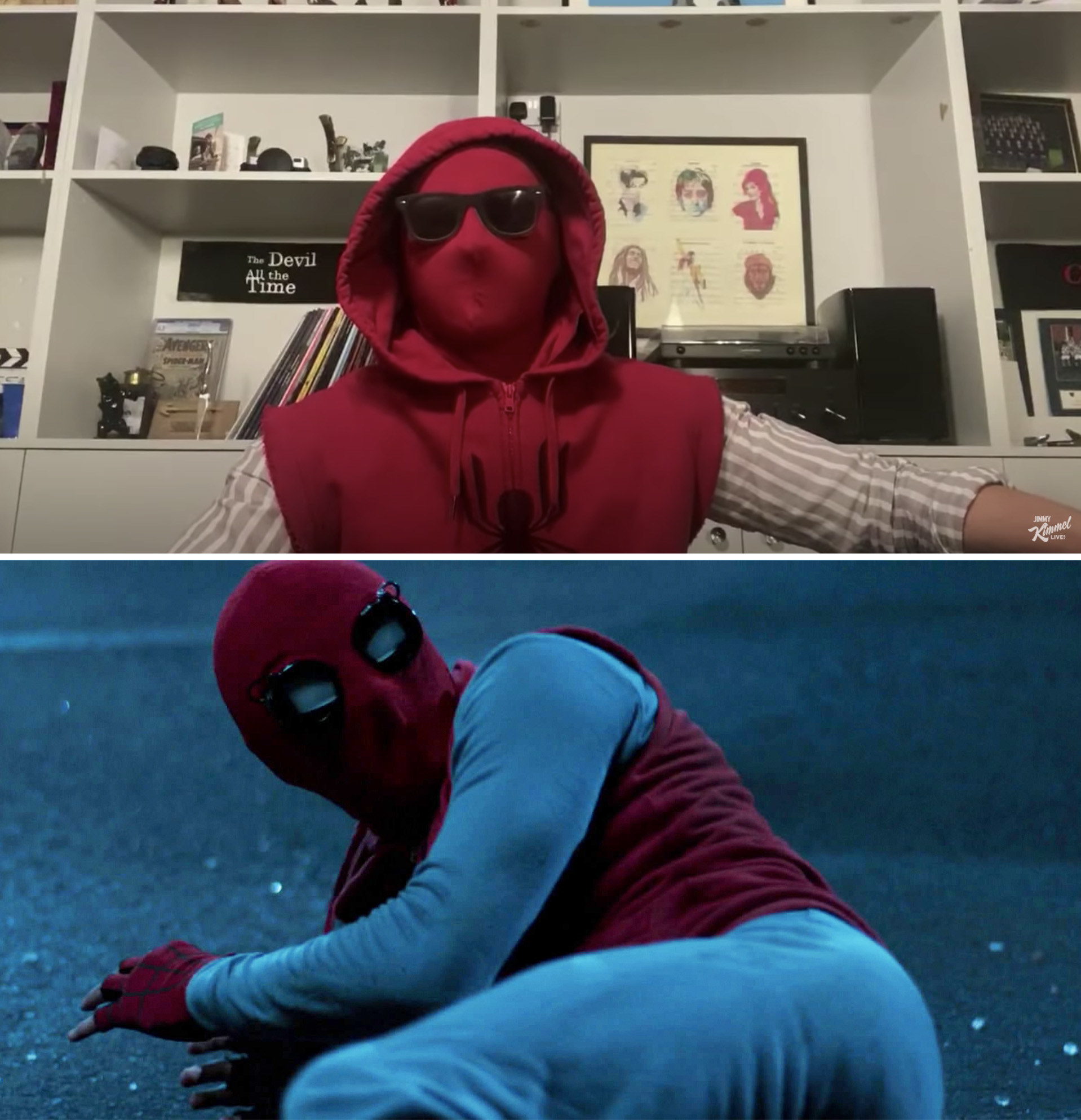 Both Billy and Jimmy's daughter Jane were completely surprised when Tom took off his mask and revealed himself to be the real Spider-Man.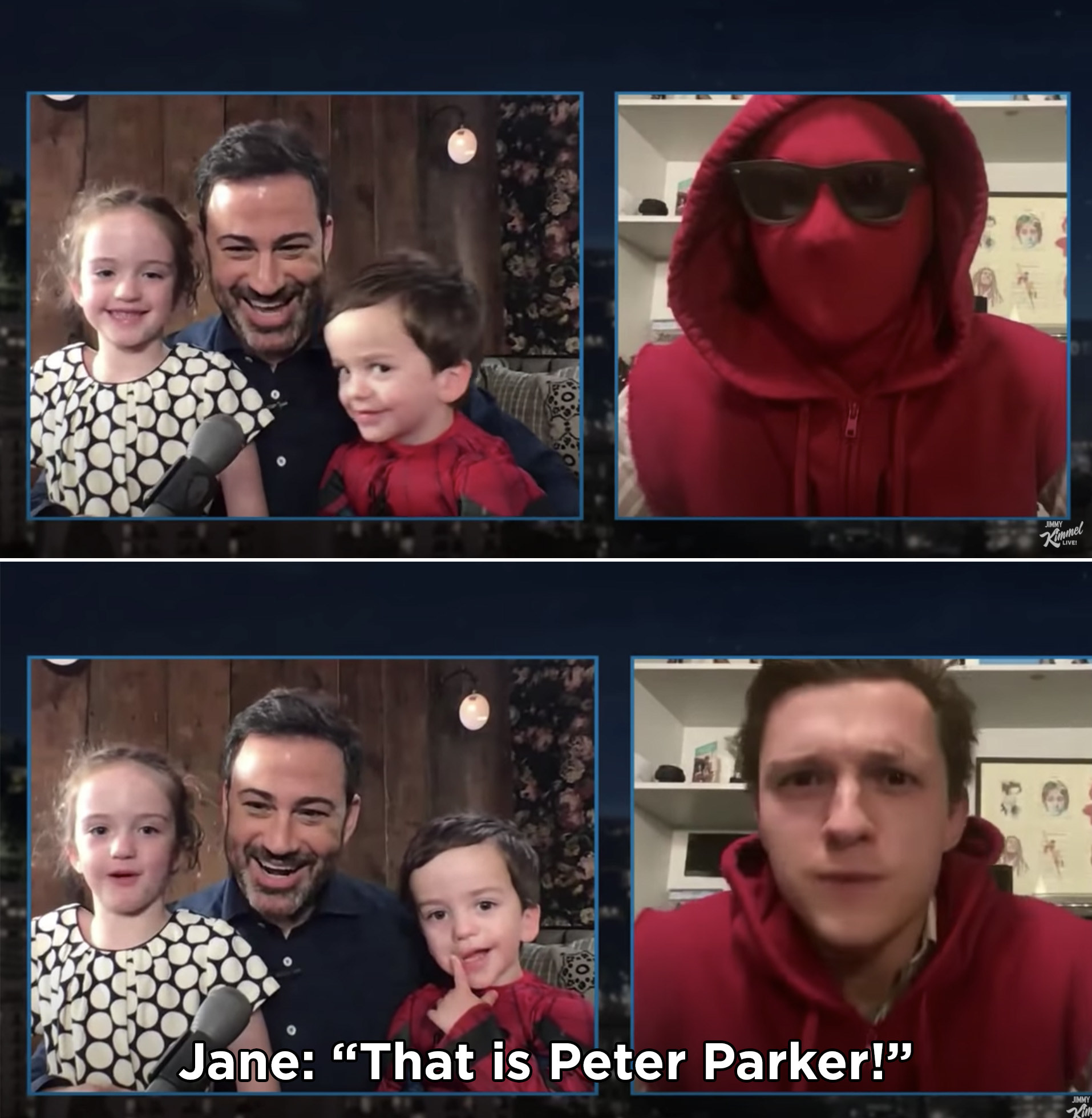 While I loved seeing Billy's stunned and adorable expressions, I couldn't stop laughing at the total "dad move" Jimmy ended up pulling with Jane.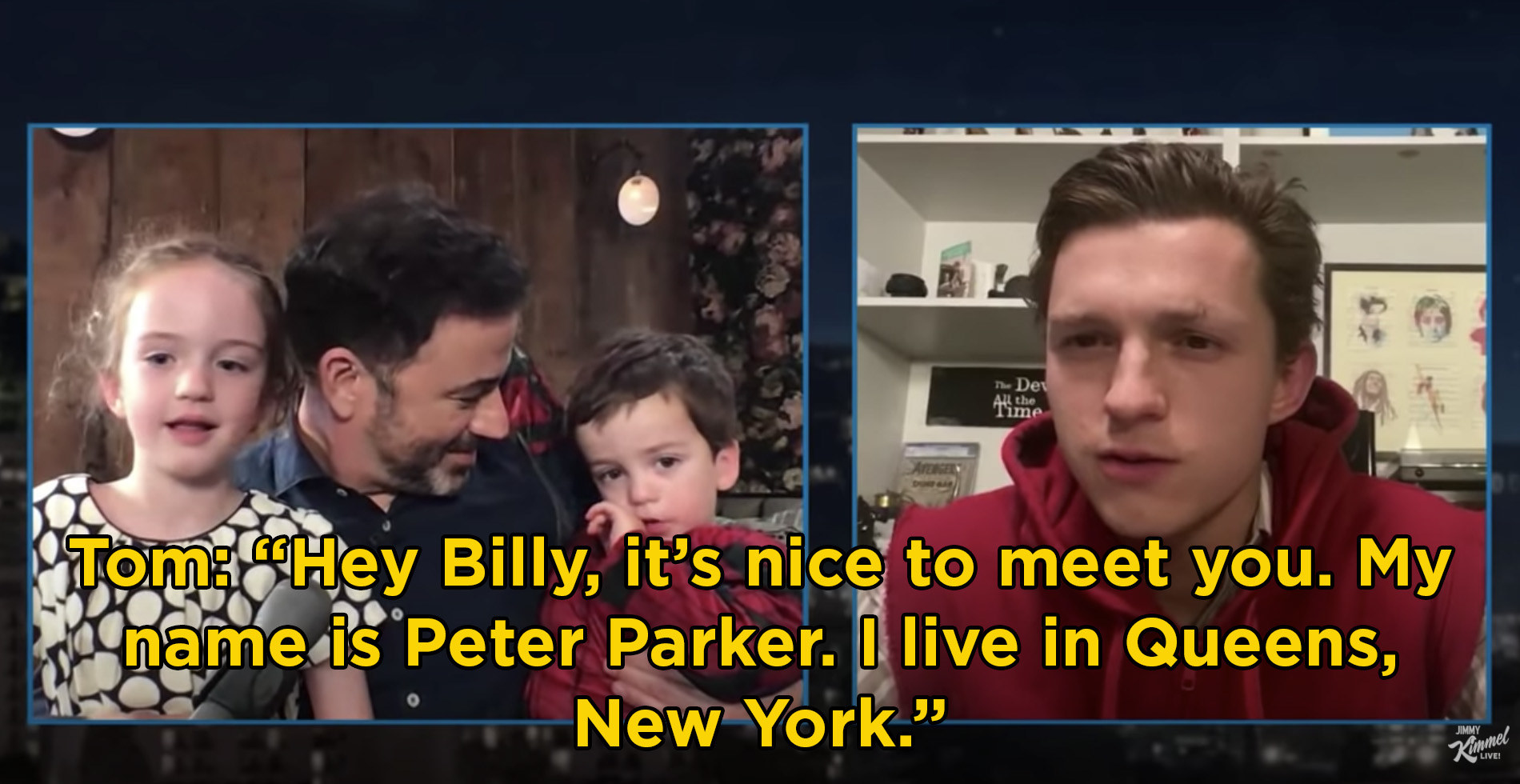 He told Tom that Jane thinks Peter Parker's face is cute and Jane immediately hated that her dad revealed this and embarrassed her.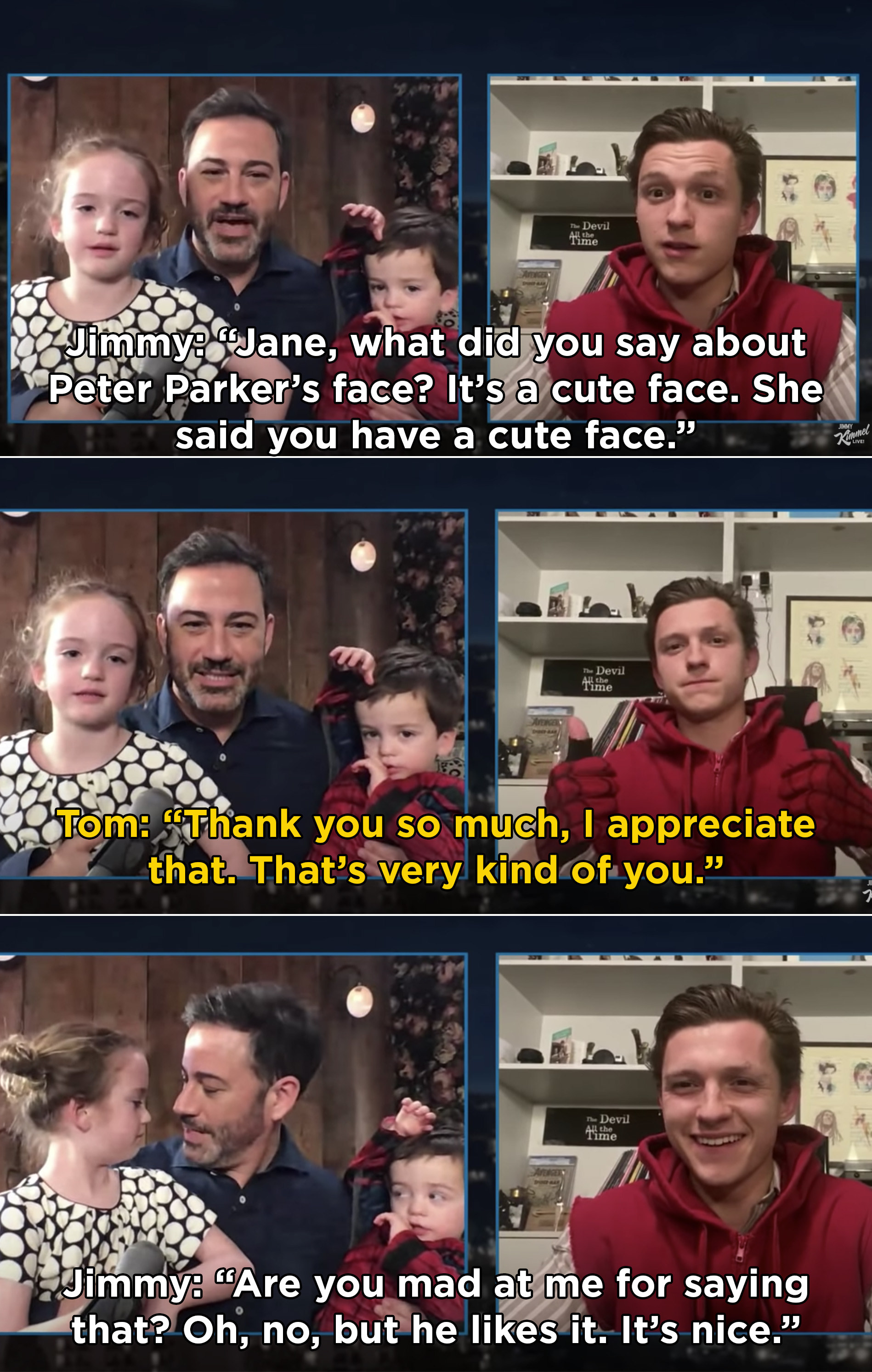 In the end, Tom helped sing "Happy Birthday" to Billy and it was so pure.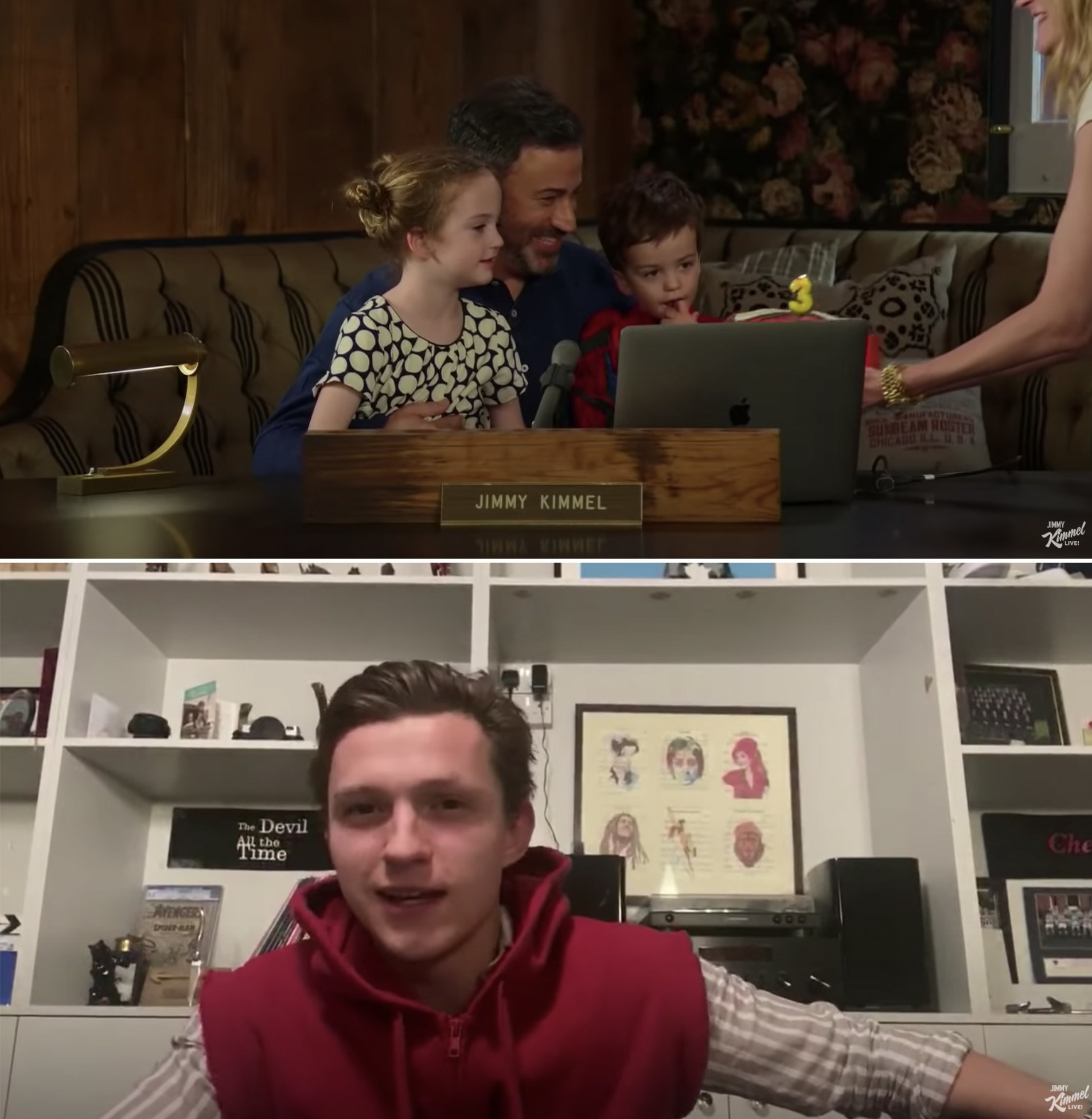 Basically, this was yet another moment that proves Tom Holland is the perfect Peter Parker.