So I think it's safe to say that our friendly neighborhood Spider-Man had quite an eventful summer.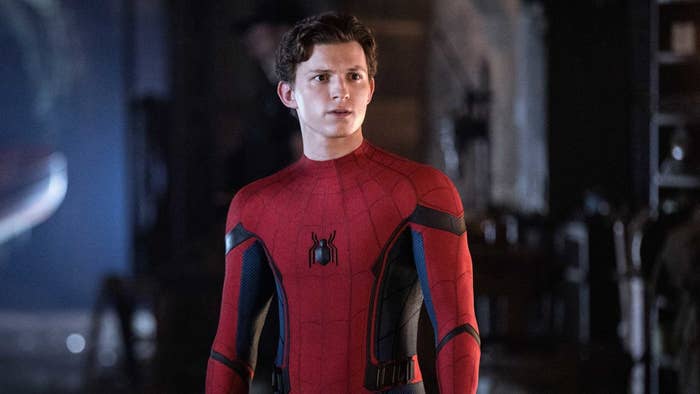 First we learned that Tom Holland's Spider-Man would not be returning to the Marvel Cinematic Universe after Sony and Disney failed to reach a deal over another movie.
Then Spider-Man managed to websling his way back into the MCU when Sony and Disney shockingly managed to strike a new deal, which included another film starring Tom.
Well, apparently Tom had more to do with Spider-Man staying in the MCU than we originally knew.
After the D23 Expo finished, Tom "leaned on" Sony Pictures film chair Tom Rothman and urged him to "reengage" with Disney.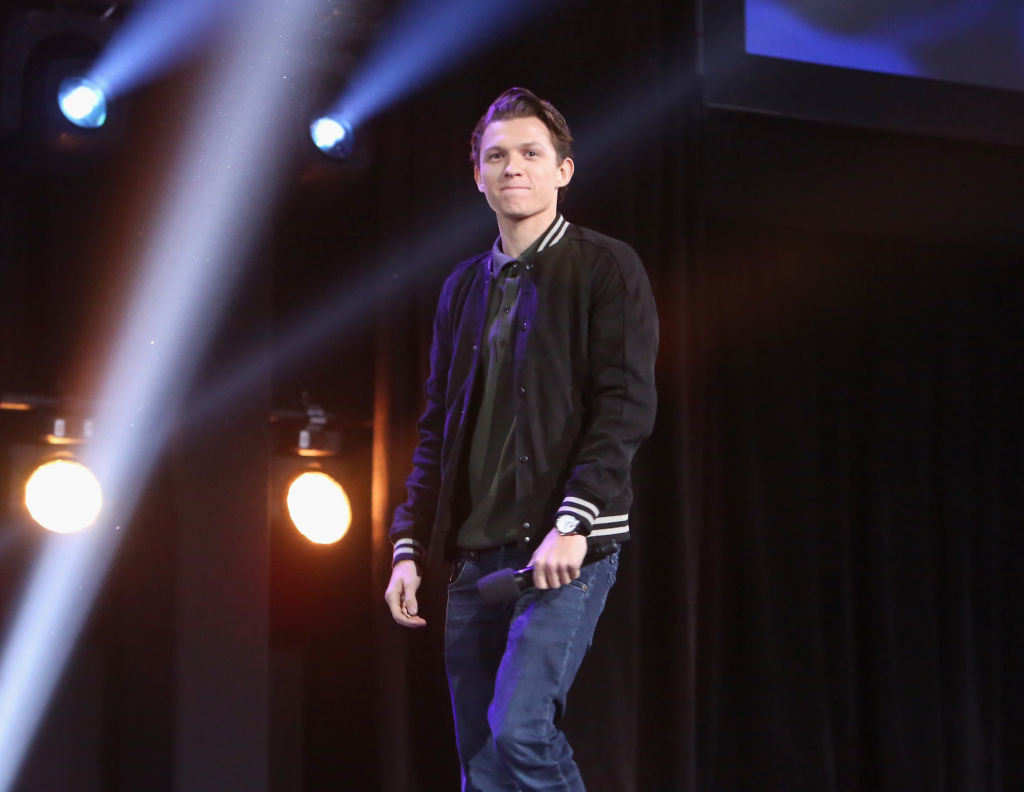 And, as if that weren't enough, Tom reportedly went to the CEO of Disney, Bob Iger, and urged him to figure out a way for Spidey to stay in the MCU.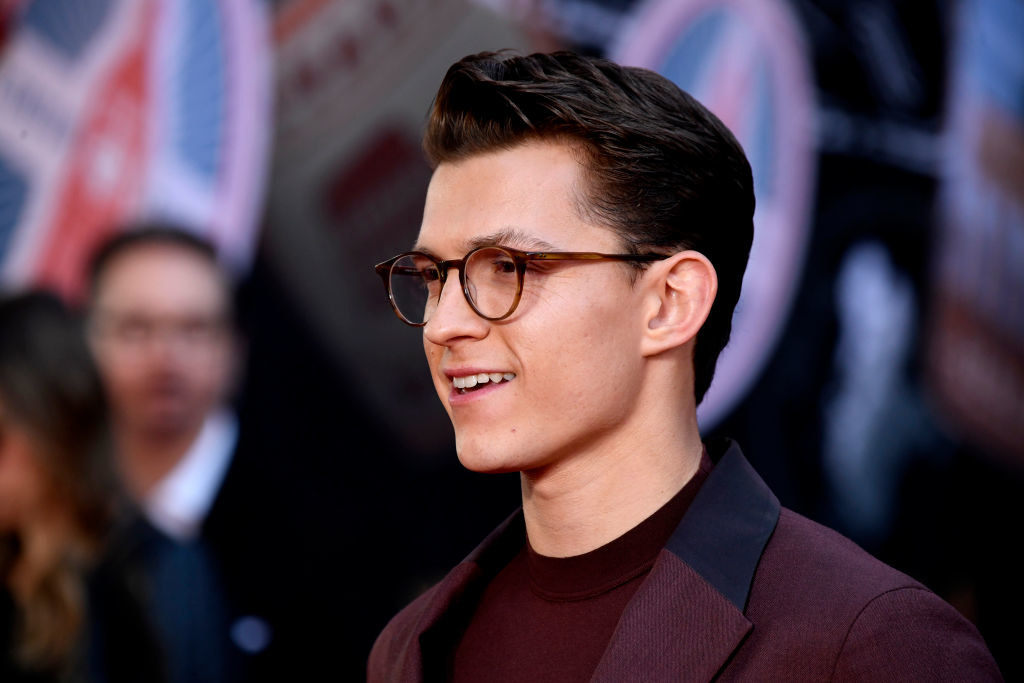 Tom did what he does best and pulled at Sony's and Disney's heartstrings by showing them "the outpouring of fan support" for his version of Peter Parker/Spider-Man.
Of course, Disney and Sony eventually reached a new deal that will allow Tom to star in another MCU Spider-Man movie.
Basically, if you need any more proof that Tom Holland IS Peter Parker, here it is!
I just cannot wait to see Spider-Man in future MCU movies, and I'm glad we aren't losing Tom just yet.