Tom Holland Found Out He Was The New Spider-Man Online Like Everyone Else...Then He Broke His Laptop
"I've still got the article saved on my computer."
Listen, I think it's safe to say that Tom Holland is the perfect Spider-Man.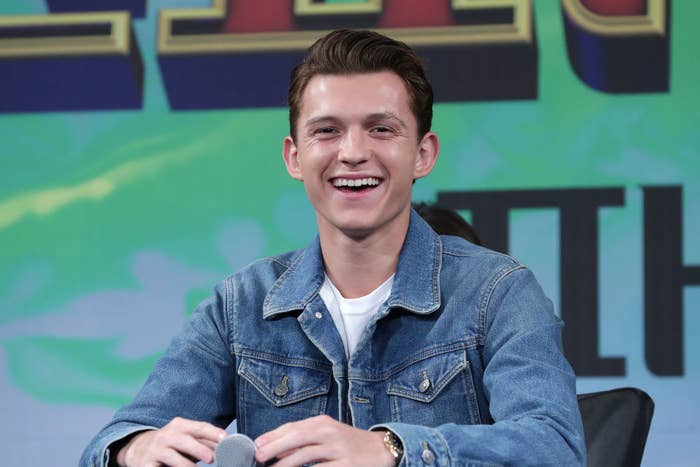 Now that he's been in several Marvel movies as Spider-Man/Peter Parker, Tom is reflecting on how his wild and exciting journey in the Marvel Cinematic Universe started.
In Variety's Actors on Actors series, Tom sat down with Daniel Kaluuya and dished on his Spider-Man audition and the bizarre way he found out he got the role.
"The audition process was horrible. It was seven months of auditioning. I must've done six auditions, and they don't tell you anything. You're waiting and waiting, and then, eventually, I got a screen test."
Tom said he flew to Atlanta, where it was him and "six other kids" who were there to screen test with Robert Downey Jr., and Tom still believes that this screen test was "the best audition [he's] ever done."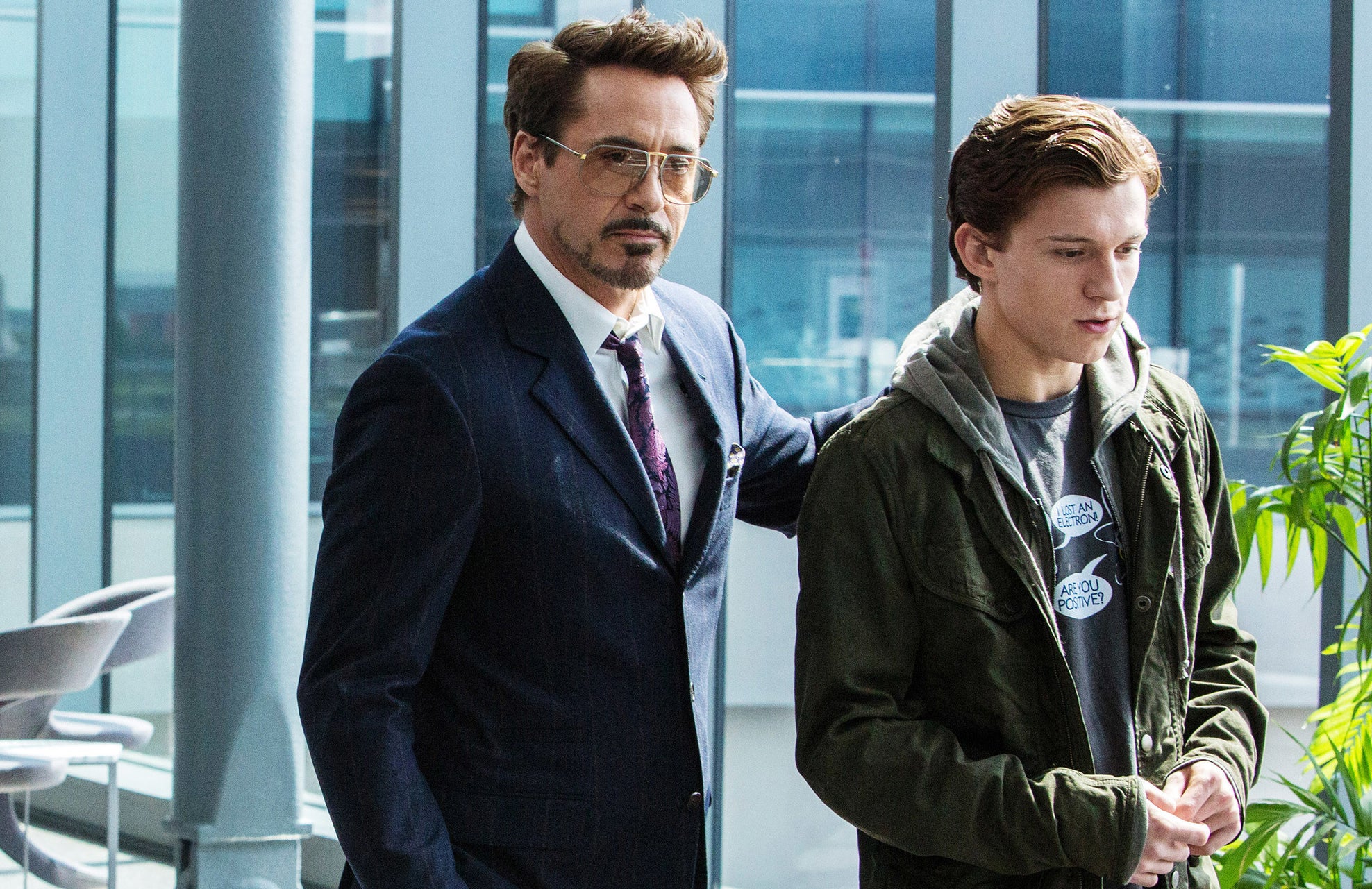 Then, six weeks went by and Tom heard nothing, and he was convinced he didn't get the part — especially after he checked online polls that didn't have him as a favorite for the role.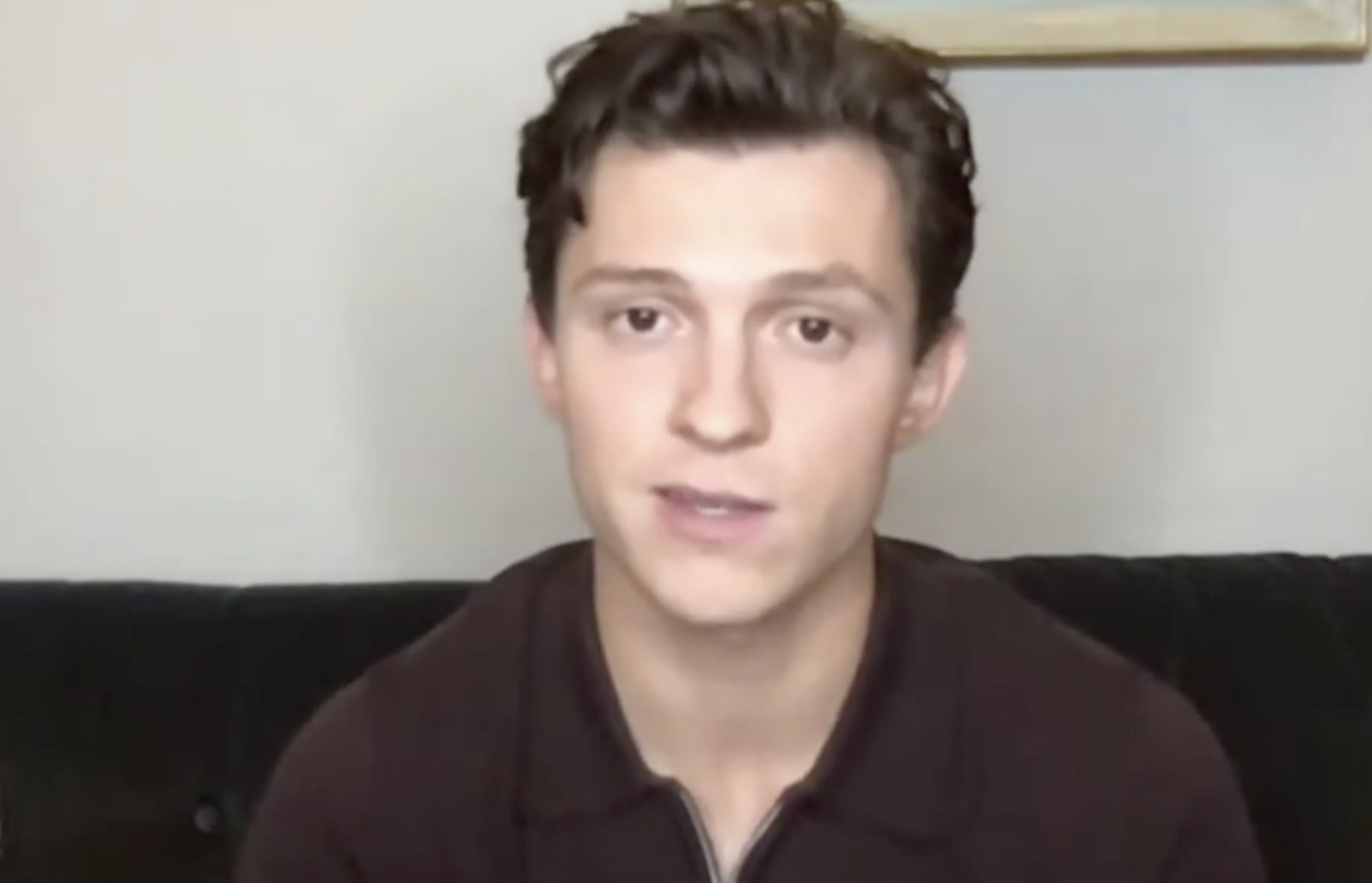 Finally, Tom got called back for another screen test. This time, it was for a fight scene opposite Chris Evans, but he didn't hear anything afterward AGAIN.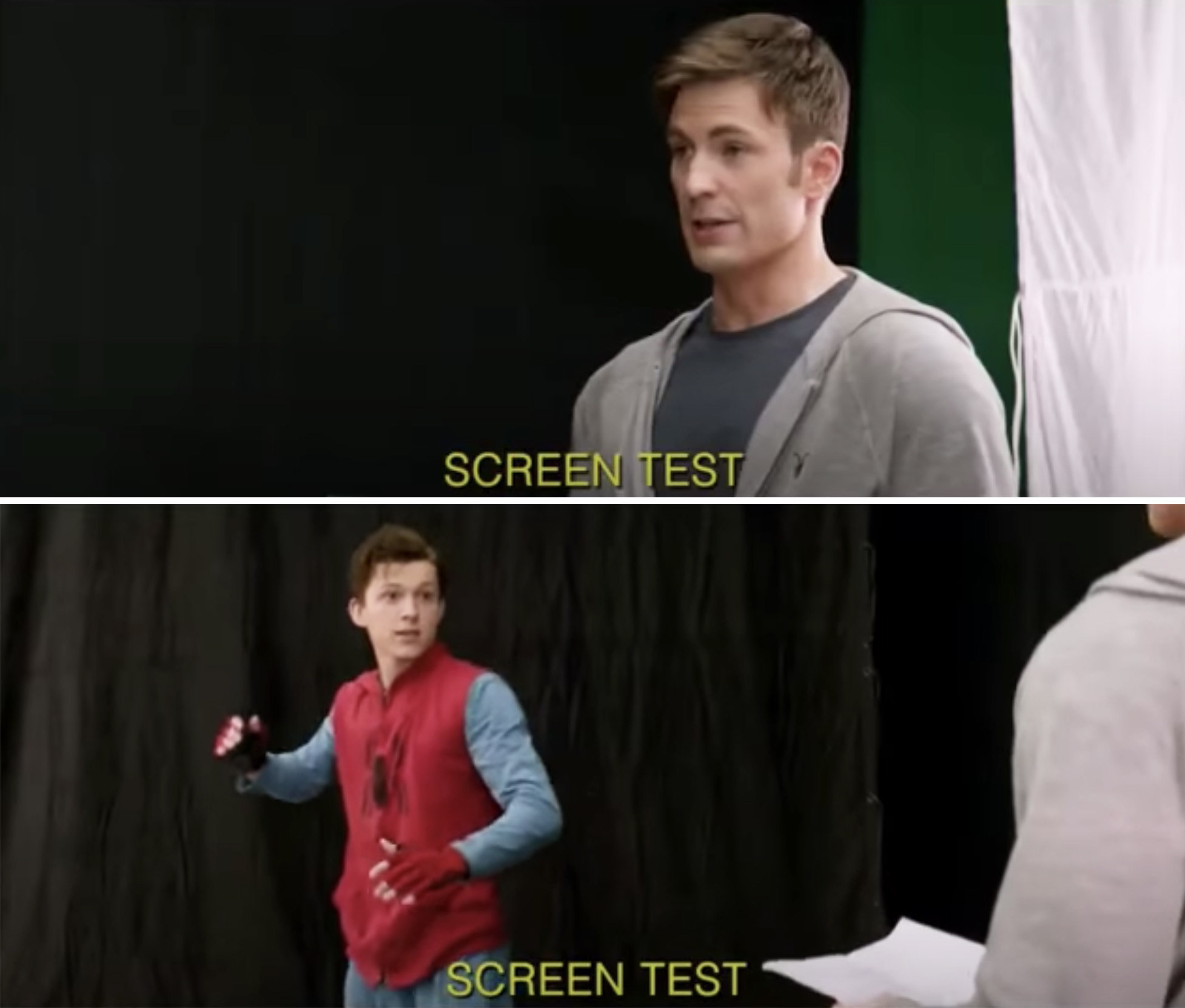 "I remember going on my phone and checking Instagram, and Marvel had posted a picture of Spider-Man, of the cartoon. And by this point, I kind of had assumed I hadn't got it, because no one had called me."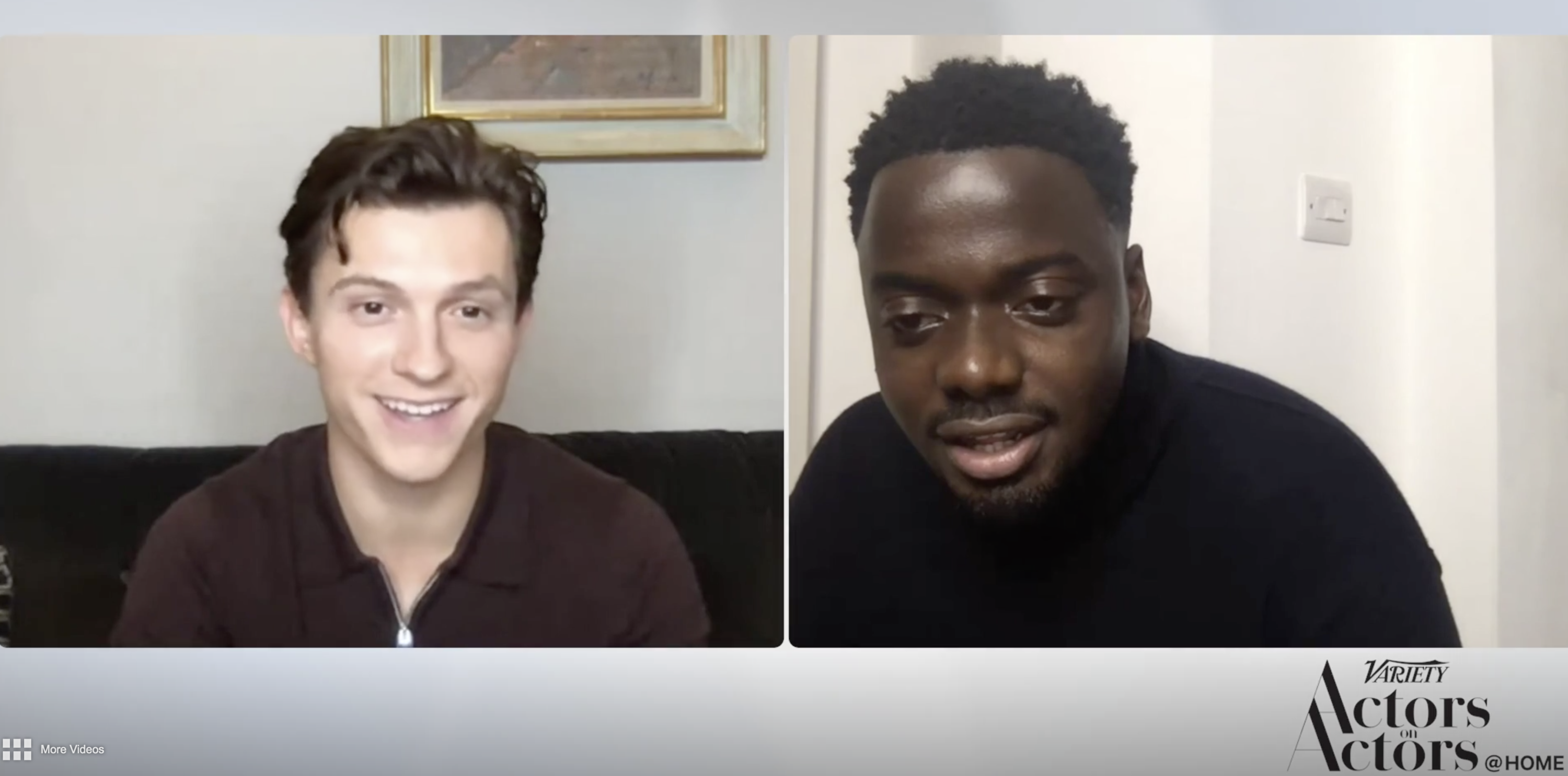 "I got my computer, and my dog was sitting next to me. I type in 'Marvel.' I've still got the article saved on my computer. It said, 'We would like to introduce our new Spider-Man, Tom Holland.'"
Now, this is where the most Tom Holland thing ever happens. After learning that he did get the part, Tom broke his computer because he "flipped it up in the air" and it fell off his bed.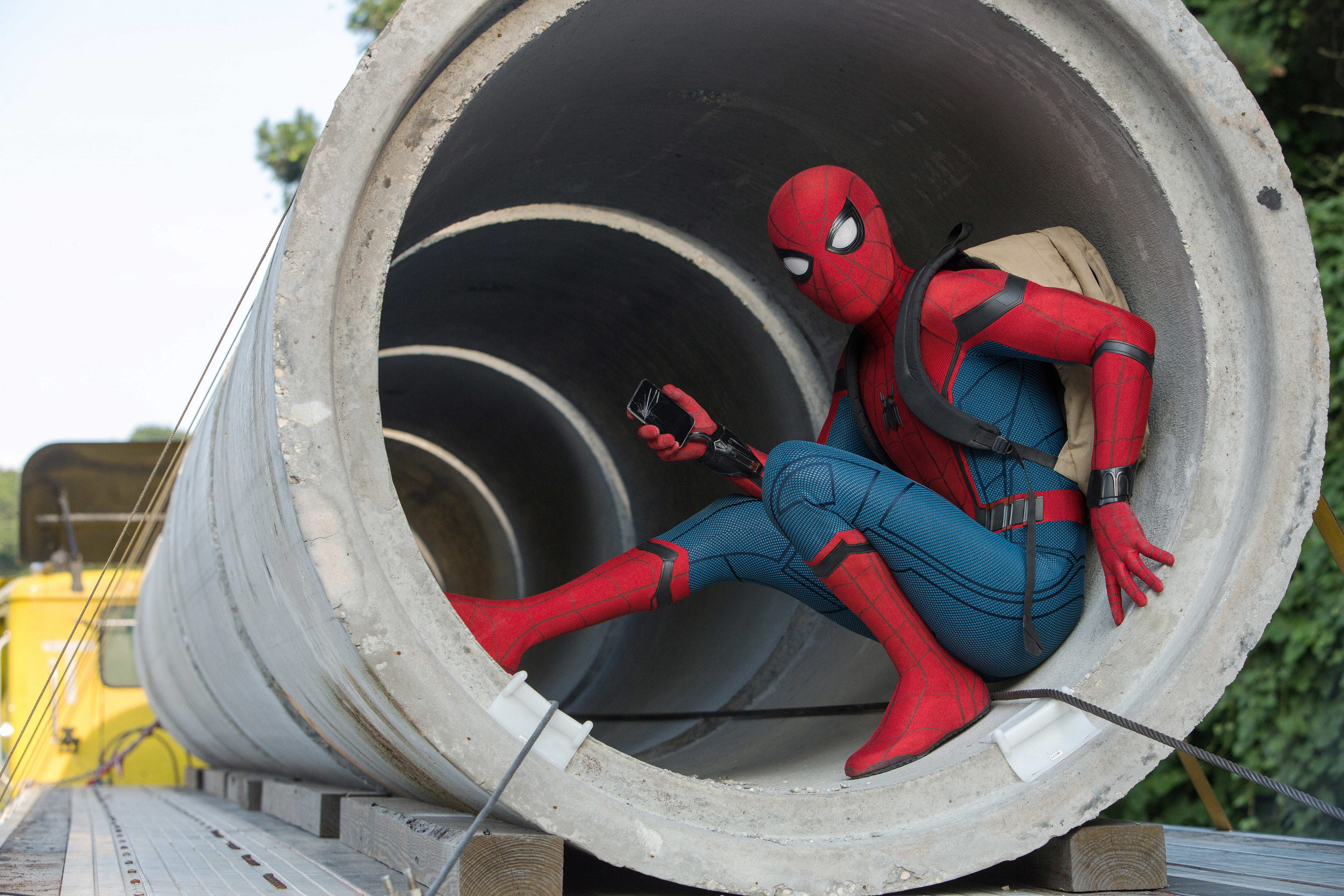 A little while later, Tom got a call from the studio and they gave him the news personally, but of course, Tom had already been celebrating with his family.
And, even after being announced as Spider-Man, Tom was "convinced" he was going to get fired after filming Captain America: Civil War and before filming Spider-Man: Homecoming.
He said, "I was convinced they were going to fire me. I don't know why. Civil War hadn't come out yet, and I just didn't hear anything from anyone. I can't really explain it. It was awful, but they didn't — obviously."
Reflecting on his entire Spider-Man journey, Tom said that he has "loved every minute of it," even if the start was a little chaotic.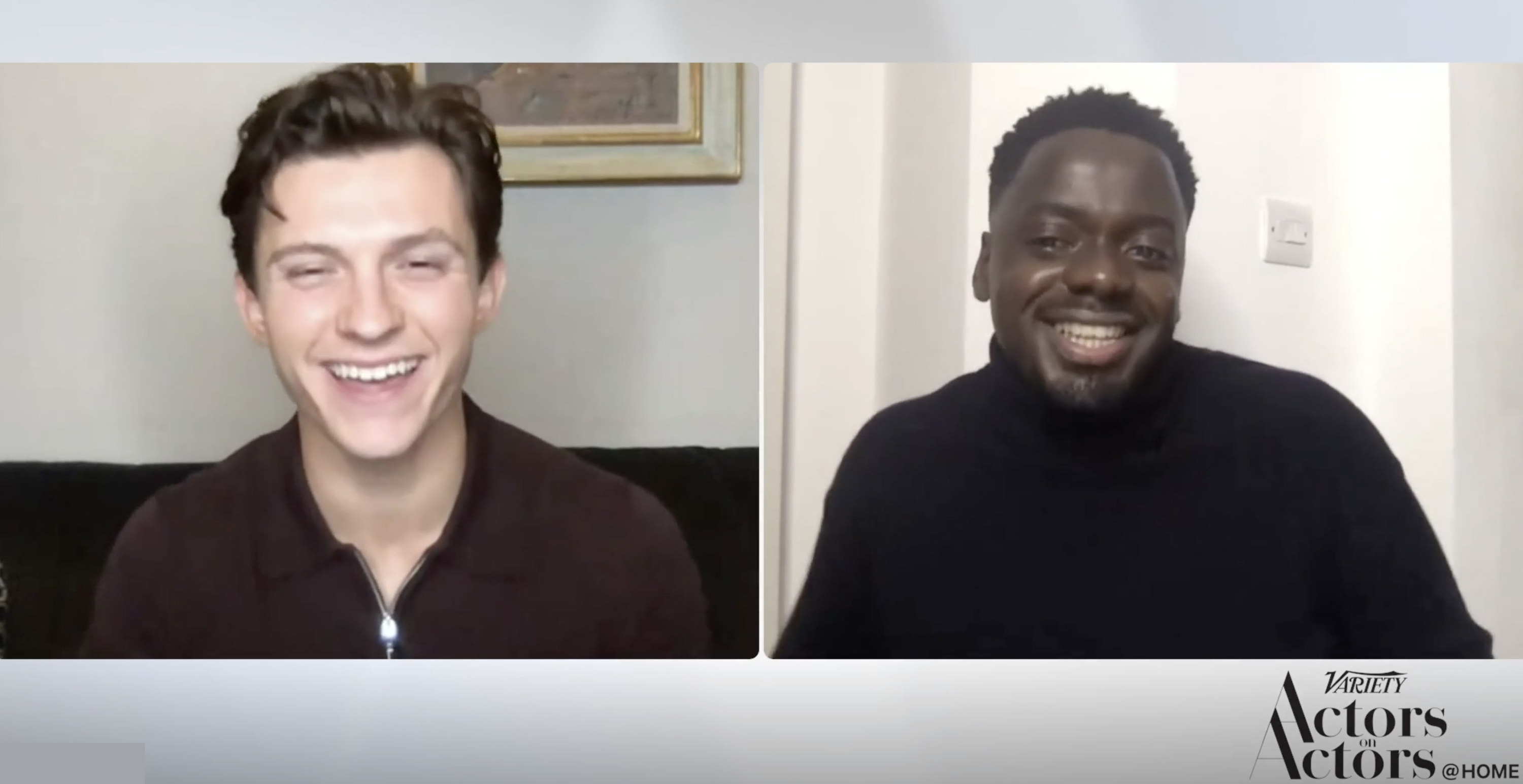 Basically, I'm still absolutely obsessed with how much Tom loves this role and being part of Marvel, and I can't wait to see him in Spider-Man 3.
You can watch and read Tom Holland and Daniel Kaluuya's entire Variety Actors on Actors conversation here.