One of the things I've been waiting for is more adorable behind-the-scenes interactions with the cast.
And one of my favorite moments so far is watching Noah Centineo, Lana Condor, and Jordan Fisher freak out over Florence Pugh just like the rest of us.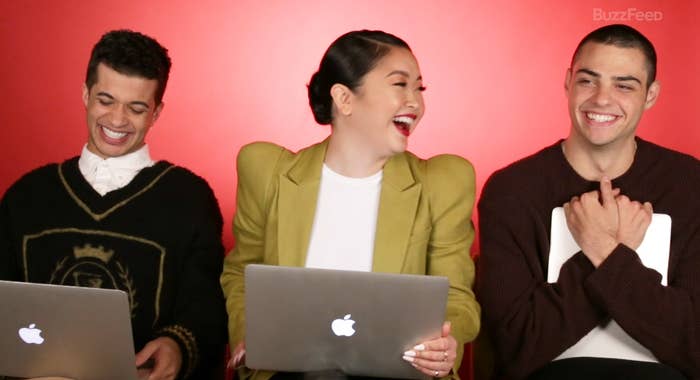 Well, one of the classic love triangles they debated was whether Laurie should've ended up with Jo or Amy in Little Women.
Just spotting Florence as Amy was enough for them to start freaking out about what an incredible actor she is.
Jordan remarked how every actor he talks to says that Florence is their favorite actor right now.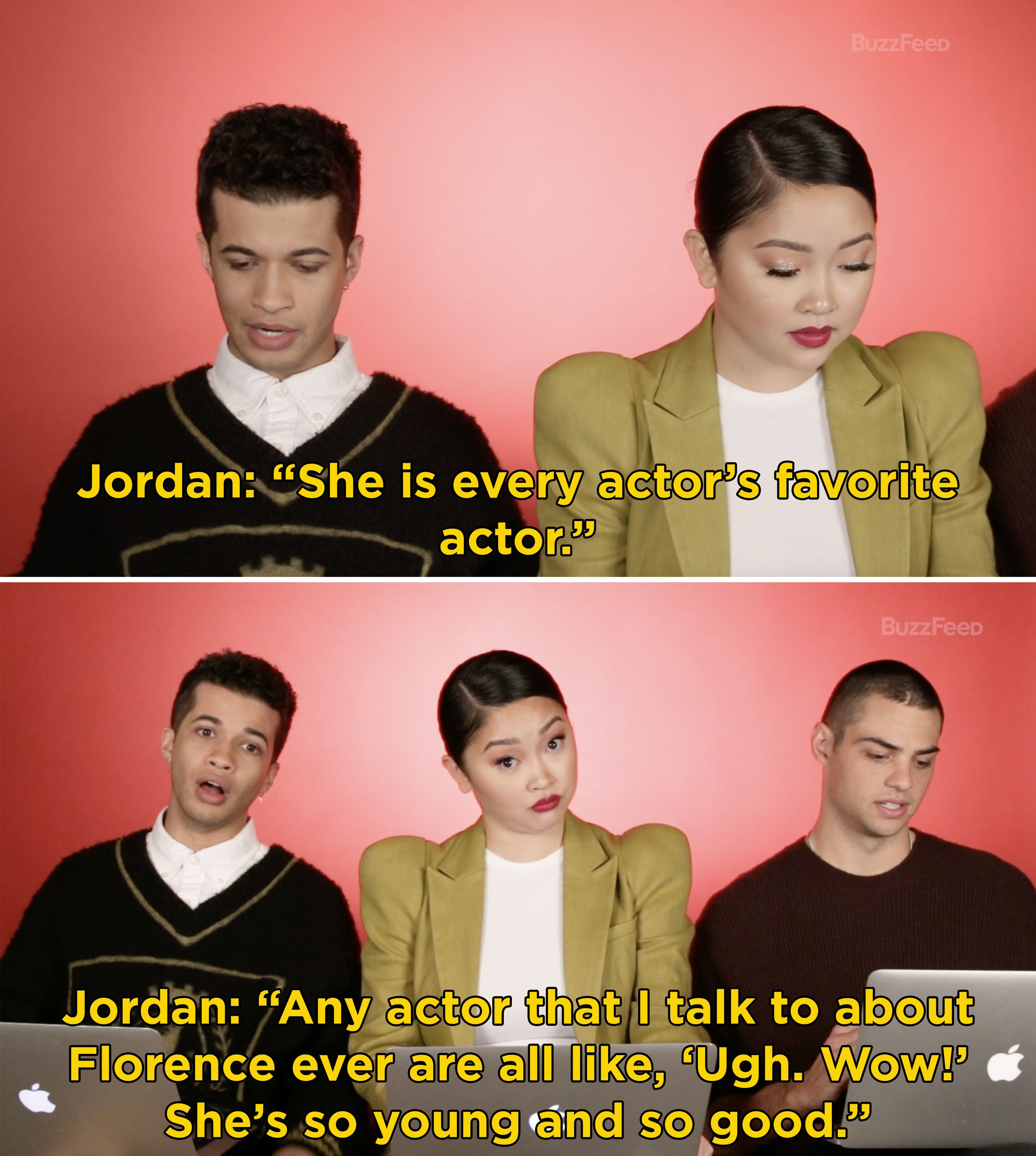 While Noah was just stunned by her sheer presence in the quiz.
Eventually, Noah and Jordan dove into a deep discussion about Florence and Midsommar, which is 100% something I've done with my friends.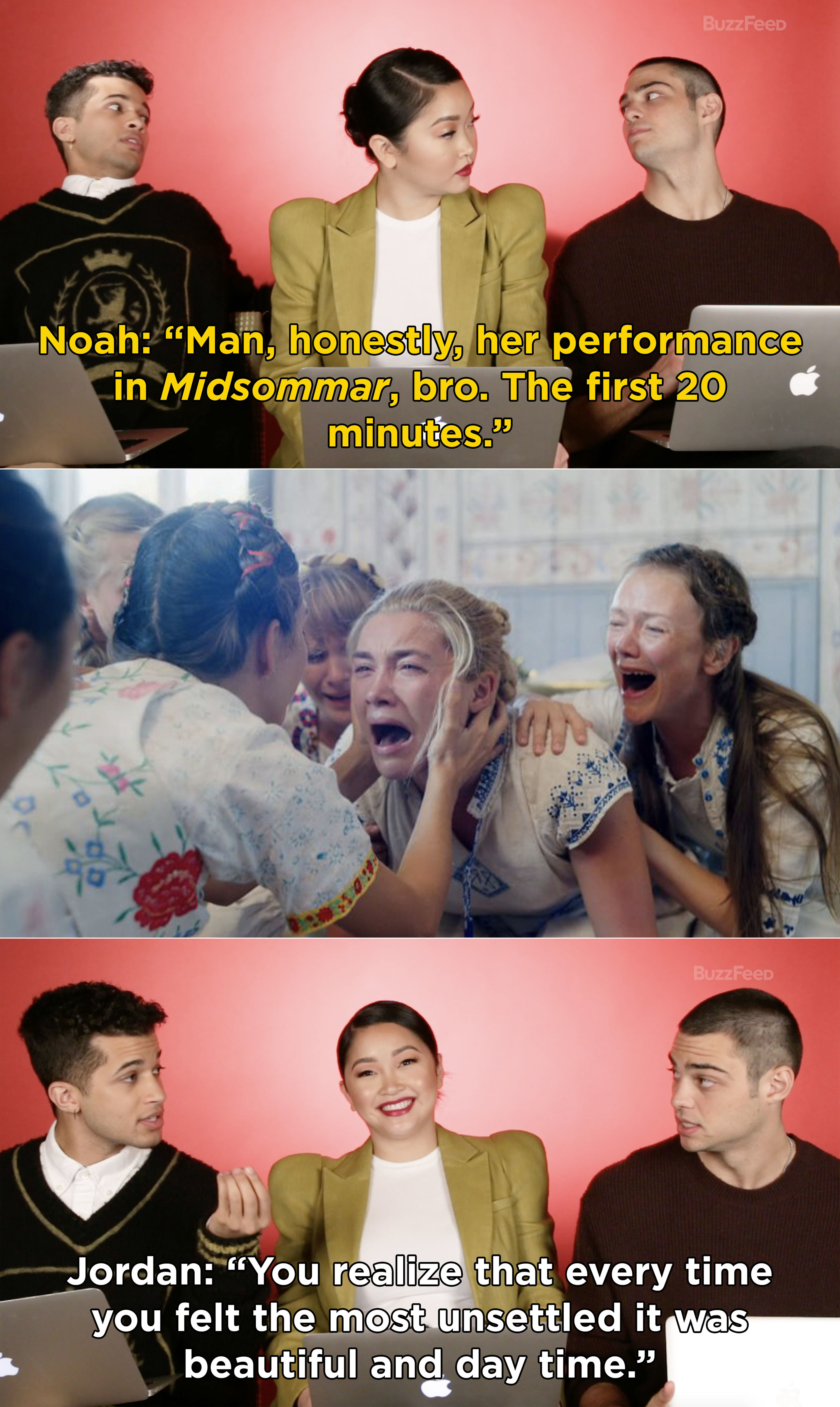 Noah compared watching Midsommar to Chris crying in Get Out.
While Jordan was so excited he literally couldn't stay in his seat.
And of course, while Noah and Jordan exhibited their adorable bromance, Lana started to feel like the third wheel.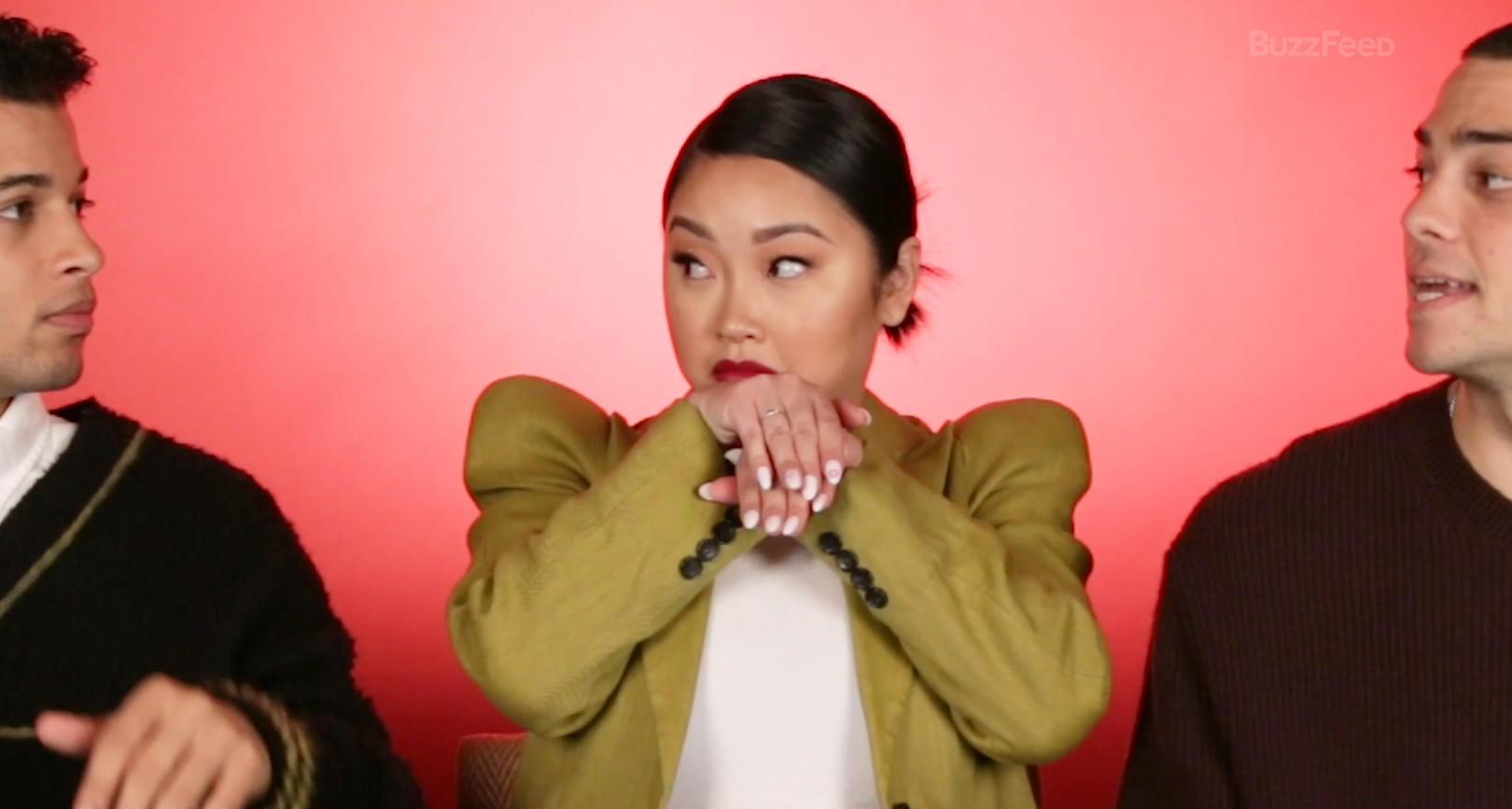 Honestly, we've all been there, Lana.
Basically, I'm glad the one thing we all have in common is our passion for Florence Pugh and her movies.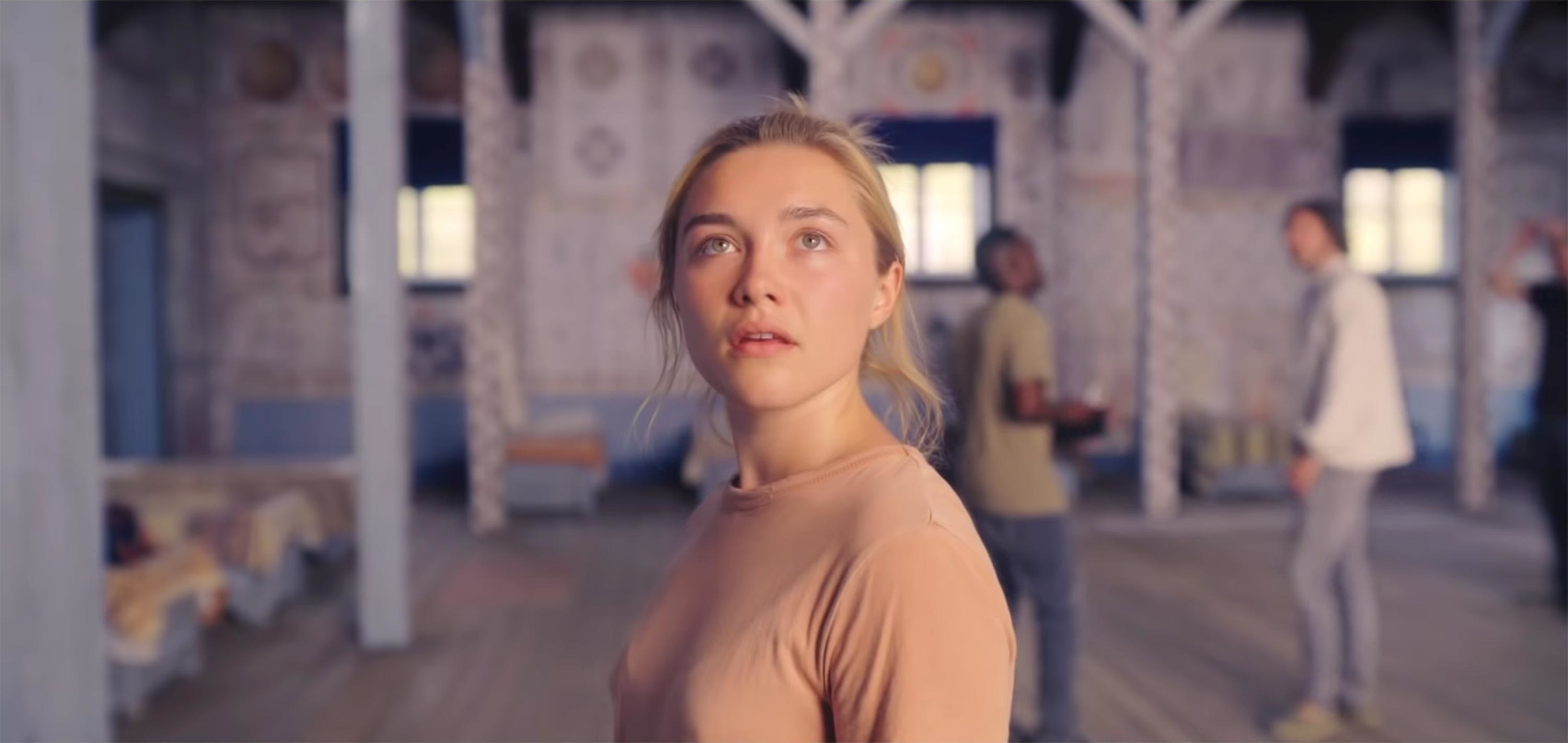 Be sure to check out Lana, Noah, and Jordan in P.S. I Still Love You on Netflix.