21 Times The "Wynonna Earp" Ladies Were The Fiercest Female Characters On TV
"I'm sorry, did I hit my head and wake up in patriarchal bullshit land?"
1.
First, Wynonna Earp taking on an entire group of vampires while in a tight dress is just the epitome of this show:
2.
When Nicole Haught called out the double standard for boys and girls when Nedley released Tucker from jail: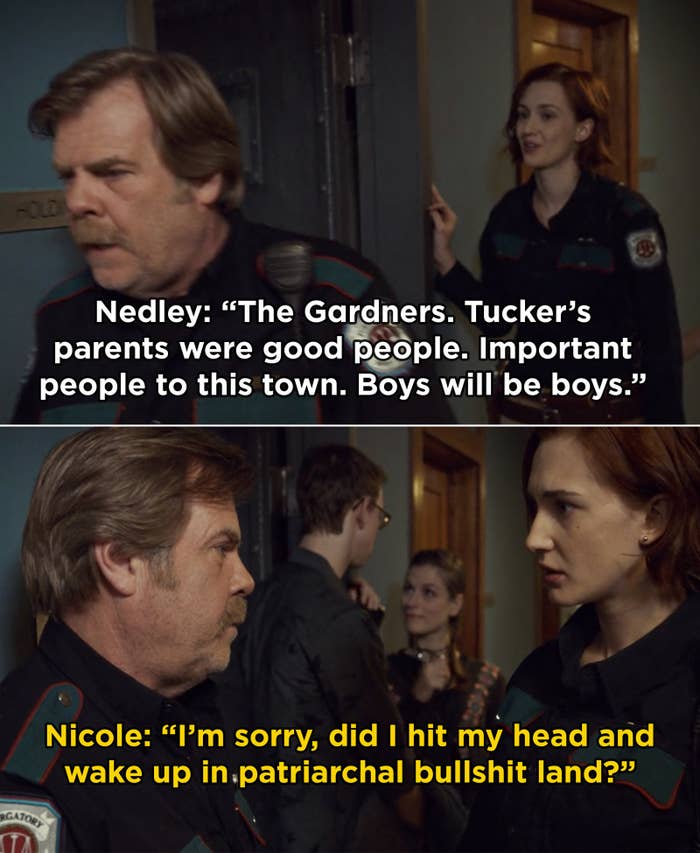 3.
When Wynonna and Eliza had this kick-ass fight sequence in a motel room:
4.
When Waverly Earp took down Champ's sexist comment with this simple comeback: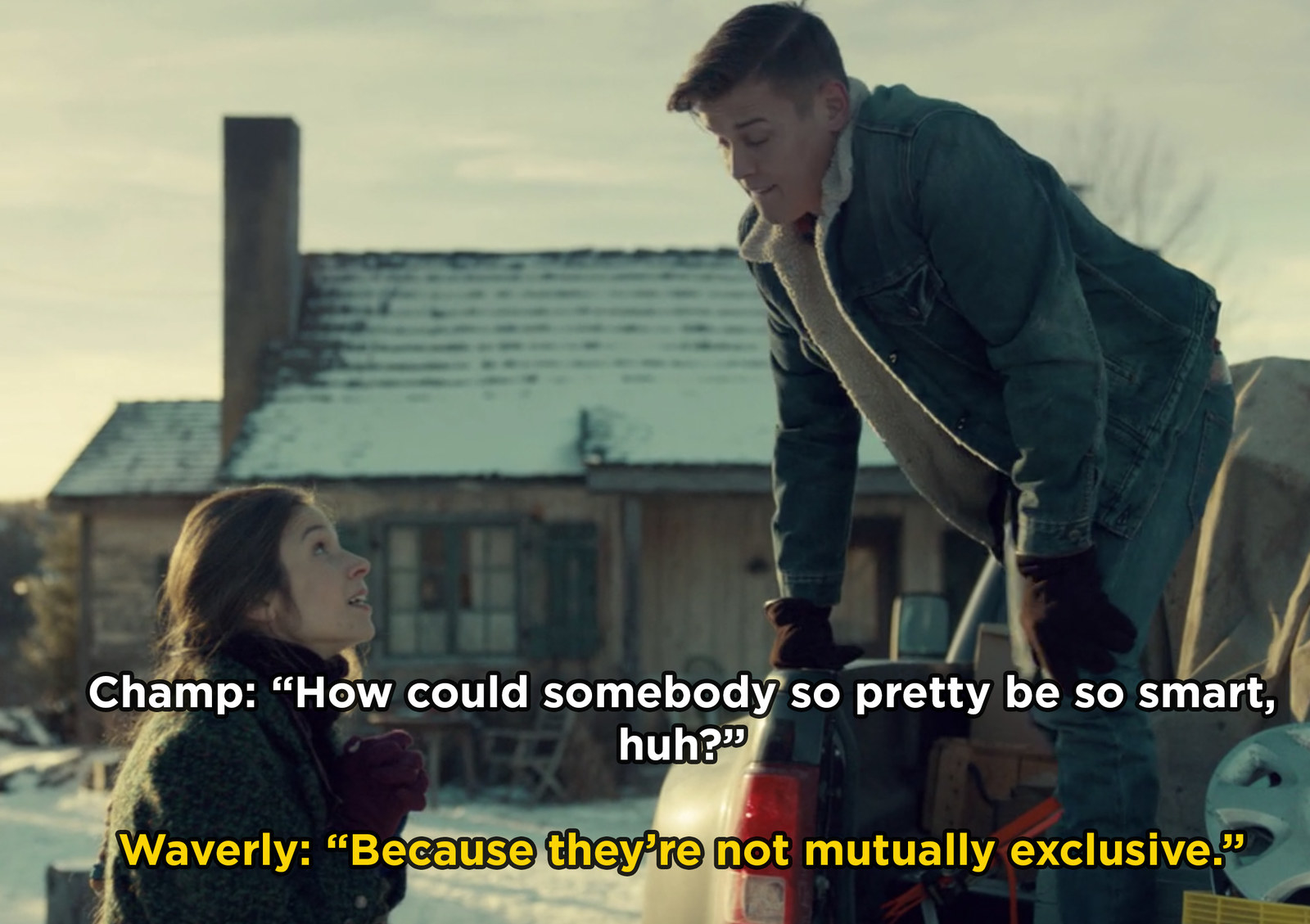 5.
And then, when Waverly finally stood up to Champ after he wanted her to stop talking: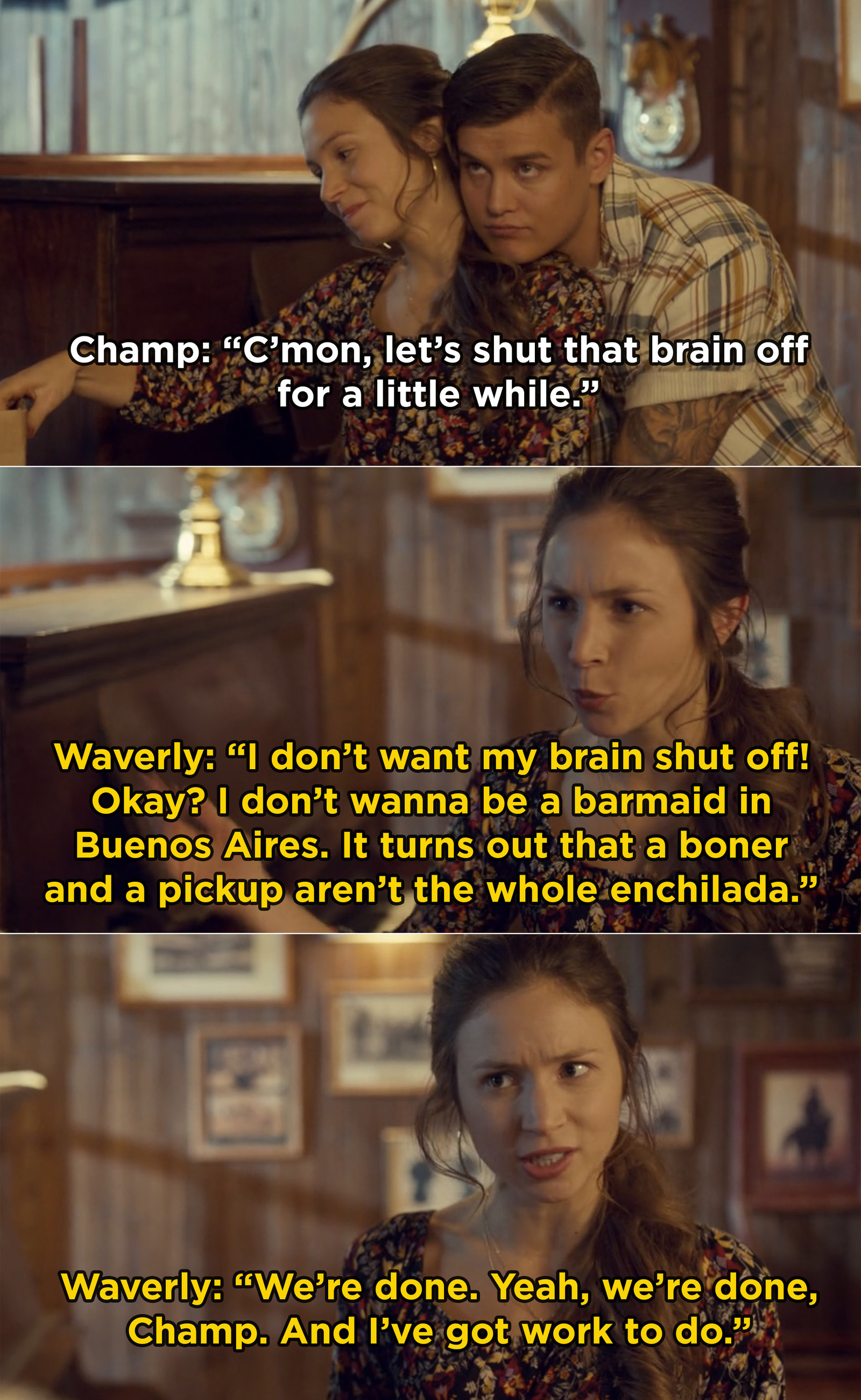 6.
When Wynonna stepped up and shot Willa for the greater good: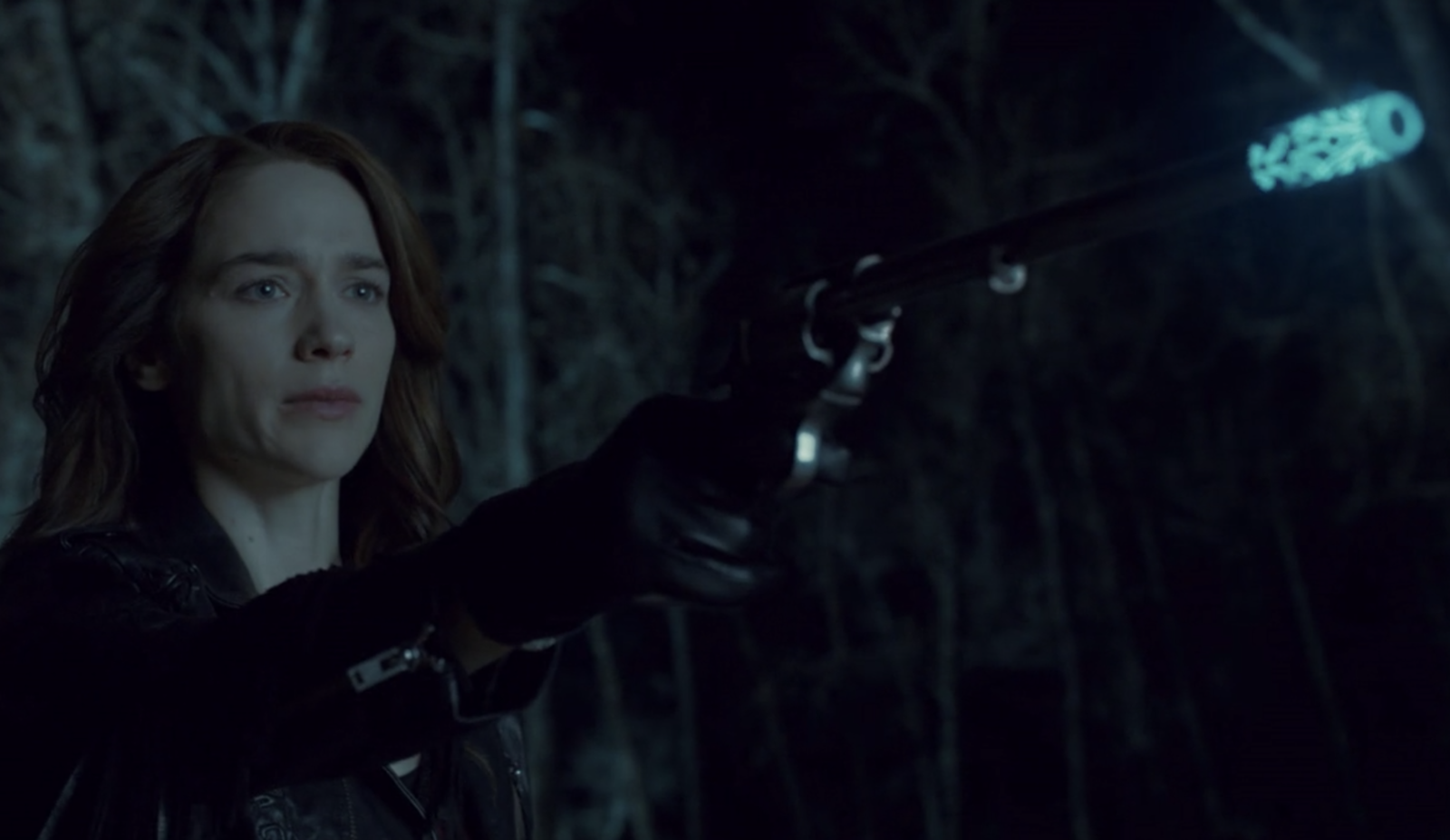 7.
And then, when she wasn't afraid to be vulnerable while mourning Willa:
8.
When Wynonna completely owned Dolls during training and celebrated:
9.
When Wynonna wasn't afraid to talk about her past mistakes and why she's an outsider: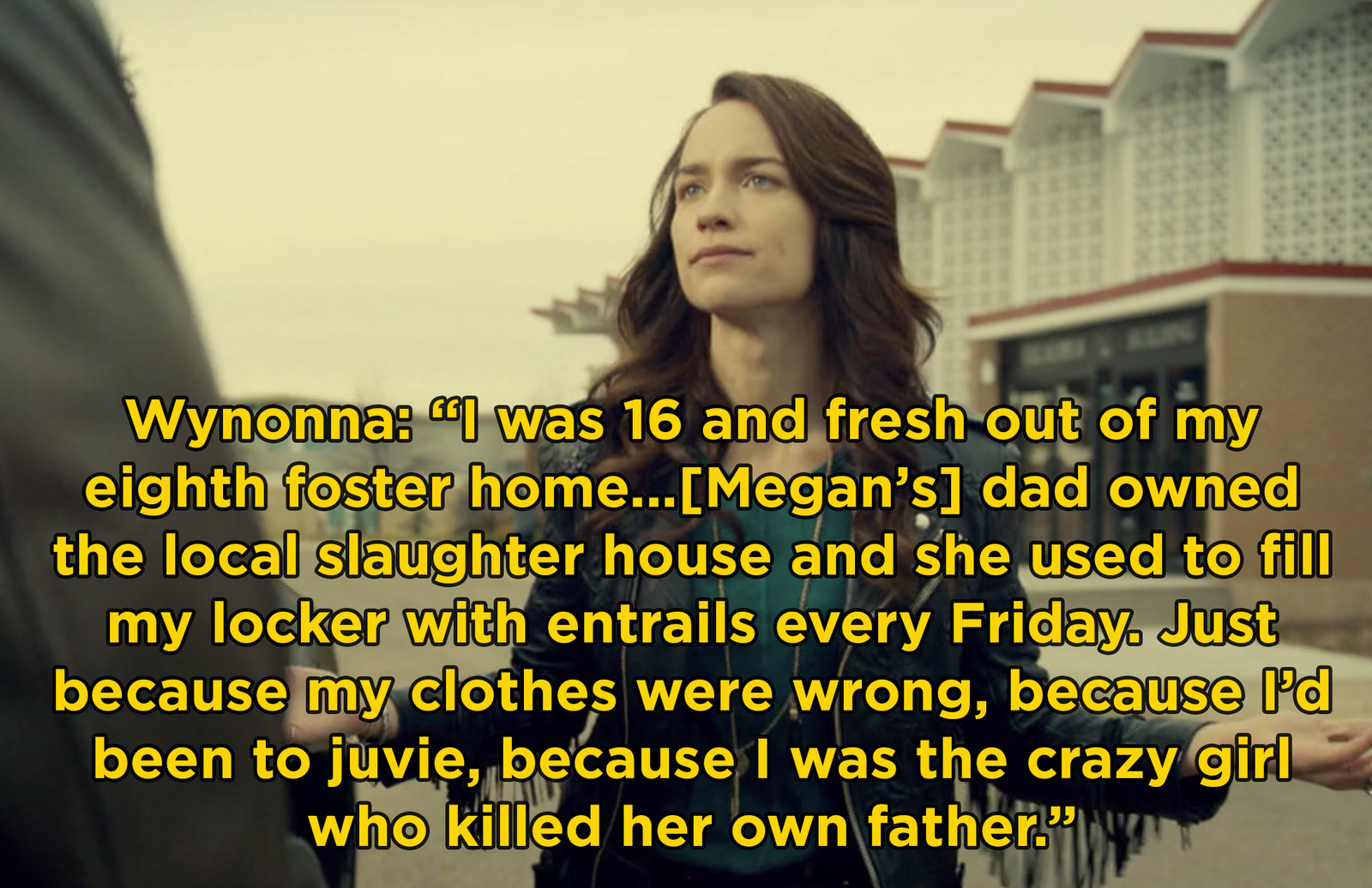 10.
And of course, when Waverly was proud to be an Earp and stood up for her weird quirks: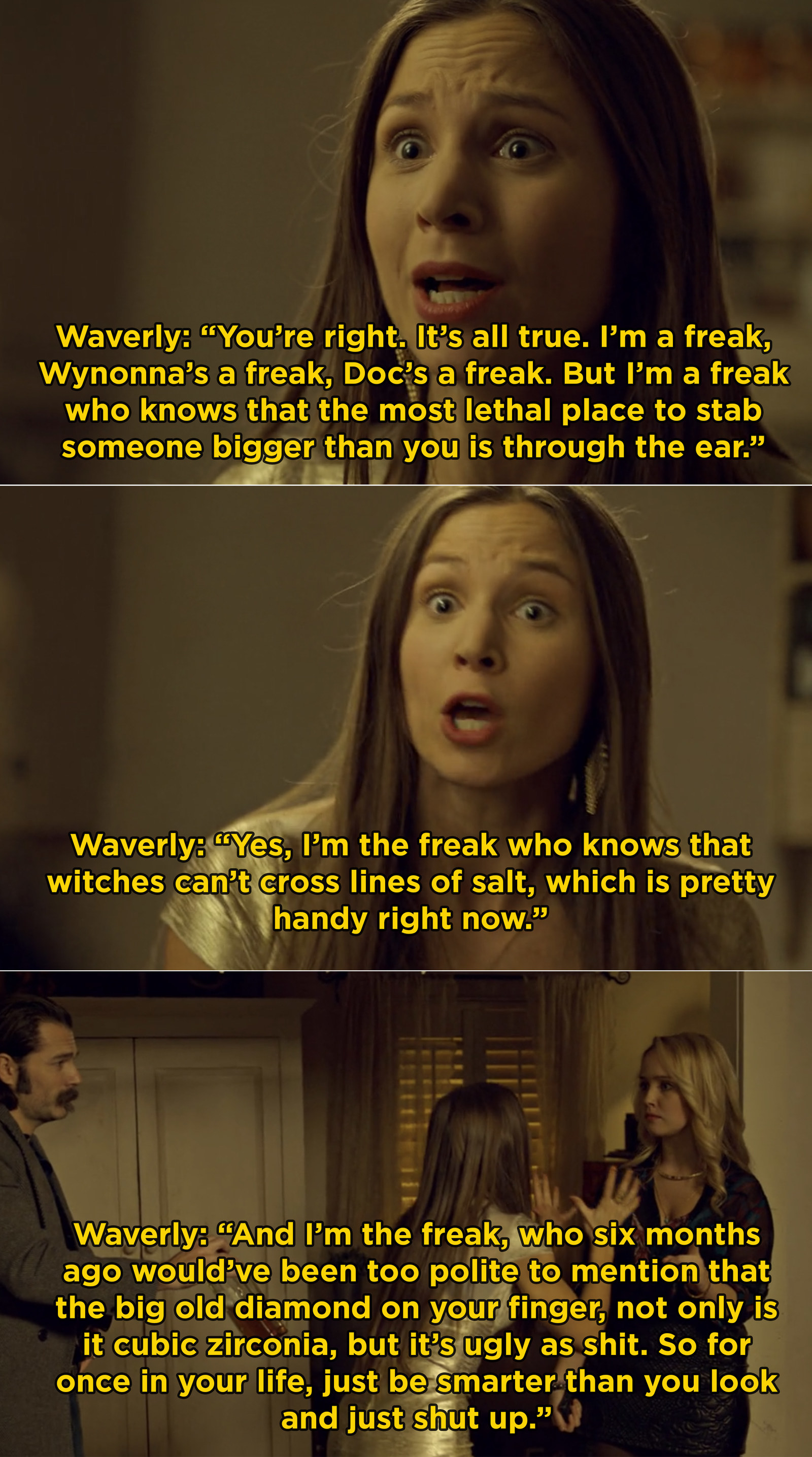 13.
When Waverly and Nicole put all their feelings on the line to be together because TBH, that's pretty damn brave:

14.
When Rosita delivered this incredibly and iconic line after Tucker tried to tell Waverly what to wear: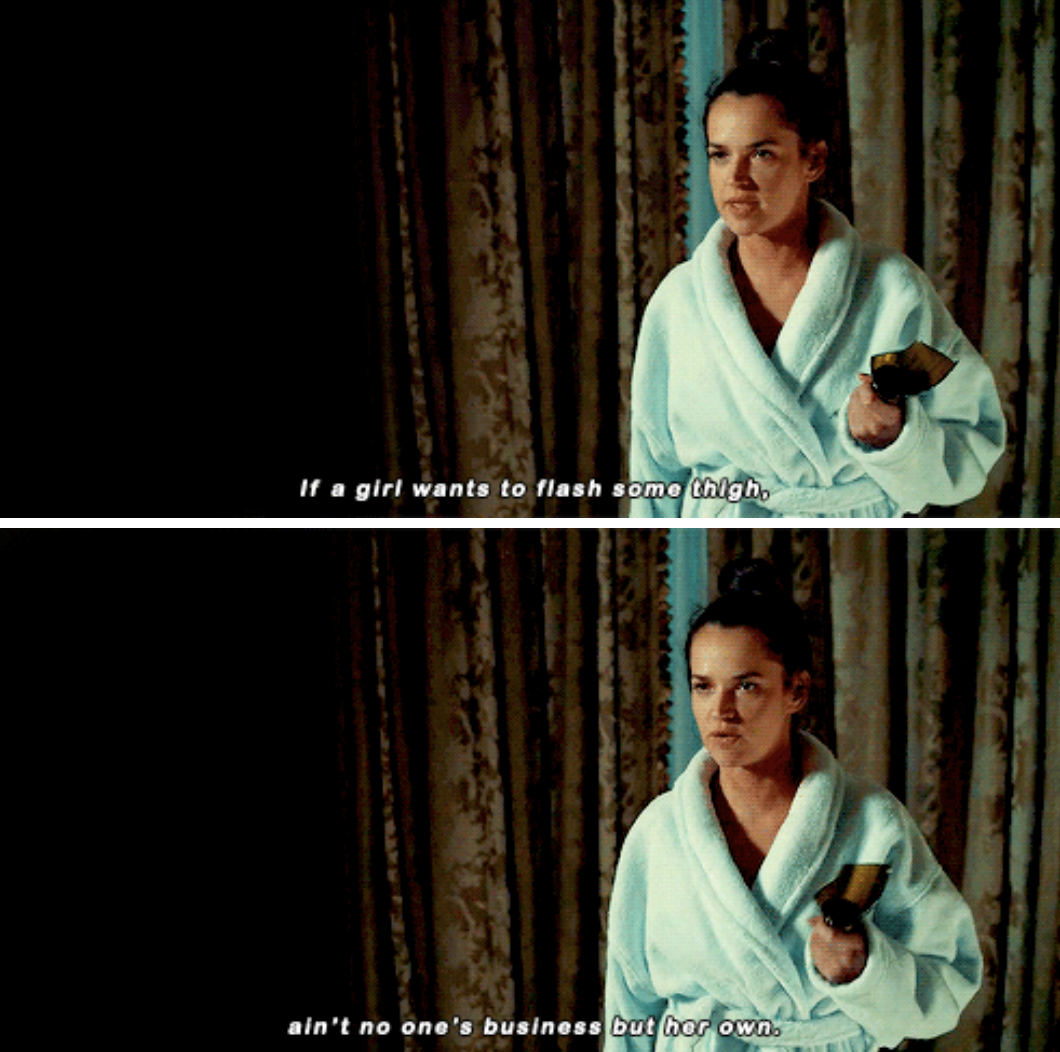 15.
When Waverly turned the pretty cheerleader stereotype on its head and made it an empowering moment for her and Nicole:
16.
When Waverly joined in on the fighting after constantly being told to just run and hide: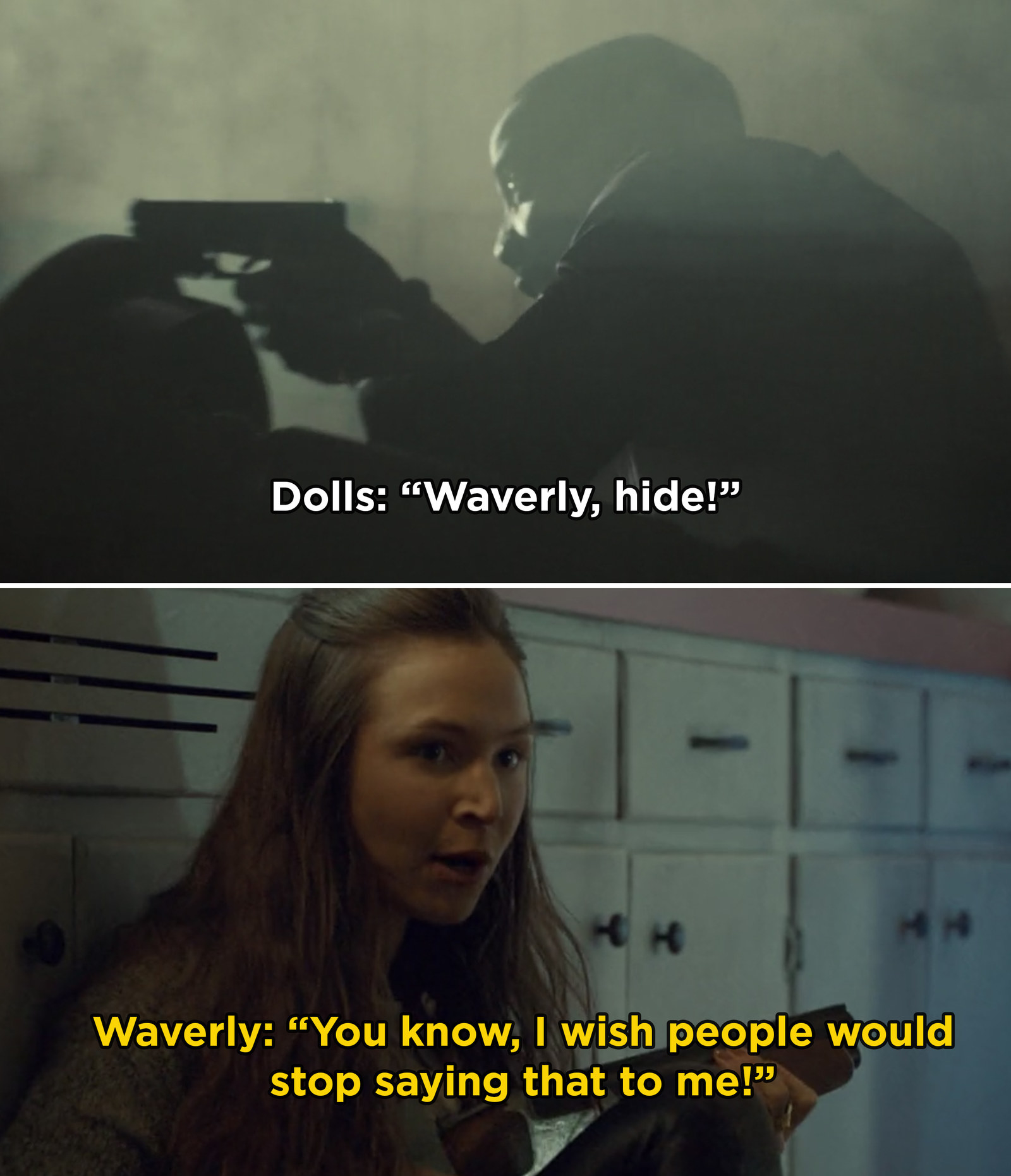 17.
When Waverly and Wynonna killed a bunch of gooey demons and realized that they didn't need help from anyone: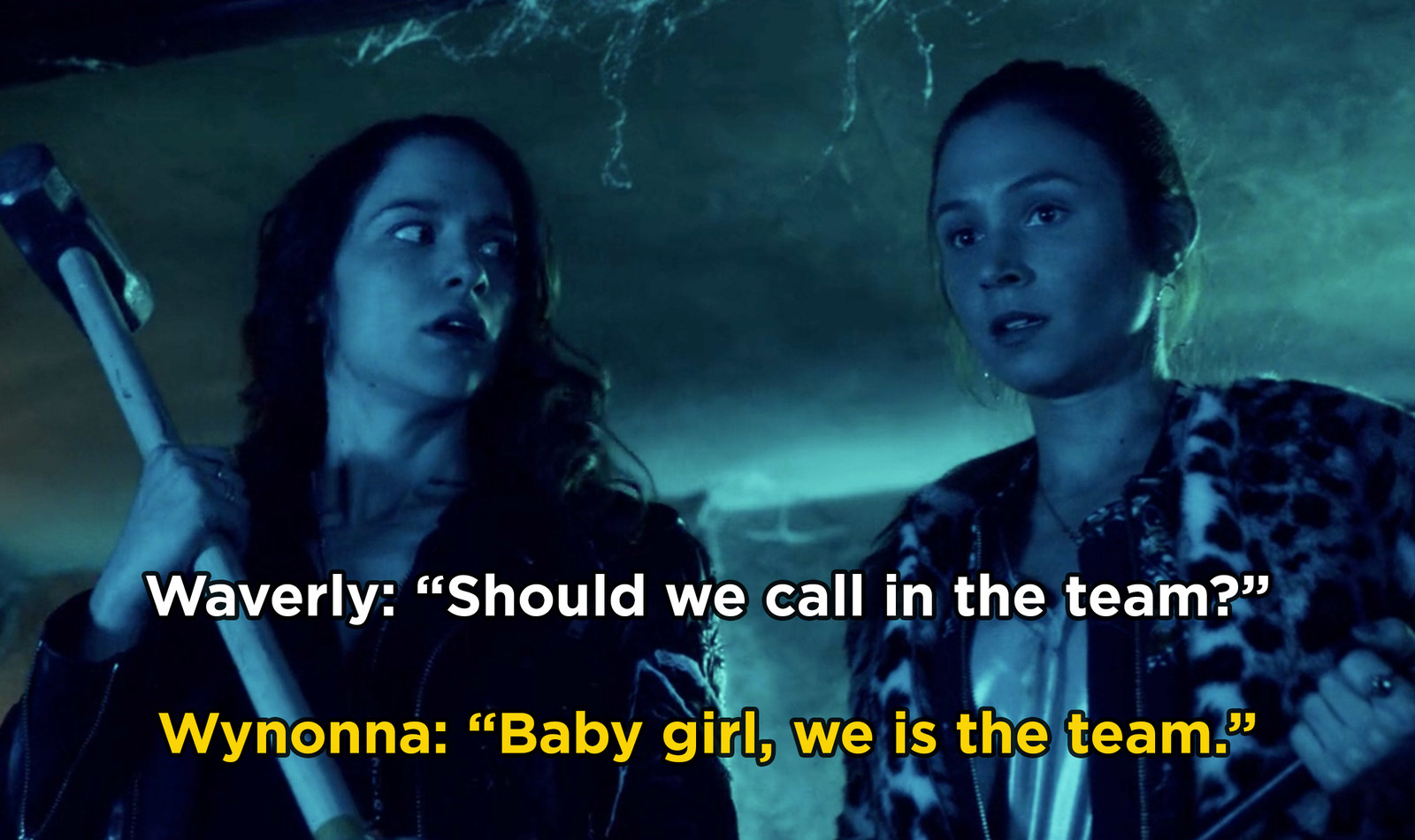 18.
When Wynonna had this real AF moment with Waverly about her pregnancy: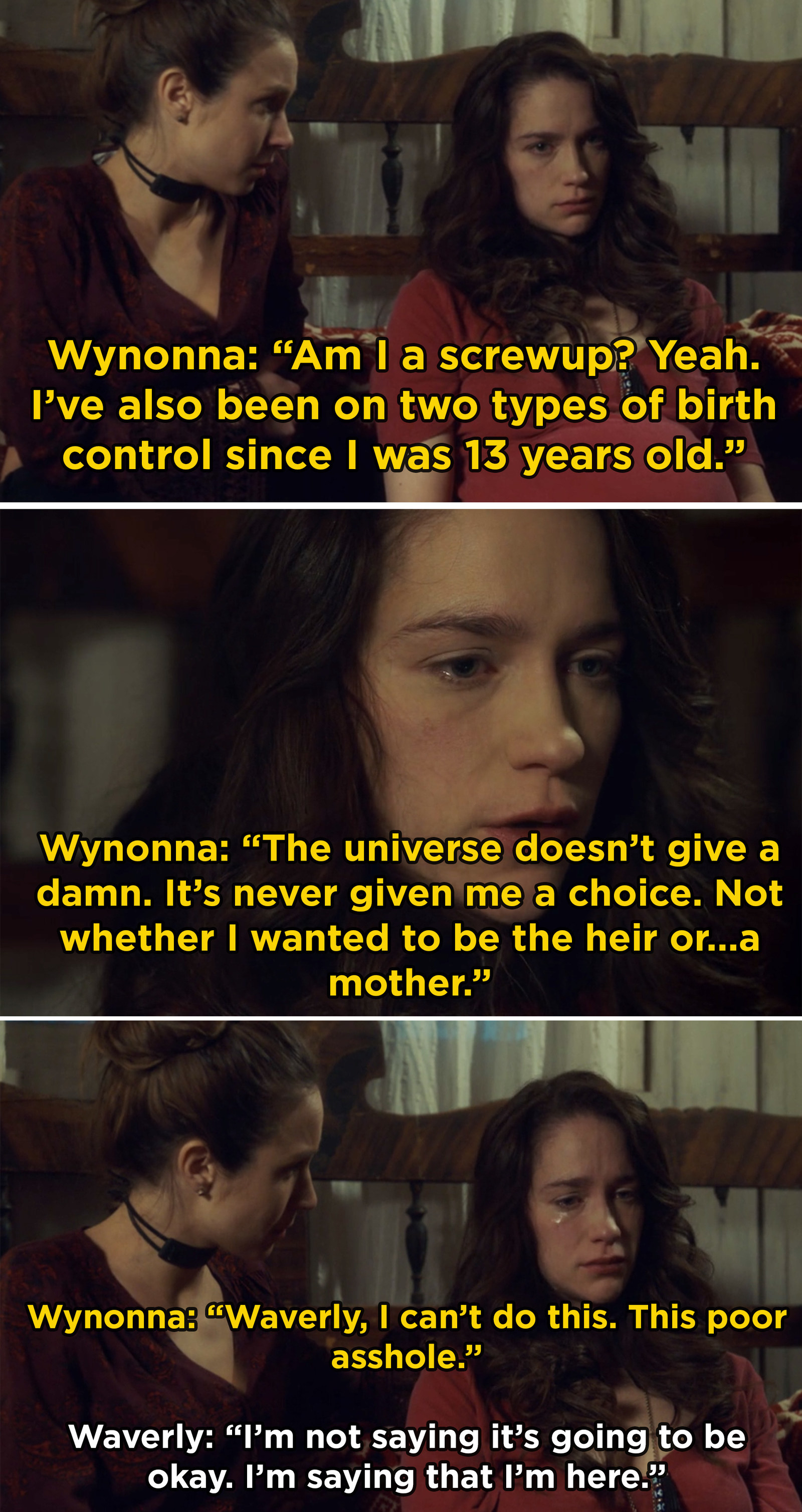 19.
When Waverly fought off a freakin' demon from inside her because she's that tough: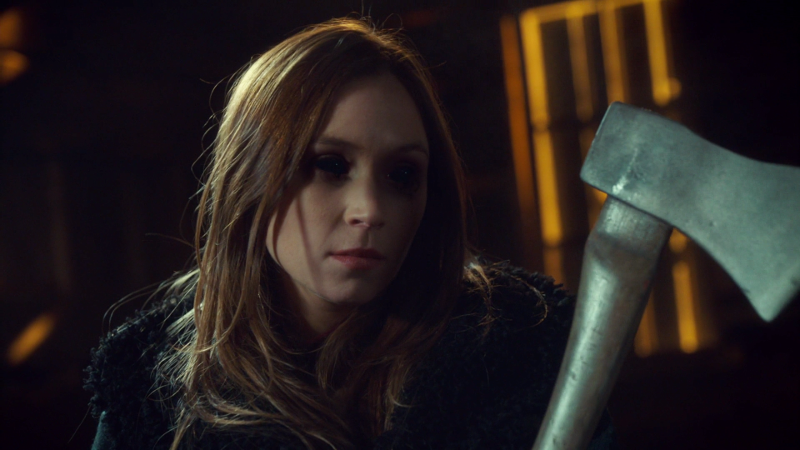 21.
And finally, this moment with Wynonna that's just the very definition of a badass female character: