21 Times John Boyega Was The Cutest Human Being In The Entire Galaxy
Every time he steps on the red carpet we SWOON.
1.
When he posted this workout pic ahead of filming Episode VIII:
2.
When he embraced the epicness of the Star Wars: The Last Jedi premiere: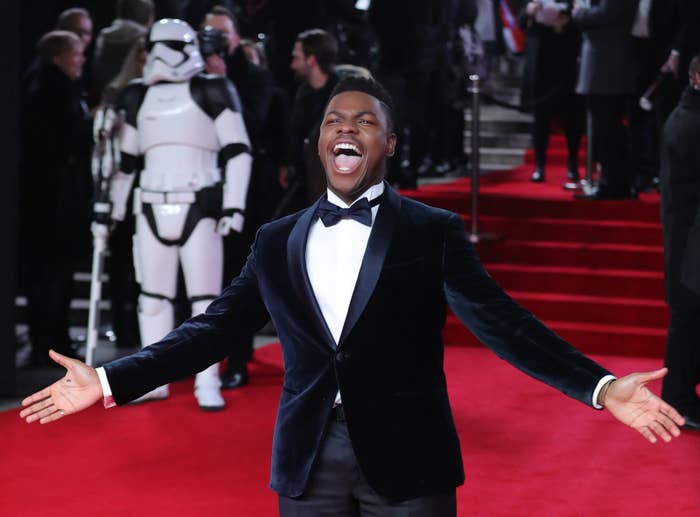 3.
When he showcased his spot-on Daisy Ridley impression on Ellen:
4.
When he caught up with BB-8 on the red carpet: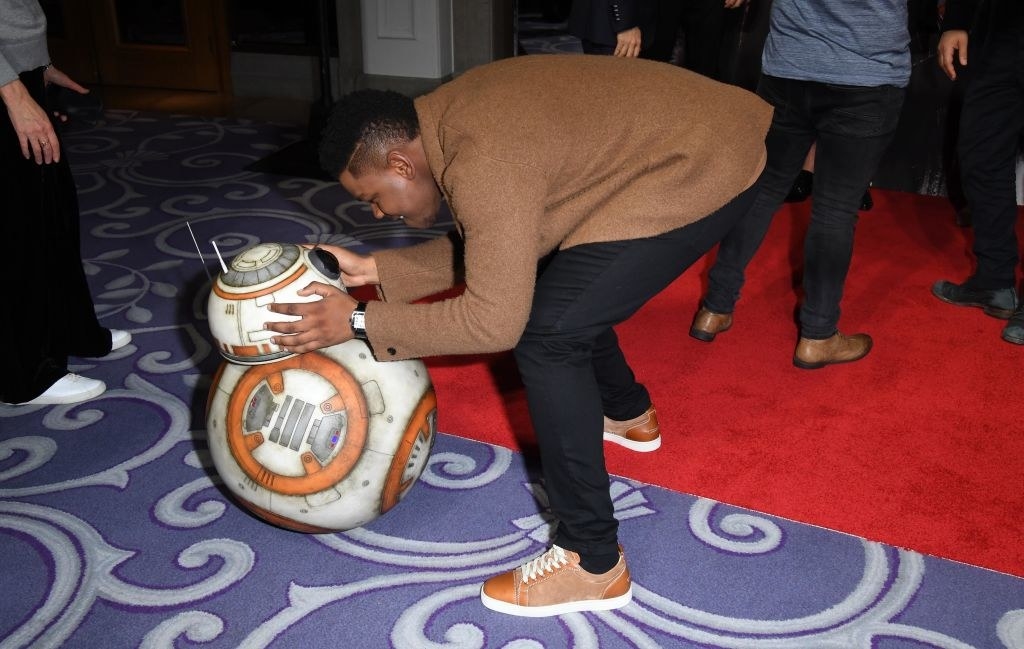 5.
When he FaceTimed his cat because he missed him:
6.
When he took the time to take some selfies with fans: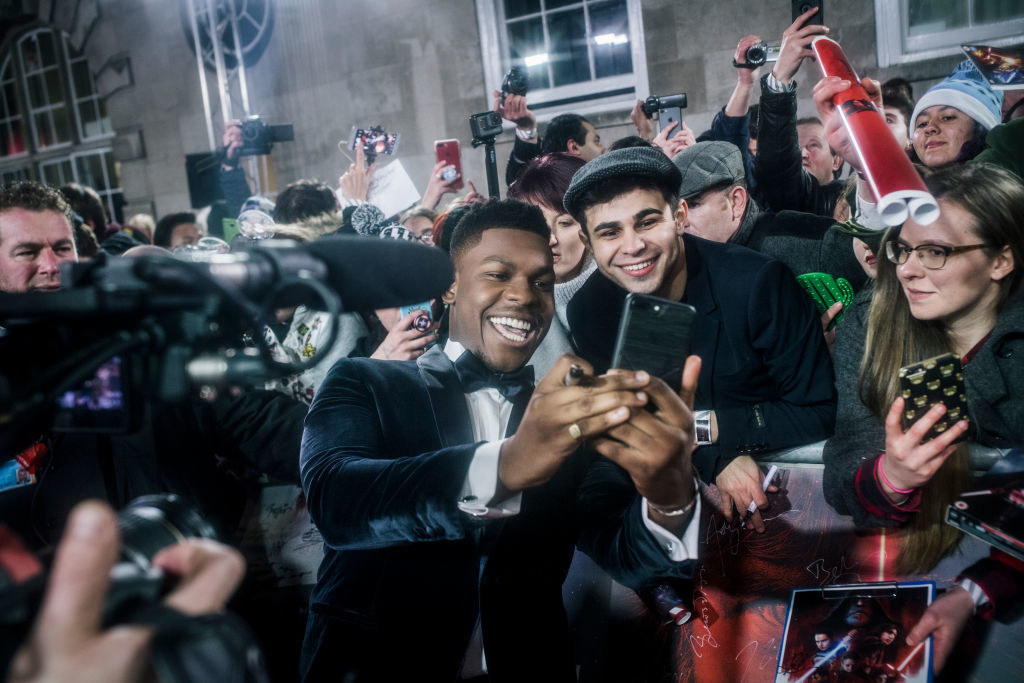 7.
When he was so excited to be reunited with his friend and co-star Oscar Issac: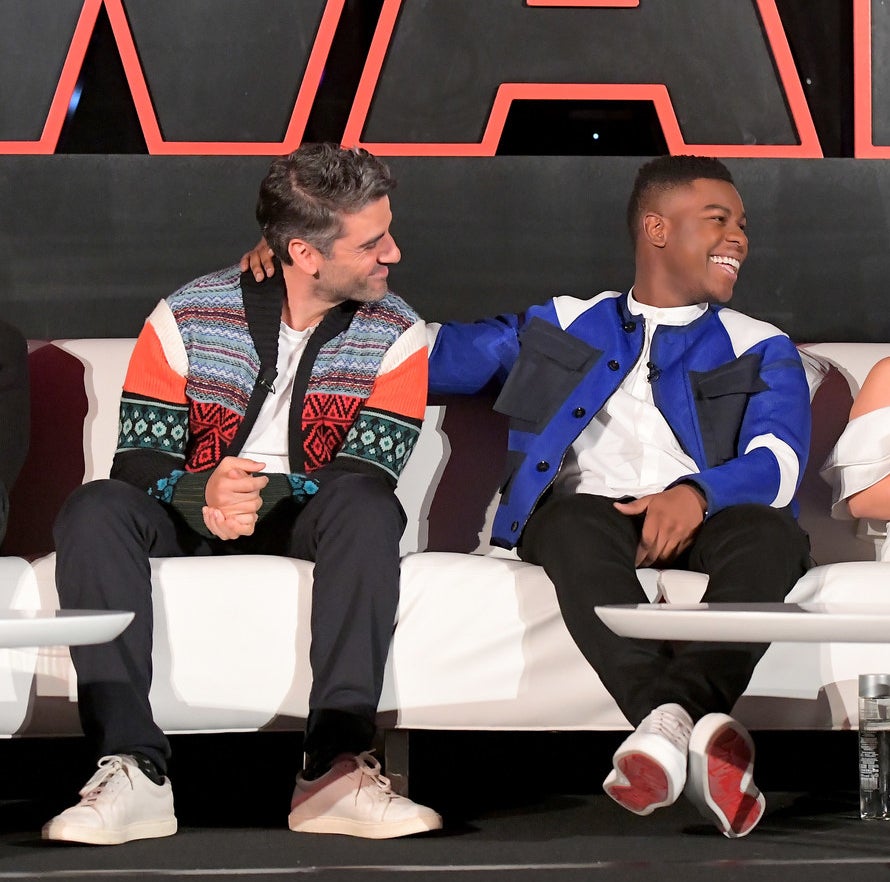 9.
When he was just so happy that he became BFFs with Harrison Ford: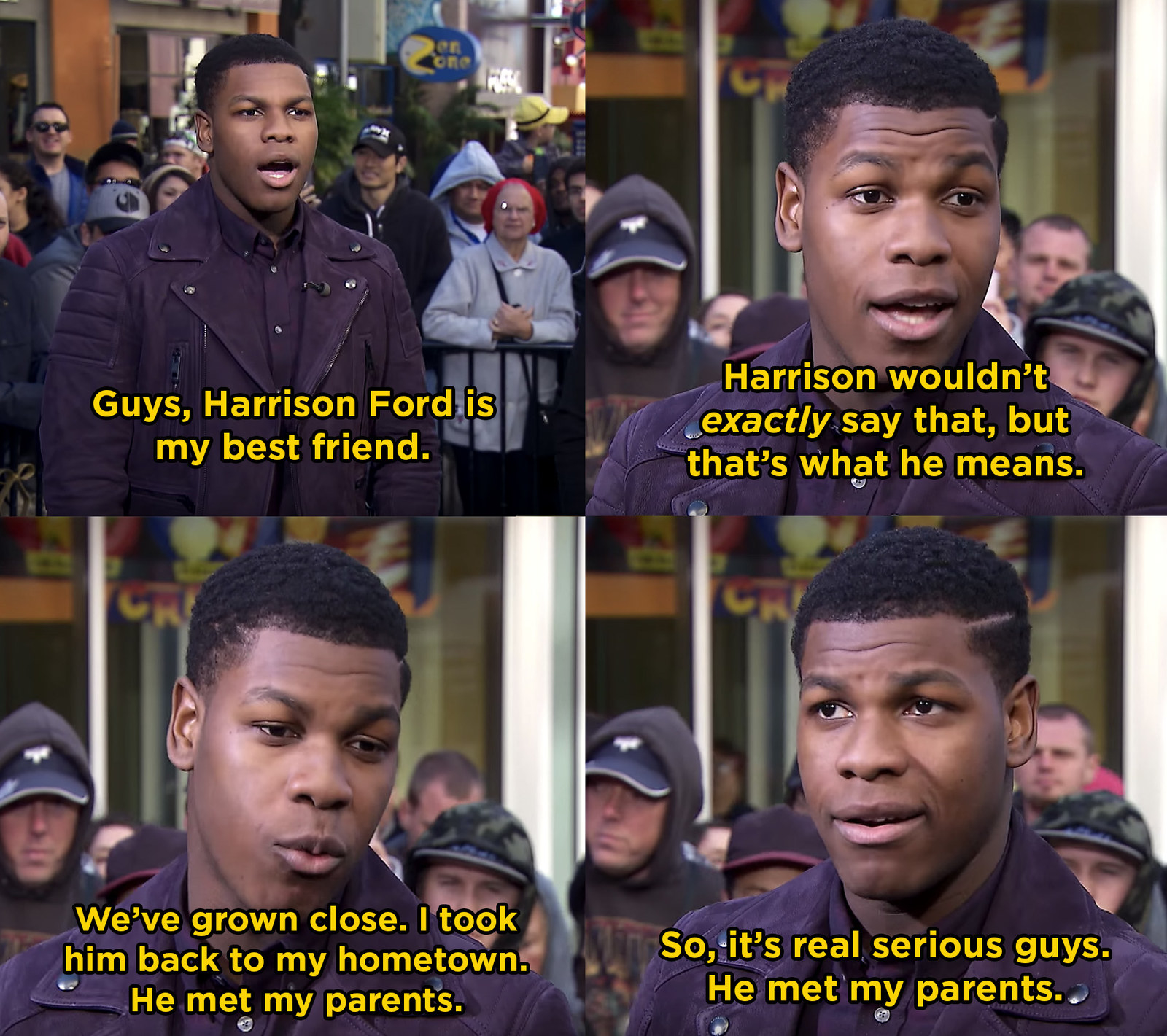 10.
When he adorably stared down Gwendoline Christie: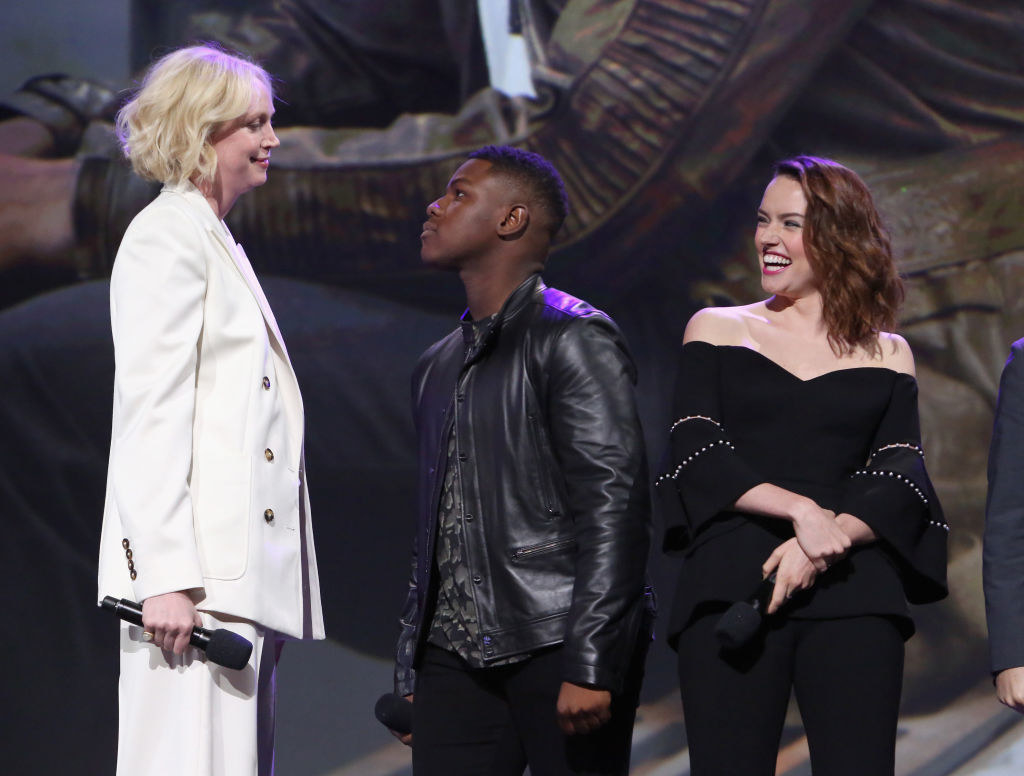 11.
When he was so excited about being cast in Star Wars that he had to tell someone: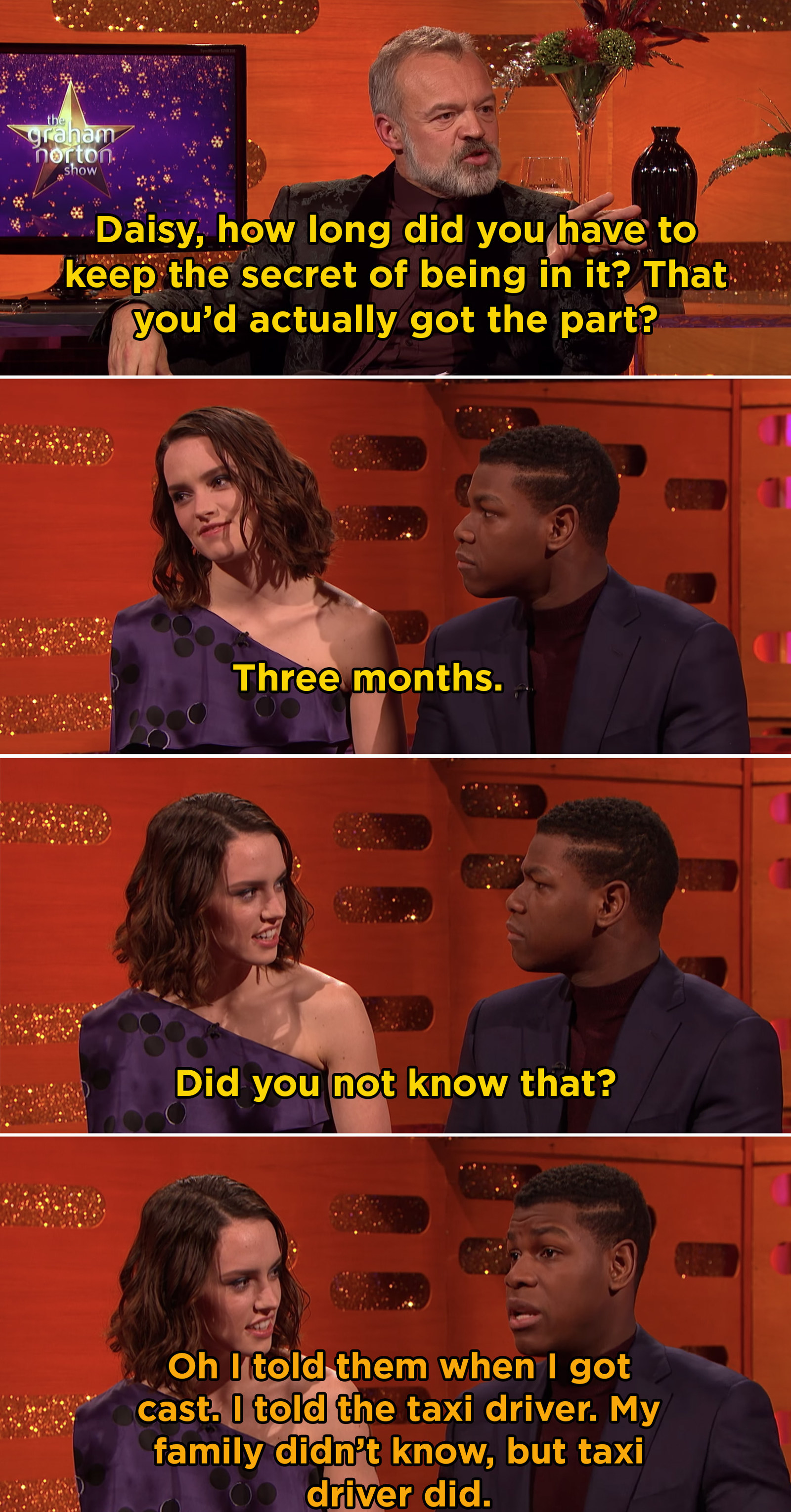 12.
His priceless reaction when he learned his friends didn't think he was actually in Star Wars: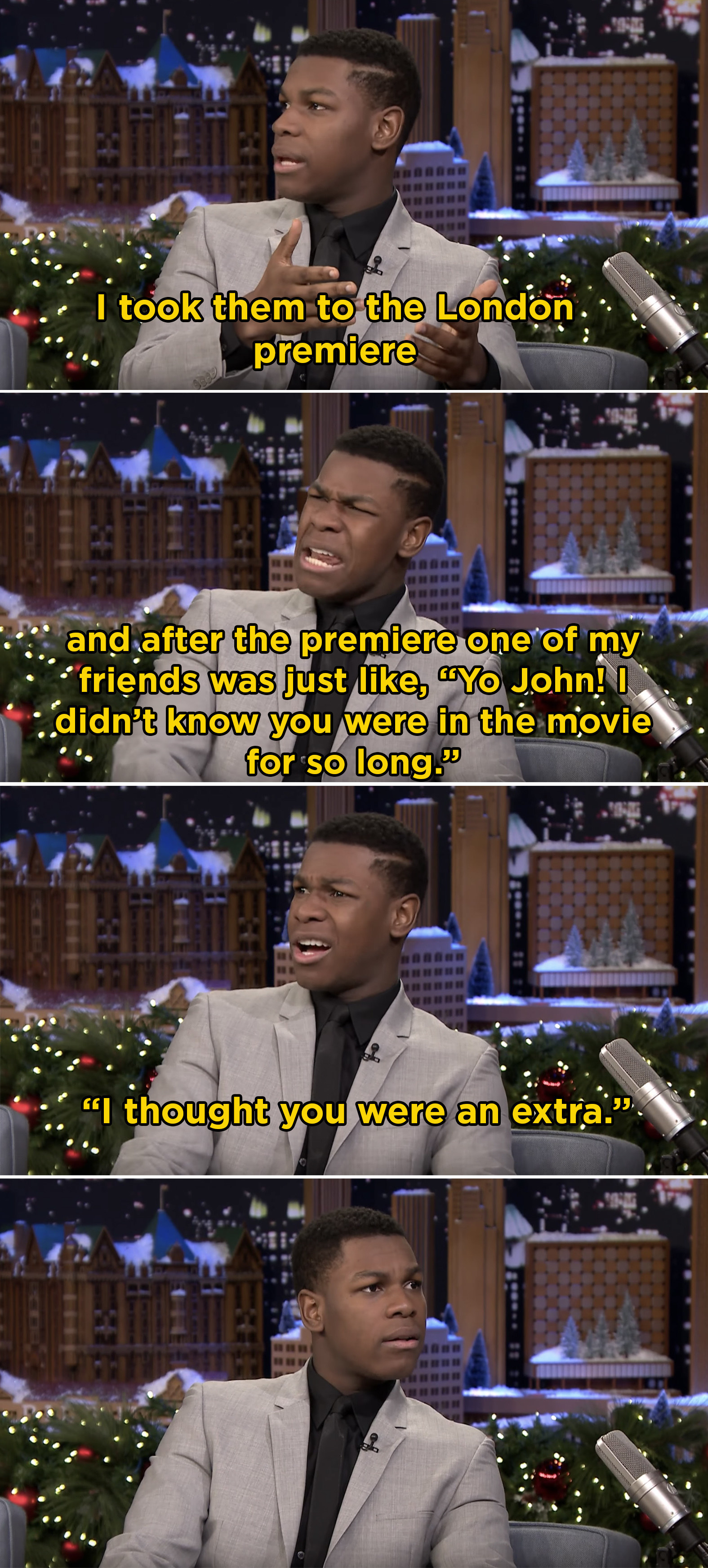 13.
When he made us all swoon on the red carpet: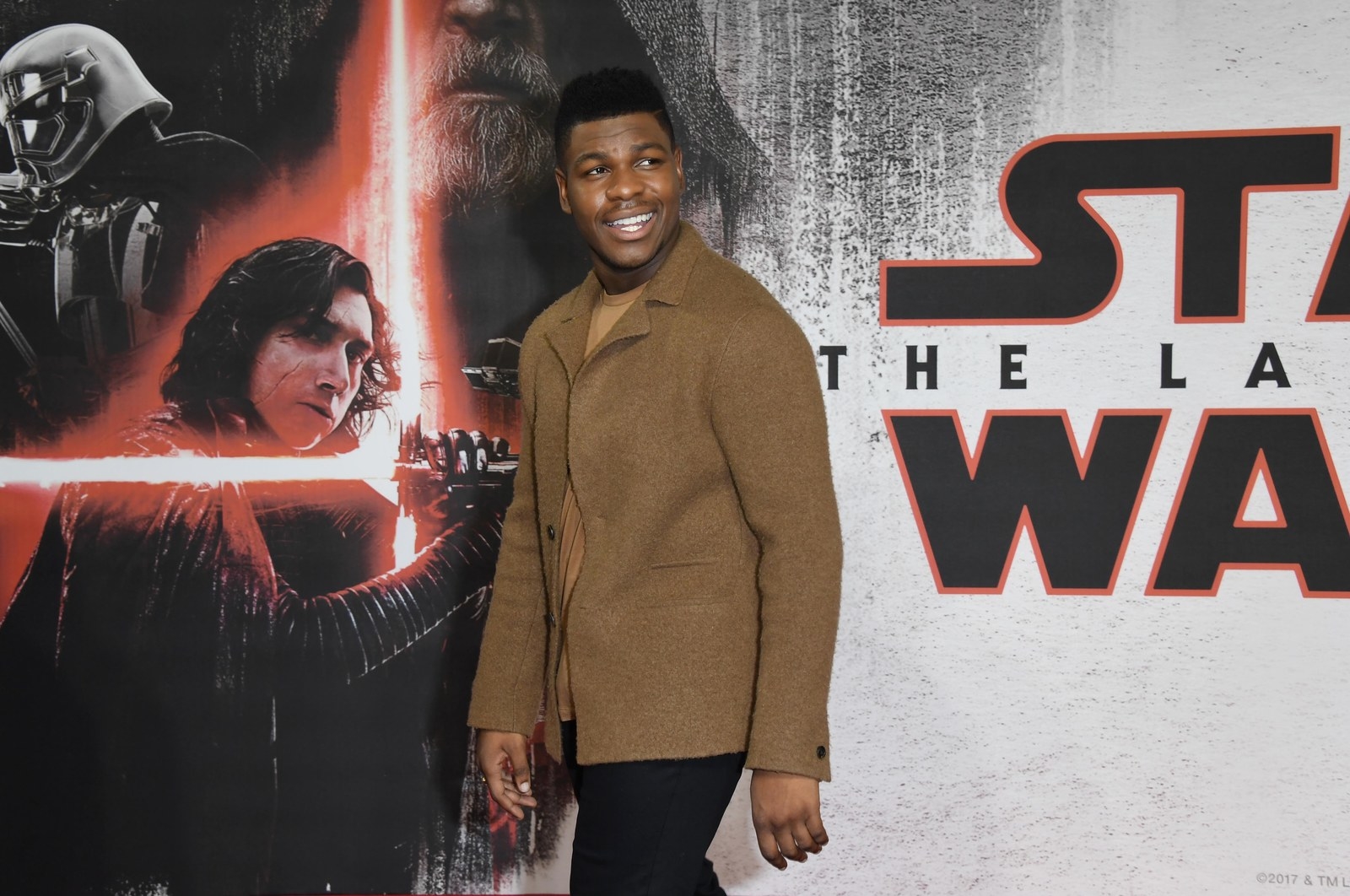 14.
When he adorably posed with this TIE fighter and Stormtrooper: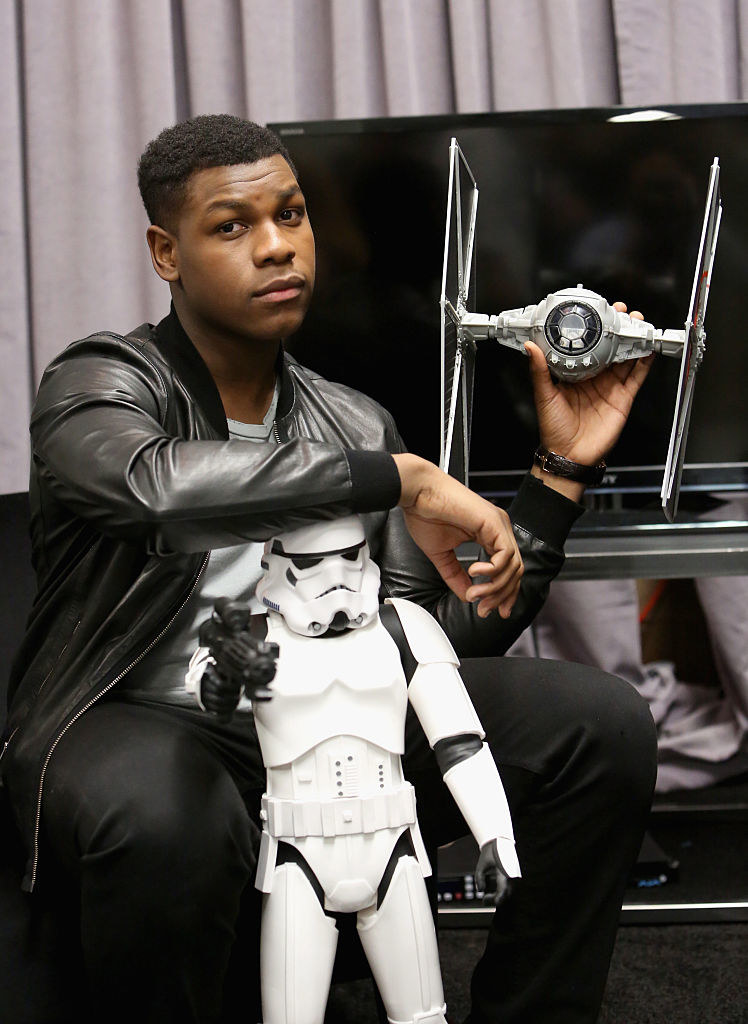 15.
When he made turtleneck sweaters sexy: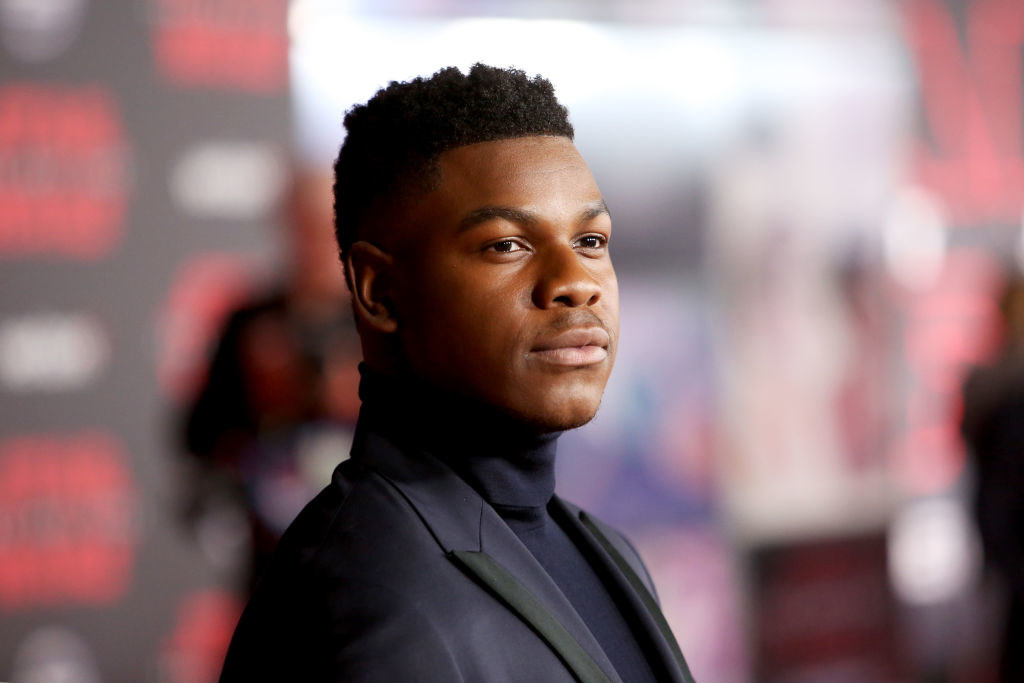 16.
When he freaked out with Gwendoline after she touched a small snake:
18.
When he gave himself a standing ovation for buying this toilet paper holder with his Star Wars money:
19.
When he was so excited to be home in London that he just had to sing about it:
20.
When he couldn't help but feel the love for his Pacific Rim Uprising doppelgänger:
21.
And finally, when he dressed up as Kylo Ren just for the fun of it: