Warning: Some big spoilers ahead!
1.
First, when Jane called Rogelio "dad" for the first time and we couldn't hold back our tears: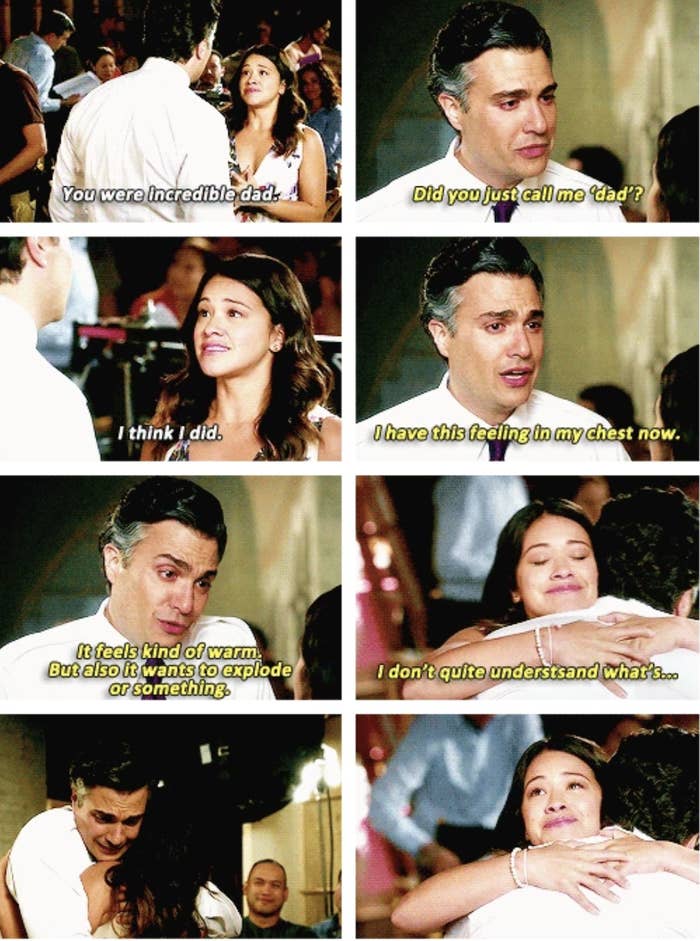 2.
When Rogelio revealed his fears and we couldn't hold back our laughter: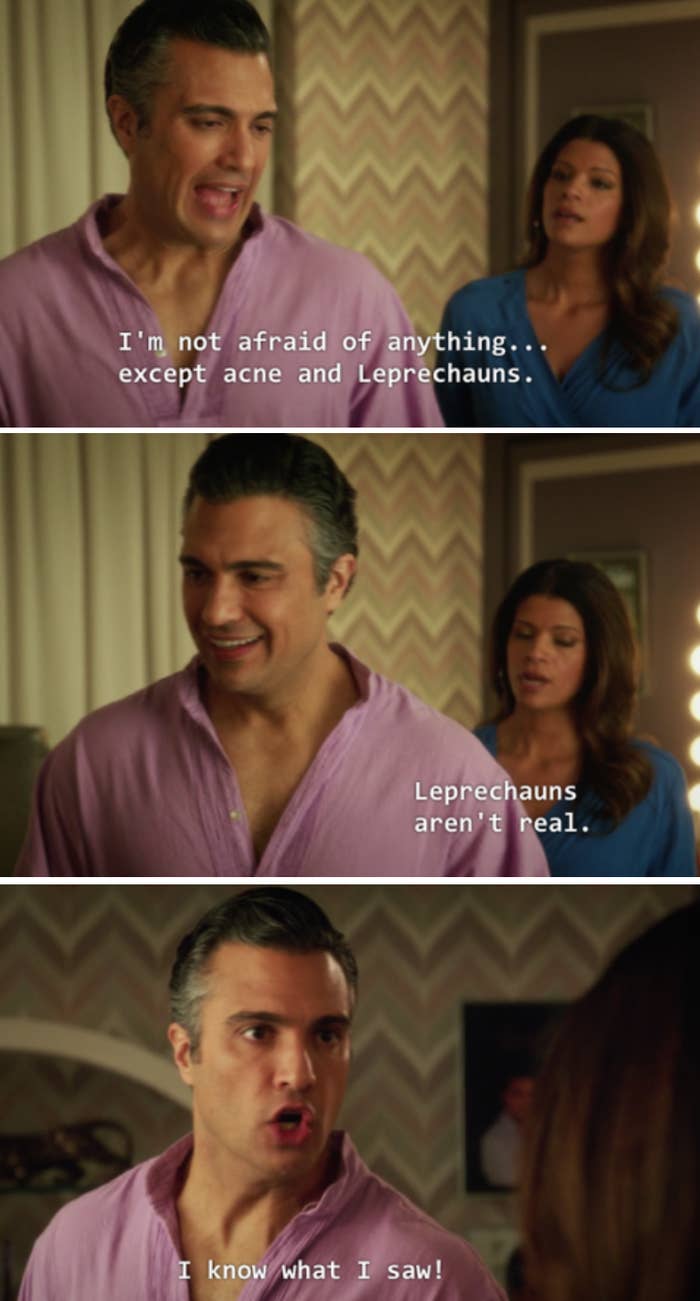 3.
When Jane held Mateo for the first time and it was the most heartwarming thing ever: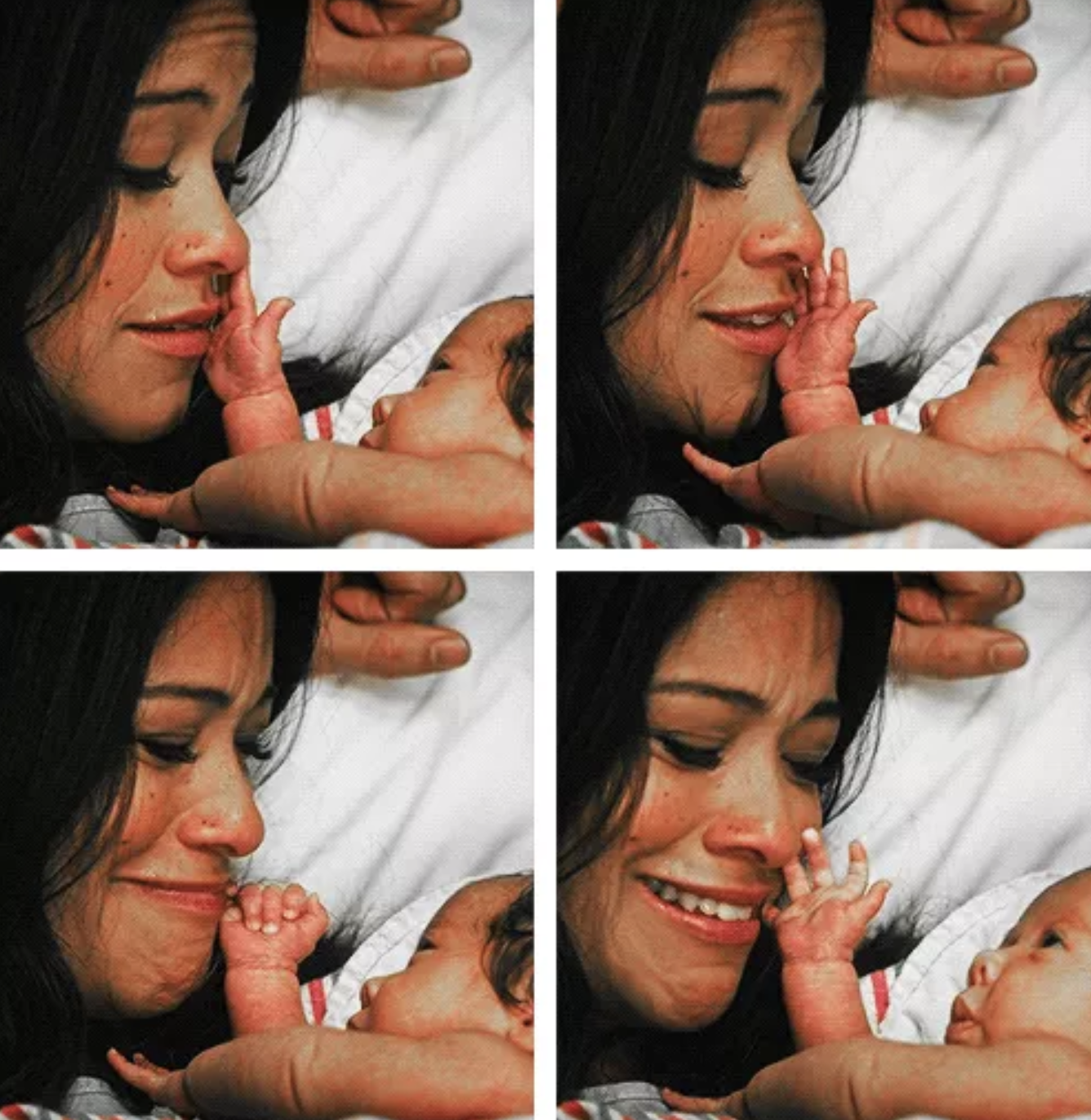 4.
When Michael surprised Jane by reciting his vows in Spanish and we realized we should've bought more tissues: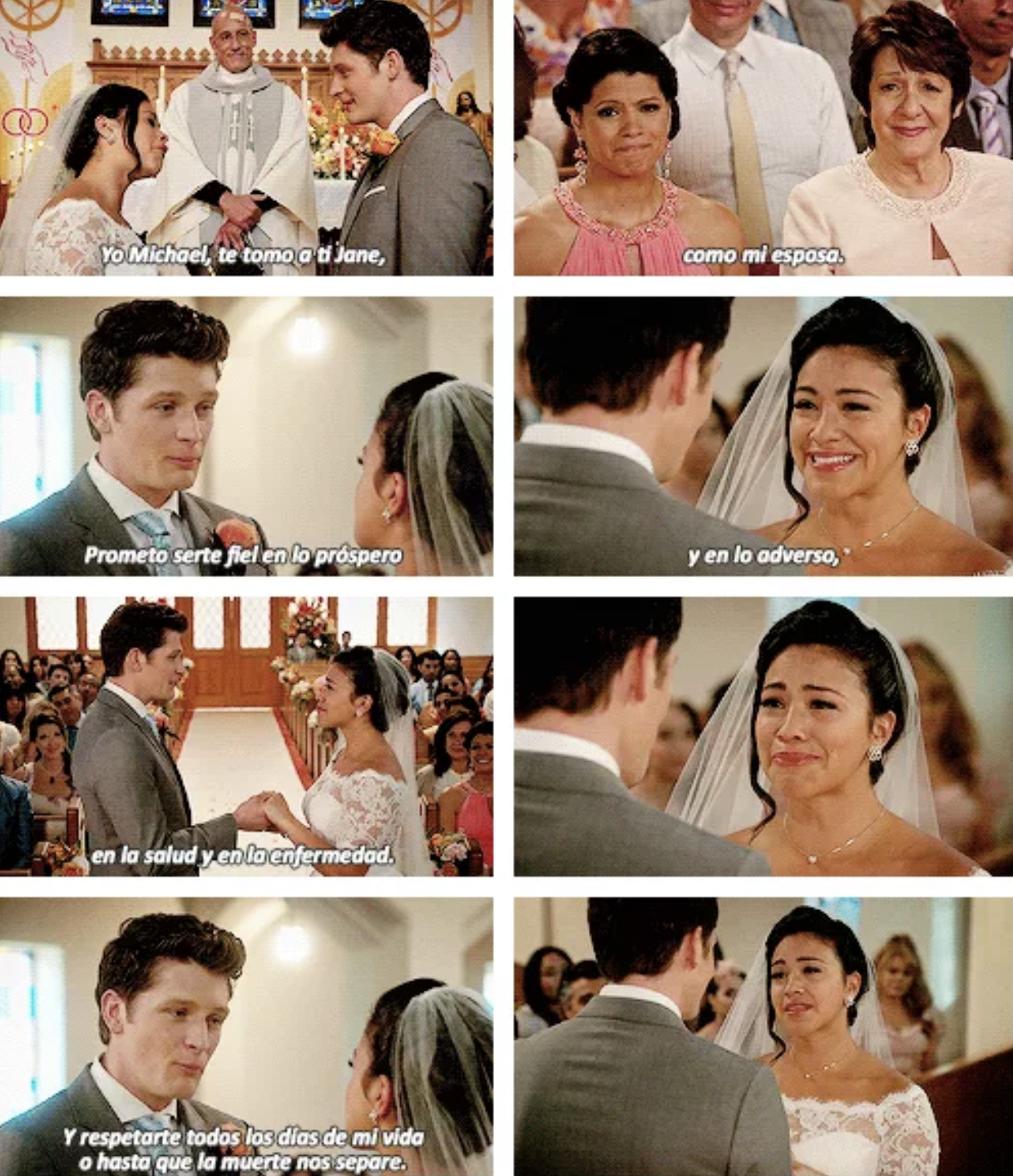 5.
When Alba pretended to not know about her surprise party and it caused this hilarious Petra moment: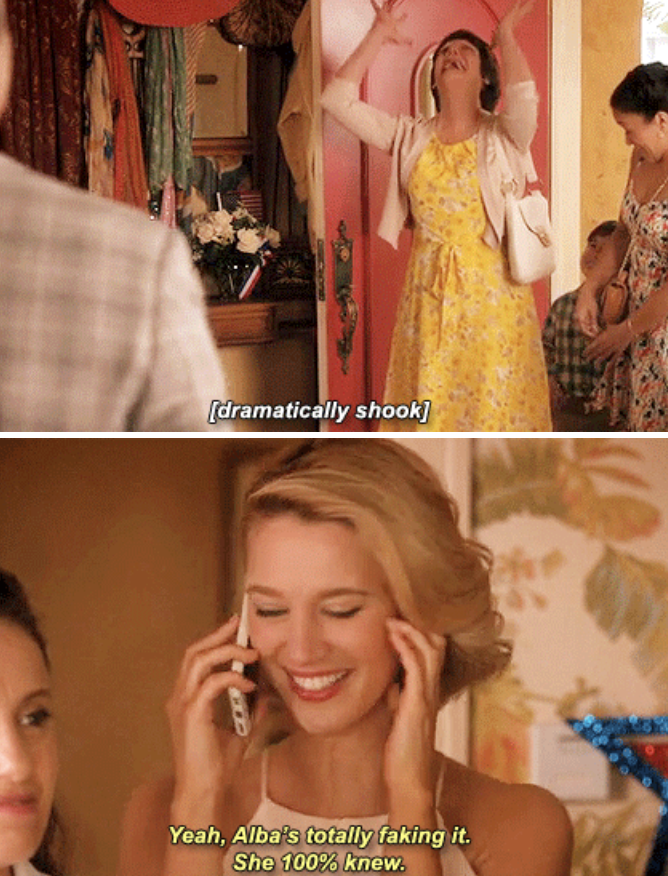 6.
When Alba finally got her green card in the mail and it was the greatest day ever: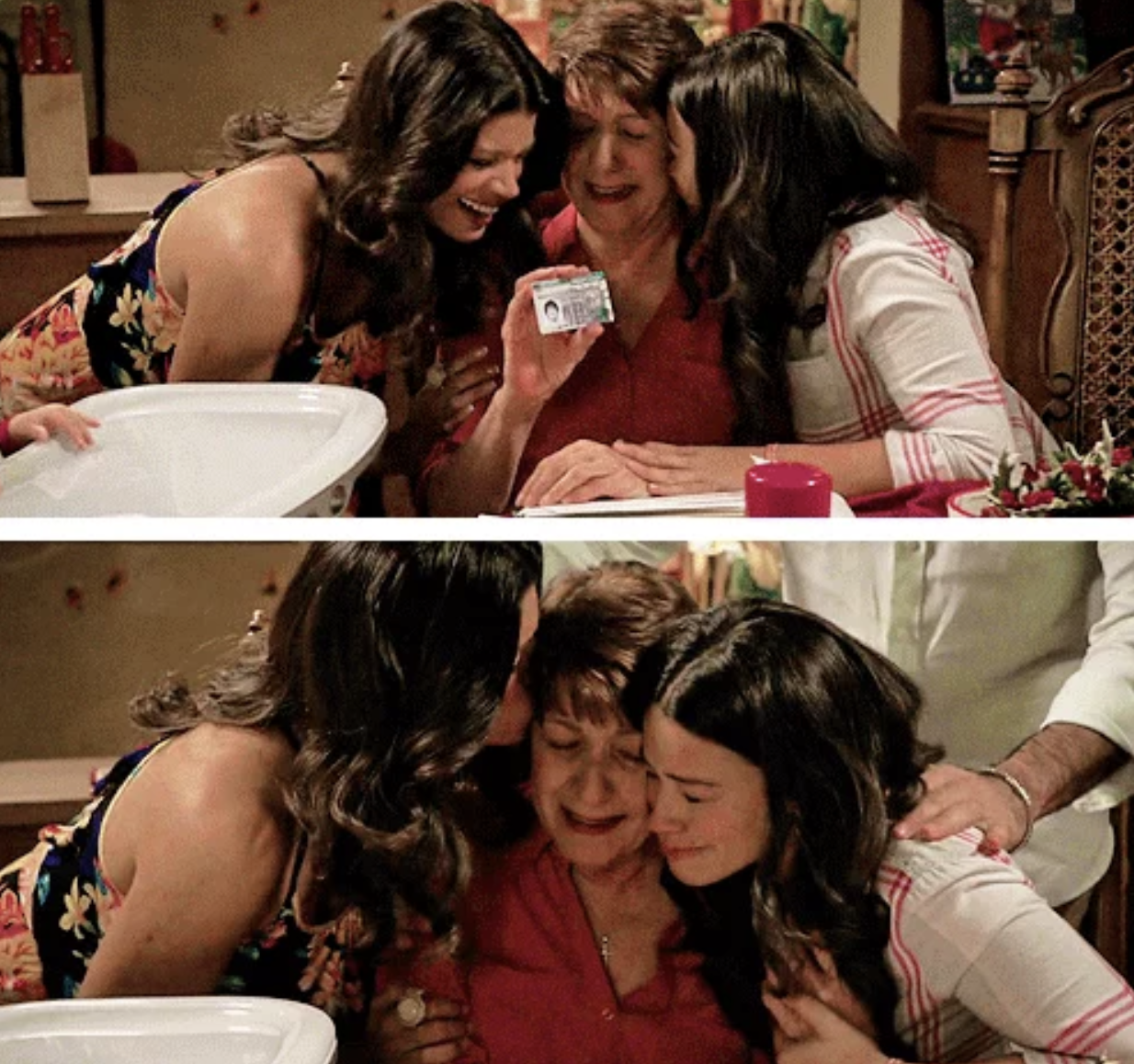 7.
When Xiomara told Jane her secret and we started laughing at her reasoning: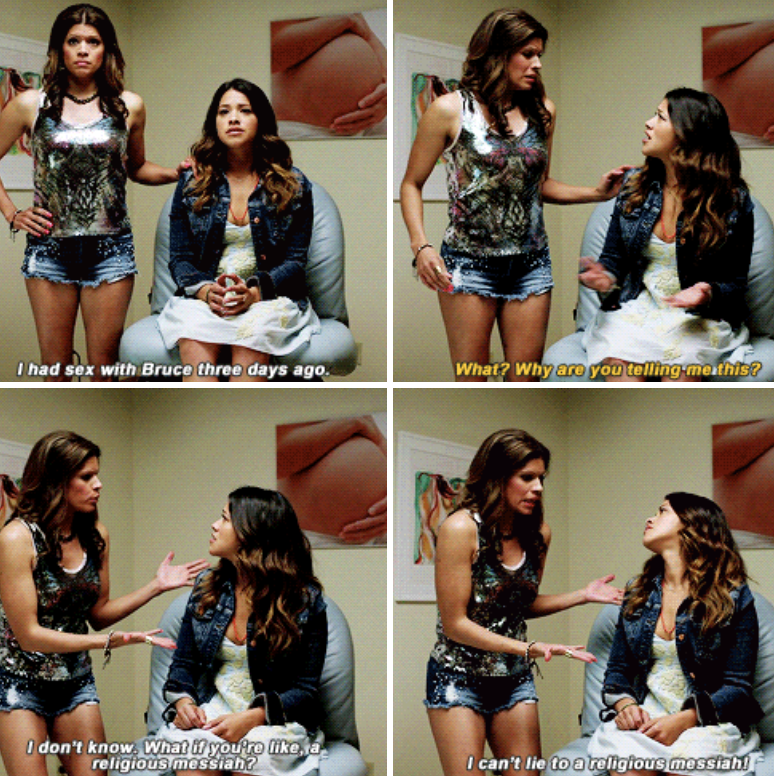 8.
When Jane broke down to Alba over how she couldn't prepare for being a single mom and we cried with her: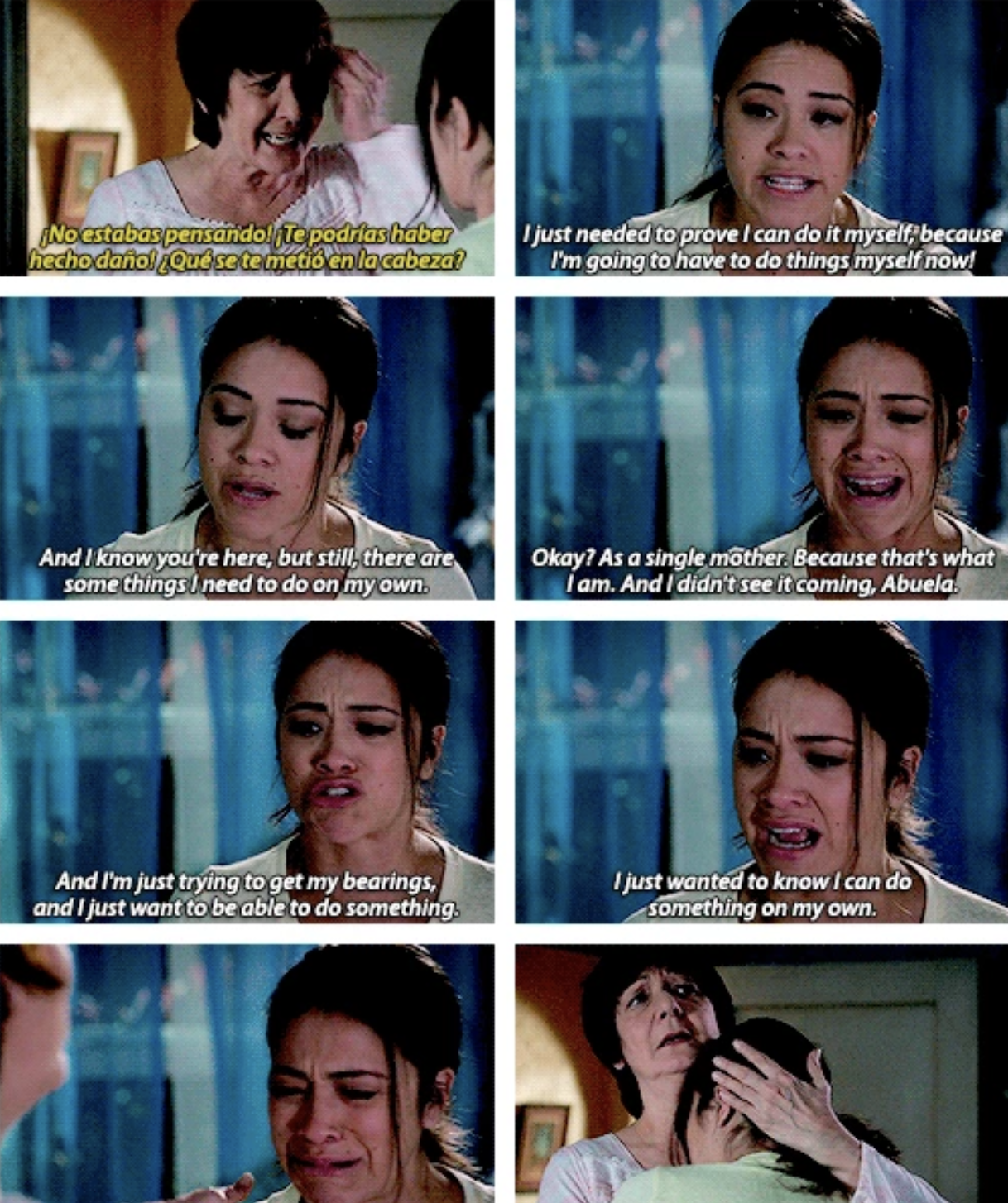 9.
When Jane talked to Alba about sex and it was 100% the funniest exchange between these two women: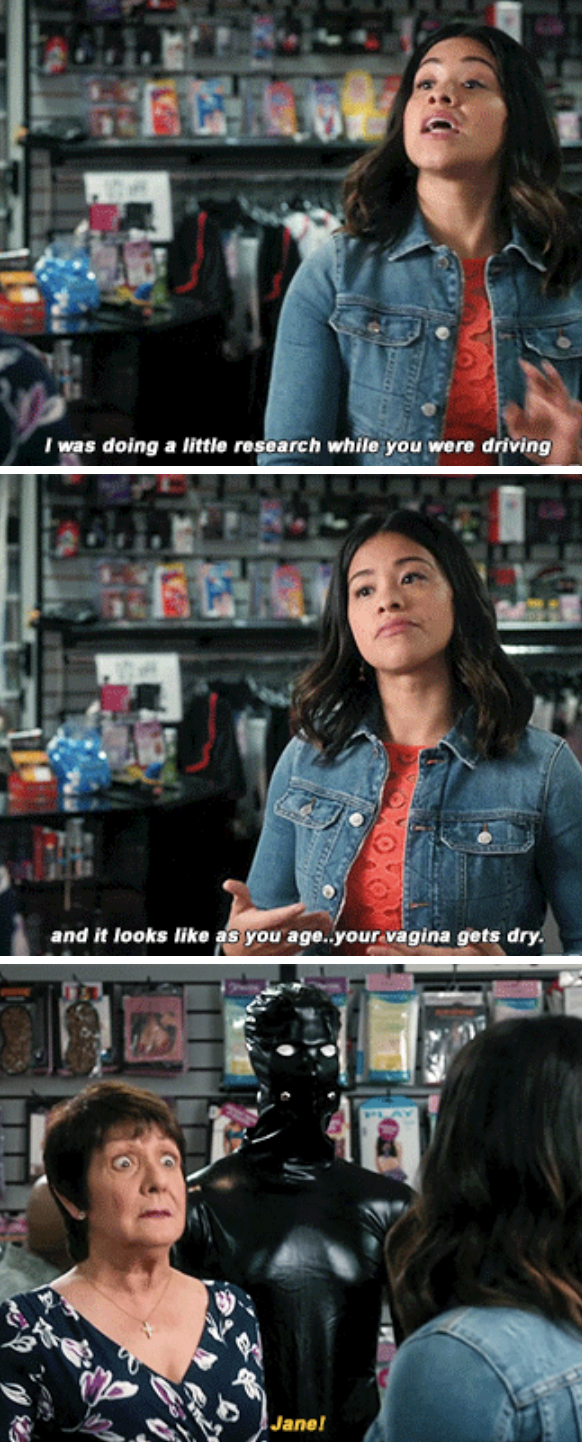 10.
When Rafael decided to put his dreams on hold so Jane could pursue hers and we cried with them: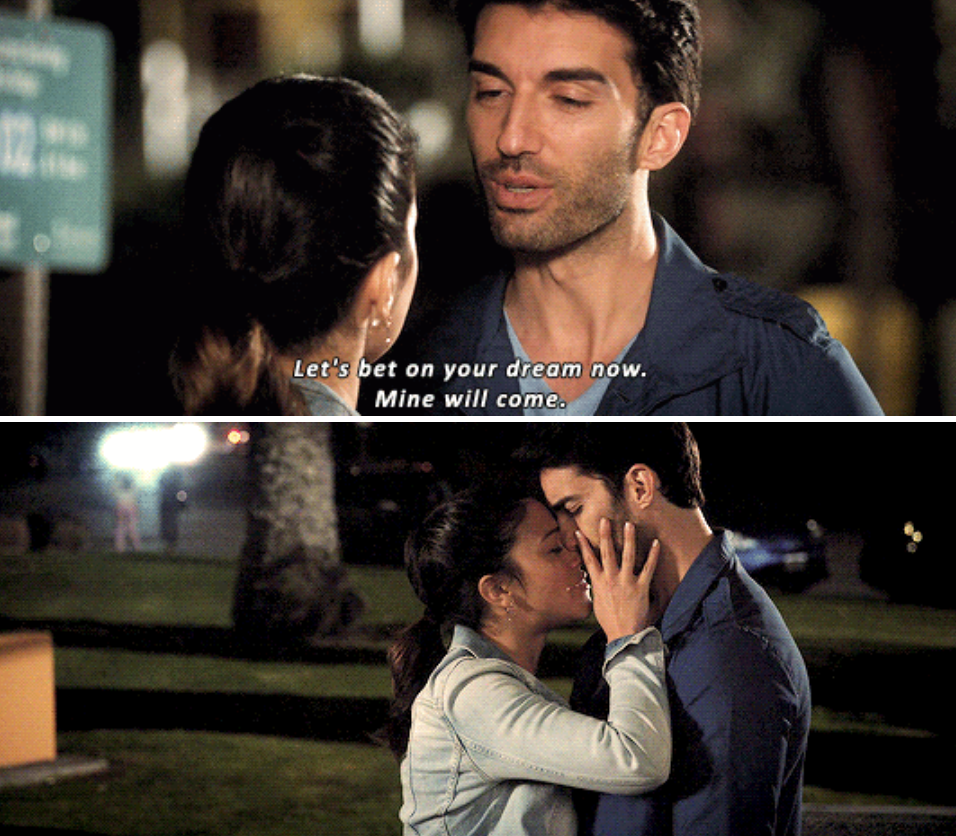 11.
The heartbreaking moment when Michael died causing us to wail alongside Jane: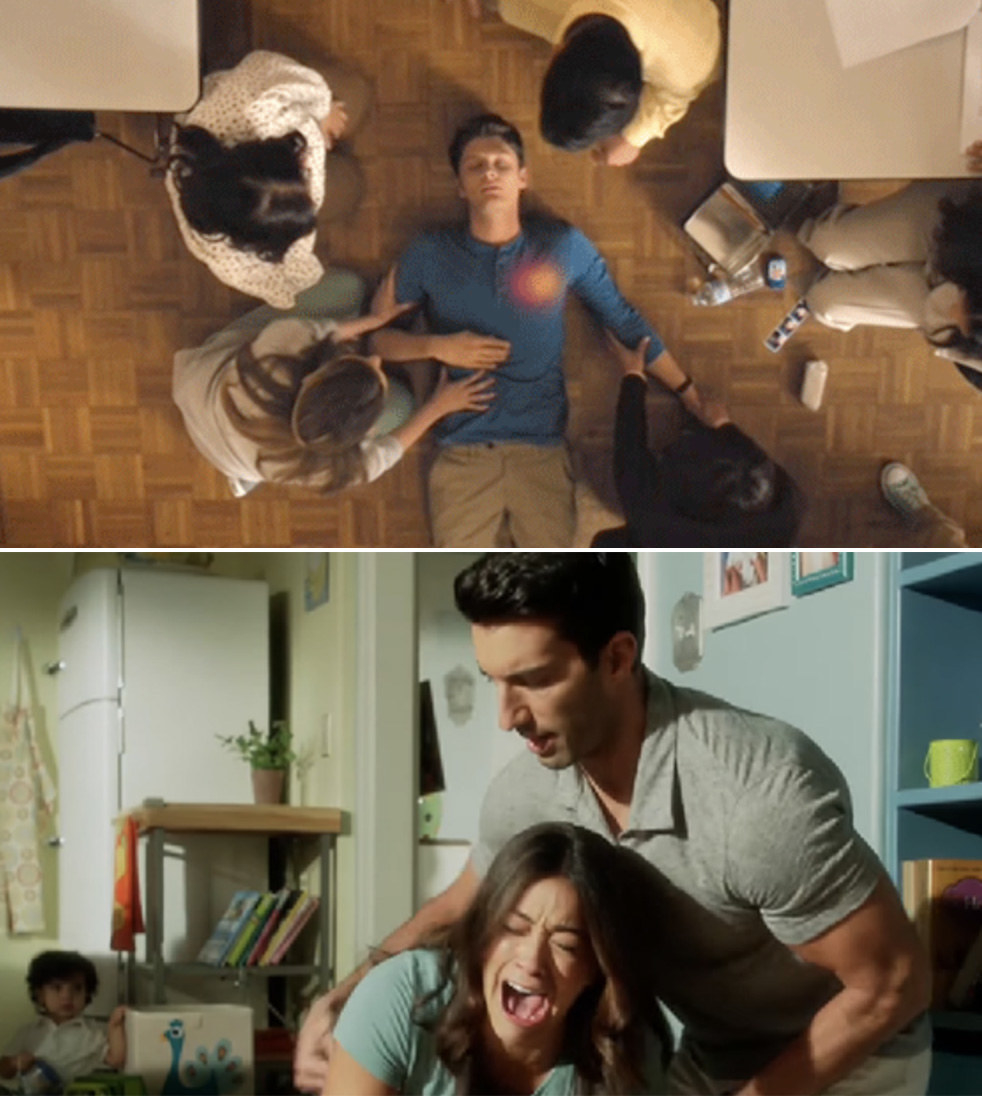 12.
When the show called out continuity errors with this hysterical montage of Rogelio: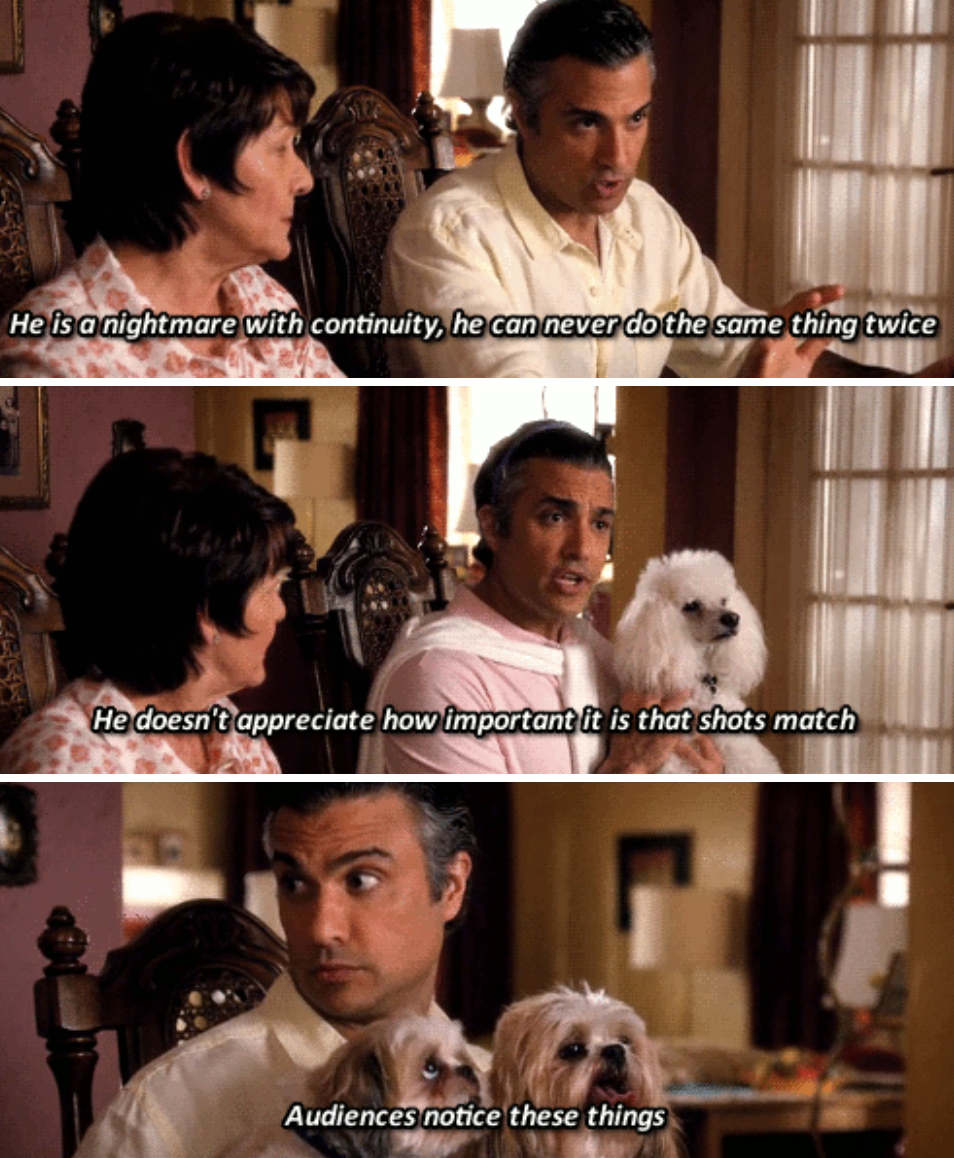 13.
When we learned that Jane had written a novel about Michael and we cried seeing what she envisioned for the cover: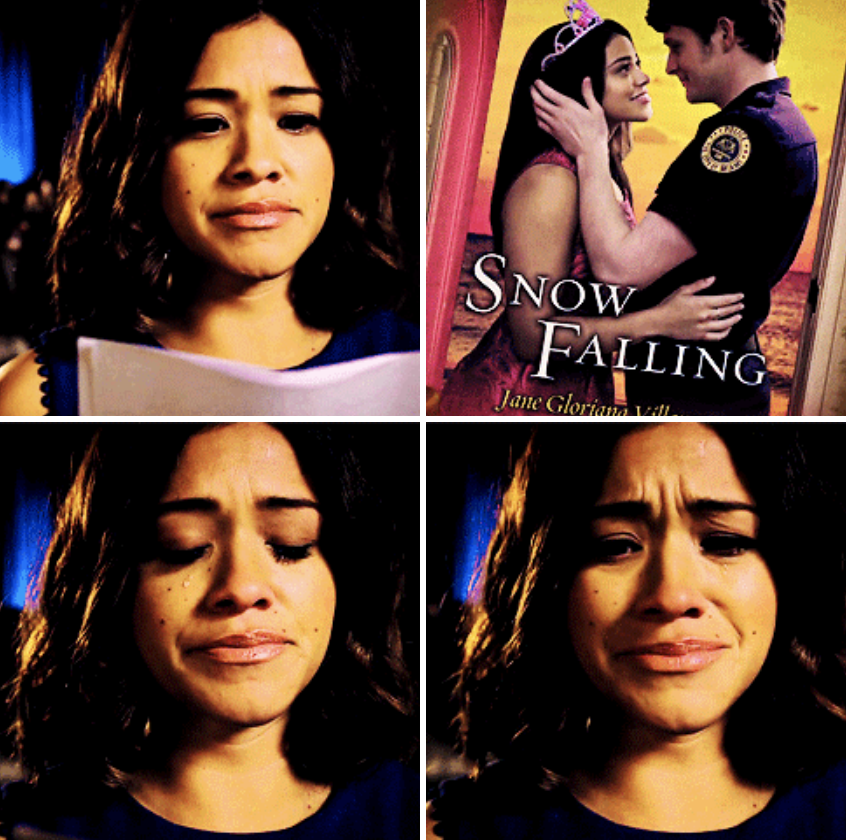 14.
When the Narrator hilariously decided to take a teacher's advice and focus on a side character: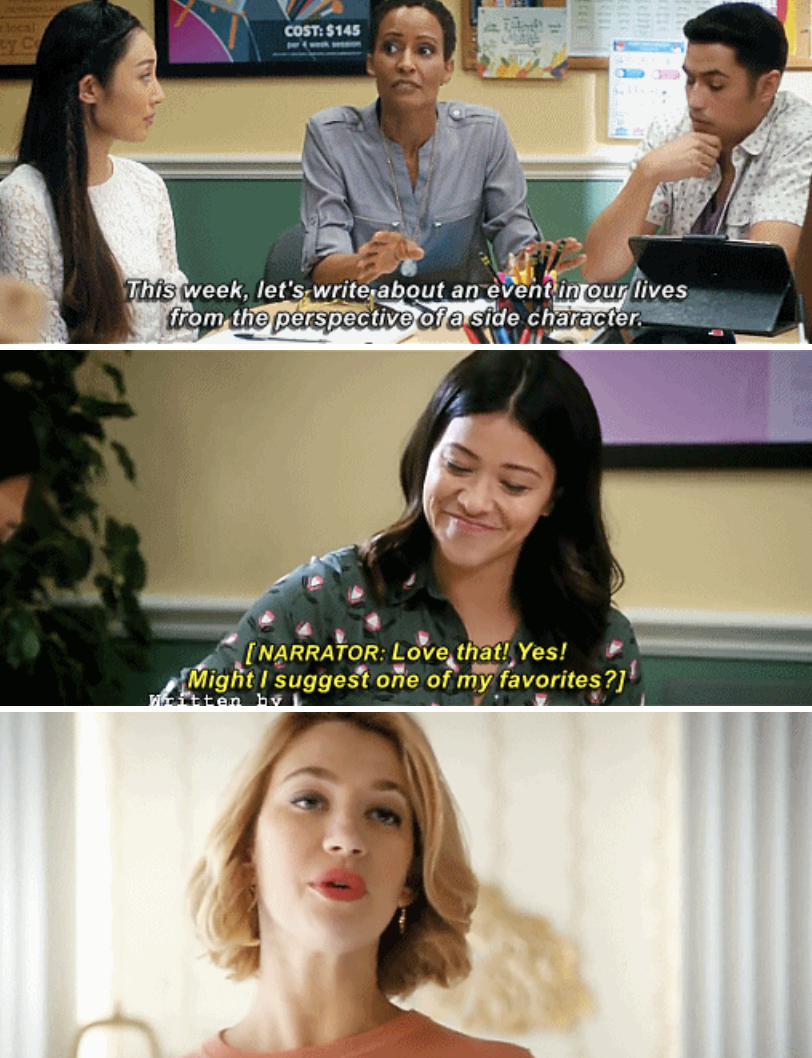 15.
When Jane and Rafael heard Mateo's heartbeat for the first and we cried tears of joy with them: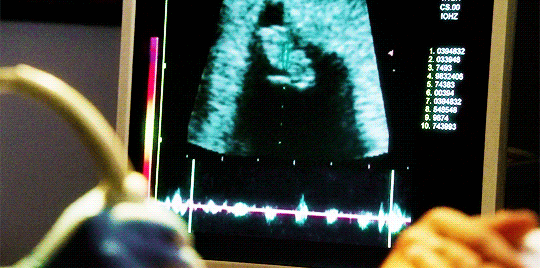 16.
When Jane told Petra that she loved her and we were so proud of this character development: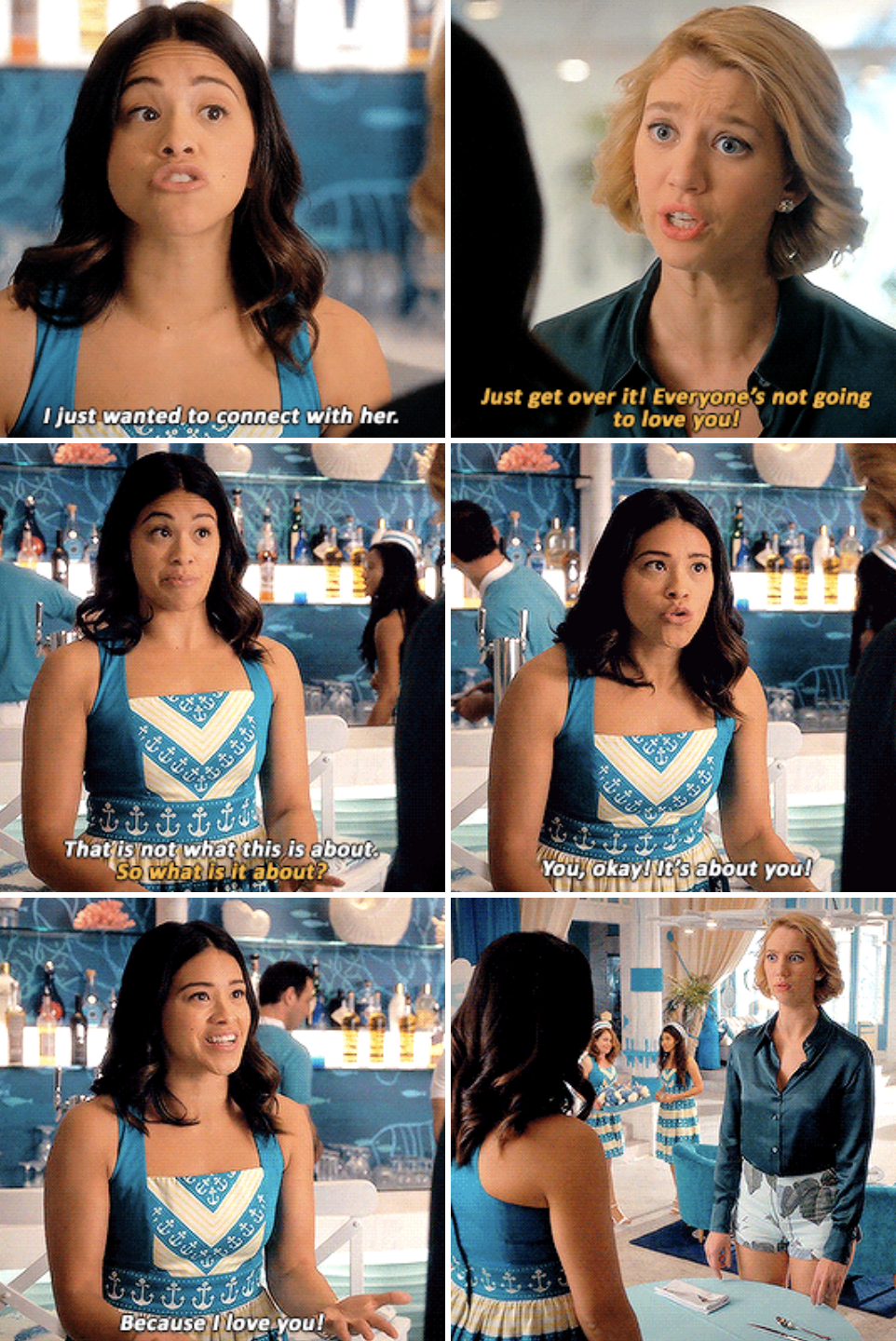 17.
When Rafael thought Petra was into Jane and Jane had this iconic reaction when she found out Petra wasn't: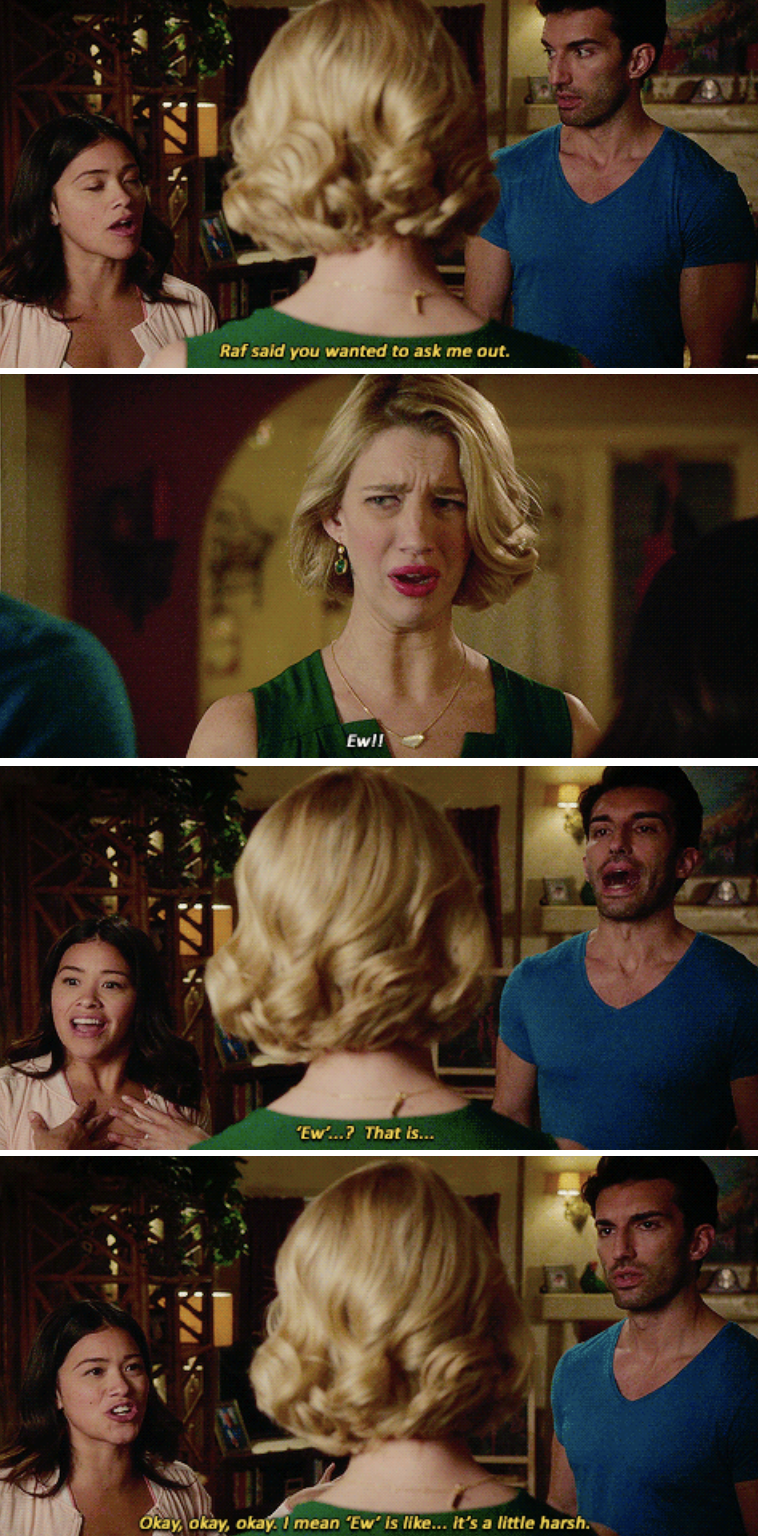 18.
When Petra finally told J.R. that she loved her and we sobbed because Petra was finally happy: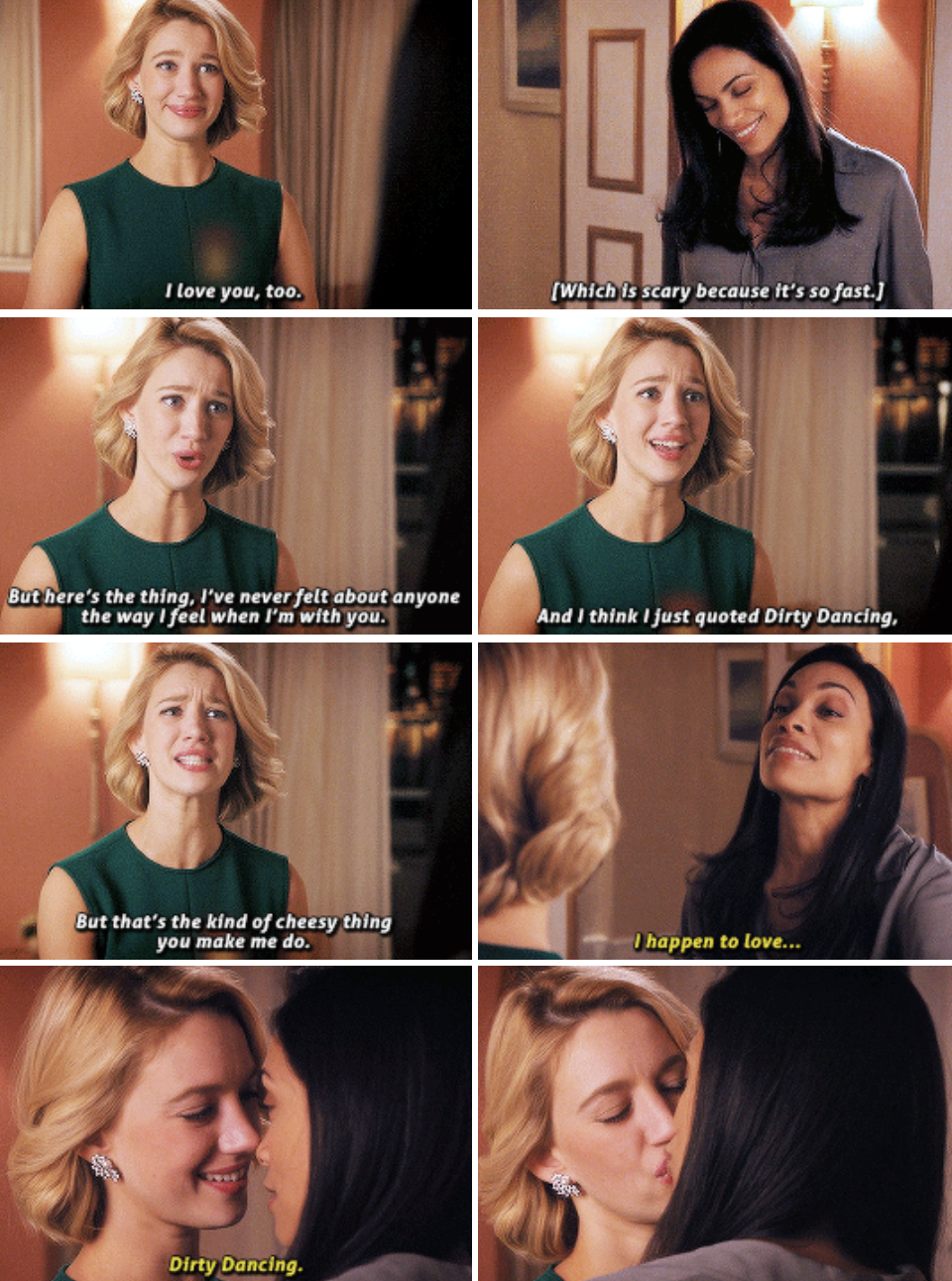 19.
When Rogelio bargained with his kidnapper in a hilarious way: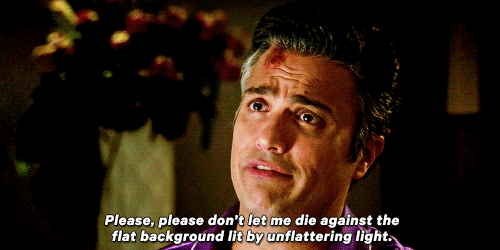 20.
When Michael asked Jane to marry him and we cried over Jane's perfect answer: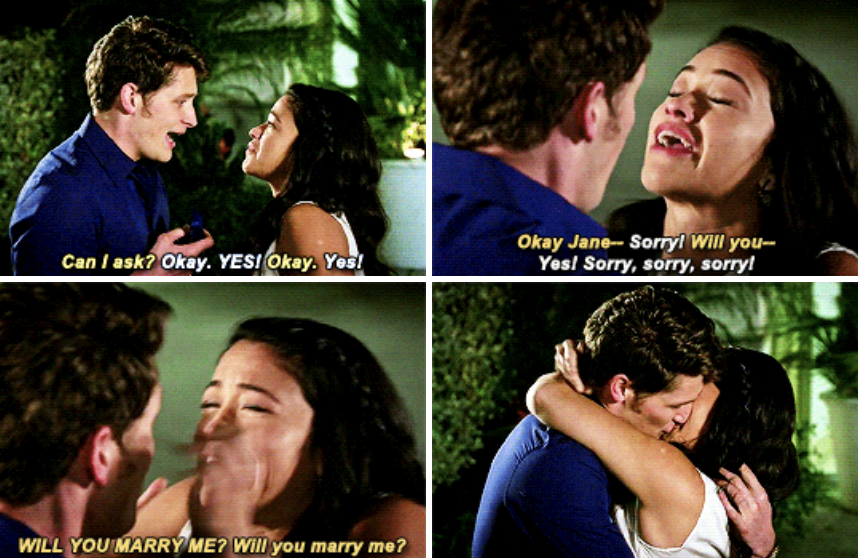 21.
When Xiomara and Rogelio dealt with her cancer diagnosis and we tried to remain brave, but ultimately broke down:
22.
When the Narrator was done with close elections and made us chuckle over his happy place: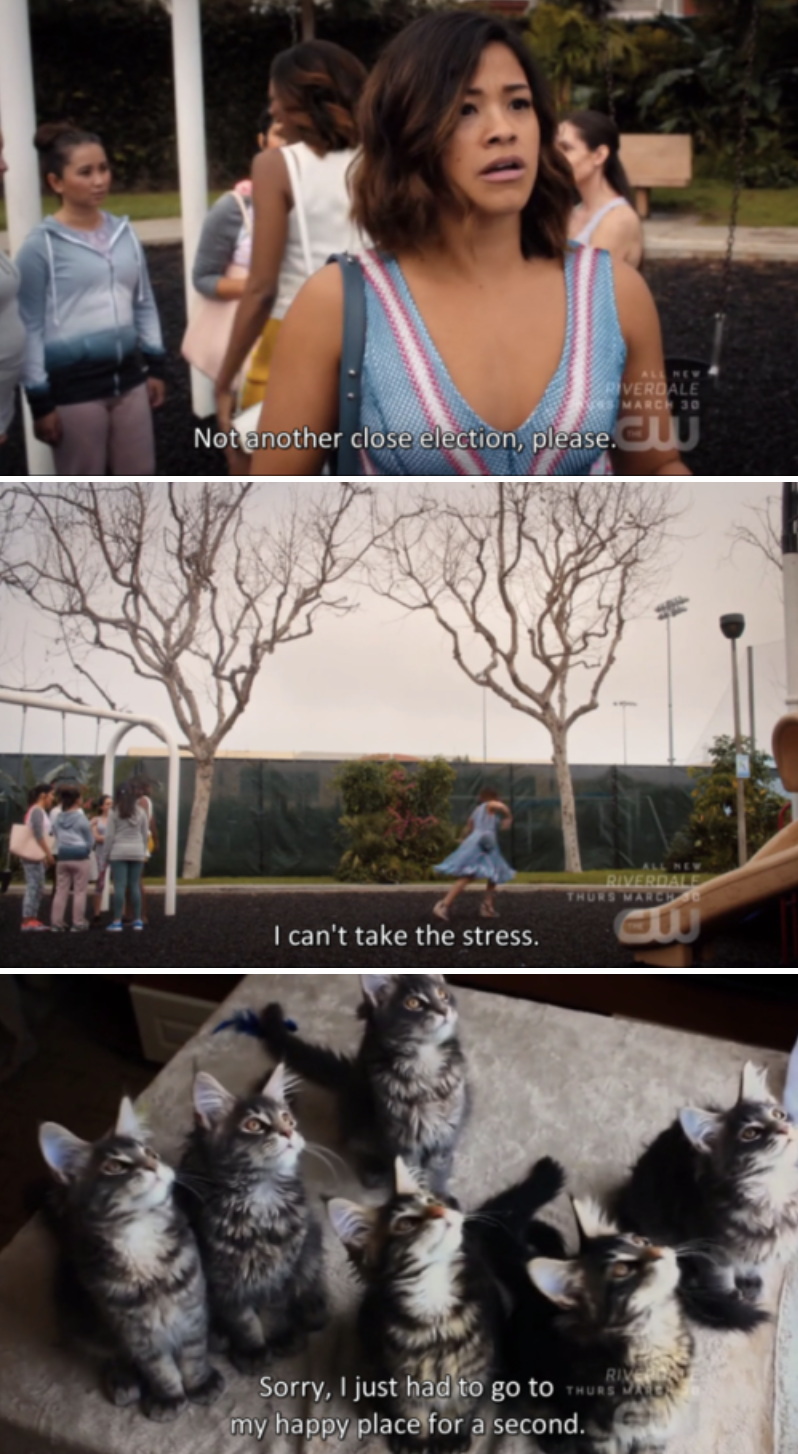 23.
When Xiomara fought for Alba to take her US citizenship test and we sobbed when she was allowed in: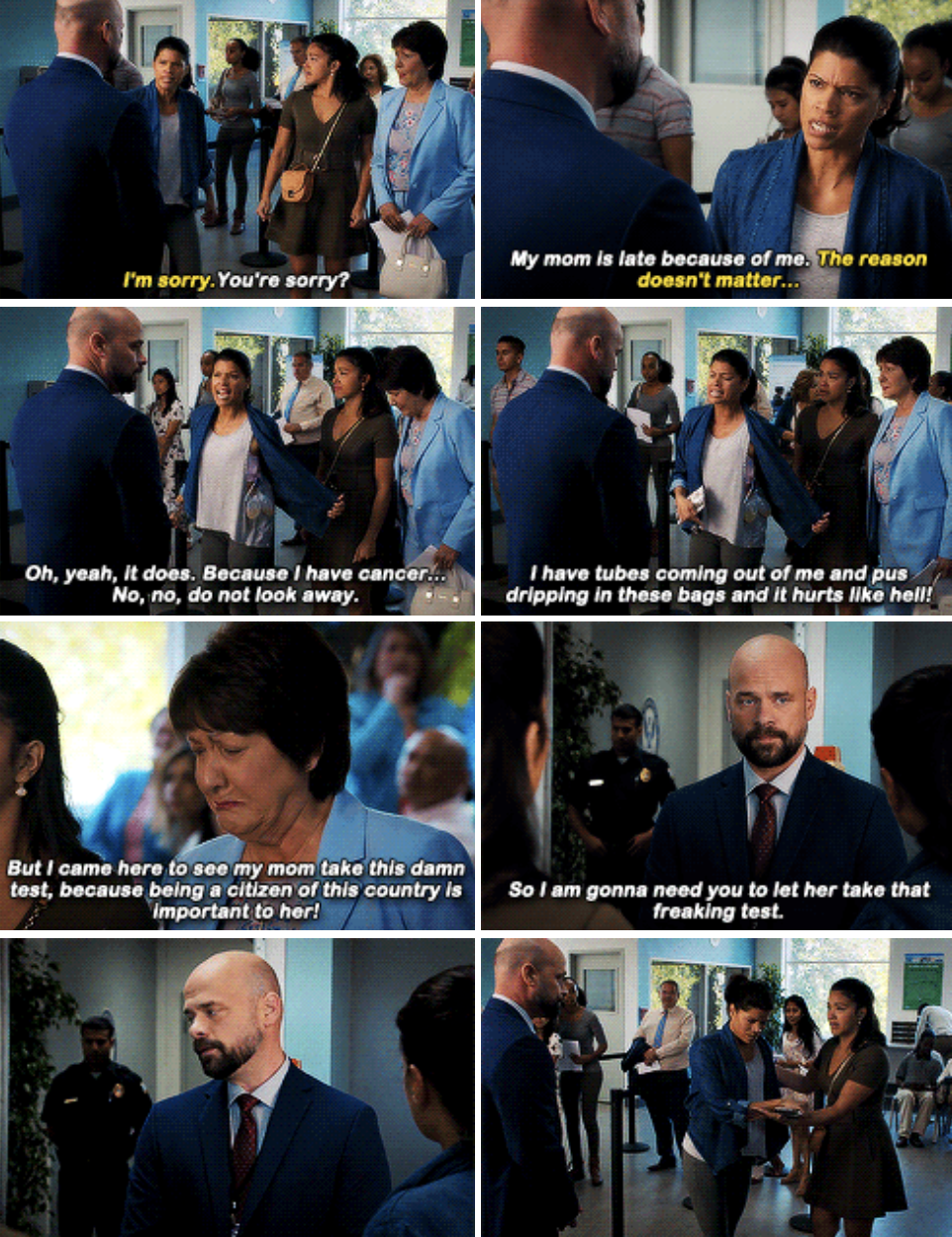 24.
When Petra was unimpressed with Rafael's crazy girlfriend and it was hysterical: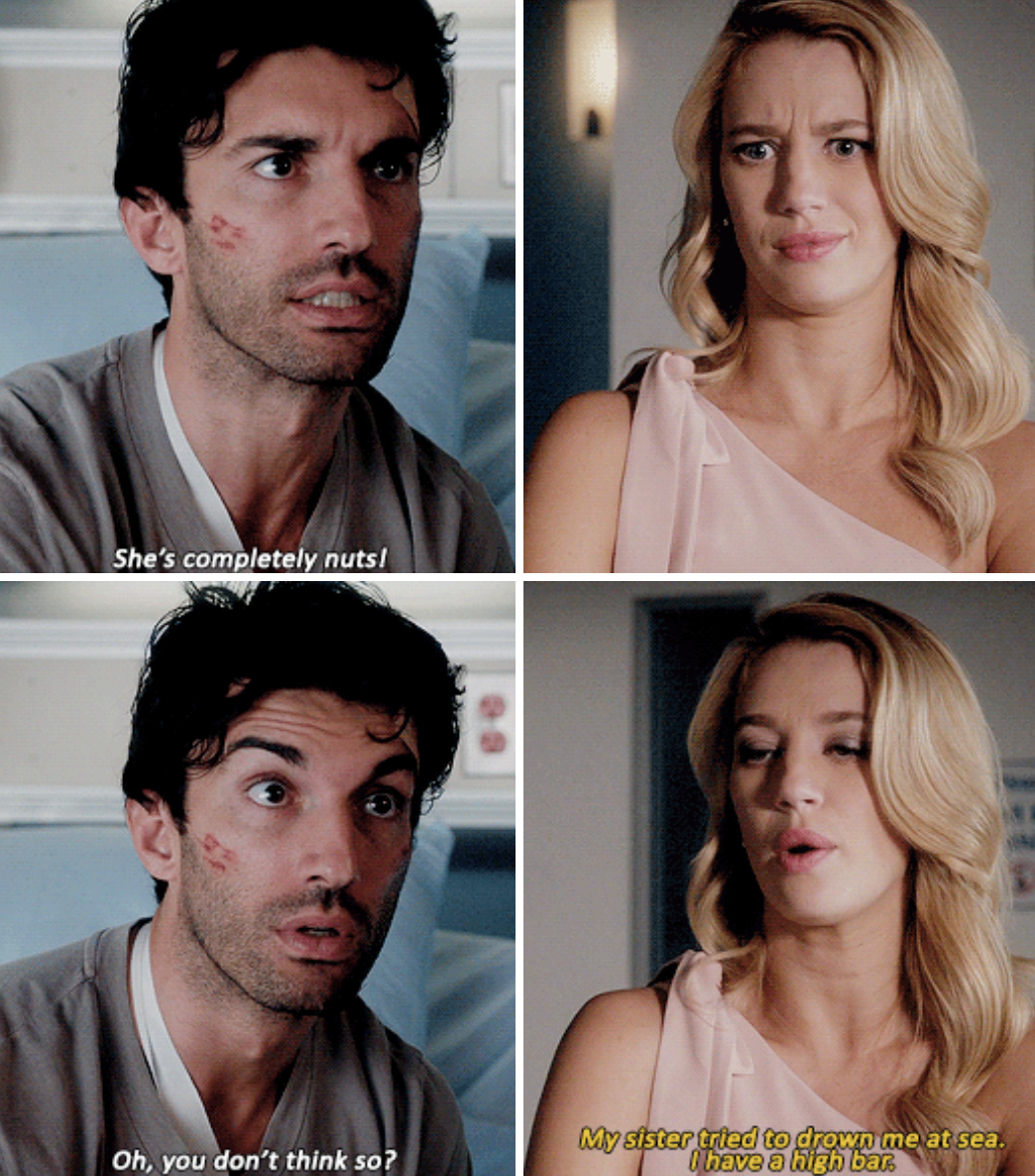 25.
When Xiomara was sentimental on Jane's graduation day and we wept alongside her: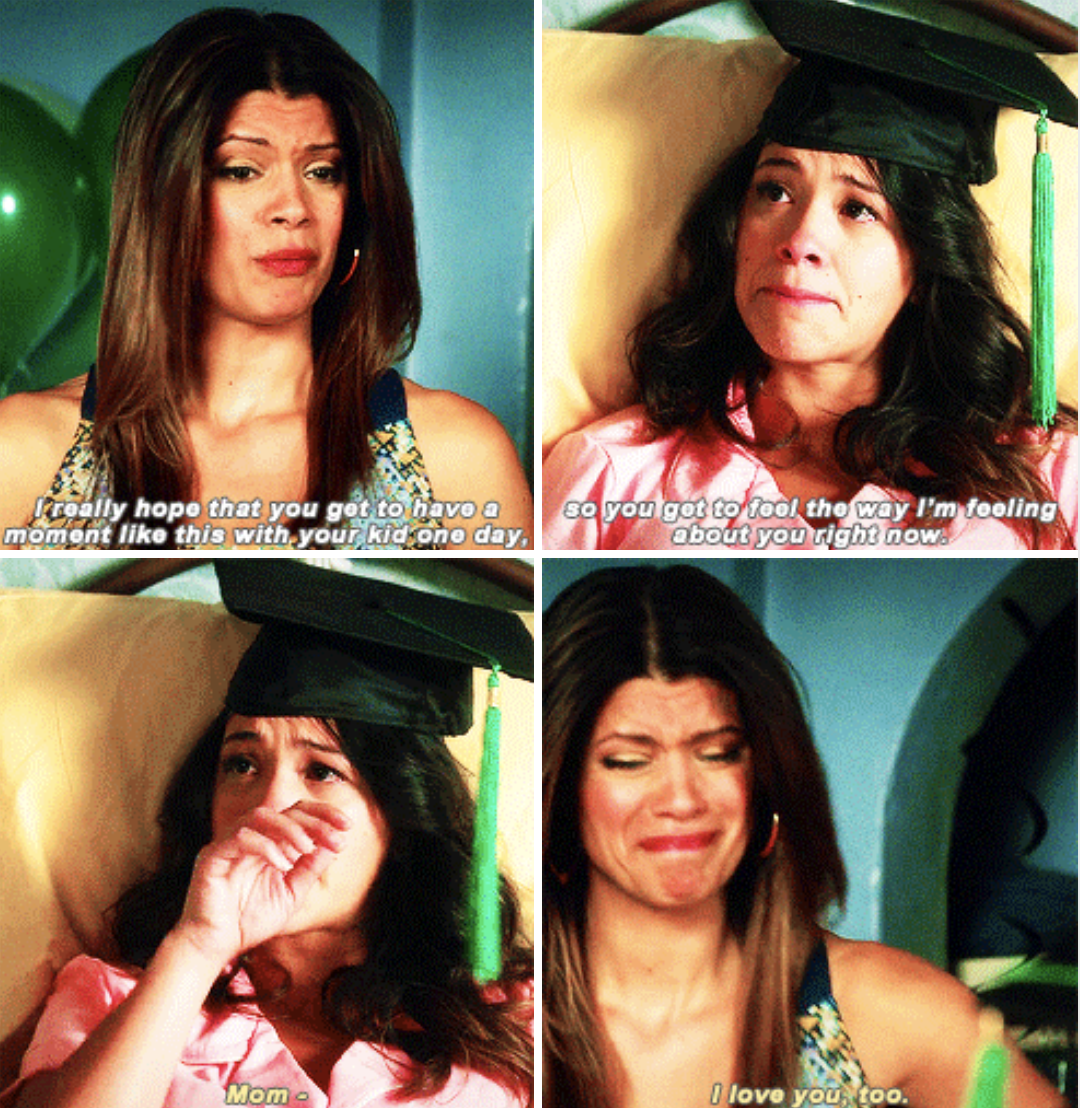 26.
When Rogelio didn't want to be a "triple threat" and we laughed at his reasoning: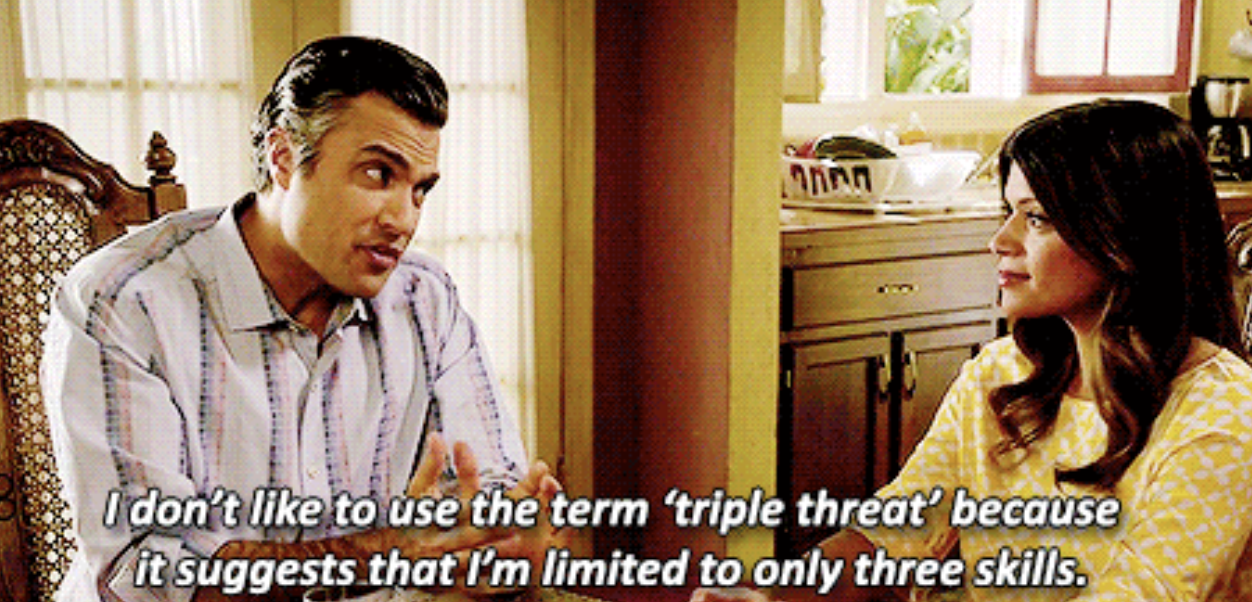 27.
When Mateo was stolen by Rose after he was born and we were crying with Jane: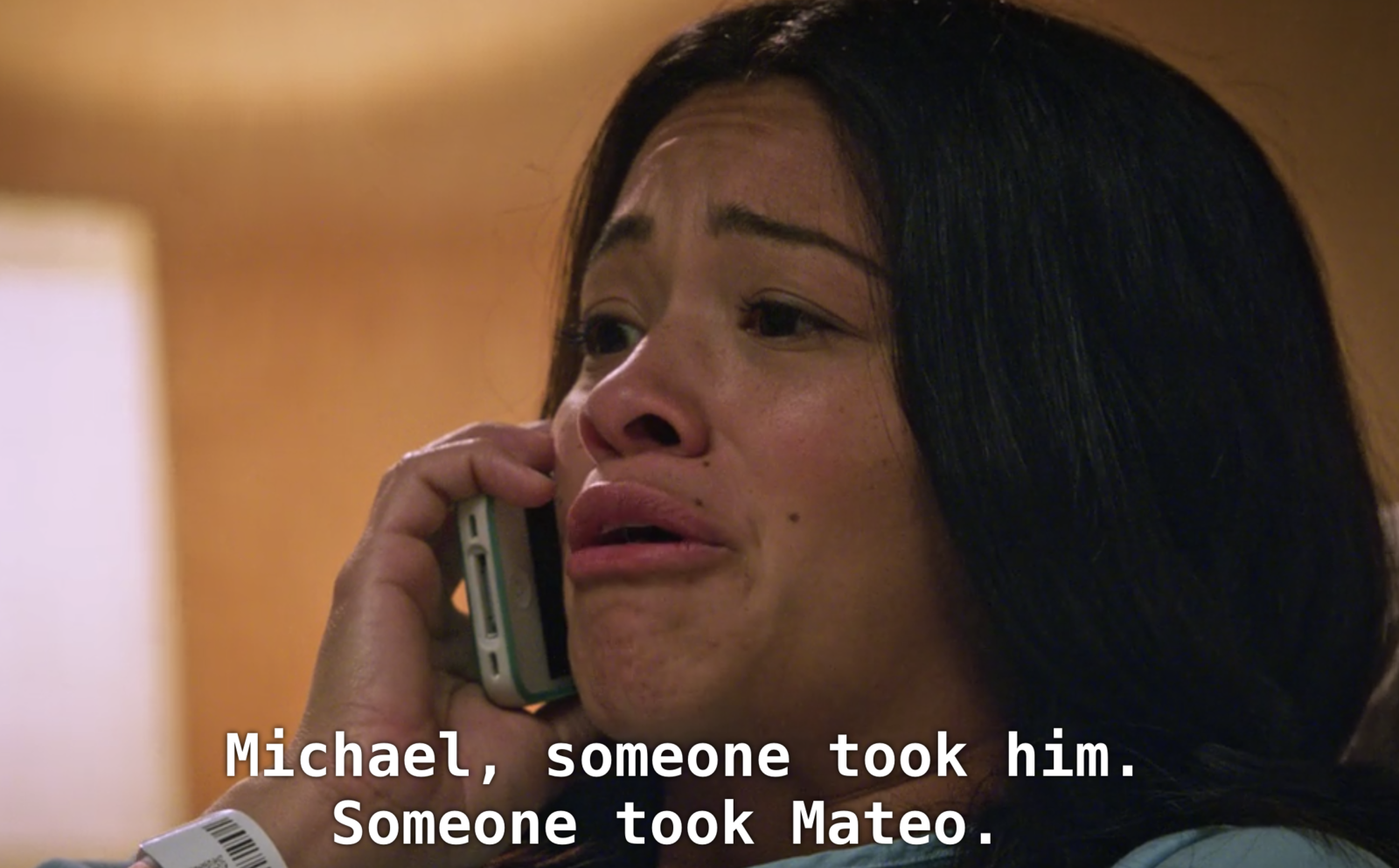 28.
When Jane had this funny solution to getting Mateo to breastfeed:
29.
And finally, when Jane found out Michael was alive, causing us to sob, scream, and jump up and down: