29 Things That Happened During "High School Musical" That Make No Sense Now That I'm Older
The fact that no one was ever slightly concerned that Sharpay and Ryan always played the romantic leads together.
2.
When Troy and Gabriella looked at the karaoke screen for like five seconds and then suddenly knew all the words to this original song.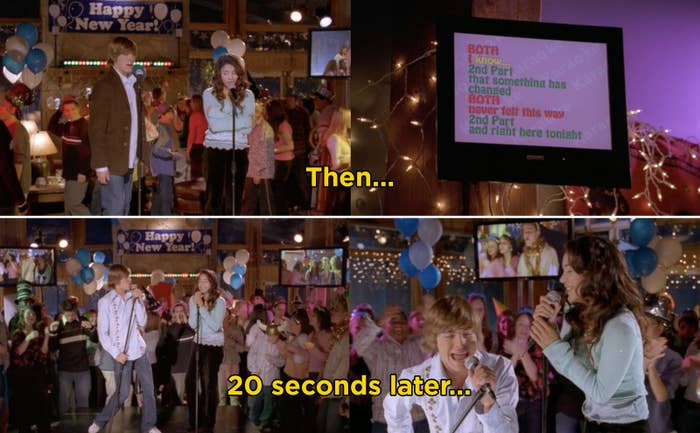 3.
And then the fact that Troy and Gabriella were, like, karaoke all-stars. What would've happened to this party if they sucked?
4.
Chad carried around a basketball to every class but no school supplies whatsoever.
5.
The fact that Gabriella ended up going to East High in New Mexico out of literally every school in the United States.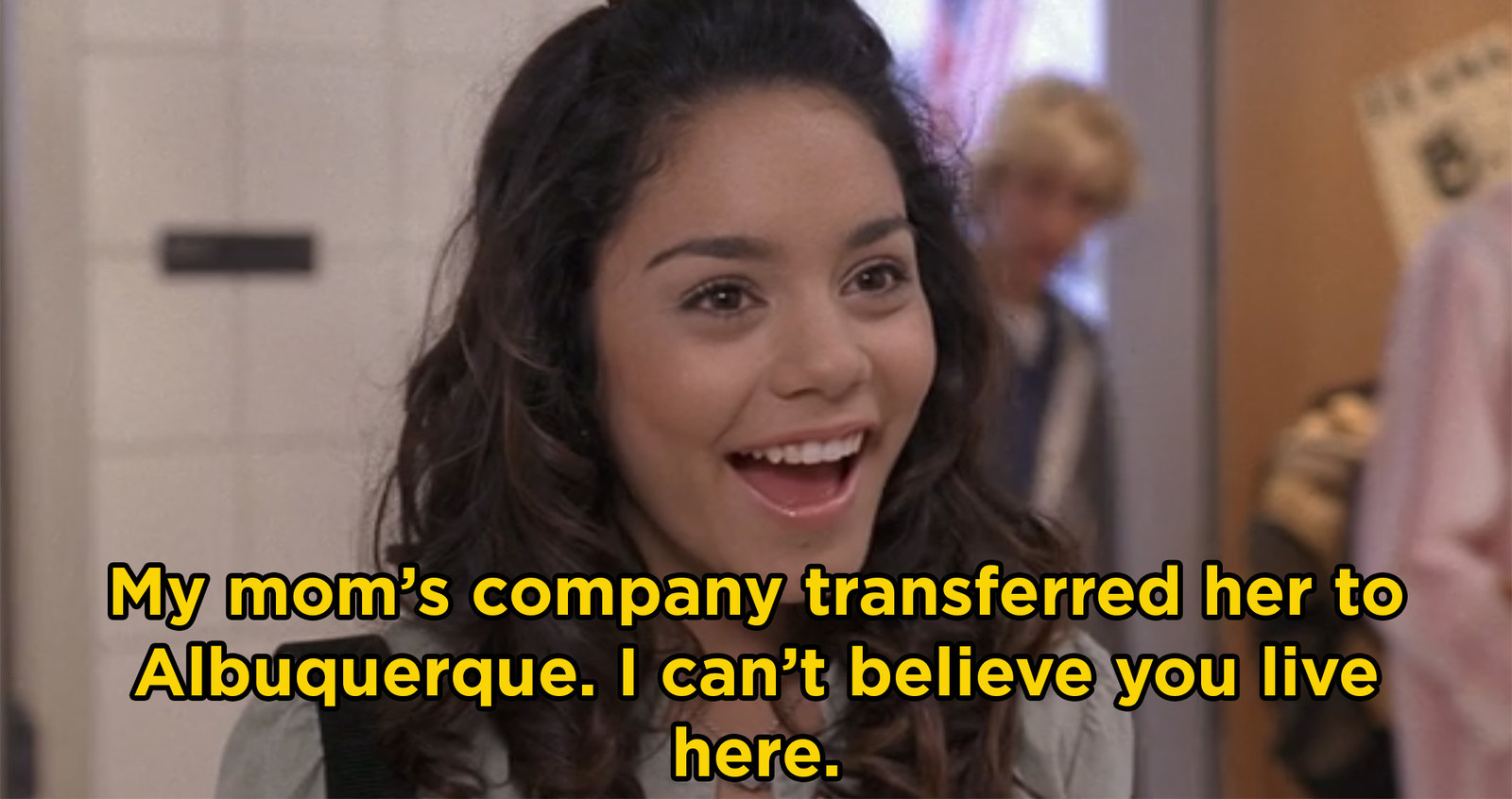 6.
When Troy's dad all of a sudden wanted Troy to just have fun playing basketball and not worry about winning.
8.
The absurd amount of funding the theatre department got to put on this musical.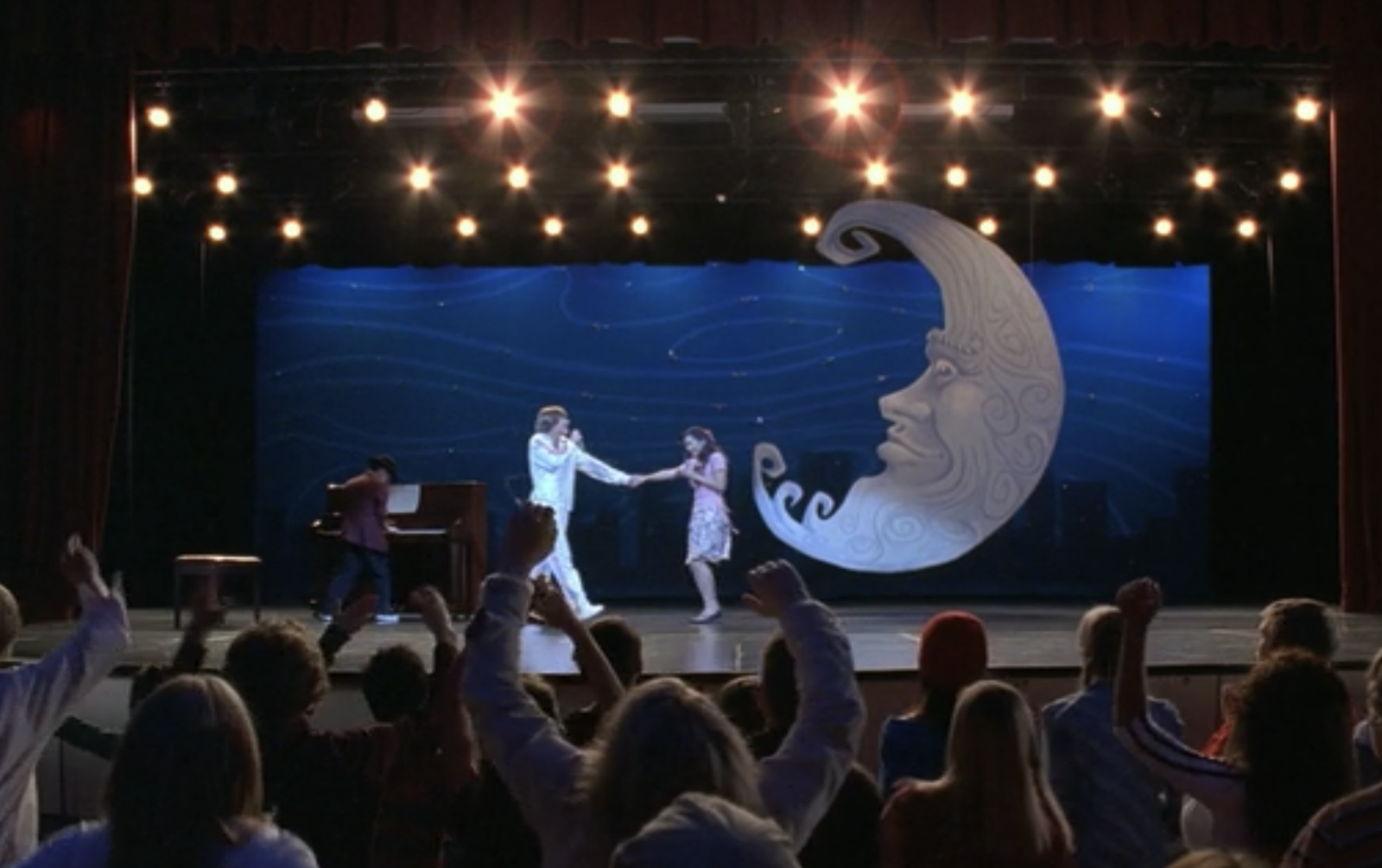 9.
When Troy didn't want any of his friends to know he could sing, but he broke out into song in the middle of basketball practice.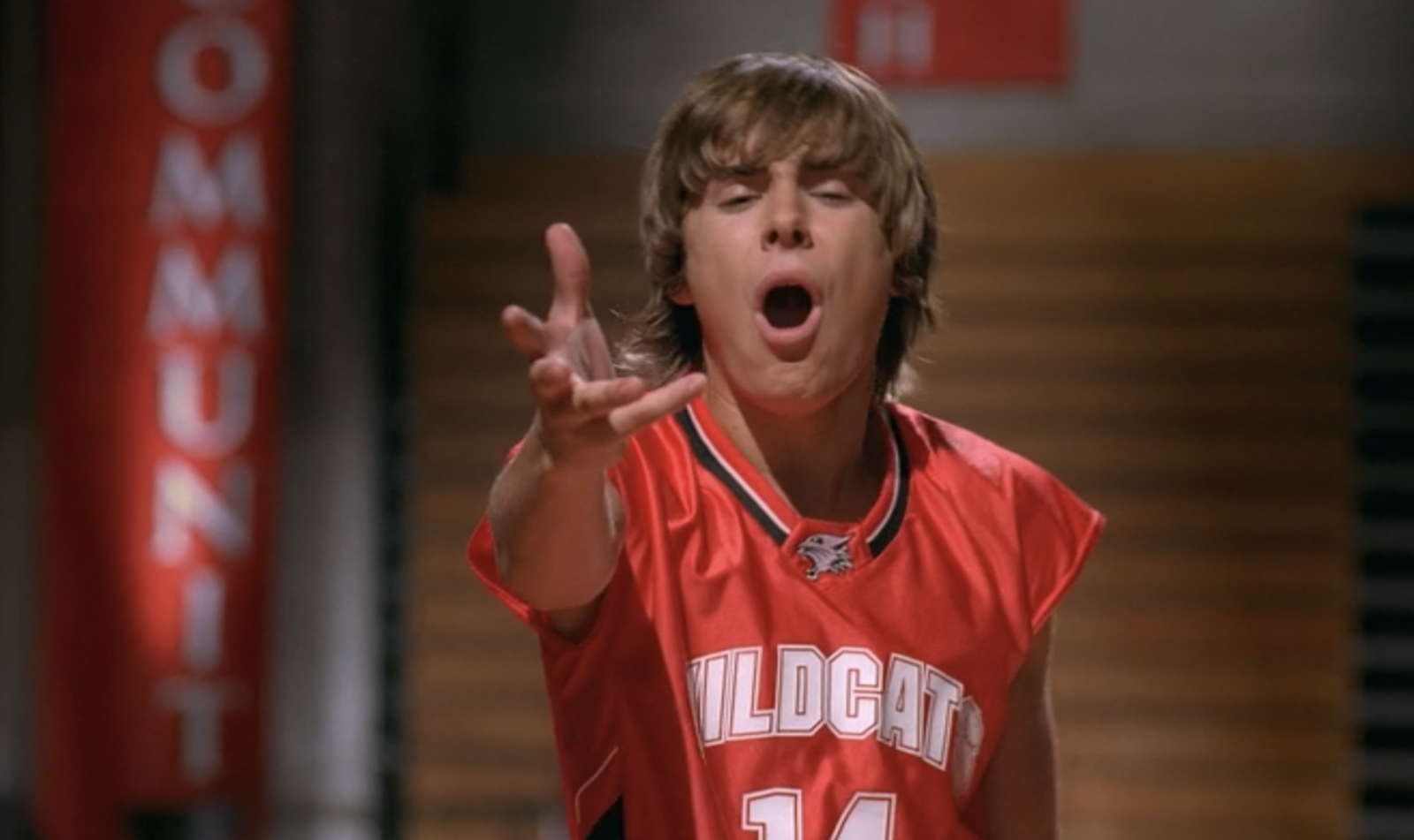 10.
The fact that no one was ever slightly concerned that Sharpay and Ryan always played the romantic leads together.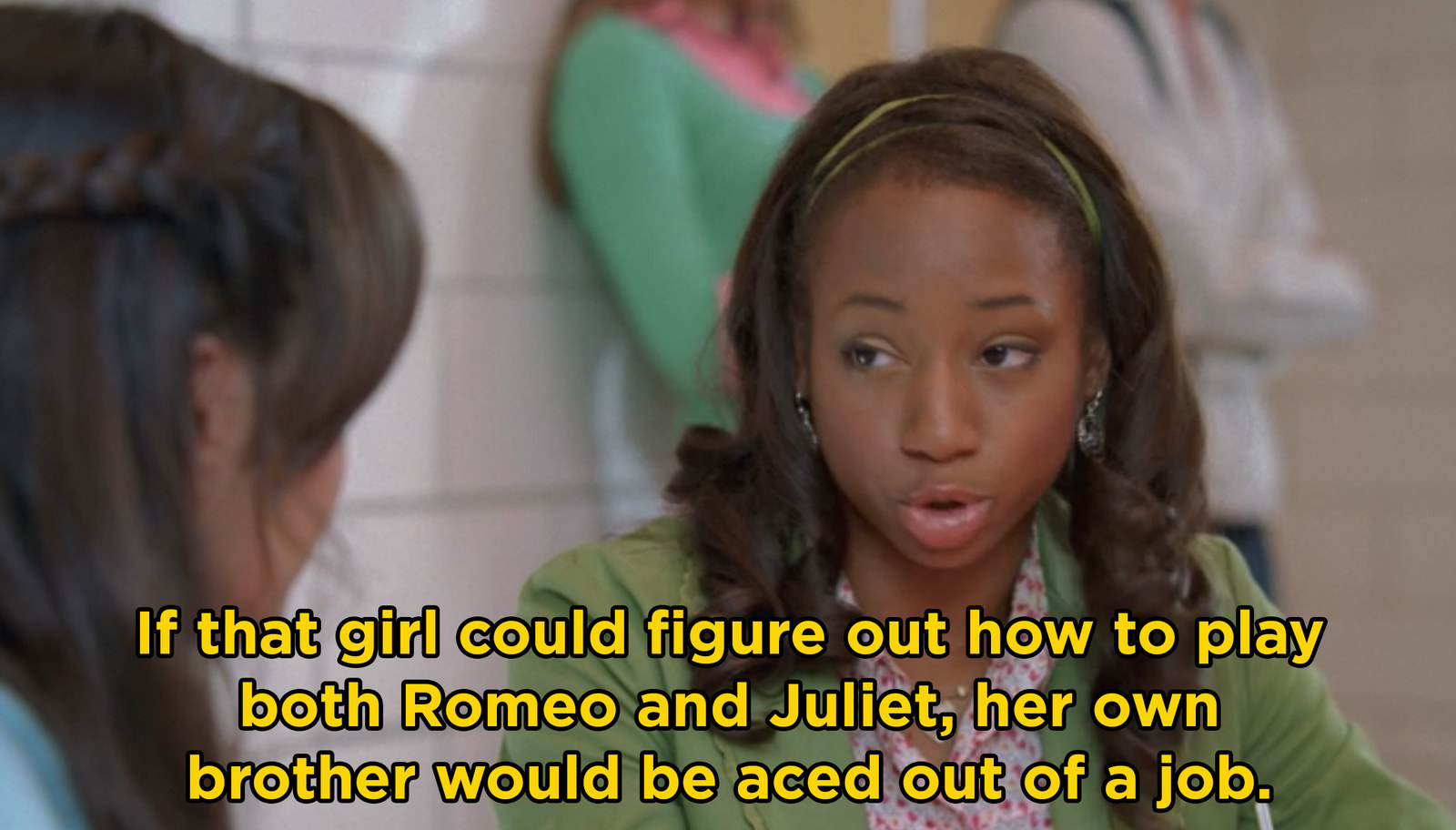 11.
When the entire game plan for this high school championship basketball team was just saying these five simple words over and over: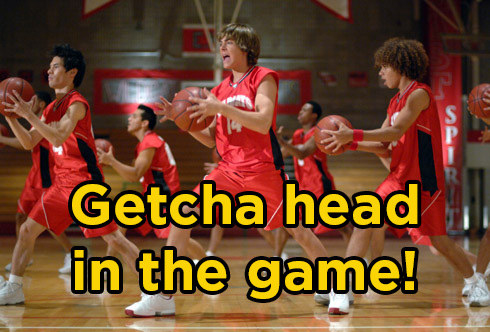 12.
The fact that Sharpay and Ryan had apparently starred in 17 productions while in high school.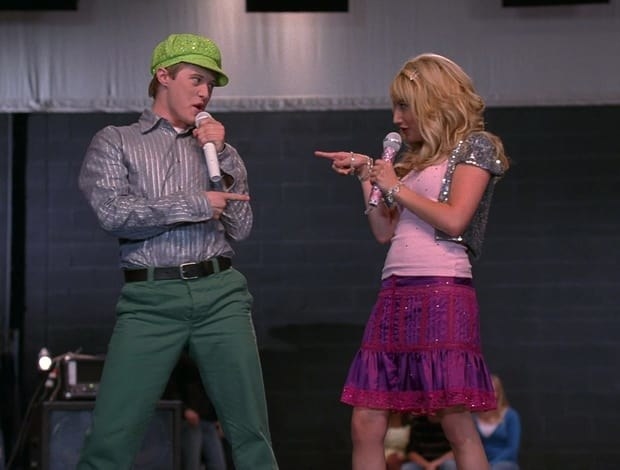 13.
When all of a sudden everyone forgot why they spent the whole movie arguing and became super supportive.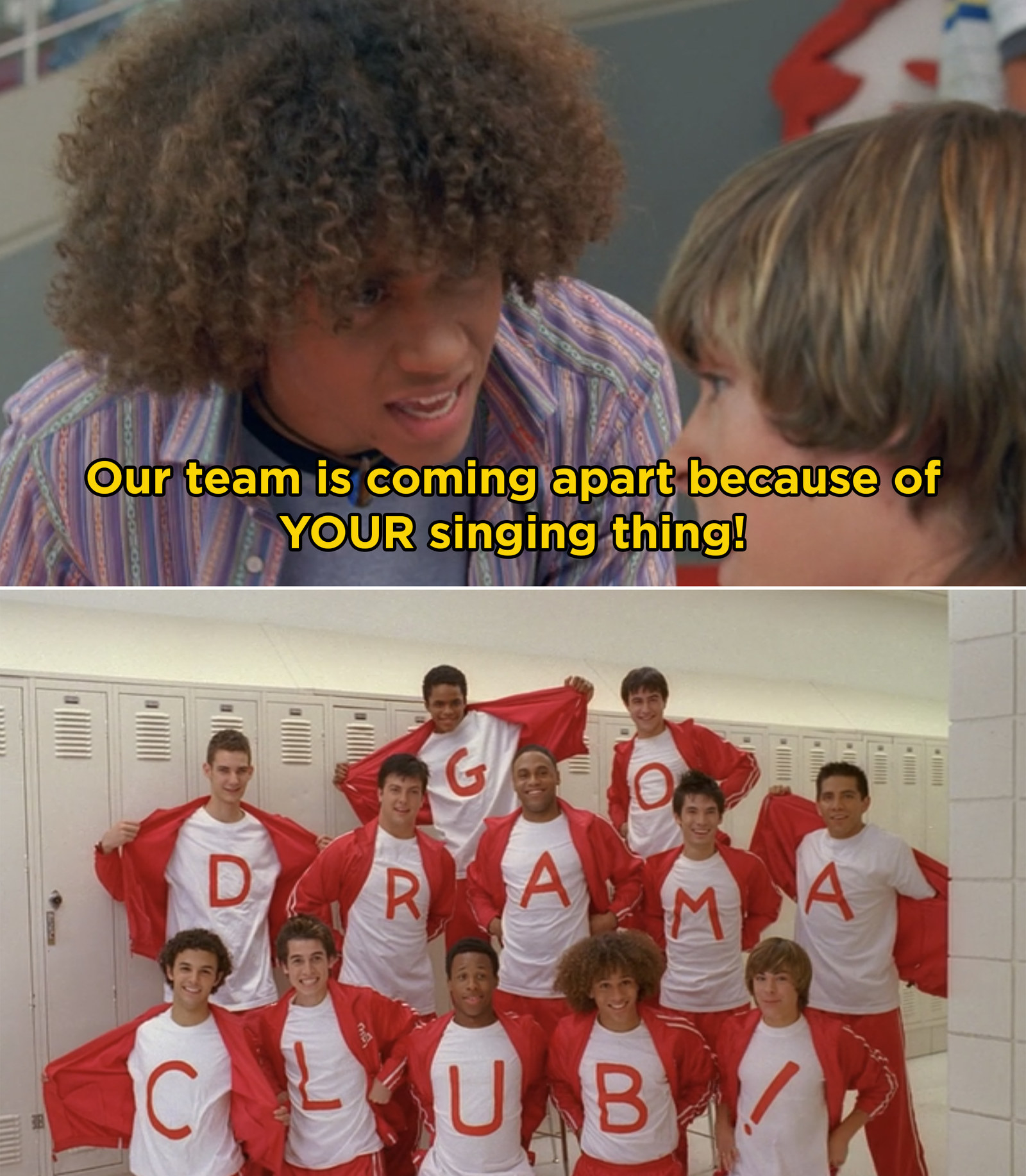 14.
When HSM stopped short of acknowledging Ryan's sexuality, which would have been beautifully revolutionary.
15.
The fact that their lunch break was long enough to perform a truly ~epic~ dance number about not sticking to the status quo.
16.
When everyone put down Zeke because he liked to bake. Are you kidding?! You have a gourmet chef as your BFF.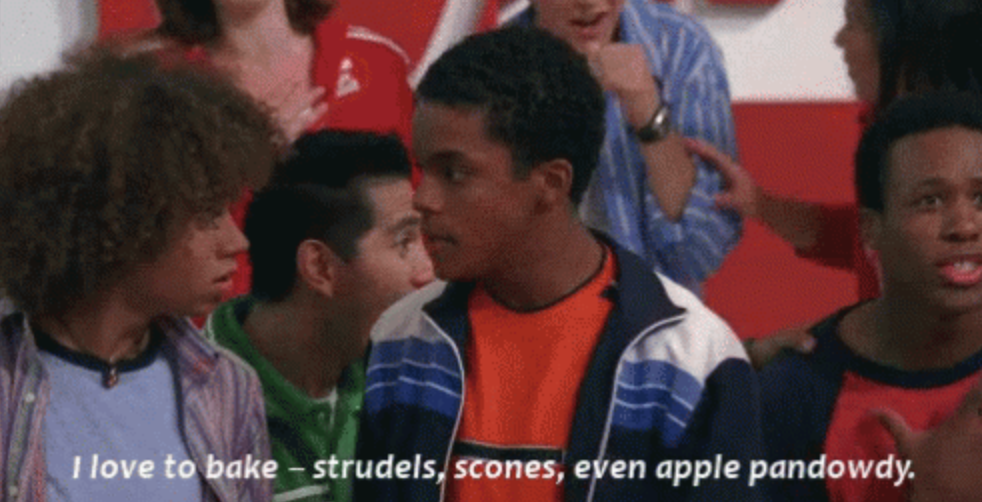 17.
The fact that Troy didn't notice the webcam when he was talking to the team.
18.
The fact that this guy somehow knew that this was ~the start of something new~.
19.
When they didn't make a bigger deal about Kelsi, a student, composing this entire original musical by herself.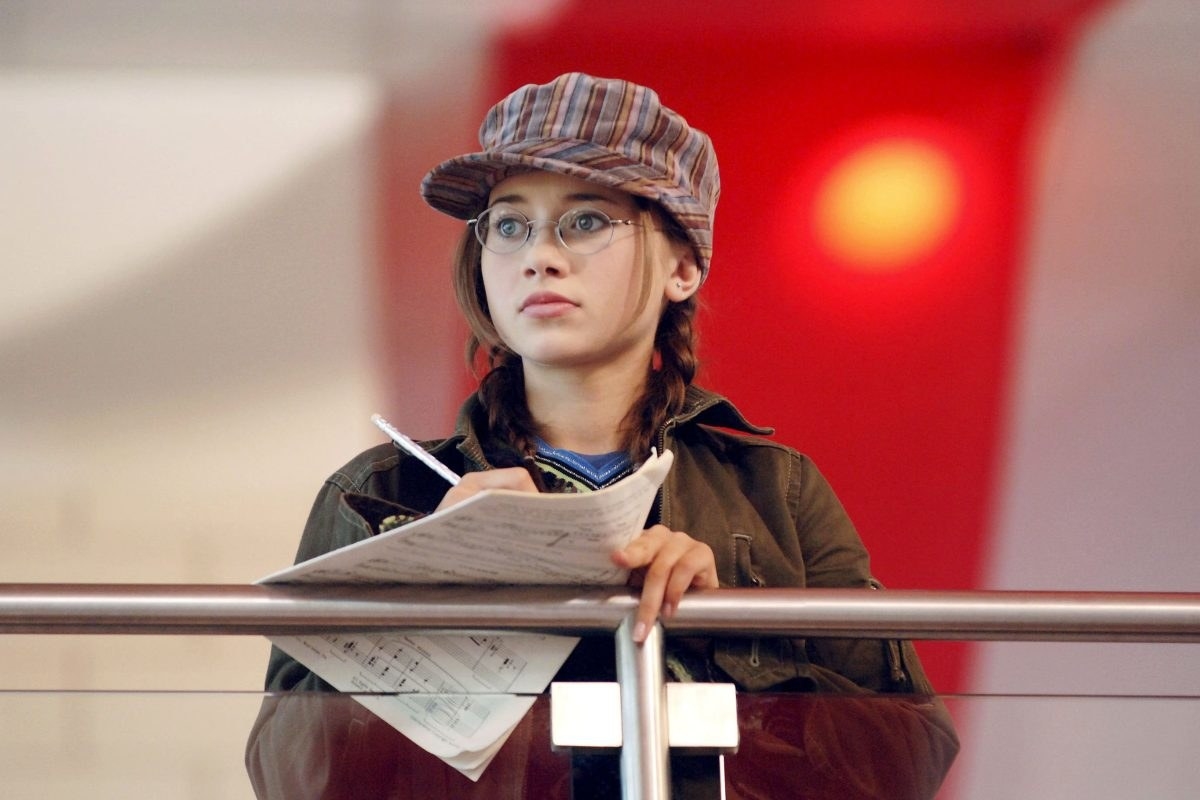 20.
The fact that the movie was basically over and they still hadn't gotten to callbacks for this musical.
22.
Alright, this entire movie was about the "winter musicale," but we never actually see it performed.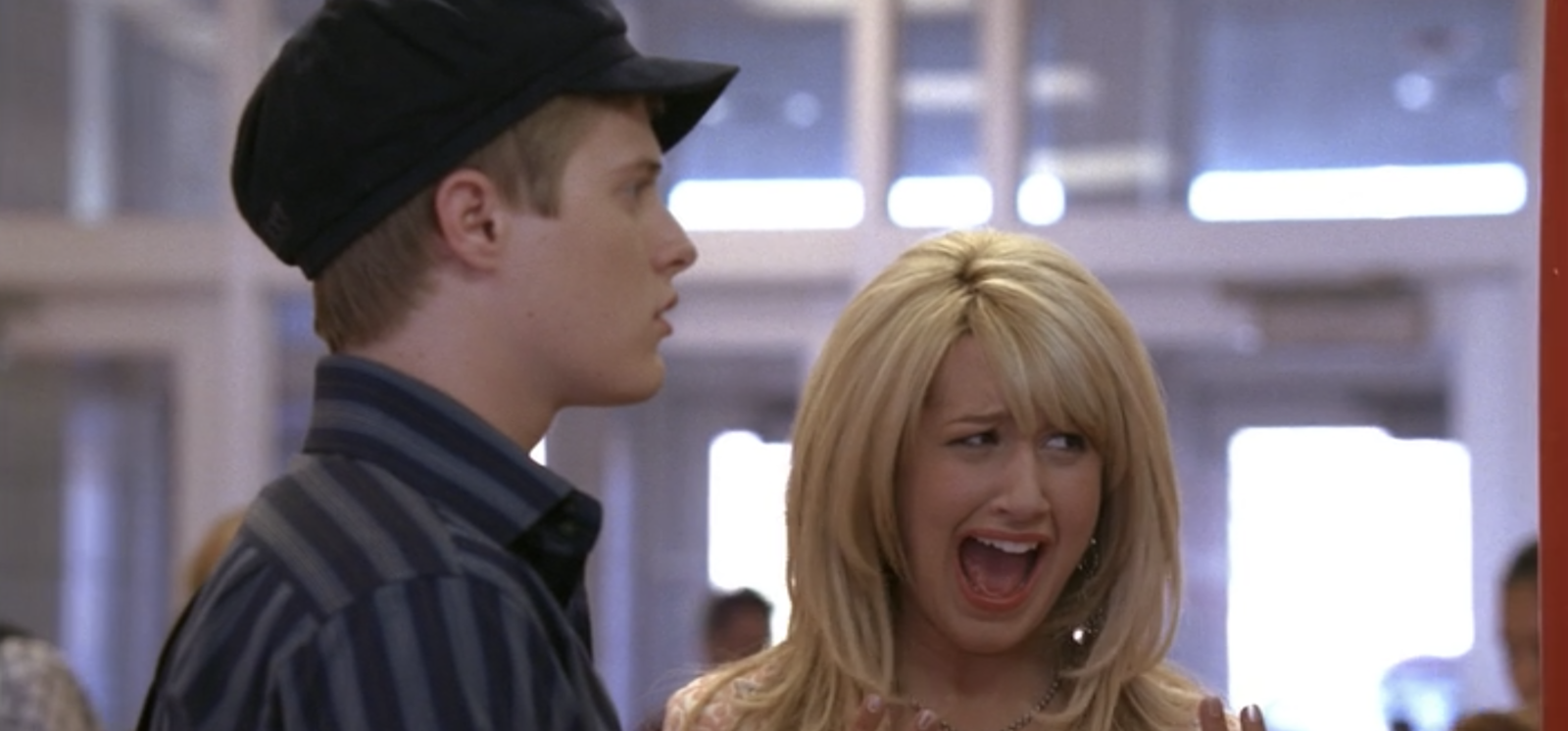 23.
The fact that there was a massive poster of the Wildcats basketball team in the hallway for no reason other than showing school spirit.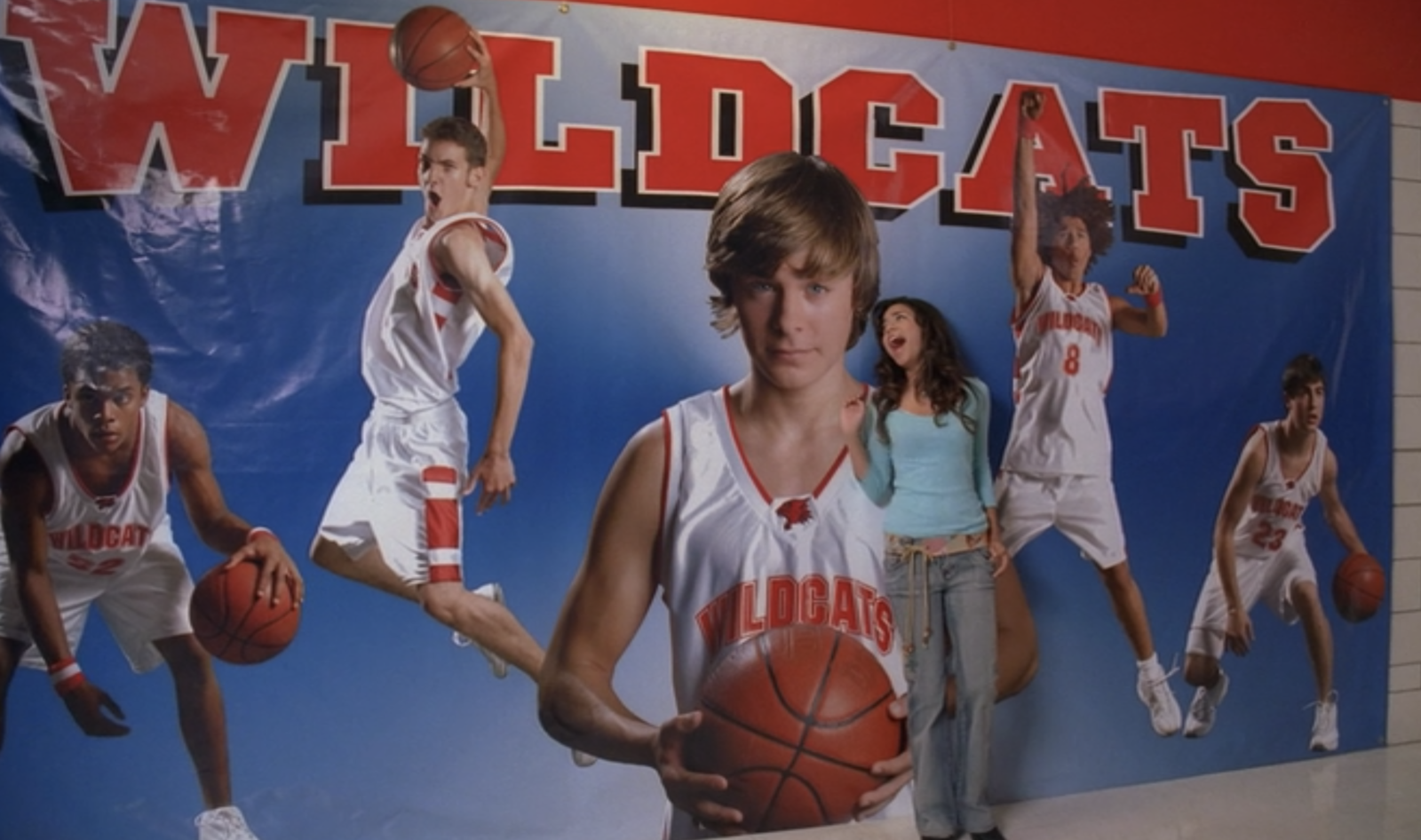 25.
The fact that East High didn't think it was strange that callbacks were all of a sudden changed to Friday to interfere with the decathlon and the basketball game.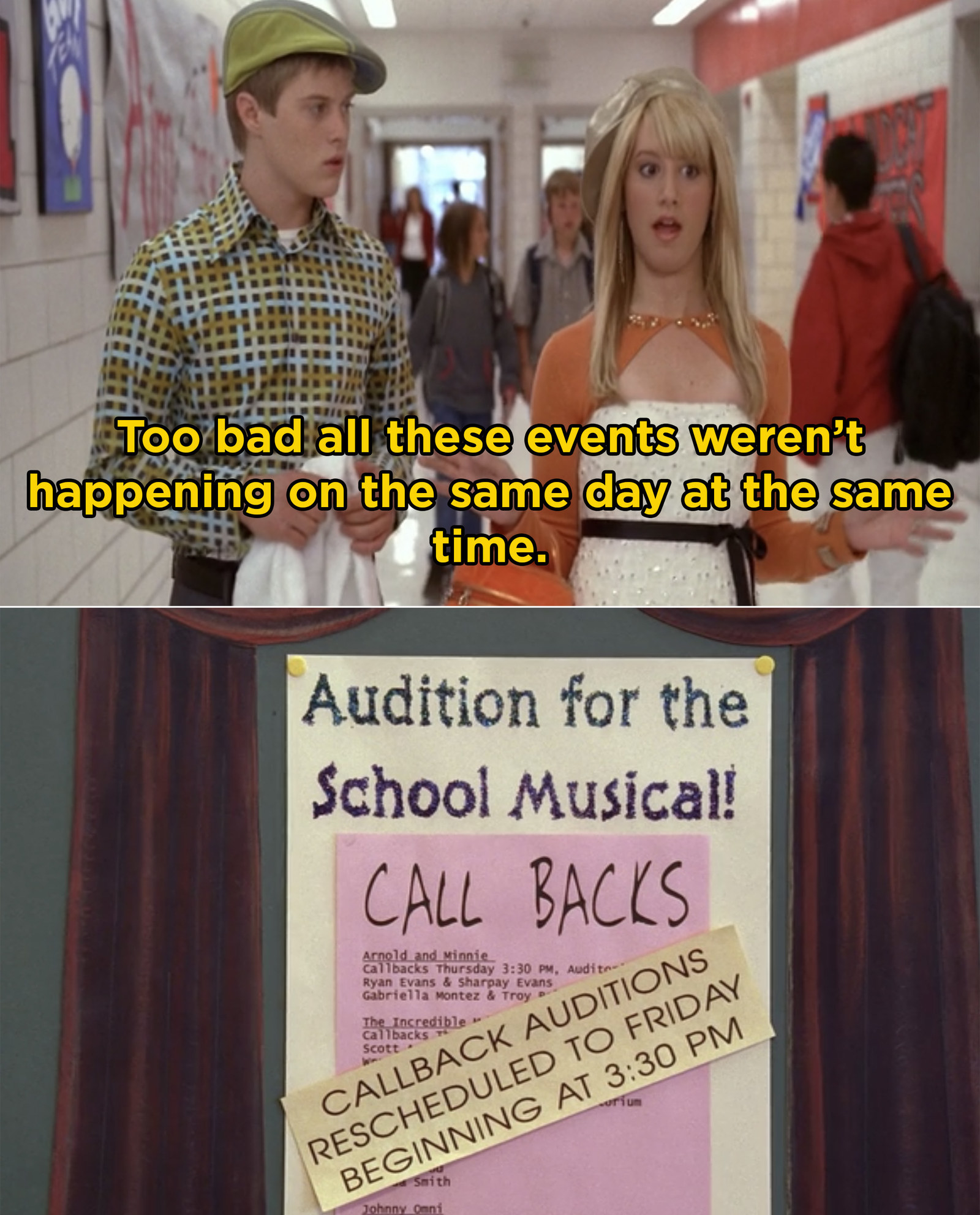 27.
When the entire basketball team had enough energy to perform a flawless dance number after playing in a championship game.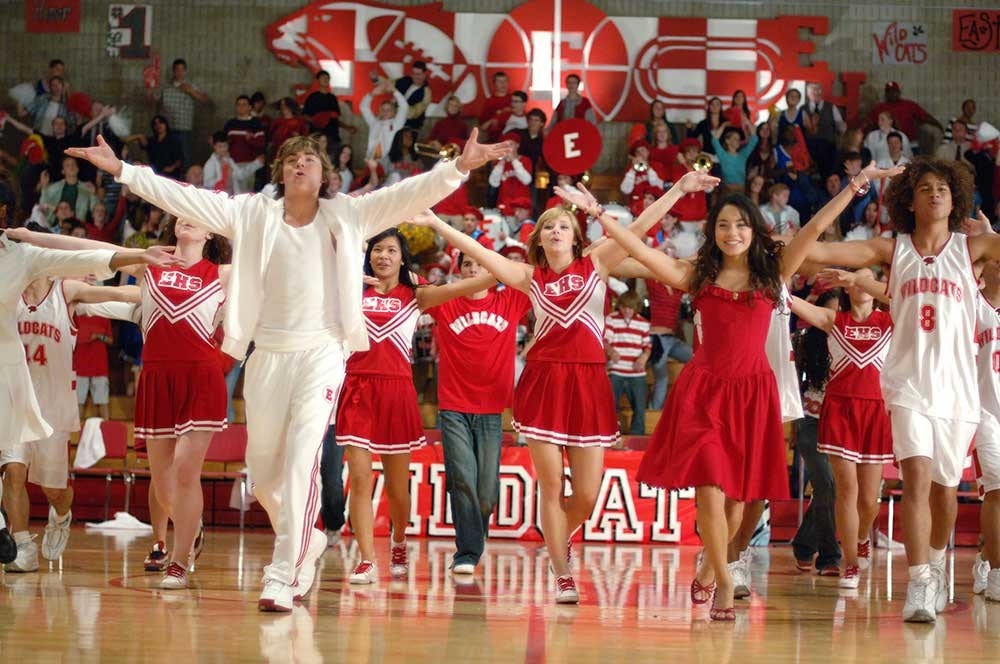 28.
The fact that Troy never asked Gabriella to ~officially~ be his girlfriend after an entire movie of them basically being #couplegoals.