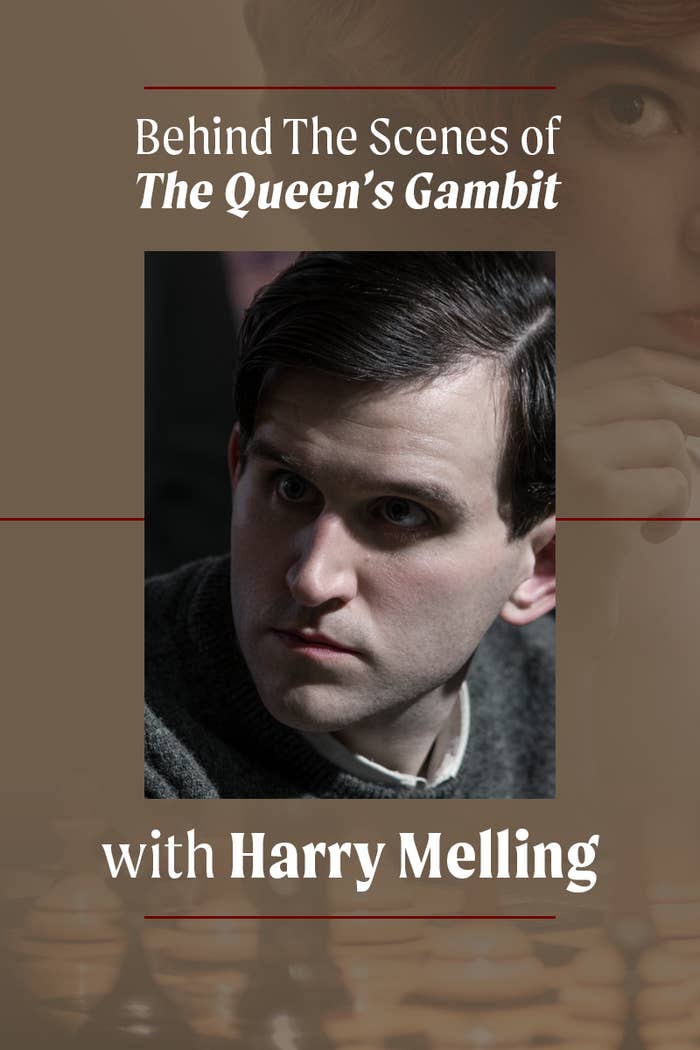 If you've been on Netflix recently, there's a chance you've watched (or heard of) The Queen's Gambit. The new limited series is, dare I say, a perfect season of television and has entranced millions of viewers in its first few months streaming.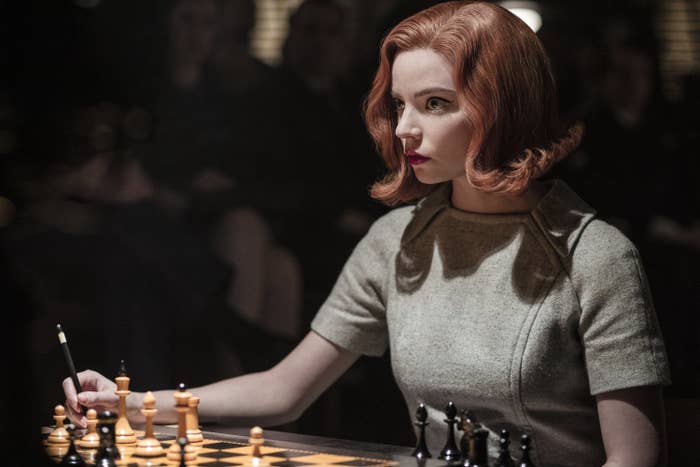 To celebrate the success of The Queen's Gambit, BuzzFeed sat down with Harry Melling, who took us behind the scenes of this amazing TV series. Here's everything we learned: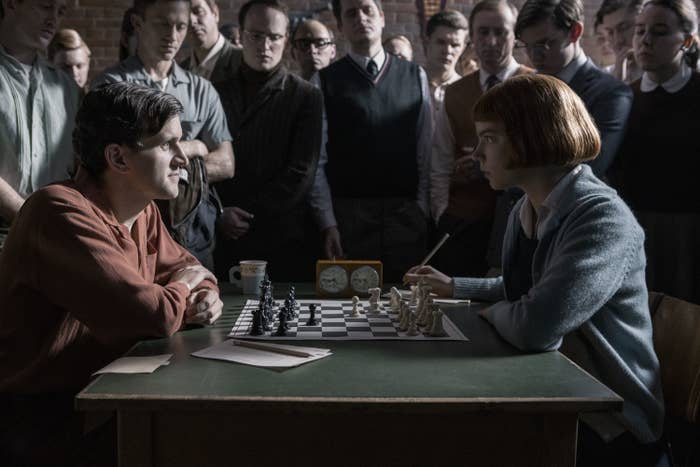 1.
First, creator Scott Frank was interested in Harry Melling joining The Queen's Gambit very early on and actually reached out to him about the project.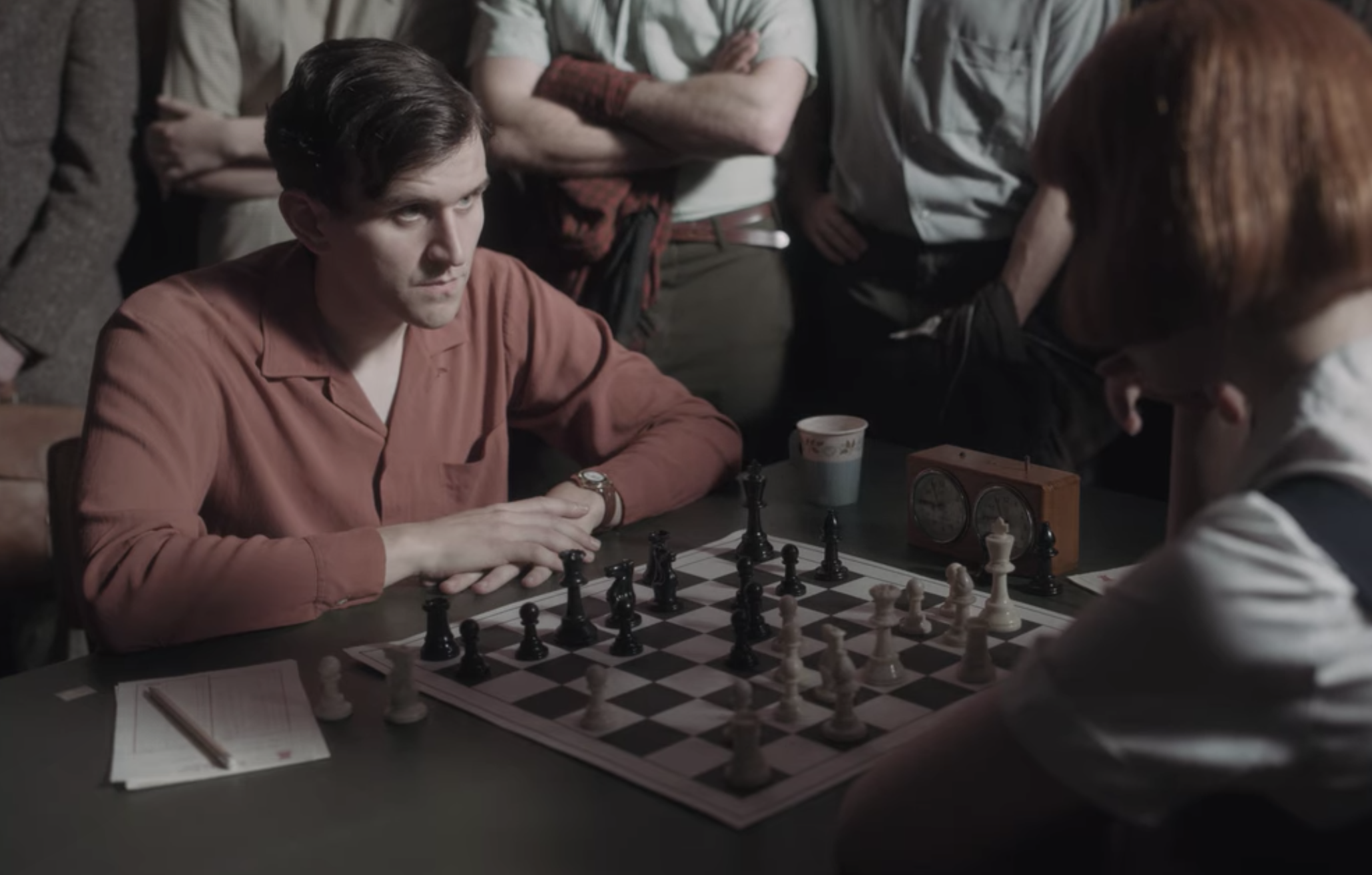 2.
In fact, Harry didn't even audition for the role of Harry Beltik. Scott simply met with him, they chatted about the character, and then Scott offered him the job.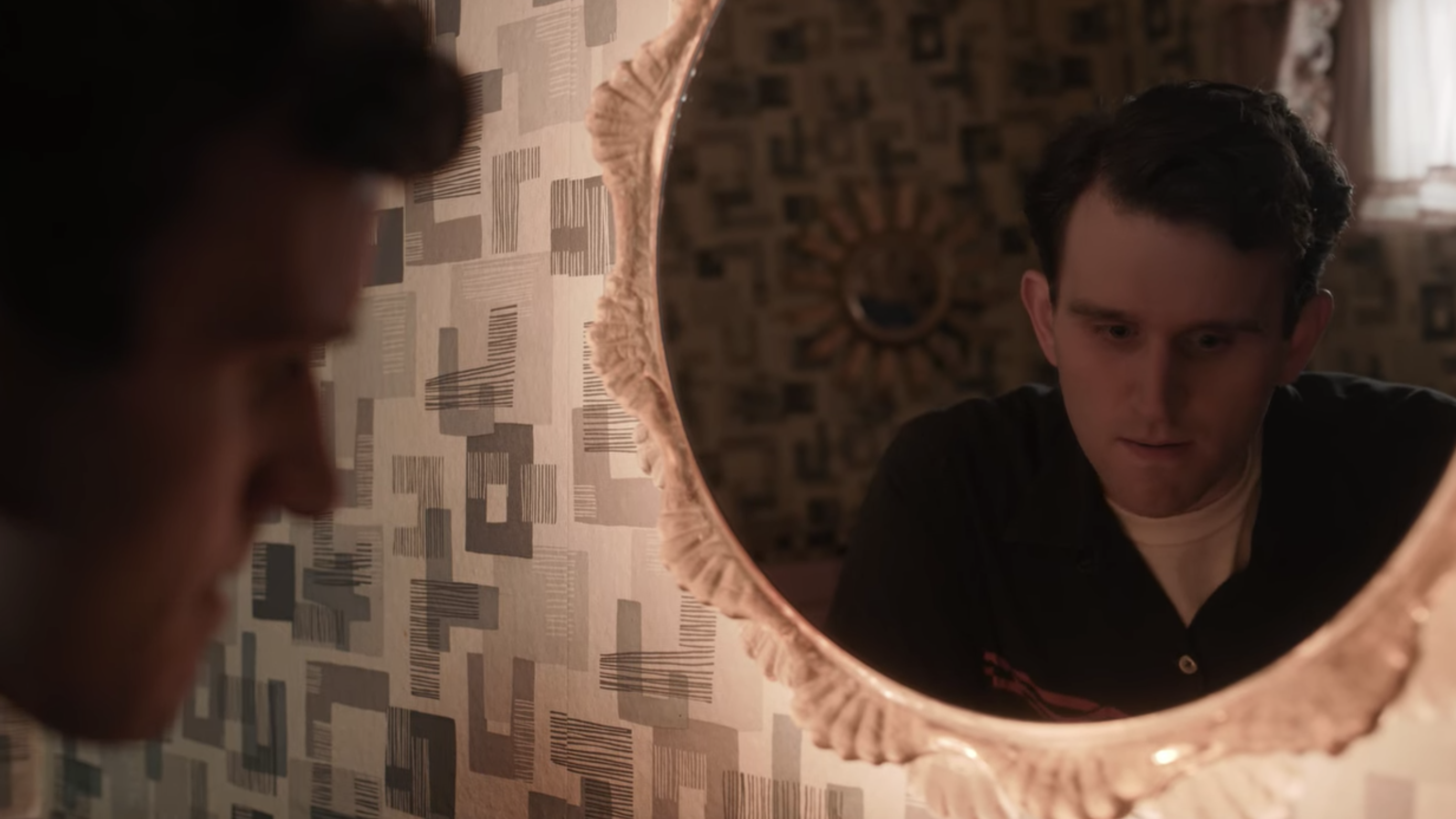 3.
And Harry was always considered for the role of Harry, there was never another character he talked about playing.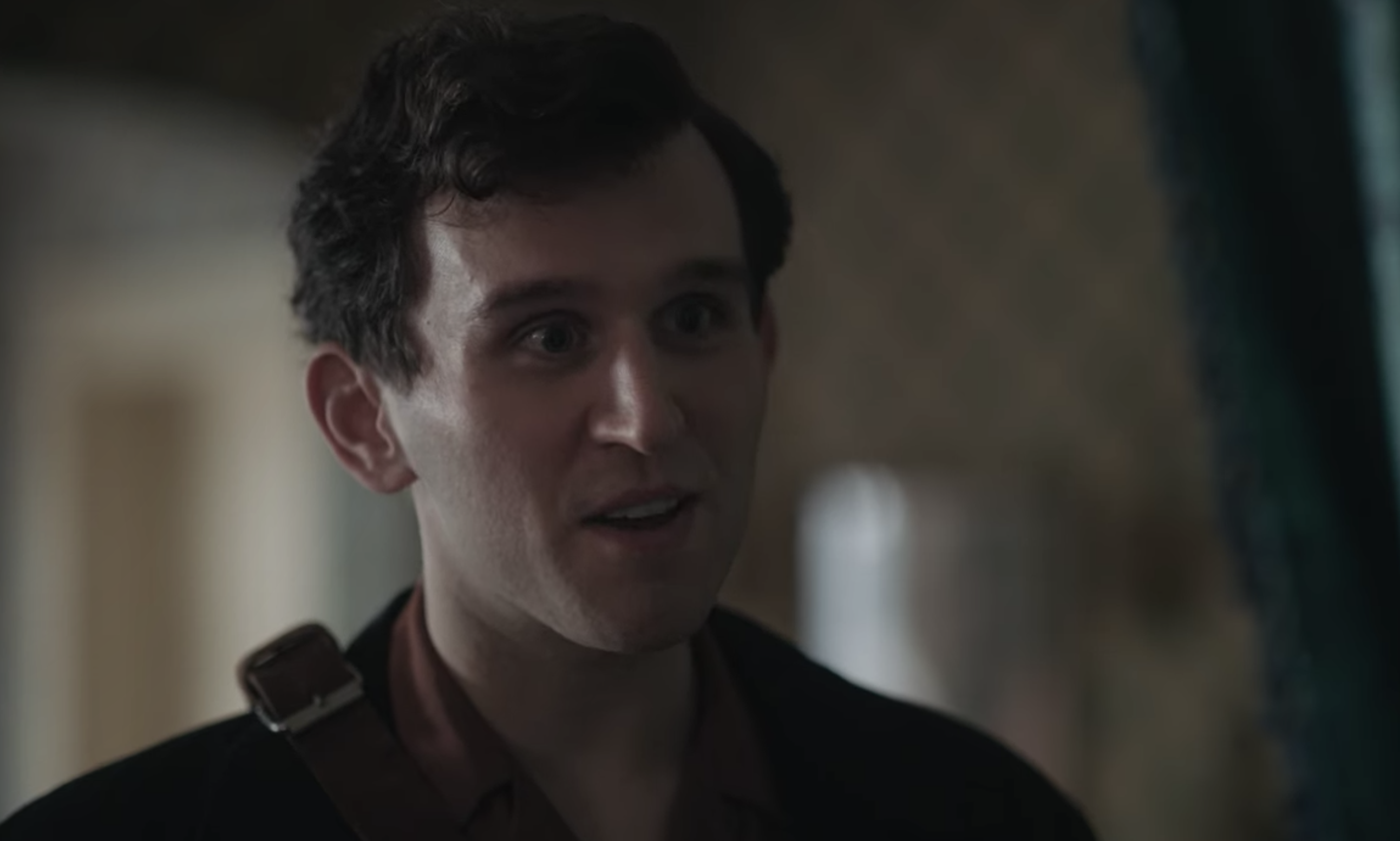 4.
Harry was a massive fan of Scott's work before The Queen's Gambit. He absolutely loved Godless and considers it a "genius" television series.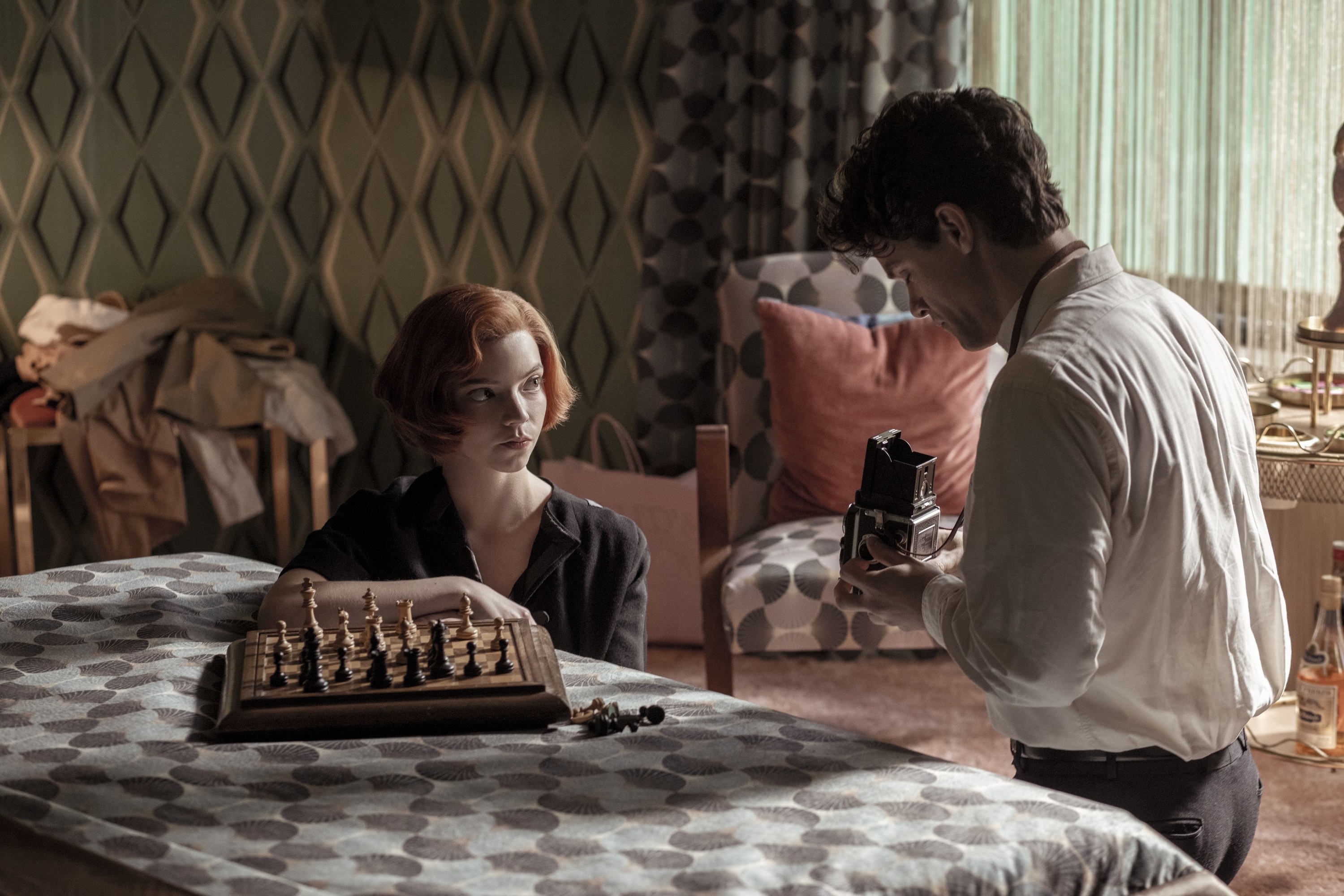 5.
After his meeting with Scott, Harry went home and read the book the series is based on and then read Scott's scripts. Harry said that he said "yes" to the role right away after reading the scripts.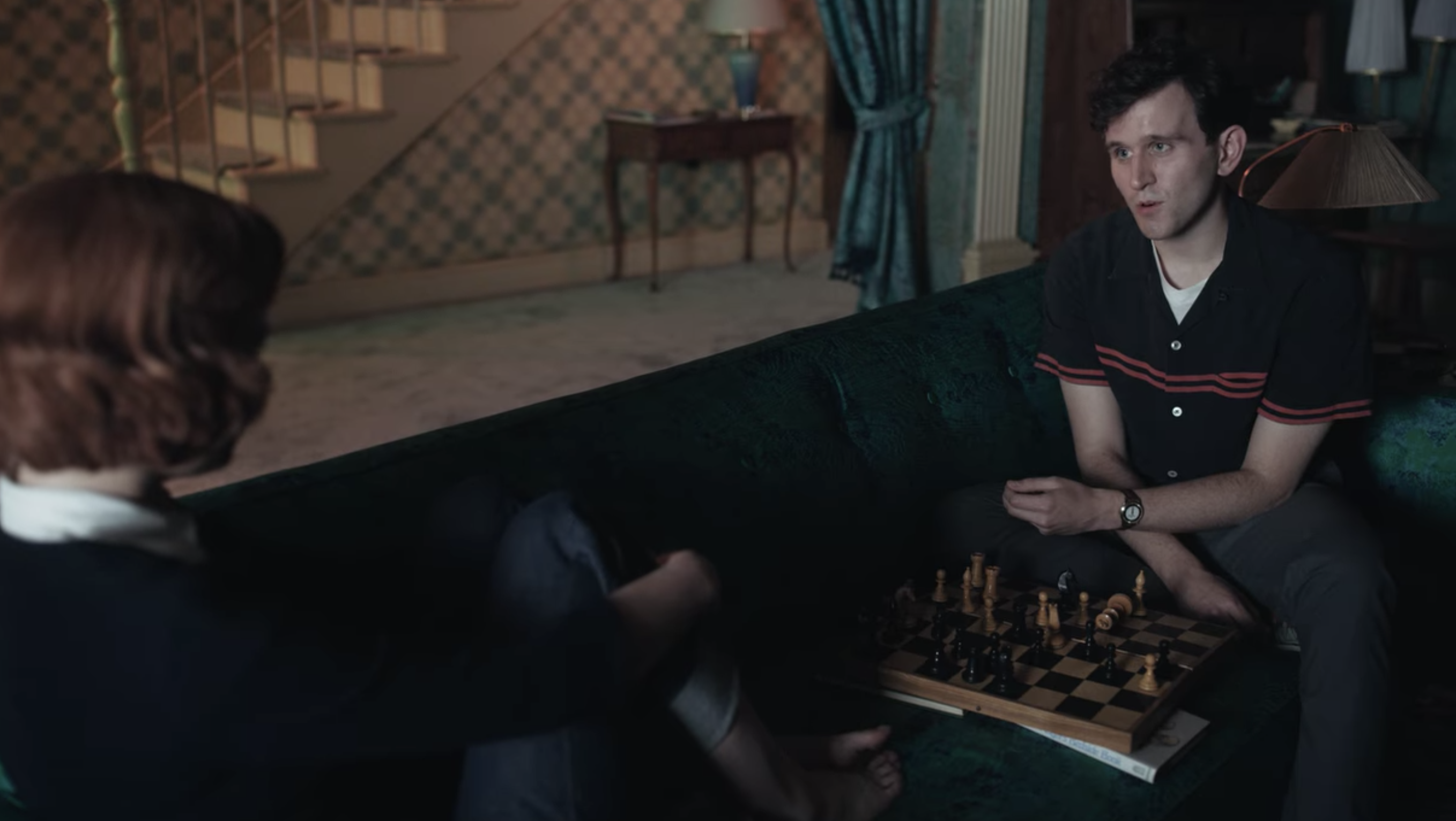 6.
One of the things that drew Harry to the character of Harry was his character arc of "selflessness" and how he eventually puts his feelings aside to help Beth.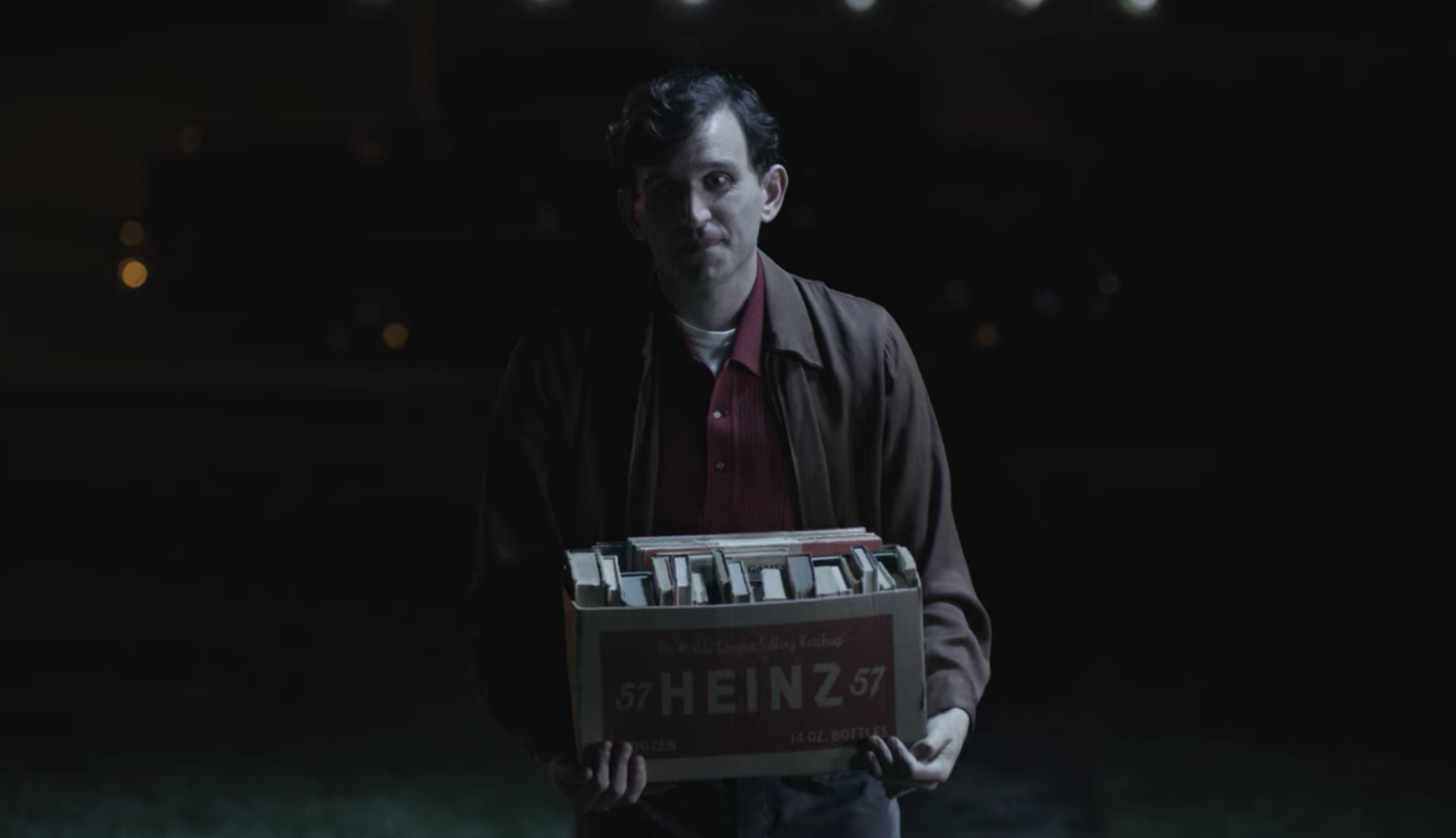 7.
A majority of Harry's scenes in The Queen's Gambit are opposite Anya Taylor-Joy, and he said she's an "amazing" scene partner. He explained, "It was so wonderful to share those scenes with her."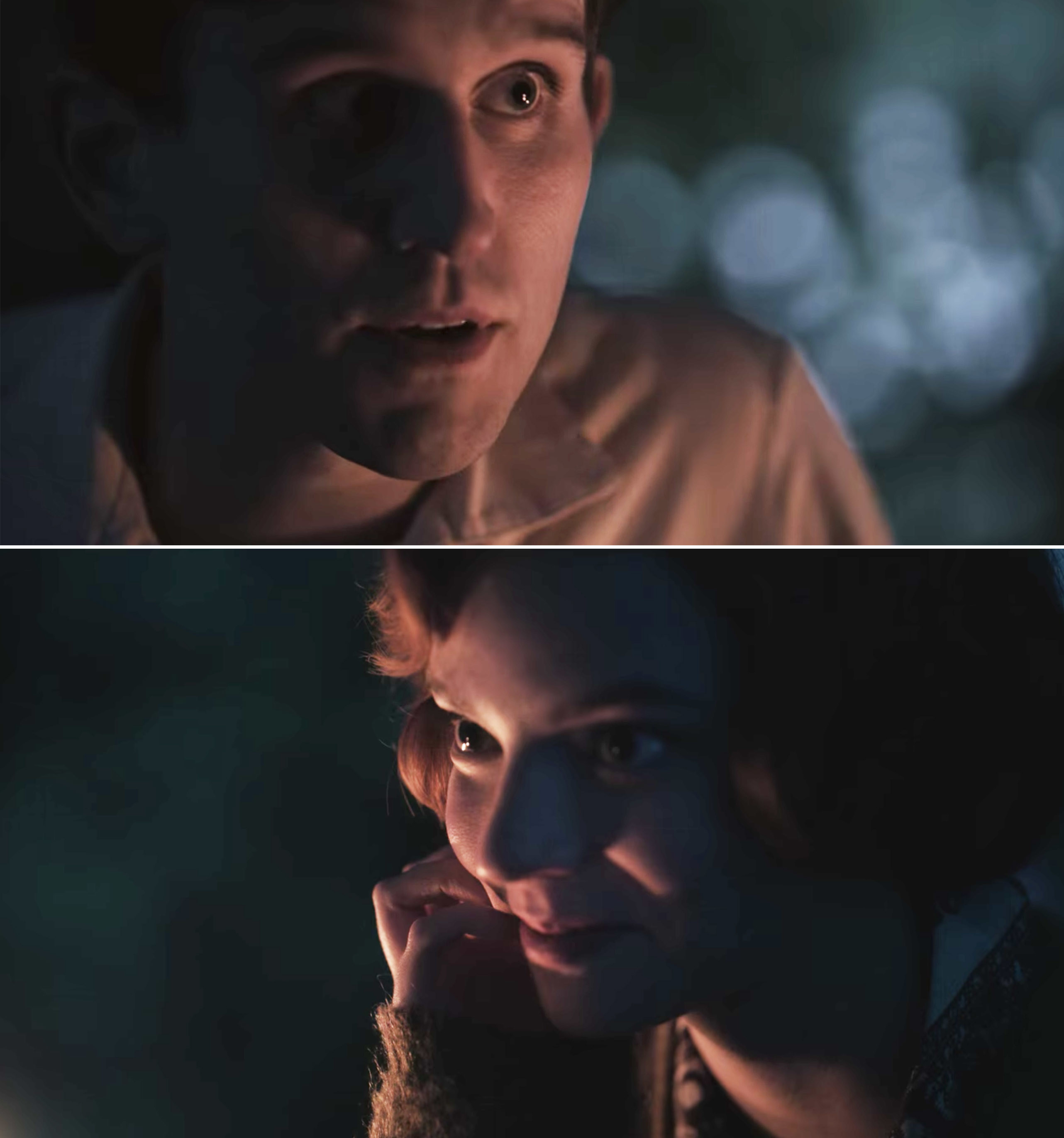 8.
Harry considered Harry and Beth's relationship like a "dance" where they are always watching what the other is doing and that informs their decisions.
9.
And Harry thinks that, while Harry romantically loved Beth in the beginning, he came to love her as a friend and recognized that Beth needed him more as a friend than a romantic partner.
10.
In terms of playing chess, Harry didn't know how to play before starting, and he was "terrified" he would disappoint real chess players who were watching the show.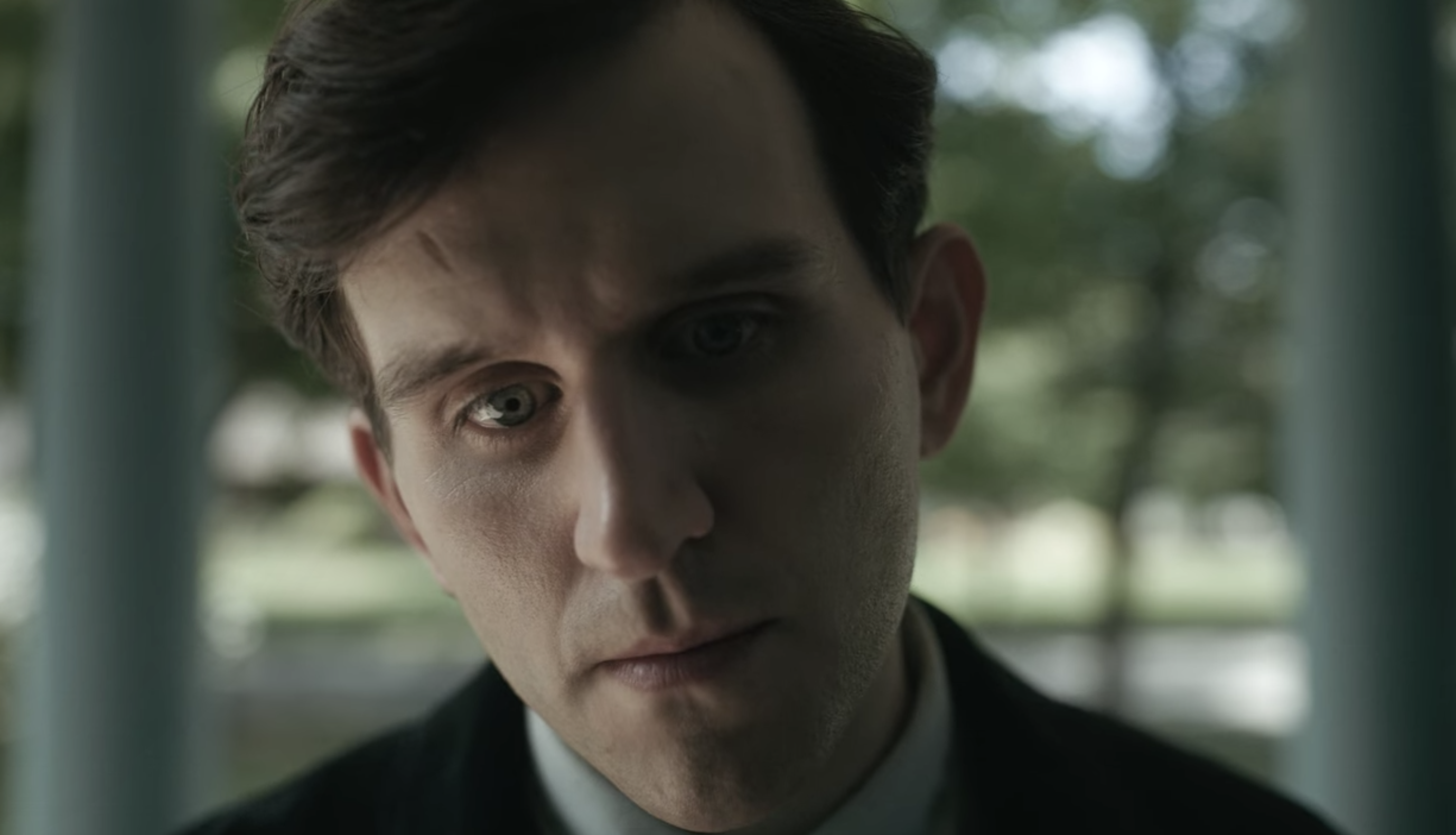 11.
He leaned a lot on Bruce Pandolfini, who was one of the chess consultants on The Queen's Gambit, and Bruce helped him figure out how to move the chess pieces as if he'd been doing it forever.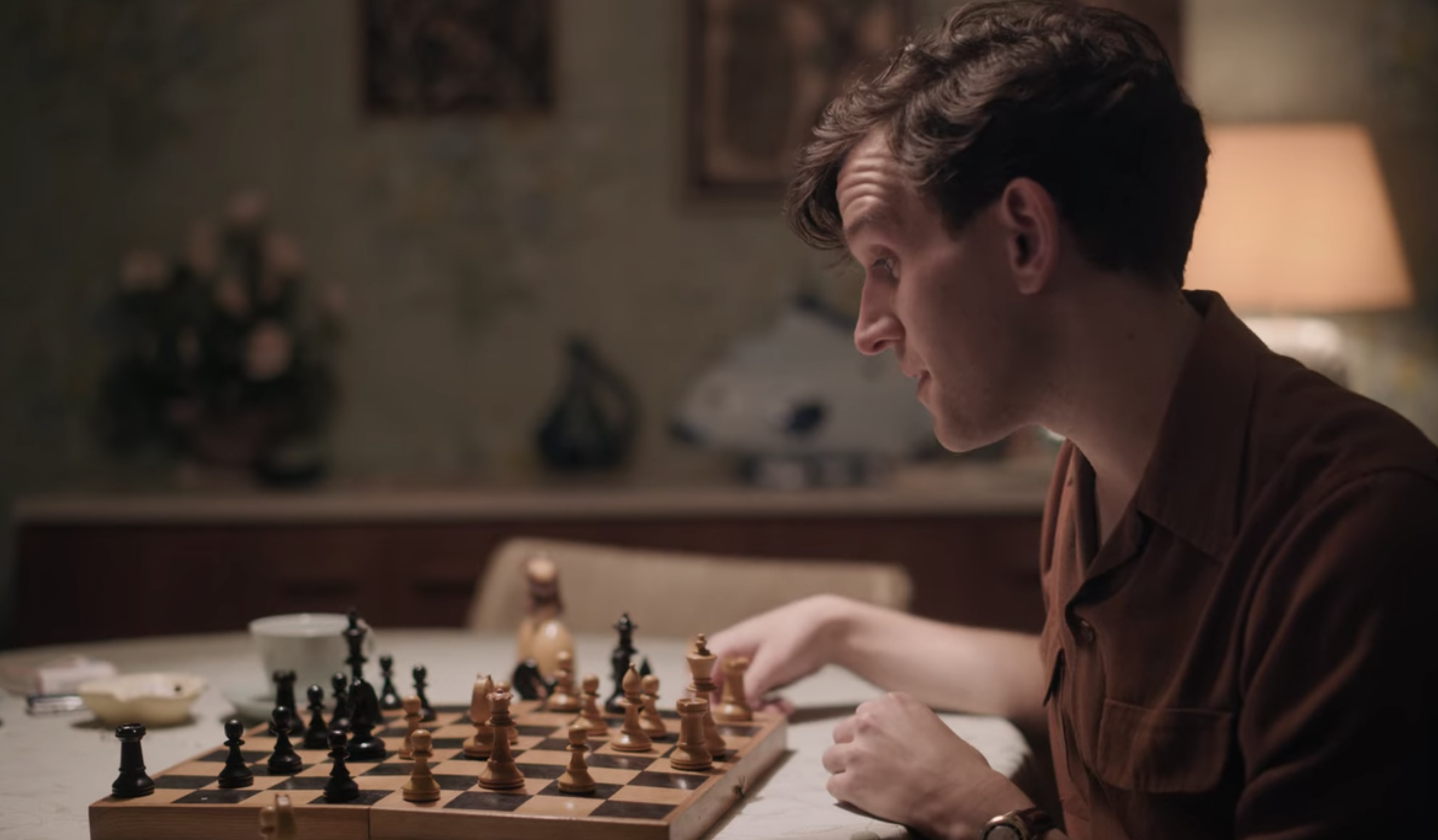 12.
All of the moves were pre-planned before filming a scene, so Harry explained that "repetition" was key to remembering where to move the pieces during a match.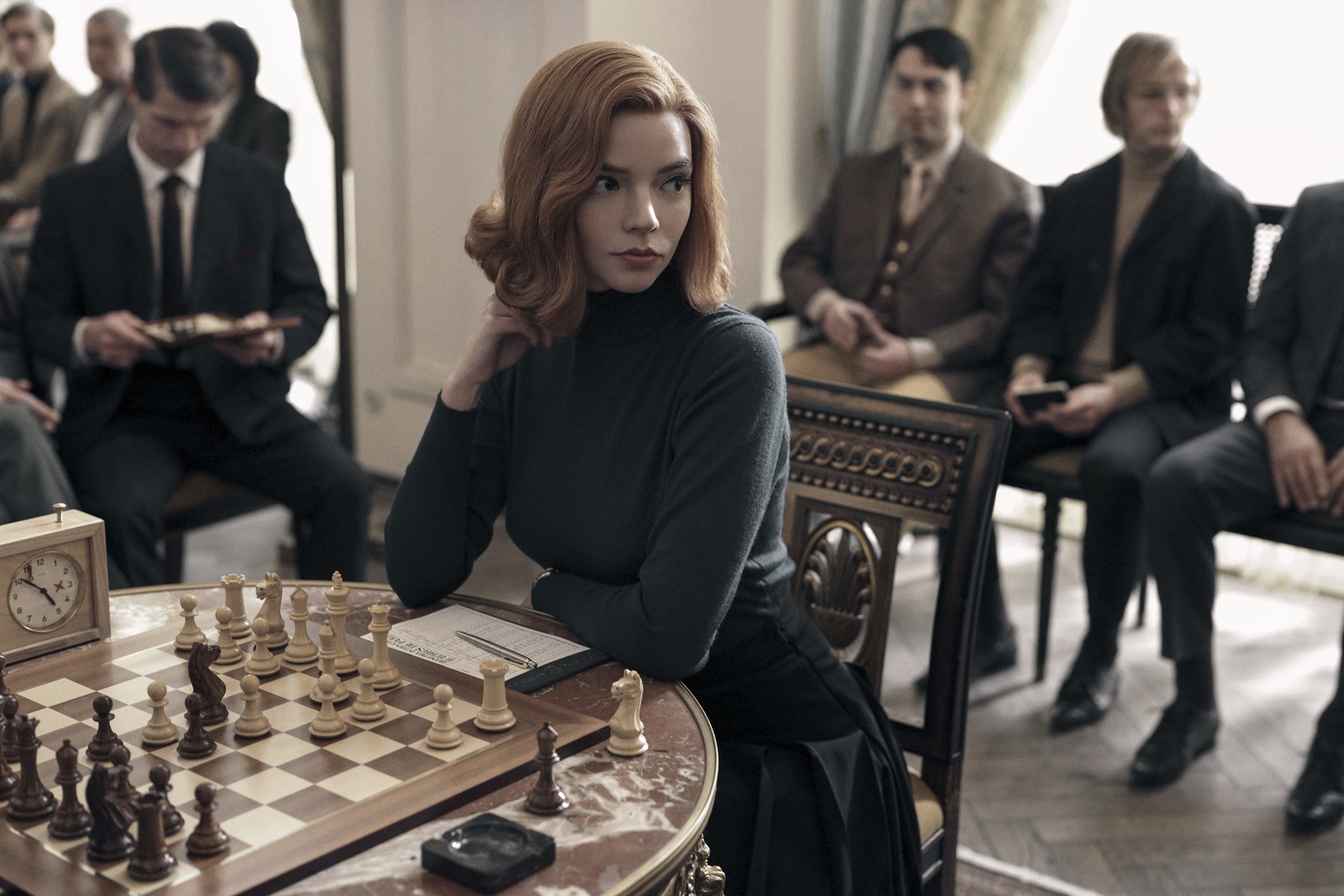 13.
There was a massive spreadsheet on set that had every single chess match mapped out and showed how every game started, progressed, and ended.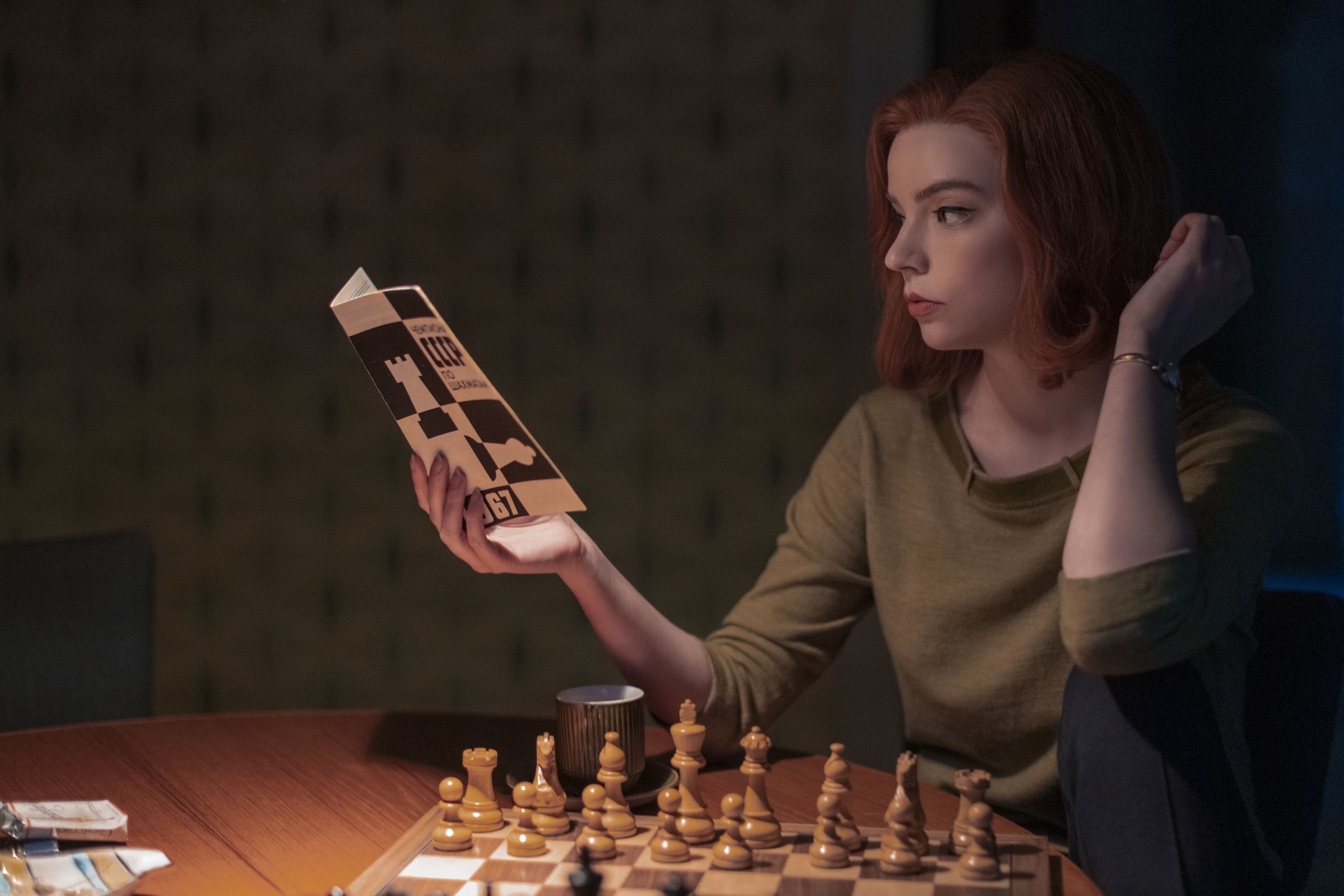 14.
Every single character had a very specific way they had to move the chess pieces, which Bruce helped them come up with.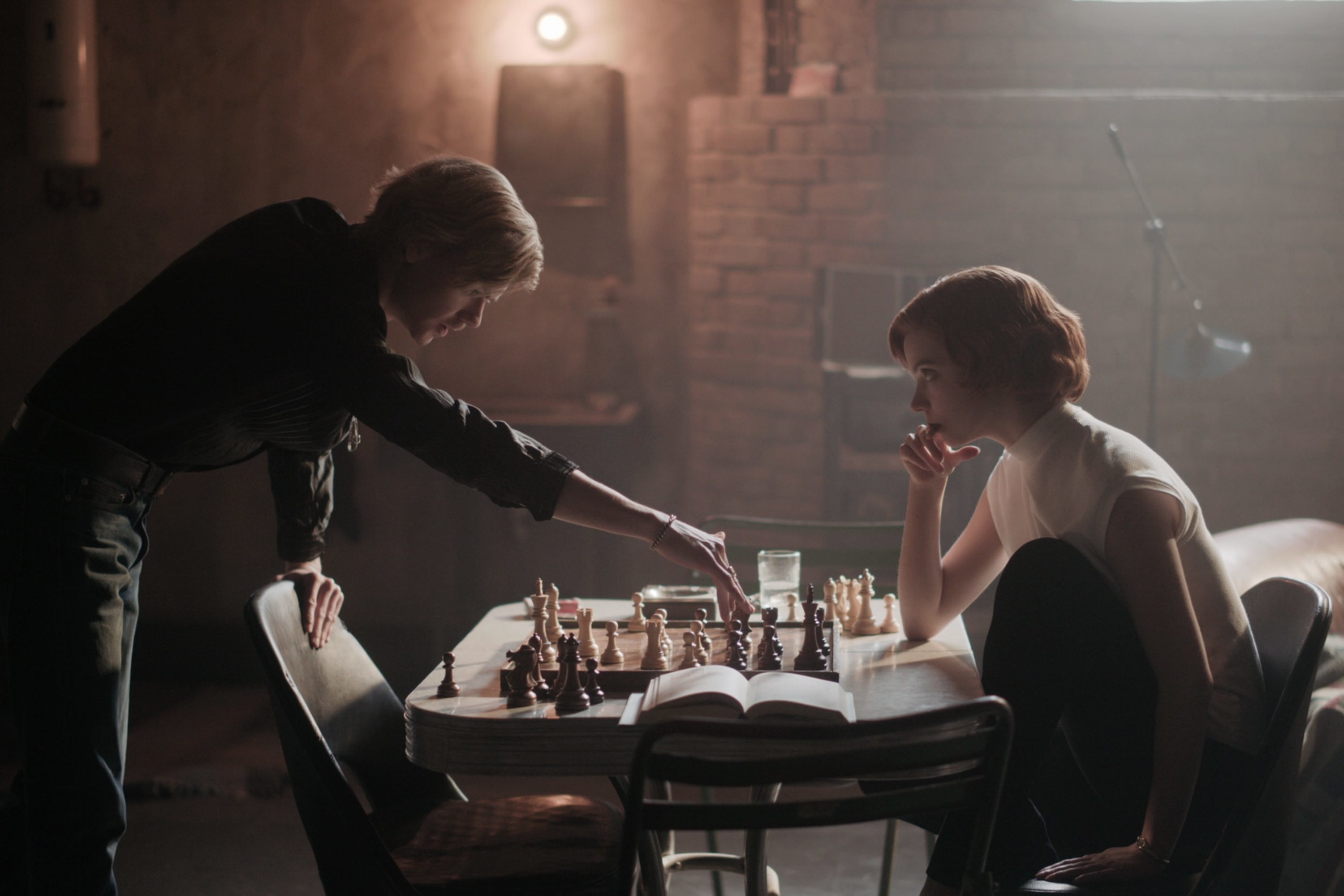 15.
For Harry Beltik, Harry came up with a way to move the chess pieces that was very "delicate" to match Harry's "delicate nature" in life.
16.
In fact, coming up with how Harry played chess was one of Harry's favorite parts of the rehearsal process because it allowed him to build the character of Harry from the ground up.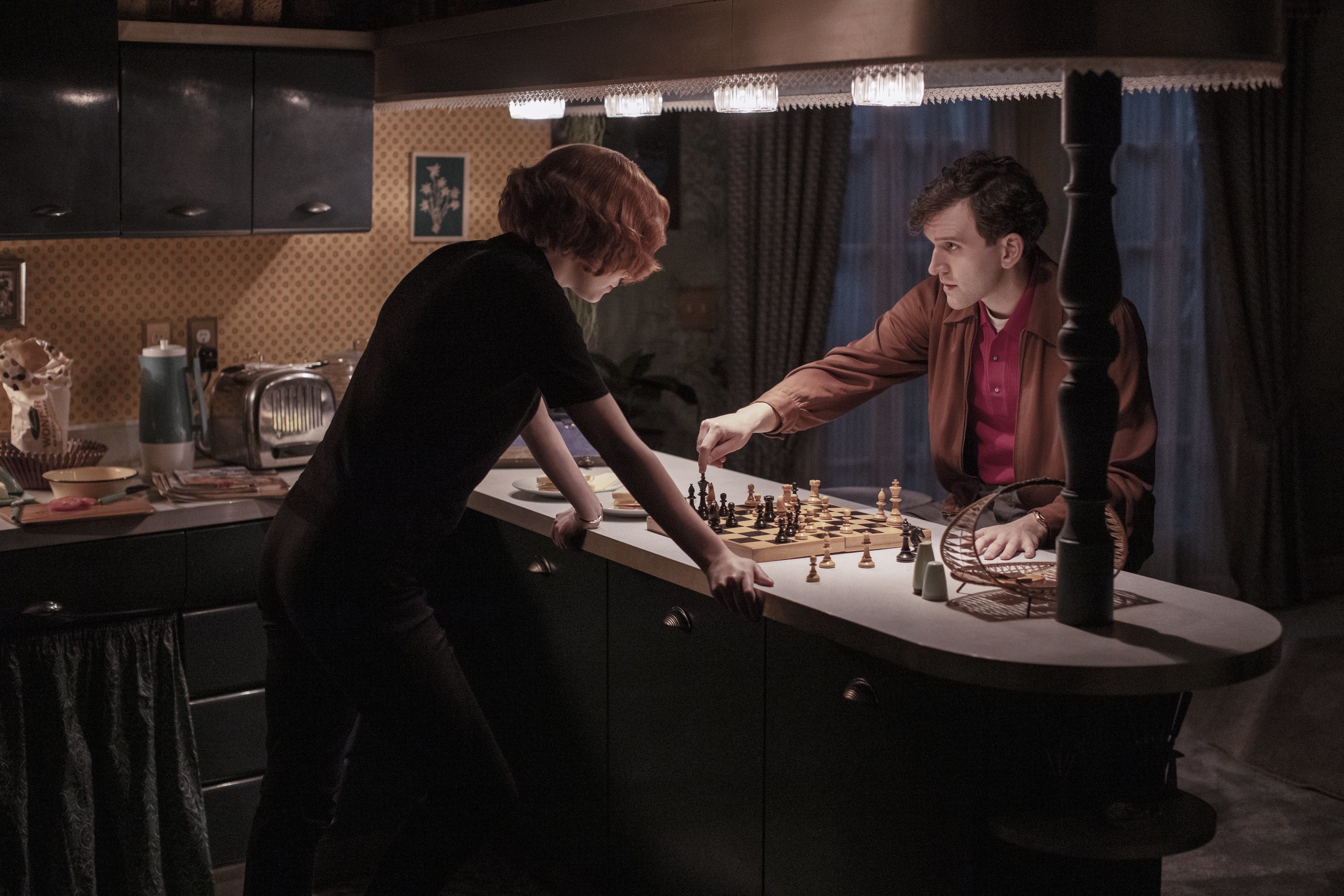 17.
When trying to come up with how to move the pieces, Harry did something and Bruce immediately told him, "Well, no, that's very Benny," so Harry had to adjust.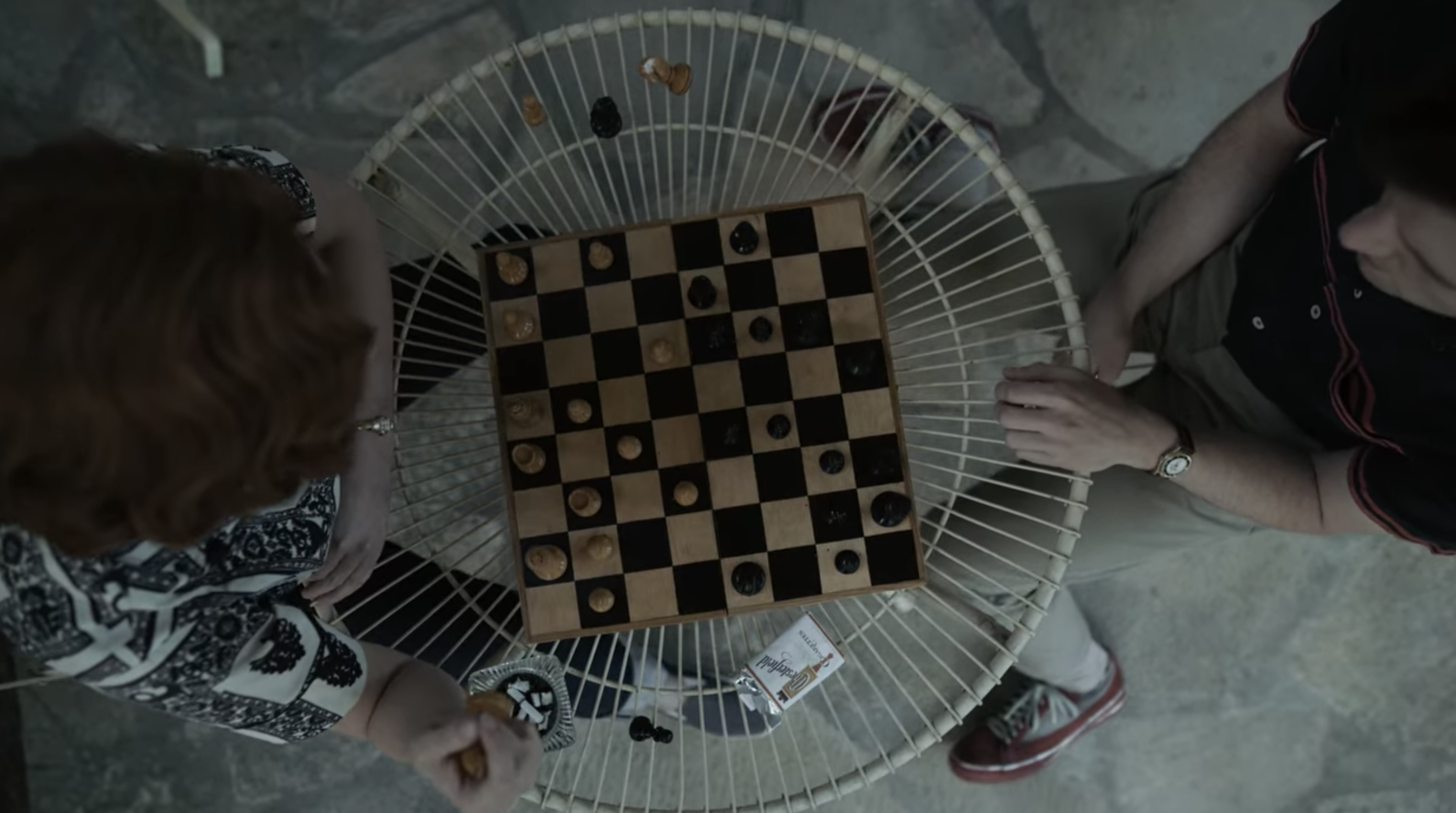 18.
One of Harry's favorite scenes to film was in the series finale when Beth's friends all wait to hear that she's won the match against Borgov.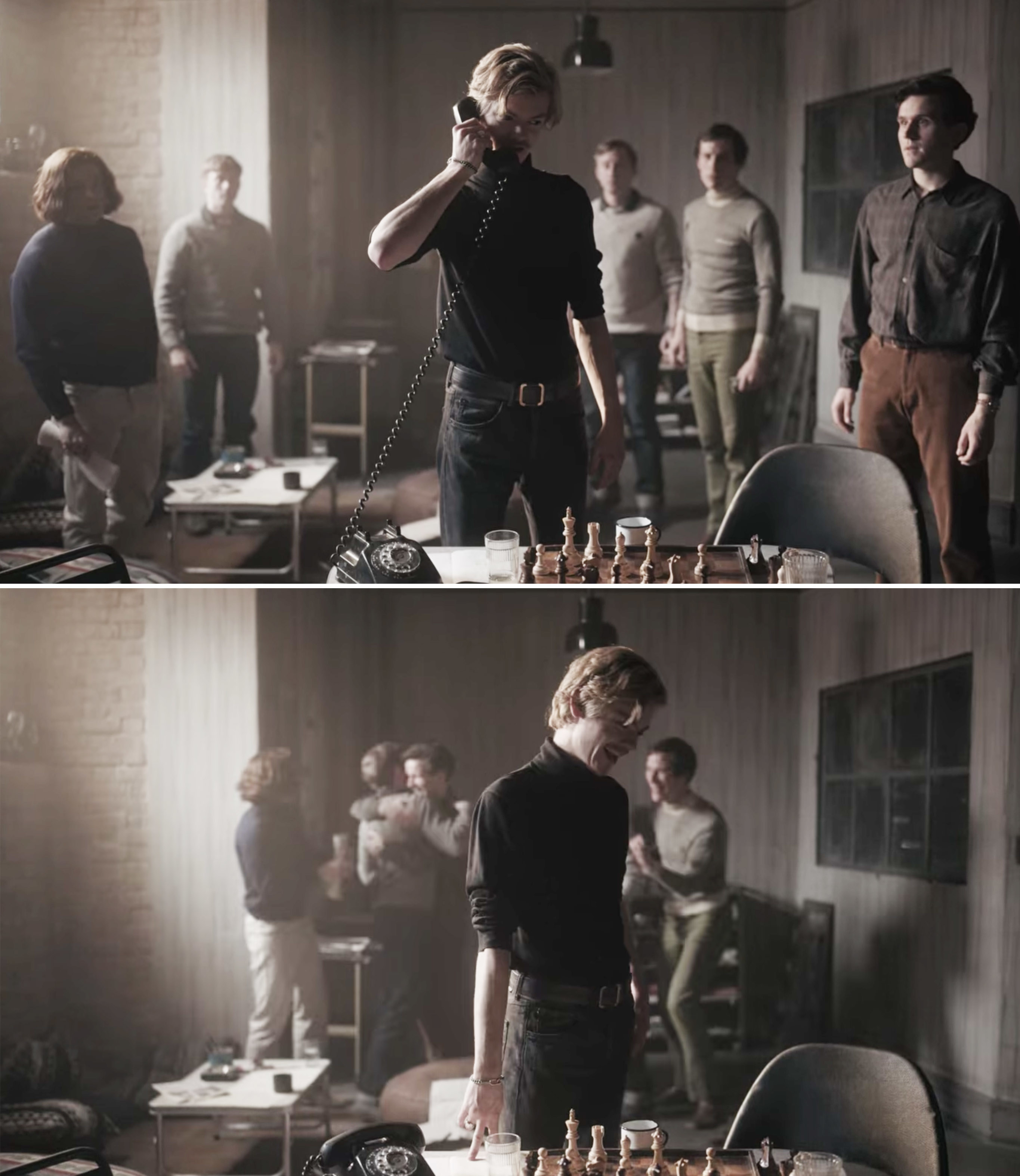 19.
Harry explained that the scenes with all of Beth's friends were magical to film because Beth's found family got to be together for the first time, and it really showcased how she "collects" all of these people in order to build herself a home.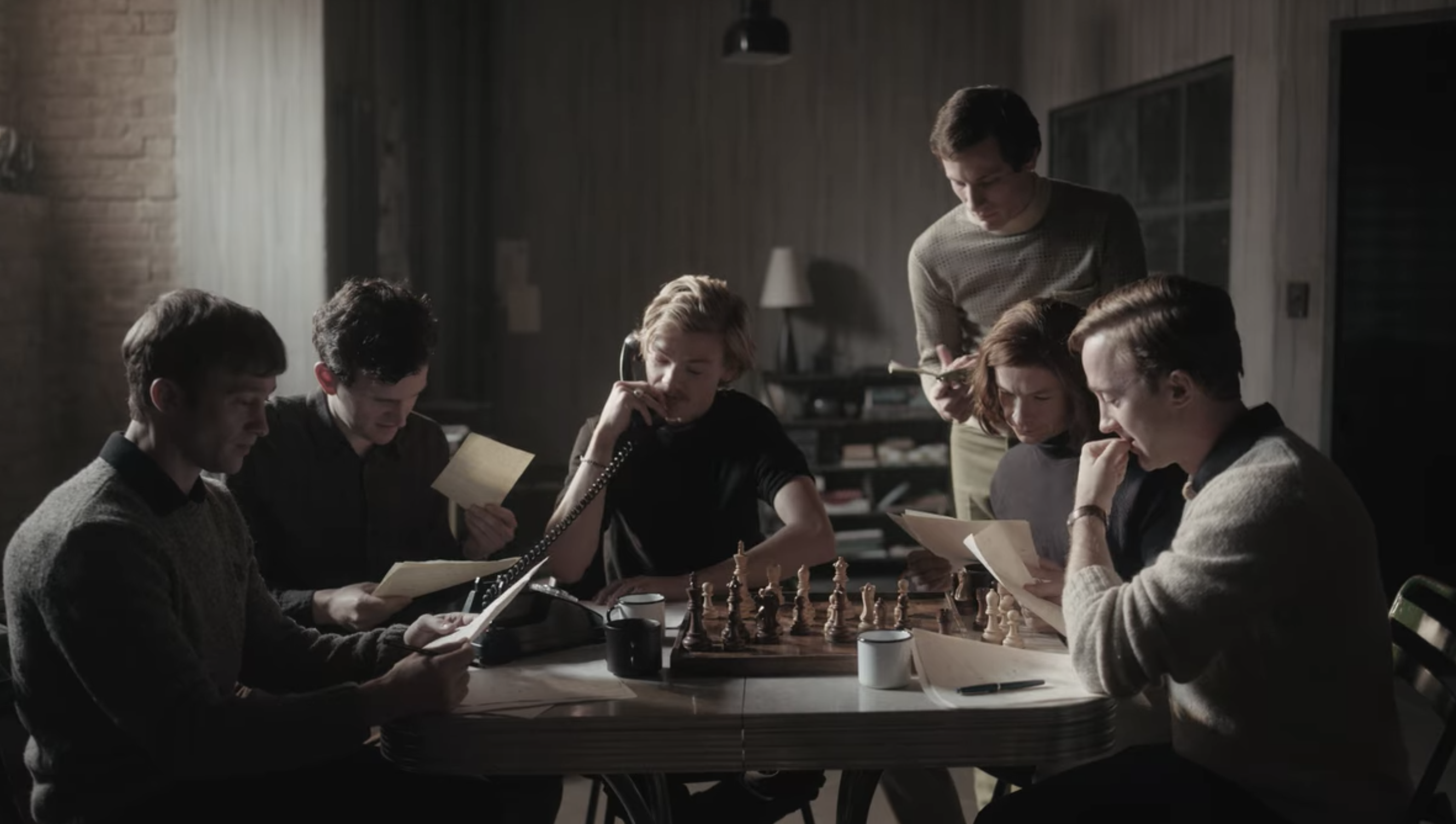 20.
In fact, in the script for the series finale, Scott simply wrote "They scream and jump about, like banshees," and Harry loved seeing that level of excitement coming from Beth's friends.
21.
Every piece of dialogue was worked out between Scott Frank and Bruce Pandolfini so that it all sounded authentic.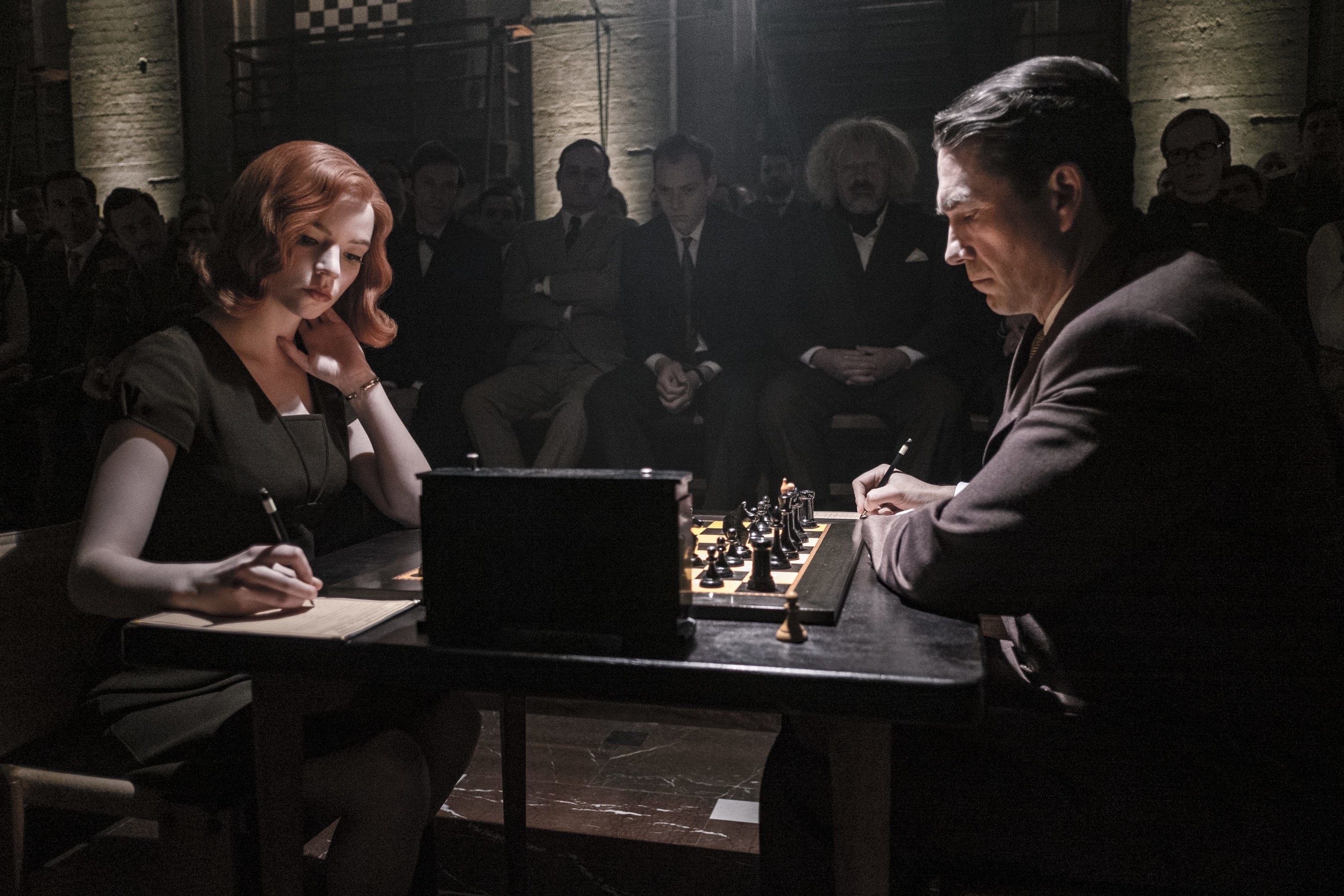 22.
The moment Harry is most proud of from The Queen's Gambit is when Harry gives the pills to Beth and leaves her house.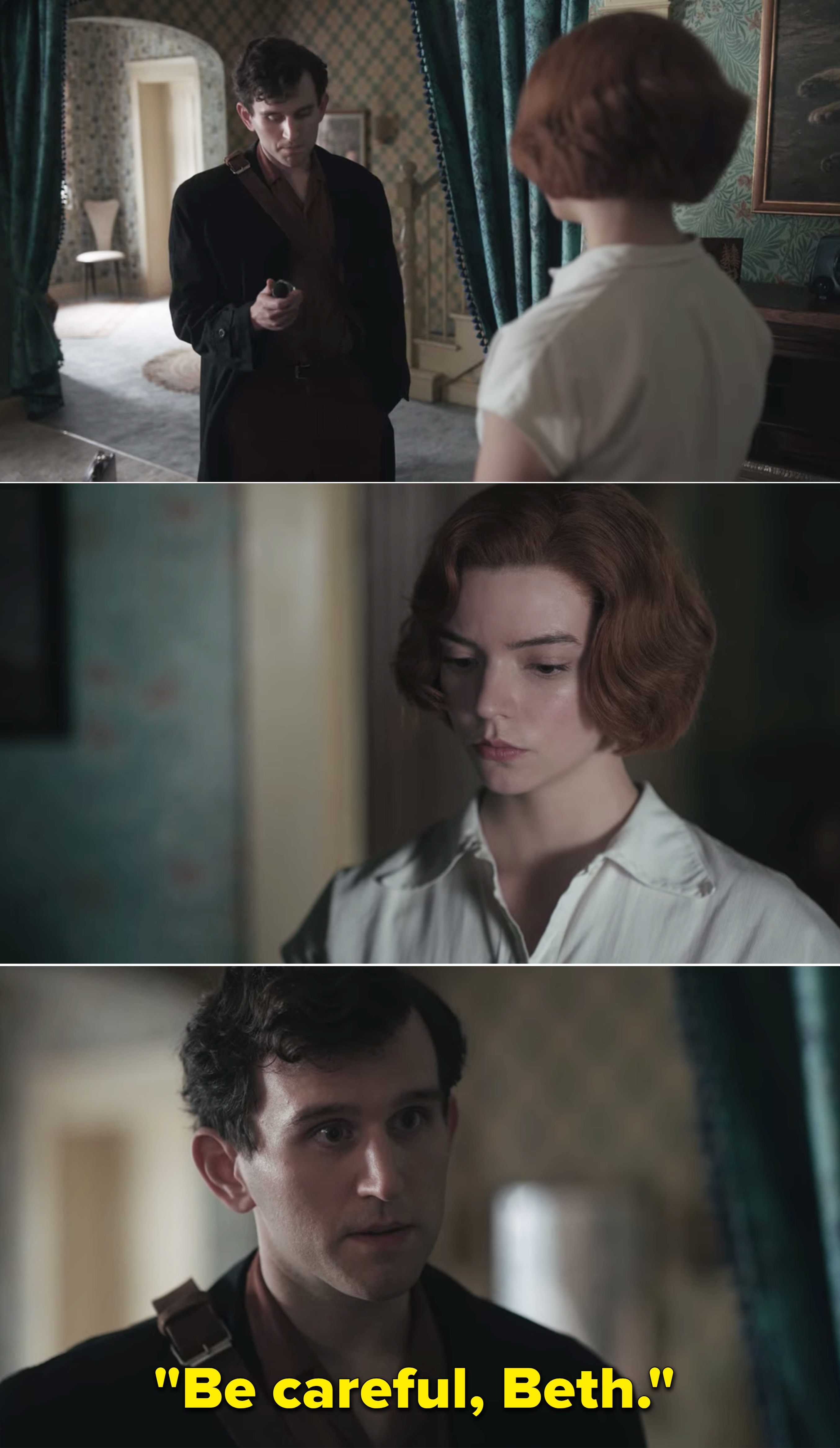 23.
And one of the things he was constantly thinking about while filming this scene is that it's not a time to feel sorry for Harry or pay attention to Harry, it's a massive moment for Beth's character.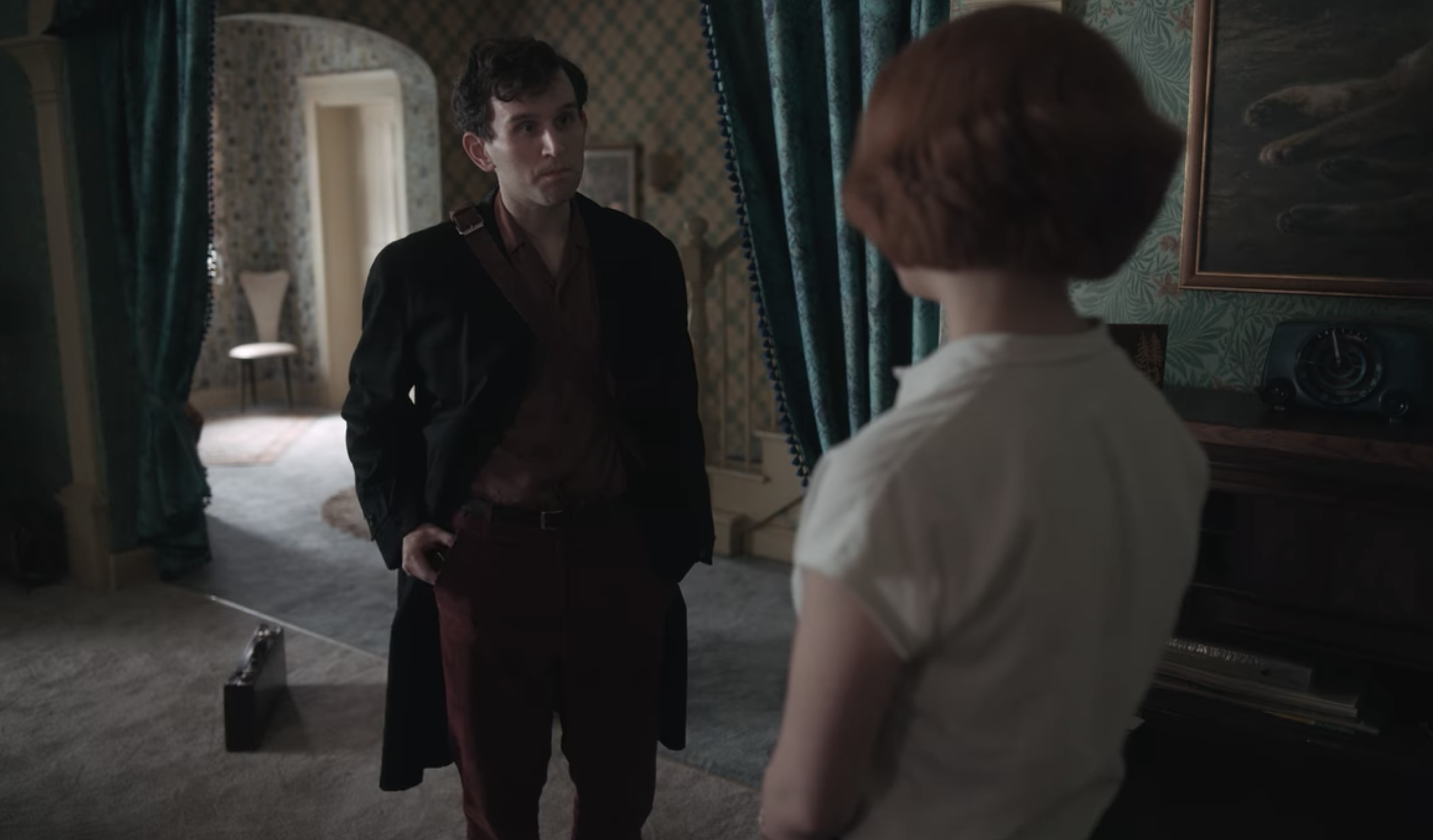 24.
Harry's last day of filming The Queen's Gambit featured the scene when Harry confronts Beth in the parking lot, and he said it was "freezing" that day.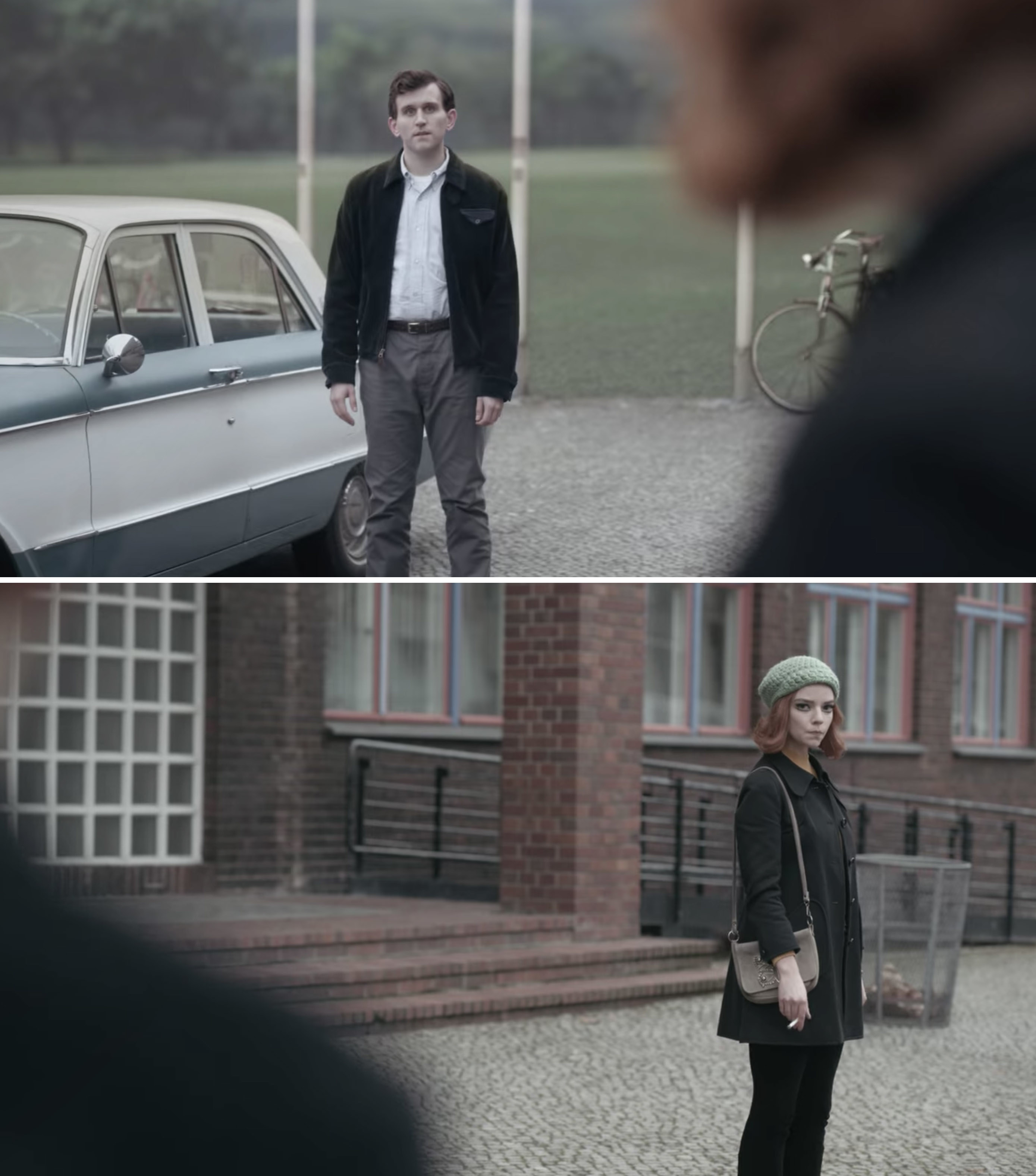 25.
And finally, Harry didn't take anything from set, but the entire cast was gifted a chessboard after filming wrapped.