Here's everything we learned:
🚨Warning: There are MASSIVE spoilers ahead!🚨
1.
First, the cast found out how The Good Place was going to end at the beginning of Season 4.
2.
When the episode featuring shirtless Chidi aired, William wasn't watching in real time — he heard that the internet was freaking out about it from a friend.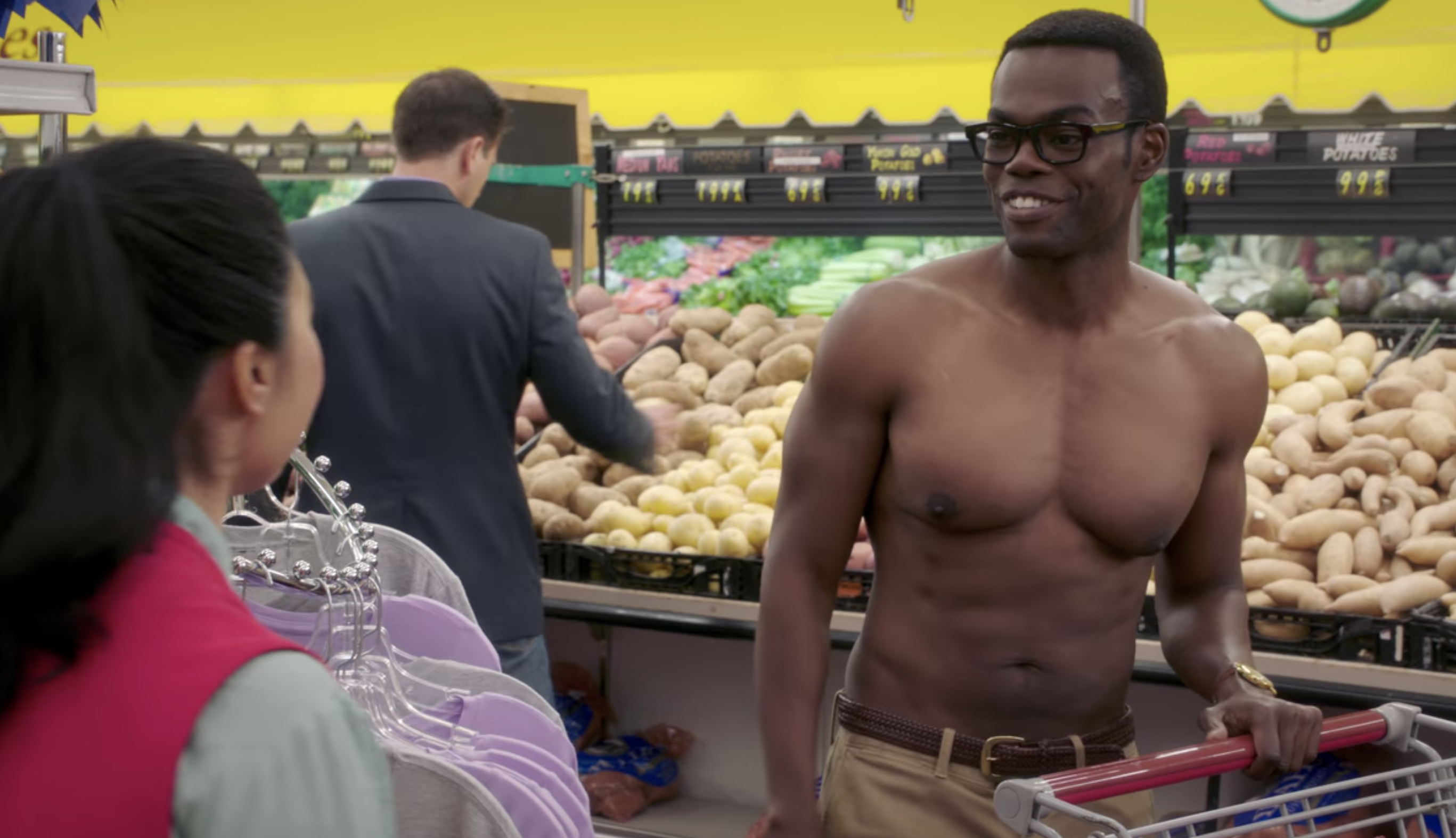 3.
And, in terms of what he thought about everyone's obsession with him being shirtless, he said, "I was perfectly happy being objectified, because I never get to be that guy."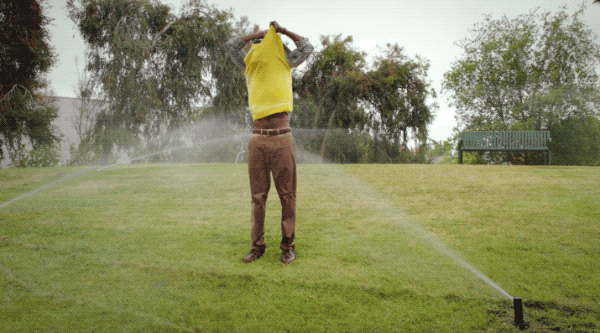 4.
William's reaction to having Lisa Kudrow guest star as Patty basically resembled Chidi's reaction in the episode.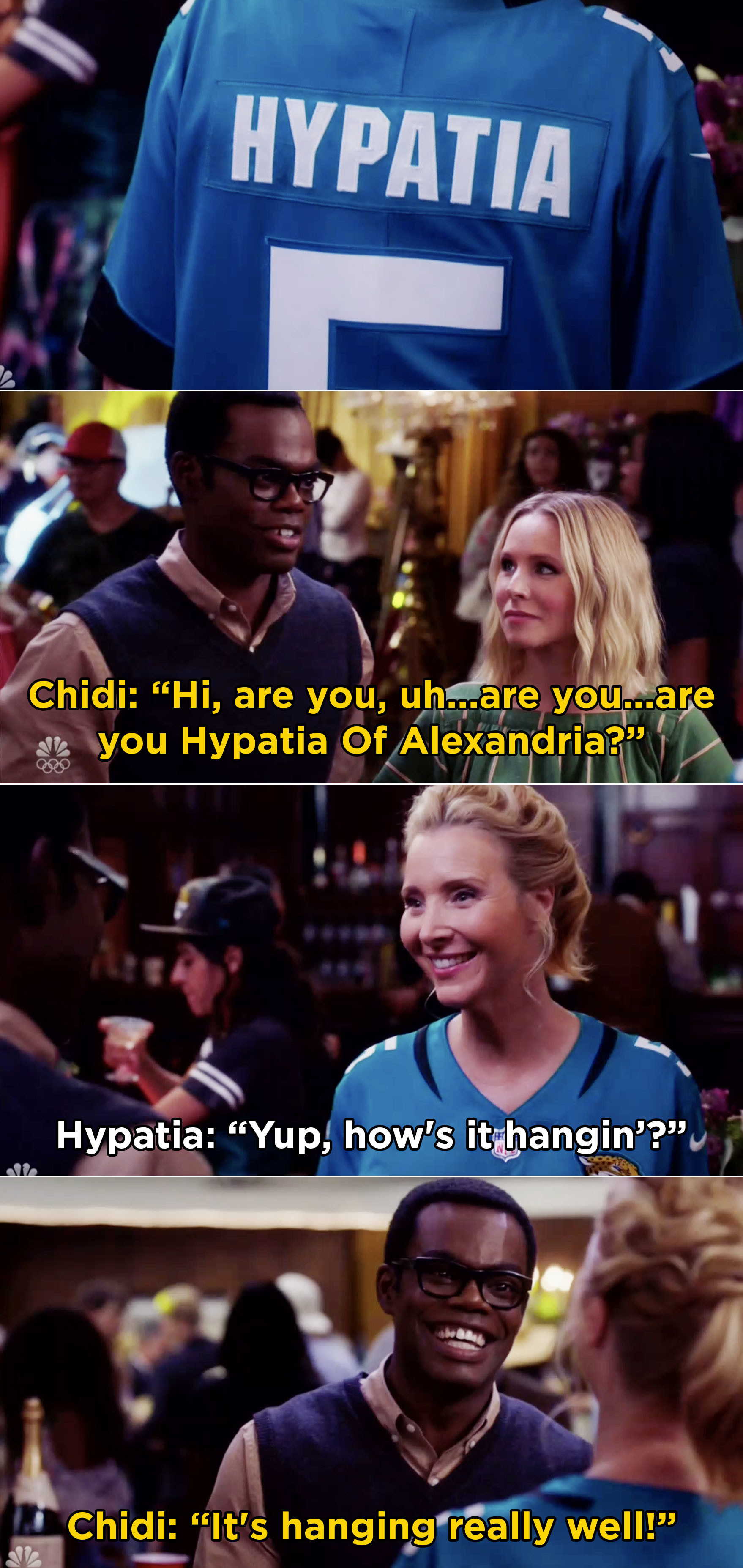 5.
One of William's favorite guest stars was Todd May, who was one of the consultant philosophers on the show.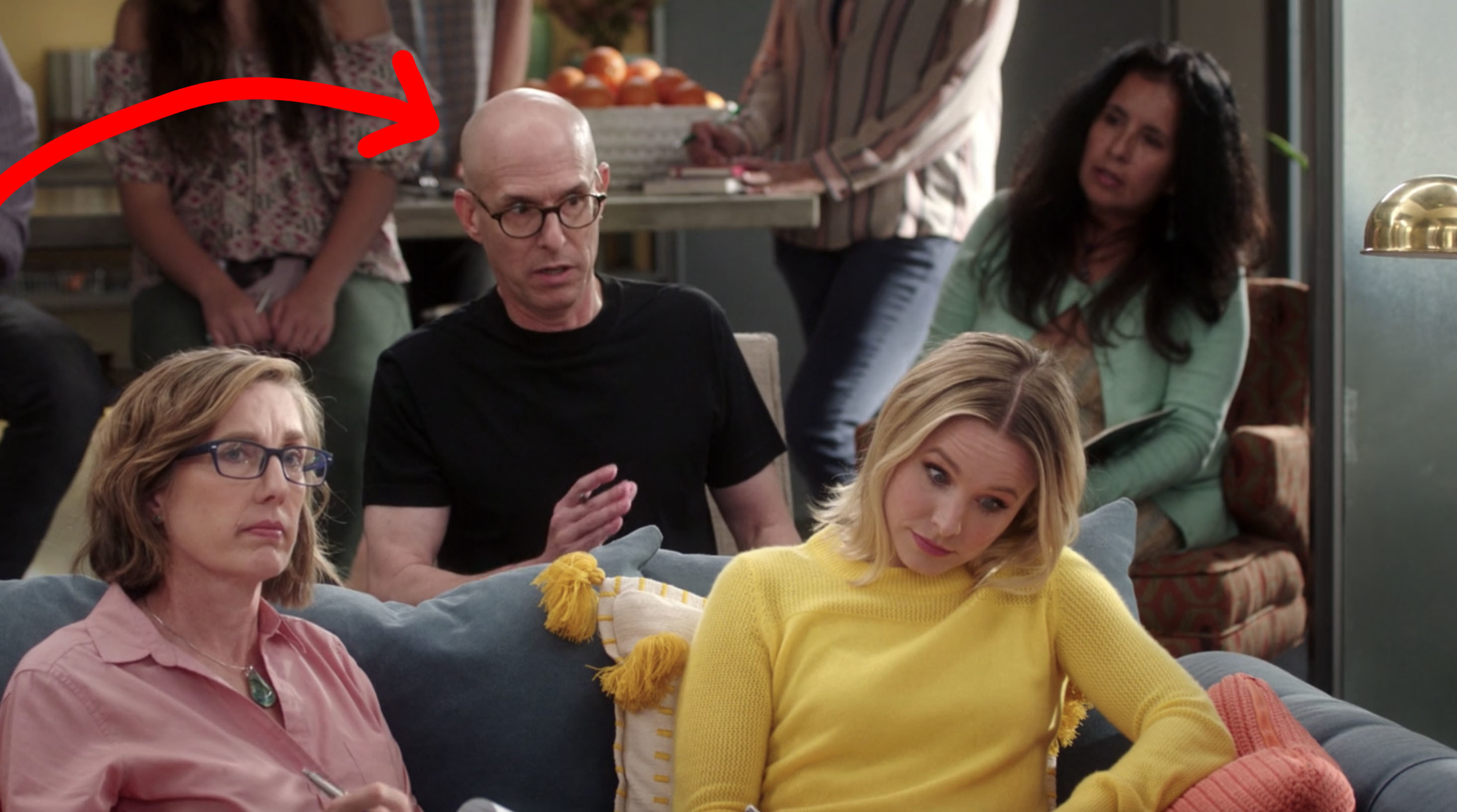 6.
And his favorite Easter eggs/details were always the puns on the stores that writer and producer Megan Amram came up with.
7.
William's favorite behind-the-scenes memory from filming is when he would dance with Ted Danson.
8.
William said that he "went on the same journey the audience went on" in terms of Chidi and Eleanor's relationship.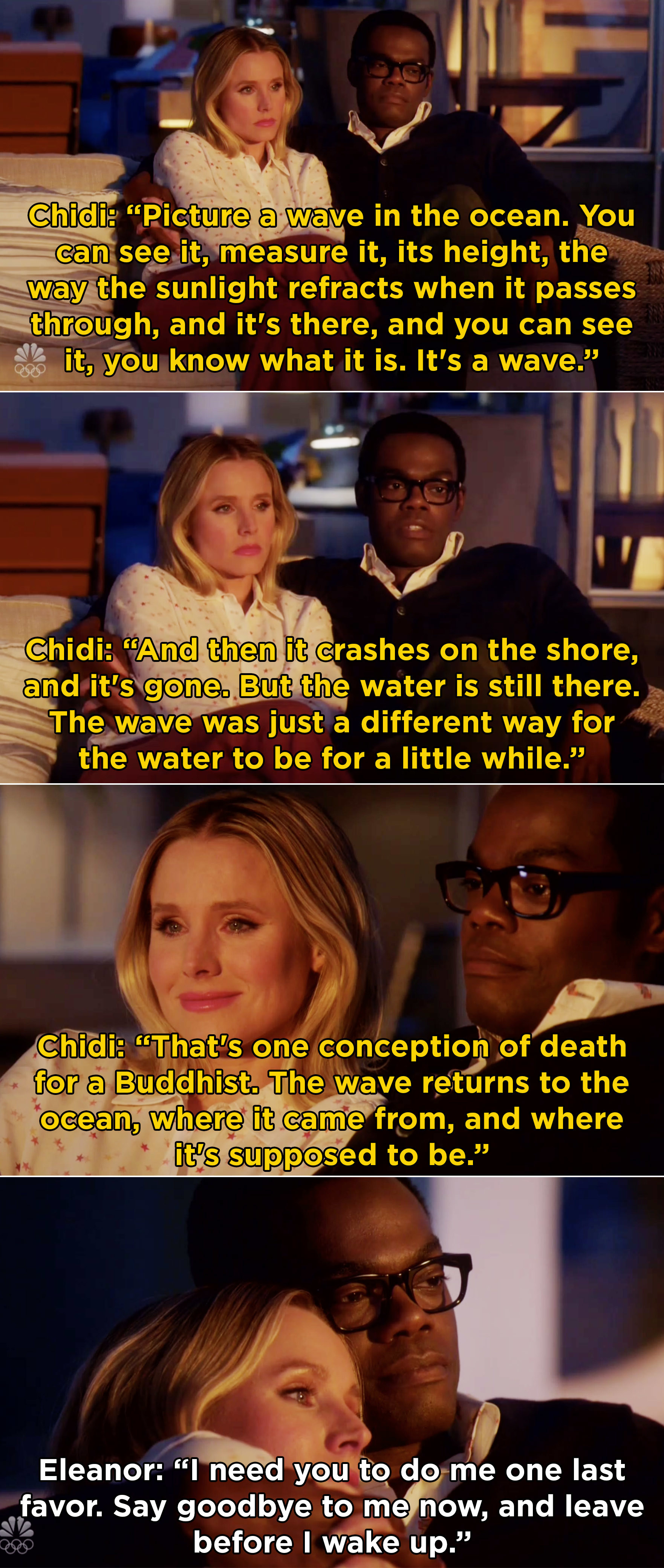 9.
And, William doesn't believe in soulmates IRL — he thinks that it's all about developing a relationship with the right person.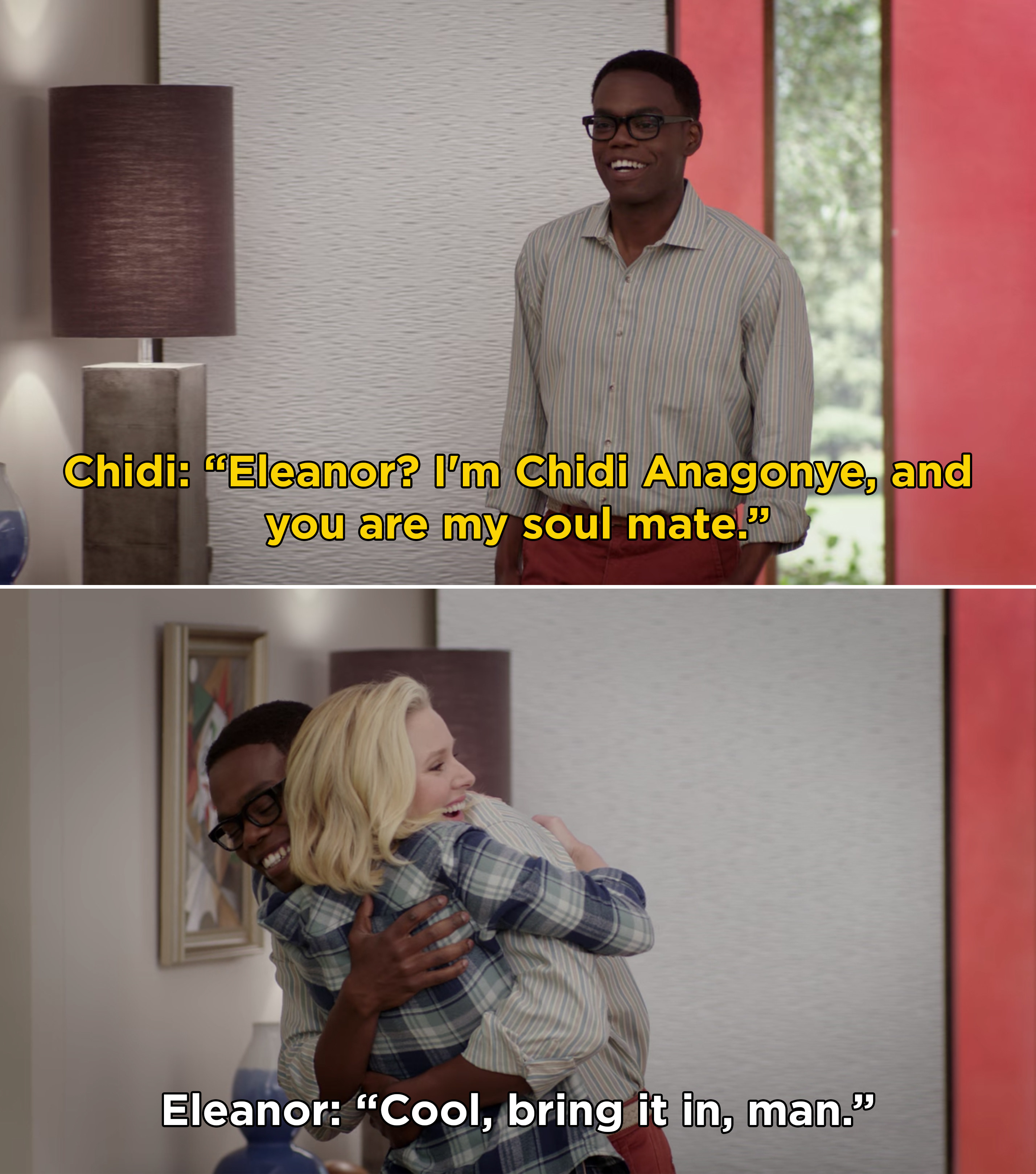 10.
One of William's favorite lines was actually in Season 4 when Jason told Shawn that he used to be cool.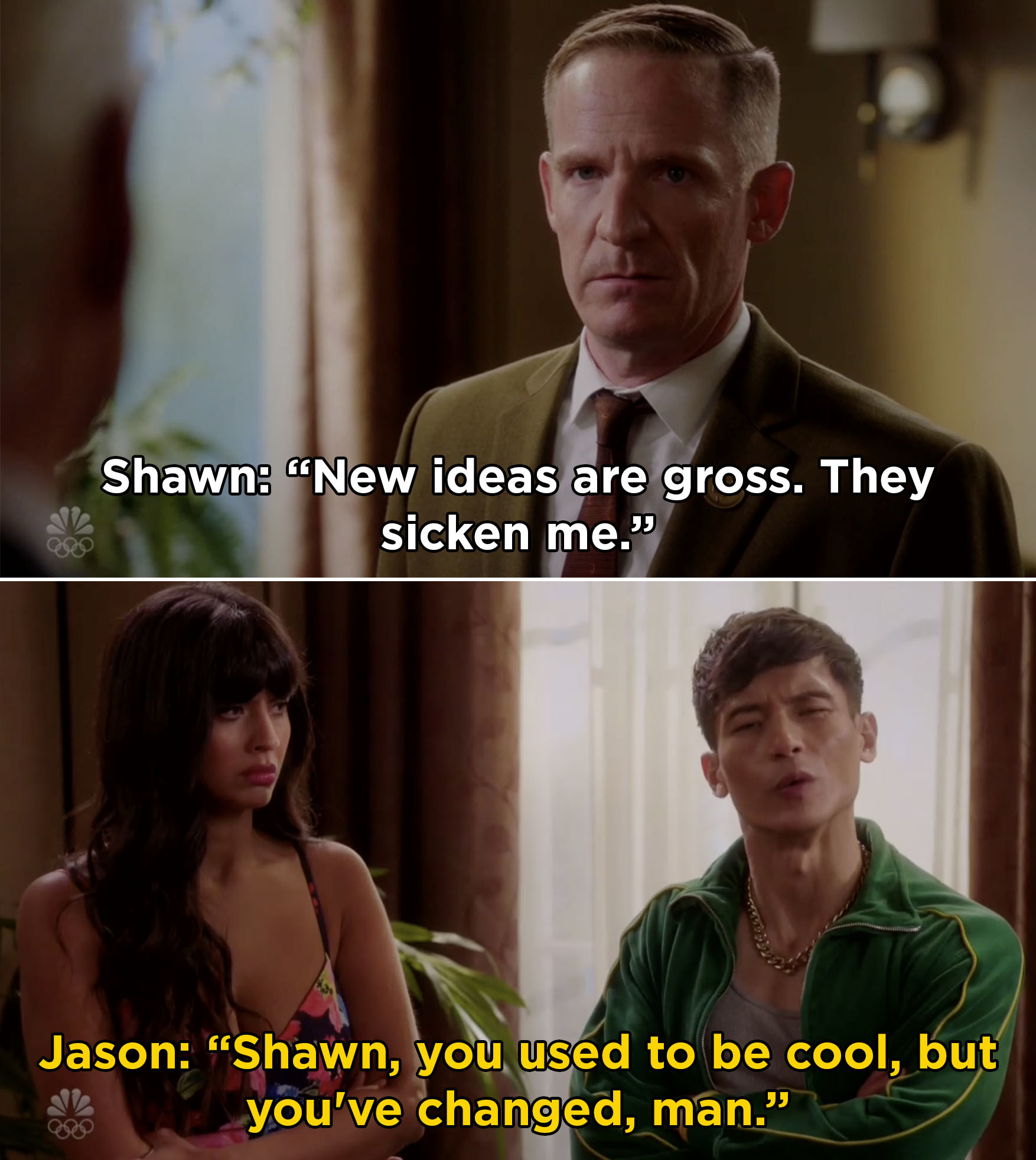 11.
And apparently, the entire cast couldn't get through a single take without laughing hysterically at Manny Jacinto delivering that line.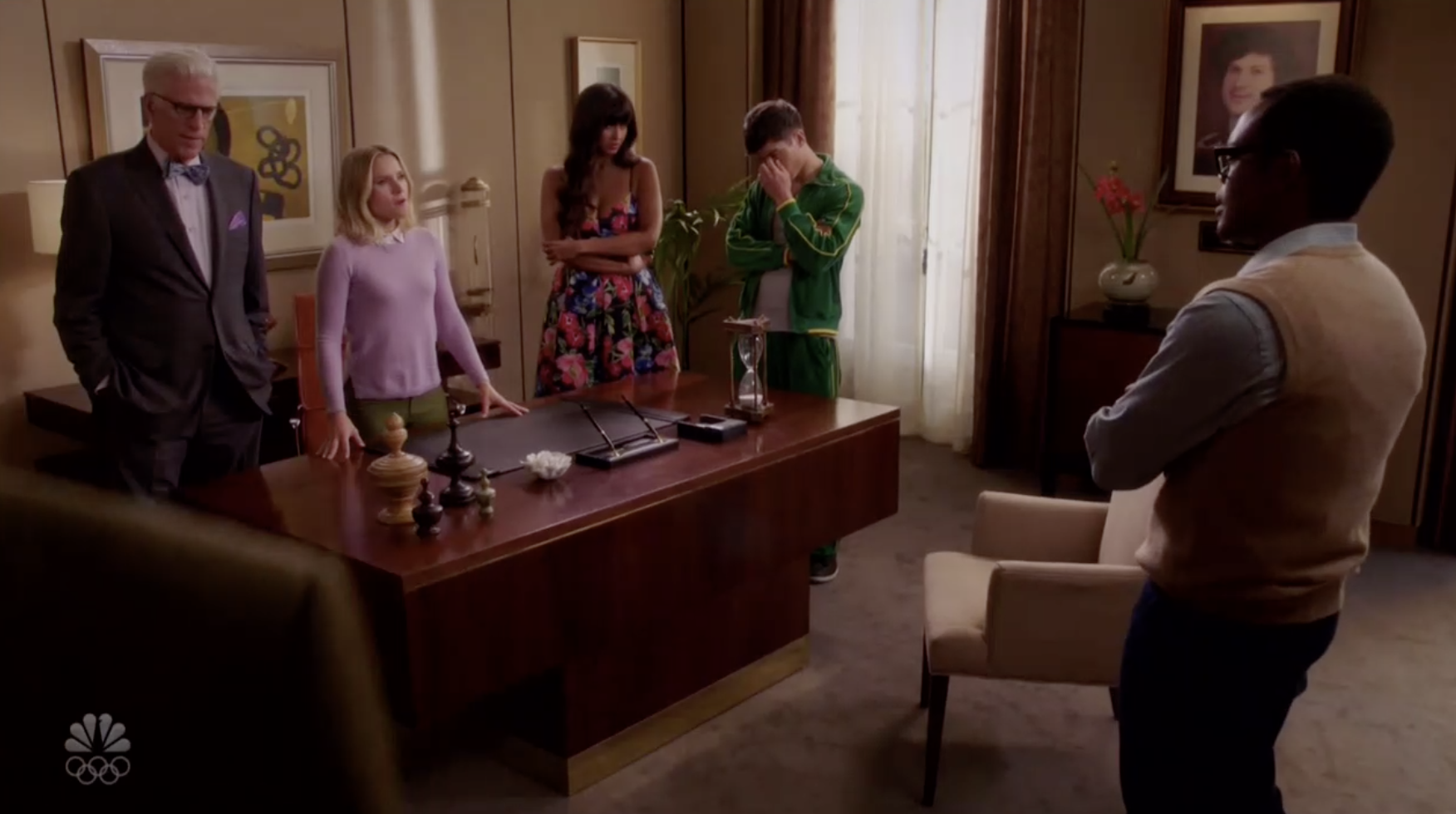 12.
If he had to choose, William would want to live in "the Good Place" that Michael created for the Soul Squad at the beginning of the series.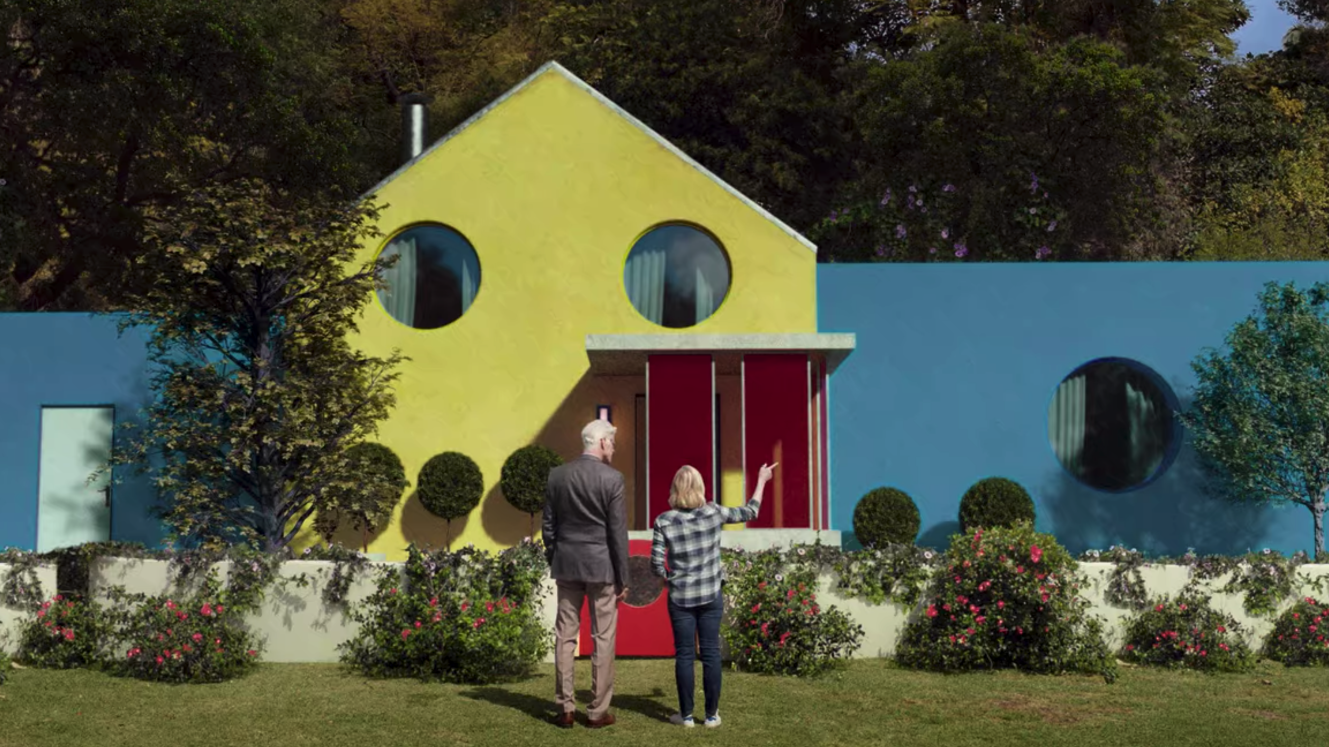 13.
Before filming the "Janet(s)" episode, William did give D'Arcy some pointers, and he joked, "D'Arcy's Chidi is better than my Chidi."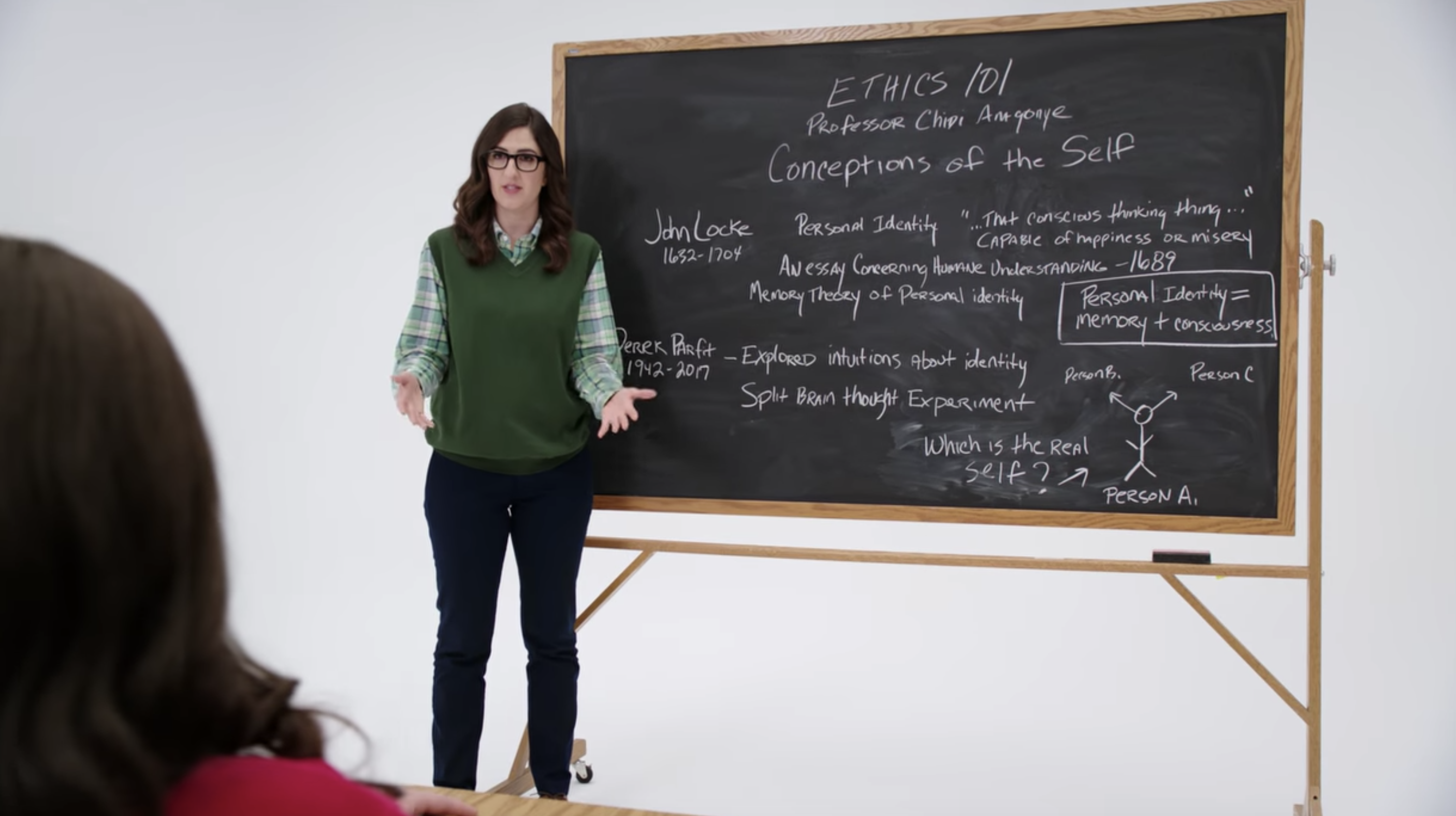 14.
Also, D'Arcy listened to William's voice a lot while preparing for the episode in order to really nail how he emphasizes certain words and his tone of voice.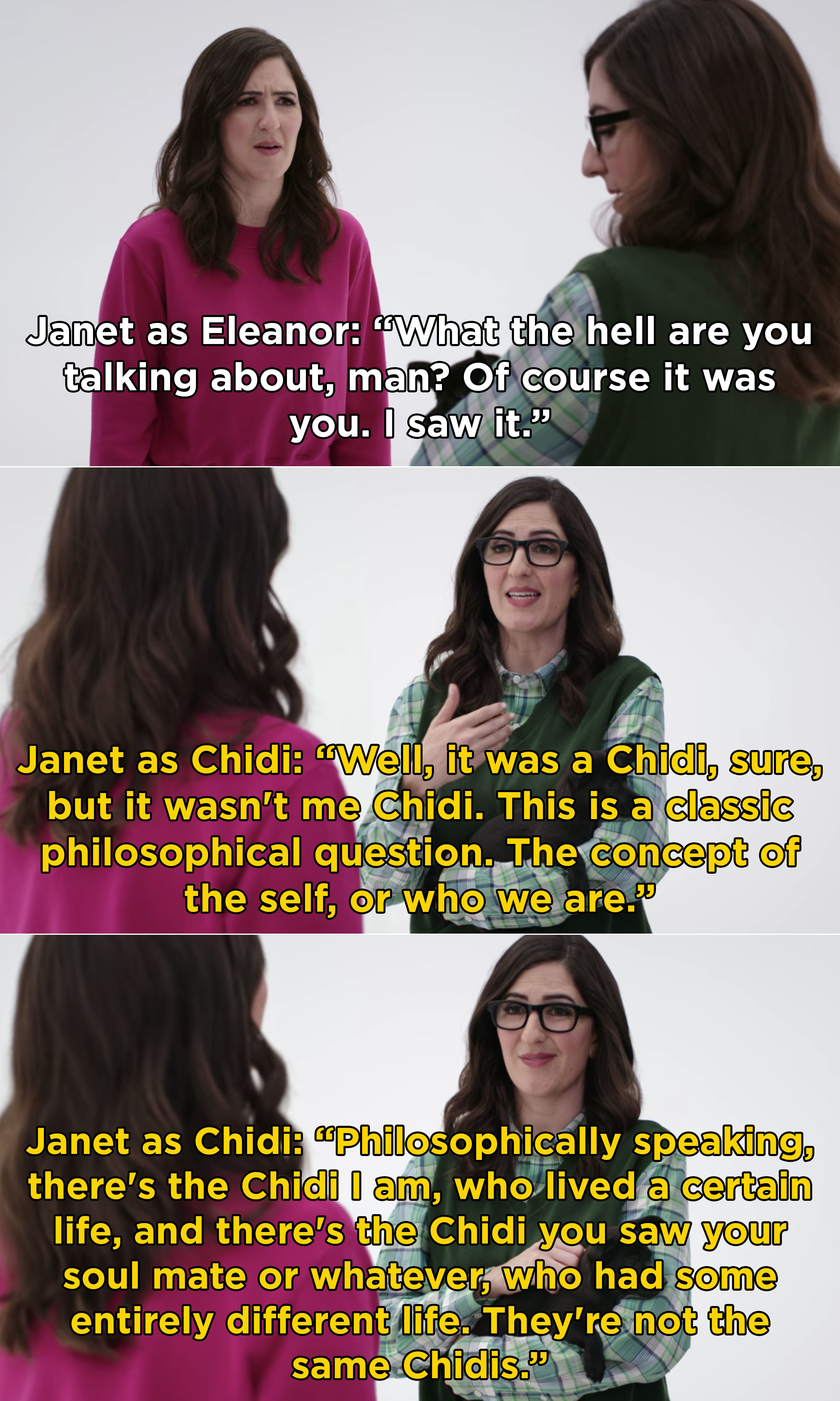 15.
And finally, yes, there is a Good Place group chat with the entire cast.