To this day, The Big Bang Theory remains one of the biggest TV shows in recent memory. Having won countless Emmy Awards during its run and being one of the most-viewed shows of all time, it's safe to say this series will remain a classic for a long time.
With the show recently celebrating its 15th anniversary, there has been a lot of looking back on the series and the massive milestones it was able to achieve.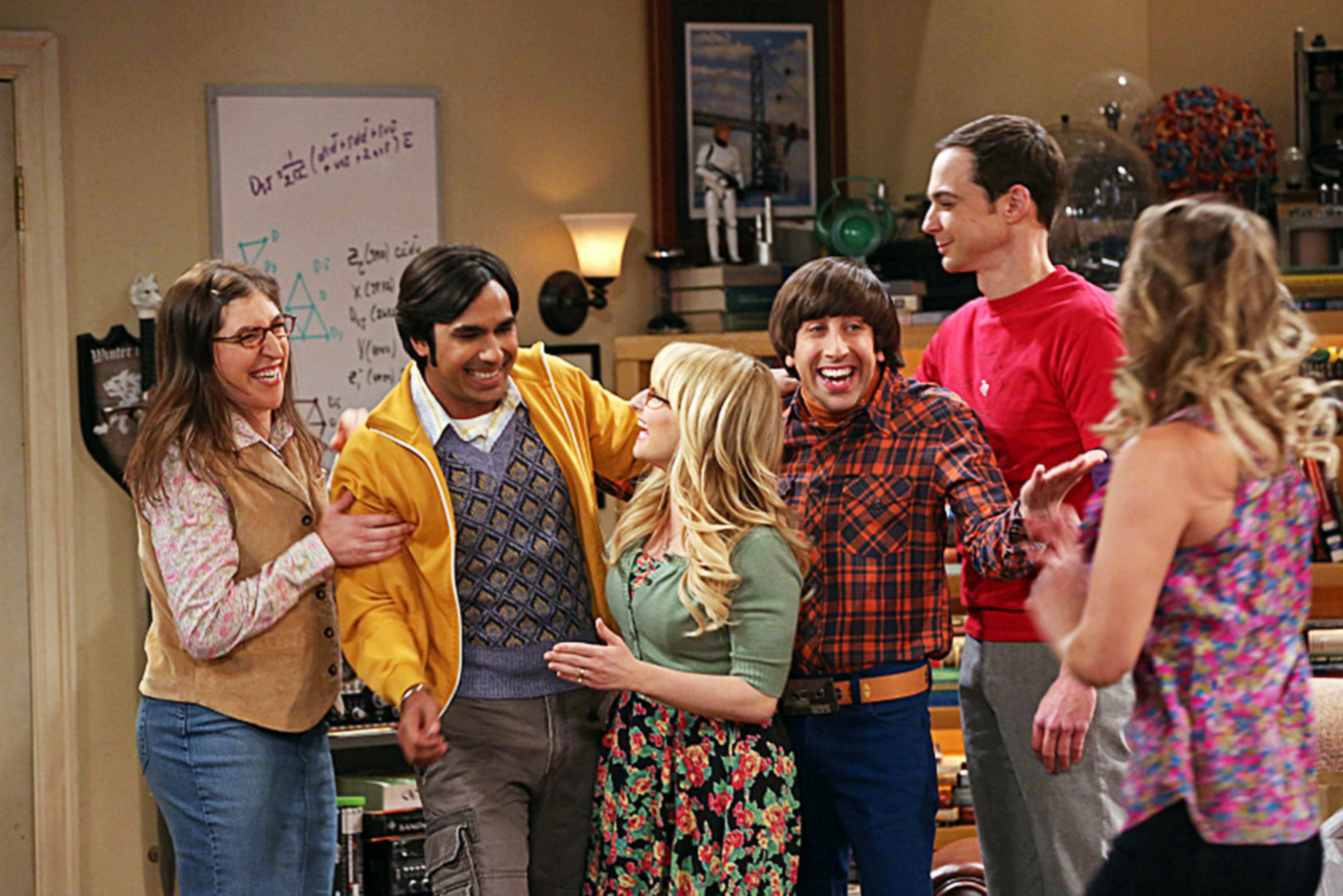 From who was almost cast on the show — literally Marisa Tomei nearly played Penny — to the failed pilot that had to be reworked, this book goes into all the behind-the-scenes details, and it's a fascinating read.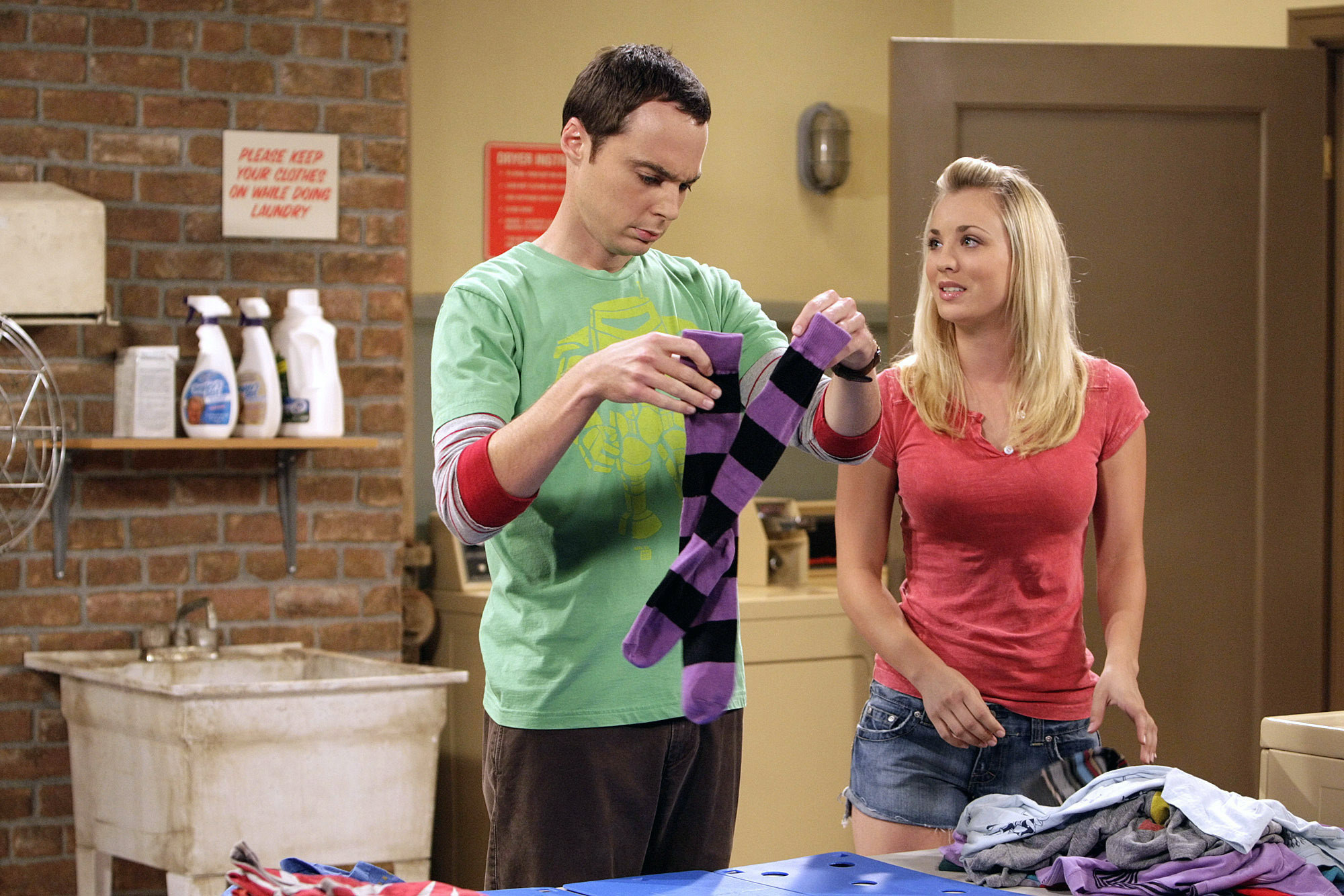 One of the most interesting parts comes toward the end of the book, when the cast and crew detailed the decision to end The Big Bang Theory after Season 12, even though there were rumors circulating online that the show was likely to be picked up for Season 13.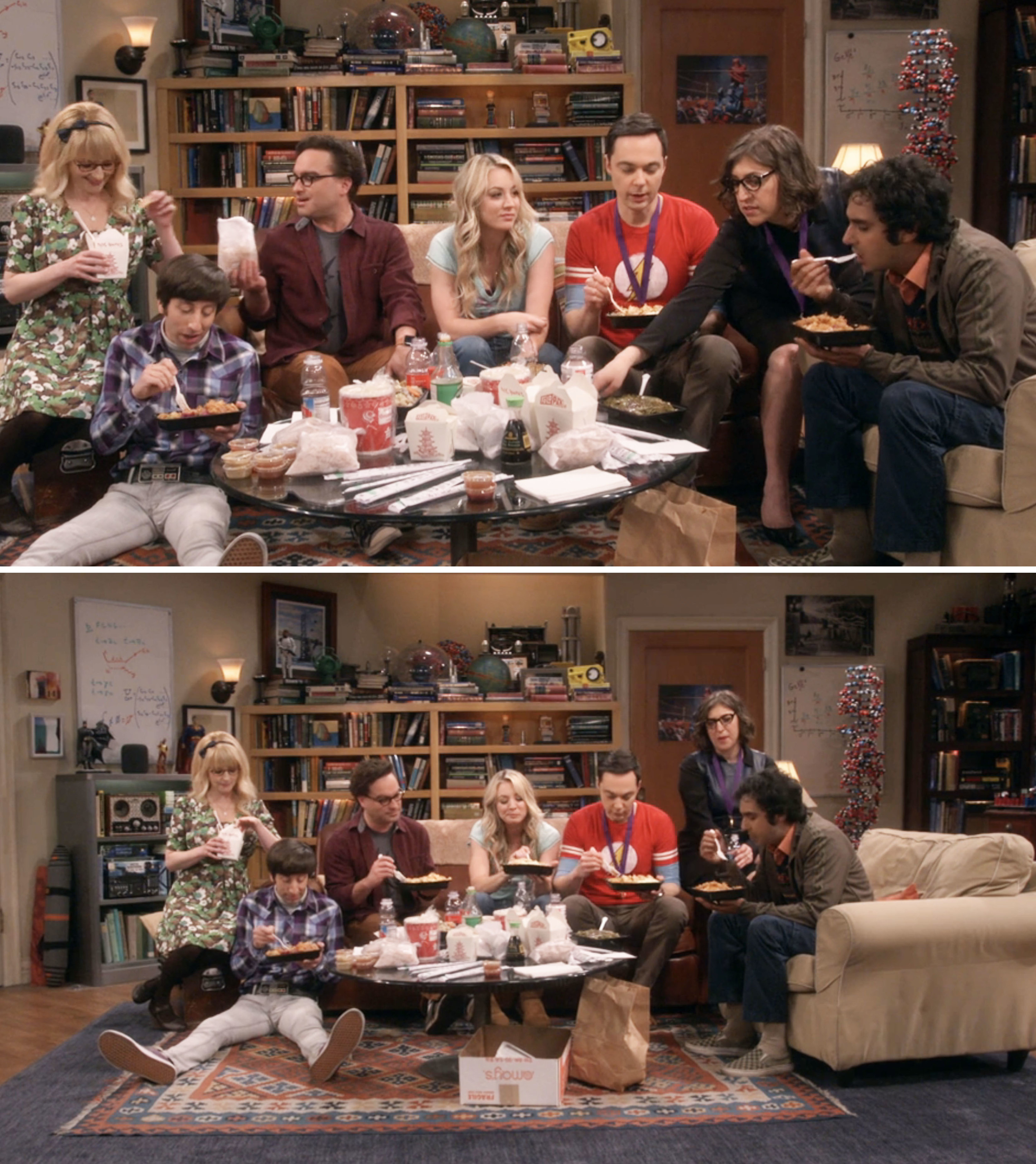 According to the new book, Jim Parsons made the personal decision to step away from the series in order to "get out of the security of the show and find out what was next" for him after Season 12.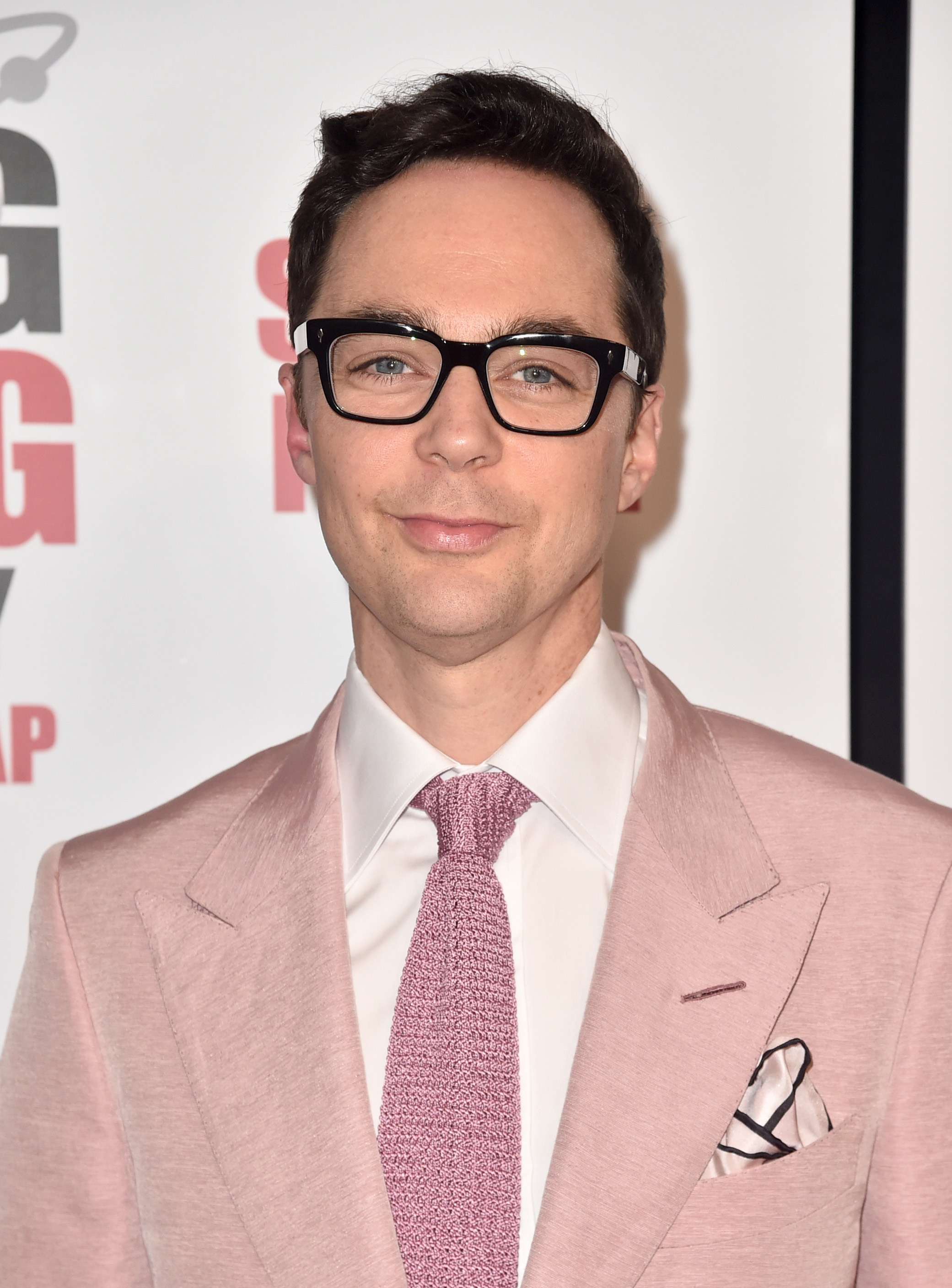 At the time, only Simon Helberg, who Jim describes as his closest friend in the cast, knew that Jim was thinking about stepping away. In fact, Simon was also thinking Season 12 would be his last.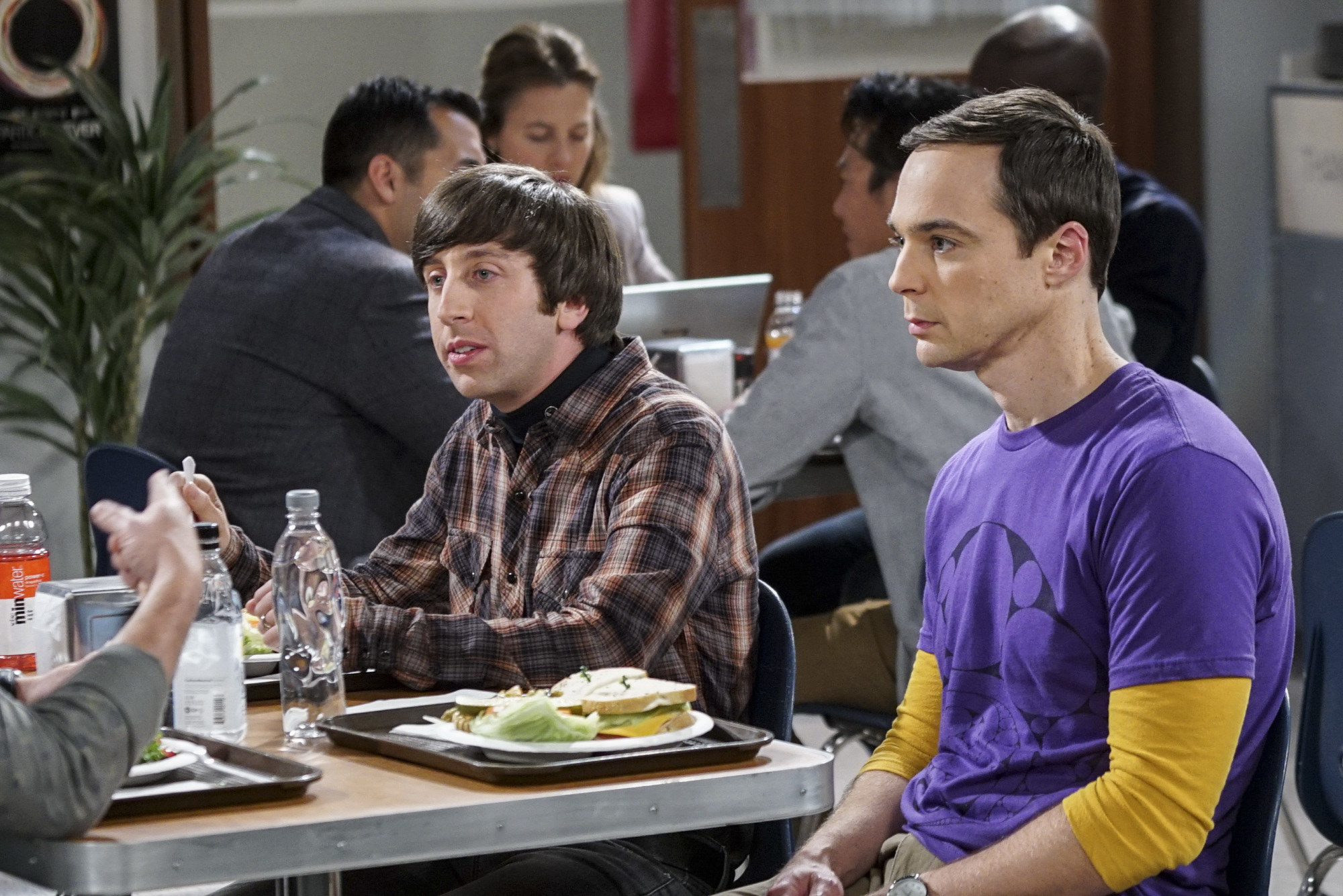 When the cast got back to work for Season 12, Jim recalls that "nothing had come up about [new] contracts" for the cast, and he was "frightened and anxious" when he thought about having to let the creators and writers know this would be his final season.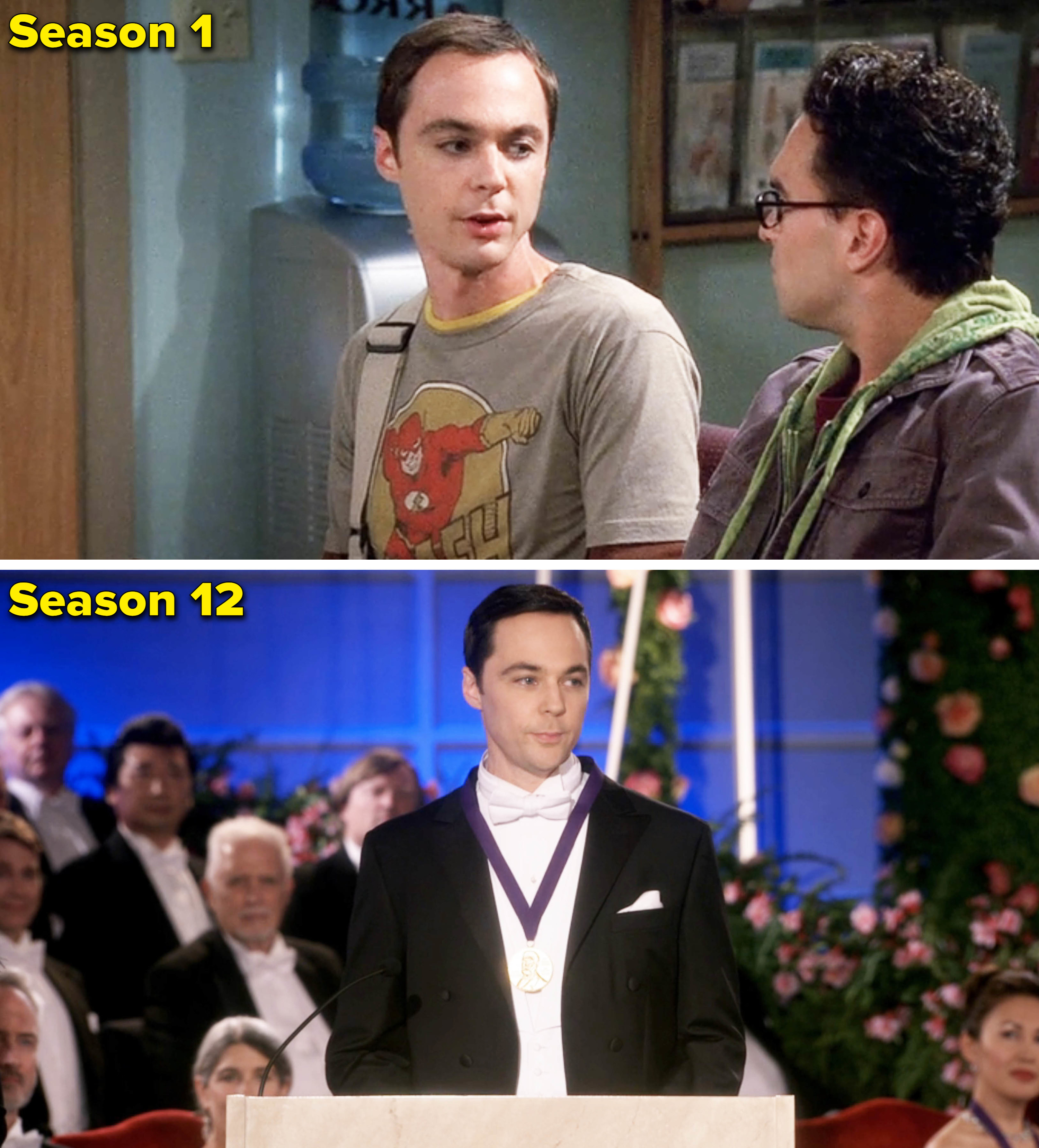 "I felt like a liar at that [first] table read, because I knew that at the end of these next 24 episodes, that was it for me," Jim recalled in the book. "So I asked Chuck [Lorre] and Steve [Molaro] if we could talk."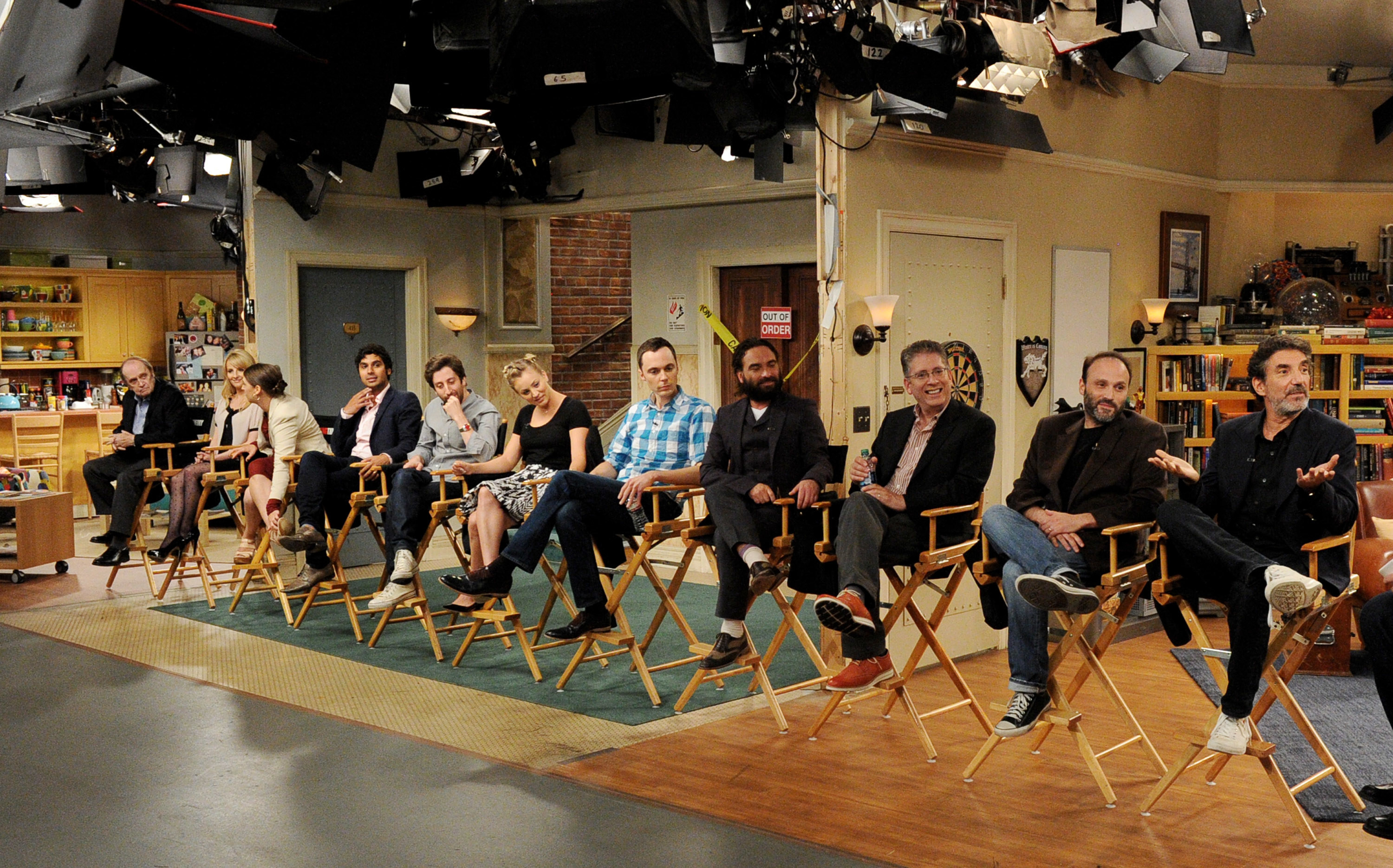 Looking back on the meeting with Jim, executive producer Steve Molaro said "there was never a question about continuing on" without him, so this meant The Big Bang Theory had to come to an end. Executive producer Lee Aronsohn even added, "I'll tell you, without Jim Parsons, there is no 12 years of Big Bang Theory."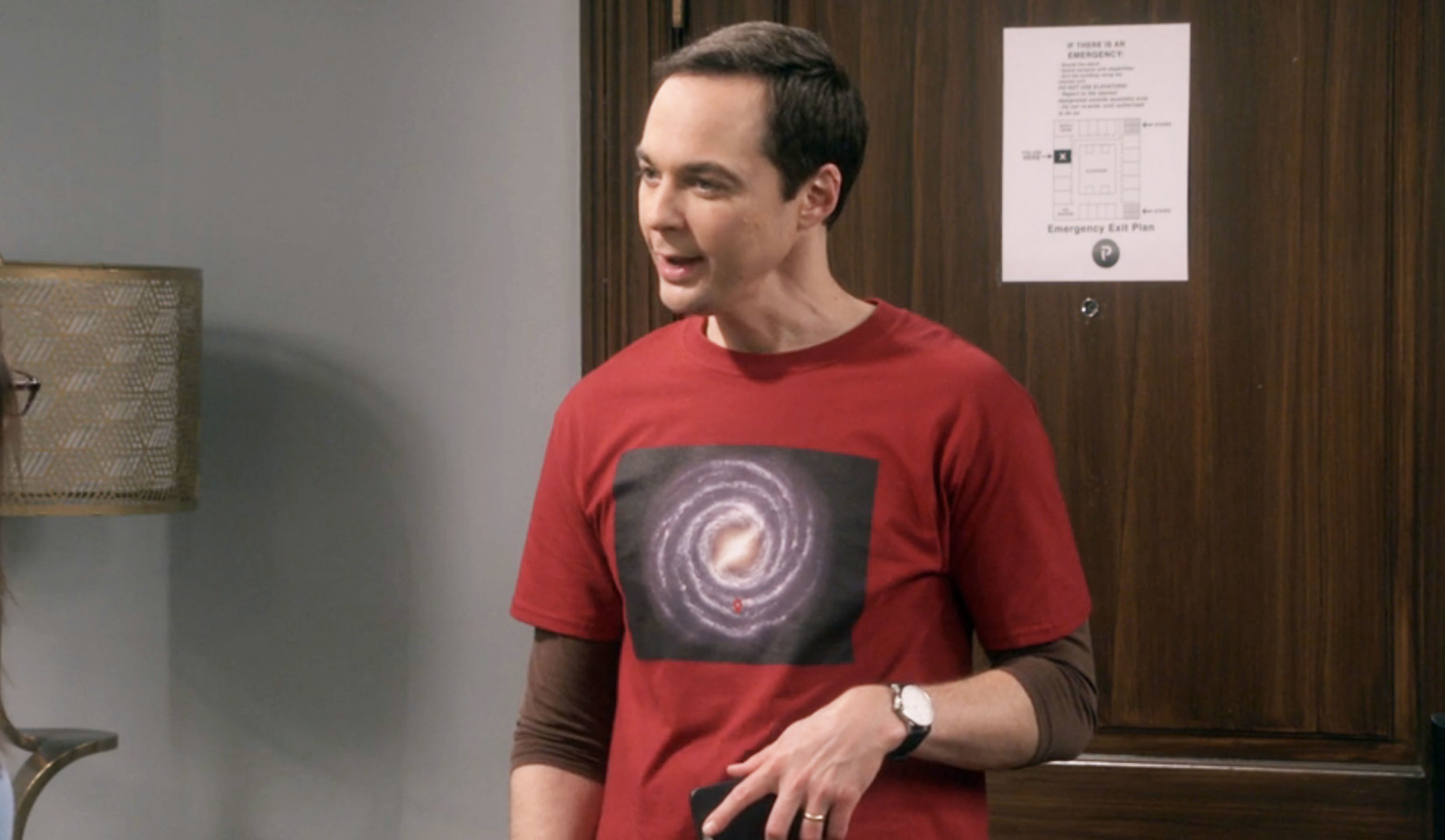 After the initial conversations between Jim and the producers took place, it was time to let the rest of the cast know, which is where some of the behind-the-scenes drama began to unfold.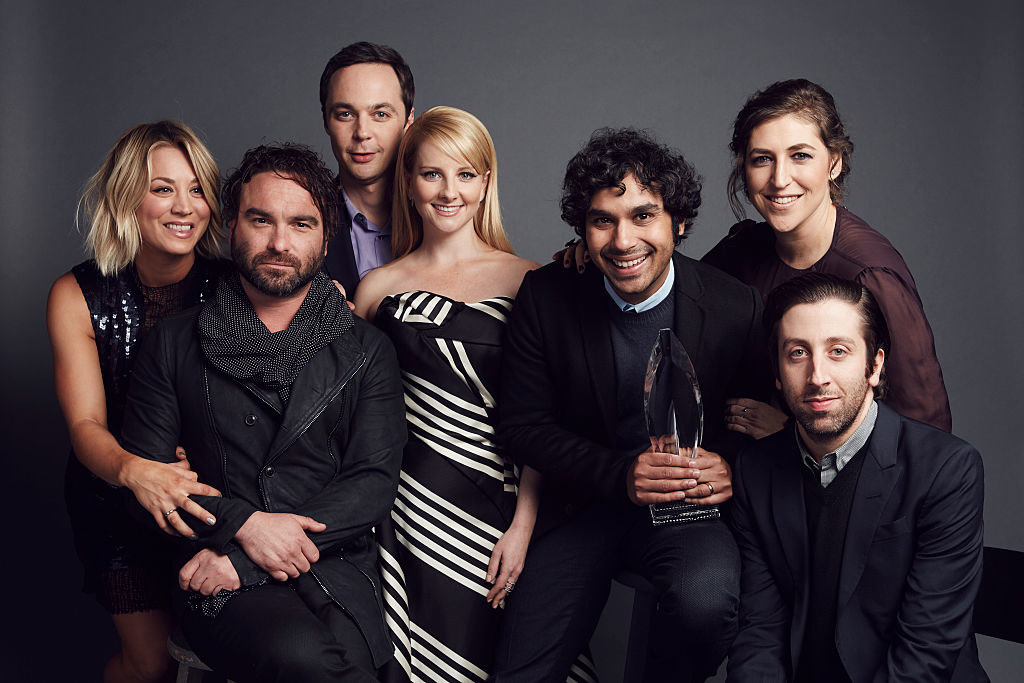 Following a table read, the cast was asked to stay for a meeting, and director Nikki Lorre recalls watching the cast "happy" riding on golf carts to the production offices, not knowing what was about to be "dropped on them."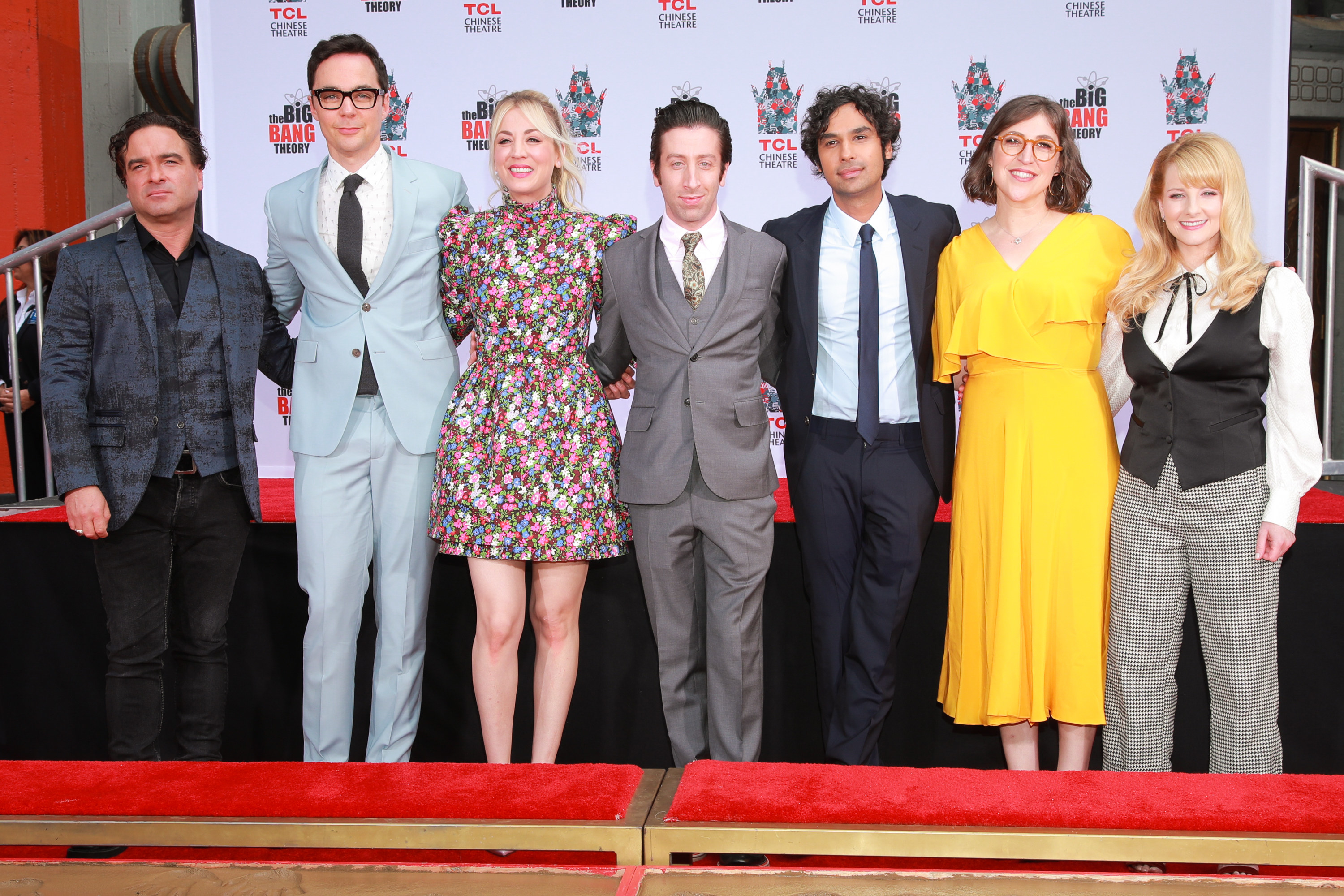 In the meeting, creator Chuck Lorre immediately handed things over to Jim Parsons, which he now says might've been a misstep. Jim revealed to the cast that he was leaving the show, and Chuck said he "didn't see a path forward without Sheldon."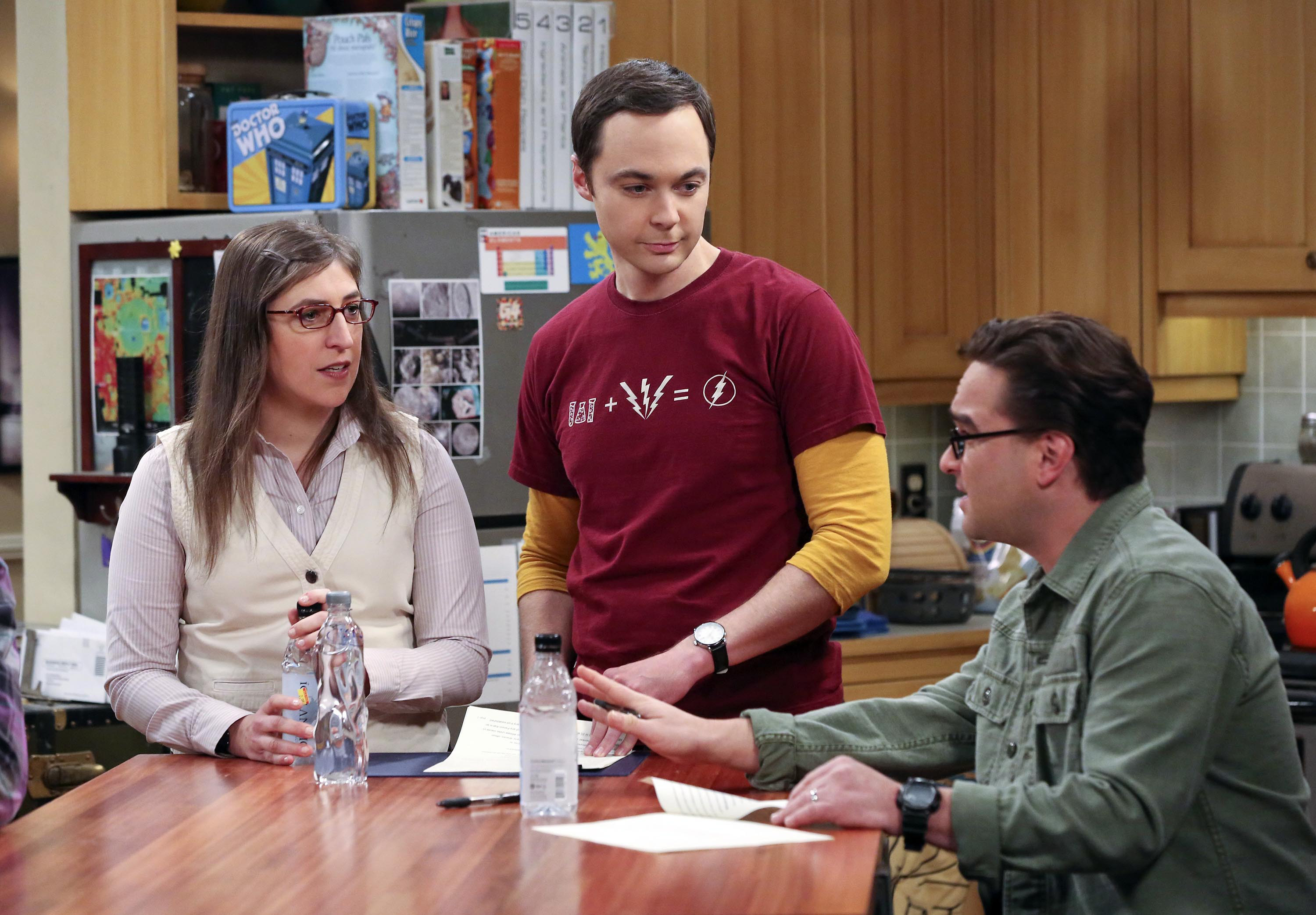 For The Big Bang Theory cast, what ensued after the meeting was a lot of tears and heartbreak once they realized they were suddenly filming their final season.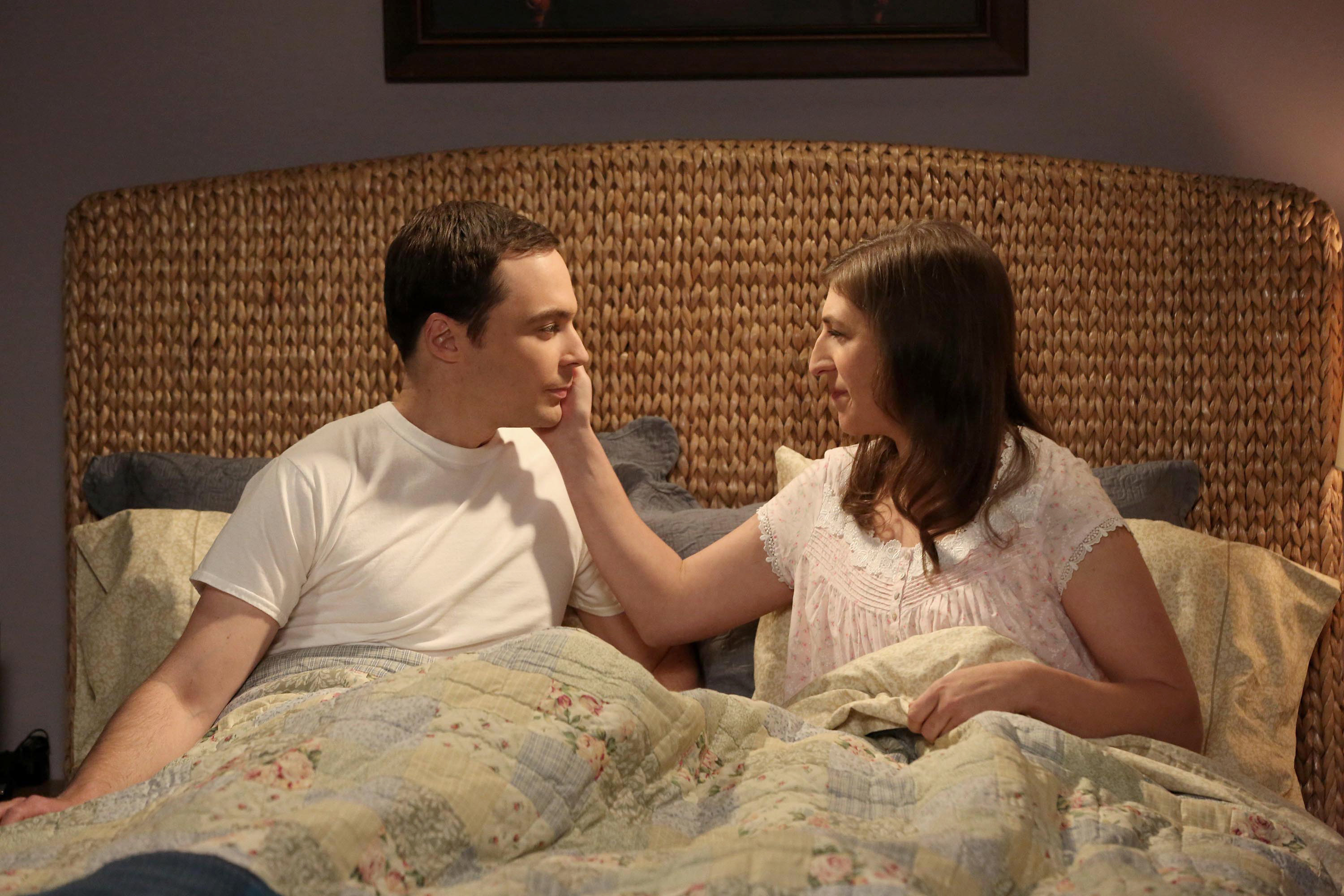 "The shock of Oh my god, what is next? was scary," Kaley Cuoco said. "I mean, we cried for hours that day. We thought we were going to do another year, so all of the sudden your life kind of flashes before your eyes. ... I couldn't breathe. It just felt like a death, but also a new horizon for everybody as well."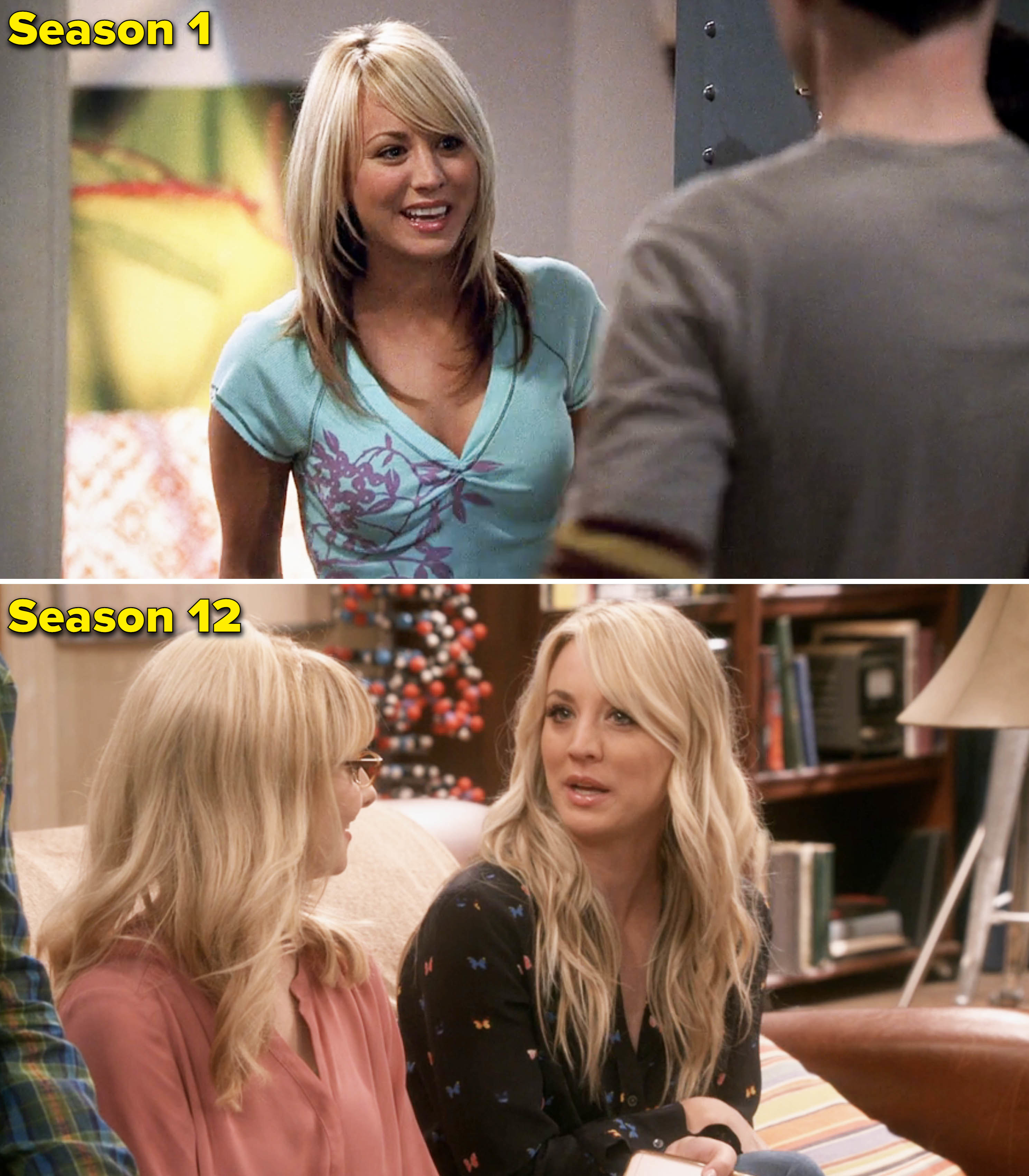 Meanwhile, Johnny Galecki said, "I was shocked. We were just blindsided that day. And not necessarily shocked by Jim's decision, but that he hadn't had that conversation with his castmates first to prepare us. So yes, it could have been handled better. We're a family; have a conversation."
"There was a part of me that almost stood up and said I'm not going to sit here and watch the people I love be so hurt," Johnny continued. "But I stopped myself from doing so and I hugged [Jim] instead. Still, that's what literally went through my mind because it was tearing me to shreds watching Kaley break down and see the tears from everyone."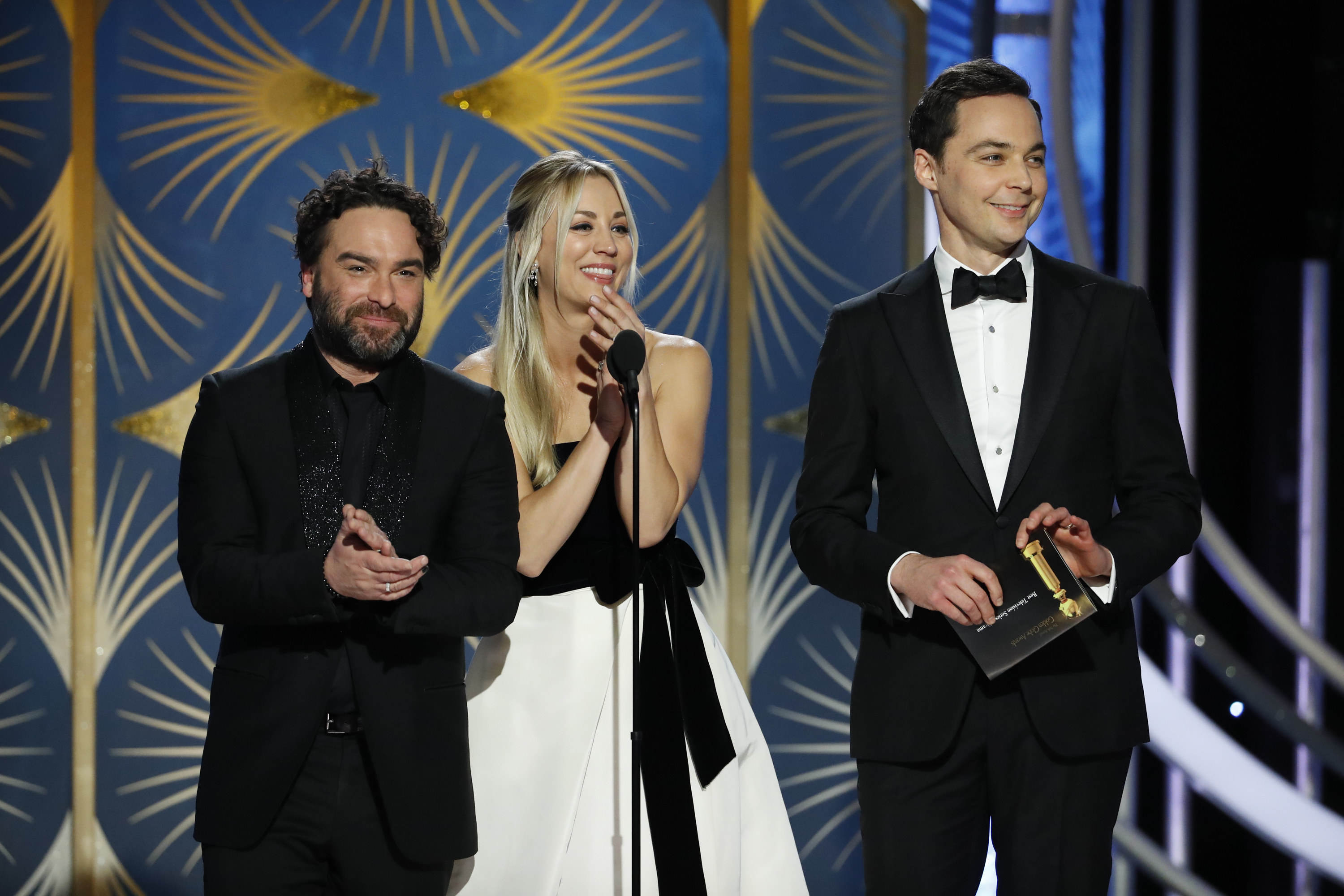 Similar to Johnny and Kaley, Melissa Rauch, Kunal Nayyar, and Mayim Bialik all had similar feelings of knowing it was the "right decision" but being crushed over the ending of the show. All three of them said that looking back, it felt like it was easier that the decision to end was made for them.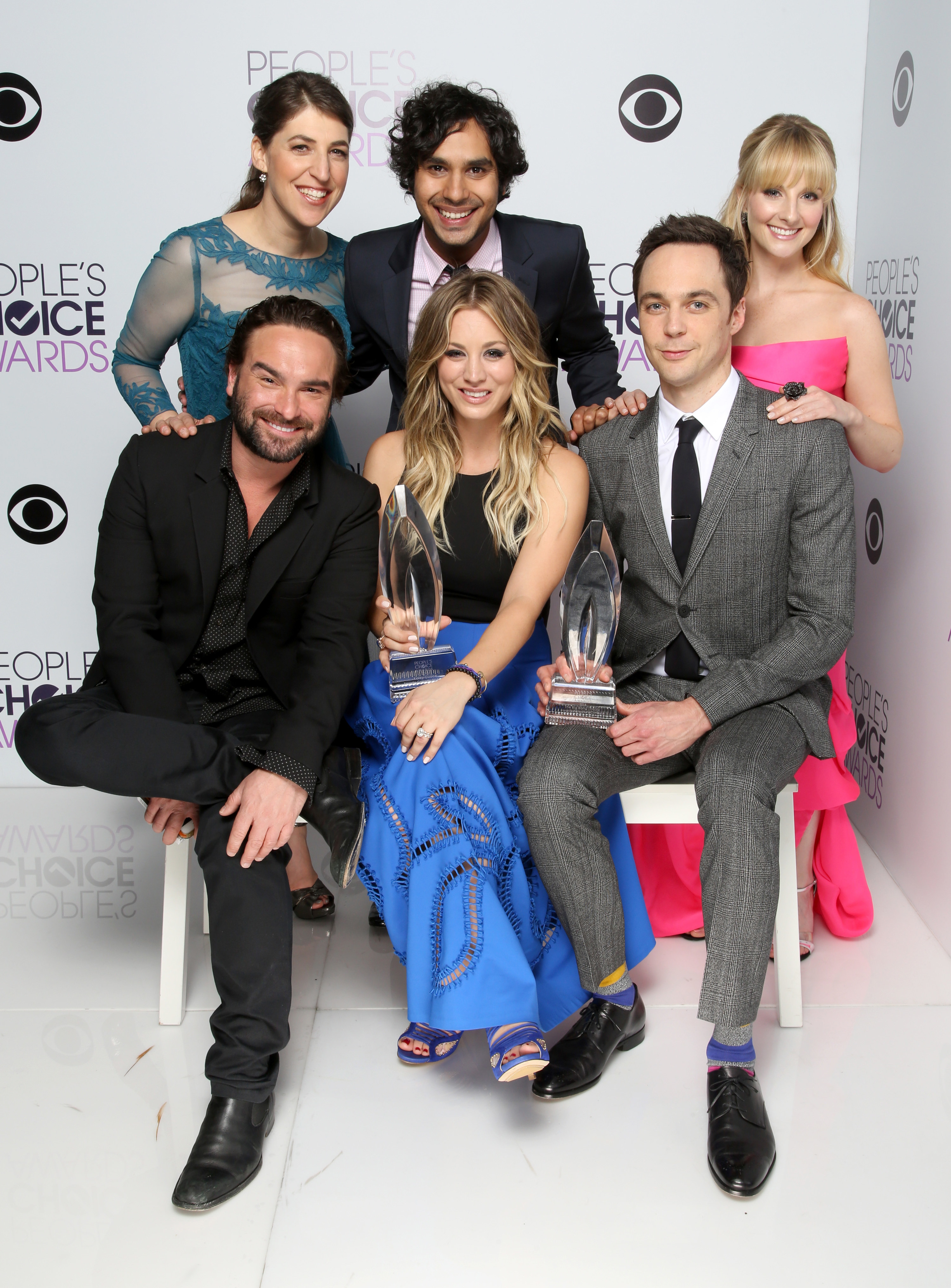 The following morning after the meeting that essentially canceled The Big Bang Theory, Steve Molaro recalled tensions were a little high between Johnny Galecki, Kaley Cuoco, and Jim Parsons.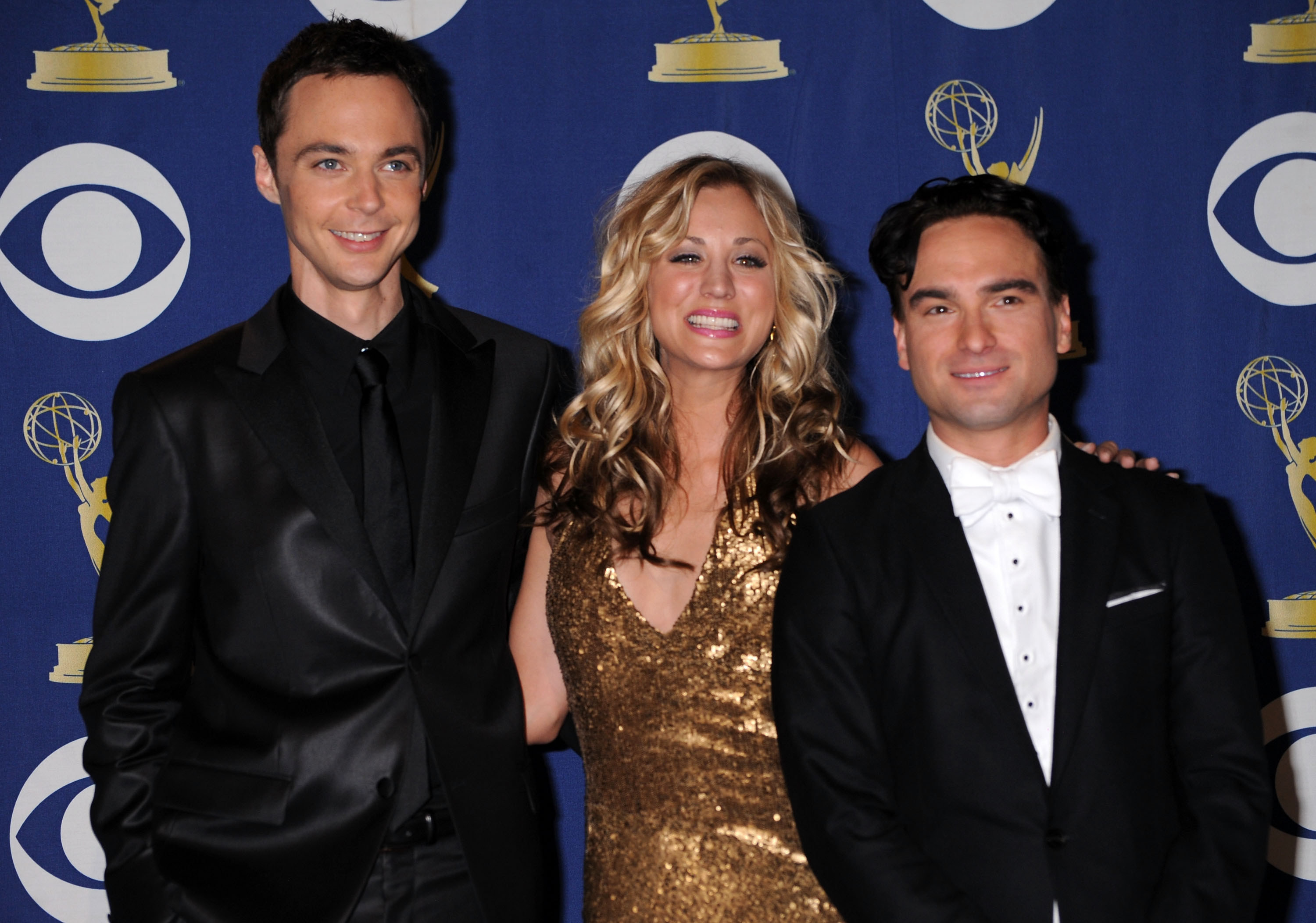 "I got a text that morning from Kaley saying she didn't know if she could work that day because she was still really upset," Steve explained. "Upset with Jim. ... The first run-through back was kind of icy and none of them were talking between scenes, but everyone was professional."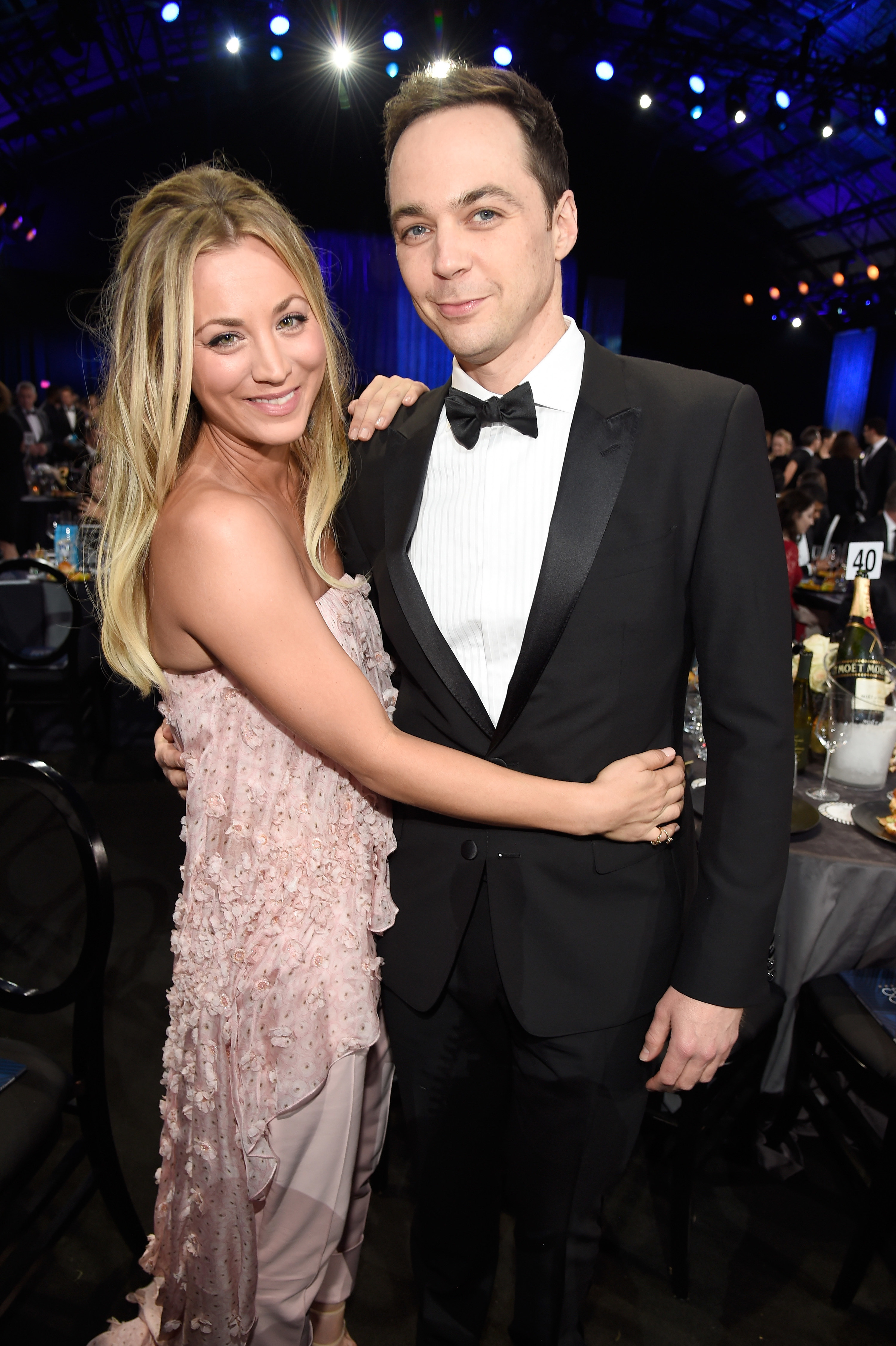 After that first run-through, the cast had three days off, and once they returned, it was back to normal. "By the next run-through, pretty quickly I saw Kaley and Jim talking between scenes and laughing," Steve Molaro said.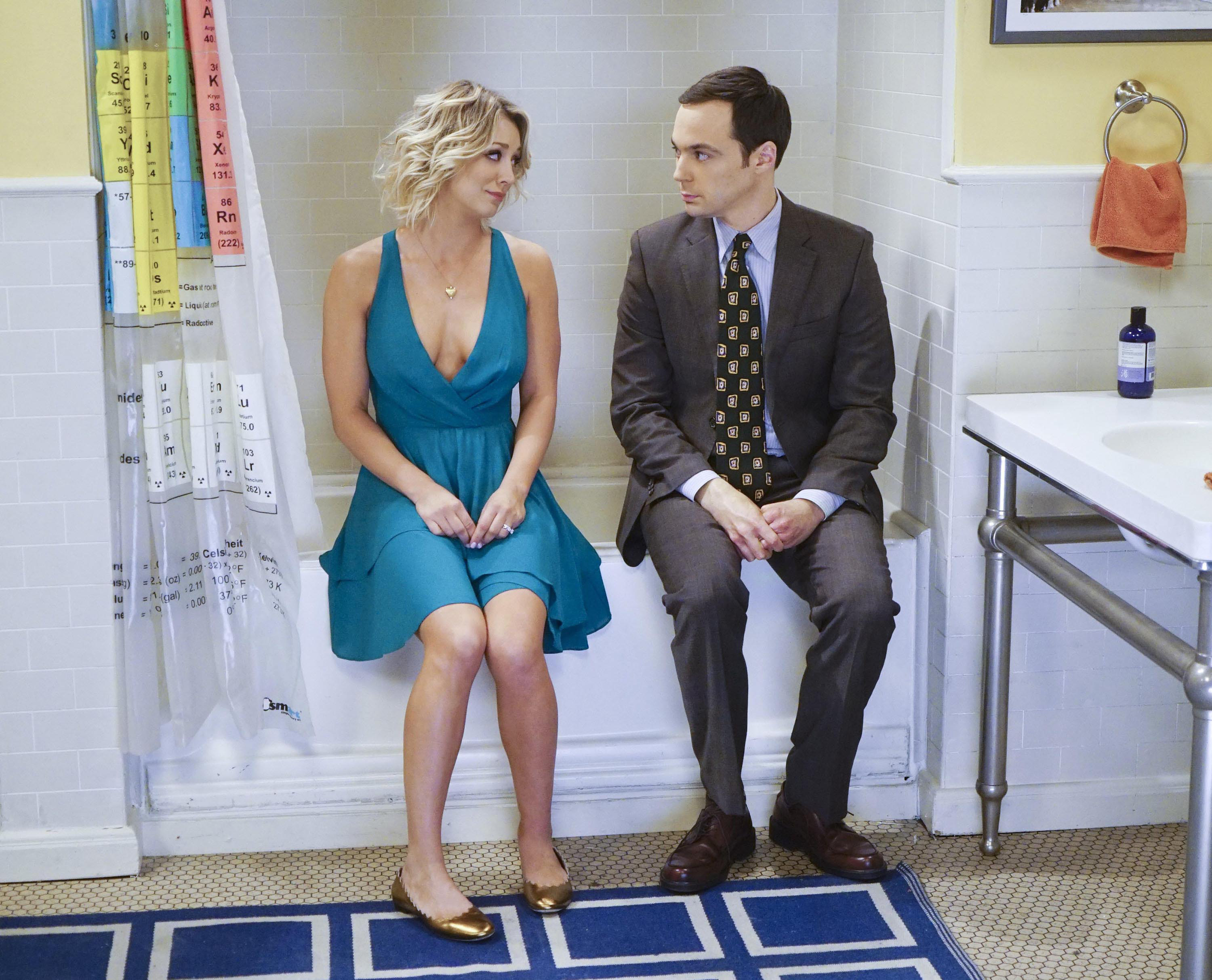 "I remember Kaley saying later that [the cast members] loved the show so much and it was such a special place and such a big part of their lives, that they didn't want it to end ugly," writer and co-executive producer Steve Holland said. "If this was going to be the last season, they were going to put aside their anger and frustration and differences and enjoy every moment of it."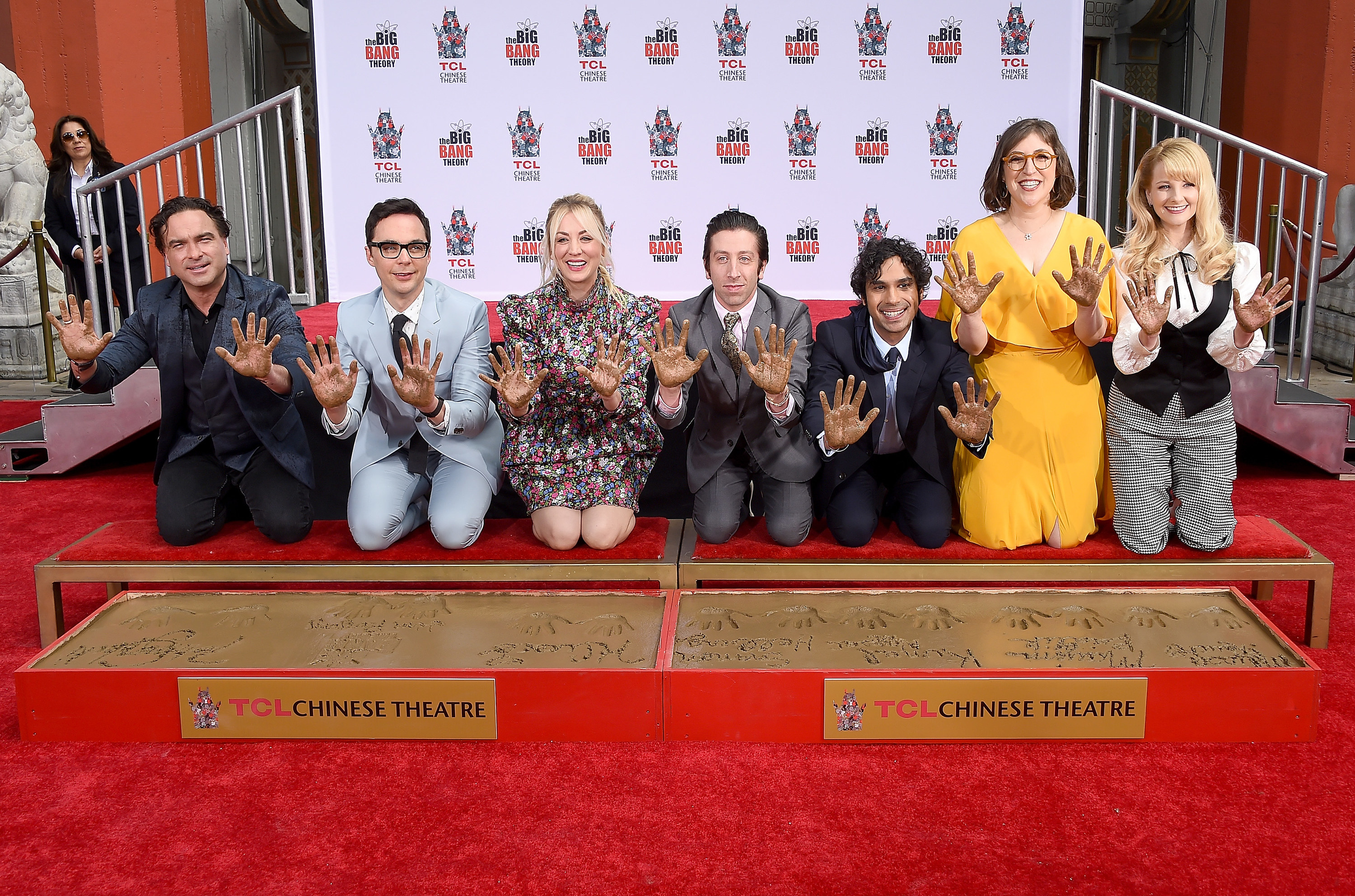 To read more about the final season of The Big Bang Theory, plus other behind-the-scenes moments from the show's 12-season run, you can buy a copy of Jessica Radloff's new book, The Big Bang Theory: The Definitive, Inside Story of the Epic Hit Series here.