This past weekend, the cast of Supernatural swung by San Diego Comic-Con for their FINAL panel and it was emotional to say the least.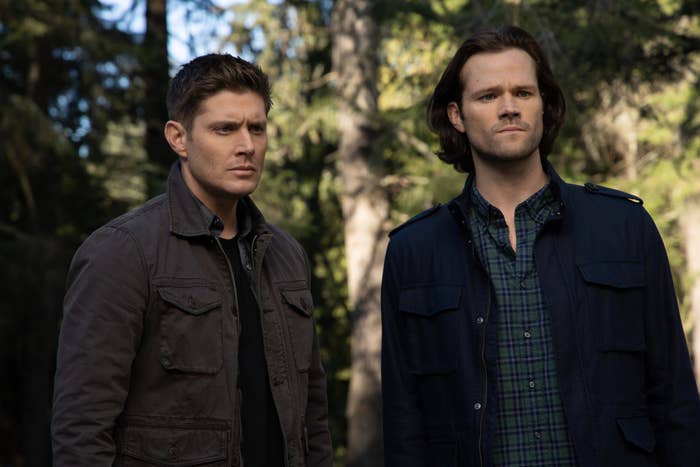 Jensen Ackles, Jared Padalecki, Misha Collins, Alexander Calvert, and some executive producers and writers for the series could barely put into words what it's like ending Supernatural.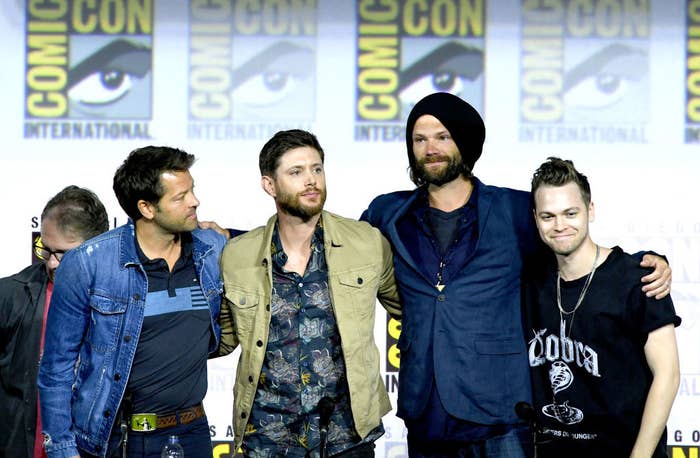 Jared was the first to get teary-eyed, saying, "I'm trying not to cry...Can we all just start crying so I don't feel so weird?"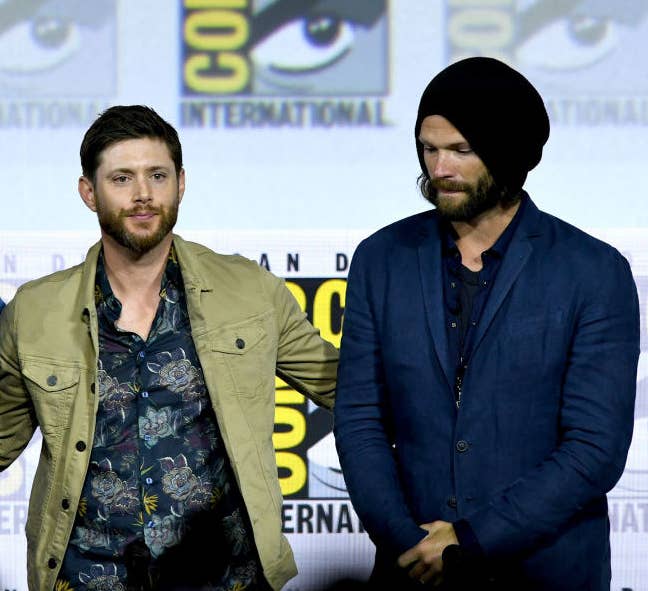 Jensen reflected on starting this journey with Jared almost 15 years ago and that they never imagined the show would run this long and have such an impact.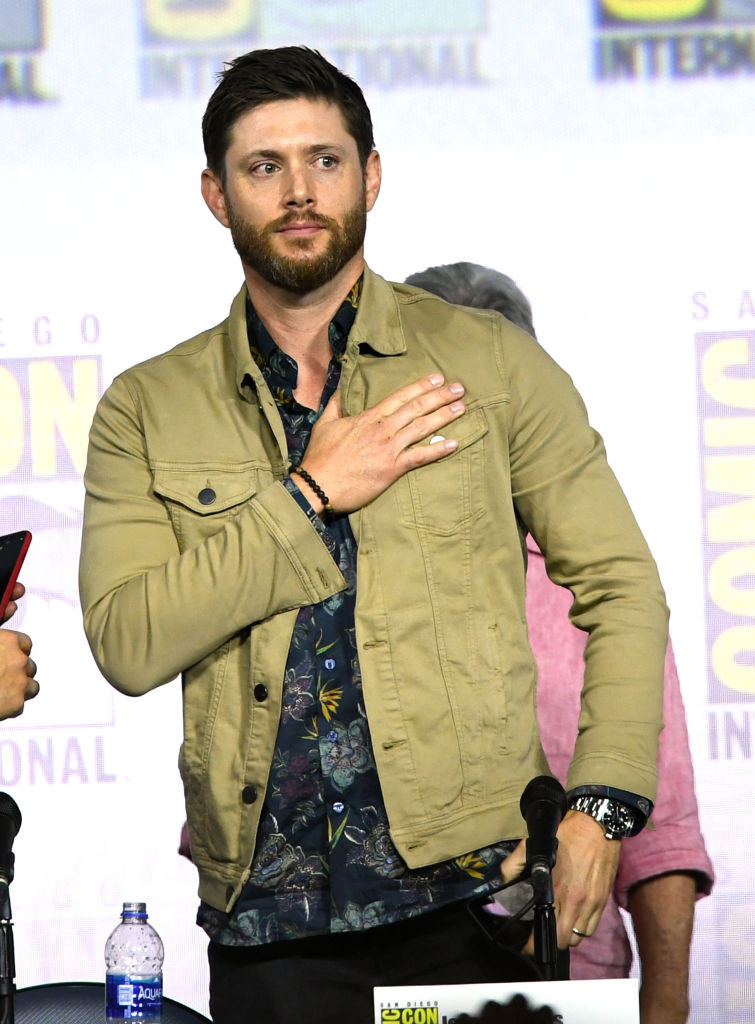 He continued, saying, "What we're going to take away is lifelong friends [and] experiences of a lifetime."
Misha Collins said he recently found a note to his future self that he wrote a year before booking the role of Castiel. On the note, he wished to be "a regular on a show that is creatively fulfilling" and that he would become "lifelong friends with [his] castmates."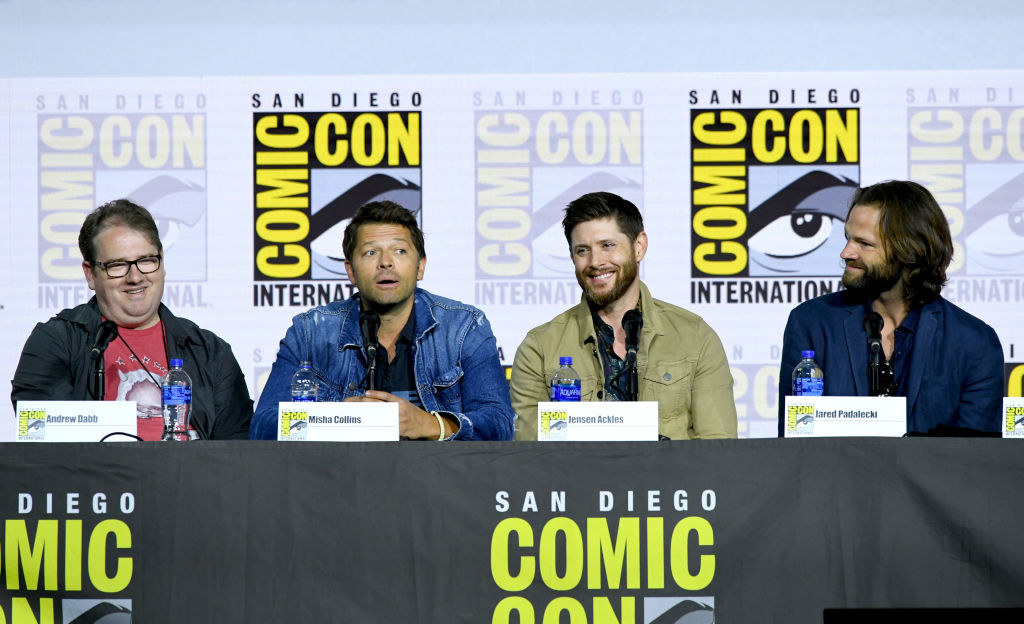 As their final San Diego Comic-Con panel came to a close, the boys couldn't help but take a moment to shed some tears as they said goodbye to a room filled with adoring fans.
Jared started the goodbyes saying that even after they wrap, Sam Winchester "won't go away" and he'll carry this character with him forever.
Misha continued with the sentiment that Supernatural will never really end because of the incredible fandom that's loved this show unconditionally for 15 seasons.
And finally, Jensen ended the panel with a simple thank you, saying, "Thanks for showing up. Without you [the fans] we wouldn't be here and it's an amazing thing to see."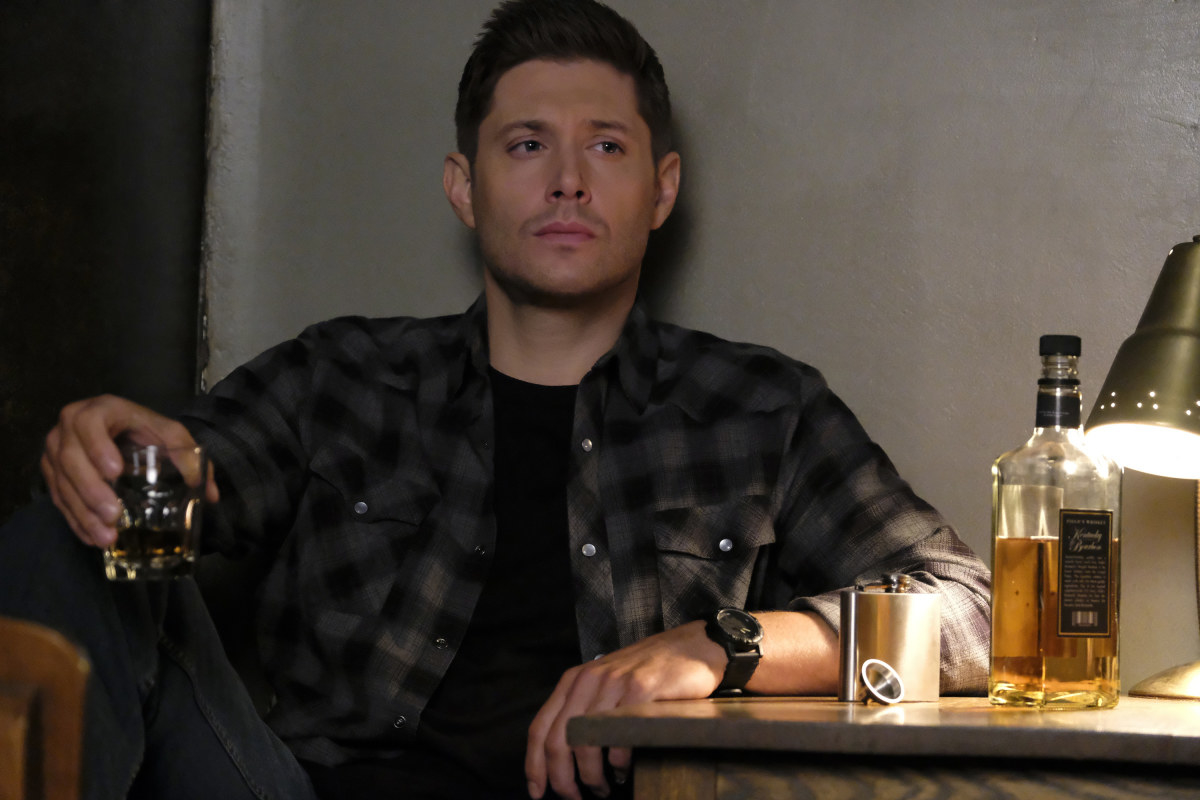 We're going to miss the Winchesters, Castiel, and every character that left an impact on Supernatural.
The 15th and final season of Supernatural premieres October 10th on The CW.