It's official: The Stranger Things Season 4 premiere officially has a title!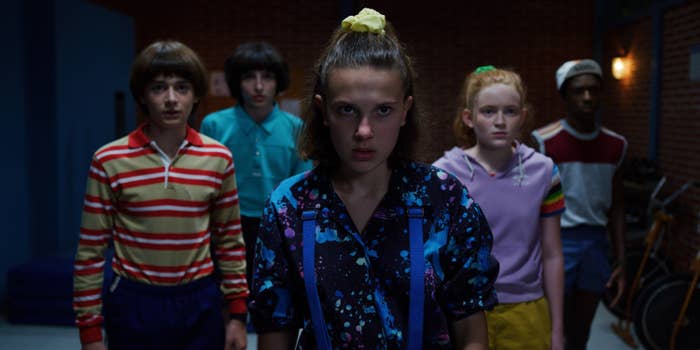 Yesterday, the series celebrated "Stranger Things Day," which commemorates the anniversary of when Will Byers first went missing in Hawkins.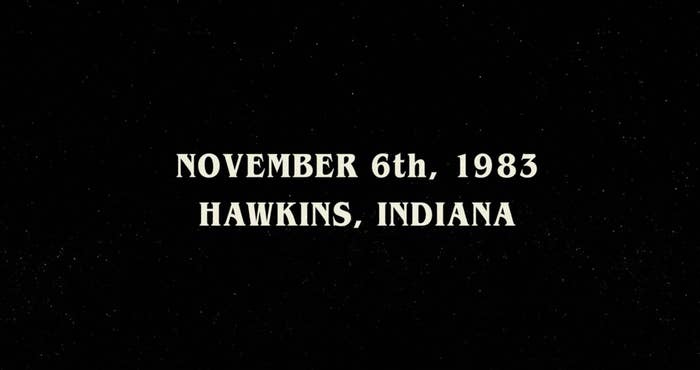 The show released bloopers from Seasons 1–3, the cast recreated their iconic lines, and overall it was just an amazing day to be a fan of the show.
But at the end of the day, the Stranger Things writers gave us an extra treat and revealed that Season 4, Episode 1 will be titled "Chapter One: The Hellfire Club".
Just a quick recap, the Season 3 finale showed several of our favorite characters leaving Hawkins, seemingly for good.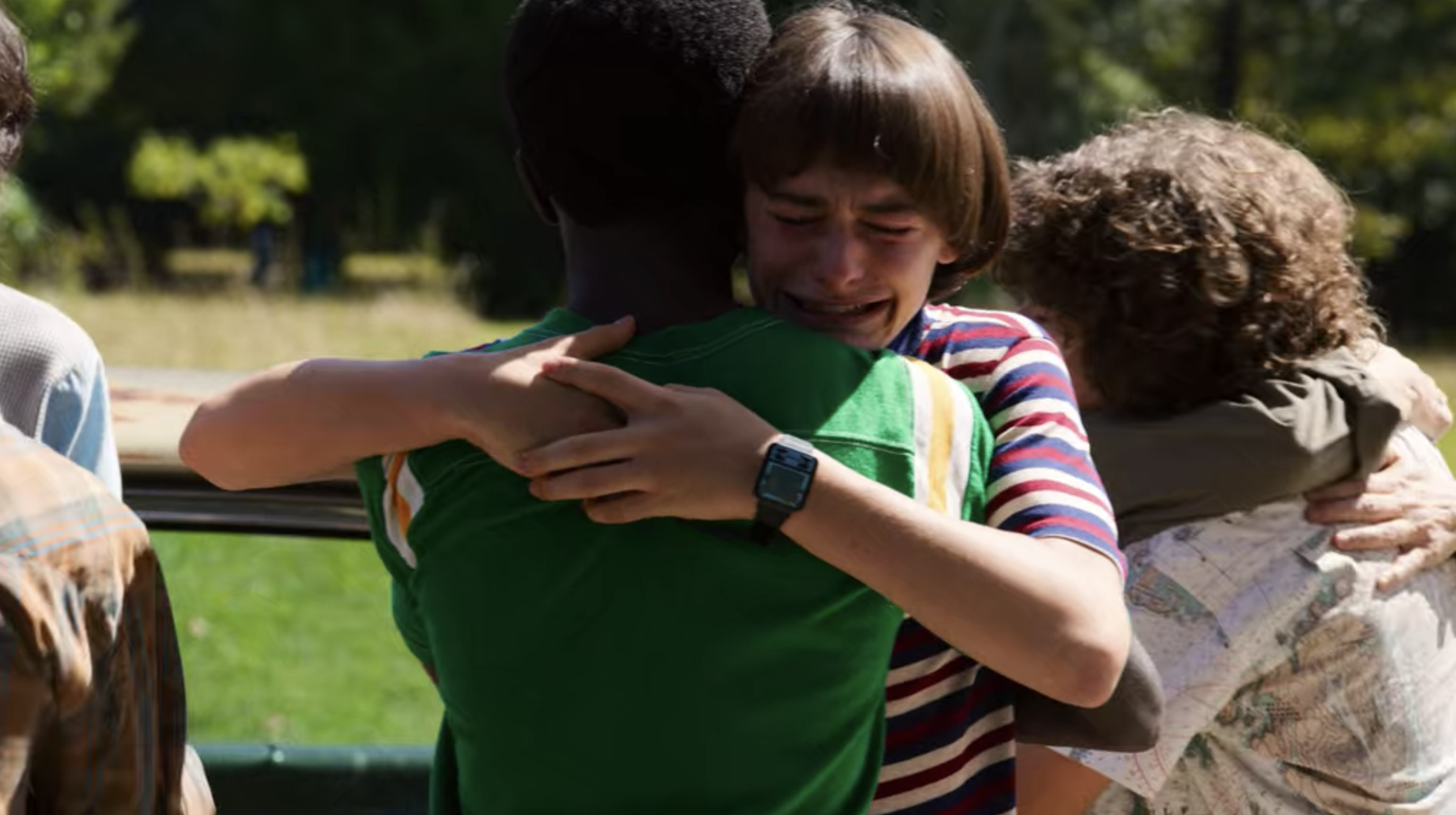 Not only did Joyce, Jonathan, Will, and Eleven move out of Hawkins, but there's the theory that Hopper could actually be alive in Russia — so, Season 4, Episode 1 is going to be huge no matter what.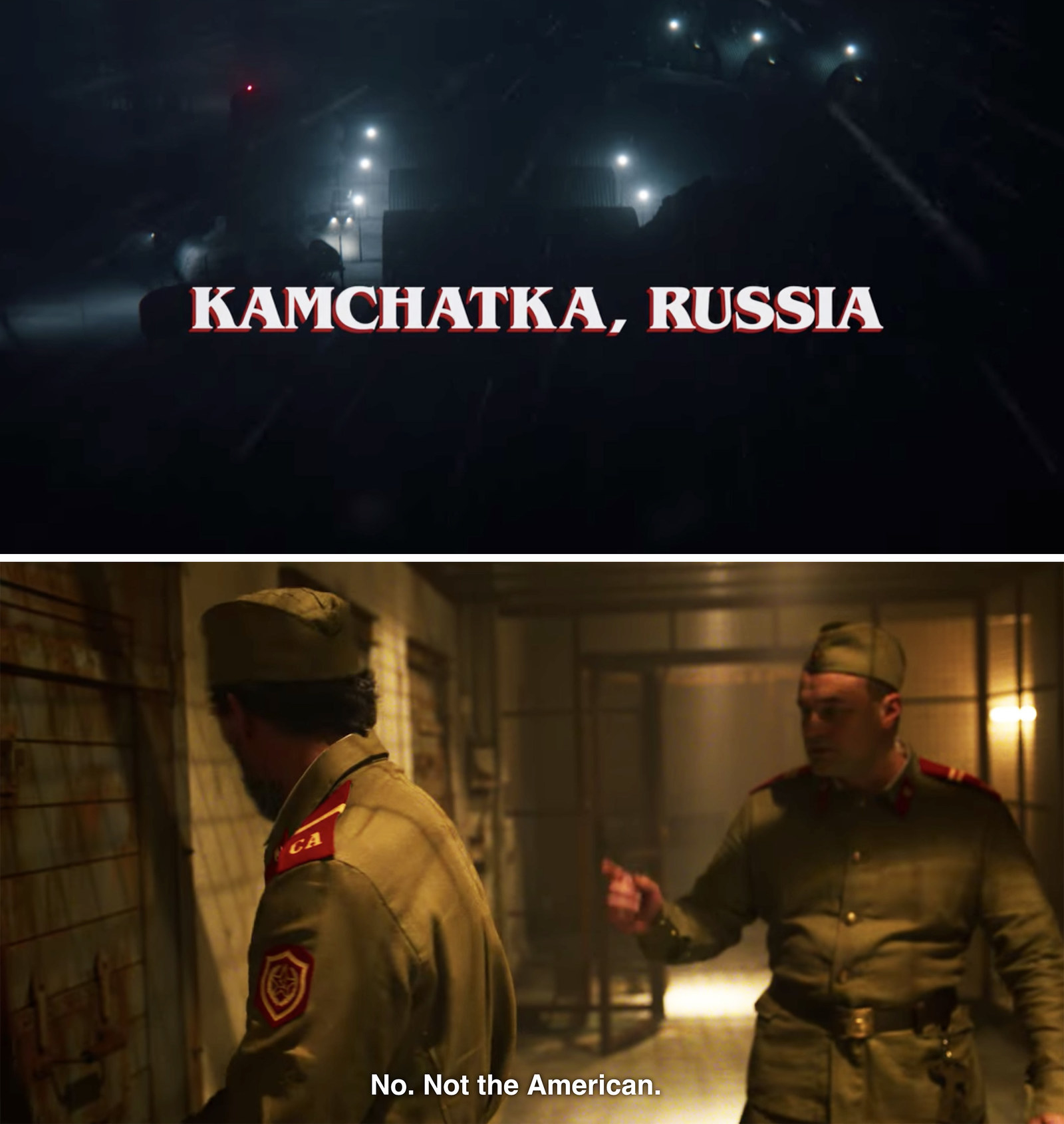 Naturally, with the release of the title, I jumped right into theorizing about what it could possibly mean.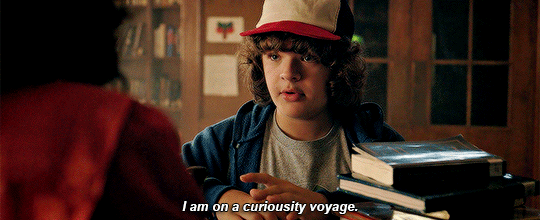 And the connection that I think is most relevant to Stranger Things is The Hellfire Club from the X-Men comics.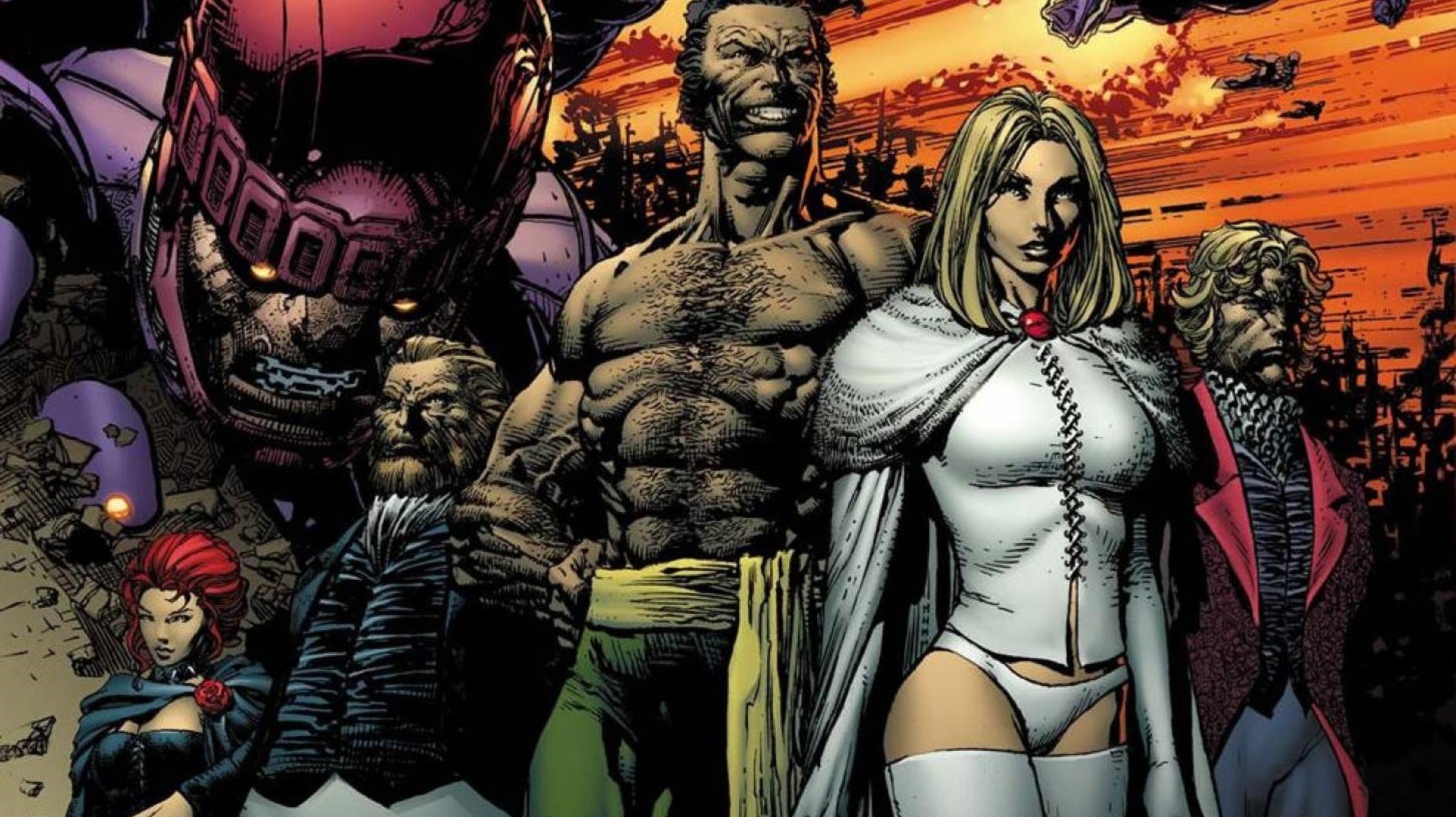 In the X-Men comic books, the Hellfire Club is notably made up of bad guys, who take Jean Grey and try to use her and her powers as a weapon.
Basically, we can make tons of comparisons between Jean Grey and Eleven as characters, so it's possible that someone will try to reignite Eleven's powers and use them for the wrong reasons.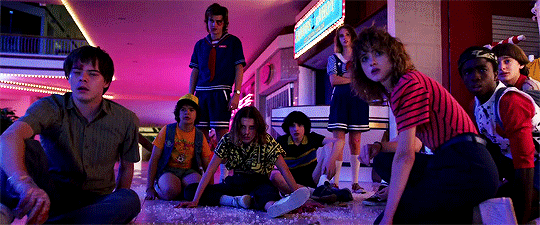 I'm also running with this X-Men theory because of its connection to Stranger Things Season 1.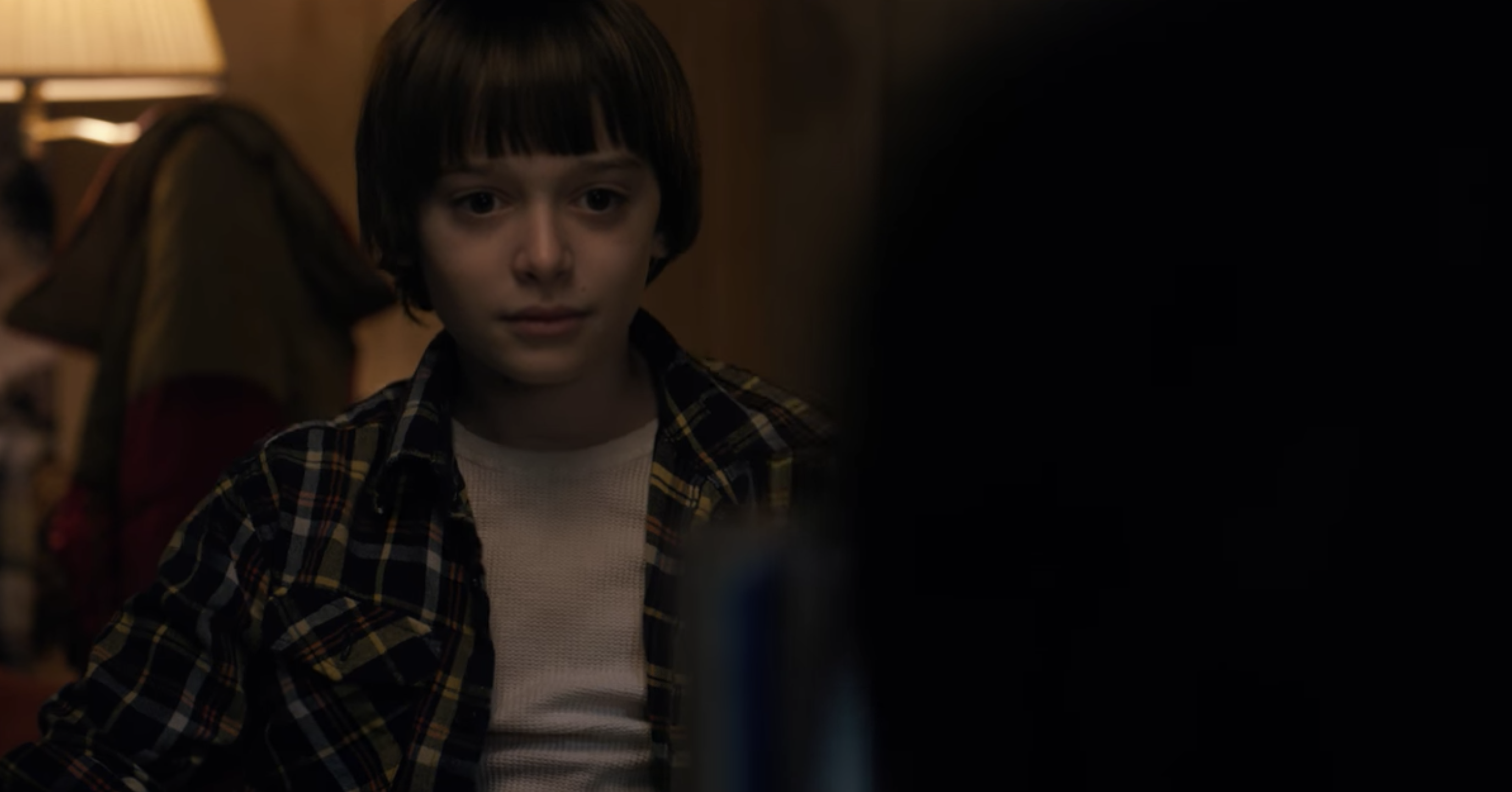 In the first episode, Will wins Dustin's X-Men Issue #134 after winning their bike race.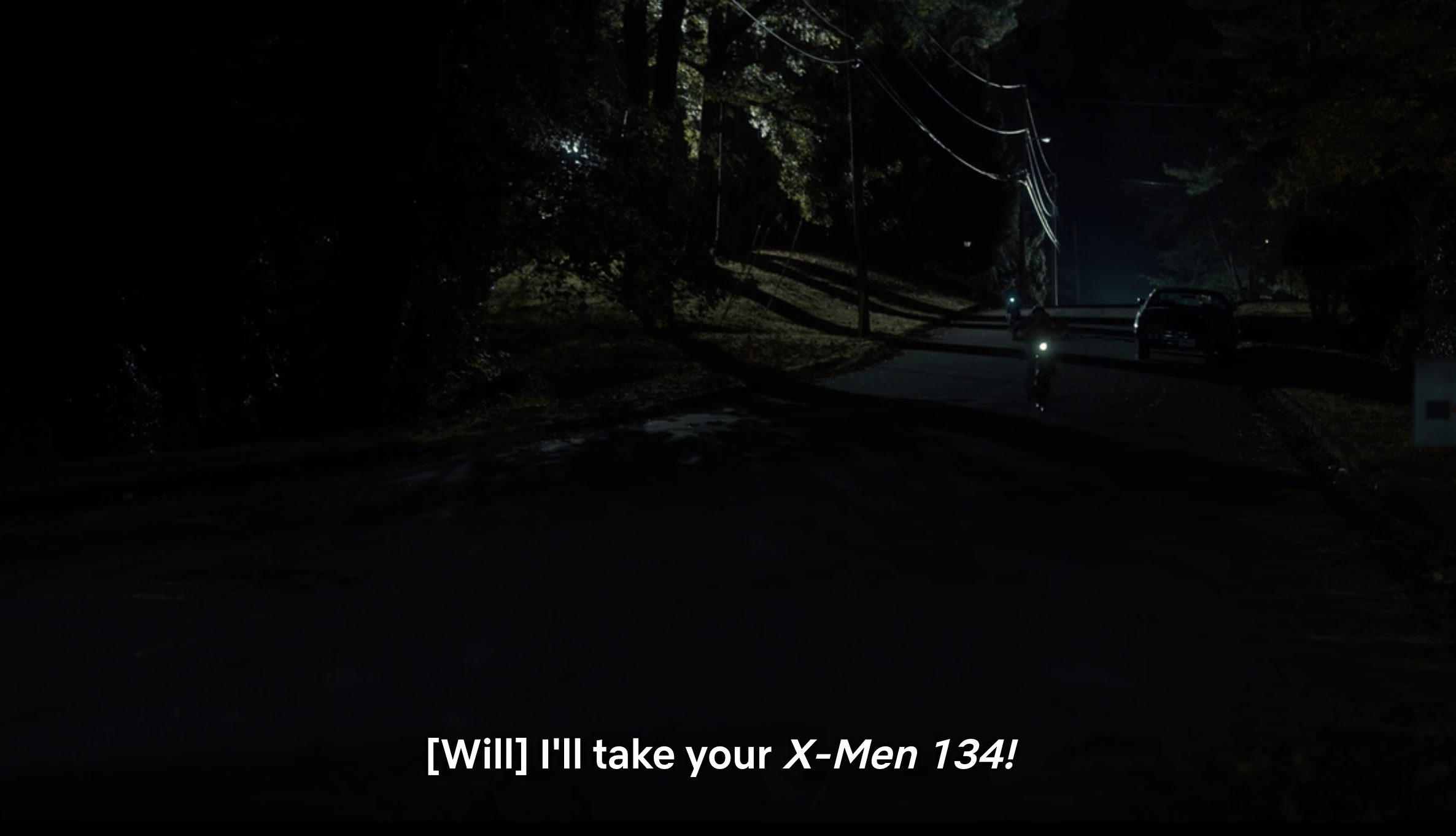 Well, in X-Men #134, the X-Men try to retaliate against — you guessed it — the Hellfire Club!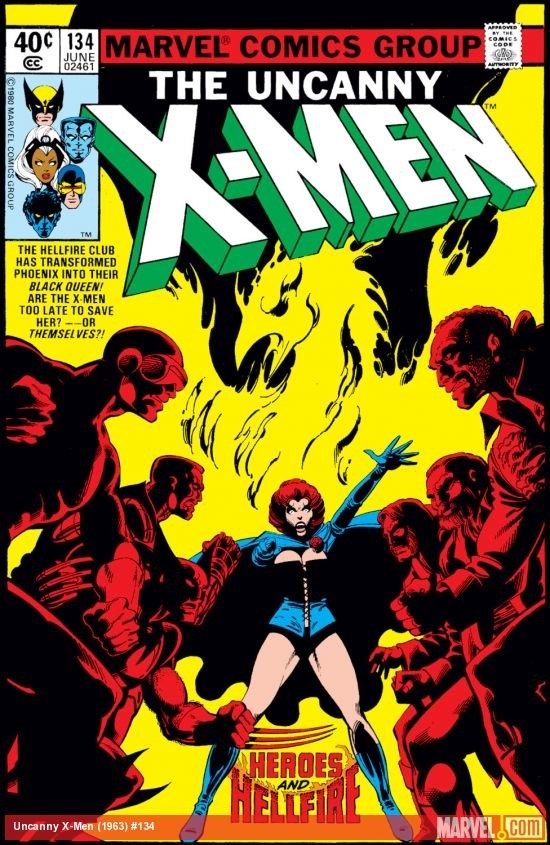 Also in the comic, Jean Grey/Phoenix appears to be on the X-Men's side, but then Dark Phoenix emerges.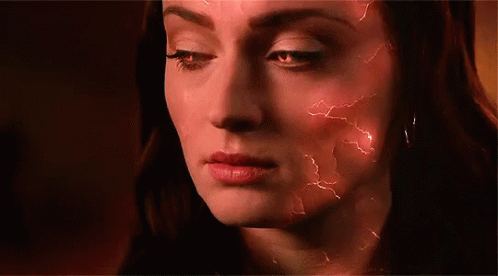 So honestly if this X-Men theory holds up, things aren't looking good for Eleven in Season 4.
While we're going to have to wait a long time for Season 4, I'm just so excited we officially have a title, even if I'll be obsessing over its meaning from now until the end of time.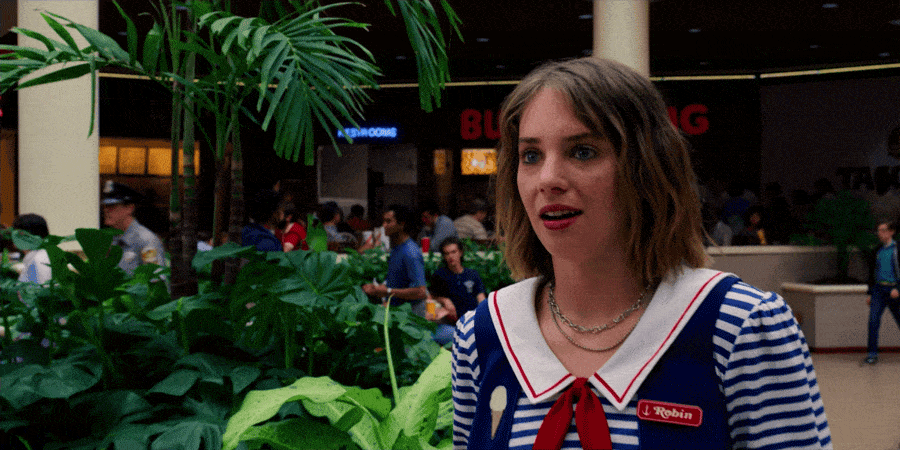 Have a different theory about the Season 4 premiere title? Tell us in the comments below!